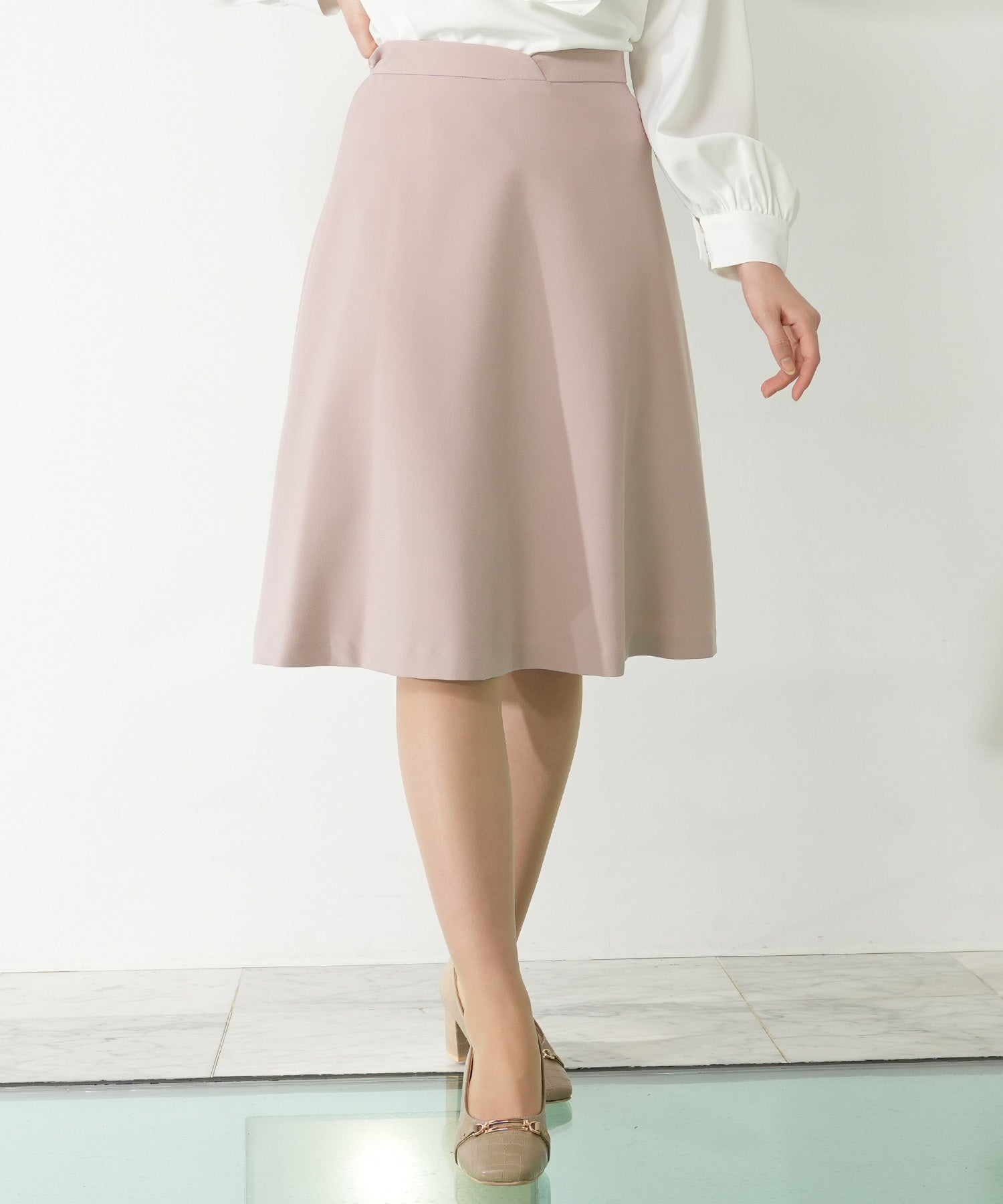 ピンク
モカ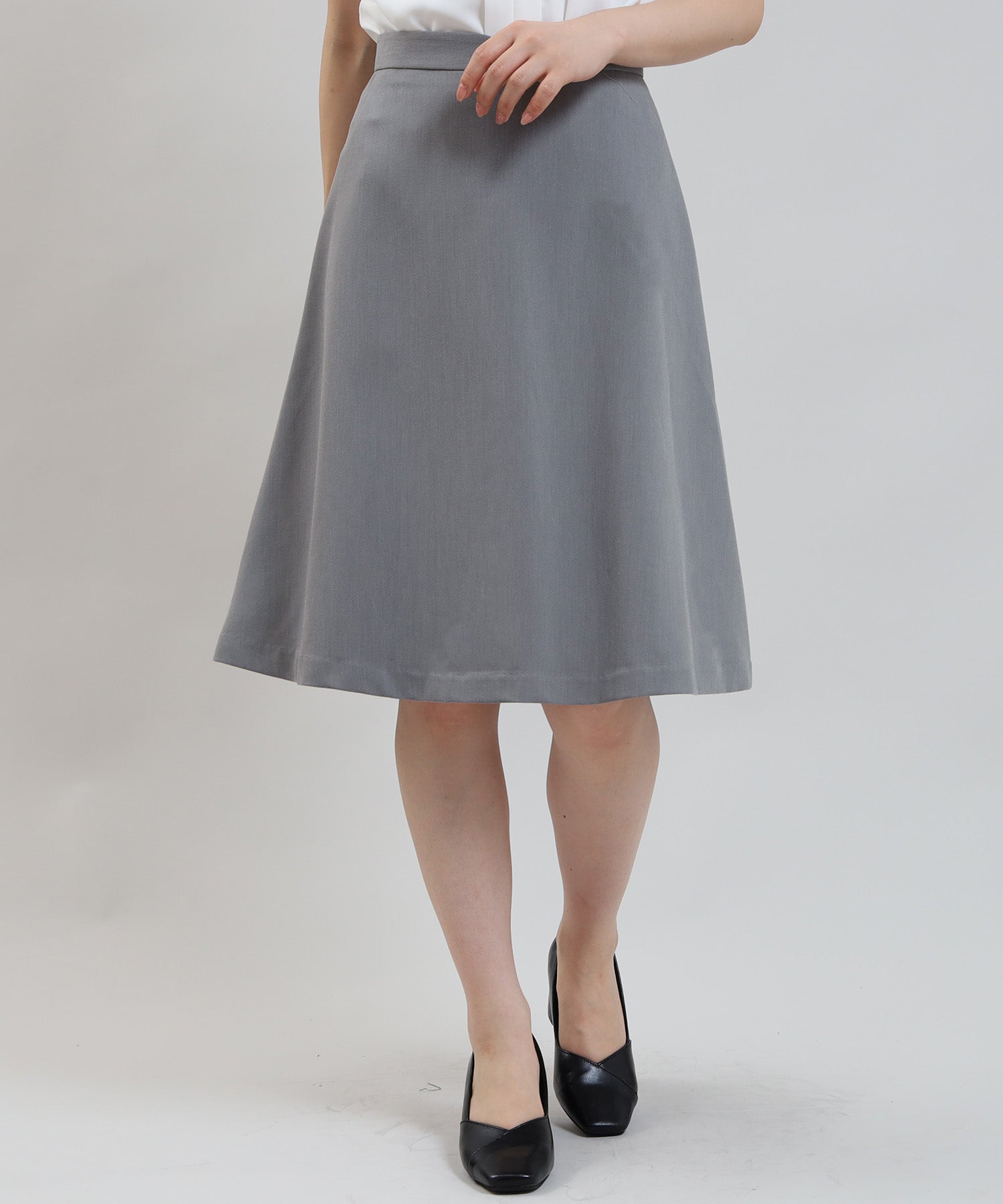 チャコール
ピンク model:162cm 着用サイズ:M
ピンク model:162cm 着用サイズ:M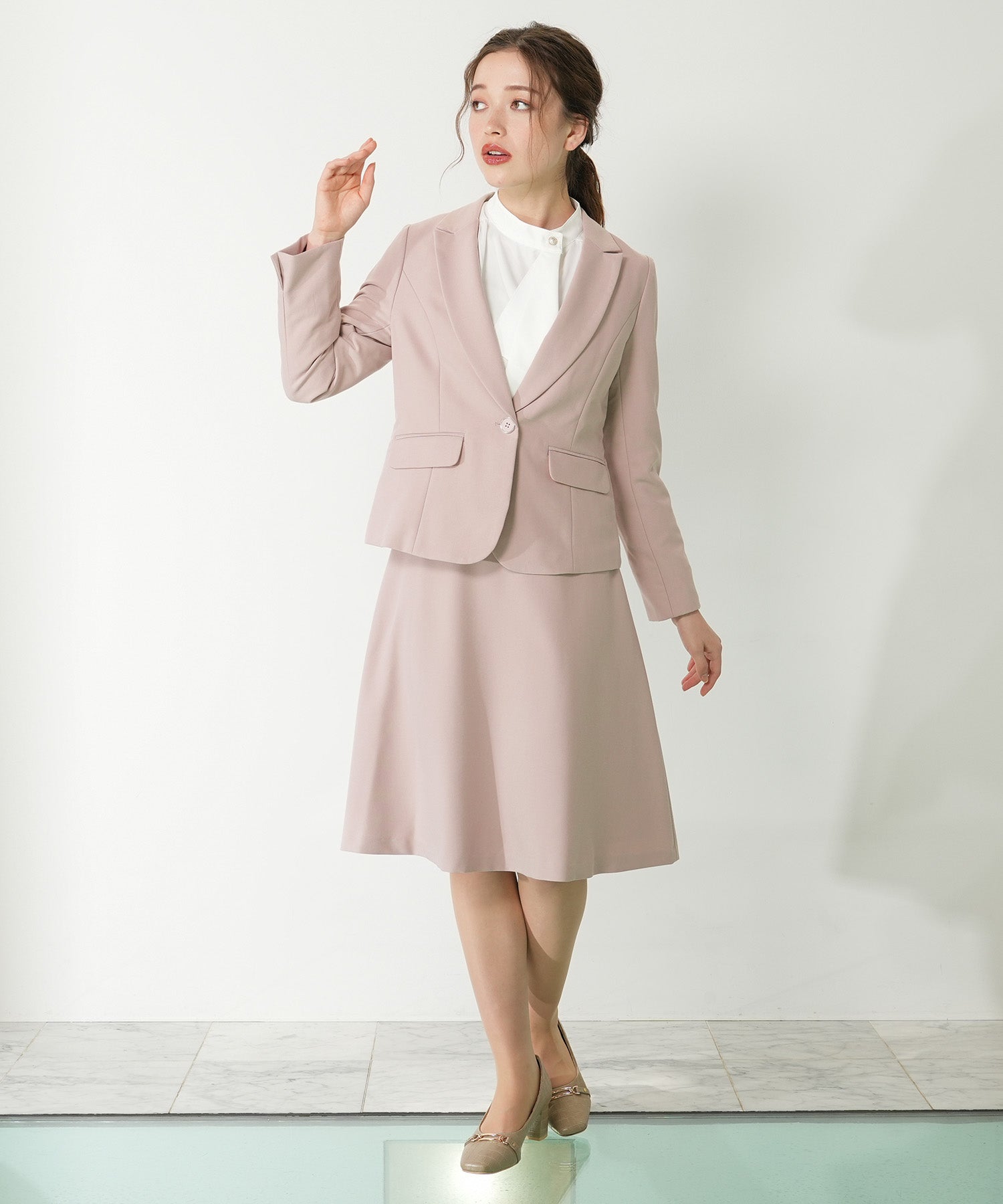 ピンク model:162cm 着用サイズ:M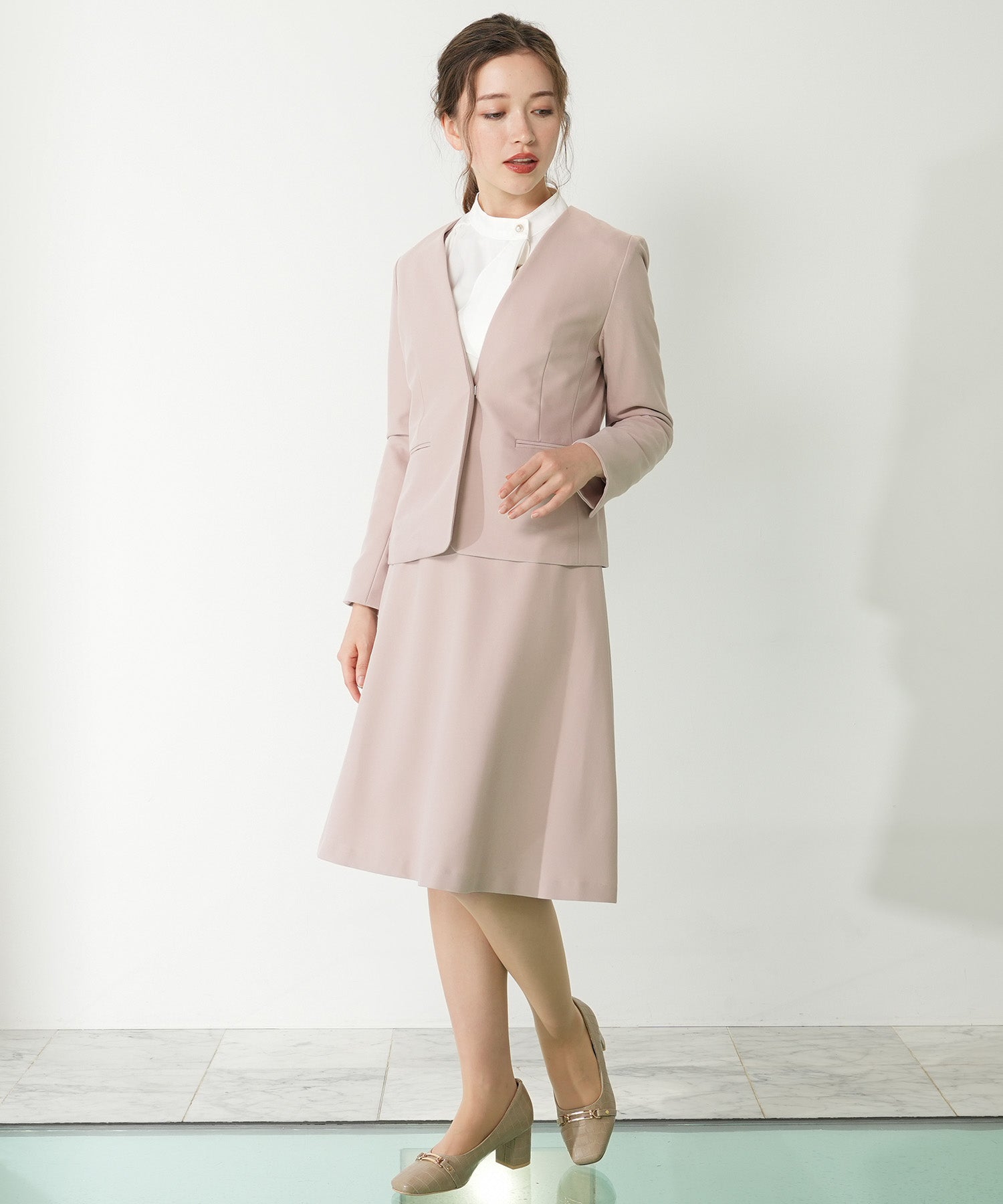 ピンク model:162cm 着用サイズ:M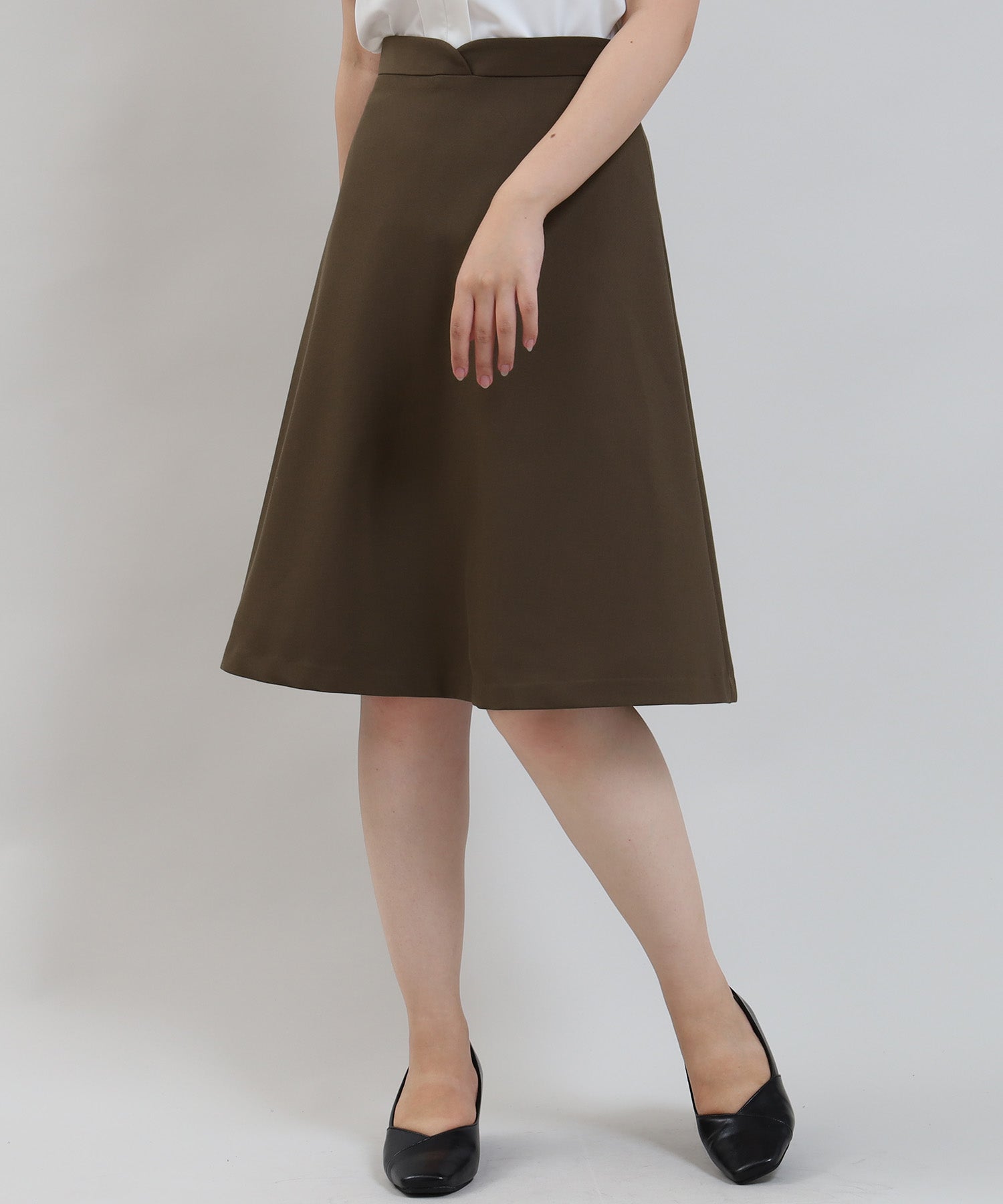 ピンク model:156cm 着用サイズ:S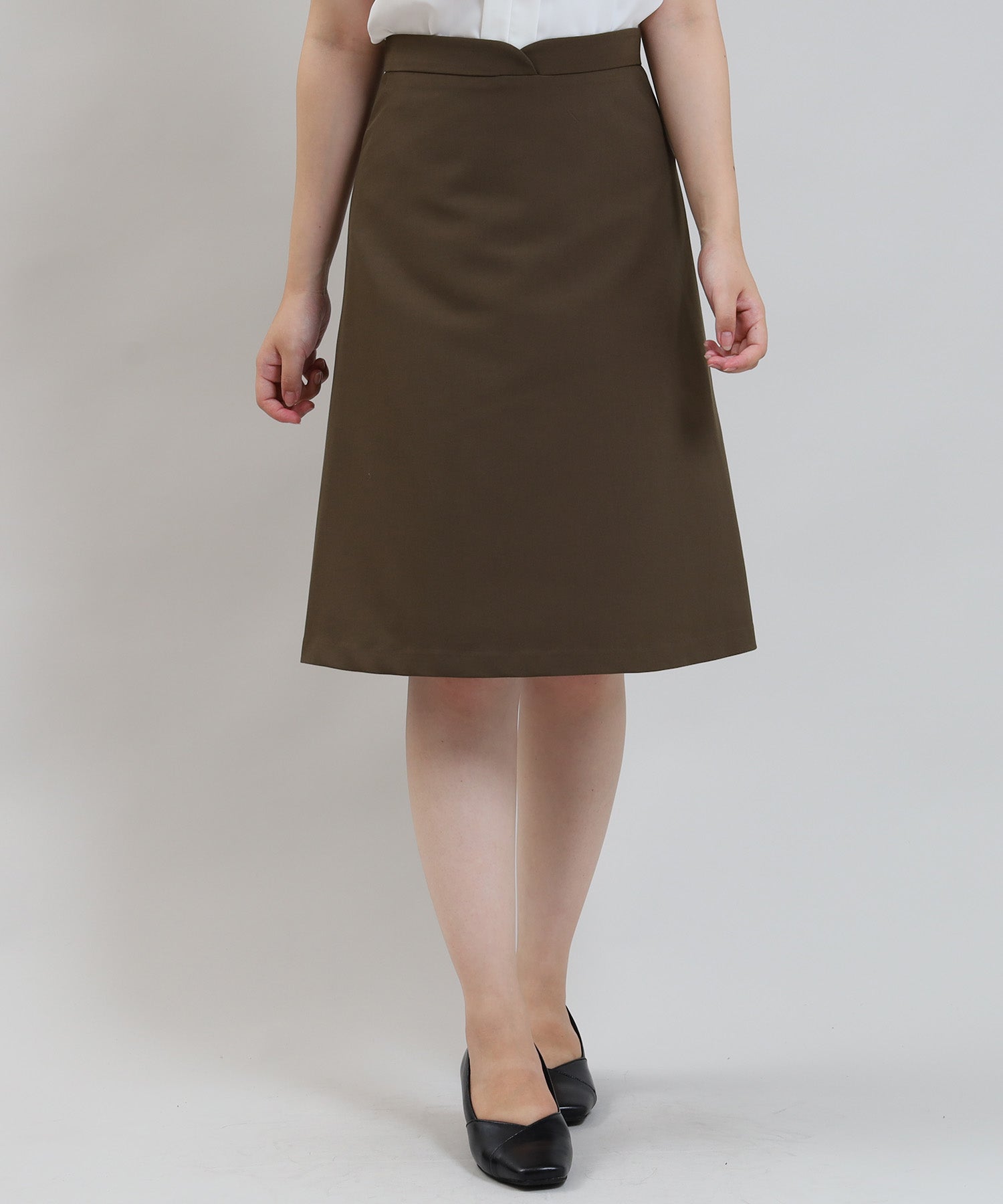 ピンク model:156cm 着用サイズ:S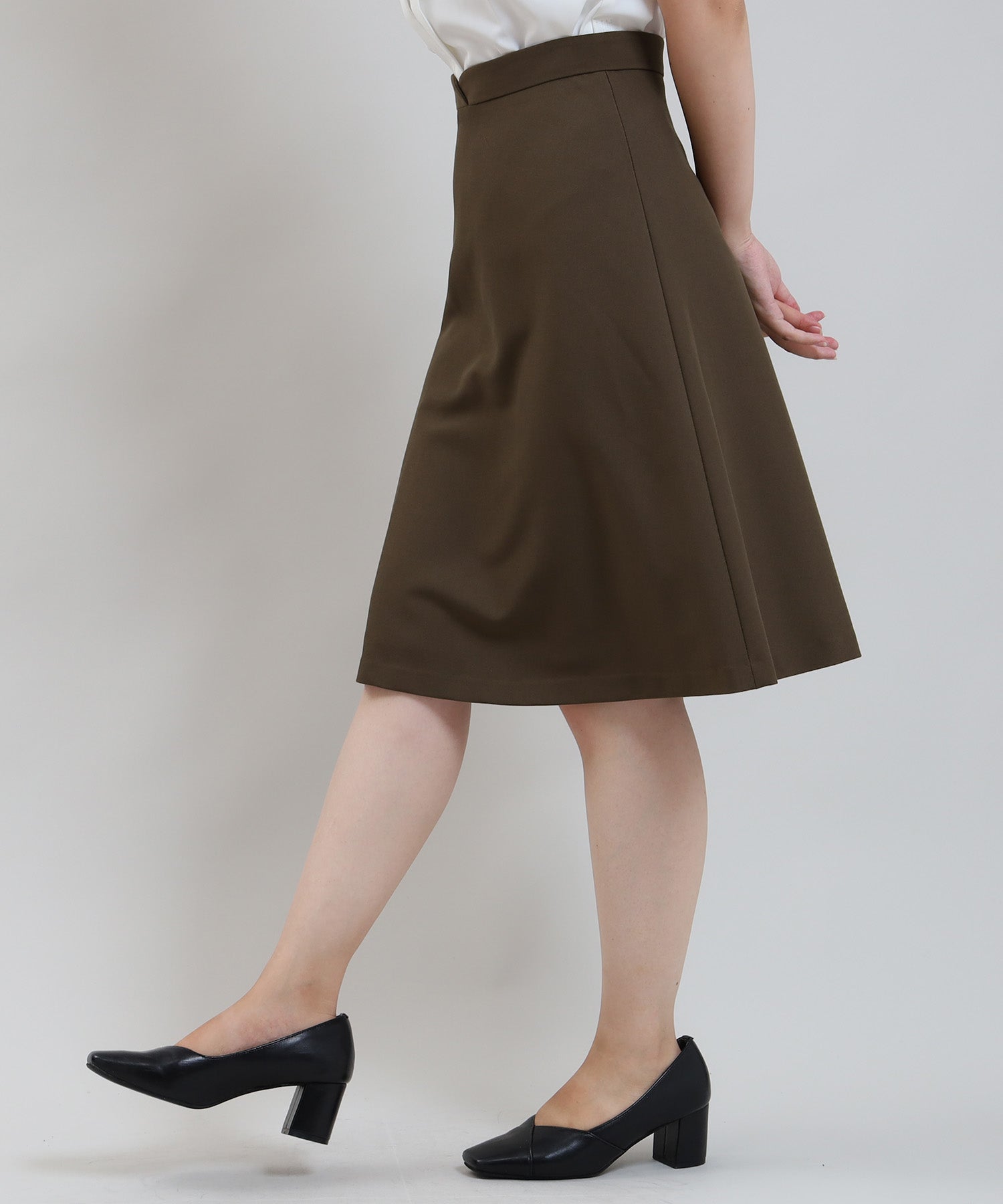 ピンク model:156cm 着用サイズ:S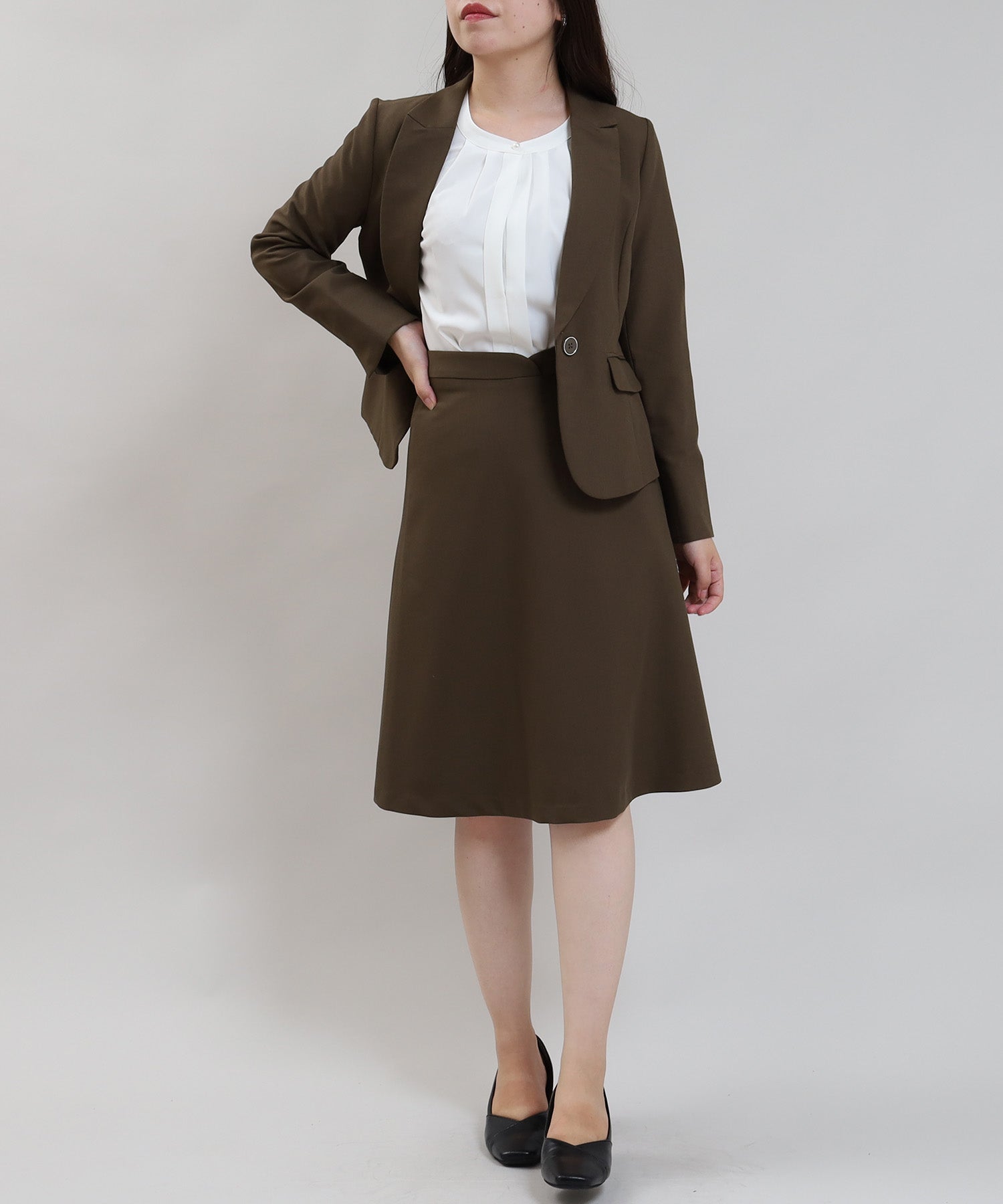 ピンク model:156cm 着用サイズ:S
ピンク model:156cm 着用サイズ:S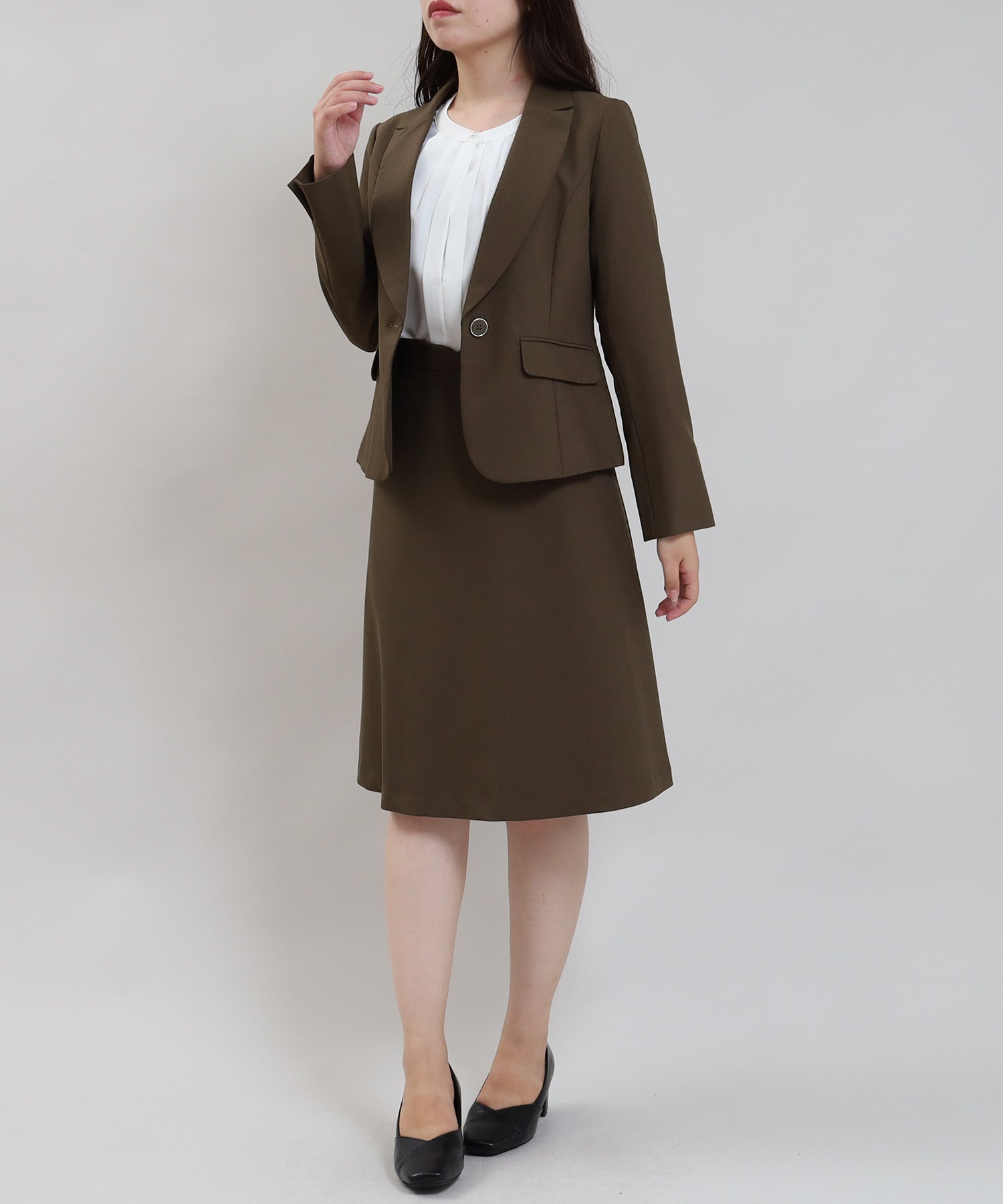 ピンク model:156cm 着用サイズ:S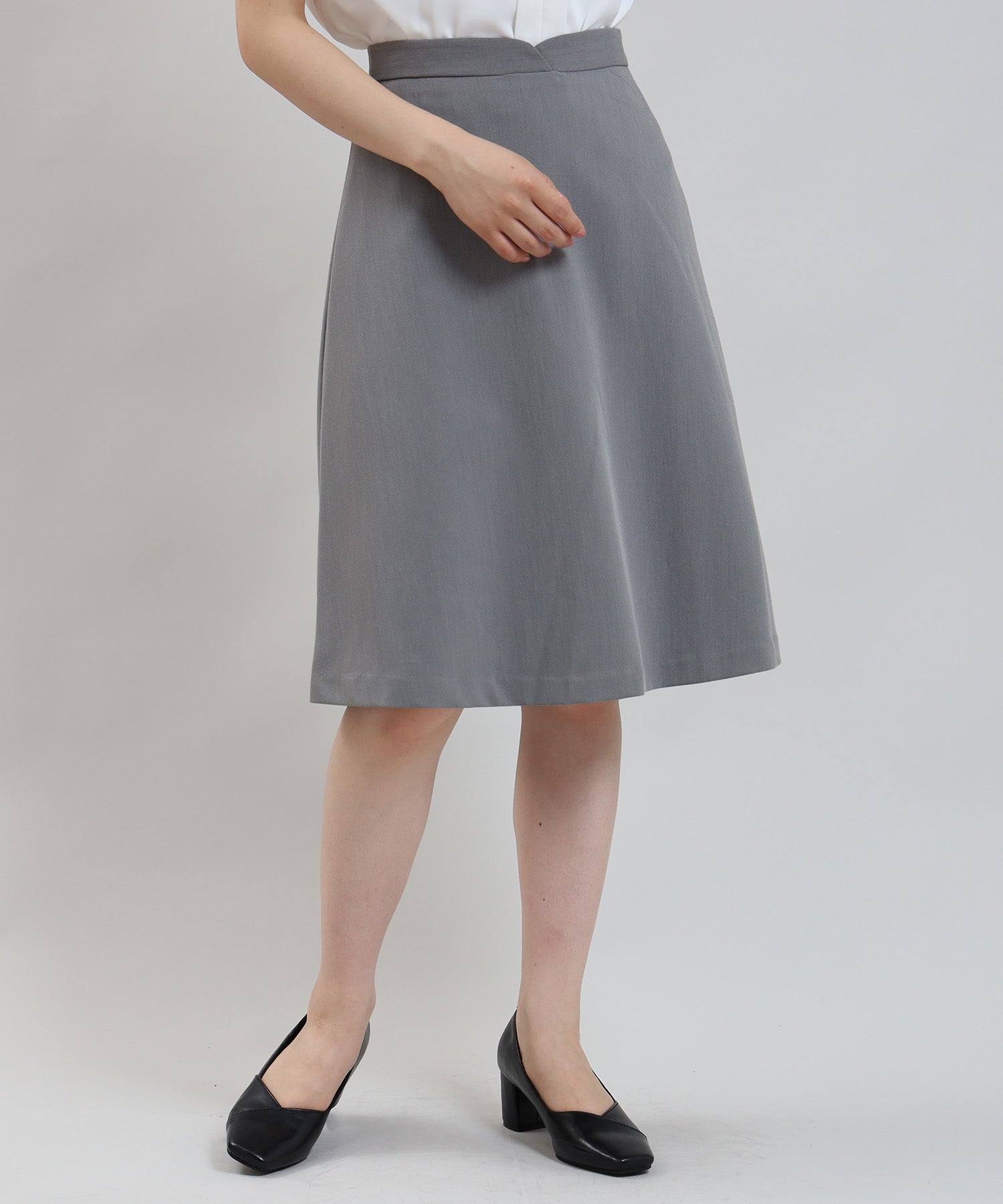 チャコール model:159cm 着用サイズ:S
チャコール model:159cm 着用サイズ:S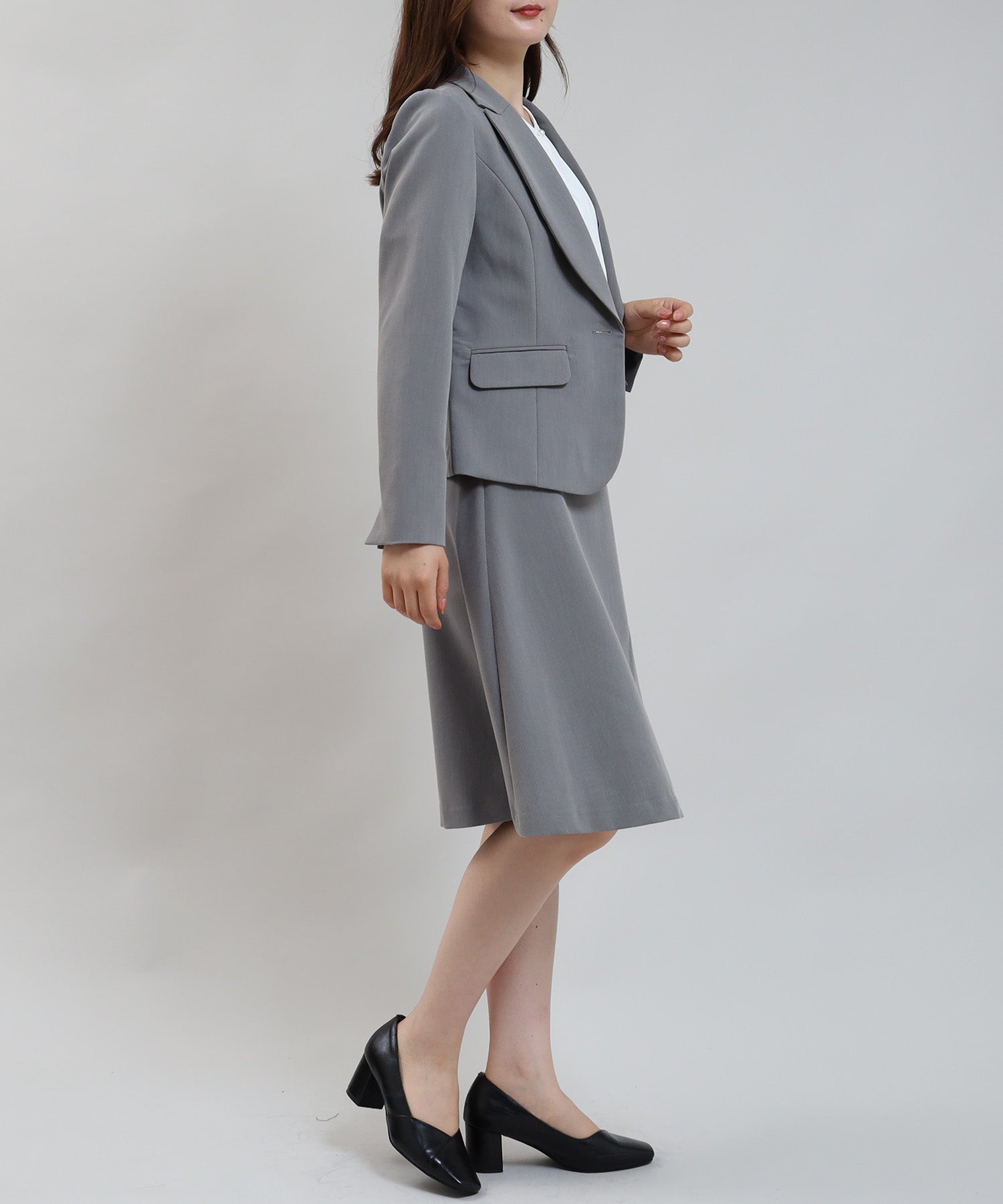 チャコール model:159cm 着用サイズ:S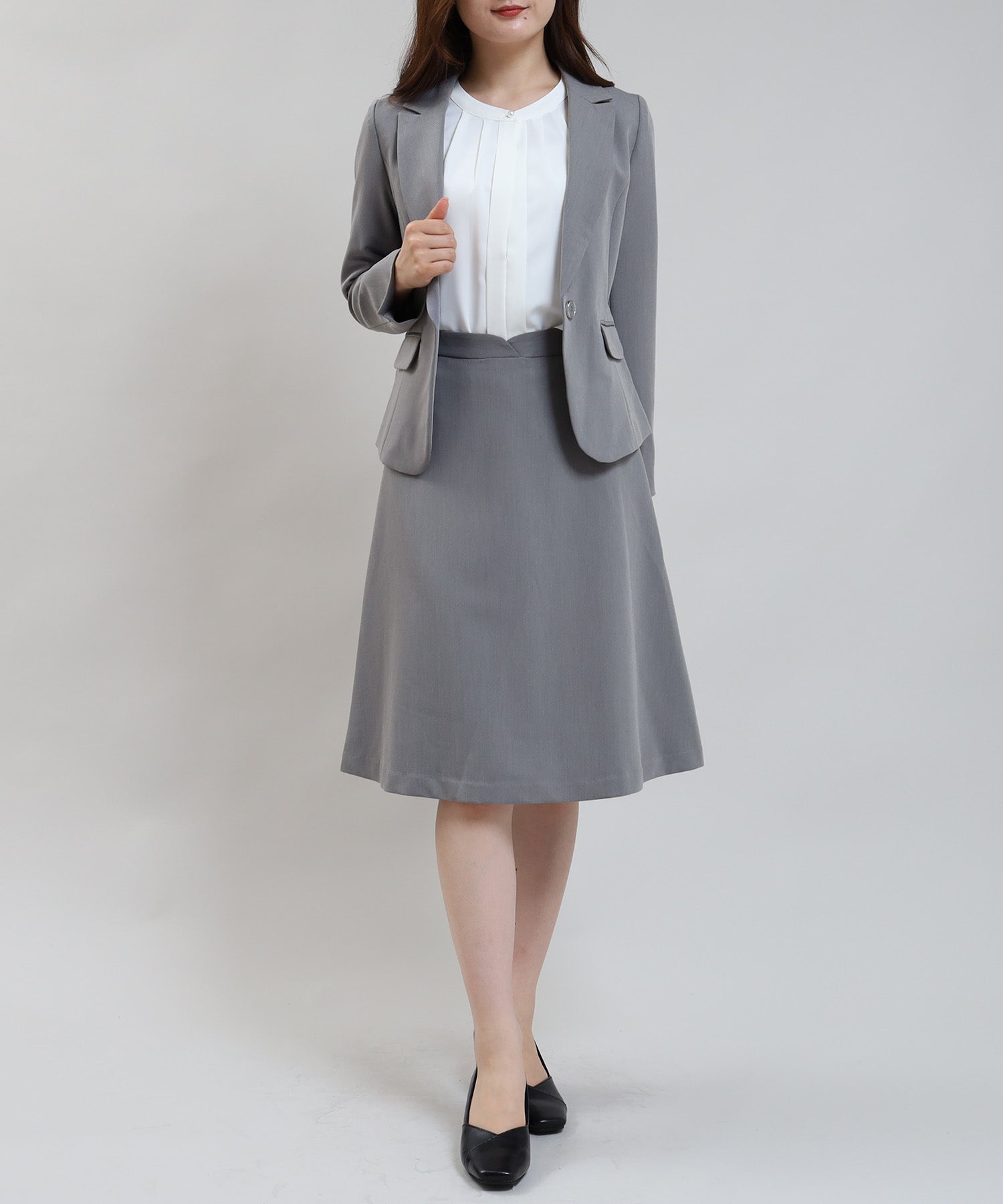 チャコール model:159cm 着用サイズ:S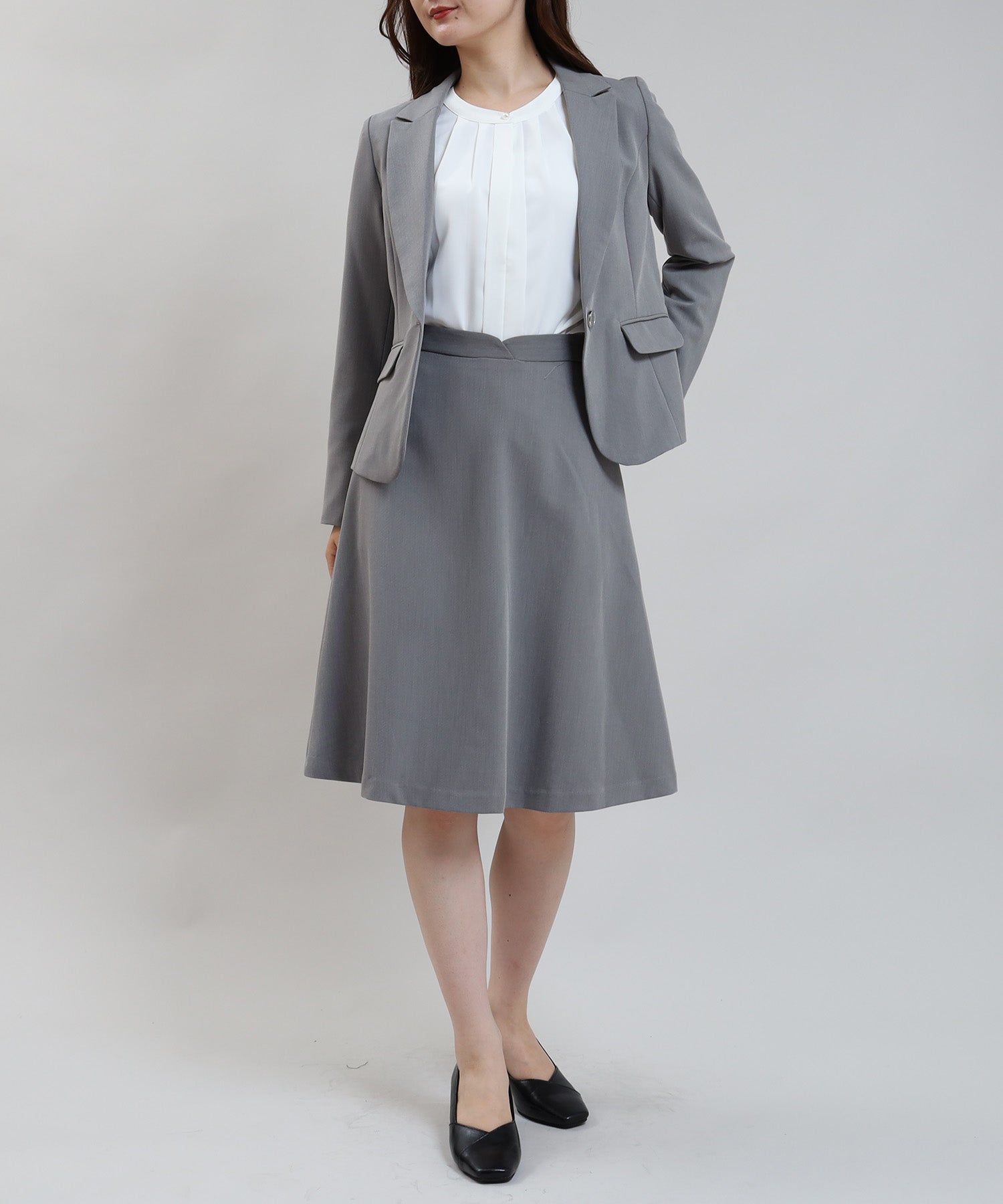 チャコール model:159cm 着用サイズ:S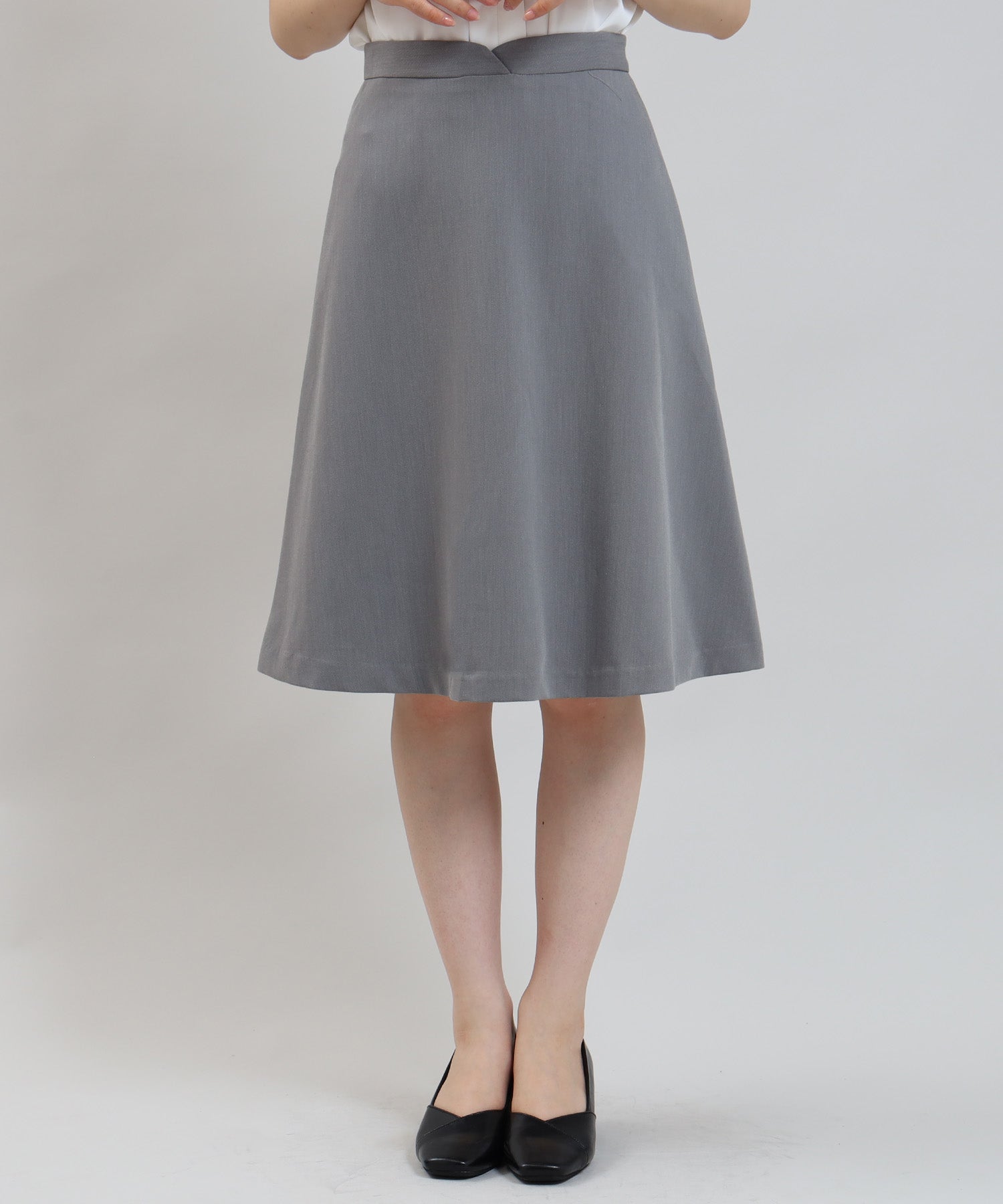 ディティール(前)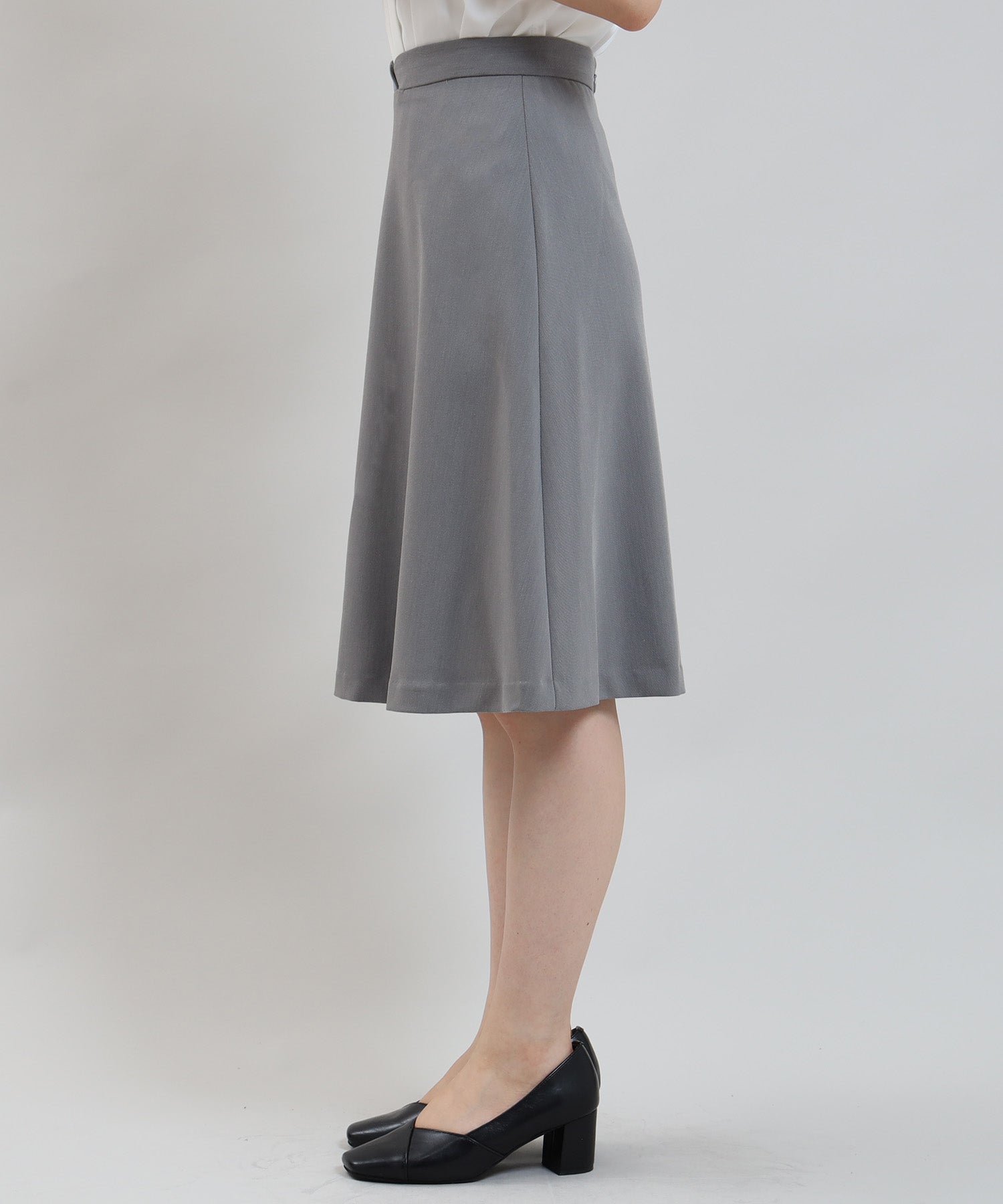 ディティール(横)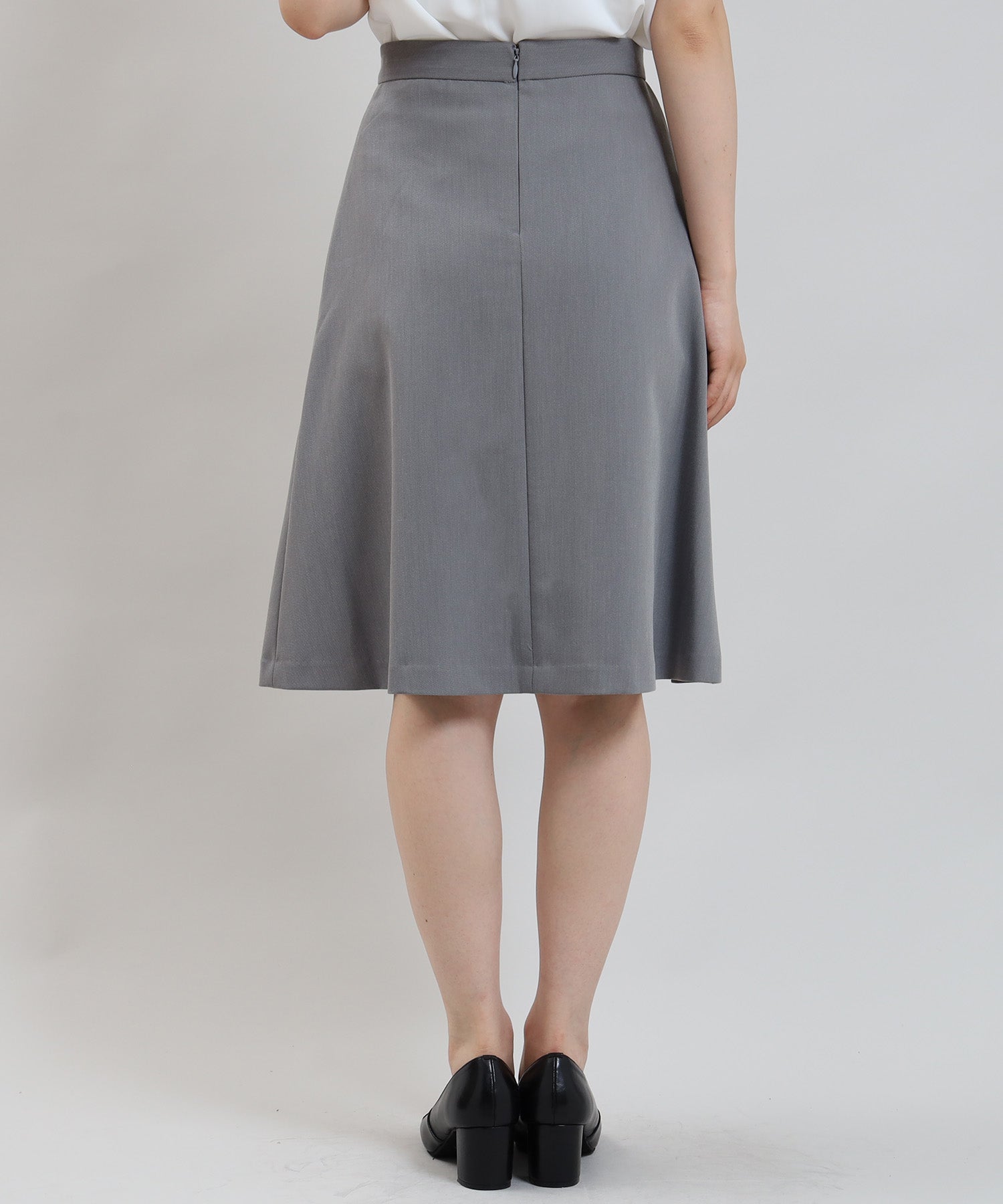 ディティール(後)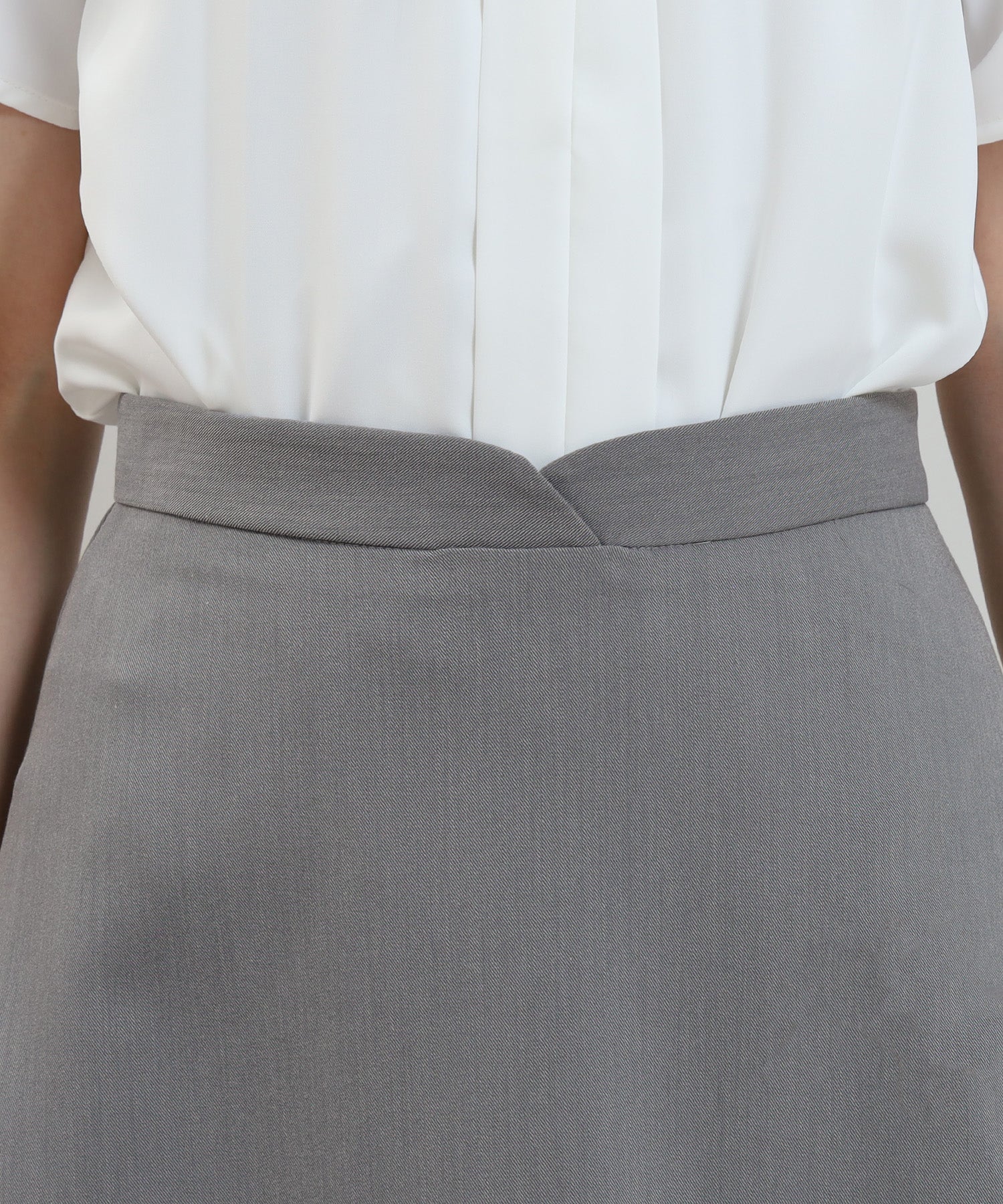 ウエスト(前)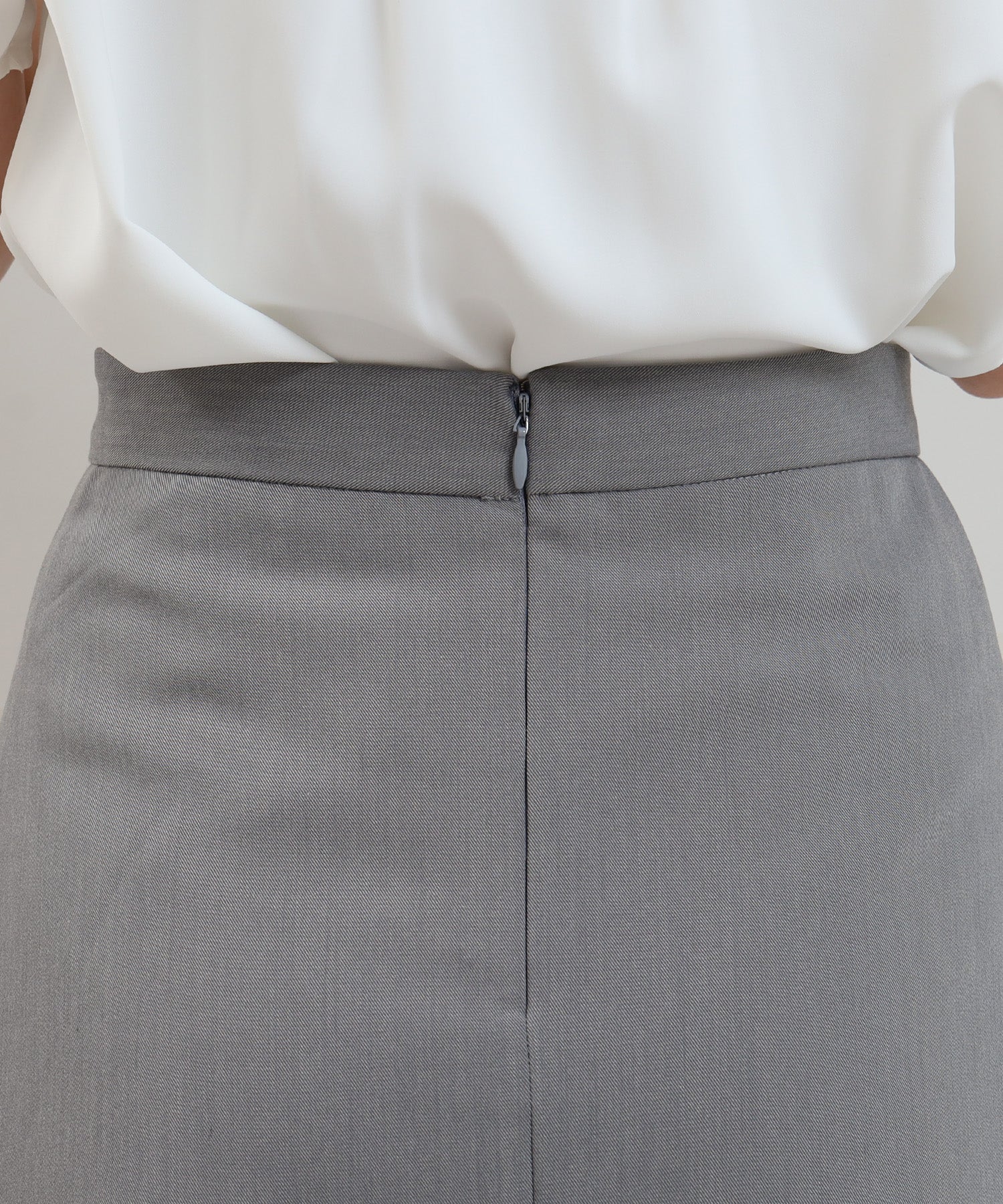 ウエスト(後)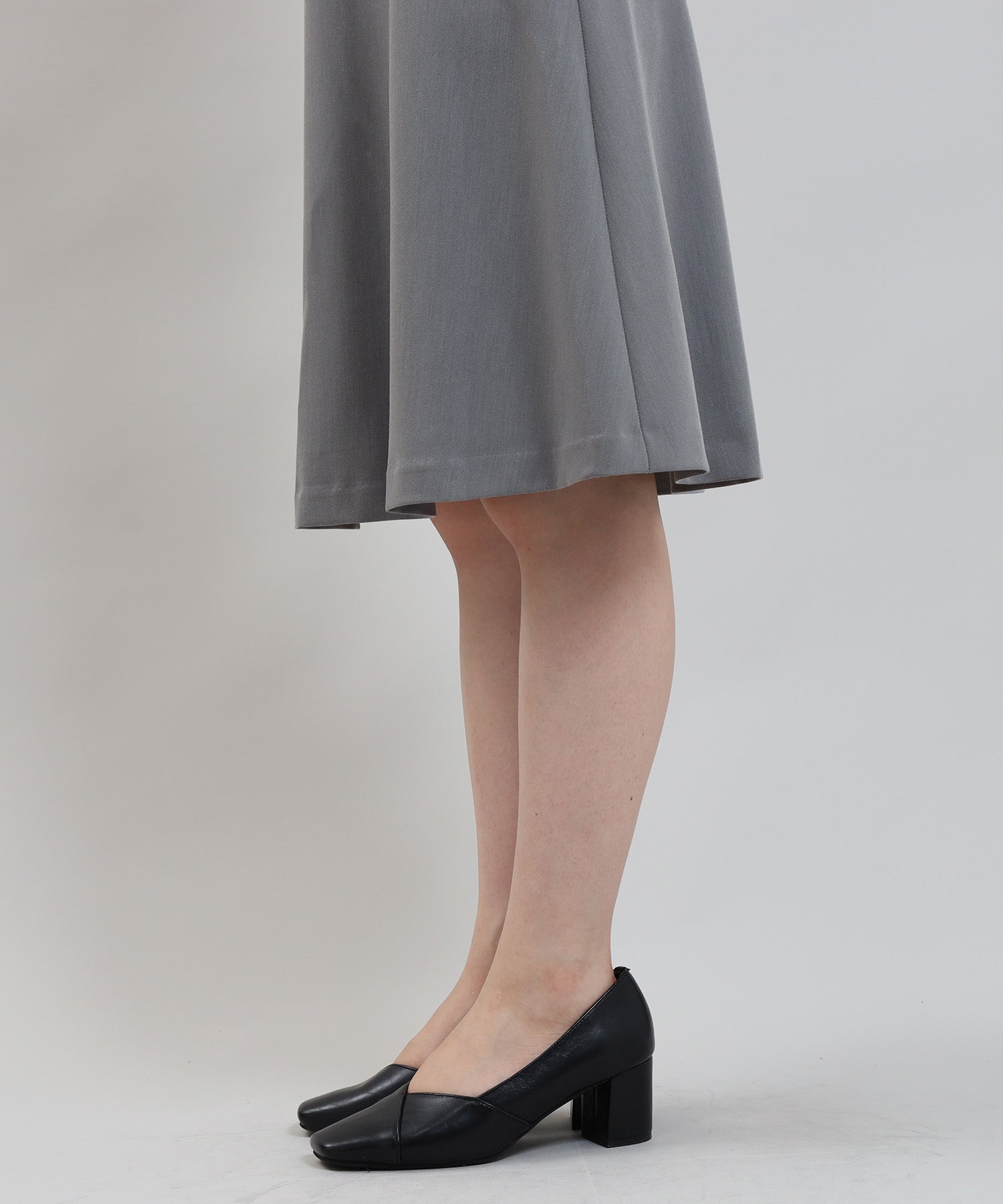 裾
TR gabber flare skirt
SKU: 6-035-1001-523390
Sale price

¥6,490
Regular price
(/)
Comfortable flared skirt made of soft polyester/rayon material with stretch.

It features good leg movement and just the right amount of flare, and the scalloped belt on the belt is a cute design point.

The length is just enough to cover the knees, giving it a mature look, and it can be used both as an on/off item and is easy to use.

You can wear it as a set-up with a jacket made of the same material for office style, outings, and ceremonies.




Outer material: 75% polyester, 19% rayon, 6% polyurethane

Lining: 100% polyester


Country of origin: China


Washing method: Machine washable (use net)


<If ordered with other products>
Once this product is ready to be shipped, we will ship it together.




| size | Length | waist | hip |
| --- | --- | --- | --- |
| S | 59 | 65 | 95 |
| M | 60 | 68 | 98 |
| L | 61 | 72 | 102 |

*The table above is a dimension table for each size.

*The size indicated on the product is the standard size for wearing.

*Even for the same product, there may be individual differences of about 1cm during the production process.

*Please note that the color of the product may differ slightly from the actual product due to external light and lighting.




Only 2 units left
Only 2 units left
Only 2 units left
Only 2 units left
Only 3 units left
Only 2 units left
Only 2 units left
Only 2 units left
Only 2 units left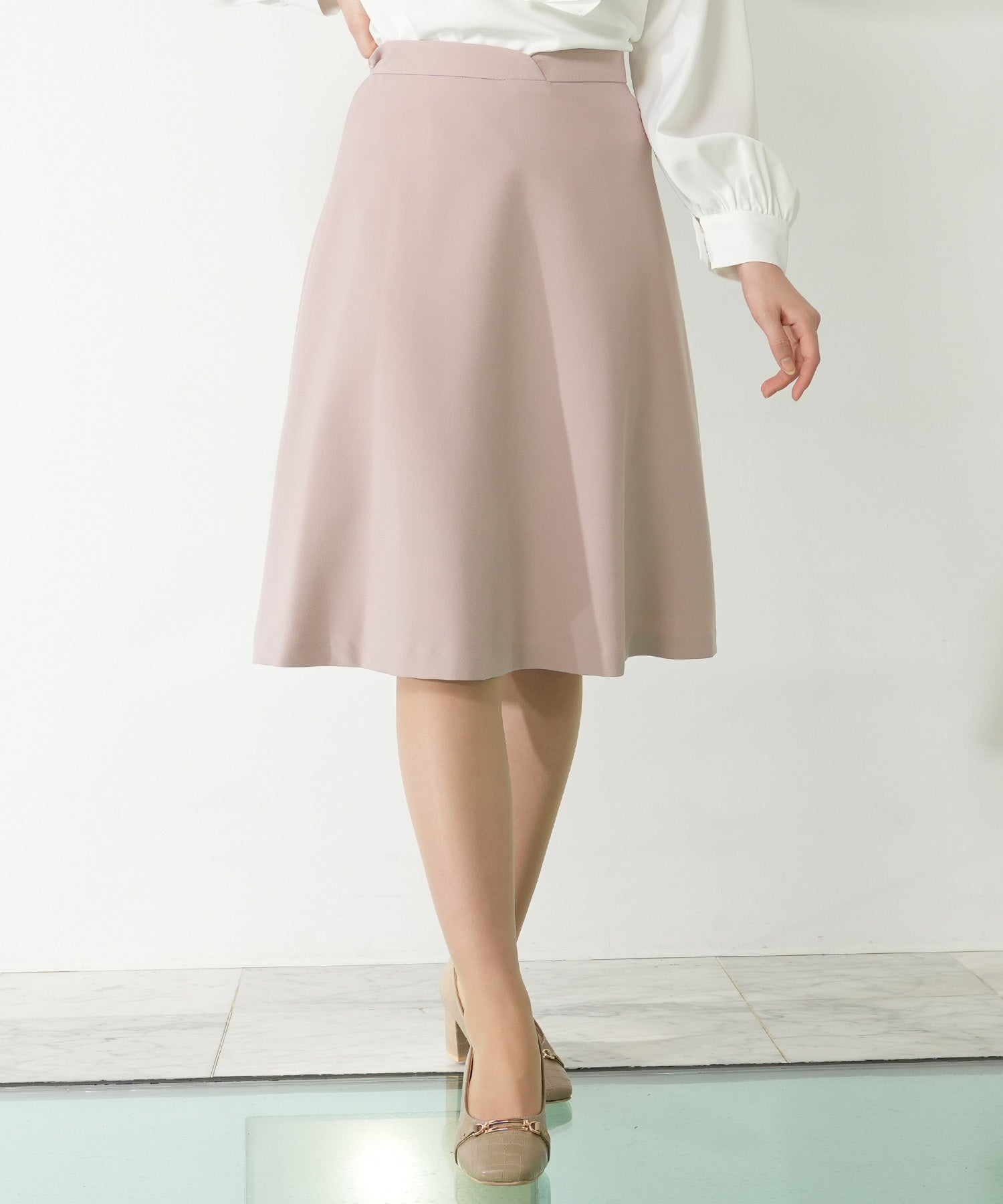 TR gabber flare skirt
Sale price

¥6,490
Regular price
Choose options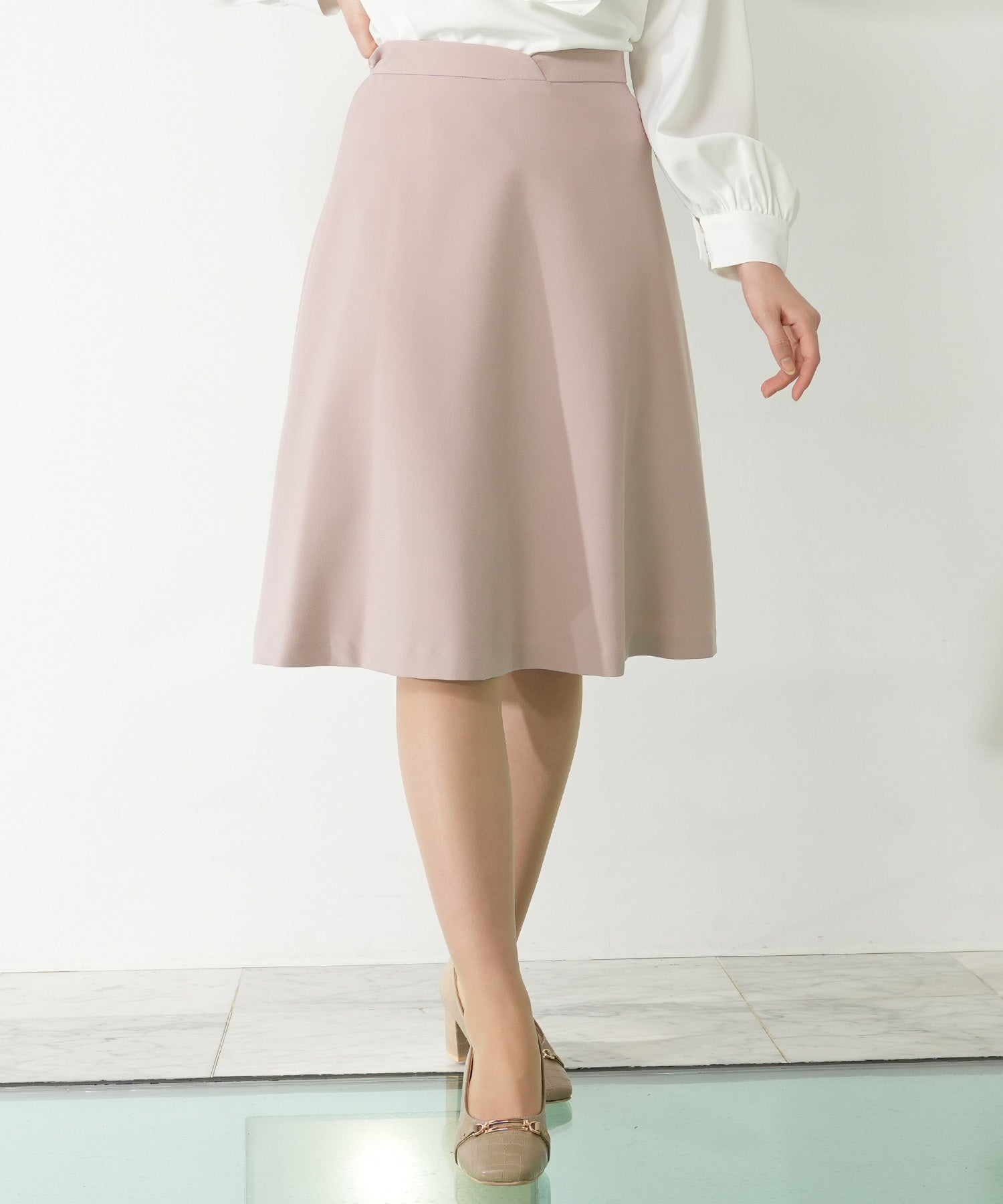 ピンク
モカ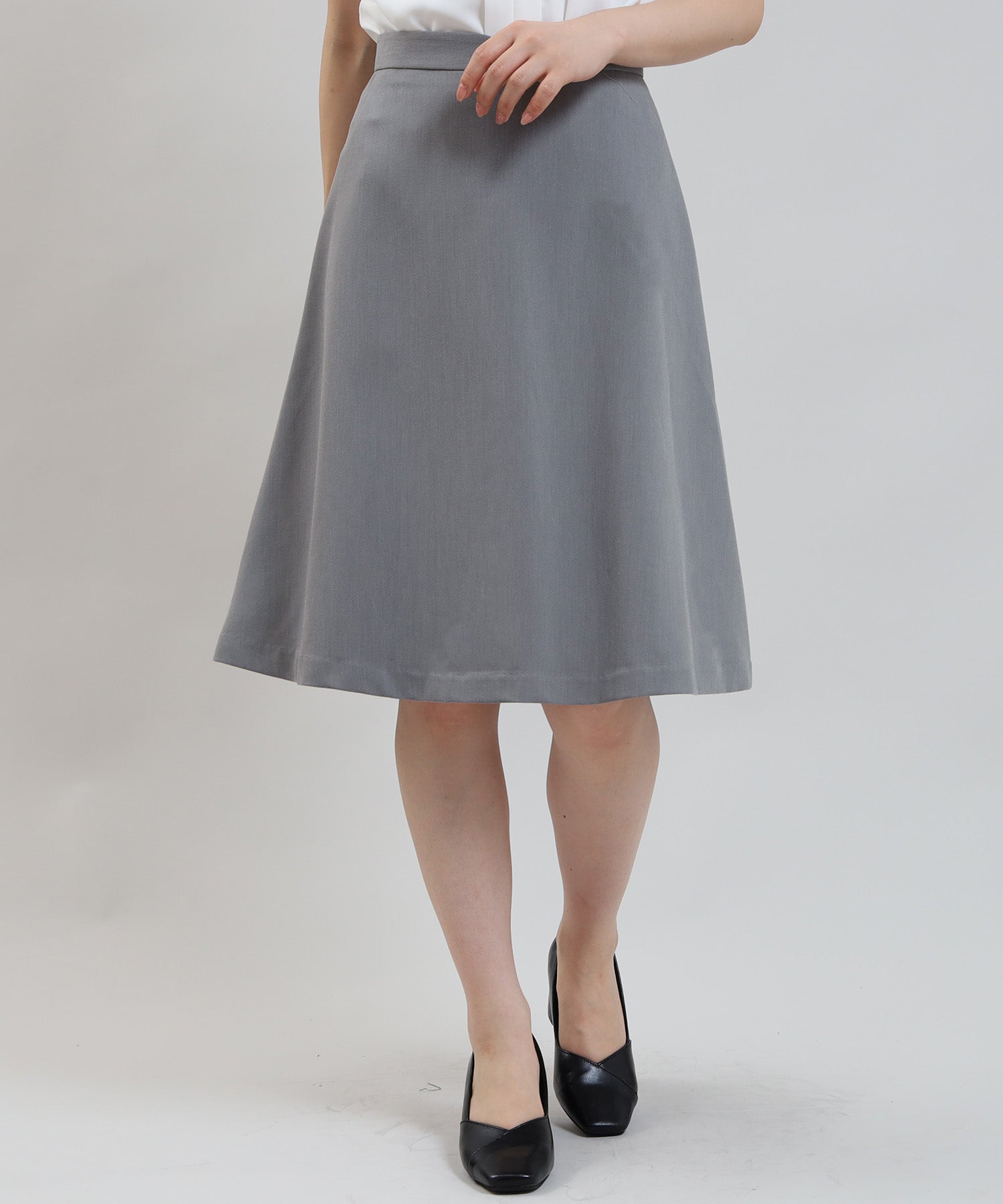 チャコール
ピンク model:162cm 着用サイズ:M
ピンク model:162cm 着用サイズ:M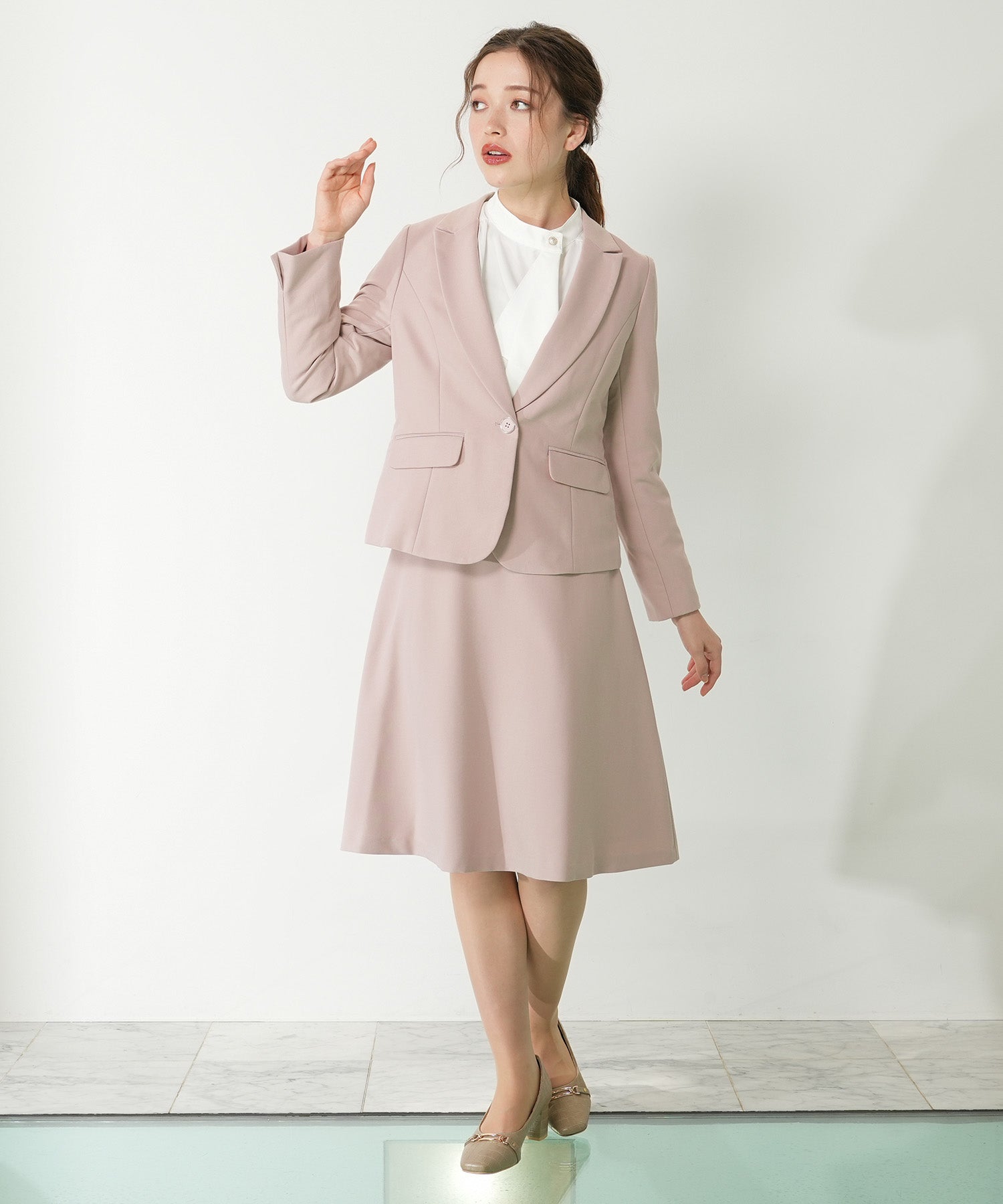 ピンク model:162cm 着用サイズ:M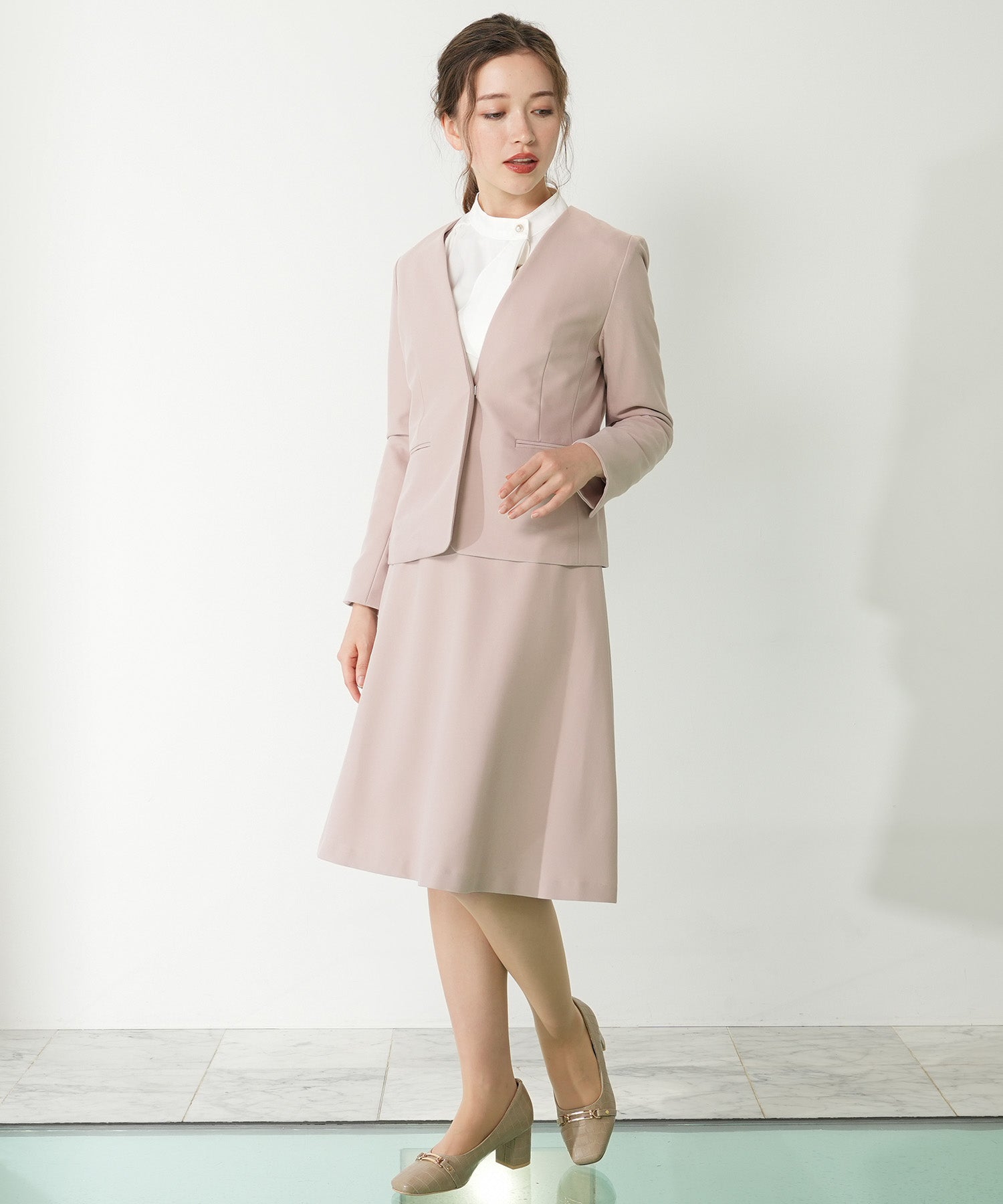 ピンク model:162cm 着用サイズ:M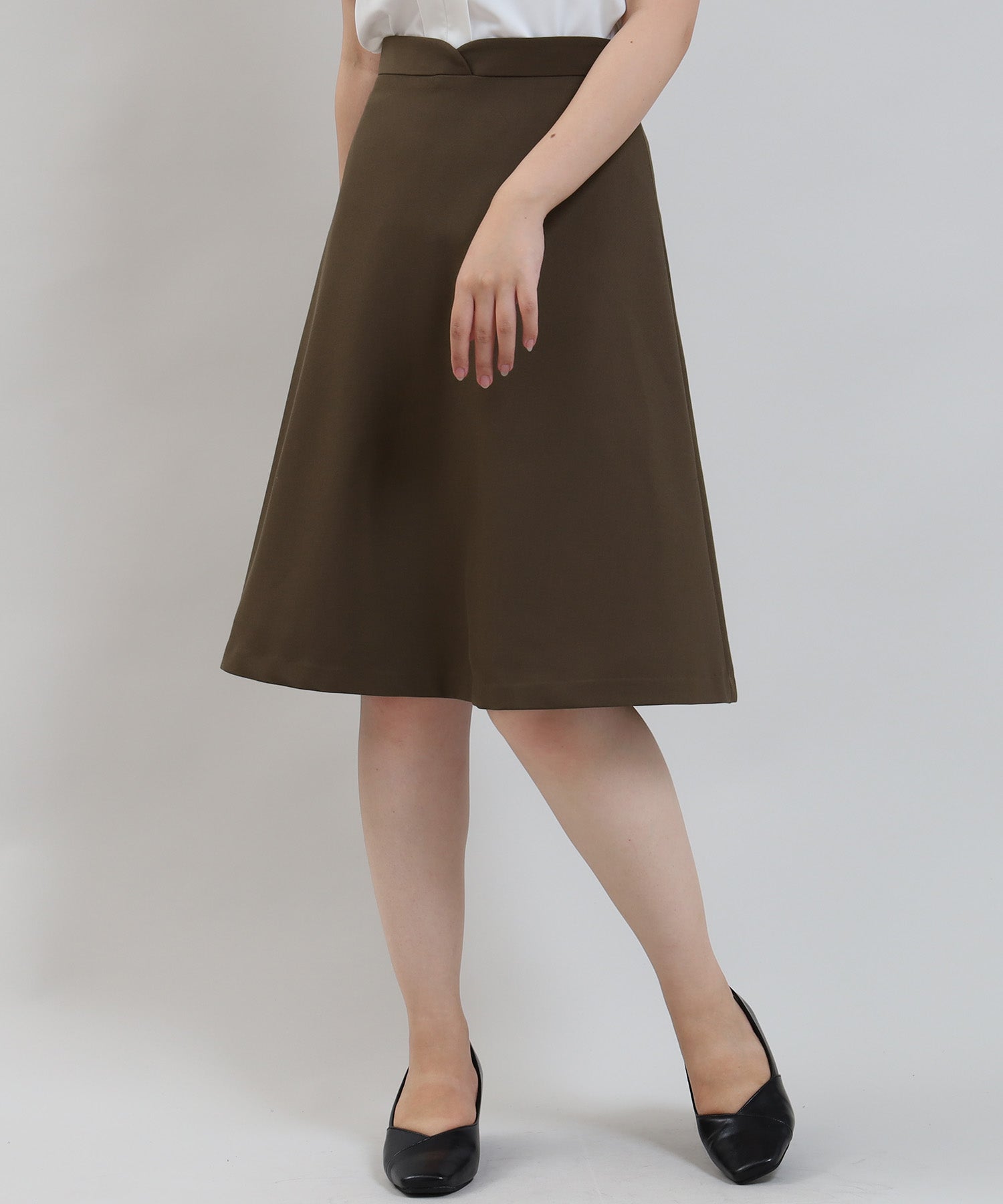 ピンク model:156cm 着用サイズ:S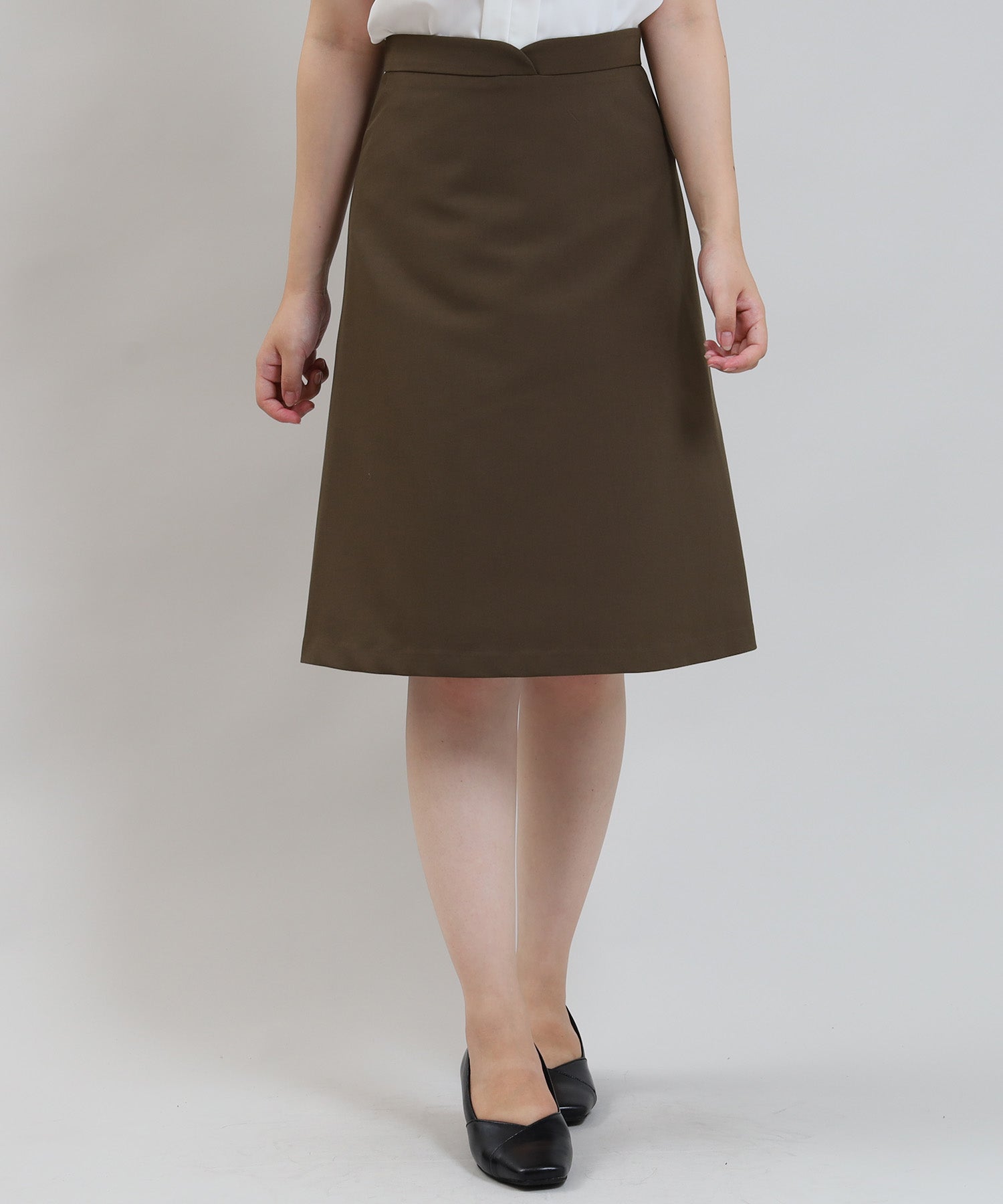 ピンク model:156cm 着用サイズ:S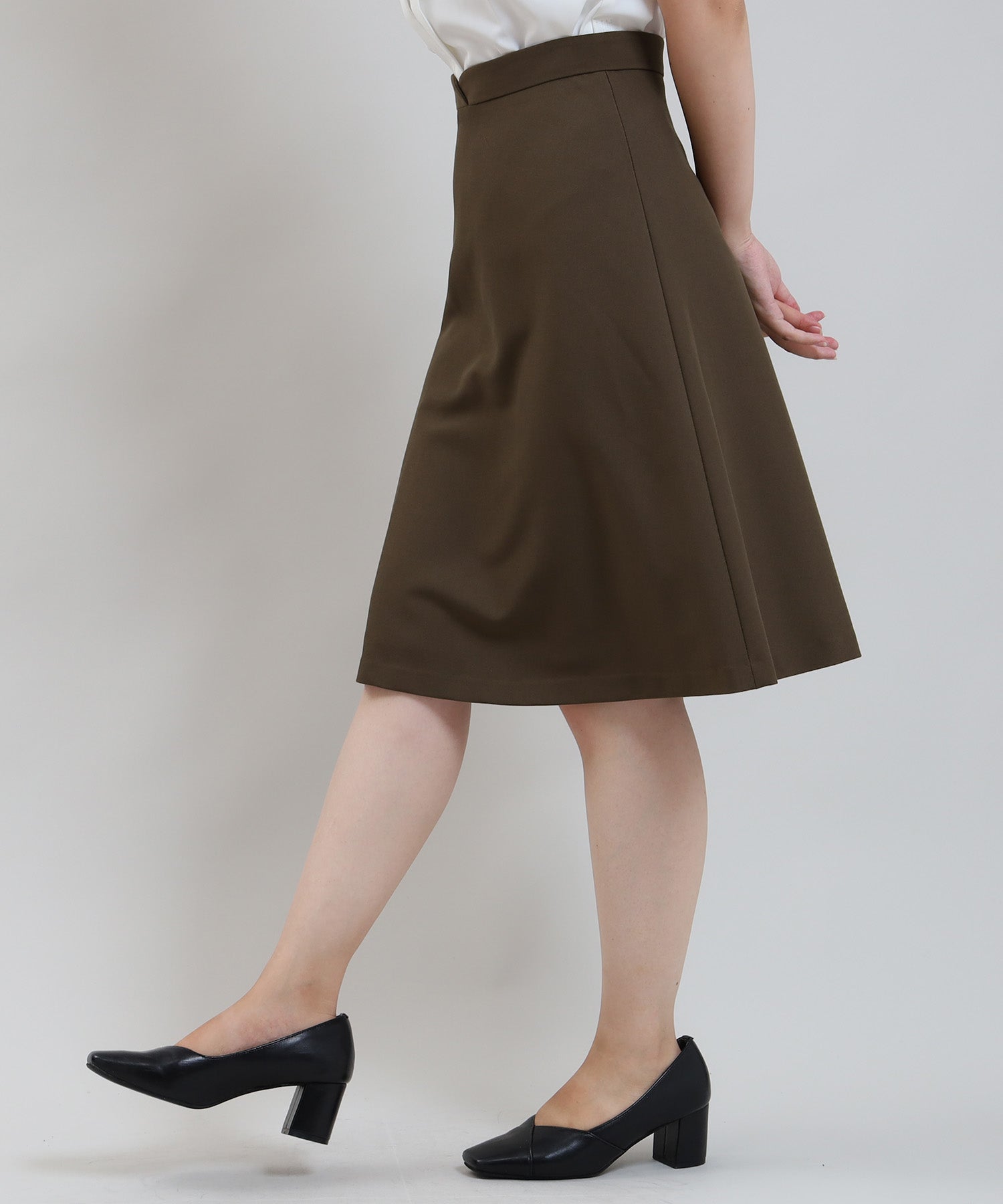 ピンク model:156cm 着用サイズ:S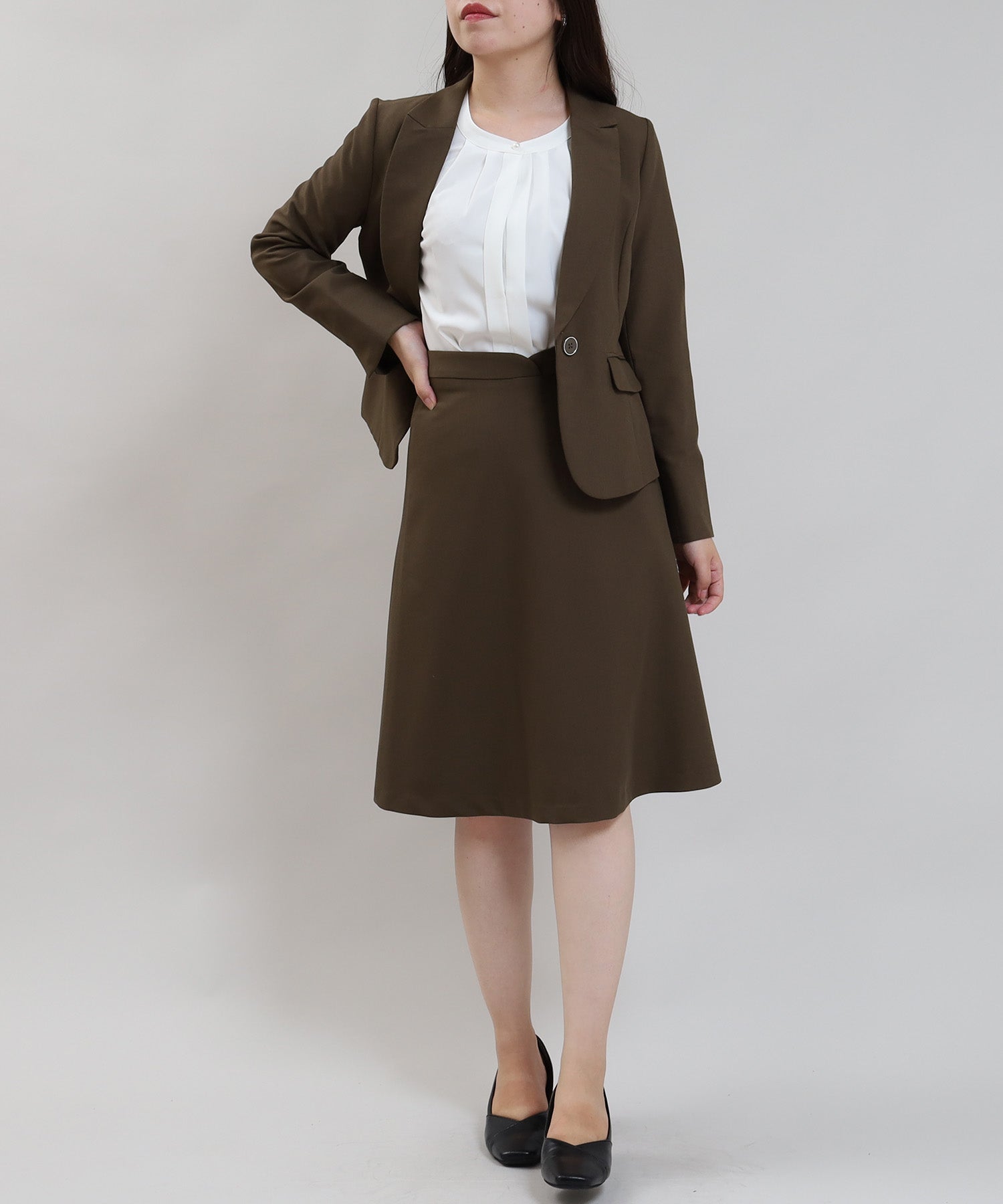 ピンク model:156cm 着用サイズ:S
ピンク model:156cm 着用サイズ:S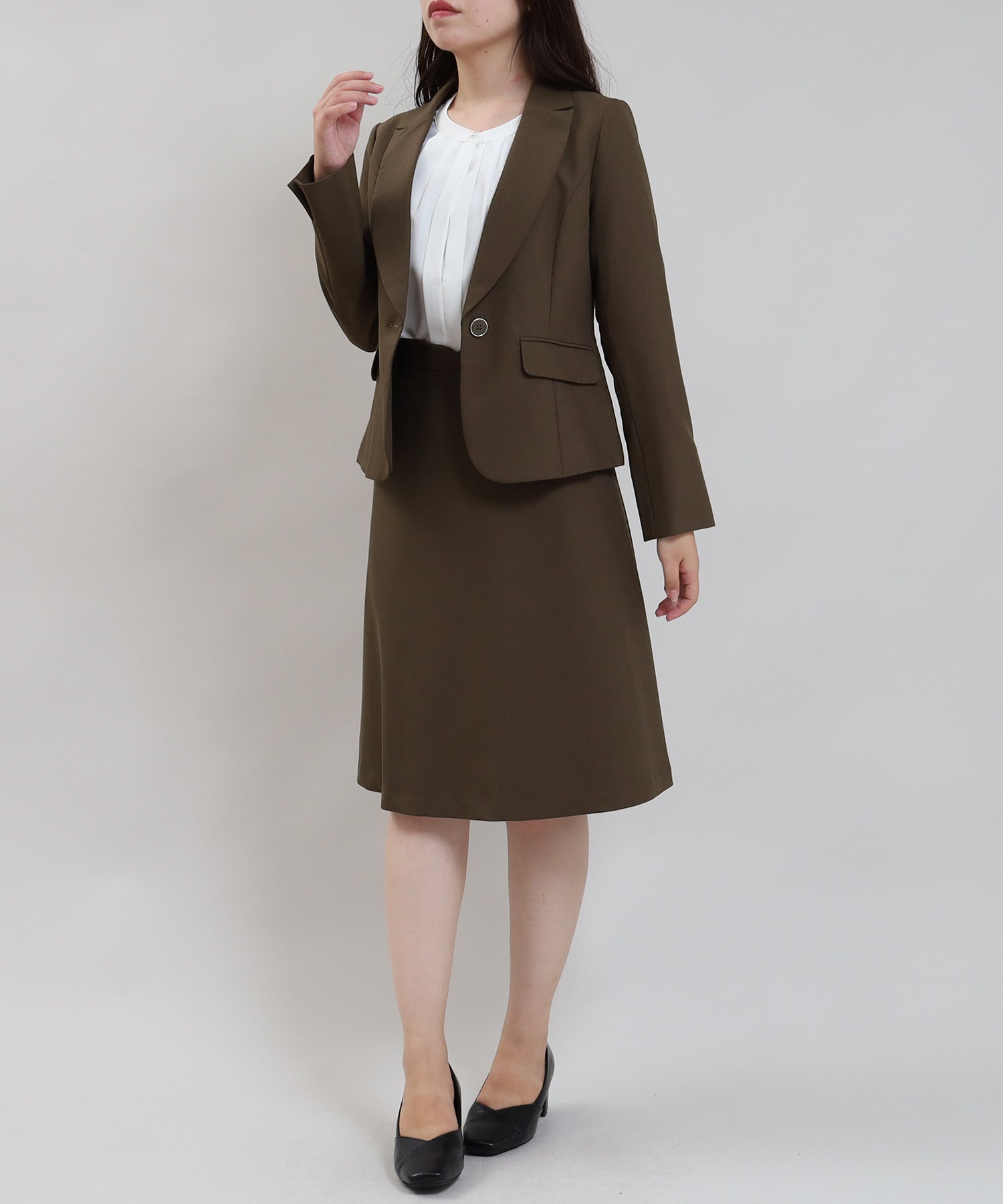 ピンク model:156cm 着用サイズ:S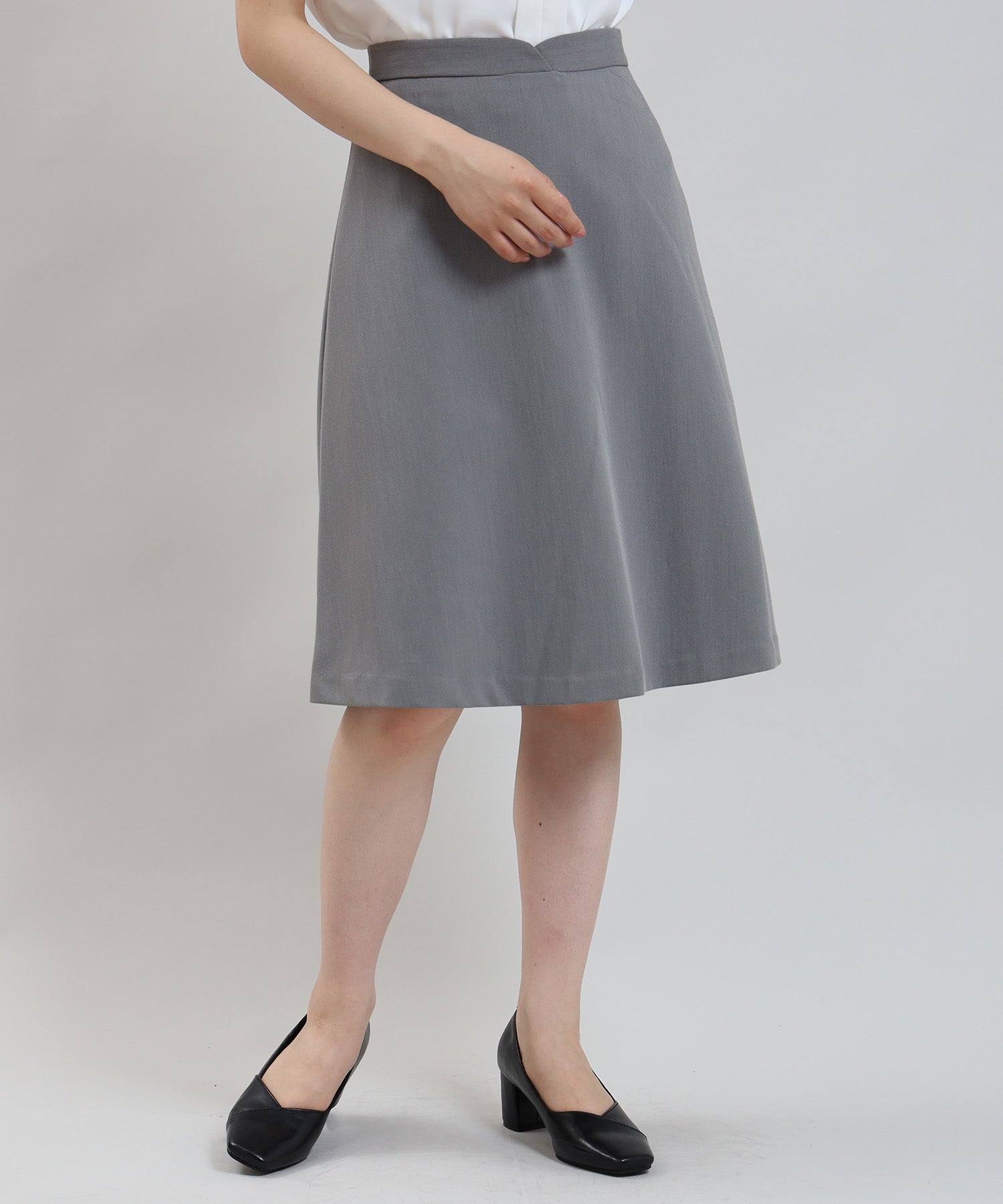 チャコール model:159cm 着用サイズ:S
チャコール model:159cm 着用サイズ:S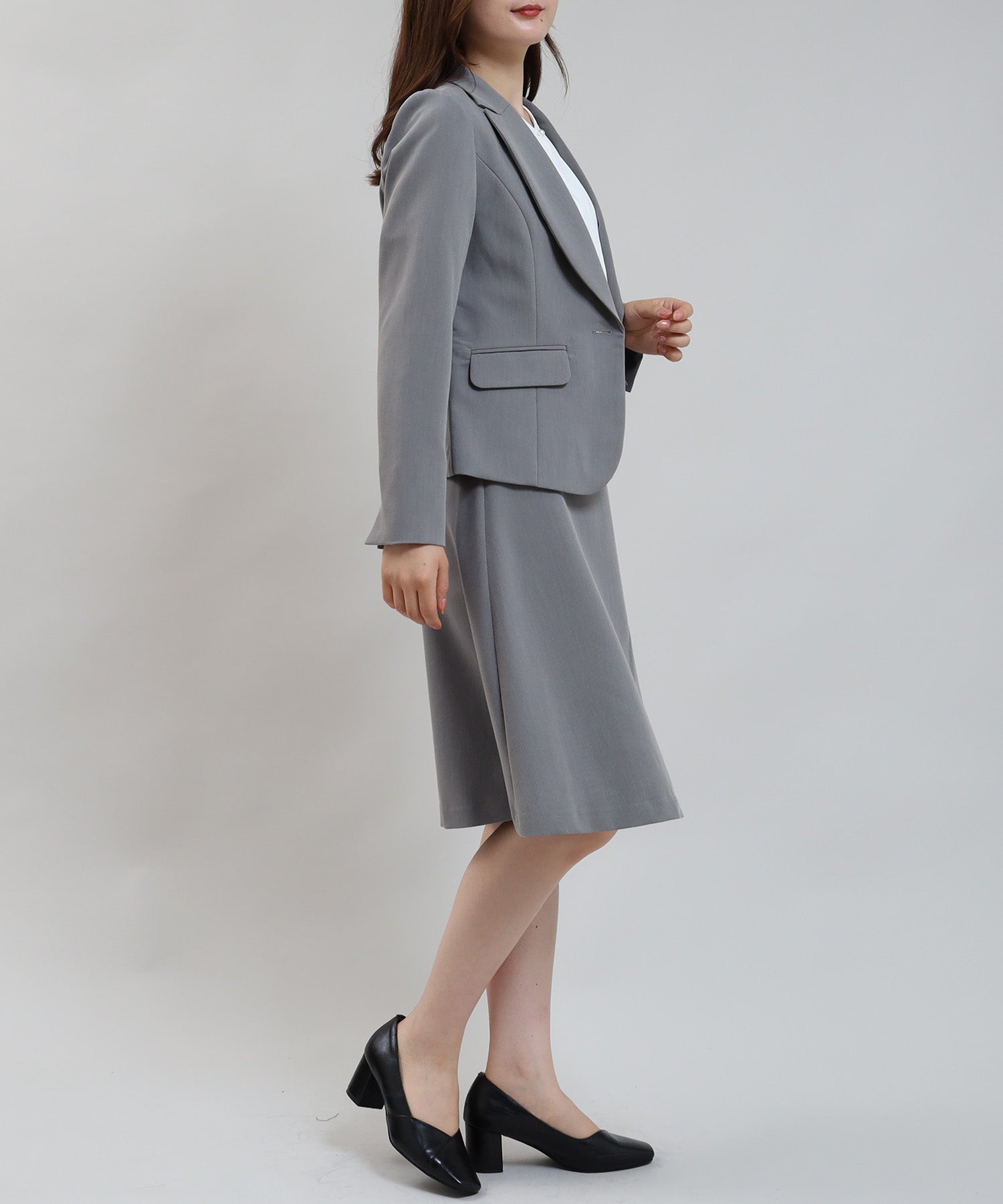 チャコール model:159cm 着用サイズ:S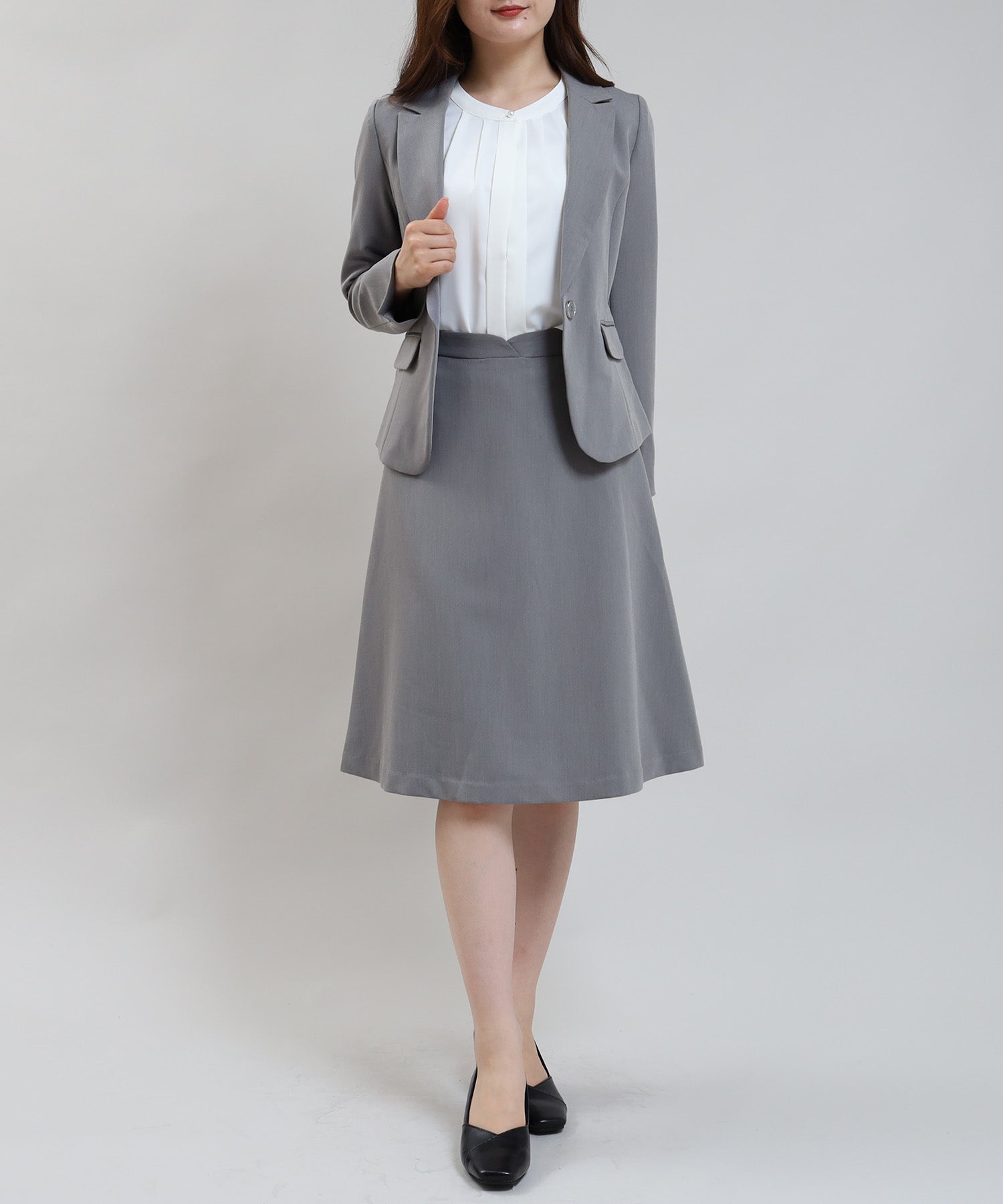 チャコール model:159cm 着用サイズ:S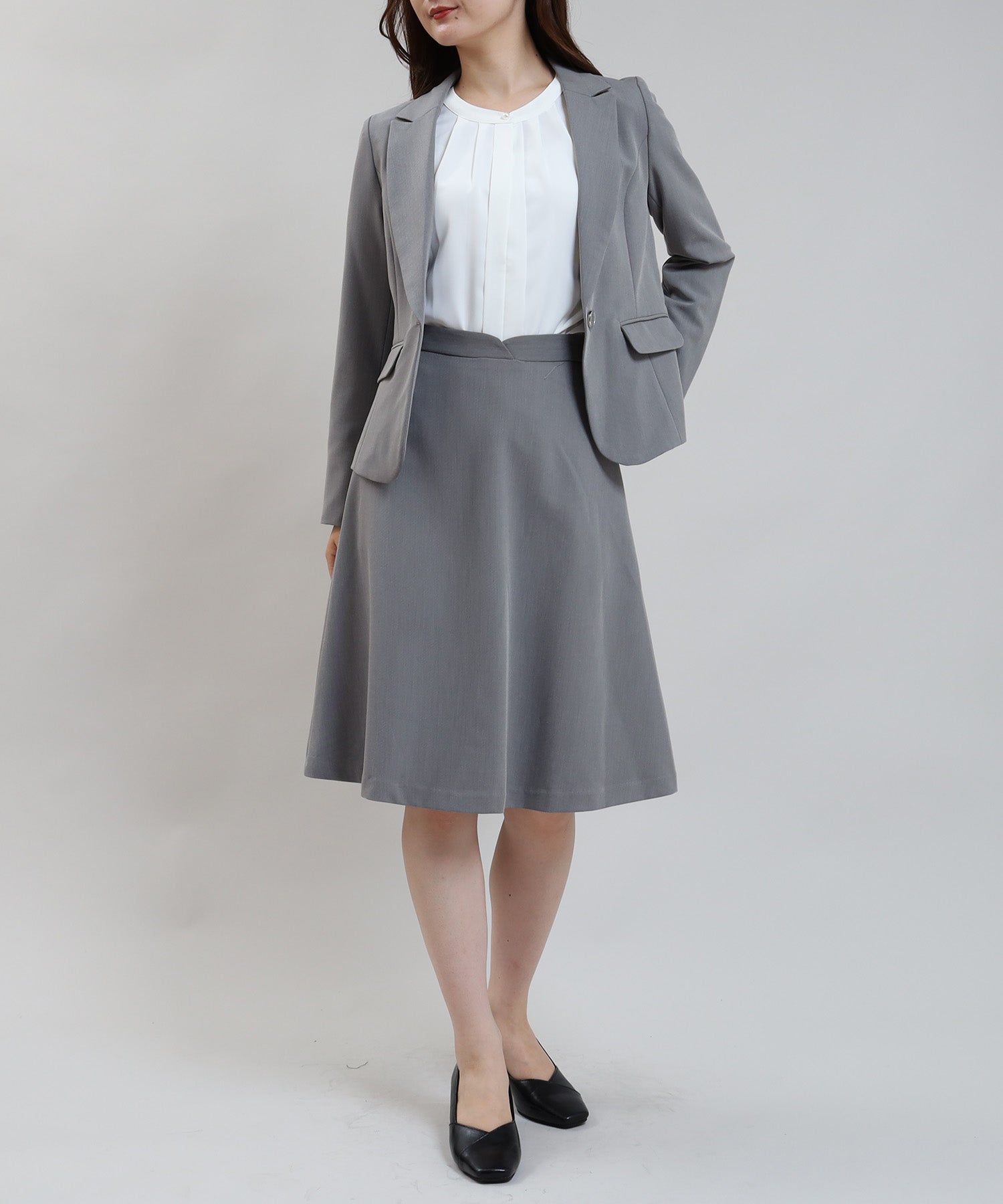 チャコール model:159cm 着用サイズ:S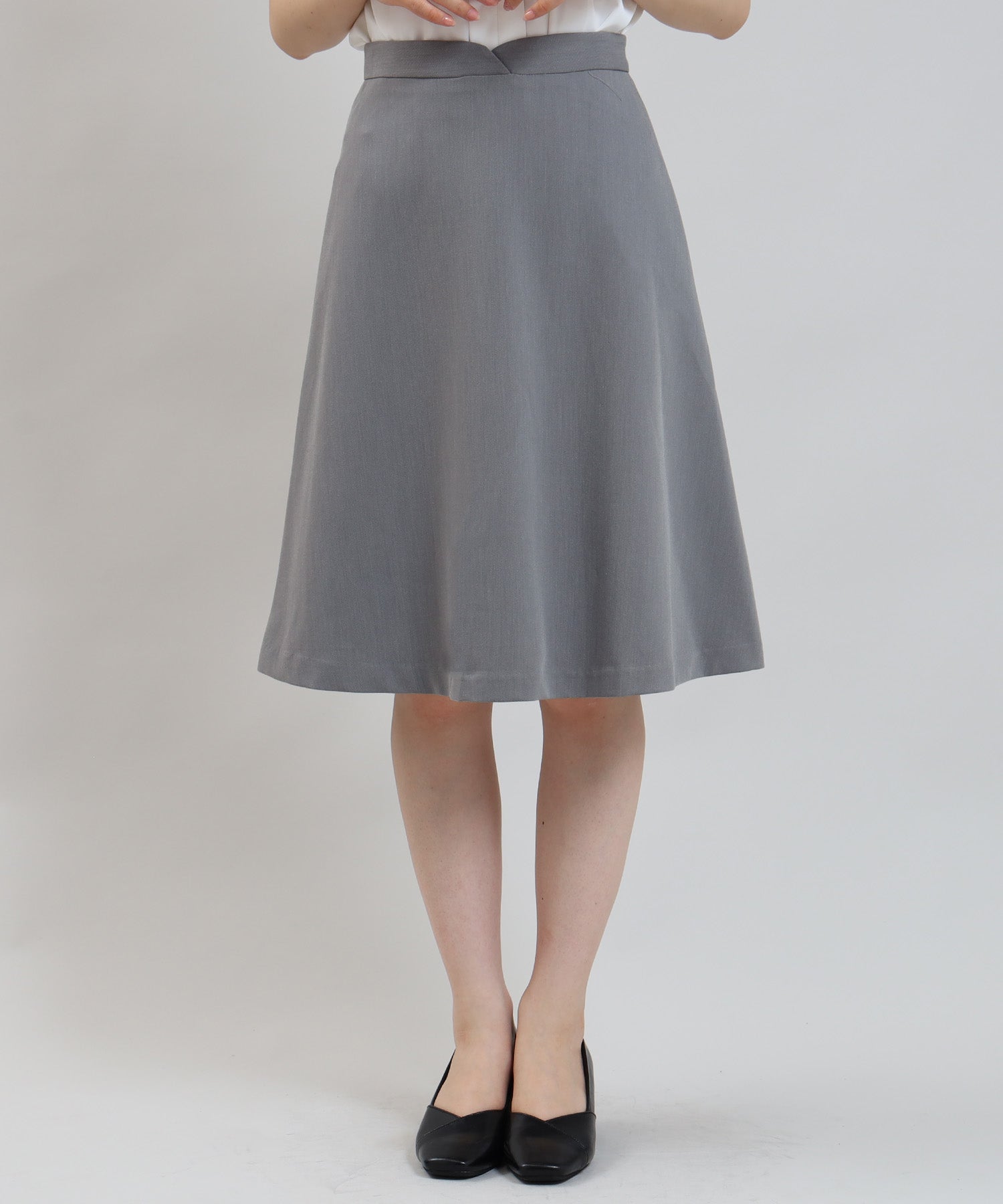 ディティール(前)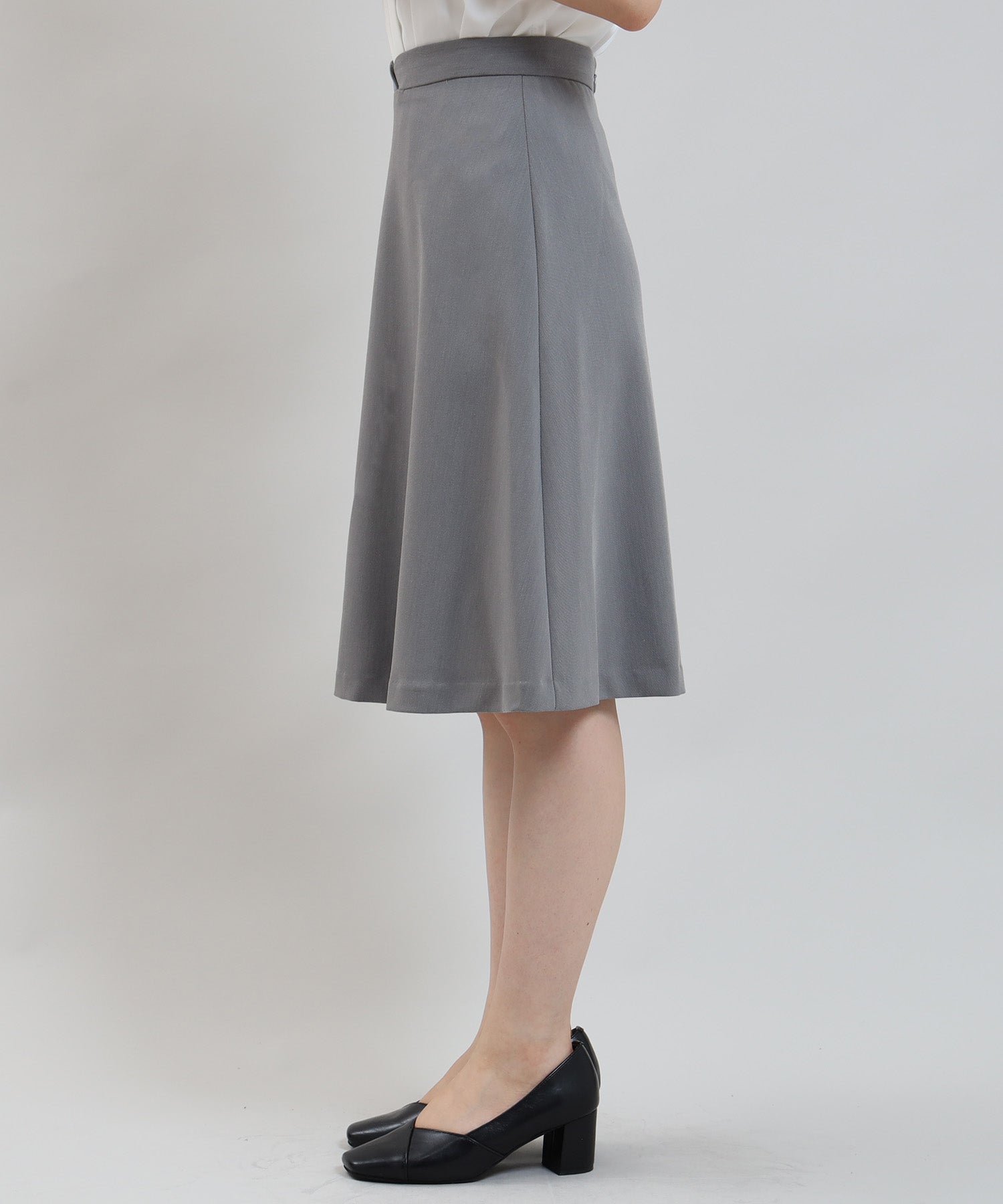 ディティール(横)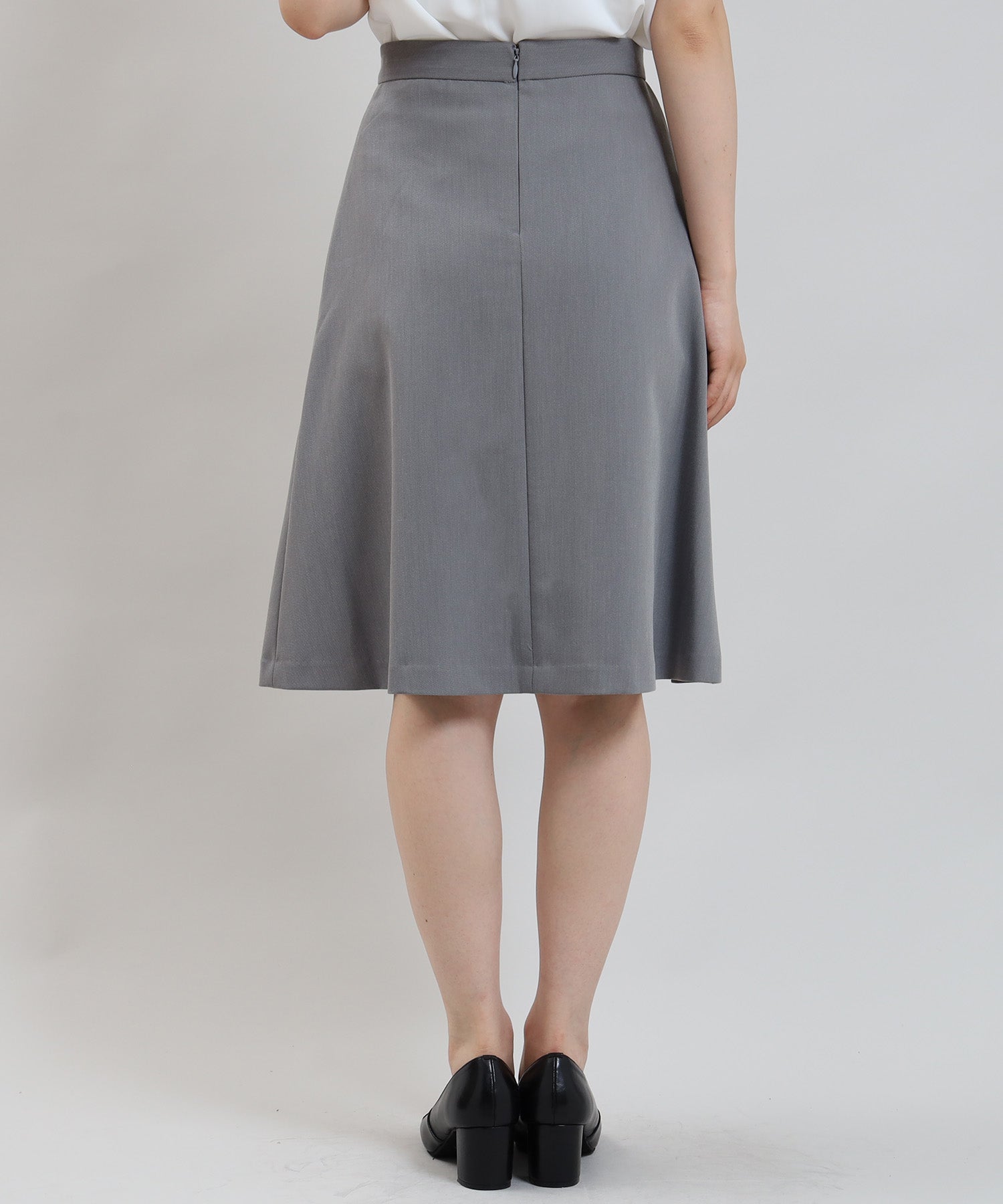 ディティール(後)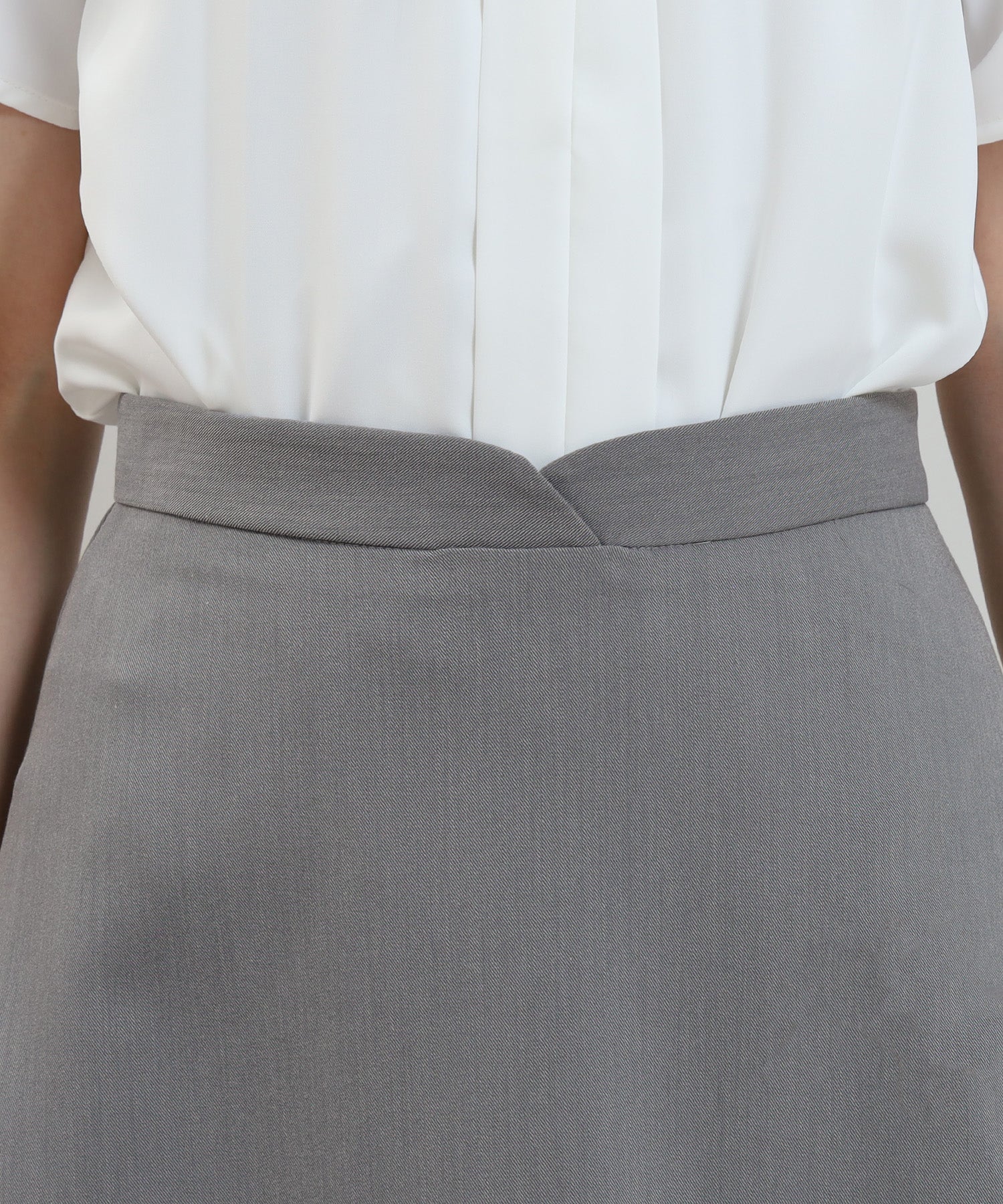 ウエスト(前)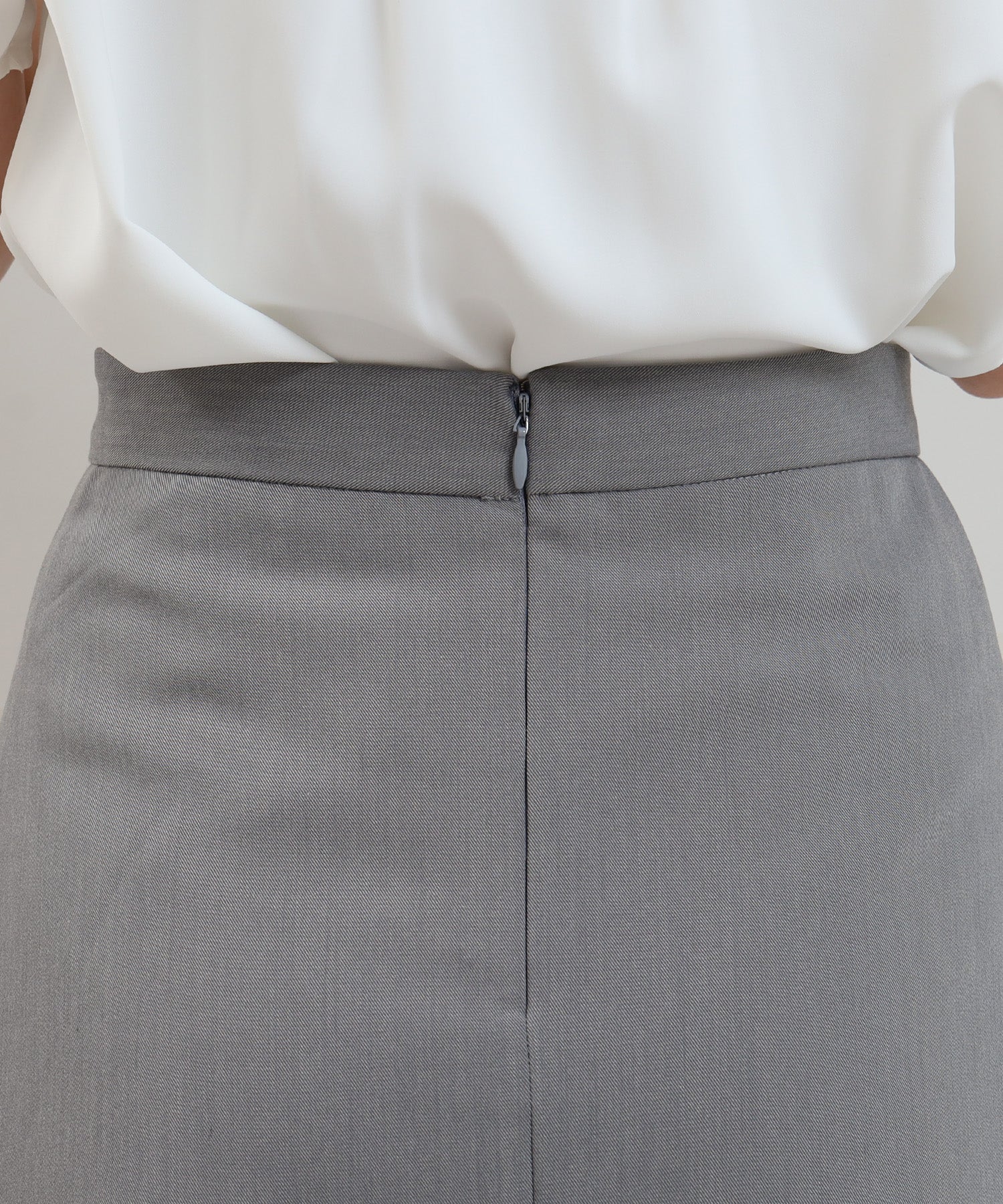 ウエスト(後)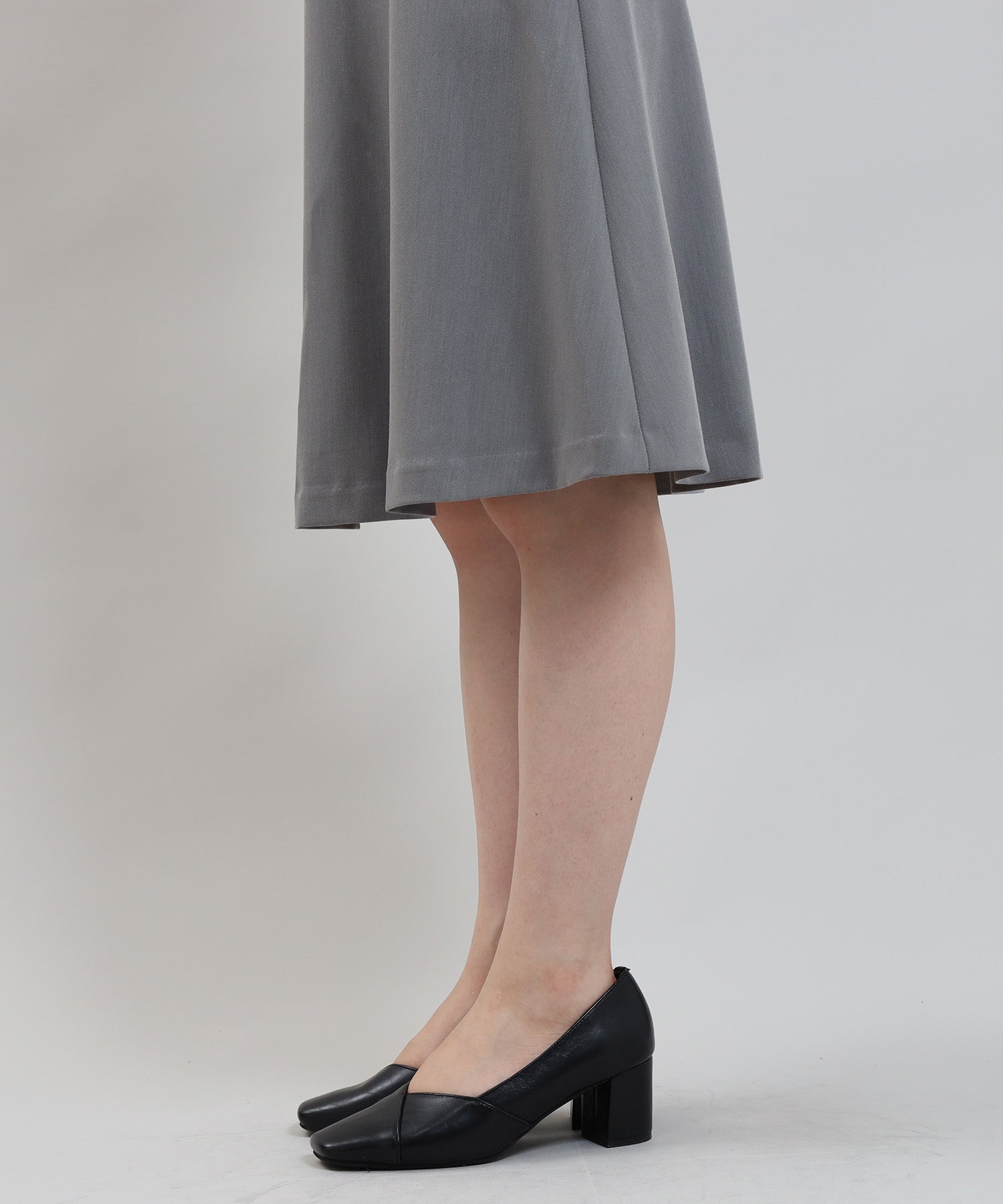 裾