ダークグリーン
ホワイト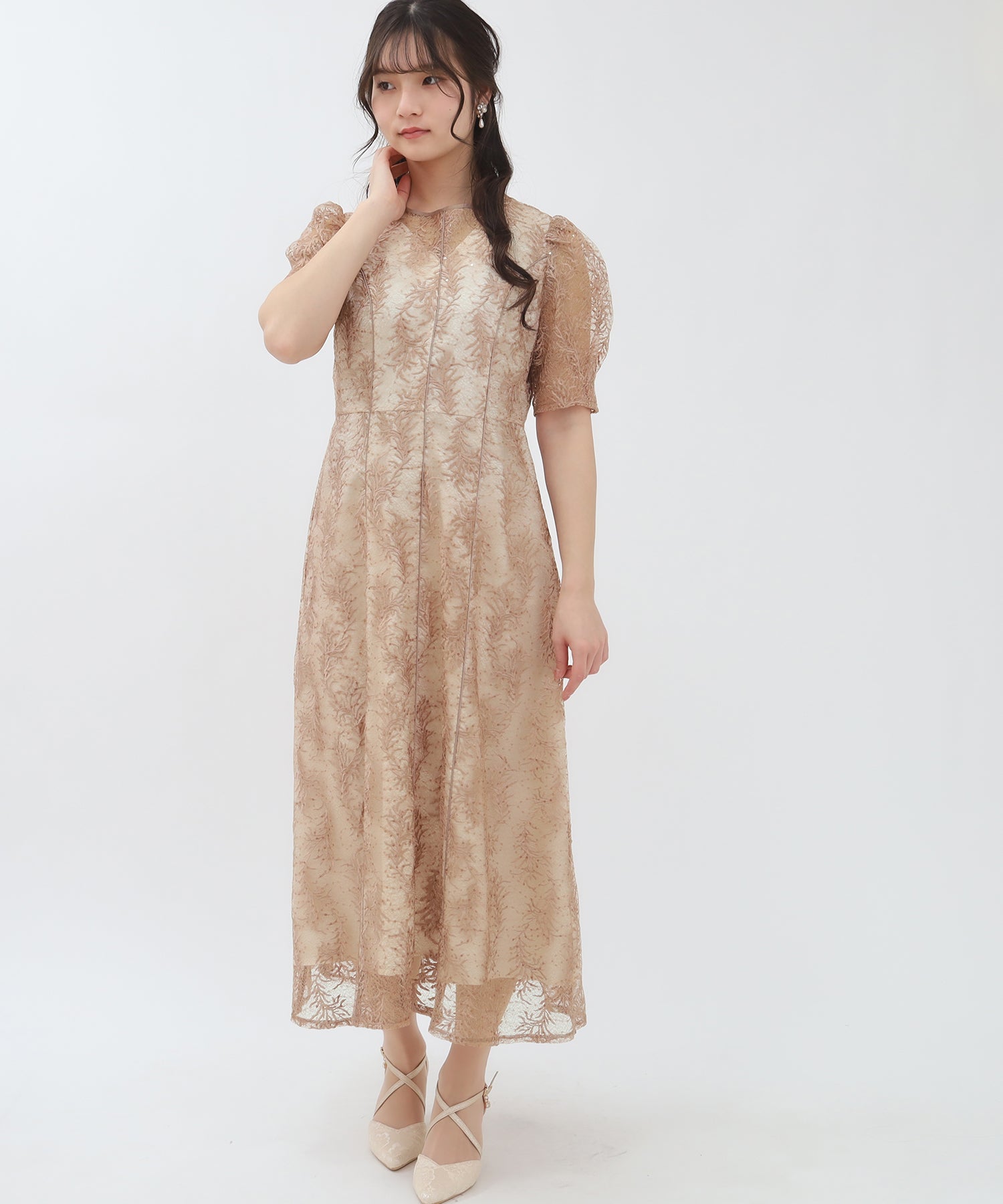 モカ
ライトグレー
ブラック
ダークグリーン model:156cm 着用サイズ:M 
ダークグリーン model:156cm 着用サイズ:M 
ダークグリーン model:156cm 着用サイズ:M 
ダークグリーン model:156cm 着用サイズ:M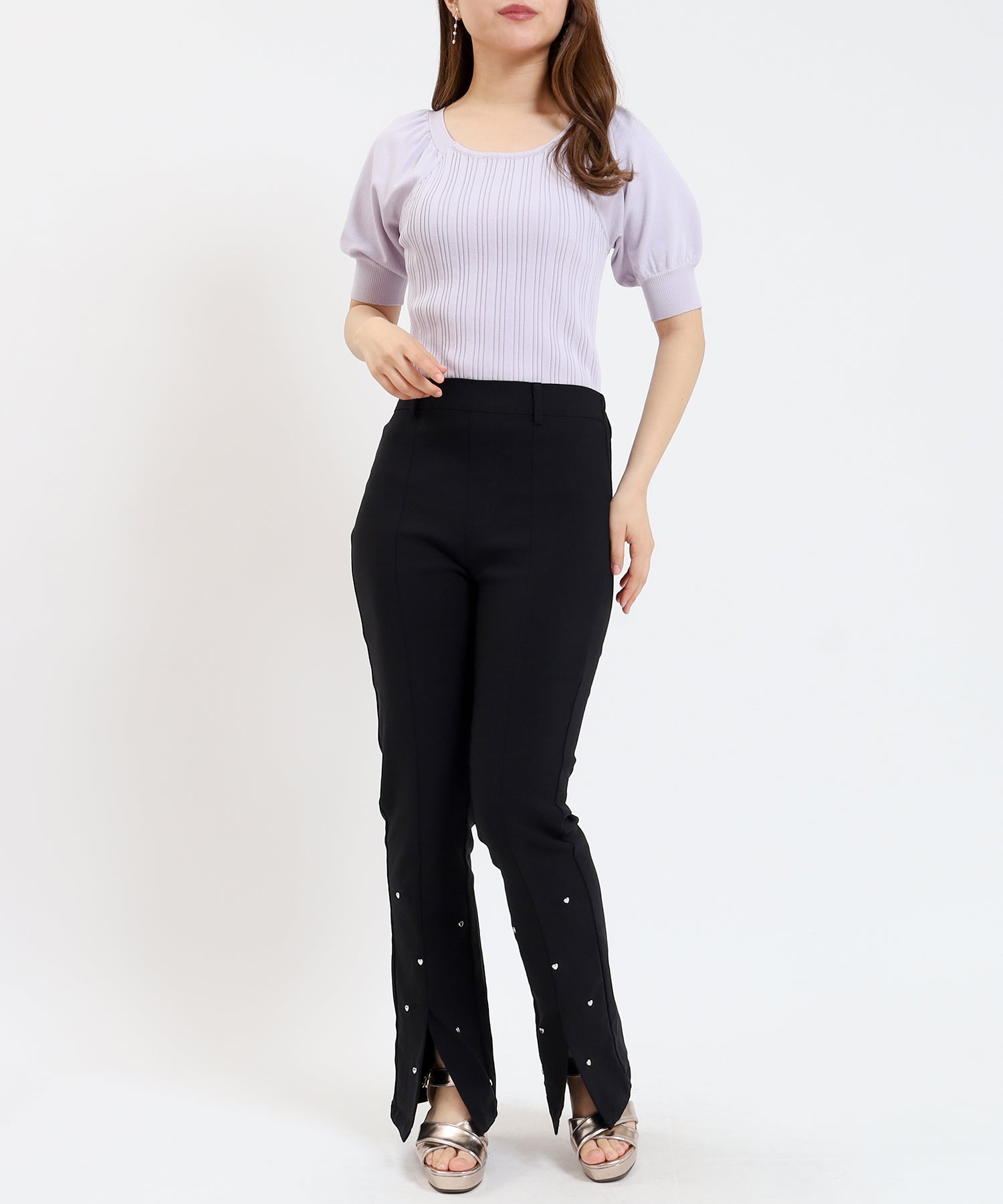 ダークグリーン model:156cm 着用サイズ:M 
ダークグリーン model:156cm 着用サイズ:M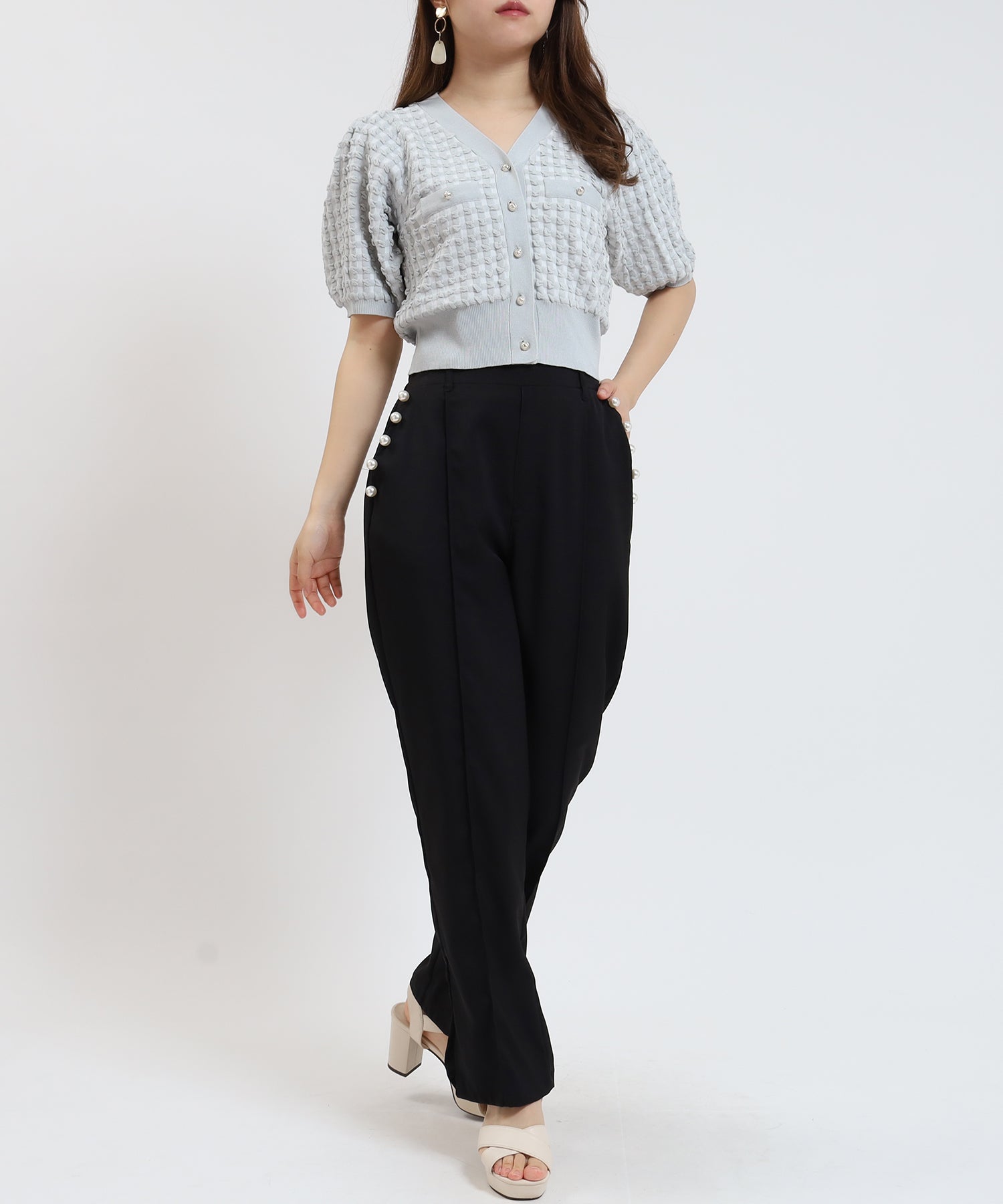 ダークグリーン model:156cm 着用サイズ:M 
ダークグリーン model:156cm 着用サイズ:M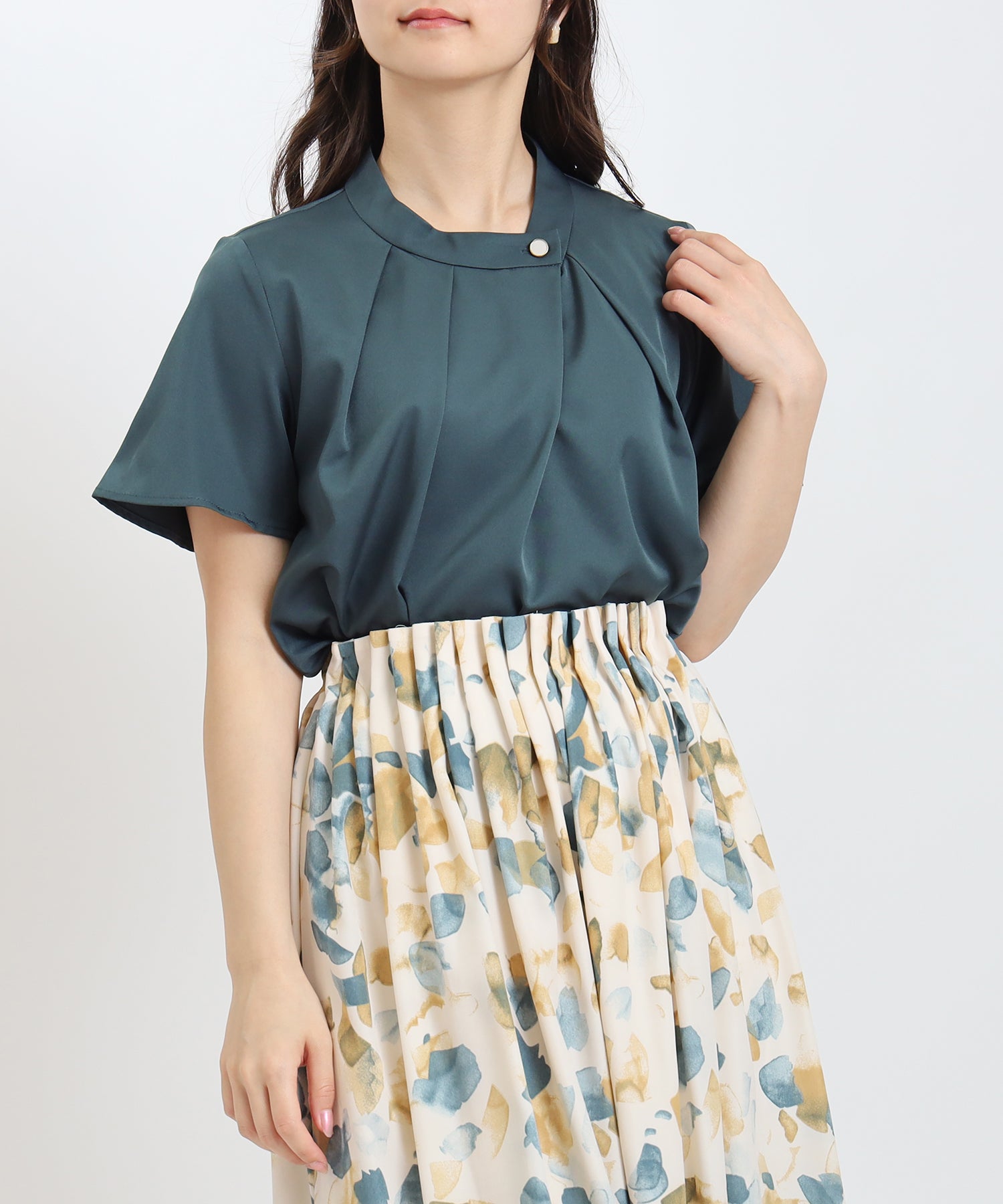 ダークグリーン model:156cm 着用サイズ:M 
ホワイト model:156cm 着用サイズ:M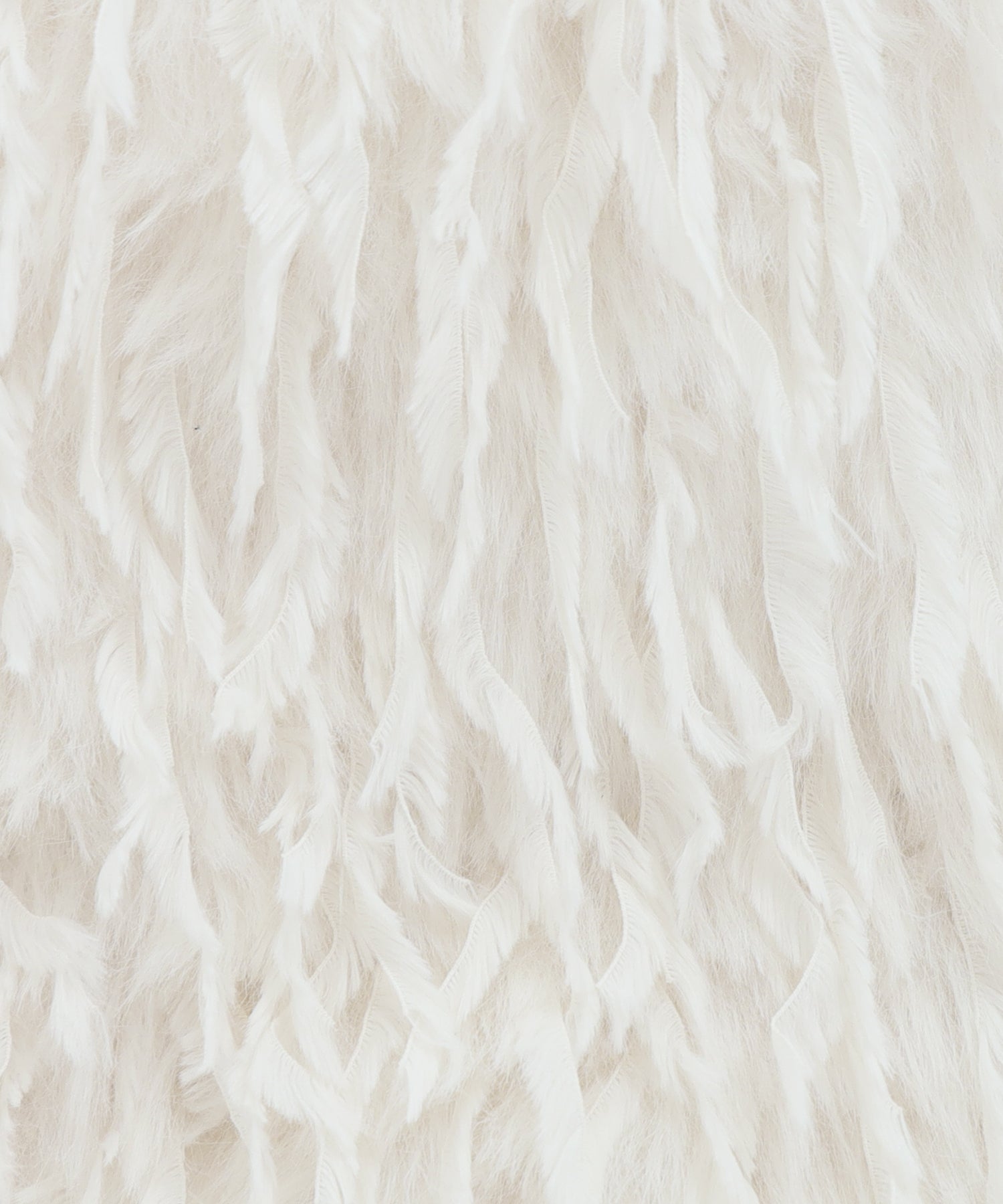 ホワイト model:156cm 着用サイズ:M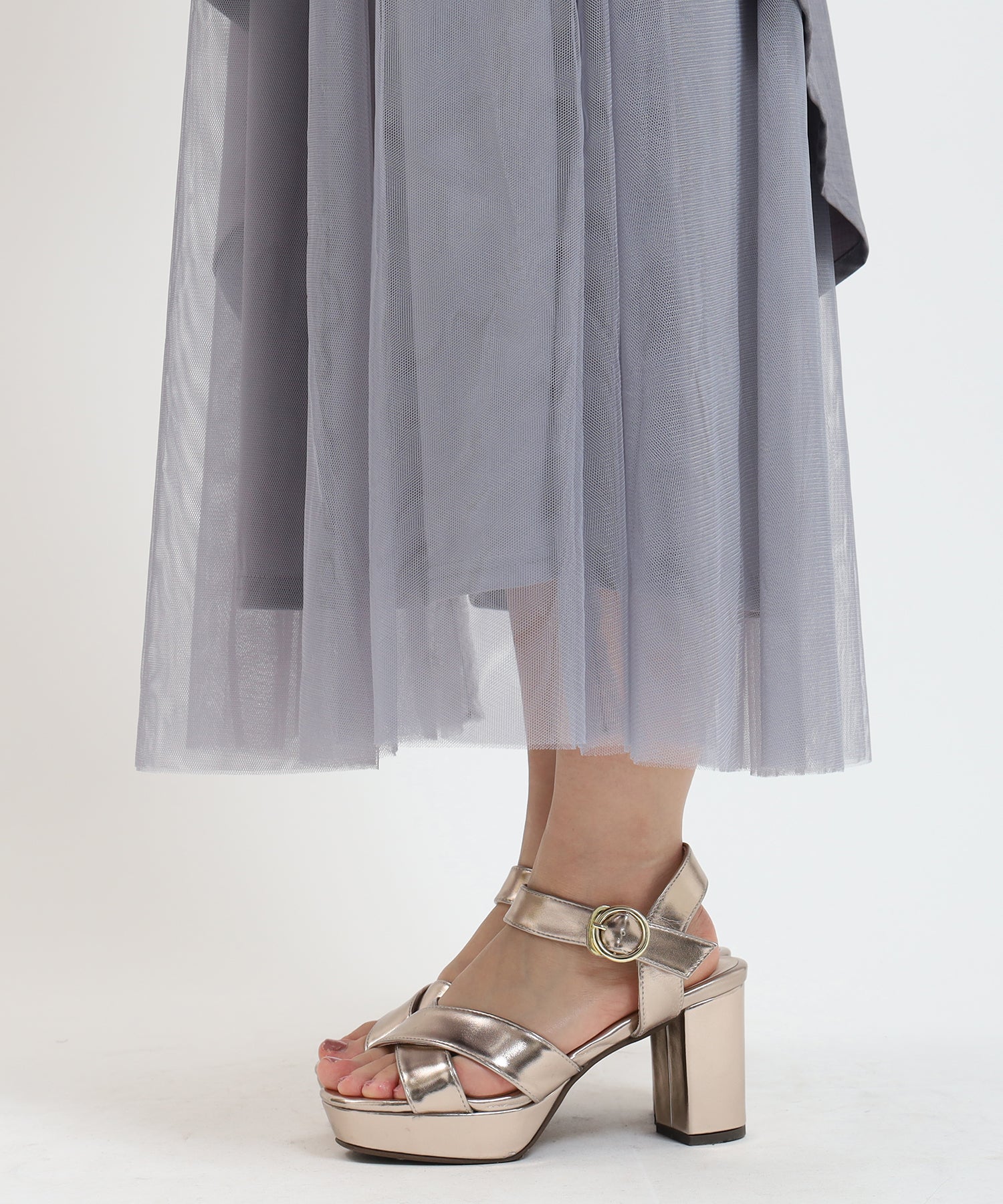 ホワイト model:156cm 着用サイズ:M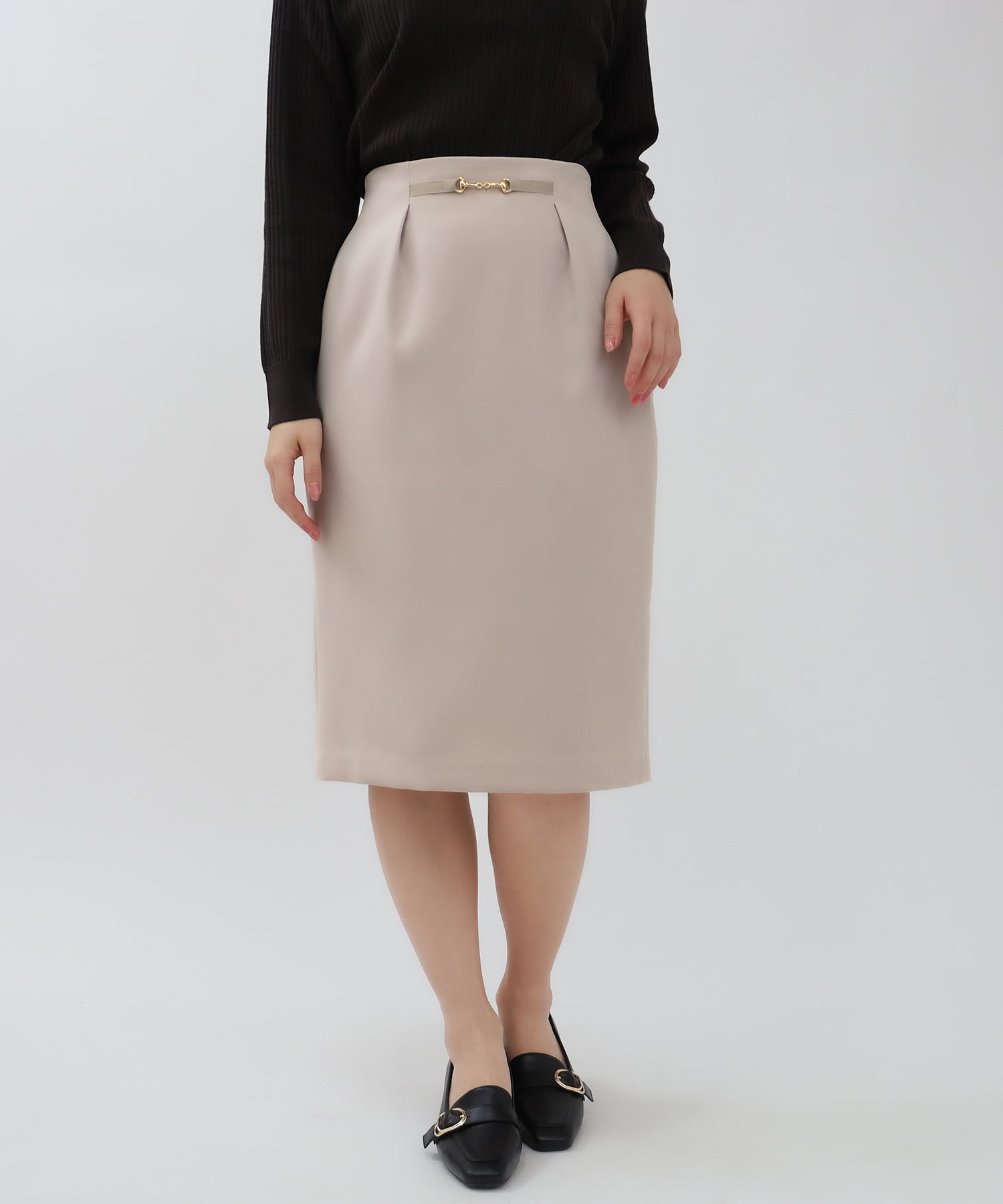 ホワイト model:156cm 着用サイズ:M 
ホワイト model:156cm 着用サイズ:M 
ホワイト model:156cm 着用サイズ:M 
ホワイト model:156cm 着用サイズ:M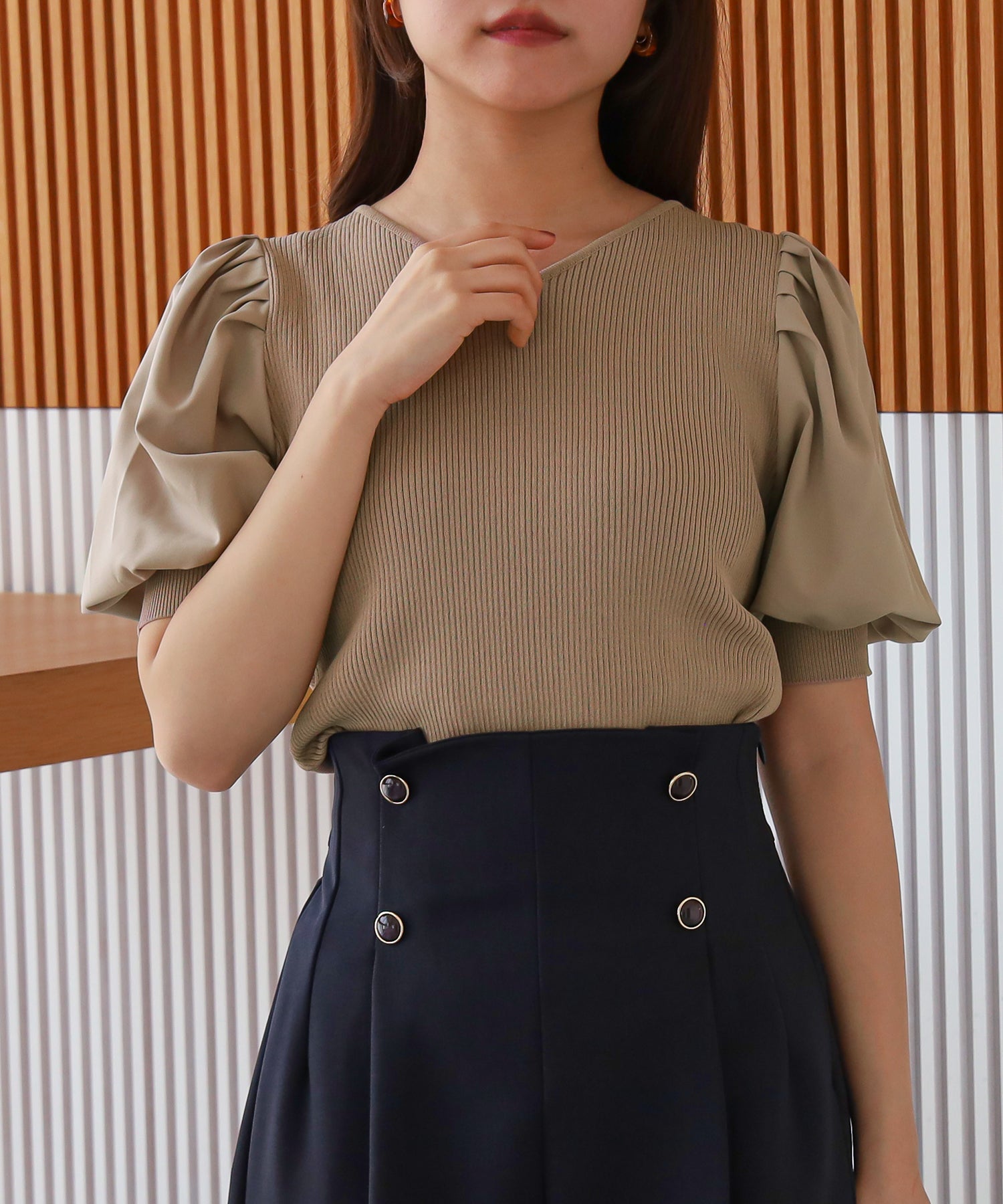 ホワイト model:156cm 着用サイズ:M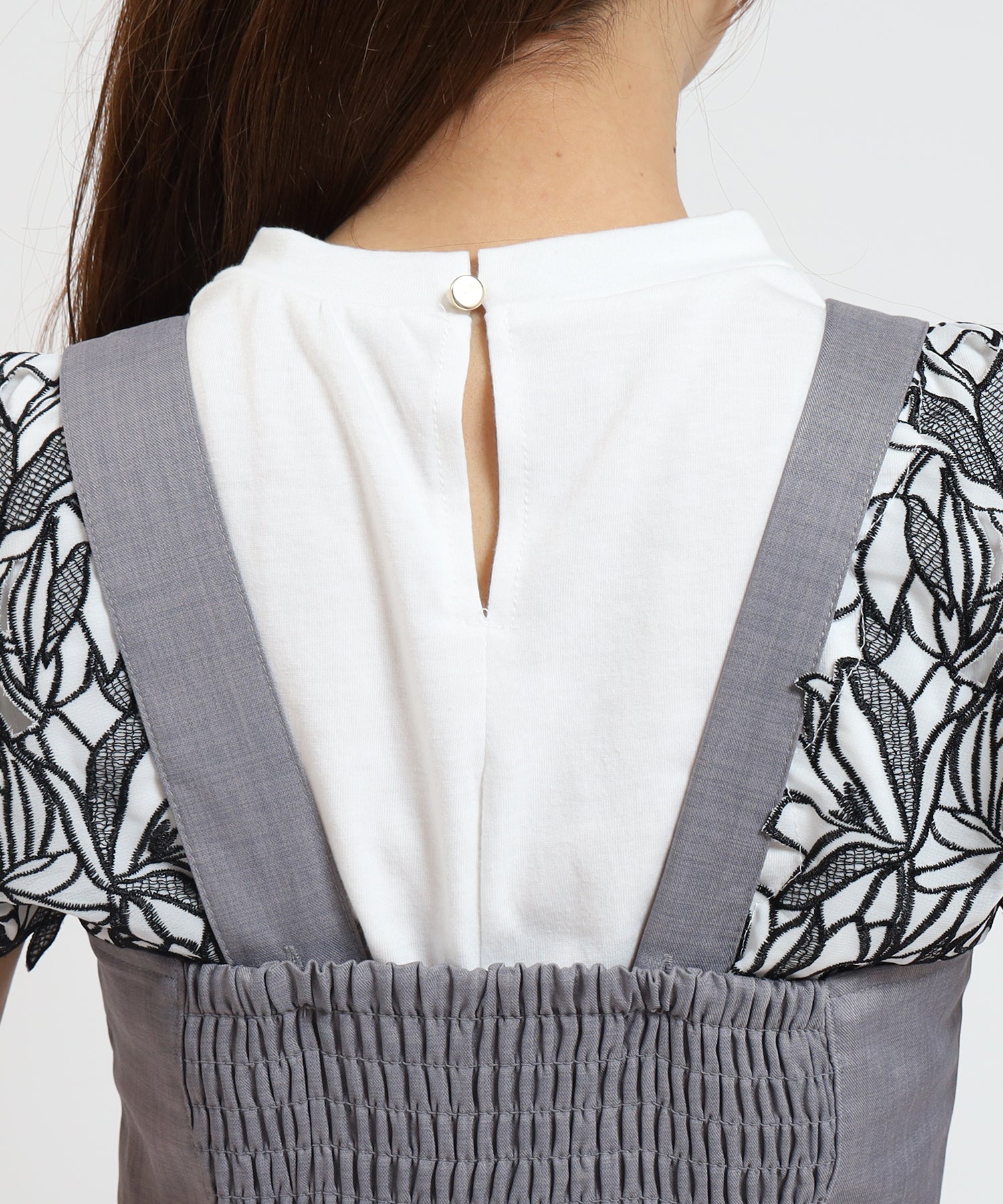 ホワイト model:156cm 着用サイズ:M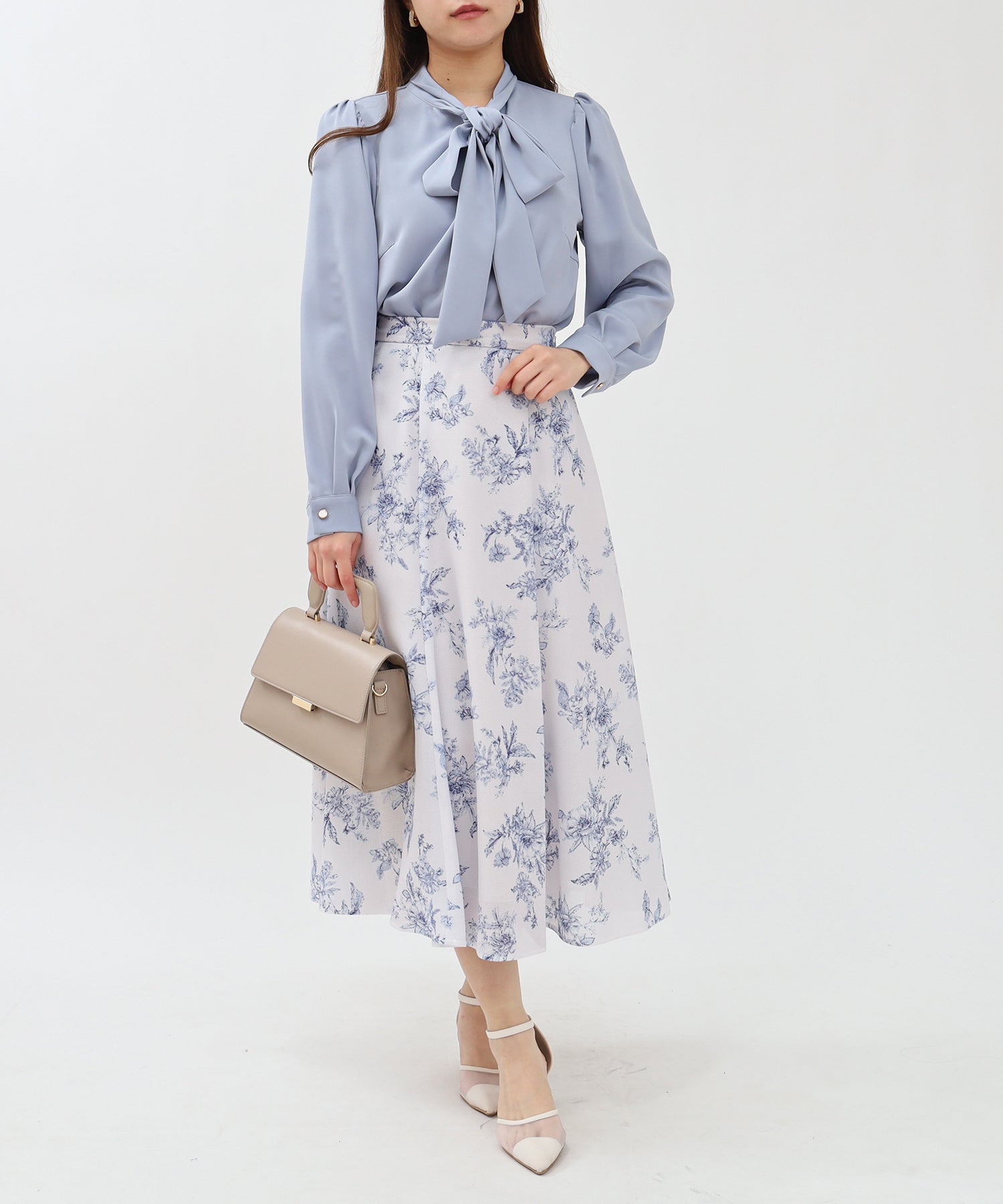 モカ model:156cm 着用サイズ:M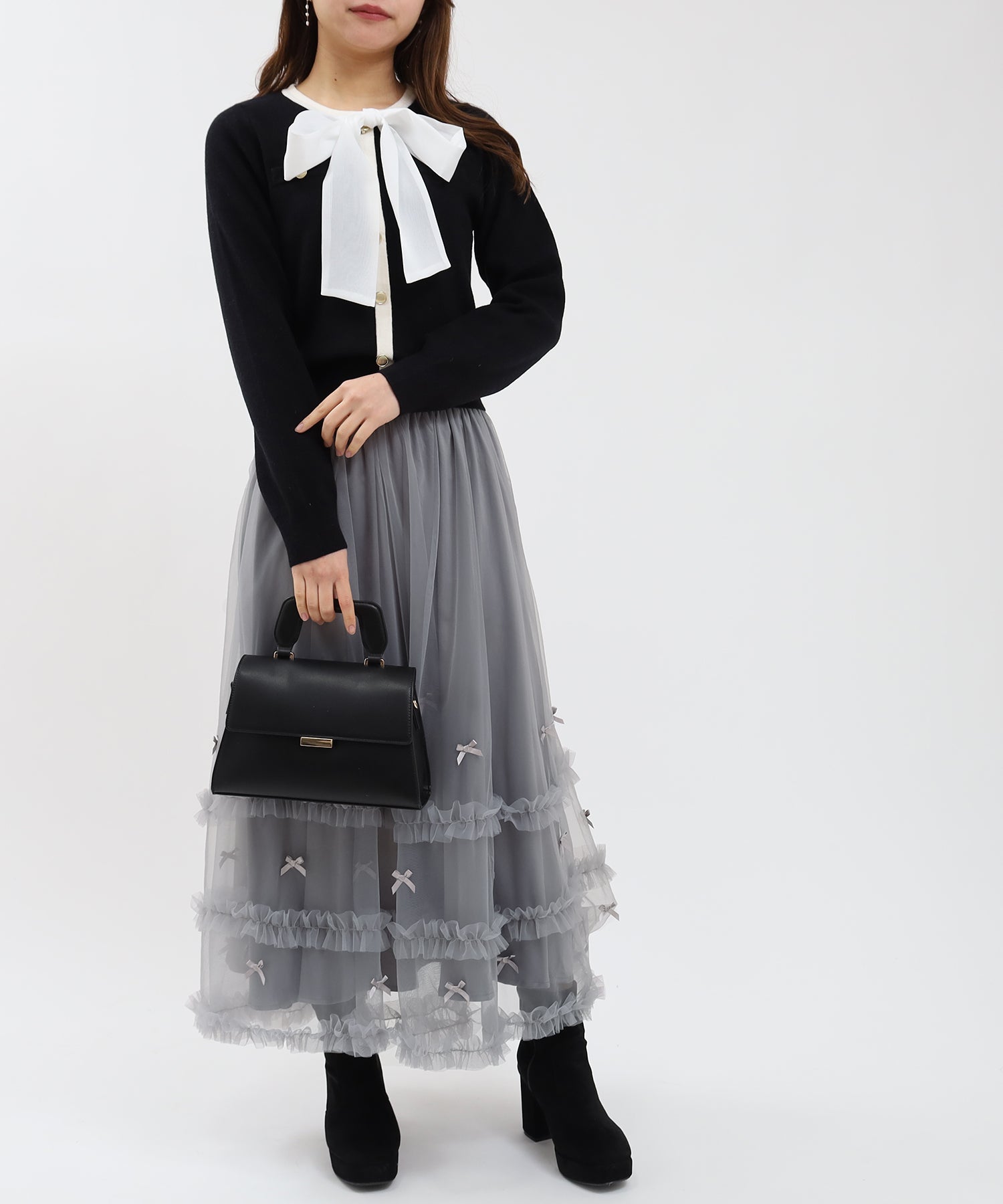 モカ model:156cm 着用サイズ:M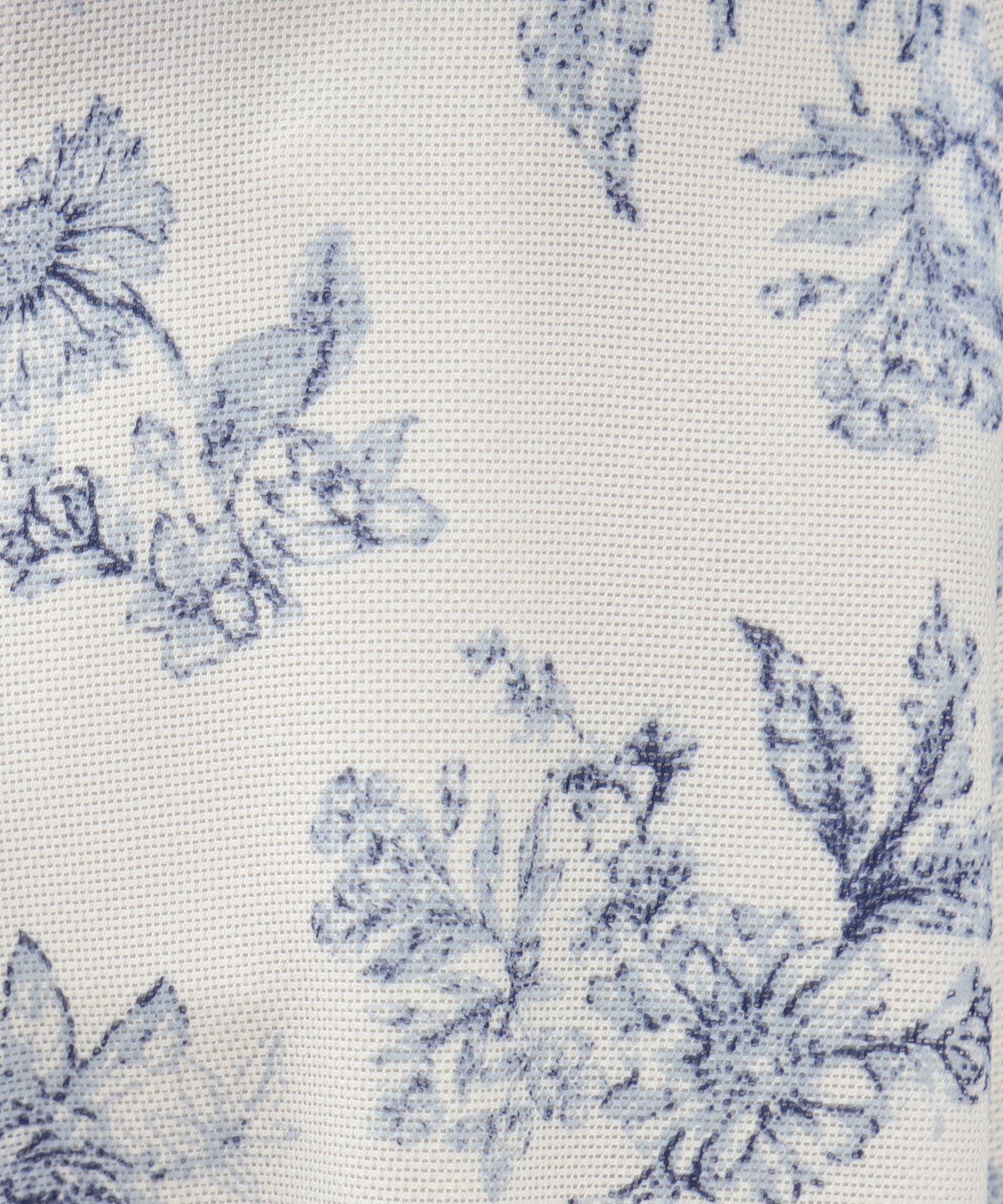 モカ model:156cm 着用サイズ:M 
モカ model:156cm 着用サイズ:M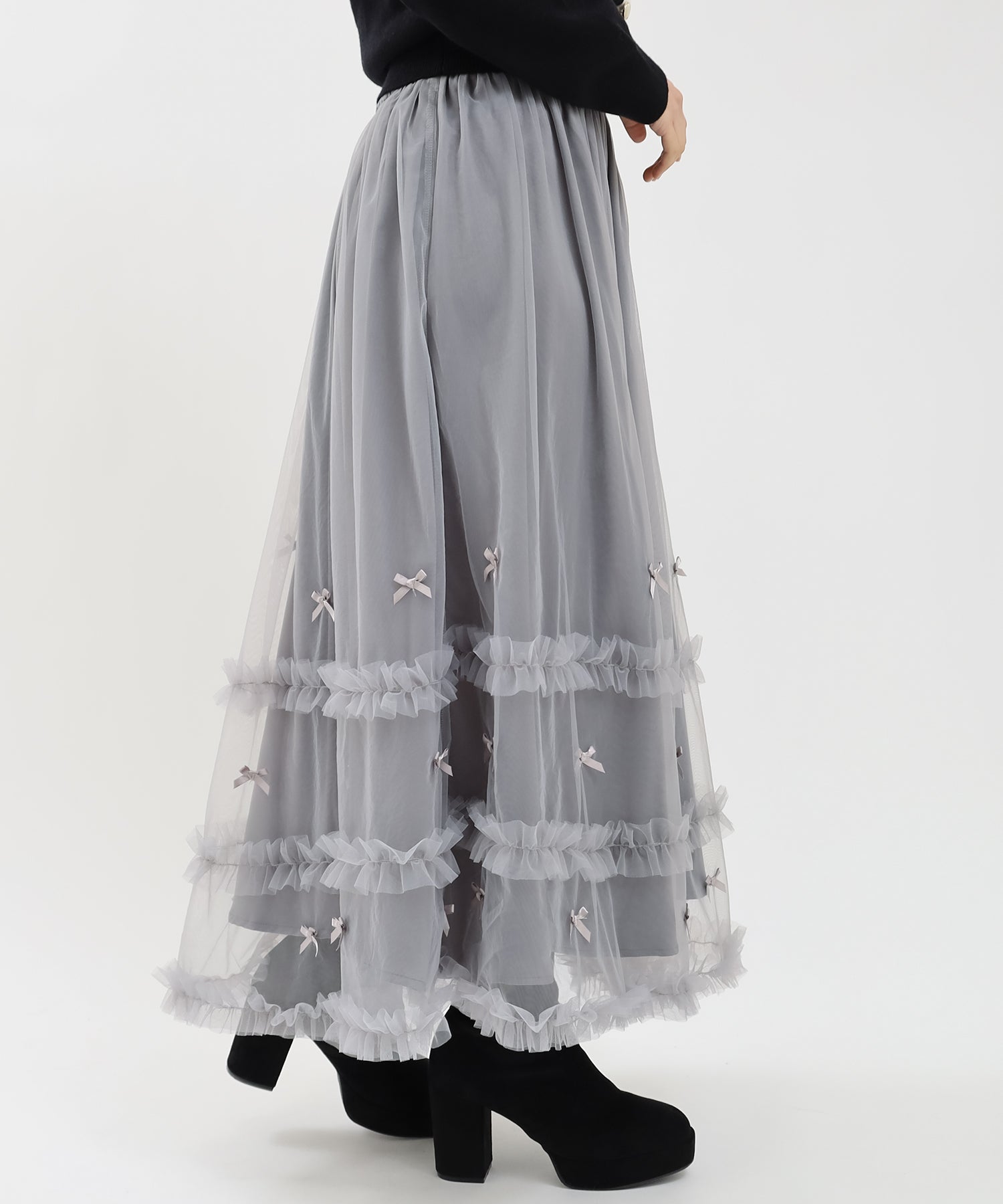 モカ model:156cm 着用サイズ:M 
モカ model:156cm 着用サイズ:M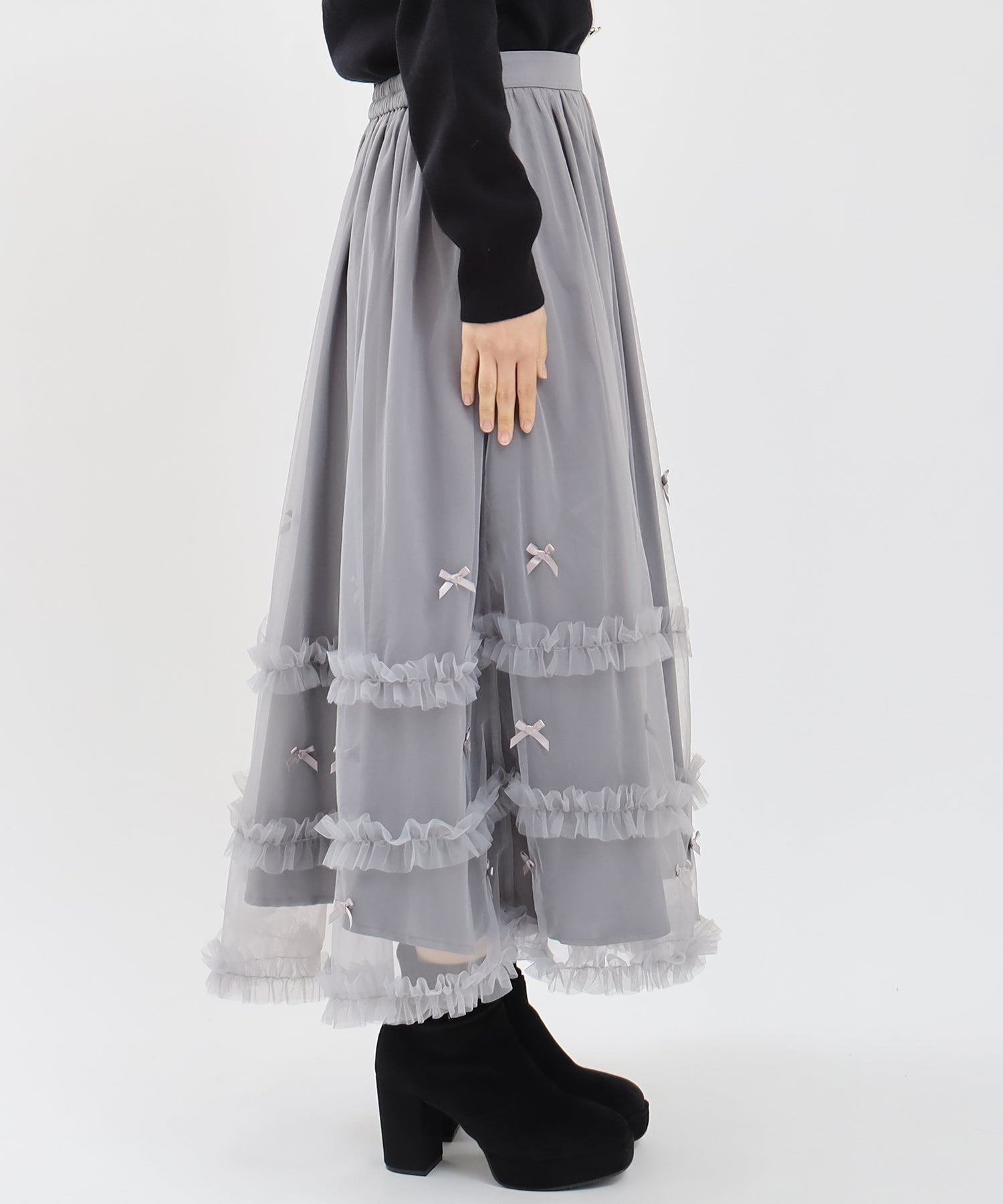 モカ model:156cm 着用サイズ:M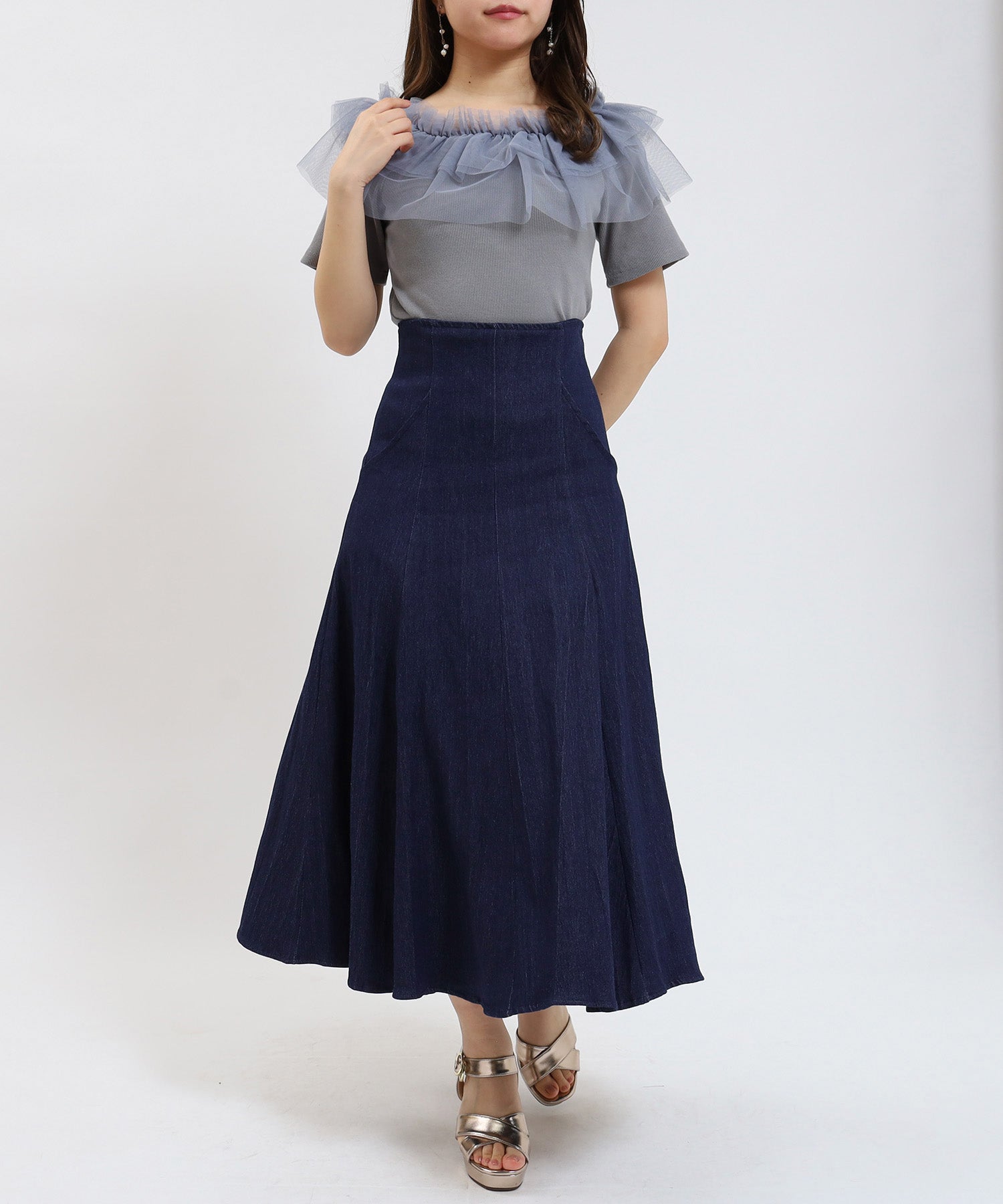 モカ model:156cm 着用サイズ:M 
モカ model:156cm 着用サイズ:M 
ライトグレー model:156cm 着用サイズ:M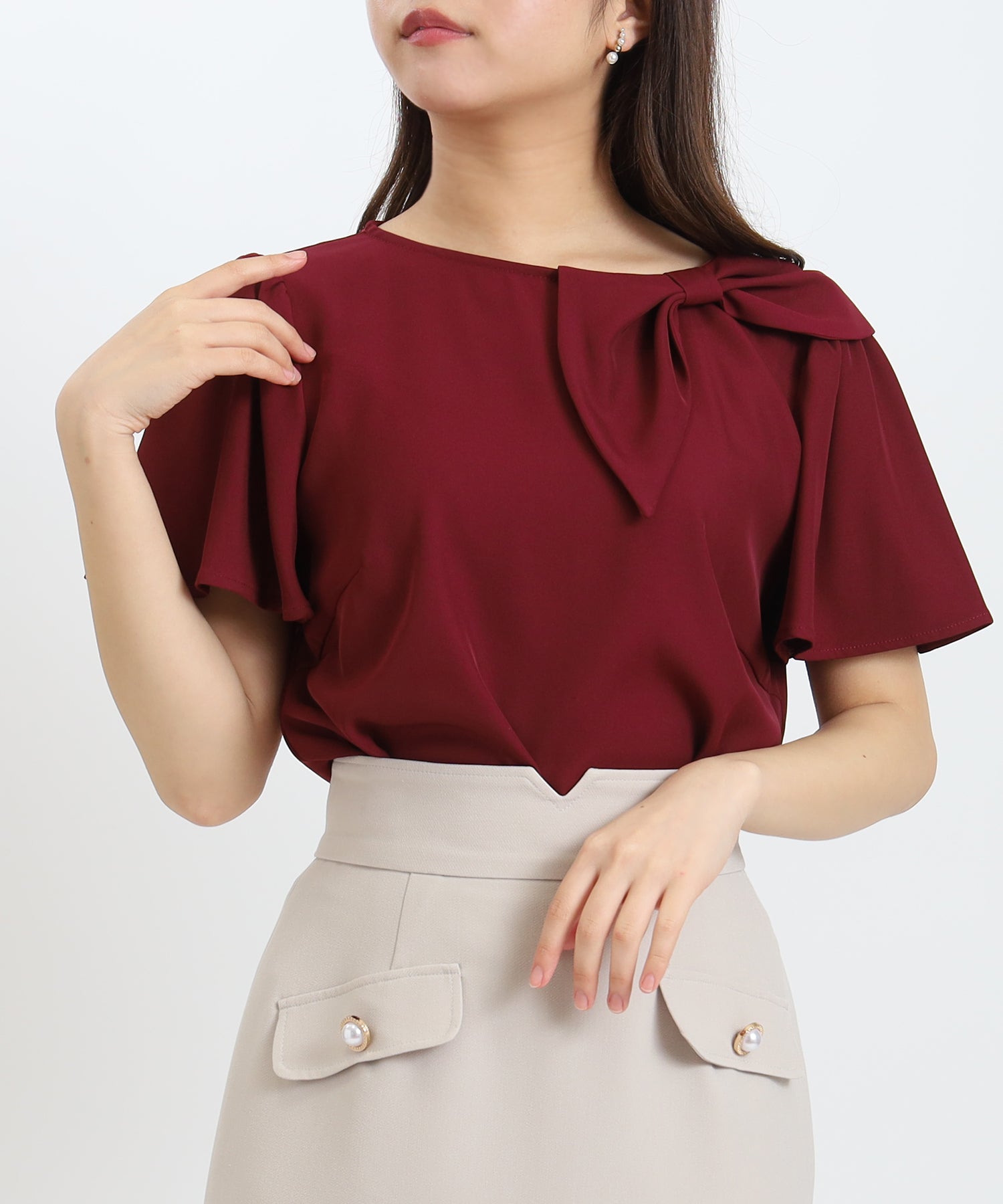 ライトグレー model:156cm 着用サイズ:M 
ライトグレー model:156cm 着用サイズ:M 
ライトグレー model:156cm 着用サイズ:M 
ライトグレー model:156cm 着用サイズ:M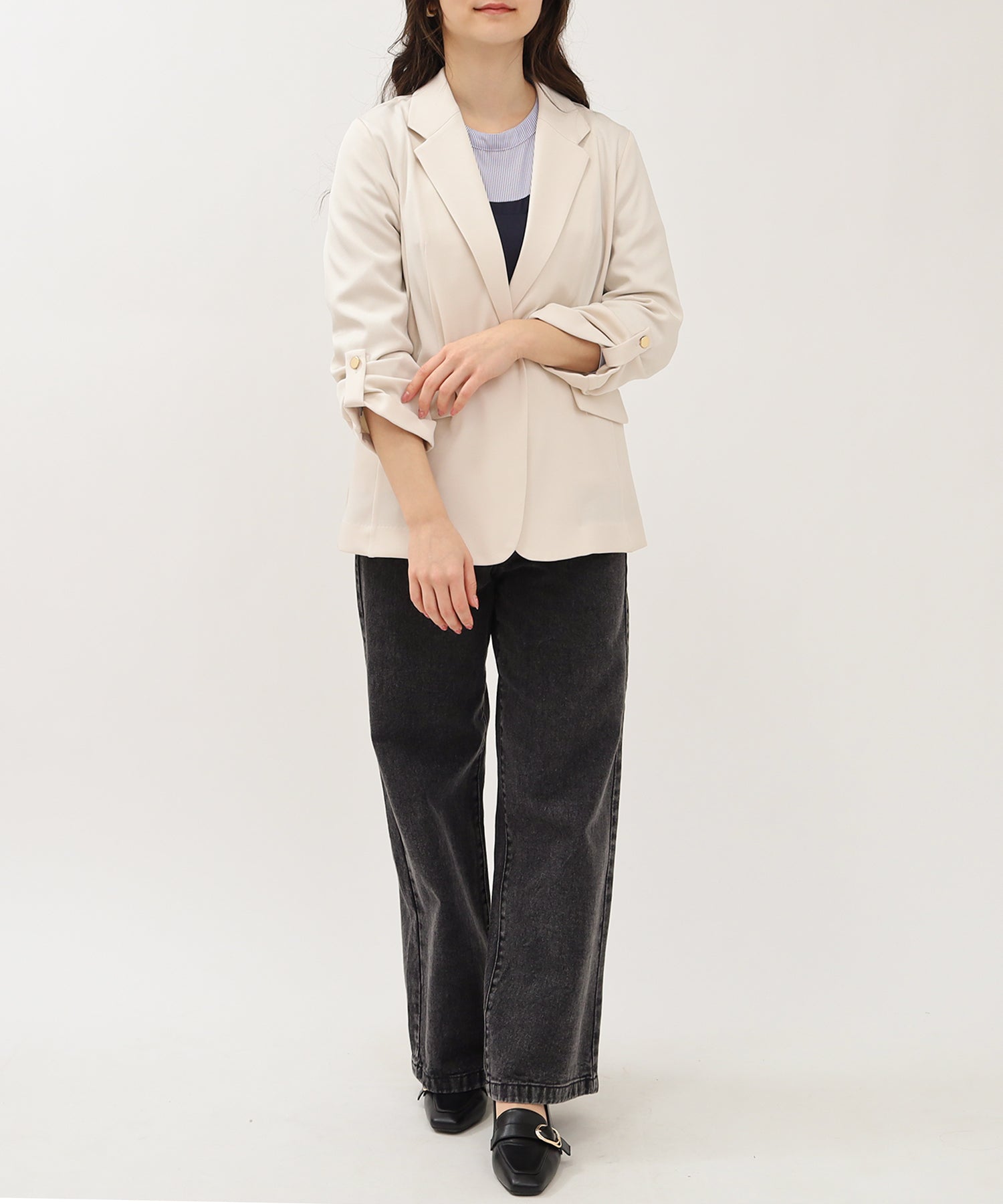 ライトグレー model:156cm 着用サイズ:M 
ライトグレー model:156cm 着用サイズ:M 
ライトグレー model:156cm 着用サイズ:M 
ライトグレー model:156cm 着用サイズ:M 
ブラック model:156cm 着用サイズ:M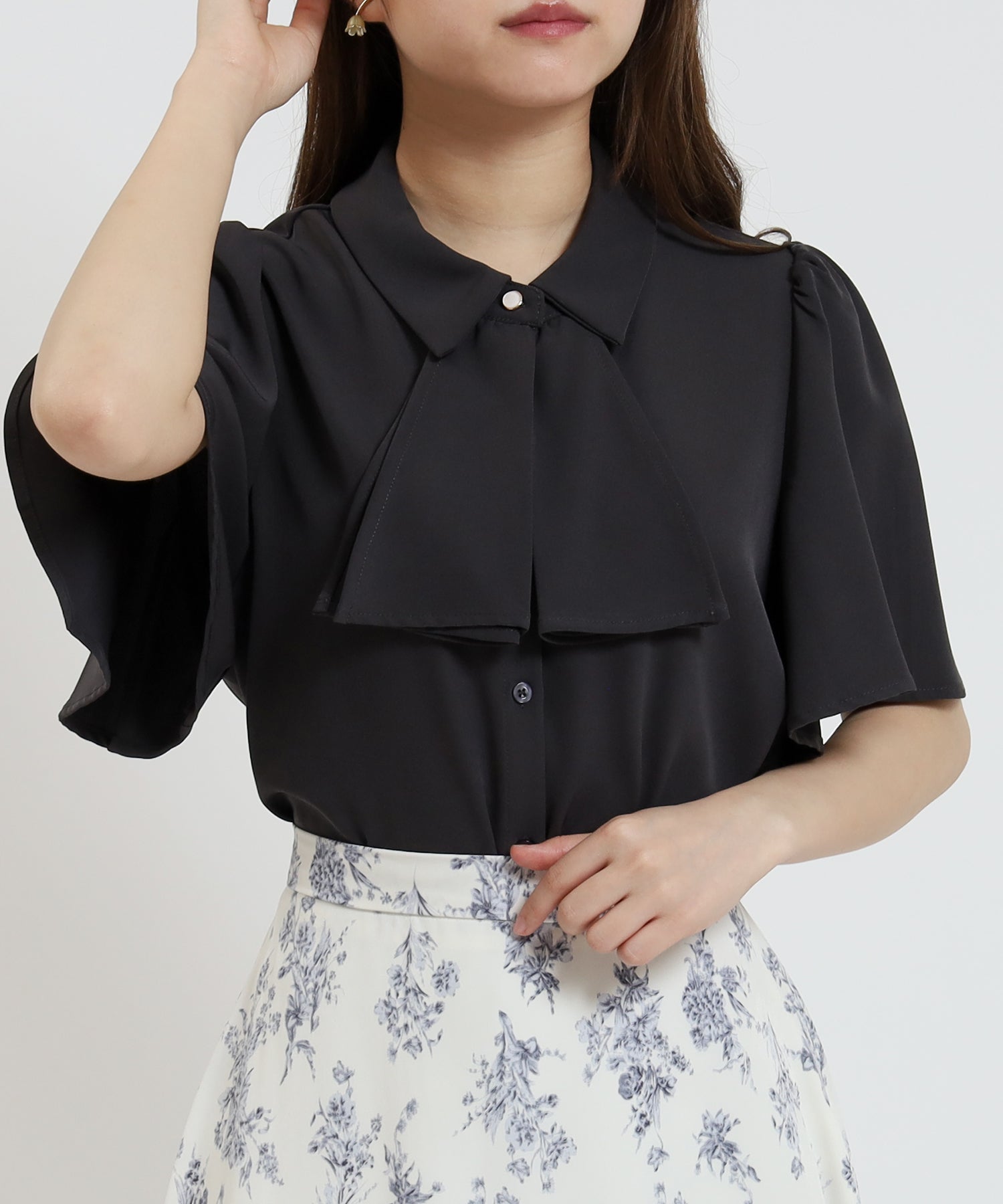 ブラック model:156cm 着用サイズ:M 
ブラック model:156cm 着用サイズ:M 
ブラック model:156cm 着用サイズ:M 
ブラック model:156cm 着用サイズ:M 
ブラック model:156cm 着用サイズ:M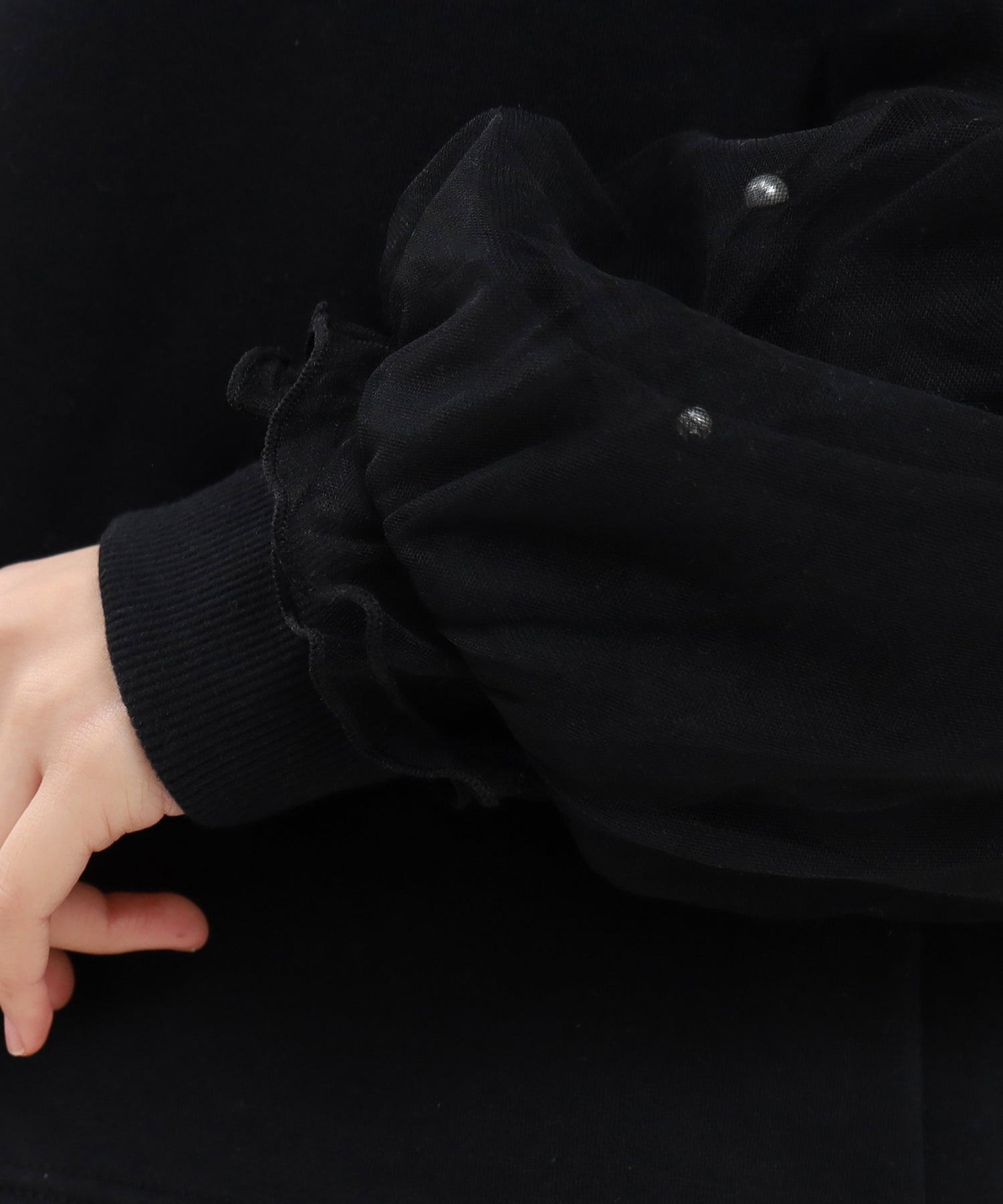 ブラック model:156cm 着用サイズ:M 
ブラック model:156cm 着用サイズ:M 
ブラック model:156cm 着用サイズ:M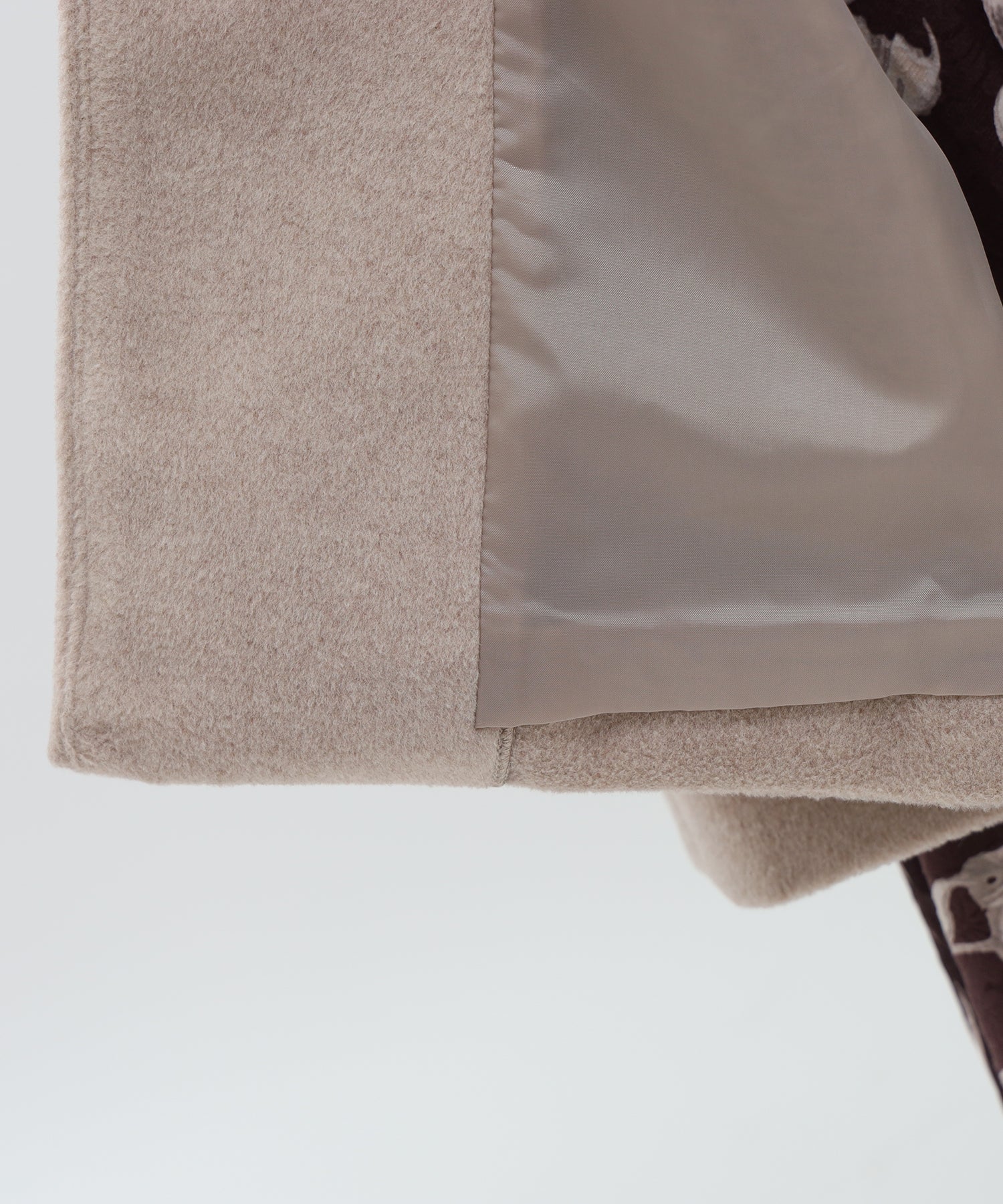 ディティール(前)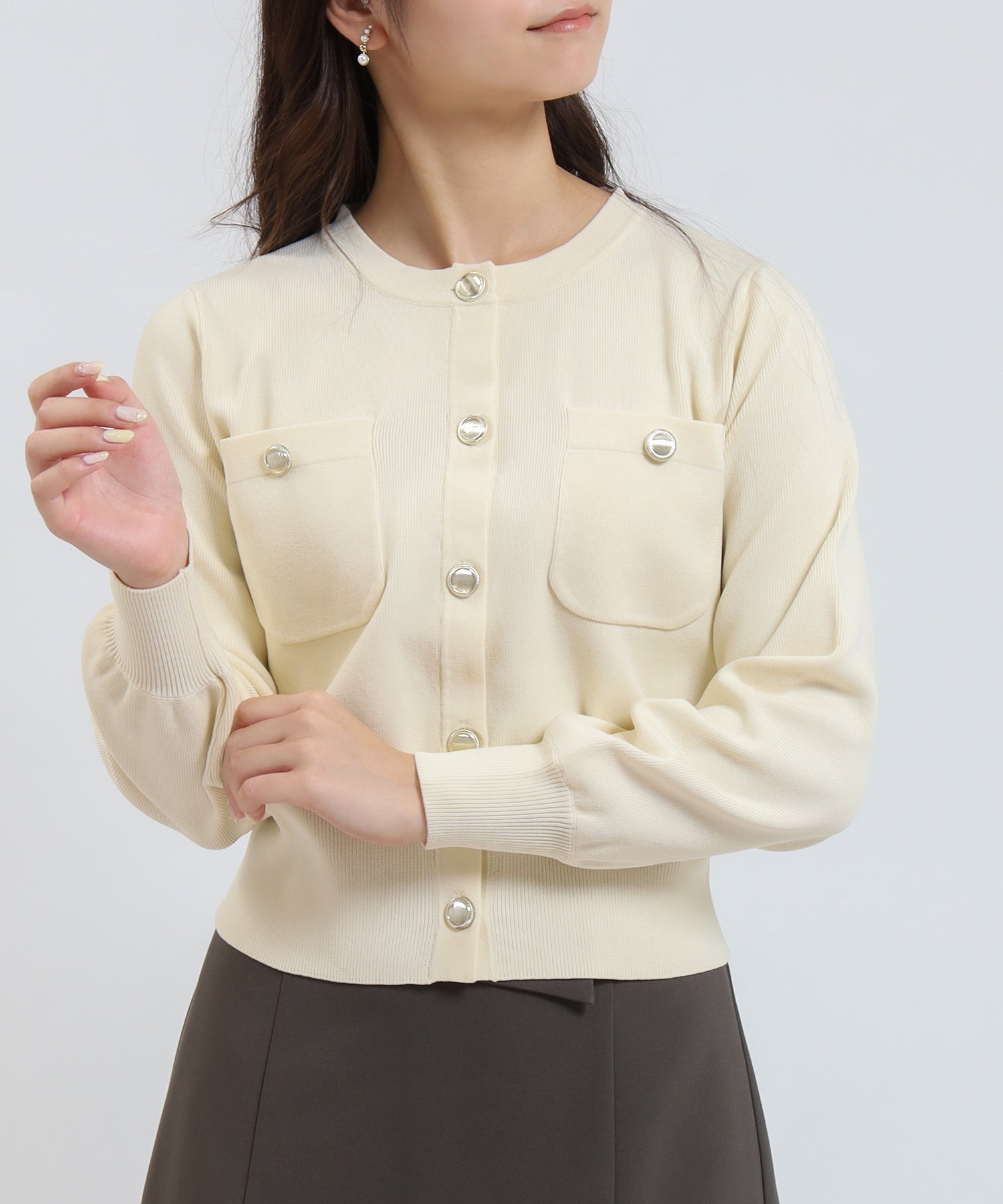 ディティール(横)
ディティール(後)
首元(前)
首元(後)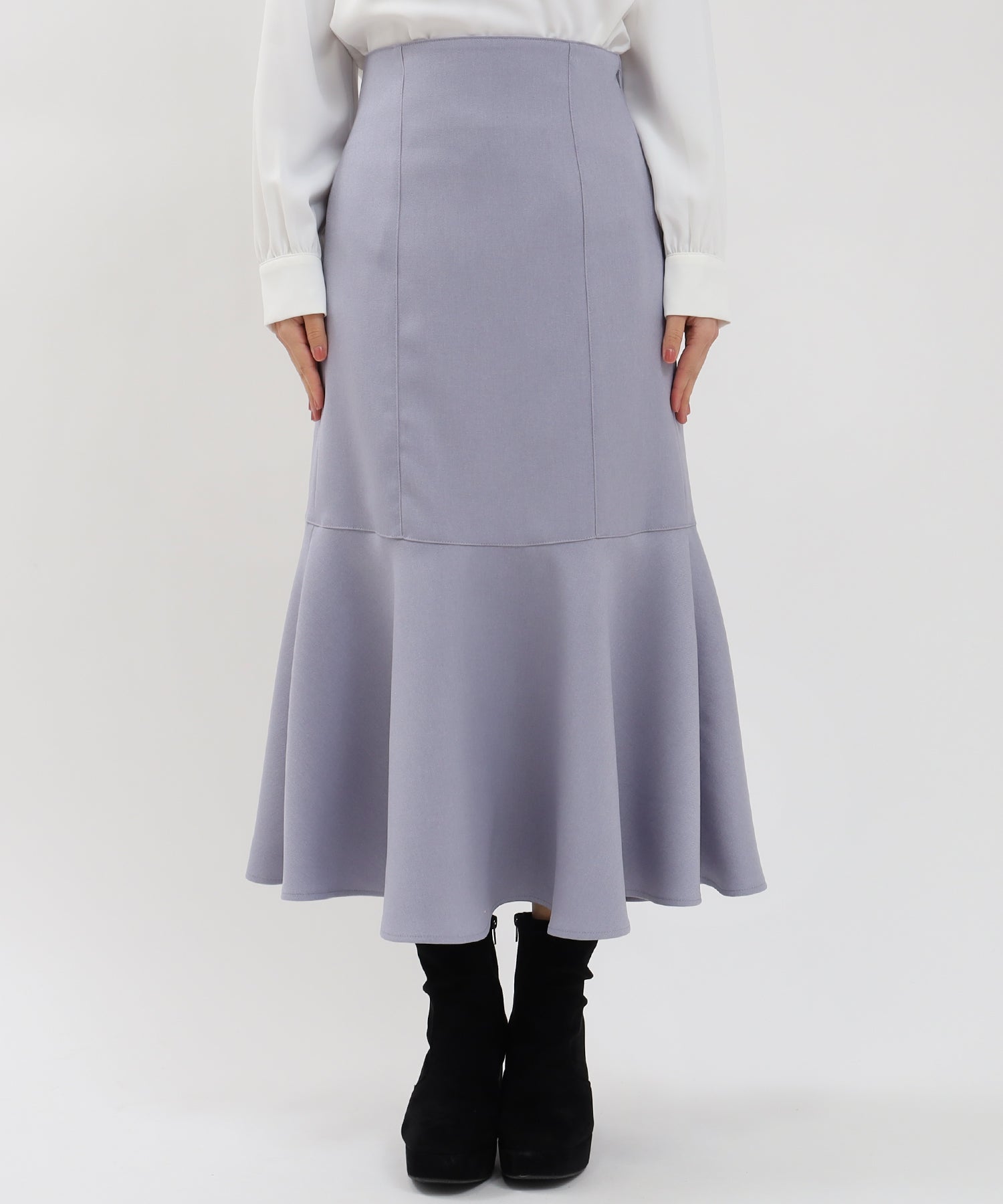 袖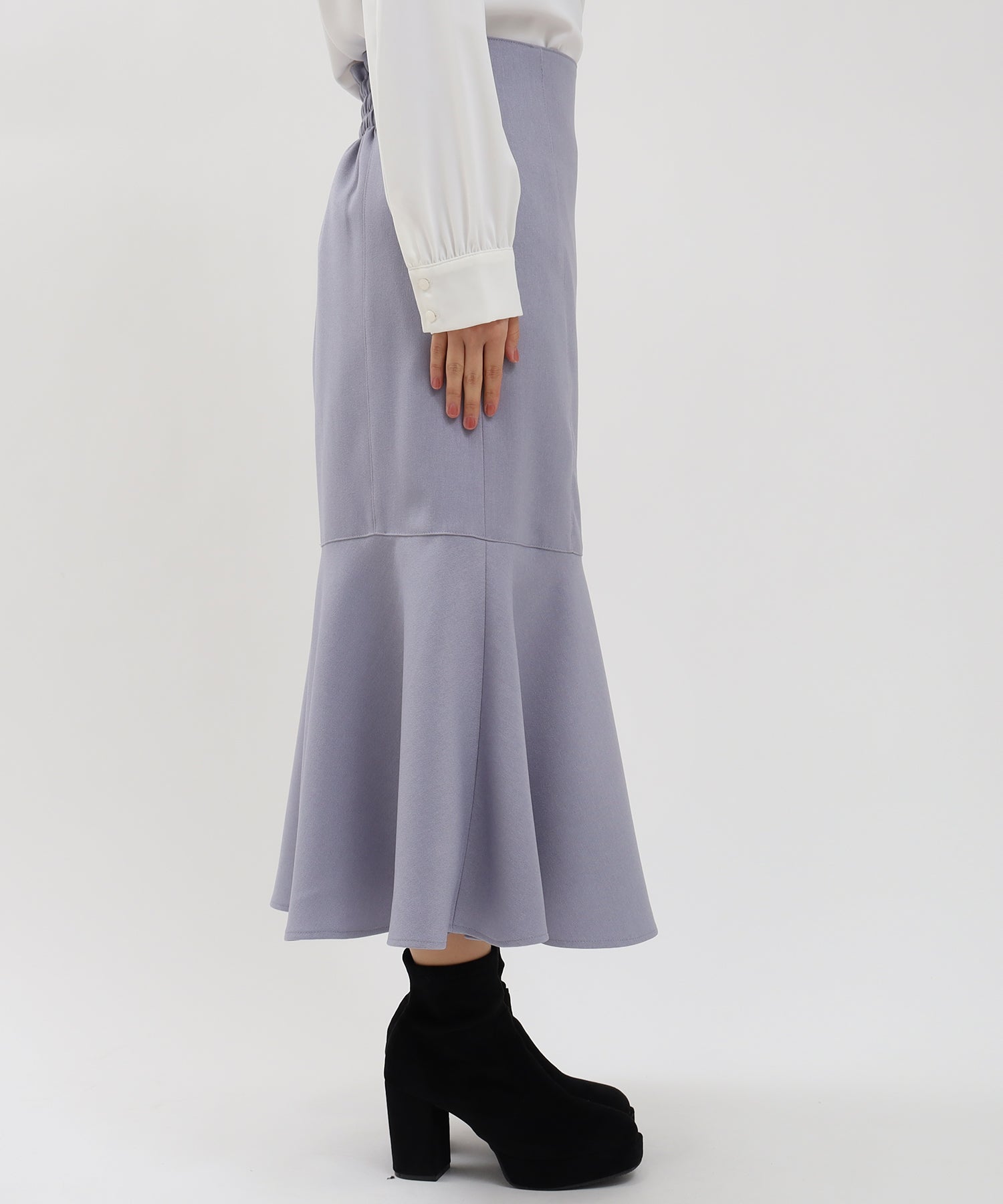 袖口
裾(横)
生地(ホワイト)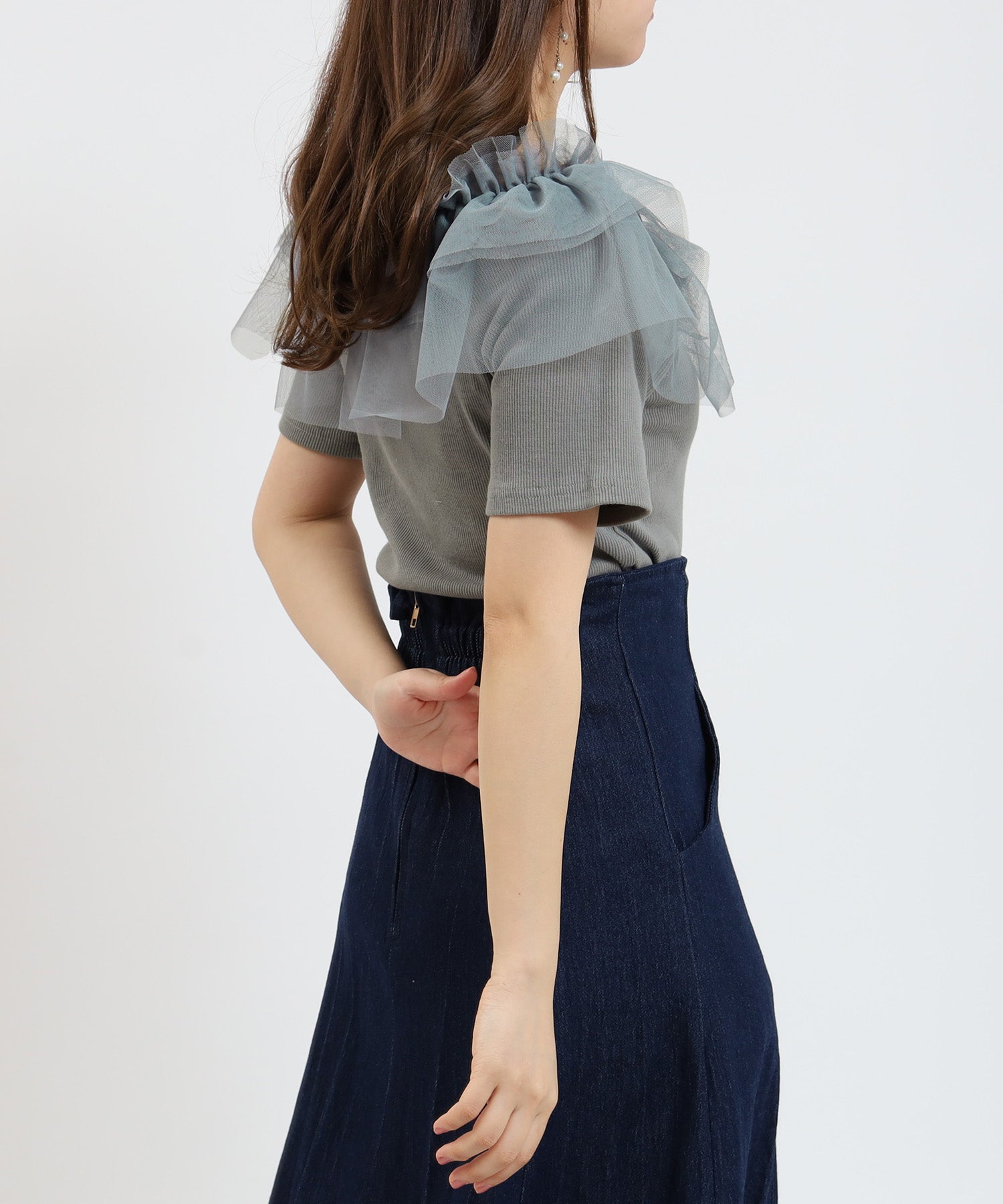 生地(モカ)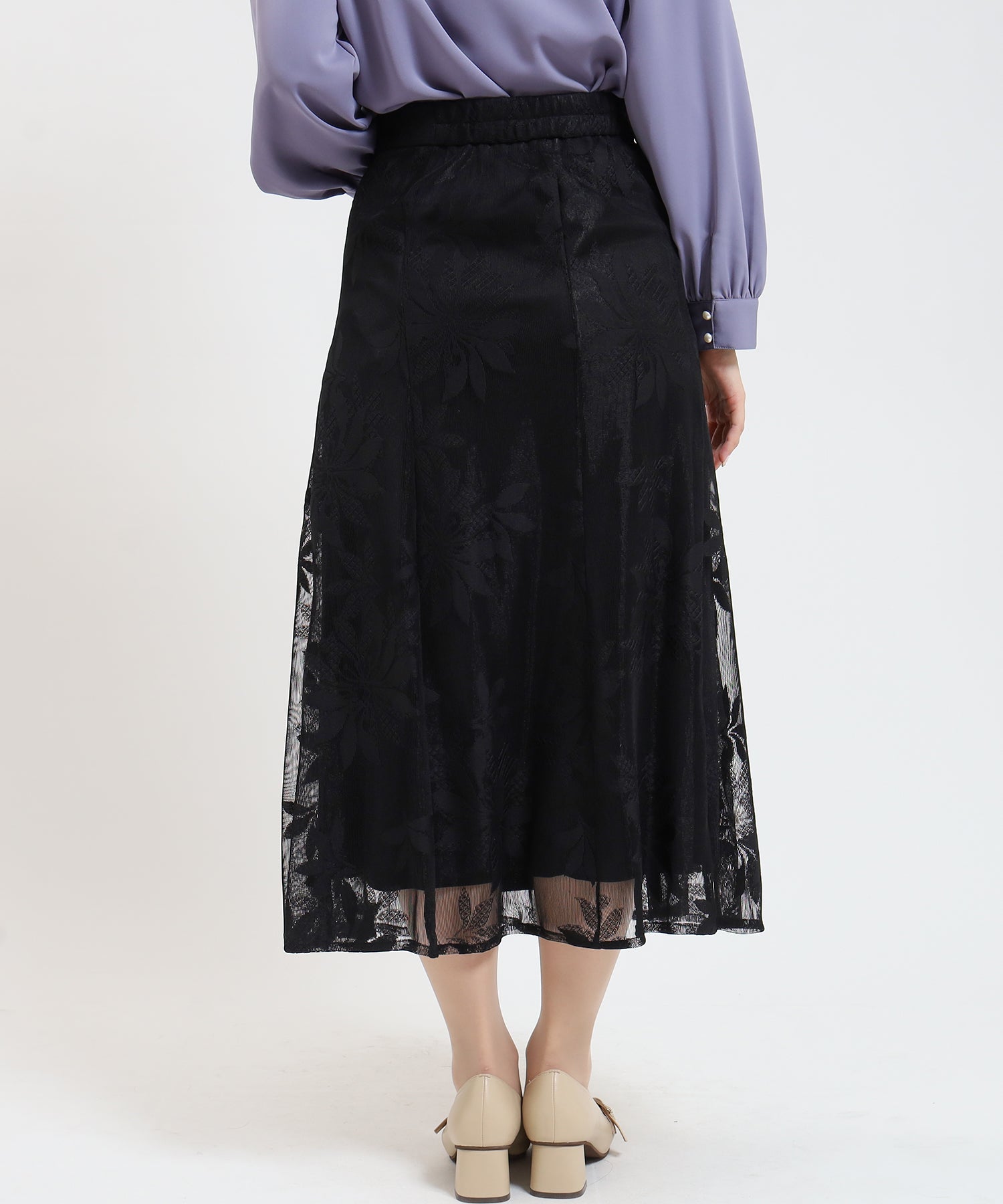 生地(ライトグレー)
All-needle V-neck knit
SKU: 1-147-3050-7113046
Sale price

¥3,850
Regular price
(/)
Only 3 units left
In stock
Out of stock
Only 3 units left
Only 2 units left
アイテム説明

[Elegance knit that can be worn with many different combinations]

Comfortable knit made of chewy and elastic material.
It's a basic, easy-to-use, and useful piece of clothing.

A moderately open V-neck design that shows off your décolleté line beautifully and elegantly.
Makes the area around your face look gorgeous and bright.

The size of the body is loose and relaxed.
Can be worn not only in IN style but also in OUT style.
The length is just around the waist, giving you a comfortable and secure style.

A tight design with dolman sleeves that hang around the cuffs.
The naturally fluffy feel makes it more feminine and attractive.

サイズ・詳細

素材:レーヨン53%ポリエステル28%ナイロン19%


原産国:中国




サイズ
着丈
バスト
肩幅
袖丈
M
52.5
102
51
45.5
L
54.5
108
54
46.5

※上記の表は各サイズごとの寸法表です。

※商品についてるサイズ表記のあるものは、着用の目安のサイズとなります。

※同商品でも、生産の過程で1cmほどの個体差が生じる場合があります。

※商品のお色は外の光や照明の関係で実物と多少の違いが生じることがございますのでご了承ください。





【お取り扱いのご注意】

この製品はピリング(着用中の摩擦などにより毛羽が絡み合い出来る、繊維の表面の毛玉)ができやすい素材を使用しています。 ピリングが出来た場合は、引っ張って取ろうとせず、ハサミや毛玉取り器などで、ひとつひとつ取り除いて下さい。
All-needle V-neck knit
Sale price

¥3,850
Regular price
Choose options
ダークグリーン
ホワイト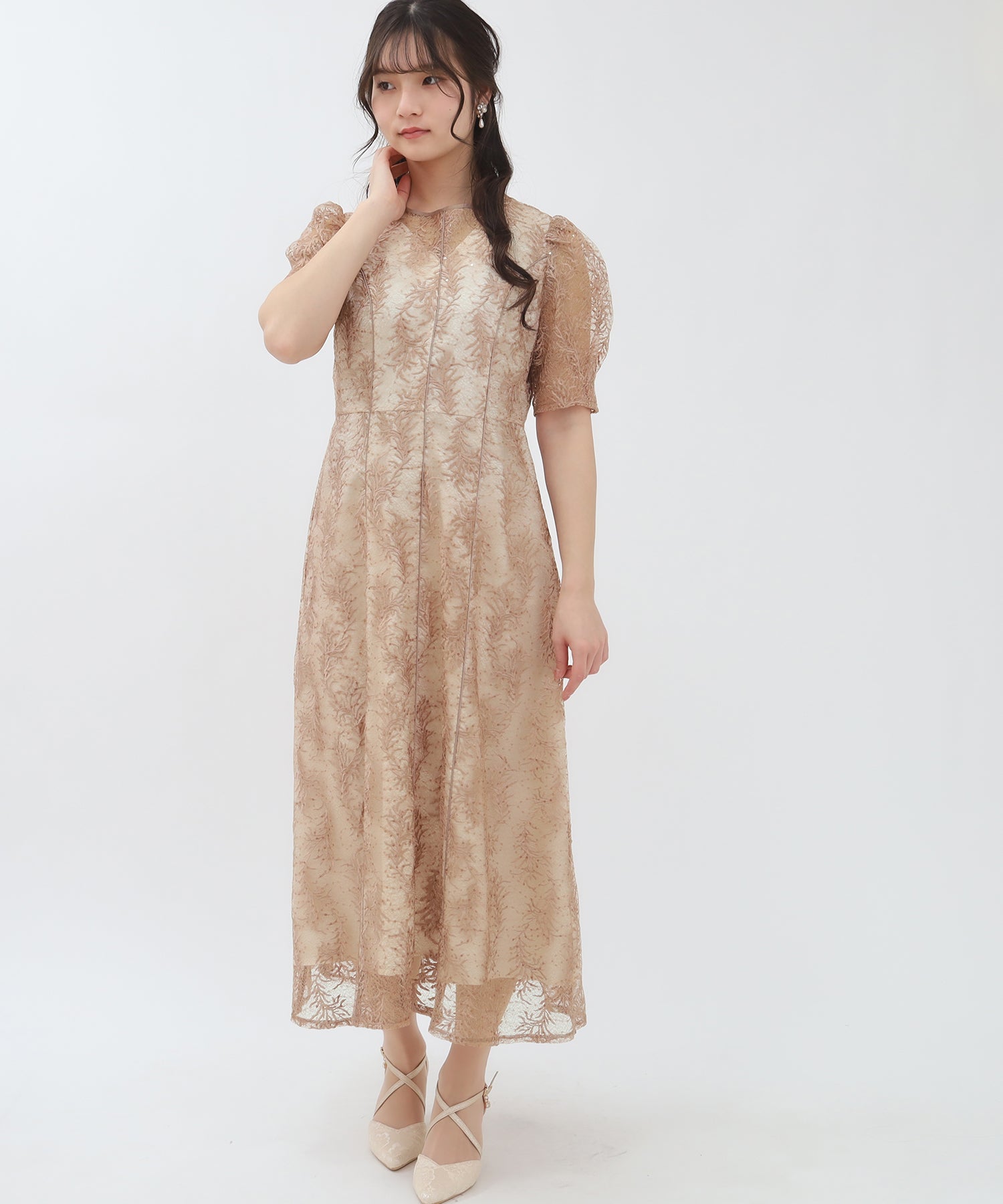 モカ
ライトグレー
ブラック
ダークグリーン model:156cm 着用サイズ:M 
ダークグリーン model:156cm 着用サイズ:M 
ダークグリーン model:156cm 着用サイズ:M 
ダークグリーン model:156cm 着用サイズ:M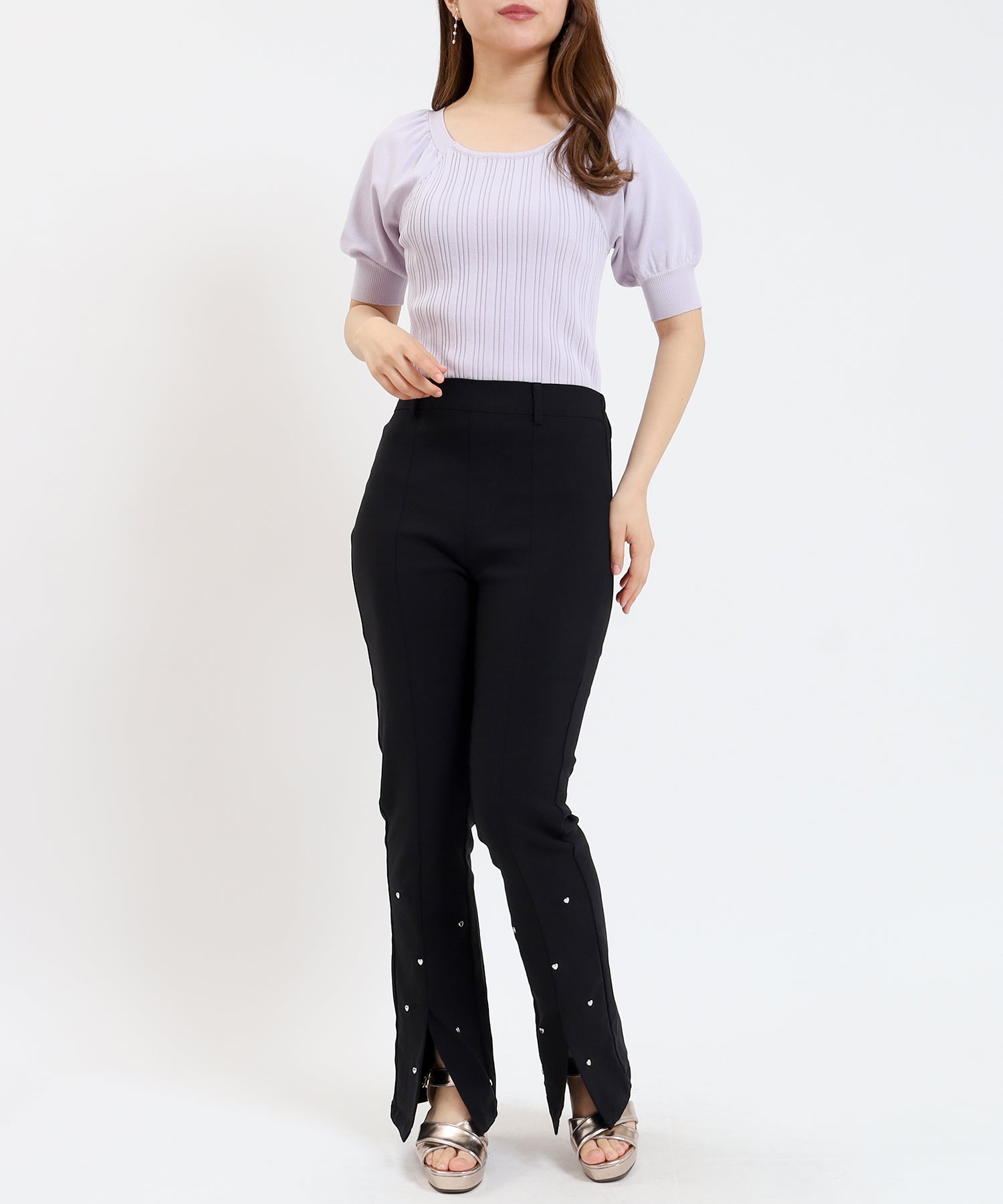 ダークグリーン model:156cm 着用サイズ:M 
ダークグリーン model:156cm 着用サイズ:M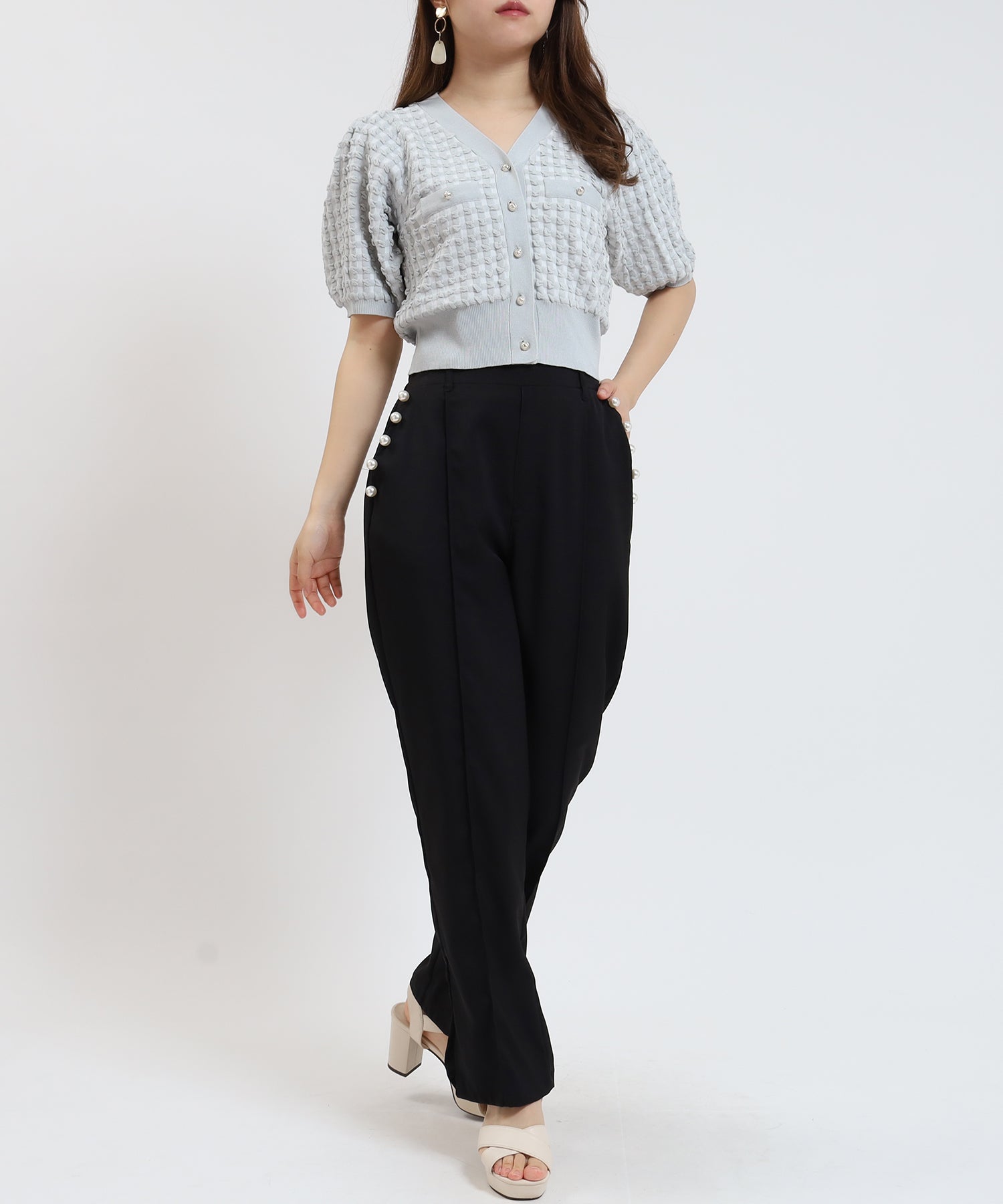 ダークグリーン model:156cm 着用サイズ:M 
ダークグリーン model:156cm 着用サイズ:M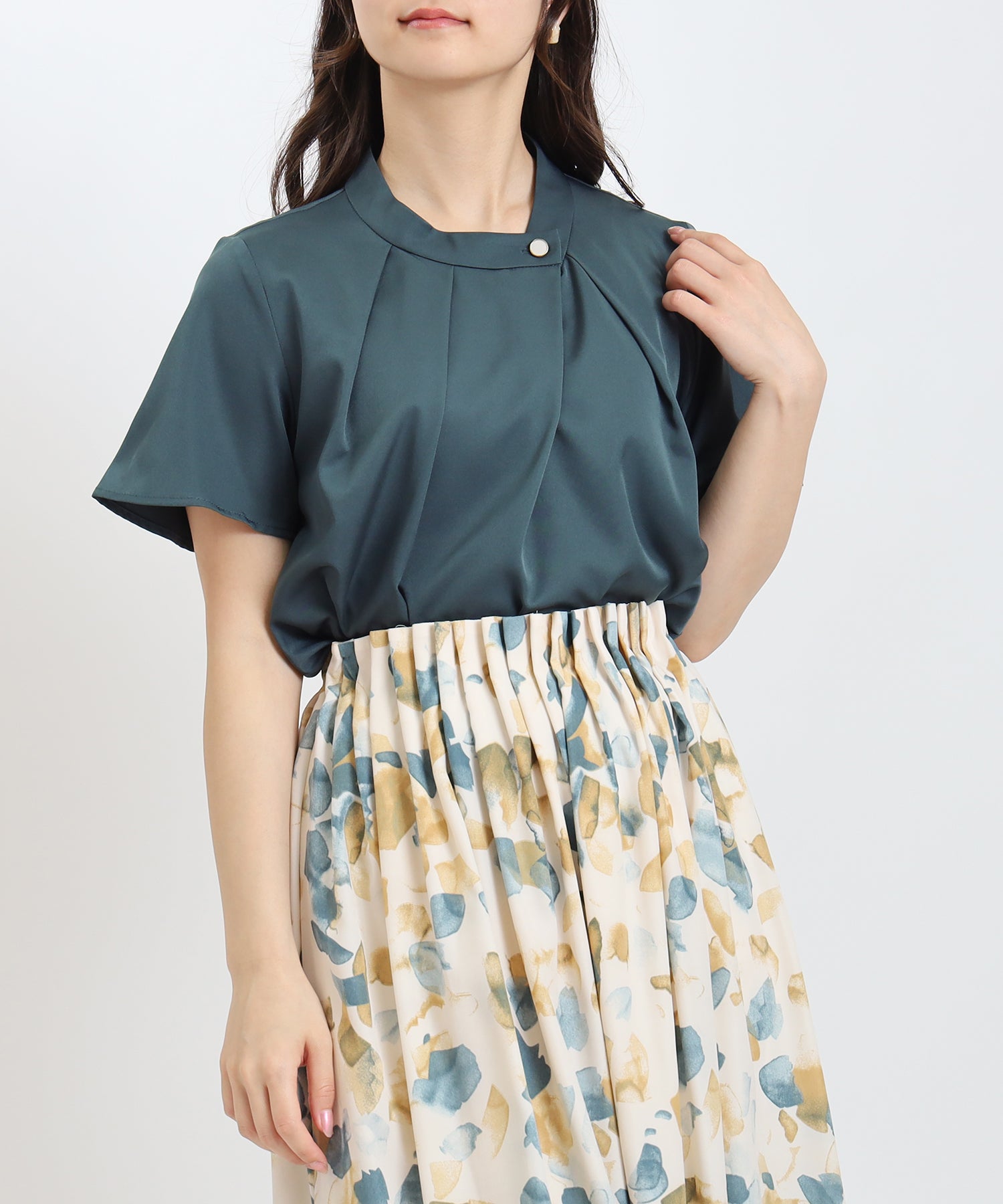 ダークグリーン model:156cm 着用サイズ:M 
ホワイト model:156cm 着用サイズ:M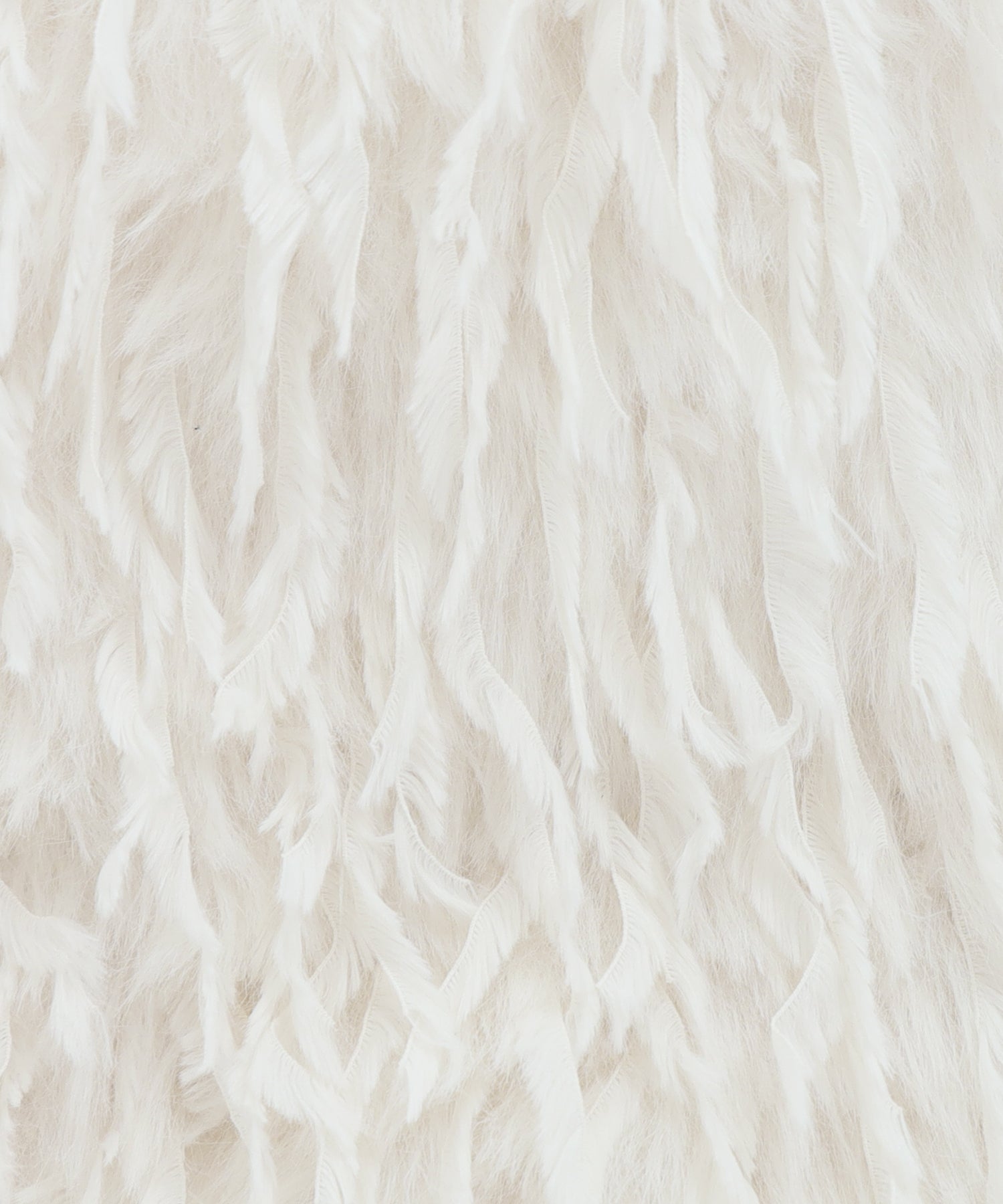 ホワイト model:156cm 着用サイズ:M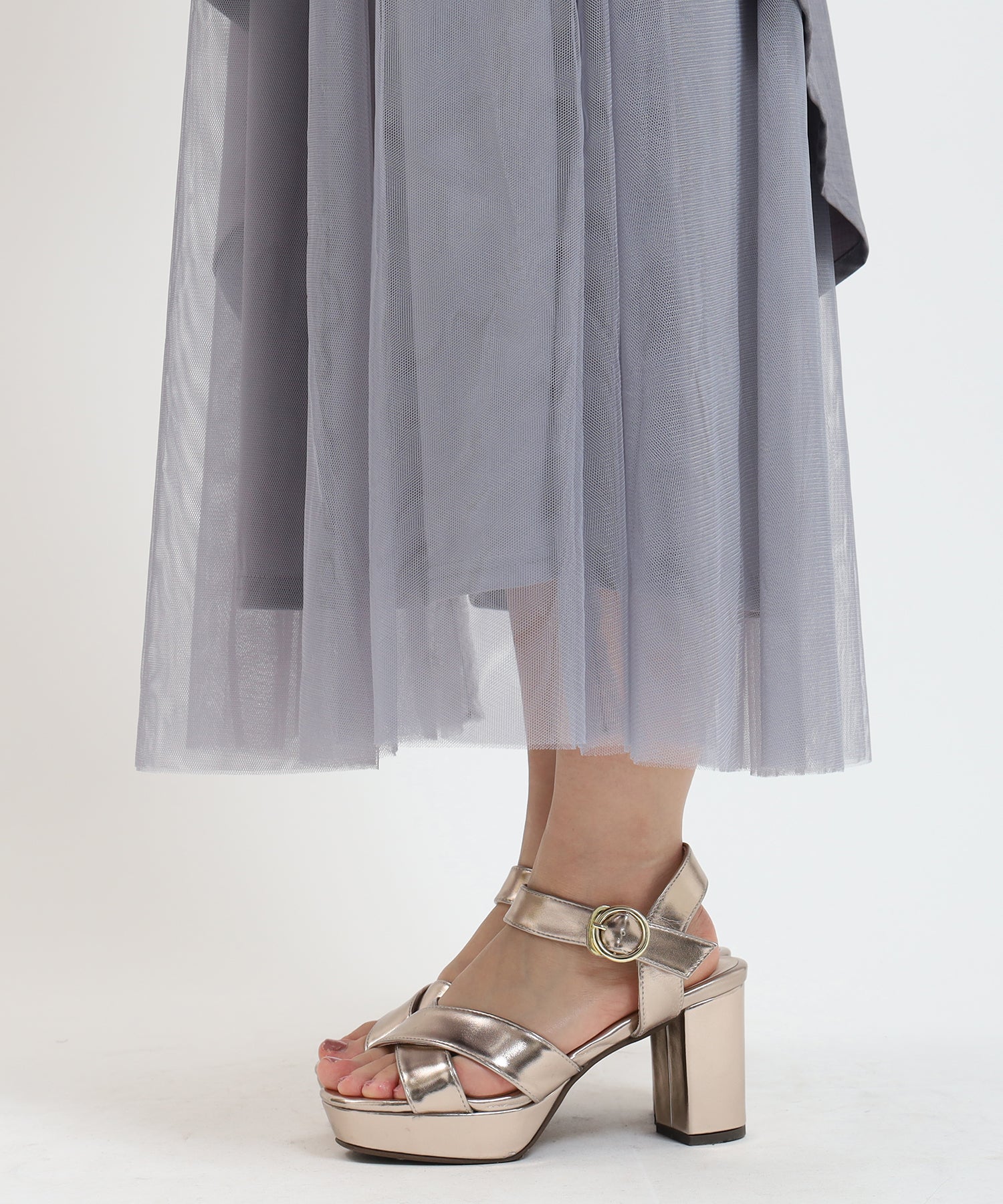 ホワイト model:156cm 着用サイズ:M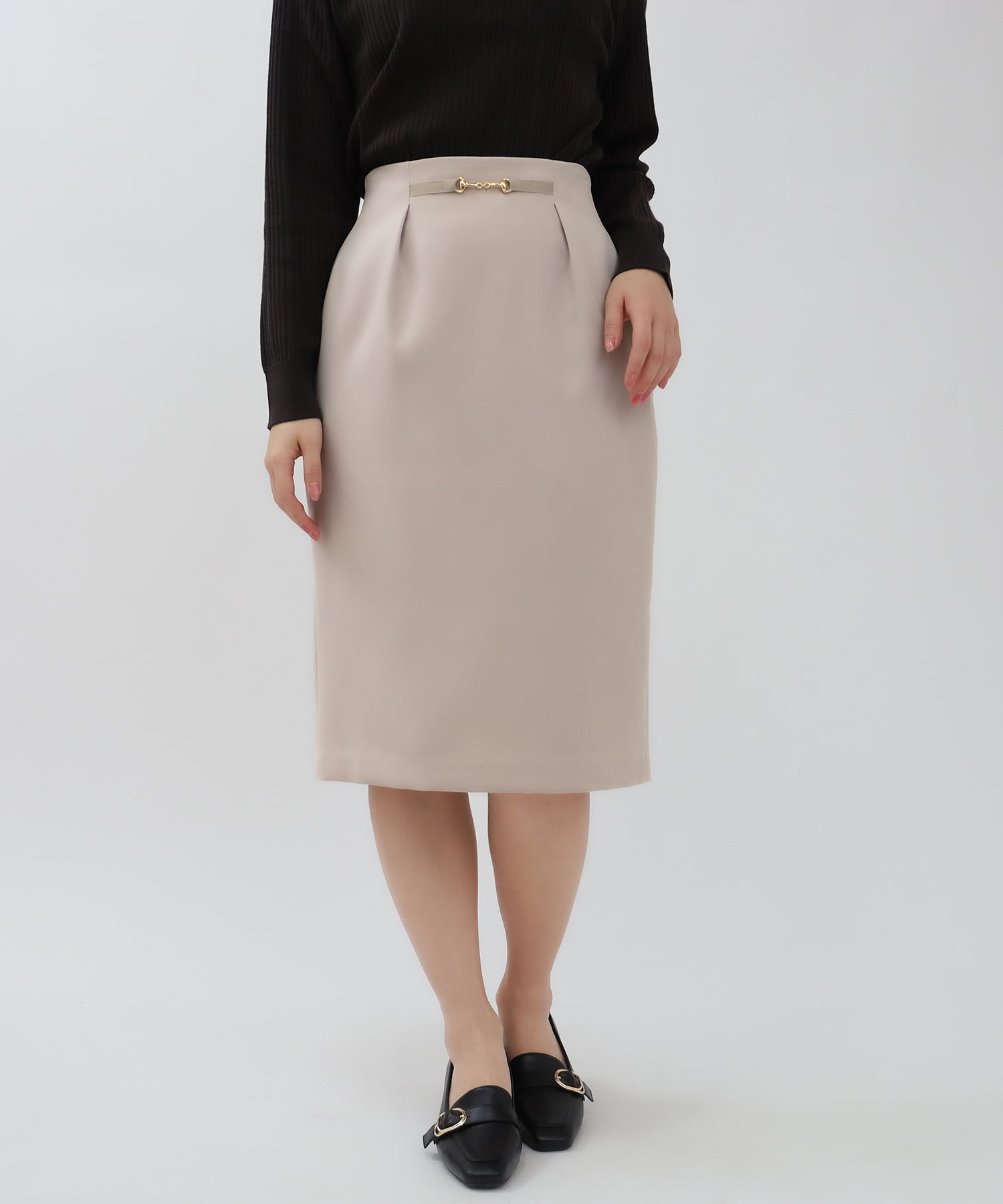 ホワイト model:156cm 着用サイズ:M 
ホワイト model:156cm 着用サイズ:M 
ホワイト model:156cm 着用サイズ:M 
ホワイト model:156cm 着用サイズ:M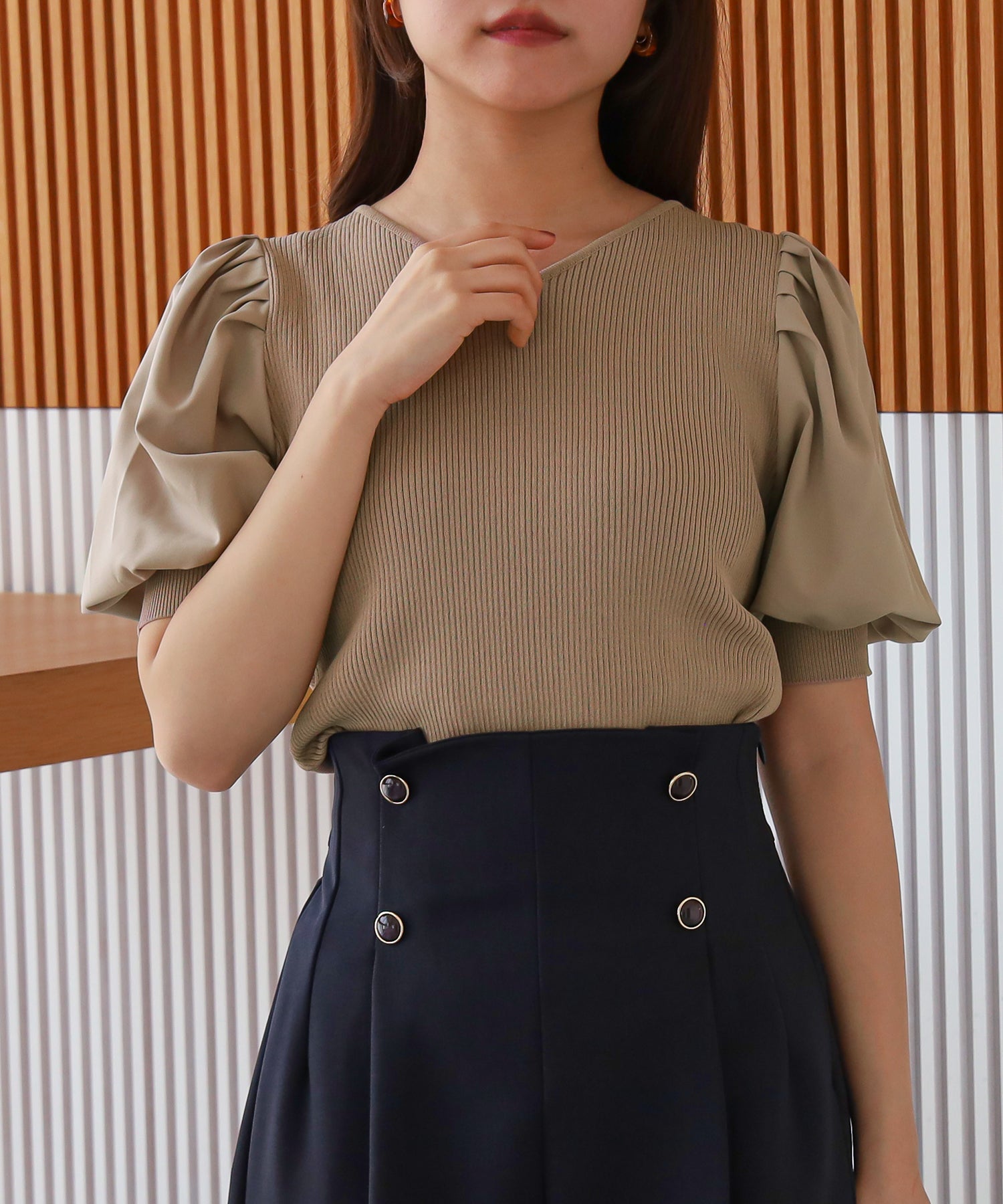 ホワイト model:156cm 着用サイズ:M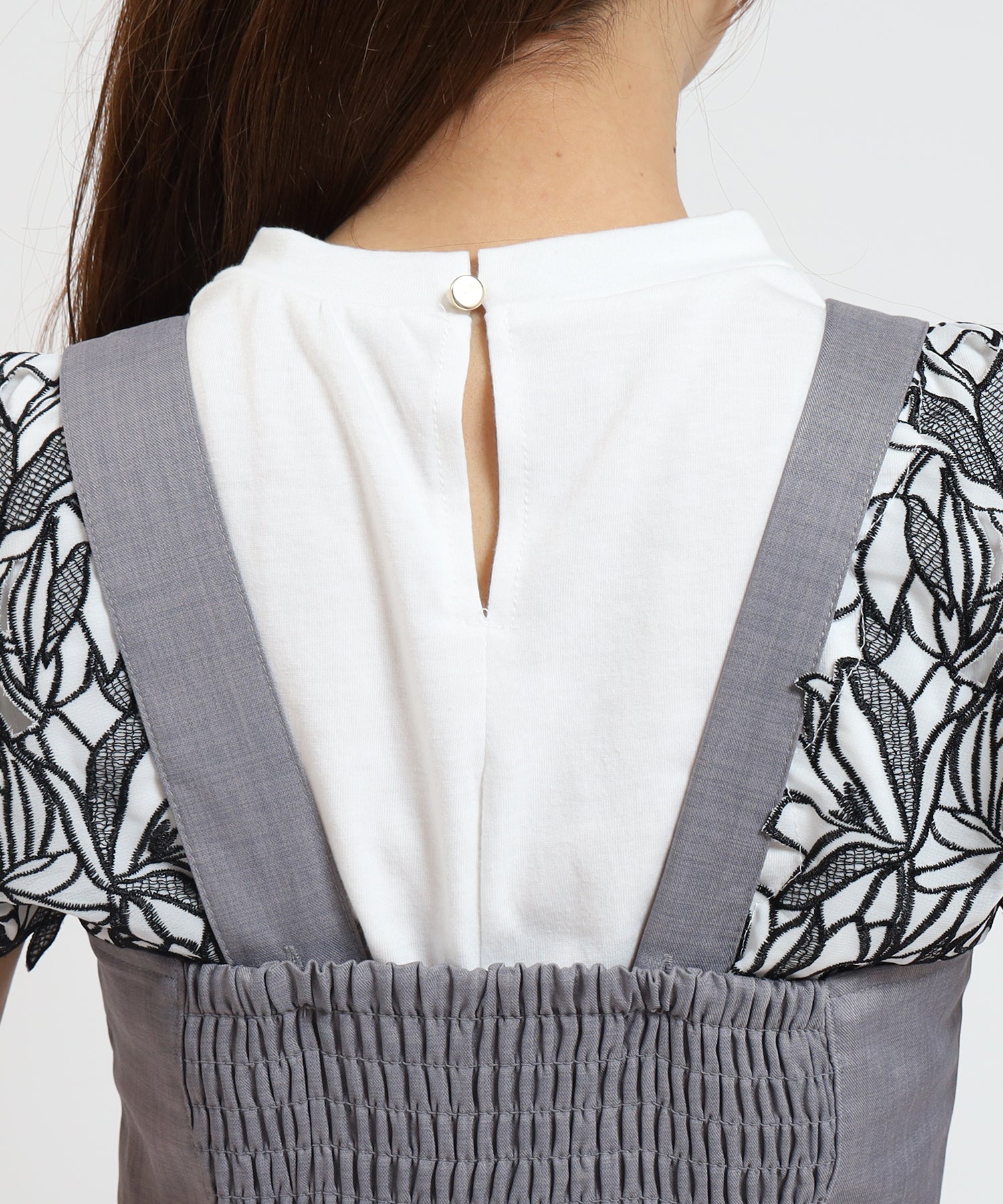 ホワイト model:156cm 着用サイズ:M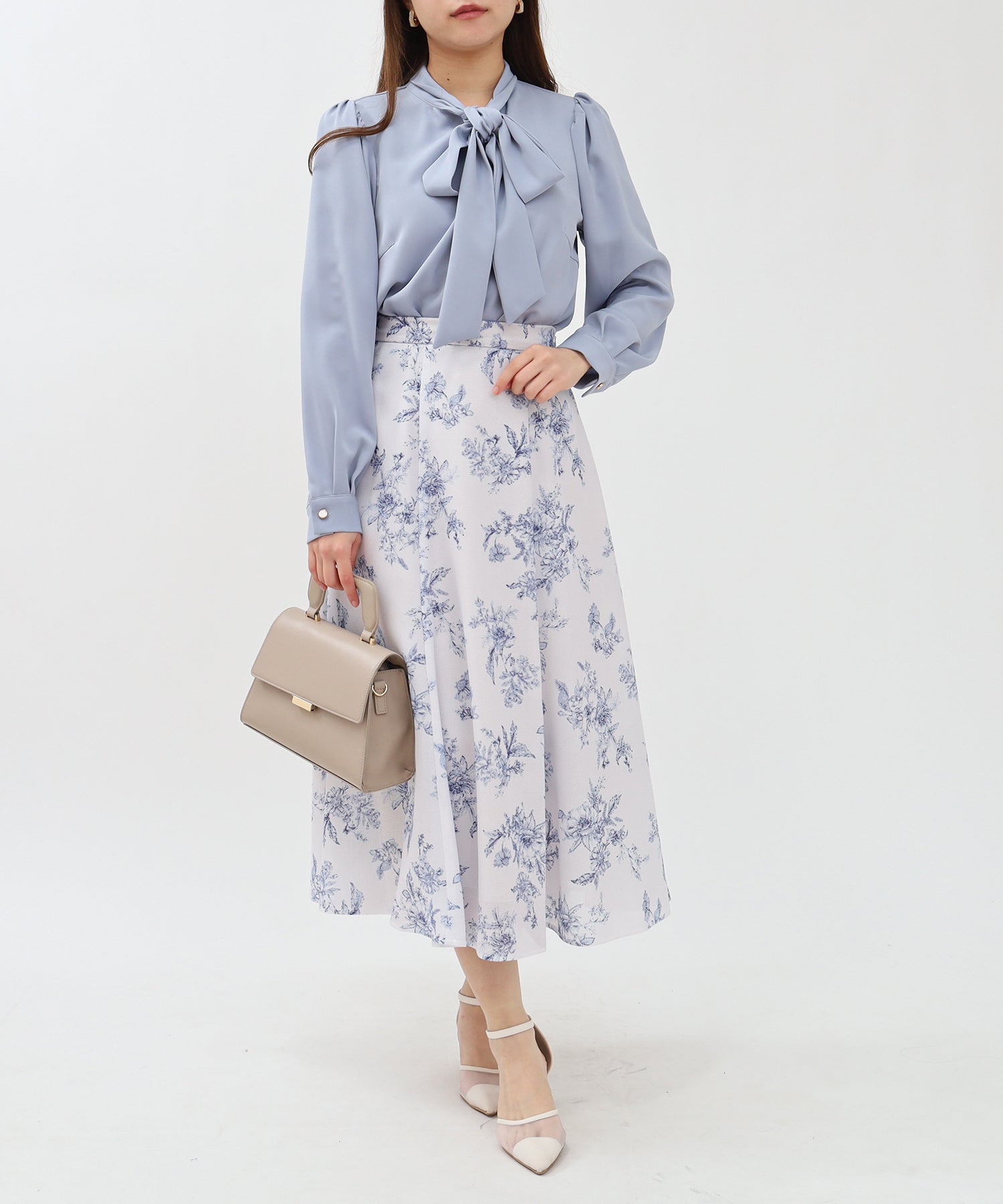 モカ model:156cm 着用サイズ:M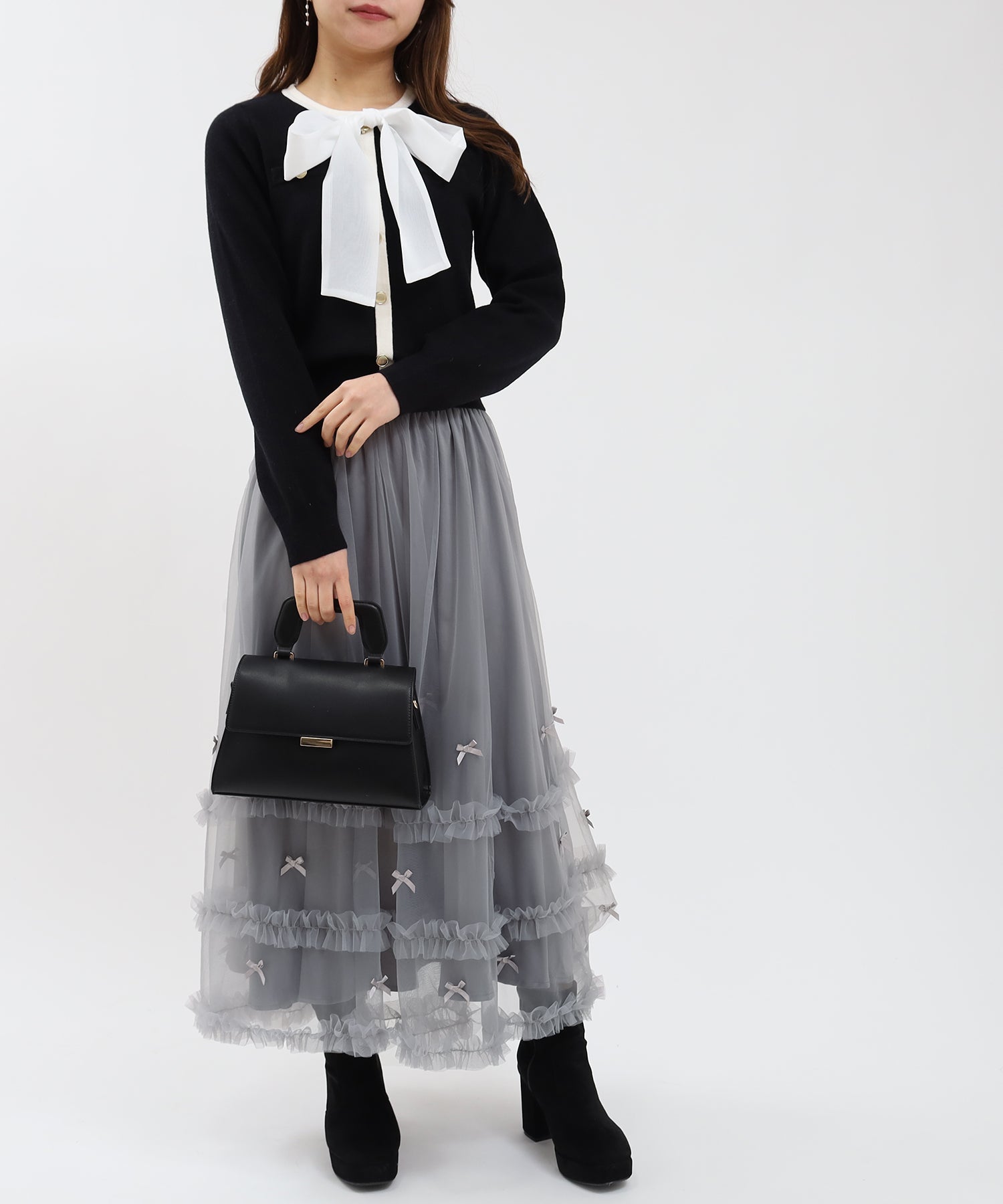 モカ model:156cm 着用サイズ:M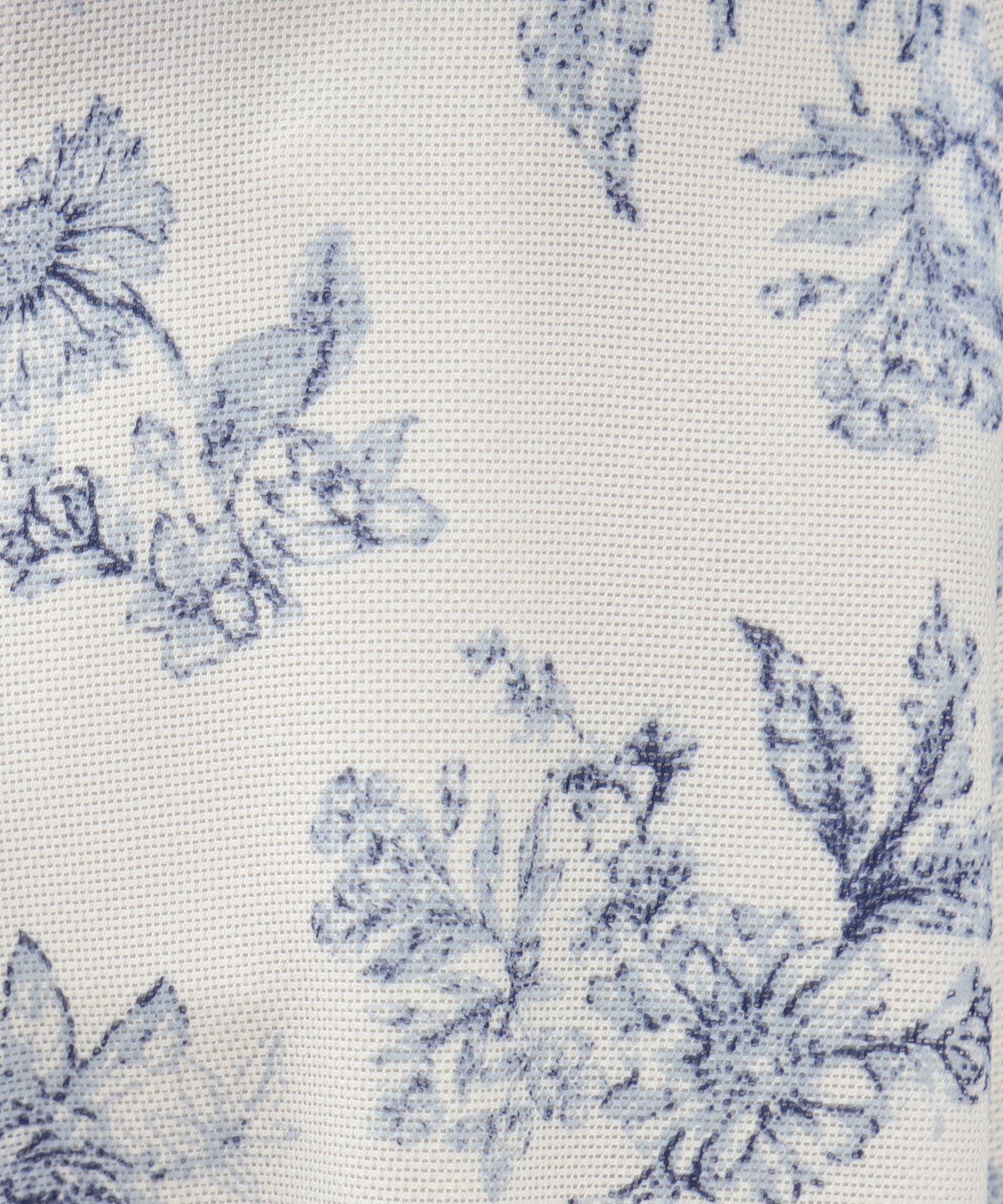 モカ model:156cm 着用サイズ:M 
モカ model:156cm 着用サイズ:M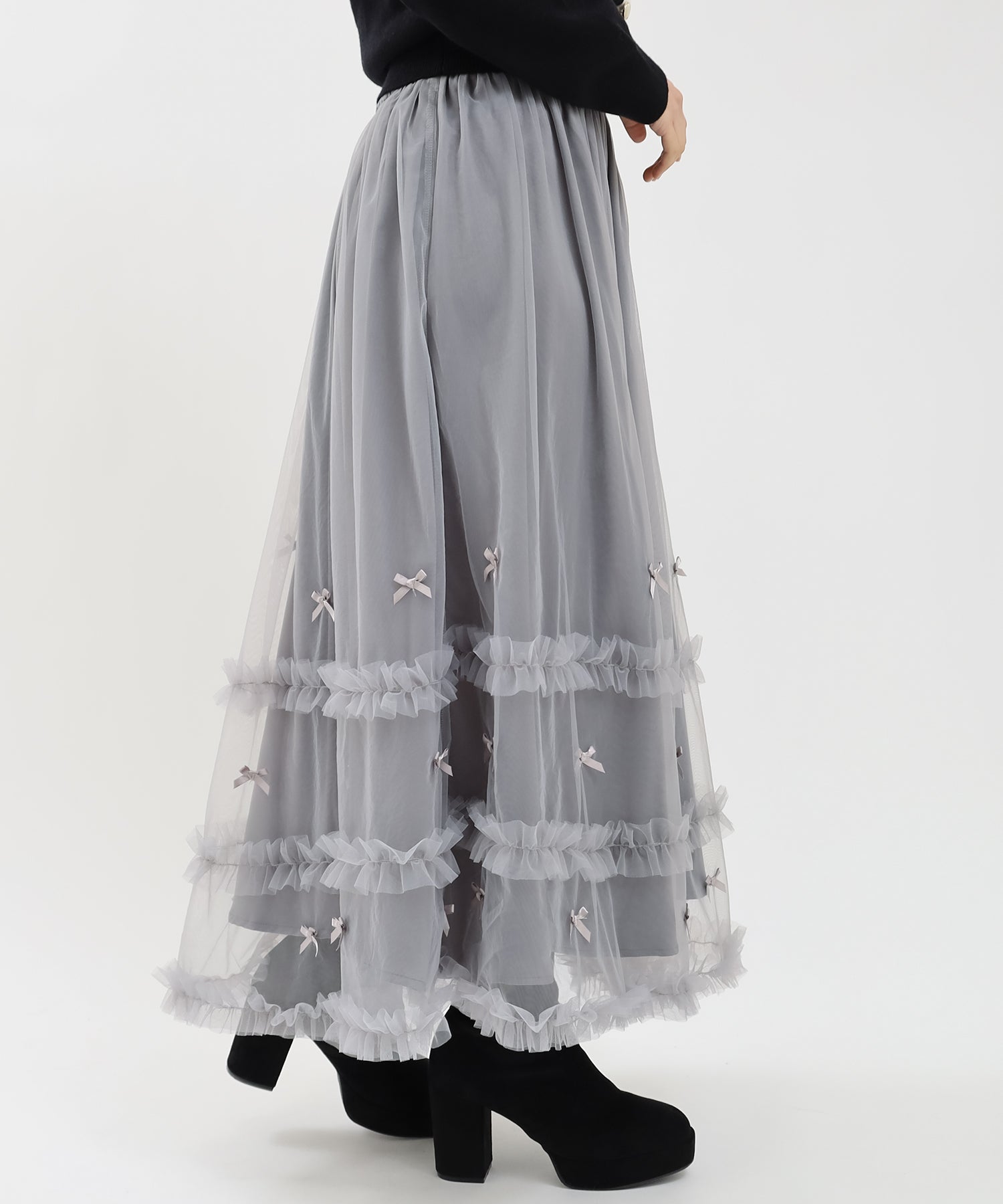 モカ model:156cm 着用サイズ:M 
モカ model:156cm 着用サイズ:M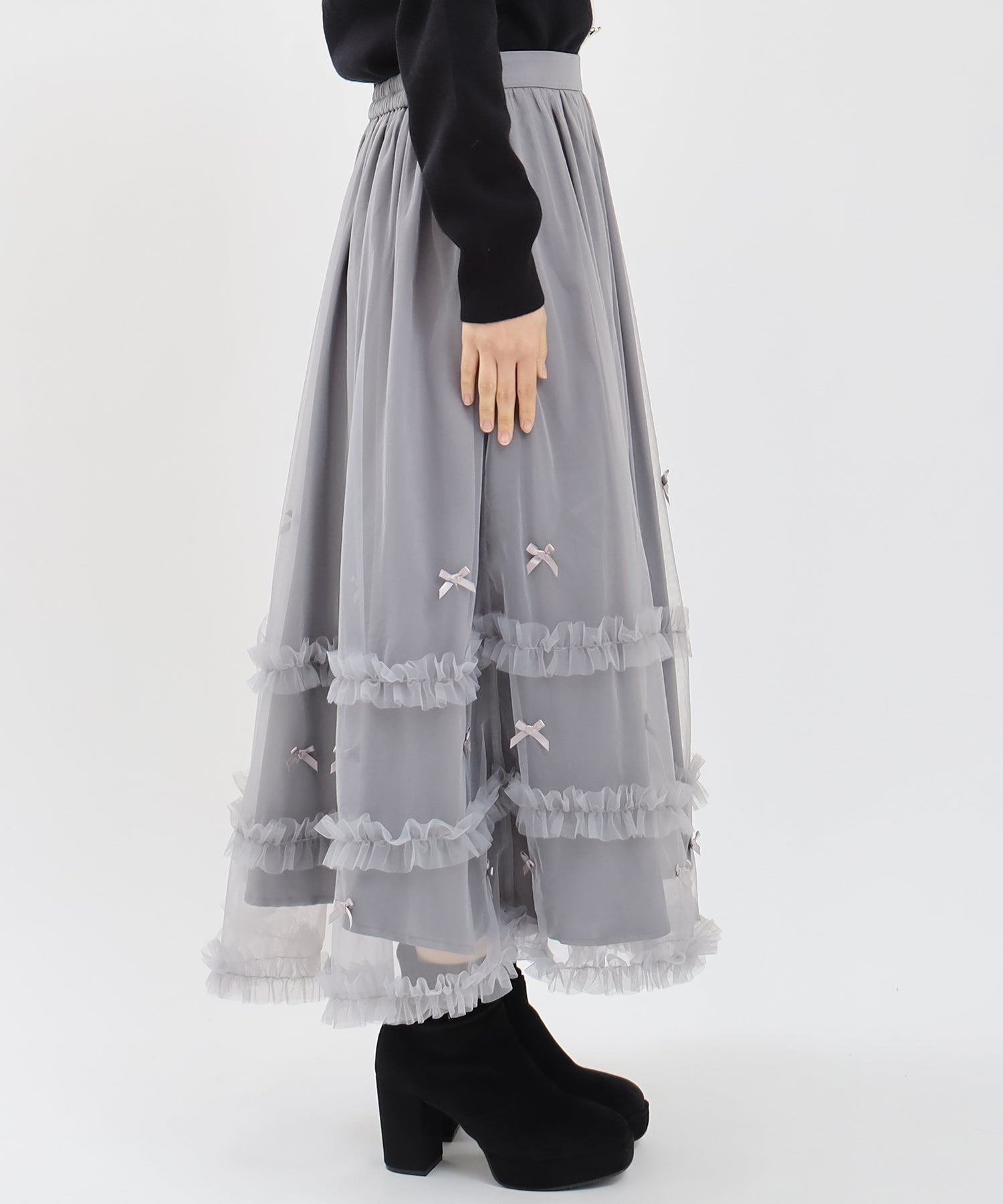 モカ model:156cm 着用サイズ:M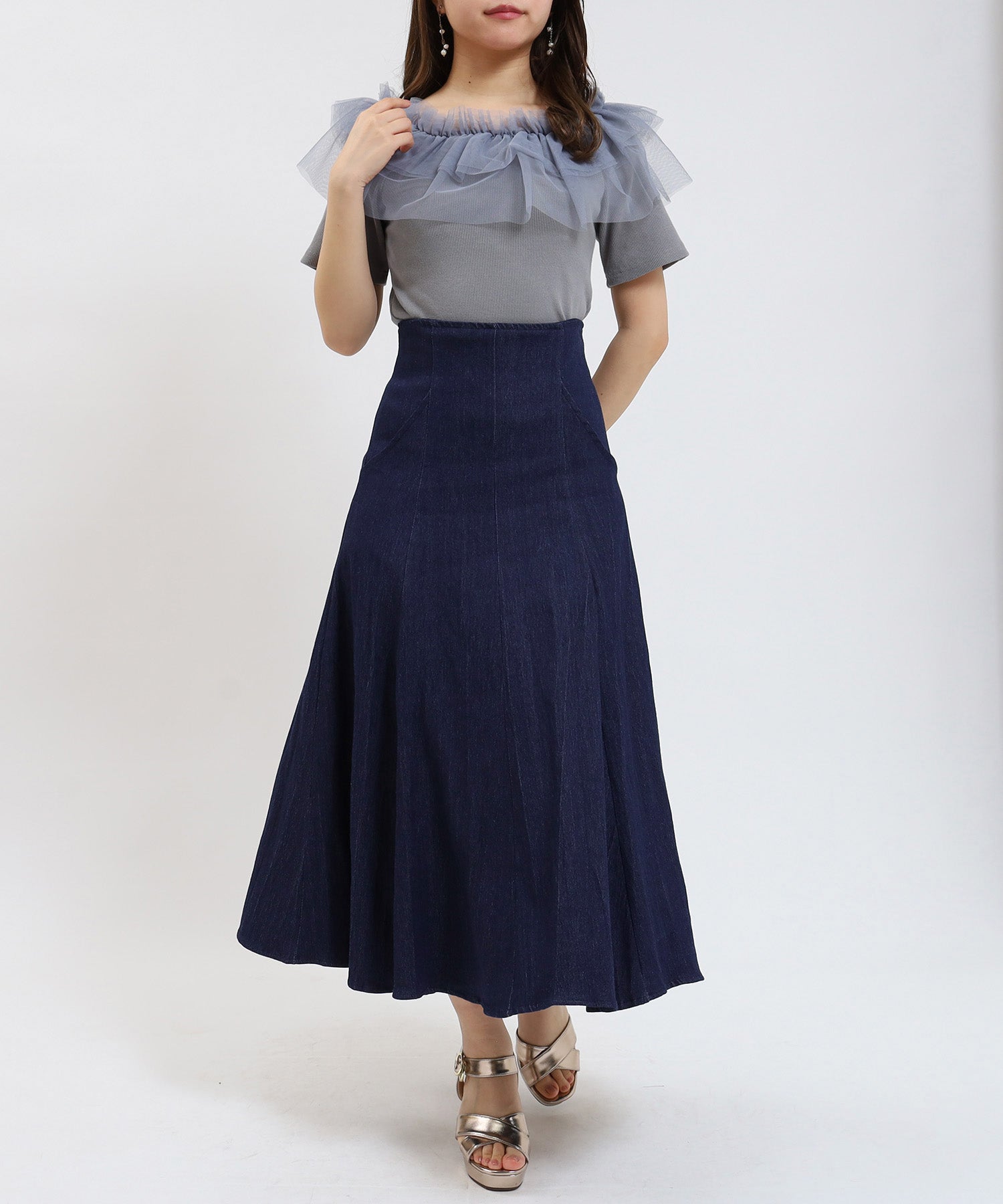 モカ model:156cm 着用サイズ:M 
モカ model:156cm 着用サイズ:M 
ライトグレー model:156cm 着用サイズ:M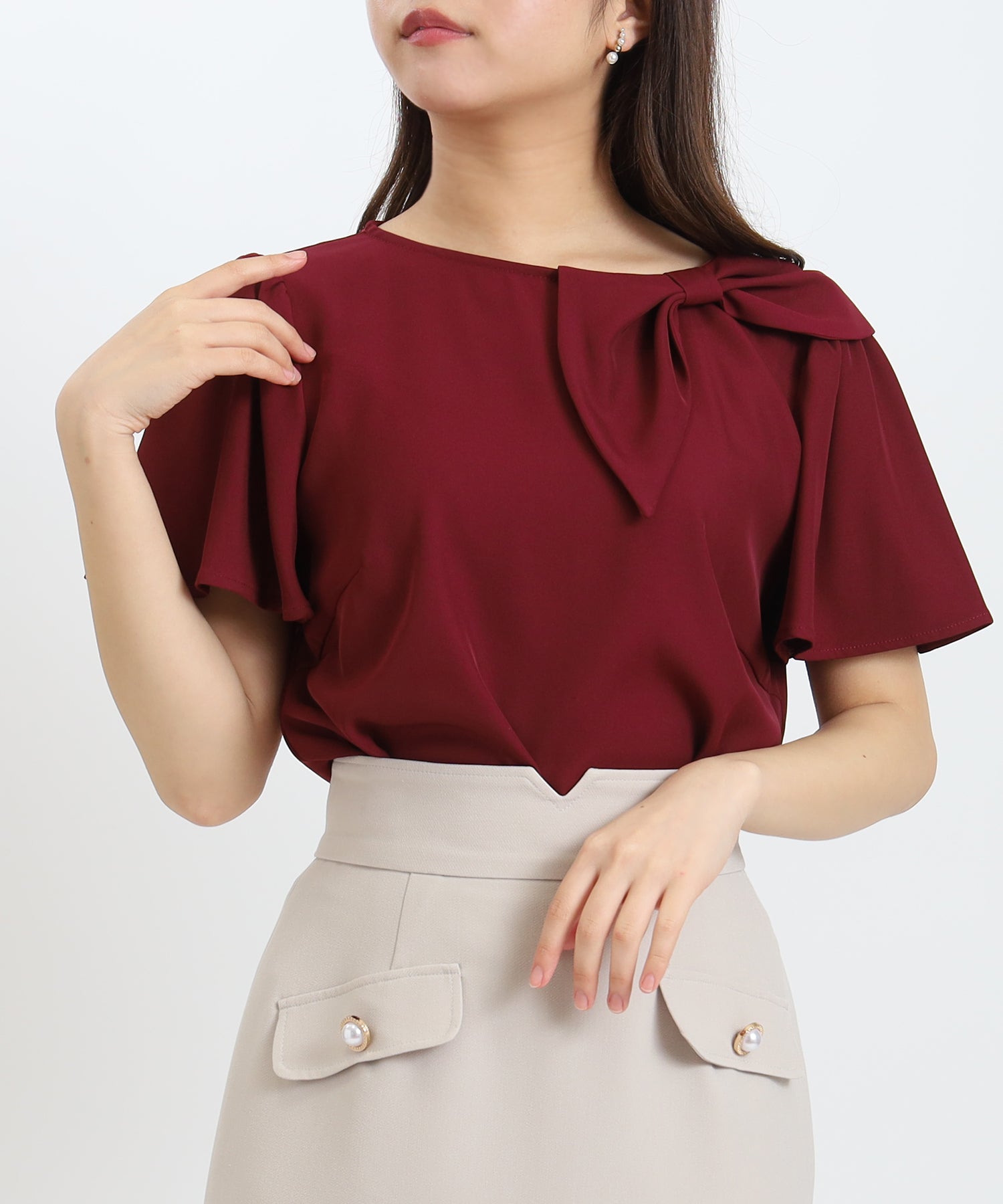 ライトグレー model:156cm 着用サイズ:M 
ライトグレー model:156cm 着用サイズ:M 
ライトグレー model:156cm 着用サイズ:M 
ライトグレー model:156cm 着用サイズ:M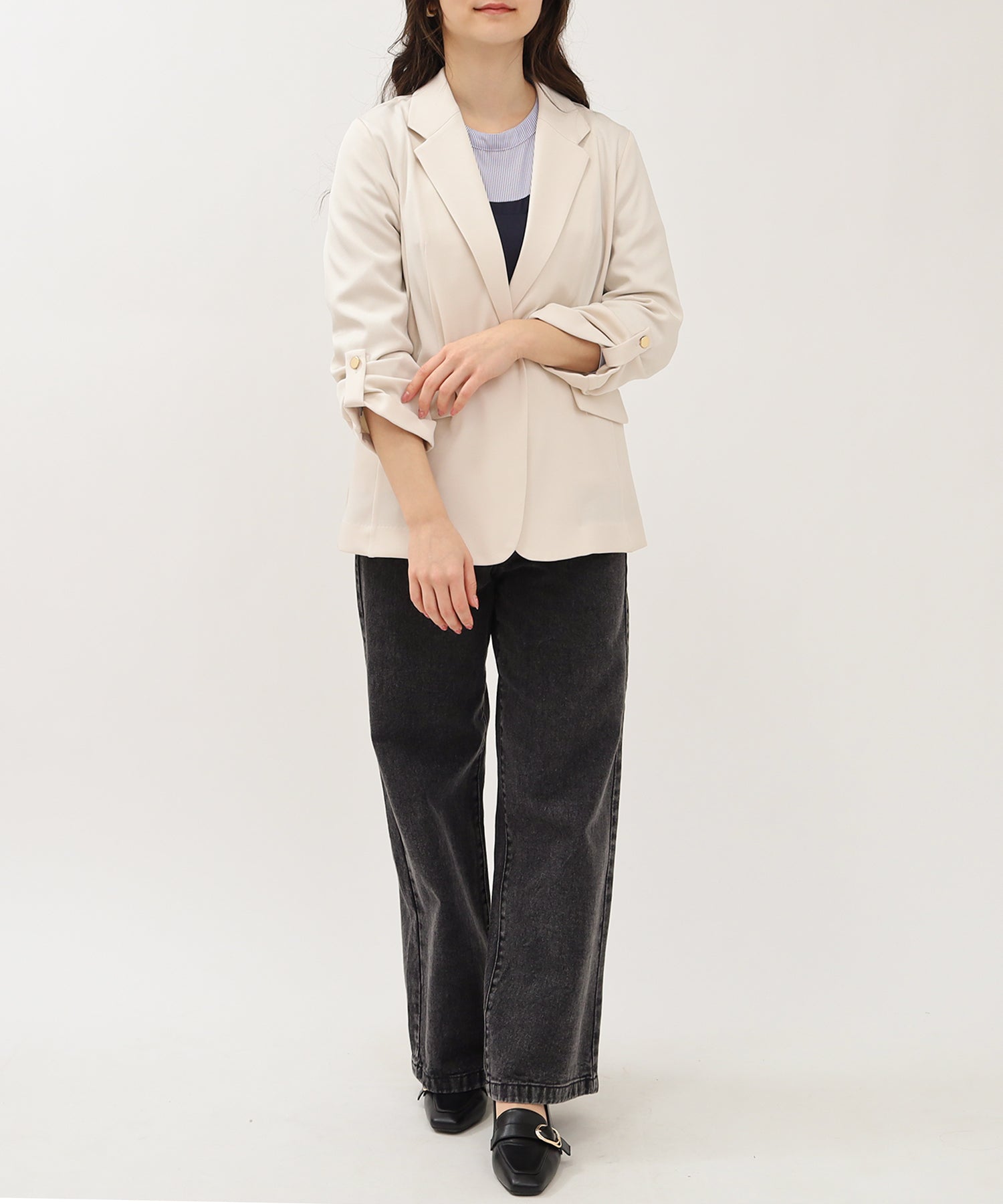 ライトグレー model:156cm 着用サイズ:M 
ライトグレー model:156cm 着用サイズ:M 
ライトグレー model:156cm 着用サイズ:M 
ライトグレー model:156cm 着用サイズ:M 
ブラック model:156cm 着用サイズ:M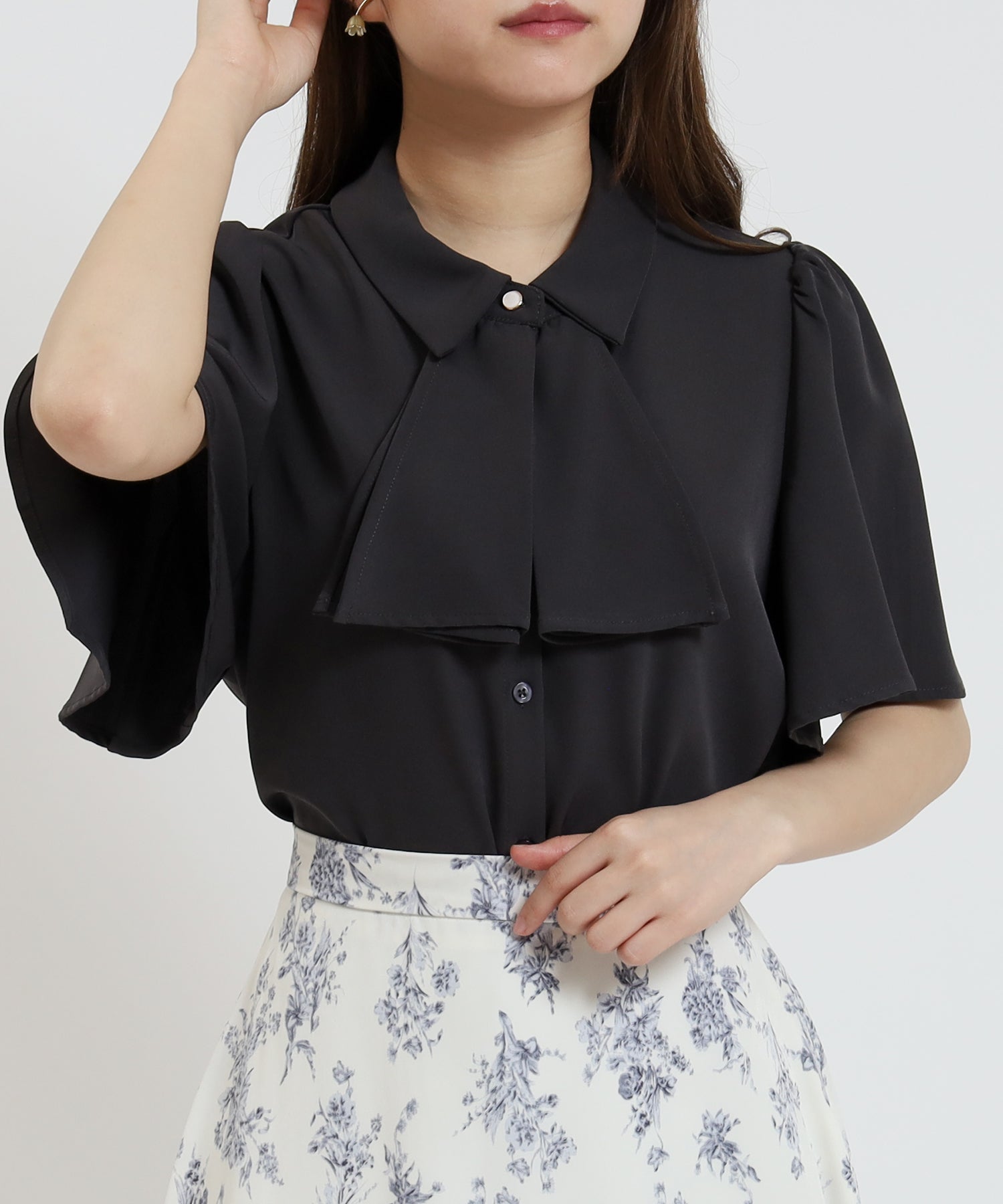 ブラック model:156cm 着用サイズ:M 
ブラック model:156cm 着用サイズ:M 
ブラック model:156cm 着用サイズ:M 
ブラック model:156cm 着用サイズ:M 
ブラック model:156cm 着用サイズ:M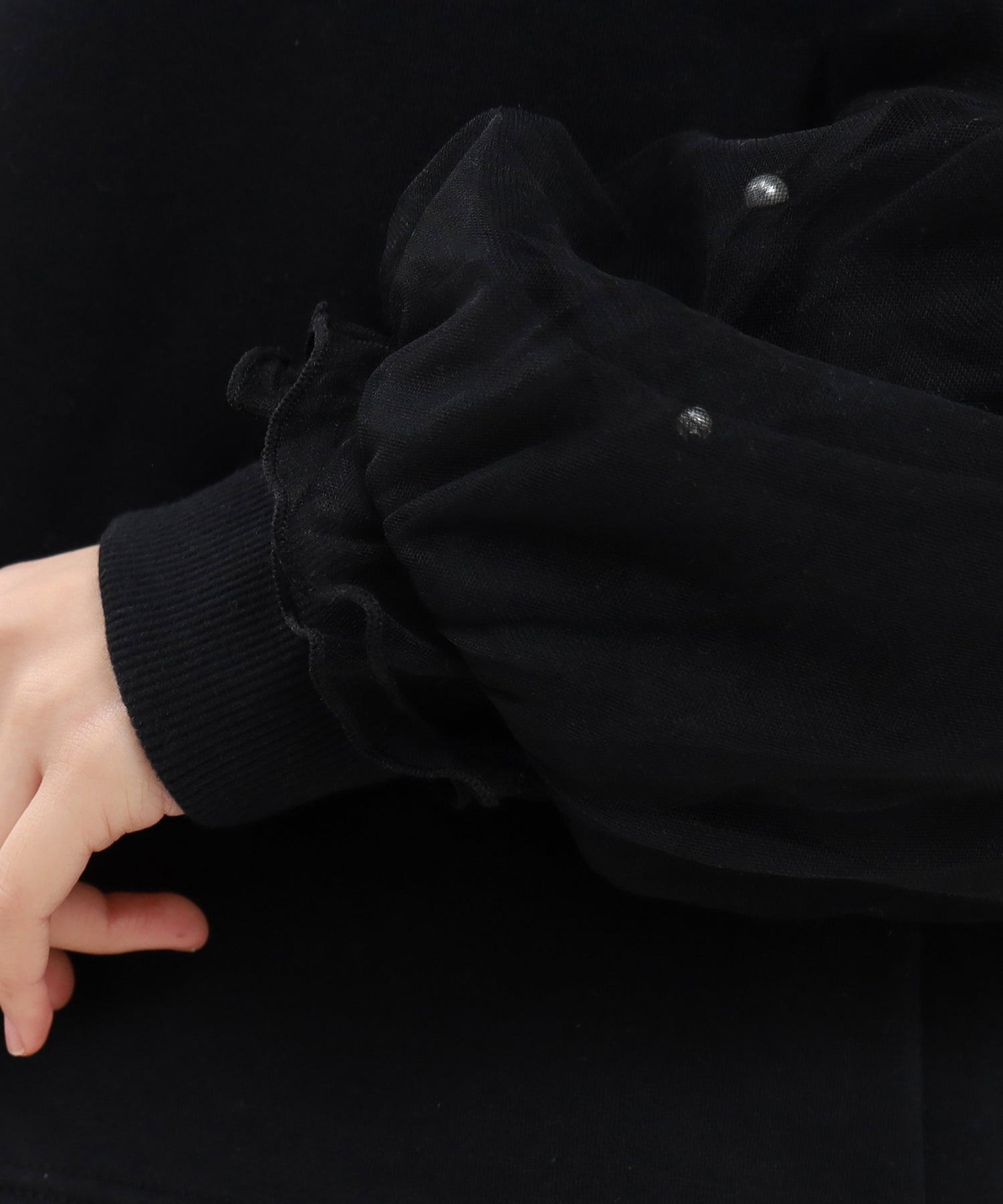 ブラック model:156cm 着用サイズ:M 
ブラック model:156cm 着用サイズ:M 
ブラック model:156cm 着用サイズ:M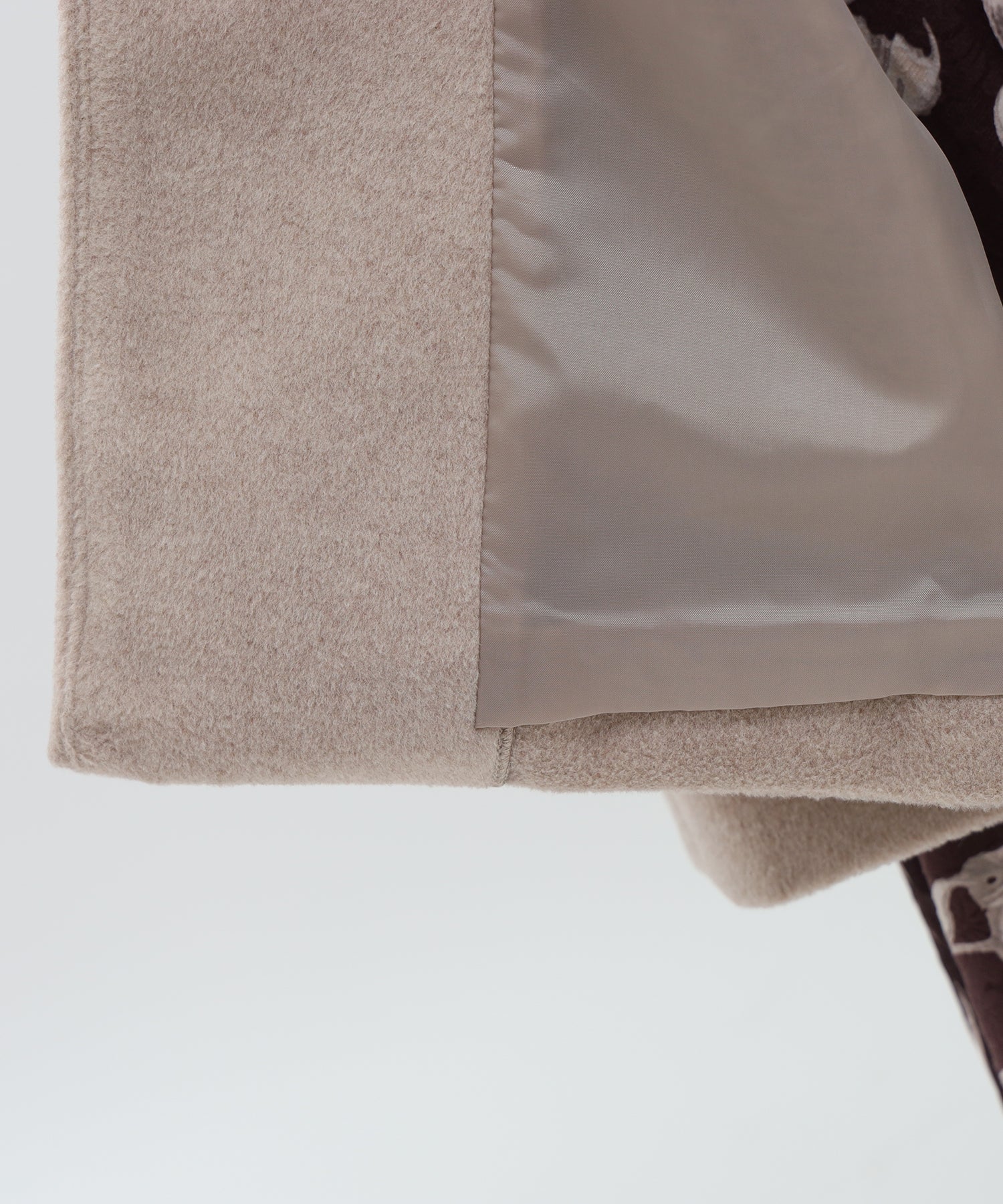 ディティール(前)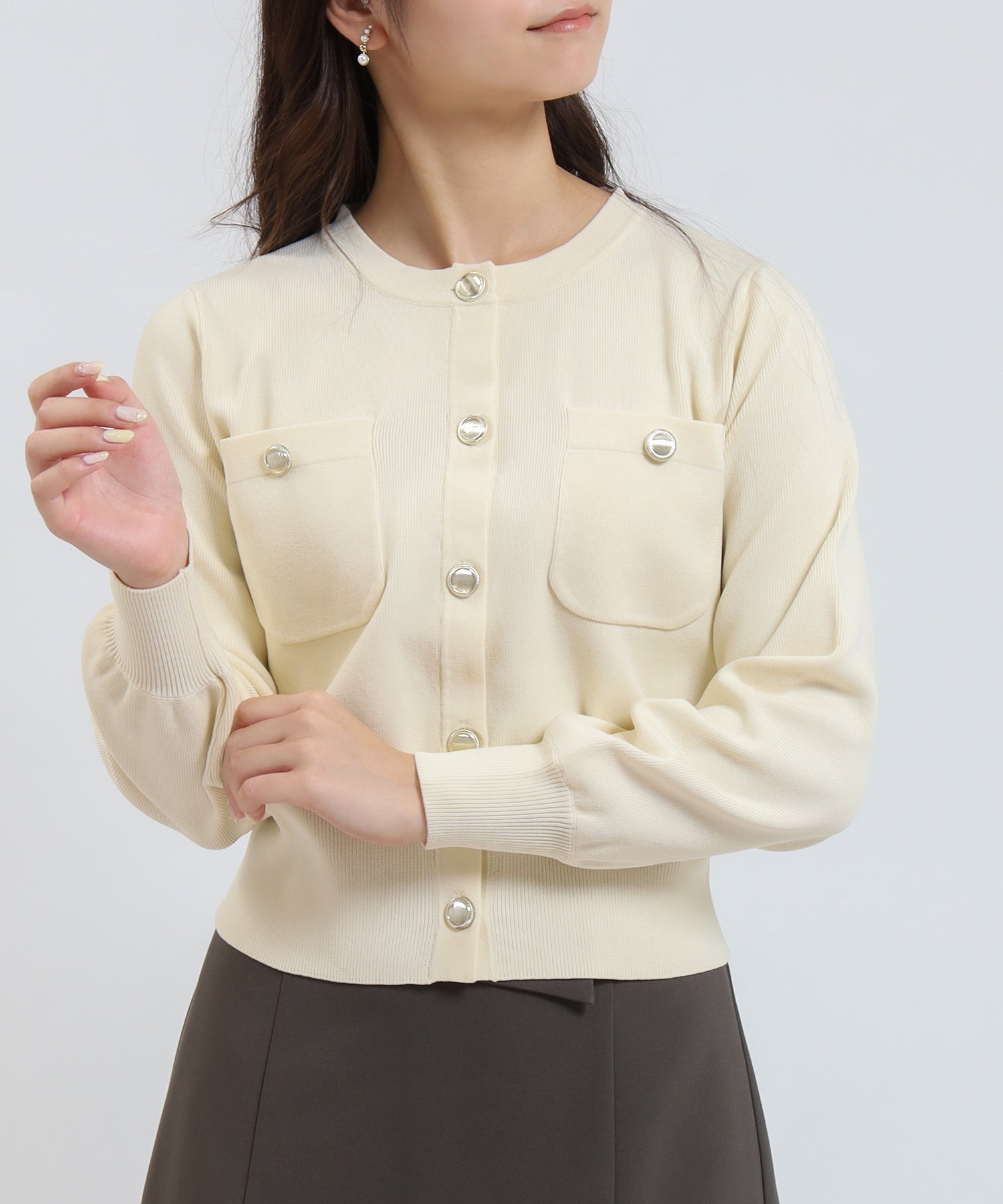 ディティール(横)
ディティール(後)
首元(前)
首元(後)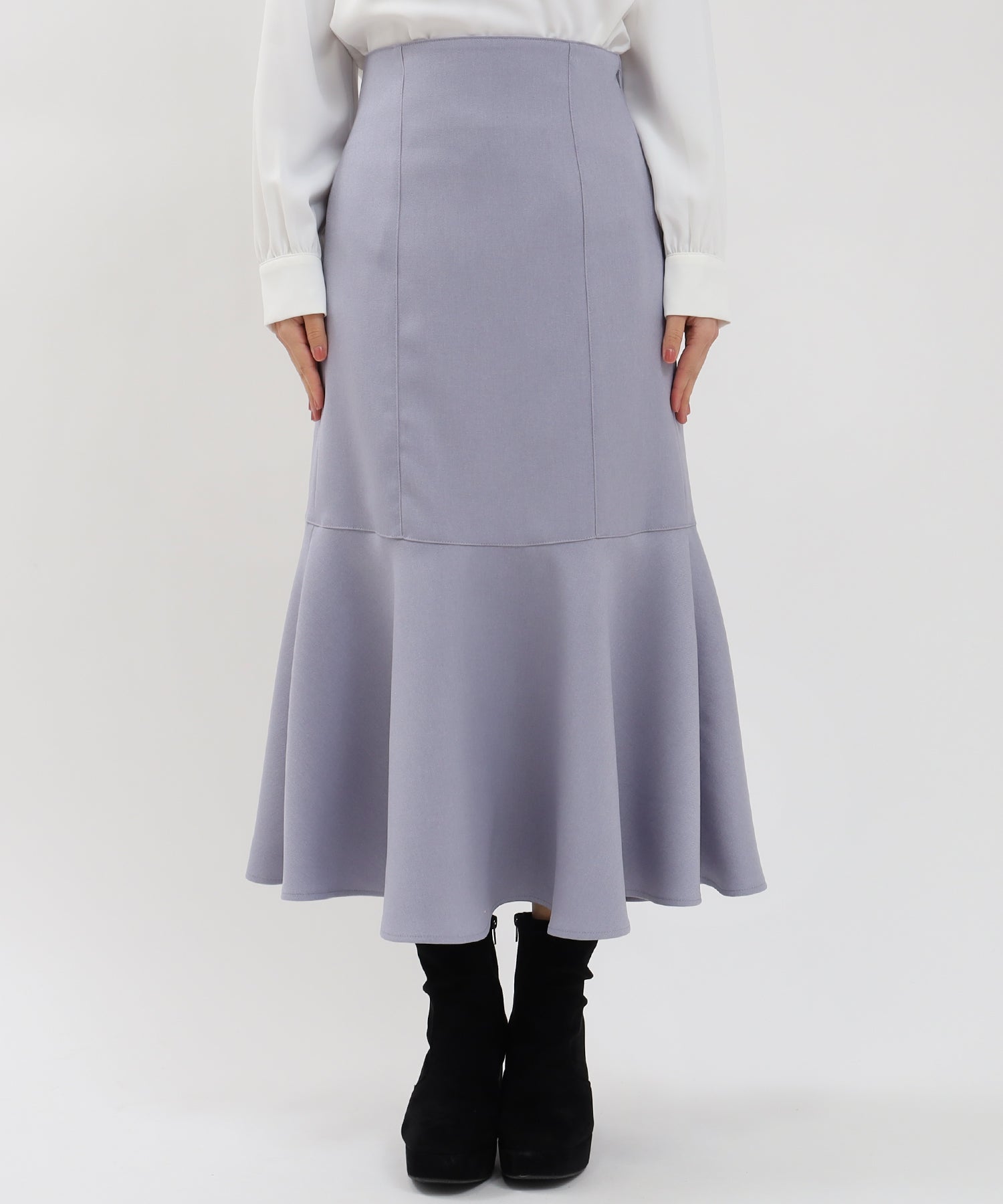 袖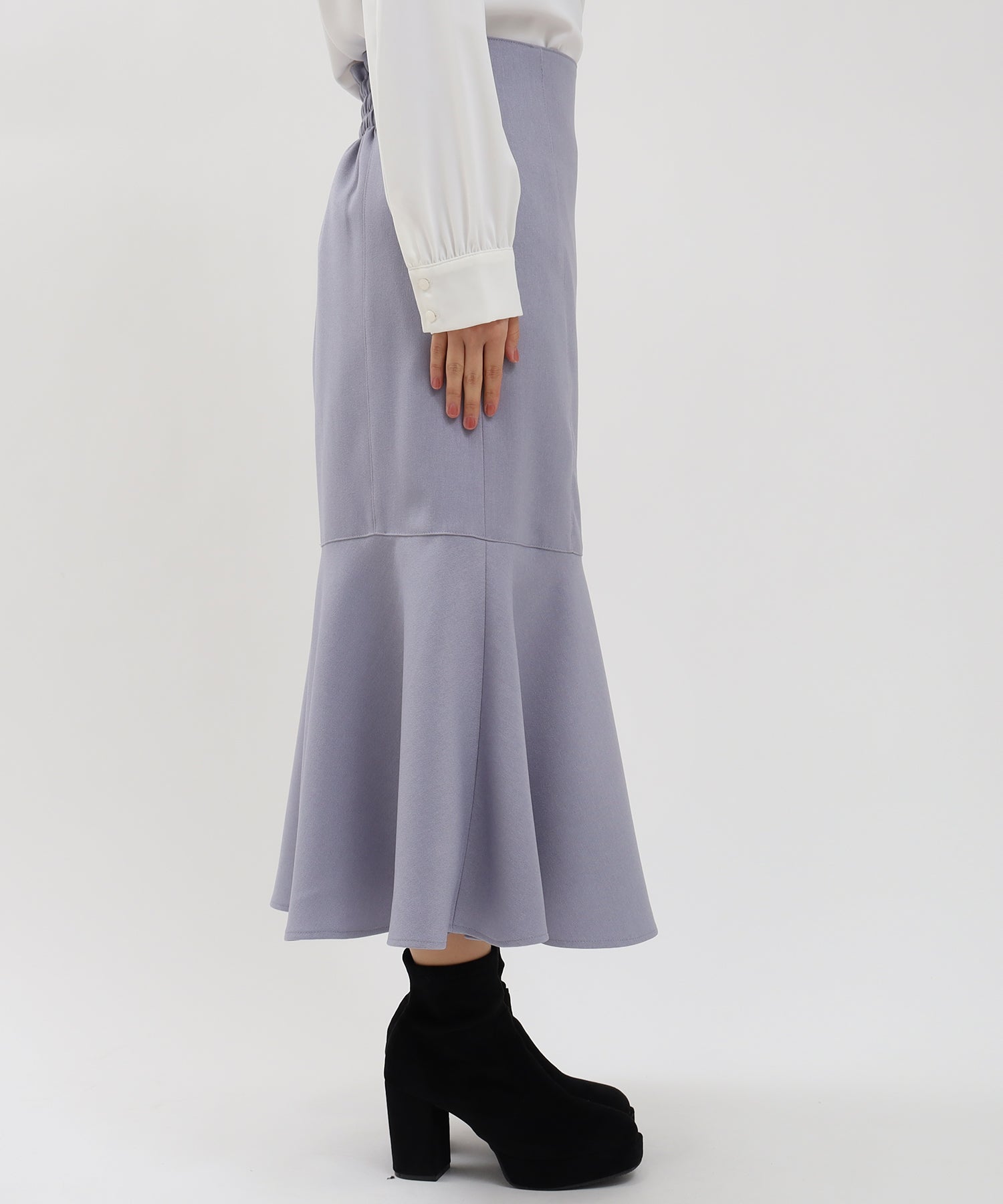 袖口
裾(横)
生地(ホワイト)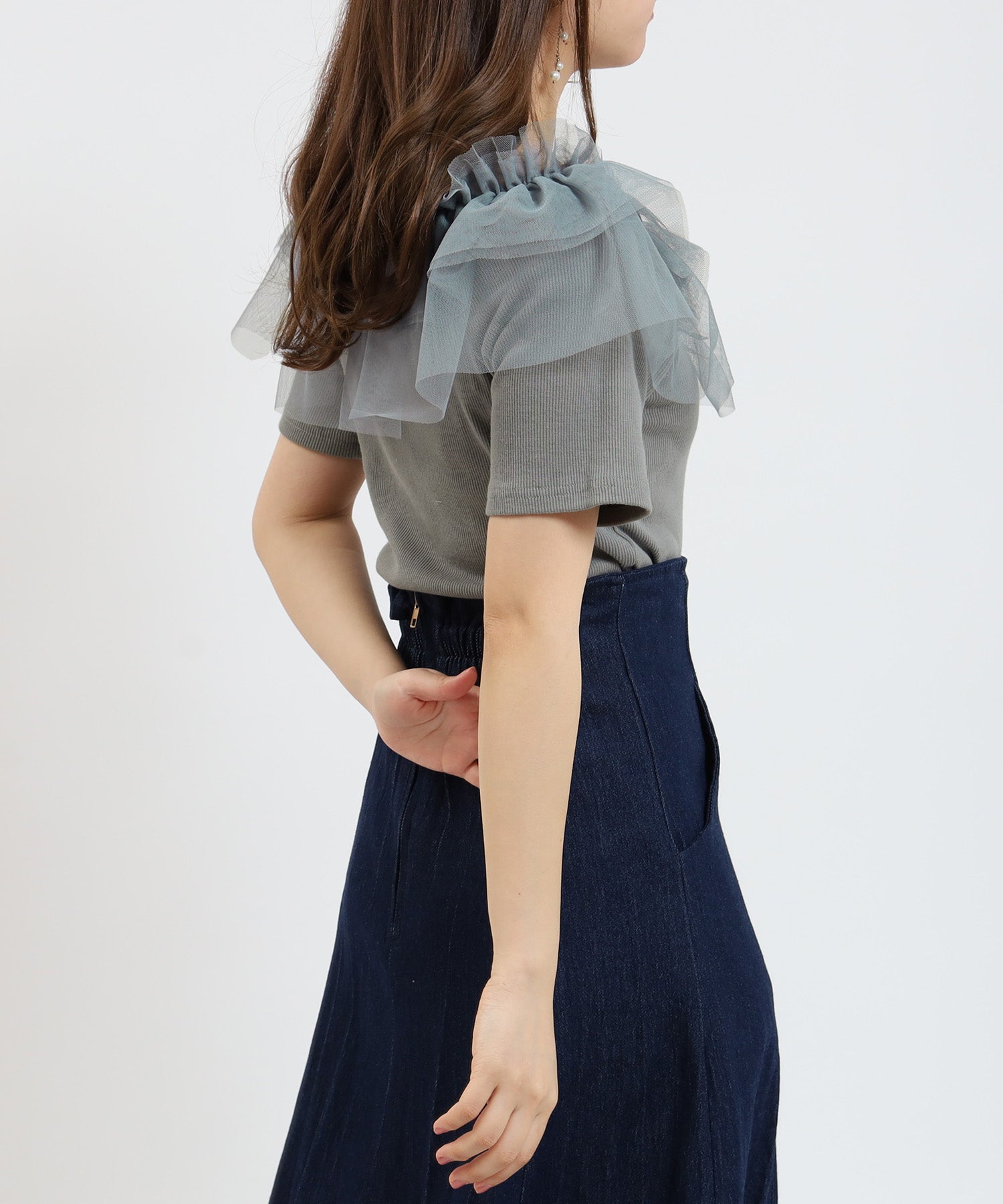 生地(モカ)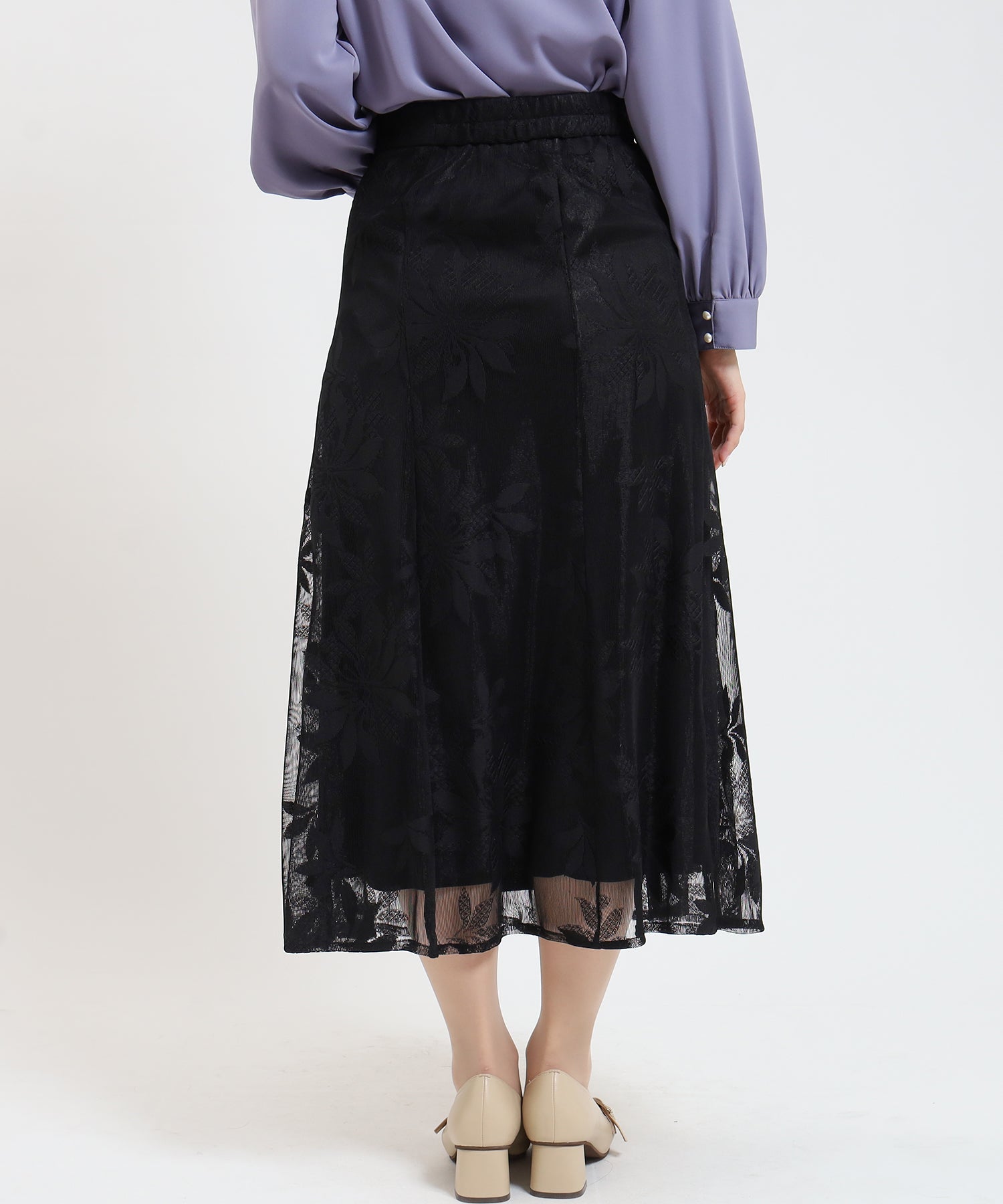 生地(ライトグレー)