ブラウン model:162cm 着用サイズ:M
グレージュ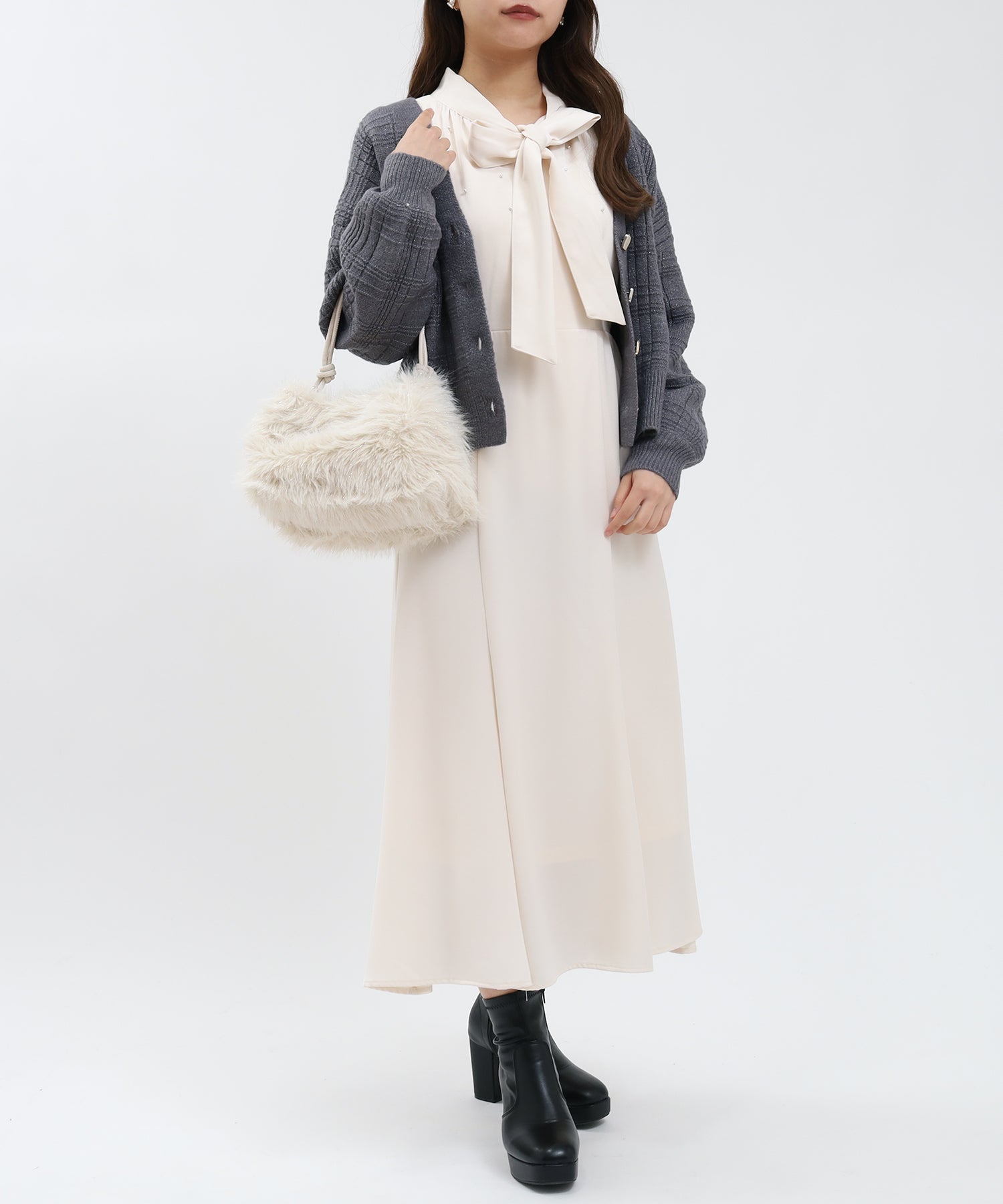 アイボリー
ピンクベージュ
ブラウン
ブラウン model:162cm 着用サイズ:M
v
ブラウン model:162cm 着用サイズ:M
ブラウン model:162cm 着用サイズ:M
ブラウン model:162cm 着用サイズ:M
グレージュ model:162cm 着用サイズ:M
グレージュ model:162cm 着用サイズ:M
グレージュ model:162cm 着用サイズ:M
グレージュ model:162cm 着用サイズ:M
グレージュ model:162cm 着用サイズ:M
グレージュ model:162cm 着用サイズ:M
アイボリー model:156cm 着用サイズ:M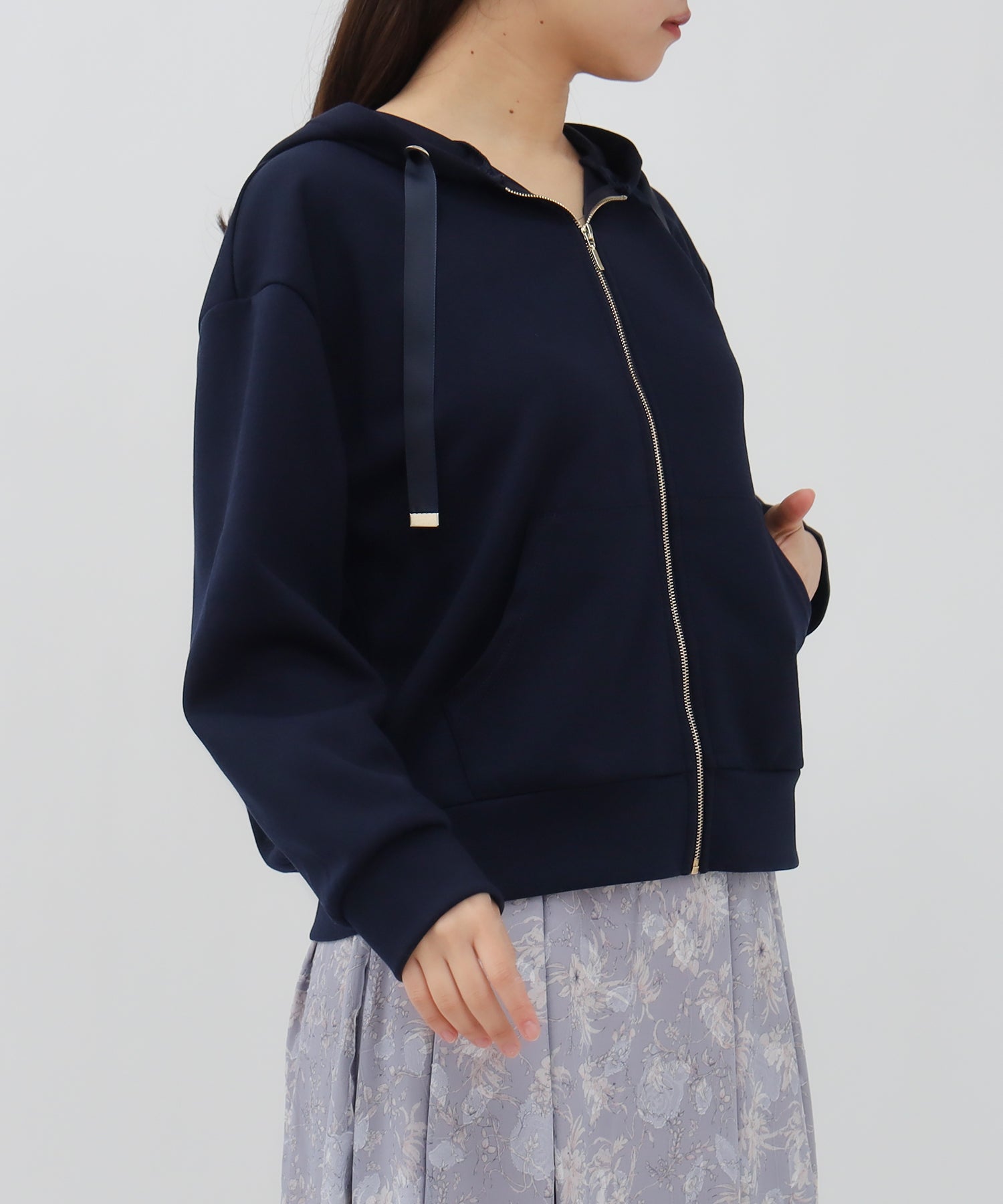 アイボリー model:156cm 着用サイズ:M
アイボリー model:156cm 着用サイズ:M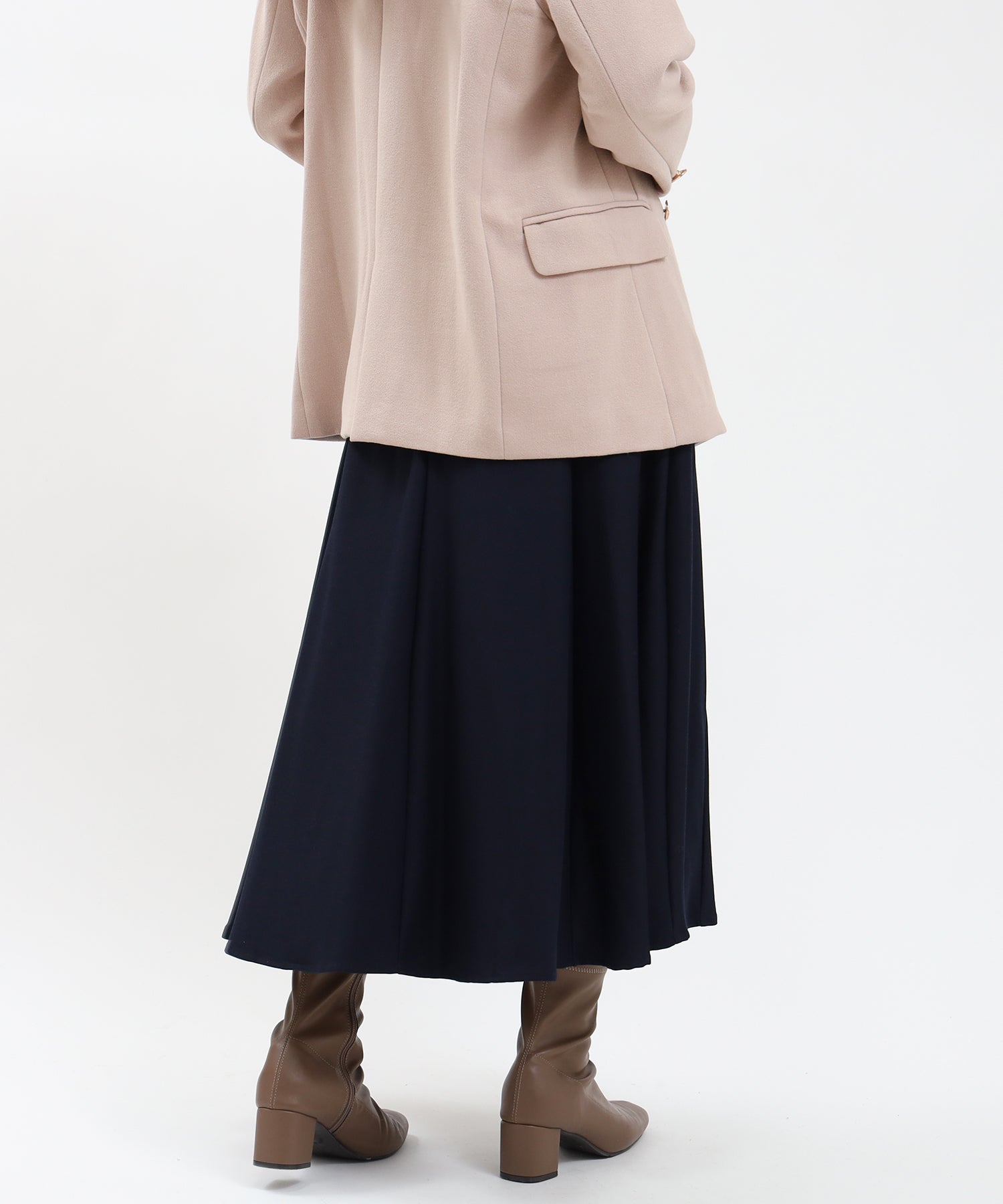 アイボリー model:156cm 着用サイズ:M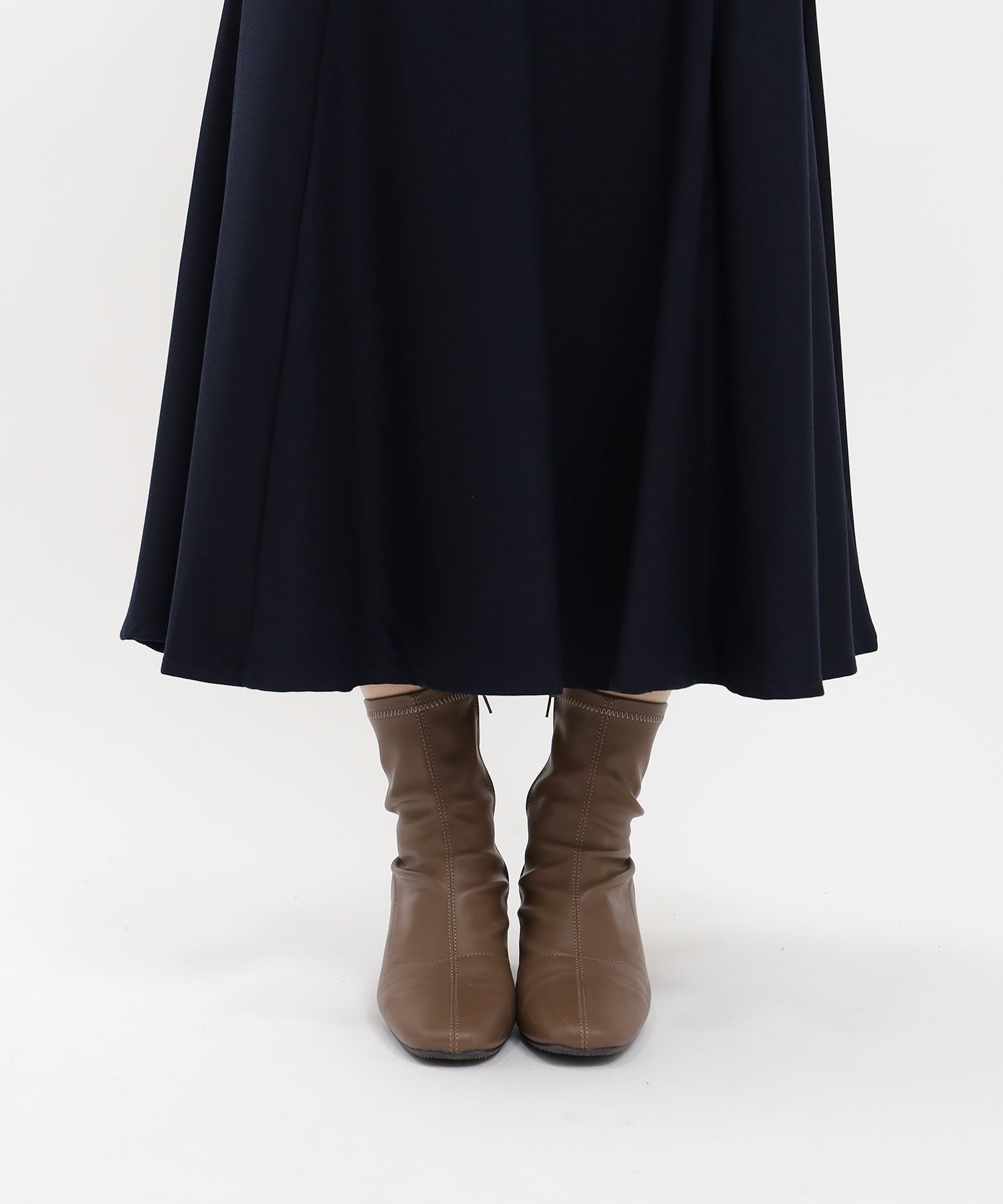 アイボリー model:156cm 着用サイズ:M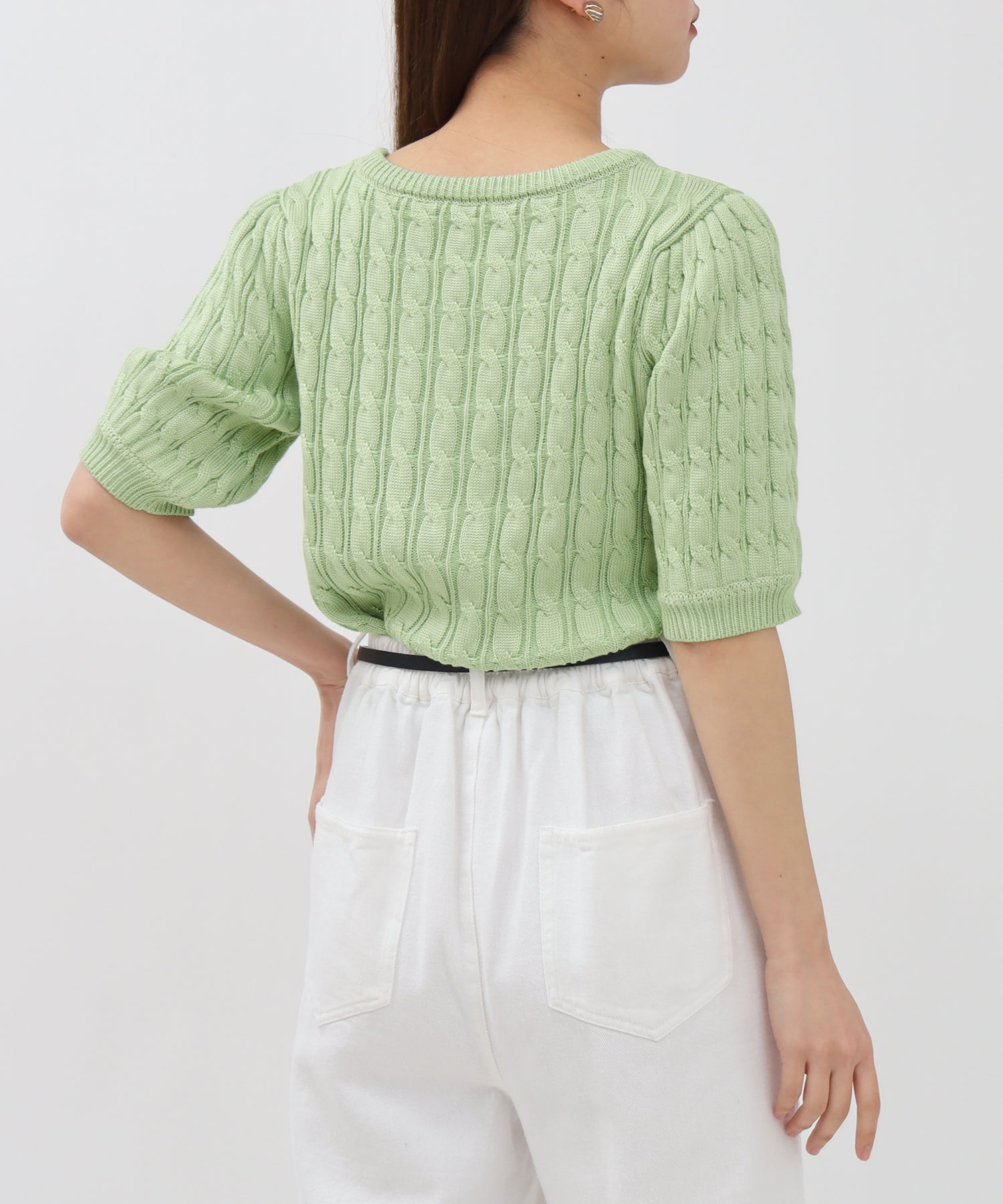 アイボリー model:156cm 着用サイズ:M
ピンクベージュ model:156cm 着用サイズ:M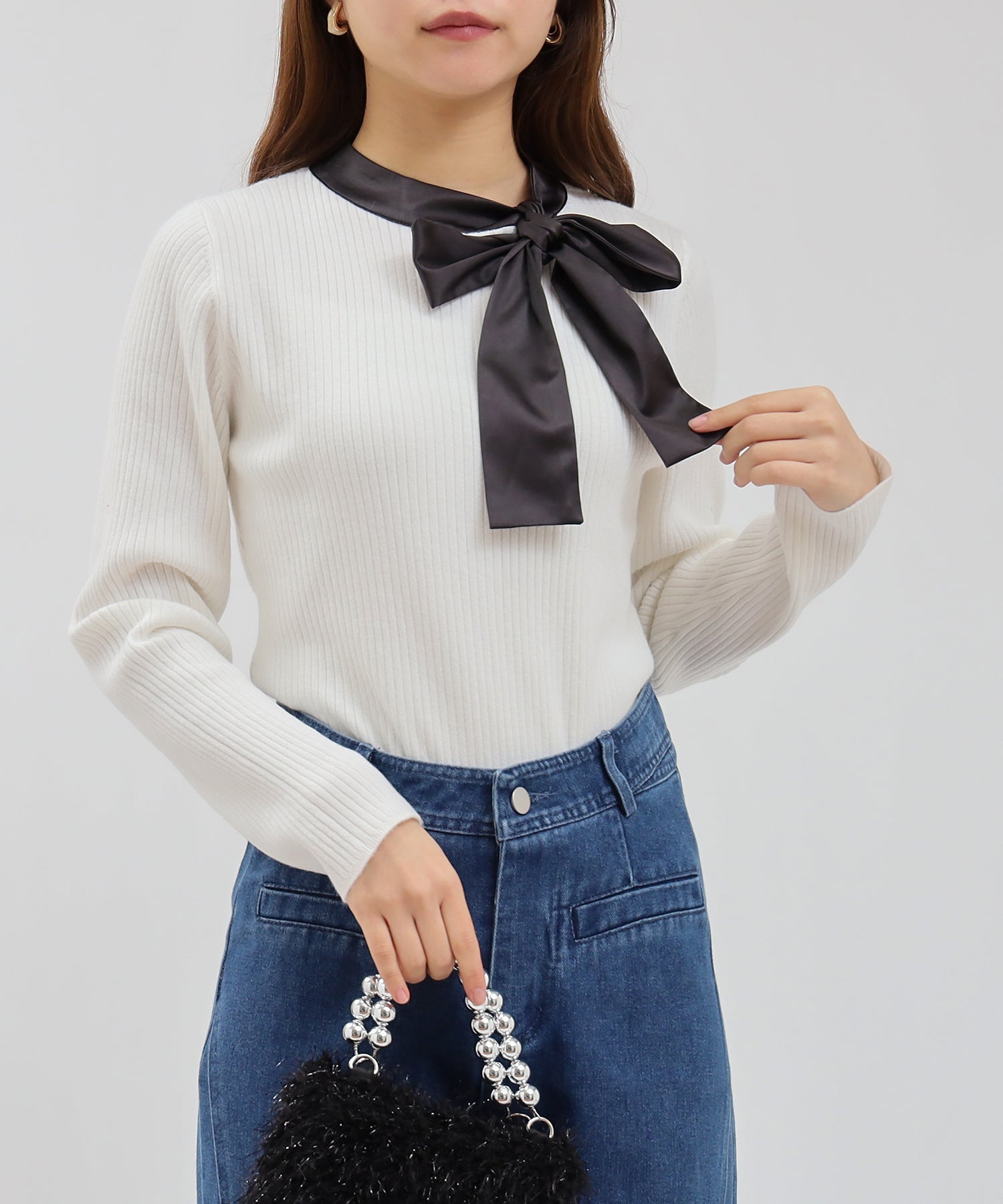 ピンクベージュ model:156cm 着用サイズ:M
ピンクベージュ model:156cm 着用サイズ:M
ピンクベージュ model:156cm 着用サイズ:M
ピンクベージュ model:156cm 着用サイズ:M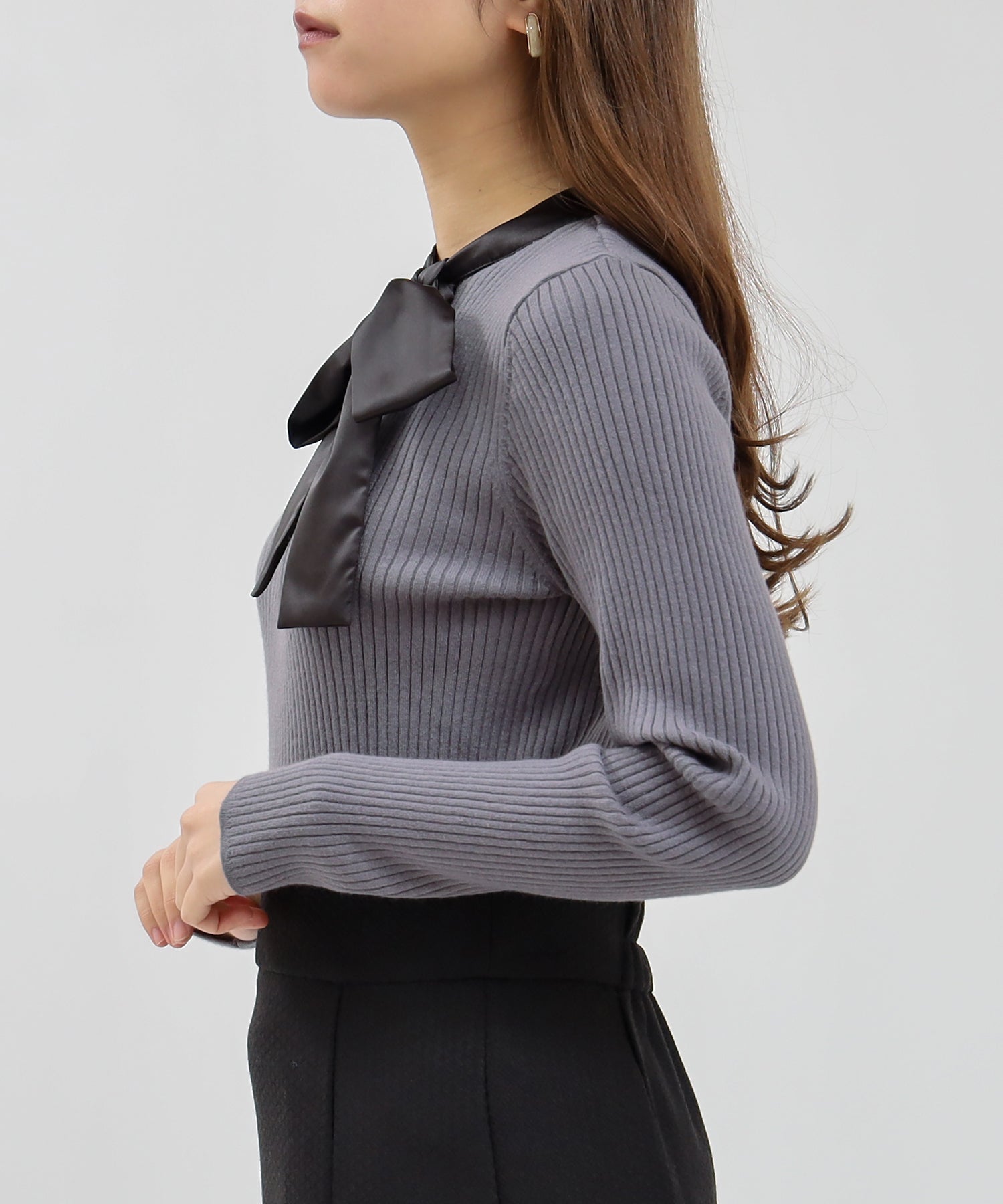 ピンクベージュ model:156cm 着用サイズ:M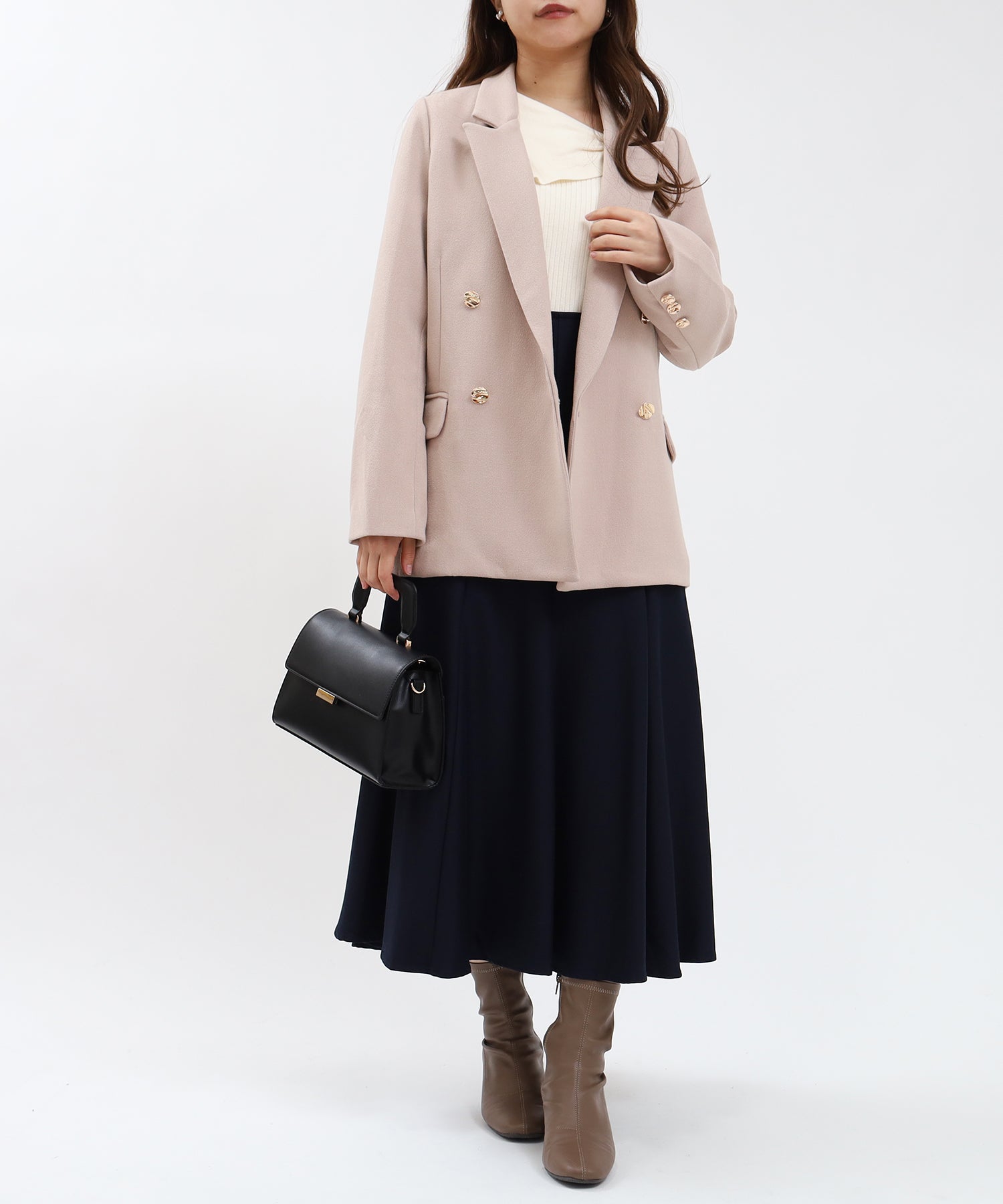 ディティール(前)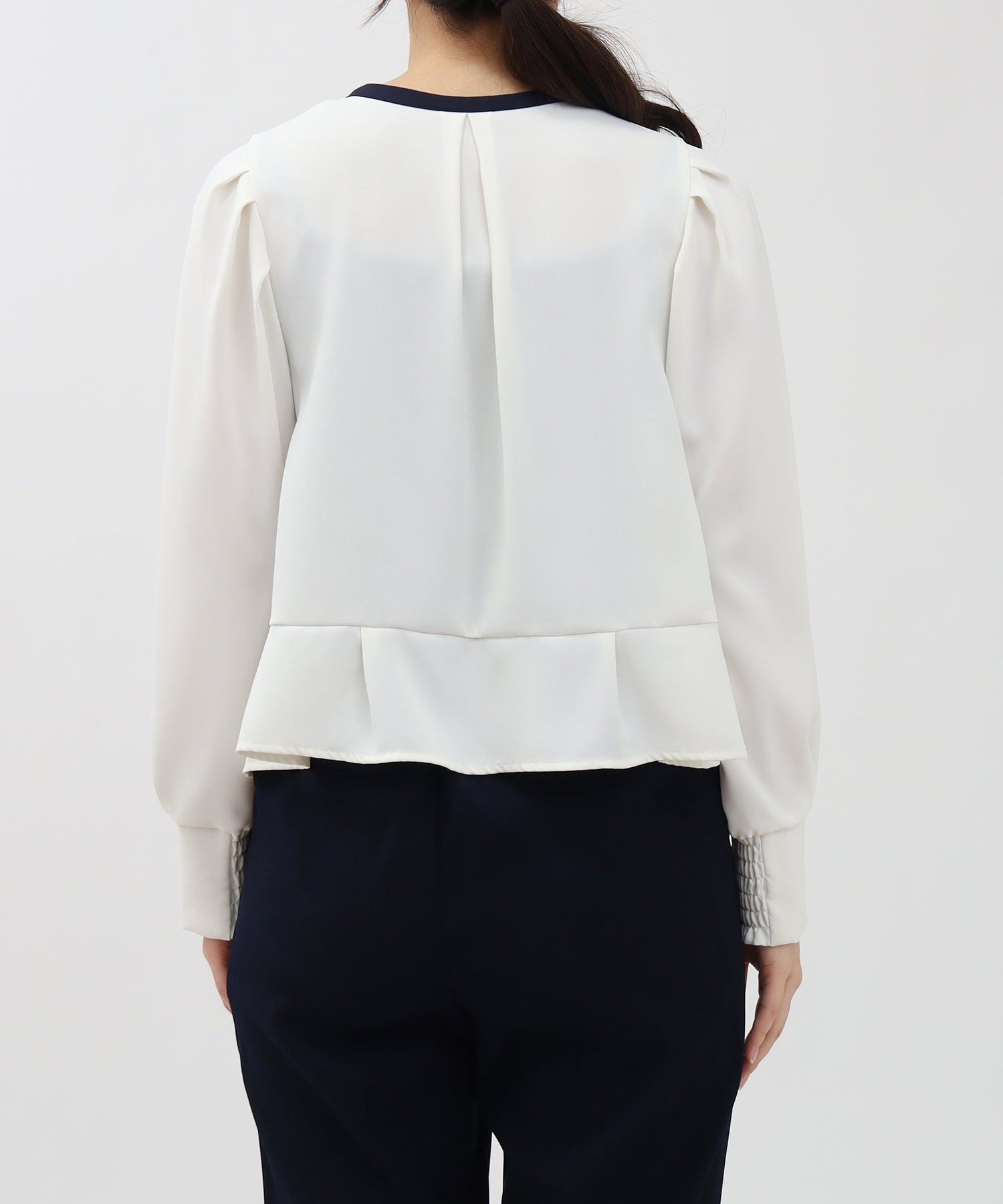 ディティール(横)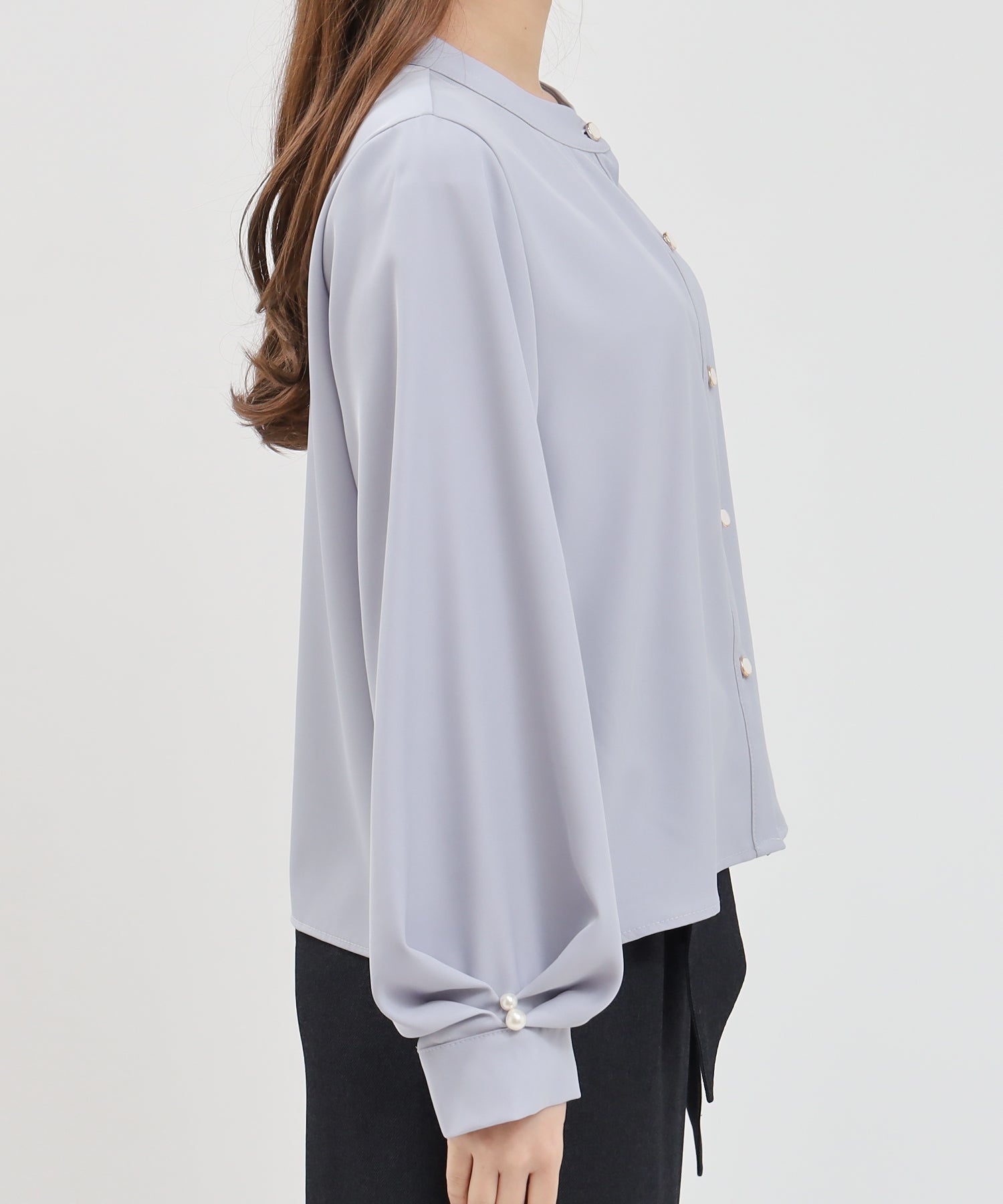 ディティール(後)
首元(後)
首元(後)
首元(前)
首元(前)
肩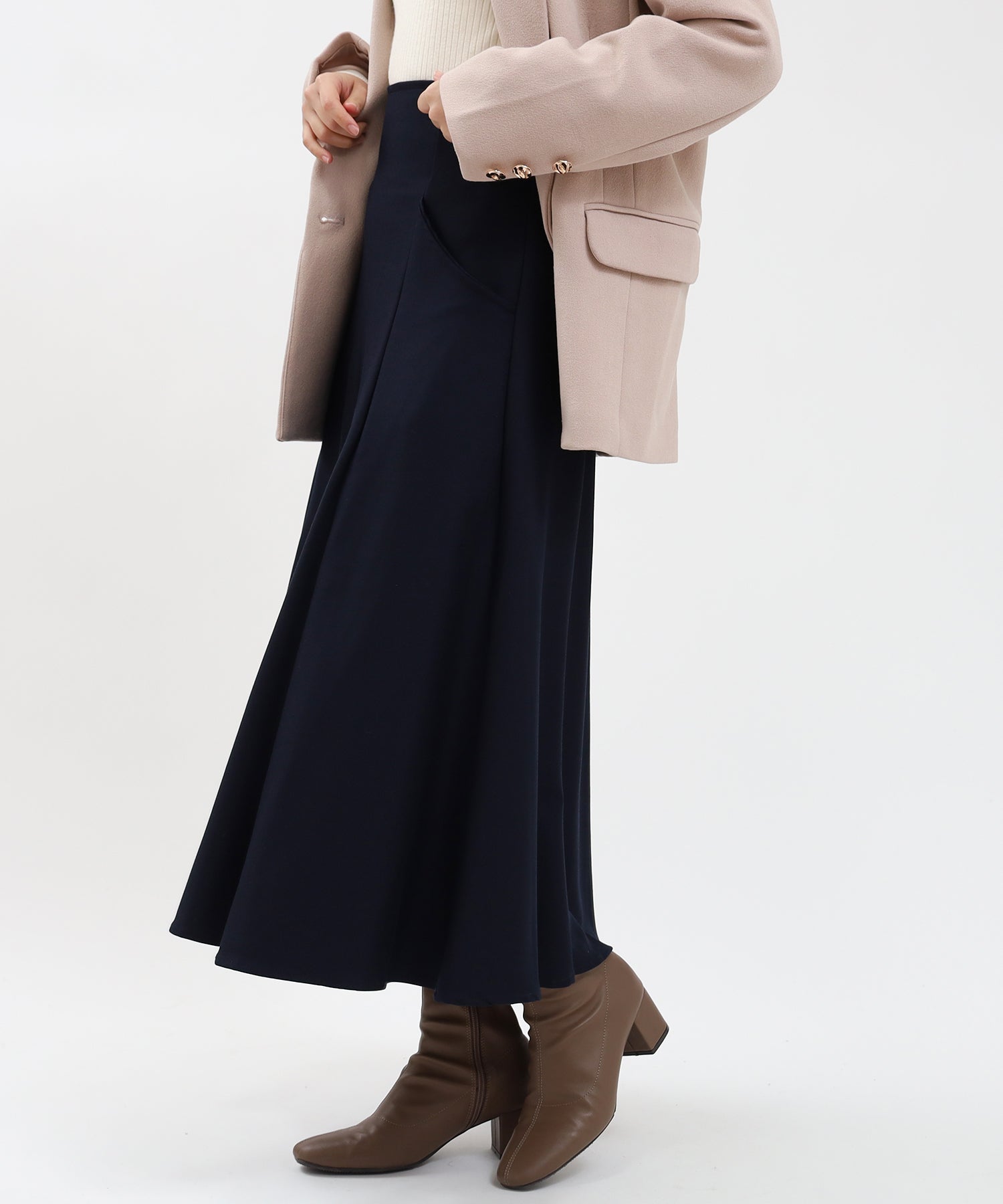 袖
袖口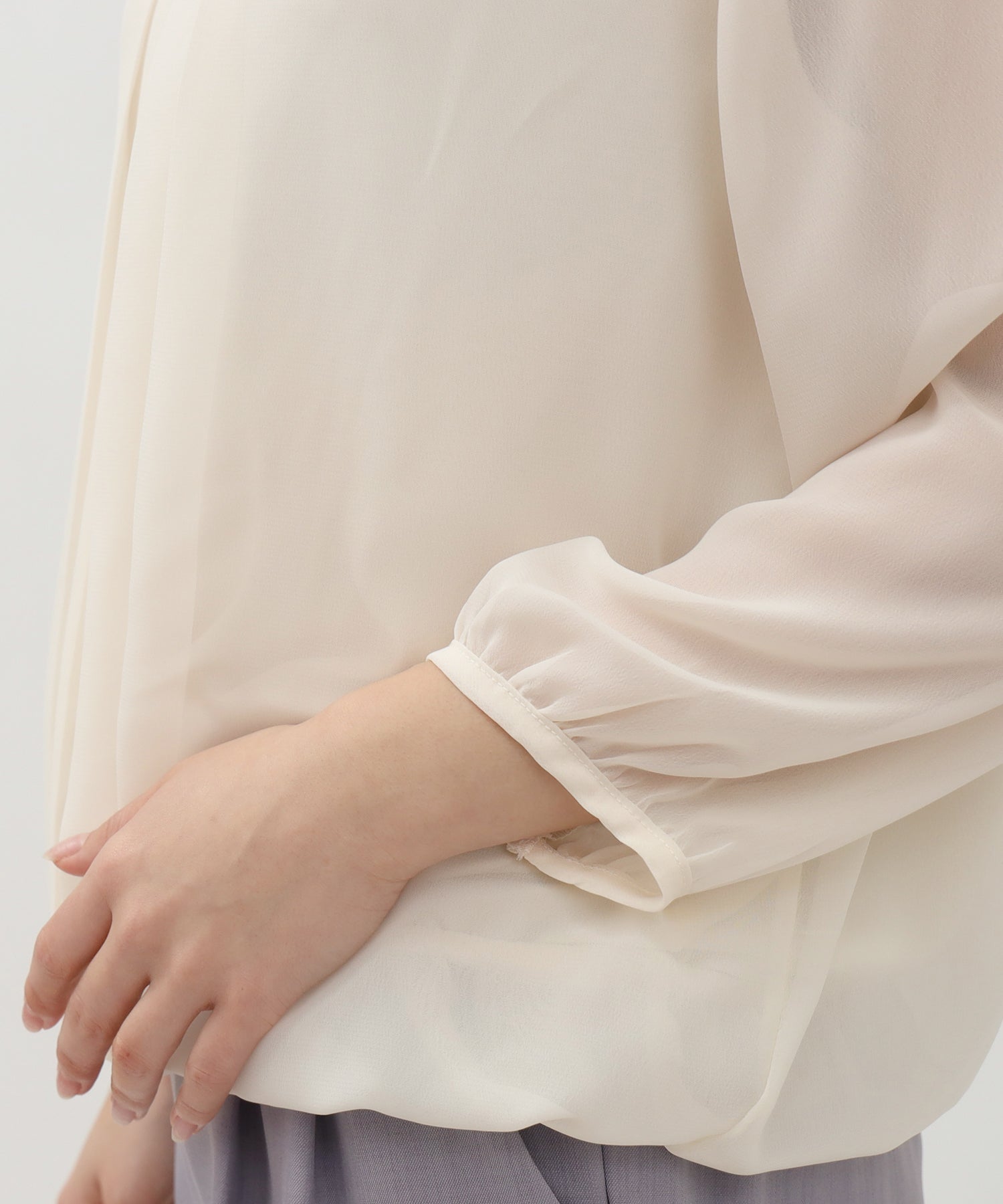 裾(横)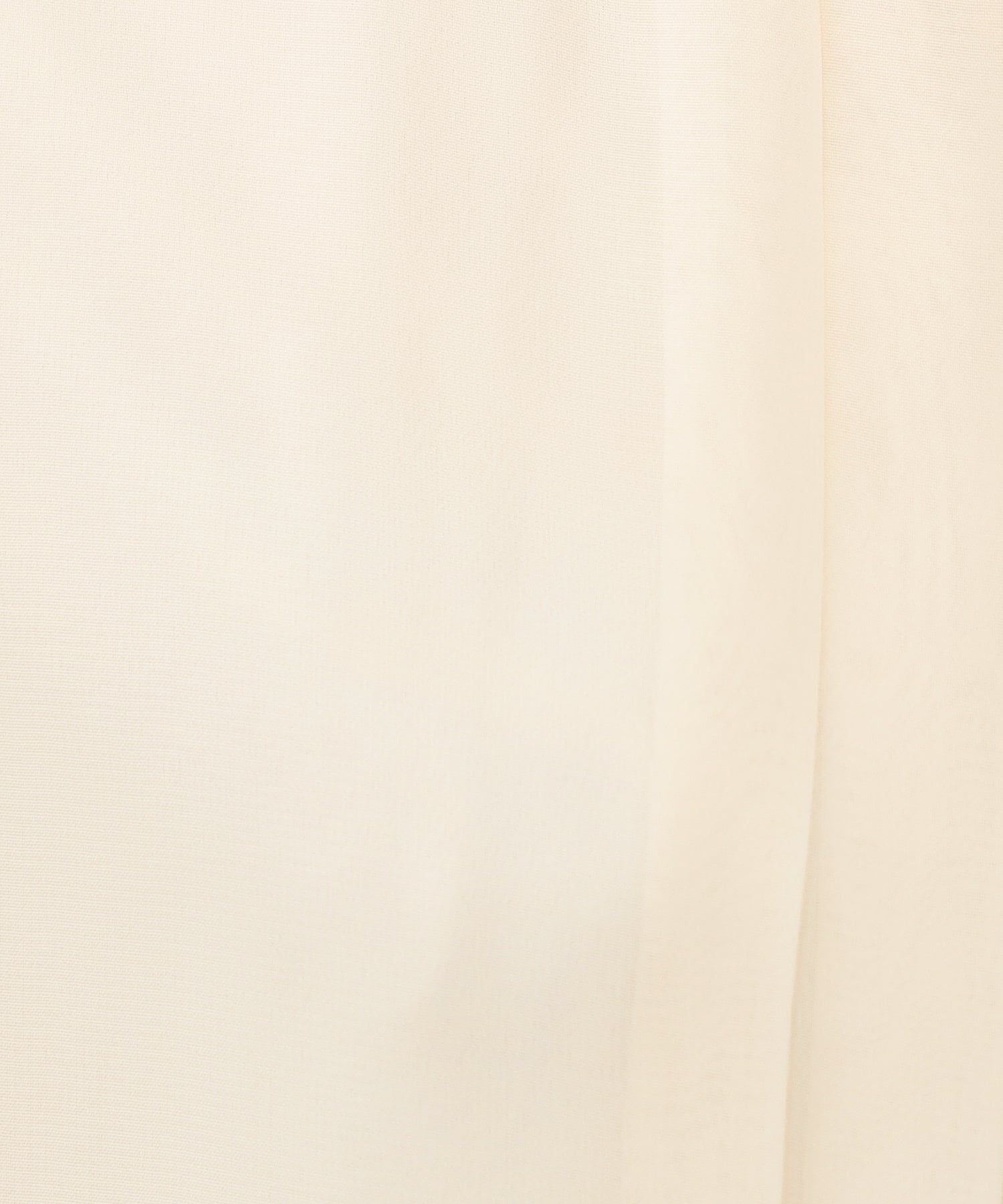 生地(アイボリー)
Colored ruffle gathered blouse
SKU: 1-151-3050-8113004
Sale price

¥3,190
Regular price

¥5,390
(/)
[Bold design blouse with sweetness]

This piece has a frilled gather around the neck that gives it a feminine and glamorous look.
By tightening the colored ribbon, you can adjust the opening of the neck and the feel of the frills.
All ribbons are unified in black. It also serves as an accent while giving a firm impression.

The raglan sleeve design eliminates the need to switch between the shoulders, creating a compact and feminine rounded silhouette.

Made of thick and smooth material, it is wrinkle-resistant and stress-free to wear.
There is no stiffness overall, and it is a piece that creates a calm and gentle atmosphere.

Outer material: 100% polyester

Lining: 100% polyester


Country of origin: China




size
Length
bust
Sleeve Length
M
50
108
58

*The table above is a dimension table for each size.

*The size indicated on the product is the standard size for wearing.

*Even for the same product, there may be individual differences of about 1cm during the production process.

*Please note that the color of the product may differ slightly from the actual product due to external light and lighting.





[Precautions for handling]

This product uses fabric with a very soft texture, emphasizing the texture and atmosphere, and expressing a sense of fashion. Intense exercise or excessive force may cause slippage (stitches slipping open or seams coming out) or sagging (weaving threads slipping and shifting to one side, opening the weave).
Only 3 units left
Only 2 units left
Only 2 units left
Only 3 units left
Colored ruffle gathered blouse
Sale price

¥3,190
Regular price

¥5,390
Choose options
ブラウン model:162cm 着用サイズ:M
グレージュ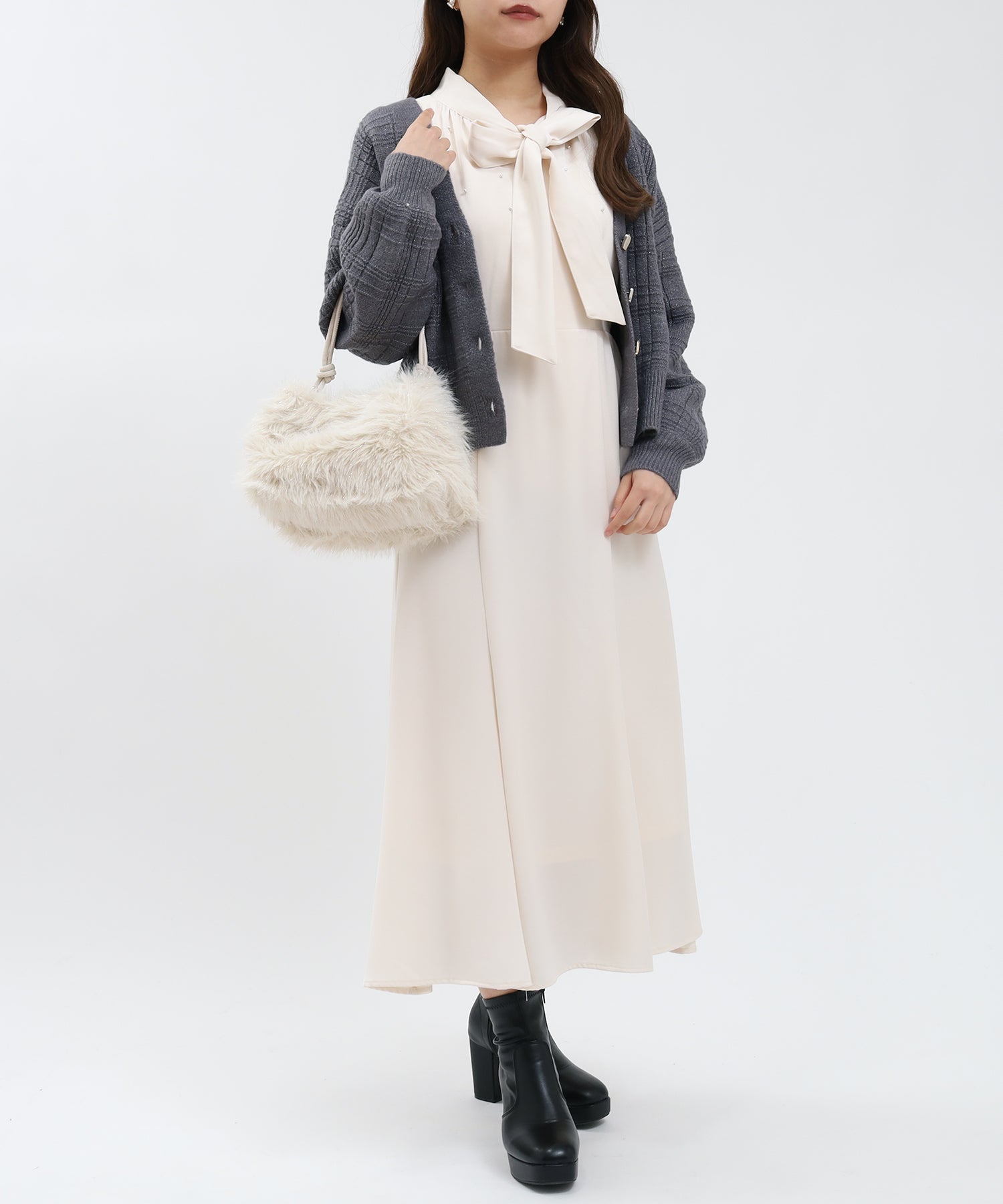 アイボリー
ピンクベージュ
ブラウン
ブラウン model:162cm 着用サイズ:M
v
ブラウン model:162cm 着用サイズ:M
ブラウン model:162cm 着用サイズ:M
ブラウン model:162cm 着用サイズ:M
グレージュ model:162cm 着用サイズ:M
グレージュ model:162cm 着用サイズ:M
グレージュ model:162cm 着用サイズ:M
グレージュ model:162cm 着用サイズ:M
グレージュ model:162cm 着用サイズ:M
グレージュ model:162cm 着用サイズ:M
アイボリー model:156cm 着用サイズ:M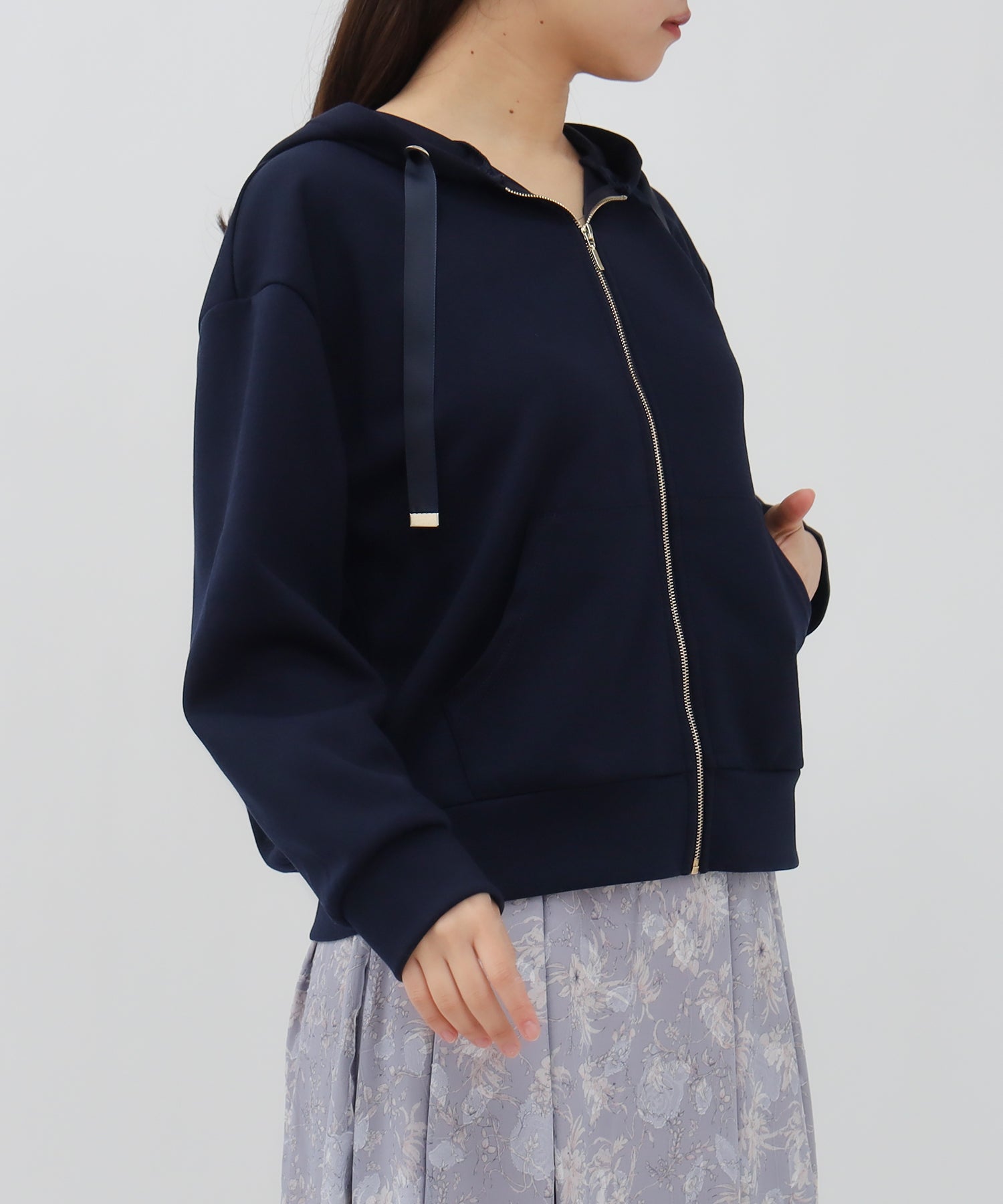 アイボリー model:156cm 着用サイズ:M
アイボリー model:156cm 着用サイズ:M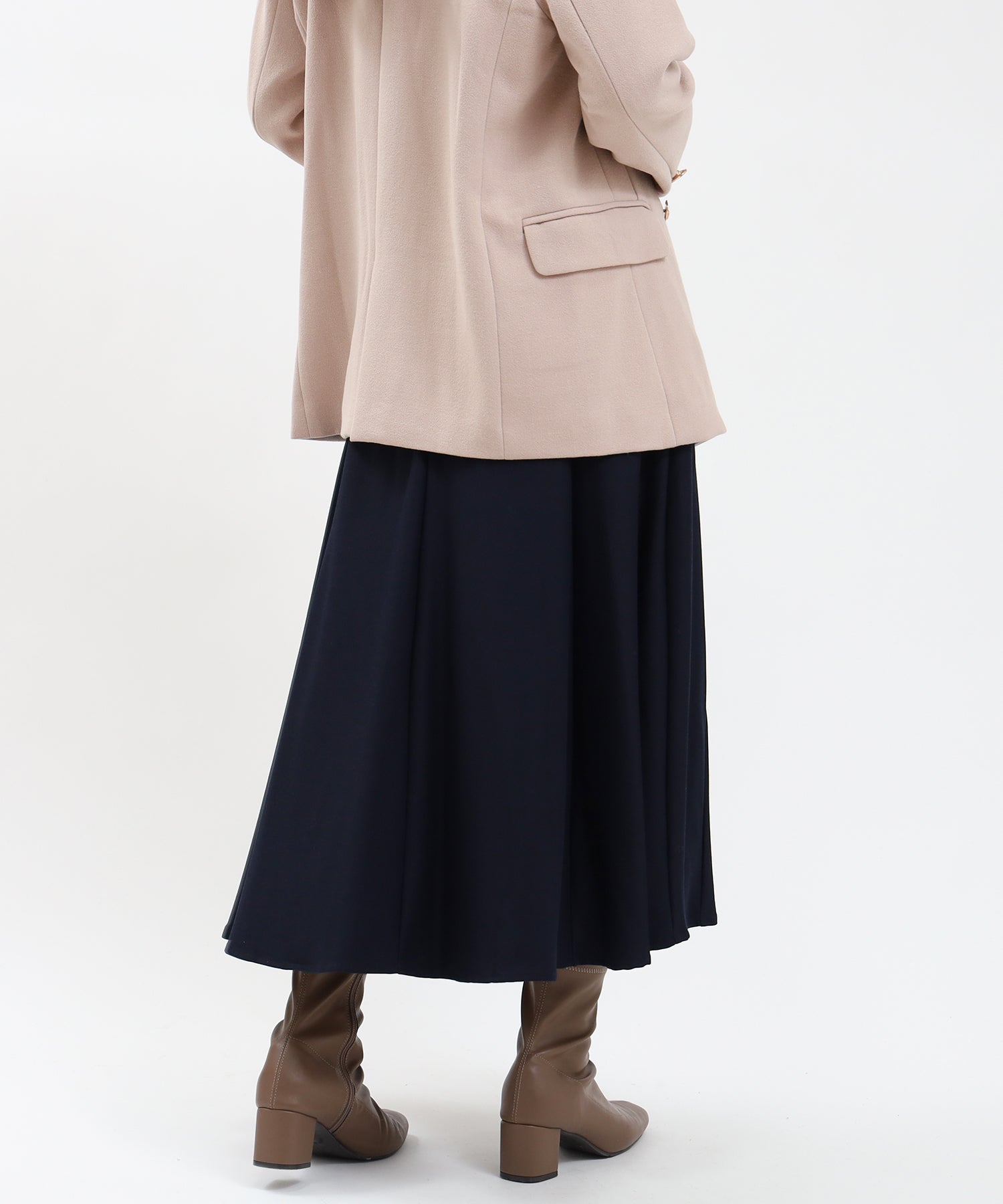 アイボリー model:156cm 着用サイズ:M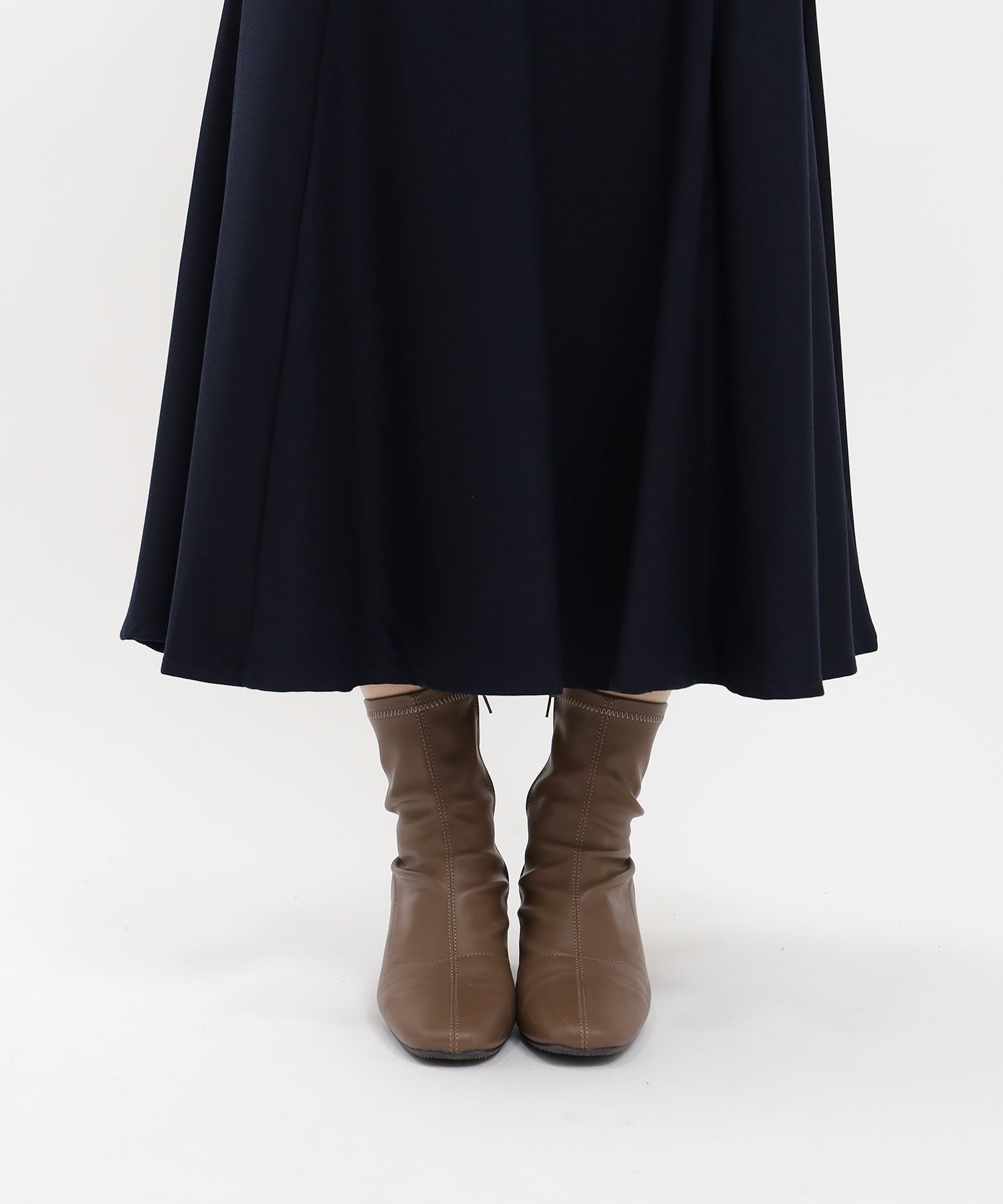 アイボリー model:156cm 着用サイズ:M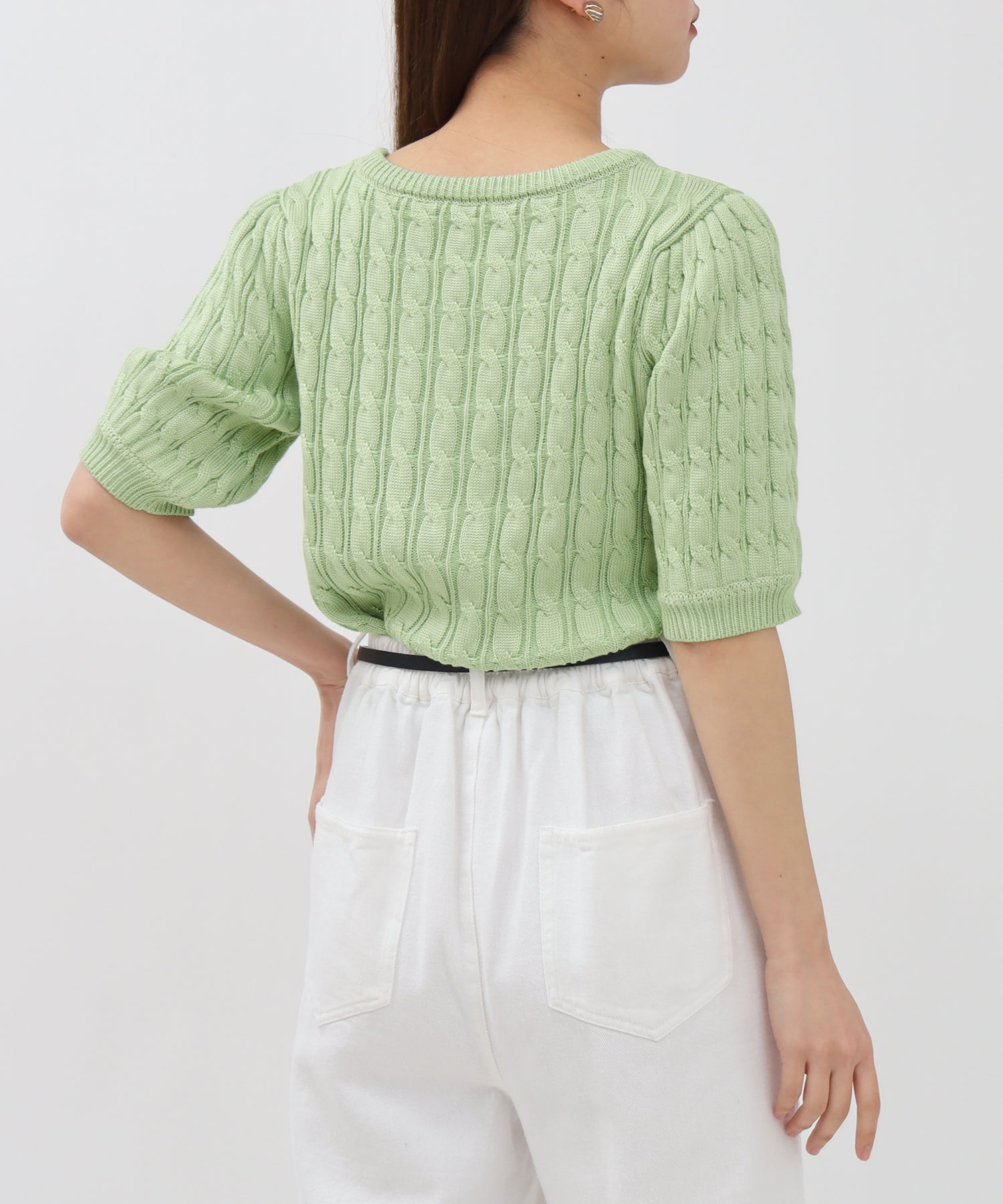 アイボリー model:156cm 着用サイズ:M
ピンクベージュ model:156cm 着用サイズ:M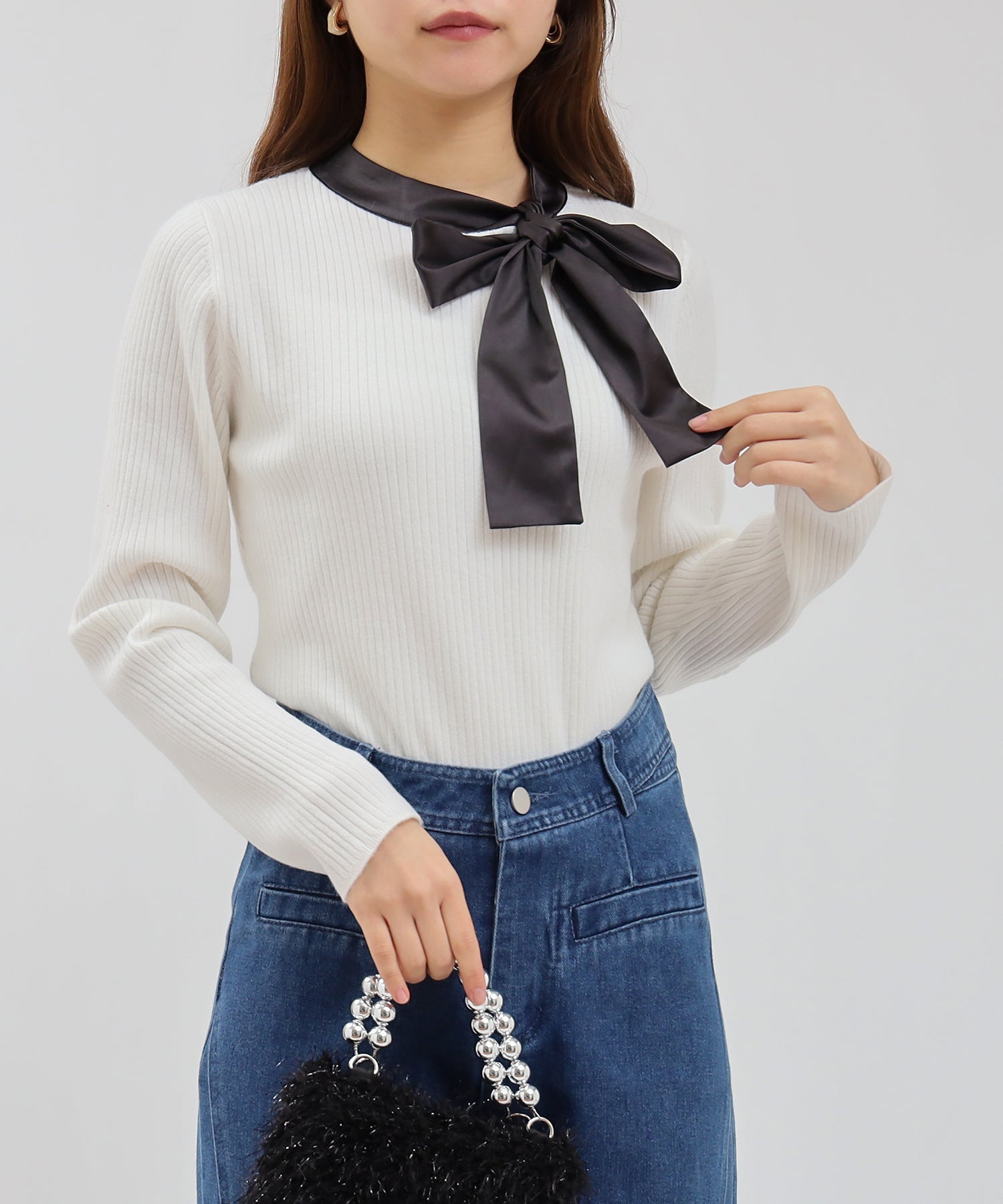 ピンクベージュ model:156cm 着用サイズ:M
ピンクベージュ model:156cm 着用サイズ:M
ピンクベージュ model:156cm 着用サイズ:M
ピンクベージュ model:156cm 着用サイズ:M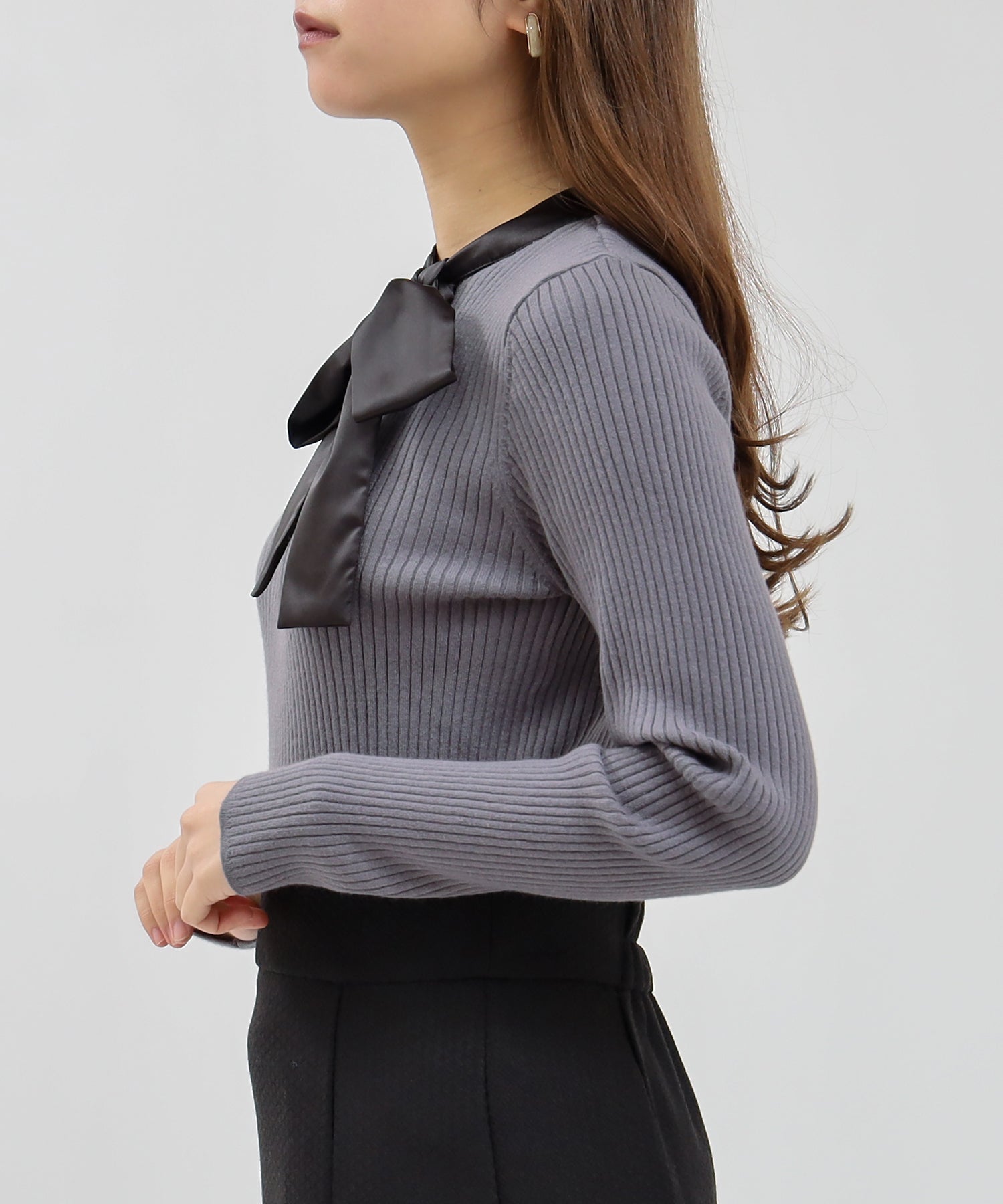 ピンクベージュ model:156cm 着用サイズ:M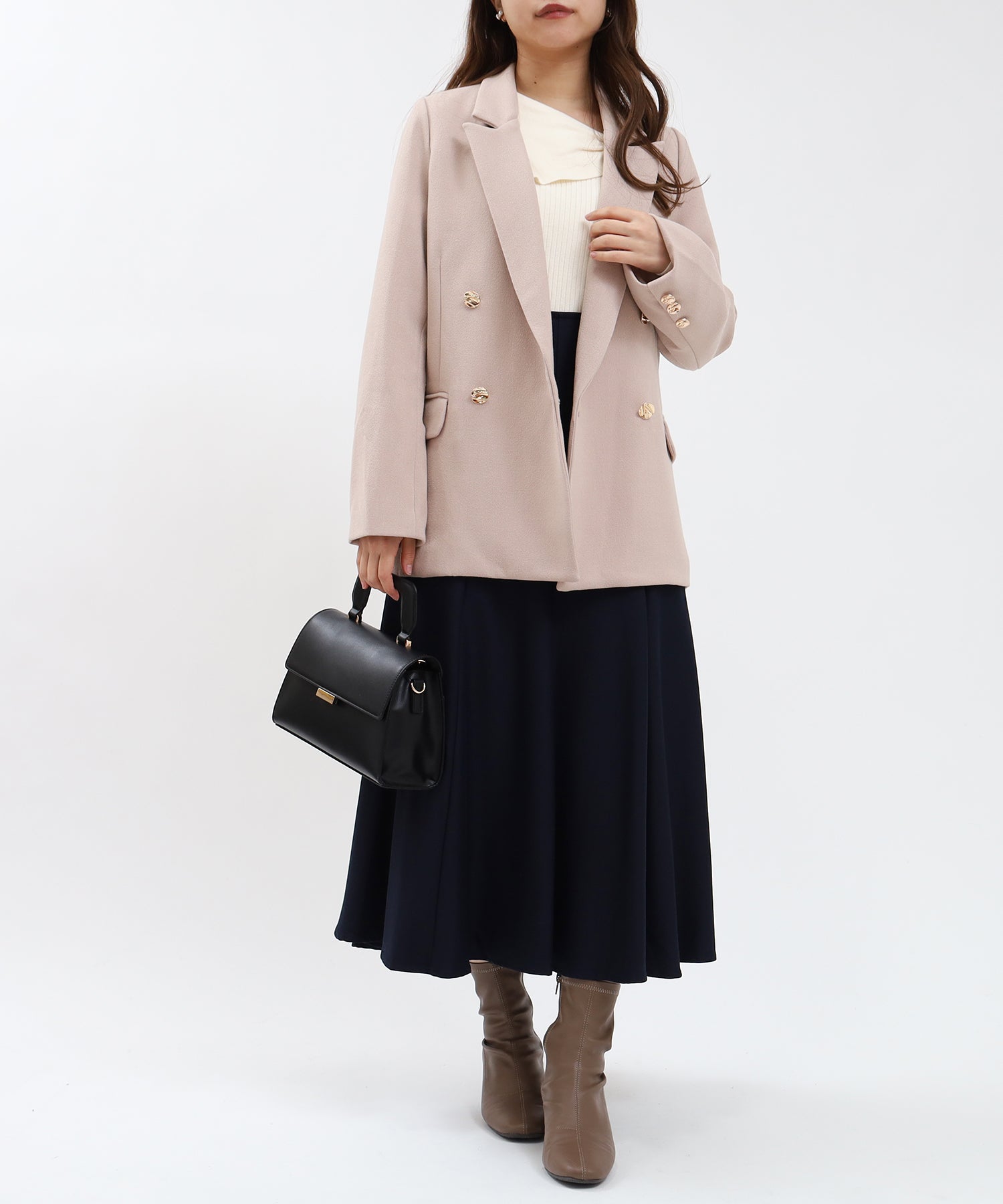 ディティール(前)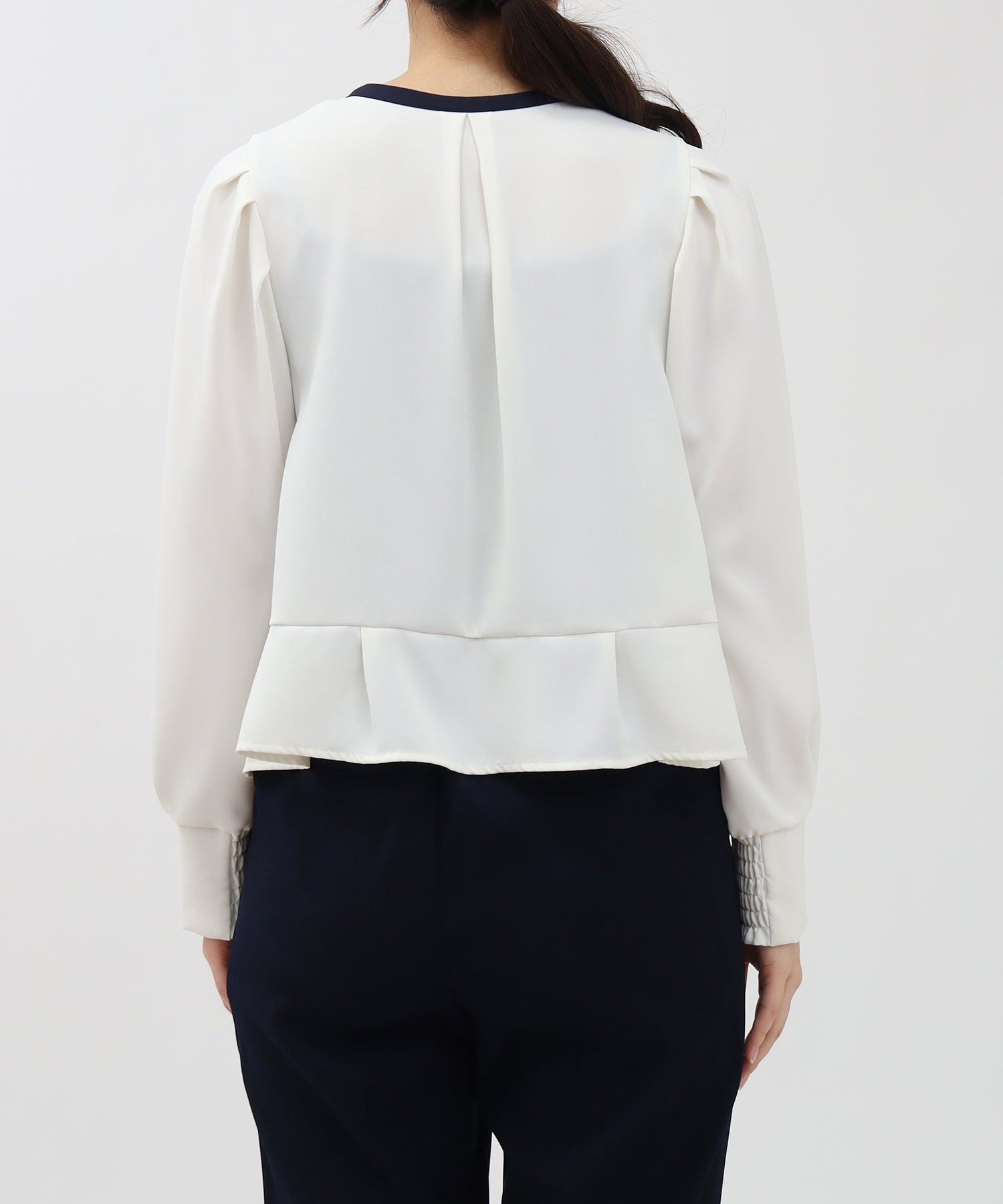 ディティール(横)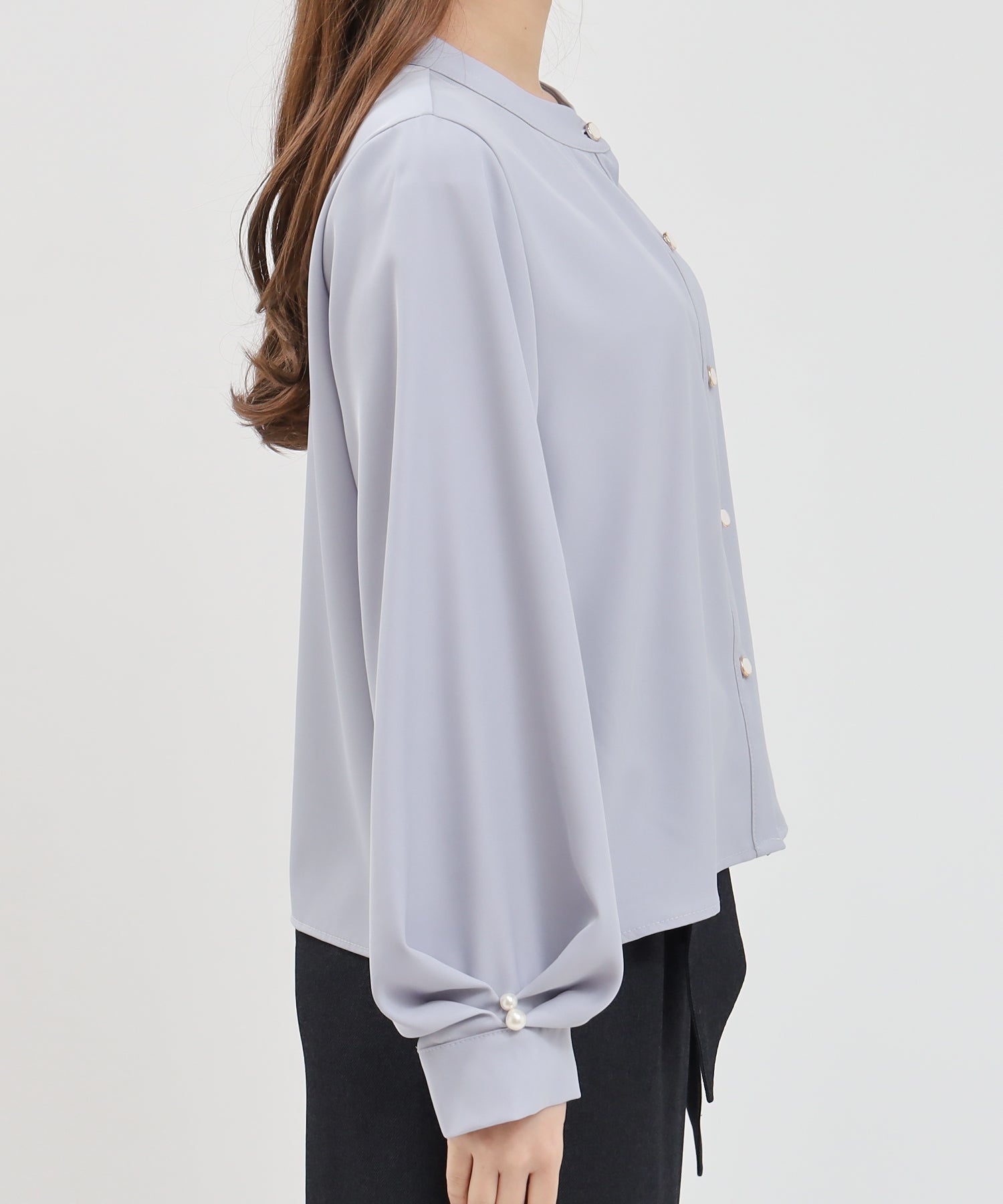 ディティール(後)
首元(後)
首元(後)
首元(前)
首元(前)
肩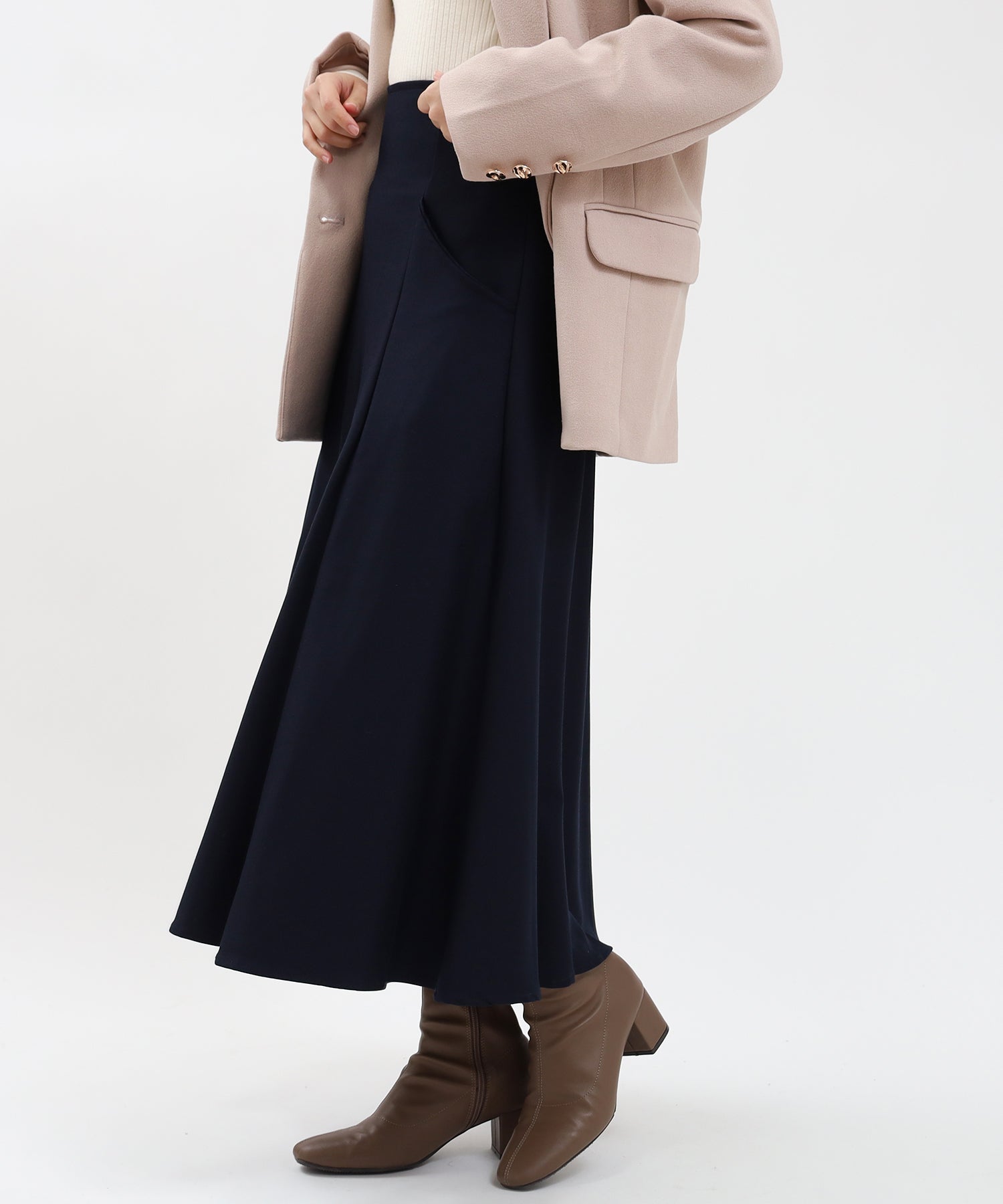 袖
袖口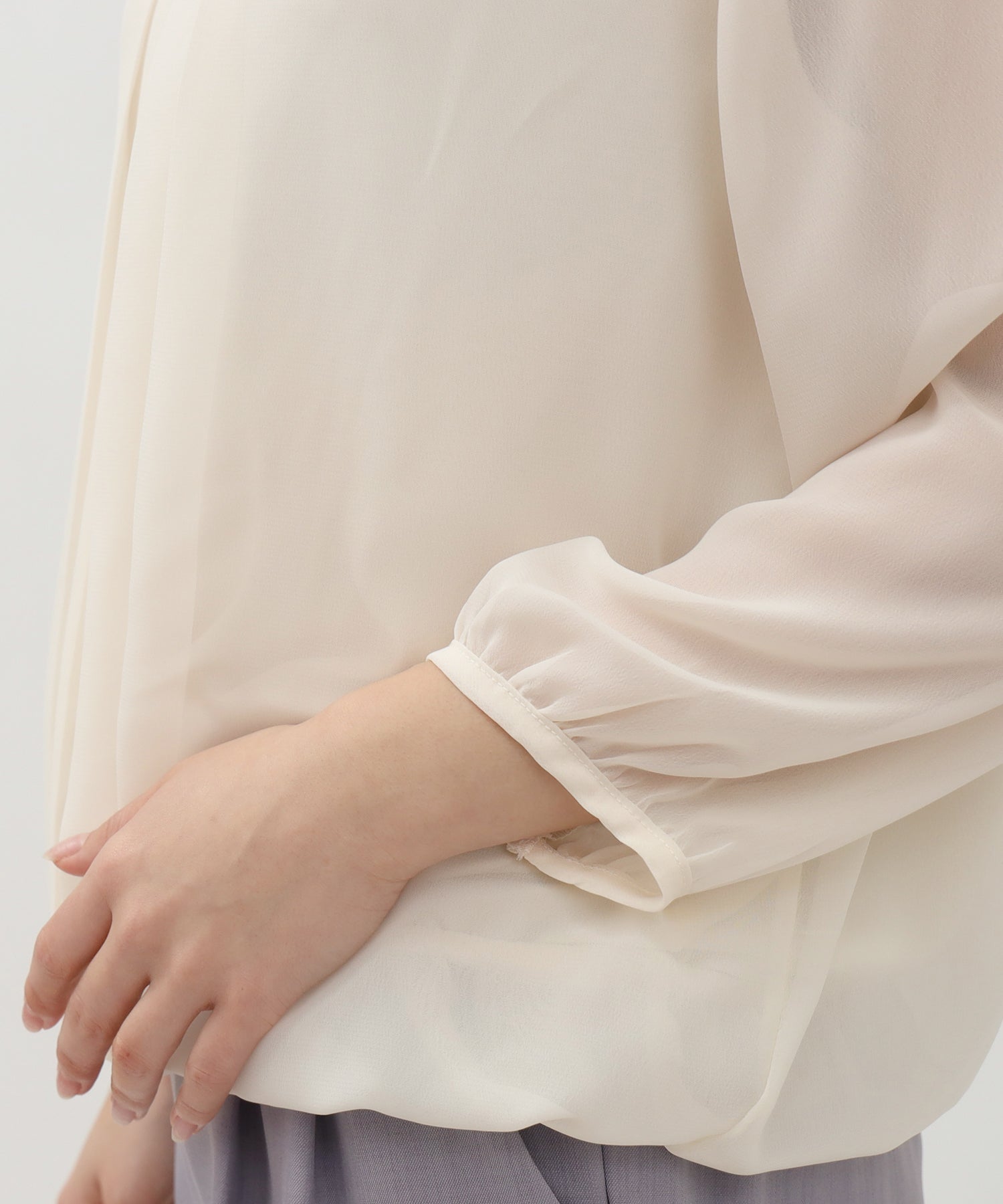 裾(横)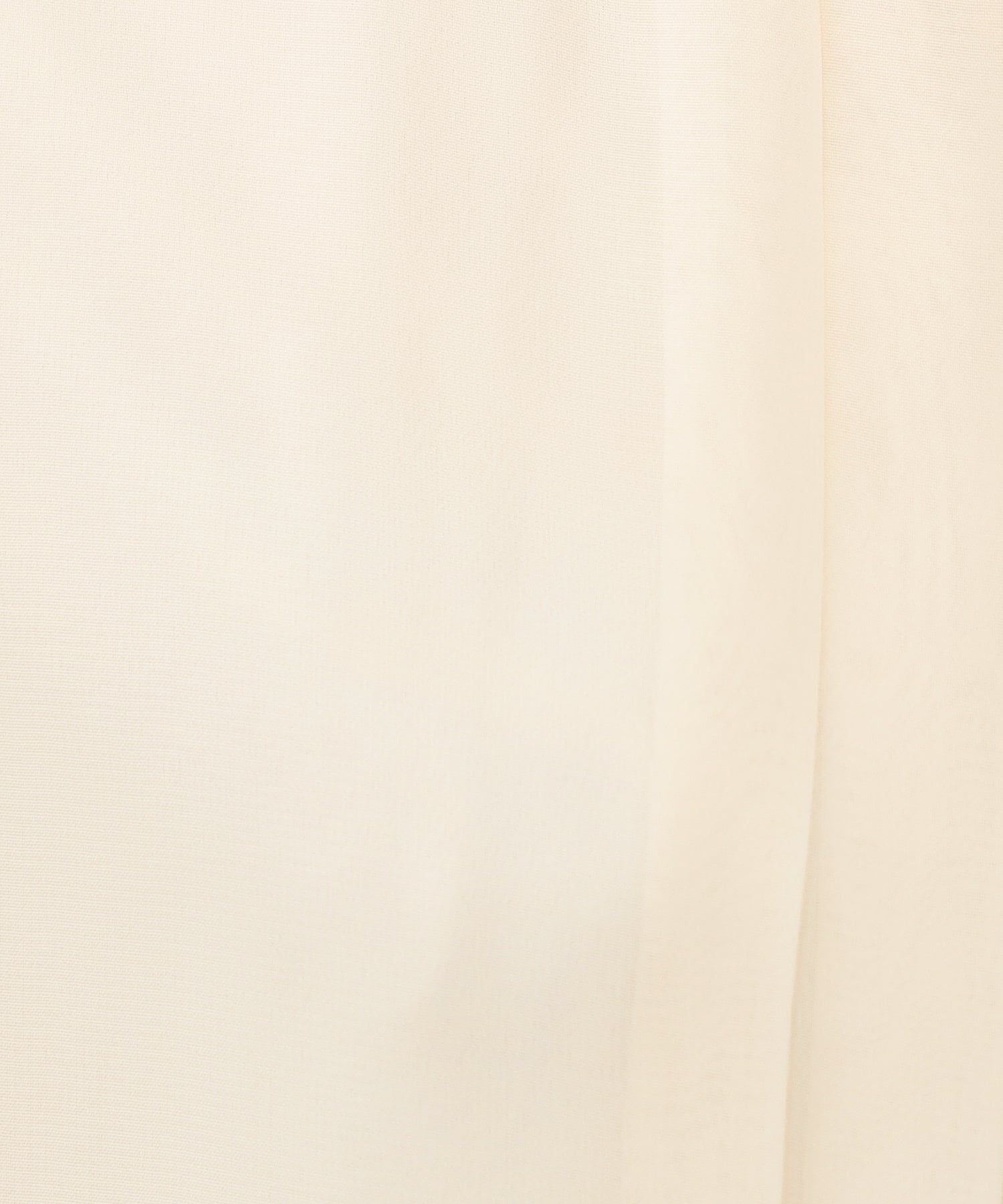 生地(アイボリー)