アイボリー
アイボリー model:166cm 着用サイズ:M
アイボリー model:166cm 着用サイズ:M
アイボリー model:166cm 着用サイズ:M
アイボリー model:166cm 着用サイズ:M
アイボリー model:166cm 着用サイズ:M
アイボリー model:166cm 着用サイズ:M
アイボリー model:166cm 着用サイズ:M
アイボリー model:166cm 着用サイズ:M
アイボリー model:166cm 着用サイズ:M
アイボリー model:166cm 着用サイズ:M
アイボリー model:166cm 着用サイズ:M
袖・ポケット
ディティール(前)
ディティール(横)
ディティール(後)
襟元(後)
襟元(前)
襟元(前)
襟元(前)
チンウォーマー
襟元(後)
袖
袖
ポケット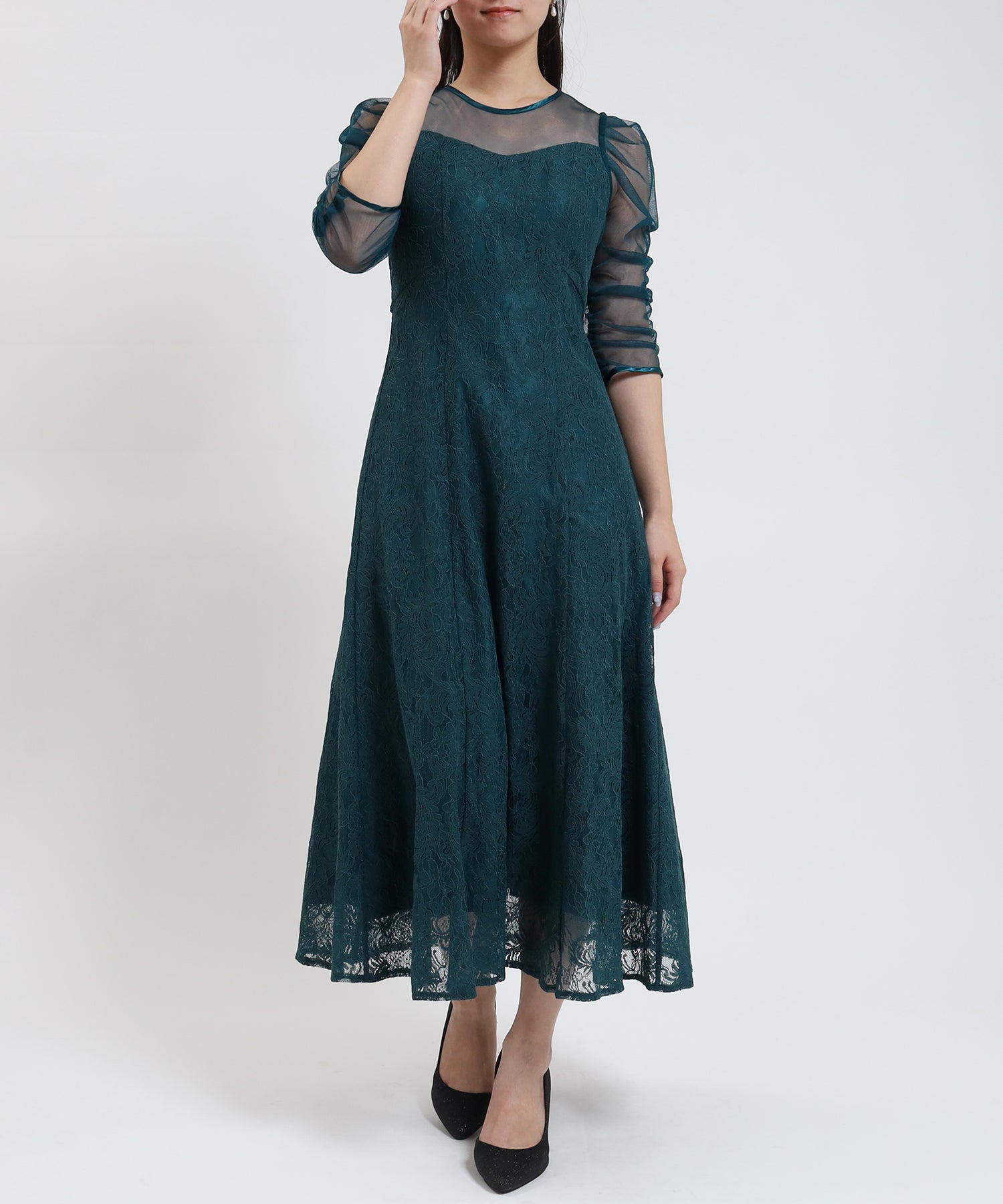 ボタン
heather double flare coat
SKU: 10-058-3067-235568
Sale price

¥7,590
Regular price
(/)
アイテム説明

A classic coat with a chin warmer that creates a gentle heathered look and neat look.

A timeless, mid-length coat that is not influenced by trends.
The flared silhouette and the soft and gentle heathered look give it a feminine and classy look.

Comes with a stainless steel collar and a chin warmer, so you can enjoy it in 2 ways with a stand collar. The arrangement color is also a key point ◎
The traditional double buttons and raglan specifications create a mature and neat look.

This jacket coat can be worn like a jacket, and its classic design with a mid-length double-breasted design makes it easy to incorporate into everyday wear.You can also change the inner layer and wear it on special days or gorgeous winter events.

From classic long skirts and pants styles to dressy dresses, we also recommend coordinated outfits.
サイズ・詳細

素材

表地:ポリエステル100%

裏地:ポリエステル100%


原産国:中国




サイズ
着丈
バスト
袖丈
袖口幅
裾幅
M
94.5
118.5
71
15
80

※上記の表は各サイズごとの寸法表です。

※商品についてるサイズ表記のあるものは、着用の目安のサイズとなります。

※同商品でも、生産の過程で1cmほどの個体差が生じる場合があります。

※商品のお色は外の光や照明の関係で実物と多少の違いが生じることがございますのでご了承ください。




heather double flare coat
Sale price

¥7,590
Regular price
Choose options
アイボリー
アイボリー model:166cm 着用サイズ:M
アイボリー model:166cm 着用サイズ:M
アイボリー model:166cm 着用サイズ:M
アイボリー model:166cm 着用サイズ:M
アイボリー model:166cm 着用サイズ:M
アイボリー model:166cm 着用サイズ:M
アイボリー model:166cm 着用サイズ:M
アイボリー model:166cm 着用サイズ:M
アイボリー model:166cm 着用サイズ:M
アイボリー model:166cm 着用サイズ:M
アイボリー model:166cm 着用サイズ:M
袖・ポケット
ディティール(前)
ディティール(横)
ディティール(後)
襟元(後)
襟元(前)
襟元(前)
襟元(前)
チンウォーマー
襟元(後)
袖
袖
ポケット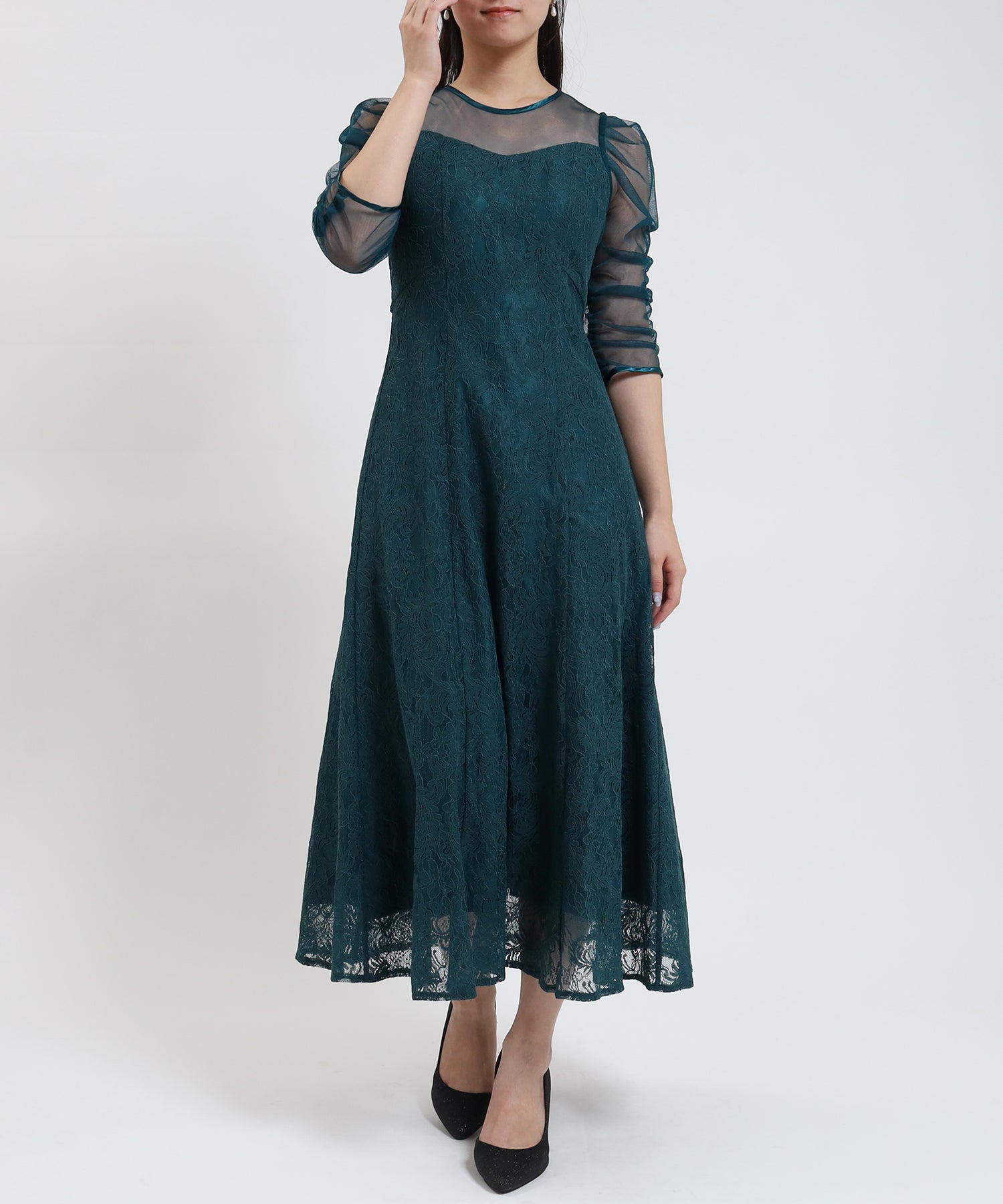 ボタン