ブラウン
ライトグレー
ブラック
ブラウン model:166cm 着用サイズ:M
ブラウン model:166cm 着用サイズ:M
ブラウン model:166cm 着用サイズ:M
ブラウン model:166cm 着用サイズ:M
ブラウン model:166cm 着用サイズ:M
ライトグレー model:166cm 着用サイズ:M
ライトグレー model:166cm 着用サイズ:M
ライトグレー model:166cm 着用サイズ:M
ライトグレー model:166cm 着用サイズ:M
ライトグレー model:166cm 着用サイズ:M
ブラック model:166cm 着用サイズ:M
ブラック model:166cm 着用サイズ:M
ブラック model:166cm 着用サイズ:M
ブラック model:166cm 着用サイズ:M
ブラック model:166cm 着用サイズ:M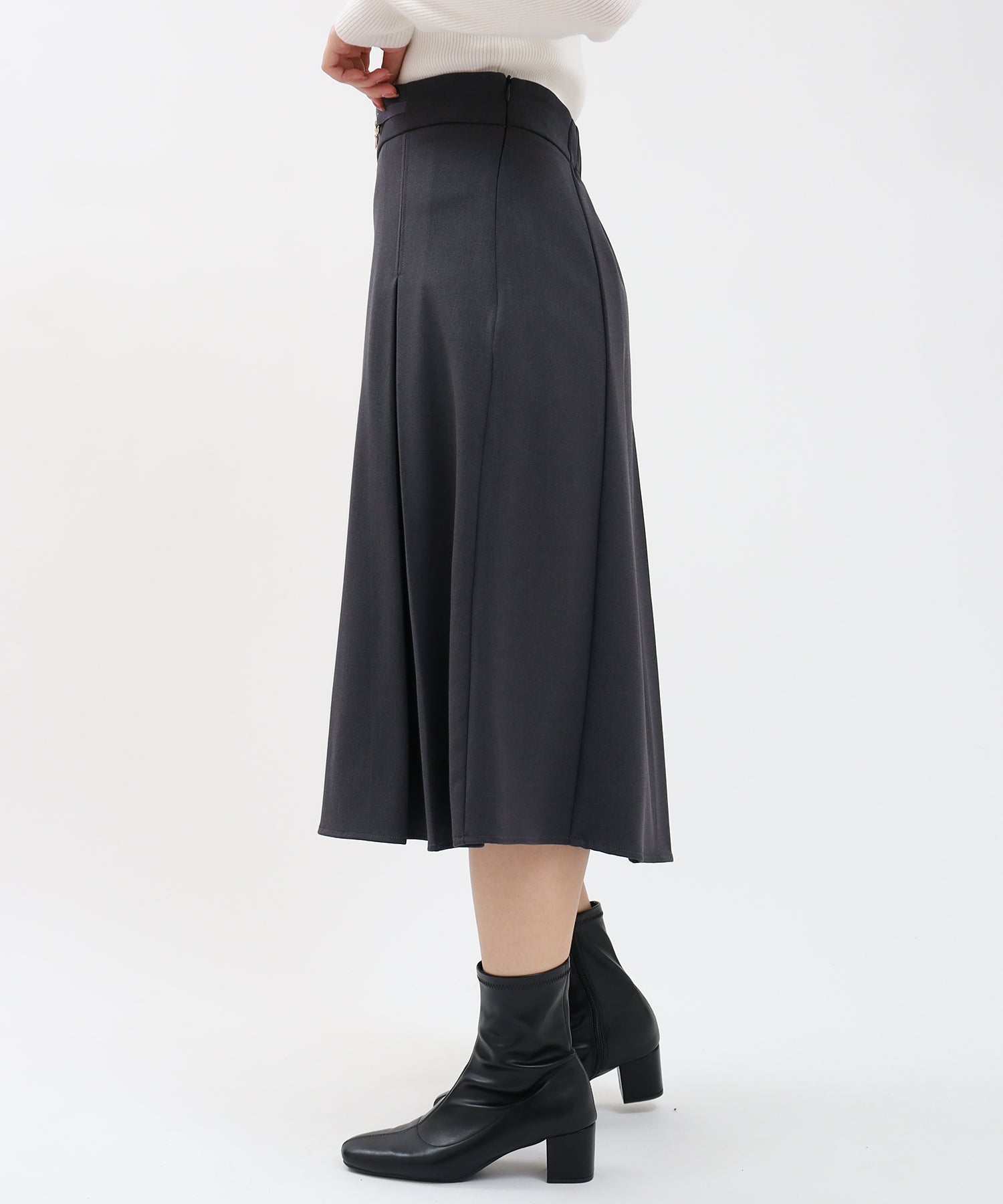 ディティール(前)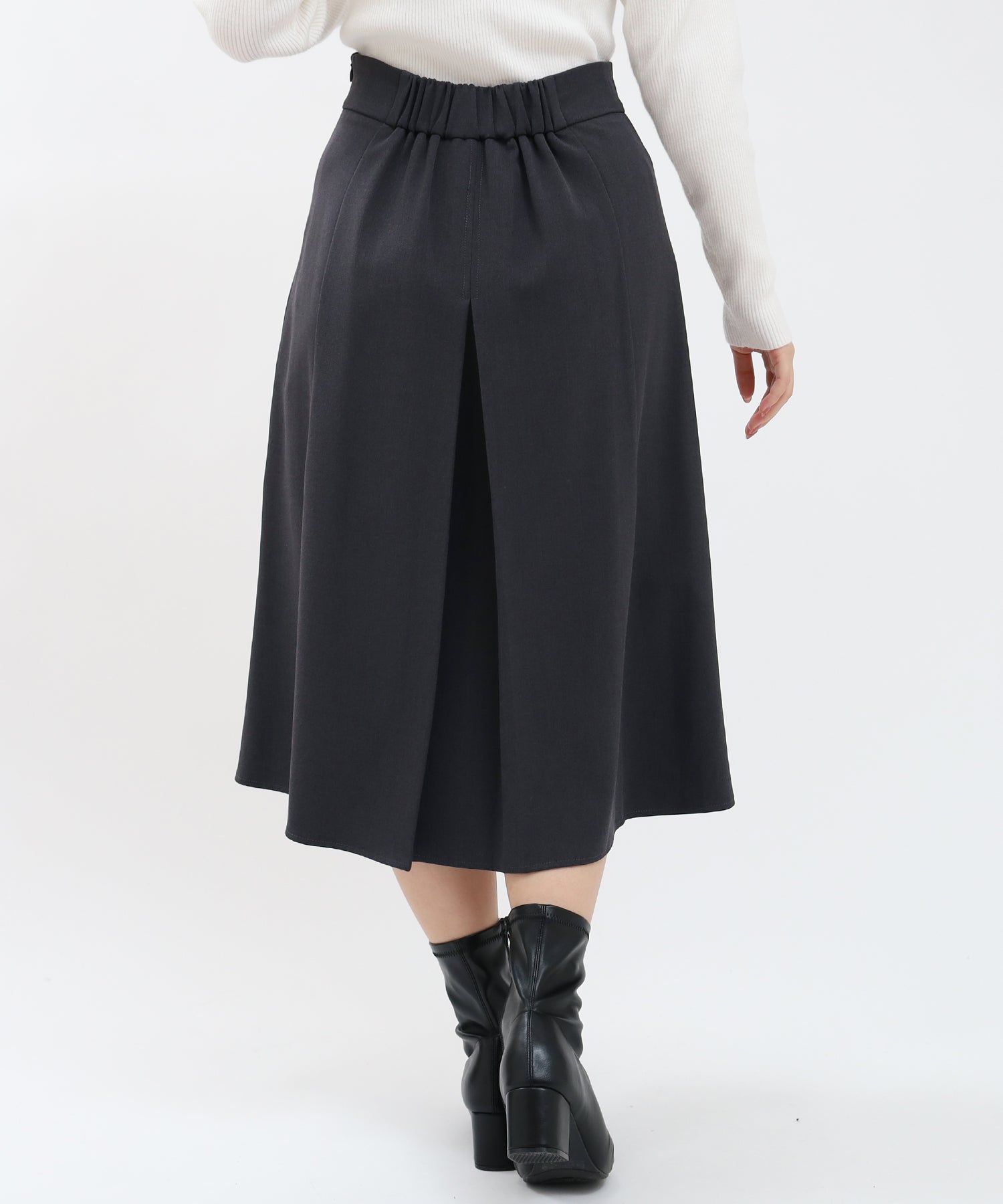 ディティール(横)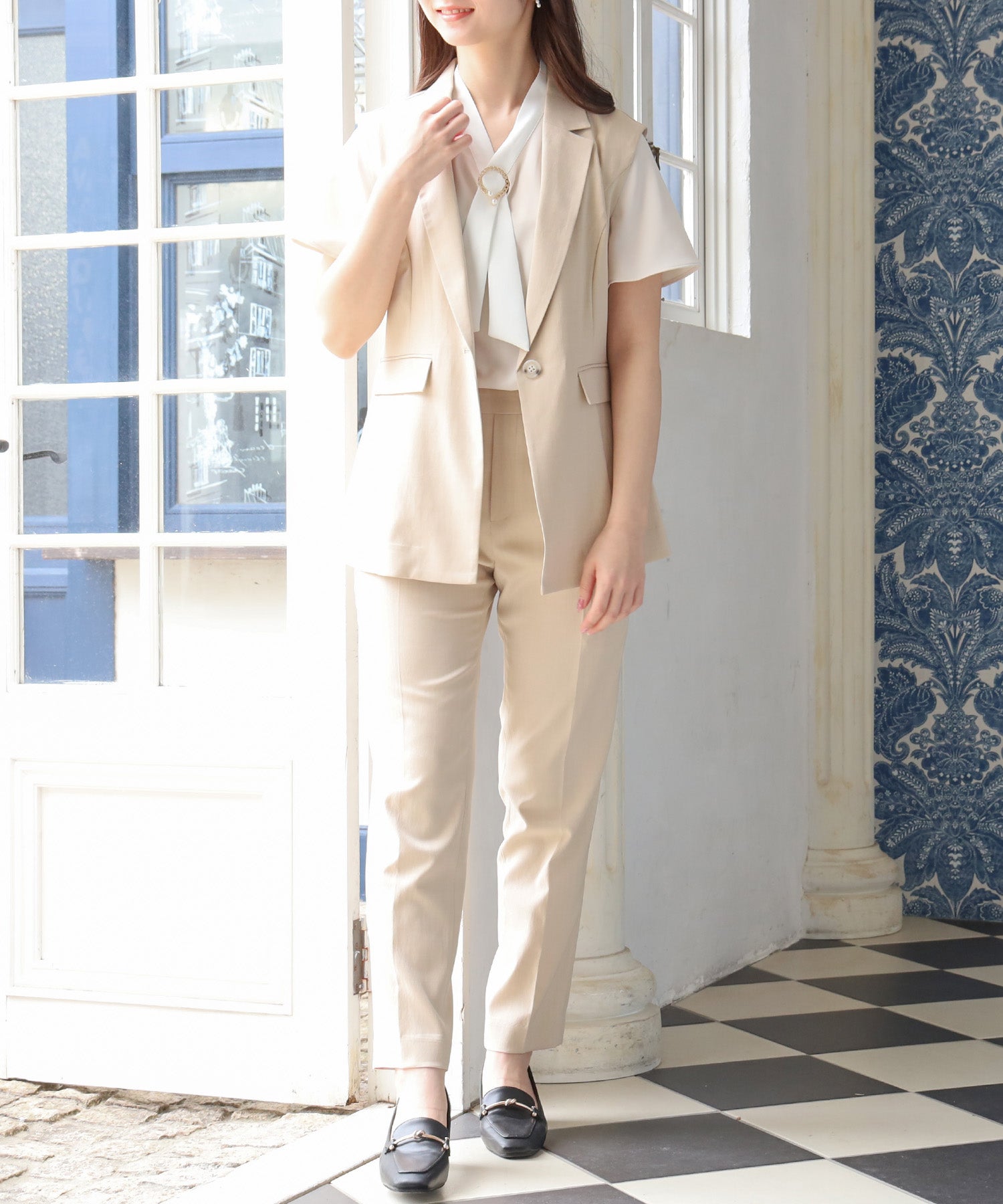 ディティール(後)
襟元(前)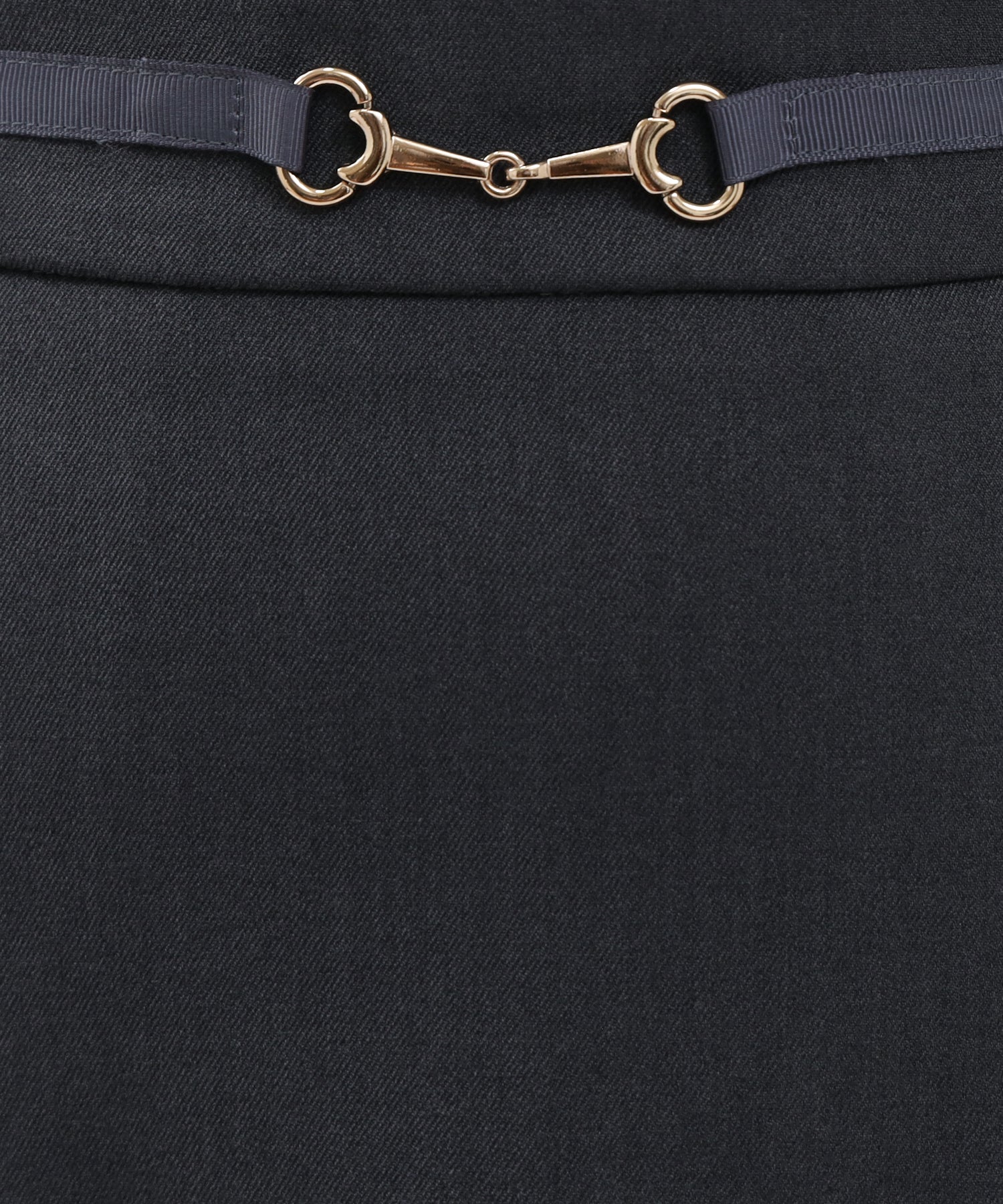 襟元(後)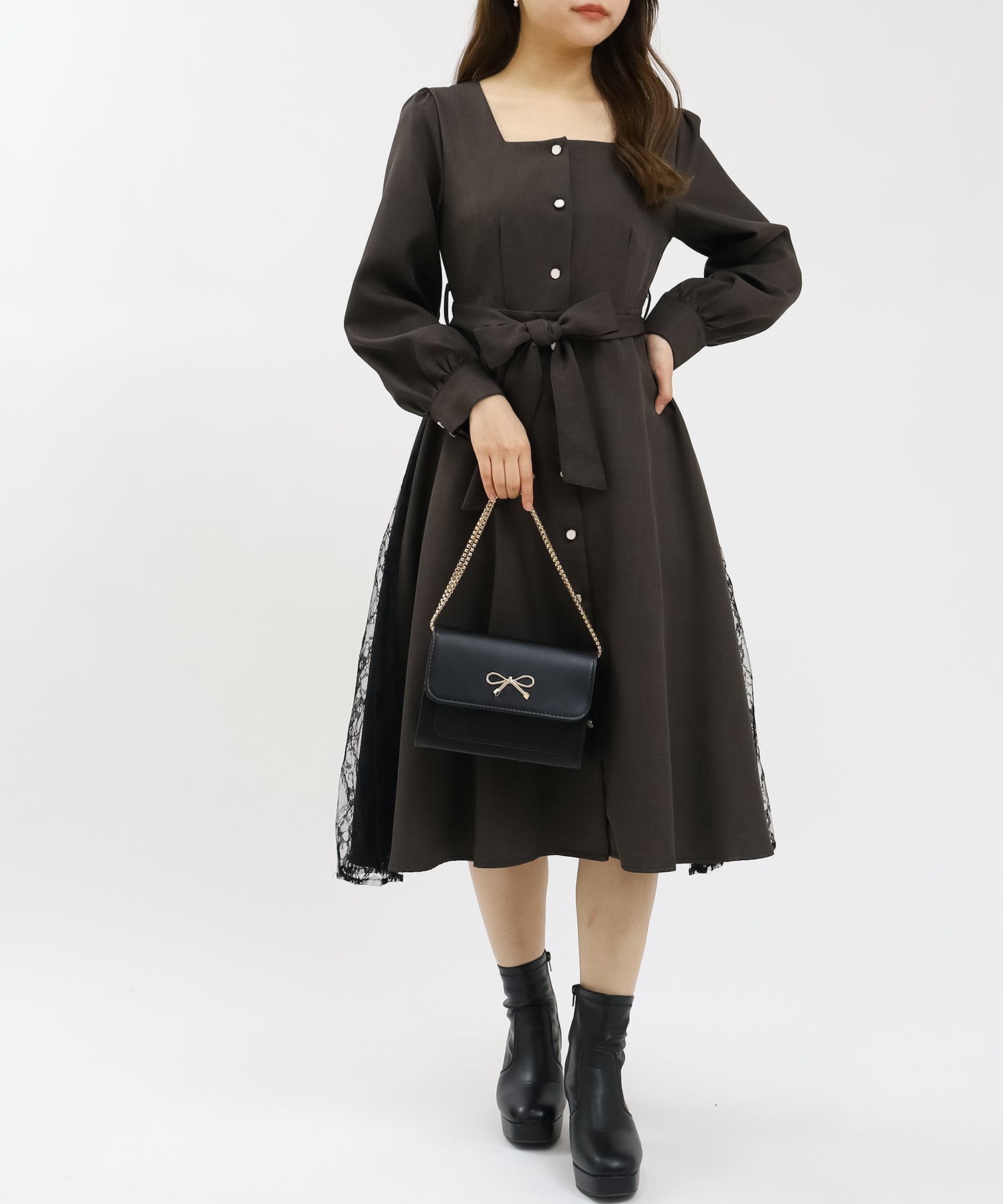 袖
ポケット
ボタン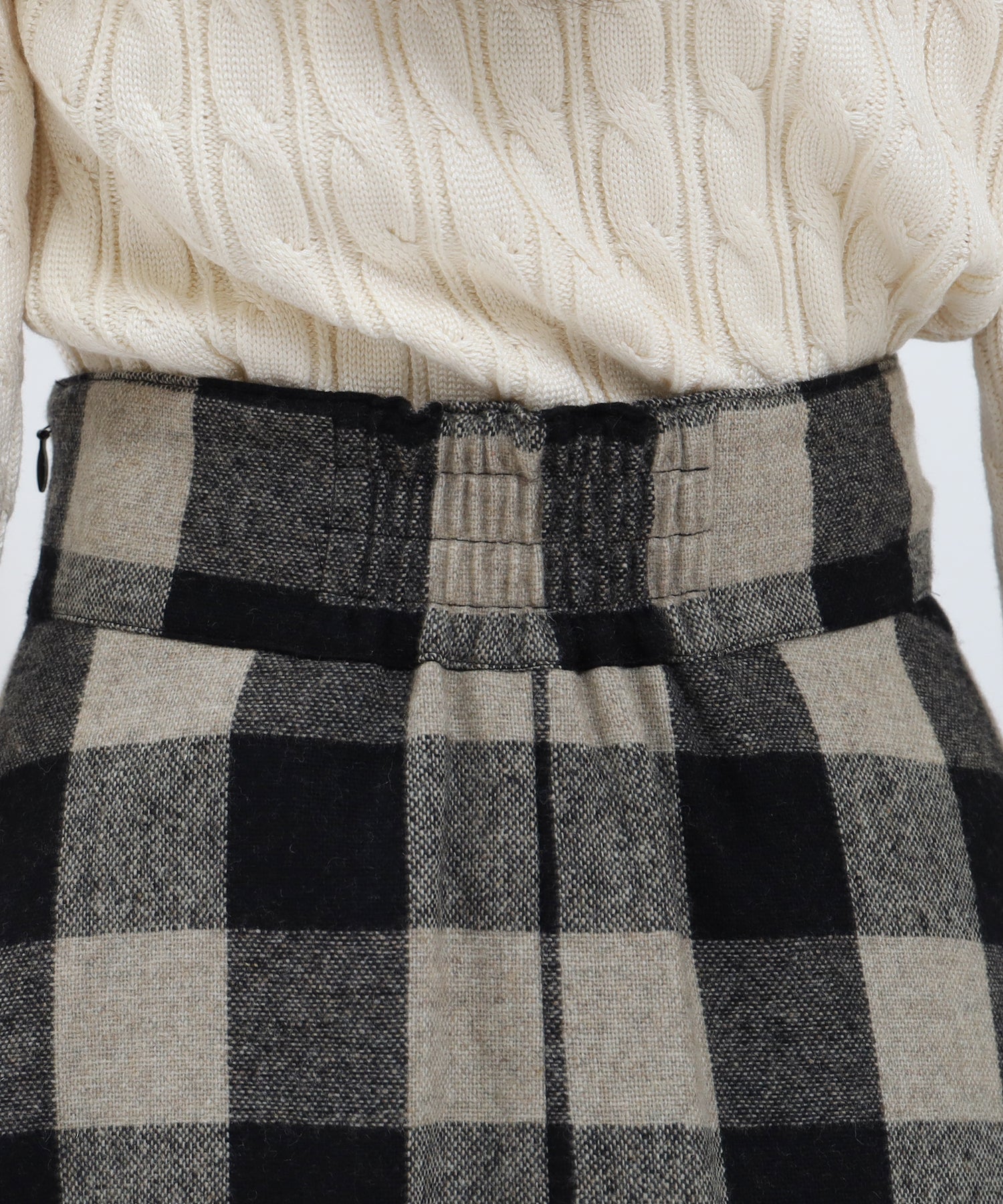 裏地
ディティール(ブラウン)
ディティール(ライトグレー)
ディティール(ブラック)
mixed tweed blouson
SKU: 2-056-3067-235590
Sale price

¥3,190
Regular price

¥6,490
(/)
Out of stock
Only 1 unit left
Only 2 units left
アイテム説明

[A must-see for adult women! "Gorgeous x Sophisticated"]

A fresh blouson made of tweed material is now available♪

The trendy oversized design gives you a mature look just by putting it on.
The stylish use of fringe is also a highlight◎

The mixed tweed has a classic feel that has a seasonal feel, and it has an outstanding presence, adding an accent to autumn and winter styles that tend to be dark.

サイズ・詳細

表地:ポリエステル71%,綿19%,レーヨン5%,アクリル3%,ナイロン2%

裏地:ポリエステル100%


原産国:中国




サイズ
着丈
バスト
肩幅
袖丈
M
64
118
52
50

※上記の表は各サイズごとの寸法表です。

※商品についてるサイズ表記のあるものは、着用の目安のサイズとなります。

※同商品でも、生産の過程で1cmほどの個体差が生じる場合があります。

※商品のお色は外の光や照明の関係で実物と多少の違いが生じることがございますのでご了承ください。





【お取り扱いのご注意】

粗い組織のものや、裏面に凸凹があって、ルーズな組織のもの、表面に糸が浮き出ているものはちょっとした不注意から引っかけてしまいがちです。
⚫︎着用時にベルト、バッグや周囲の壁など、表面の粗いものとの引っかかりに注意してください。
⚫︎洗濯の際には他のものとの引っかかりに注意してください。
⚫︎指輪・時計・ネックレスなどは、ほつれ糸の原因になりますので、着用後に付けることをおすすめします。

mixed tweed blouson
Sale price

¥3,190
Regular price

¥6,490
Choose options
ブラウン
ライトグレー
ブラック
ブラウン model:166cm 着用サイズ:M
ブラウン model:166cm 着用サイズ:M
ブラウン model:166cm 着用サイズ:M
ブラウン model:166cm 着用サイズ:M
ブラウン model:166cm 着用サイズ:M
ライトグレー model:166cm 着用サイズ:M
ライトグレー model:166cm 着用サイズ:M
ライトグレー model:166cm 着用サイズ:M
ライトグレー model:166cm 着用サイズ:M
ライトグレー model:166cm 着用サイズ:M
ブラック model:166cm 着用サイズ:M
ブラック model:166cm 着用サイズ:M
ブラック model:166cm 着用サイズ:M
ブラック model:166cm 着用サイズ:M
ブラック model:166cm 着用サイズ:M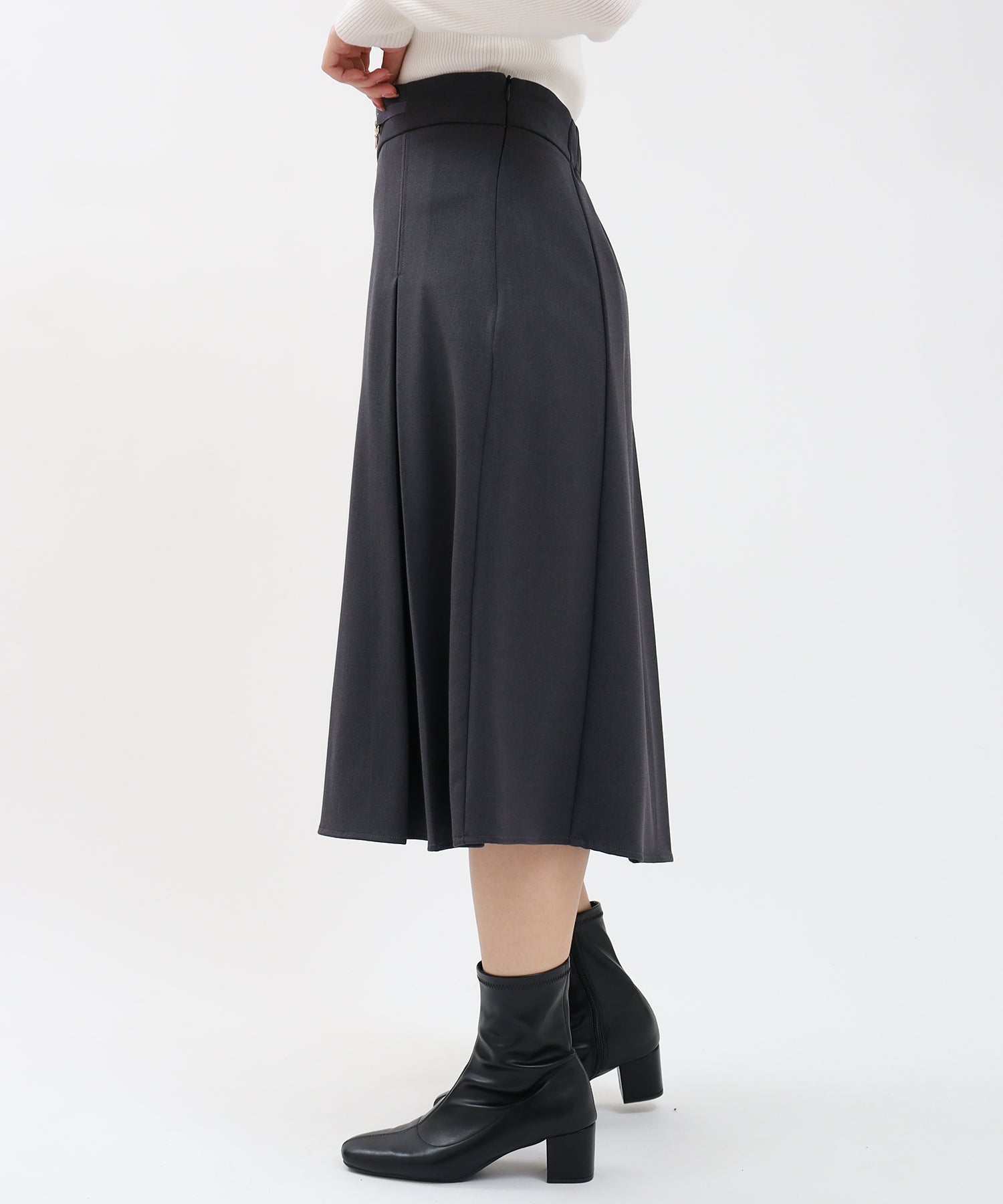 ディティール(前)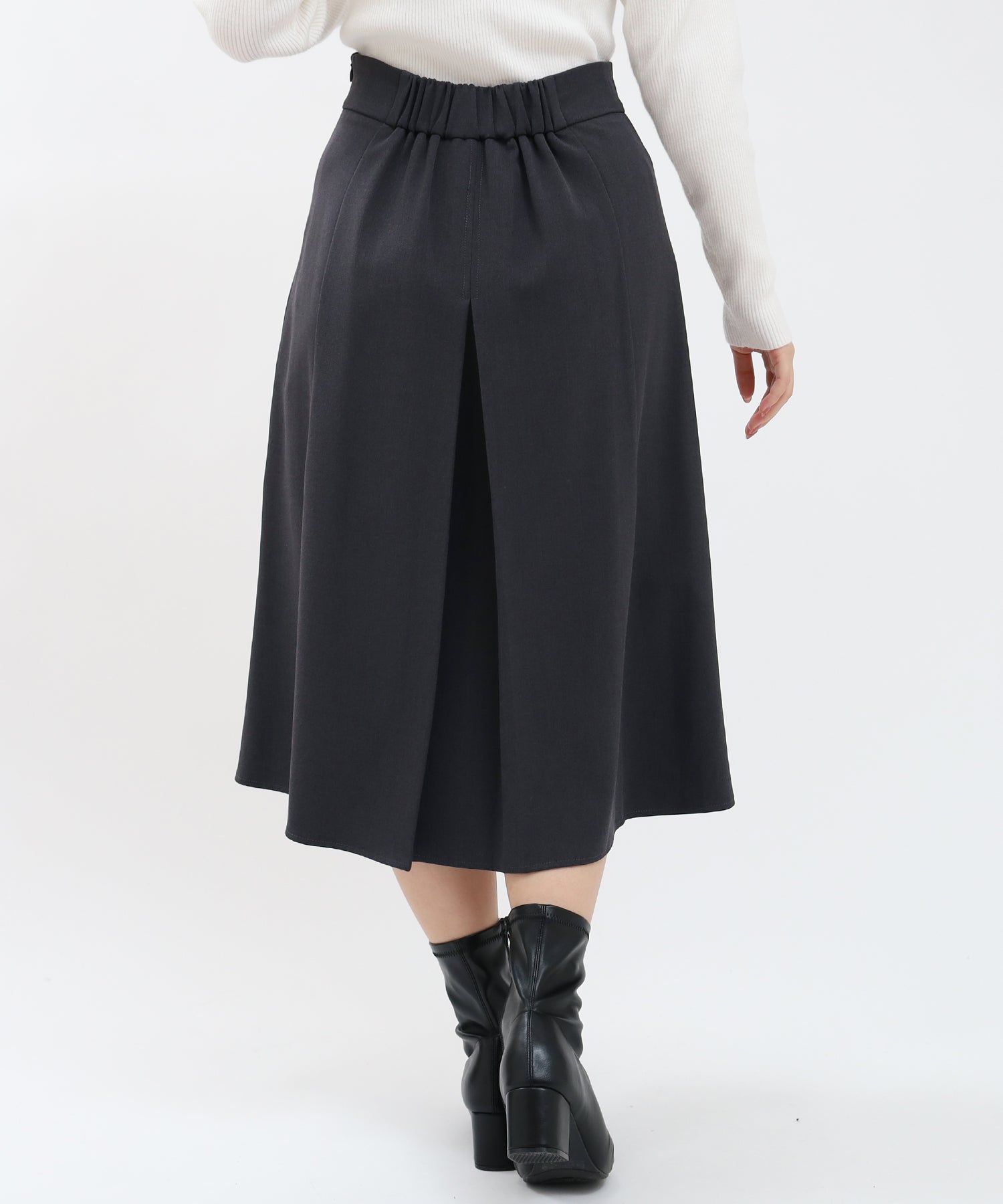 ディティール(横)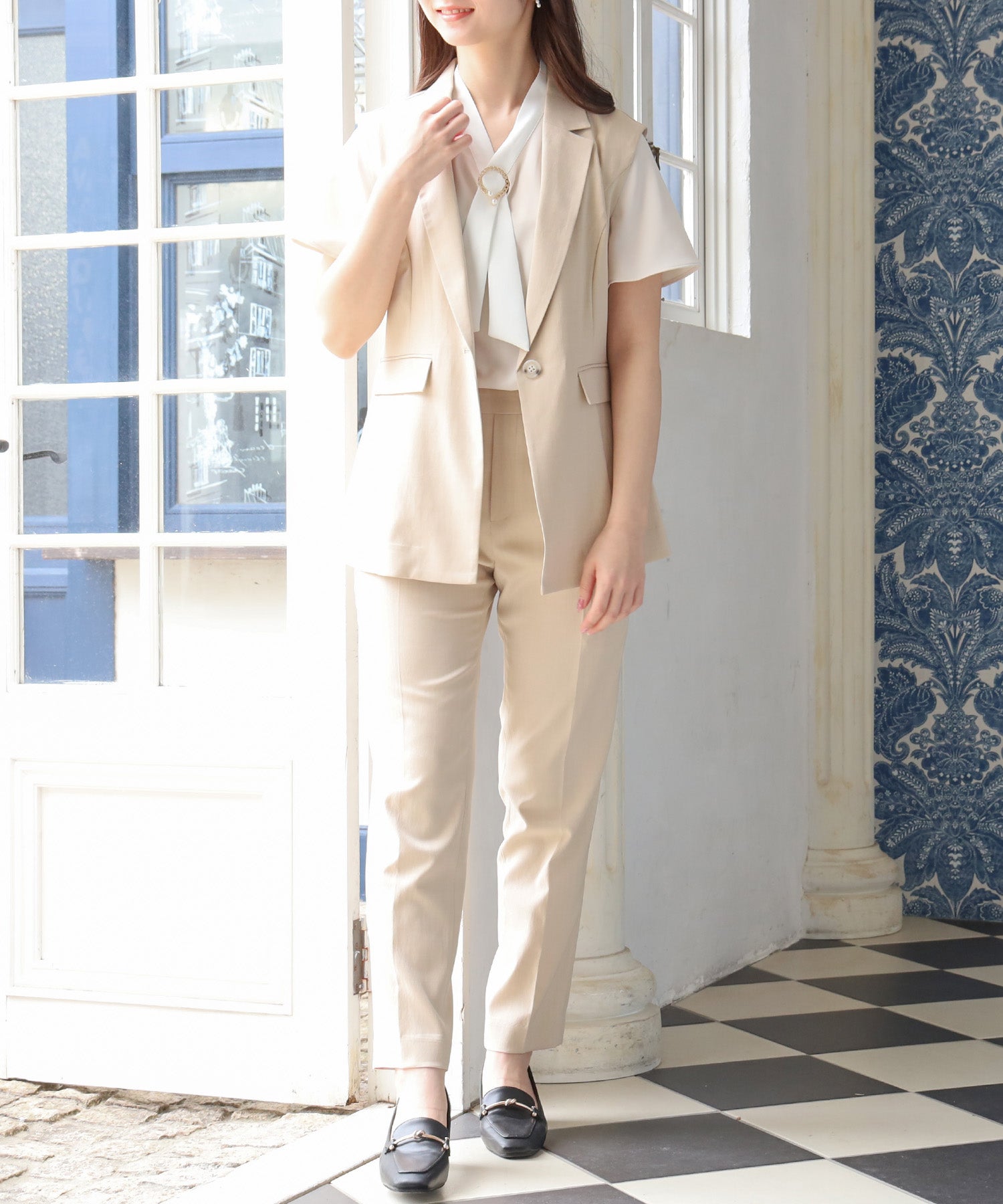 ディティール(後)
襟元(前)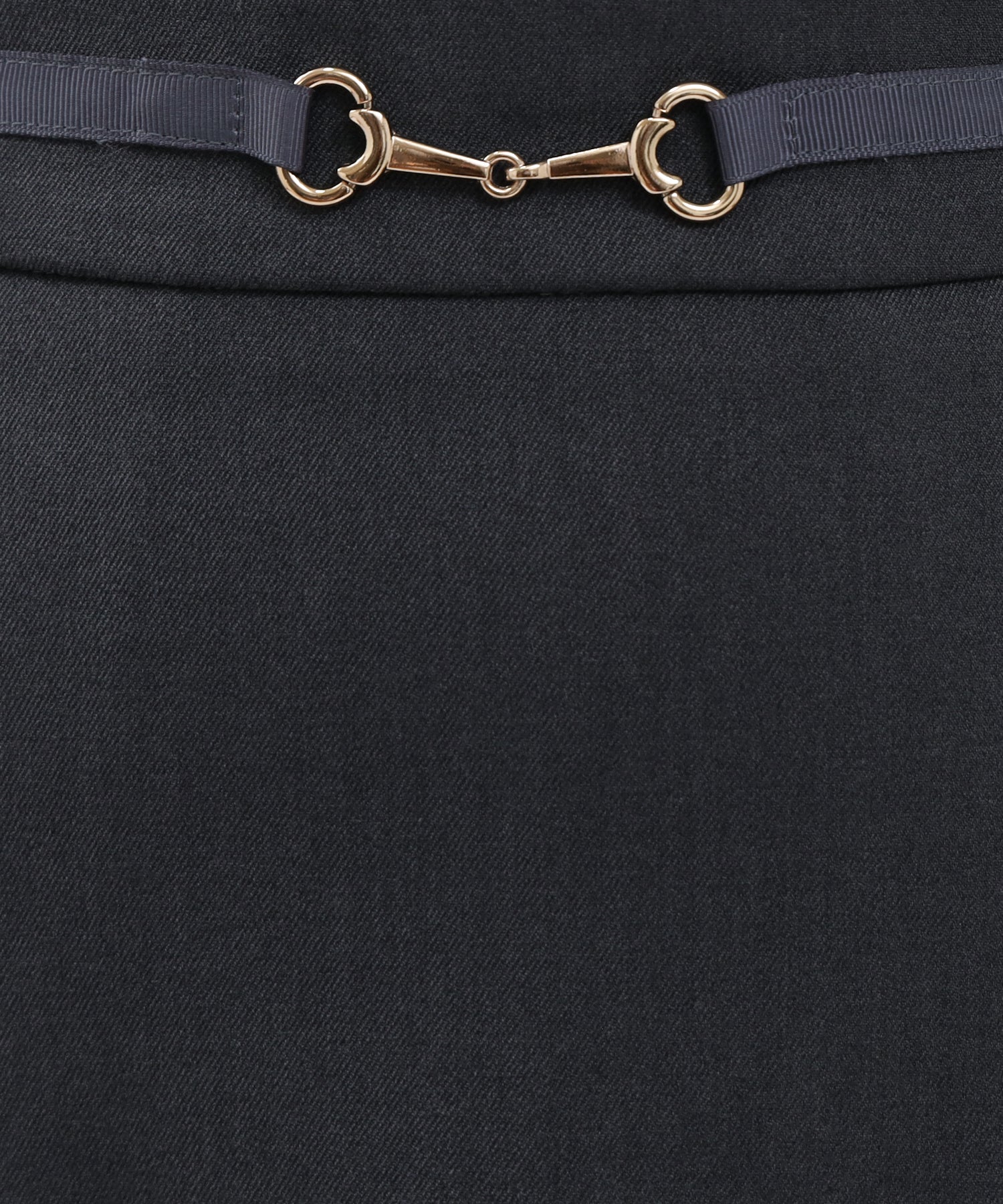 襟元(後)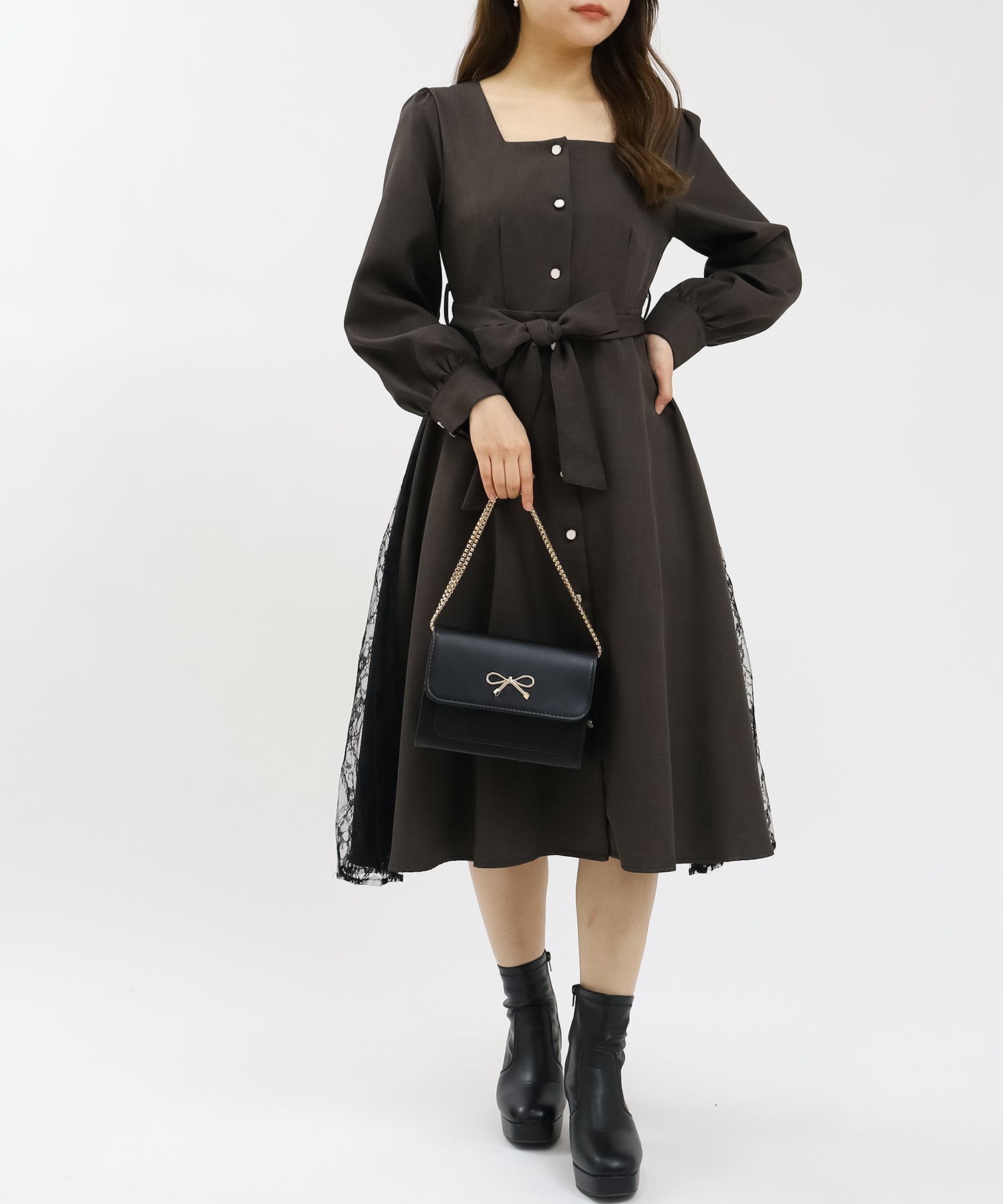 袖
ポケット
ボタン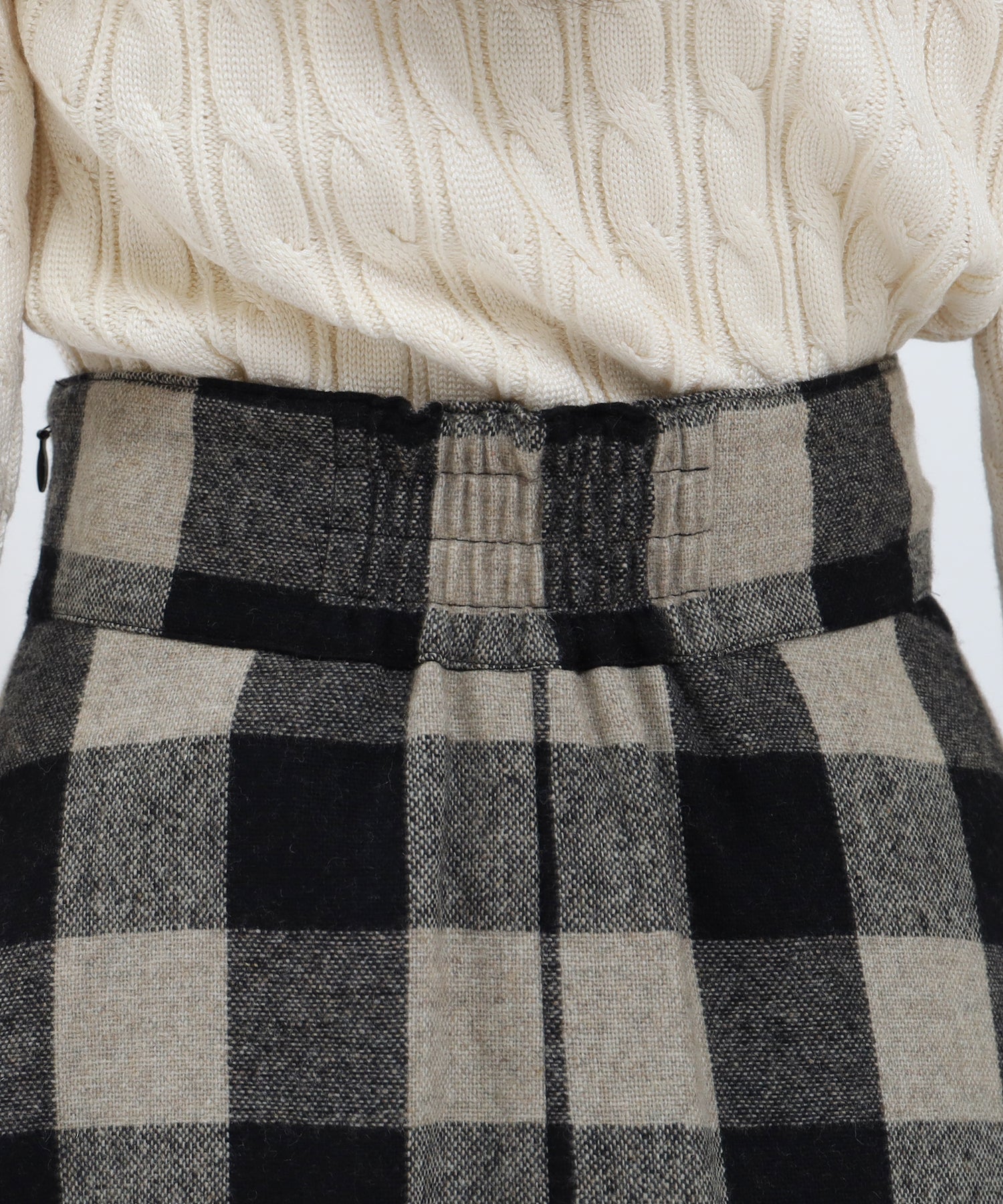 裏地
ディティール(ブラウン)
ディティール(ライトグレー)
ディティール(ブラック)