ブラウン
ライトグレー
ブラウン model:156cm 着用サイズ:M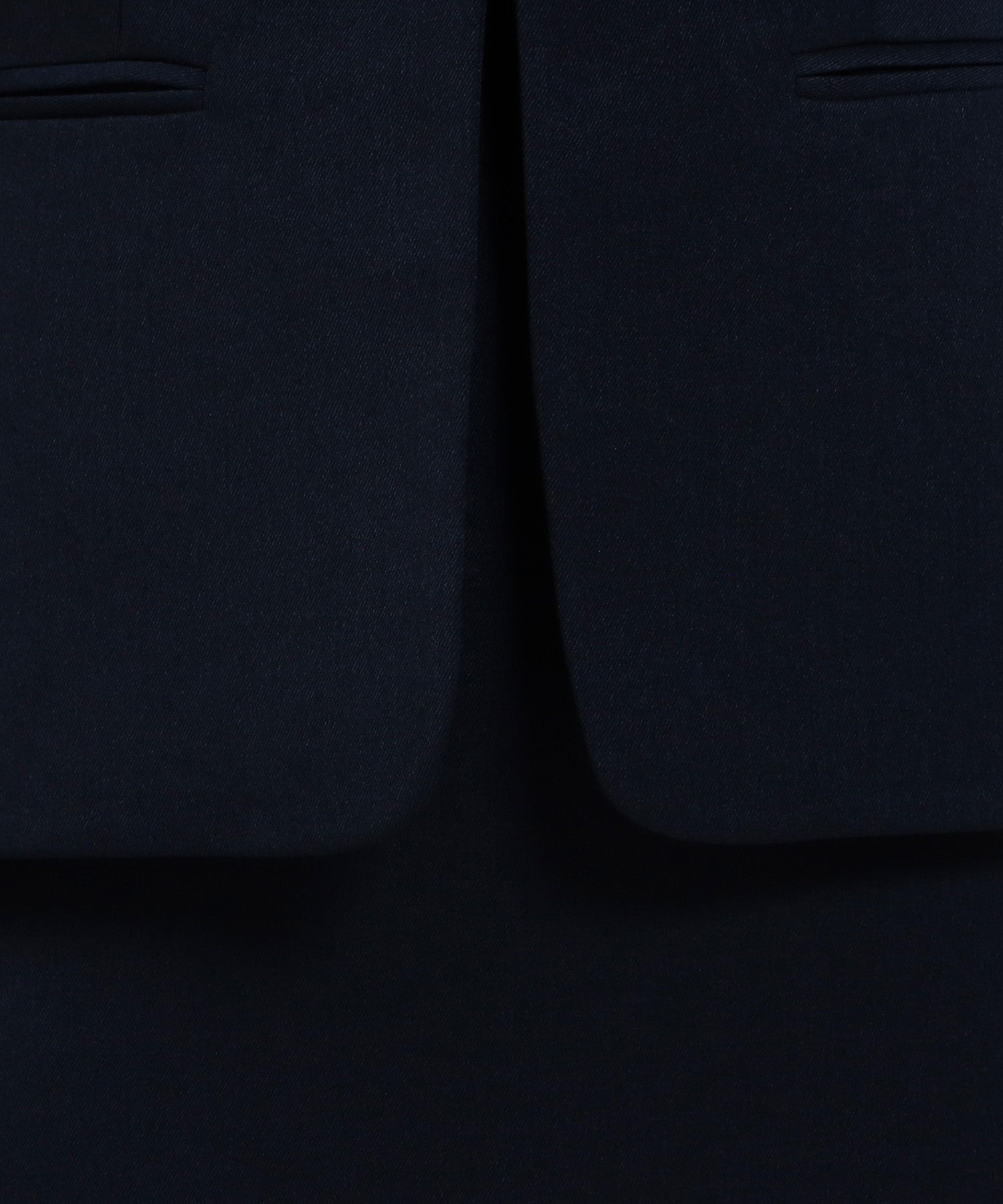 ブラウン model:156cm 着用サイズ:M
ブラウン model:156cm 着用サイズ:M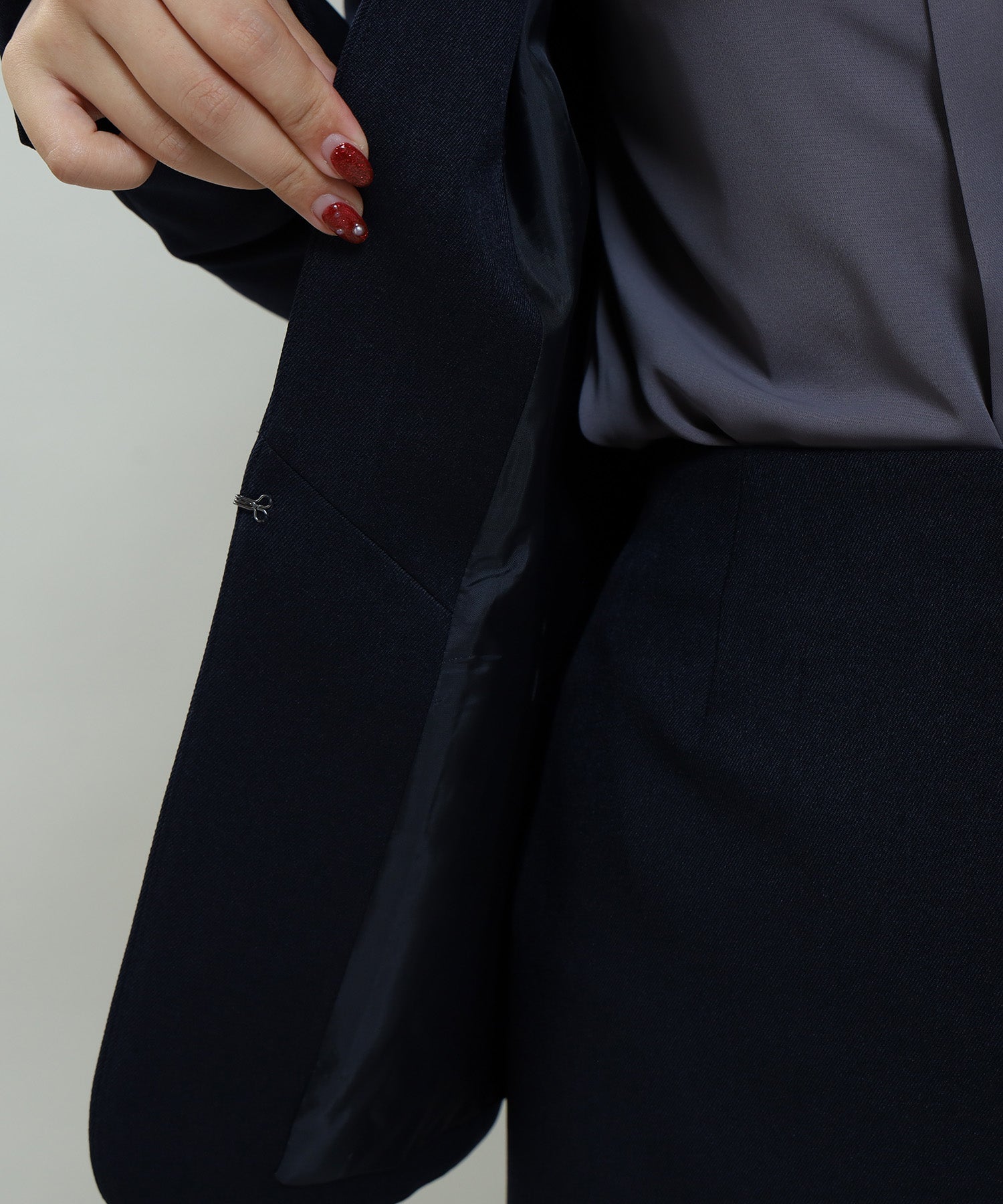 ブラウン model:156cm 着用サイズ:M
ブラウン model:156cm 着用サイズ:M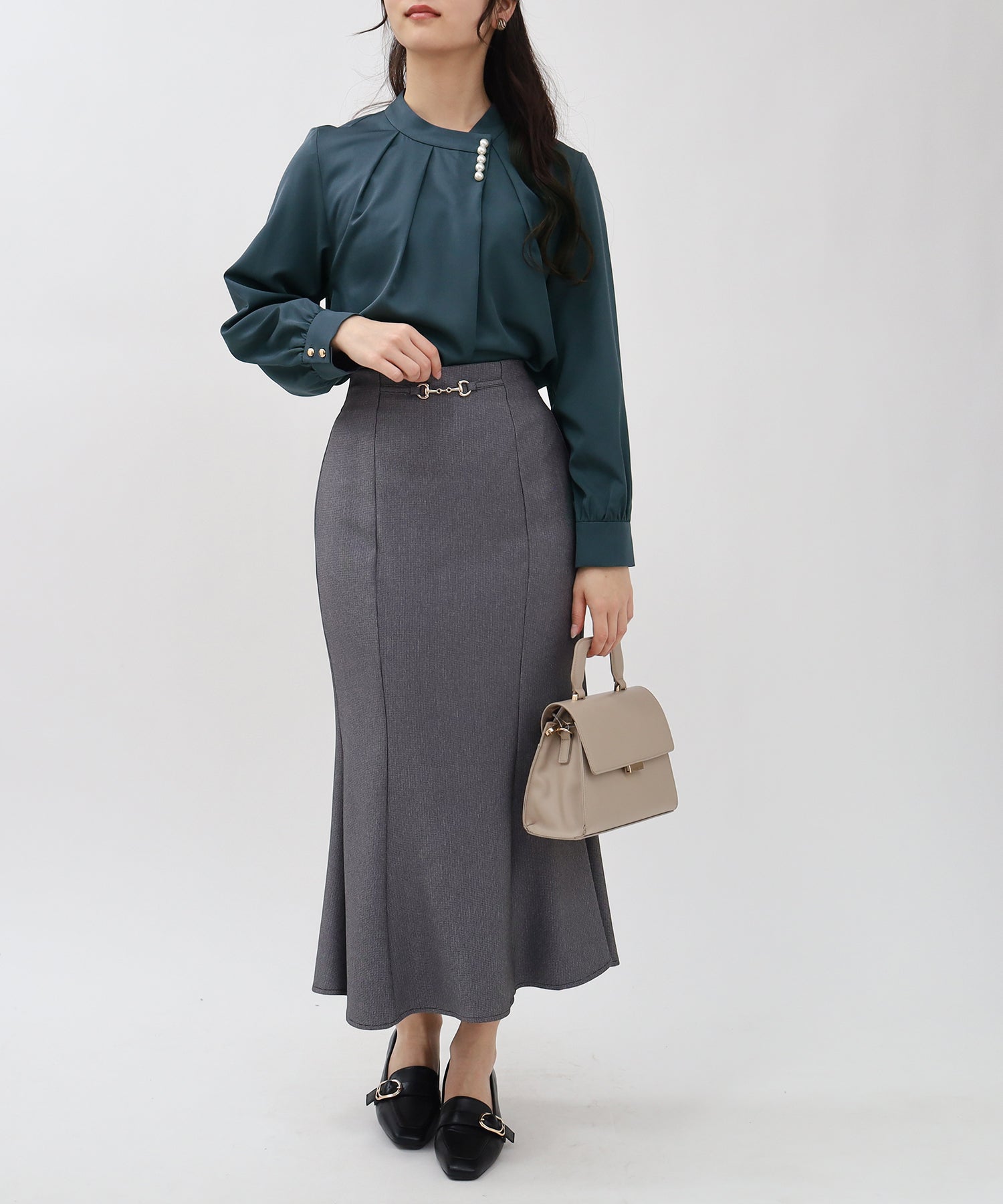 ブラウン model:156cm 着用サイズ:M
ブラウン model:156cm 着用サイズ:M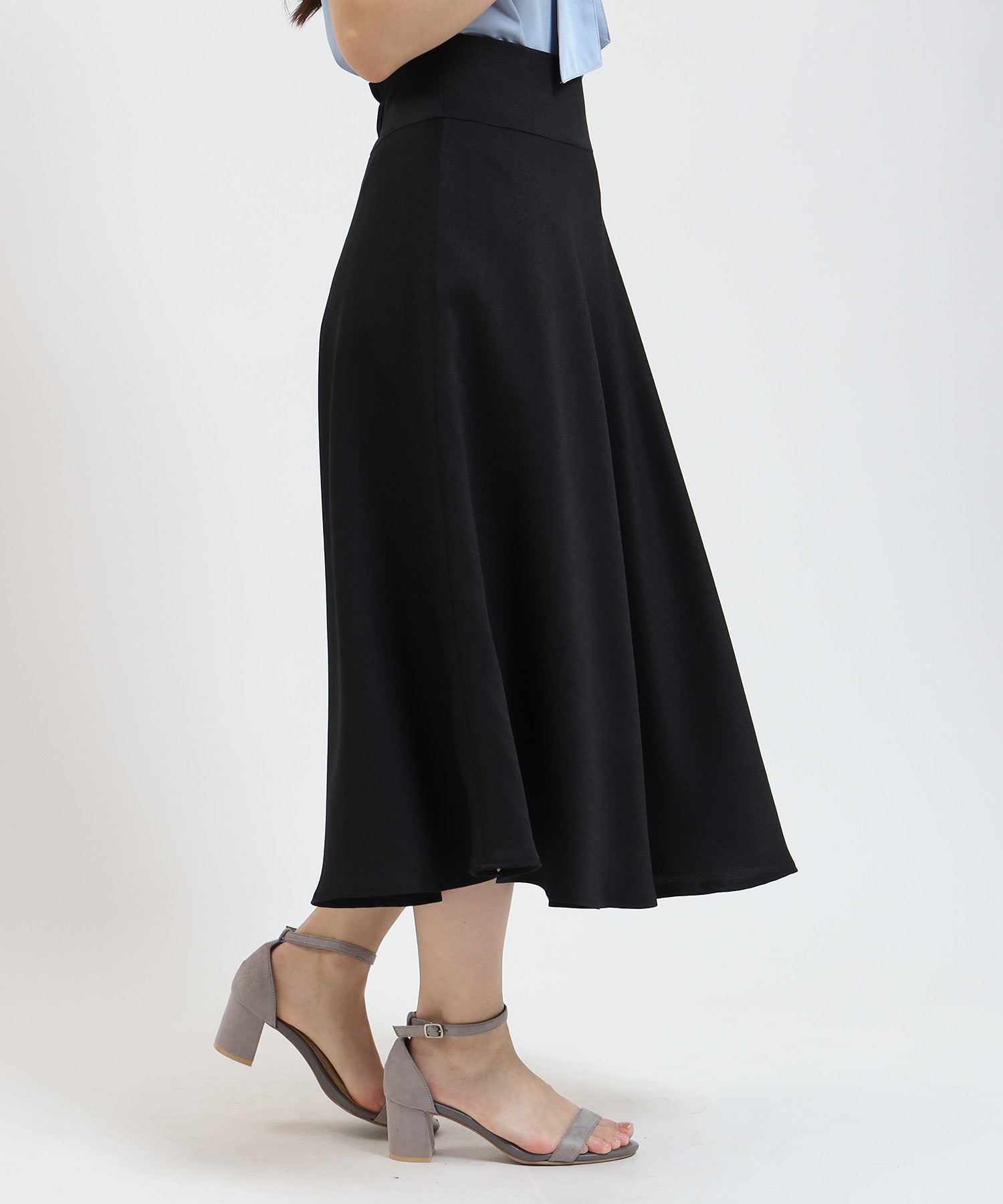 ブラウン model:156cm 着用サイズ:M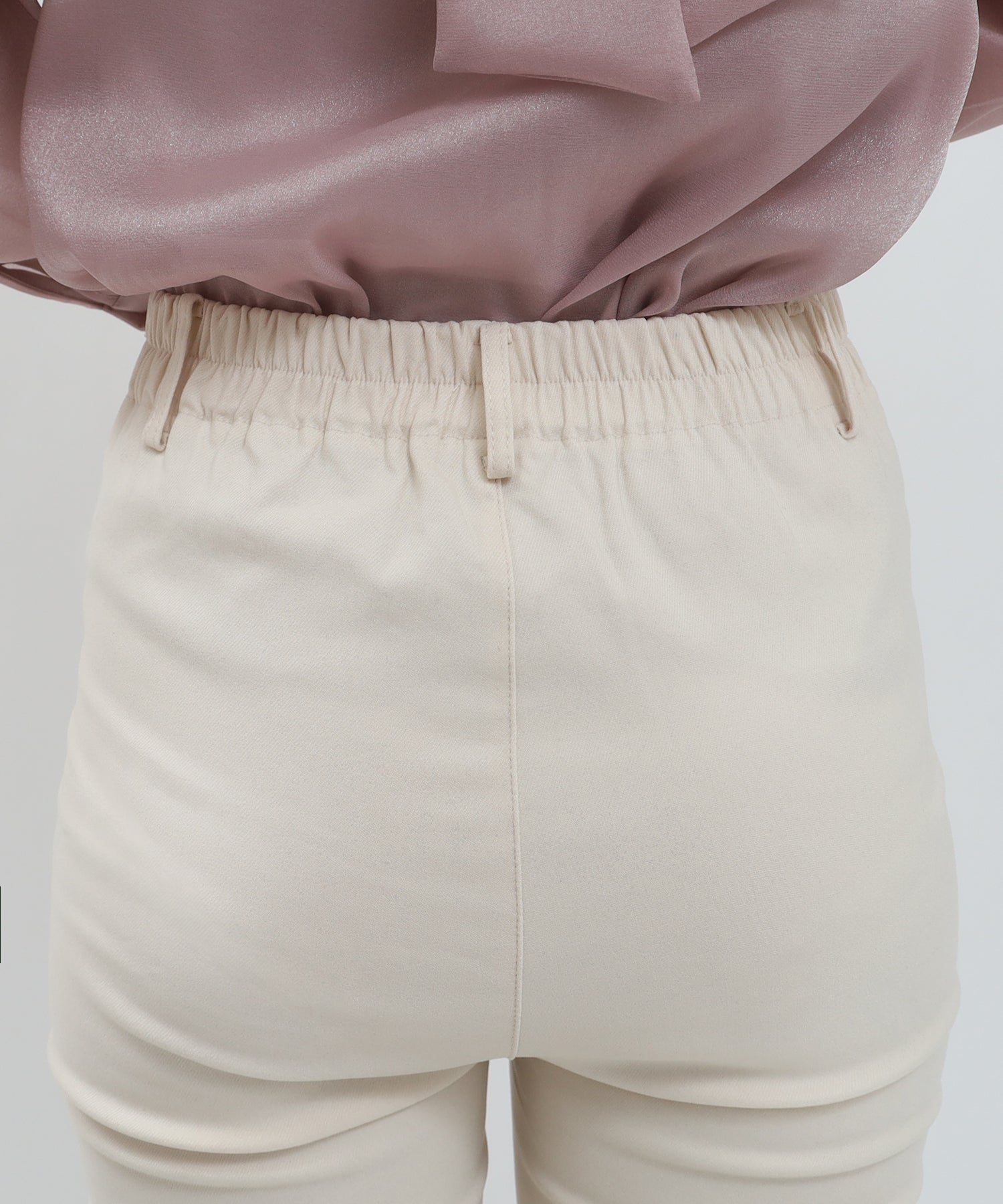 ライトグレー  model:156cm 着用サイズ:M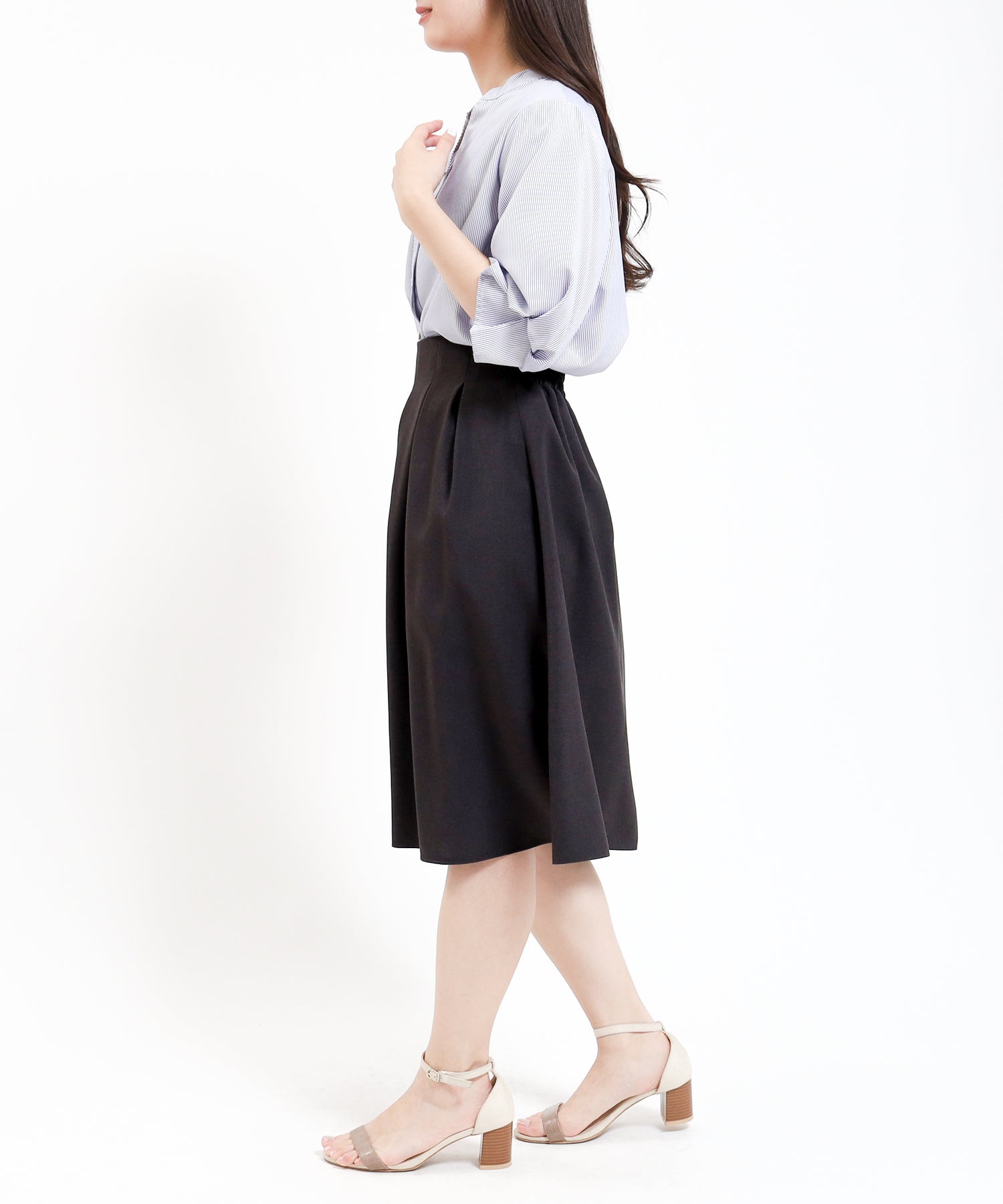 ライトグレー  model:156cm 着用サイズ:M
ライトグレー  model:156cm 着用サイズ:M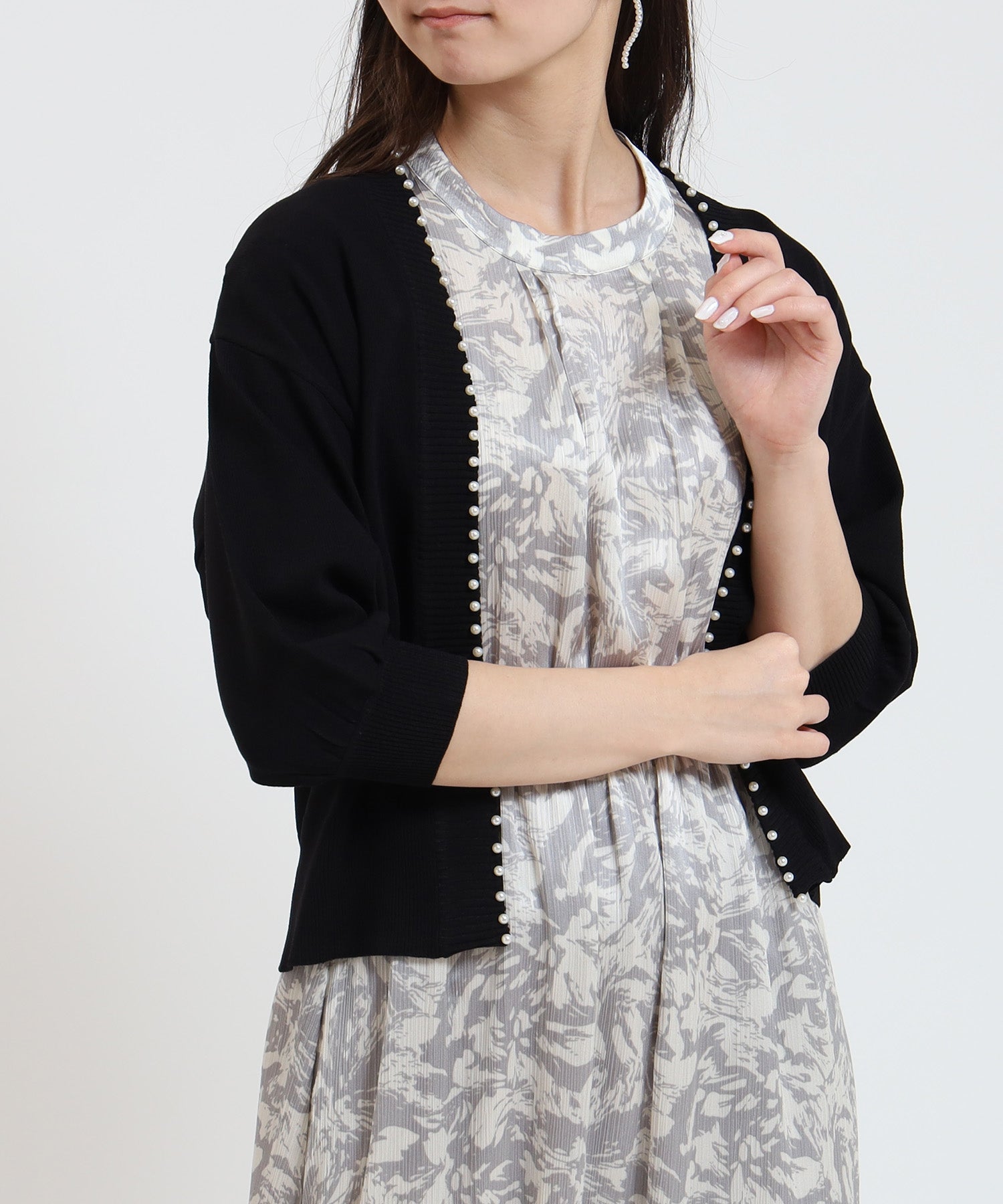 ライトグレー  model:156cm 着用サイズ:M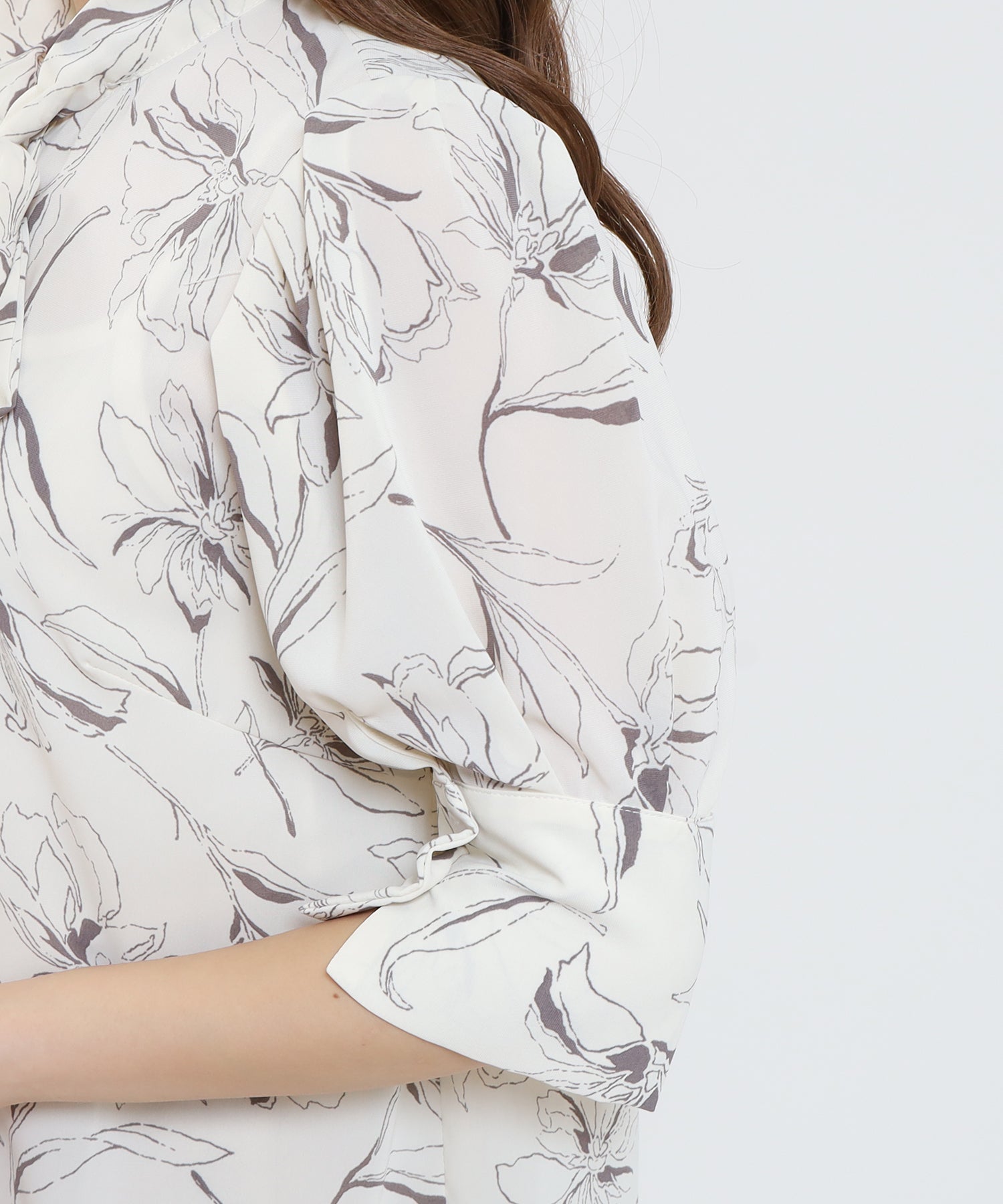 ライトグレー  model:156cm 着用サイズ:M
ライトグレー  model:156cm 着用サイズ:M
ライトグレー  model:156cm 着用サイズ:M
ライトグレー  model:156cm 着用サイズ:M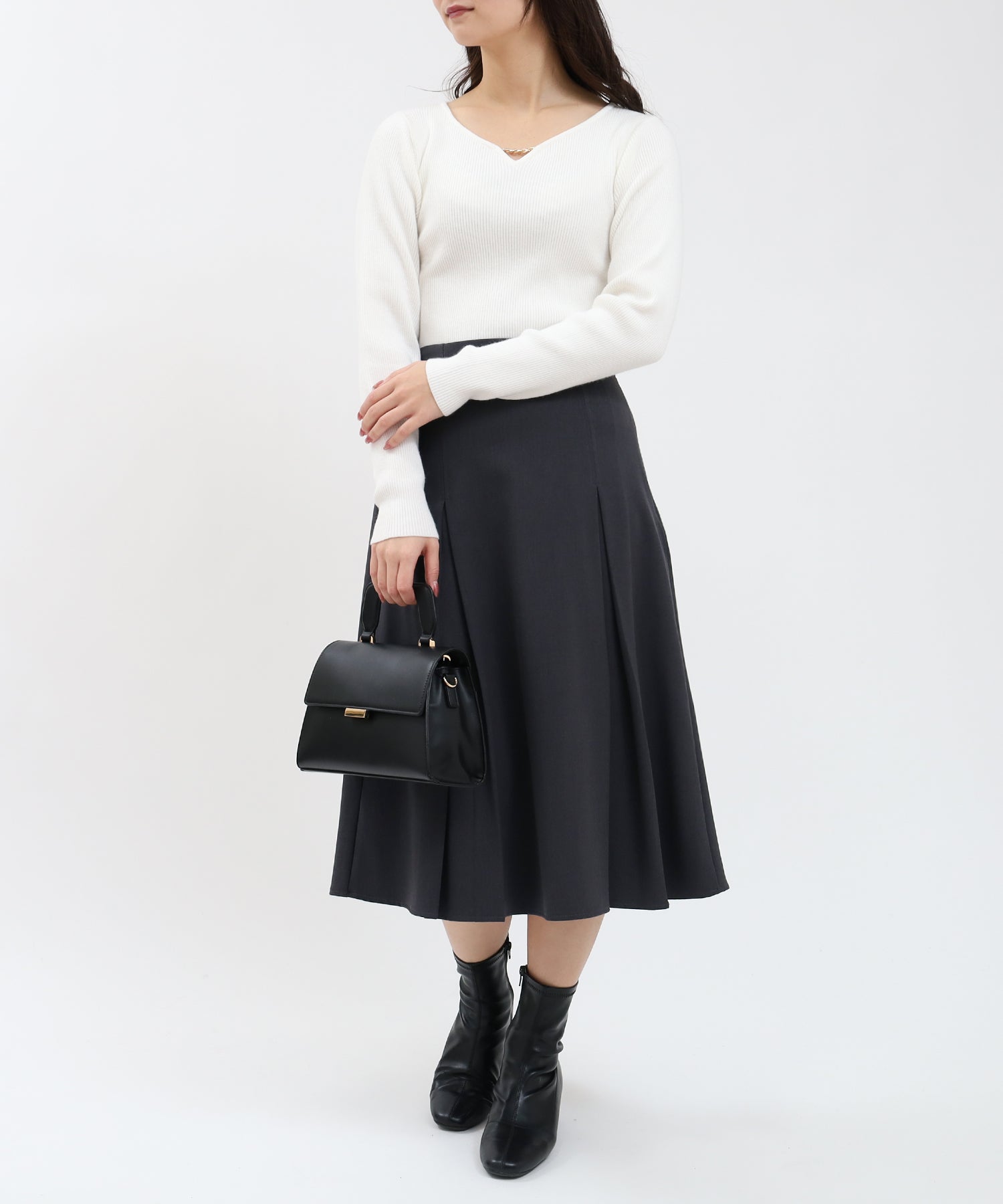 ディティール(前)
ディティール(横)
ディティール(後)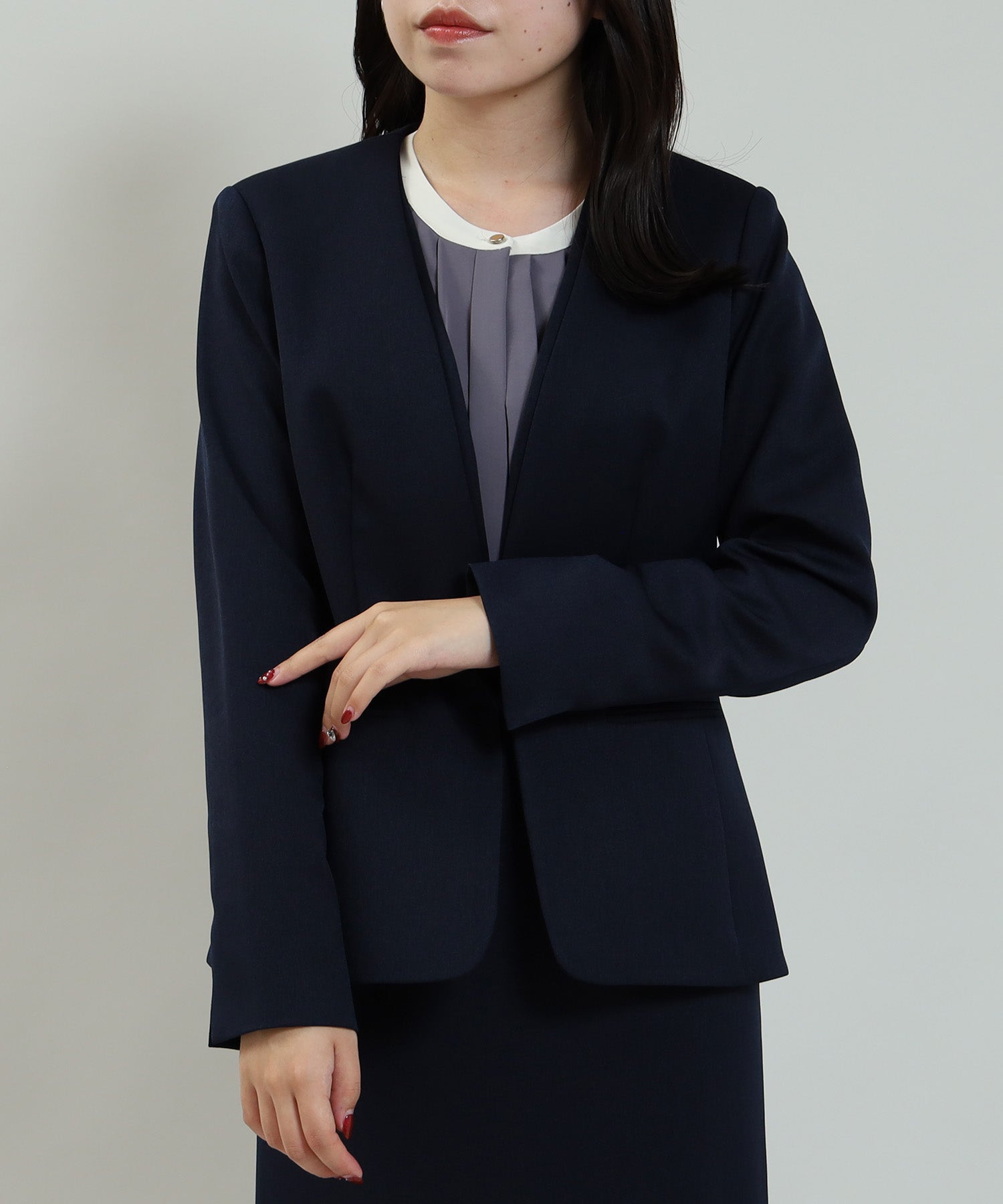 首元(前)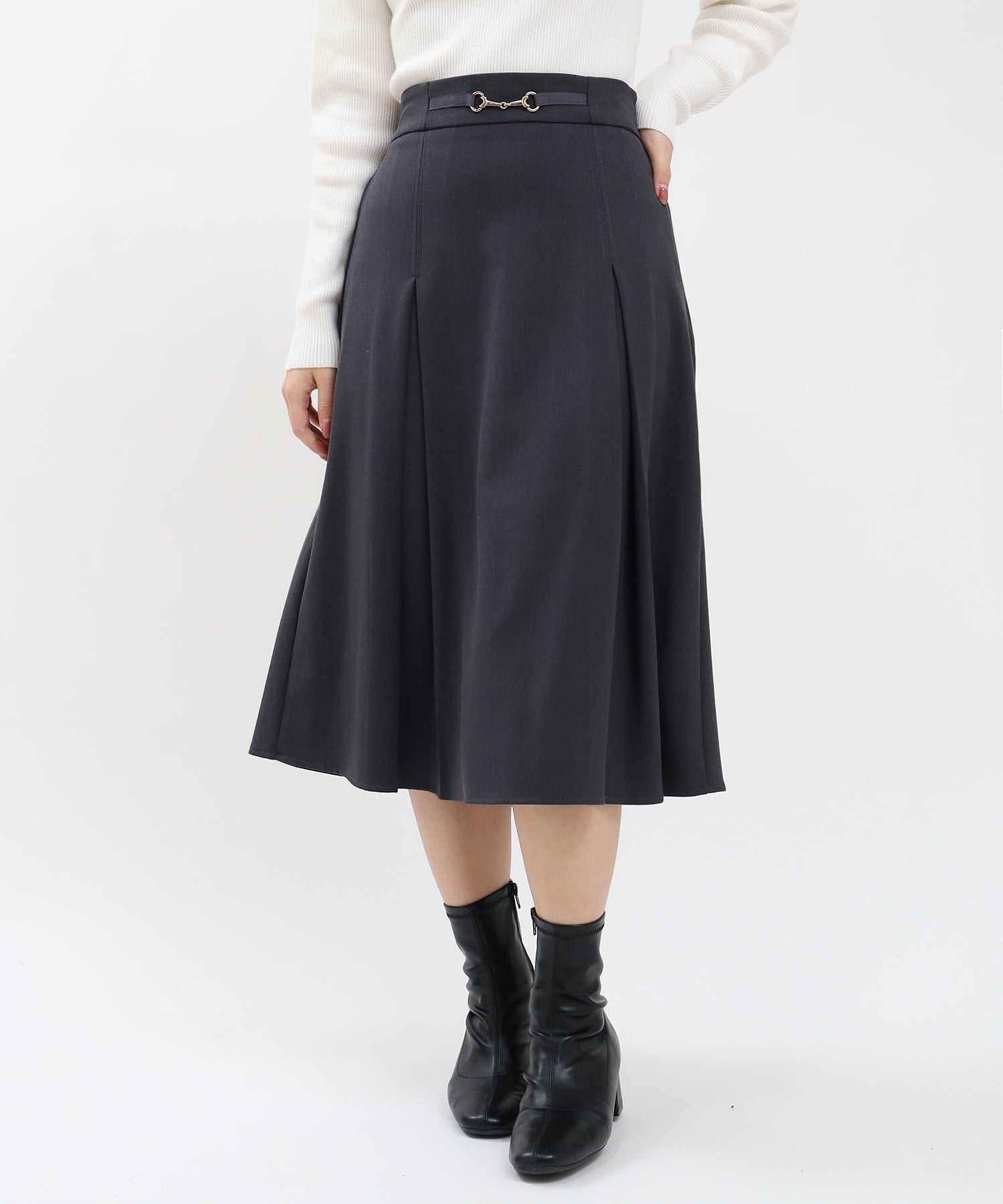 首元(前)
首元(後)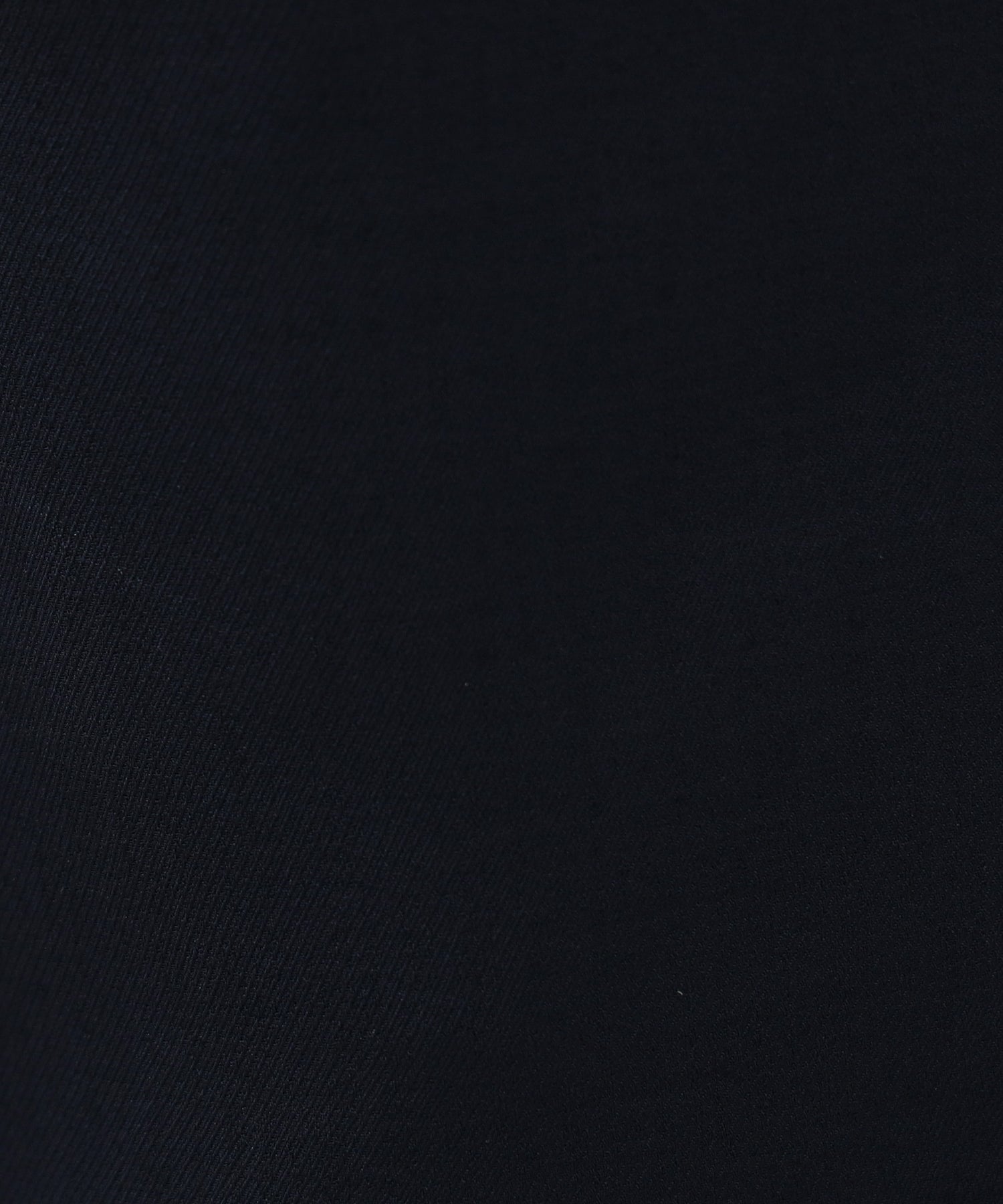 肩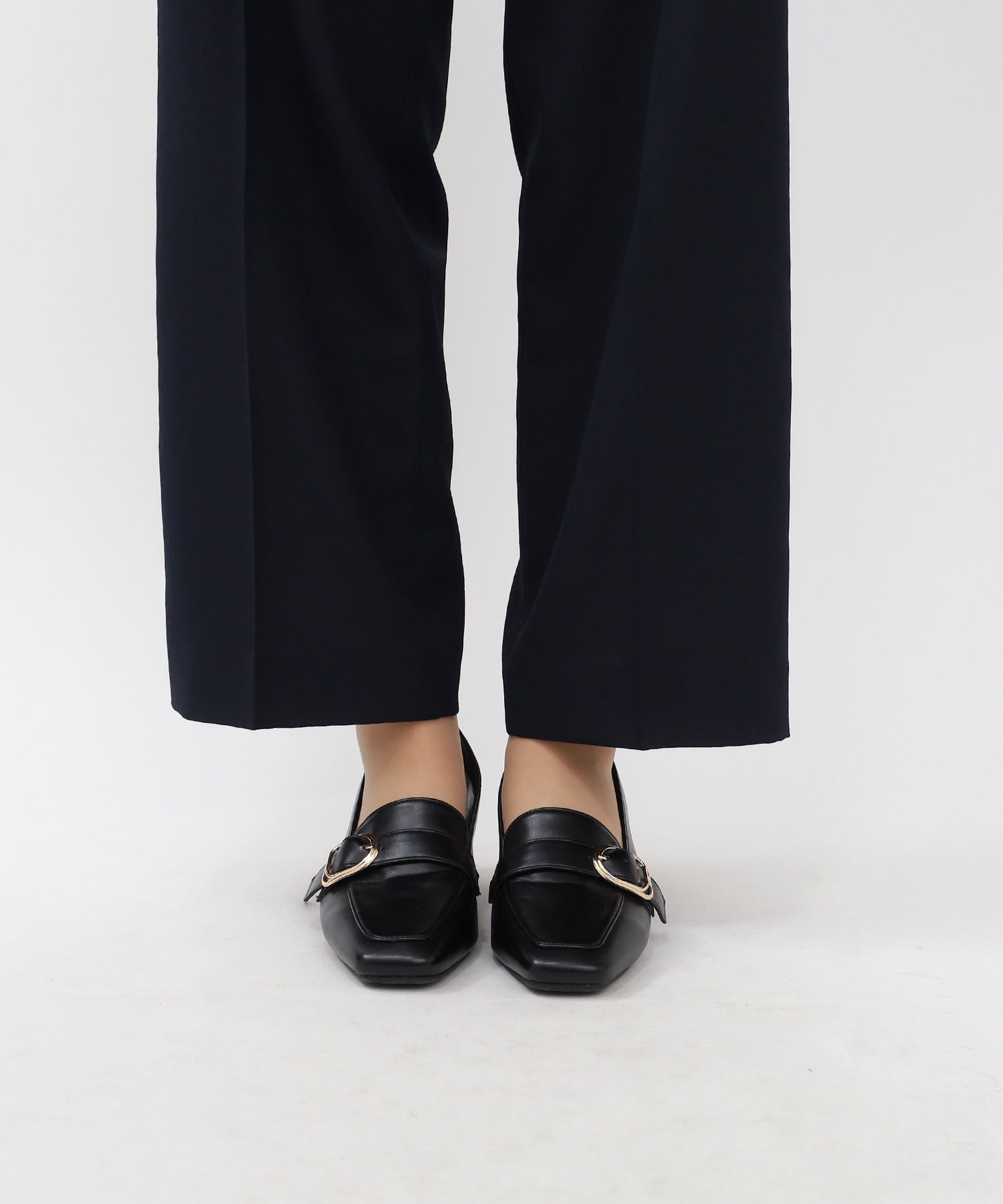 袖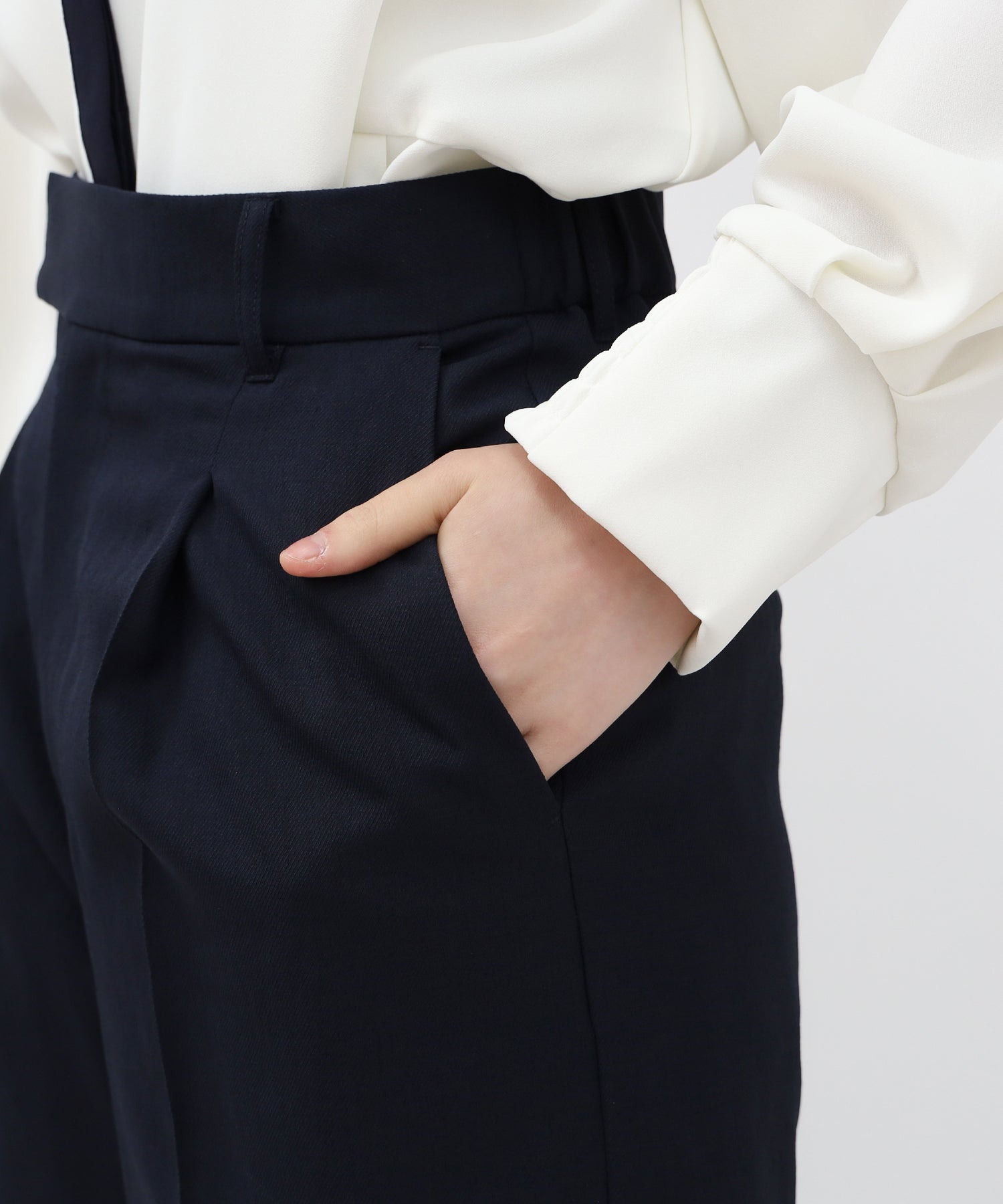 袖口
ウエスト
裾(前)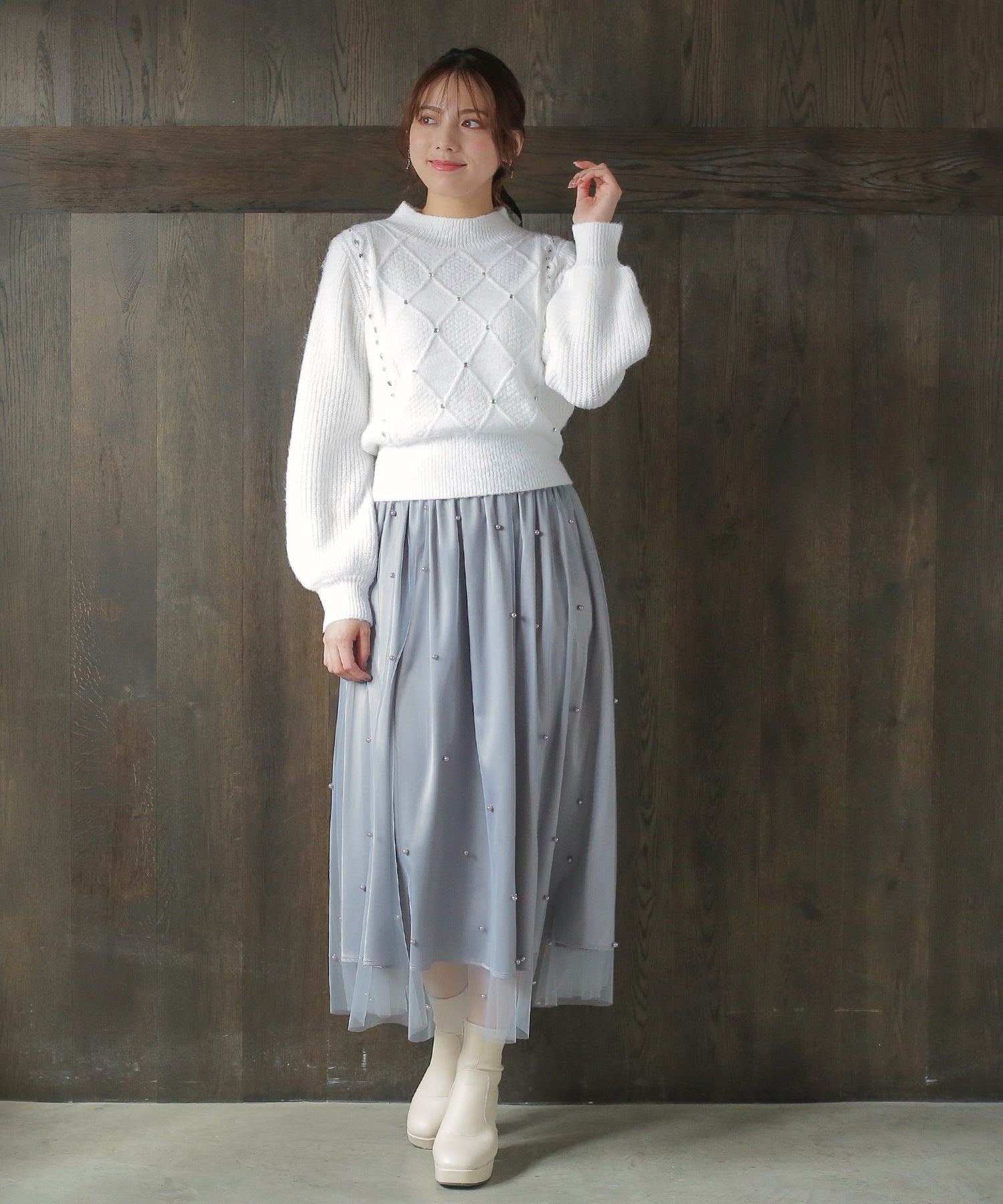 裏地
生地(ライトグレー)
生地(ブラウン)
Set-up style check dress
SKU: 1-154-3123-80317
Sale price

¥6,490
Regular price
(/)
Out of stock
Only 2 units left
アイテム説明

[Excellent dress full of femininity with a beautiful silhouette]

A comfortable dress that looks like it's being worn as a set up.
Short-length tops draw the eye upwards and give you a slimmer look.
The mermaid line that flows down from the waist creates a beautiful silhouette and makes you look like an elegant woman.

While the plaid pattern adds a sense of the season, the collar is kept monotone to create an edgy and crisp look.
This is an excellent dress that combines a girly side with a beautiful and feminine side.

This dress is perfect for special occasions such as dates and anniversaries.

サイズ・詳細

チェック:ポリエステル75%レーヨン20%ポリウレタン5%

無地:ポリエステル92%ポリウレタン8%

裏地:ポリエステル100%


原産国:中国




サイズ
着丈
バスト
肩幅
袖丈
M
108
80
32
58

※上記の表は各サイズごとの寸法表です。

※商品についてるサイズ表記のあるものは、着用の目安のサイズとなります。

※同商品でも、生産の過程で1cmほどの個体差が生じる場合があります。

※商品のお色は外の光や照明の関係で実物と多少の違いが生じることがございますのでご了承ください。





【お取り扱いのご注意】

●商品には摩擦や引っ掛けにご注意下さい。
●濃色製品は染料の性質上、摩擦によってバックなどに色が移る事がありますので淡い色との重ね着には注意してください。
●洗濯の際、色落ちする可能性がありますので他の物とお分けください。
●着用やクリーニングを繰り返す事により色が徐々に白っぽくなります。
●濃色製品の場合は漂白剤及び漂白剤入りの洗剤を使用しないでください。
●洗うと多少縮みます。あらかじめ注意してください。
●タンブラー乾燥はお避けください。
Set-up style check dress
Sale price

¥6,490
Regular price
Choose options
ブラウン
ライトグレー
ブラウン model:156cm 着用サイズ:M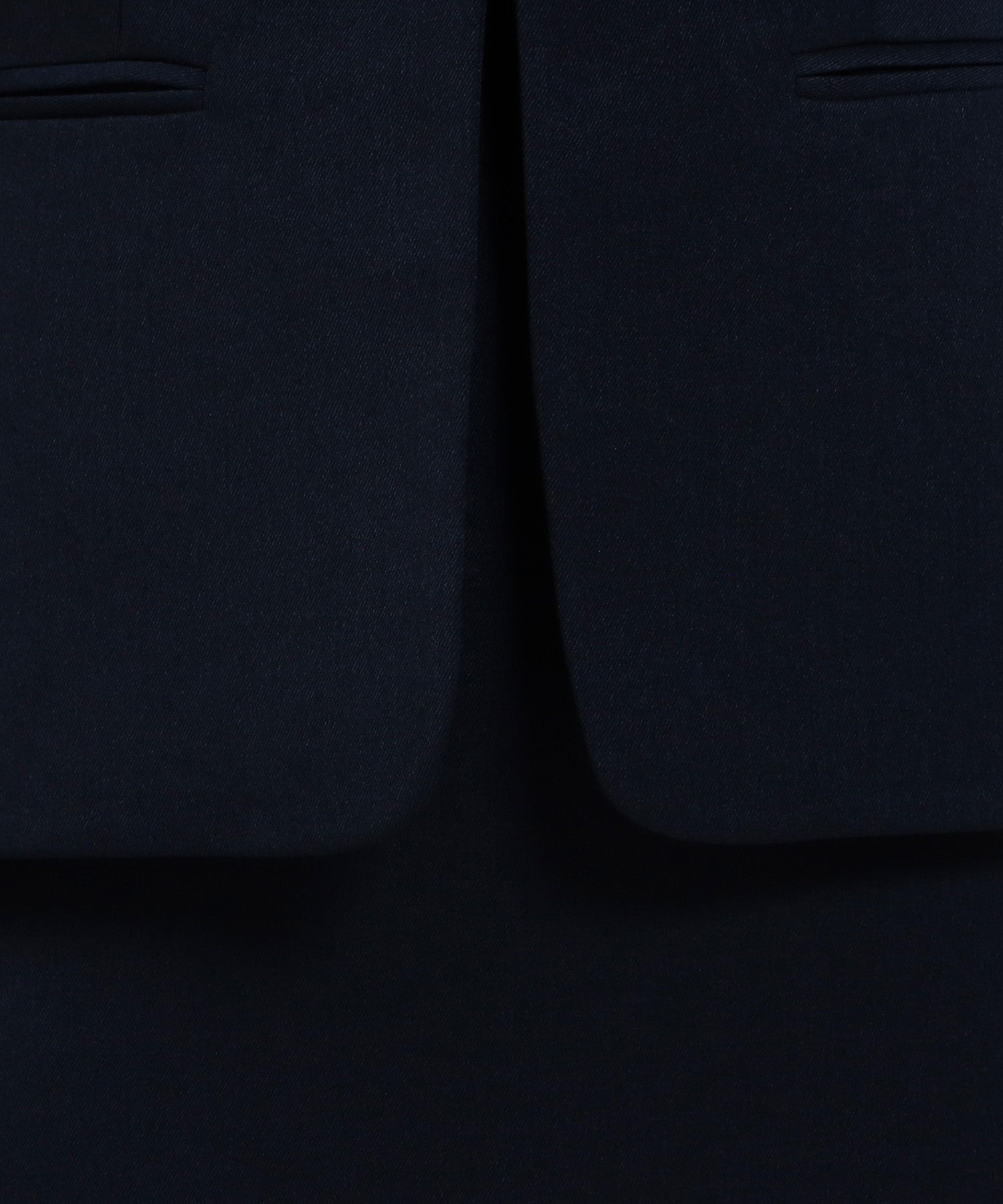 ブラウン model:156cm 着用サイズ:M
ブラウン model:156cm 着用サイズ:M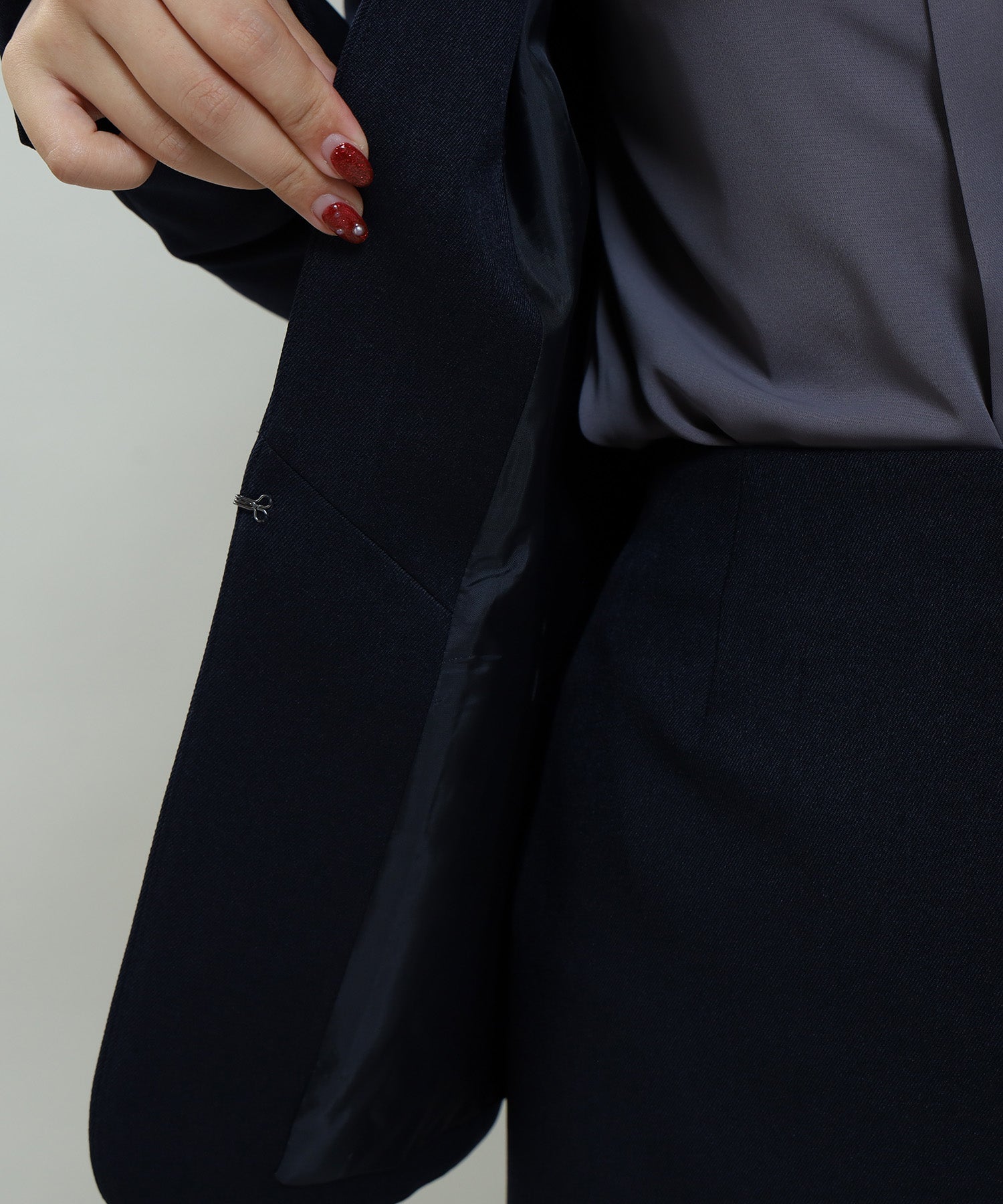 ブラウン model:156cm 着用サイズ:M
ブラウン model:156cm 着用サイズ:M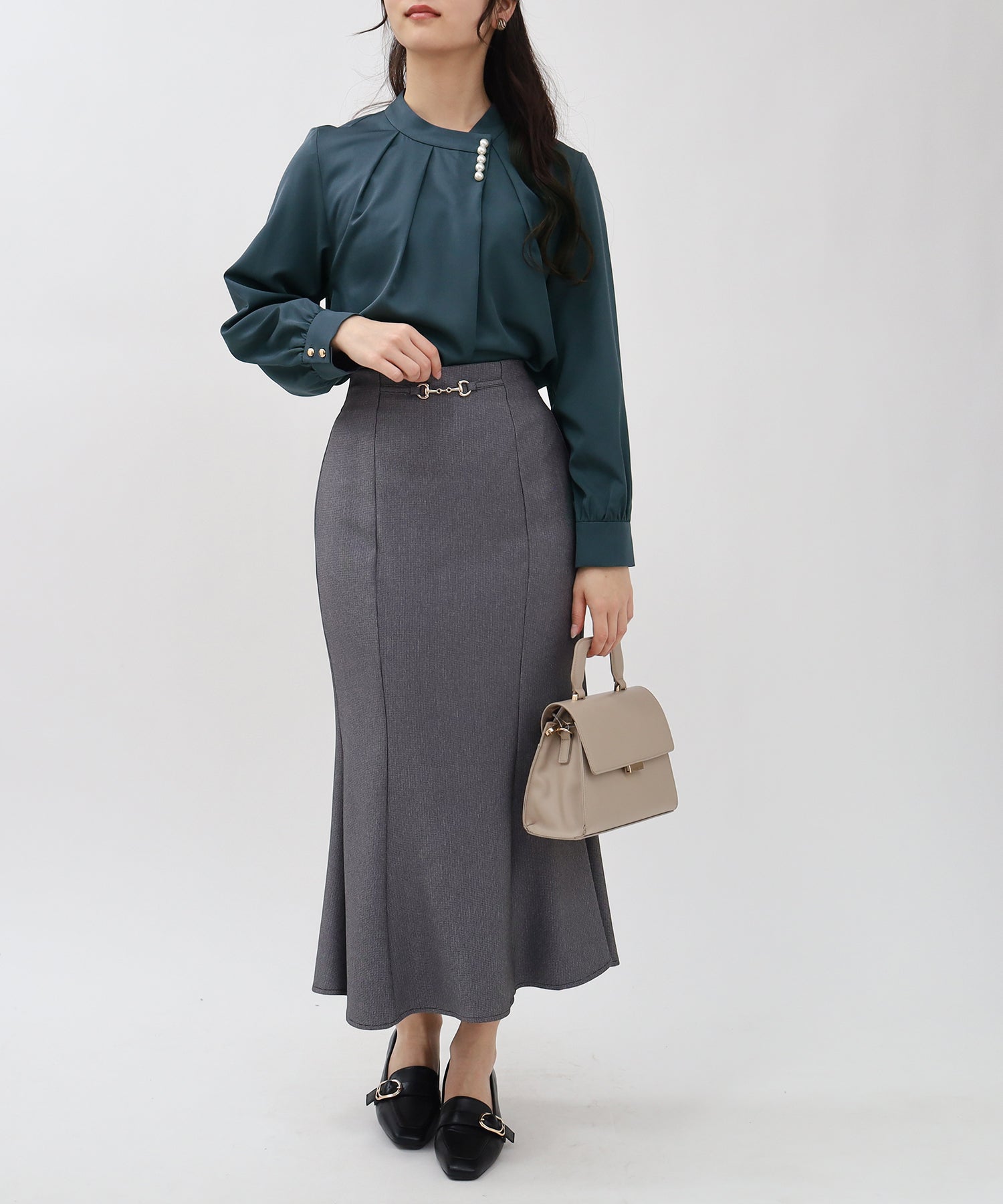 ブラウン model:156cm 着用サイズ:M
ブラウン model:156cm 着用サイズ:M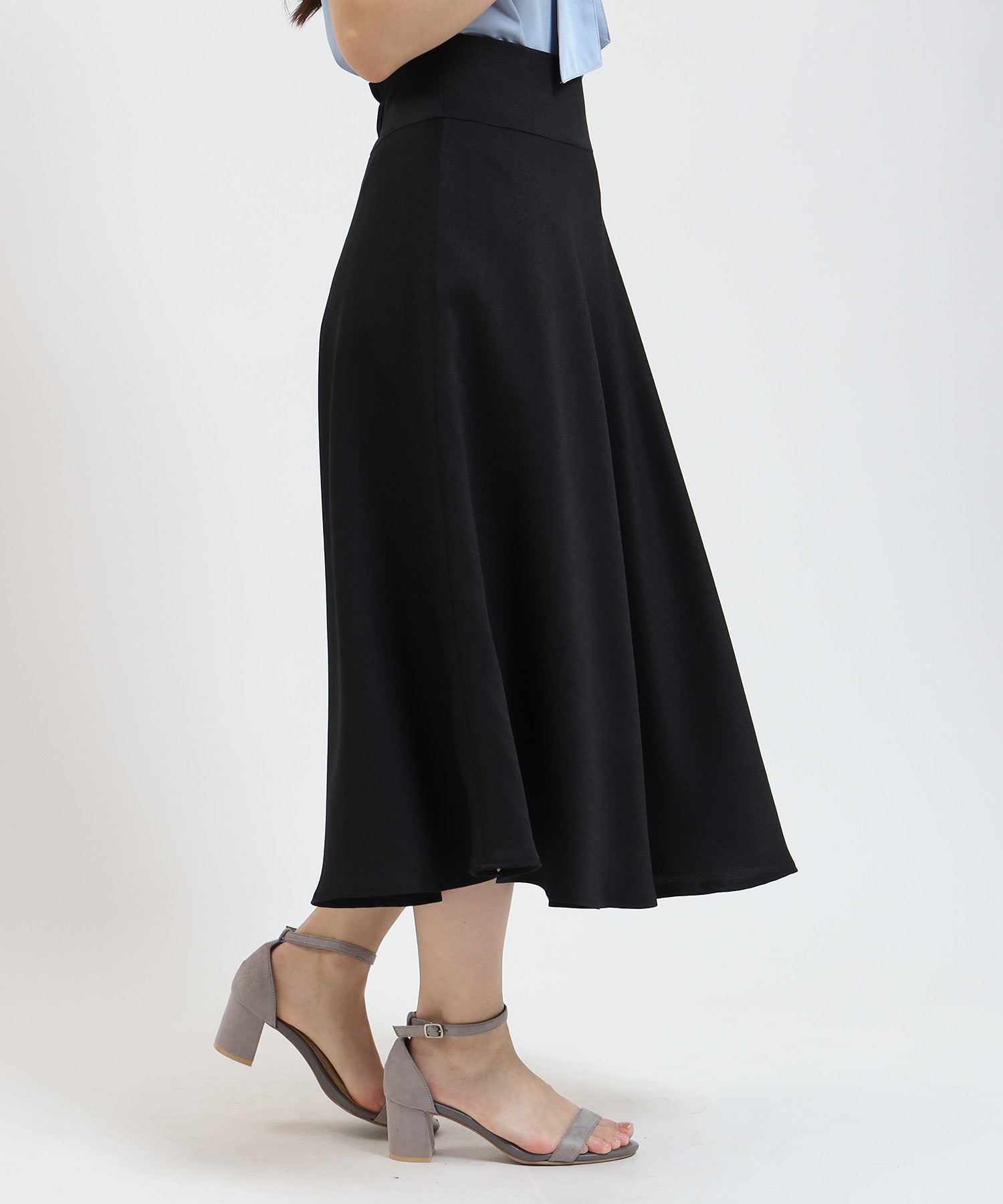 ブラウン model:156cm 着用サイズ:M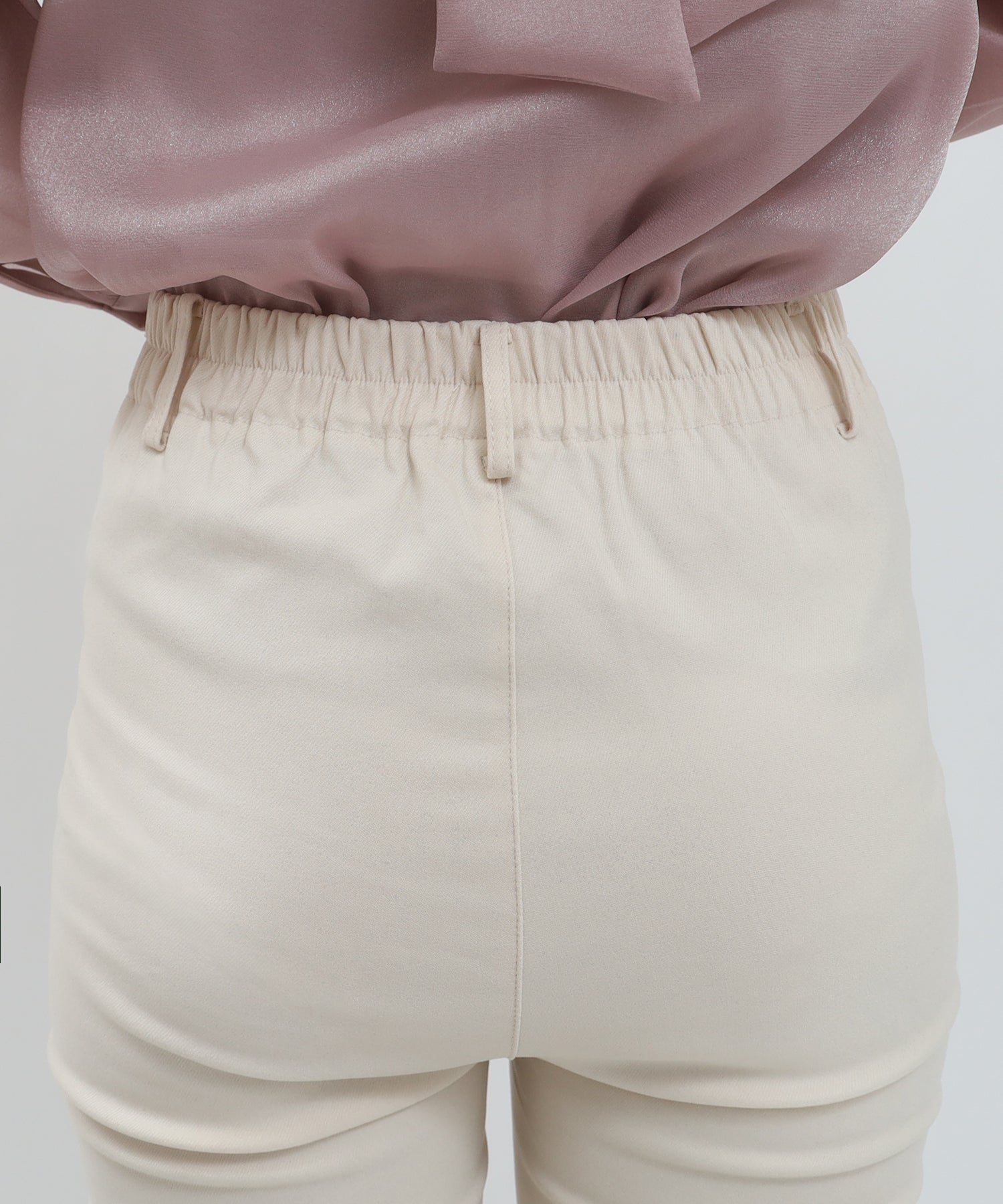 ライトグレー  model:156cm 着用サイズ:M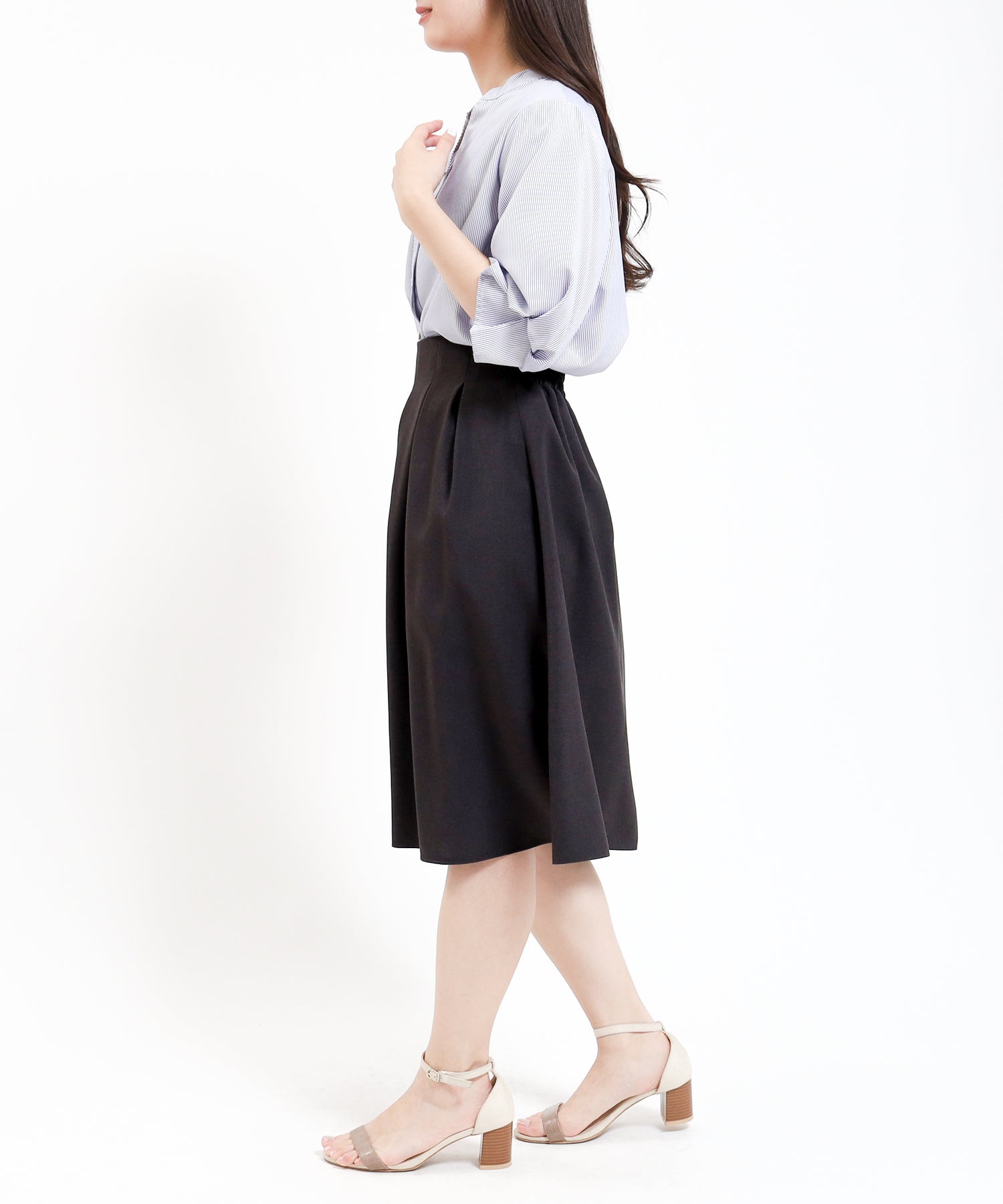 ライトグレー  model:156cm 着用サイズ:M
ライトグレー  model:156cm 着用サイズ:M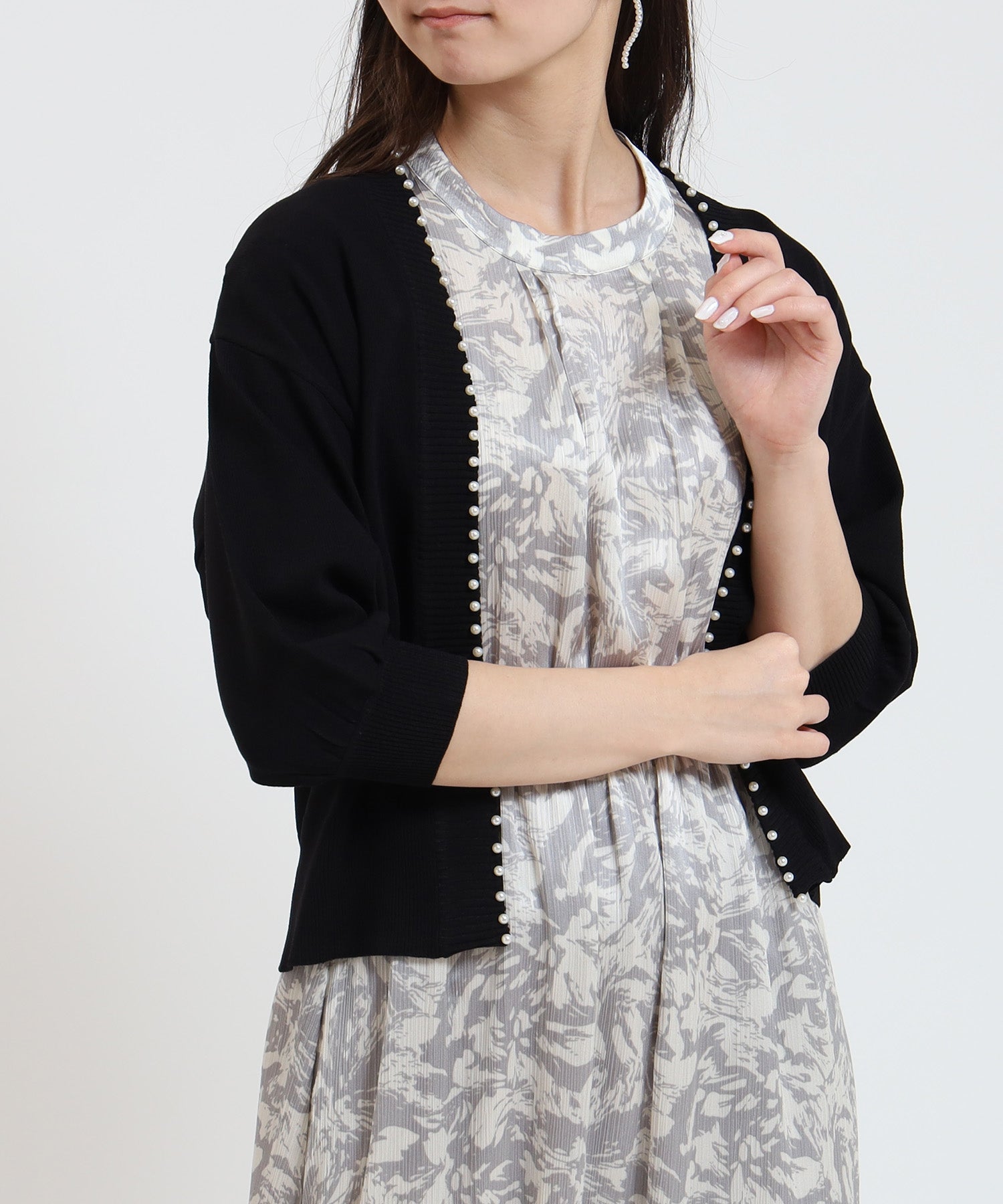 ライトグレー  model:156cm 着用サイズ:M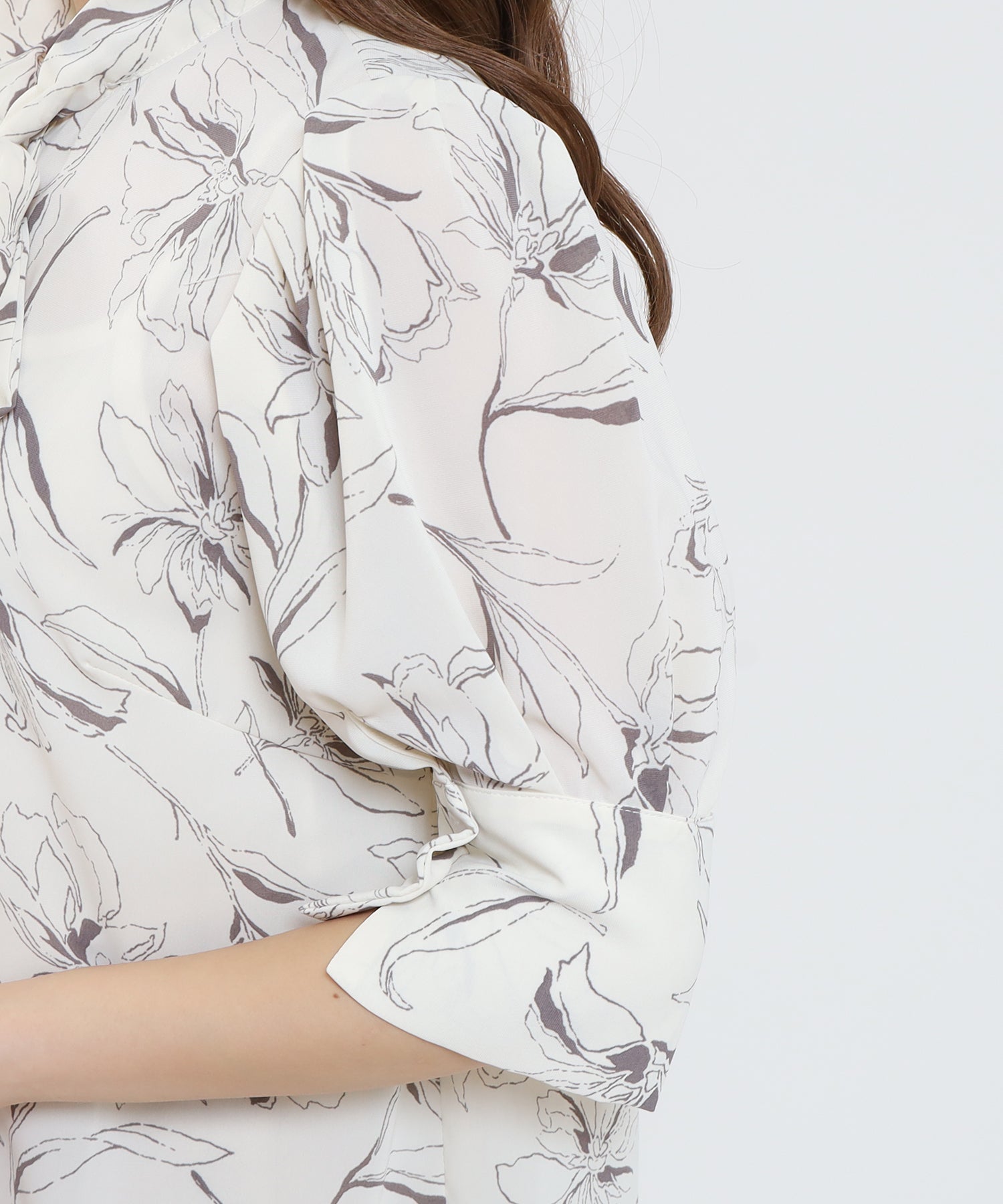 ライトグレー  model:156cm 着用サイズ:M
ライトグレー  model:156cm 着用サイズ:M
ライトグレー  model:156cm 着用サイズ:M
ライトグレー  model:156cm 着用サイズ:M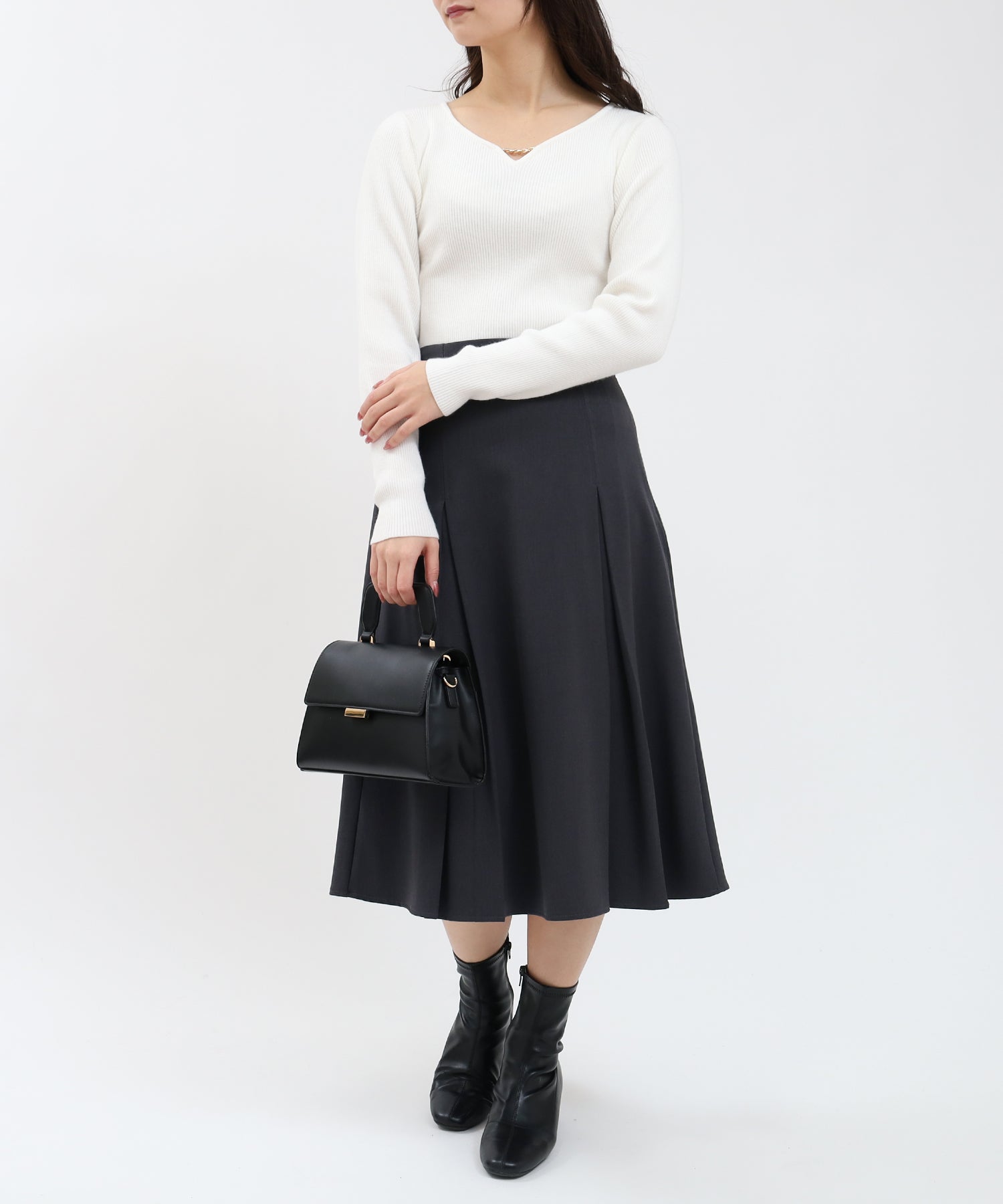 ディティール(前)
ディティール(横)
ディティール(後)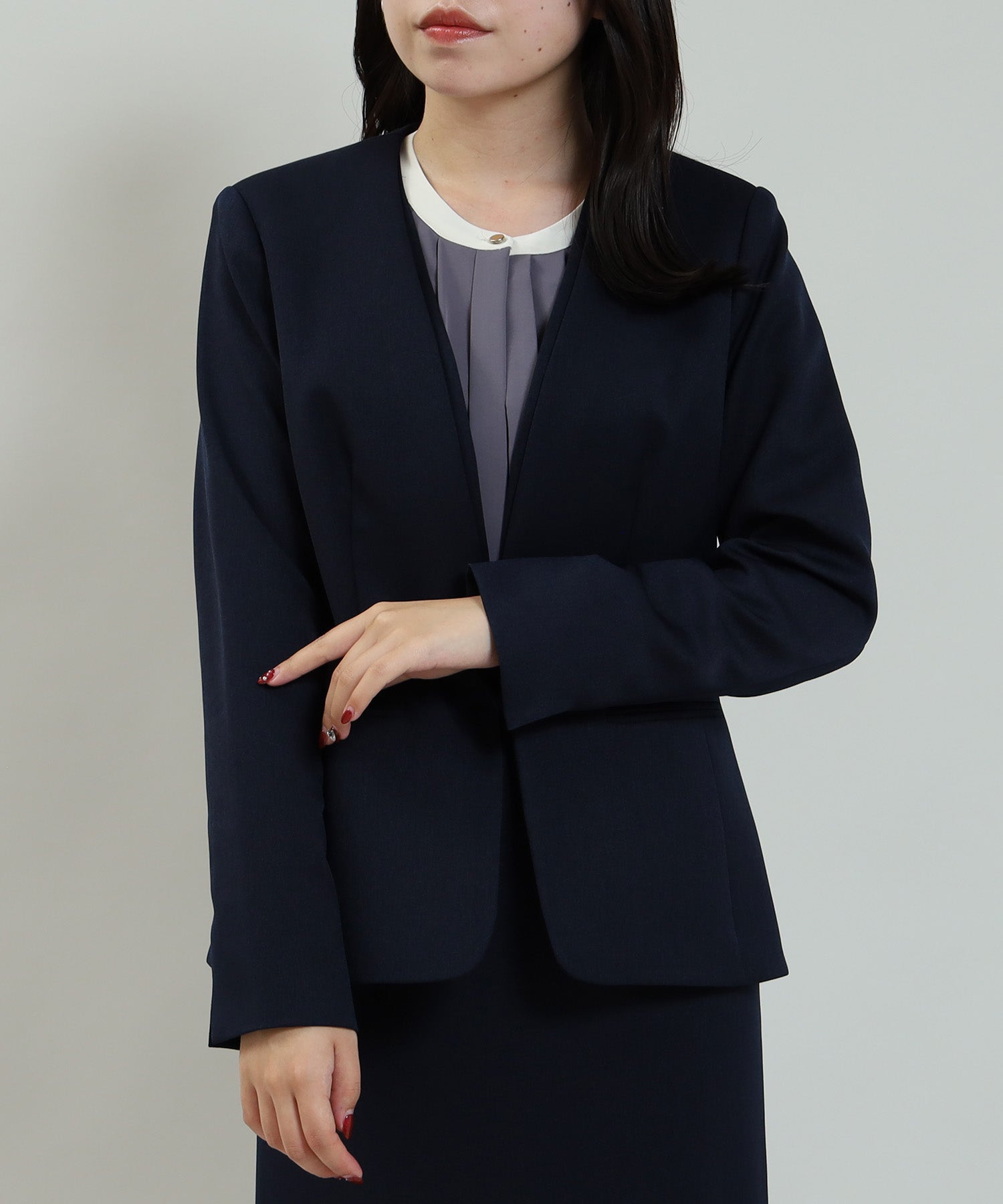 首元(前)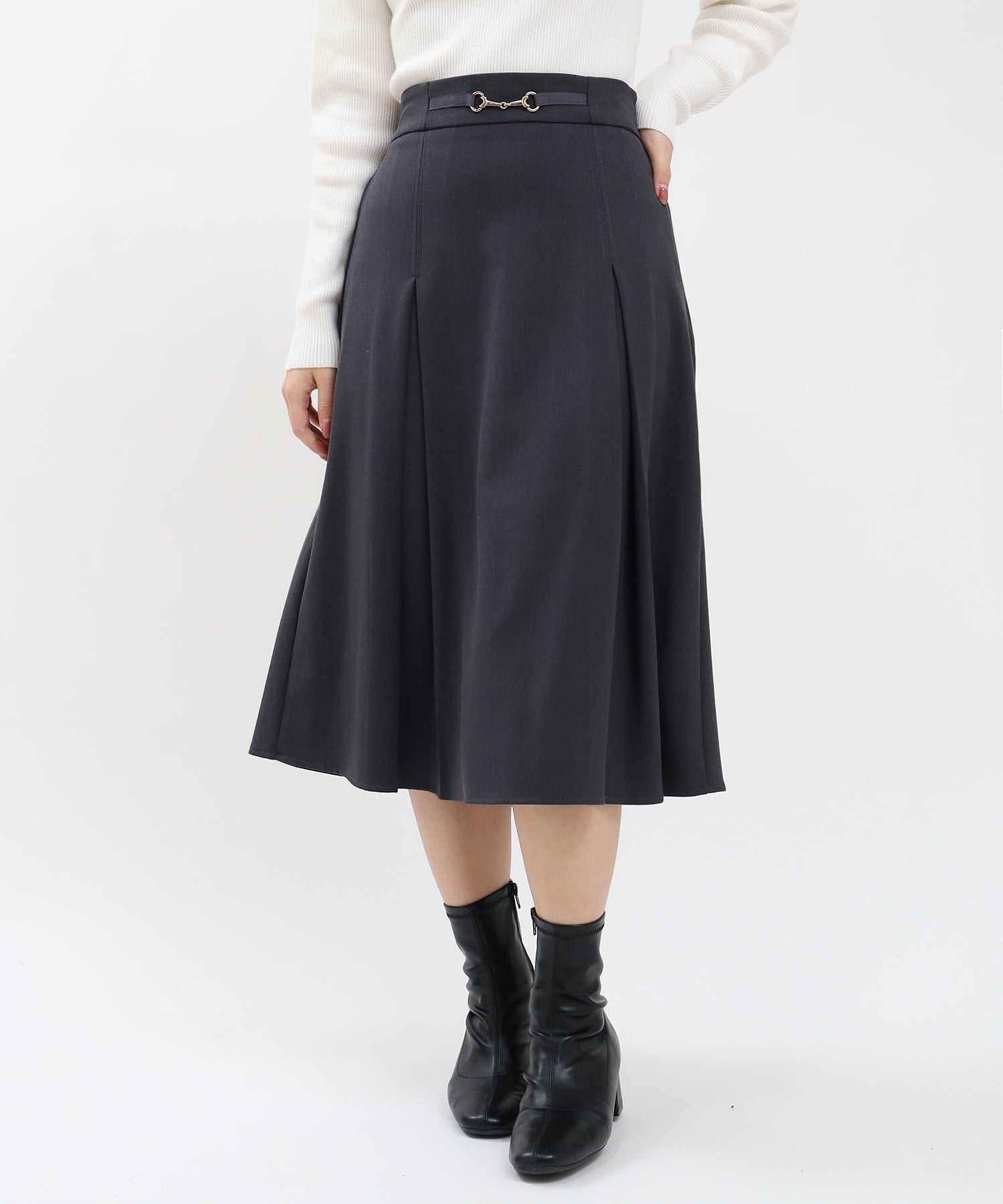 首元(前)
首元(後)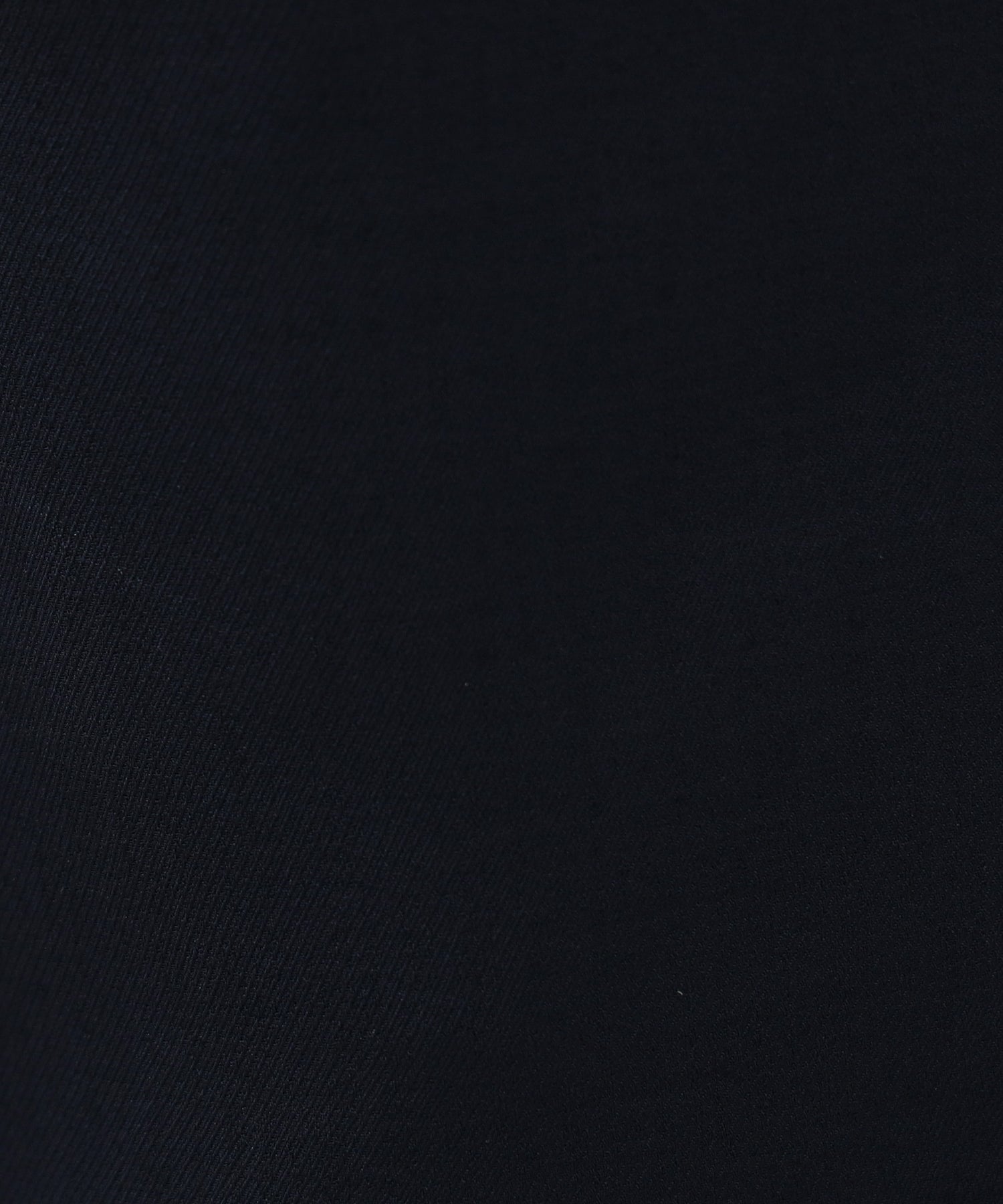 肩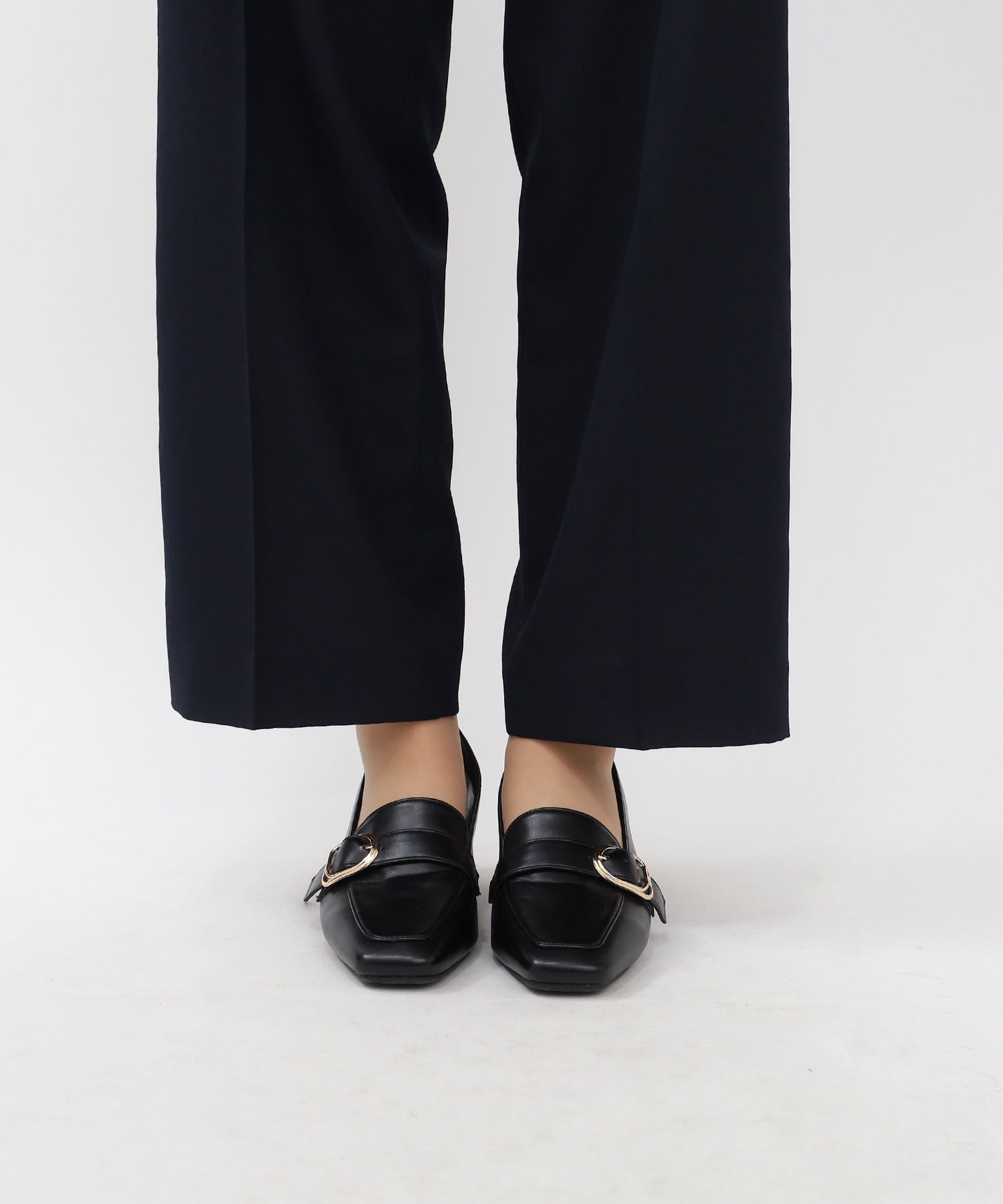 袖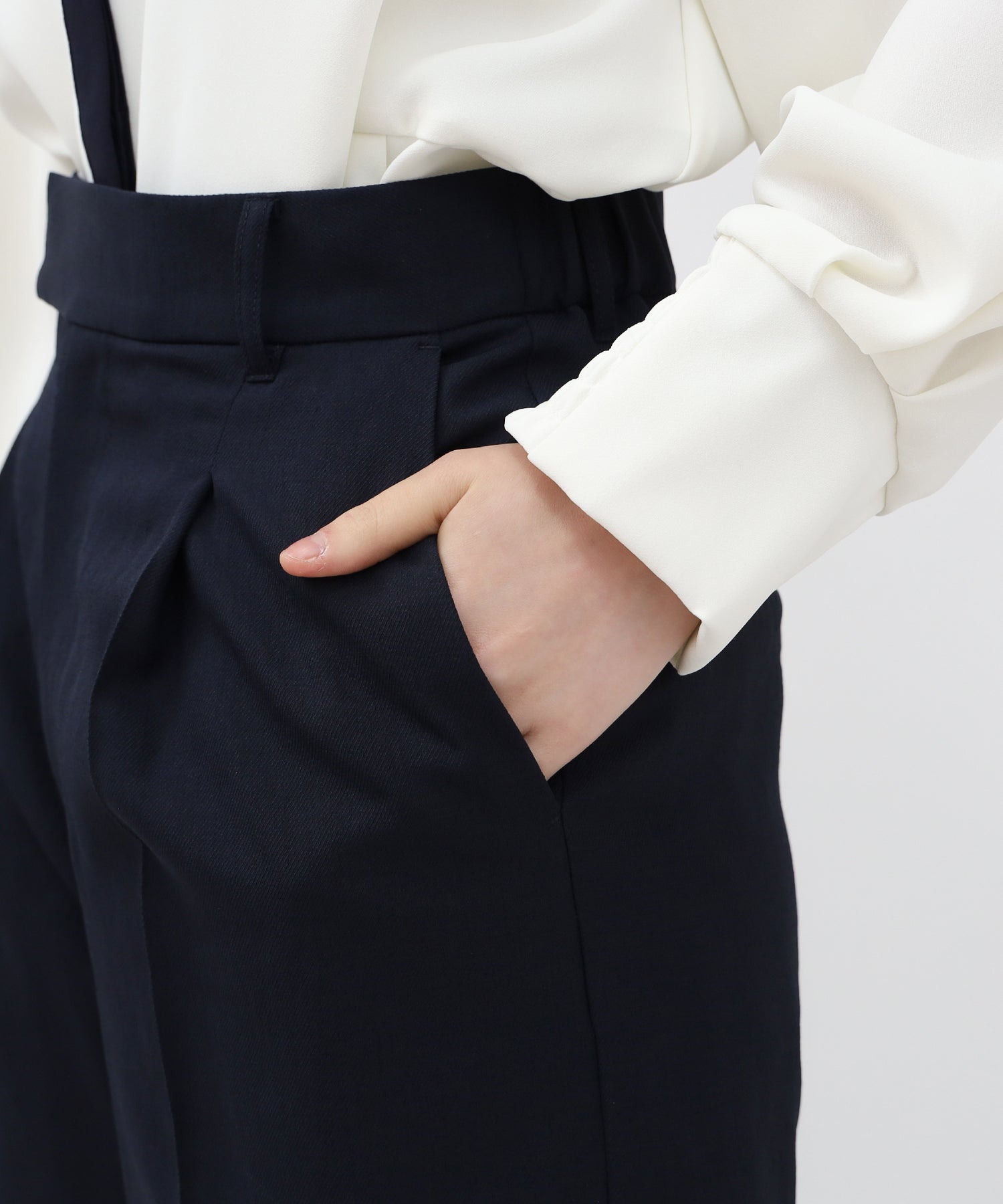 袖口
ウエスト
裾(前)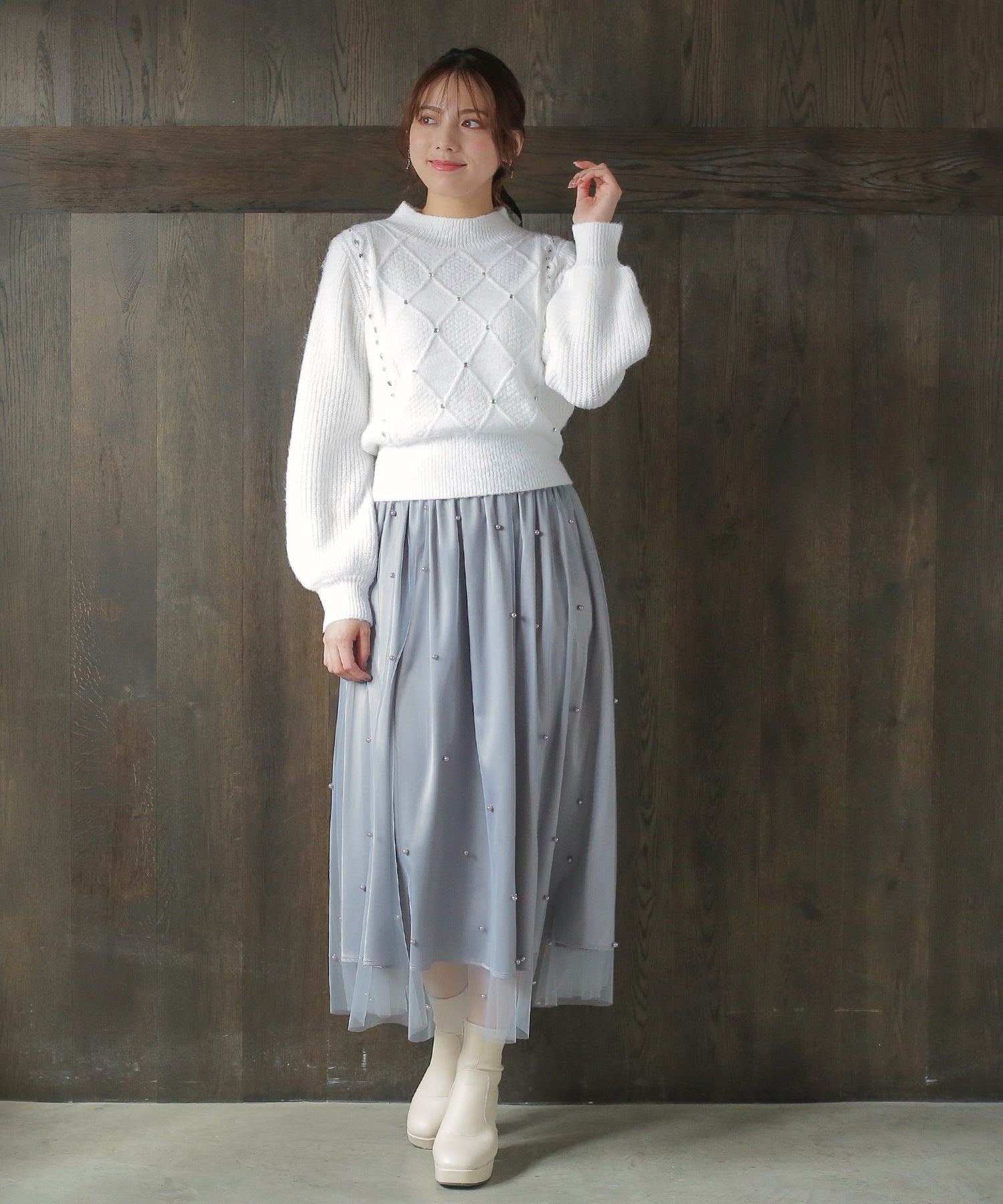 裏地
生地(ライトグレー)
生地(ブラウン)