ブラウン
ブラック
ブラウン model:156 着用サイズ:M
ブラウン model:156 着用サイズ:M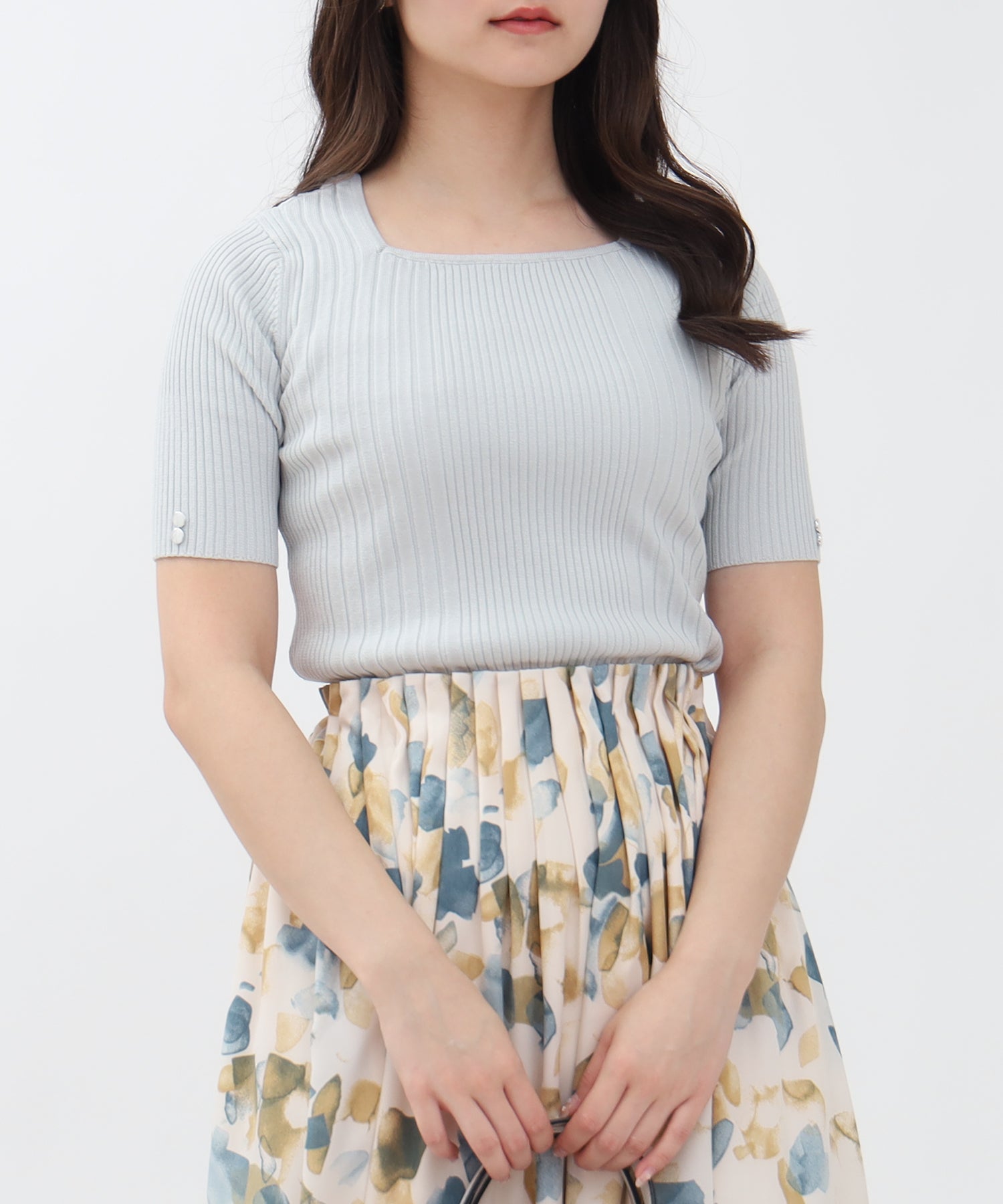 ブラウン model:156 着用サイズ:M
ブラウン model:156 着用サイズ:M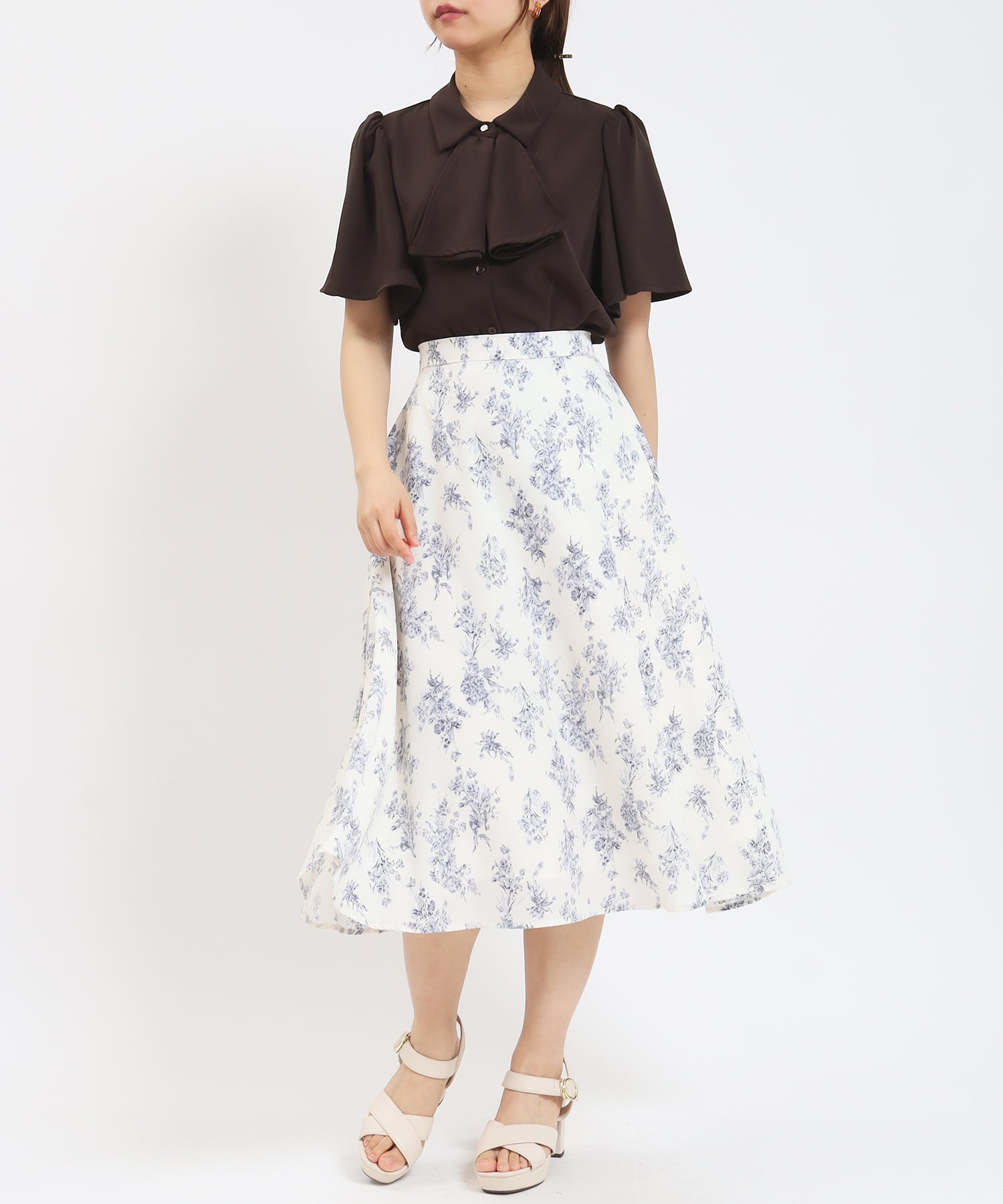 ブラウン model:156 着用サイズ:M
ブラウン model:156 着用サイズ:M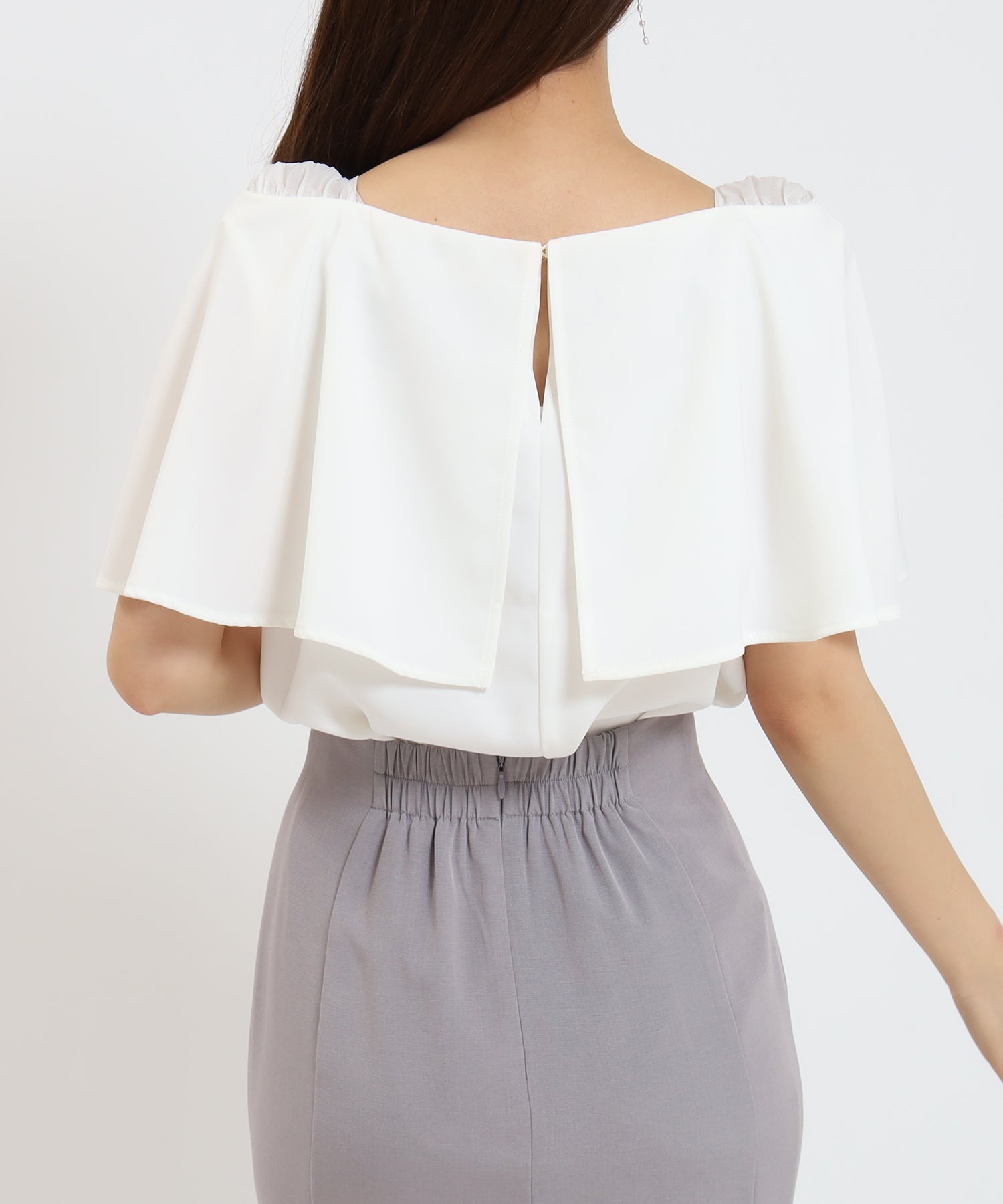 ブラウン model:156 着用サイズ:M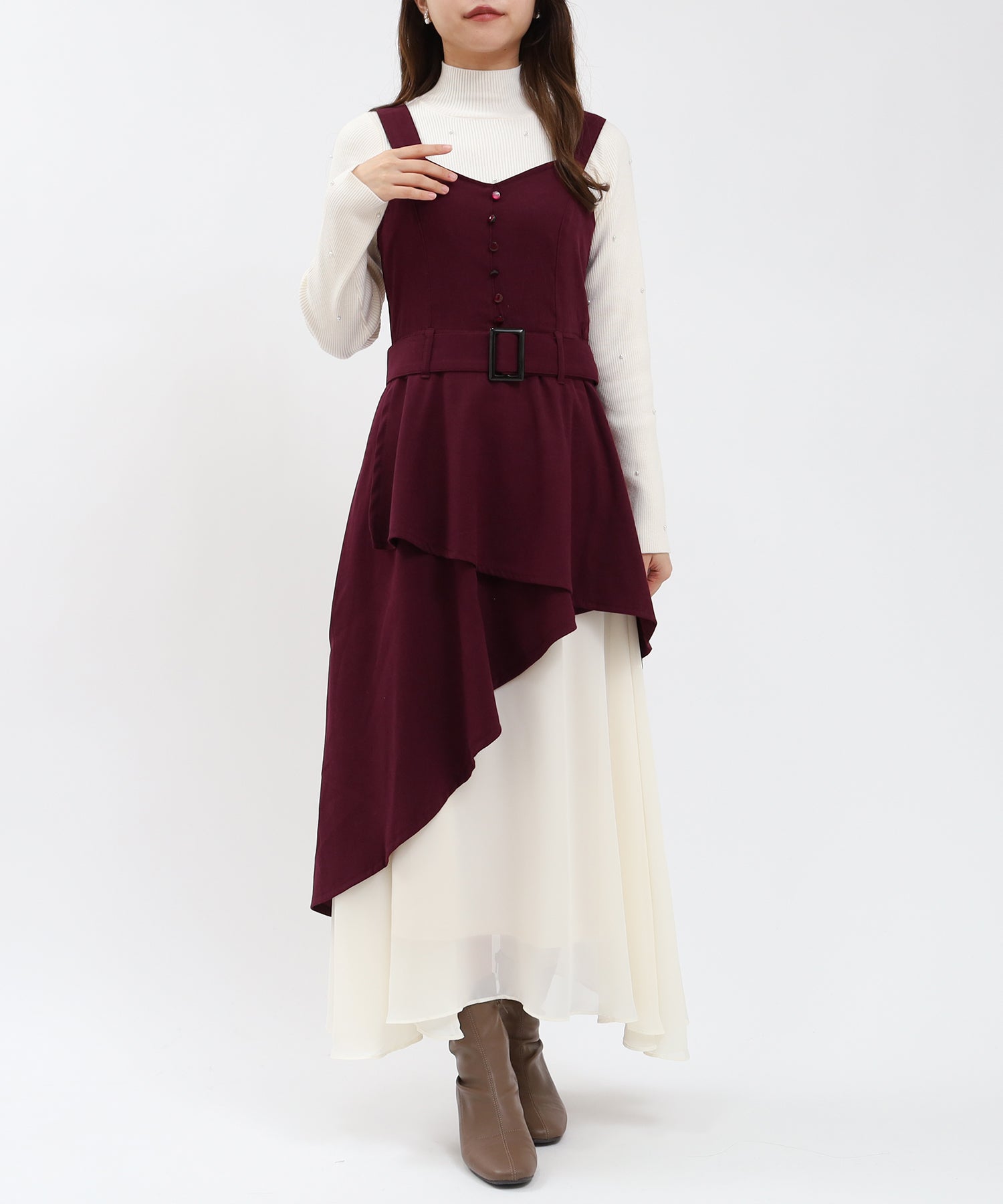 ブラウン model:156 着用サイズ:M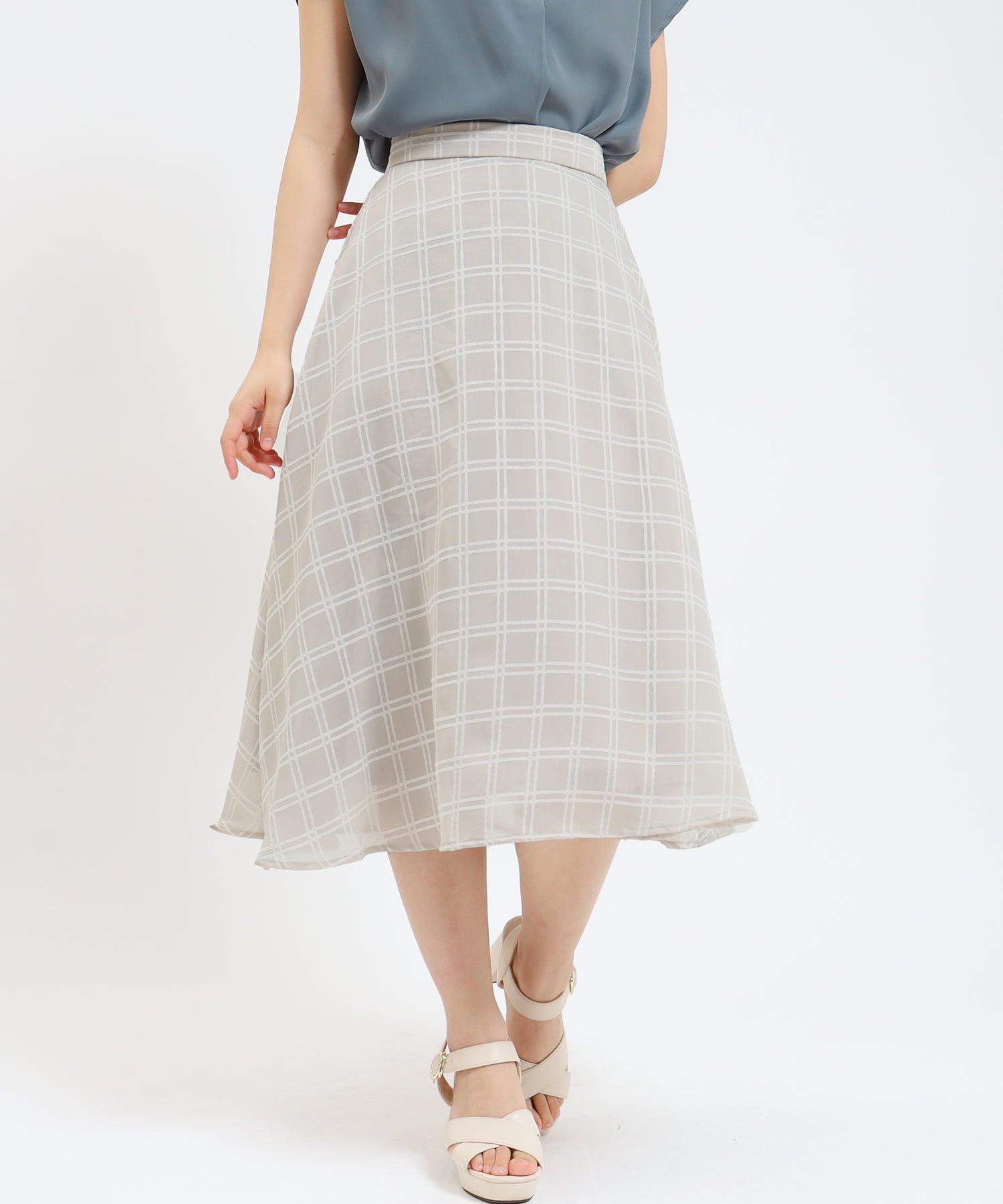 ブラック model:156 着用サイズ:M
ブラック model:156 着用サイズ:M
ブラック model:156 着用サイズ:M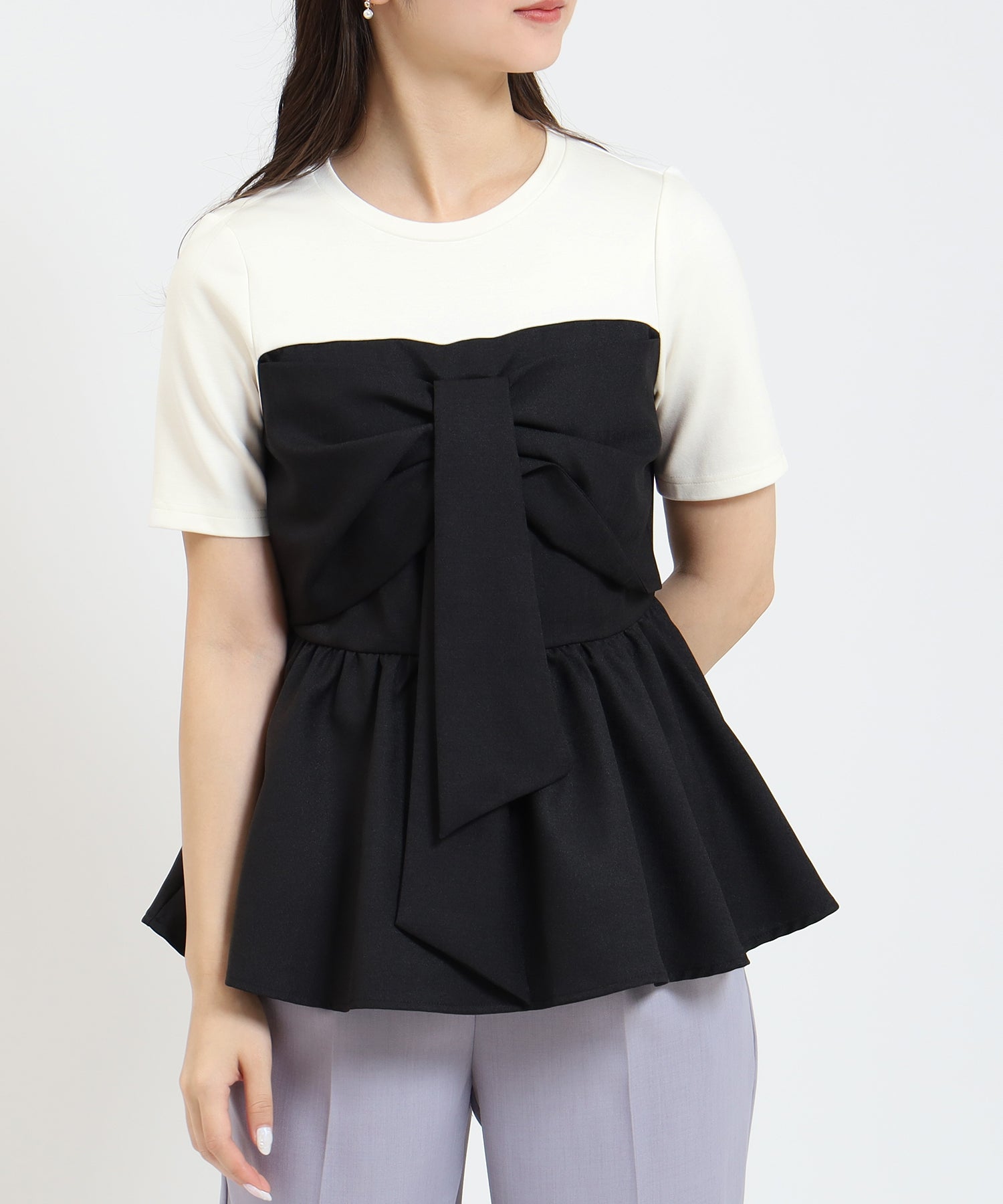 ブラック model:156 着用サイズ:M
ブラック model:156 着用サイズ:M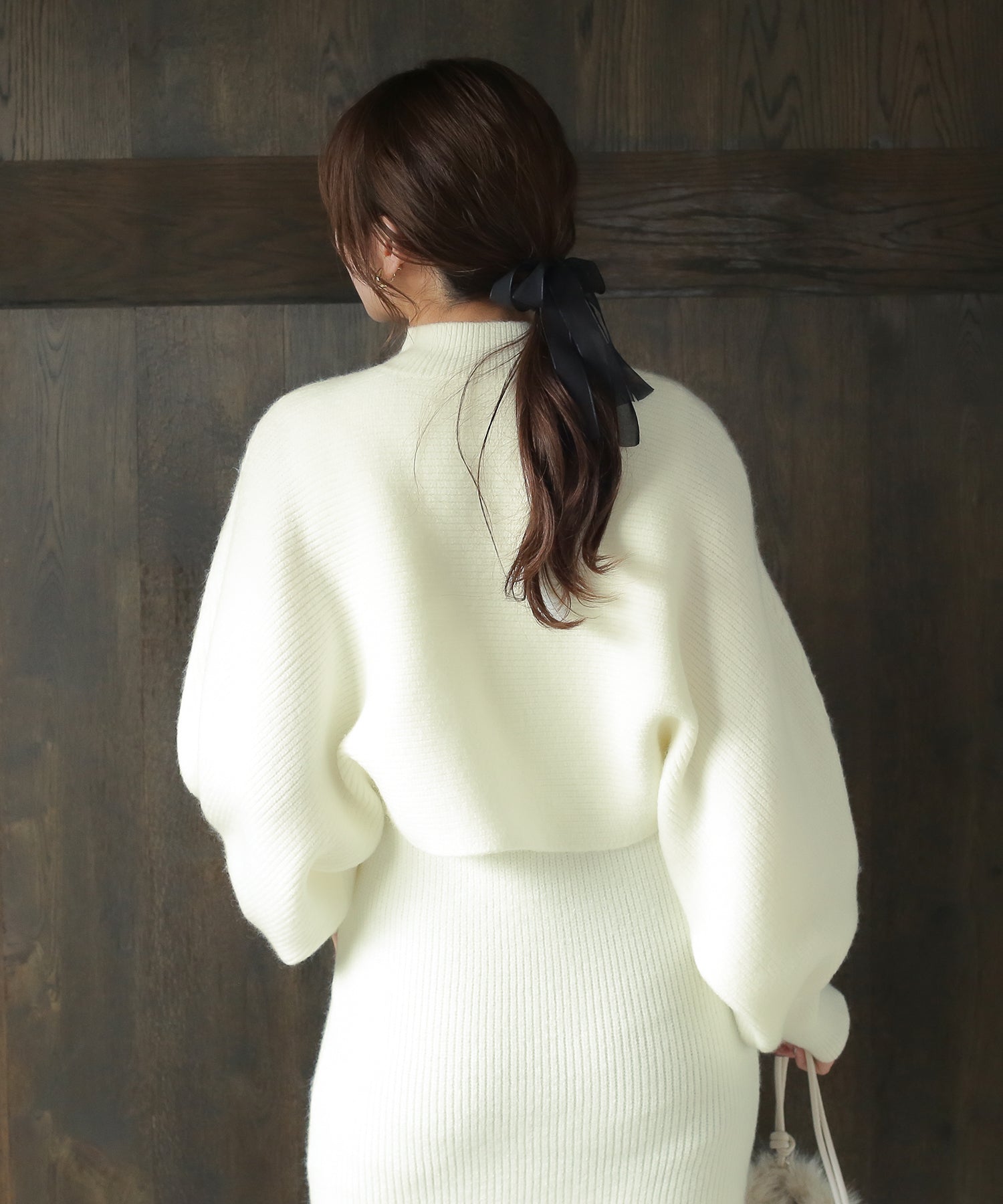 ブラック model:156 着用サイズ:M
ブラック model:156 着用サイズ:M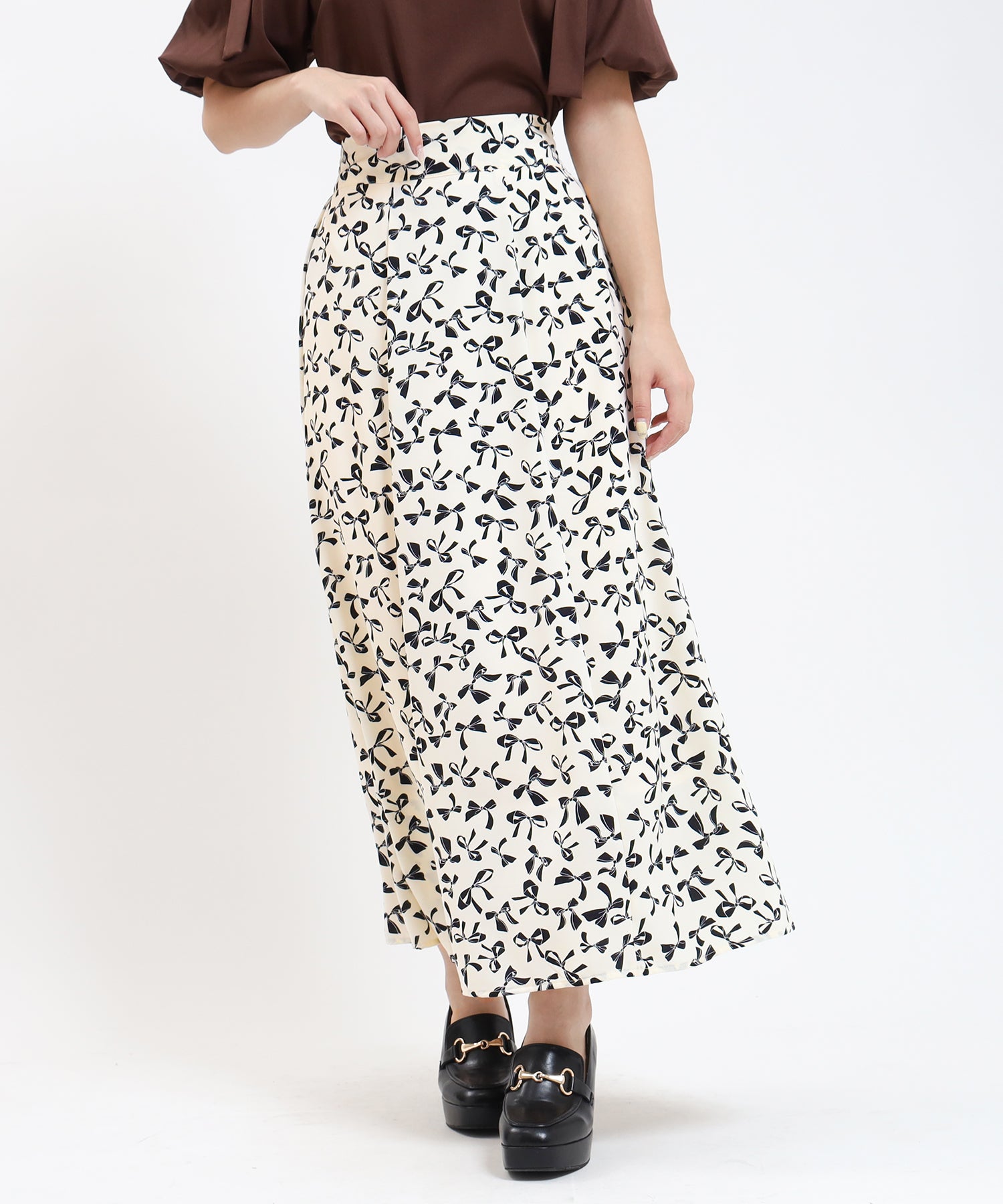 ブラック model:156 着用サイズ:M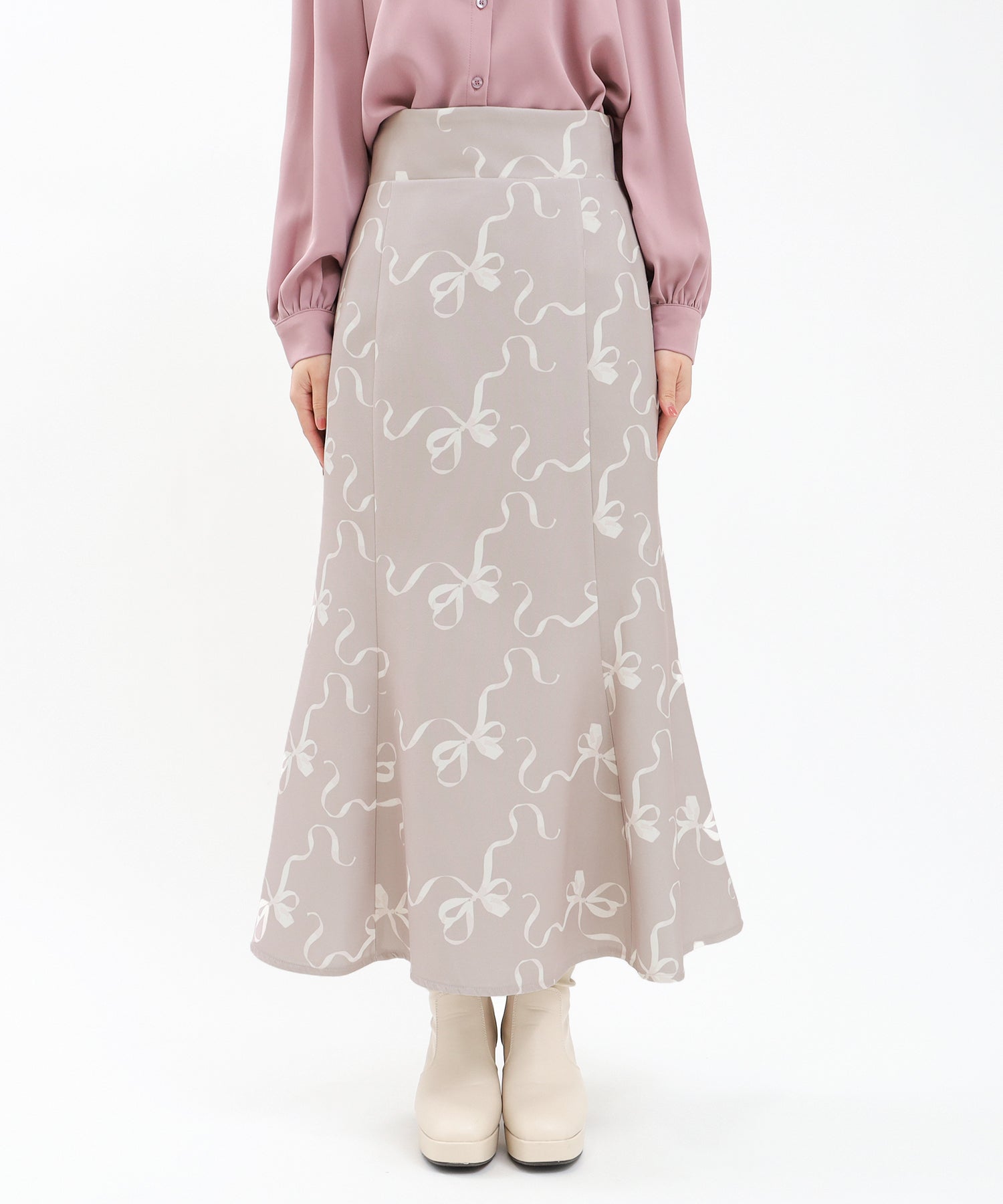 ディティール(前)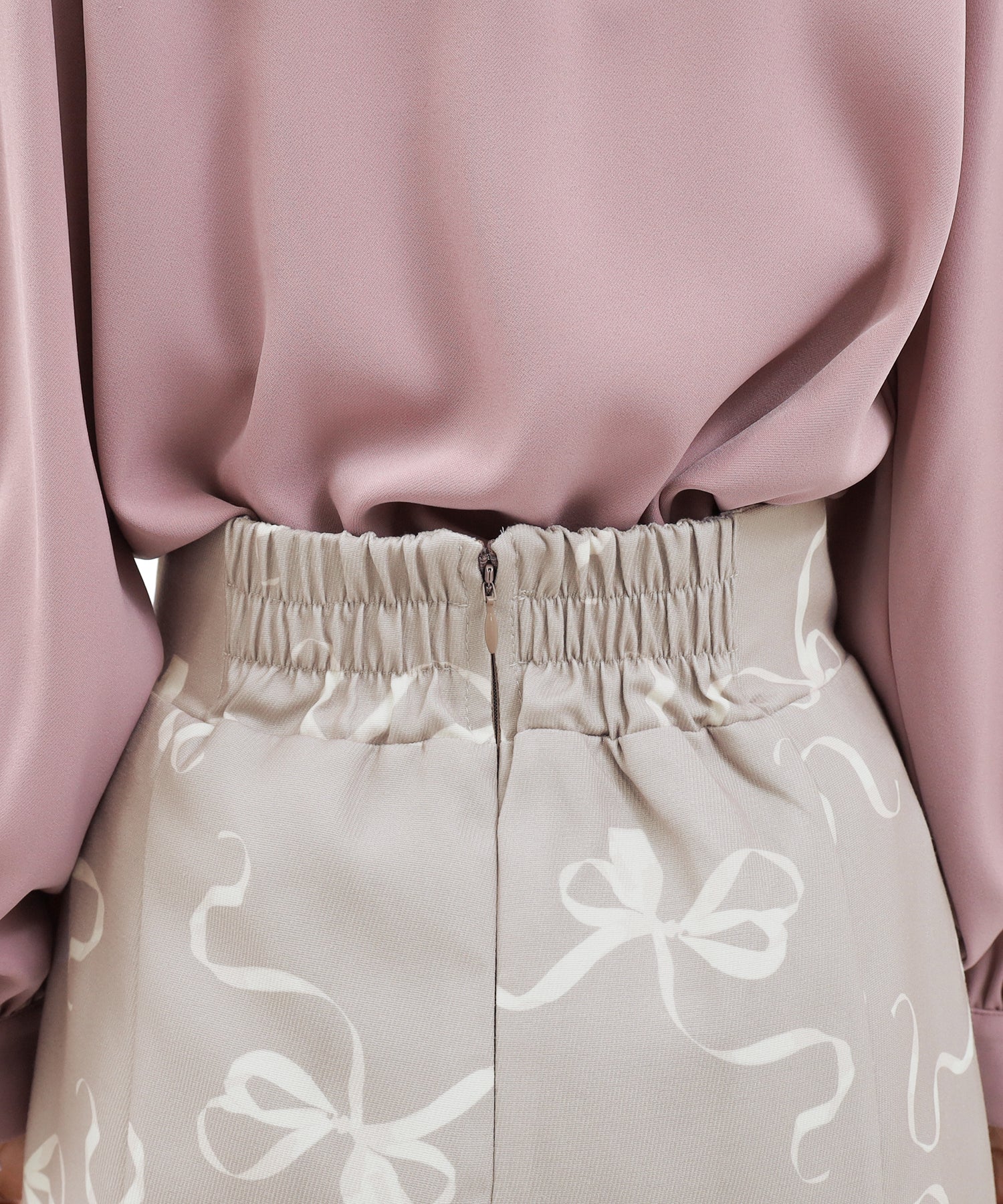 ディティール(横)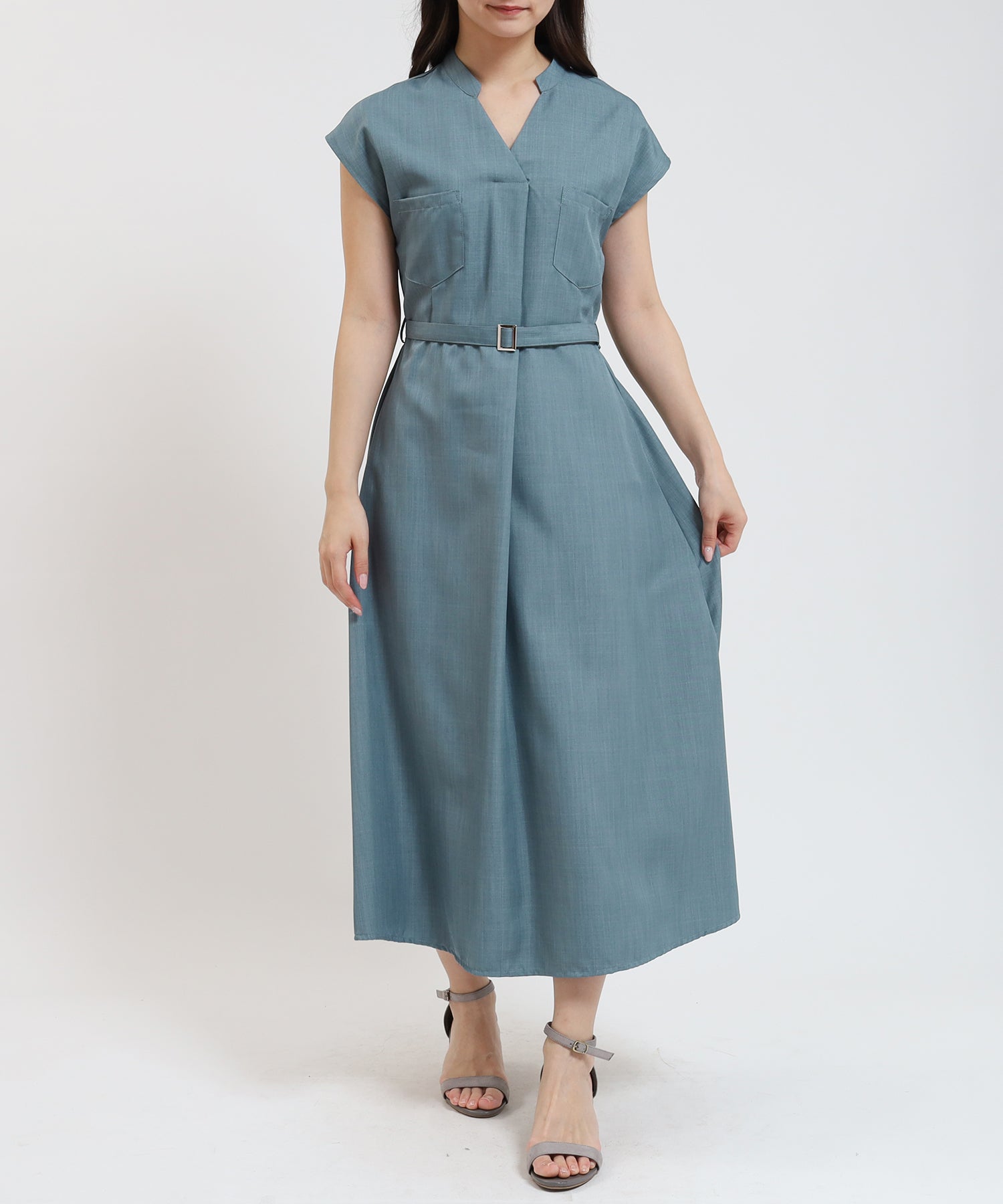 ディティール(後)
首元(ブラウン)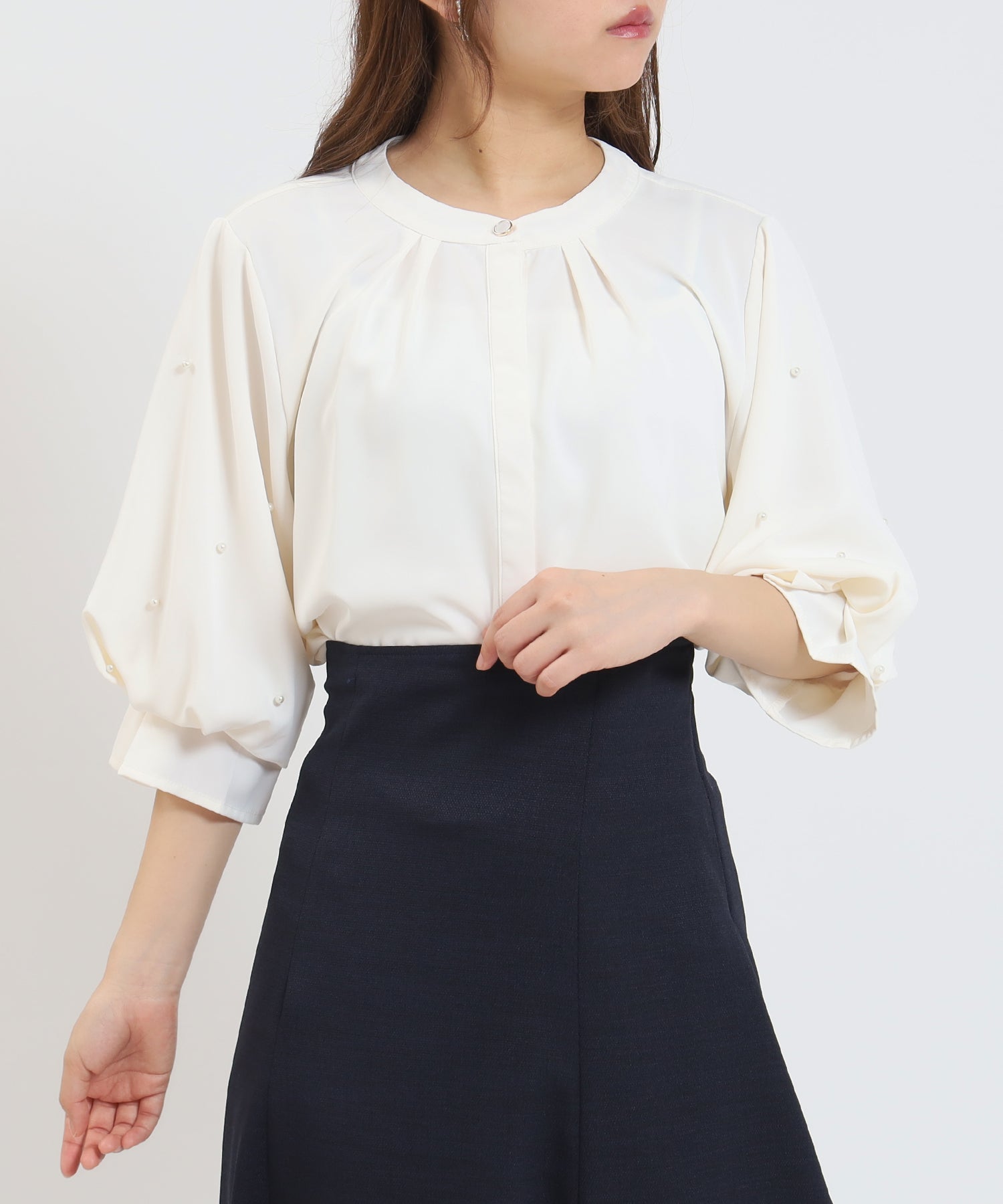 首元(ブラック)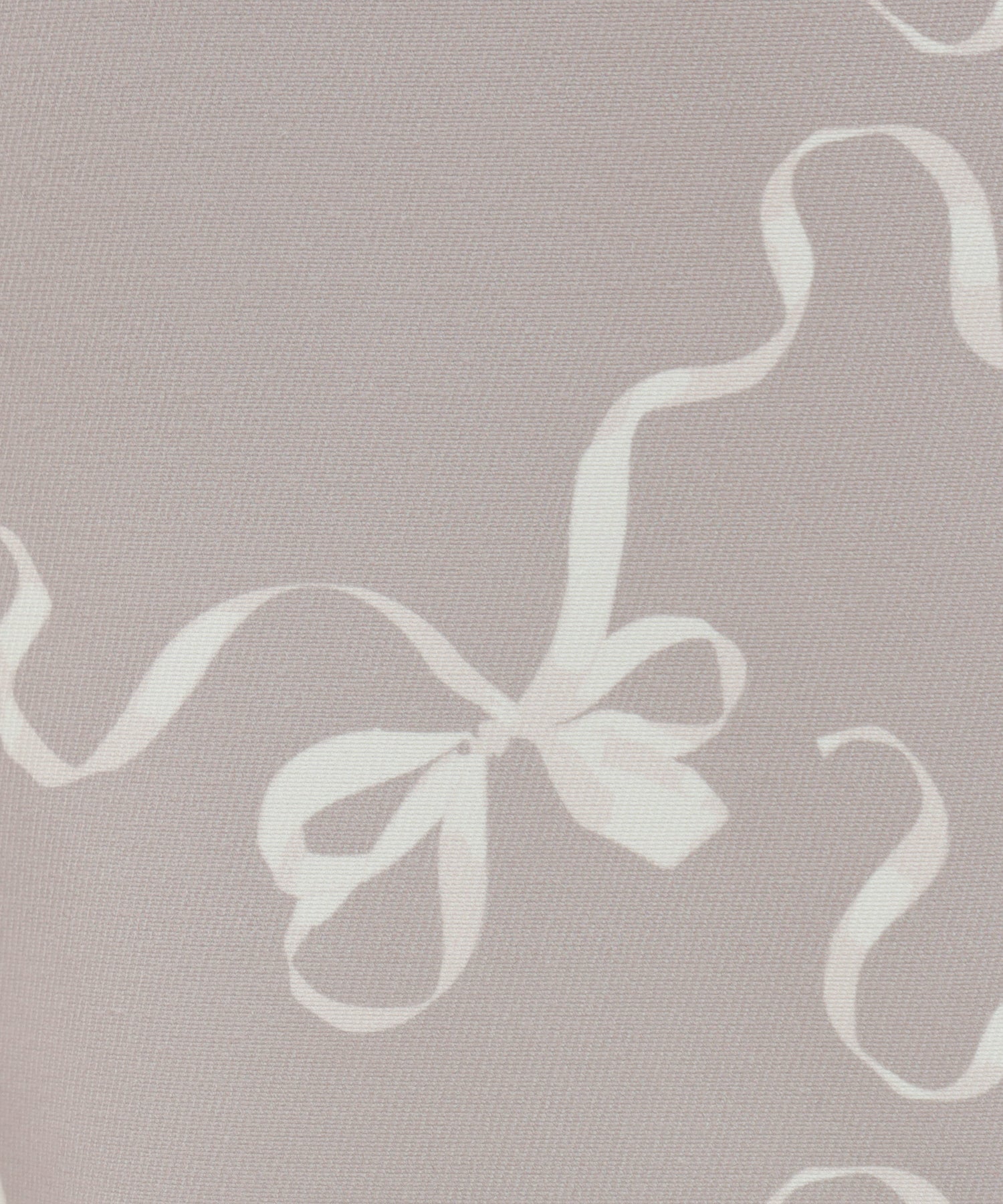 首元(後)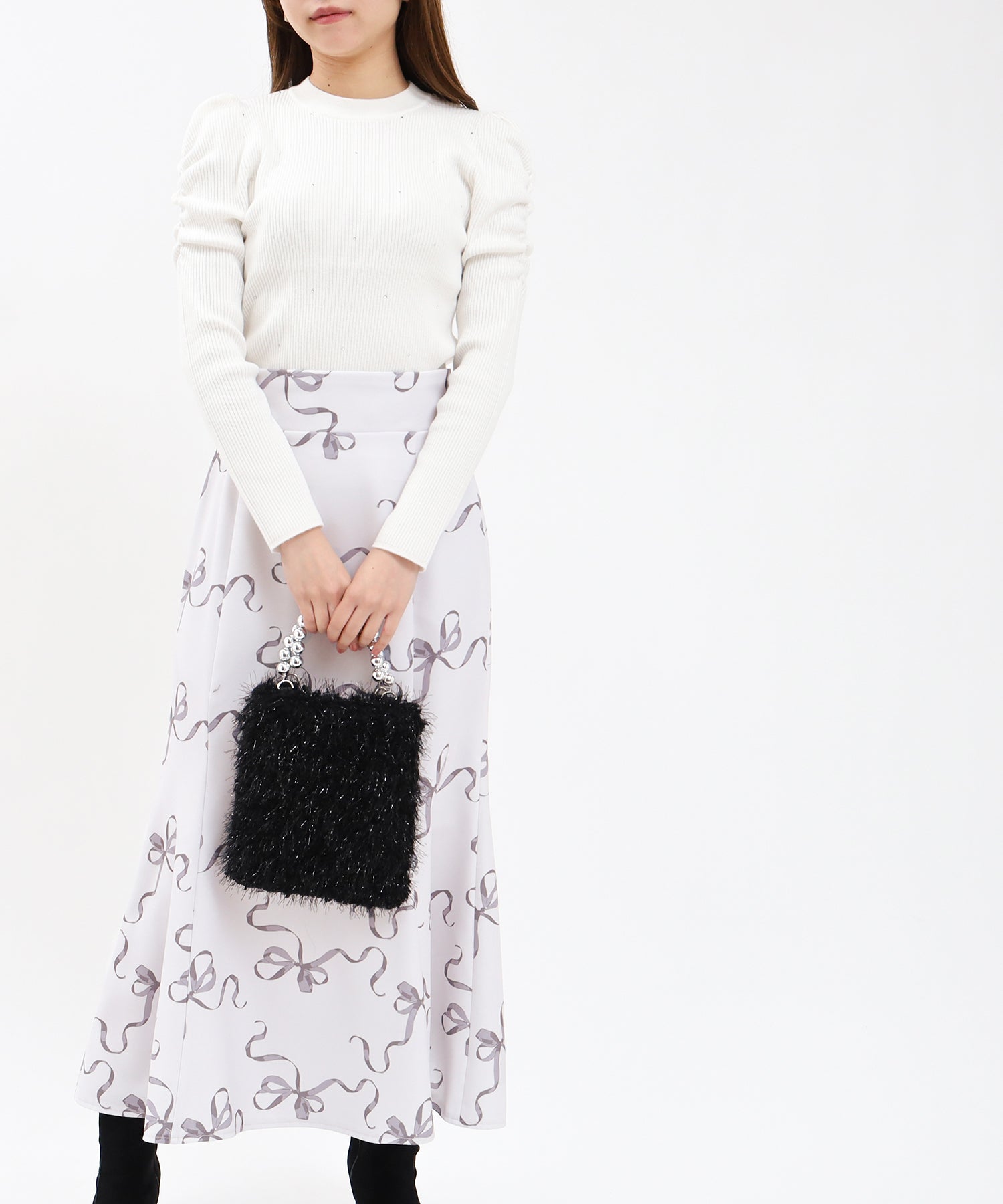 袖
袖口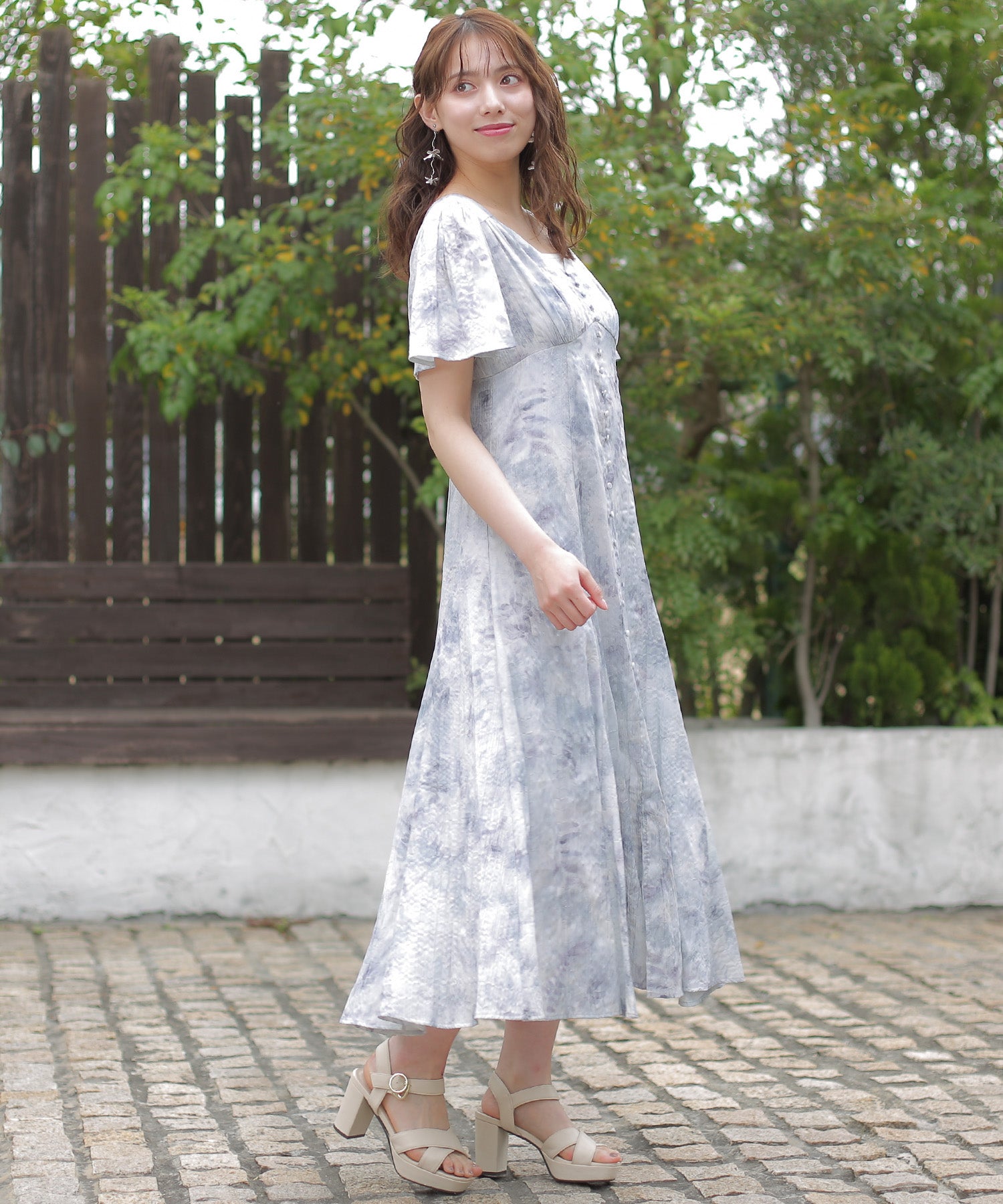 ウエスト
裾(前)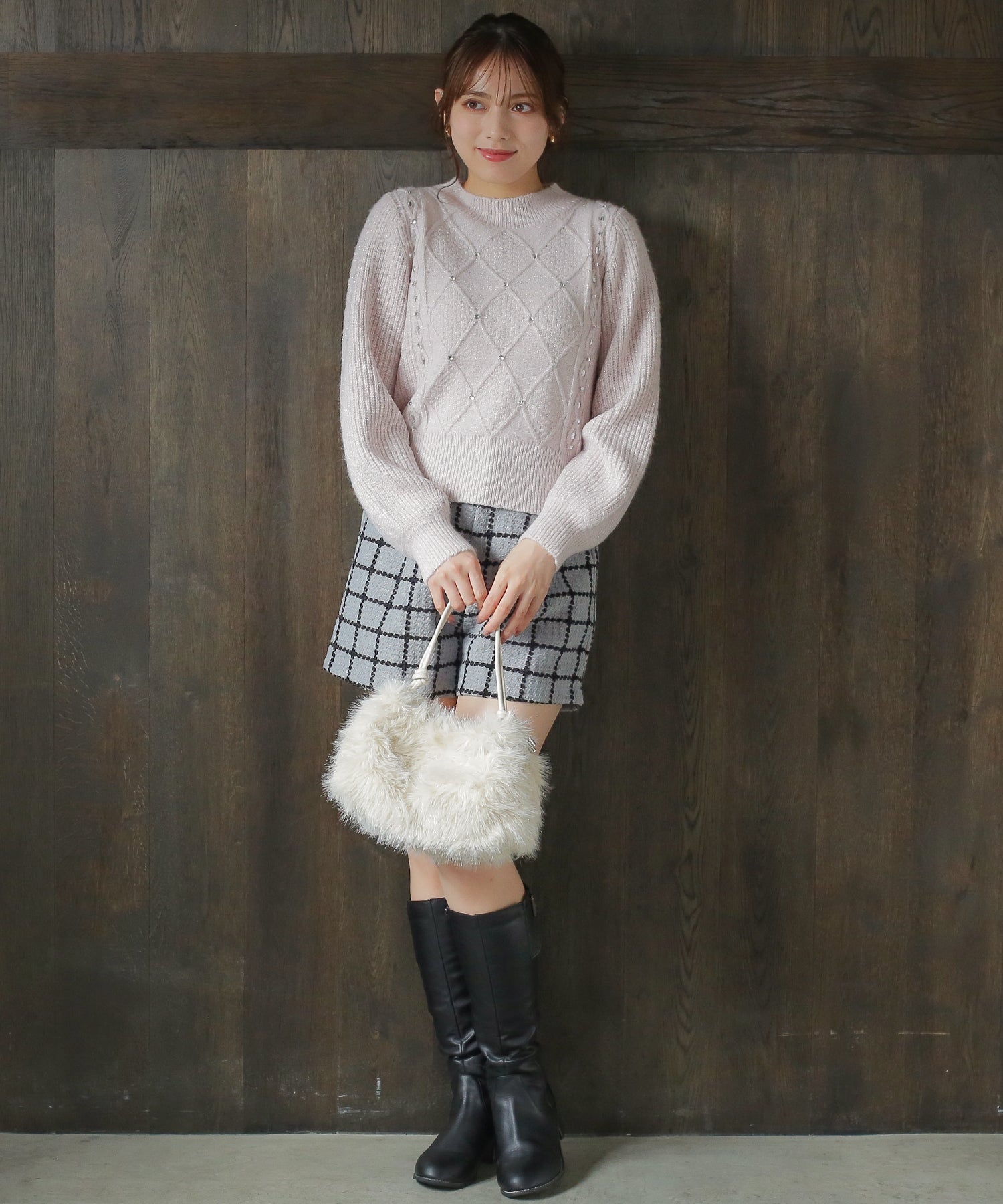 生地(ブラウン)
生地(ブラック)
big color floral pattern dress
SKU: 1-154-3123-80328
Sale price

¥5,390
Regular price
(/)
アイテム説明

[Gorgeous and flattering feminine dress]

A dress with a wide open neck design that gives a feminine and clean impression.
The smooth knit material is stretchy and extremely comfortable to wear.
Waist shirring covers the waist area while giving you a neat look.
This is a well-balanced piece with sharpness.

The floral pattern has a retro feel, giving it a feminine impression.
The flared silhouette that catches the eye every time it sways is feminine, gorgeous, and flattering.

Available in two colors: basic brown that is easy to use every day and modern black.
This is a piece that can be used in a variety of situations.

サイズ・詳細

リブ ポリエステル95%ポリウレタン5%

スカート部分 表地:ポリエステル100% 裏地:ポリエステル100%


原産国:中国




サイズ
着丈
バスト
ウエスト
袖丈
M
107
76
54
60

※上記の表は各サイズごとの寸法表です。

※商品についてるサイズ表記のあるものは、着用の目安のサイズとなります。

※同商品でも、生産の過程で1cmほどの個体差が生じる場合があります。

※商品のお色は外の光や照明の関係で実物と多少の違いが生じることがございますのでご了承ください。





【お取り扱いのご注意】

●商品には摩擦や引っ掛けにご注意下さい。
●濃色製品は染料の性質上、摩擦によってバックなどに色が移る事がありますので淡い色との重ね着には注意してください。
●洗濯の際、色落ちする可能性がありますので他の物とお分けください。
●着用やクリーニングを繰り返す事により色が徐々に白っぽくなります。
●濃色製品の場合は漂白剤及び漂白剤入りの洗剤を使用しないでください。
●洗うと多少縮みます。あらかじめ注意してください。
●タンブラー乾燥はお避けください。

Choose options
ブラウン
ブラック
ブラウン model:156 着用サイズ:M
ブラウン model:156 着用サイズ:M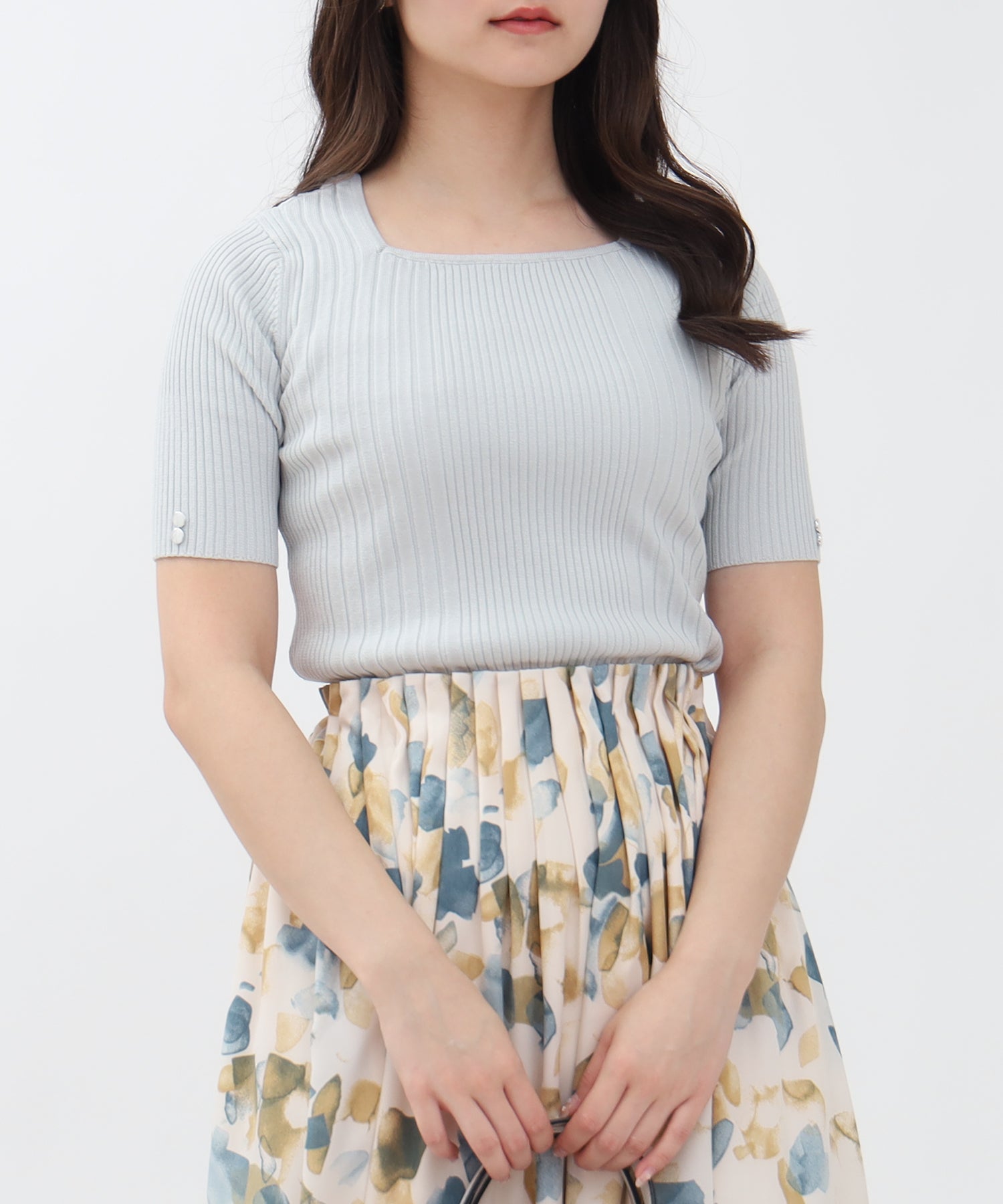 ブラウン model:156 着用サイズ:M
ブラウン model:156 着用サイズ:M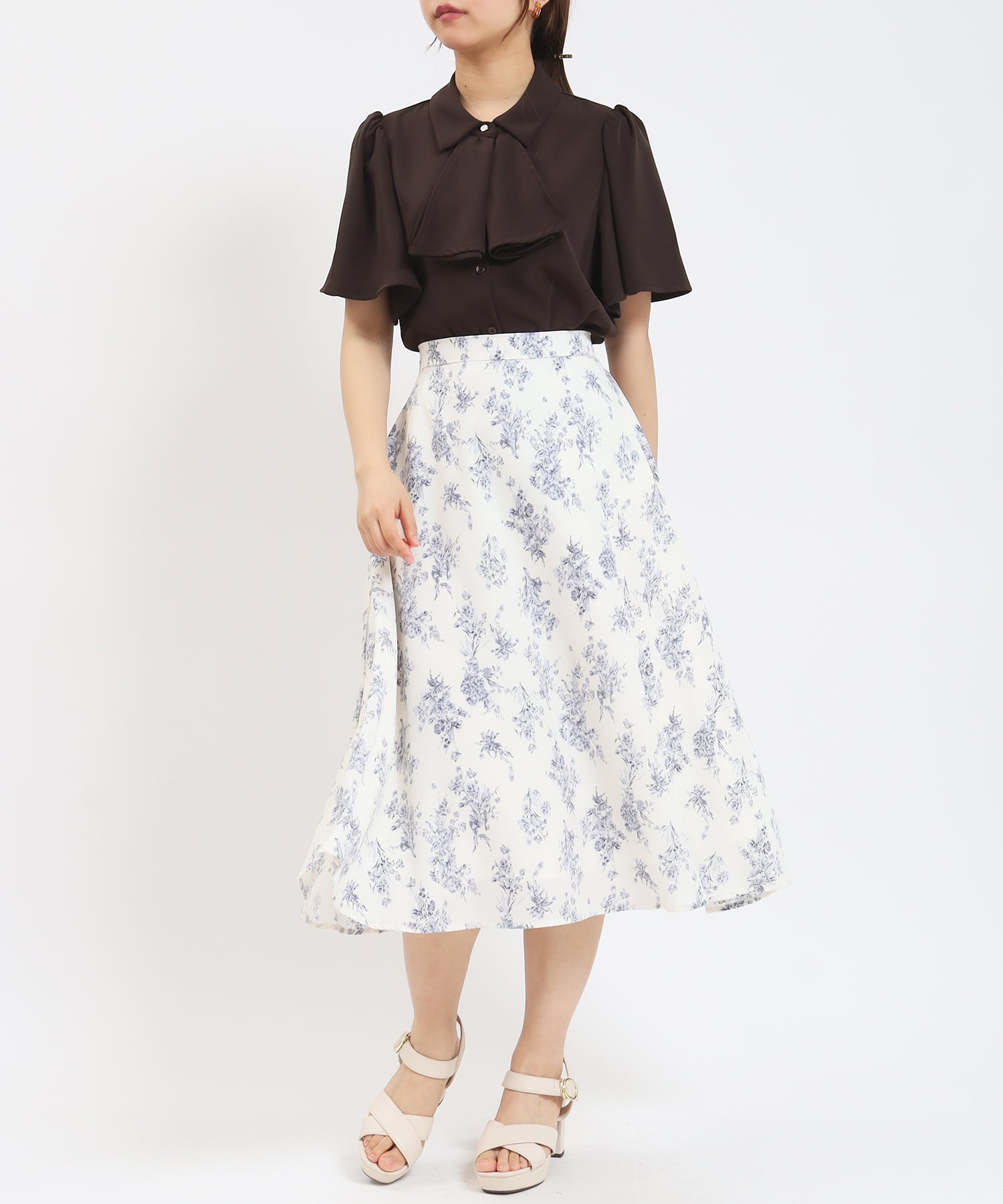 ブラウン model:156 着用サイズ:M
ブラウン model:156 着用サイズ:M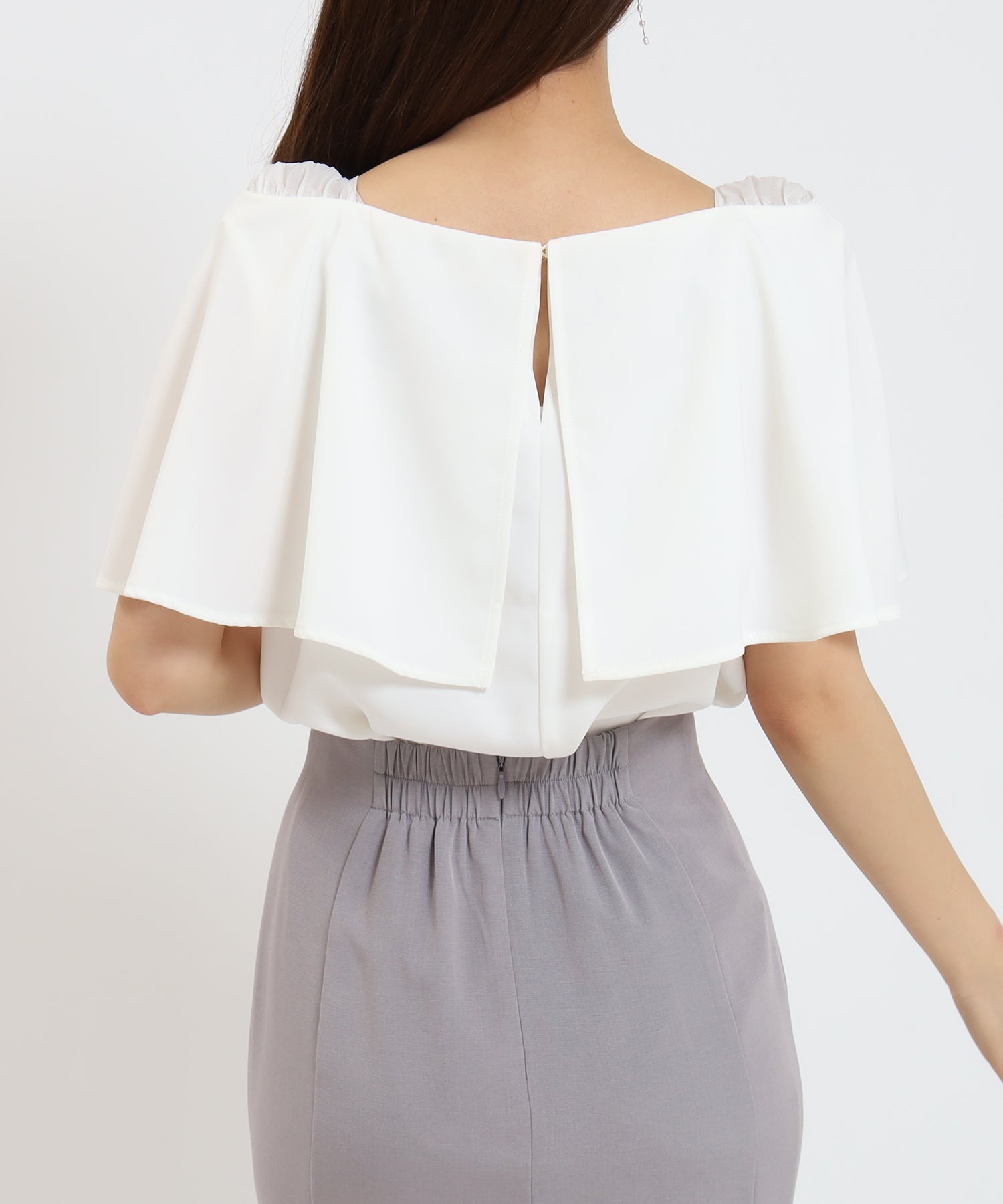 ブラウン model:156 着用サイズ:M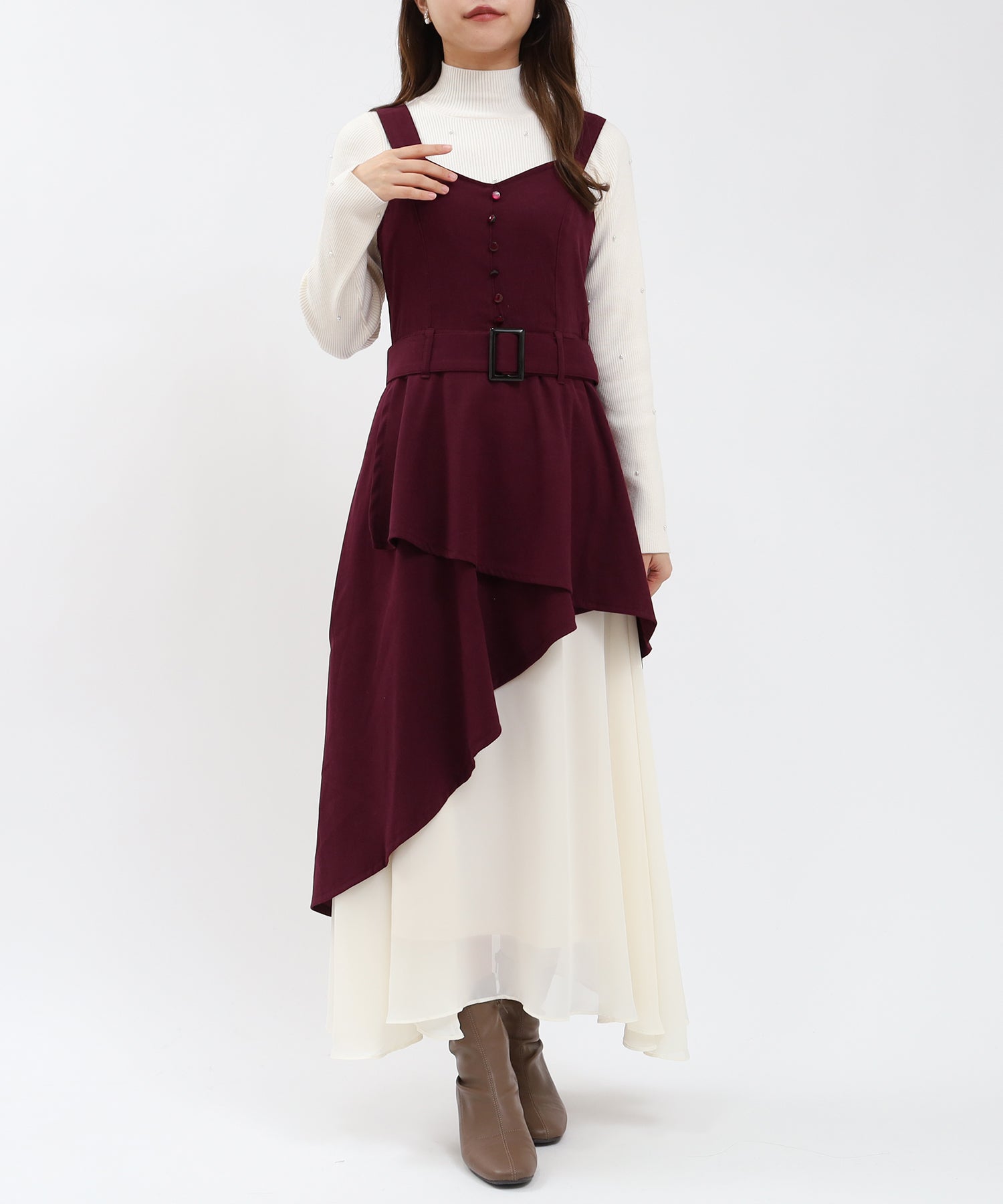 ブラウン model:156 着用サイズ:M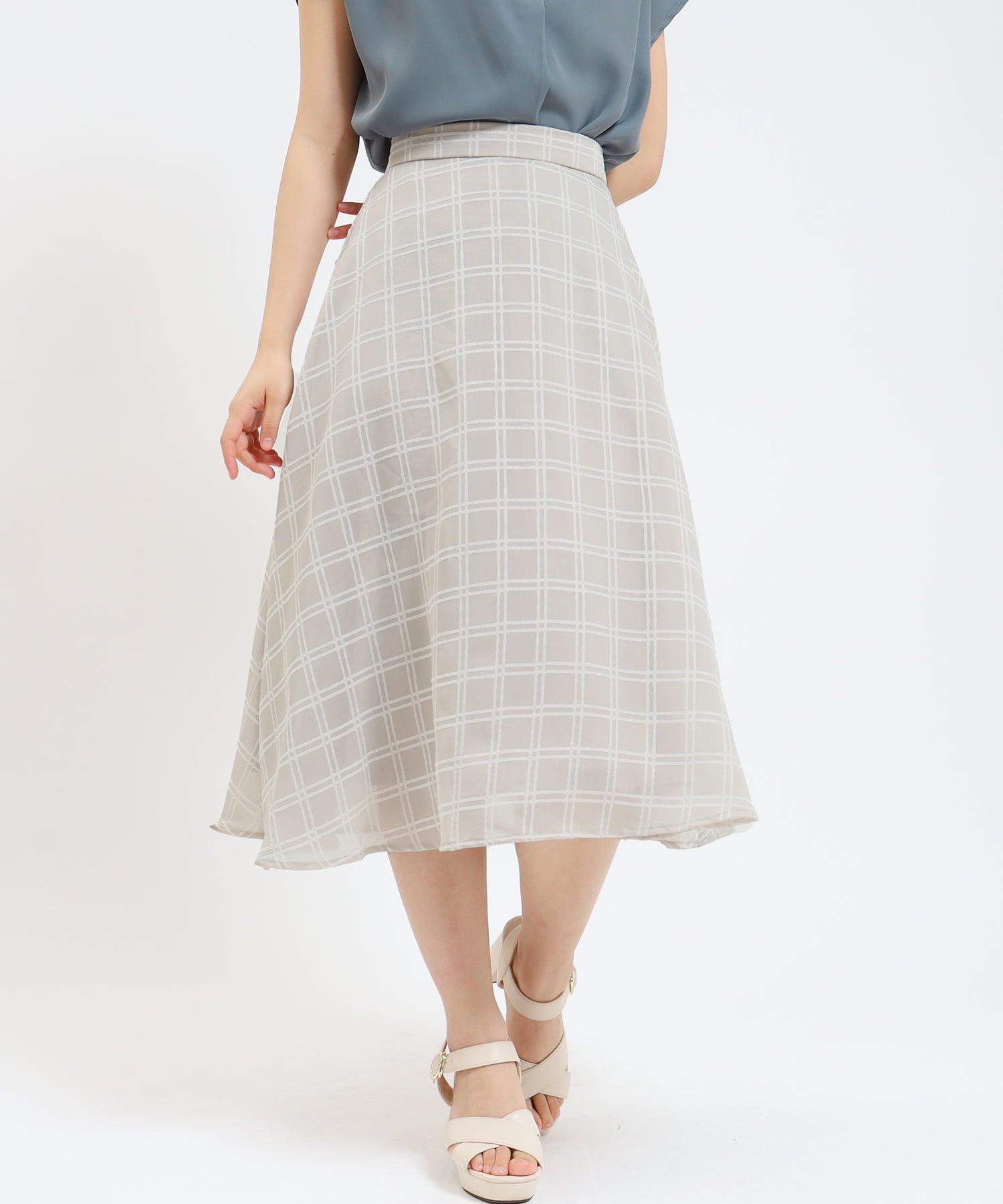 ブラック model:156 着用サイズ:M
ブラック model:156 着用サイズ:M
ブラック model:156 着用サイズ:M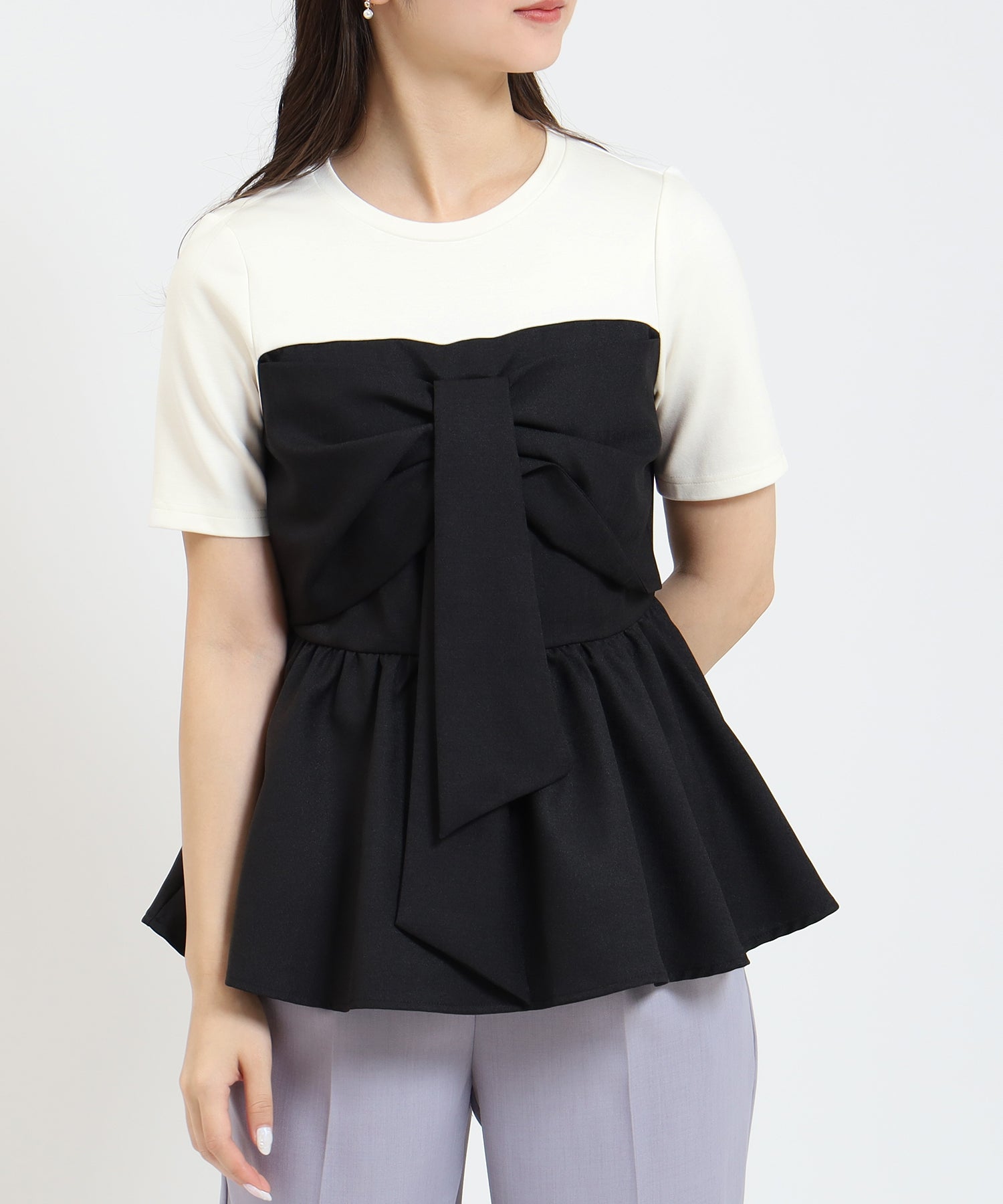 ブラック model:156 着用サイズ:M
ブラック model:156 着用サイズ:M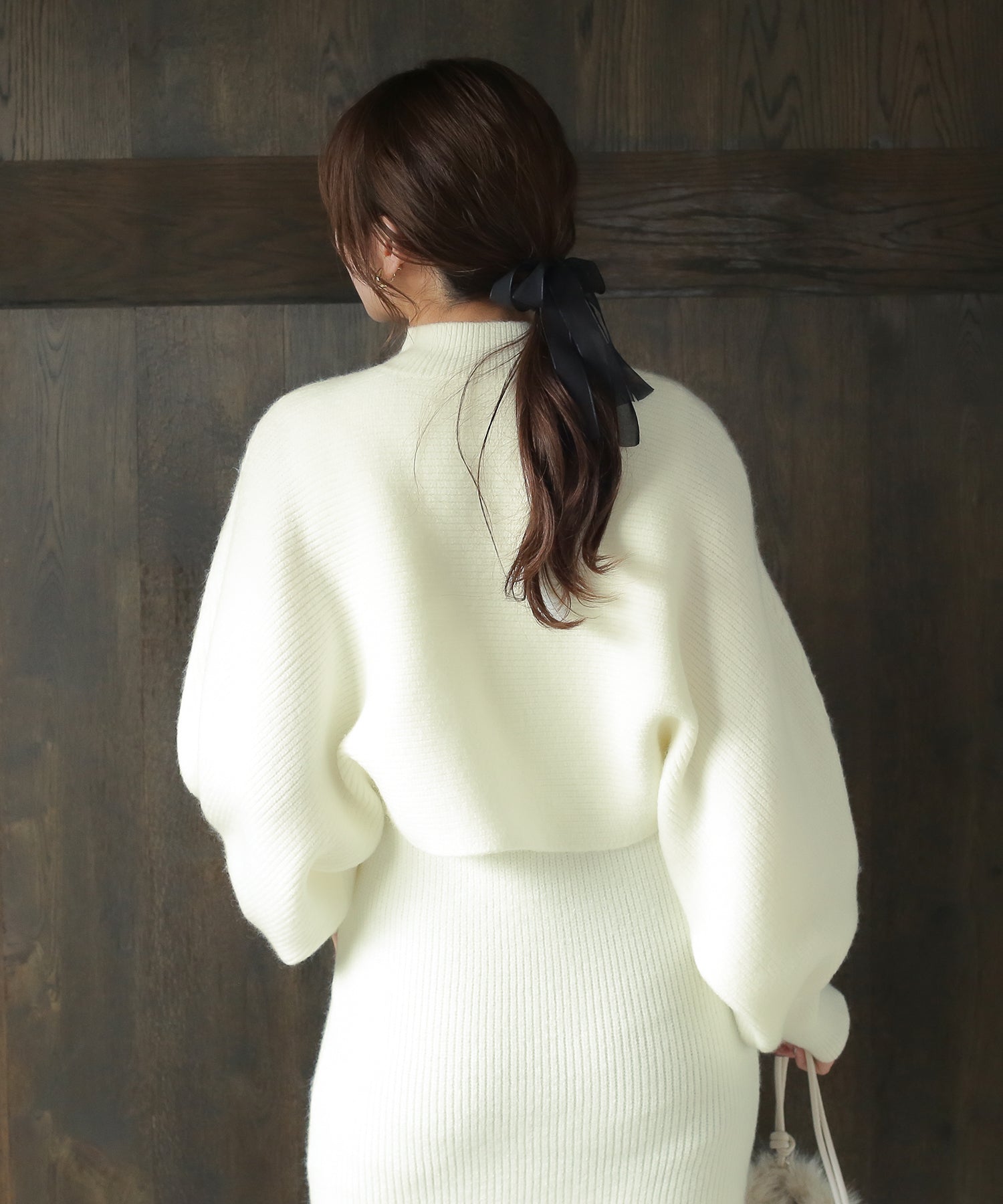 ブラック model:156 着用サイズ:M
ブラック model:156 着用サイズ:M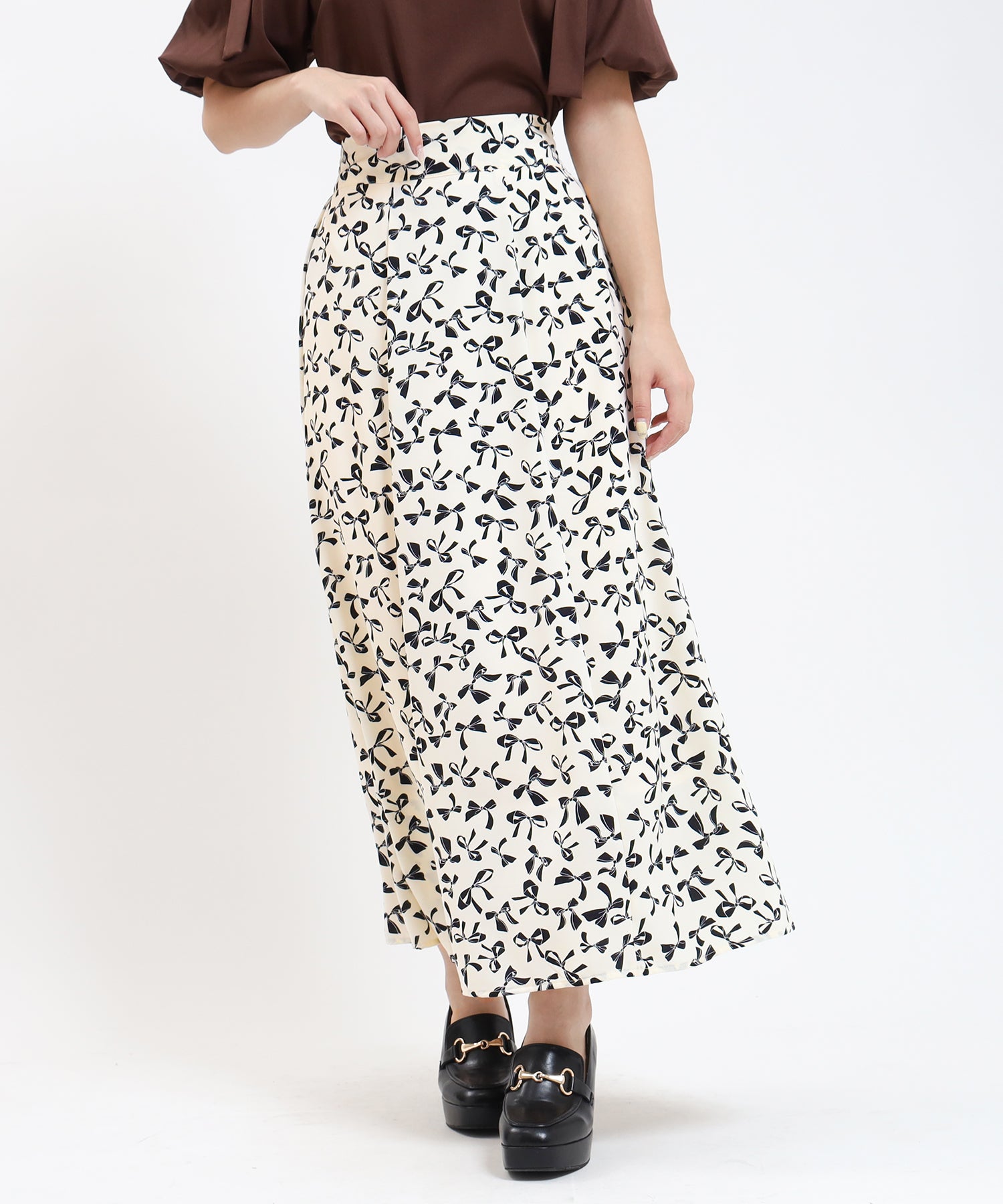 ブラック model:156 着用サイズ:M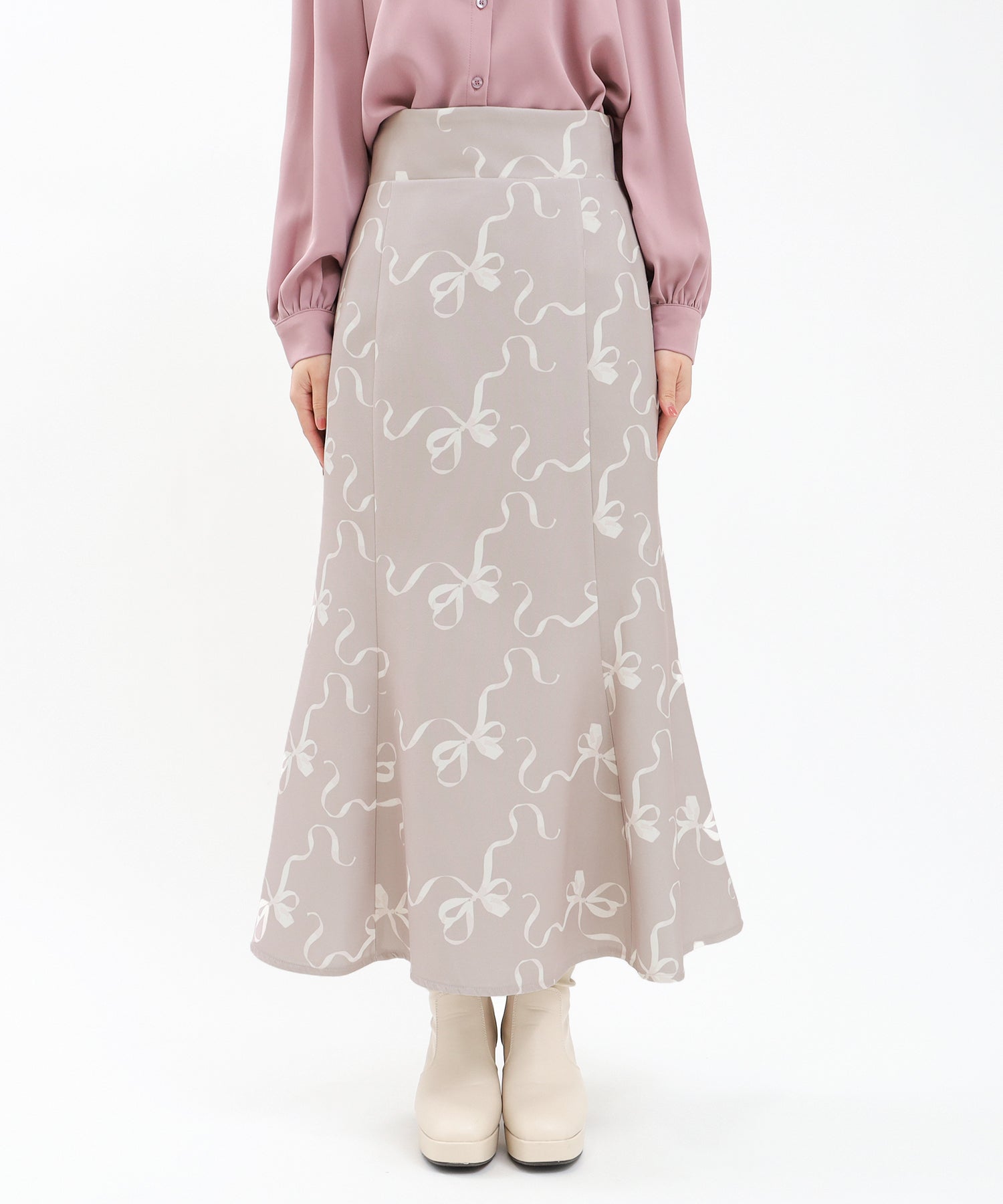 ディティール(前)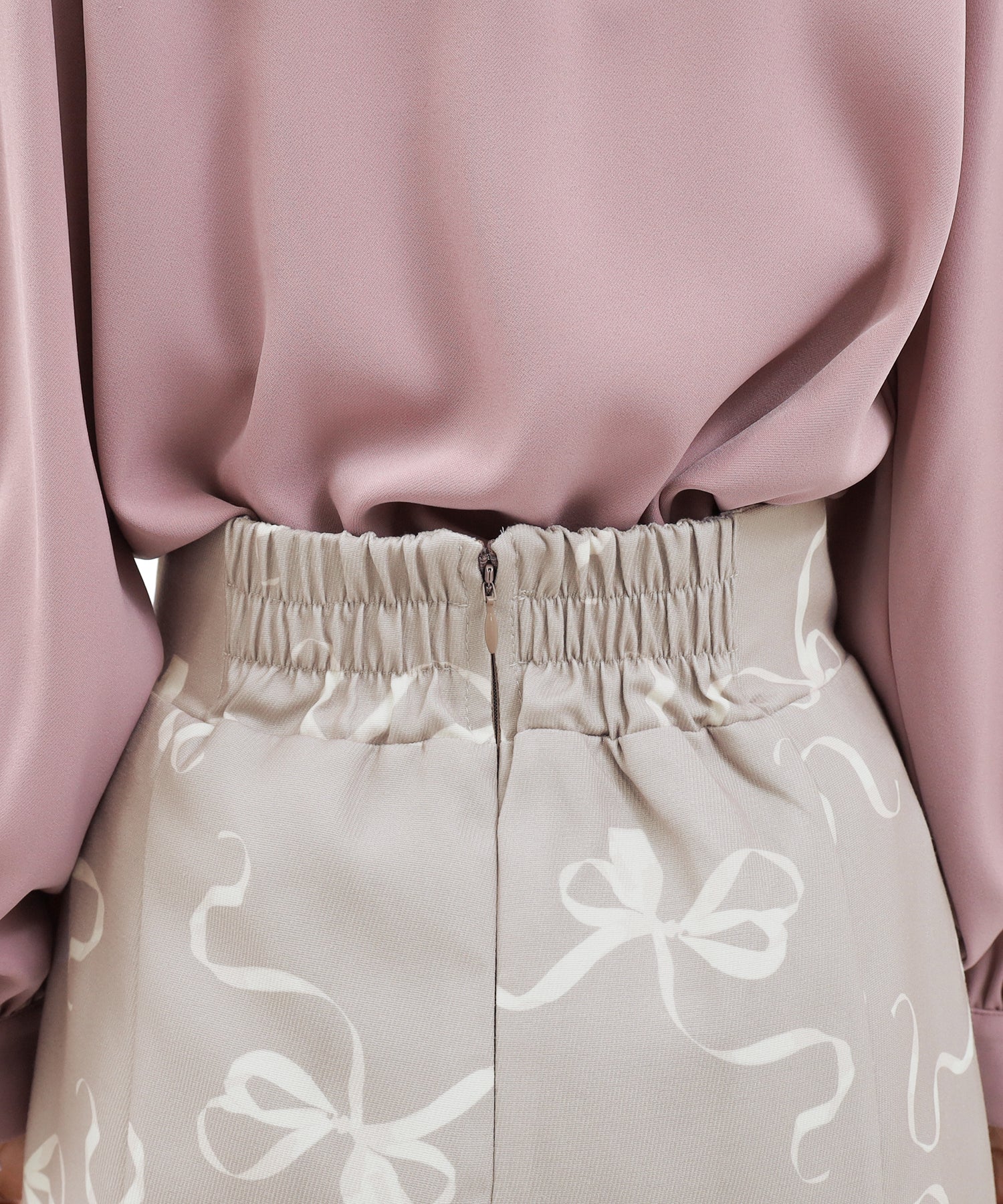 ディティール(横)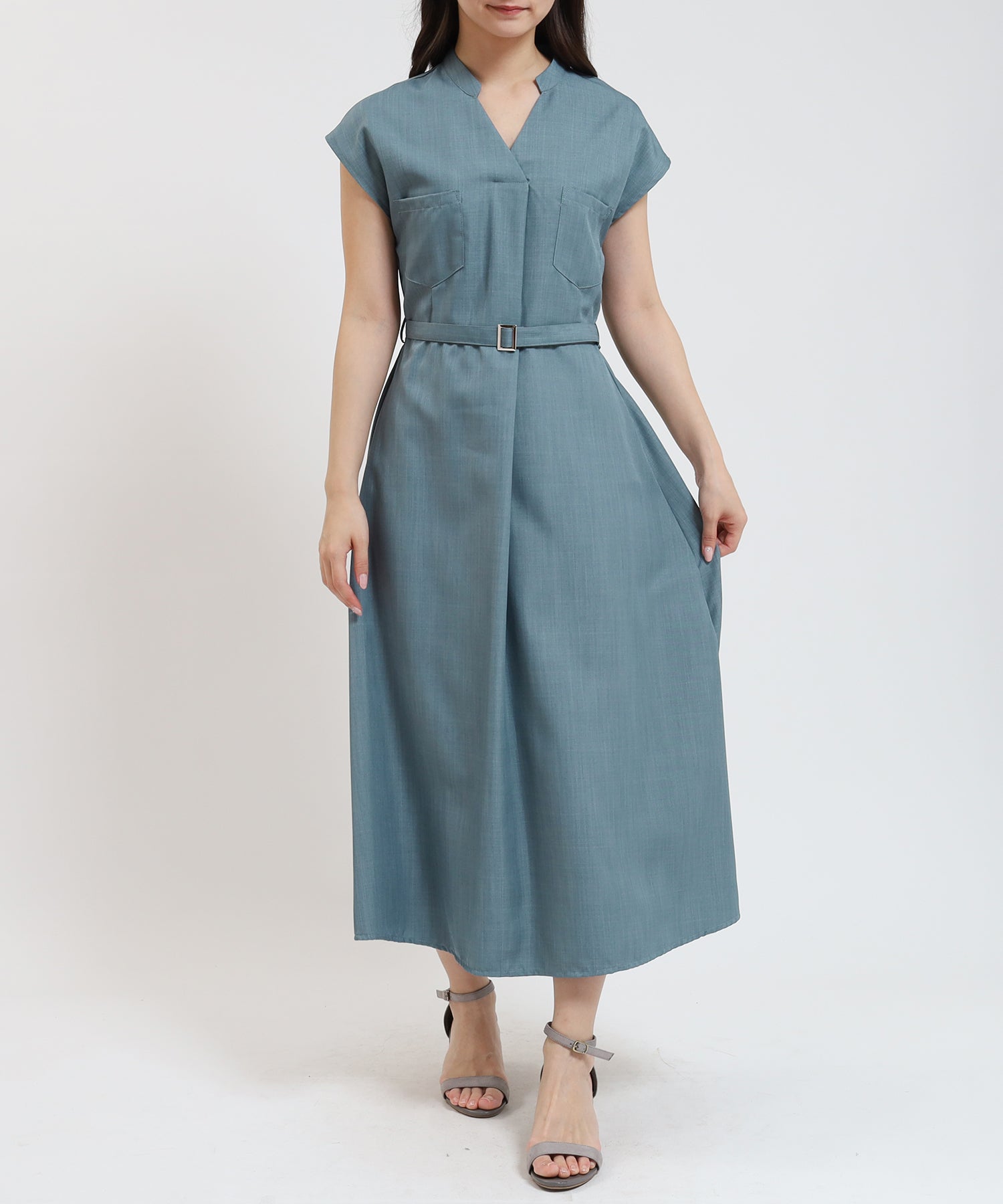 ディティール(後)
首元(ブラウン)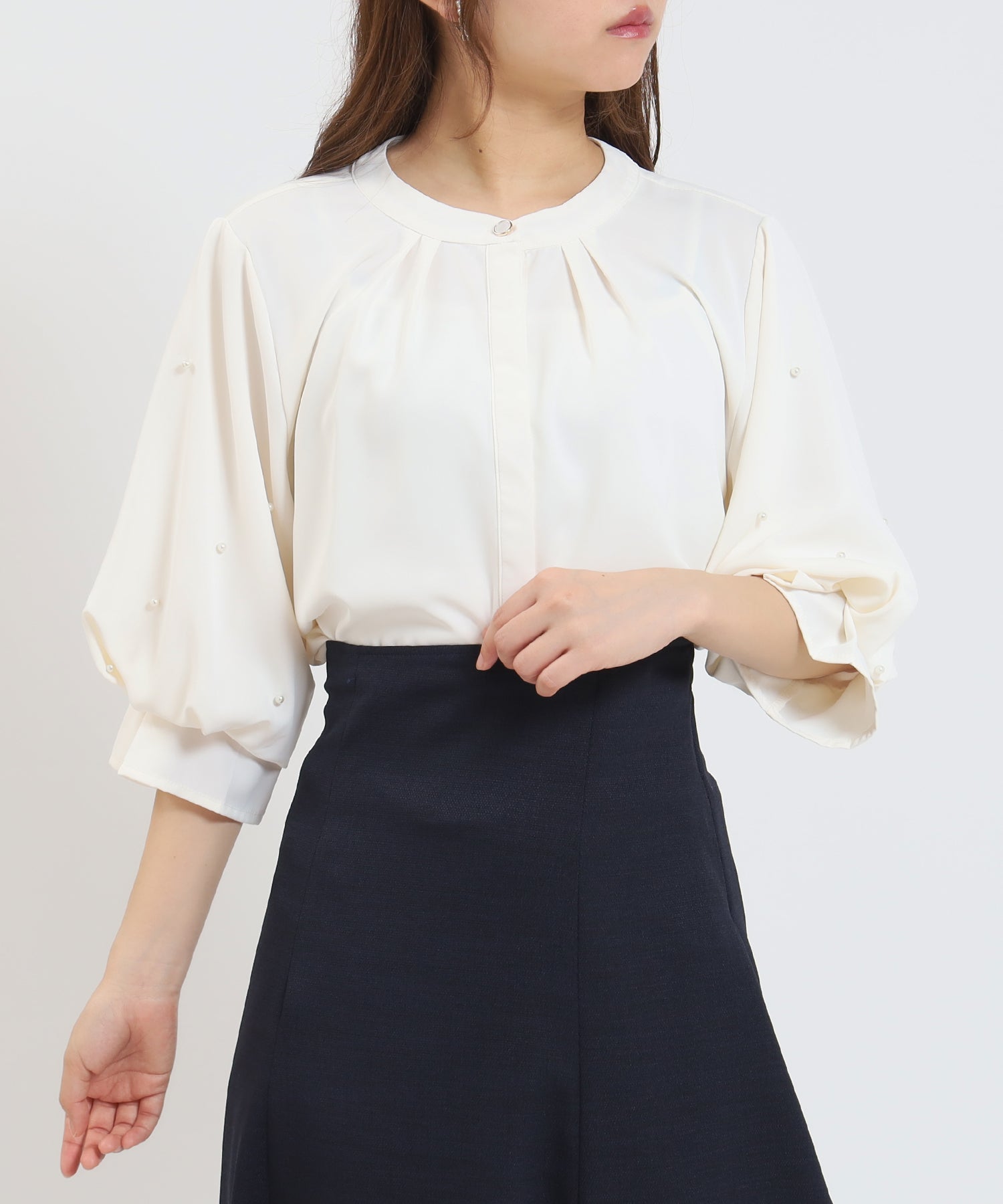 首元(ブラック)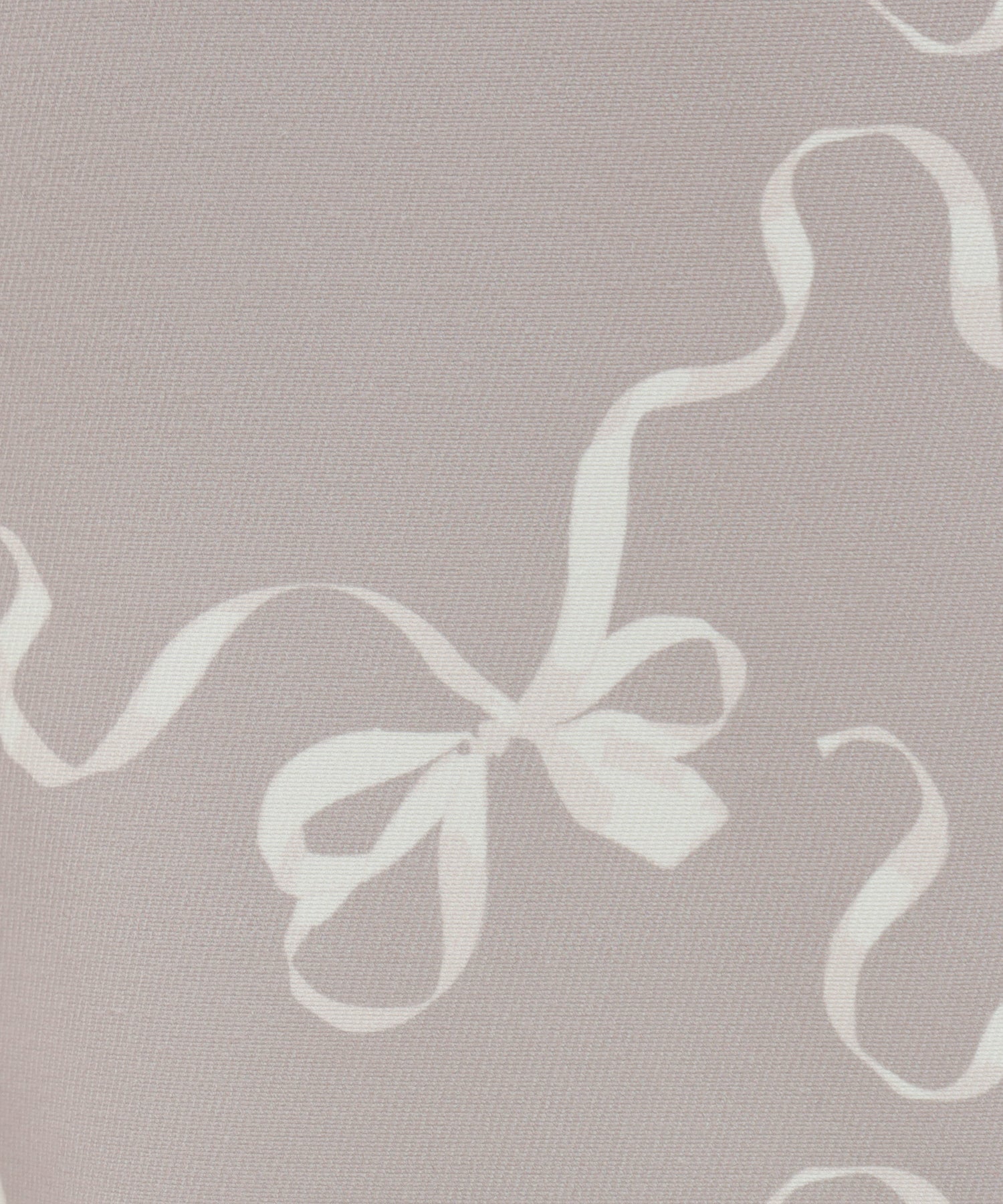 首元(後)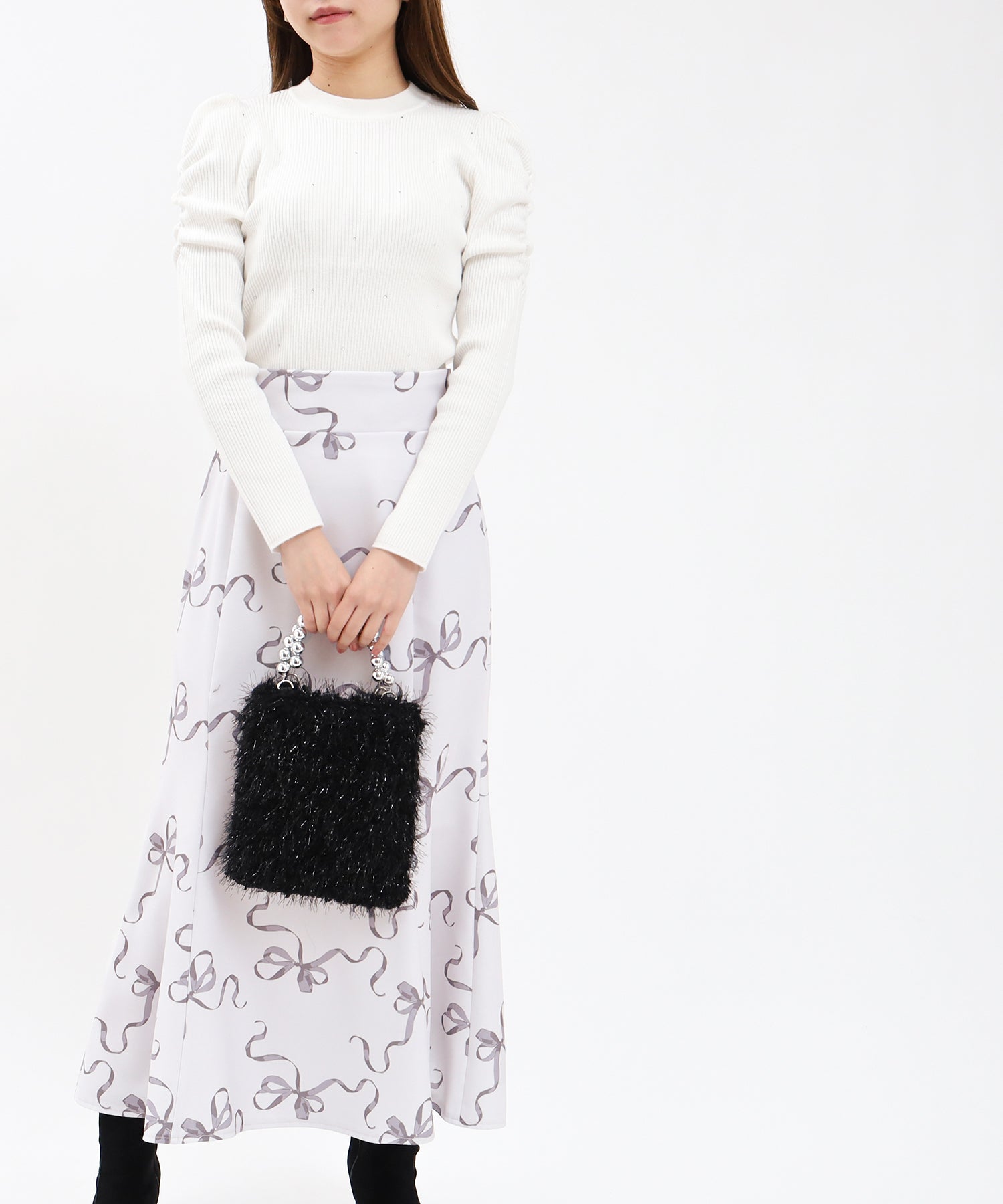 袖
袖口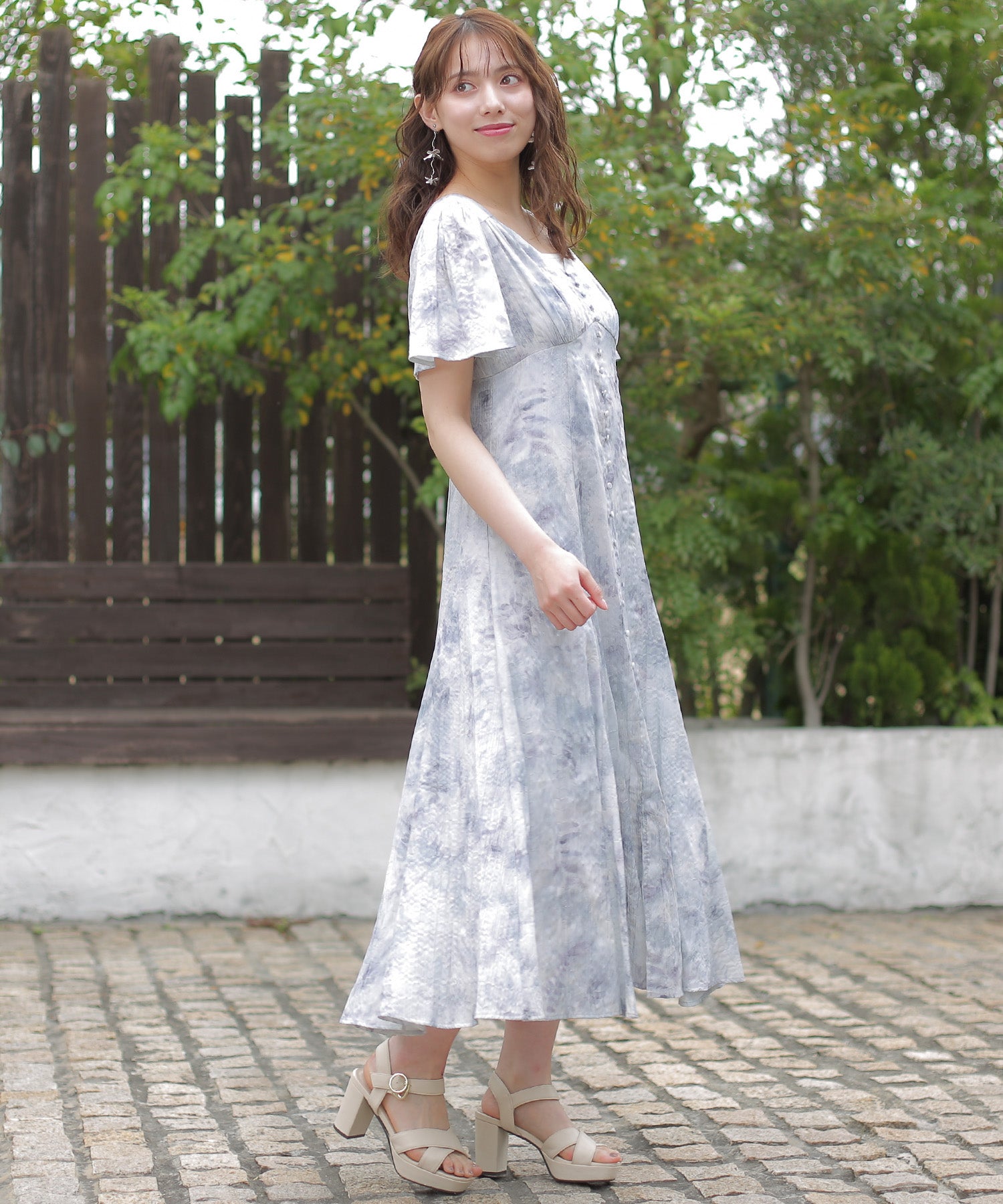 ウエスト
裾(前)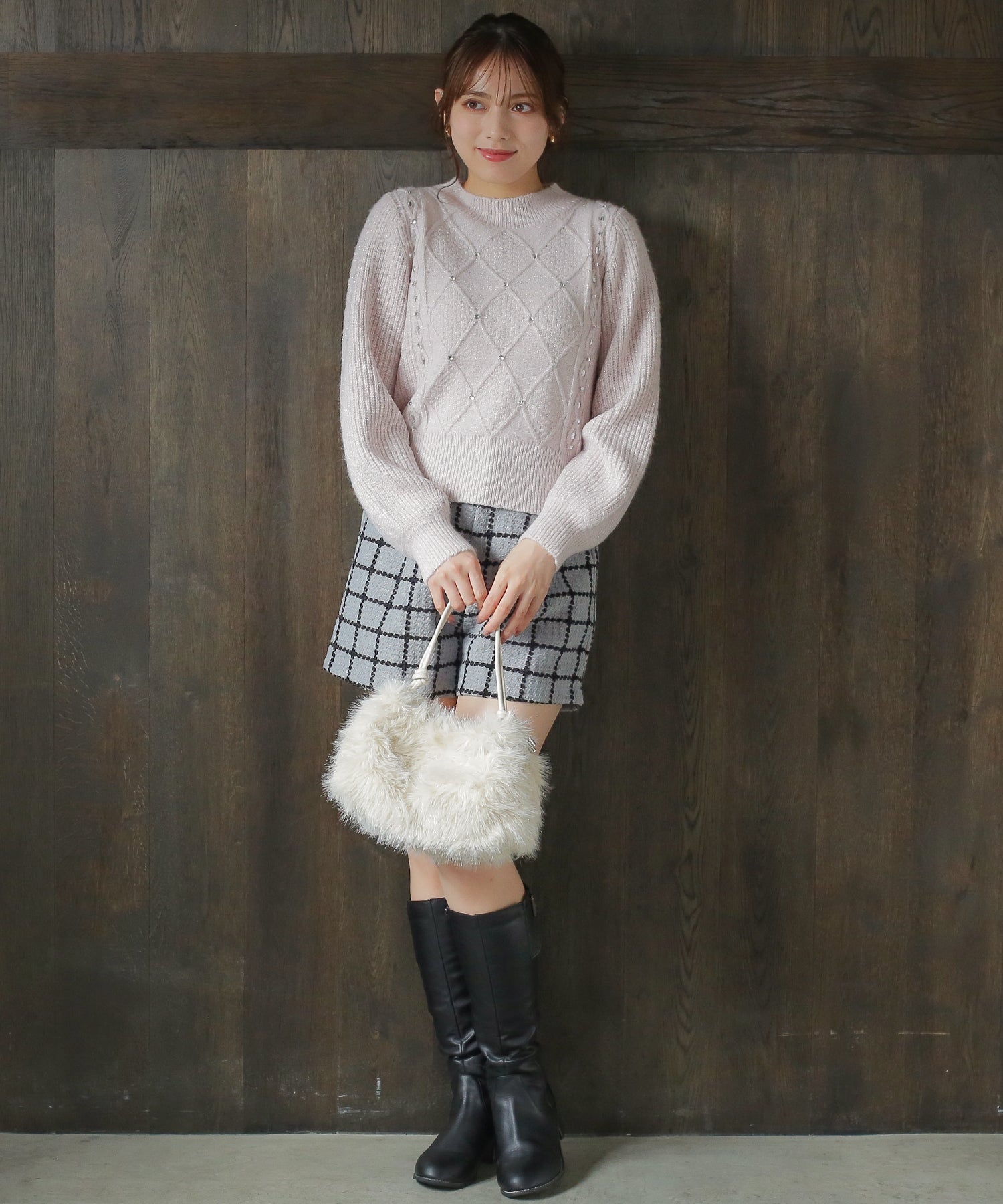 生地(ブラウン)
生地(ブラック)