チャコール
ブラウン
グレージュ
チャコール model:165cm 着用サイズ:M
チャコール model:165cm 着用サイズ:M
チャコール model:165cm 着用サイズ:M
チャコール model:165cm 着用サイズ:M
チャコール model:165cm 着用サイズ:M
ブラウン model:159cm 着用サイズ:M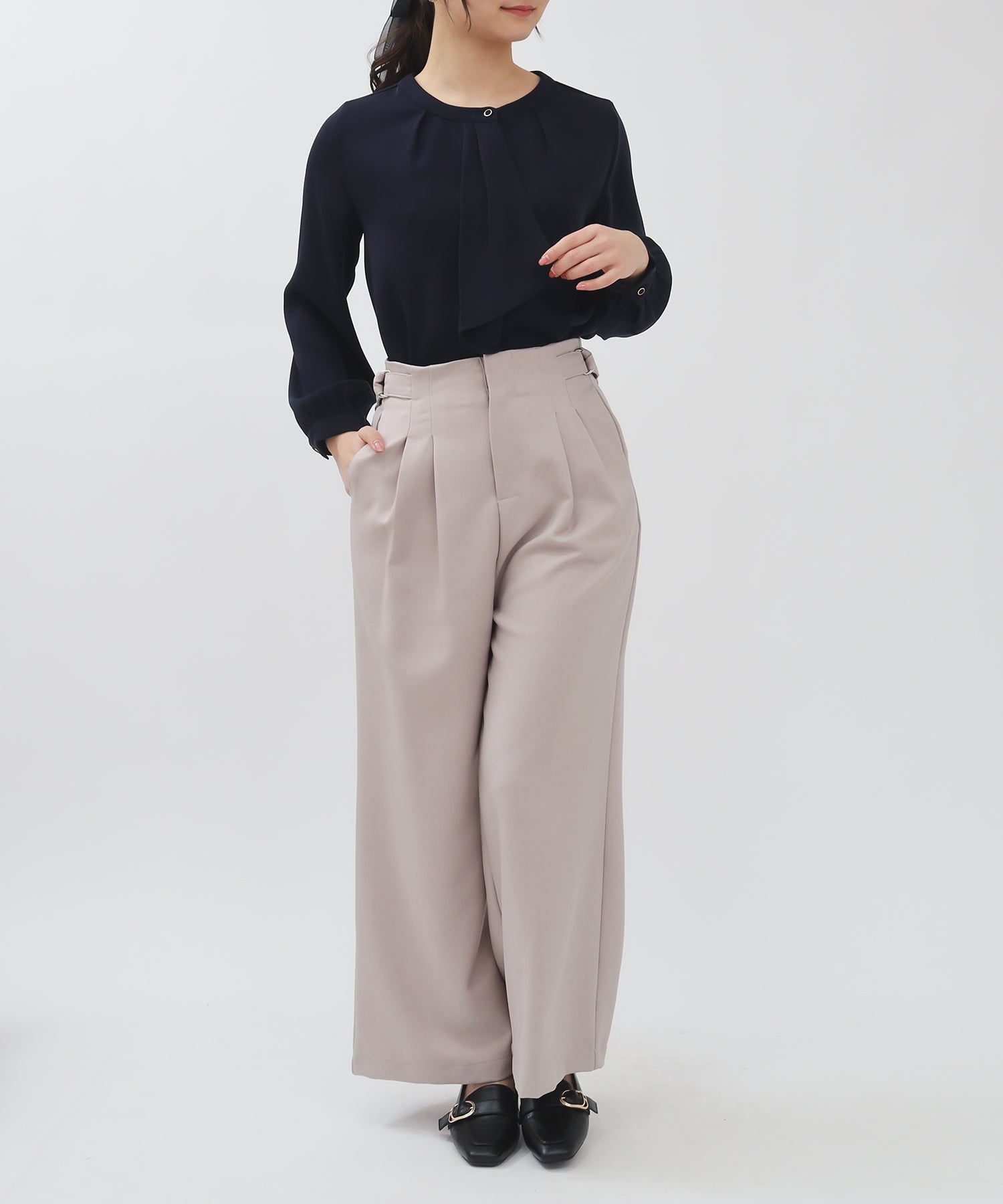 ブラウン model:159cm 着用サイズ:M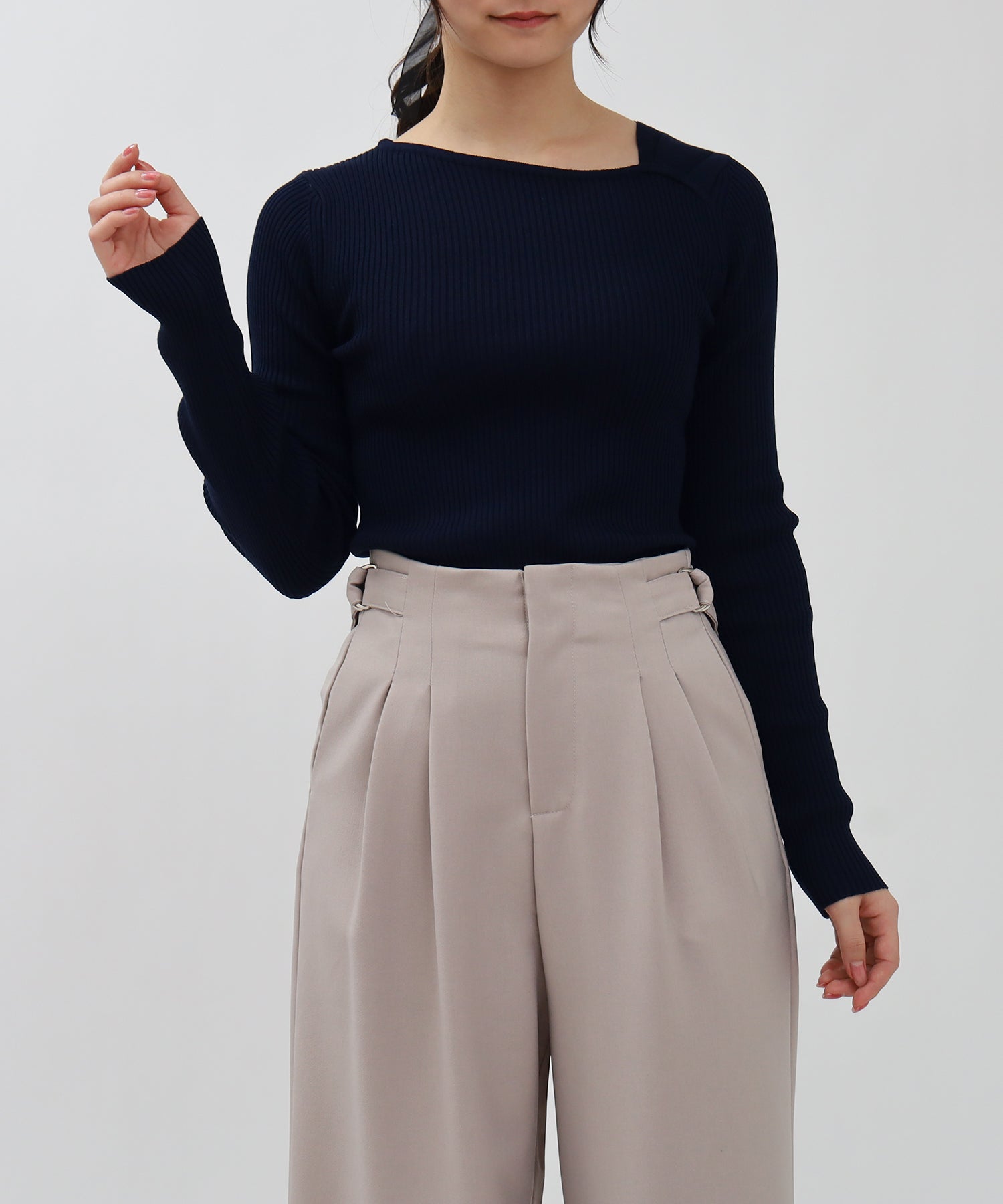 ブラウン model:159cm 着用サイズ:M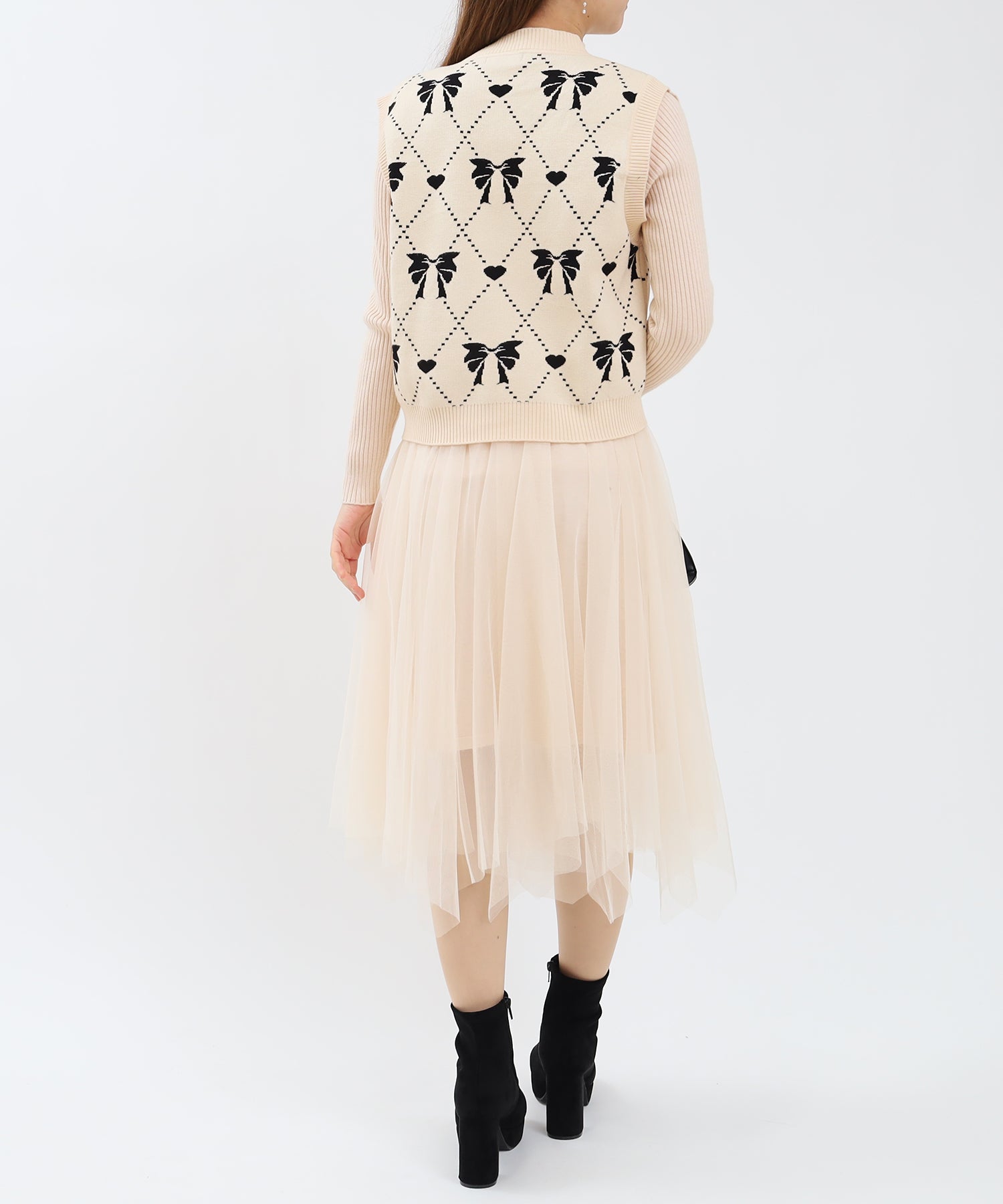 ブラウン model:159cm 着用サイズ:M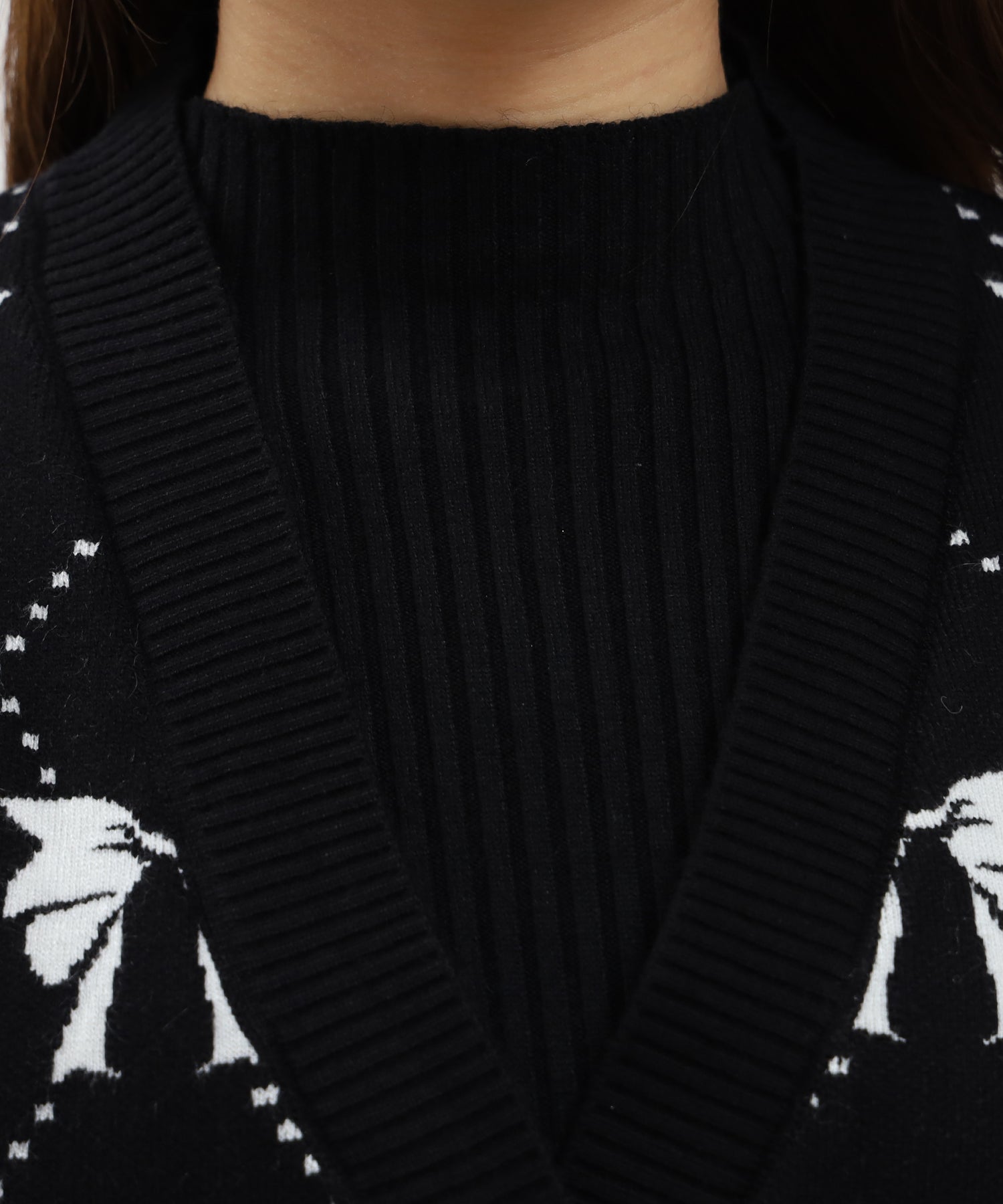 ブラウン model:159cm 着用サイズ:M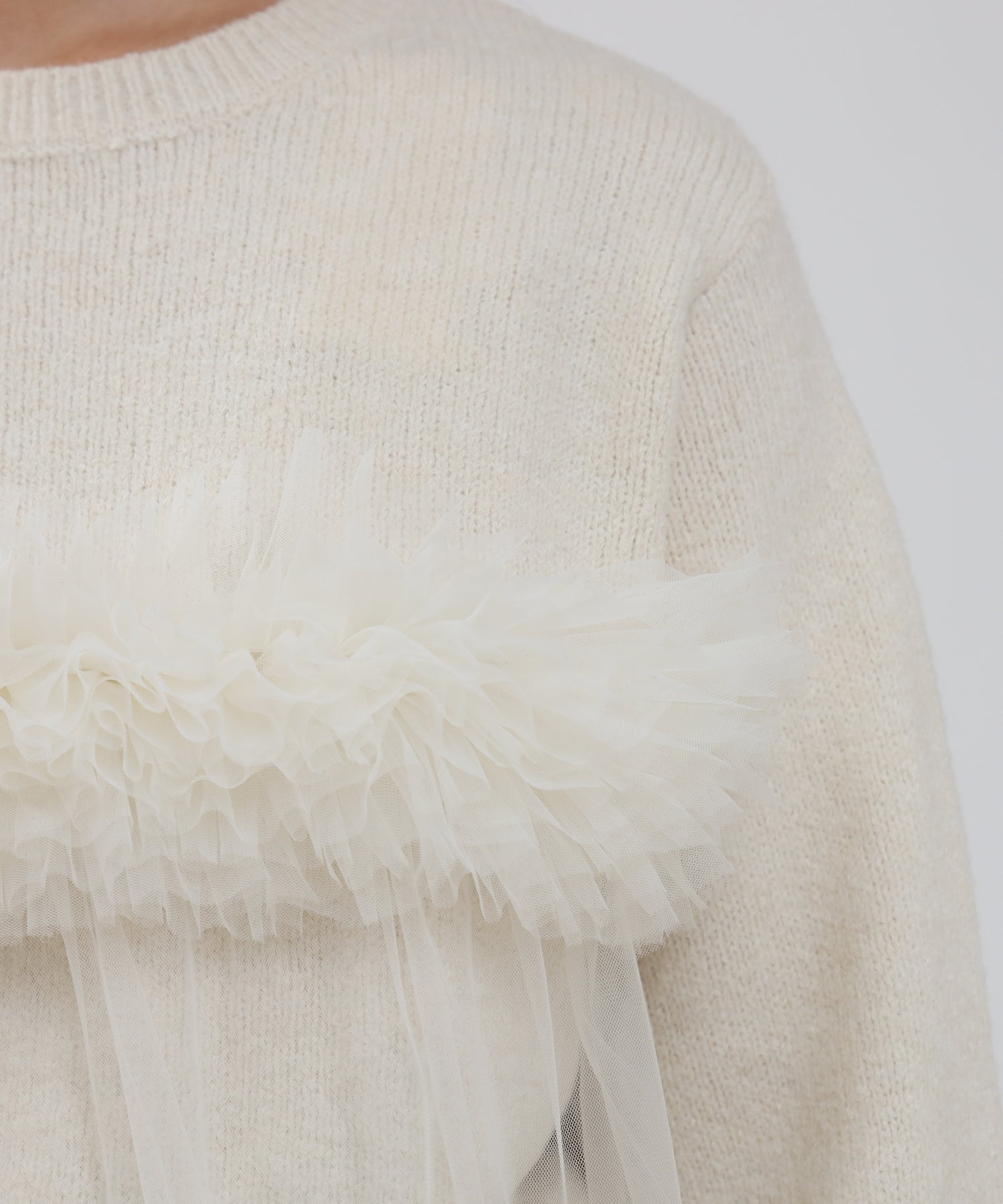 グレージュ model:159cm 着用サイズ:M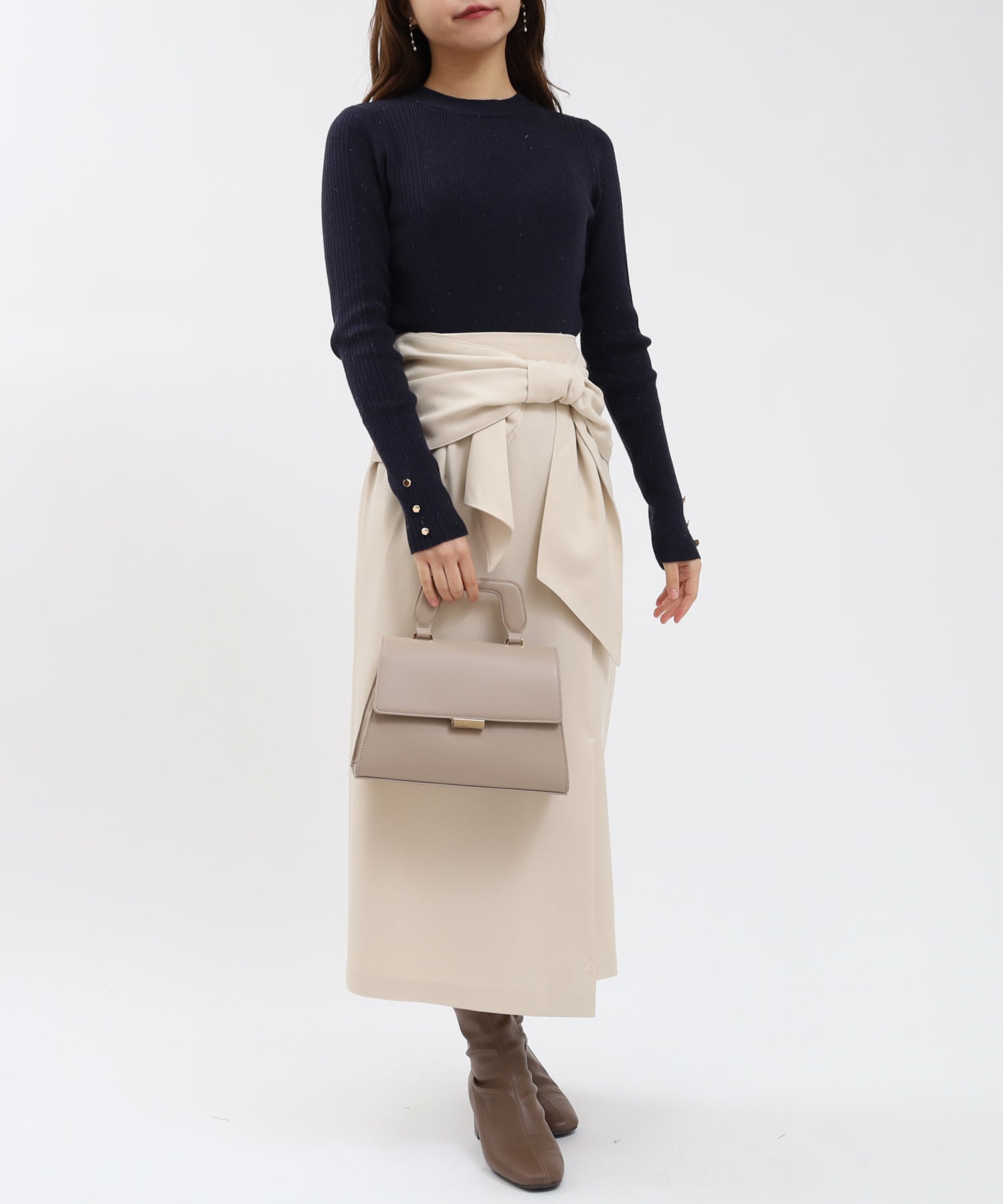 グレージュ model:159cm 着用サイズ:M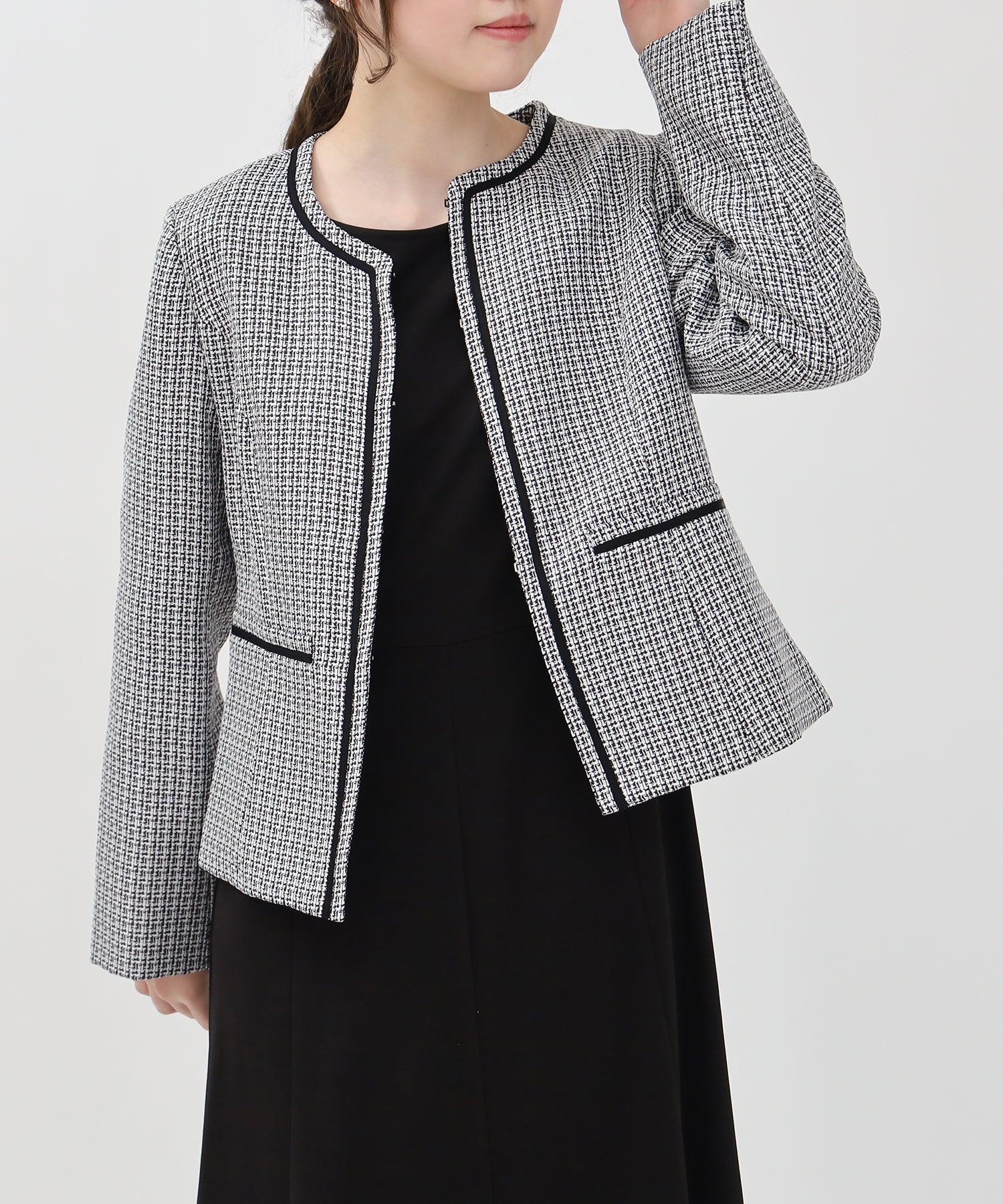 グレージュ model:159cm 着用サイズ:M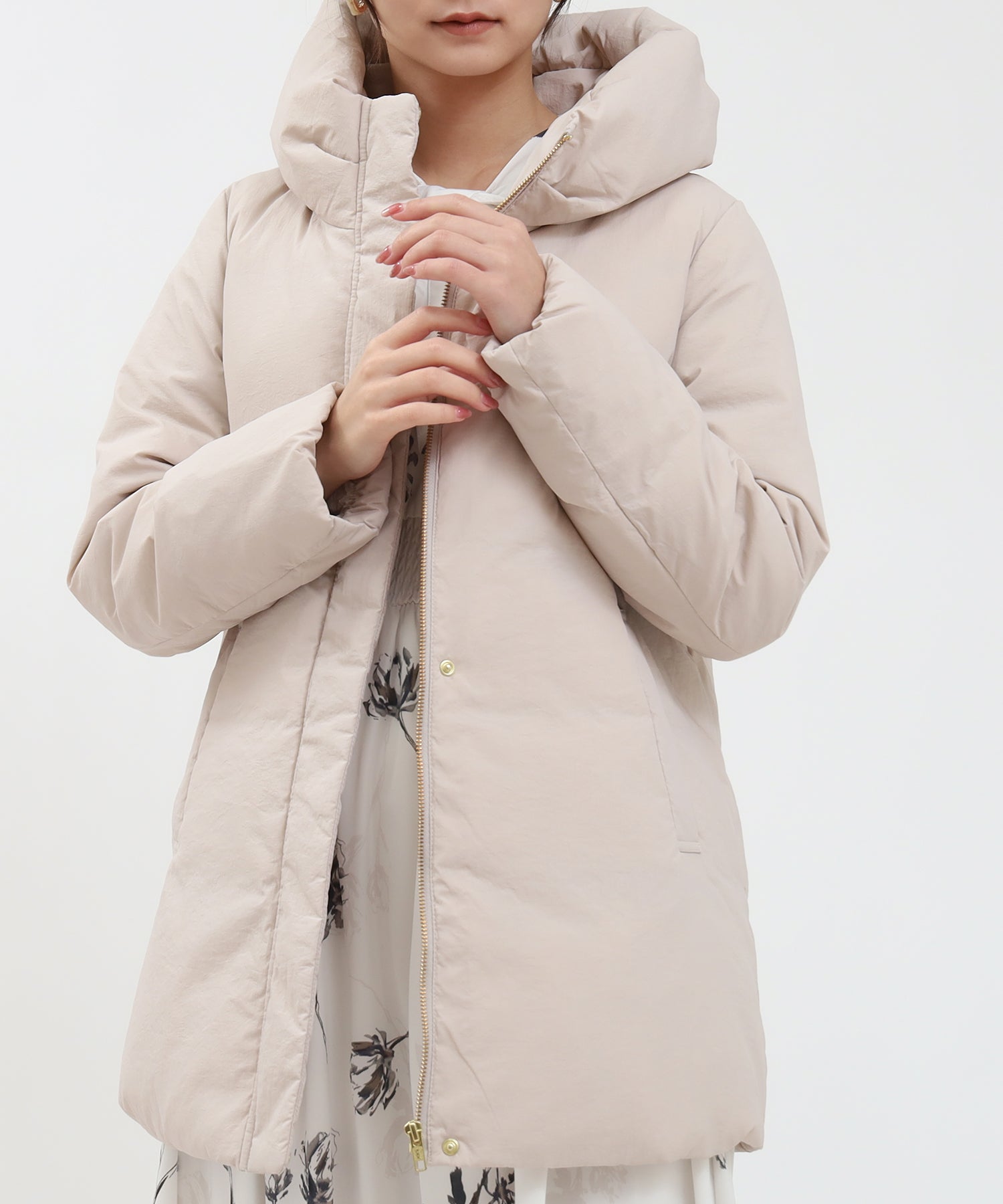 グレージュ model:159cm 着用サイズ:M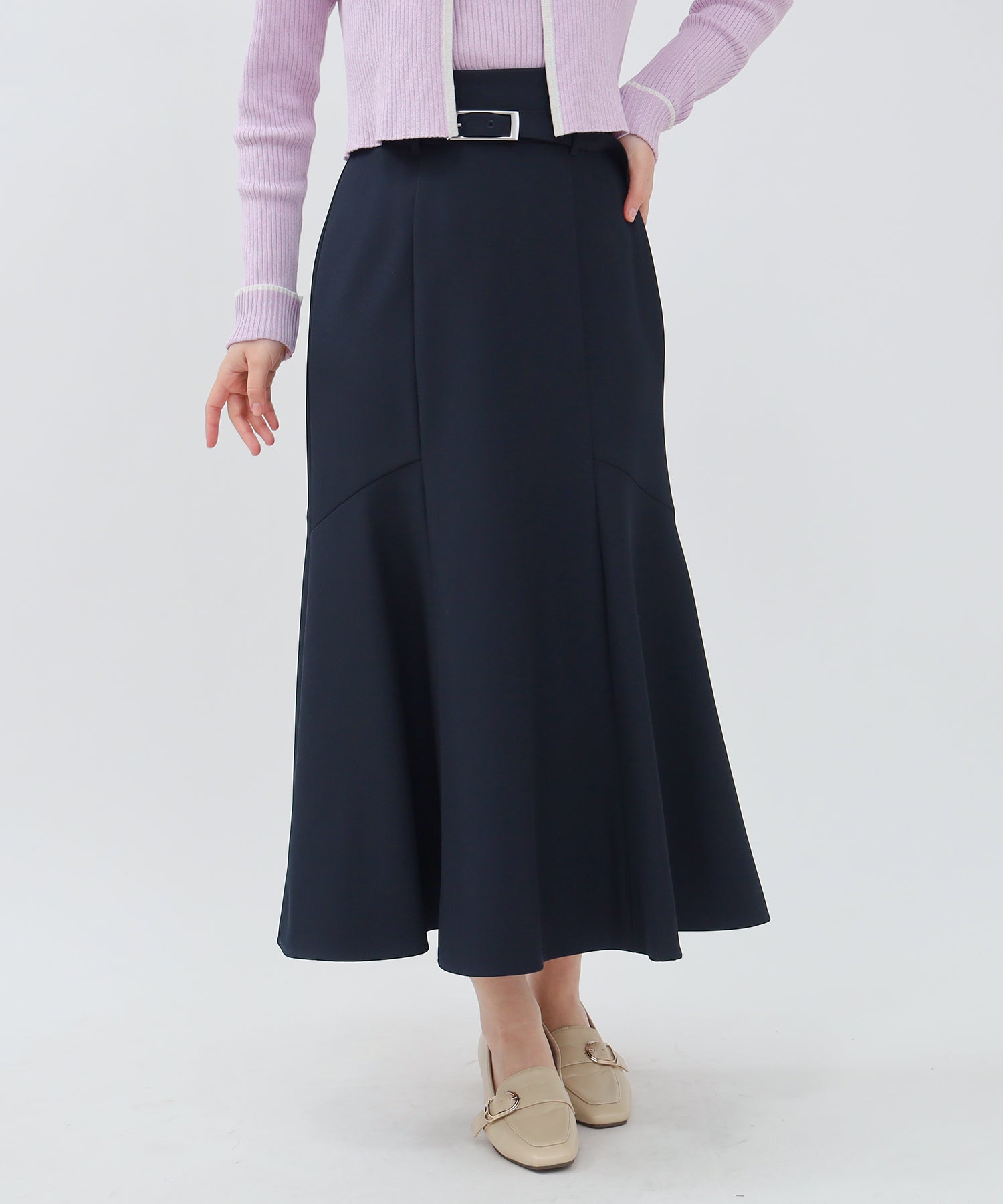 グレージュ model:159cm 着用サイズ:M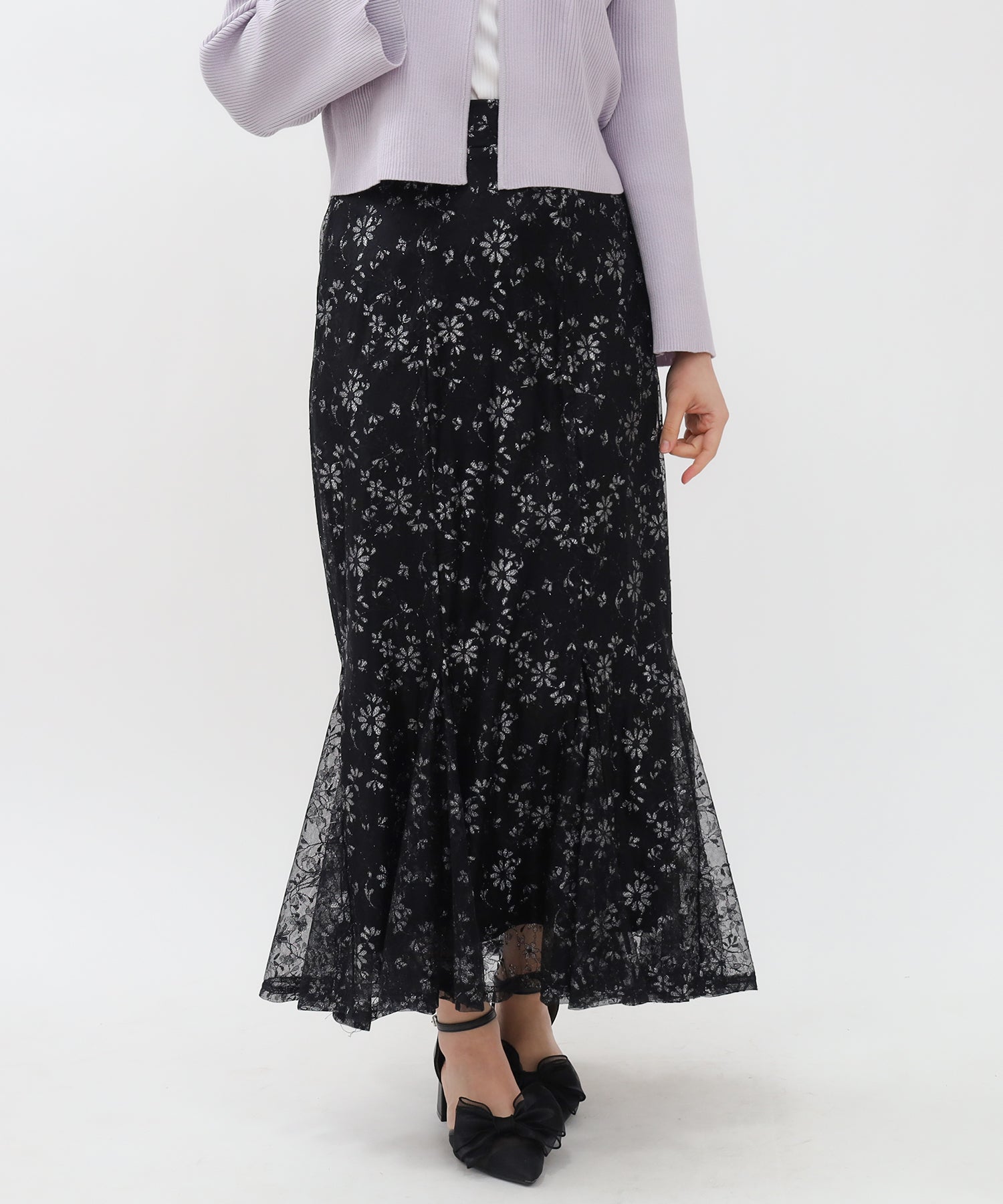 ディティール(前)
ディティール(横)
ディティール(後)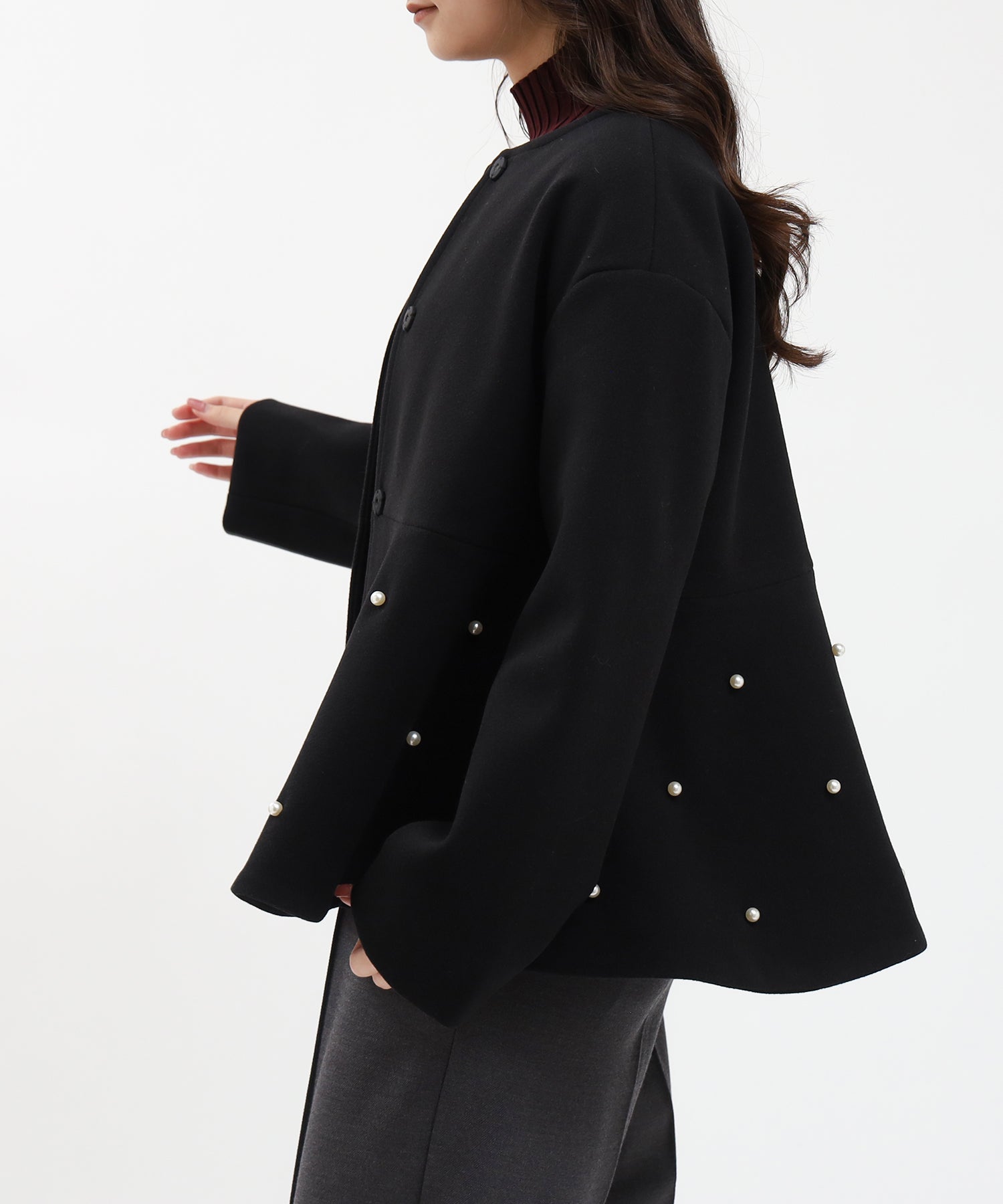 襟元(前)
襟元(後)
袖
ディティール(チャコール)
ディティール(ブラウン)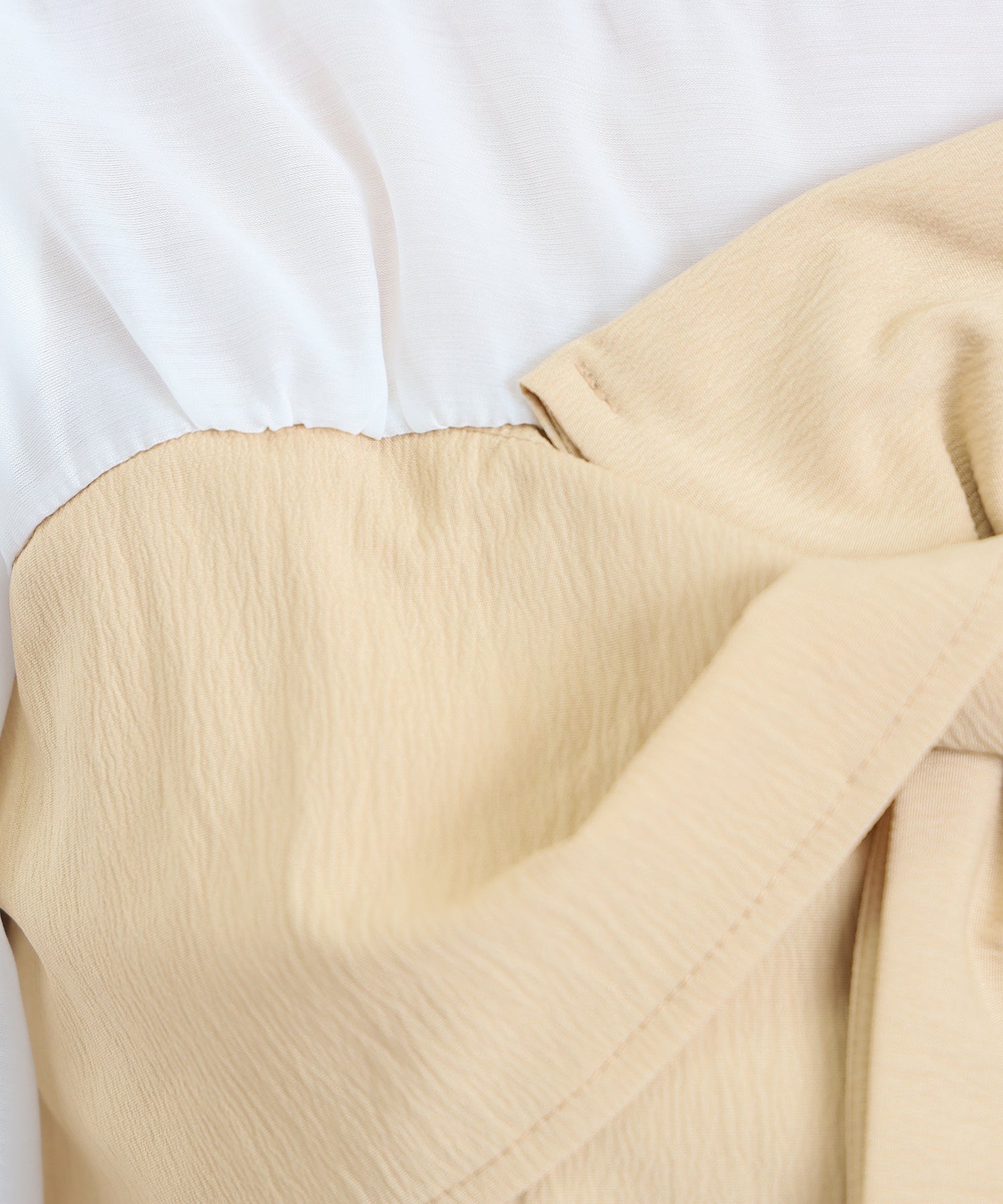 ディティール(グレージュ)
suede rider blouson
SKU: 2-056-3141-483695
Sale price

¥4,290
Regular price

¥4,950
(/)
Only 1 unit left
Only 2 units left
Only 2 units left
アイテム説明

[Compact riders blouson made of beautiful material]

A rider's blouson with a neat and compact silhouette, but with great stretch and comfort.

The gold parts add a subtle elegance to the soft and smooth fabric that is unique to suede.

It doesn't look too hard, so it goes well with dresses and skirts.

Available in three colors: a lovely brown that is recommended to be paired with feminine items, a sharp and urban charcoal, and a simple and basic clean greige.

サイズ・詳細

素材:ポリエステル95%,ポリウレタン5%


原産国:中国




サイズ
着丈
バスト
肩幅
袖丈
M
47
96
38
58.5

※上記の表は各サイズごとの寸法表です。

※商品についてるサイズ表記のあるものは、着用の目安のサイズとなります。

※同商品でも、生産の過程で1cmほどの個体差が生じる場合があります。

※商品のお色は外の光や照明の関係で実物と多少の違いが生じることがございますのでご了承ください。





【お取り扱いのご注意】

濃色の場合は、濡れた状態や強い摩擦により合成皮革や他のものに色移りする恐れがありますので、お取り扱いには十分ご注意ください。
湿った状態での着用や汗でぬれた状態での放置、また洗濯時に長時間水につけておいたり、洗剤溶液につけたまま放置しないで下さい。
色落ちや、色移りの恐れがありますのでご注意下さい。

suede rider blouson
Sale price

¥4,290
Regular price

¥4,950
Choose options
チャコール
ブラウン
グレージュ
チャコール model:165cm 着用サイズ:M
チャコール model:165cm 着用サイズ:M
チャコール model:165cm 着用サイズ:M
チャコール model:165cm 着用サイズ:M
チャコール model:165cm 着用サイズ:M
ブラウン model:159cm 着用サイズ:M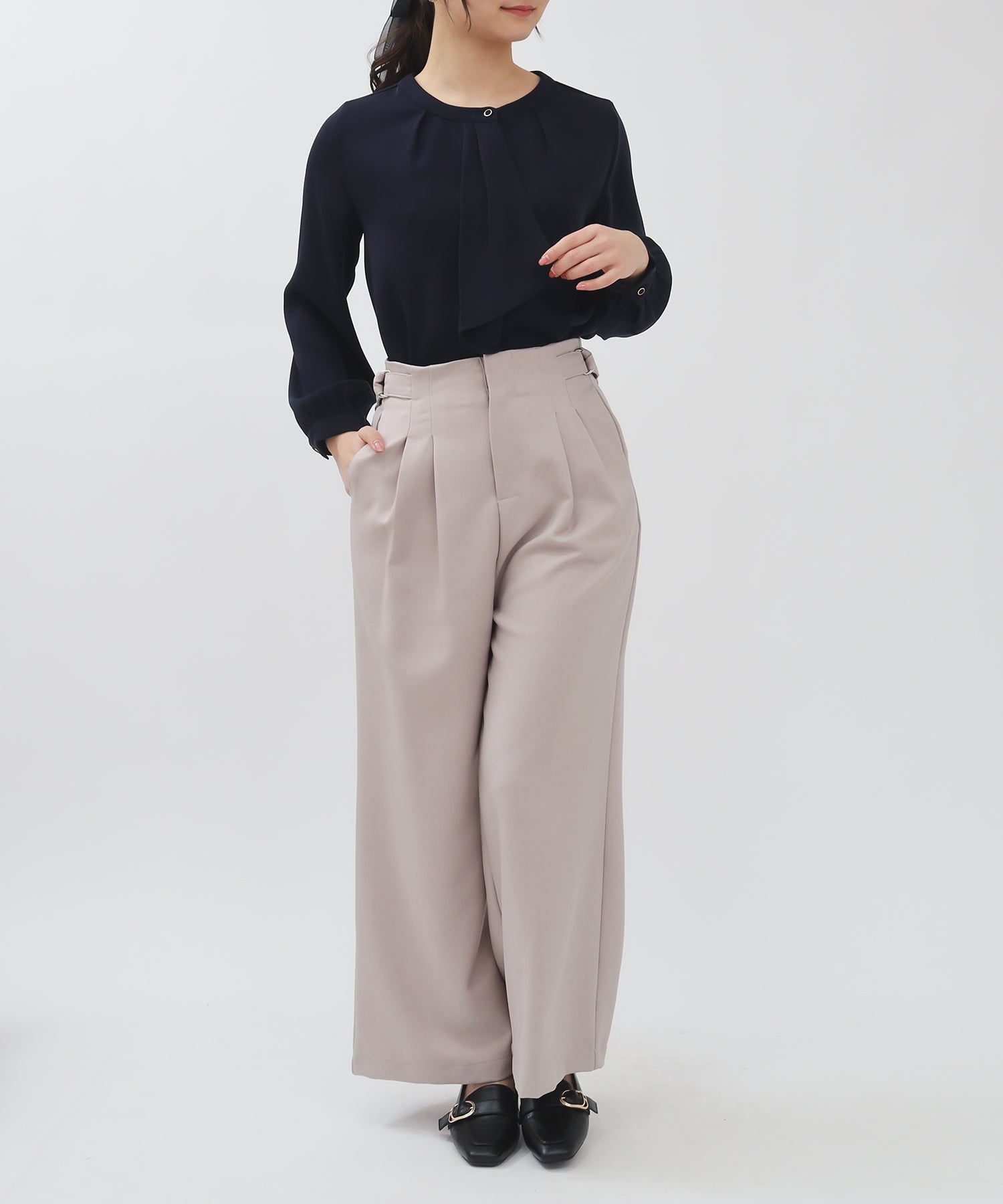 ブラウン model:159cm 着用サイズ:M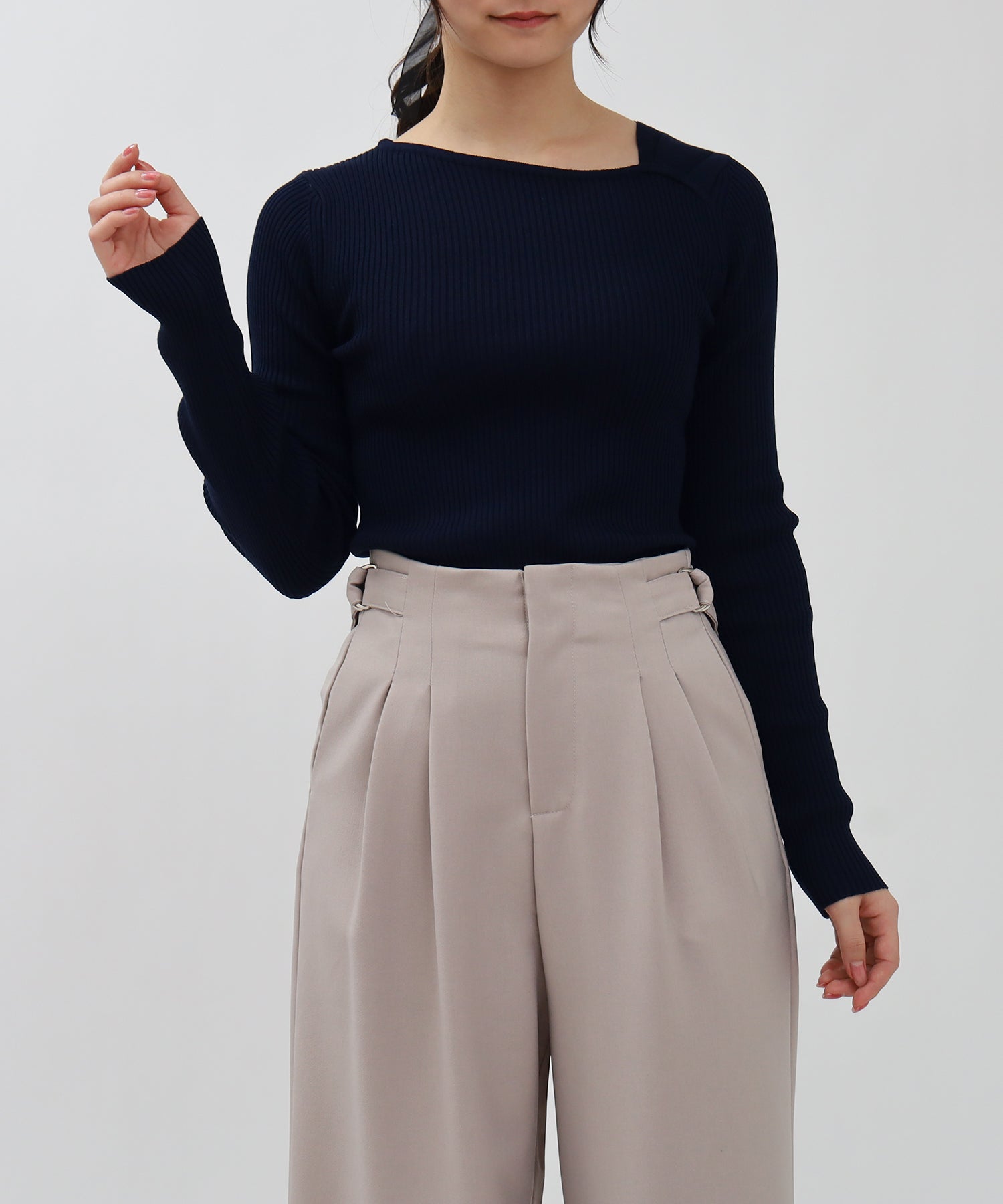 ブラウン model:159cm 着用サイズ:M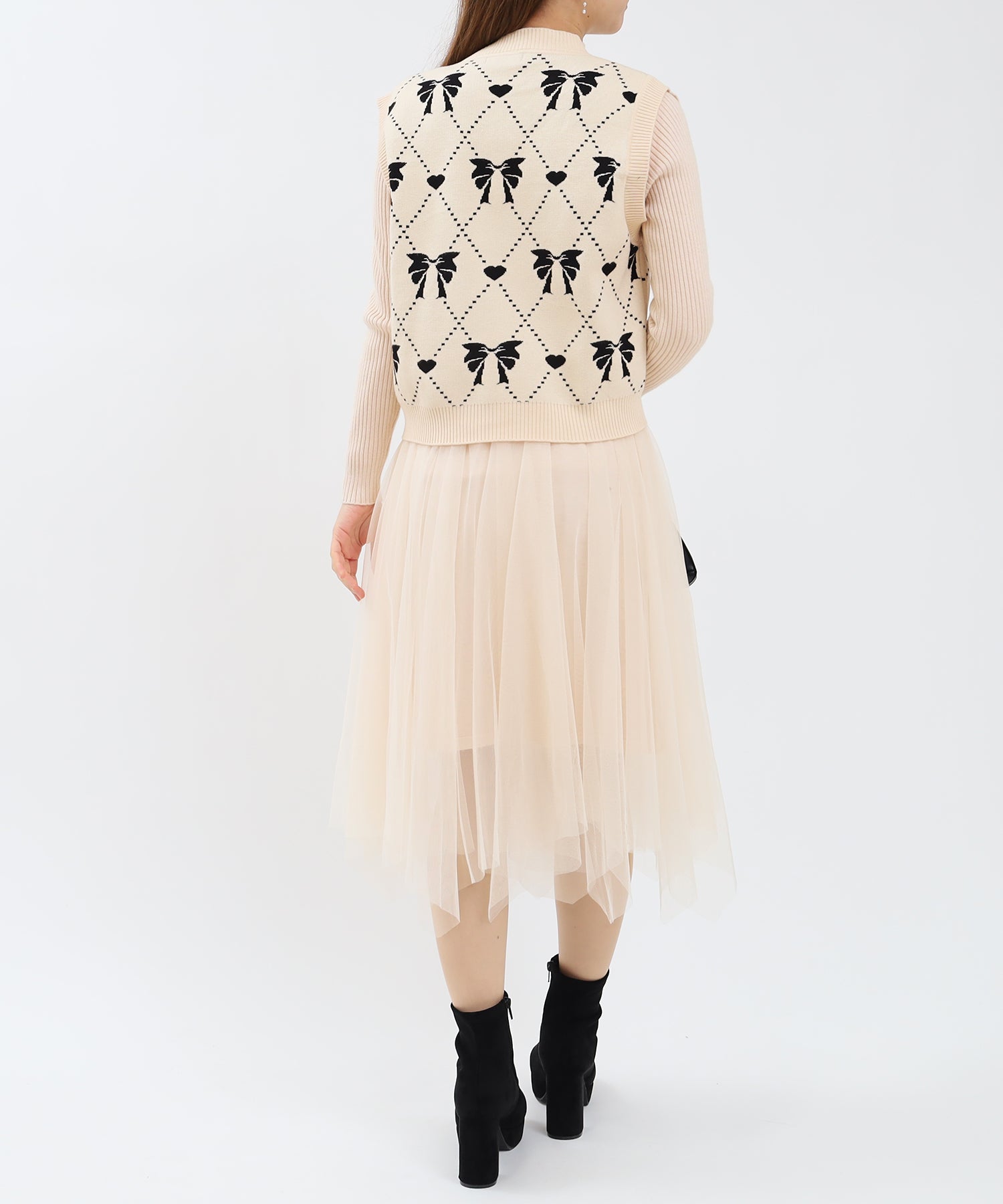 ブラウン model:159cm 着用サイズ:M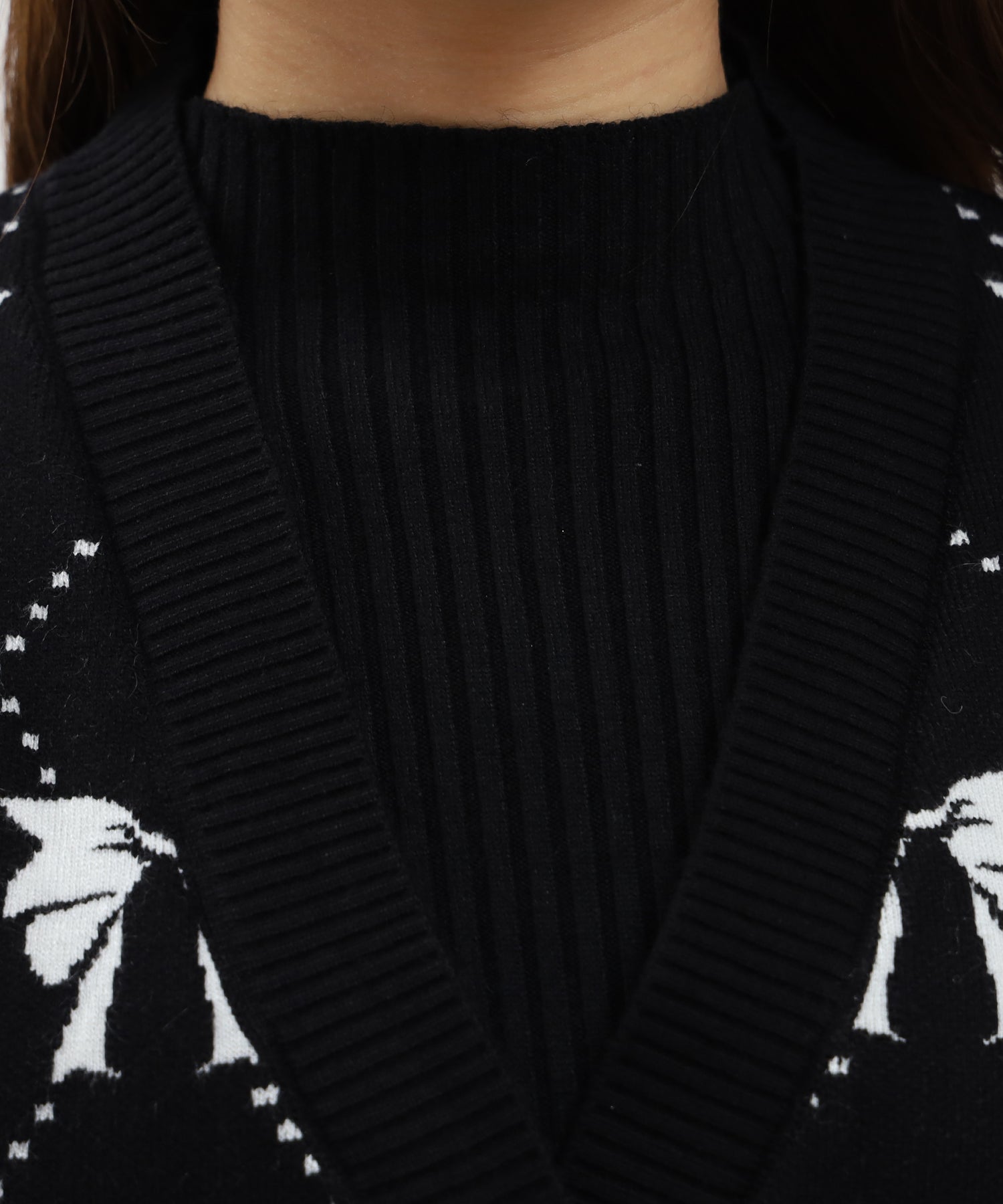 ブラウン model:159cm 着用サイズ:M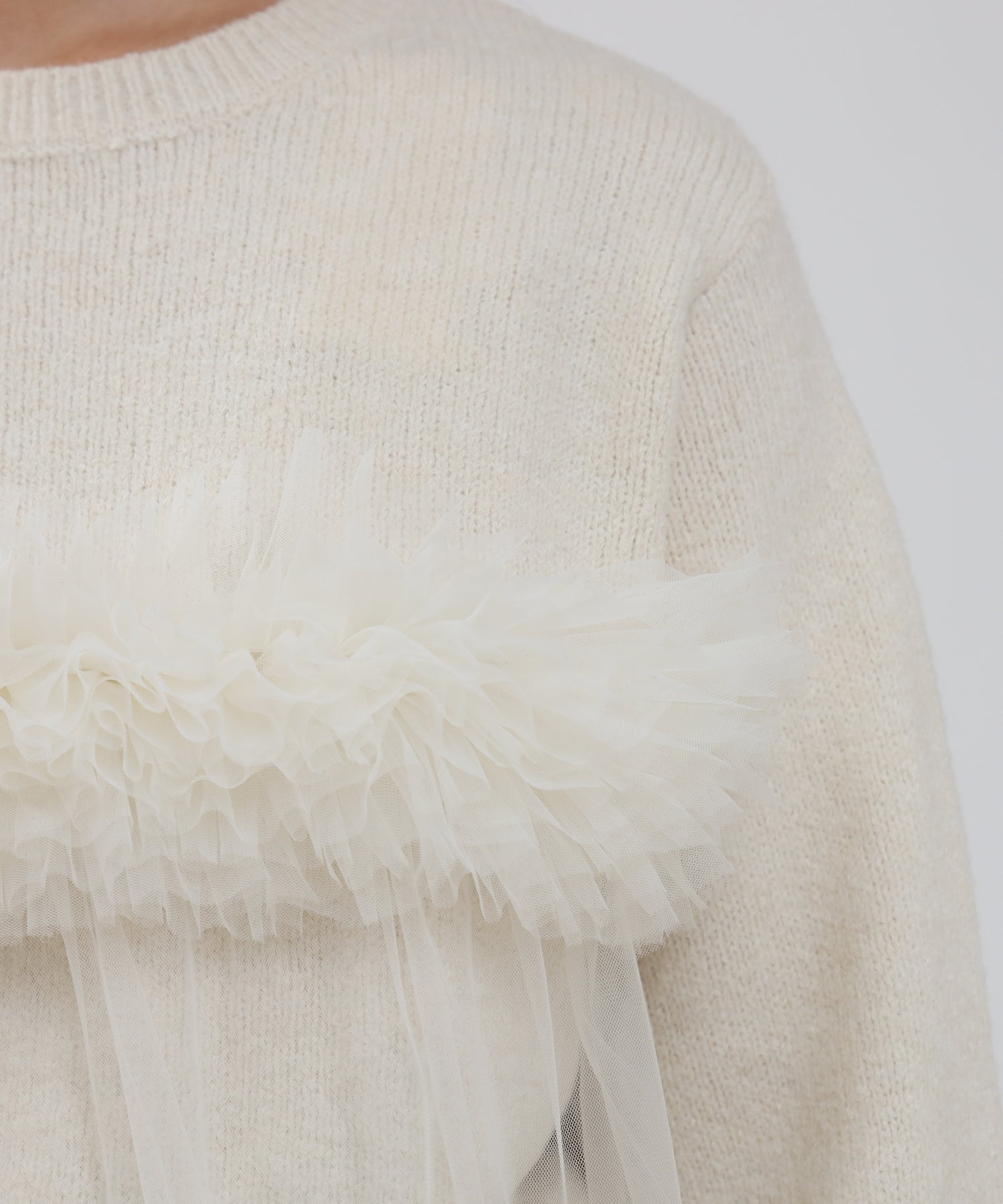 グレージュ model:159cm 着用サイズ:M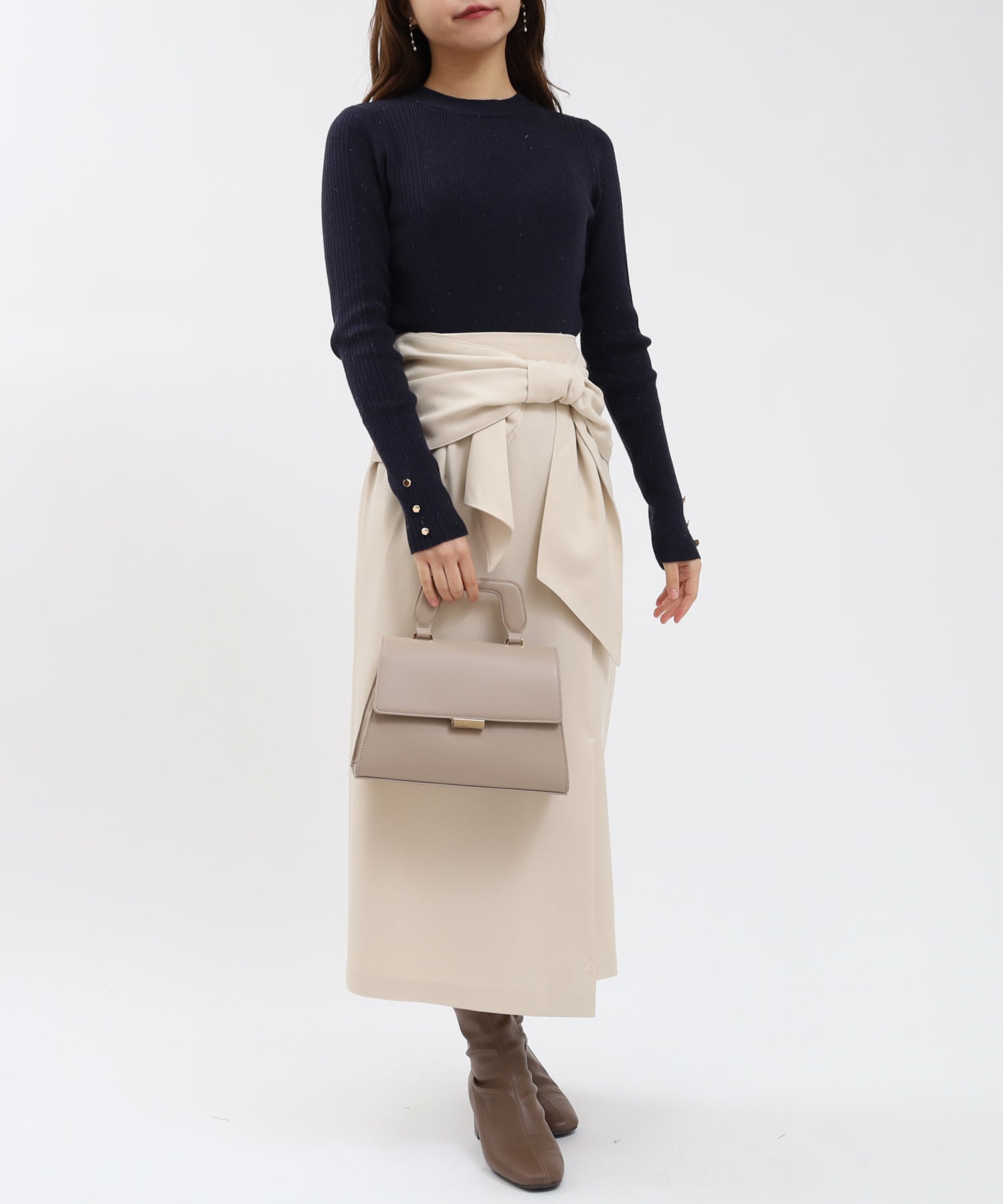 グレージュ model:159cm 着用サイズ:M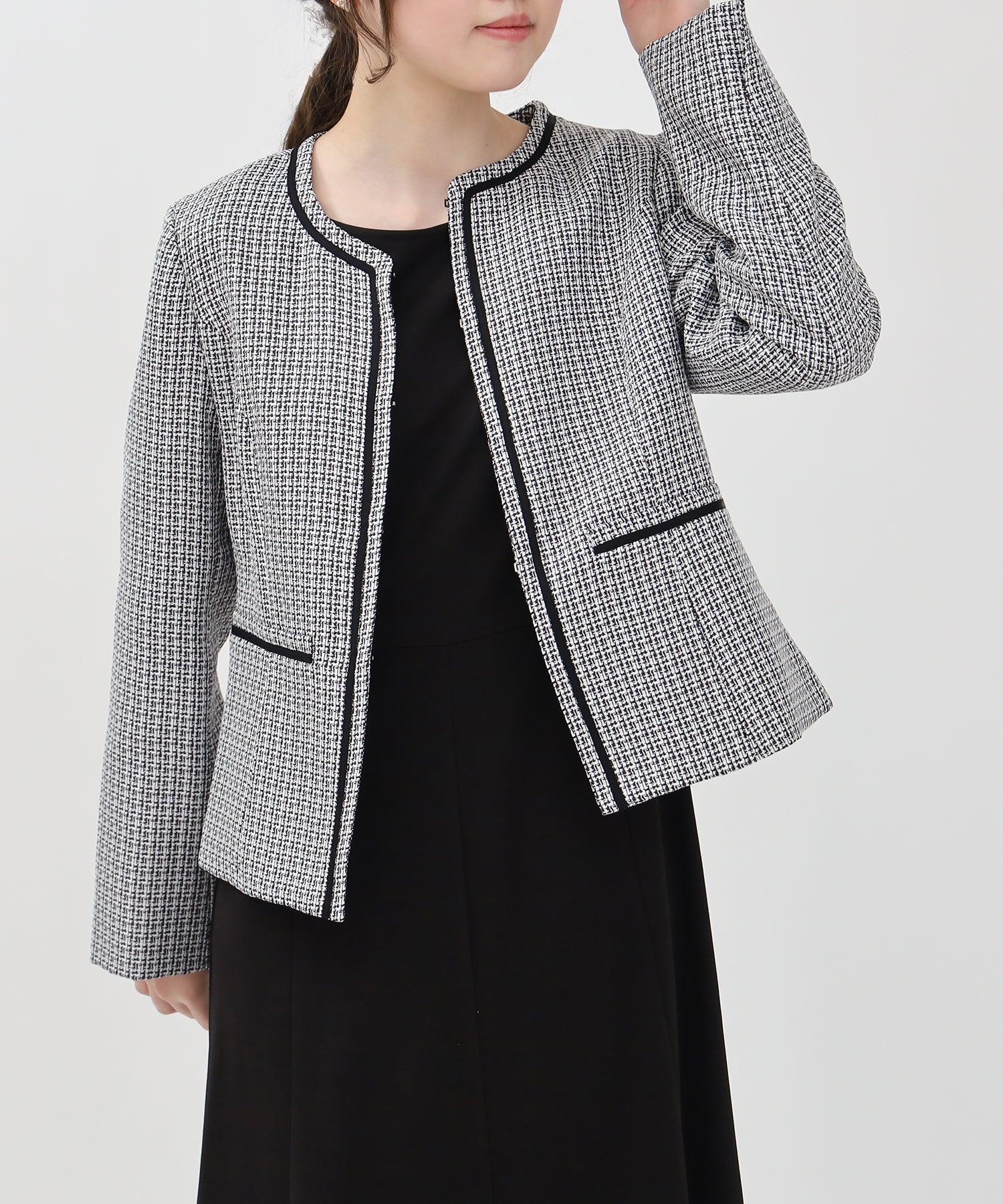 グレージュ model:159cm 着用サイズ:M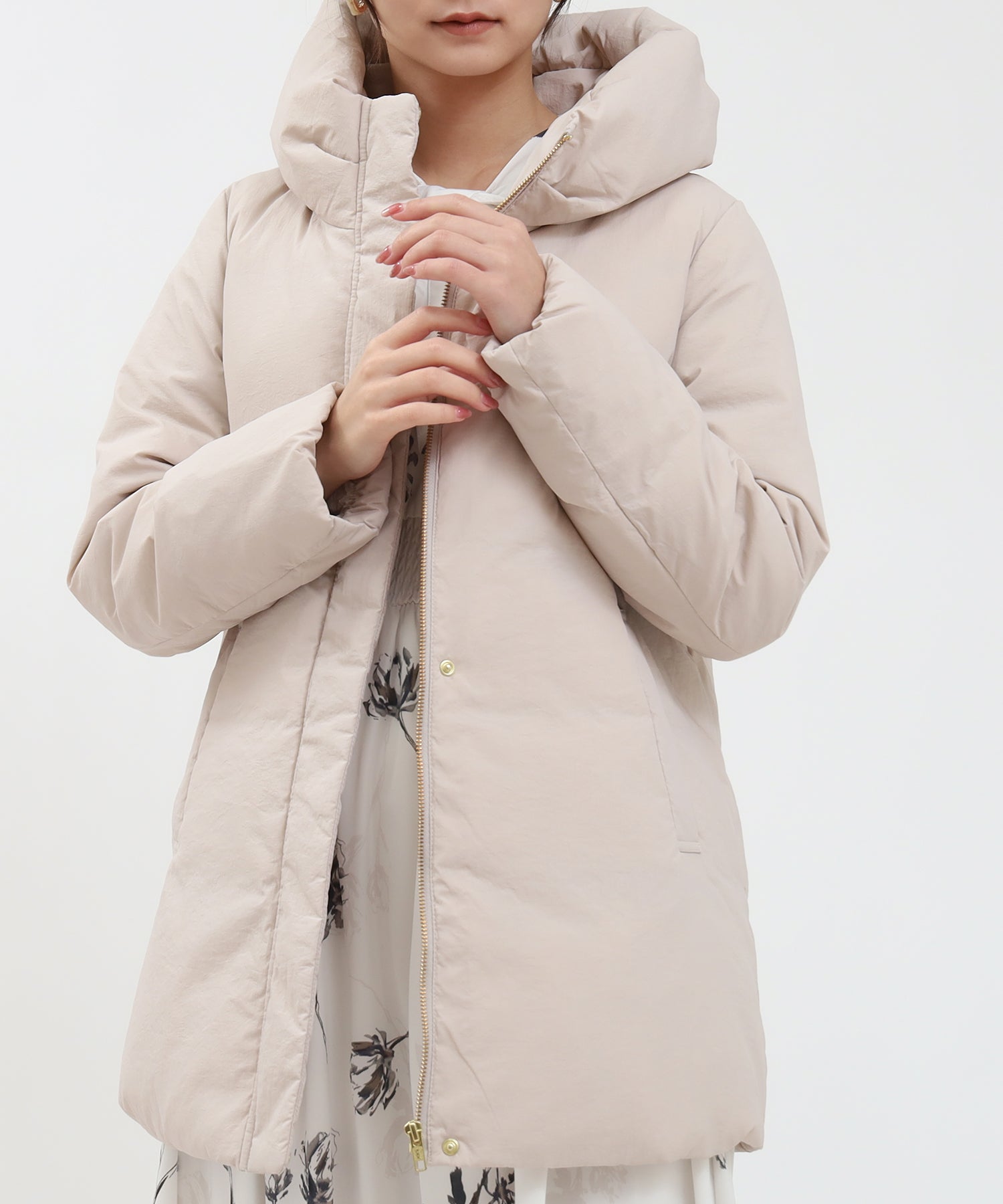 グレージュ model:159cm 着用サイズ:M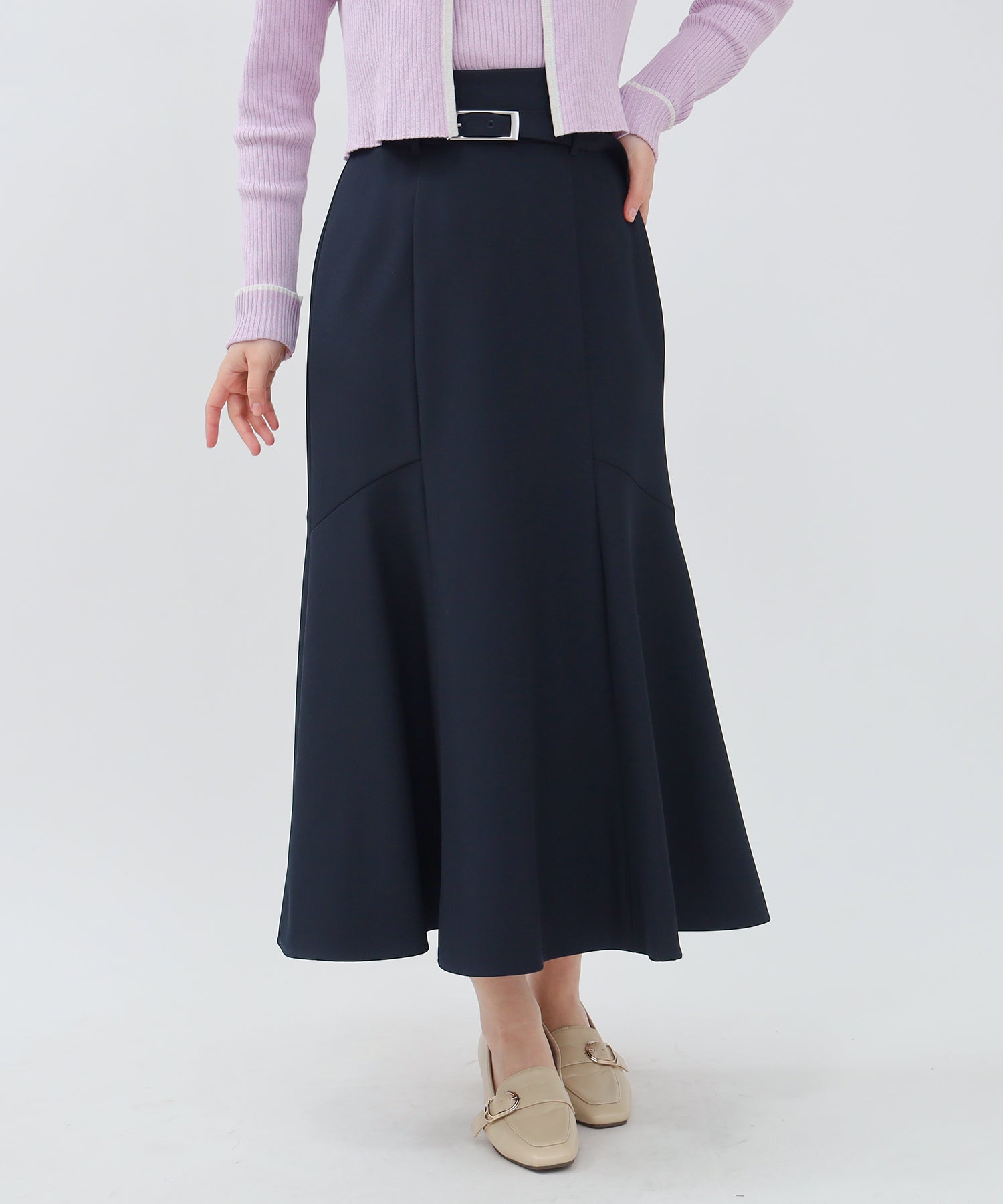 グレージュ model:159cm 着用サイズ:M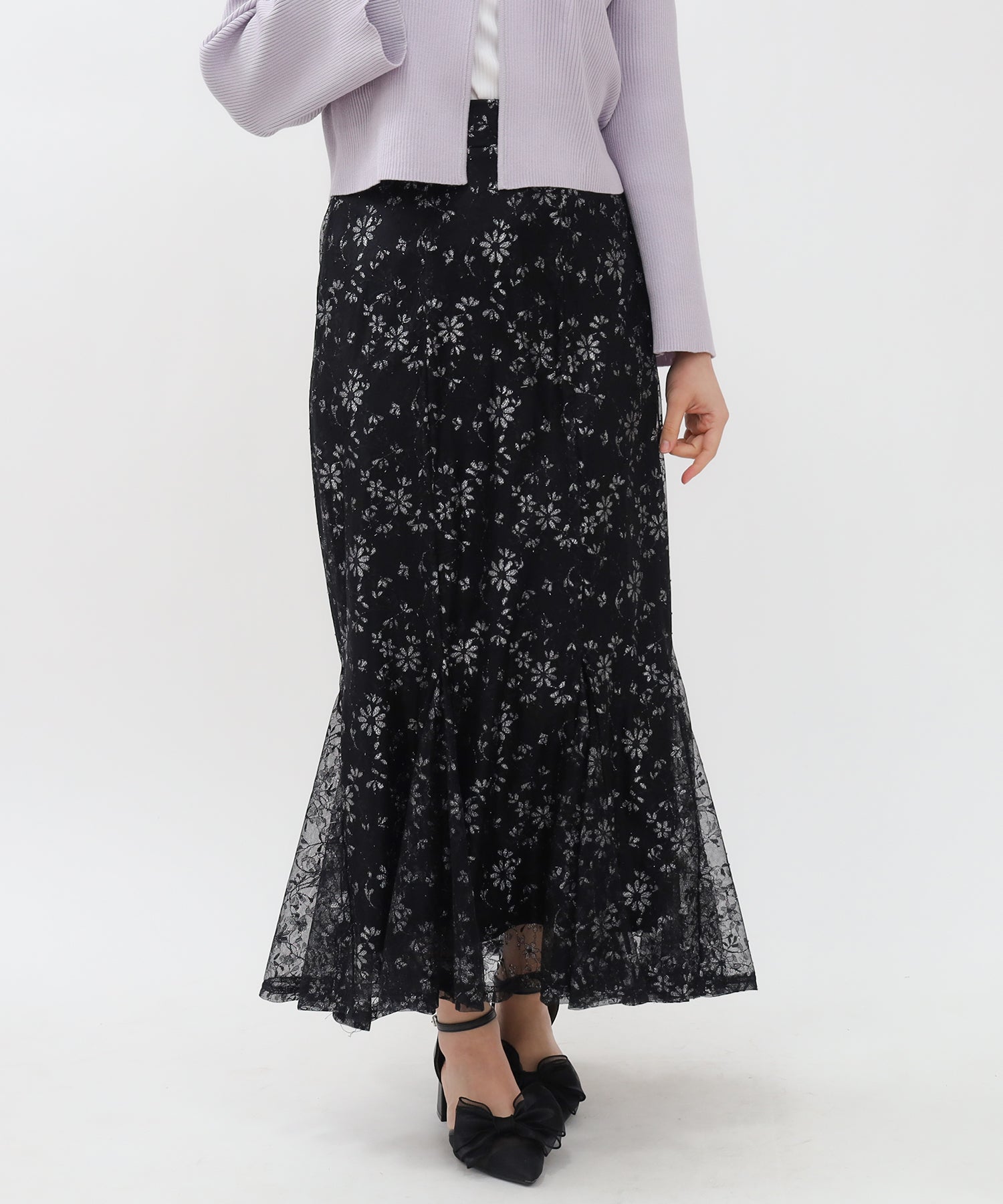 ディティール(前)
ディティール(横)
ディティール(後)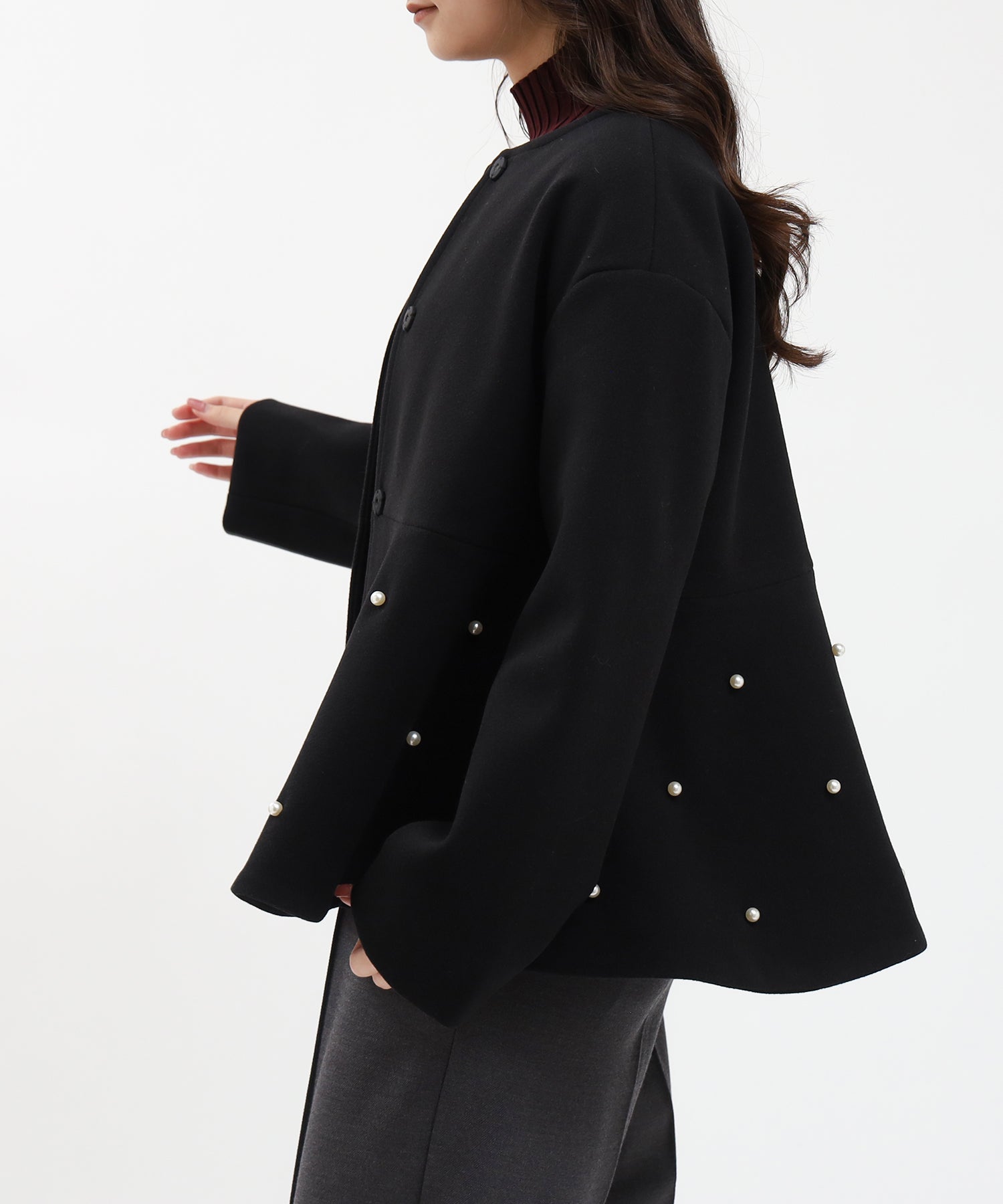 襟元(前)
襟元(後)
袖
ディティール(チャコール)
ディティール(ブラウン)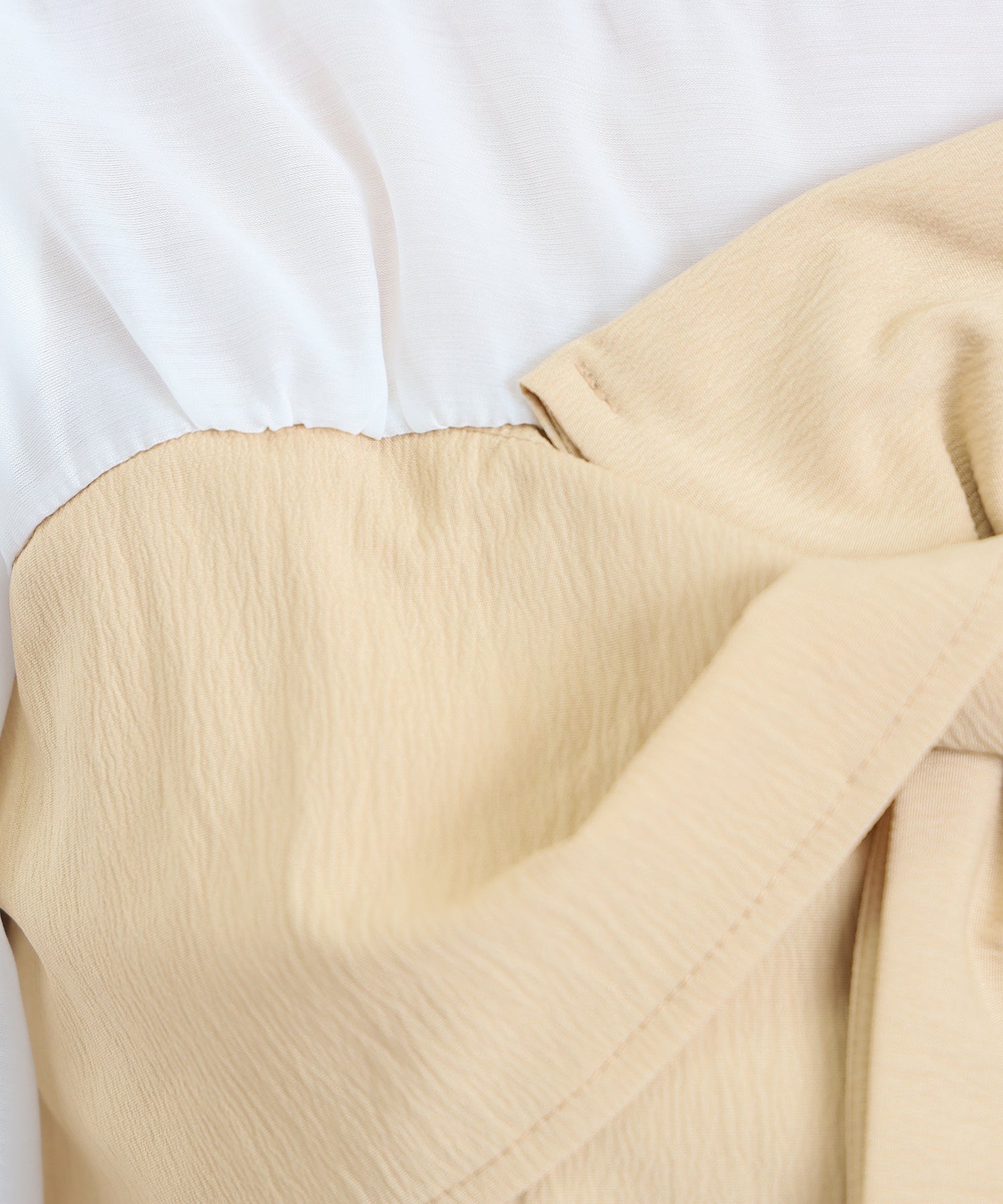 ディティール(グレージュ)