ホワイト×ネイビー
チャコール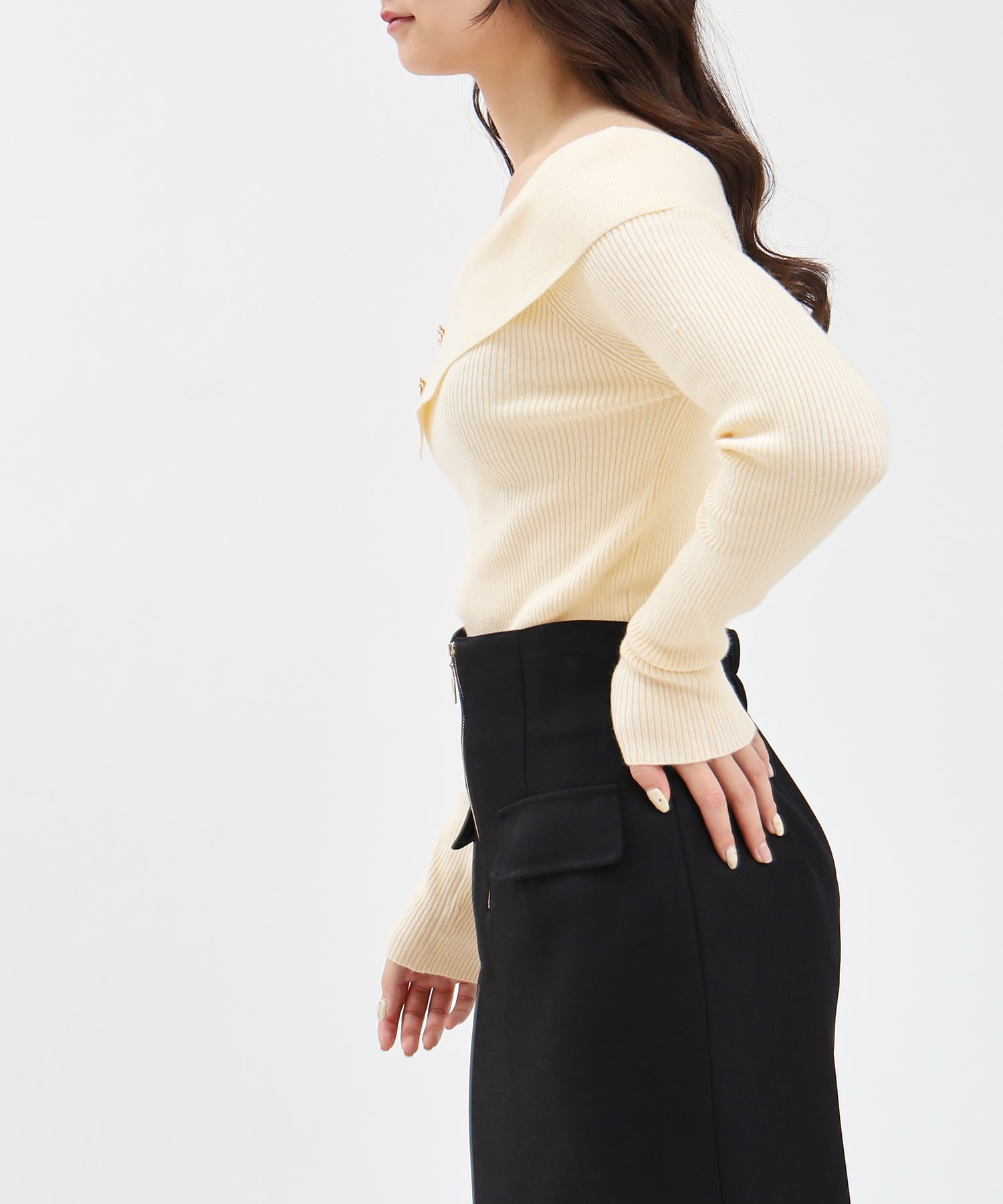 ブラック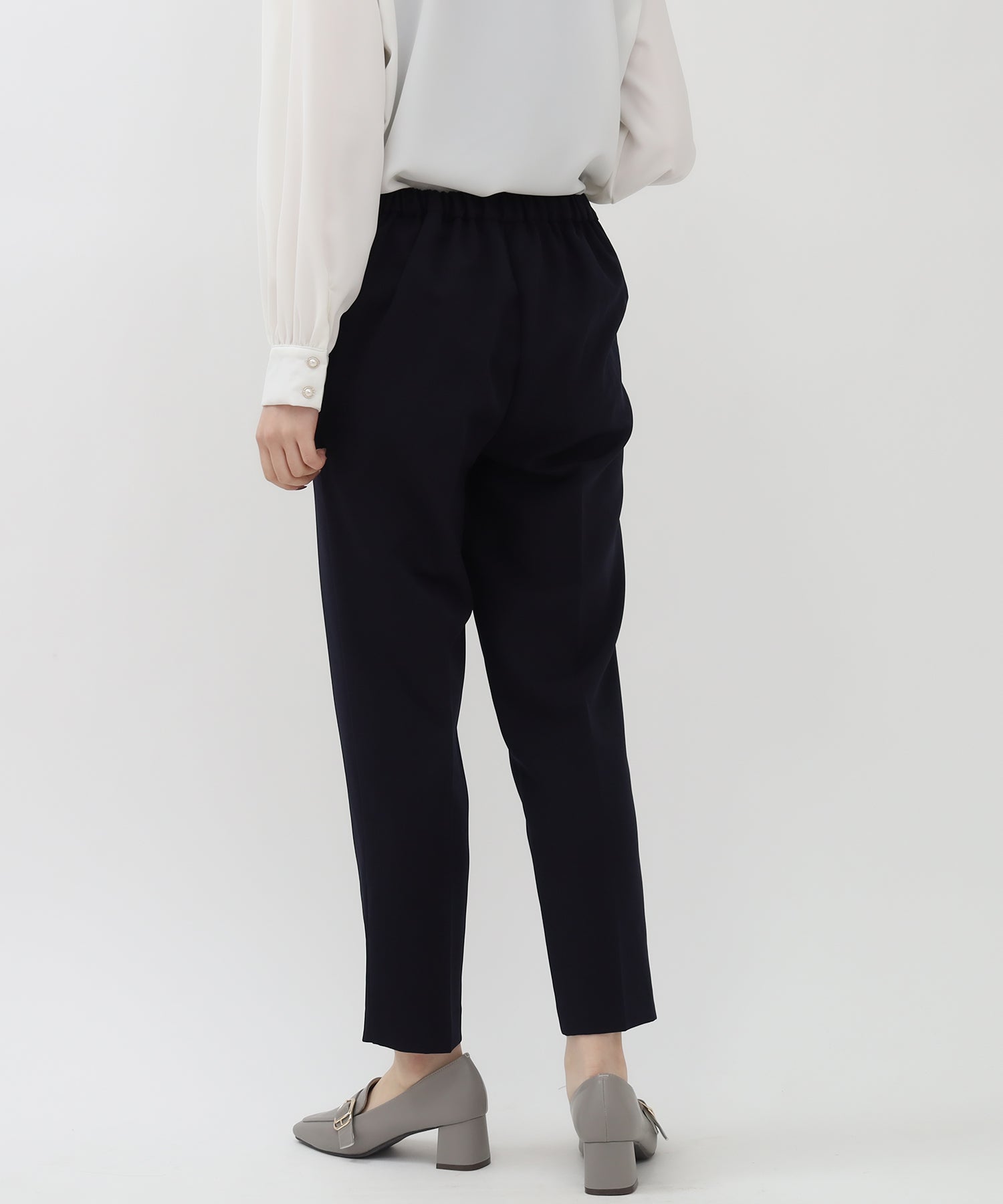 アイボリー
ホワイト×ネイビー model:162cm 着用サイズ:S
ホワイト×ネイビー model:162cm 着用サイズ:S
ホワイト×ネイビー model:162cm 着用サイズ:S
ホワイト×ネイビー model:162cm 着用サイズ:S
ホワイト×ネイビー model:162cm 着用サイズ:S
ホワイト×ネイビー model:162cm 着用サイズ:S
チャコール model:162cm 着用サイズ:S
チャコール model:162cm 着用サイズ:S
チャコール model:162cm 着用サイズ:S
チャコール model:162cm 着用サイズ:S
チャコール model:162cm 着用サイズ:S
チャコール model:162cm 着用サイズ:S
チャコール model:162cm 着用サイズ:S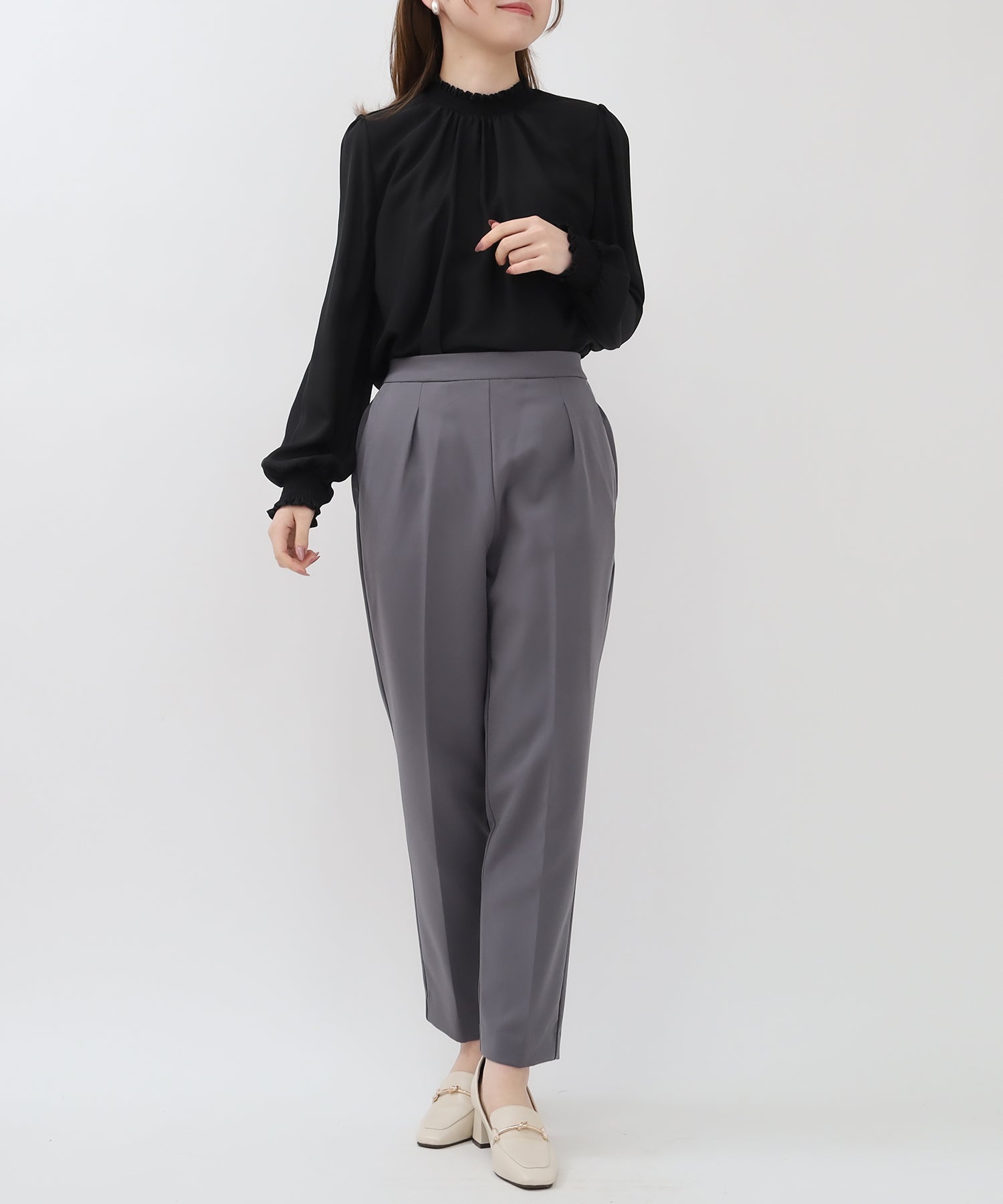 ブラック model:156cm 着用サイズ:M
ブラック model:156cm 着用サイズ:M
ブラック model:156cm 着用サイズ:M
ブラック model:156cm 着用サイズ:M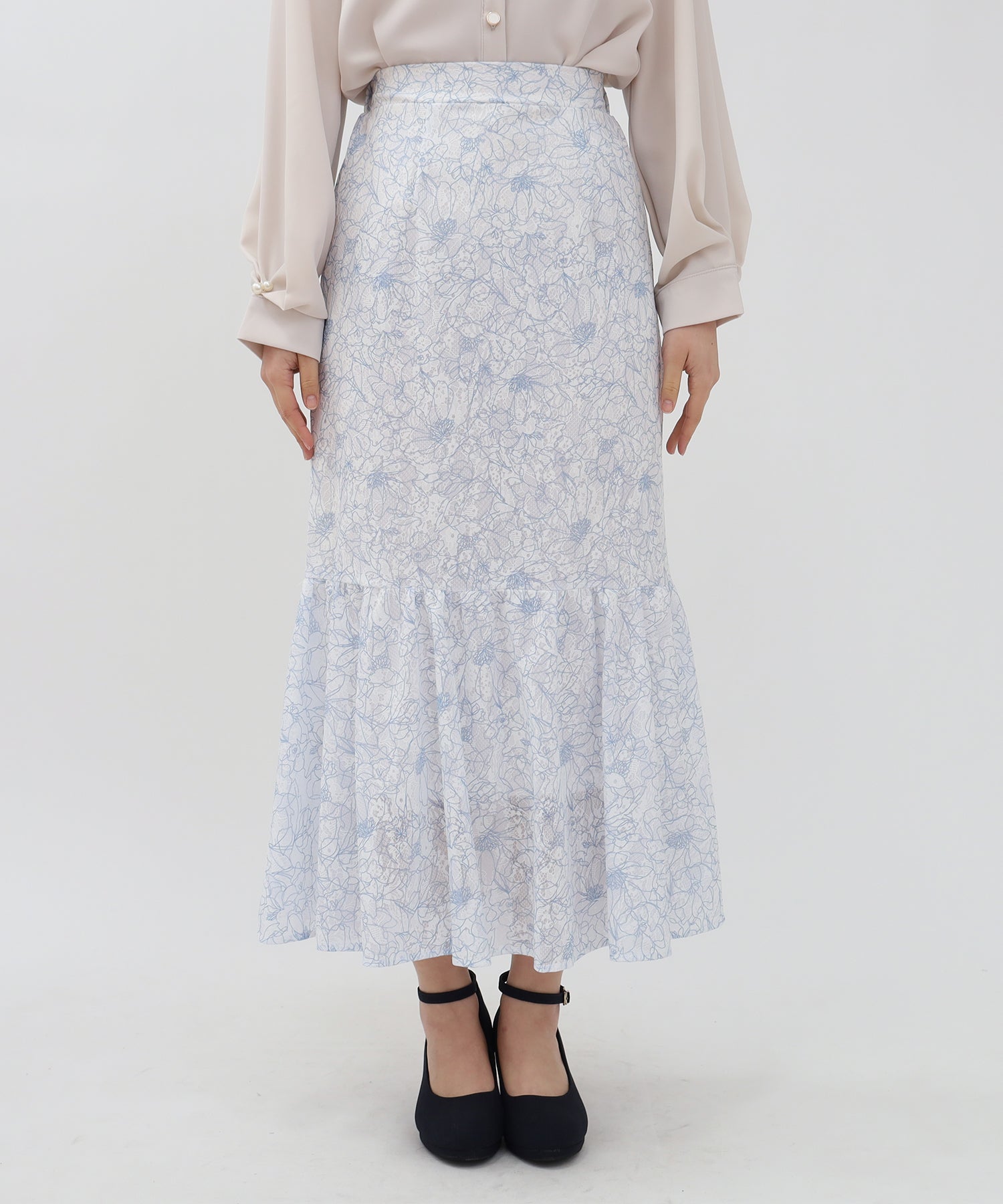 ブラック model:156cm 着用サイズ:M
ブラック model:156cm 着用サイズ:M
アイボリー  model:156cm 着用サイズ:M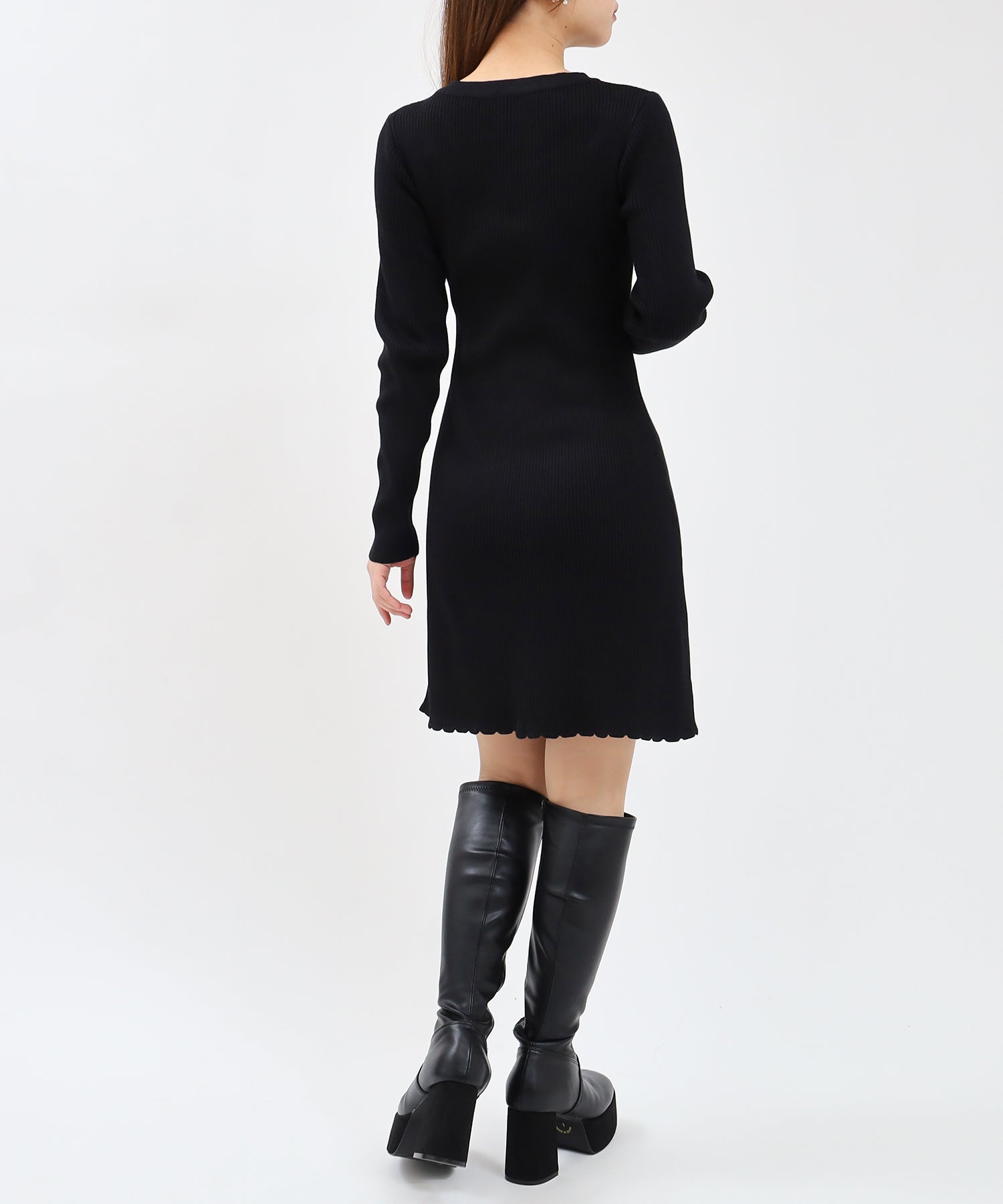 アイボリー  model:156cm 着用サイズ:M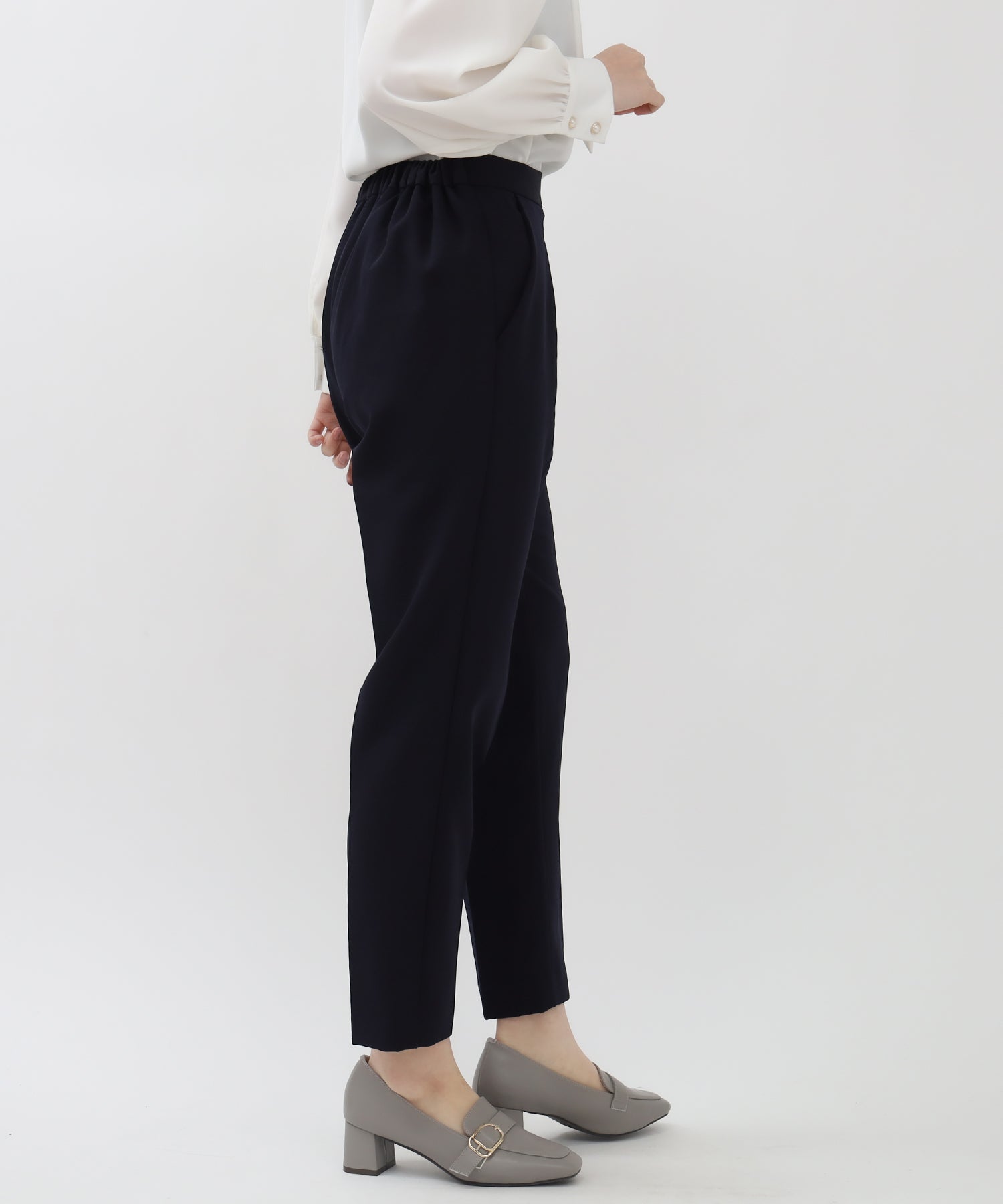 アイボリー  model:156cm 着用サイズ:M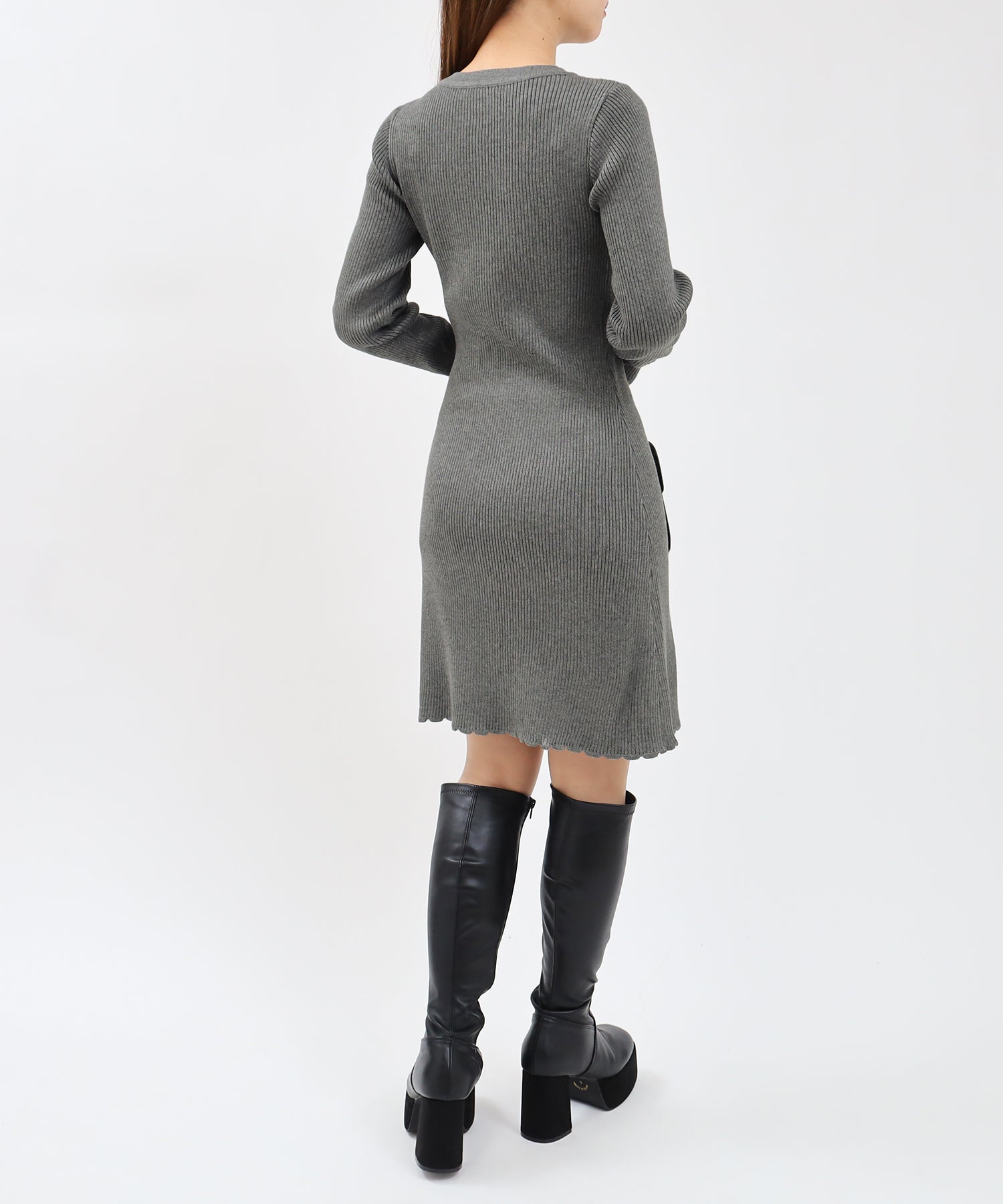 アイボリー  model:156cm 着用サイズ:M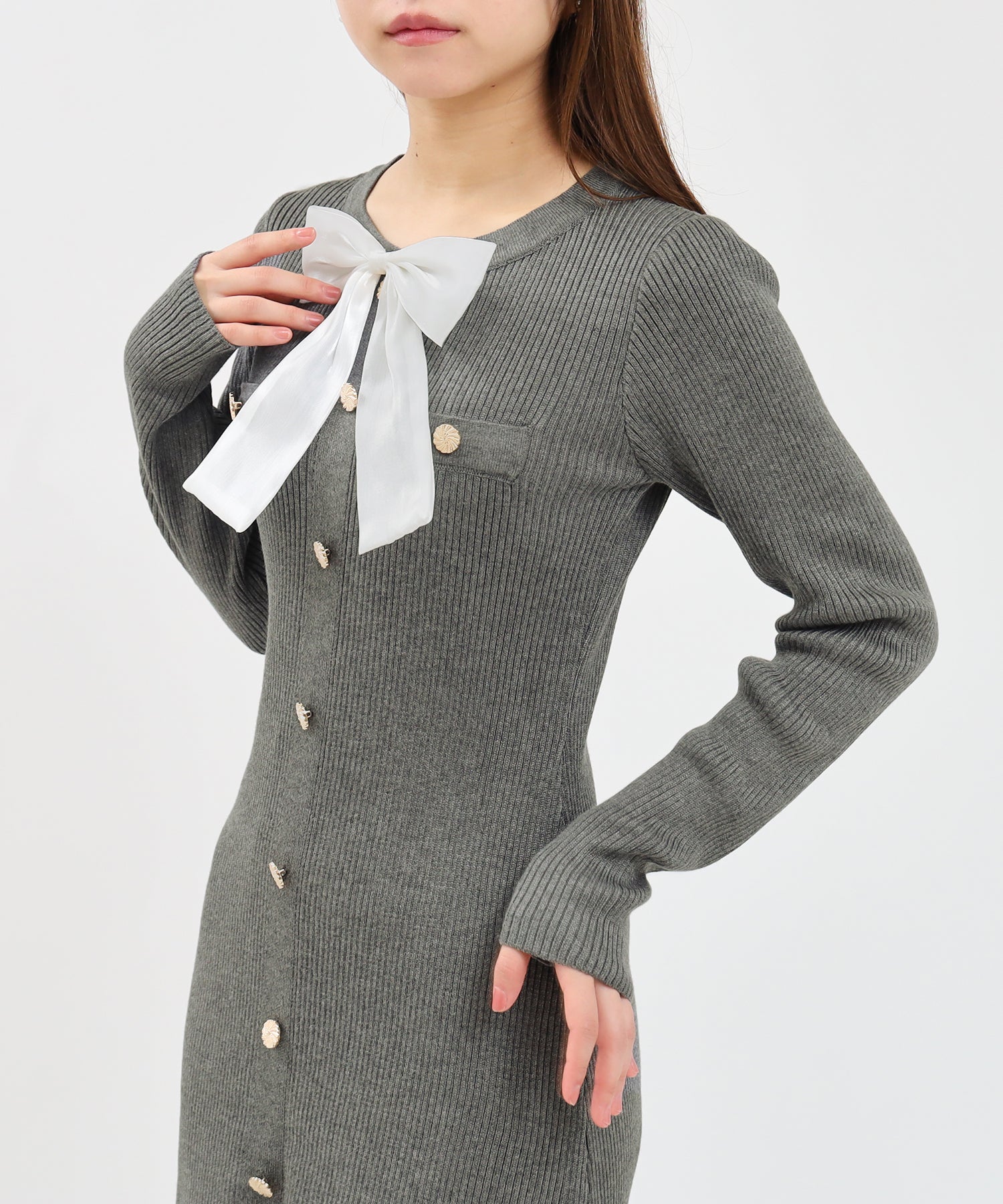 アイボリー  model:156cm 着用サイズ:M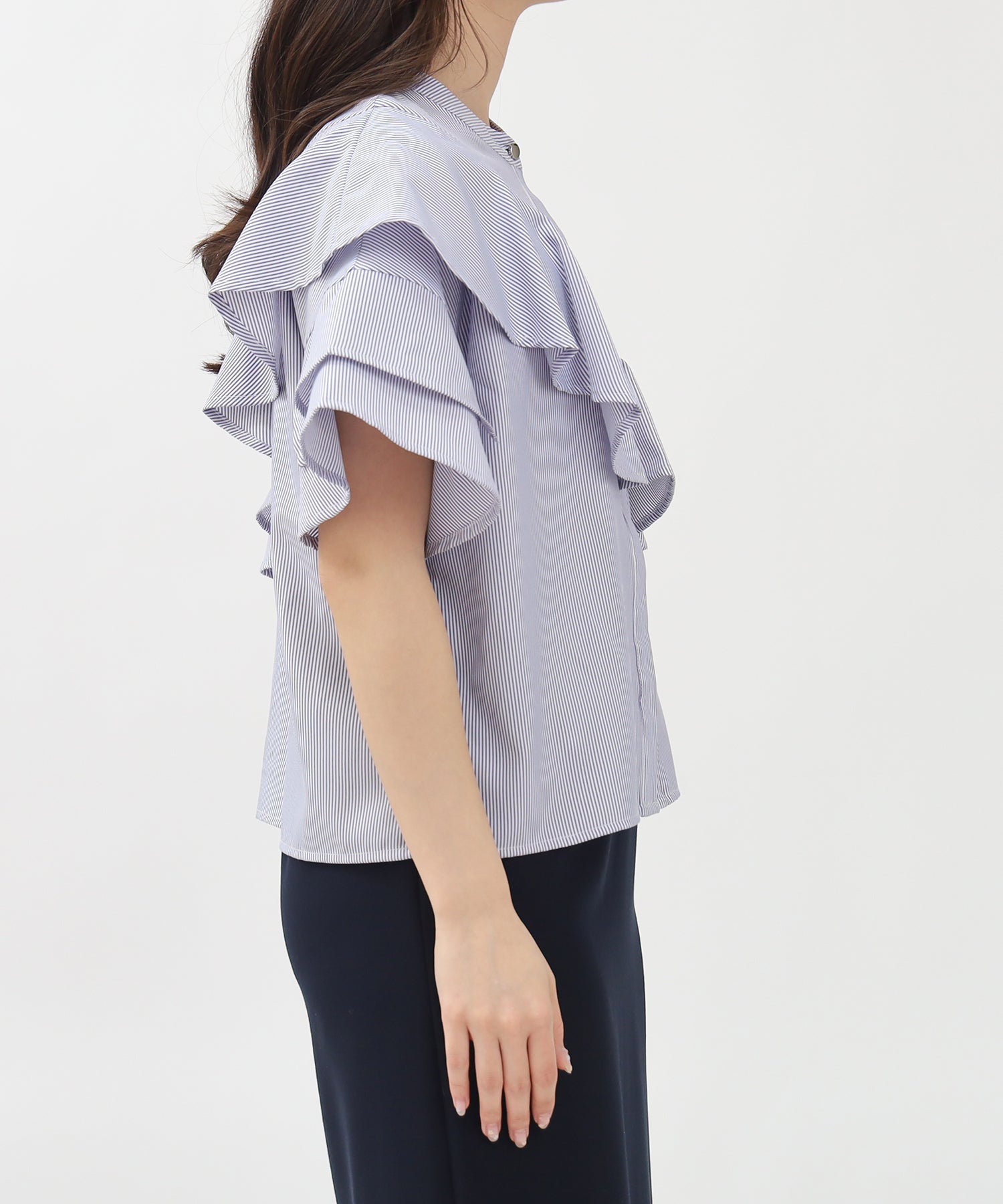 アイボリー  model:156cm 着用サイズ:M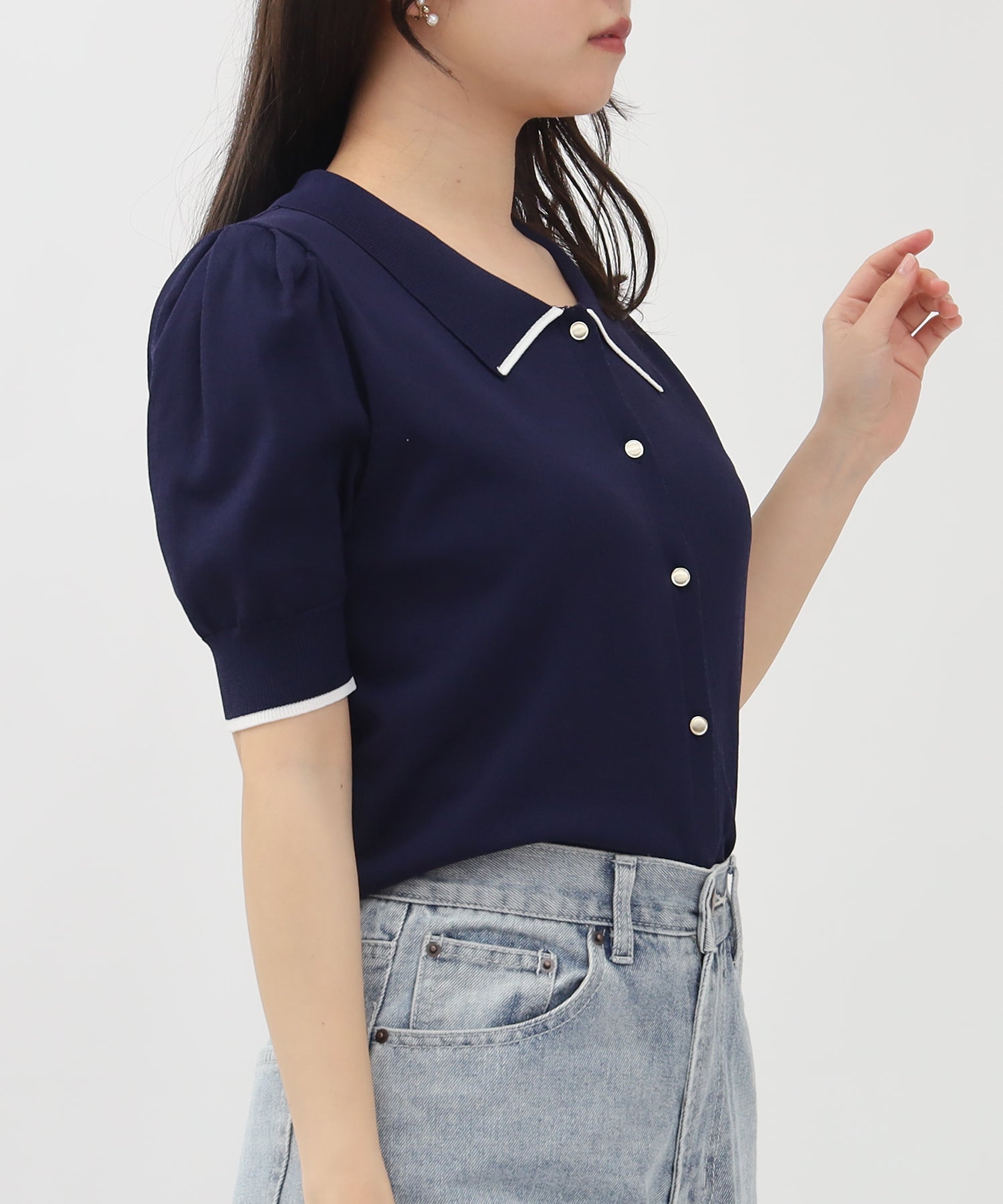 生地(ブラック)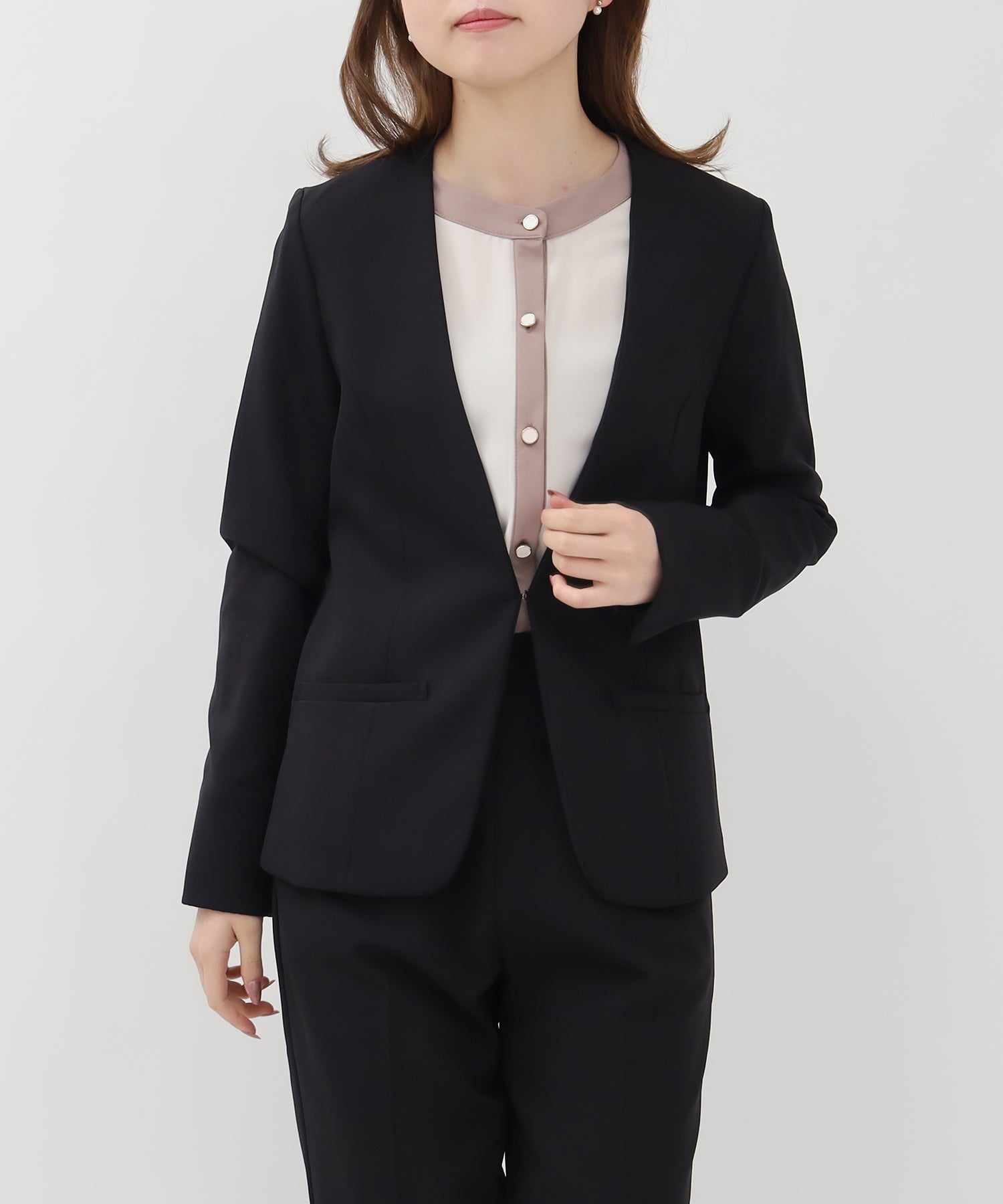 ディティール(前)
ディティール(横)
ディティール(後)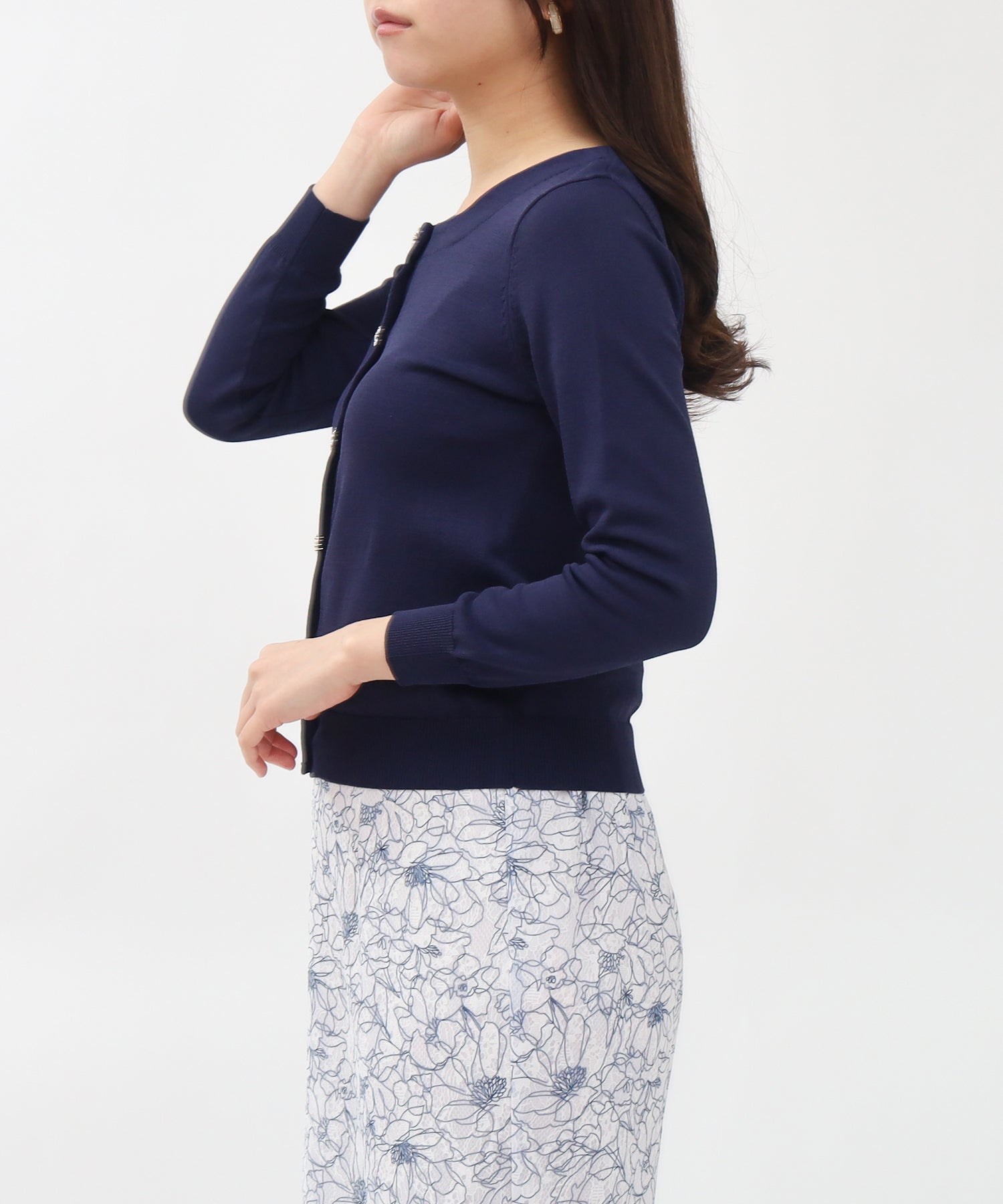 首元(前)
首元(後)
肩
袖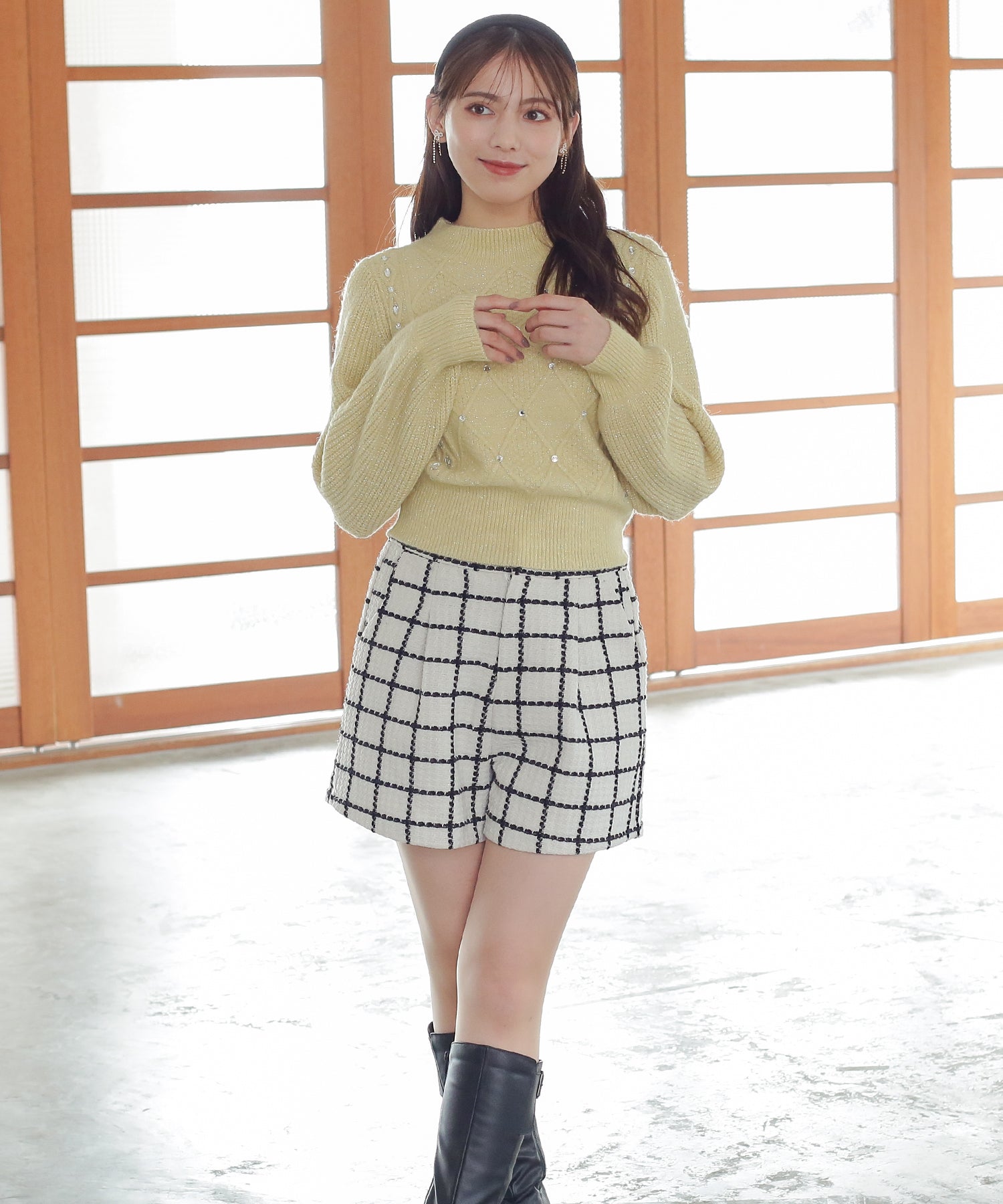 袖口
裾(横)
生地(ホワイト×ネイビー)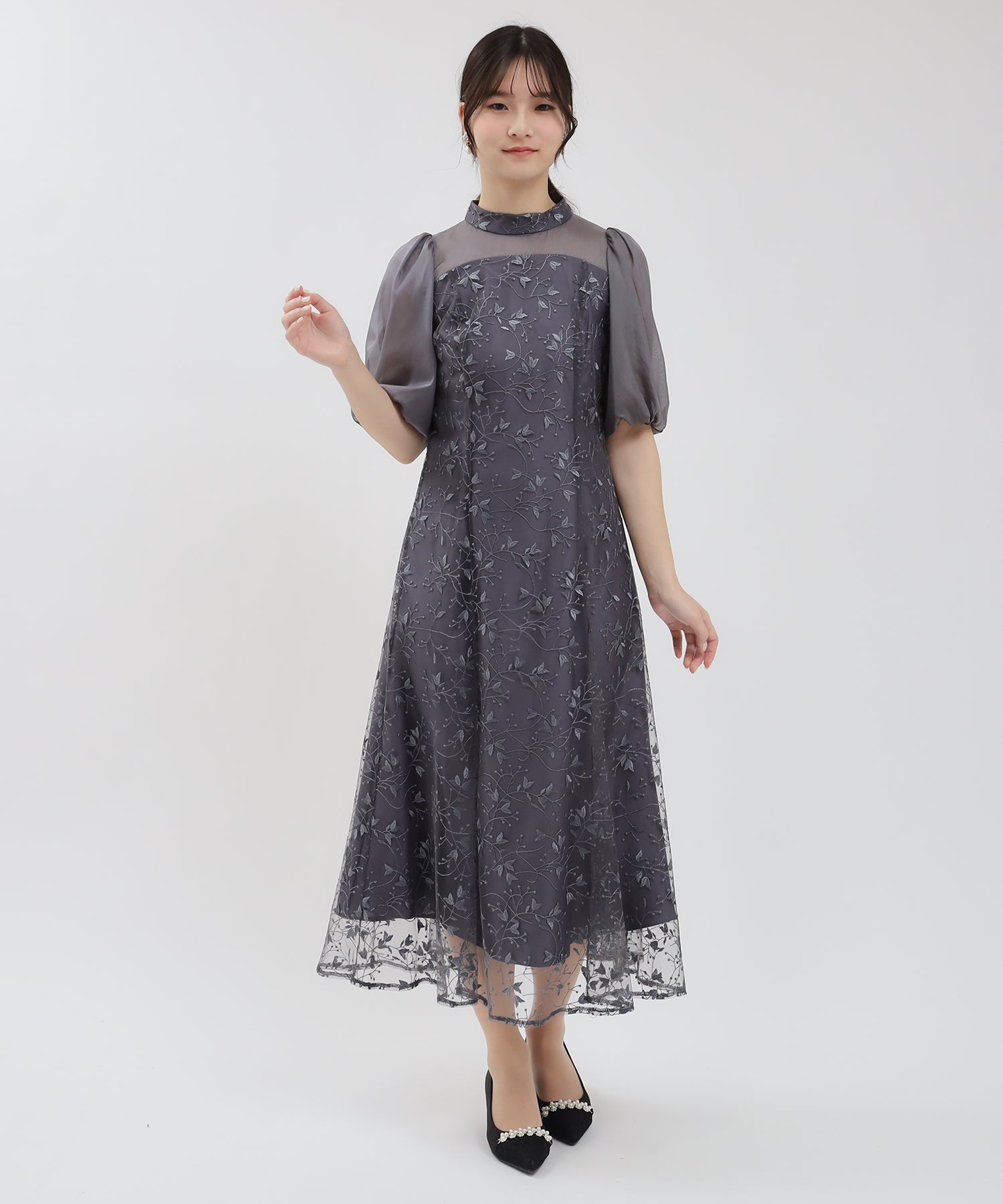 生地(アイボリー)
power shoulder knit
SKU: 1-147-3372-1604014
Sale price

¥3,630
Regular price
(/)
Out of stock
Only 1 unit left
Out of stock
Out of stock
Only 1 unit left
Only 1 unit left
Out of stock
Only 1 unit left
アイテム説明

[Power shoulder knit that will complete your seasonal look just by matching it]

This design knit is a simple ribbed high neck knit with a power shoulder design that is easy to incorporate into your outfits and is an excellent item that can be used as a substitute for basic items.

The rib knit makes it easy to layer, and is also recommended as an inner layer for dresses such as jumper skirts.

It goes well with ASTORIA ODIER's classic flared skirt for a feminine look, as well as tight-silhouette mermaid skirts and pants styles.

This item is versatile and will definitely come in handy if you have one in your wardrobe.
サイズ・詳細

モデル身長:162/159cm

(着用サイズ:S/M)



素材:アクリル81%ナイロン19%


原産国:中国




 洗濯表示




 

サイズ
着丈
バスト
肩幅
袖丈
S
55
74
30.5
54
M
56
78
31.5
54

※上記の表は各サイズごとの寸法表です。

※商品についてるサイズ表記のあるものは、着用の目安のサイズとなります。

※同商品でも、生産の過程で1cmほどの個体差が生じる場合があります。

※商品のお色は外の光や照明の関係で実物と多少の違いが生じることがございますのでご了承ください。





【お取り扱いのご注意】

素材の特性上、着用中の摩擦や洗濯により、表面に毛羽立ちや毛玉が発生することがあります。
毛玉は毛玉取り器や小ハサミにて取り除いてください。
もみ洗い禁止。
アイロンはあて布を使用。
濃色や配色の製品は摩擦により色落ちすることがあります。まだ湿った状態でこすられると、色移りして他の衣料等を汚すこともあります。
濃色や配色の製品は、つけ置き洗いは避け、他の物と分けて洗い、濡れた状態で他の物と一緒に重ねて放置せず、すぐに干してください。

power shoulder knit
Sale price

¥3,630
Regular price
Choose options
ホワイト×ネイビー
チャコール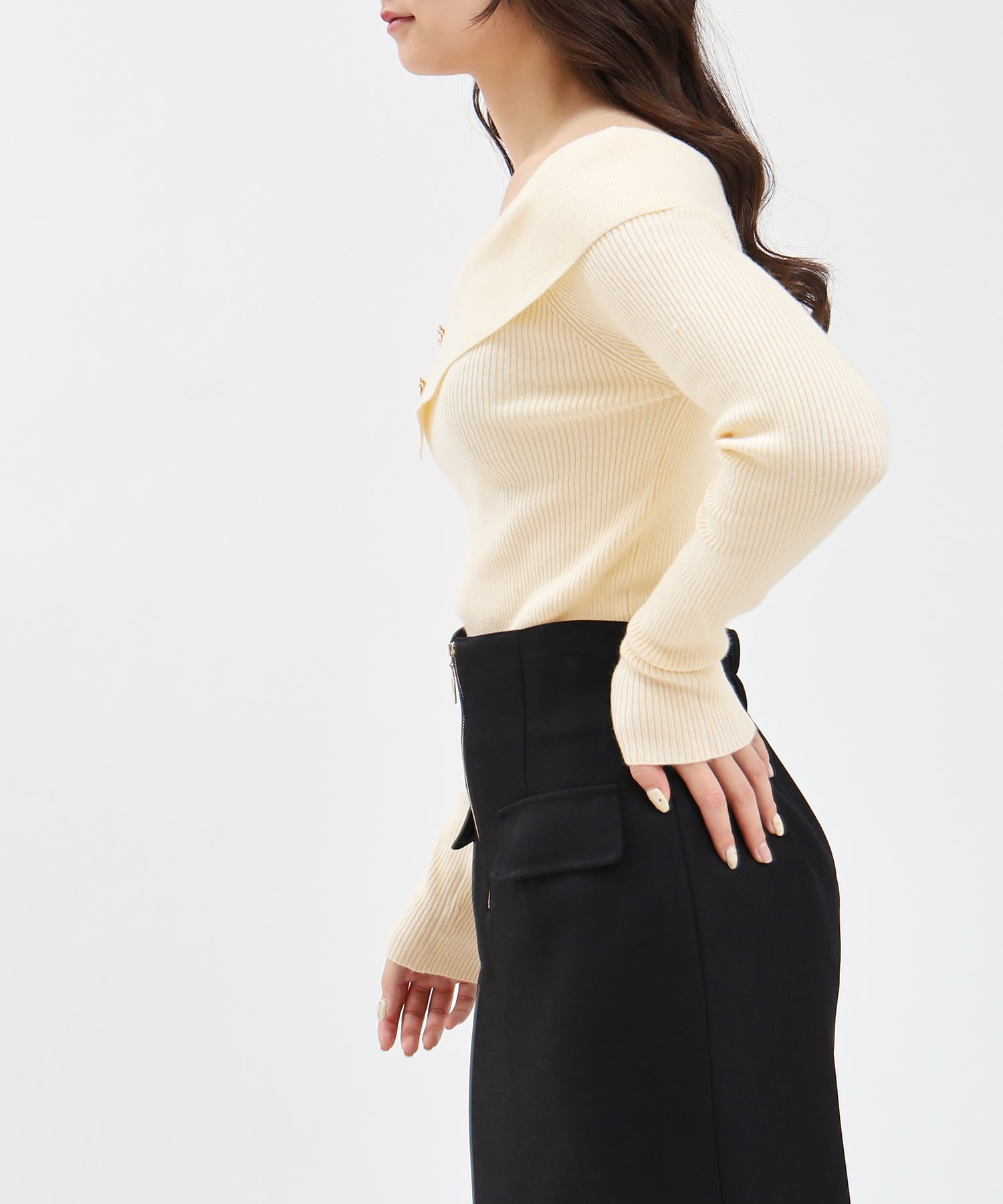 ブラック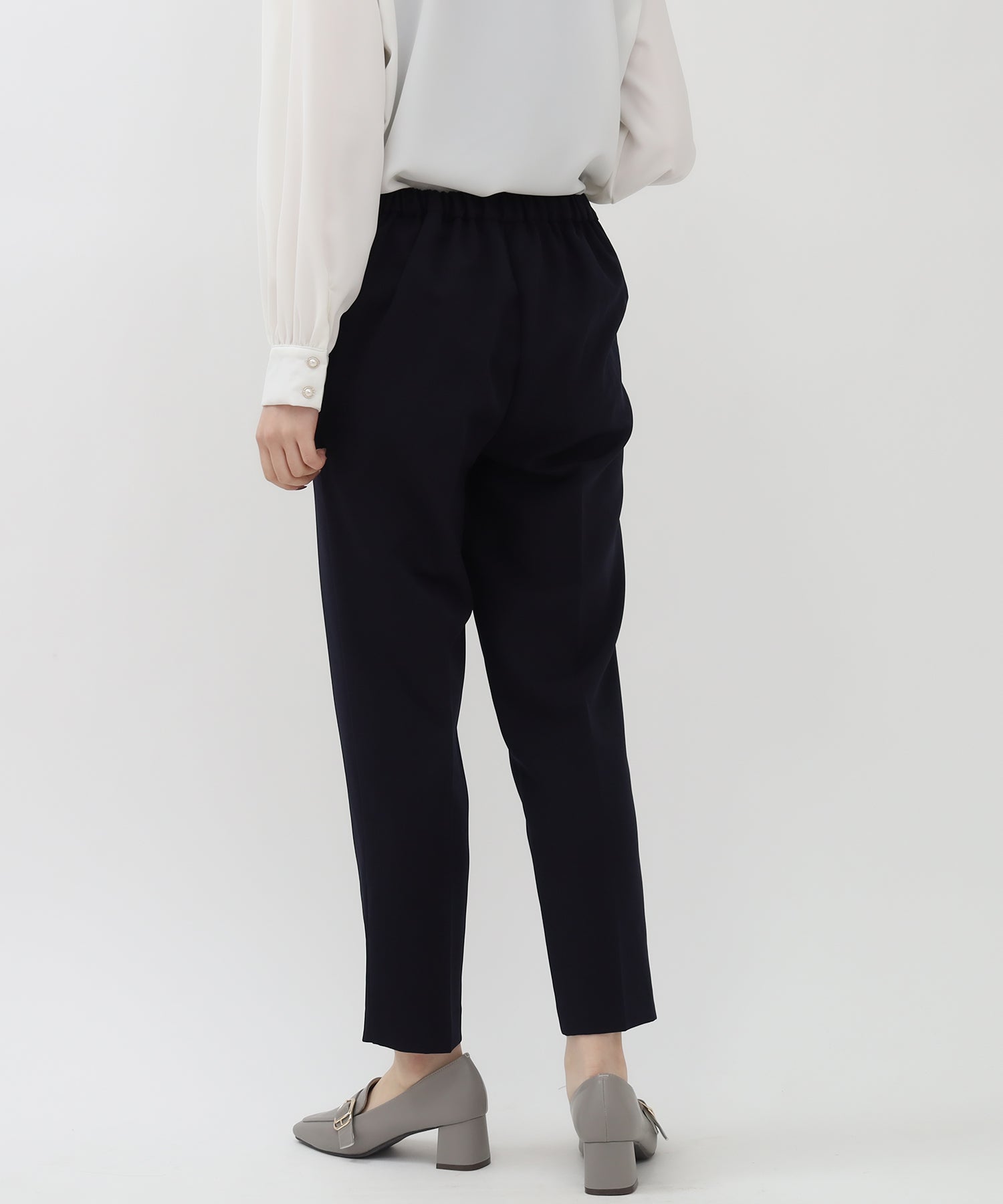 アイボリー
ホワイト×ネイビー model:162cm 着用サイズ:S
ホワイト×ネイビー model:162cm 着用サイズ:S
ホワイト×ネイビー model:162cm 着用サイズ:S
ホワイト×ネイビー model:162cm 着用サイズ:S
ホワイト×ネイビー model:162cm 着用サイズ:S
ホワイト×ネイビー model:162cm 着用サイズ:S
チャコール model:162cm 着用サイズ:S
チャコール model:162cm 着用サイズ:S
チャコール model:162cm 着用サイズ:S
チャコール model:162cm 着用サイズ:S
チャコール model:162cm 着用サイズ:S
チャコール model:162cm 着用サイズ:S
チャコール model:162cm 着用サイズ:S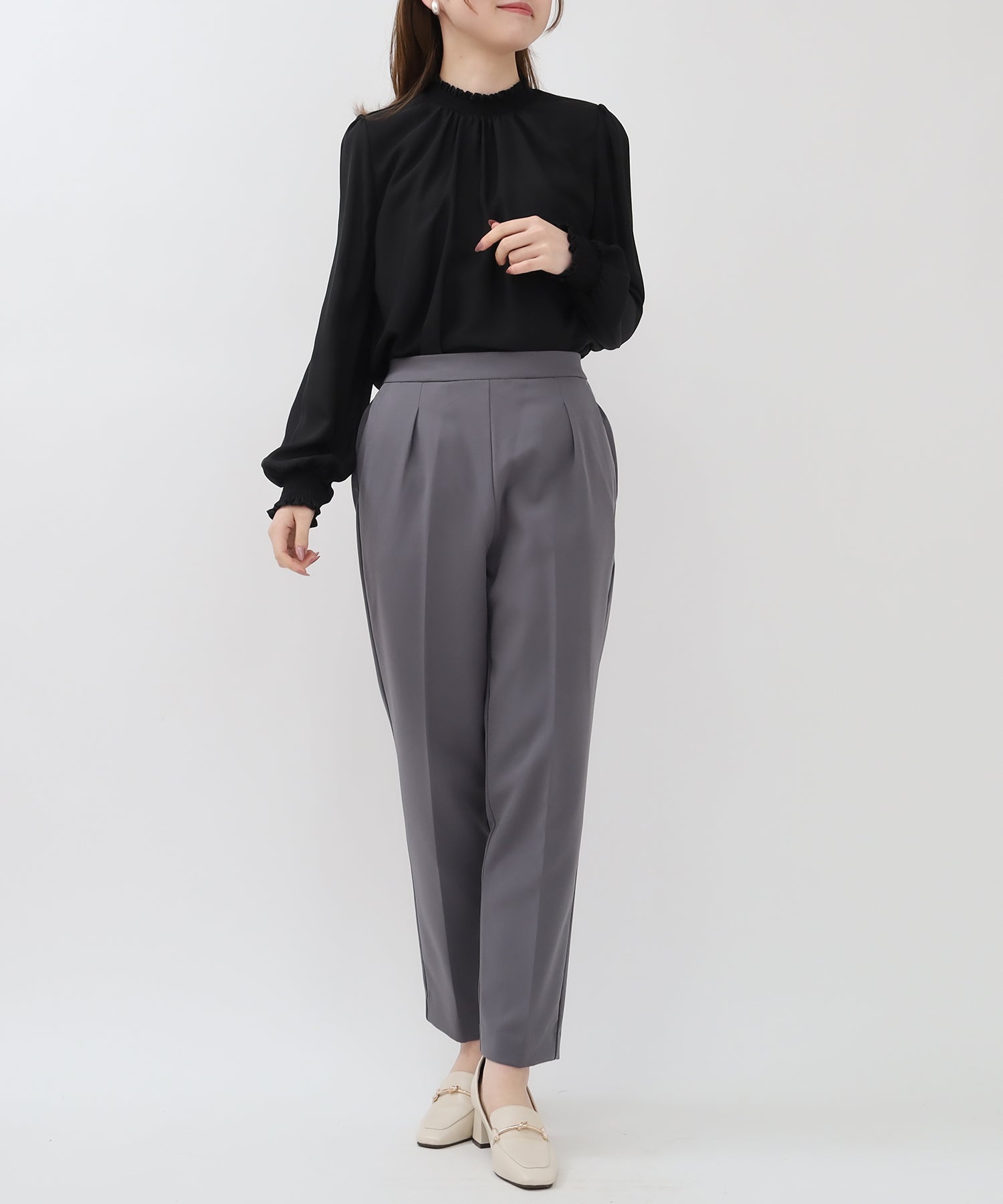 ブラック model:156cm 着用サイズ:M
ブラック model:156cm 着用サイズ:M
ブラック model:156cm 着用サイズ:M
ブラック model:156cm 着用サイズ:M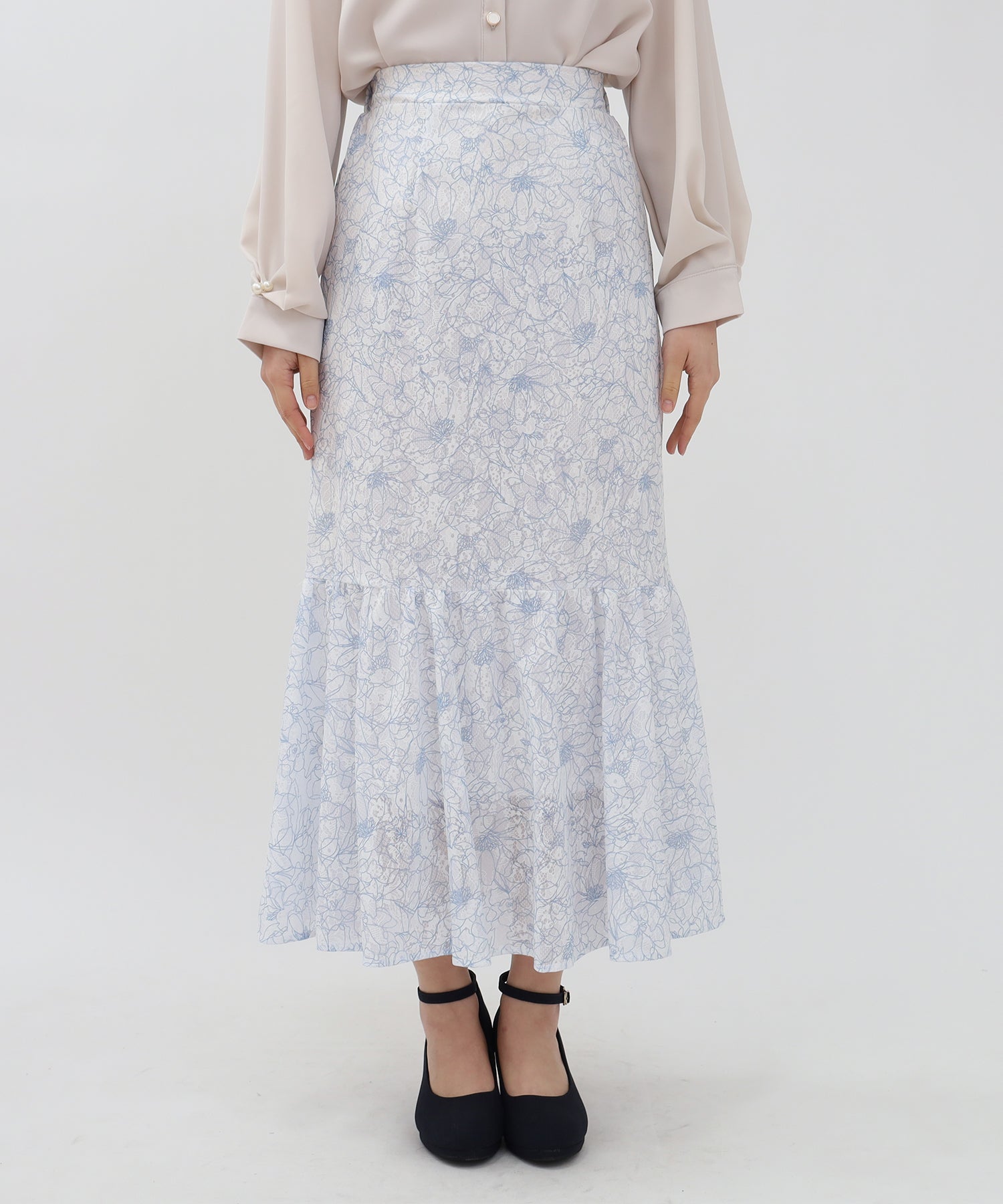 ブラック model:156cm 着用サイズ:M
ブラック model:156cm 着用サイズ:M
アイボリー  model:156cm 着用サイズ:M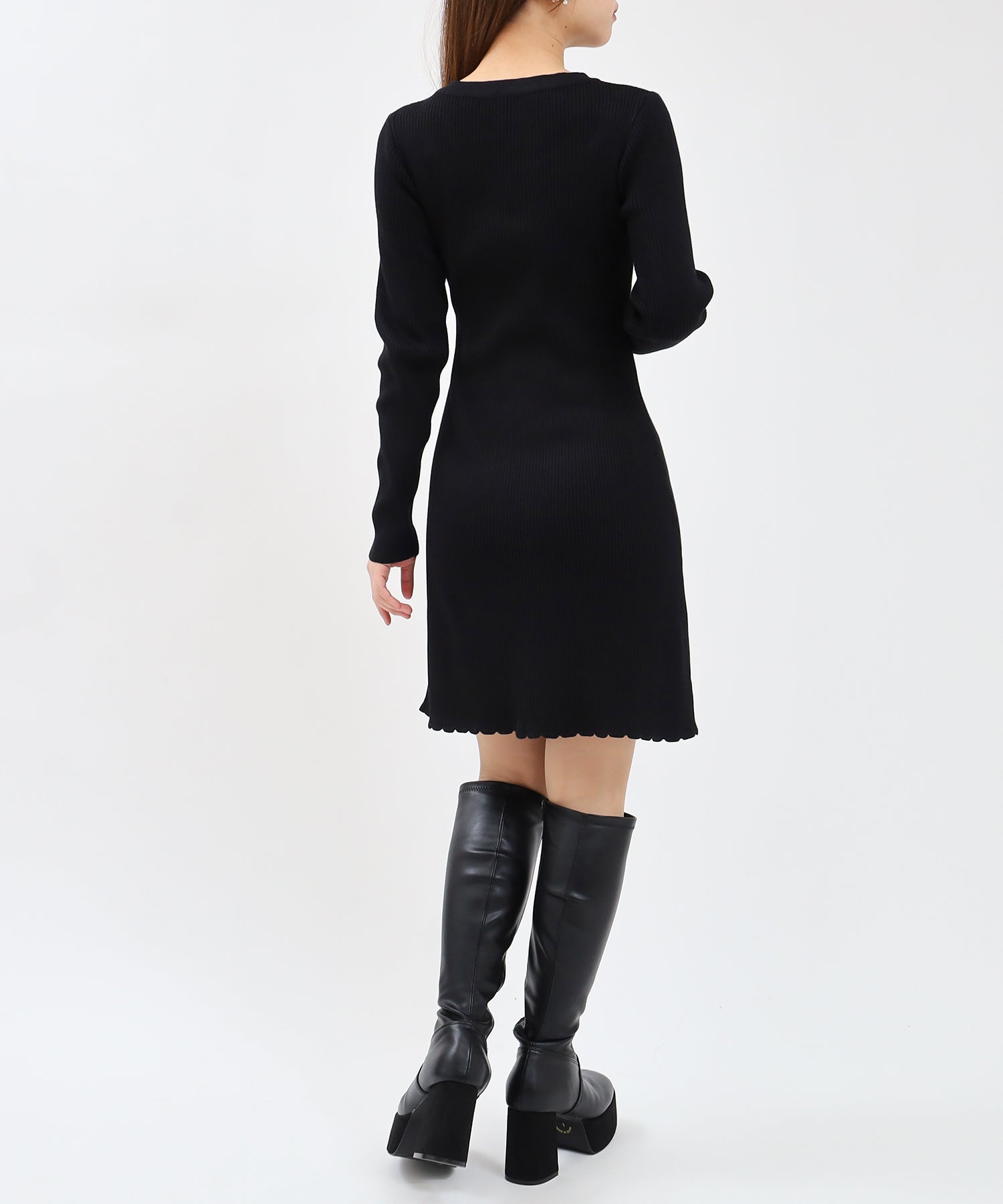 アイボリー  model:156cm 着用サイズ:M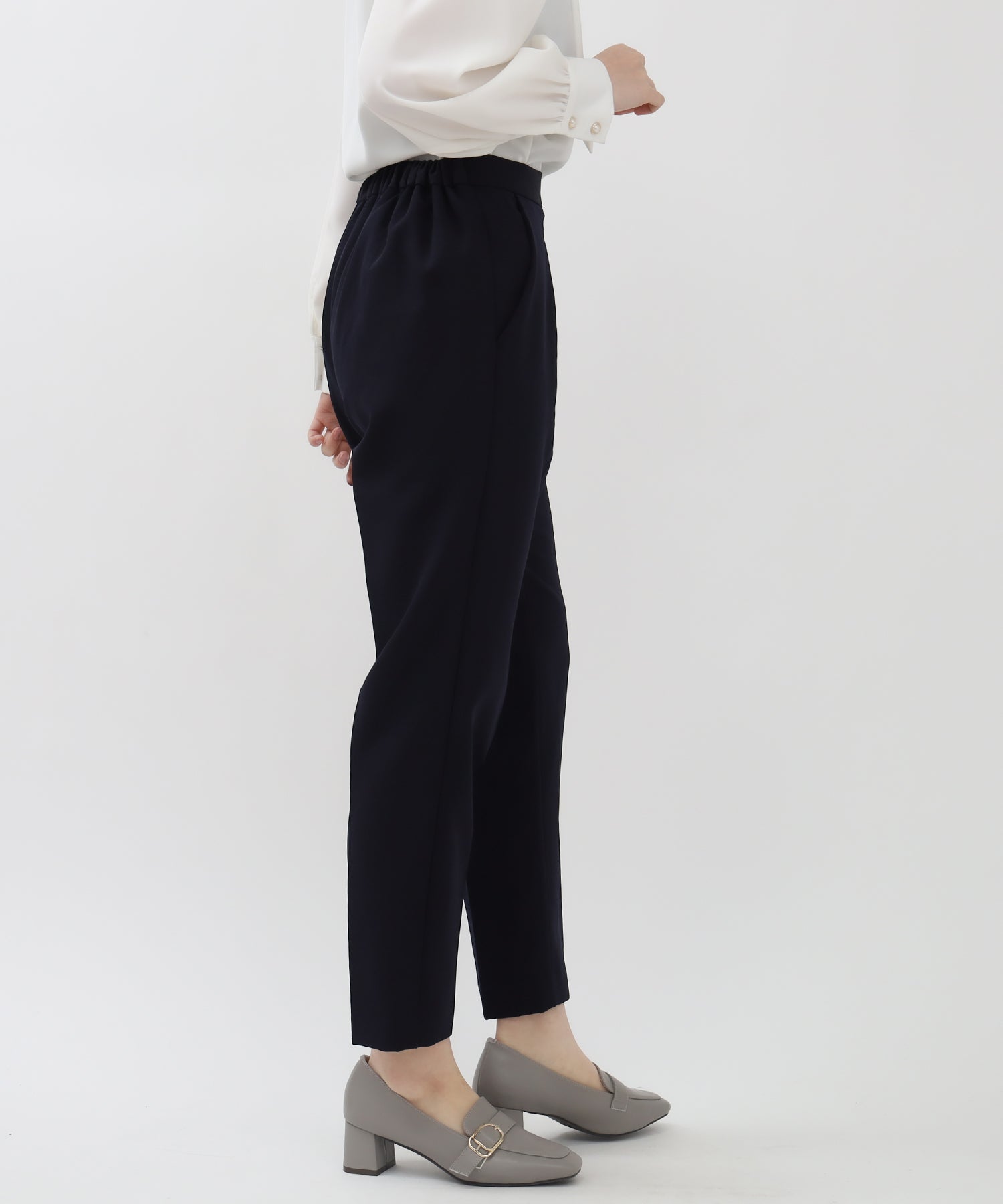 アイボリー  model:156cm 着用サイズ:M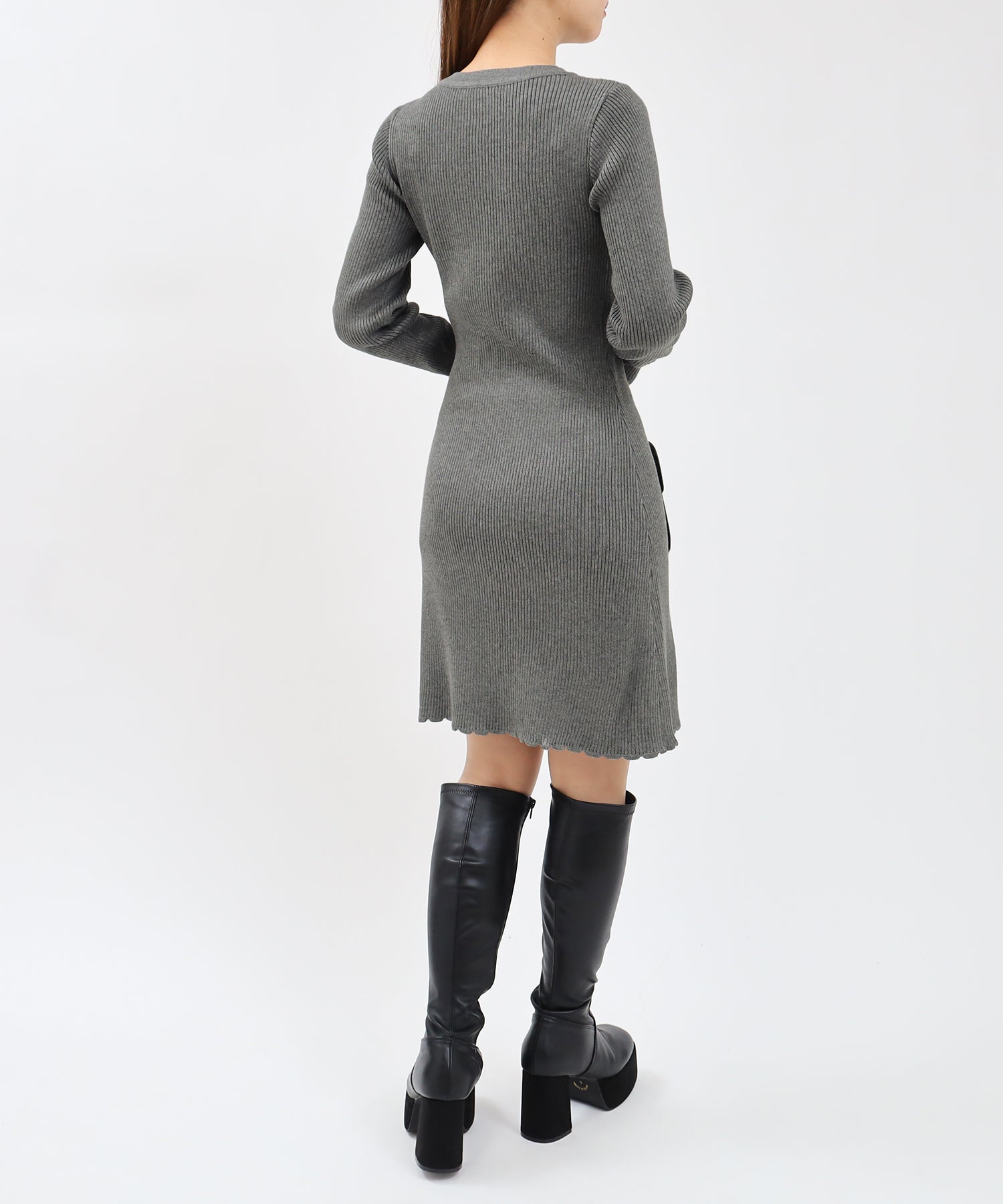 アイボリー  model:156cm 着用サイズ:M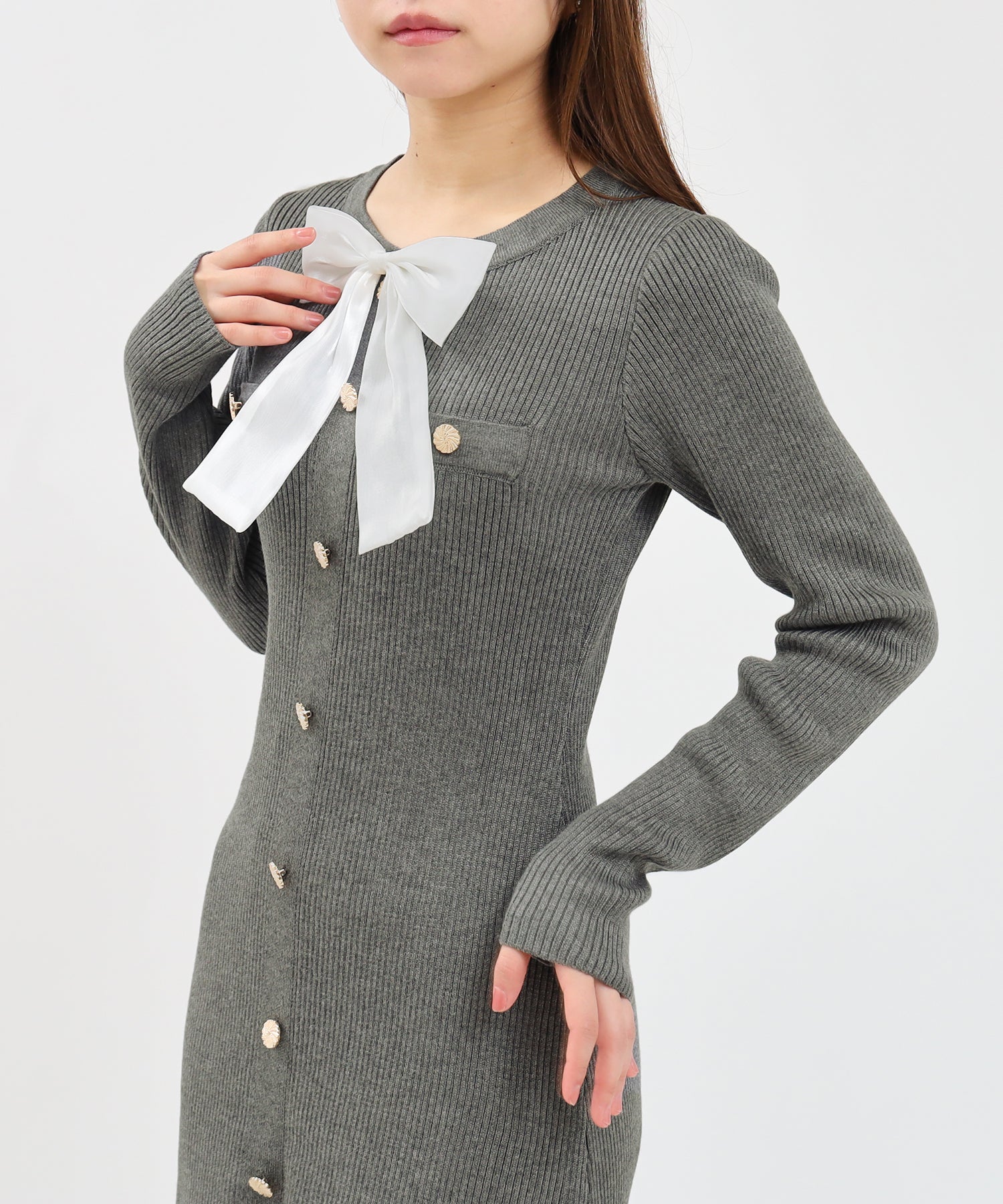 アイボリー  model:156cm 着用サイズ:M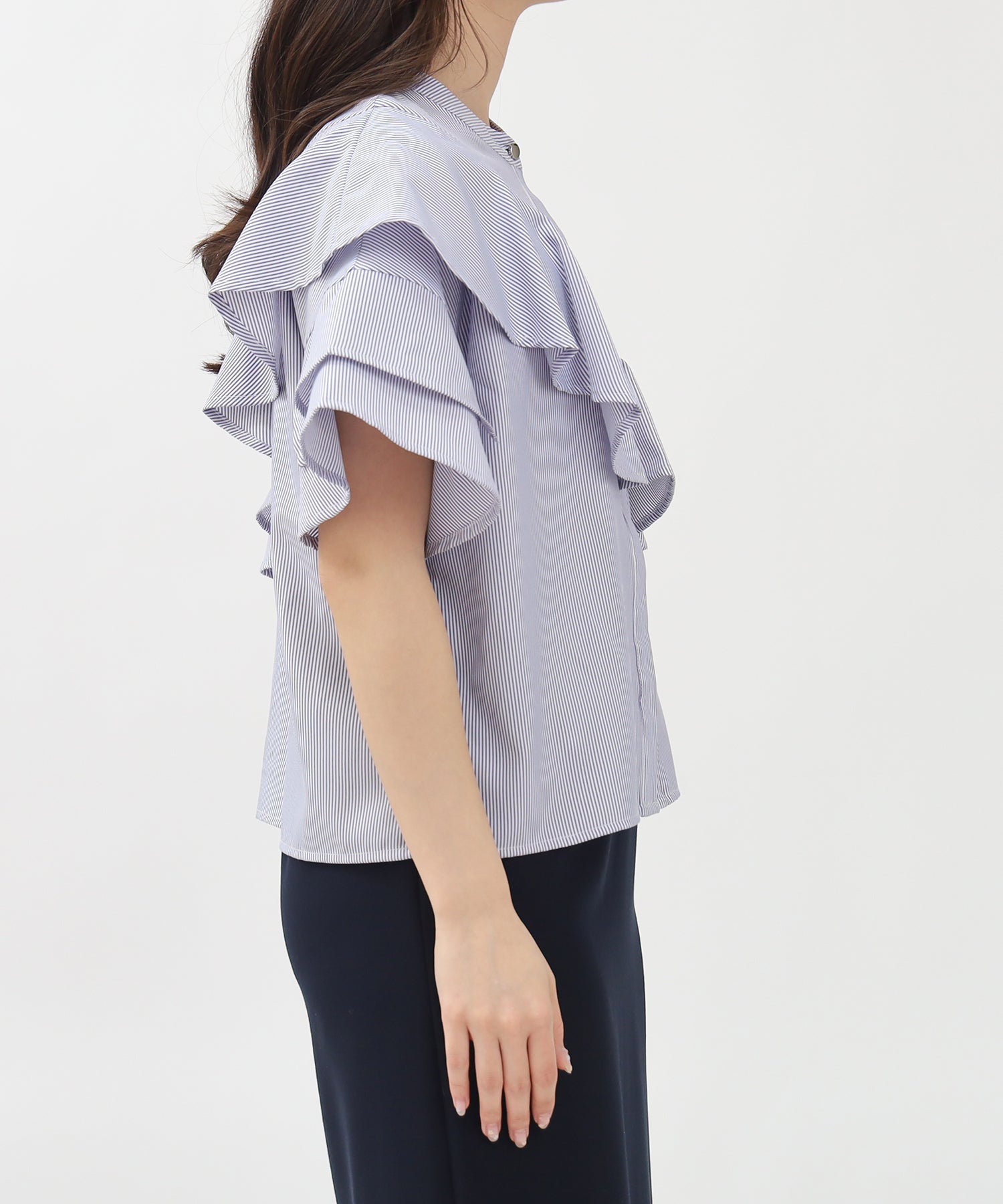 アイボリー  model:156cm 着用サイズ:M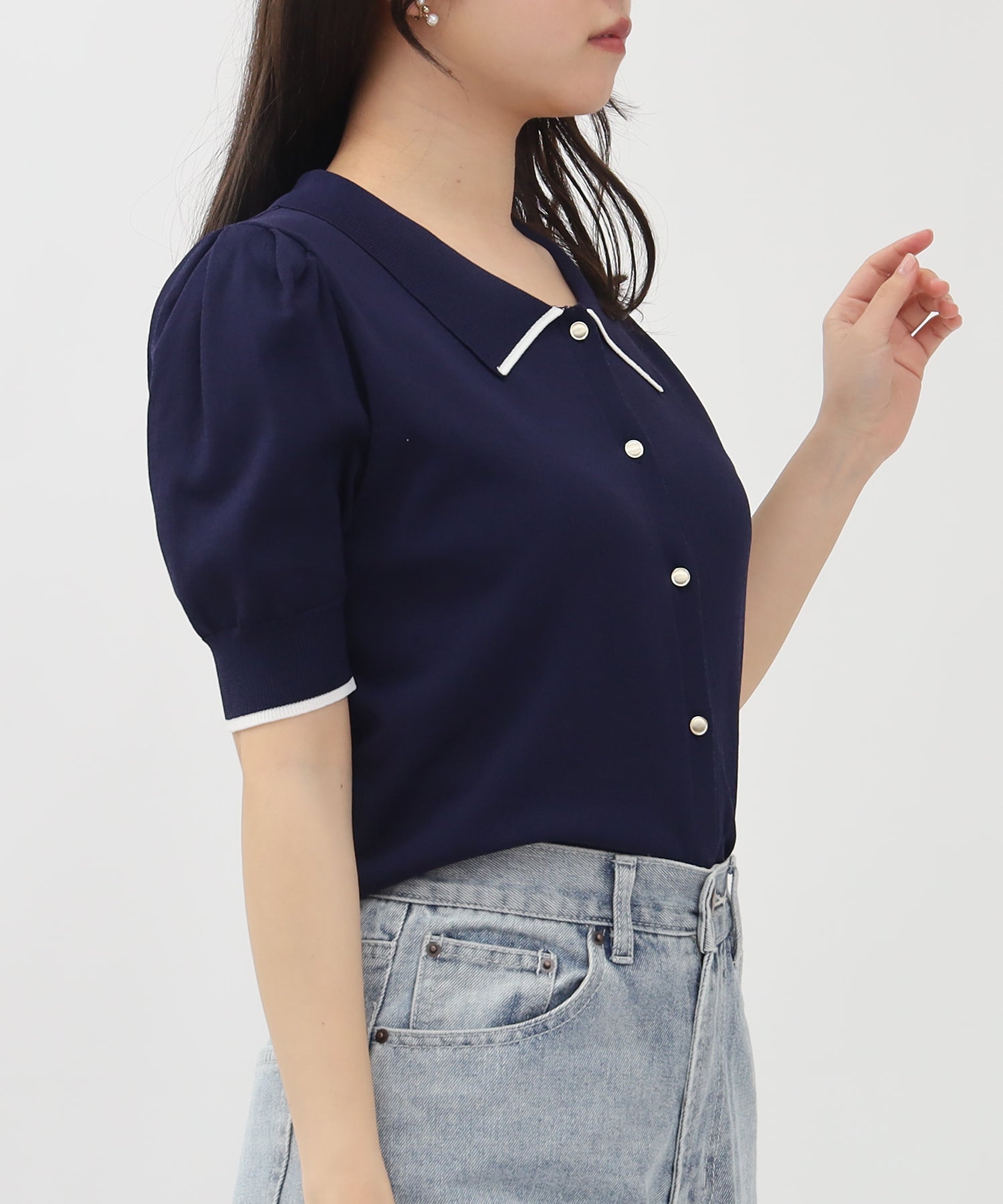 生地(ブラック)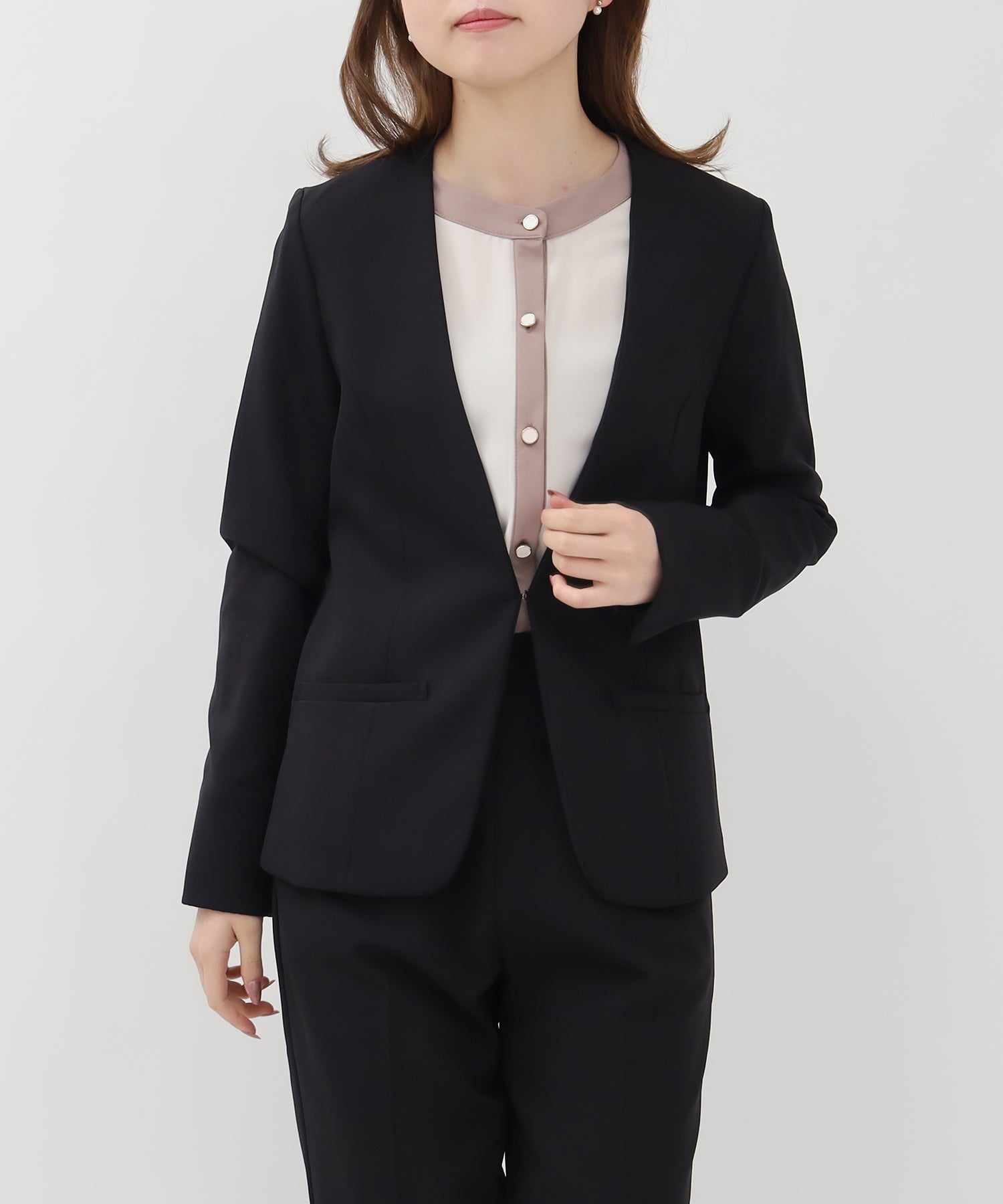 ディティール(前)
ディティール(横)
ディティール(後)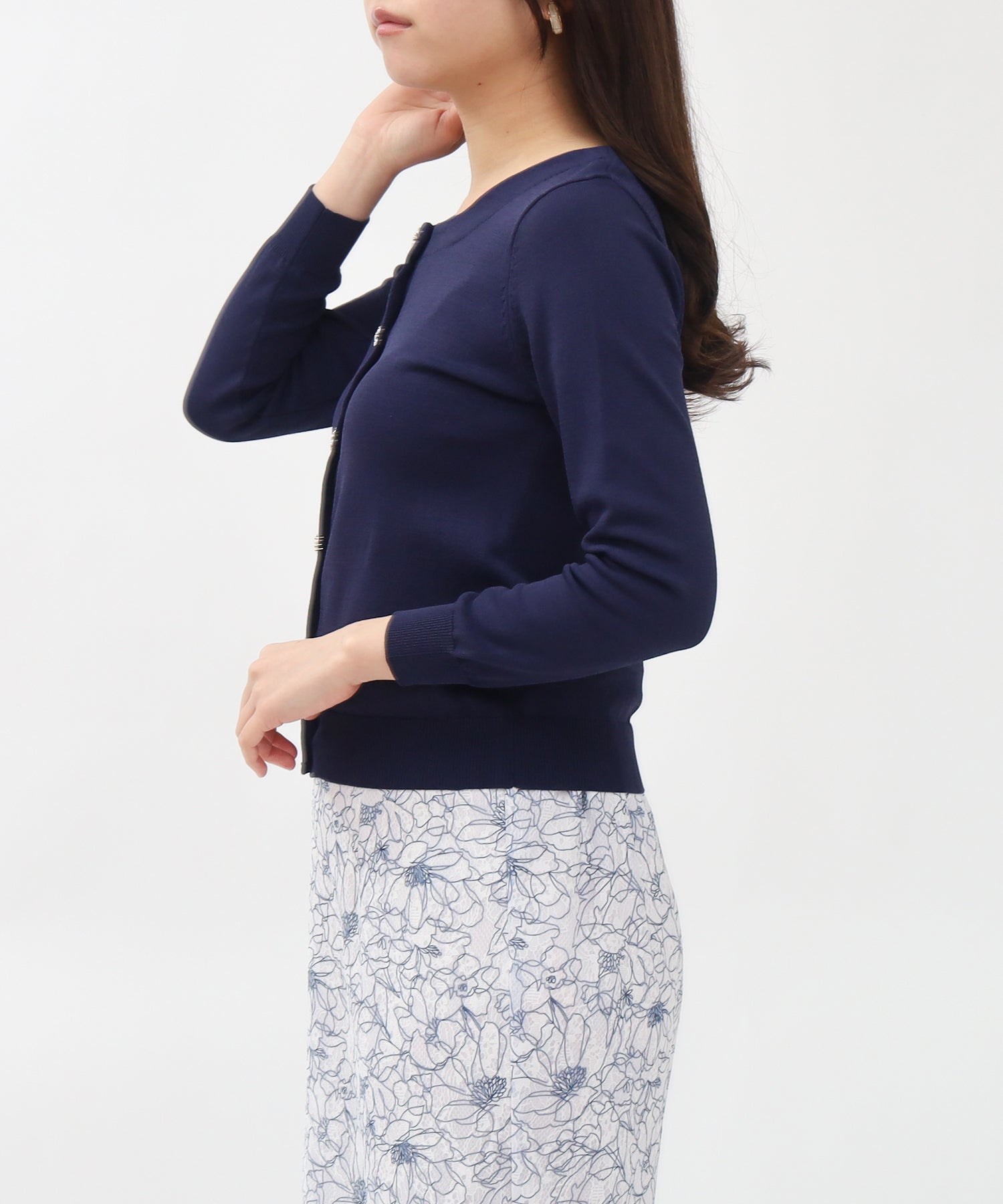 首元(前)
首元(後)
肩
袖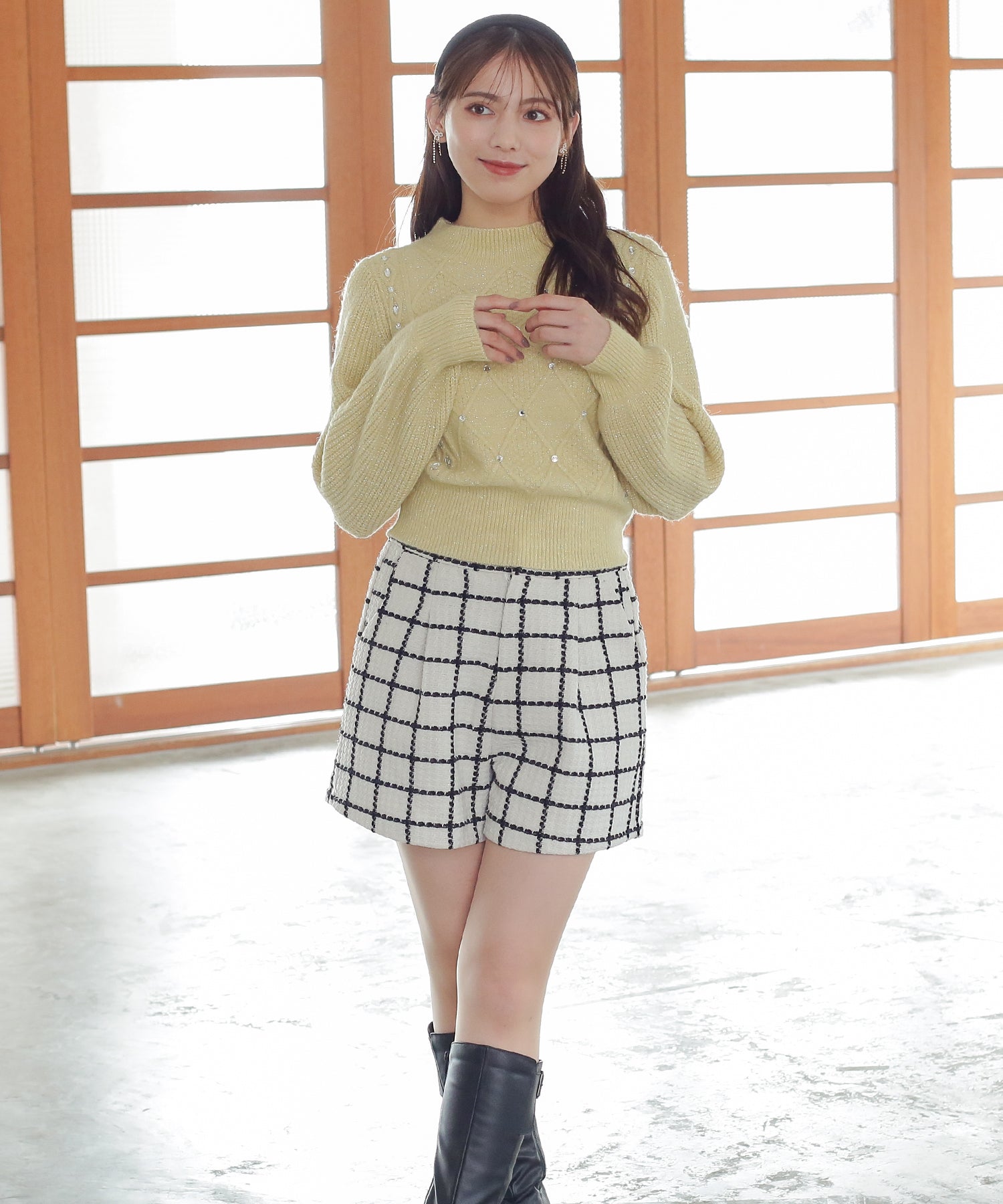 袖口
裾(横)
生地(ホワイト×ネイビー)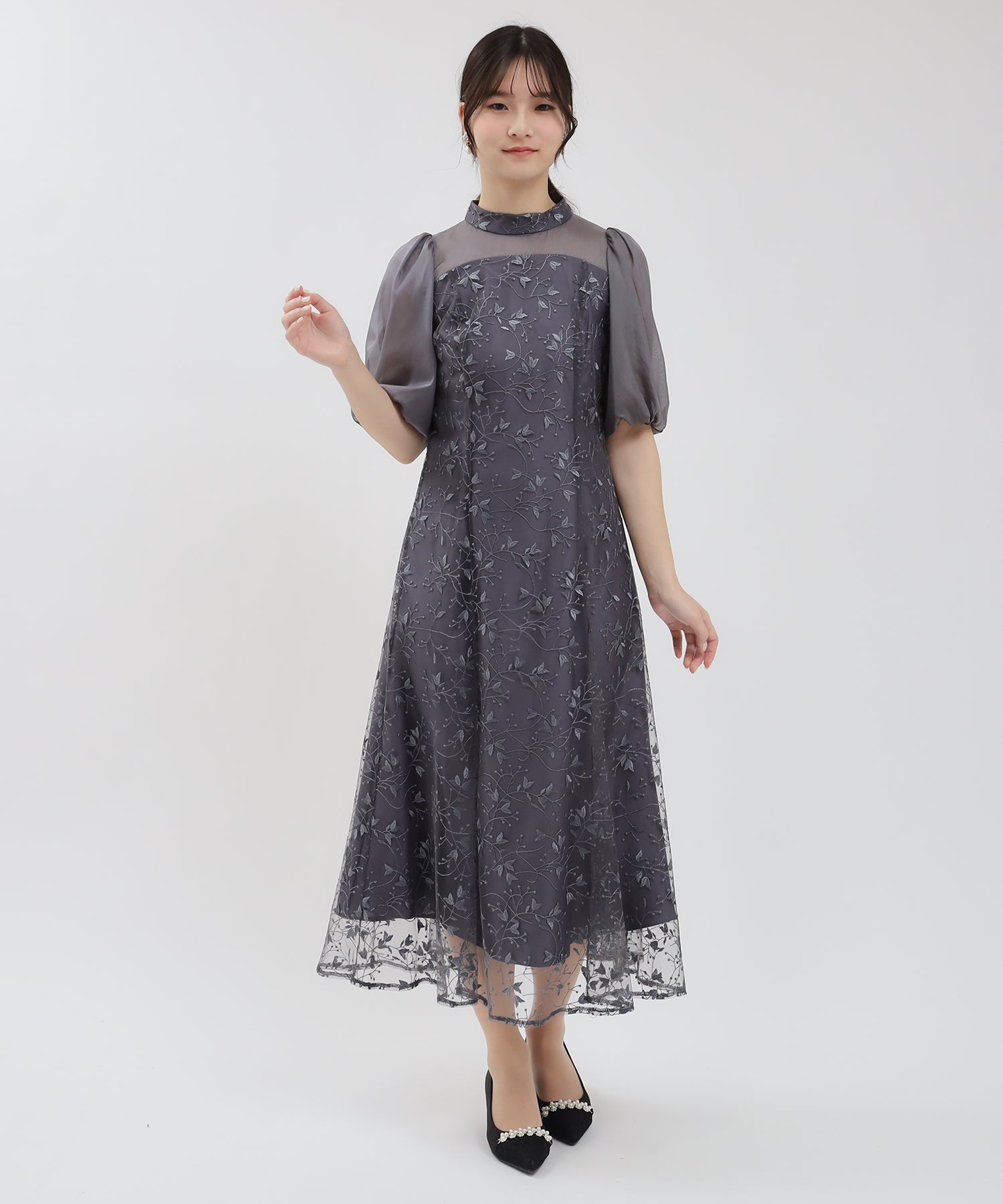 生地(アイボリー)