チャコール
モカ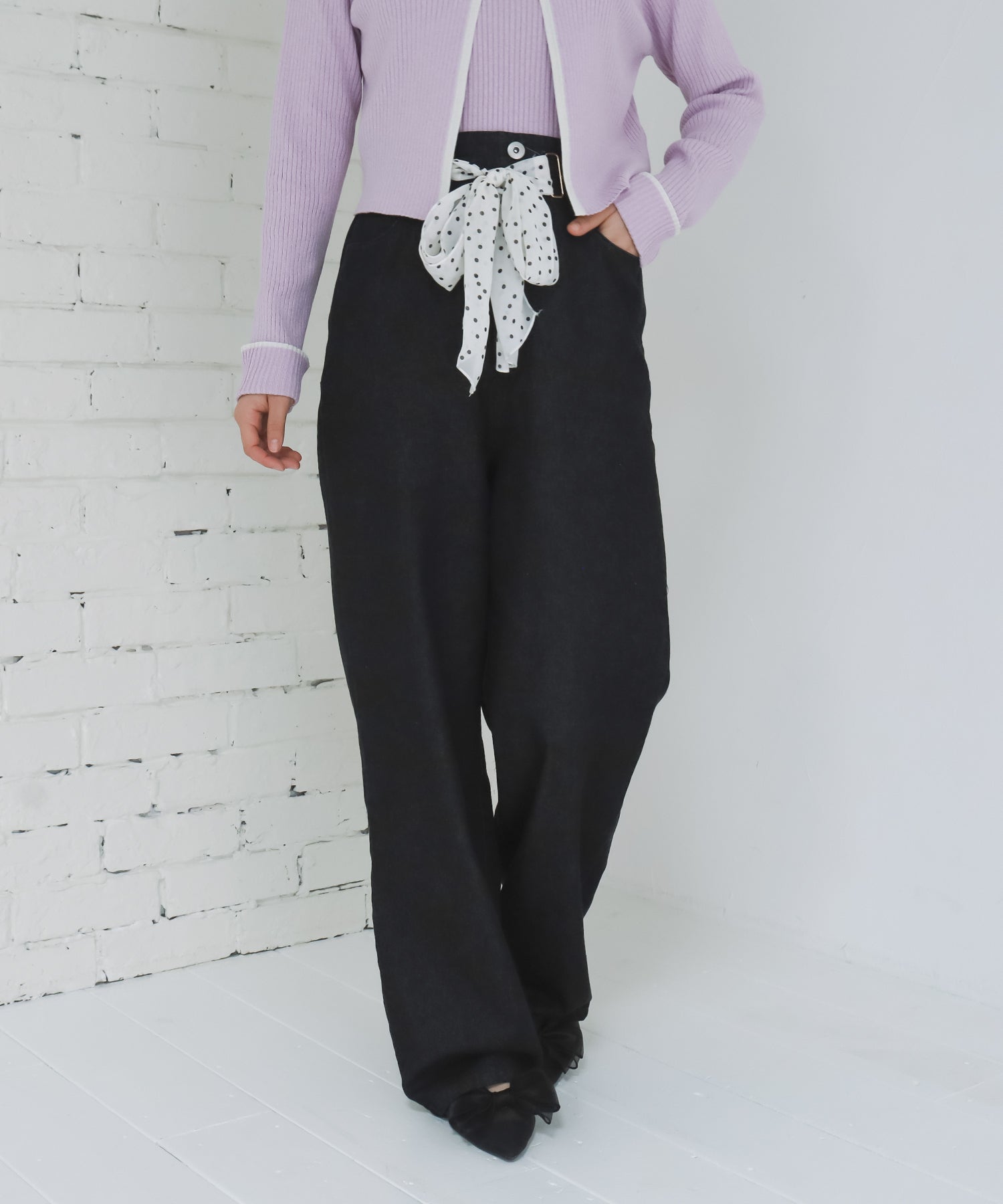 ネイビー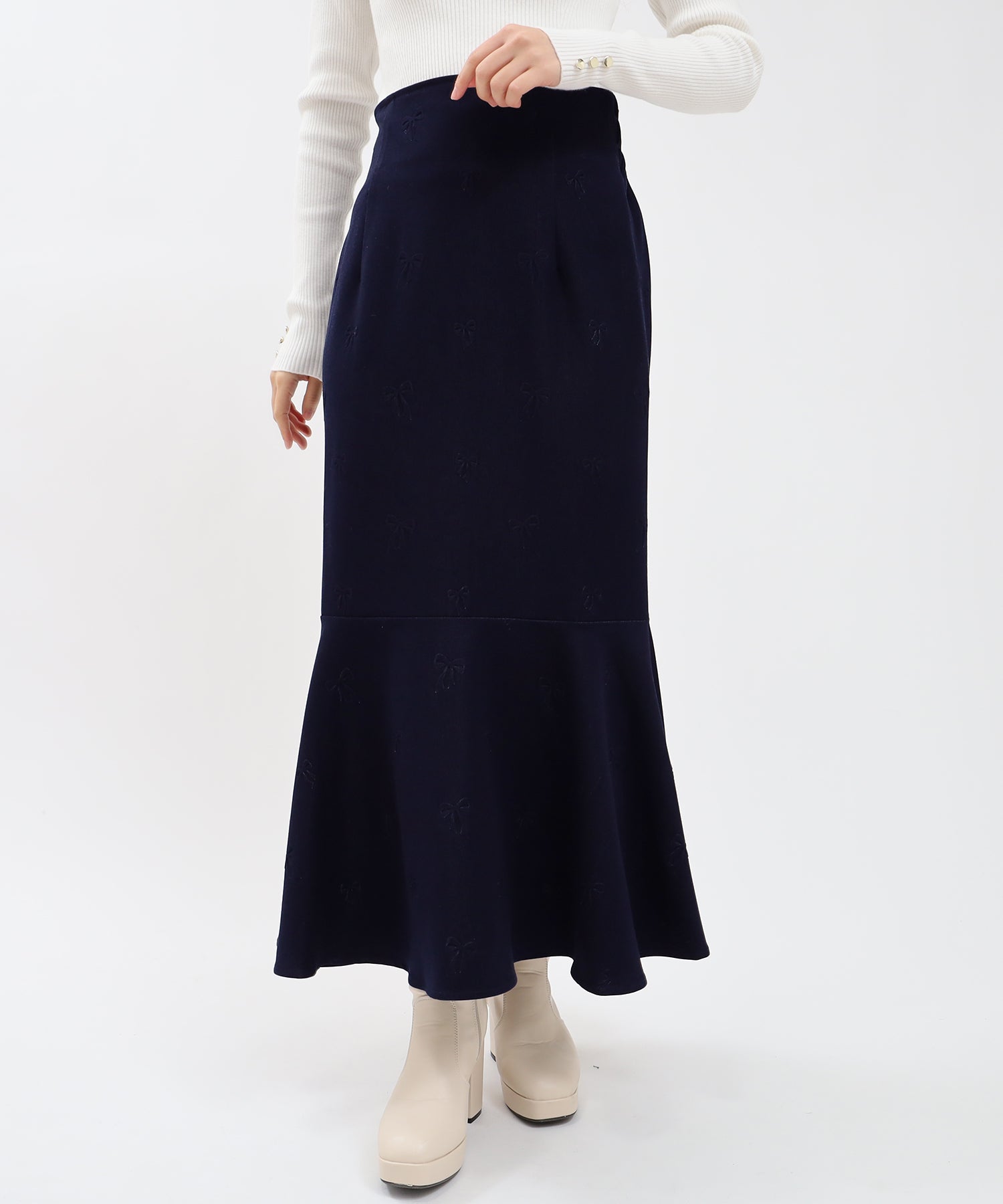 モカ model:159cm 着用サイズ:S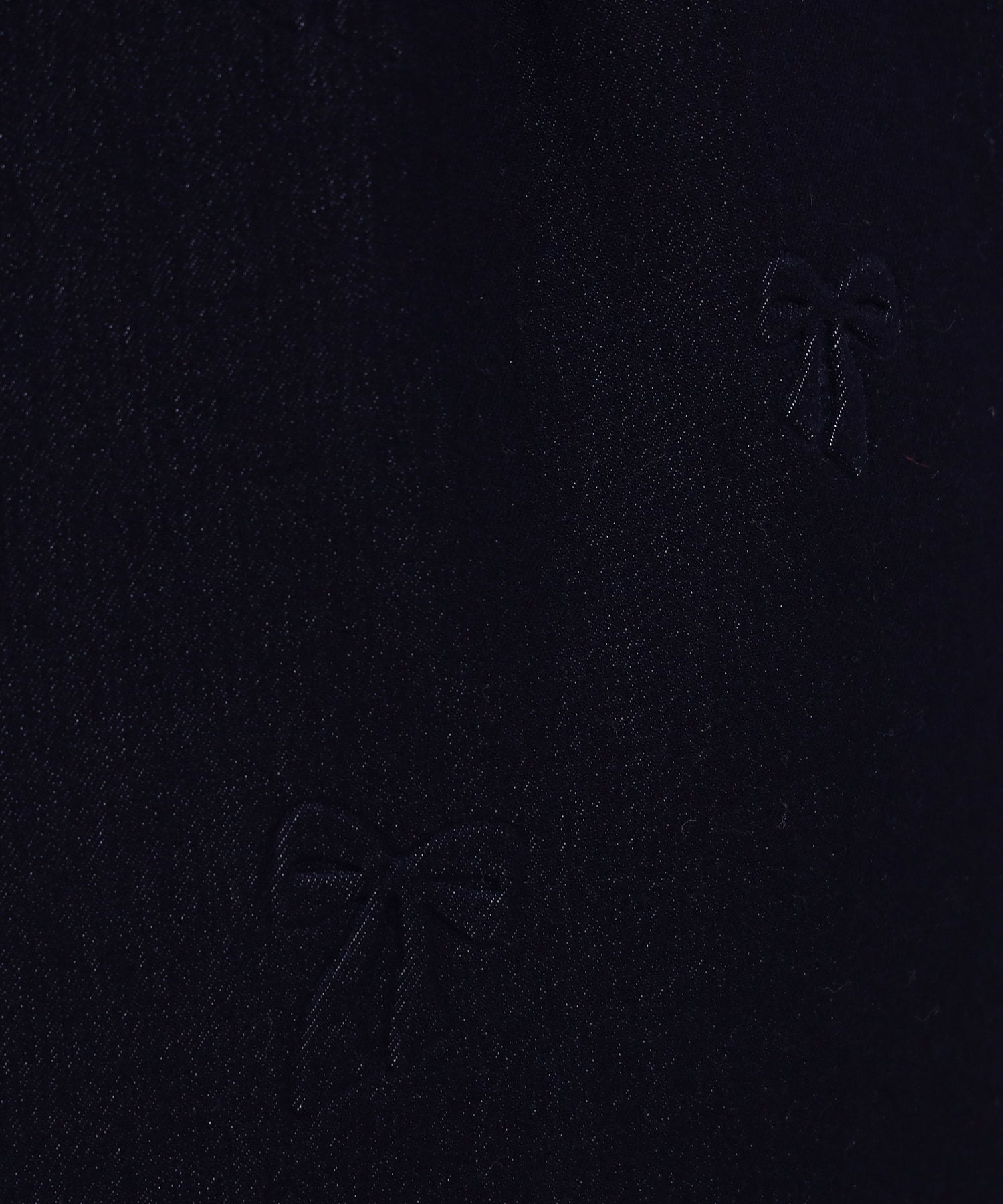 モカ model:159cm 着用サイズ:S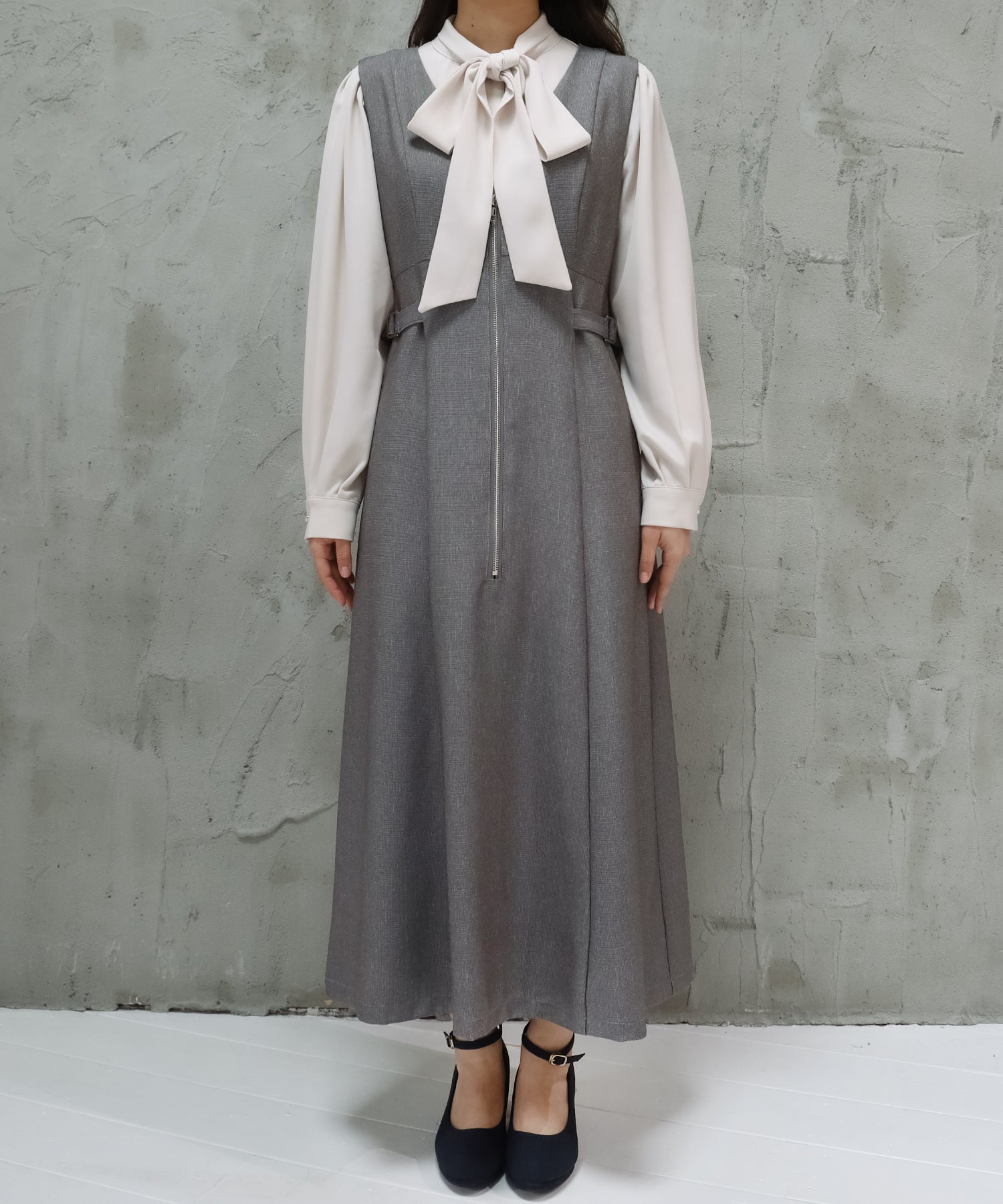 モカ model:159cm 着用サイズ:S
モカ model:159cm 着用サイズ:S
モカ model:159cm 着用サイズ:S
ネイビー model:159cm 着用サイズ:S
ネイビー model:159cm 着用サイズ:S
ネイビー model:159cm 着用サイズ:S
ネイビー model:159cm 着用サイズ:S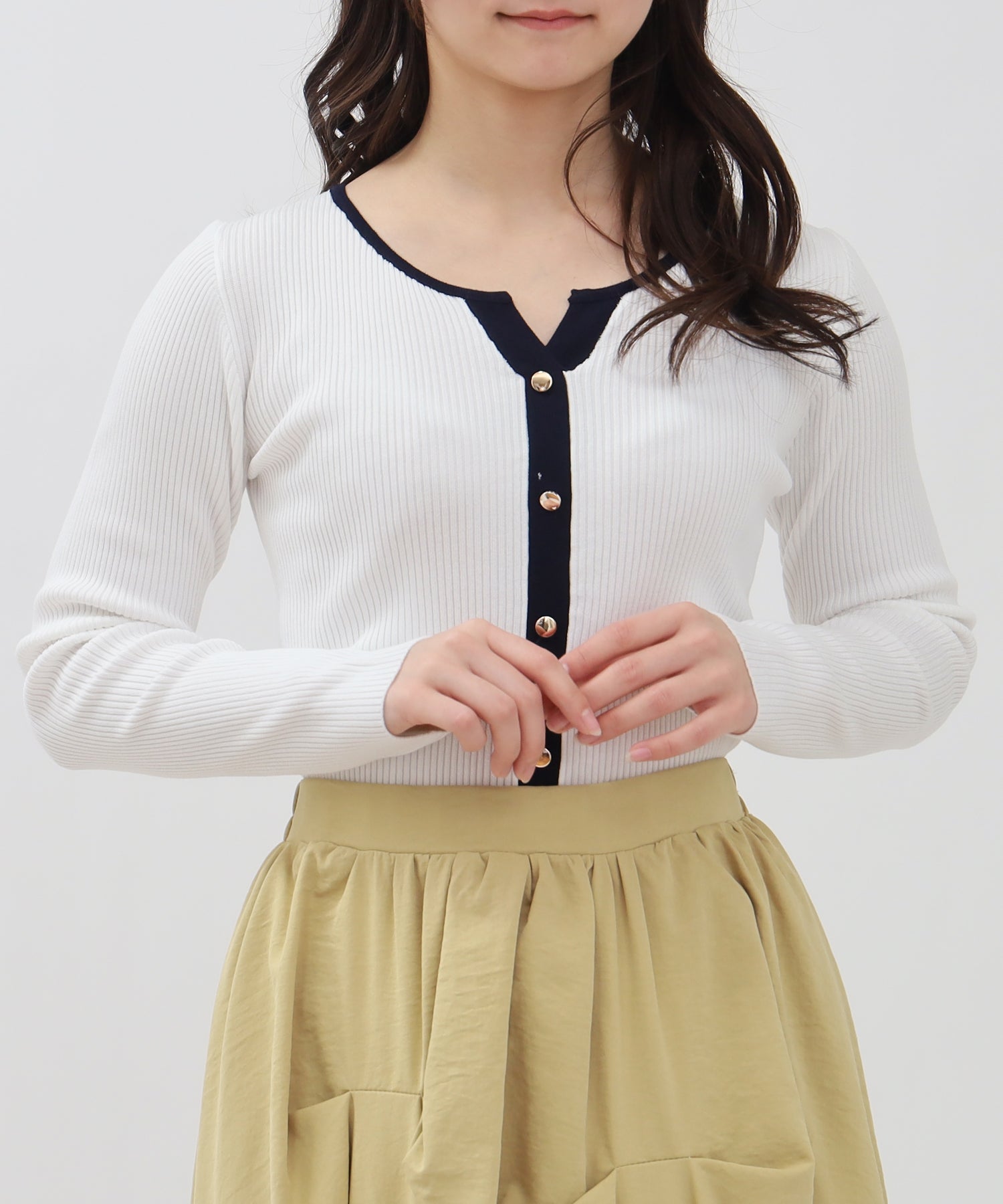 ネイビー model:159cm 着用サイズ:S
チャコール model:165cm 着用サイズ:S
チャコール model:165cm 着用サイズ:S
チャコール model:165cm 着用サイズ:S
チャコール model:165cm 着用サイズ:S
チャコール model:165cm 着用サイズ:S
ディティール(前)
ディティール(横)
ディティール(後)
ウエスト(前)
ウエスト(後)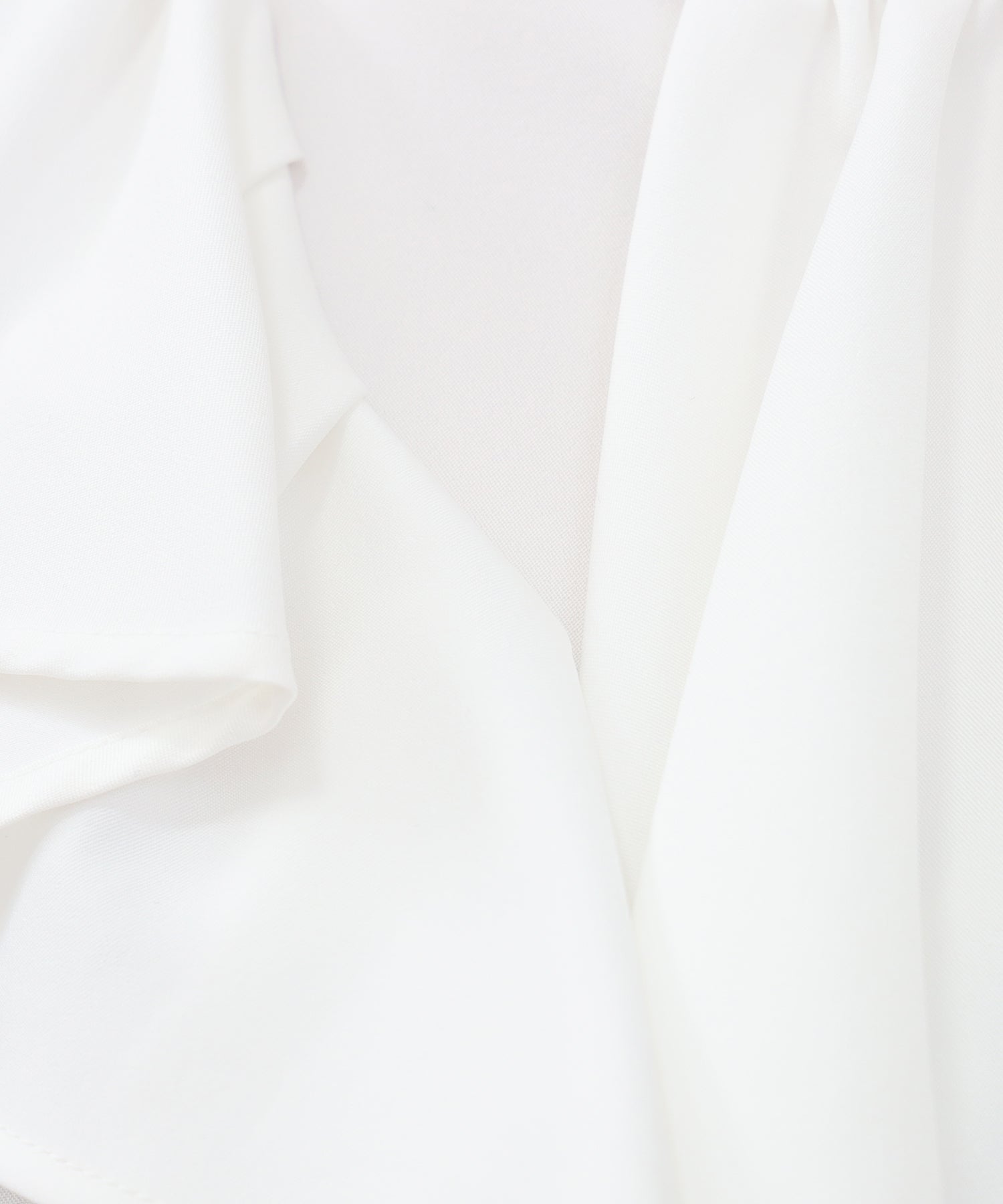 ディティール(前)
ディティール(横)
ディティール(後)
ポケット・ベルトループ
tapered pants with belt
SKU: 2-066-4089-80272
Sale price

¥4,290
Regular price
(/)
[Pants with a belt that creates a mature and sophisticated look]

Beautiful tapered pants that are indispensable for everyday coordination.
The tucks give it a beautiful three-dimensional feel.

It comes with a high waist design and a delicate belt that marks your waist, making your legs look longer.

We recommend tucking your top in for a neat look.

The back of the waist is made of elastic so you can wear it stress-free!
The stretchy fabric feels easy to move in and is extremely comfortable to wear.

It is also great for casual office style when paired with a blouse or jacket.

Body: 100% polyester


Country of origin: China





size
Length
waist
hip
Rise
inseam
S
92
62
82
30
62
M
94.5
64
84
31.5
63
L
97
68
86
33
64

*The table above is a dimension table for each size.

*The size indicated on the product is the standard size for wearing.

*Even for the same product, there may be individual differences of about 1cm during the production process.

*Please note that the color of the product may differ slightly from the actual product due to external light and lighting.




Only 1 unit left
Only 1 unit left
Only 1 unit left
Only 1 unit left
Only 1 unit left
Only 1 unit left
Out of stock
Only 1 unit left
Only 1 unit left
tapered pants with belt
Sale price

¥4,290
Regular price
Choose options
チャコール
モカ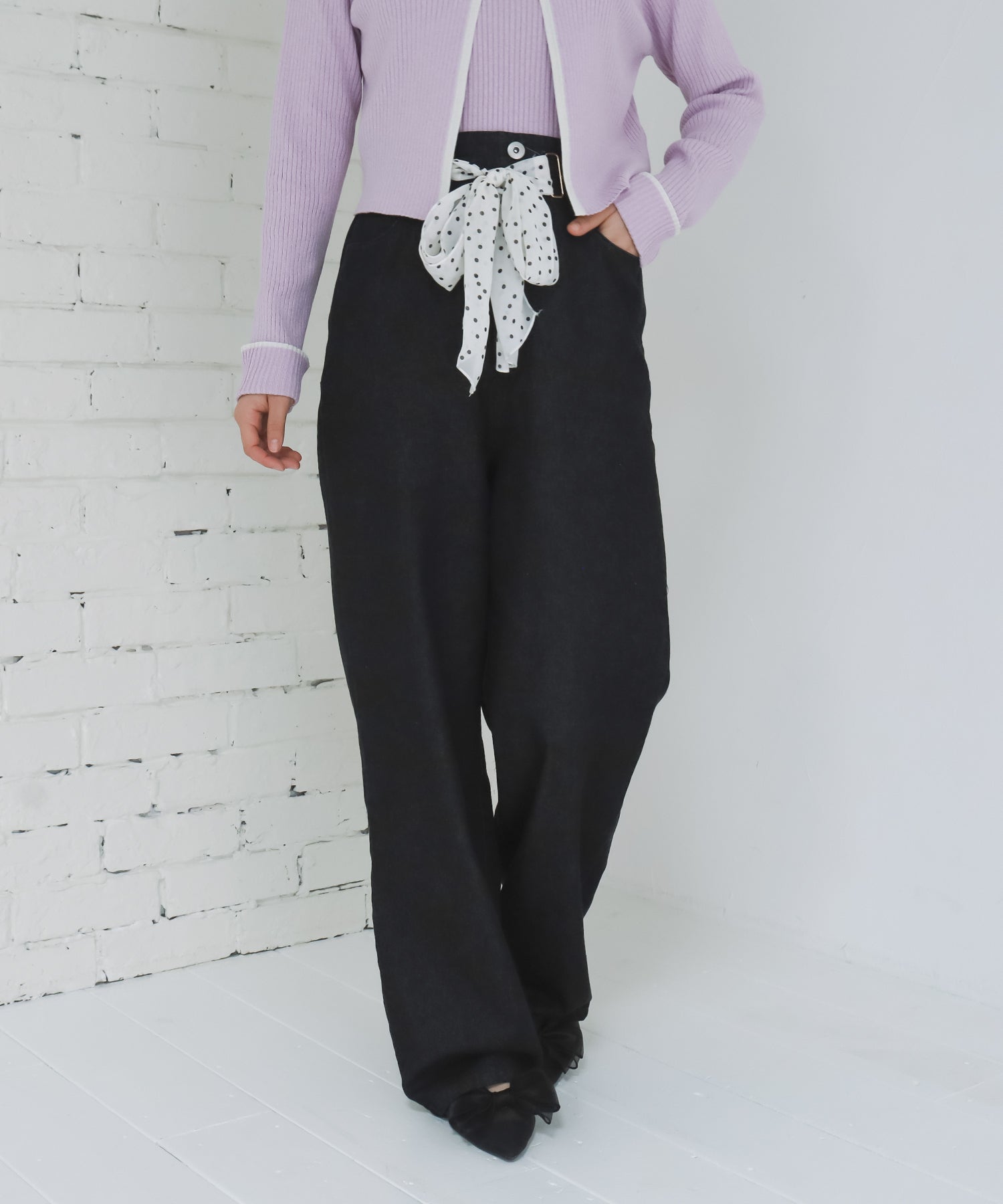 ネイビー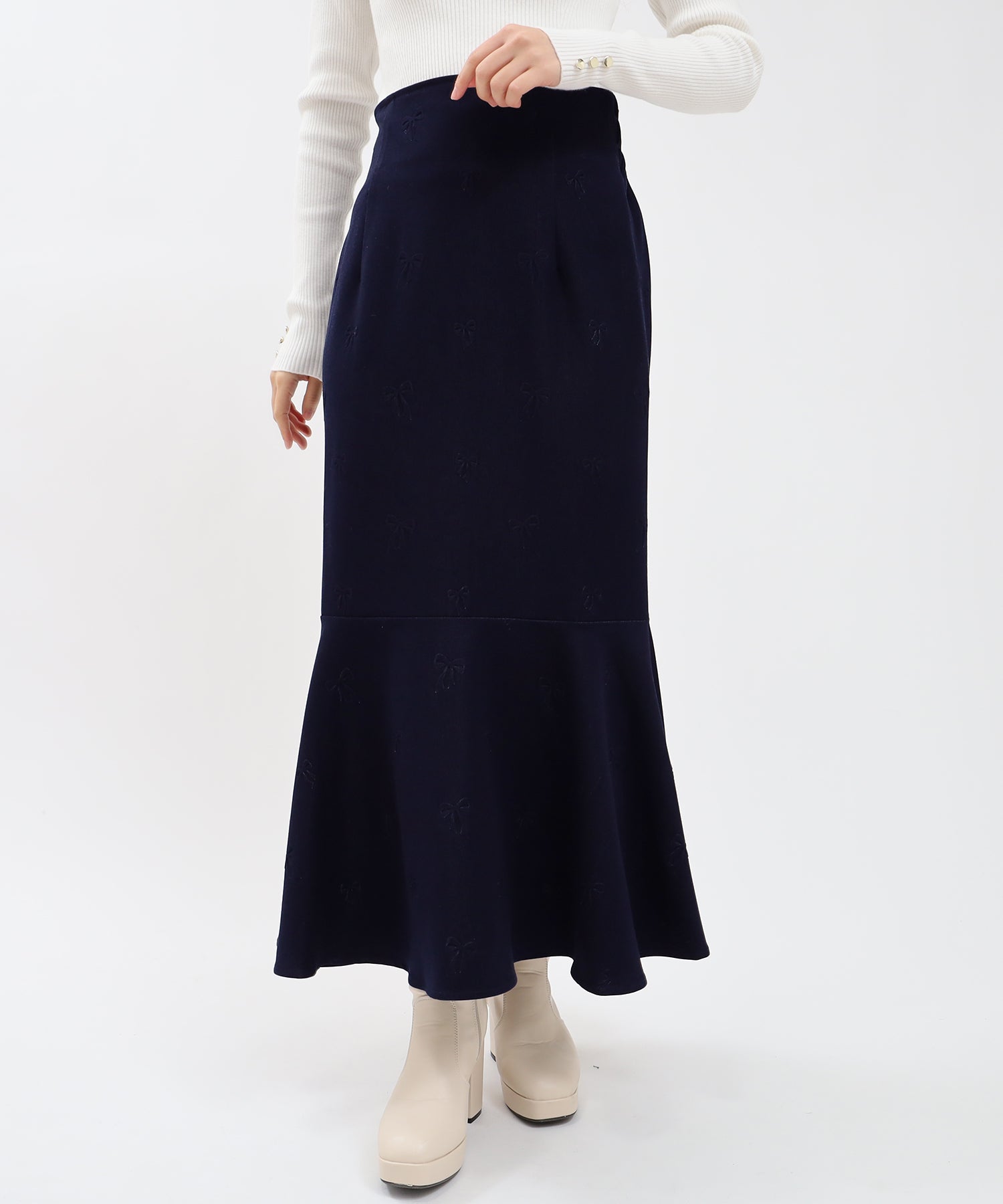 モカ model:159cm 着用サイズ:S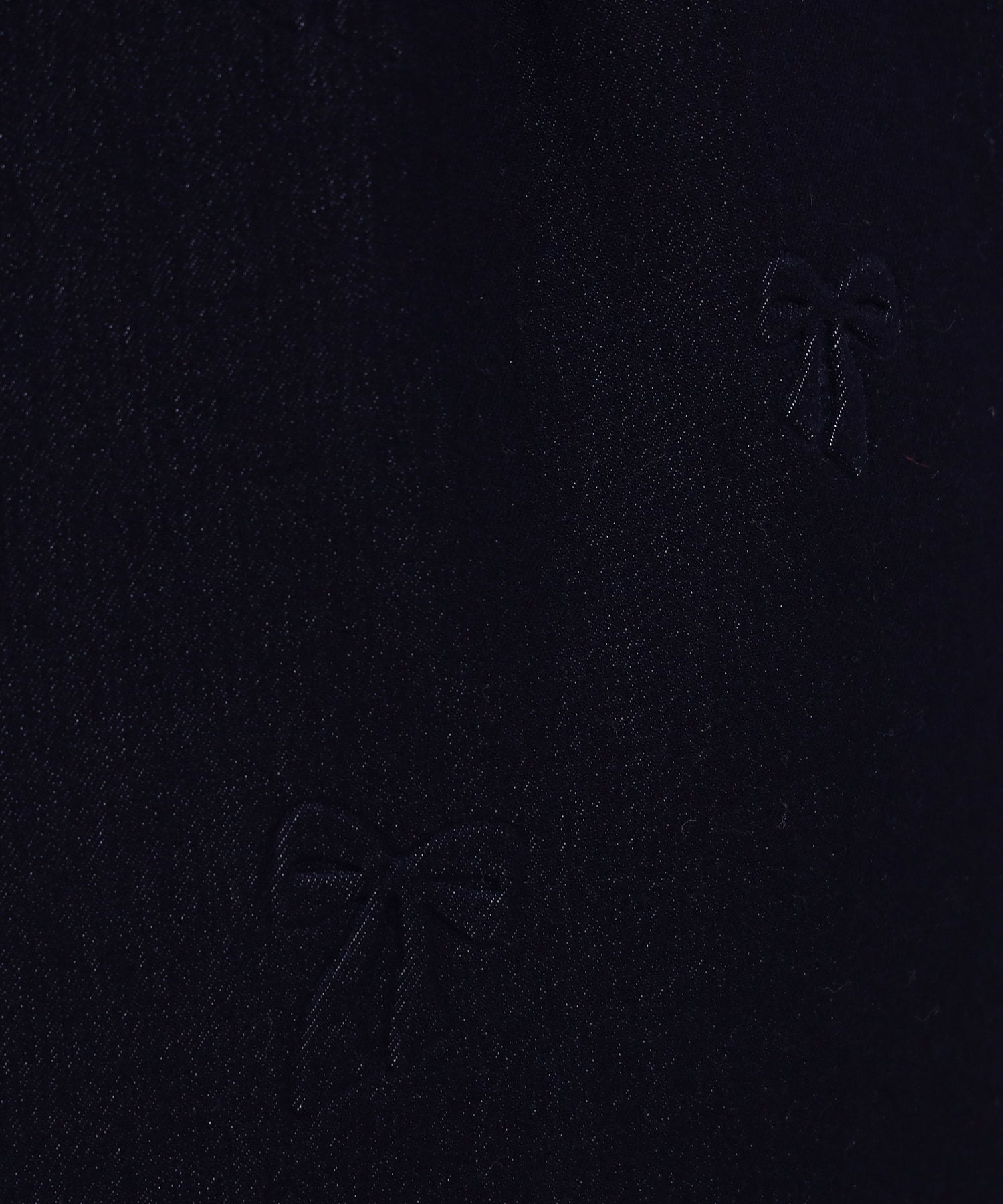 モカ model:159cm 着用サイズ:S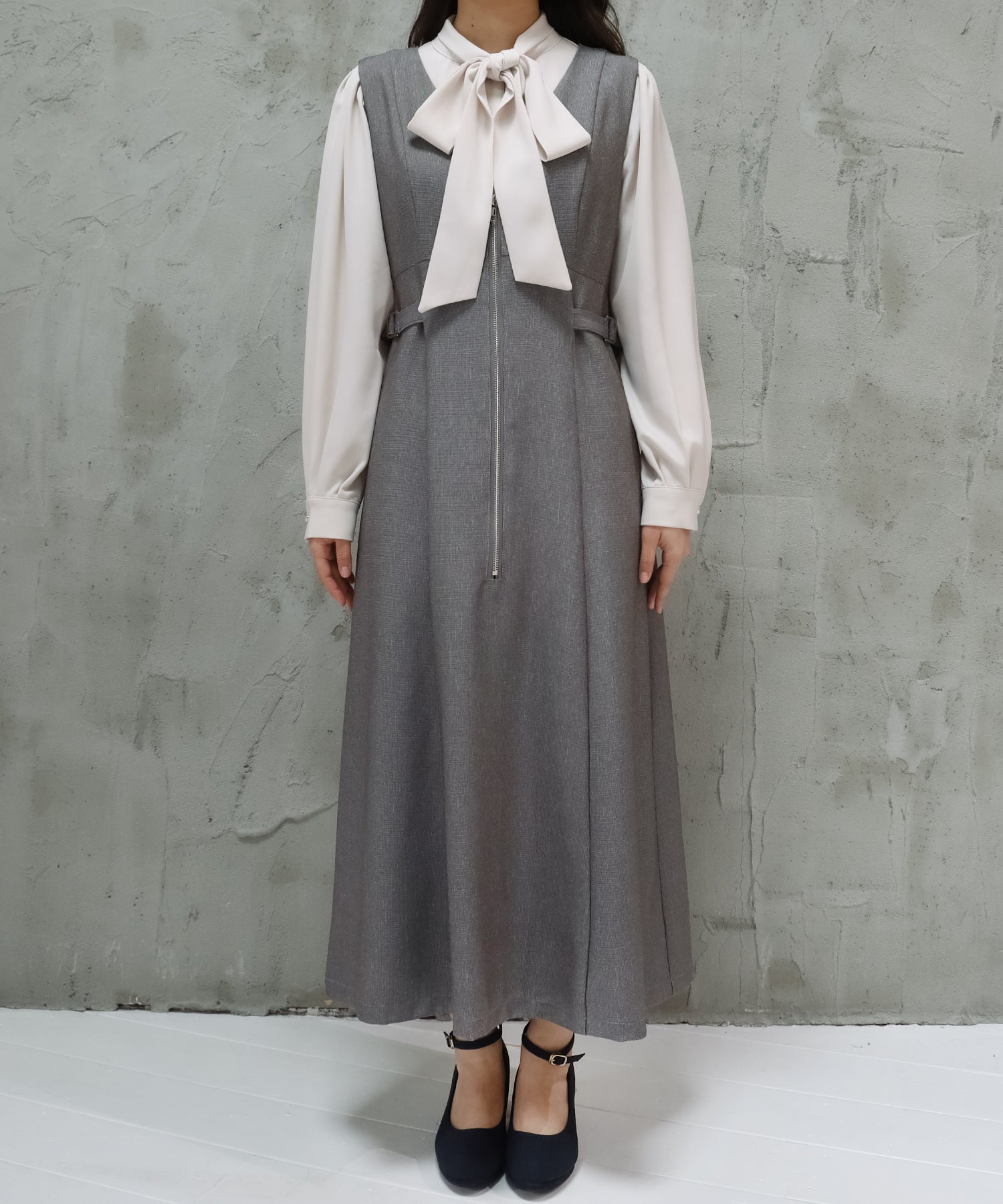 モカ model:159cm 着用サイズ:S
モカ model:159cm 着用サイズ:S
モカ model:159cm 着用サイズ:S
ネイビー model:159cm 着用サイズ:S
ネイビー model:159cm 着用サイズ:S
ネイビー model:159cm 着用サイズ:S
ネイビー model:159cm 着用サイズ:S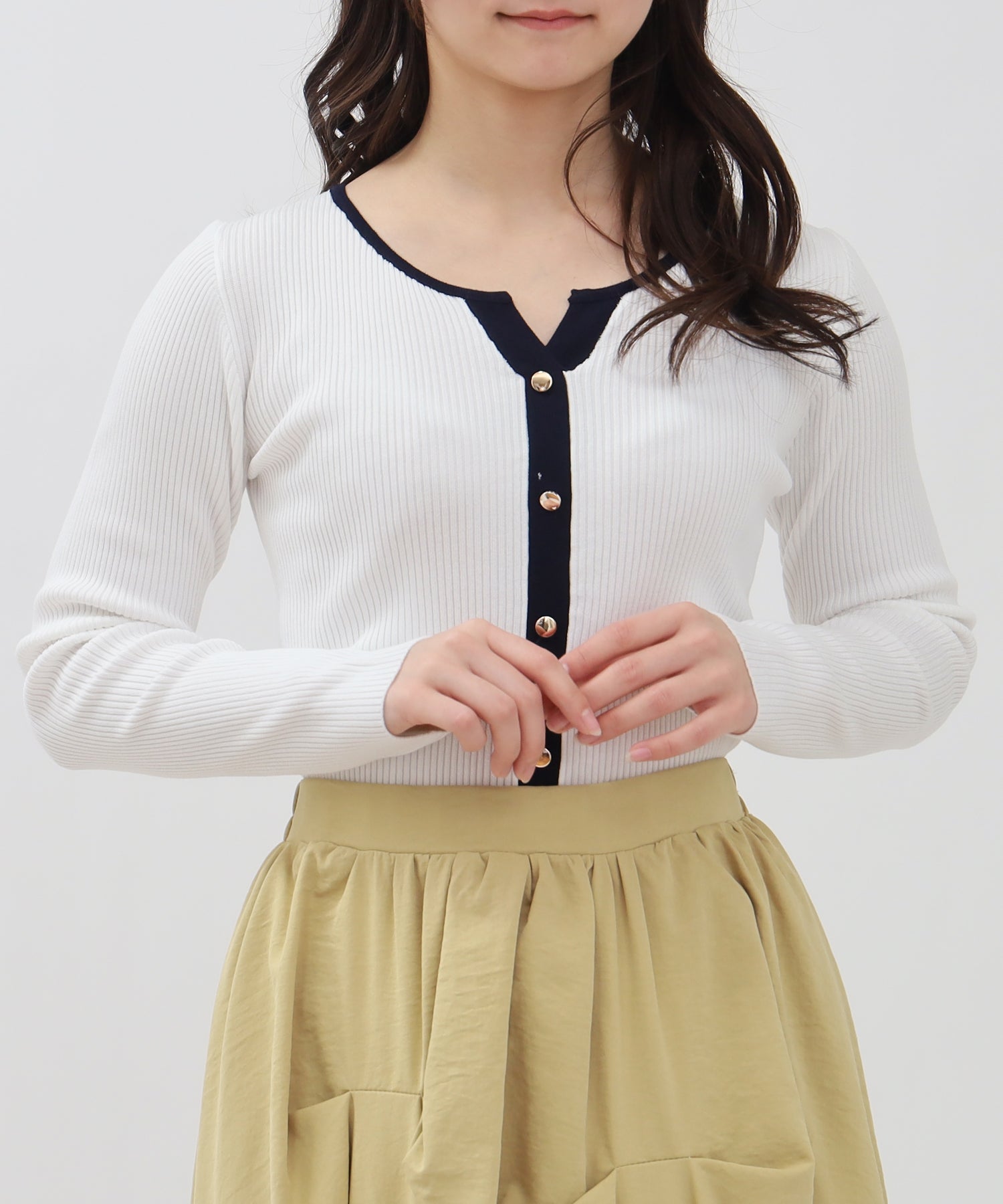 ネイビー model:159cm 着用サイズ:S
チャコール model:165cm 着用サイズ:S
チャコール model:165cm 着用サイズ:S
チャコール model:165cm 着用サイズ:S
チャコール model:165cm 着用サイズ:S
チャコール model:165cm 着用サイズ:S
ディティール(前)
ディティール(横)
ディティール(後)
ウエスト(前)
ウエスト(後)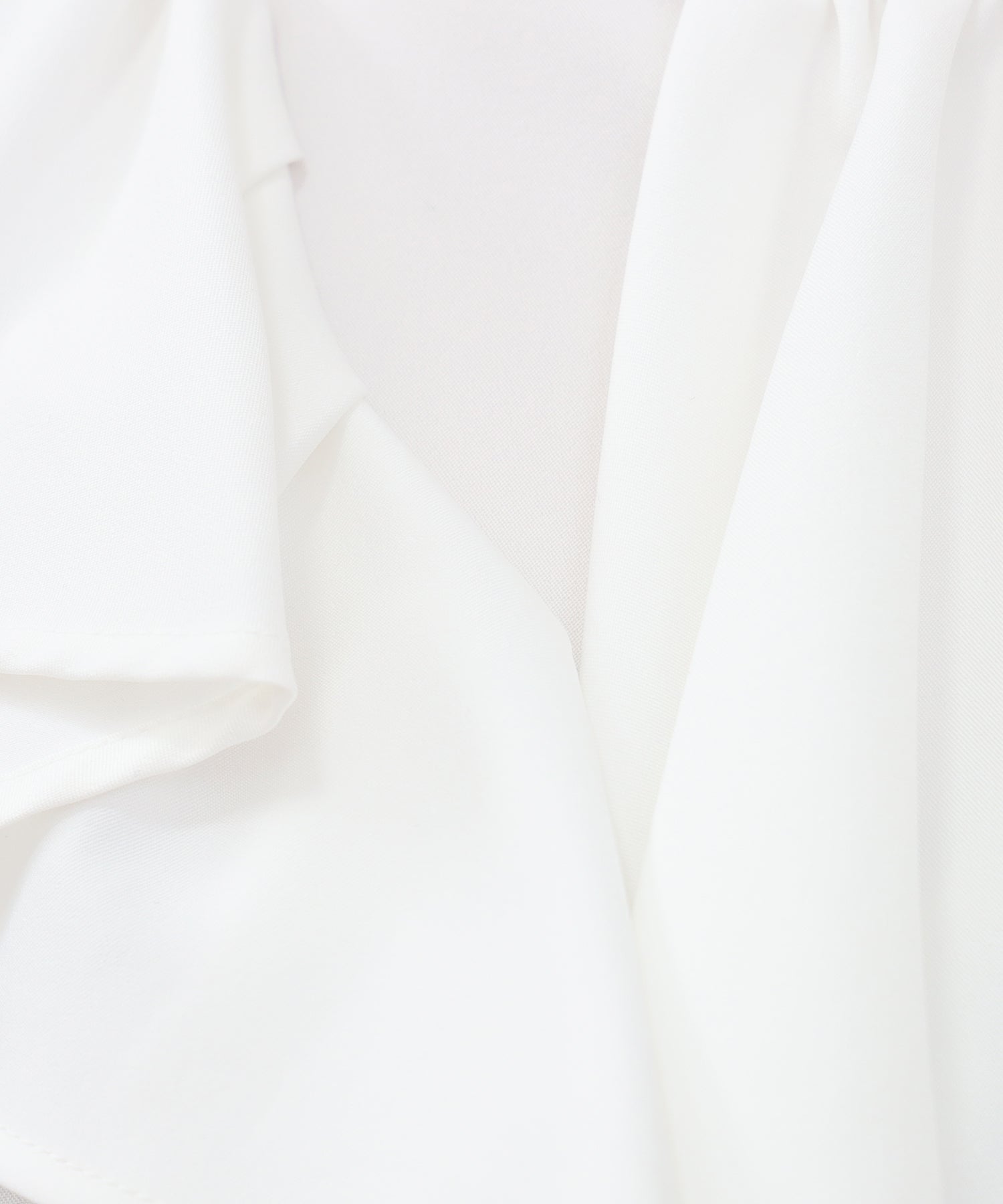 ディティール(前)
ディティール(横)
ディティール(後)
ポケット・ベルトループ