ブラック
ブラウン
ブラック model:165cm 着用サイズ:S
ブラック model:165cm 着用サイズ:S
ブラック model:165cm 着用サイズ:S
ブラック model:165cm 着用サイズ:S
ブラック model:165cm 着用サイズ:S
ブラウン model:165cm 着用サイズ:S
ブラウン model:165cm 着用サイズ:S
ブラウン model:165cm 着用サイズ:S
ブラウン model:165cm 着用サイズ:S
ブラウン model:165cm 着用サイズ:S
ディティール(前)
ディティール(横)
ディティール(後)
ウエスト(前)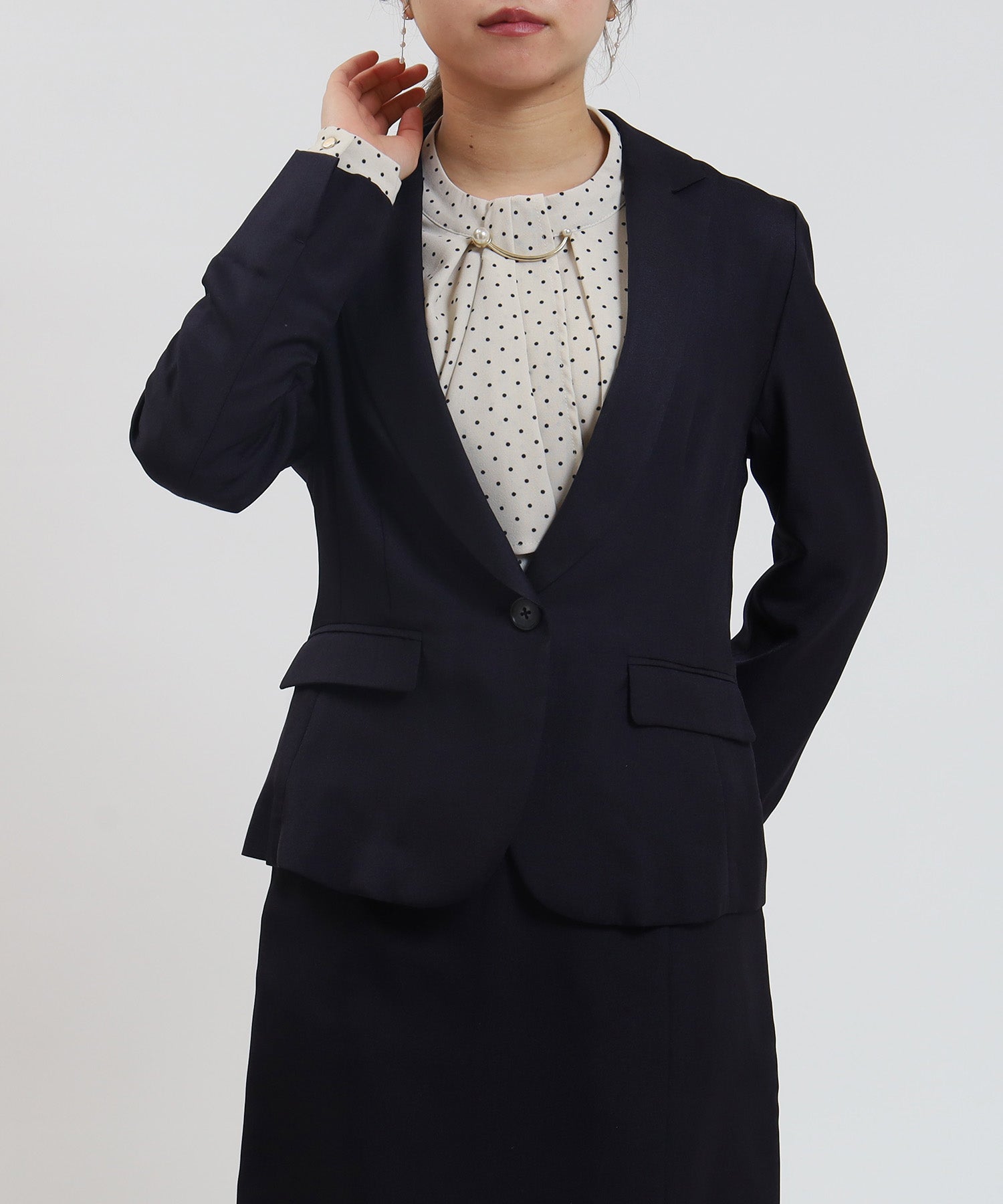 ウエスト(横)
ウエスト(後)
裾
ディティール(ブラウン)
ディティール(ブラック)
Tweed flared skirt with bits
SKU: 2-072-4134-69949
Sale price

¥6,490
Regular price
(/)
Only 1 unit left
Only 2 units left
Out of stock
Only 1 unit left
Only 2 units left
Only 1 unit left
アイテム説明

[Step up to a beautiful adult style♪]

A flared skirt made of warm wool blend fabric.

The delicate tweed and sparkling bits at the waist give it an elegant impression.
The light and soft fabric creates a fluffy and beautiful flared silhouette.

The length is knee-length, making it easy to balance your outfit. Grosgrain tape is used only in some areas to create an elegant and classic look with less sweetness.

Simple knits and gorgeous tops go great together◎
Every time you move, it spreads out and makes your styling look cute.

サイズ・詳細

表地:毛60%,ポリエステル25%,アクリル5%,ナイロン5%,レーヨン5%

裏地:ポリエステル100%


原産国:日本




※上記の表は各サイズごとの寸法表です。

※商品についてるサイズ表記のあるものは、着用の目安のサイズとなります。

※同商品でも、生産の過程で1cmほどの個体差が生じる場合があります。

※商品のお色は外の光や照明の関係で実物と多少の違いが生じることがございますのでご了承ください。





【お取り扱いのご注意】

この製品はご家庭での手洗いができます。
押し洗いが最適です。
蛍光増白配合の洗剤は避けてください。
十分にすすいでかるく脱水してください。
洗濯後はすぐに形をととのえて陰干ししてください。
乾燥機(タンブラー乾燥)はお避けください。

Tweed flared skirt with bits
Sale price

¥6,490
Regular price
Choose options
ブラック
ブラウン
ブラック model:165cm 着用サイズ:S
ブラック model:165cm 着用サイズ:S
ブラック model:165cm 着用サイズ:S
ブラック model:165cm 着用サイズ:S
ブラック model:165cm 着用サイズ:S
ブラウン model:165cm 着用サイズ:S
ブラウン model:165cm 着用サイズ:S
ブラウン model:165cm 着用サイズ:S
ブラウン model:165cm 着用サイズ:S
ブラウン model:165cm 着用サイズ:S
ディティール(前)
ディティール(横)
ディティール(後)
ウエスト(前)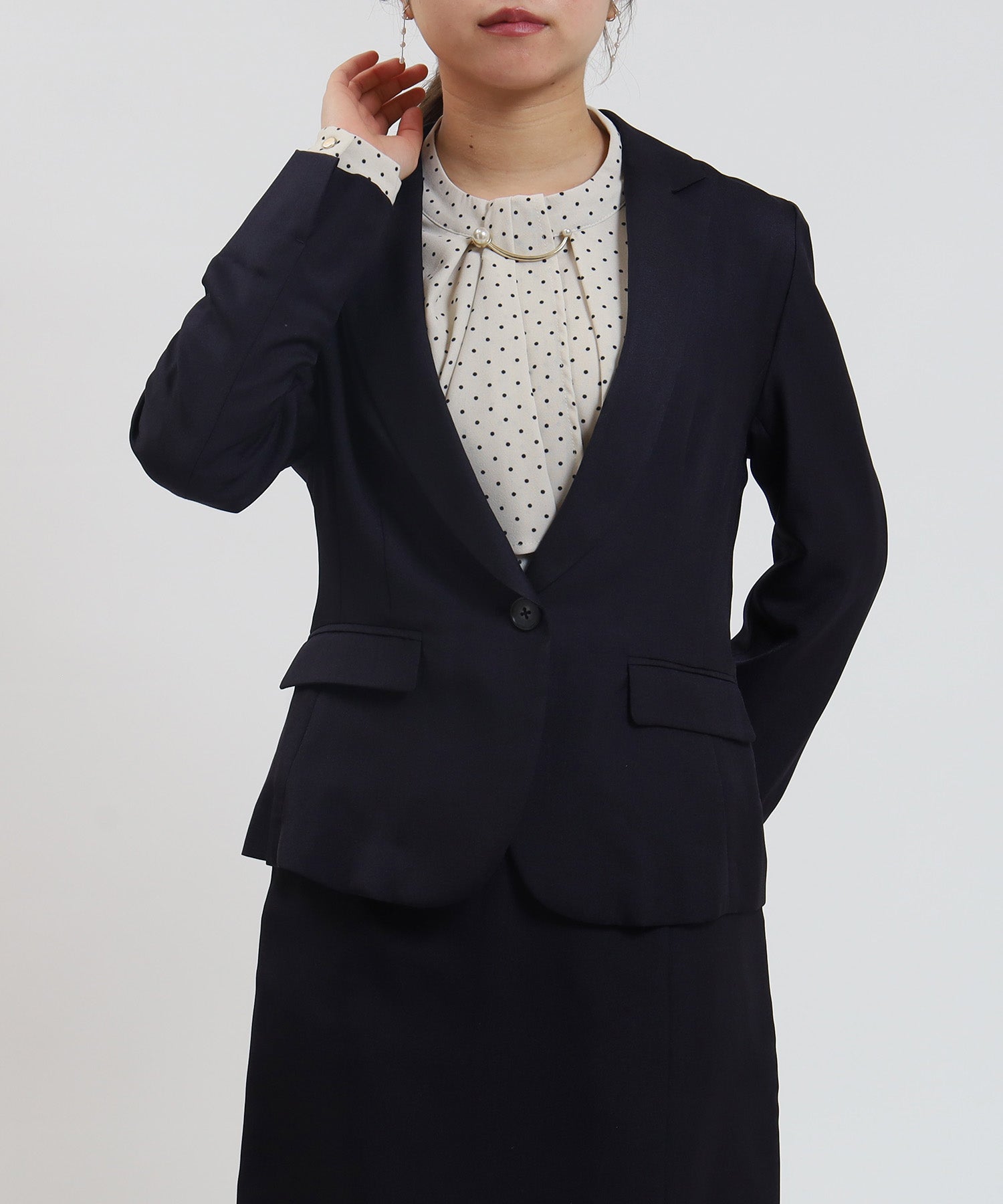 ウエスト(横)
ウエスト(後)
裾
ディティール(ブラウン)
ディティール(ブラック)