チャコール
ベージュ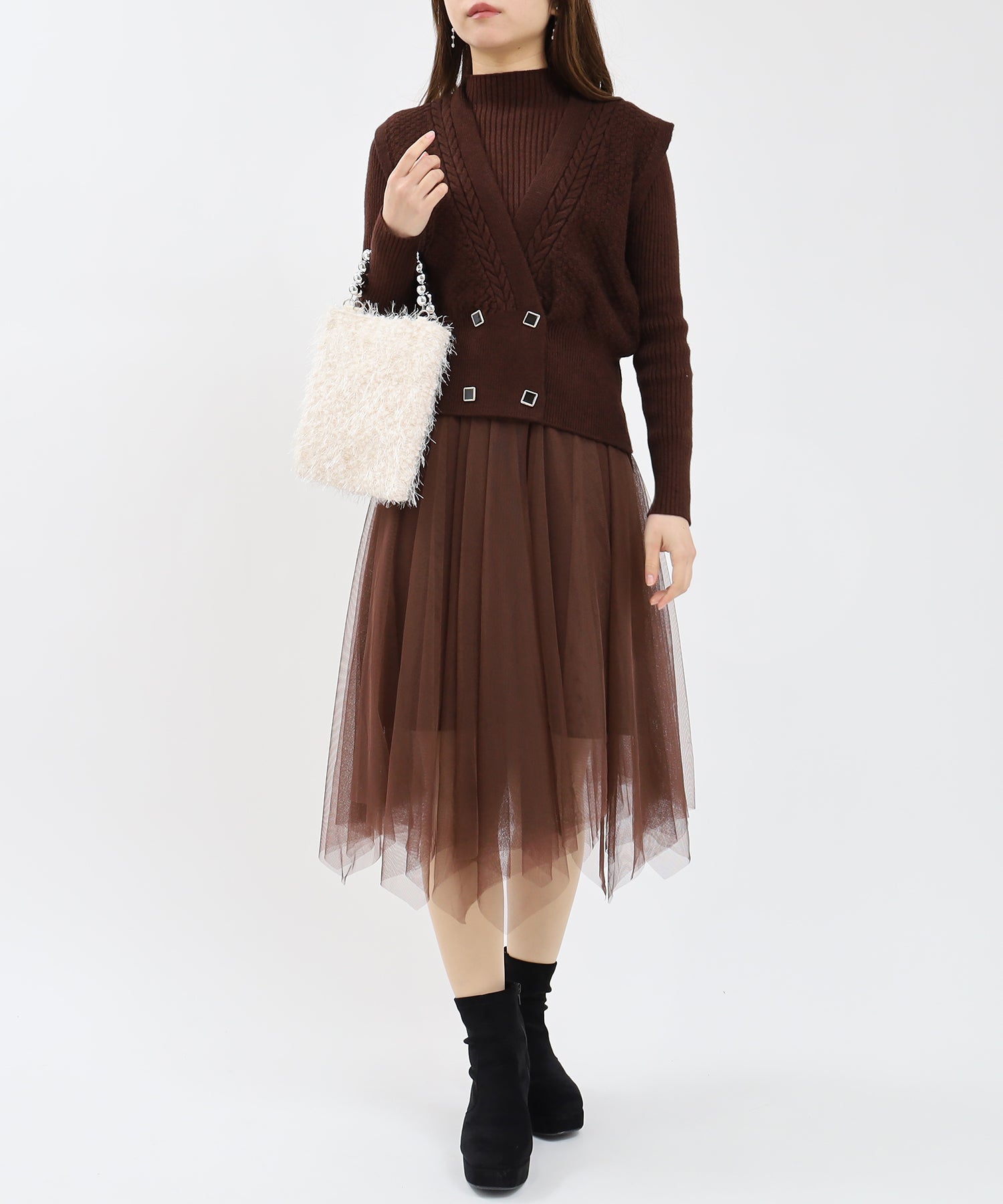 ブラック
チャコール model:165cm 着用サイズ:S
チャコール model:165cm 着用サイズ:S
チャコール model:165cm 着用サイズ:S
チャコール model:165cm 着用サイズ:S
チャコール model:165cm 着用サイズ:S
gold-edged button flare skirt
ベージュ model:156 着用サイズ:S
ベージュ model:156 着用サイズ:S
ベージュ model:156 着用サイズ:S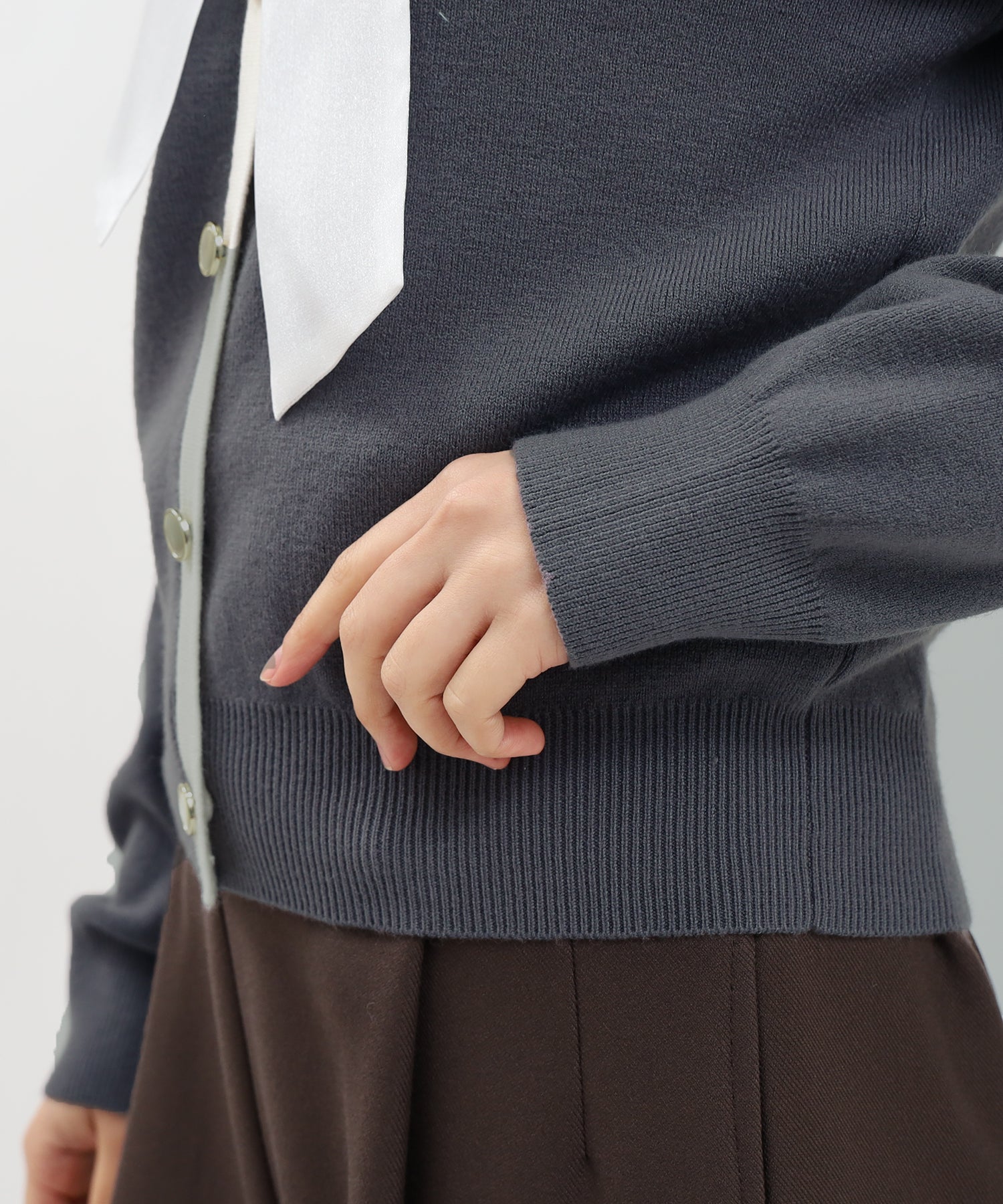 ベージュ model:156 着用サイズ:S
ベージュ model:156 着用サイズ:S
ベージュ model:156 着用サイズ:S
ベージュ model:156 着用サイズ:S
ベージュ model:156 着用サイズ:S
ベージュ model:156 着用サイズ:S
ベージュ model:156 着用サイズ:S
ブラック model:156 着用サイズ:S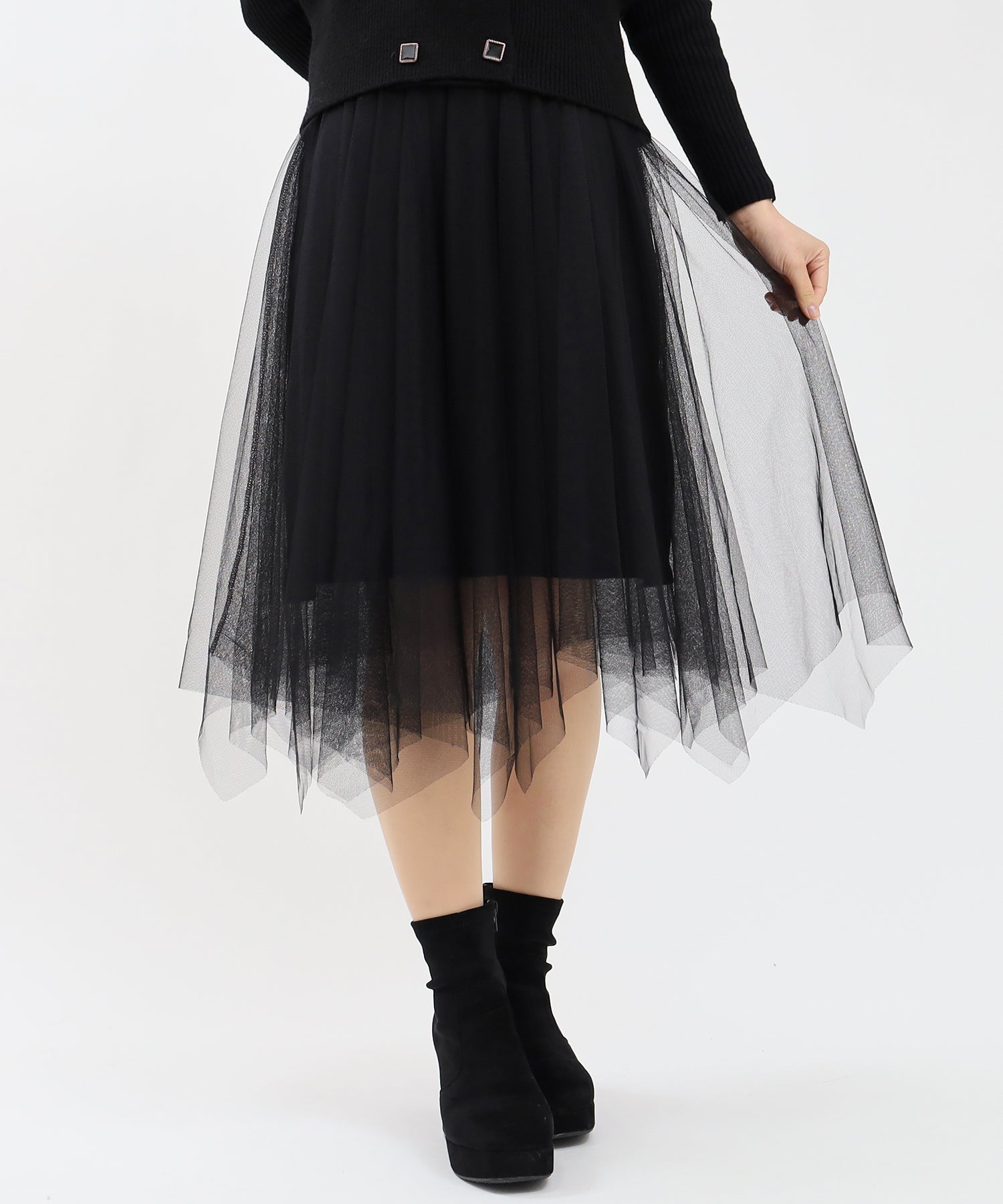 ブラック model:156 着用サイズ:S
ブラック model:156 着用サイズ:S
ブラック model:156 着用サイズ:S
ブラック model:156 着用サイズ:S
ブラック model:156 着用サイズ:S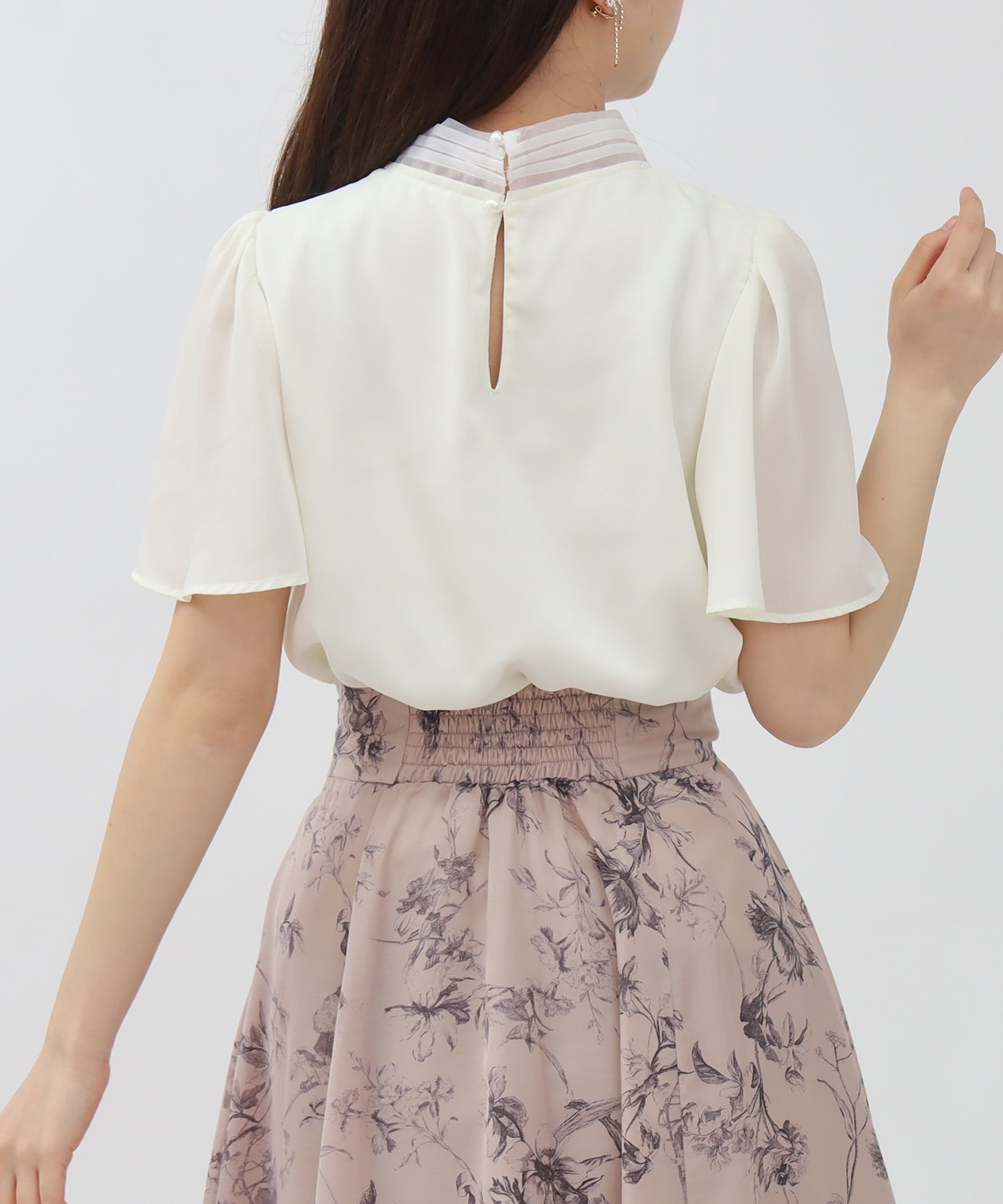 ブラック model:156 着用サイズ:S
ブラック model:156 着用サイズ:S
ディティール(前)
ディティール(横)
ディティール(後)
ウエスト(前)
ウエスト(横:サイドファスナー)
ウエスト(後:バックゴム)
裾(前)
裾(横)
裾(後)
ボタン
gold-edged button flare skirt
gold-edged button flare skirt
gold-edged button flare skirt
gold-edged button flare skirt
gold-edged button flare skirt
gold-edged button flare skirt
gold-edged button flare skirt
gold-edged button flare skirt
SKU: 2-072-4147-35705
Sale price

¥6,490
Regular price
(/)
Only 1 unit left
Only 1 unit left
Out of stock
Only 1 unit left
Out of stock
Out of stock
Only 1 unit left
Only 1 unit left
Only 1 unit left
アイテム説明

A new basic flare skirt that is timeless.
Accented with gold-rimmed walnut buttons that exude a classic mood, this piece creates a simple yet elegant atmosphere.

The elegant and smooth fabric will take your basic outfit to the next level.

It goes great with standard office casual wear, designed blouses, and knit items.

The fabric is not too thick, so it will be a useful item from now until early spring. You can style it according to the season with jackets, cardigans, tights, pumps, short boots, etc.

サイズ・詳細

モデル身長:156㎝

(着用サイズ:S)

素材

表地:ポリエステル95%,ポリウレタン5%

裏地:ポリエステル100%

原産国:中国

サイズ
着丈
ウエスト
ヒップ
S
75.5
61
83
M
76
64
86
L
76.5
67
89

※上記の表は各サイズごとの寸法表です。

※商品についてるサイズ表記のあるものは、着用の目安のサイズとなります。

※同商品でも、生産の過程で1cmほどの個体差が生じる場合があります。

※商品のお色は外の光や照明の関係で実物と多少の違いが生じることがございますのでご了承ください。




gold-edged button flare skirt
Sale price

¥6,490
Regular price
Choose options
チャコール
ベージュ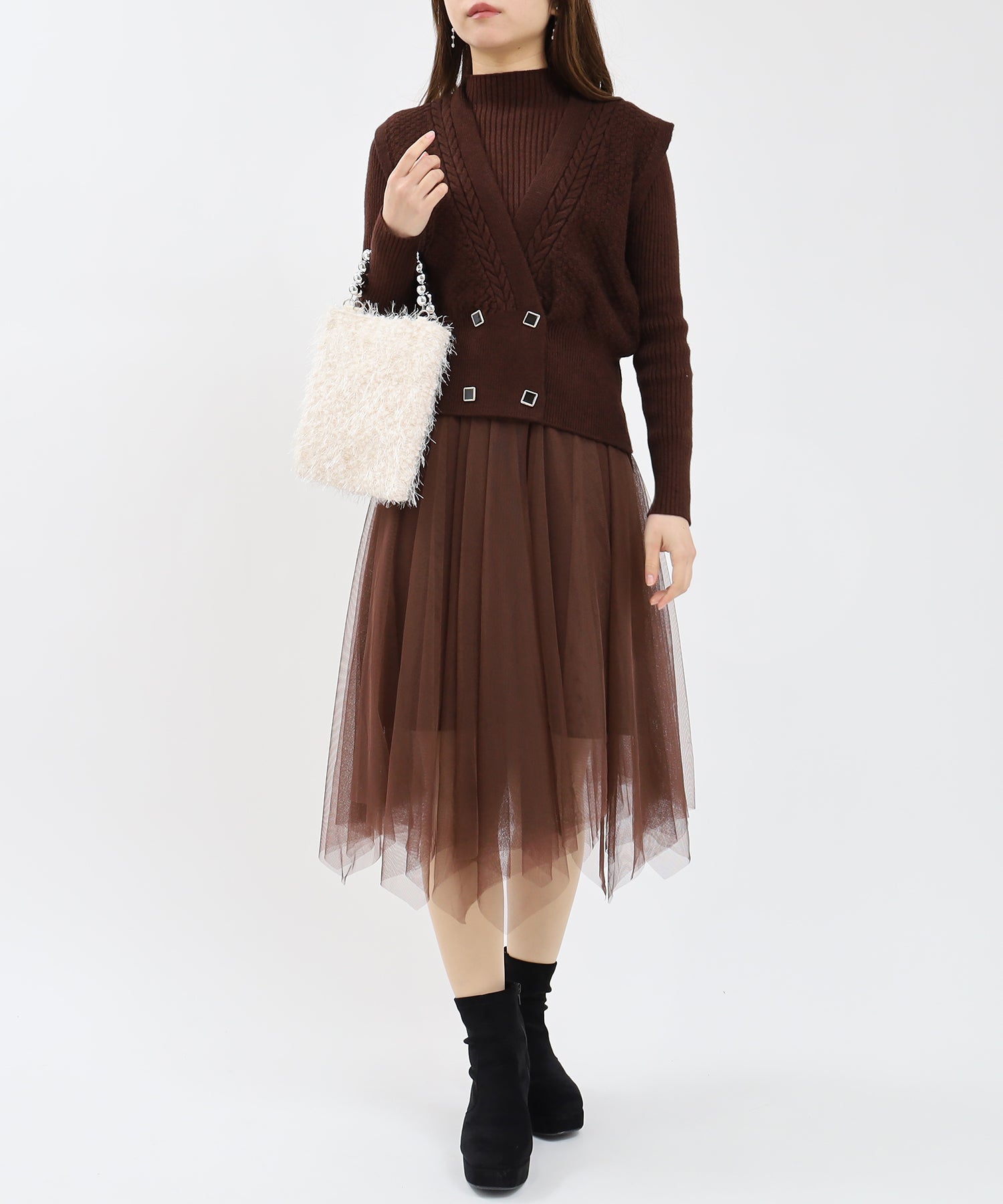 ブラック
チャコール model:165cm 着用サイズ:S
チャコール model:165cm 着用サイズ:S
チャコール model:165cm 着用サイズ:S
チャコール model:165cm 着用サイズ:S
チャコール model:165cm 着用サイズ:S
gold-edged button flare skirt
ベージュ model:156 着用サイズ:S
ベージュ model:156 着用サイズ:S
ベージュ model:156 着用サイズ:S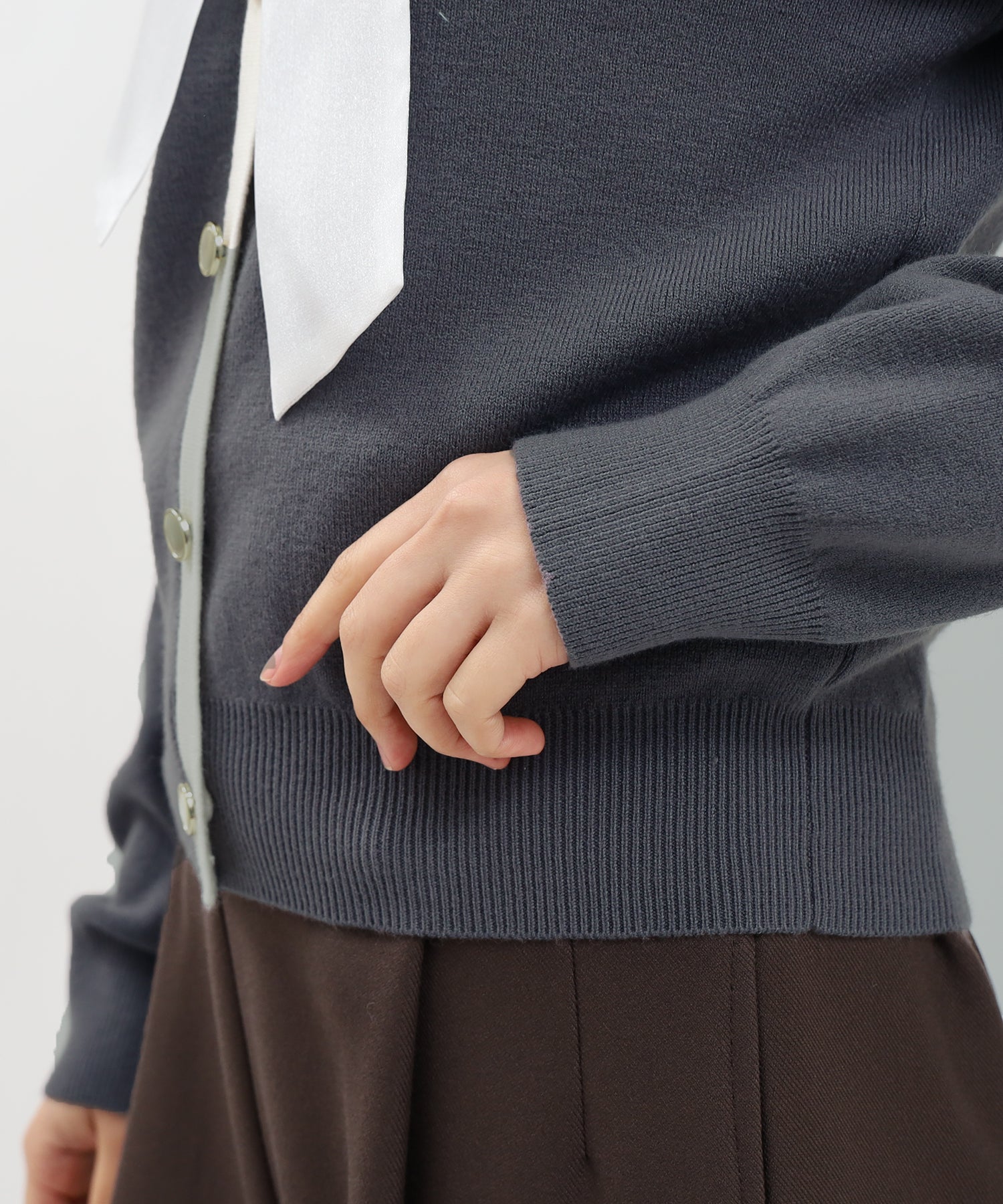 ベージュ model:156 着用サイズ:S
ベージュ model:156 着用サイズ:S
ベージュ model:156 着用サイズ:S
ベージュ model:156 着用サイズ:S
ベージュ model:156 着用サイズ:S
ベージュ model:156 着用サイズ:S
ベージュ model:156 着用サイズ:S
ブラック model:156 着用サイズ:S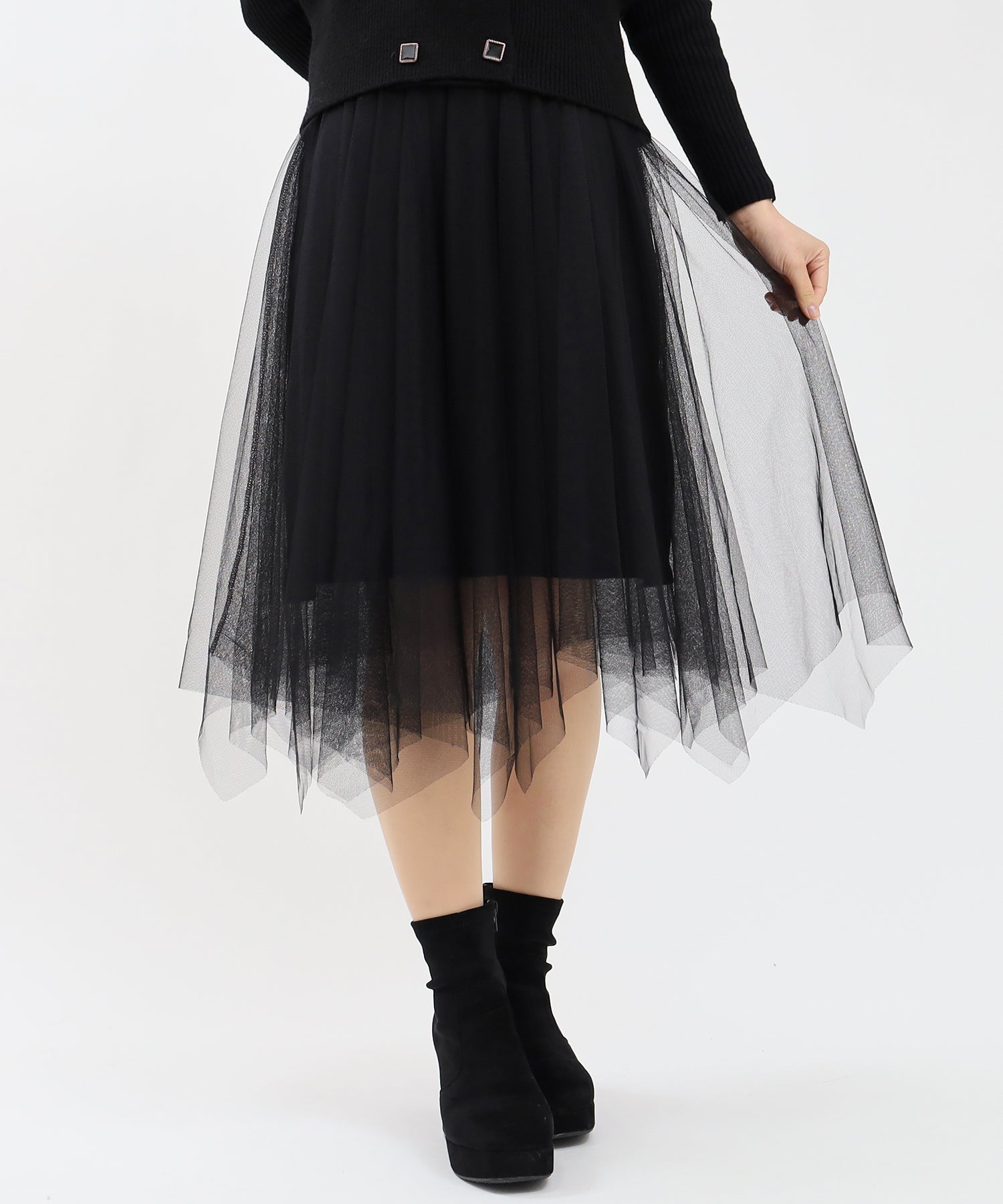 ブラック model:156 着用サイズ:S
ブラック model:156 着用サイズ:S
ブラック model:156 着用サイズ:S
ブラック model:156 着用サイズ:S
ブラック model:156 着用サイズ:S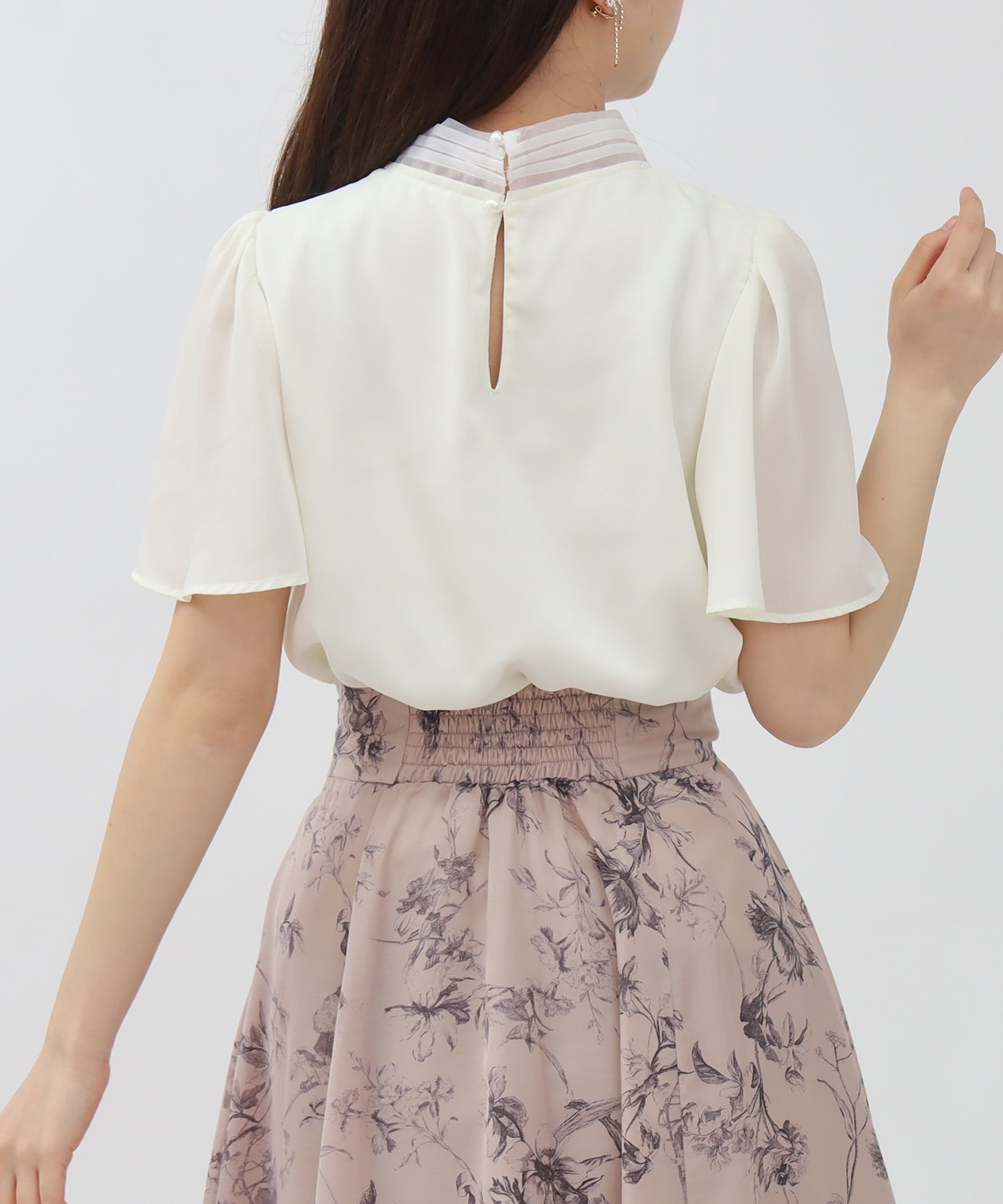 ブラック model:156 着用サイズ:S
ブラック model:156 着用サイズ:S
ディティール(前)
ディティール(横)
ディティール(後)
ウエスト(前)
ウエスト(横:サイドファスナー)
ウエスト(後:バックゴム)
裾(前)
裾(横)
裾(後)
ボタン
gold-edged button flare skirt
gold-edged button flare skirt
gold-edged button flare skirt
gold-edged button flare skirt
gold-edged button flare skirt
gold-edged button flare skirt
gold-edged button flare skirt