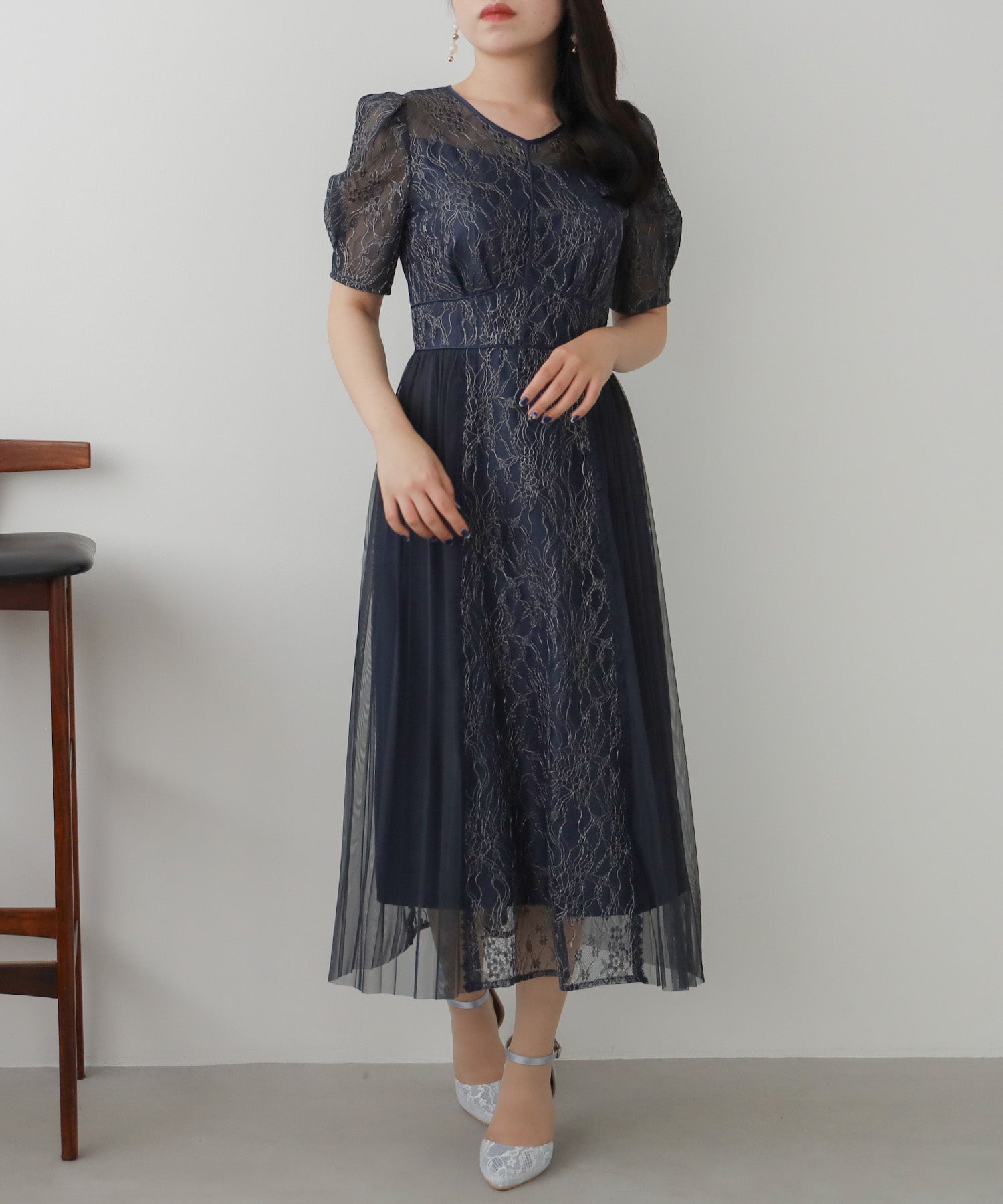 ネイビー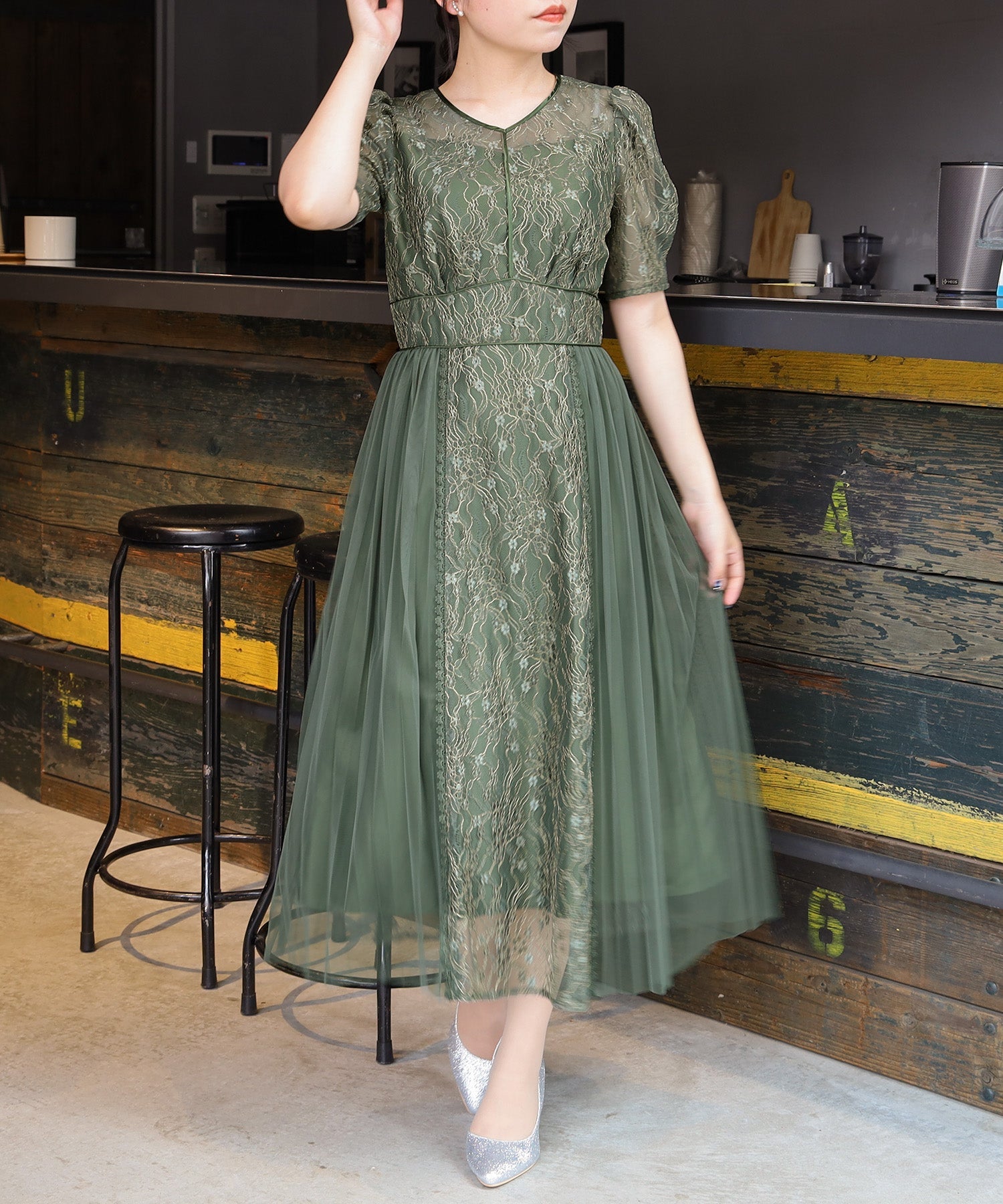 グリーン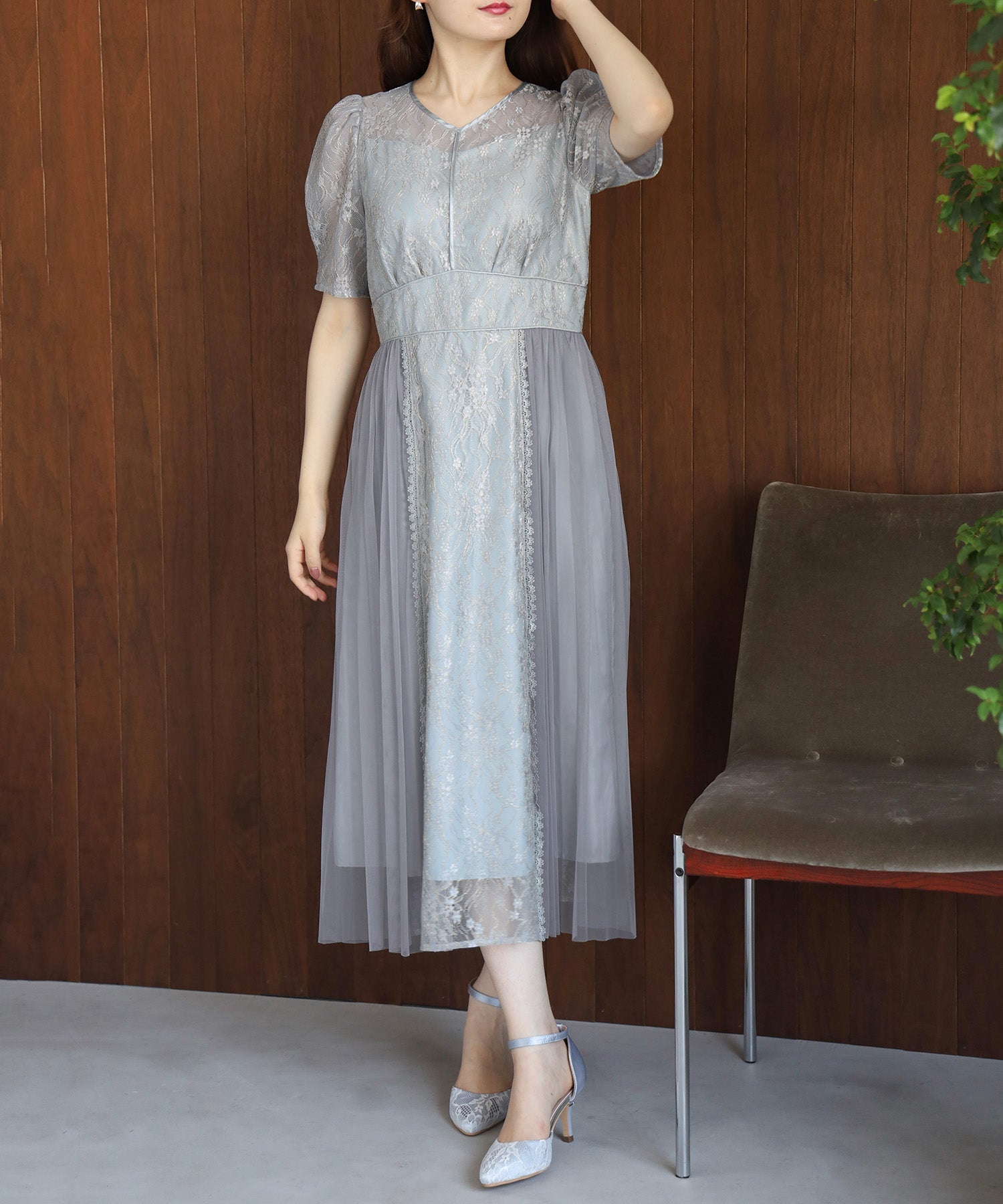 ブルー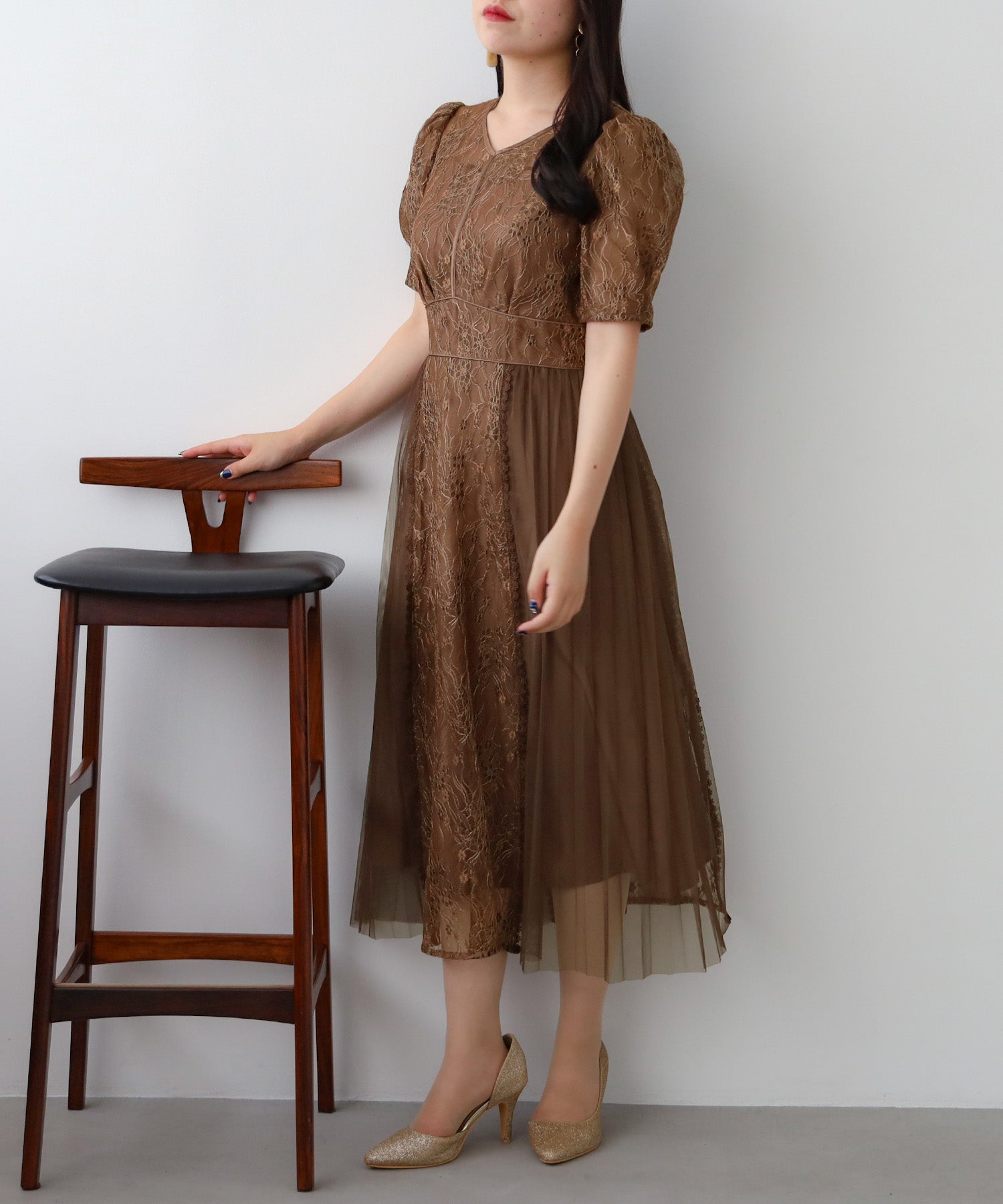 ブラウン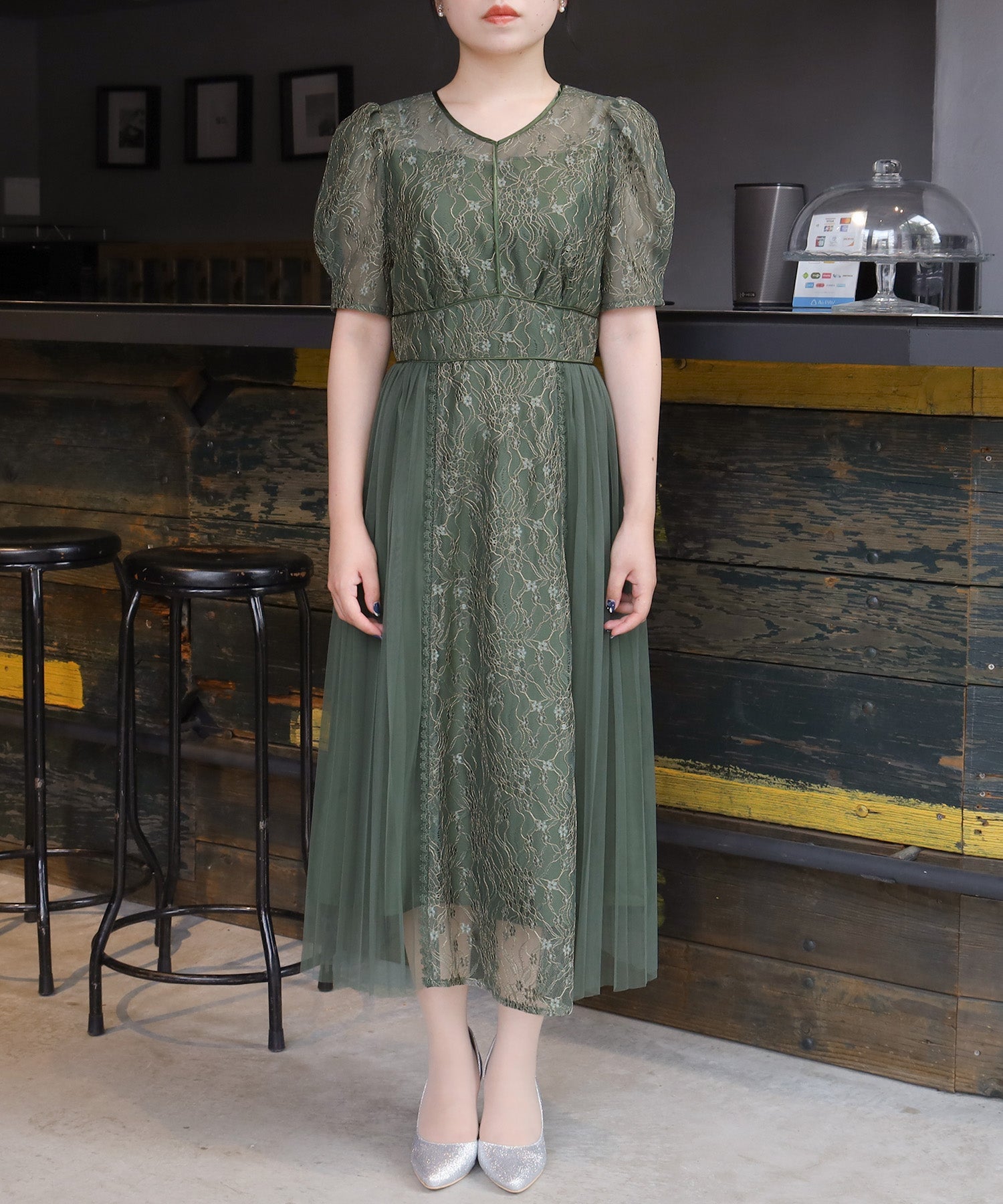 ディティール(前)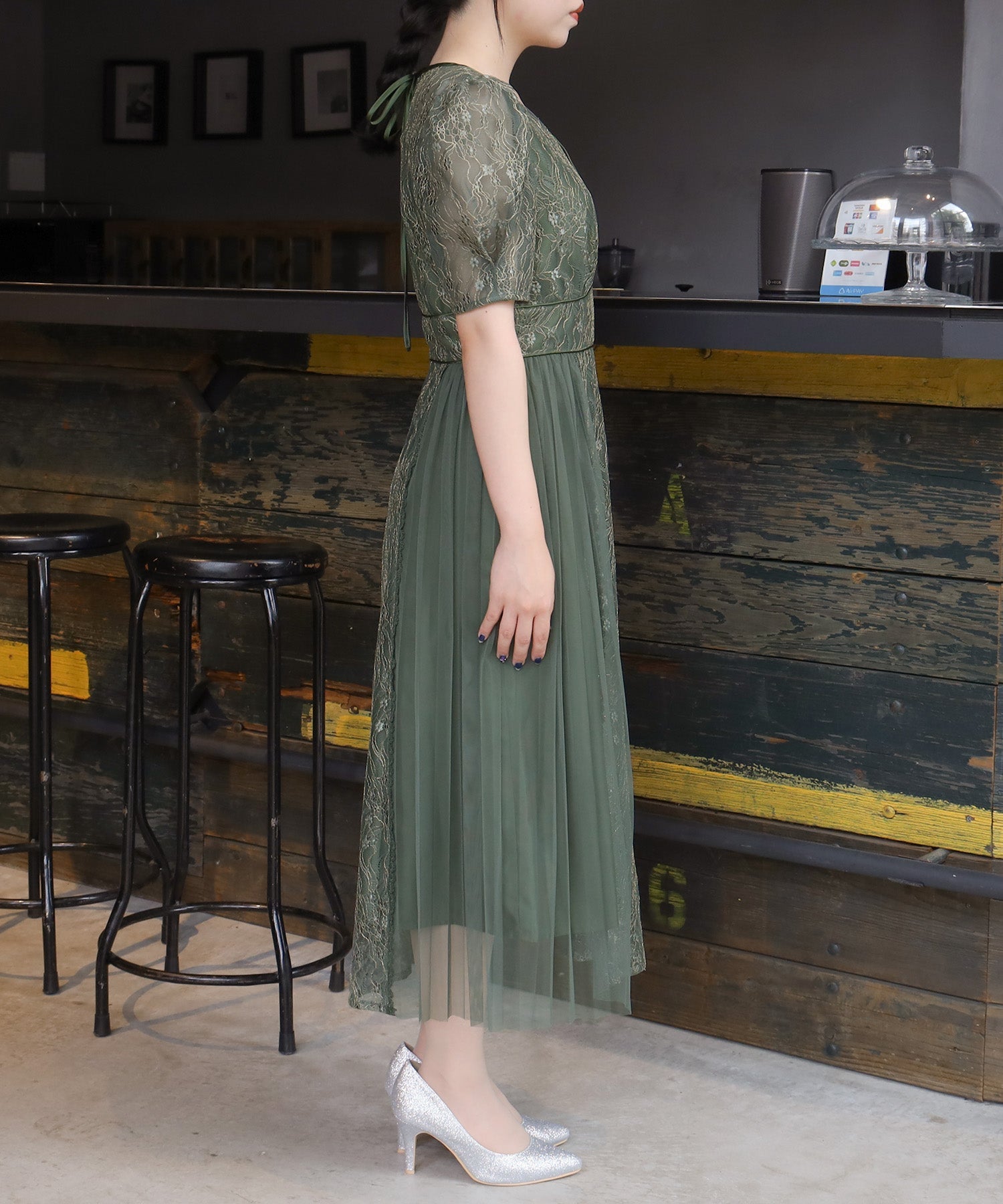 ディティール(横)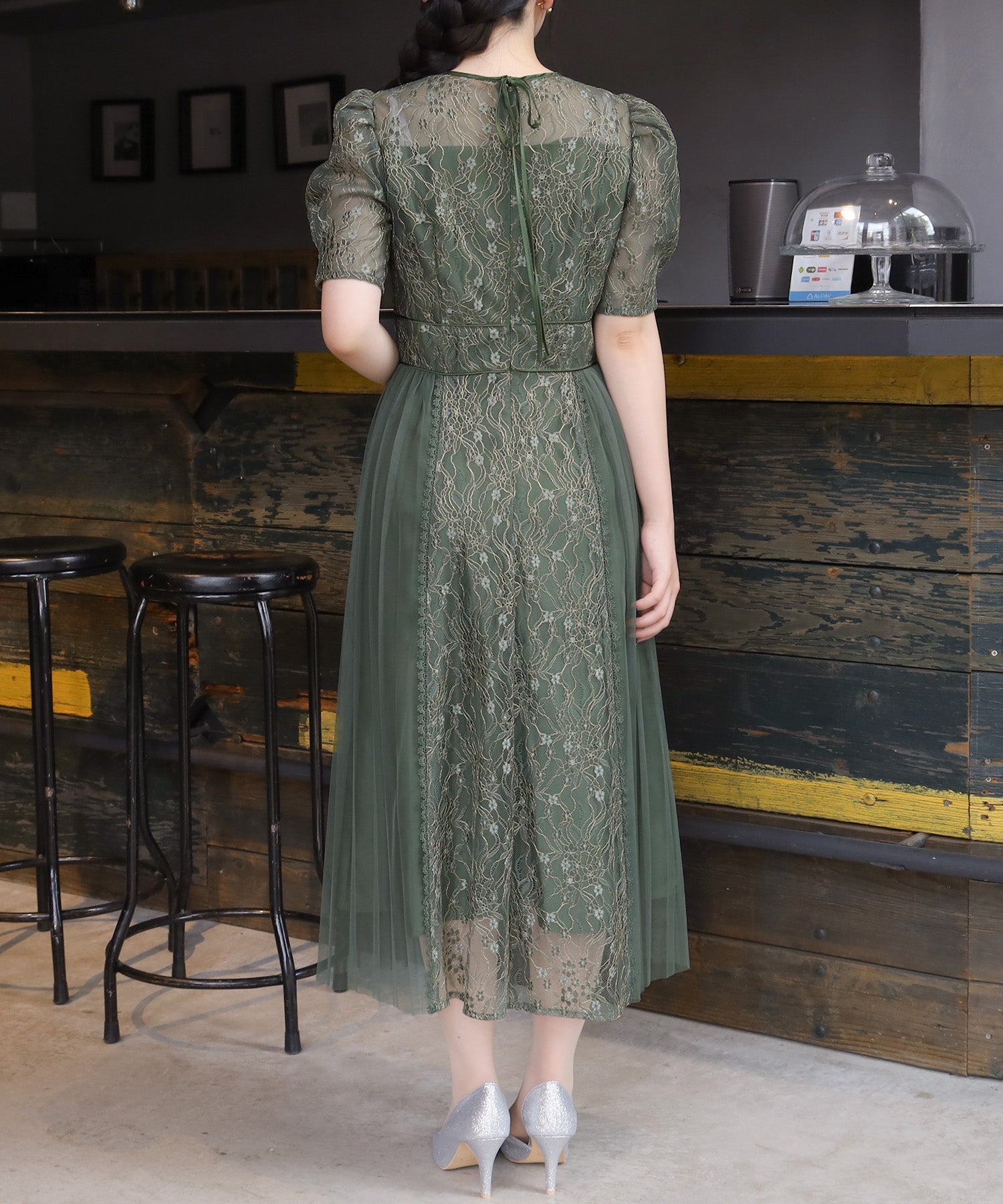 ディティール(後)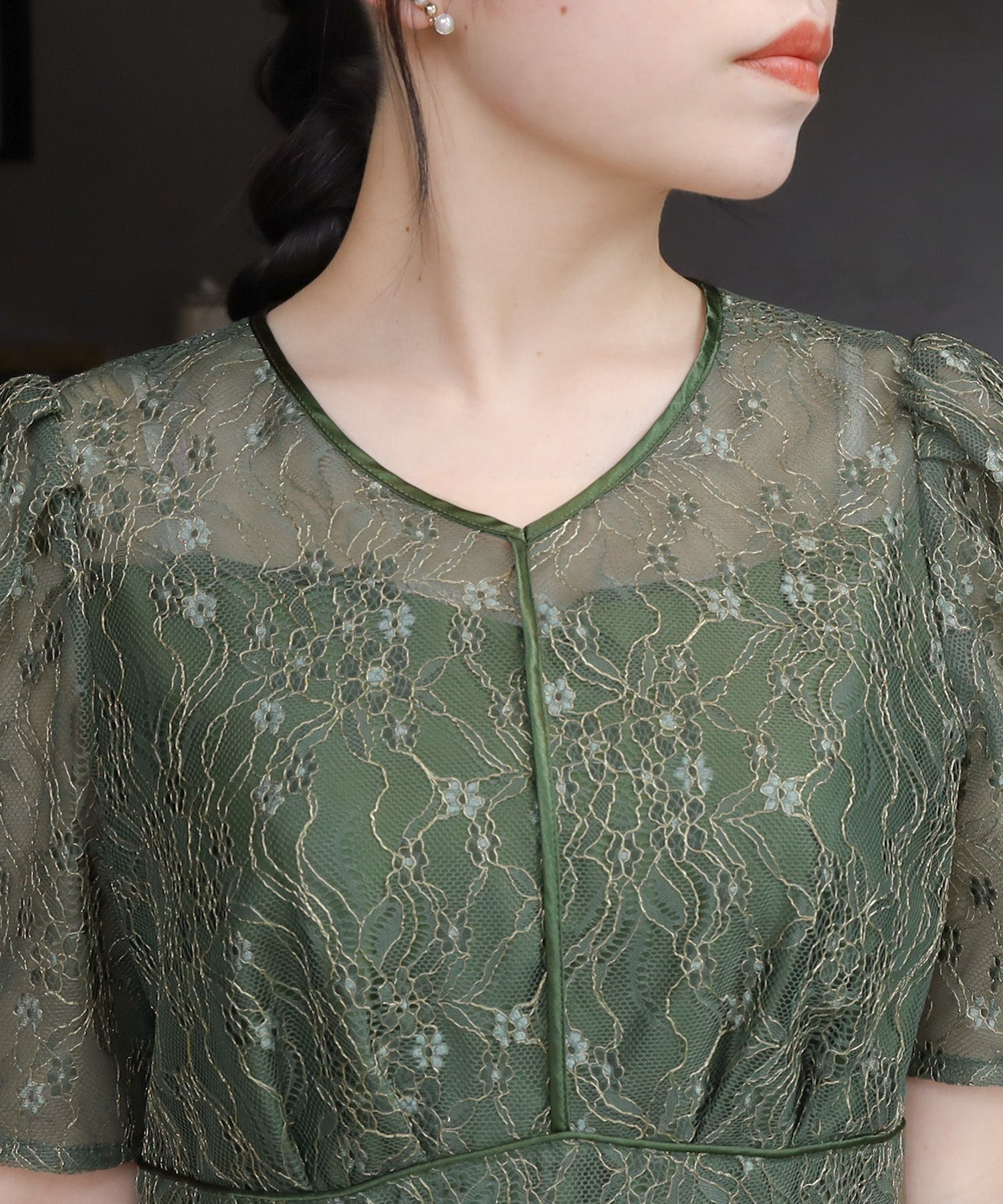 襟元(前)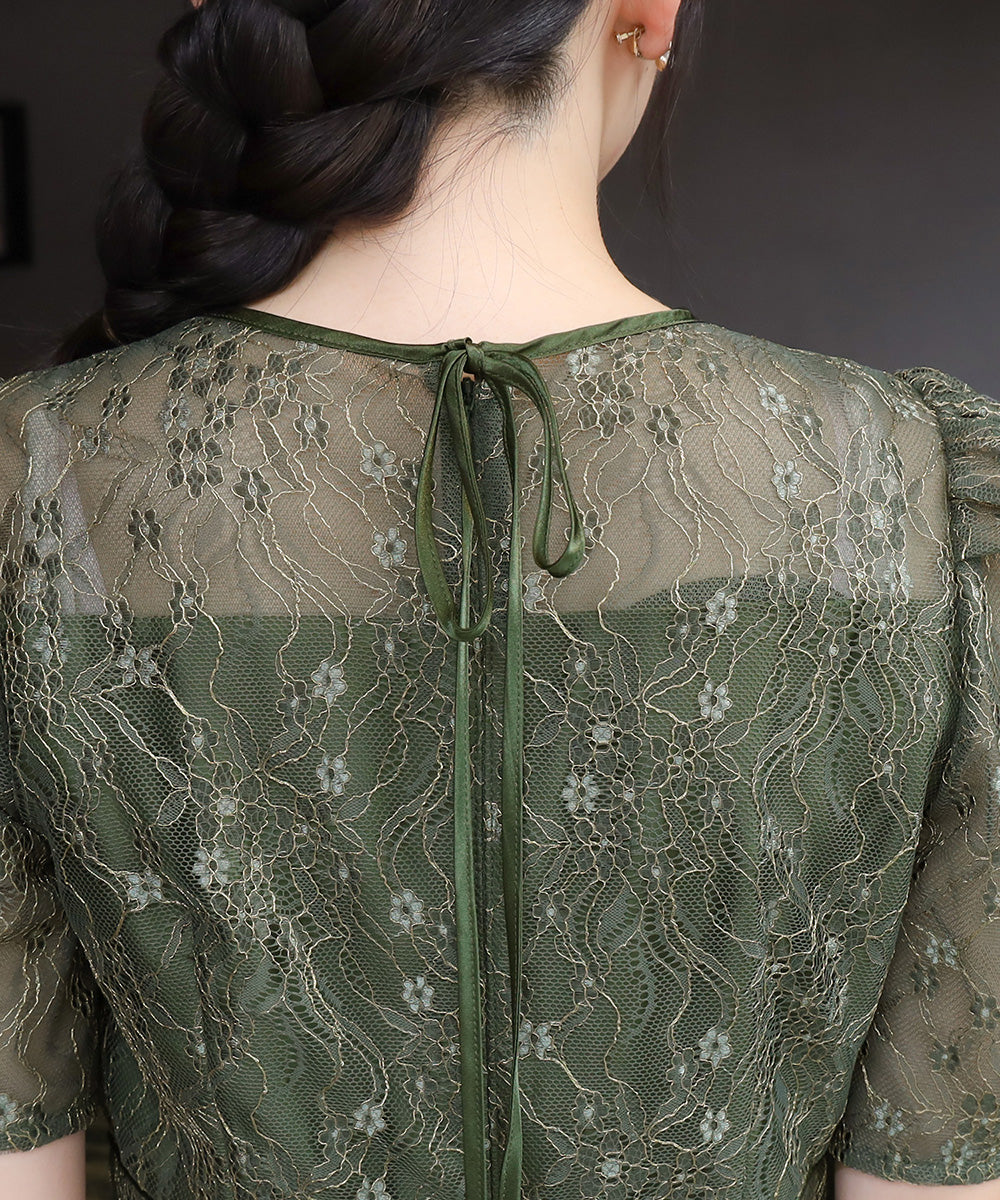 襟元(後)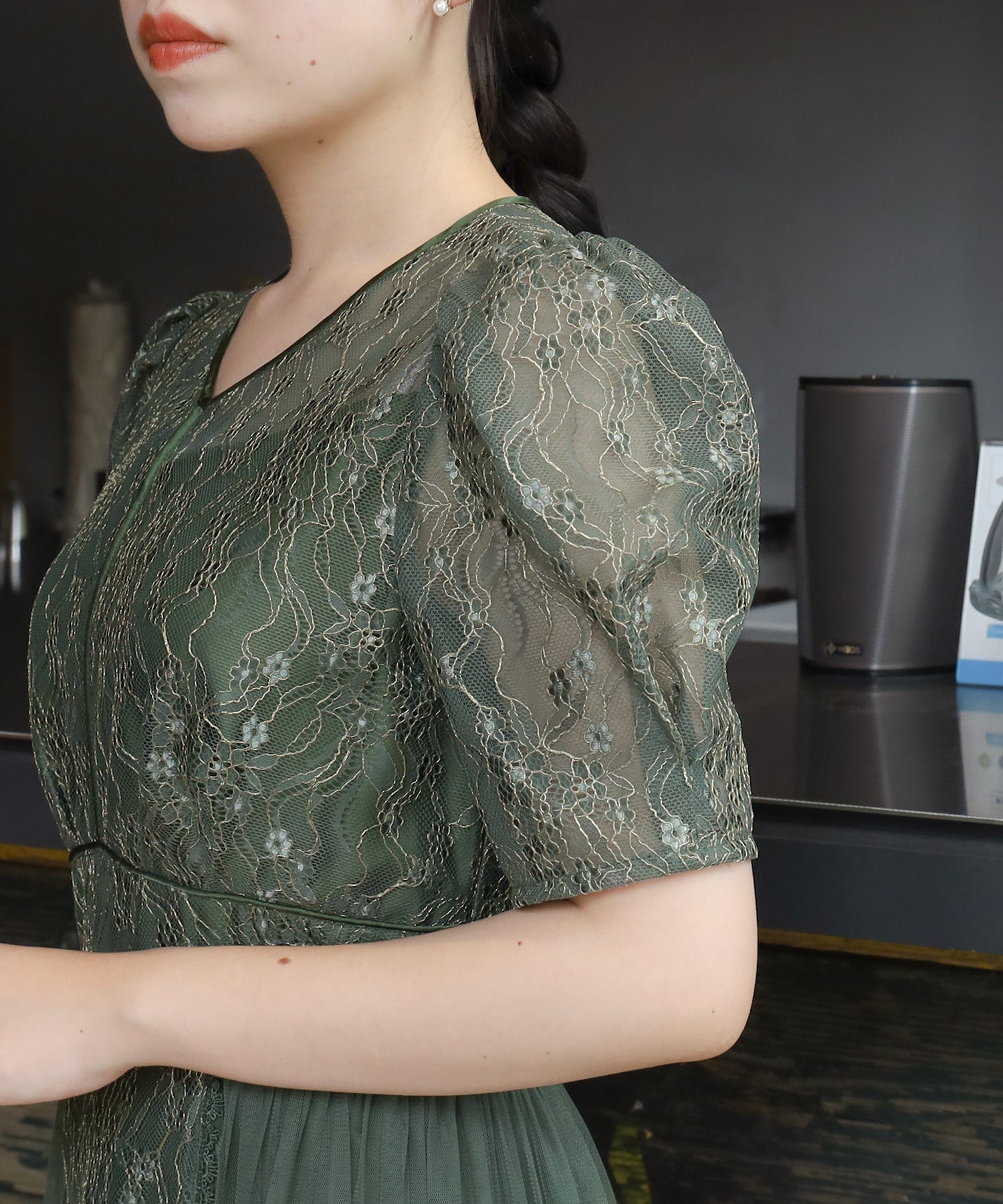 袖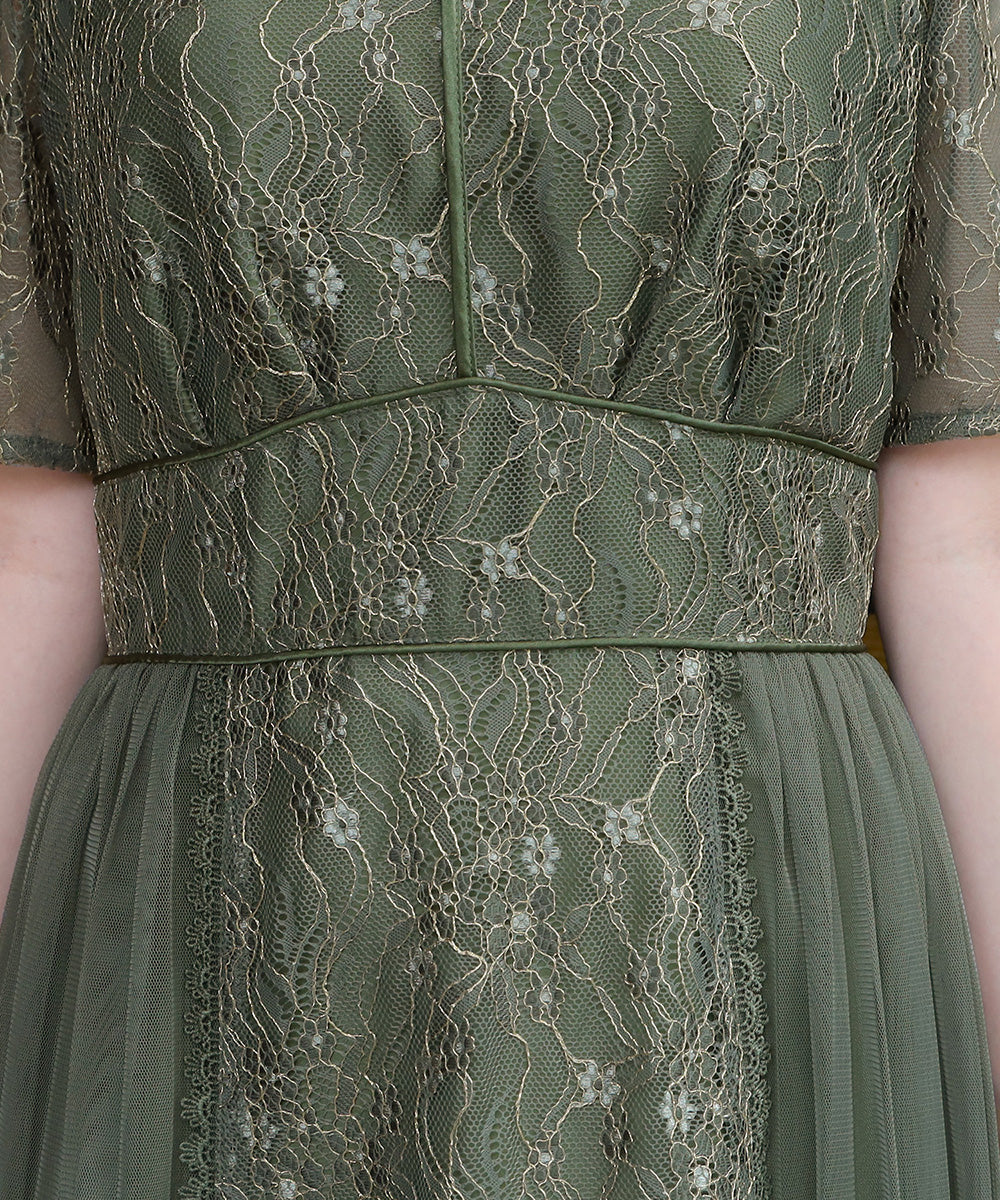 ウエスト(前)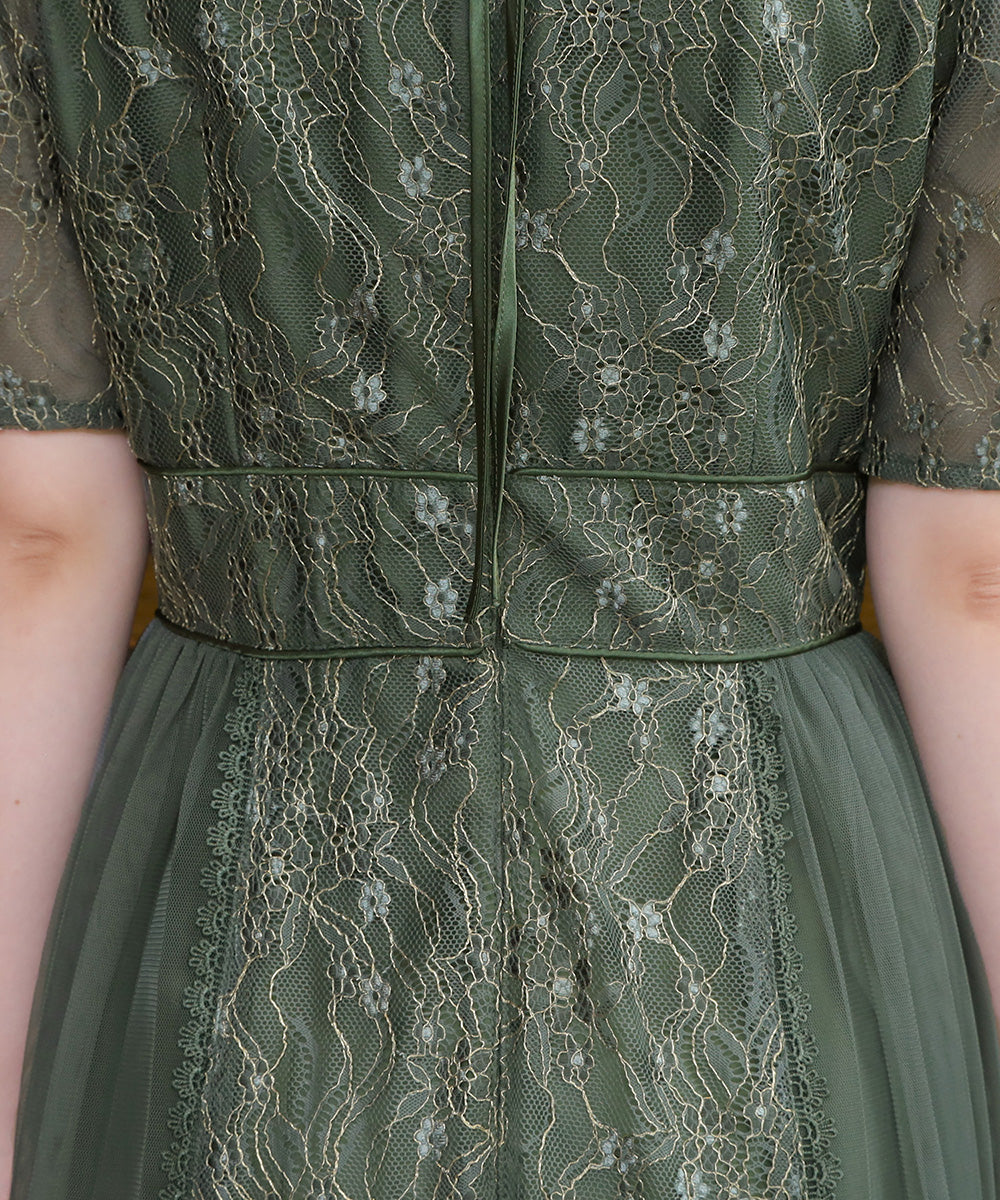 ウエスト(後)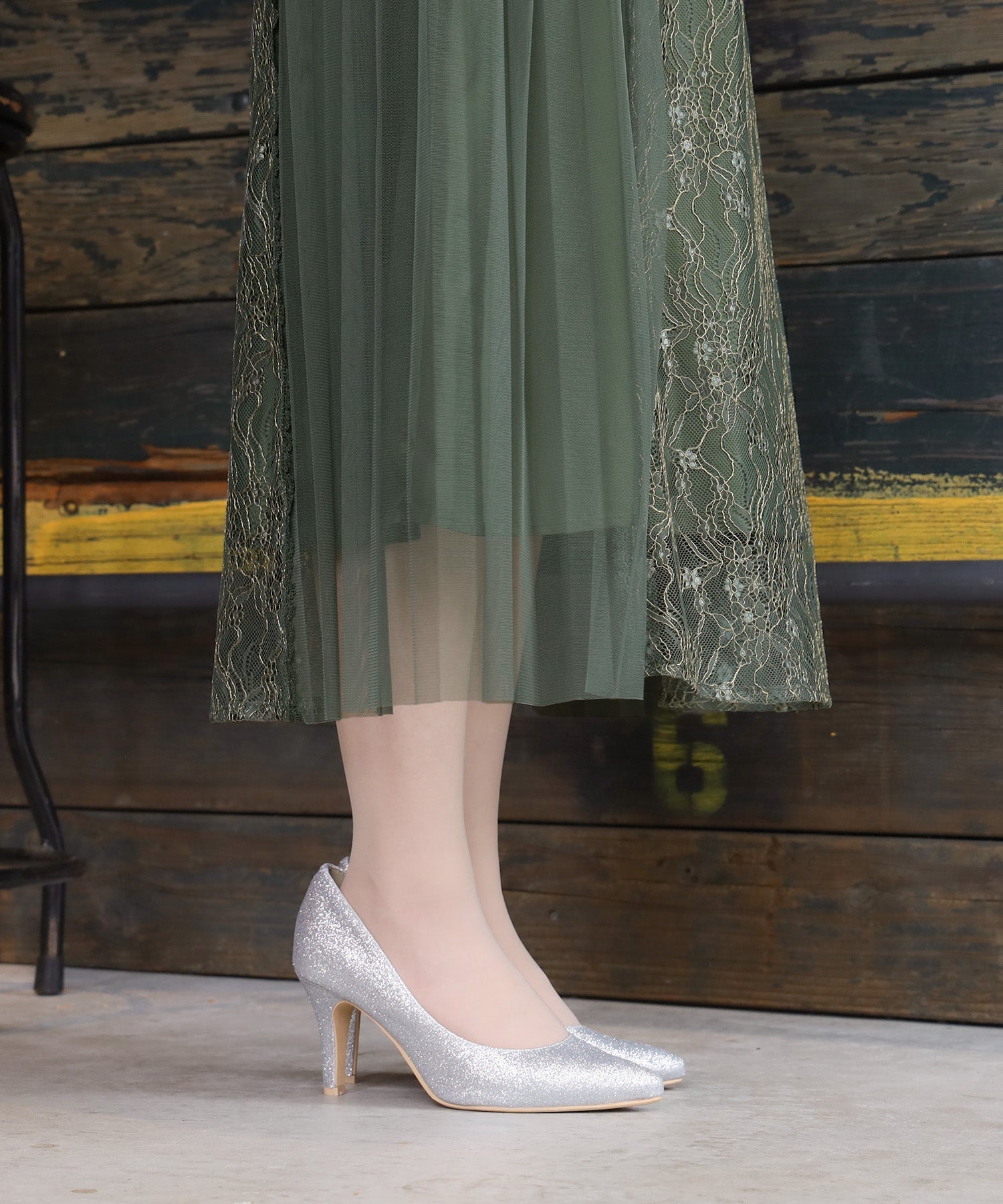 裾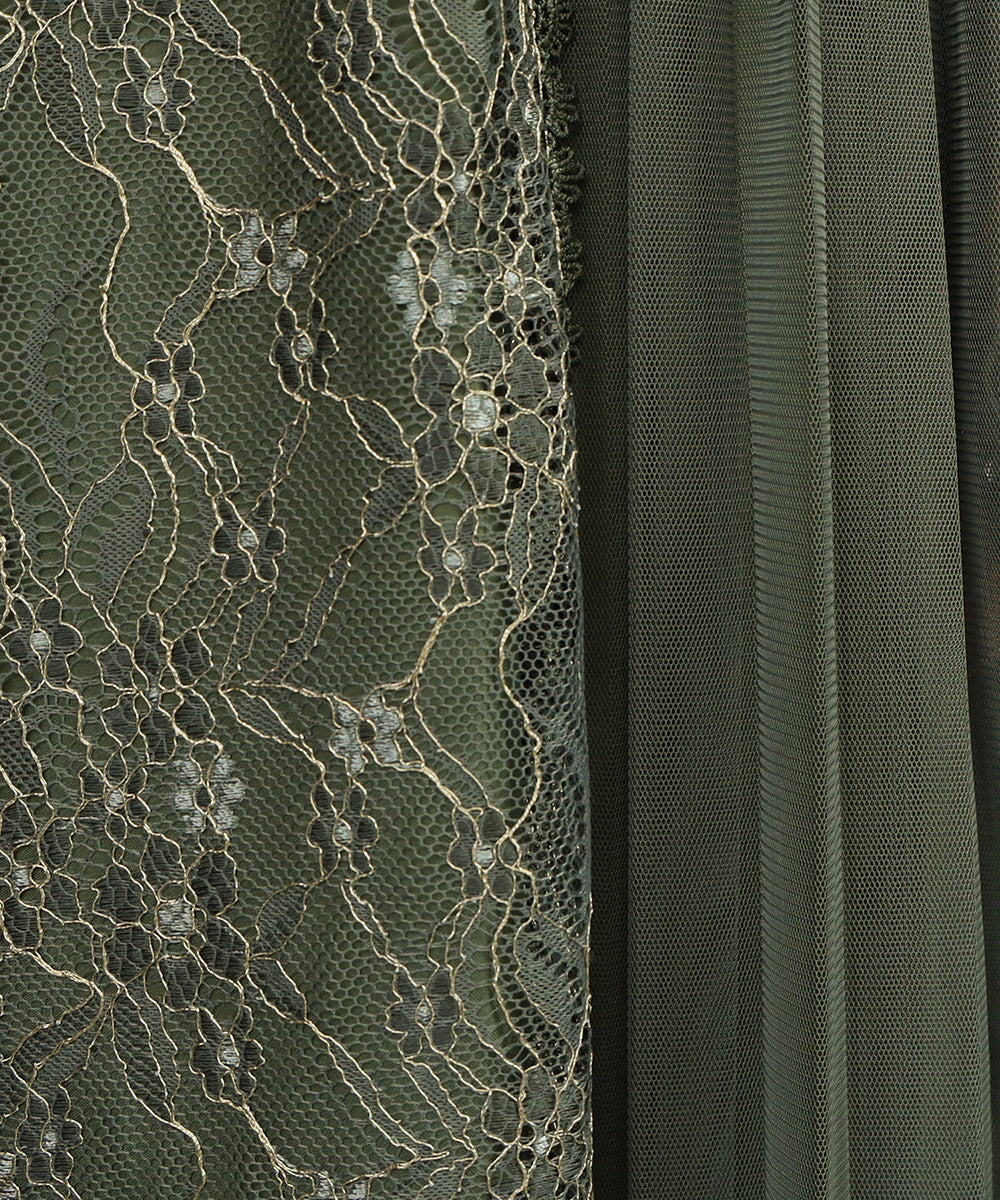 レース(グリーン)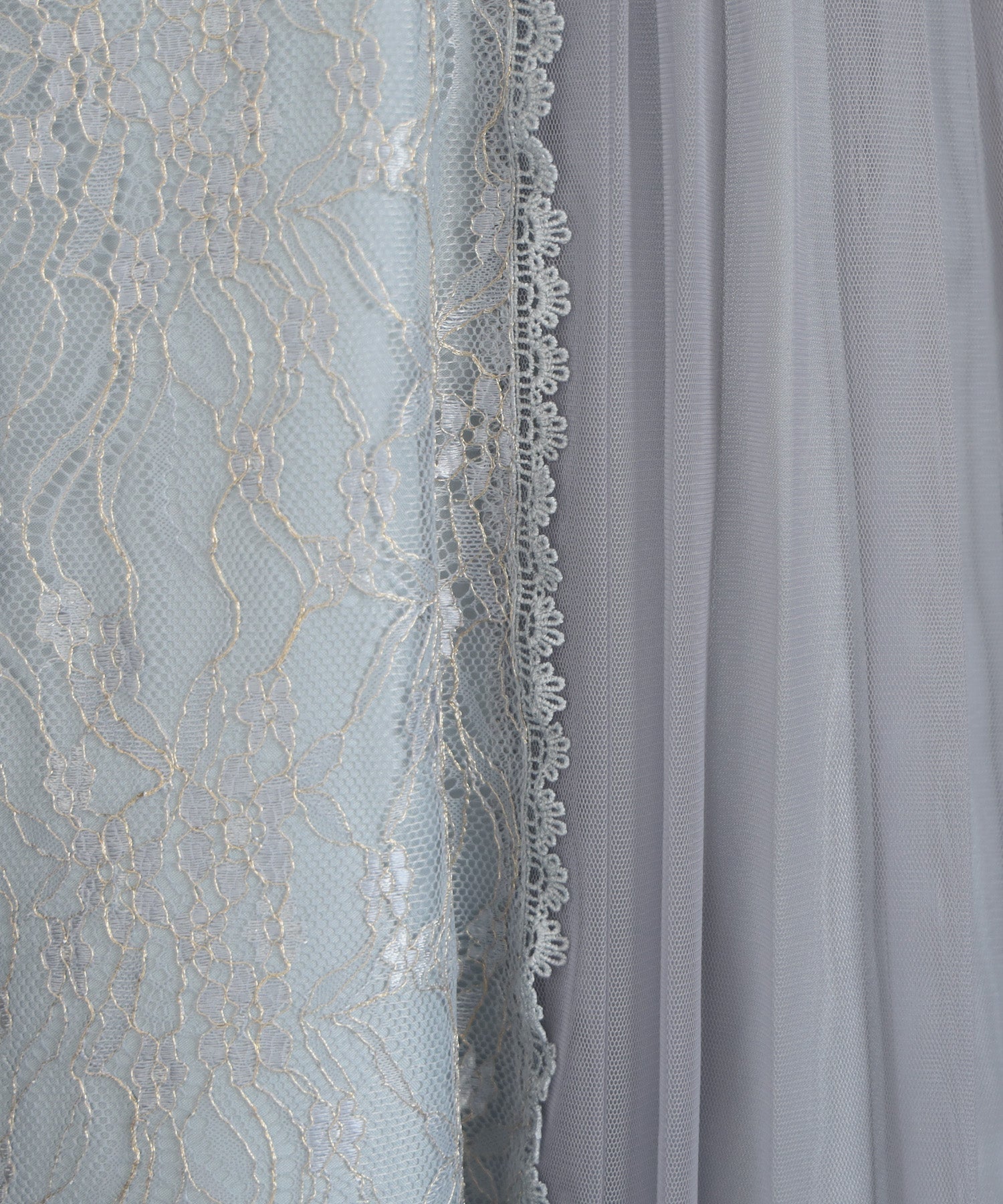 レース(ブルー)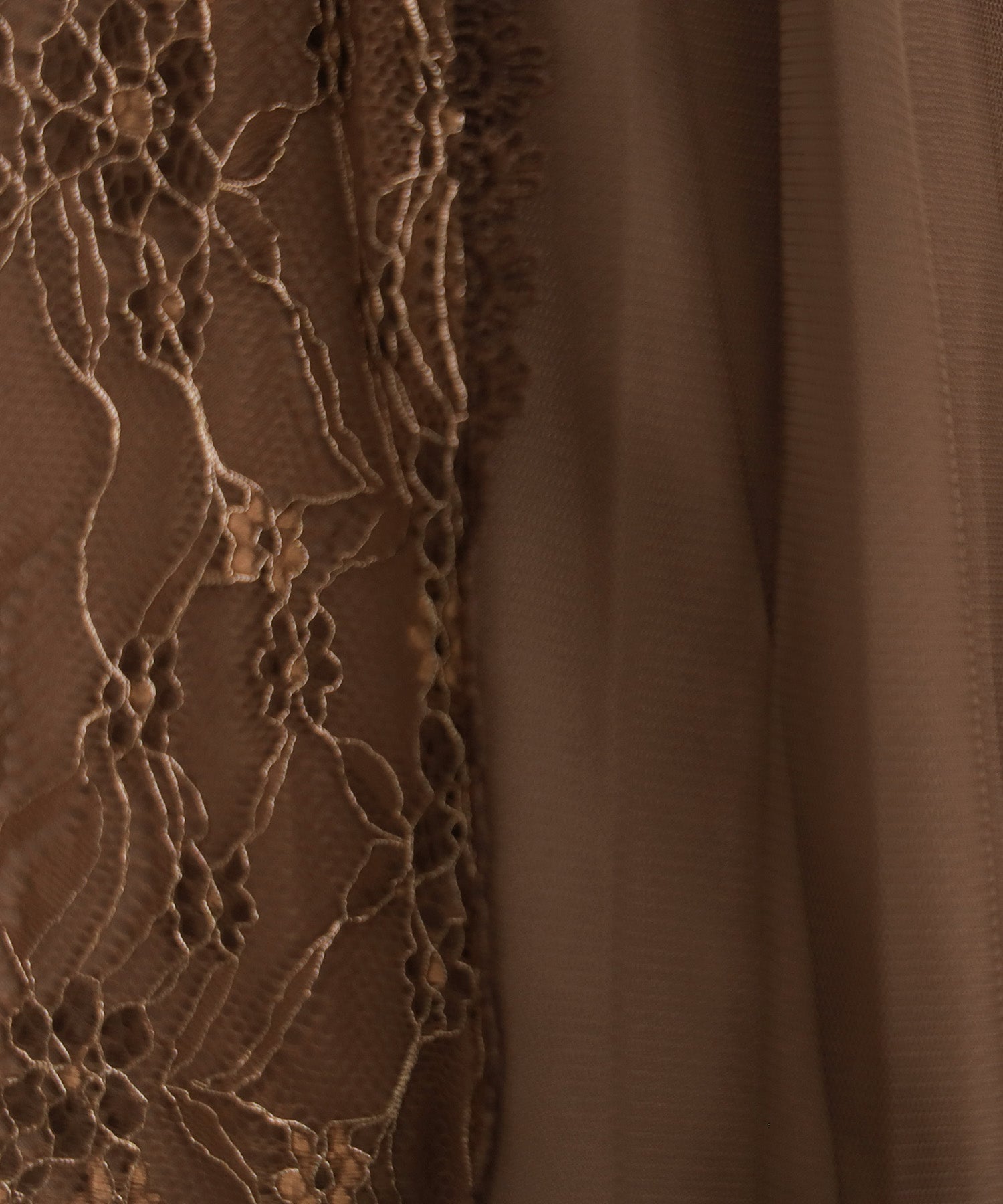 レース(ブラウン)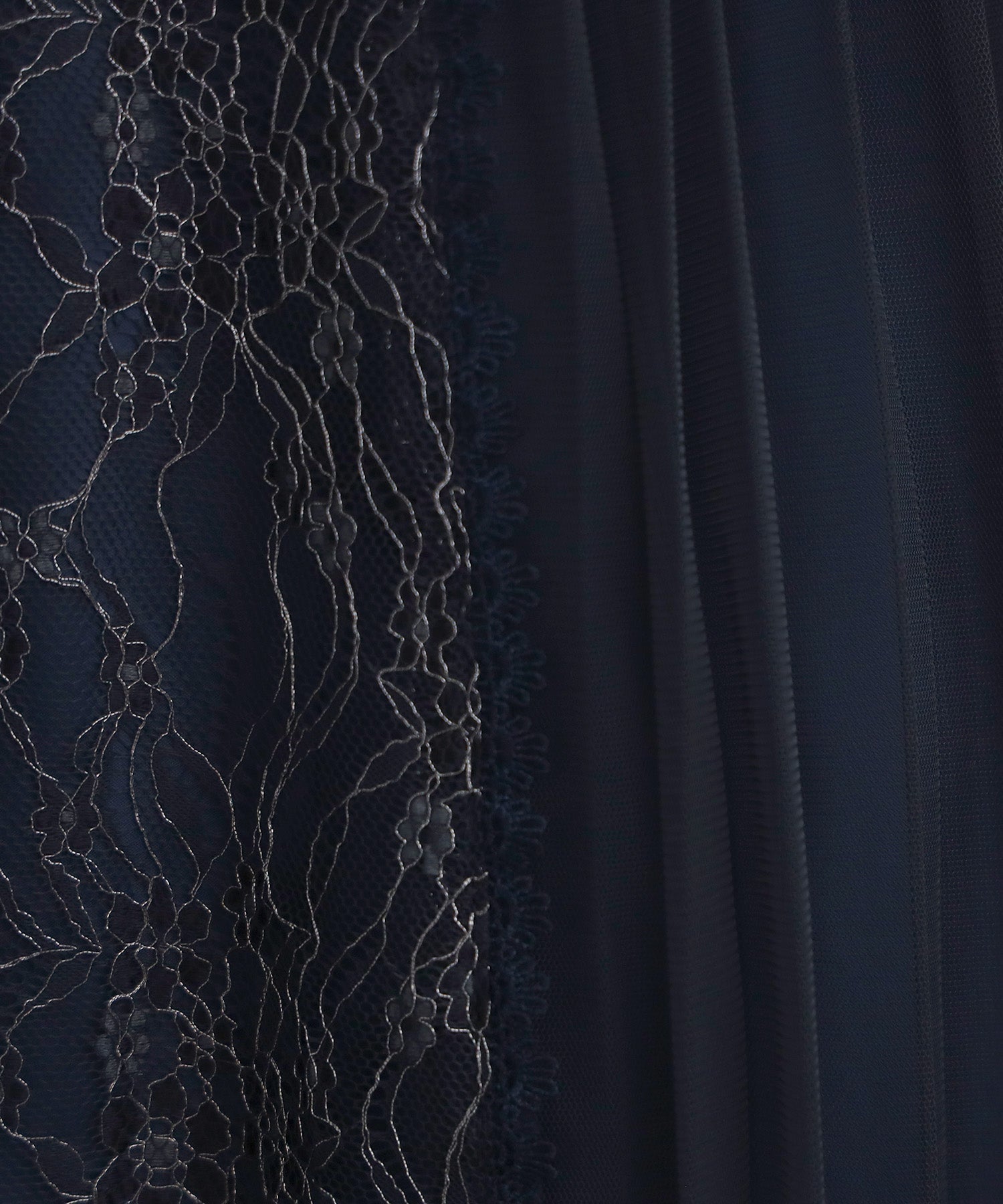 レース(ネイビー)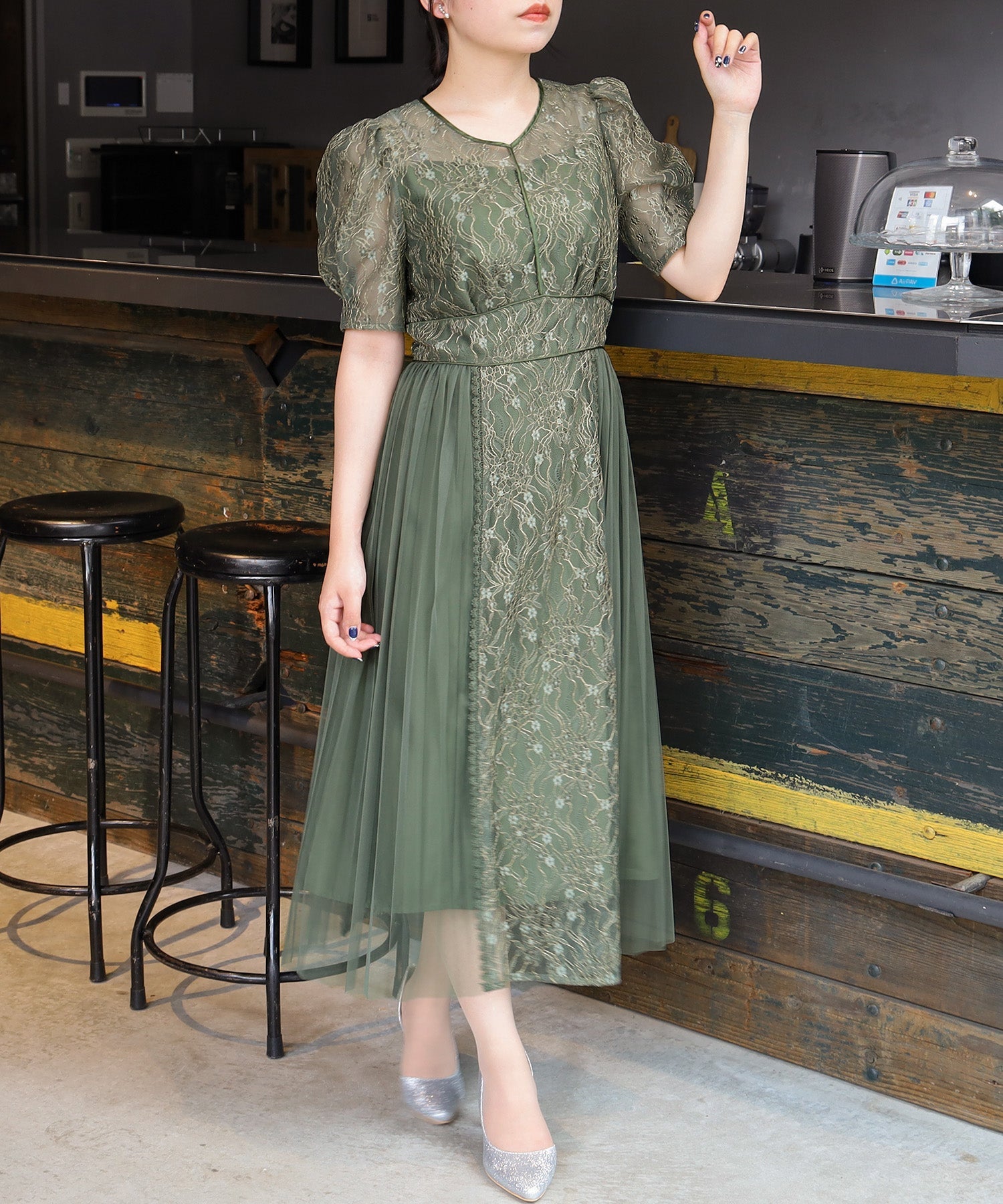 グリーン model:156cm 着用サイズ:M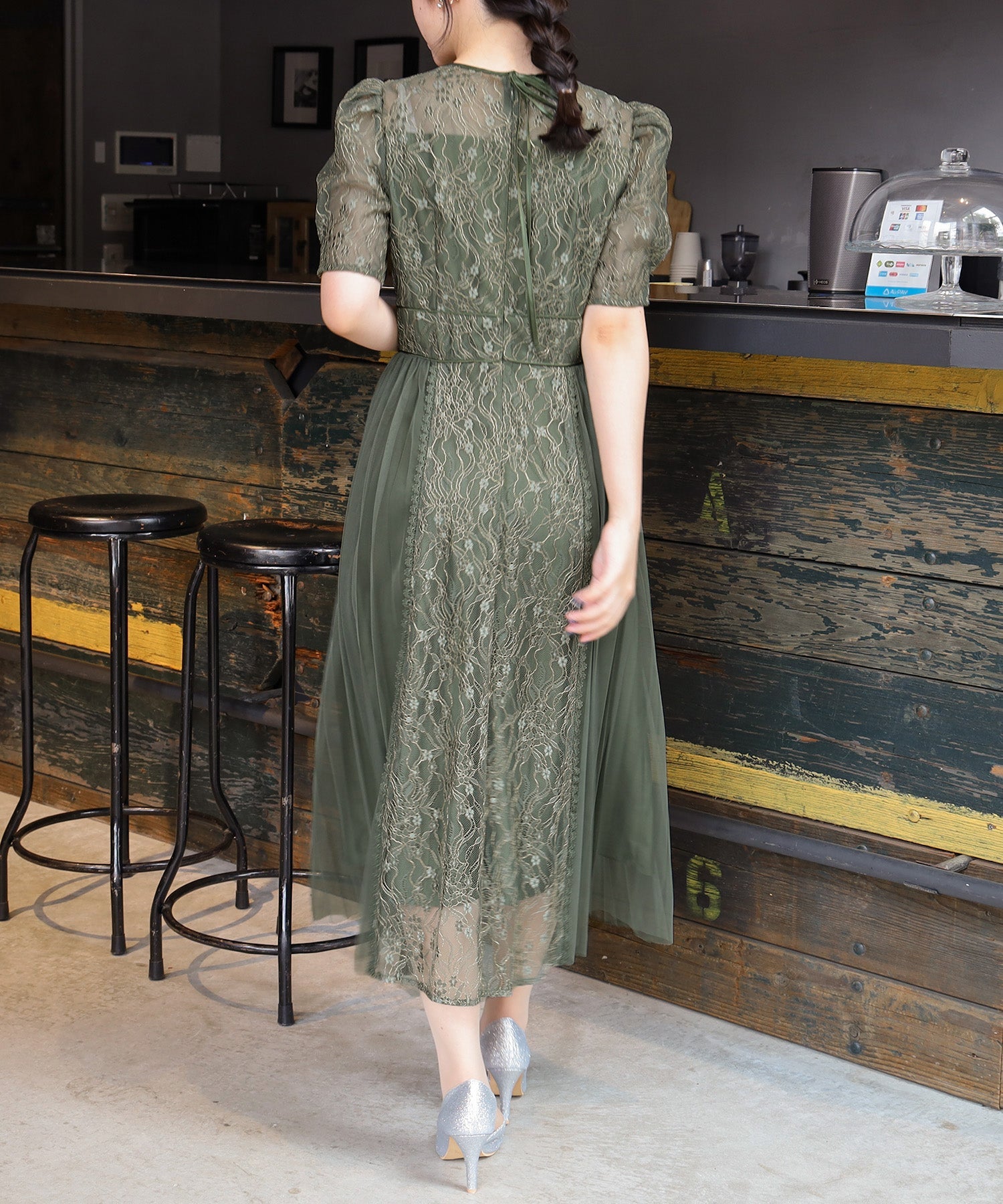 グリーン model:156cm 着用サイズ:M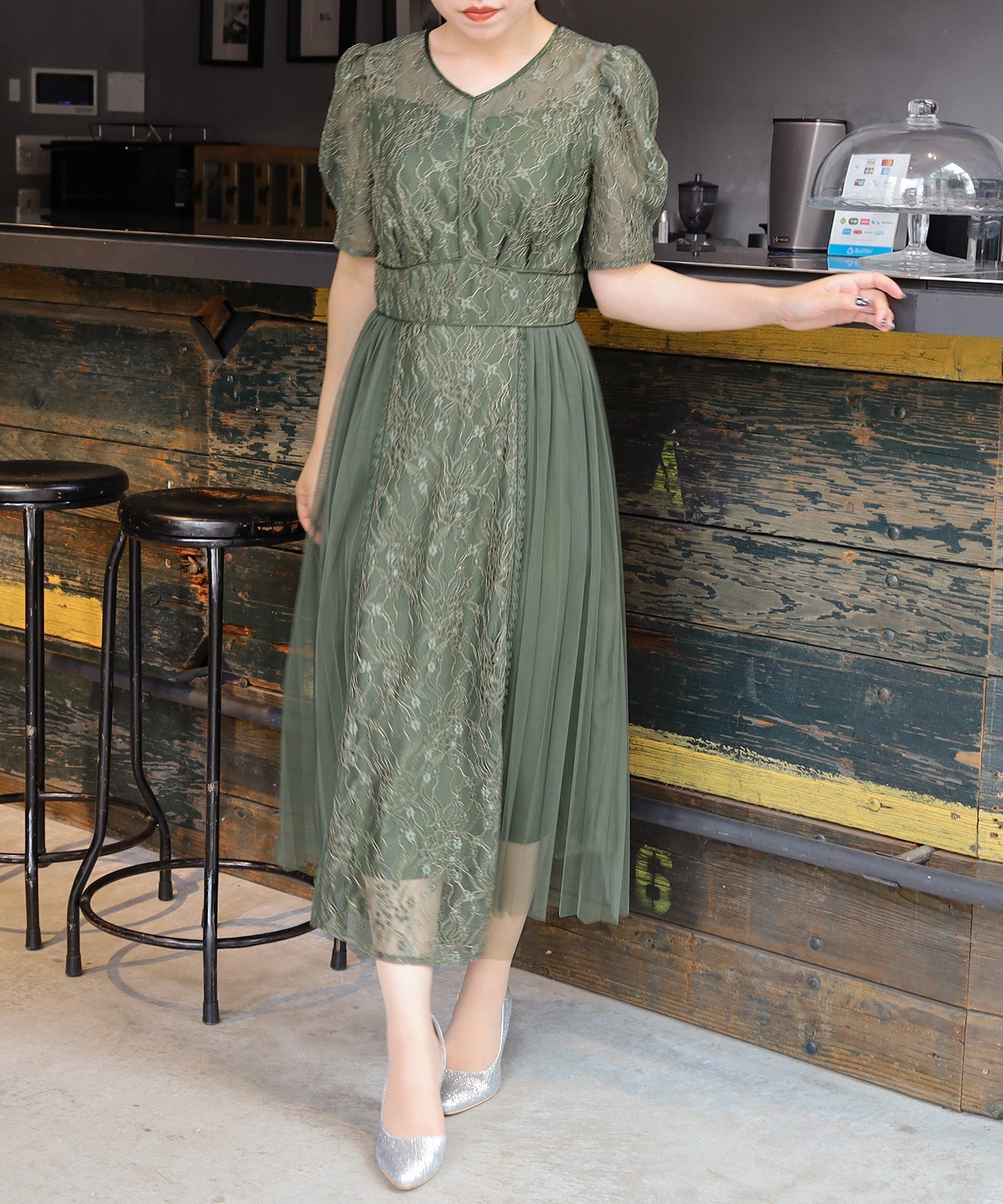 グリーン model:156cm 着用サイズ:M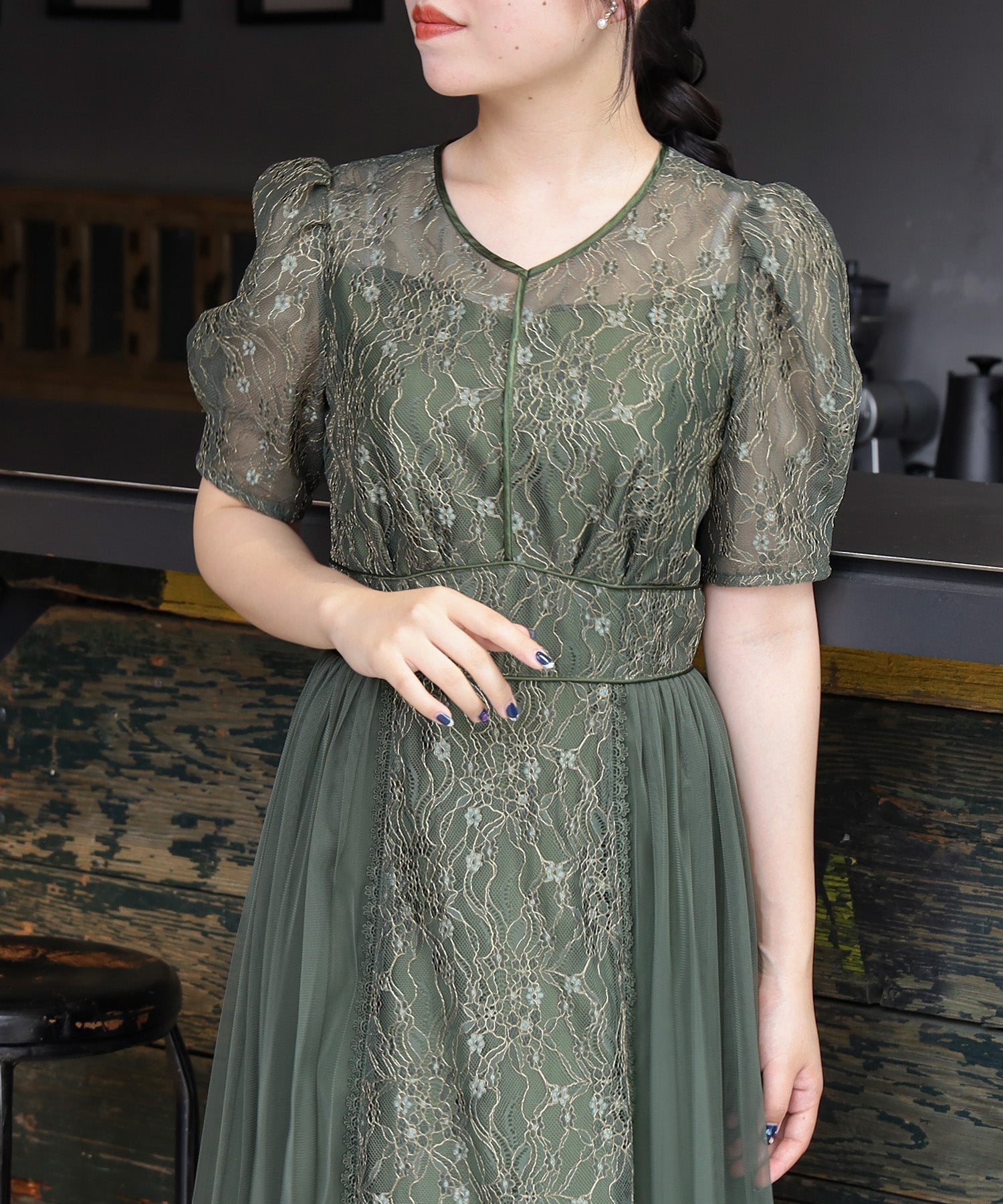 グリーン model:156cm 着用サイズ:M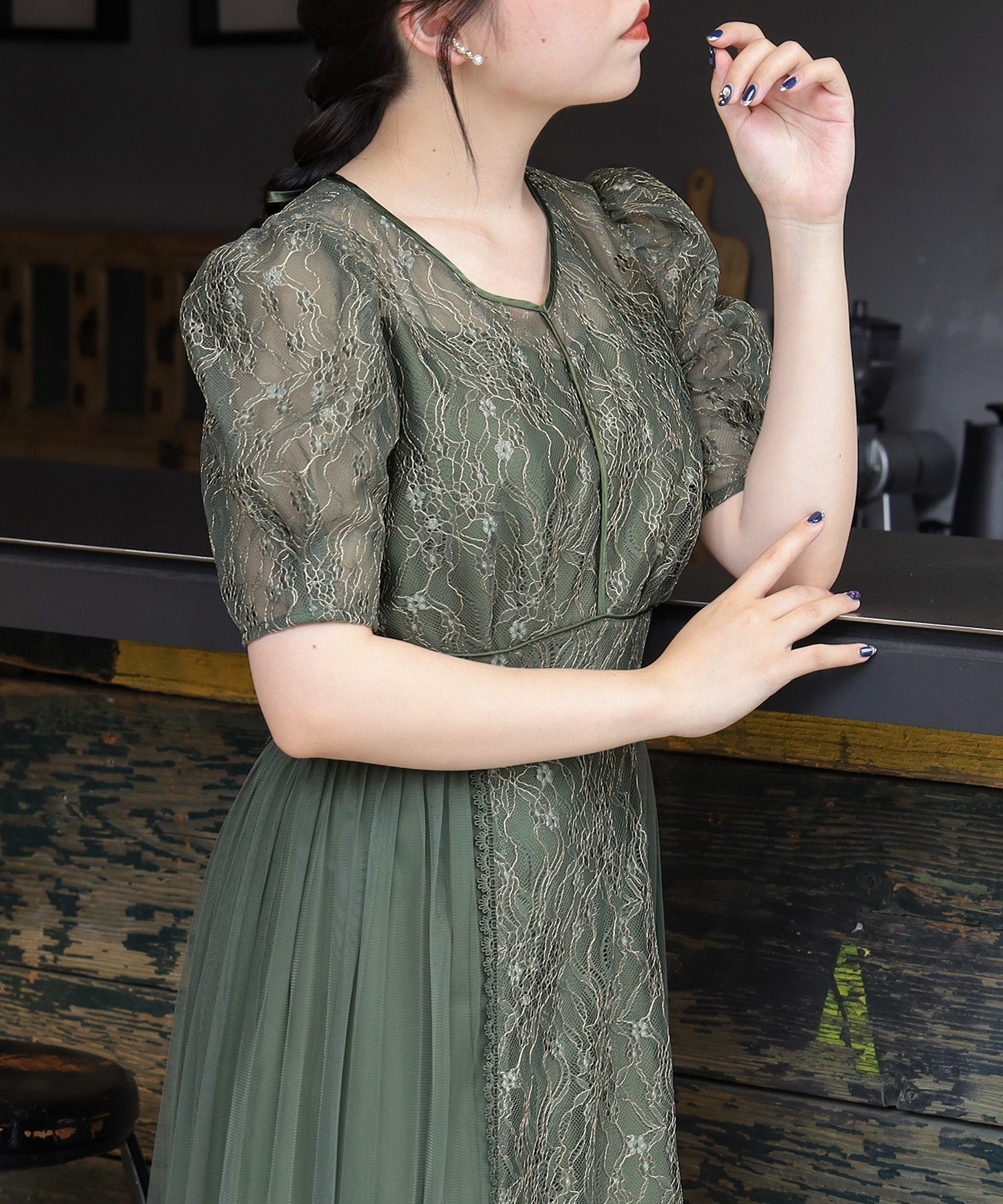 グリーン model:156cm 着用サイズ:M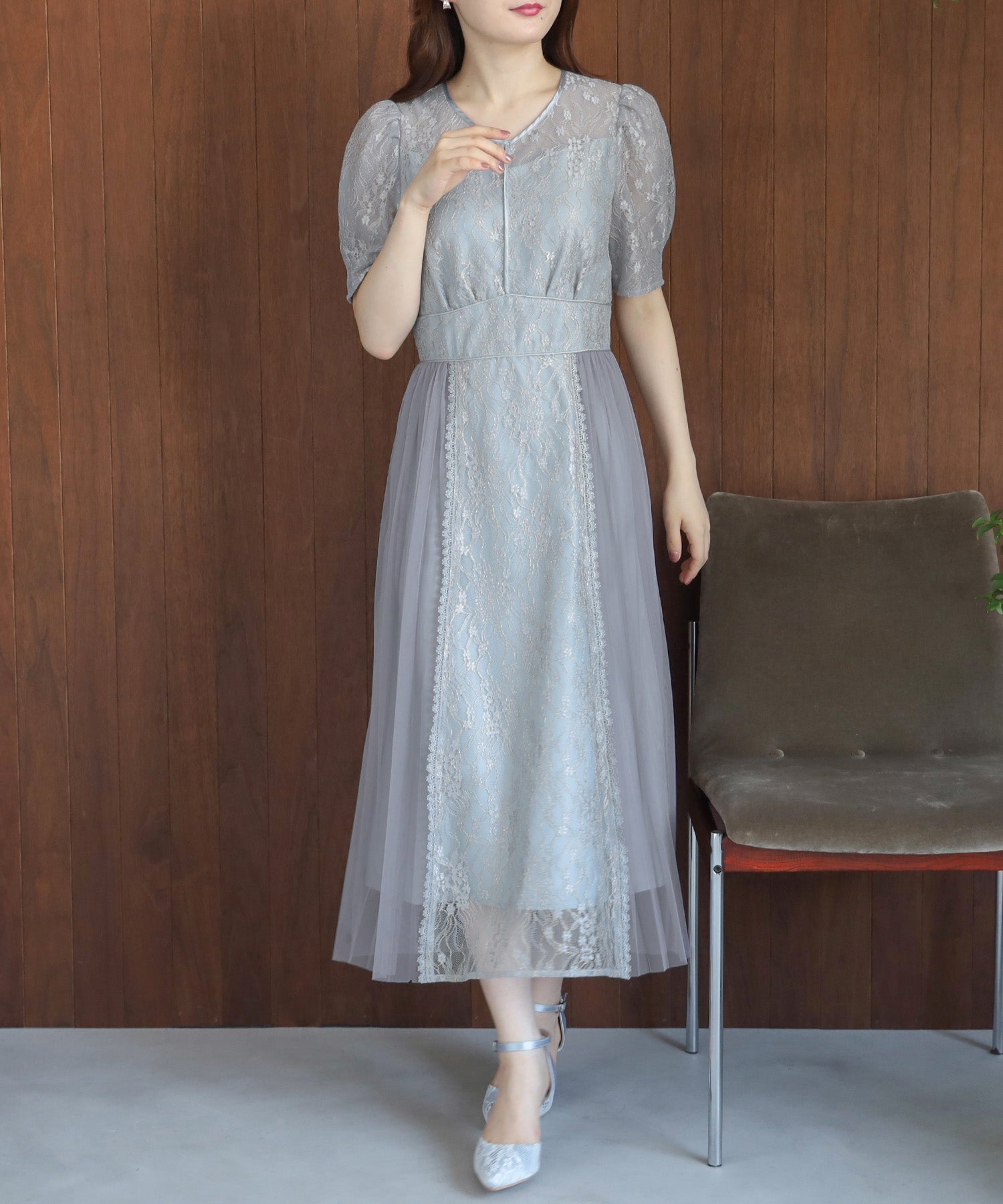 ブルー model:156cm 着用サイズ:M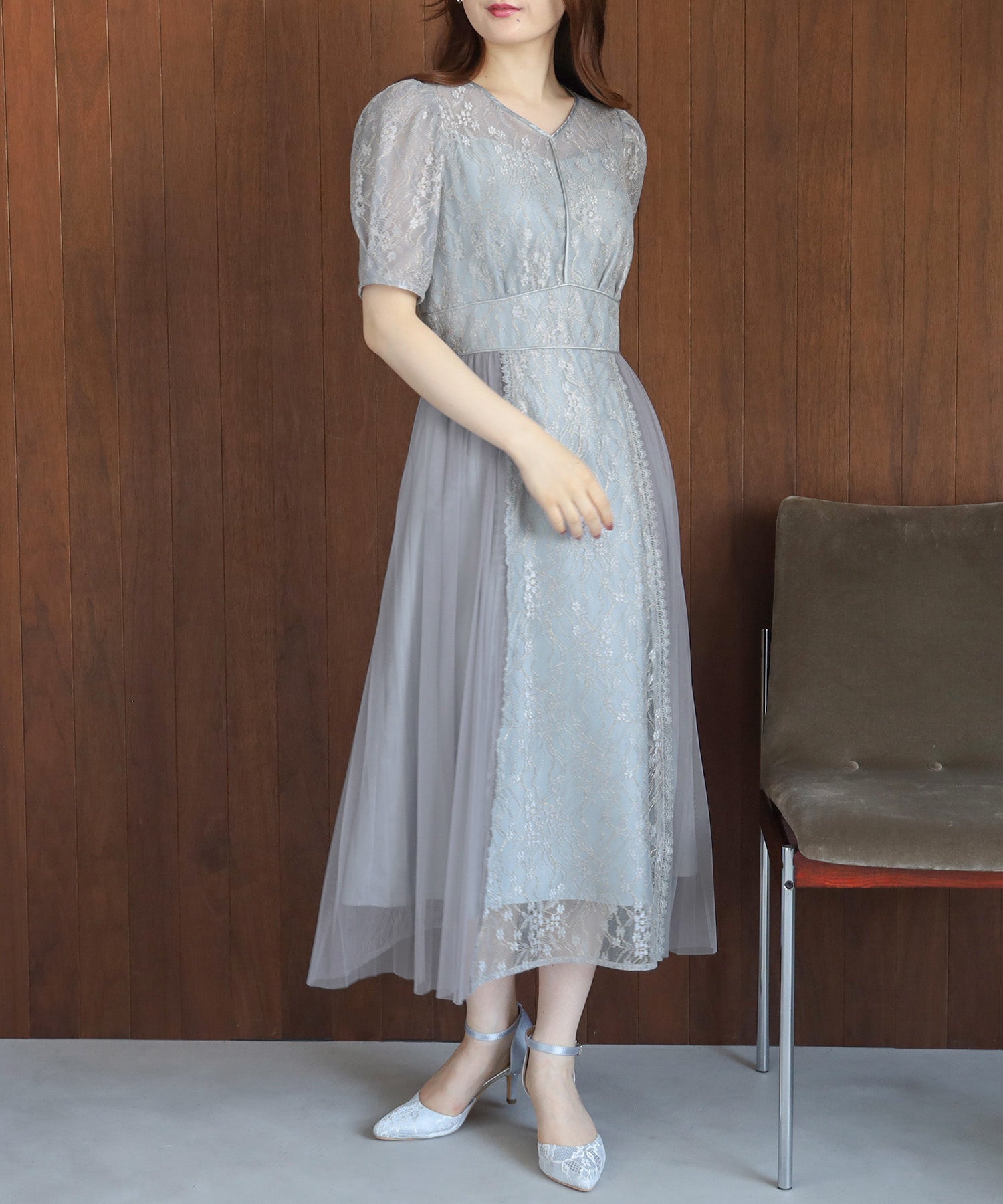 ブルー model:156cm 着用サイズ:M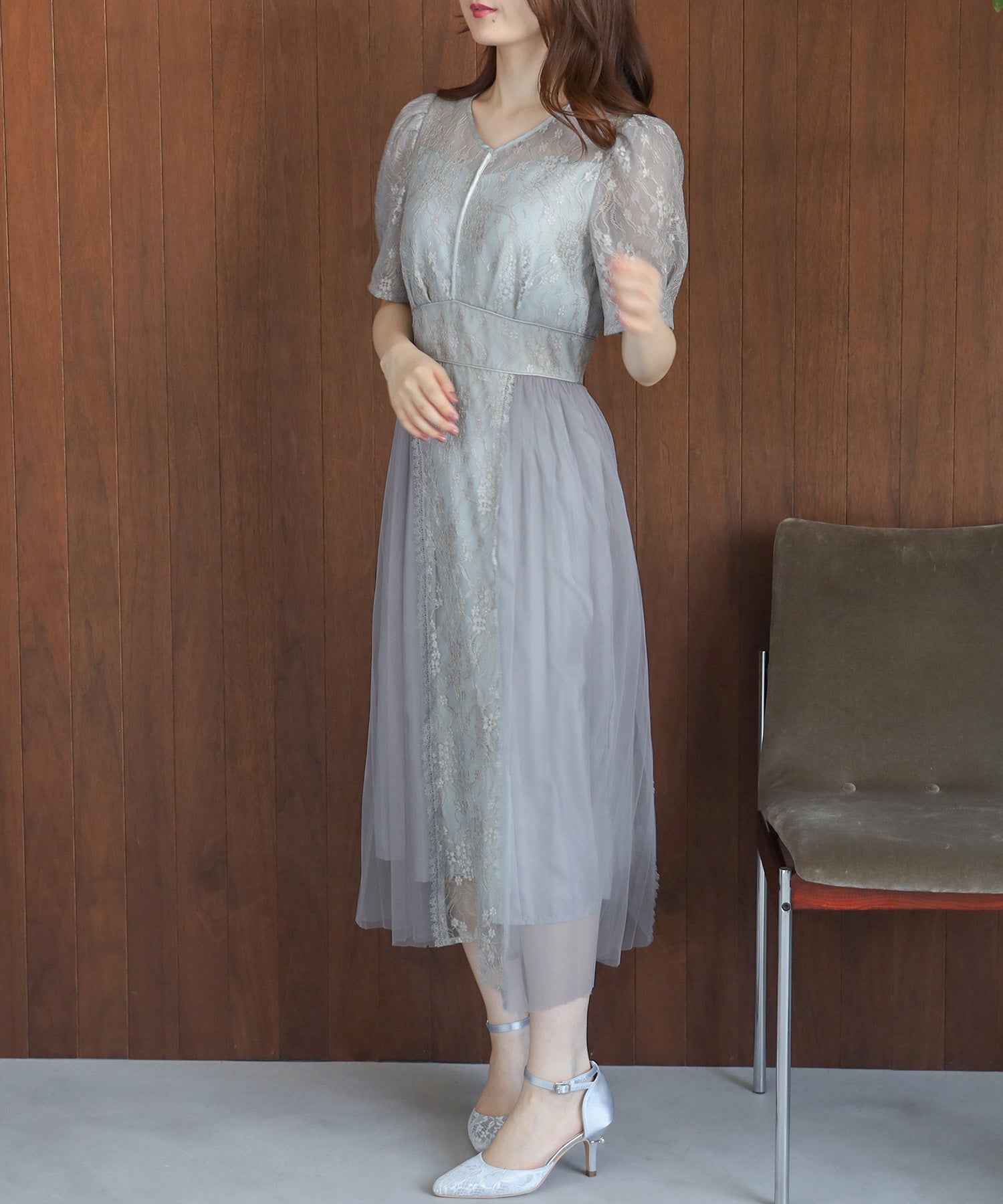 ブルー model:156cm 着用サイズ:M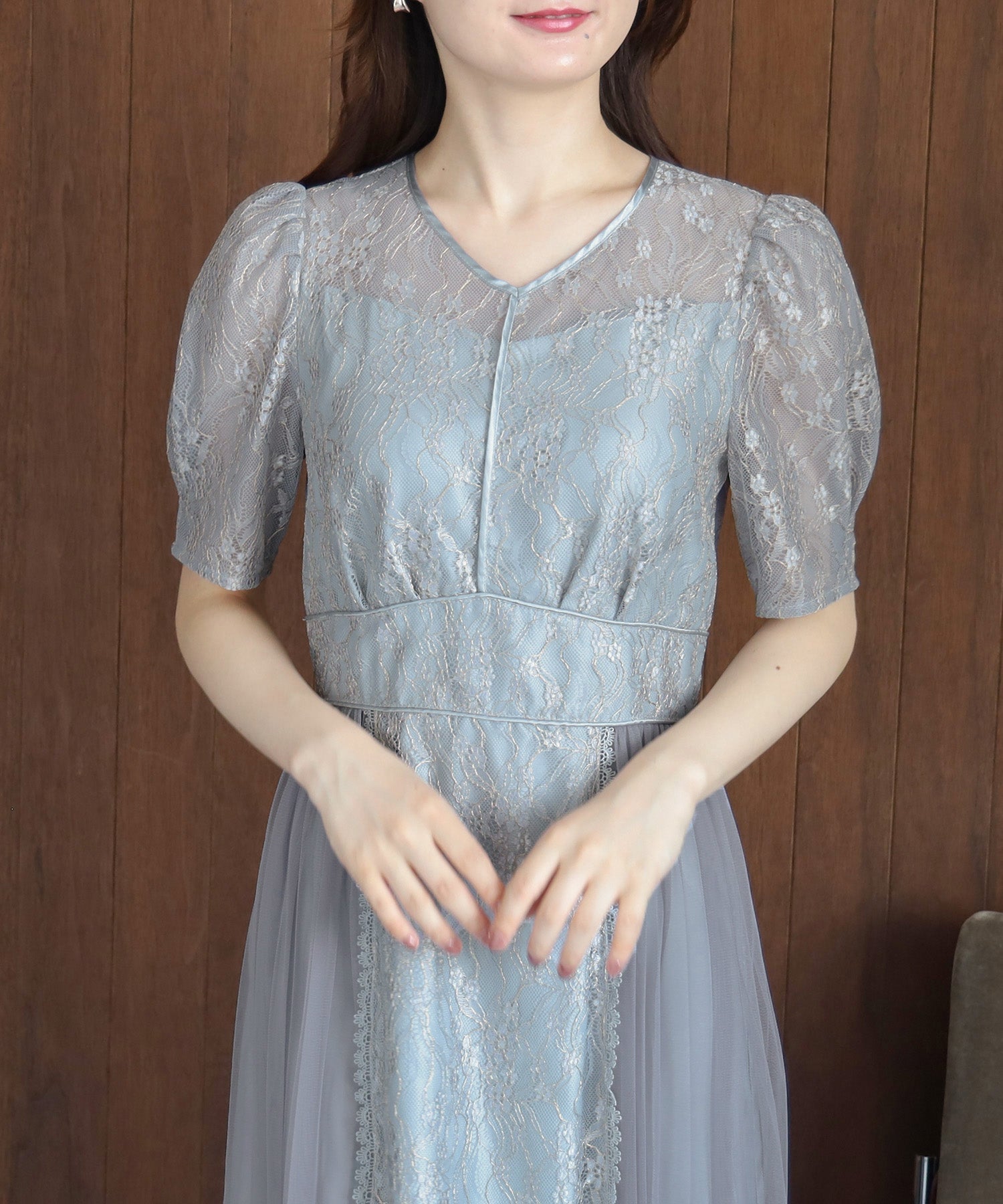 ブルー model:156cm 着用サイズ:M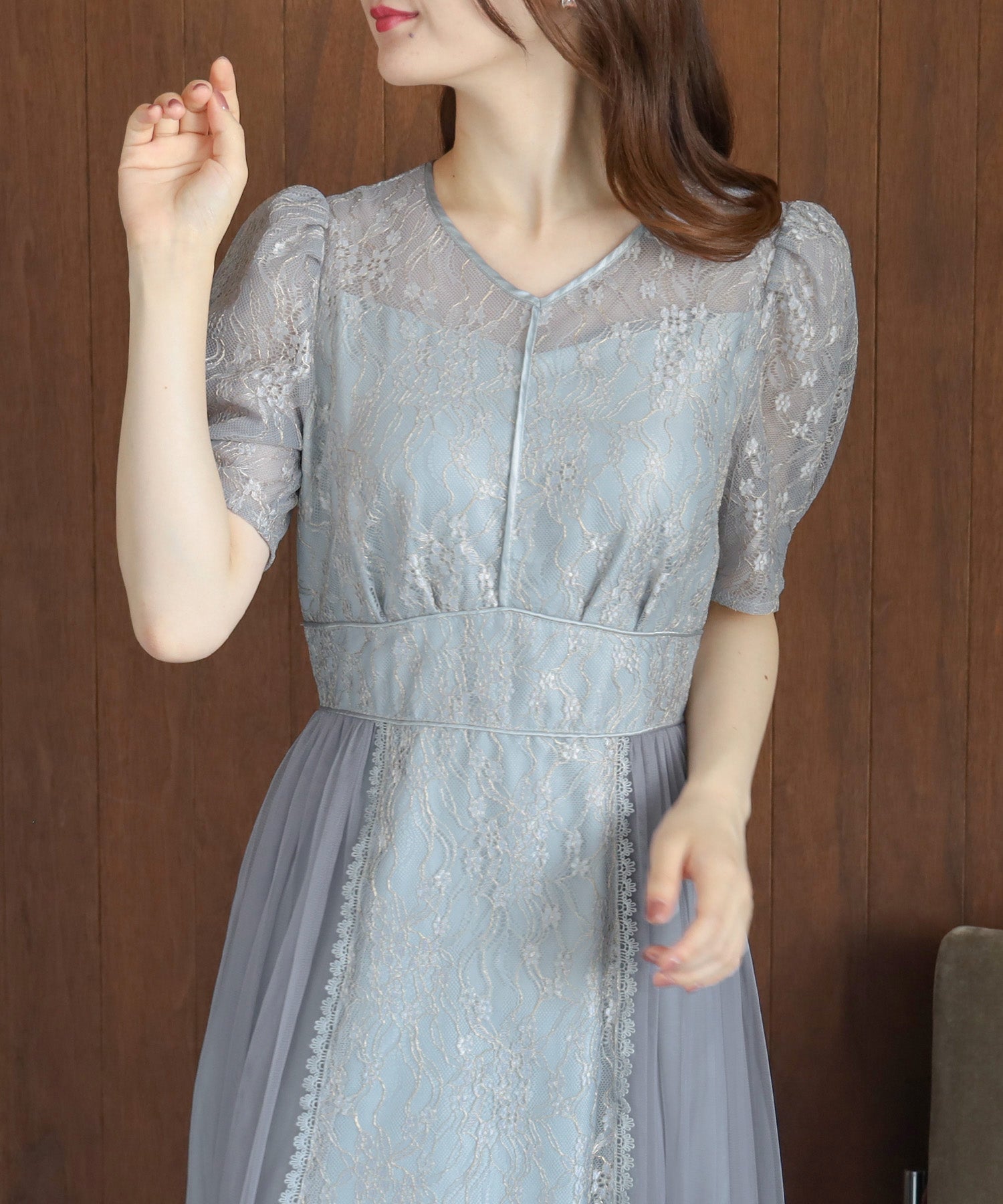 ブルー model:156cm 着用サイズ:M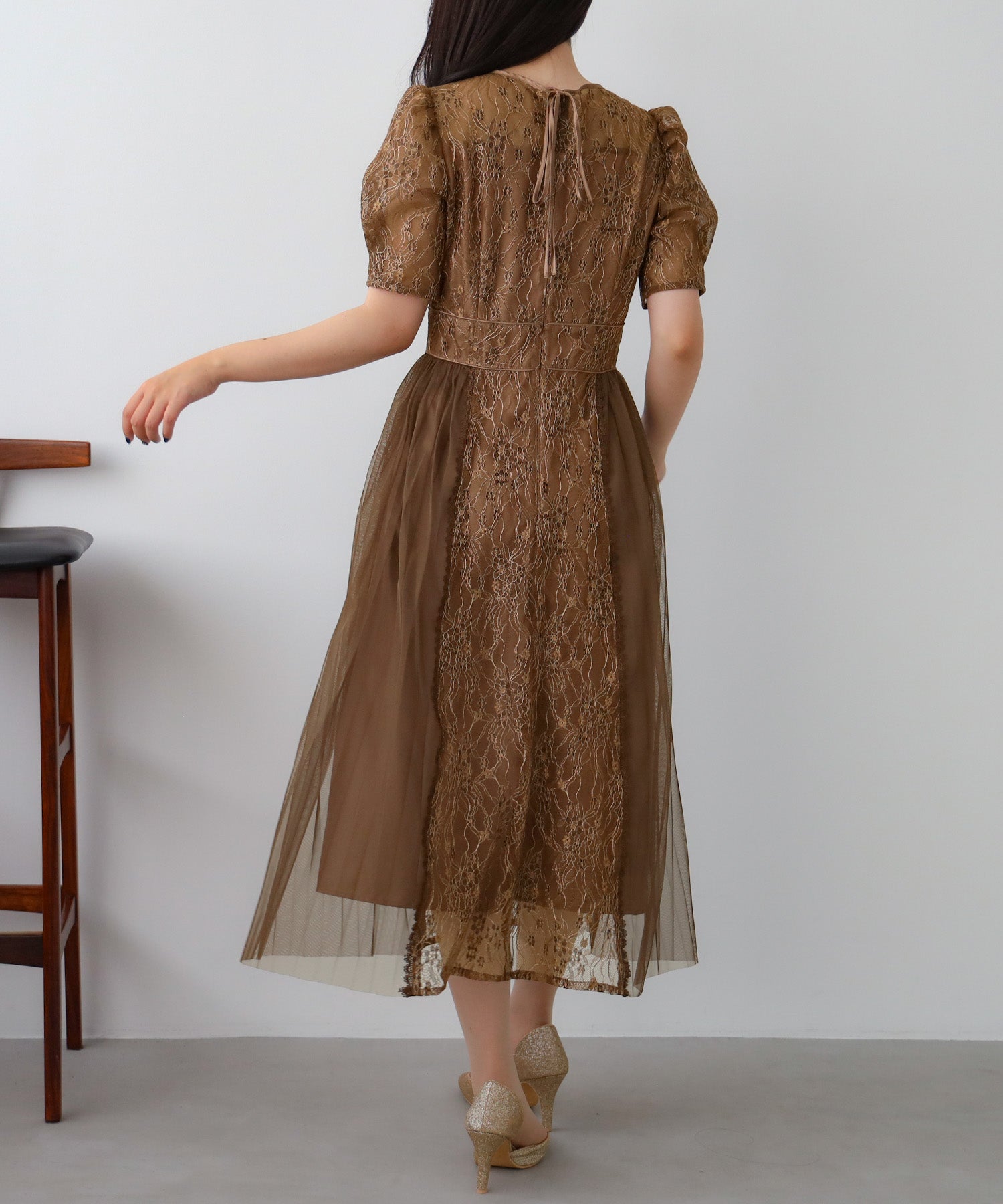 ブラウン model:156cm 着用サイズ:M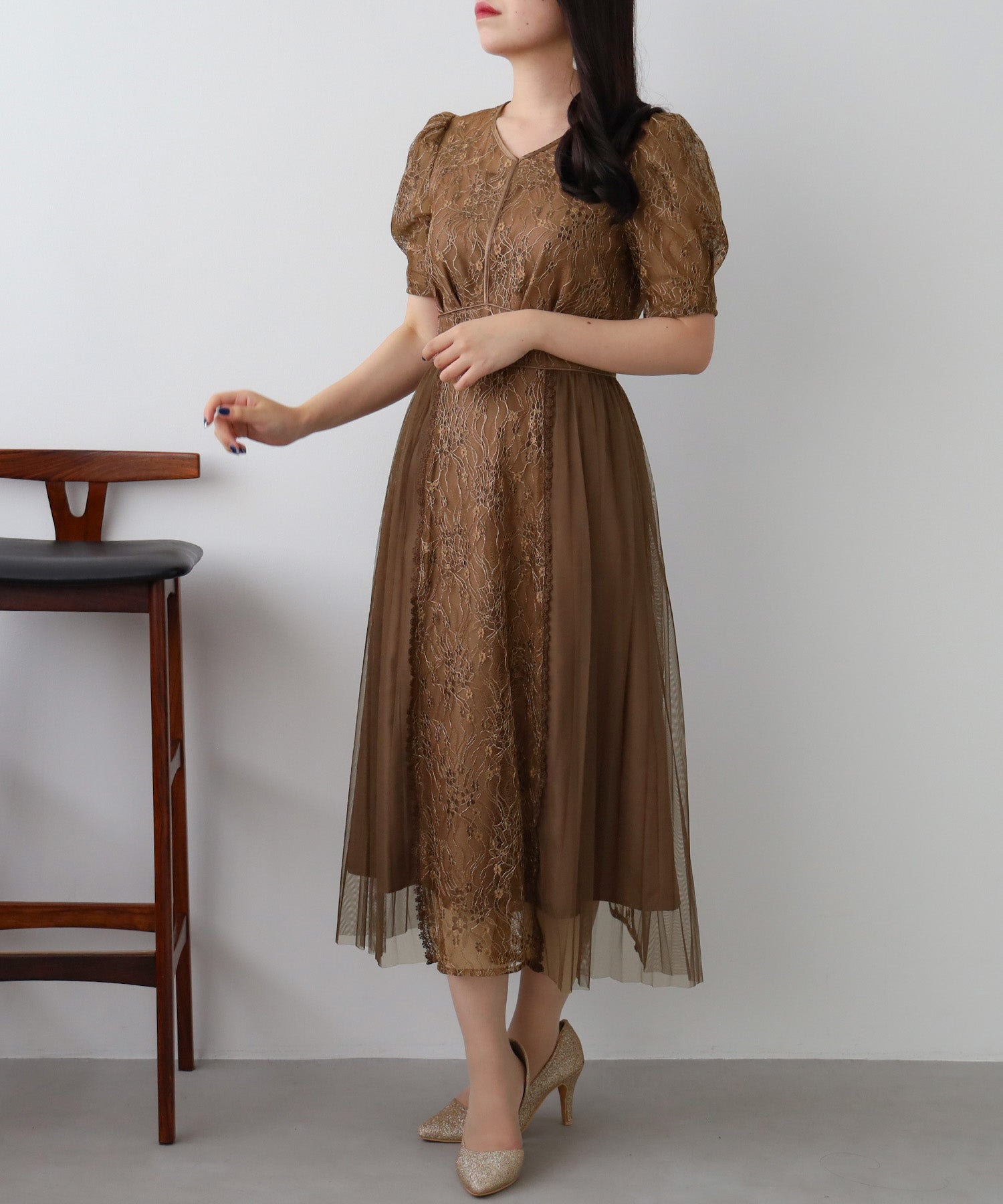 ブラウン model:156cm 着用サイズ:M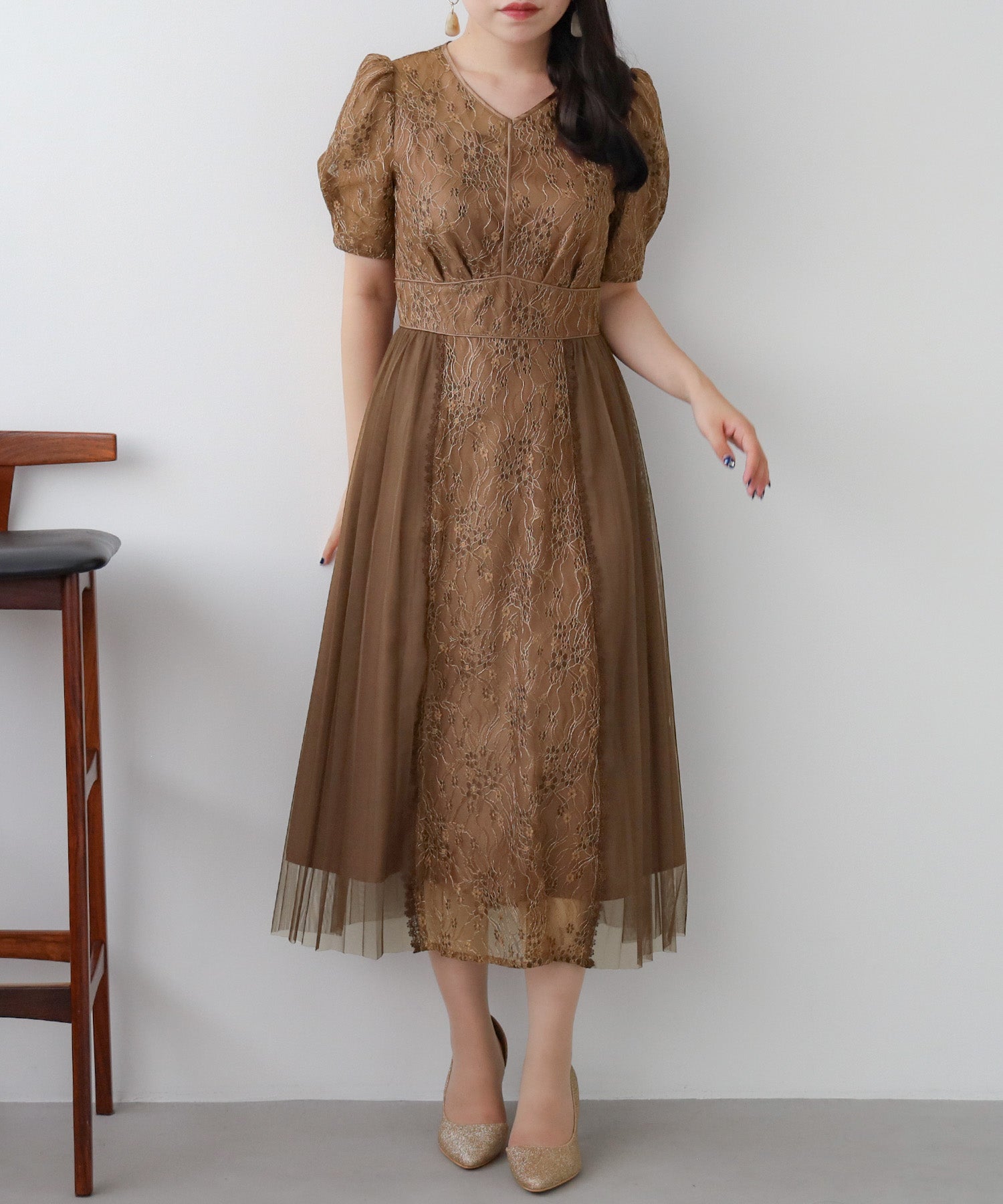 ブラウン model:156cm 着用サイズ:M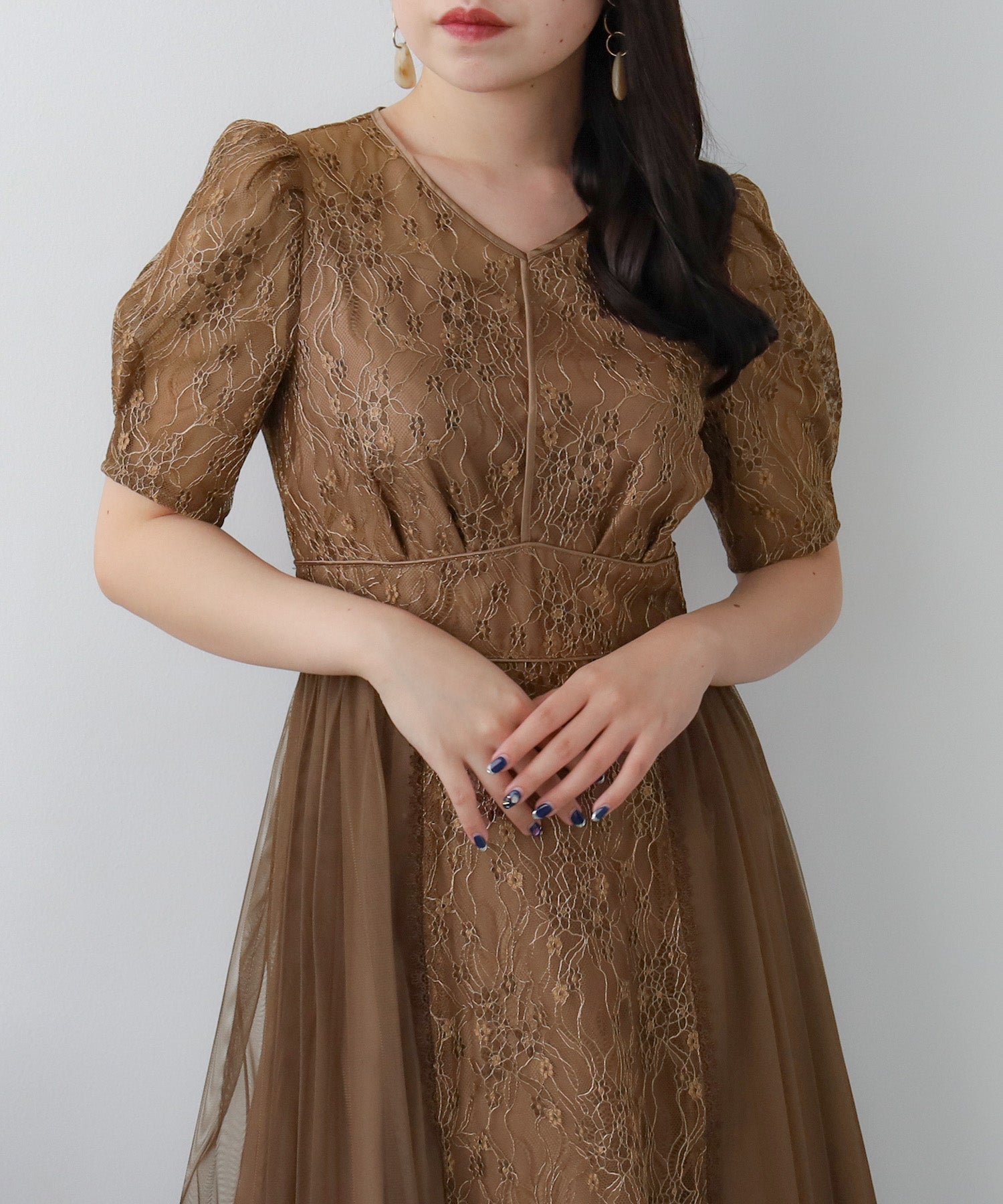 ブラウン model:156cm 着用サイズ:M
ブラウン model:156cm 着用サイズ:M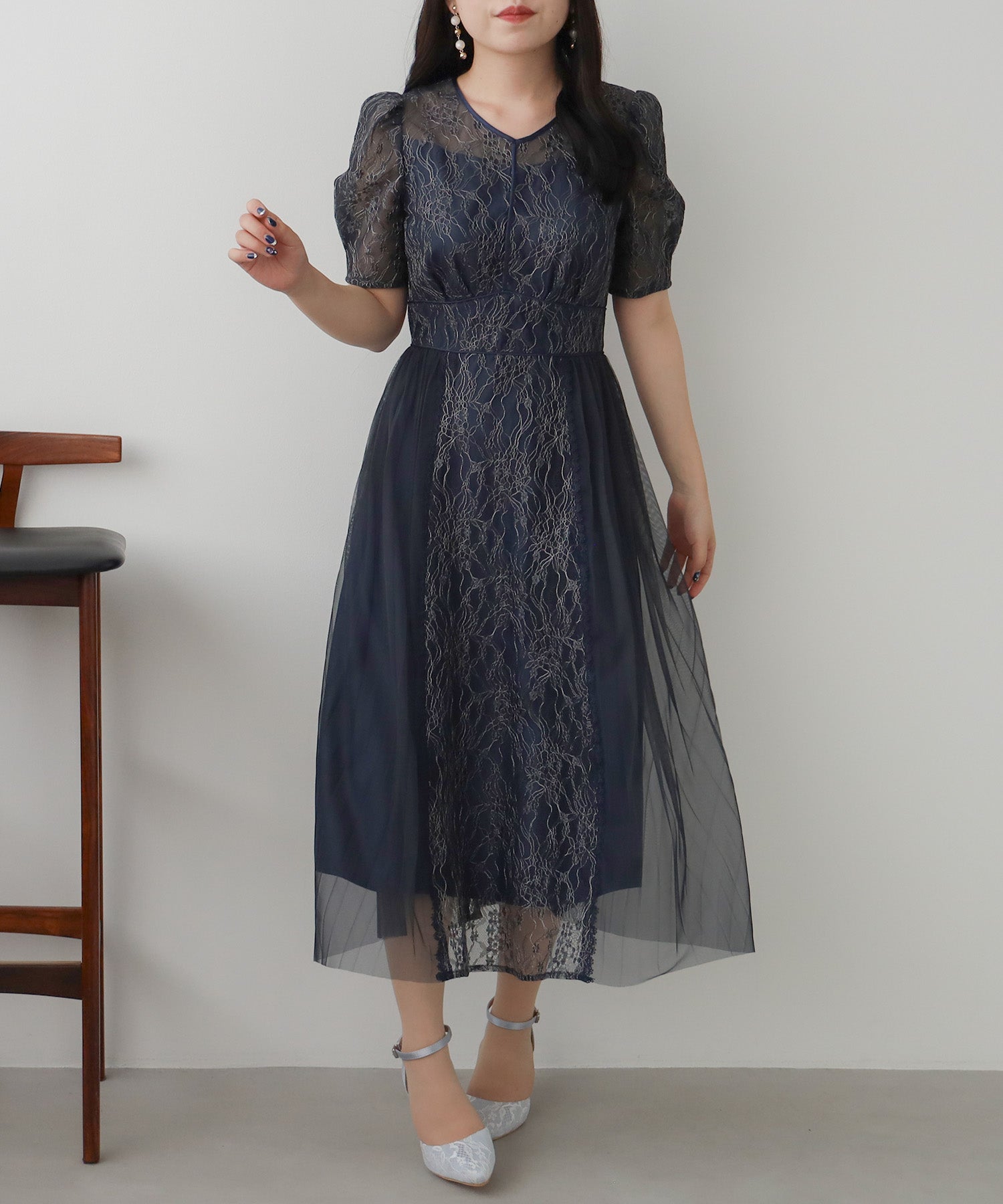 ネイビー model:156cm 着用サイズ:M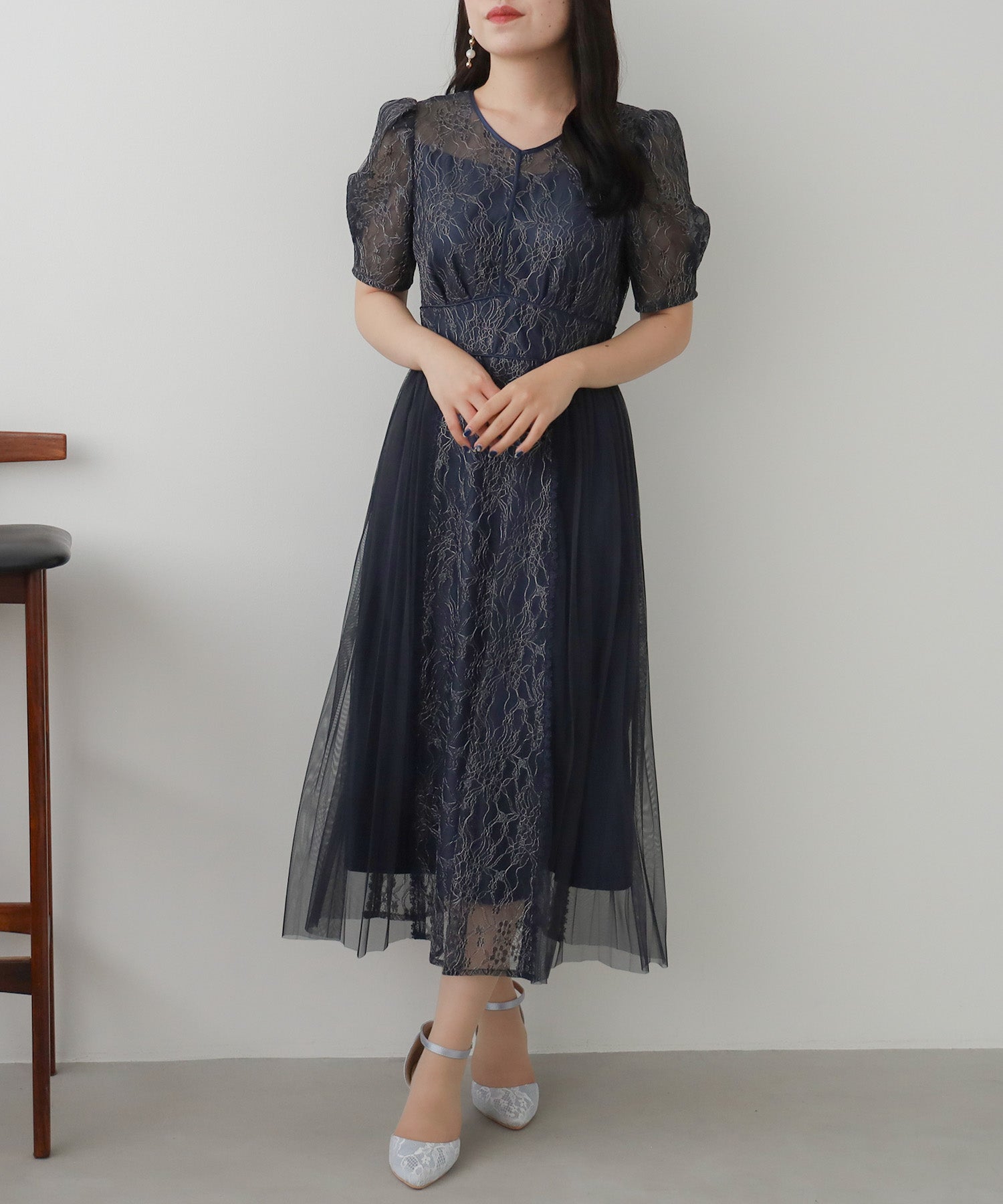 ネイビー model:156cm 着用サイズ:M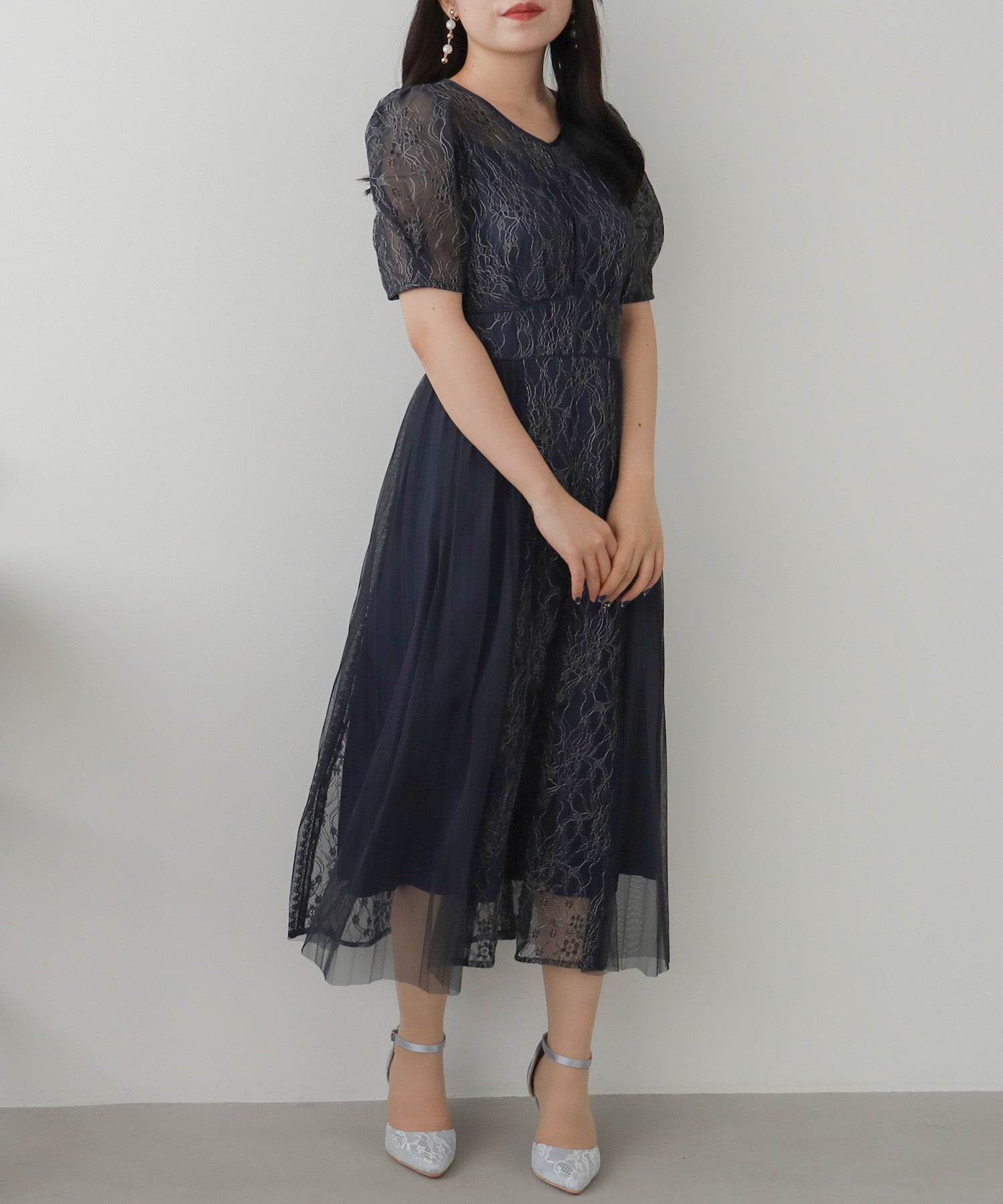 ネイビー model:156cm 着用サイズ:M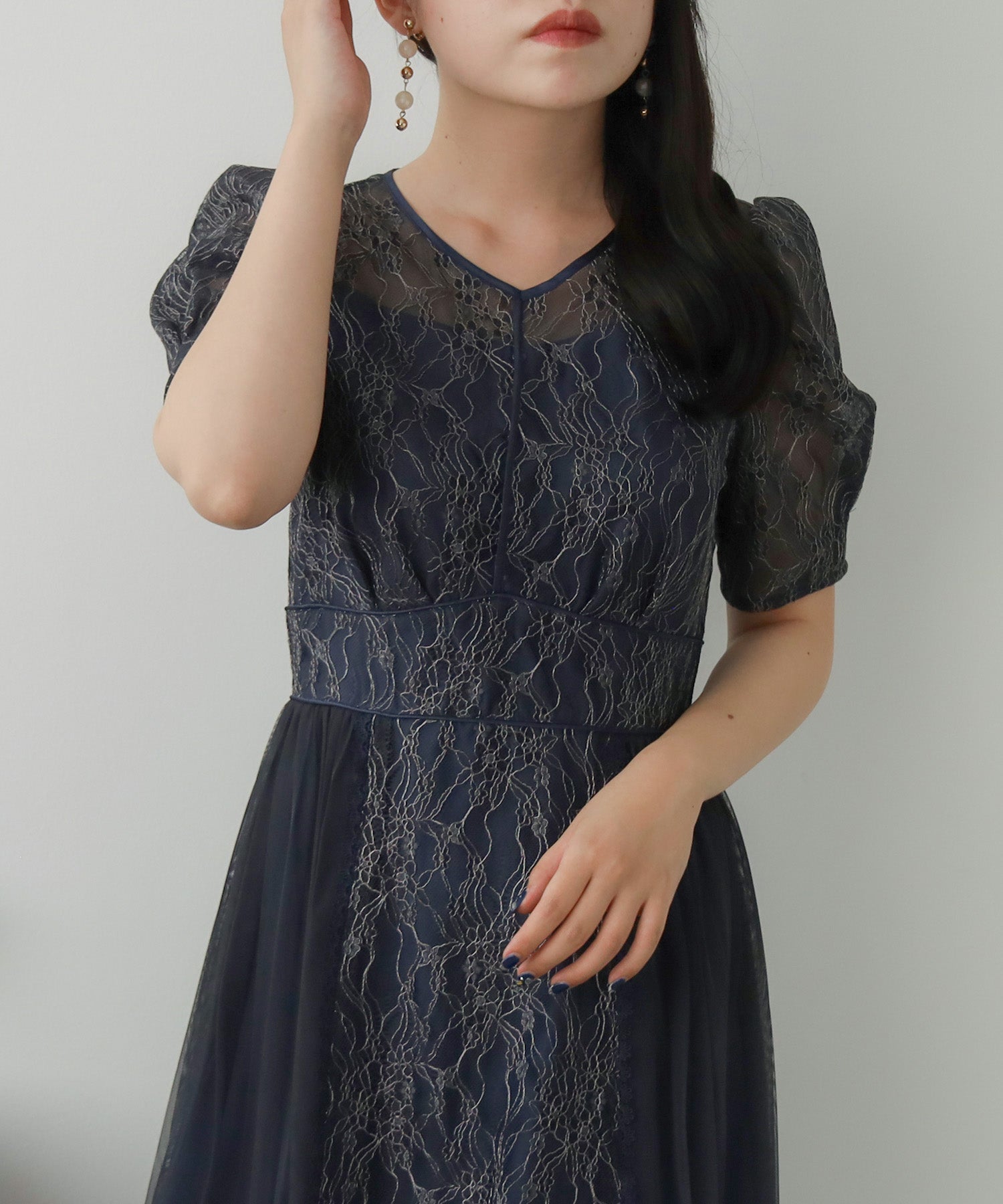 ネイビー model:156cm 着用サイズ:M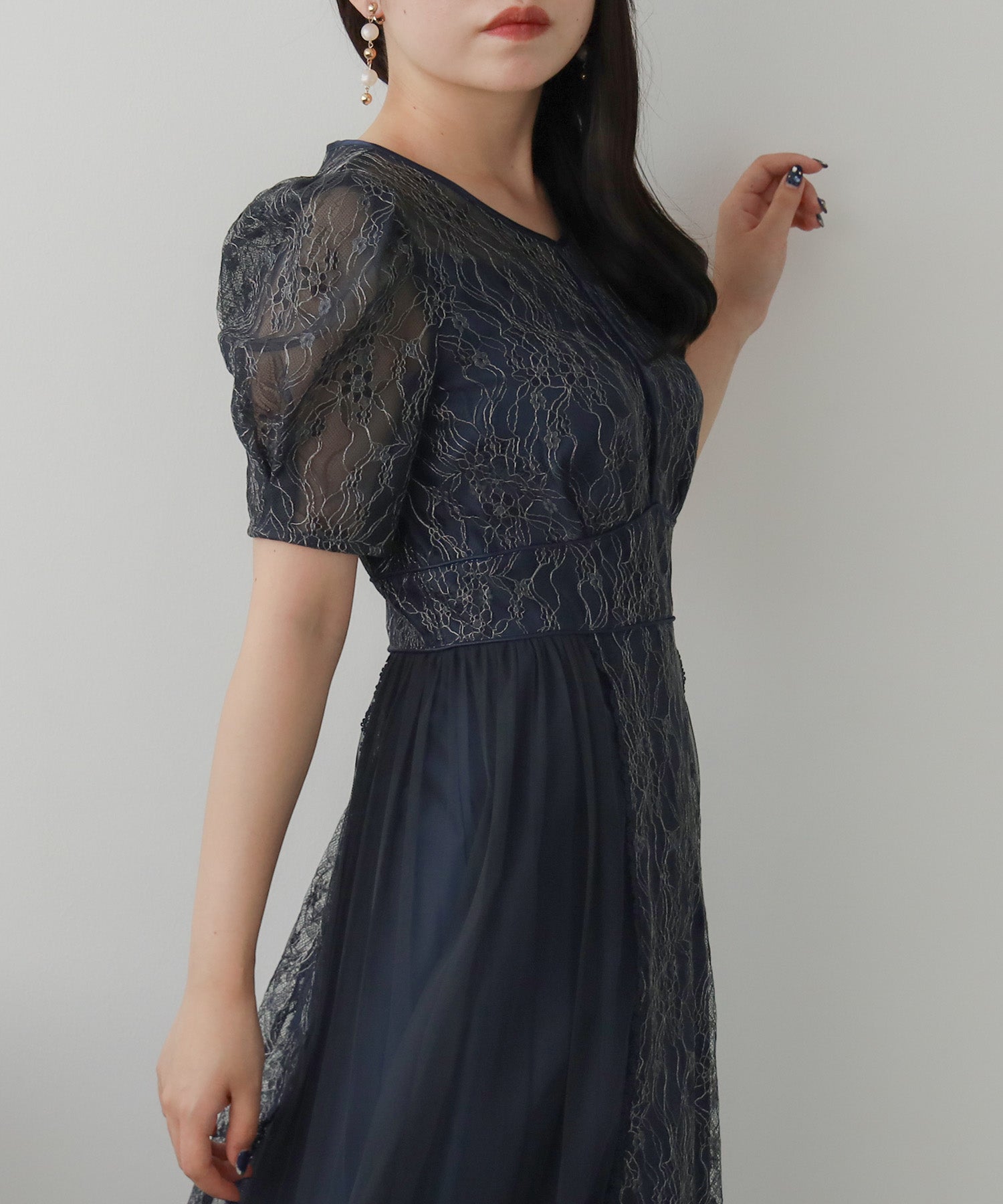 ネイビー model:156cm 着用サイズ:M
Pleats x lace dress
SKU: 2-011-1052-723901
Sale price

¥17,380
Regular price
(/)
[Attractive with feminine details♪]

A feminine one-piece dress with a delicate lamé lace that looks like scattered small flowers and sheer tulle accordion pleats for an airy impression.

The fit and flare silhouette that spreads out from the high waist is feminine and makes you look beautiful when you wear it♪

The tulle pleats on the skirt enhance the glamorous and elegant impression with every movement.

This is a special piece with attention to detail, including the back ribbon design.

Comes with sleeves, so you can use it even without a jacket.

It's a one-piece dress that you don't have to worry about coordinating.

Model height: 156/159cm

(Wearing size: M)


Lace part: 76% nylon, 24% polyester

Tulle part: 100% polyester

Lining: 100% polyester


Country of origin: China


Washing method: dry cleaning


<If ordered with other products>
Once this product is ready to be shipped, we will ship it together.



| size | Length | bust | shoulder width | Sleeve Length | waist |
| --- | --- | --- | --- | --- | --- |
| M | 117 | 91 | 34 | 30 | 71.5 |

*The table above is a dimension table for each size.

*The size indicated on the product is the standard size for wearing.

*Even for the same product, there may be individual differences of about 1cm during the production process.

*Please note that the color of the product may differ slightly from the actual product due to external light and lighting.




Only 2 units left
Only 2 units left
Only 2 units left
Only 2 units left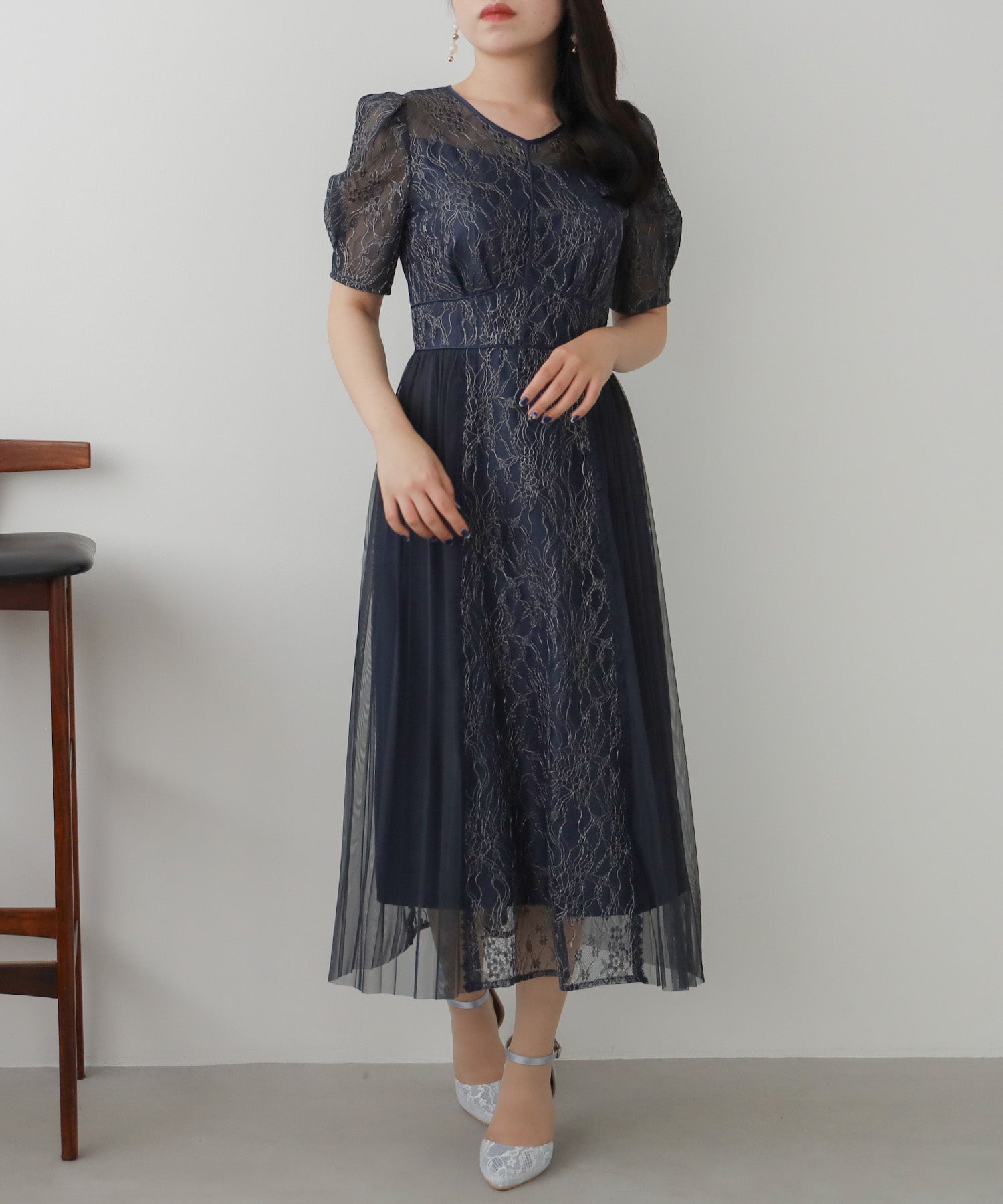 Pleats x lace dress
Sale price

¥17,380
Regular price
Choose options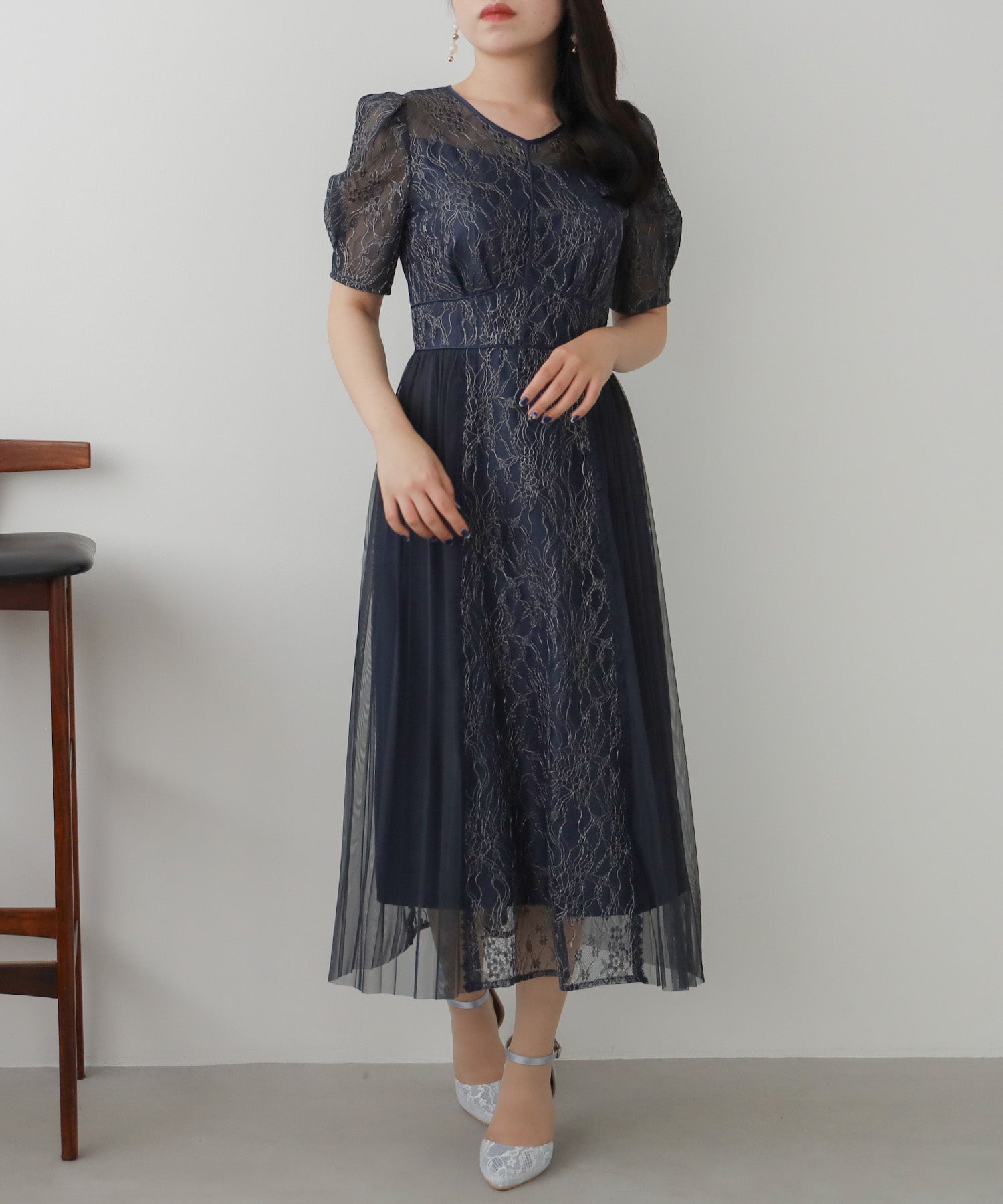 ネイビー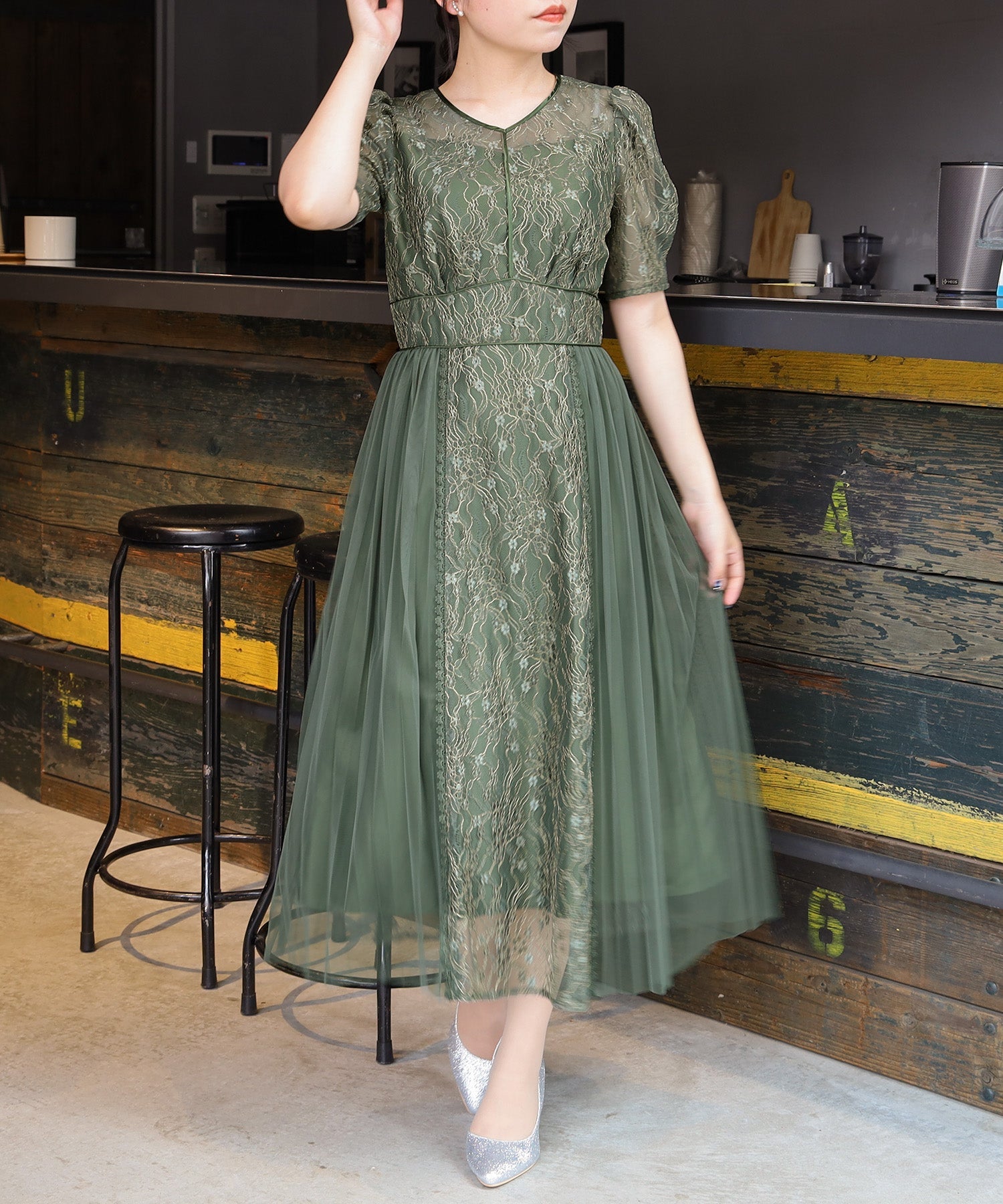 グリーン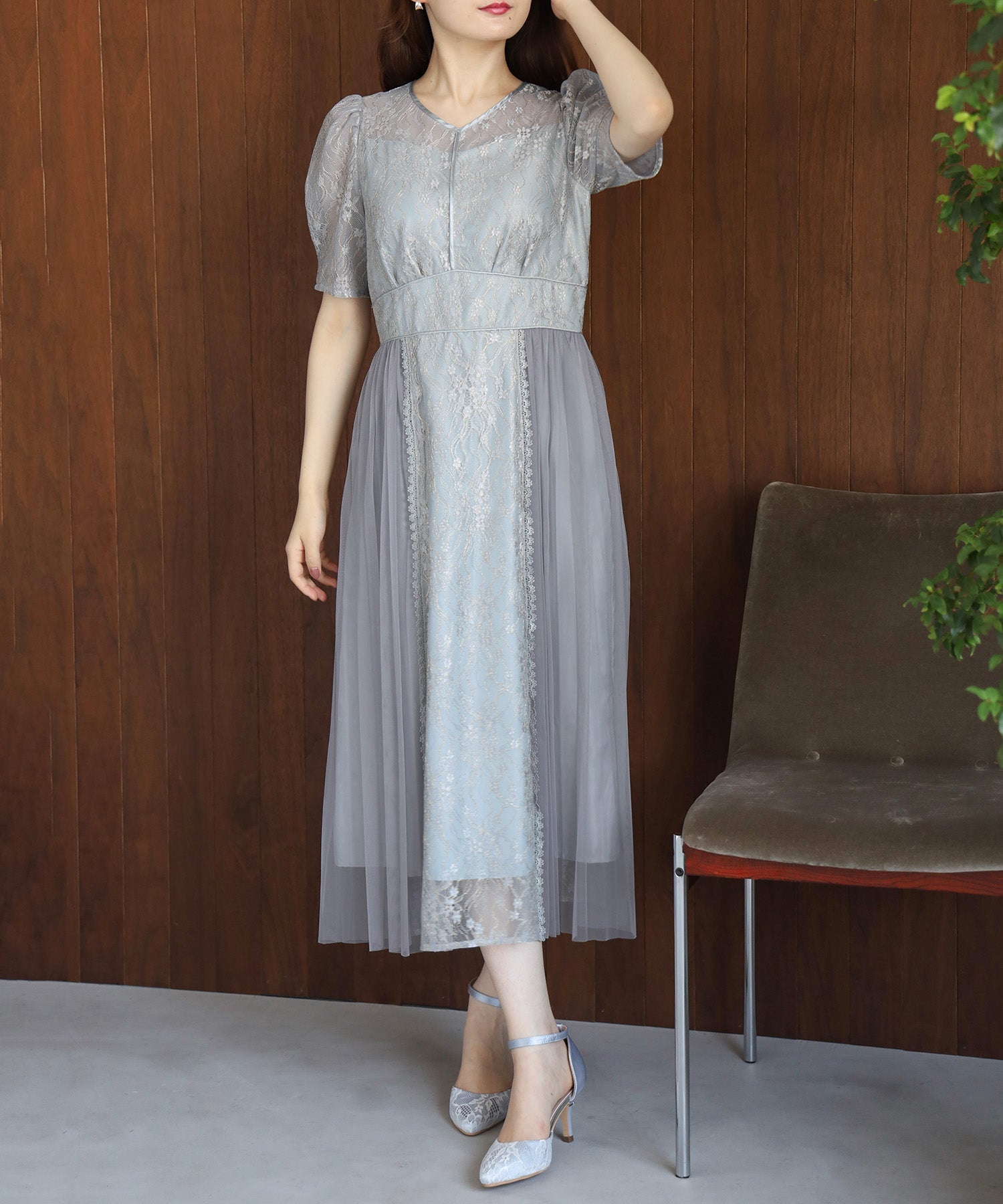 ブルー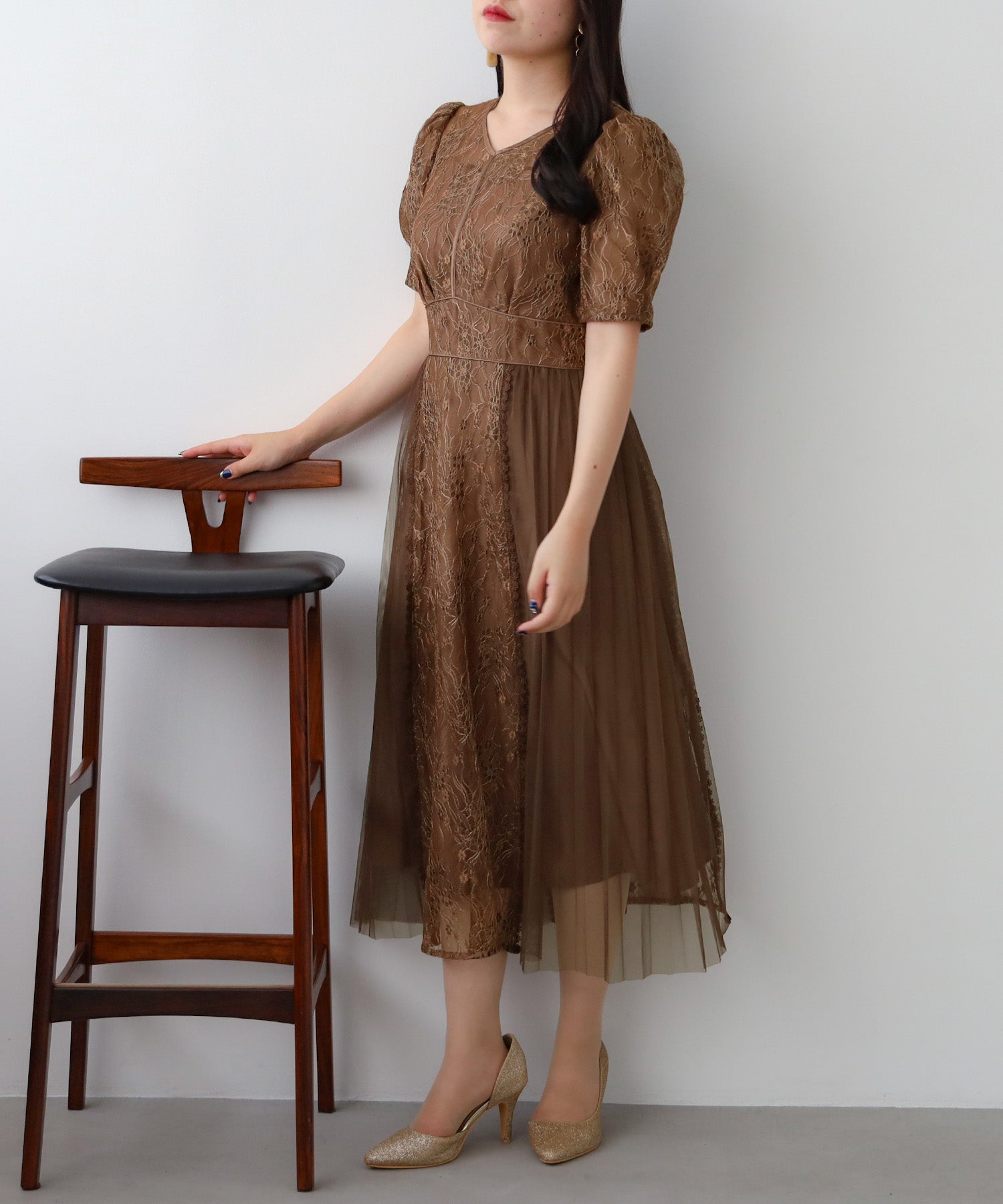 ブラウン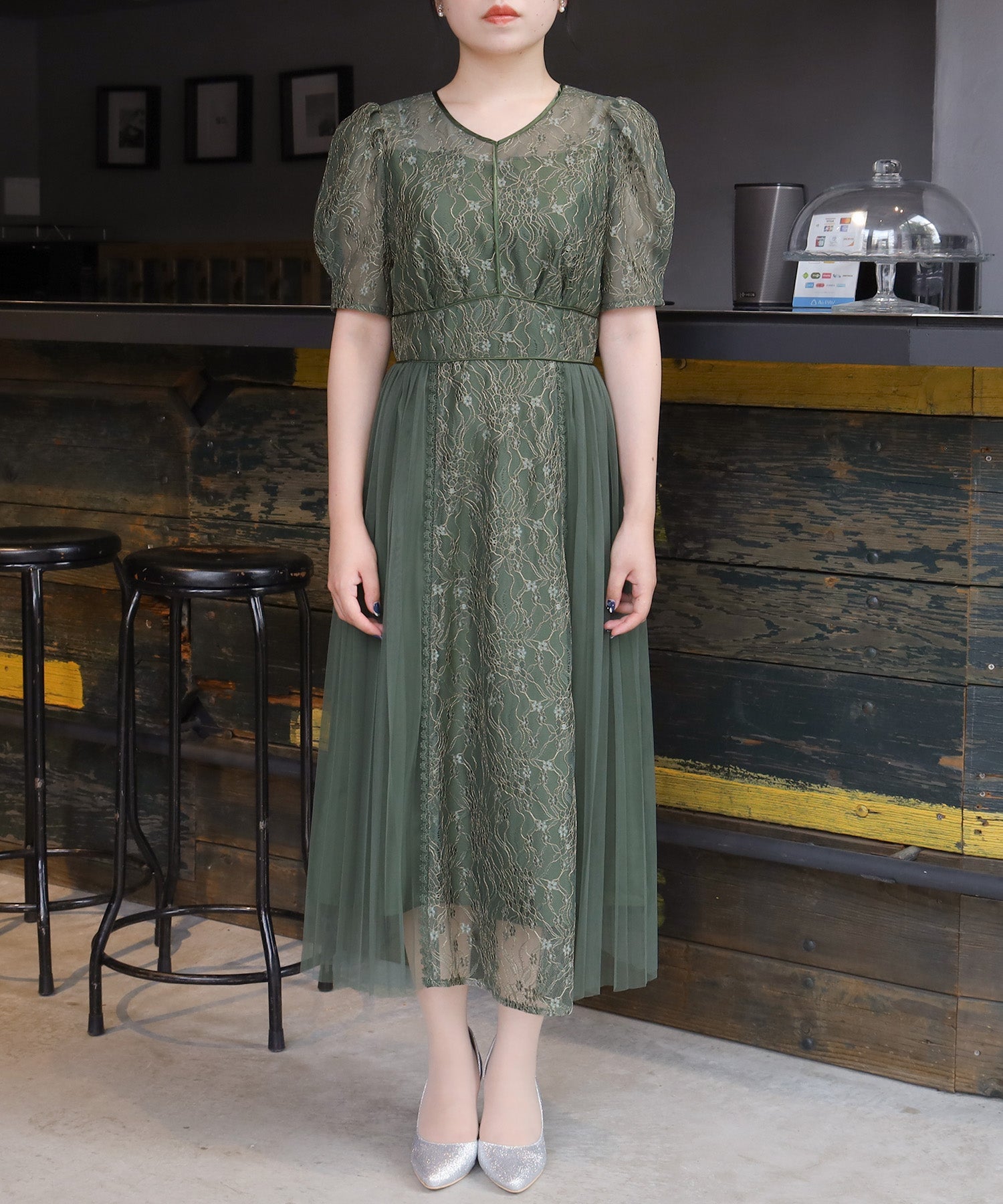 ディティール(前)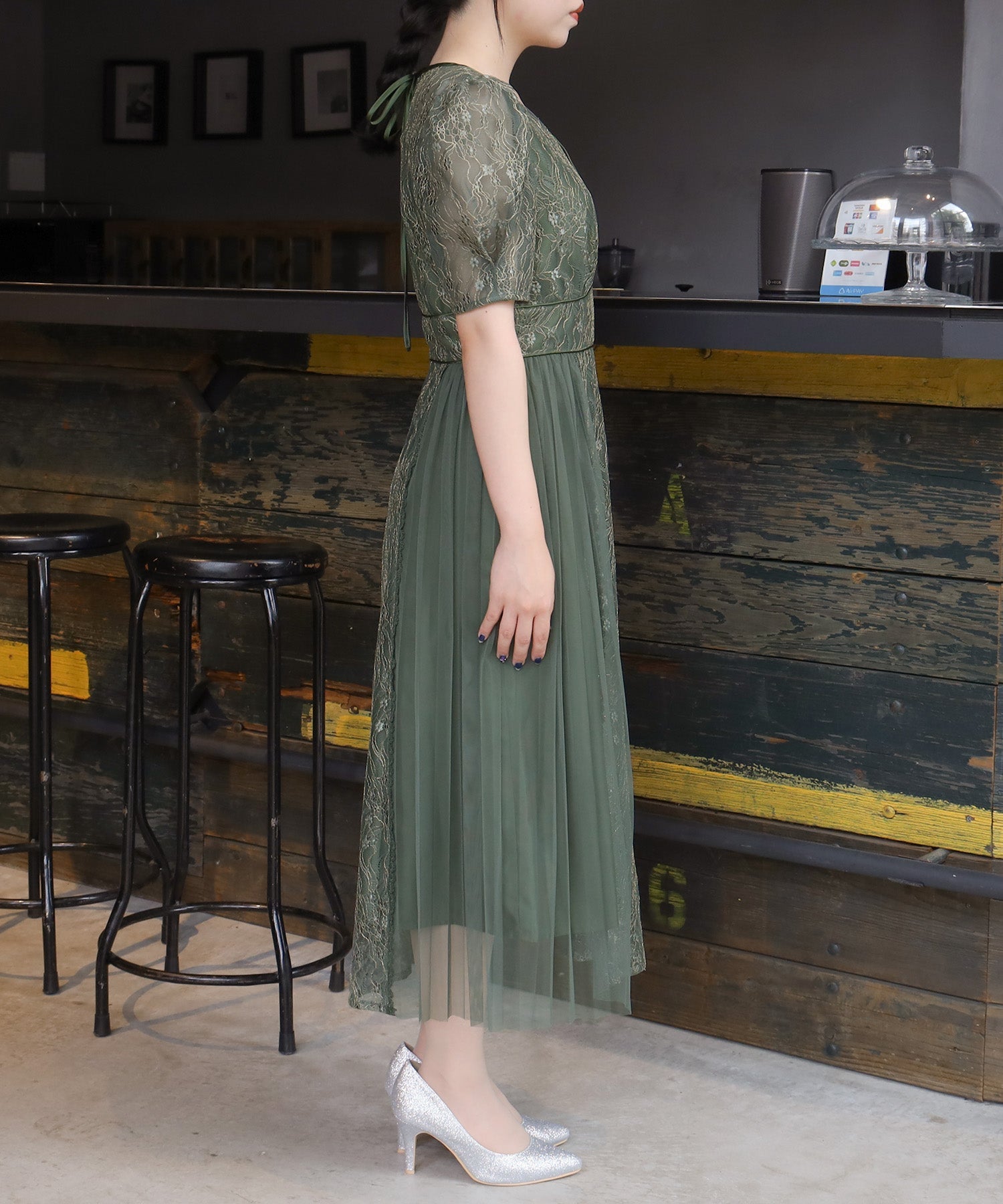 ディティール(横)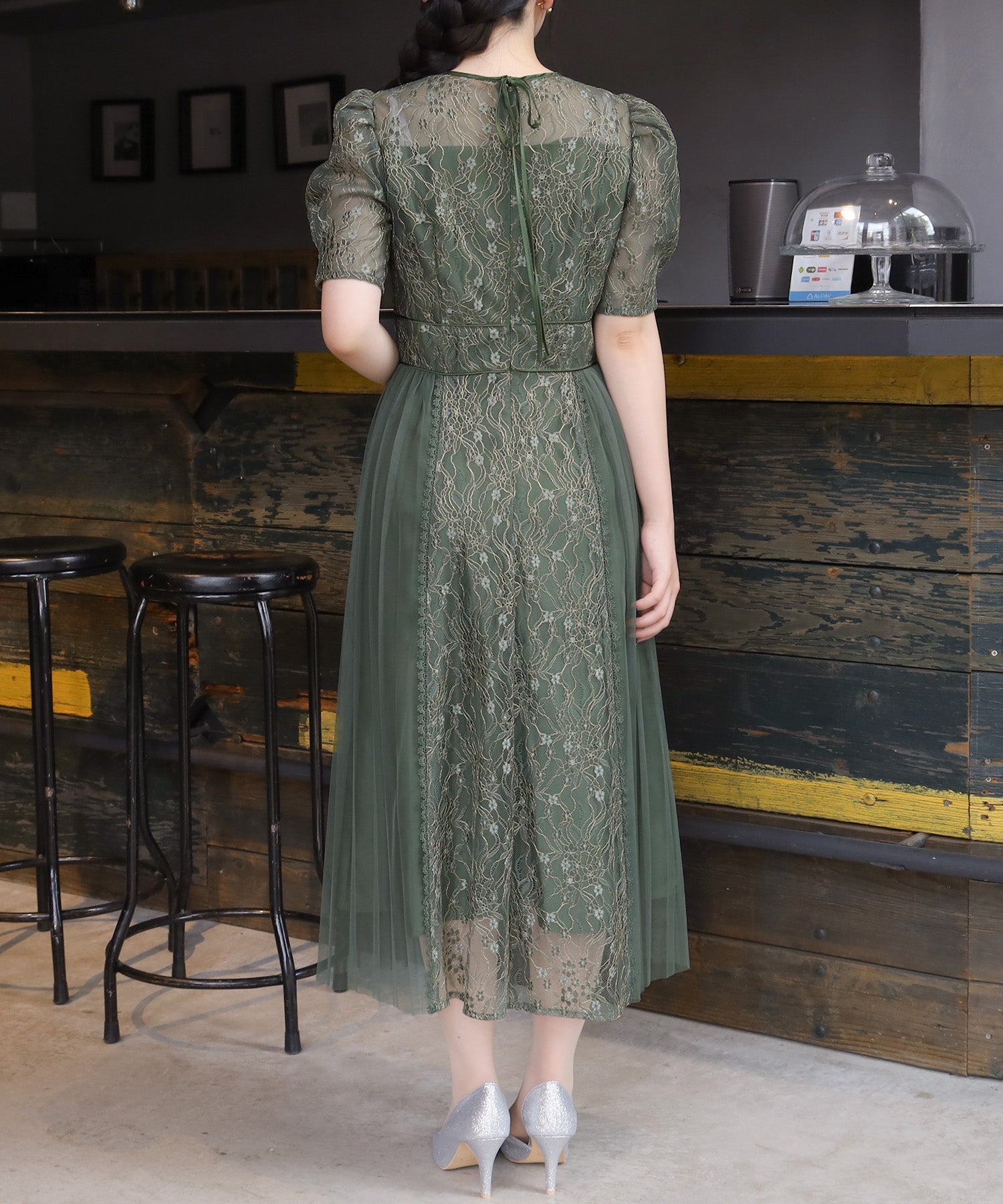 ディティール(後)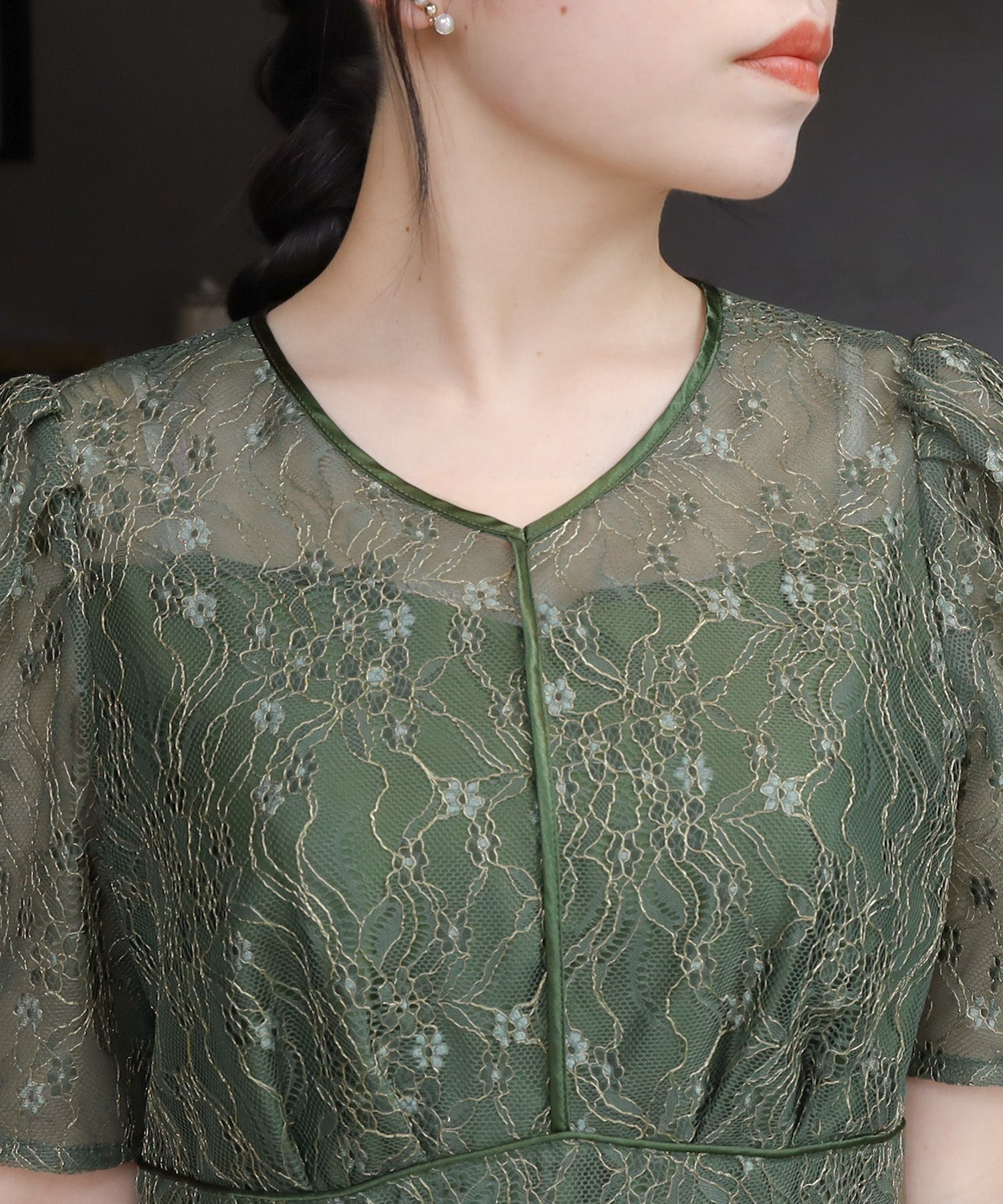 襟元(前)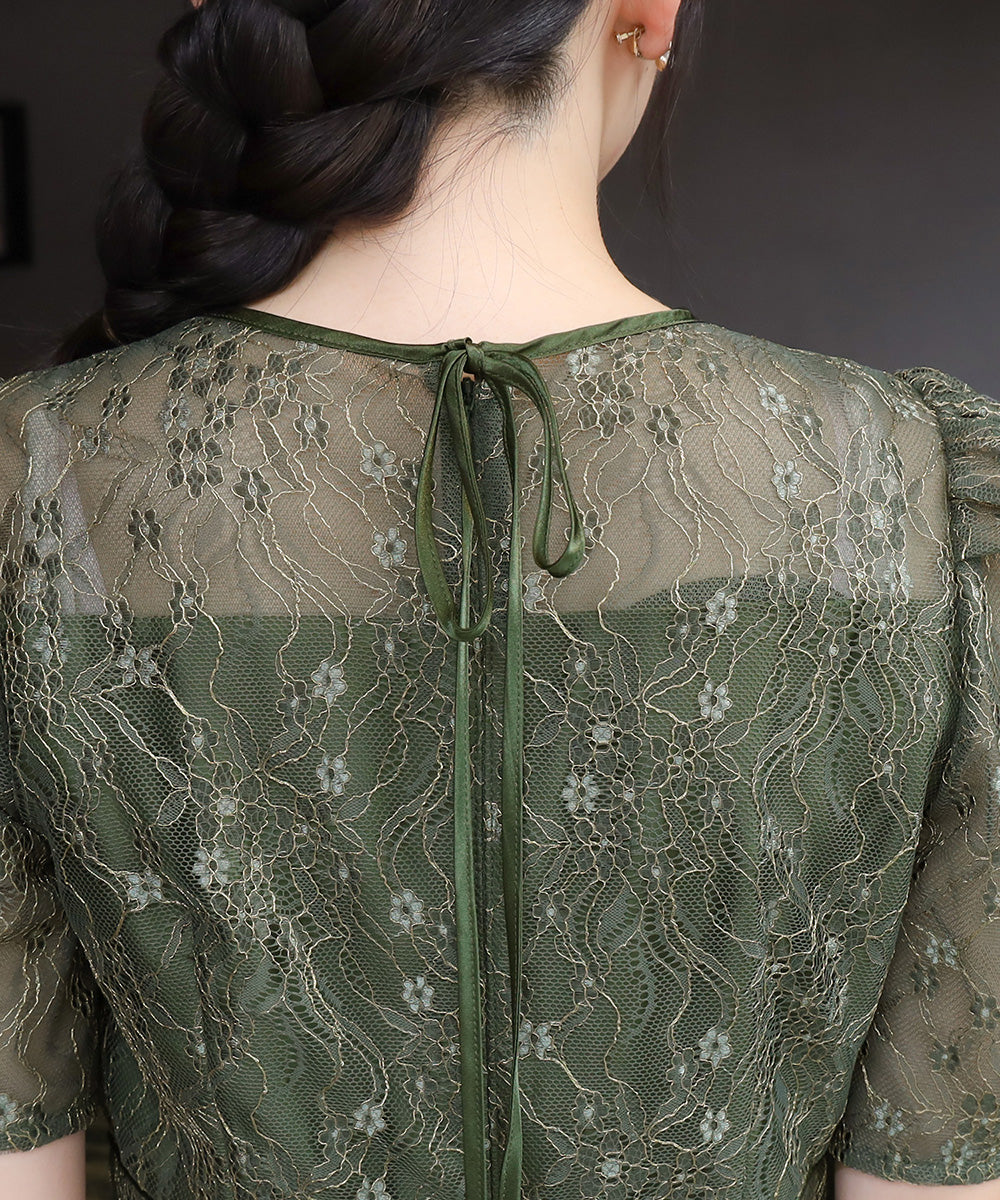 襟元(後)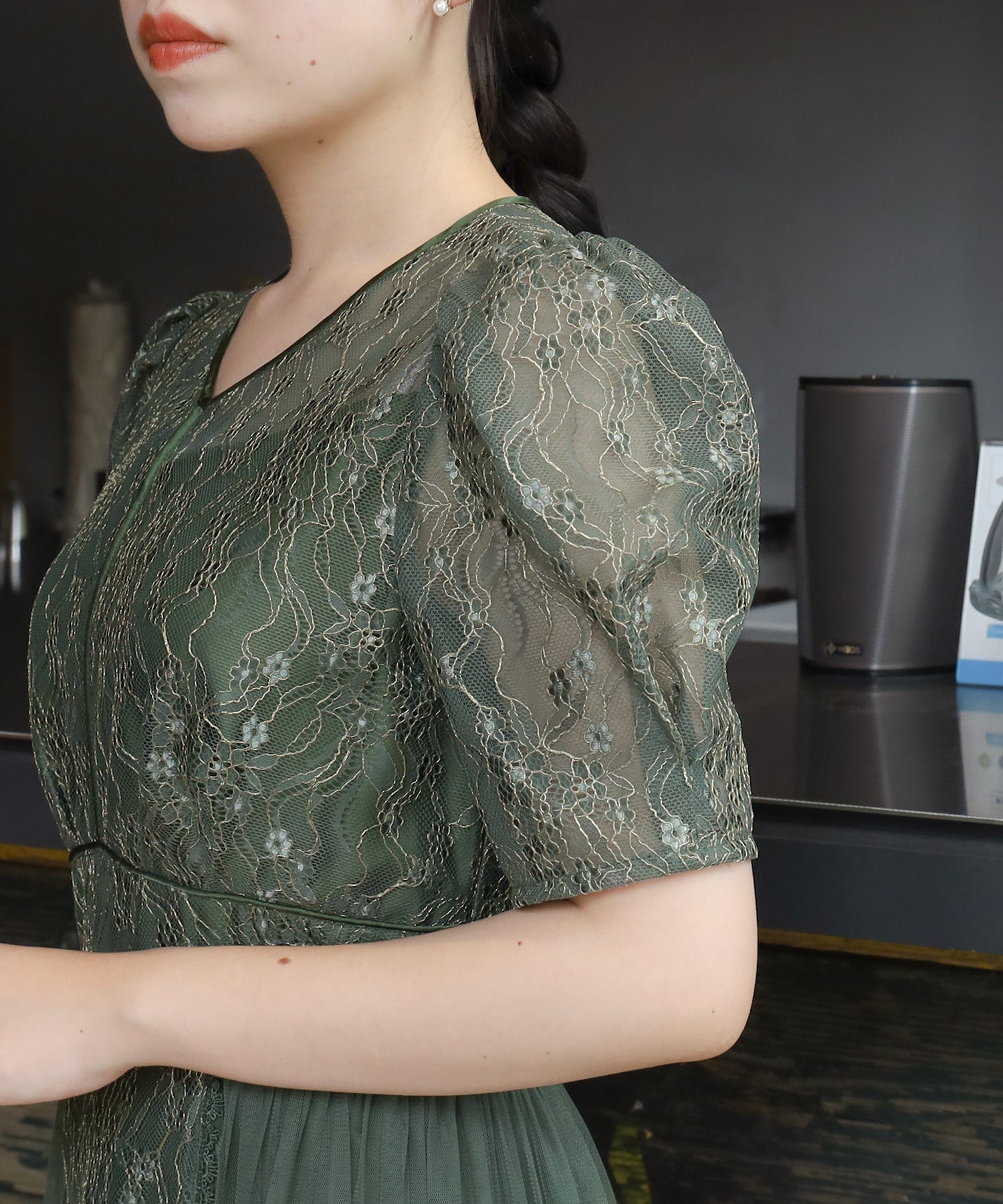 袖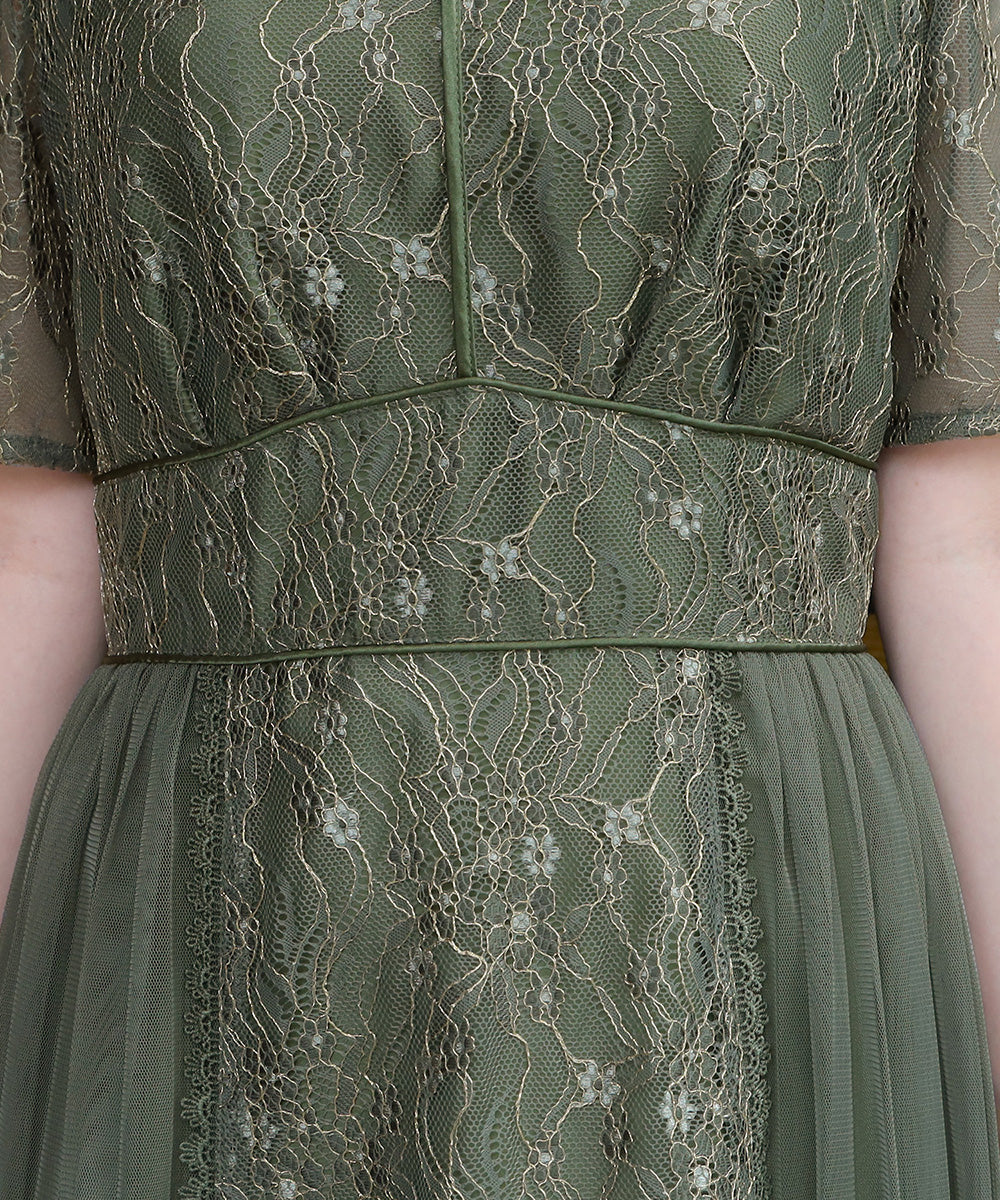 ウエスト(前)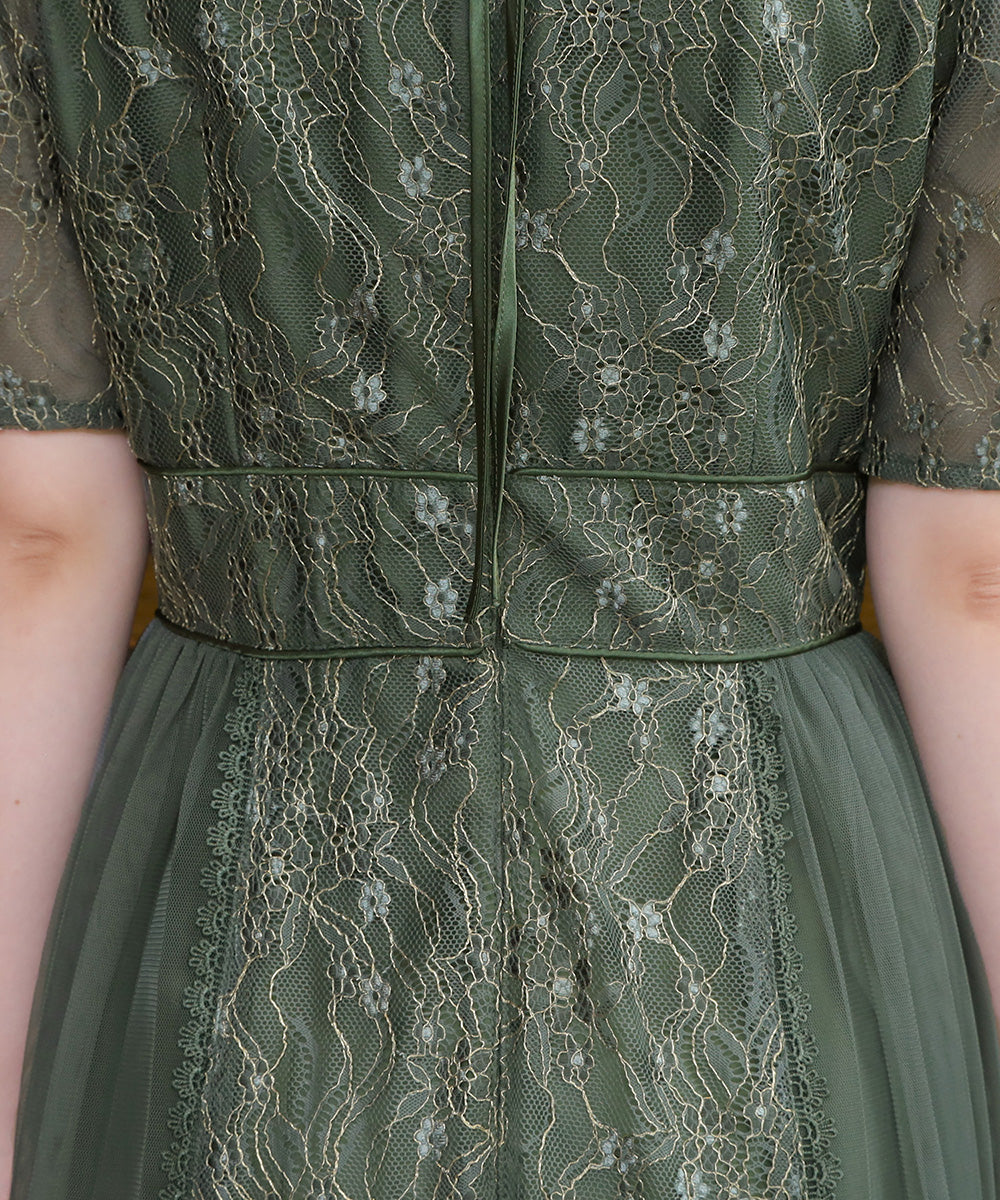 ウエスト(後)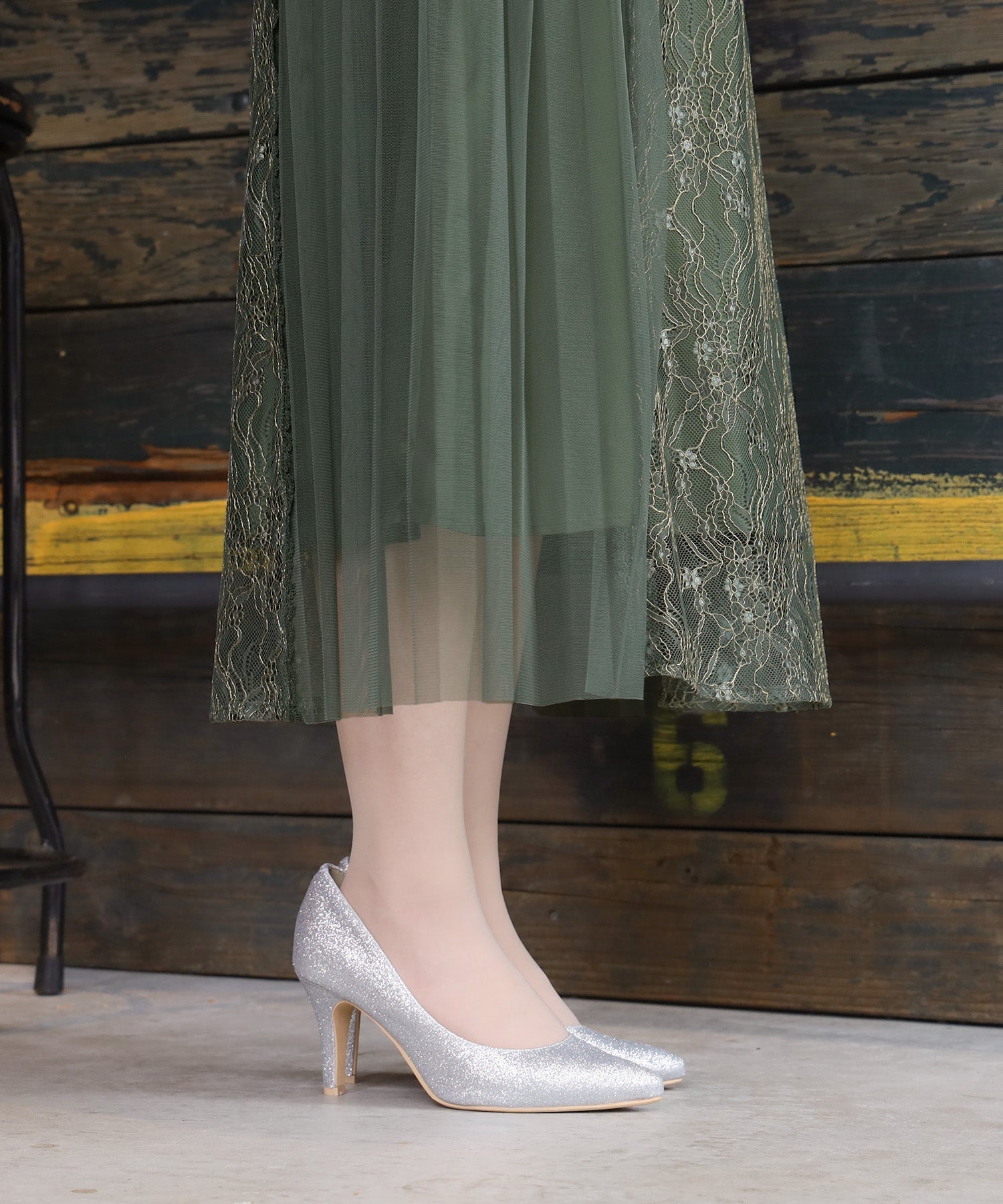 裾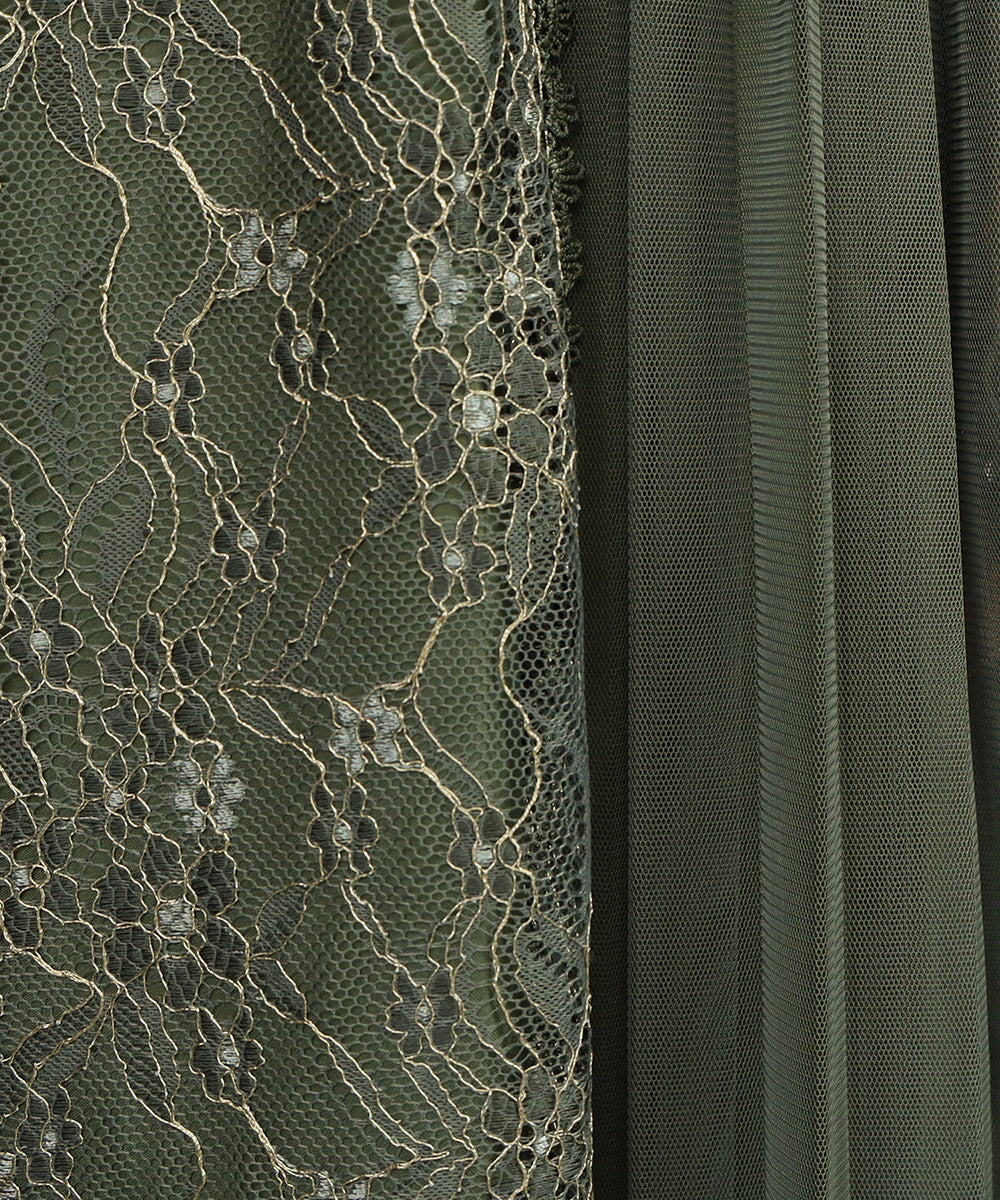 レース(グリーン)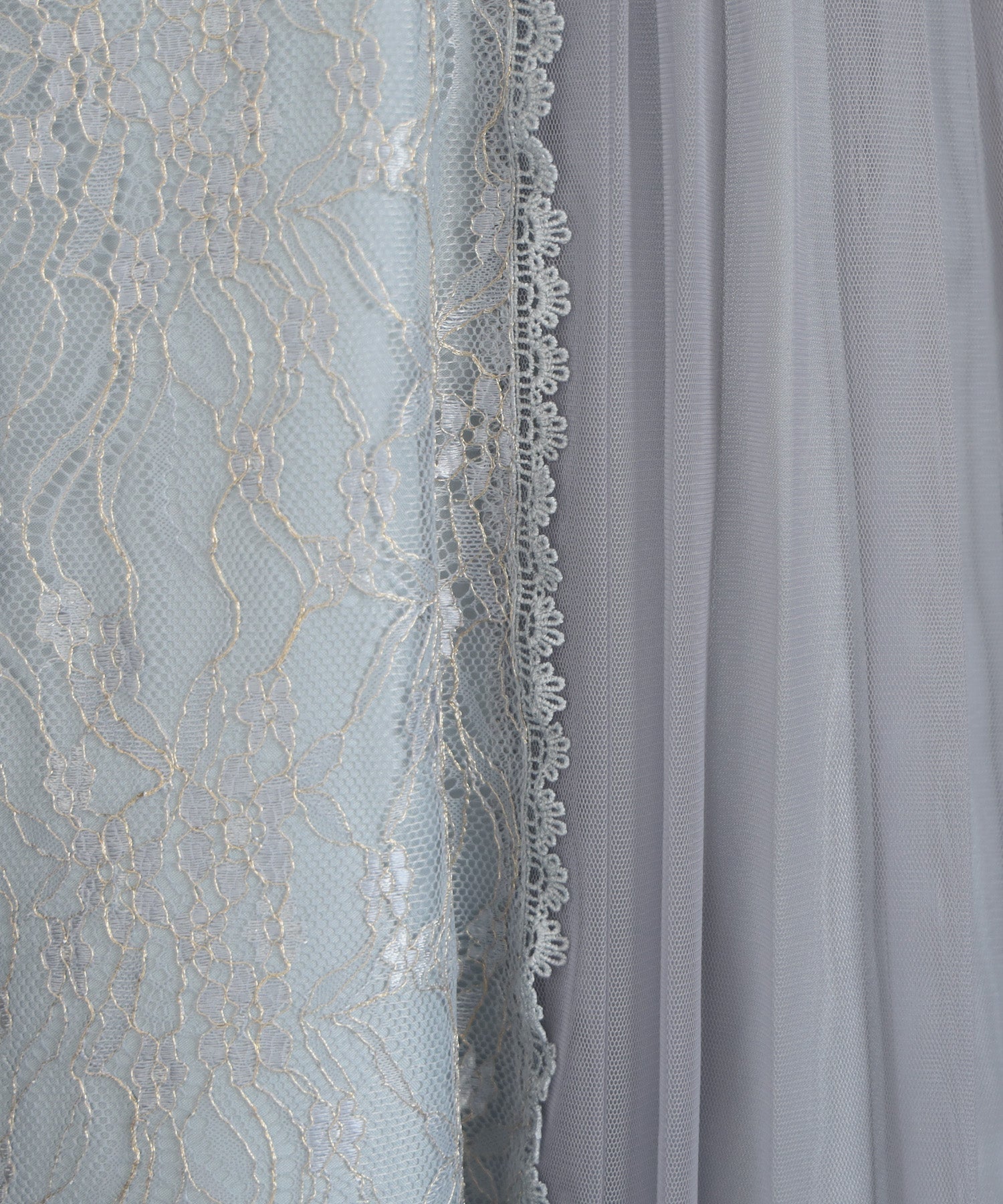 レース(ブルー)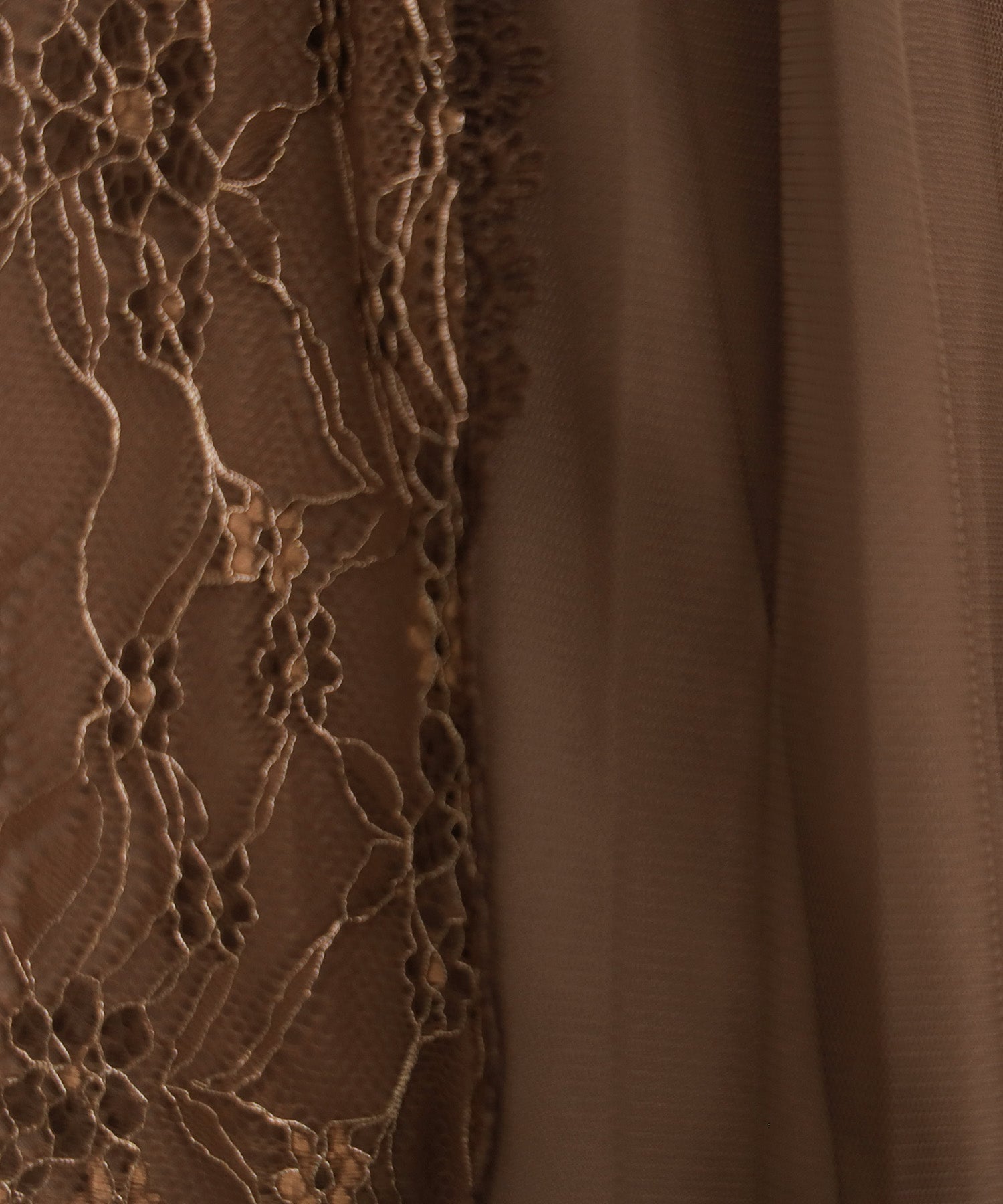 レース(ブラウン)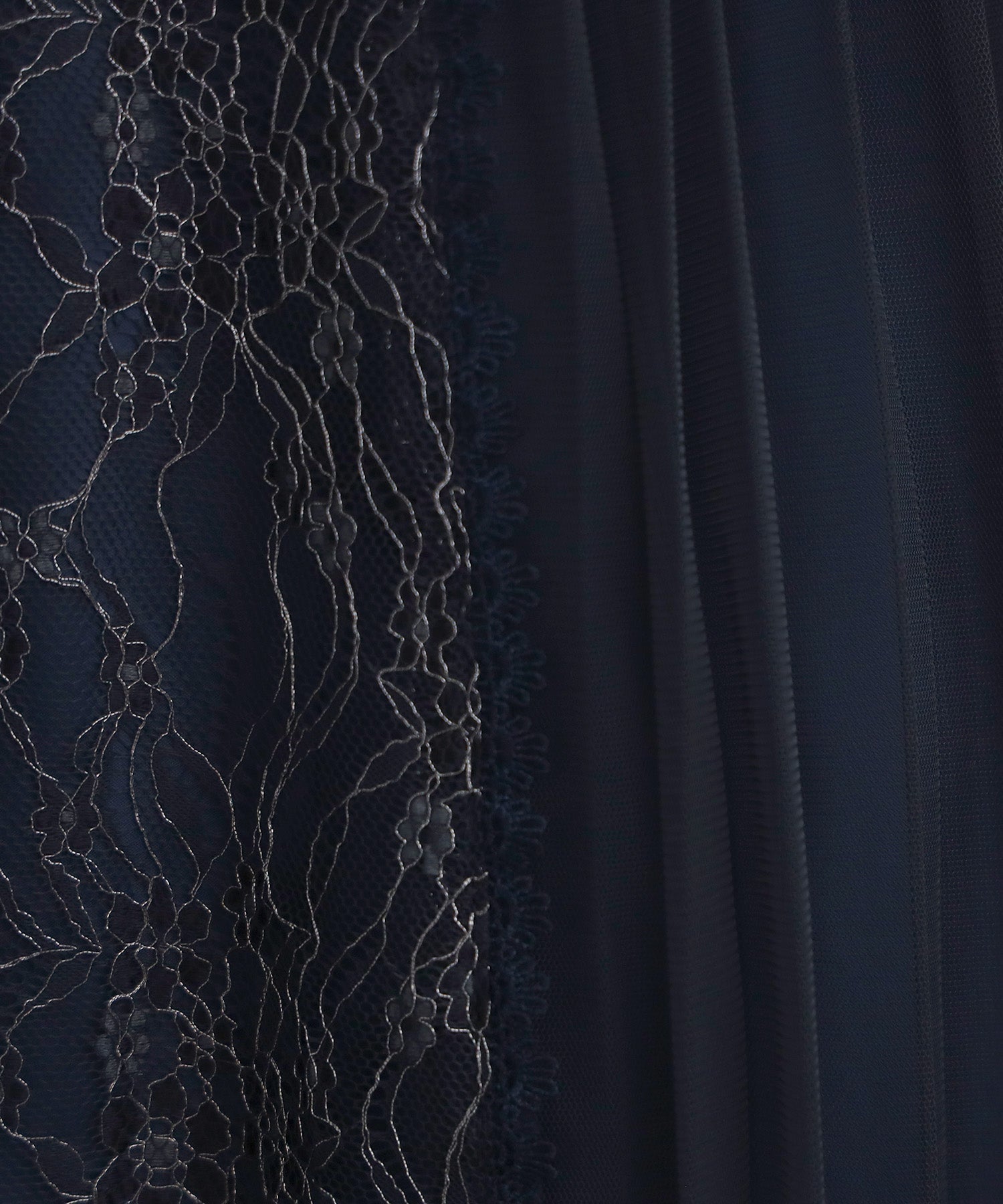 レース(ネイビー)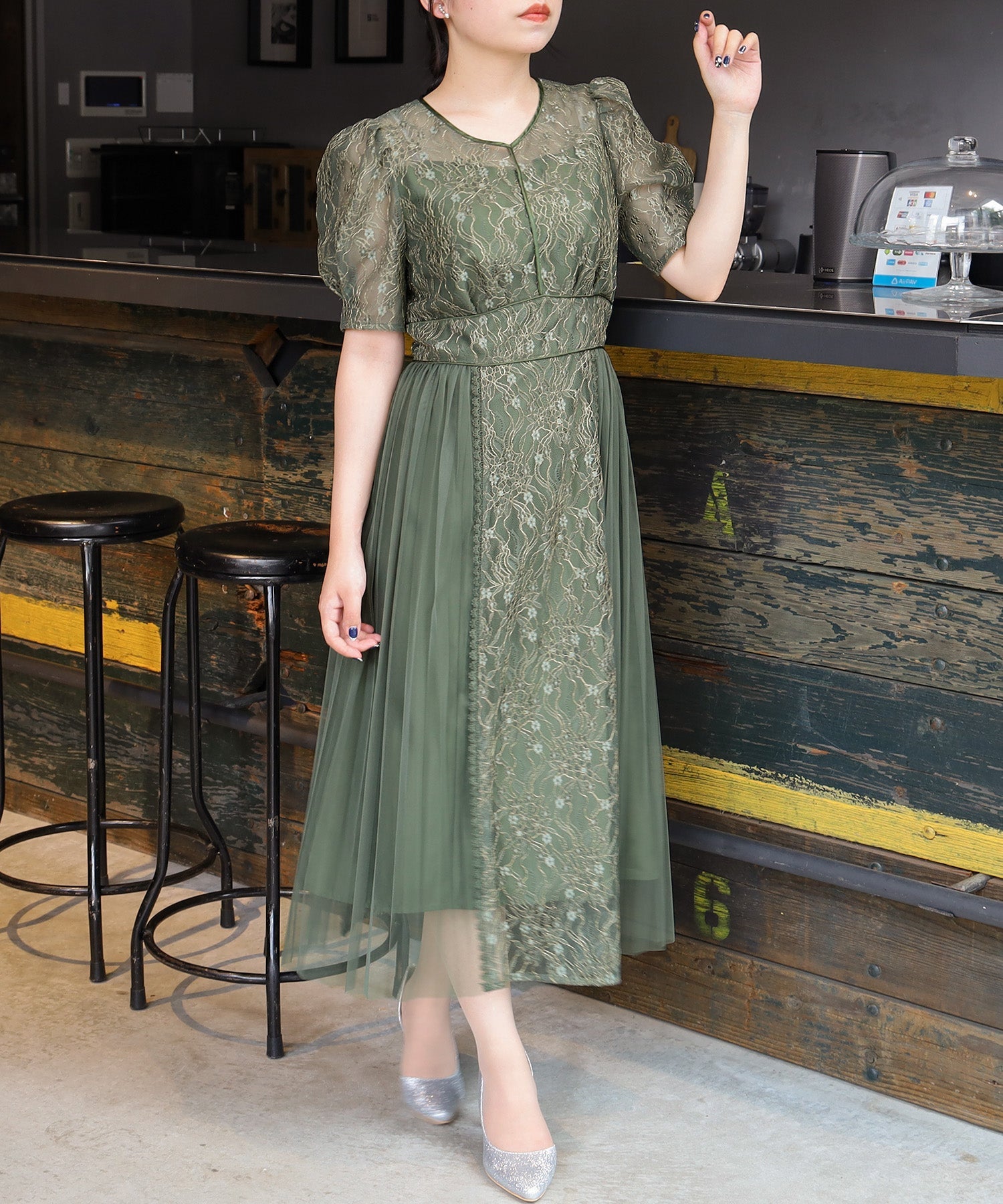 グリーン model:156cm 着用サイズ:M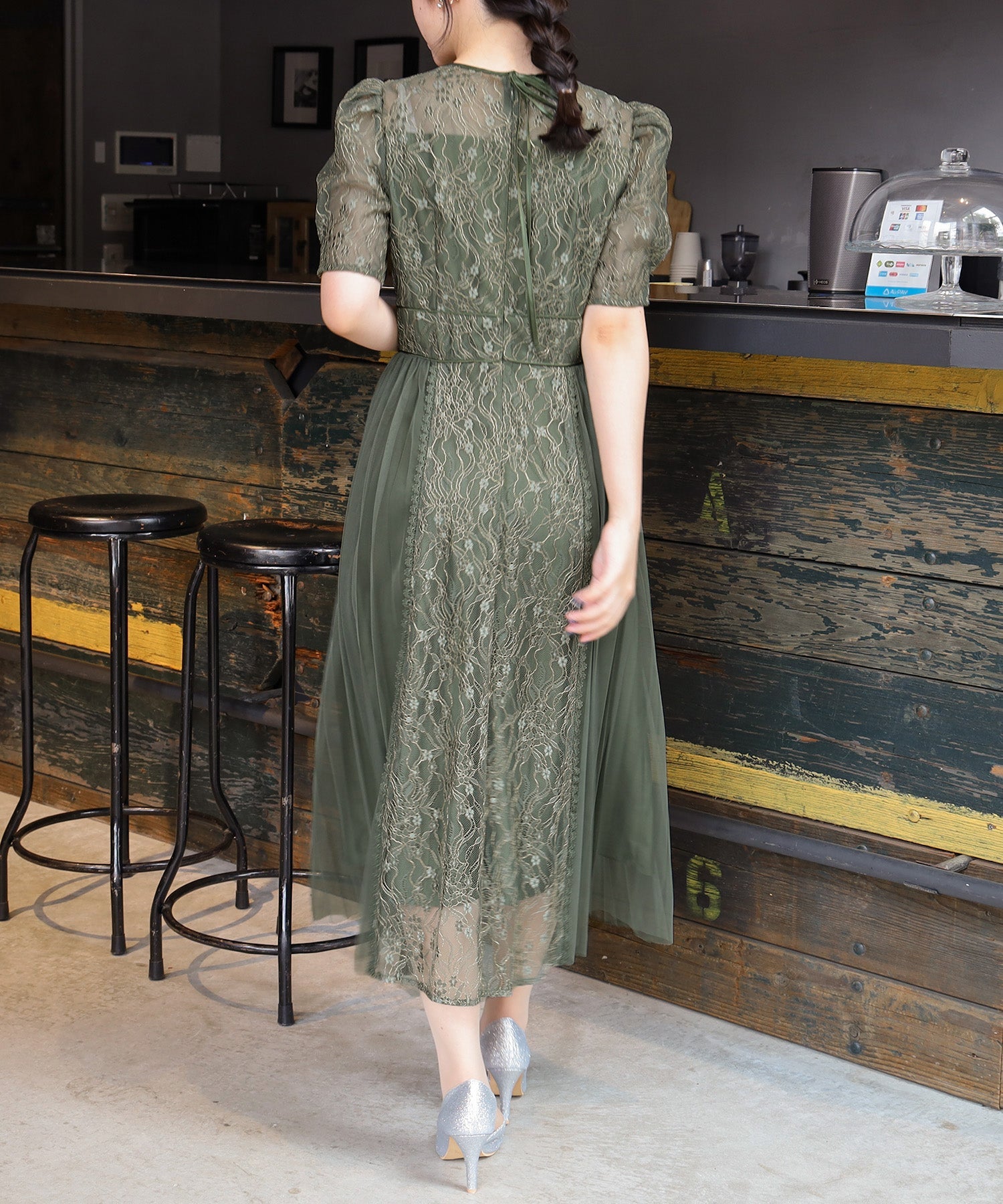 グリーン model:156cm 着用サイズ:M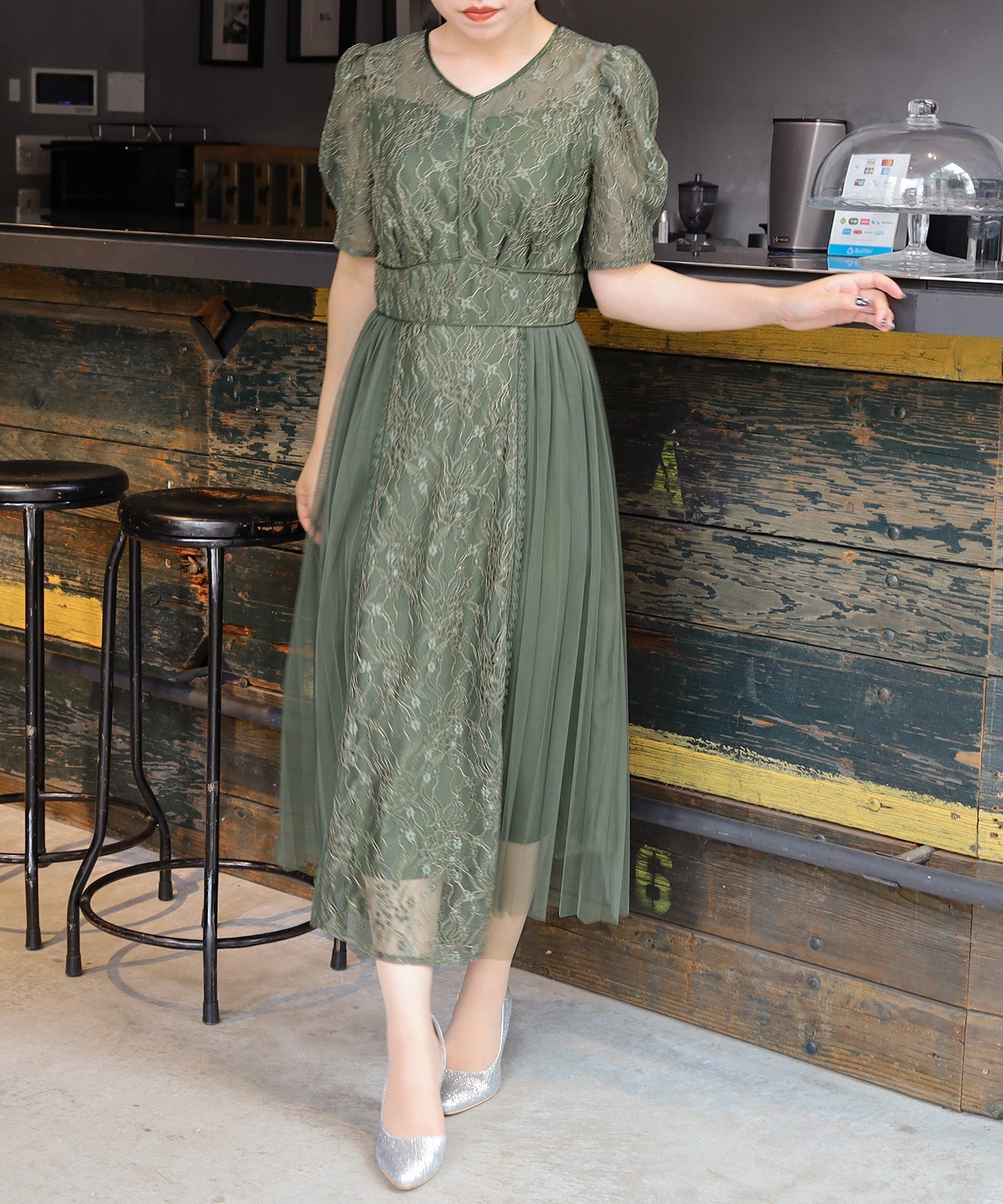 グリーン model:156cm 着用サイズ:M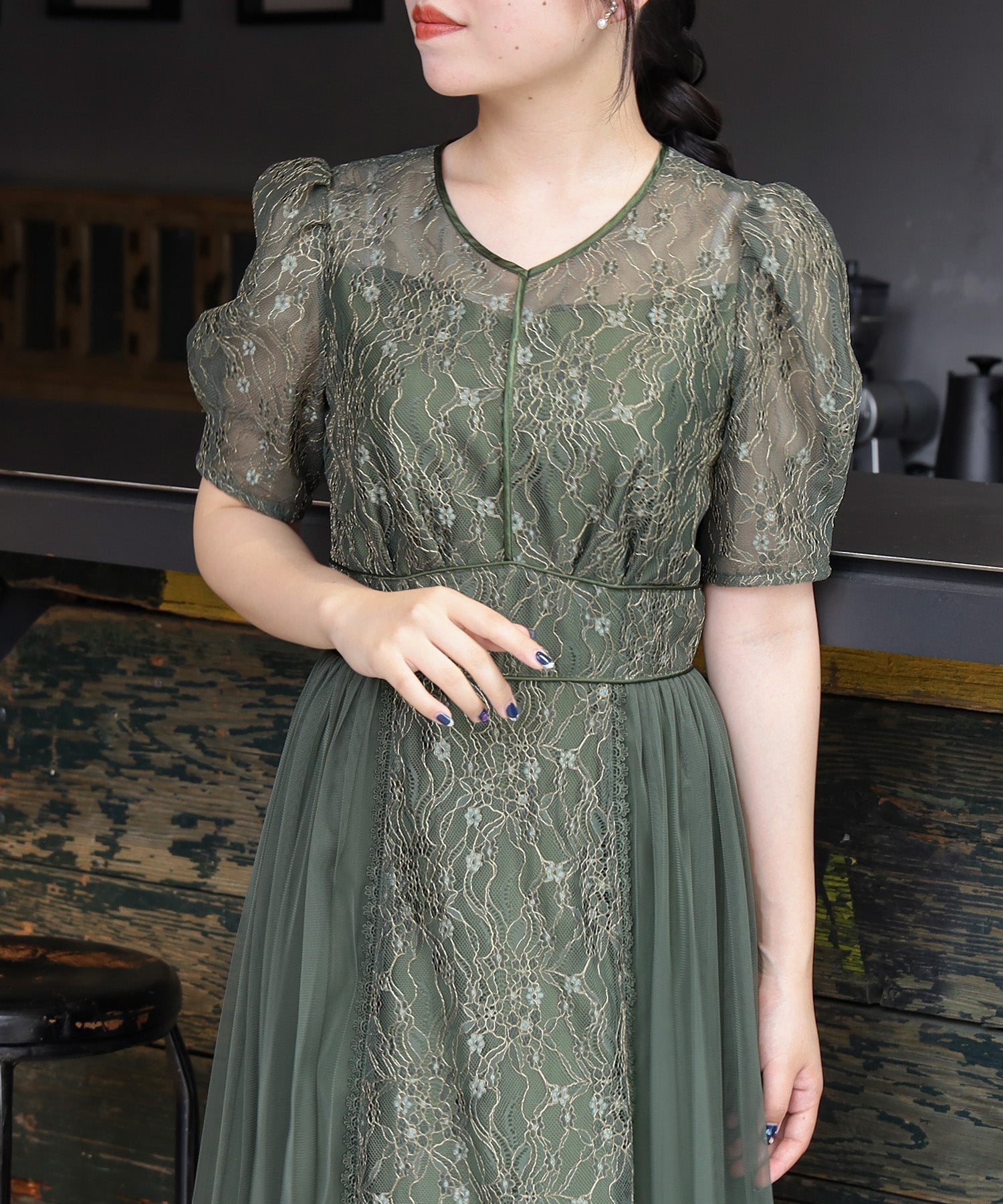 グリーン model:156cm 着用サイズ:M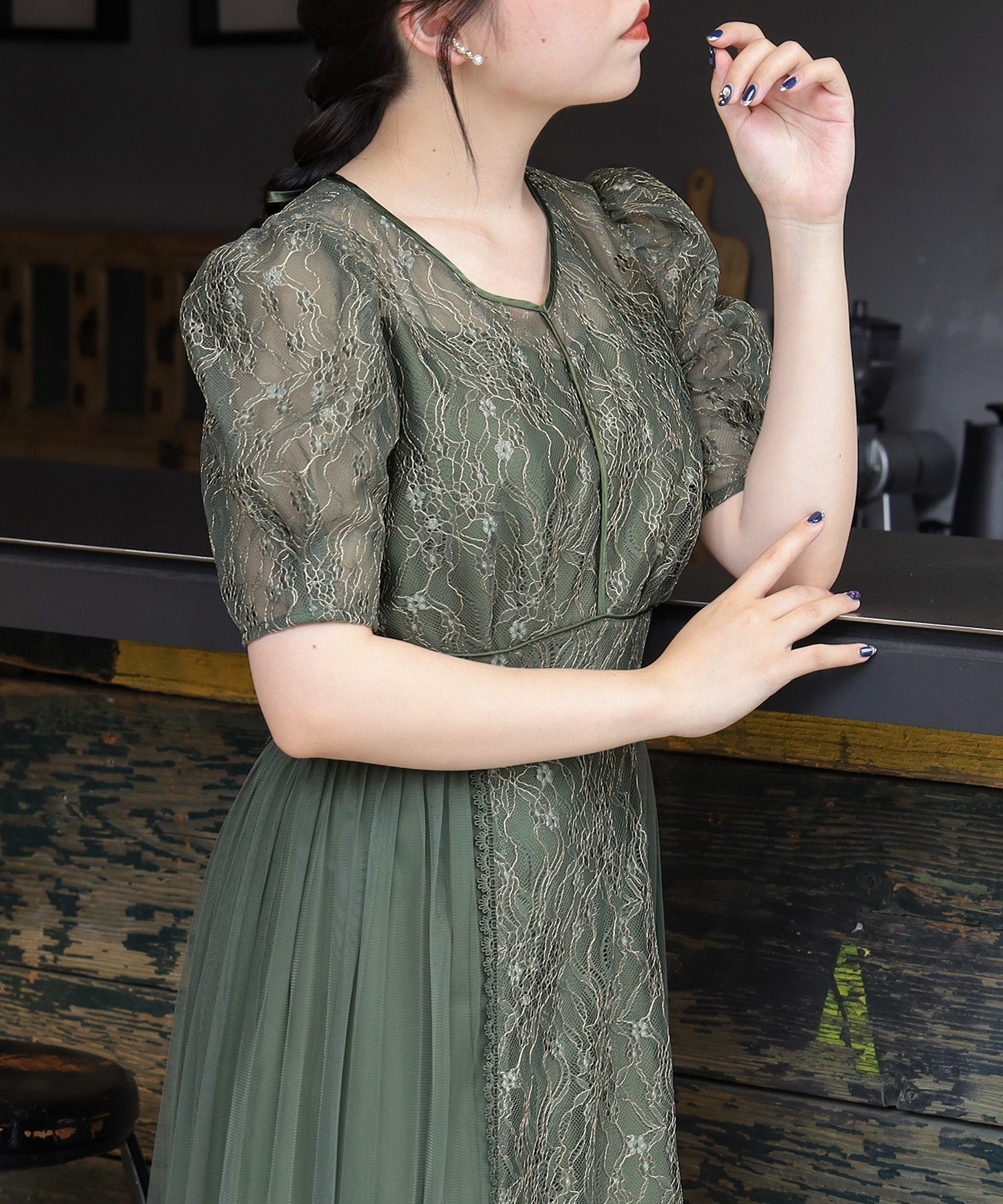 グリーン model:156cm 着用サイズ:M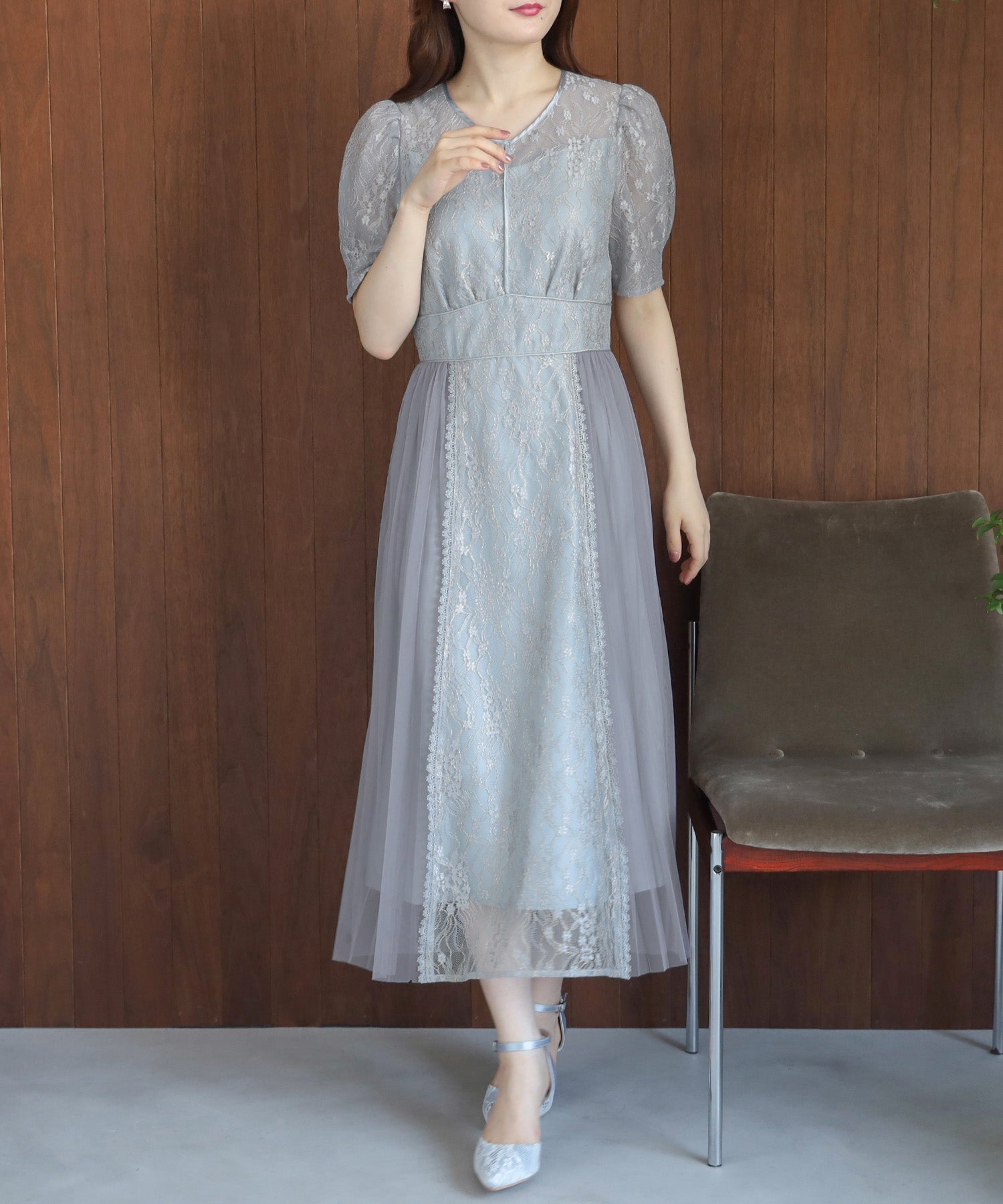 ブルー model:156cm 着用サイズ:M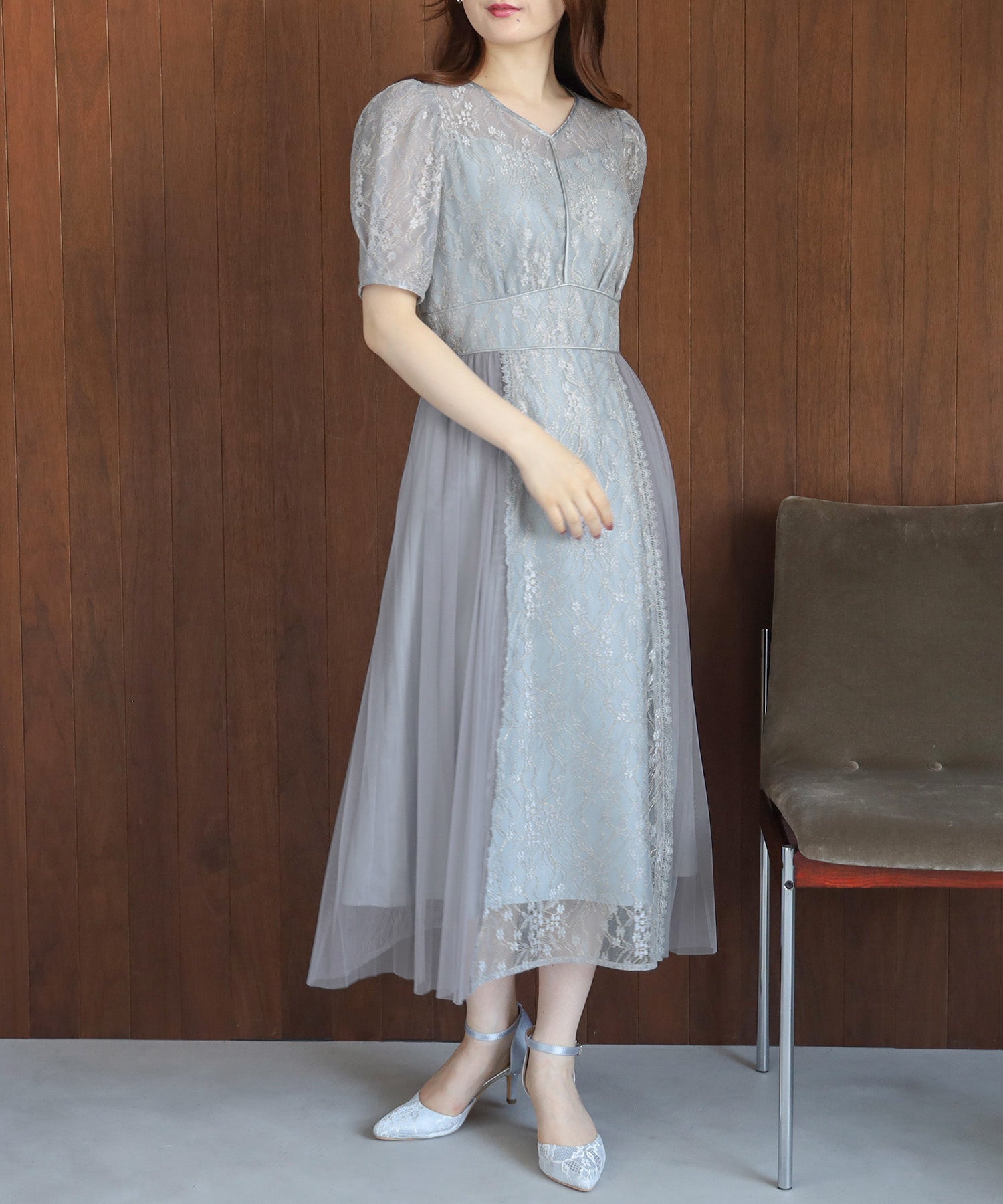 ブルー model:156cm 着用サイズ:M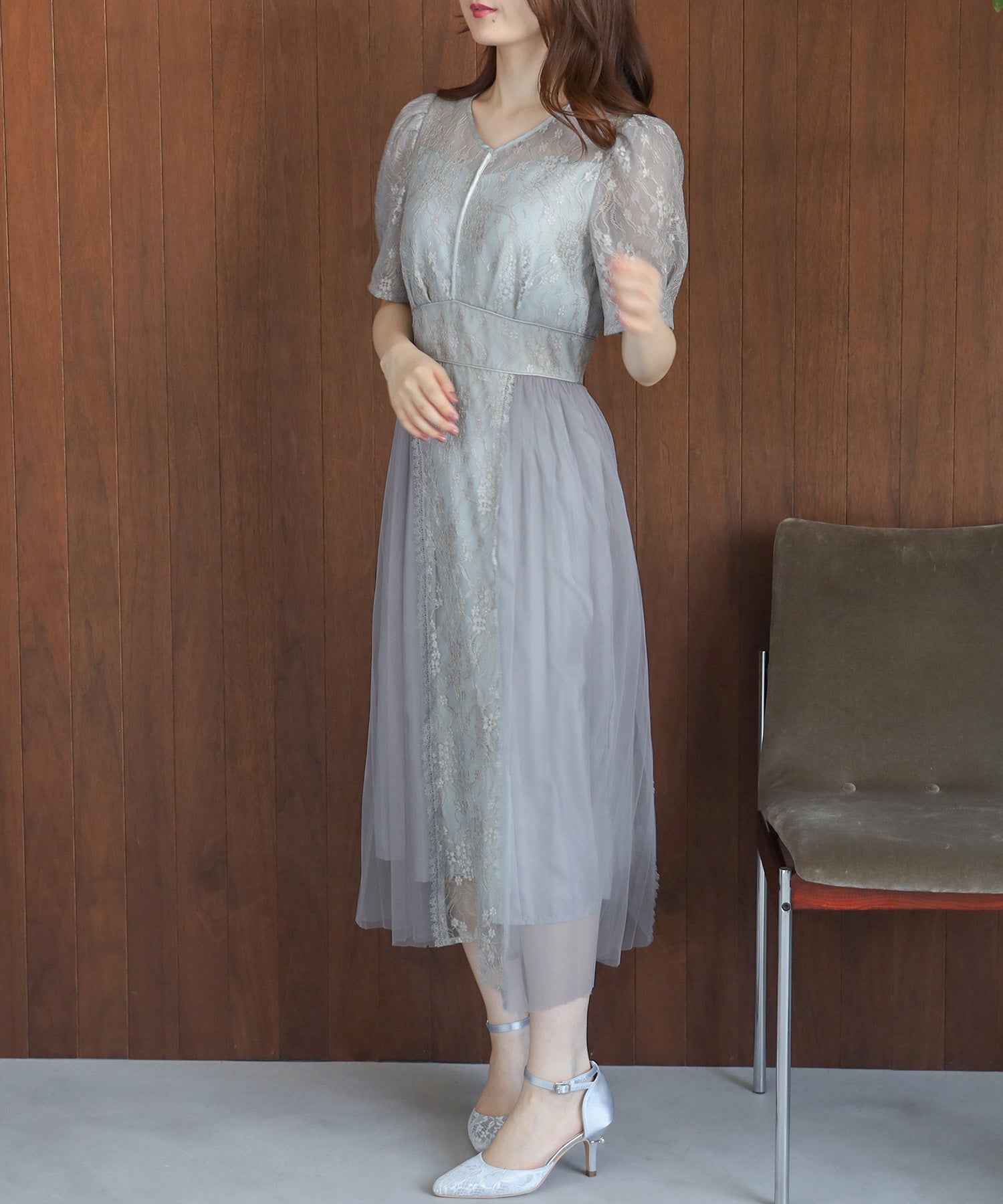 ブルー model:156cm 着用サイズ:M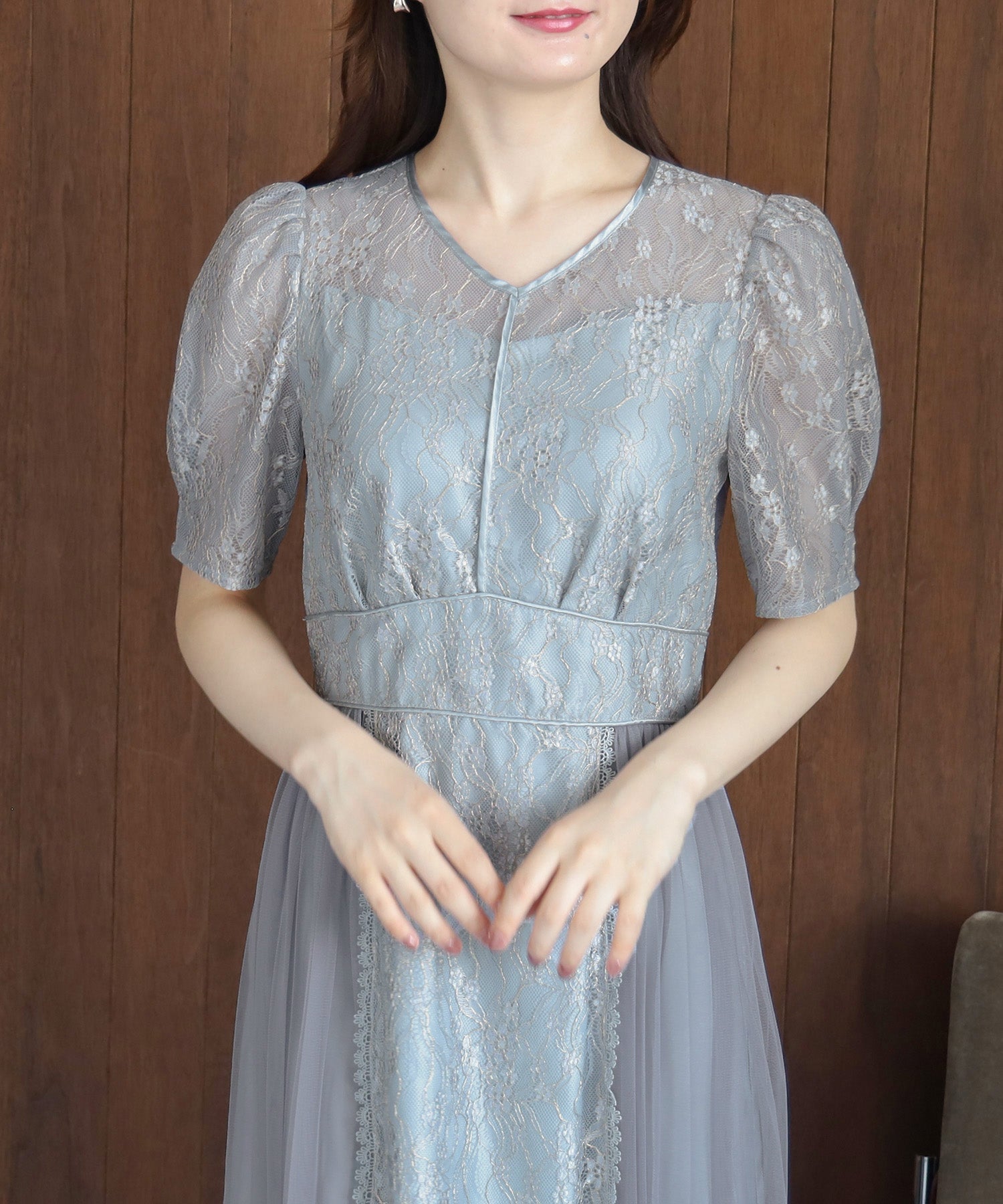 ブルー model:156cm 着用サイズ:M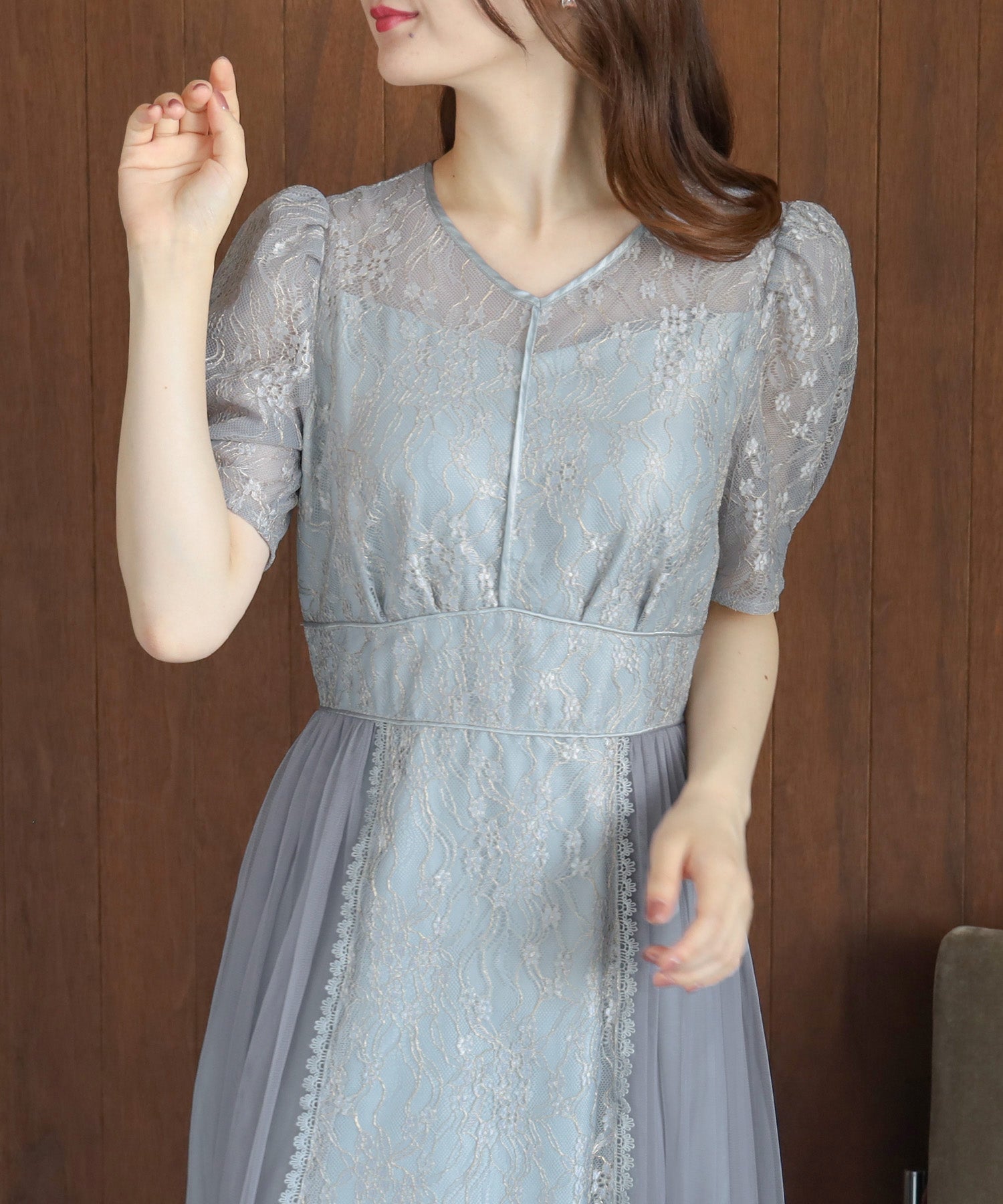 ブルー model:156cm 着用サイズ:M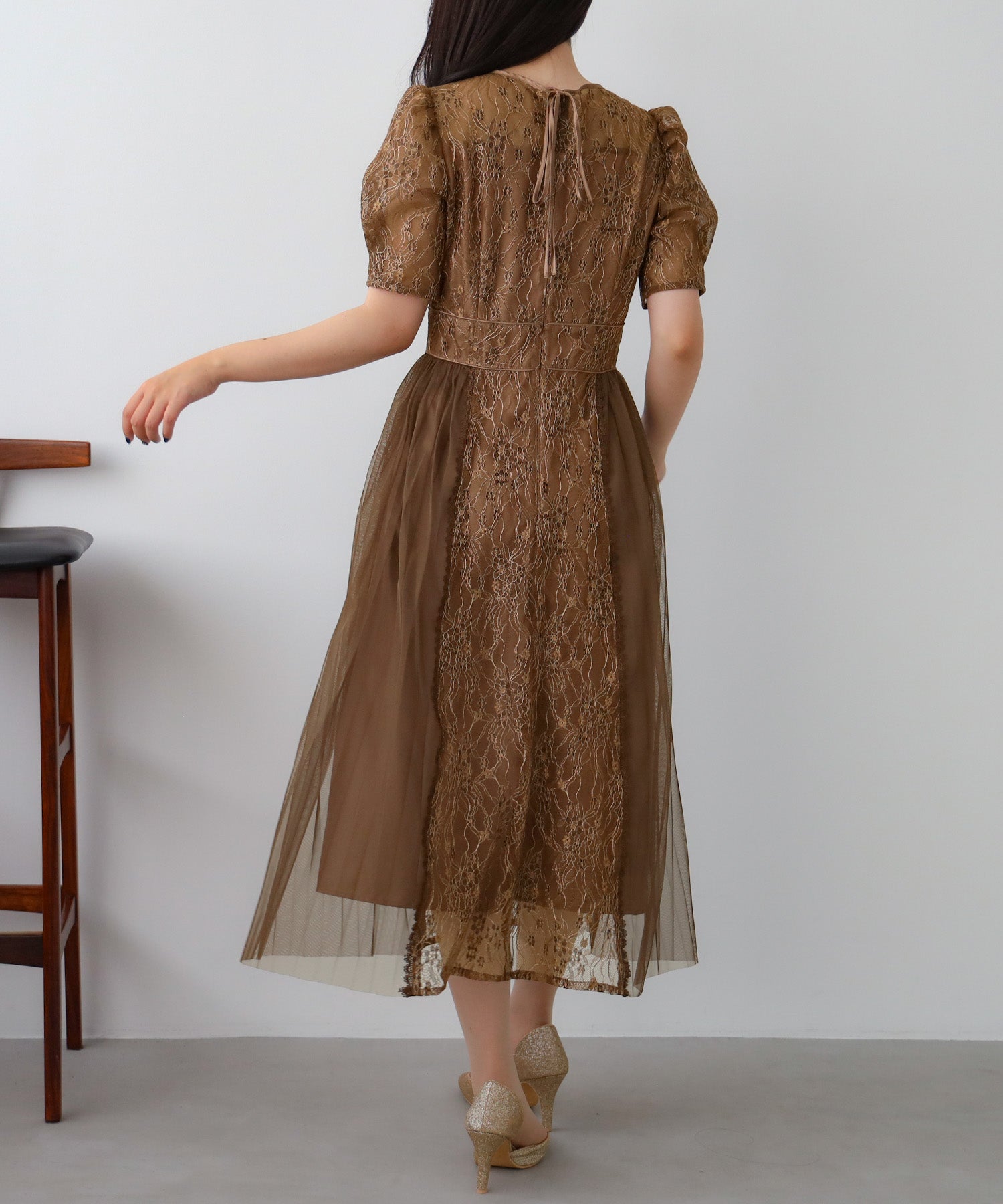 ブラウン model:156cm 着用サイズ:M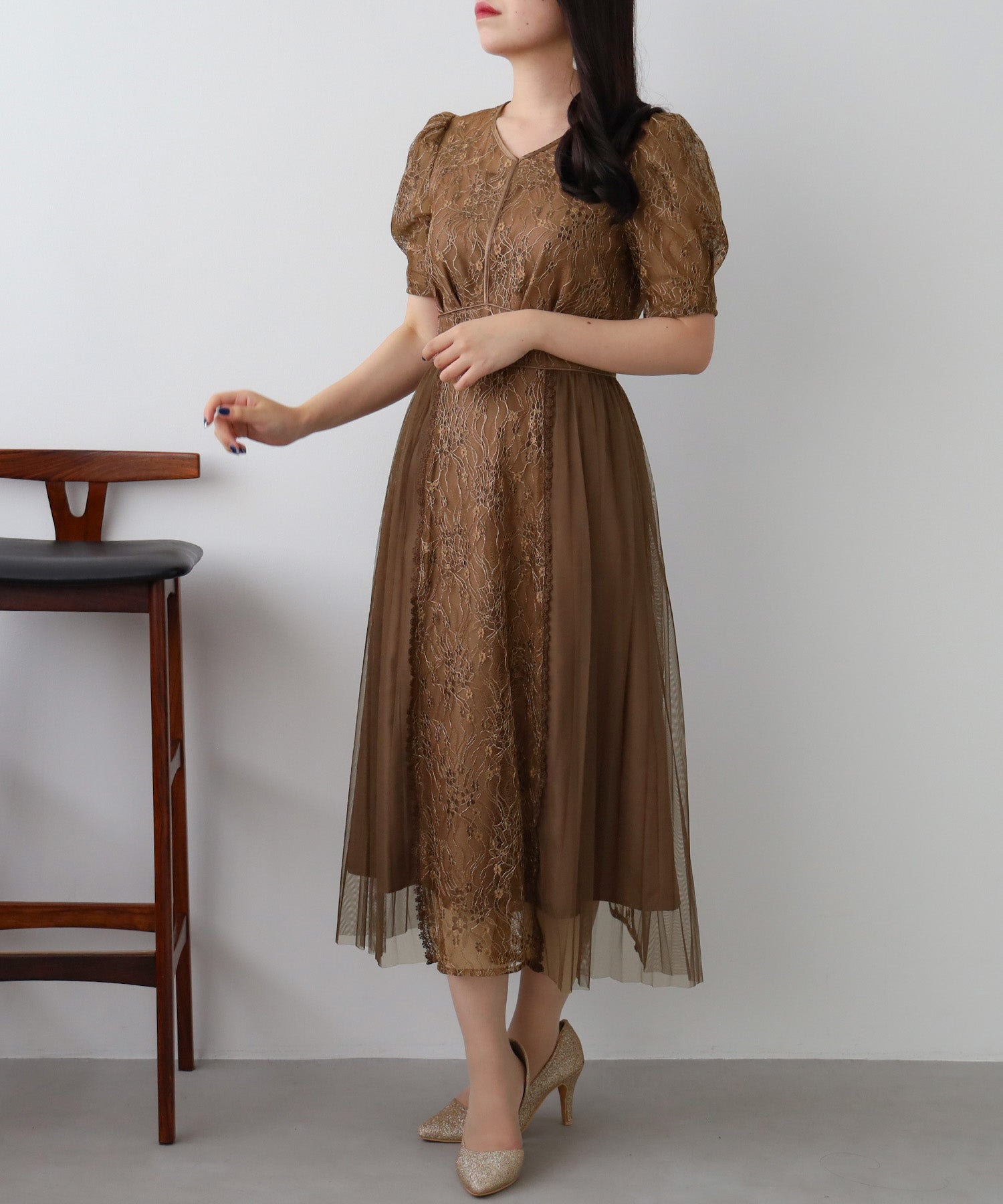 ブラウン model:156cm 着用サイズ:M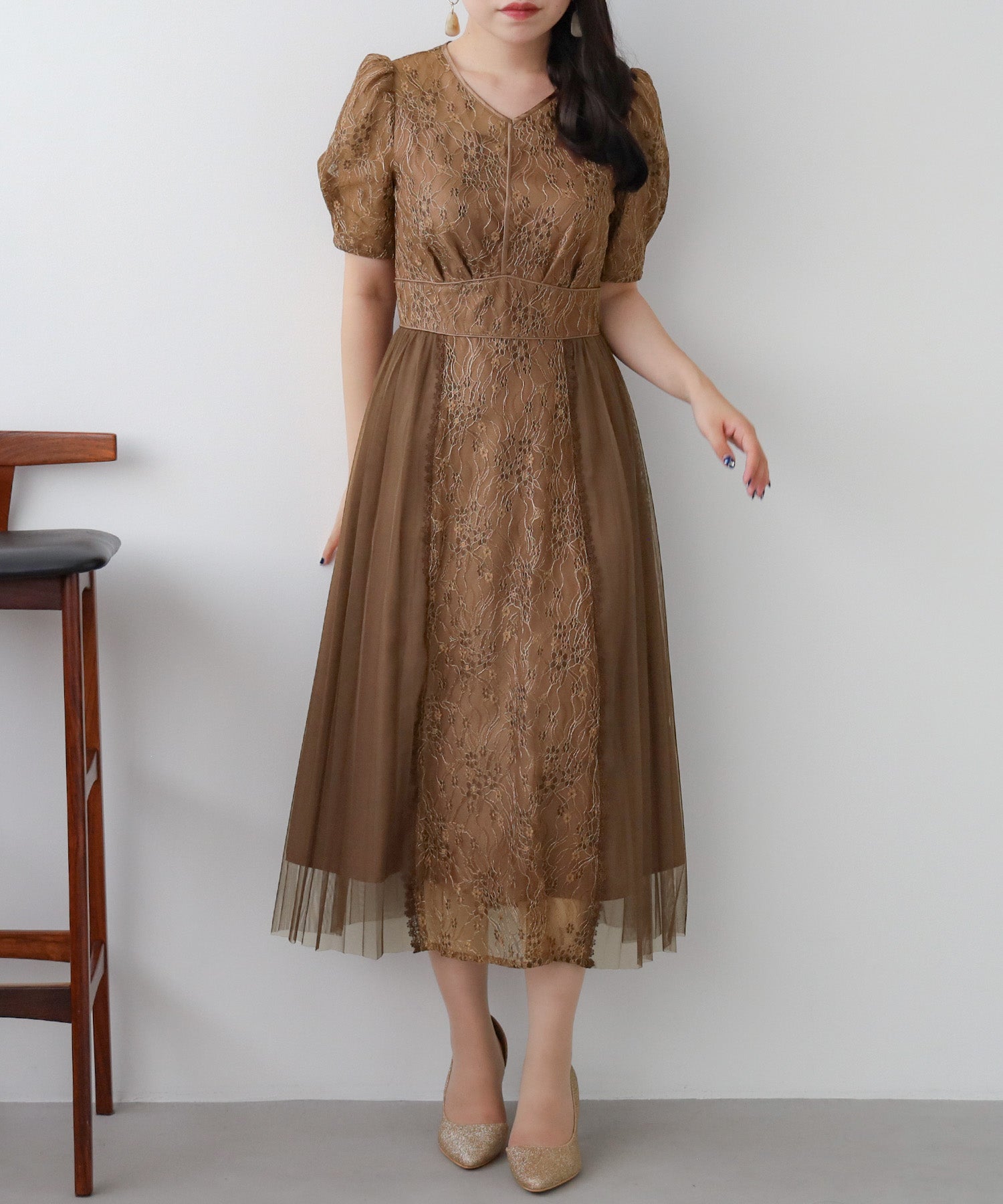 ブラウン model:156cm 着用サイズ:M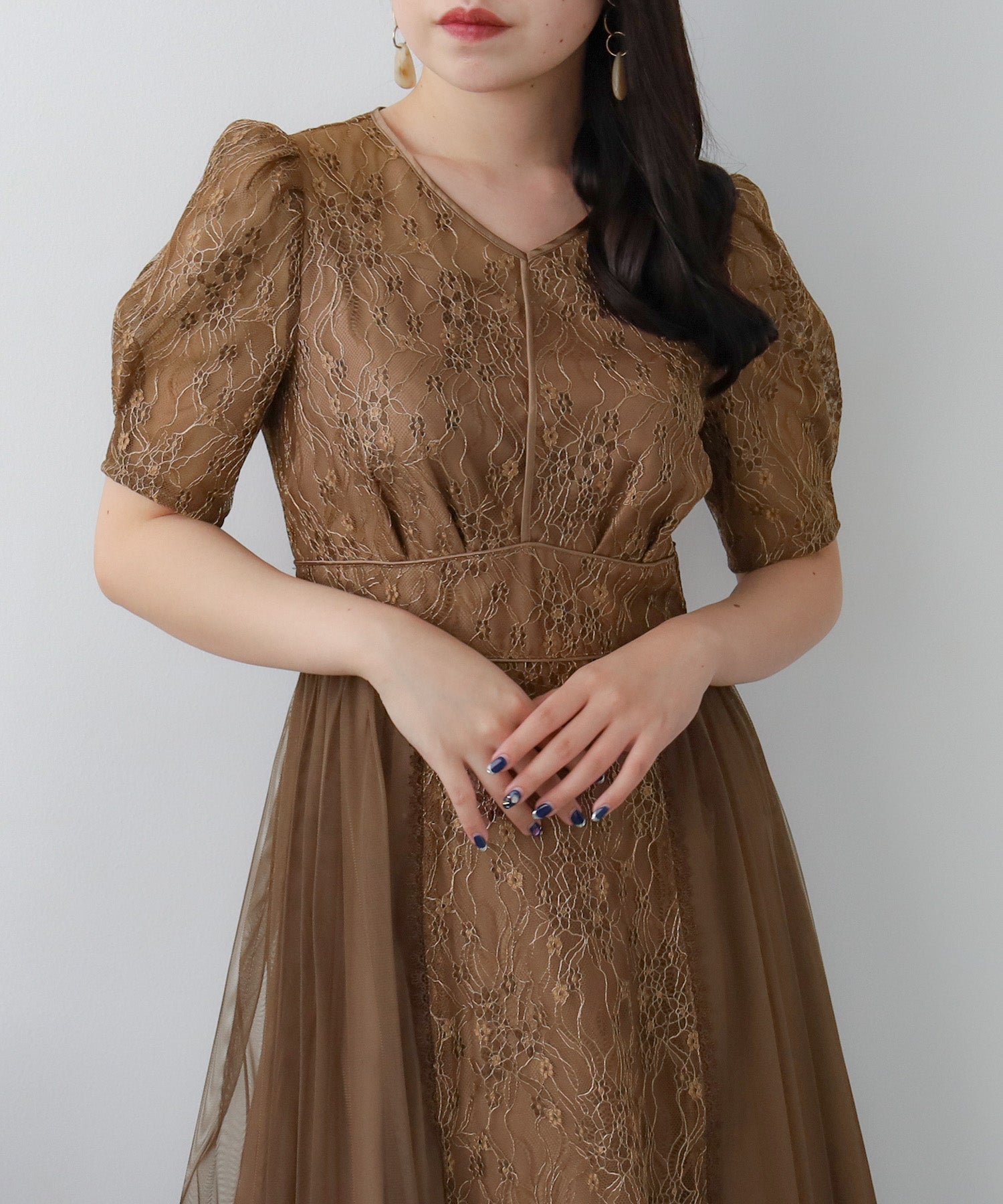 ブラウン model:156cm 着用サイズ:M
ブラウン model:156cm 着用サイズ:M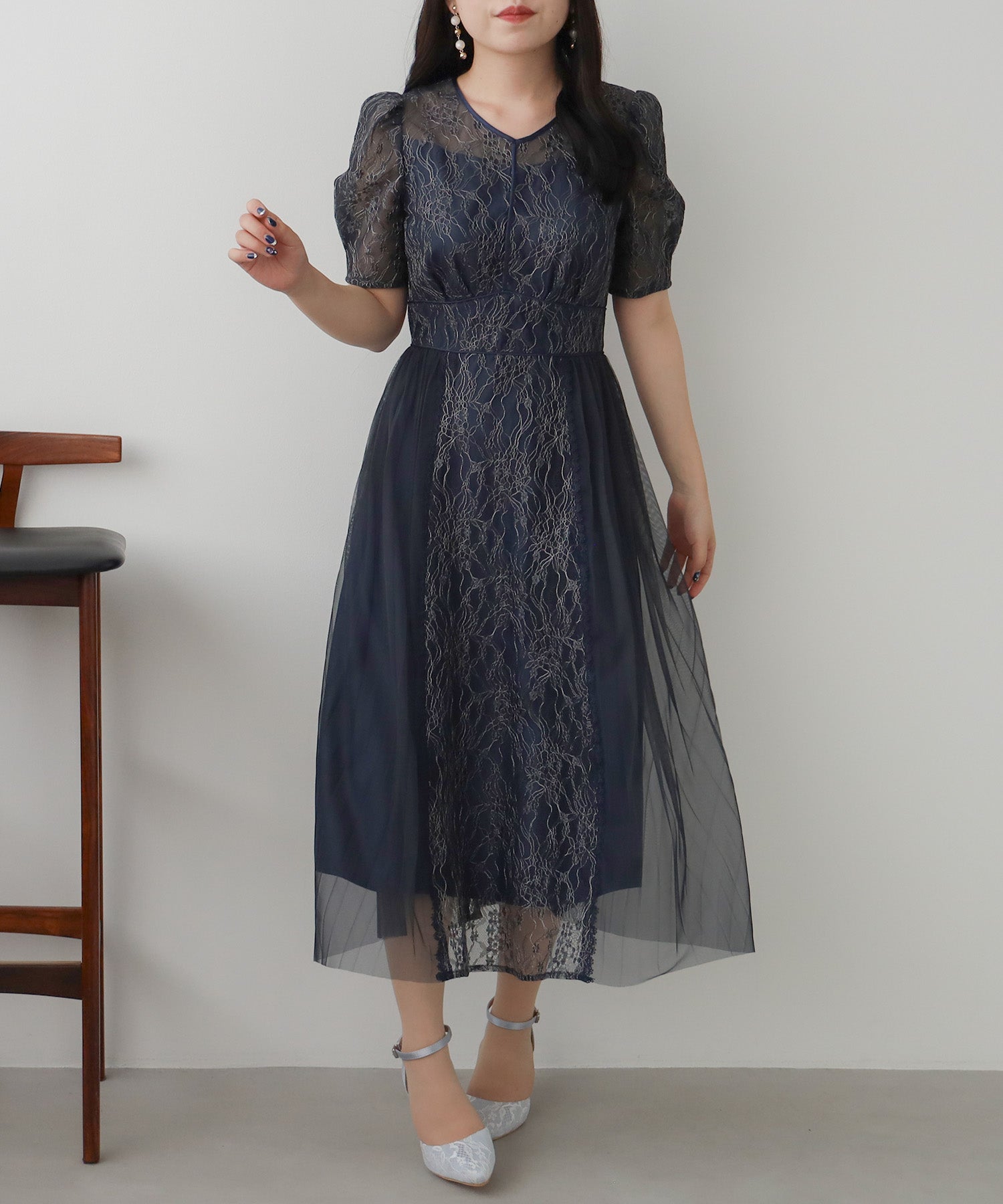 ネイビー model:156cm 着用サイズ:M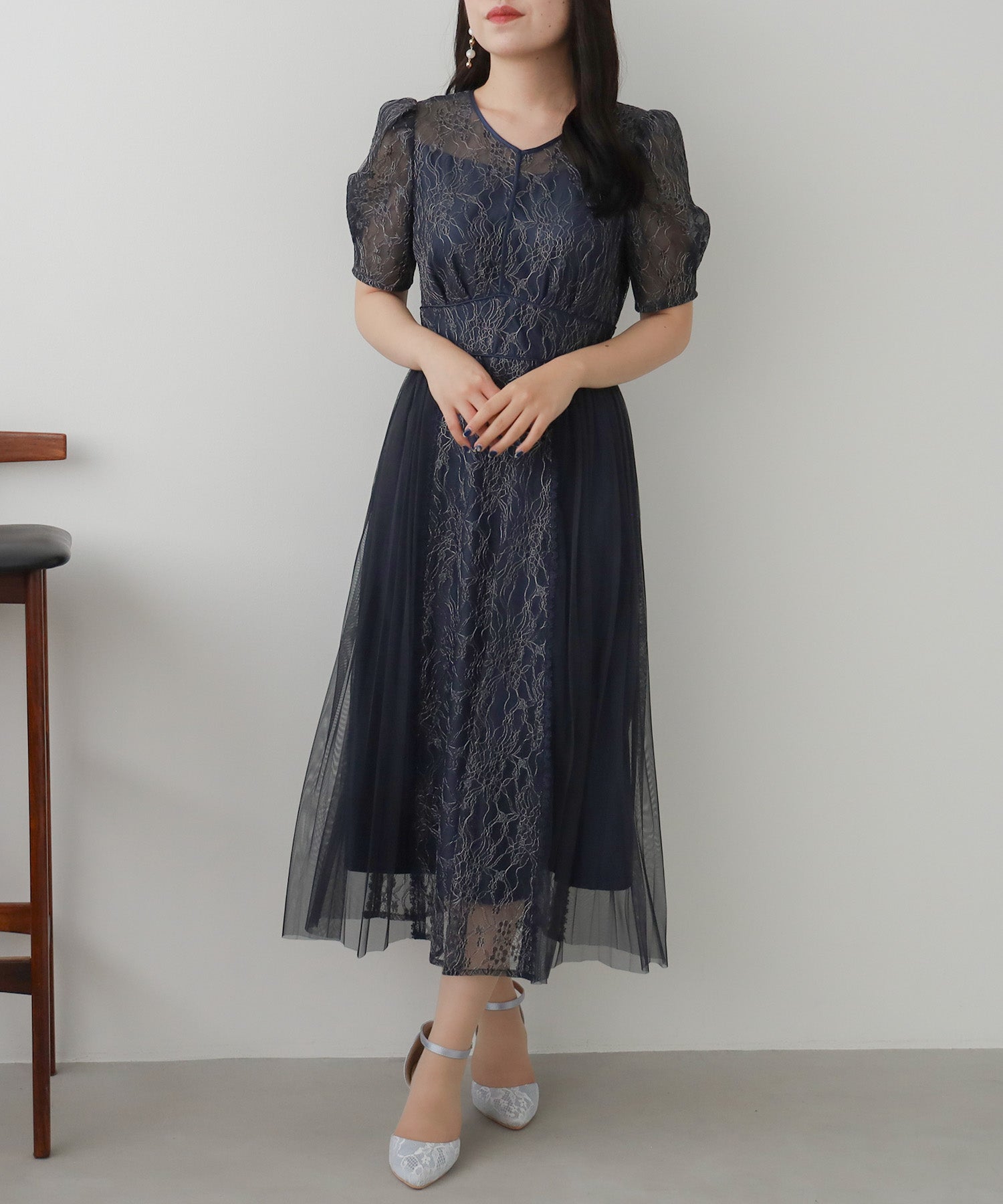 ネイビー model:156cm 着用サイズ:M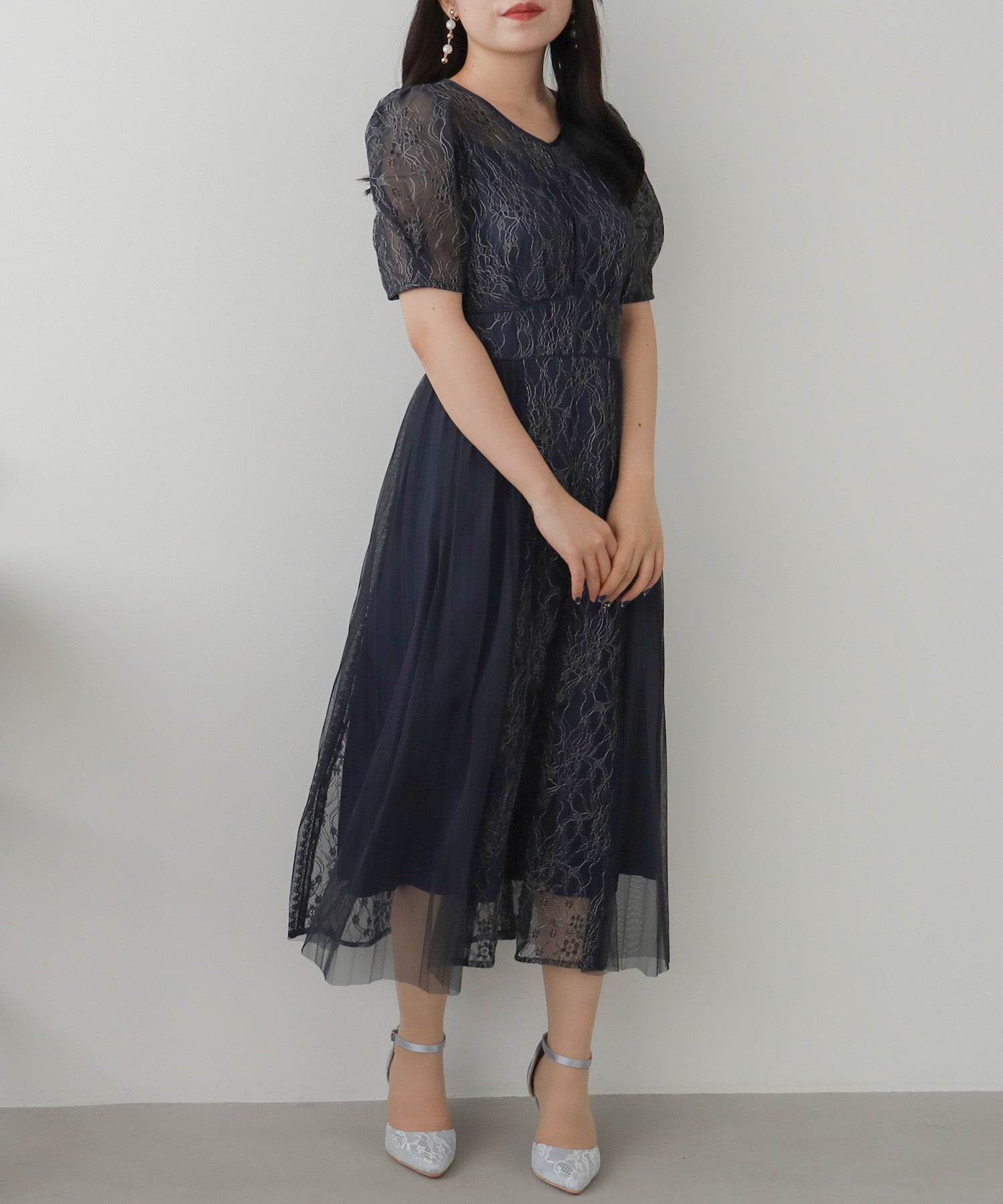 ネイビー model:156cm 着用サイズ:M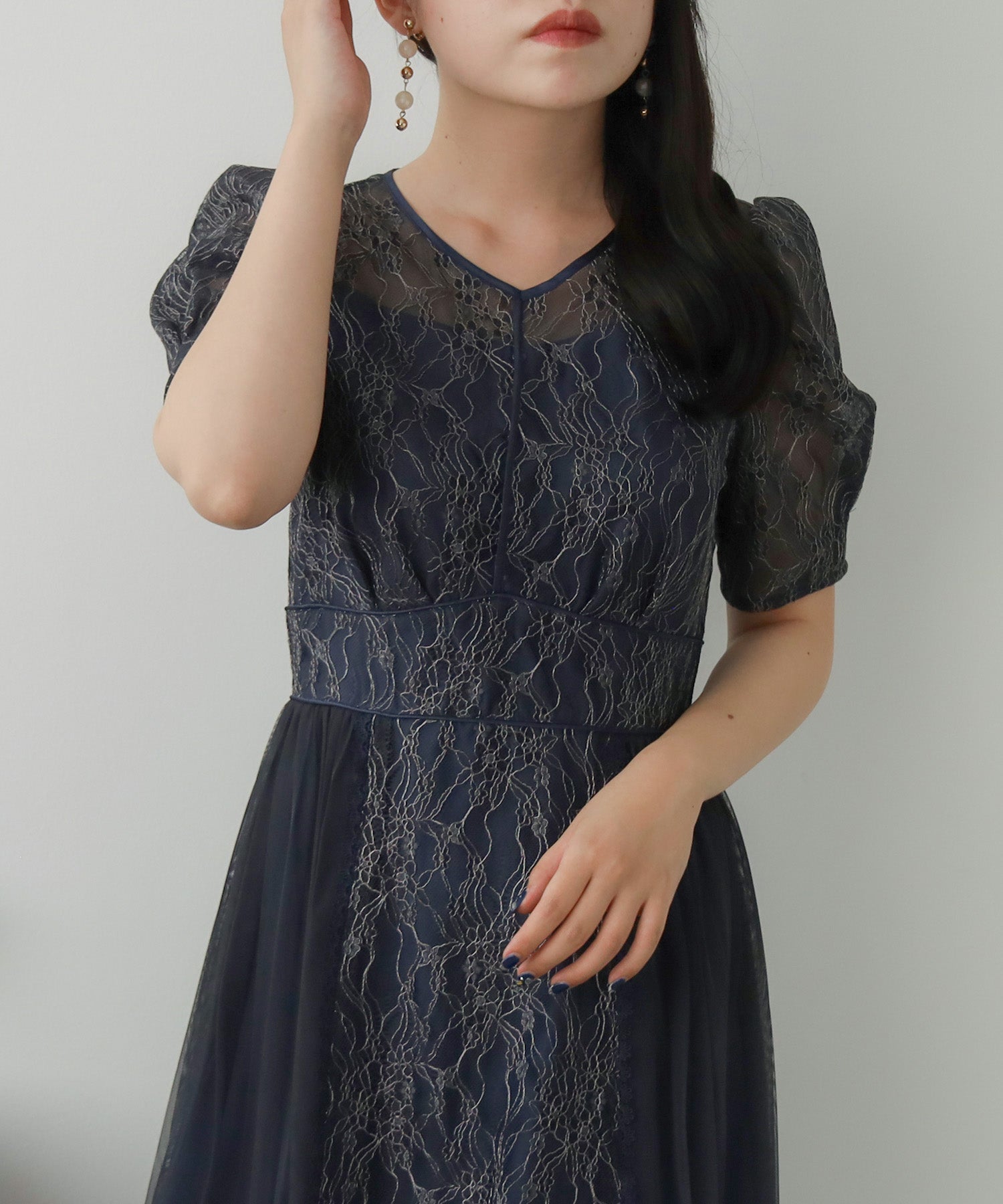 ネイビー model:156cm 着用サイズ:M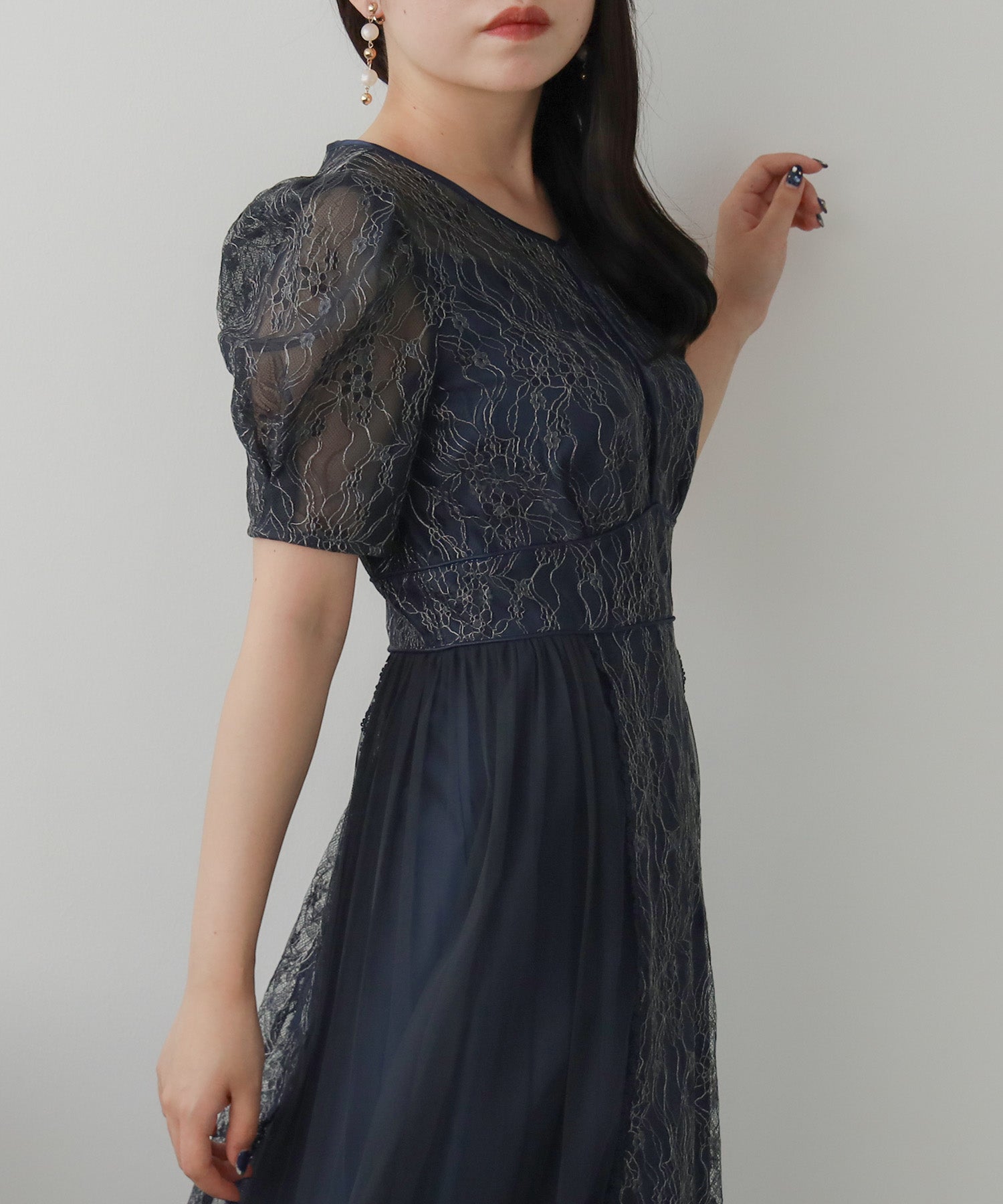 ネイビー model:156cm 着用サイズ:M