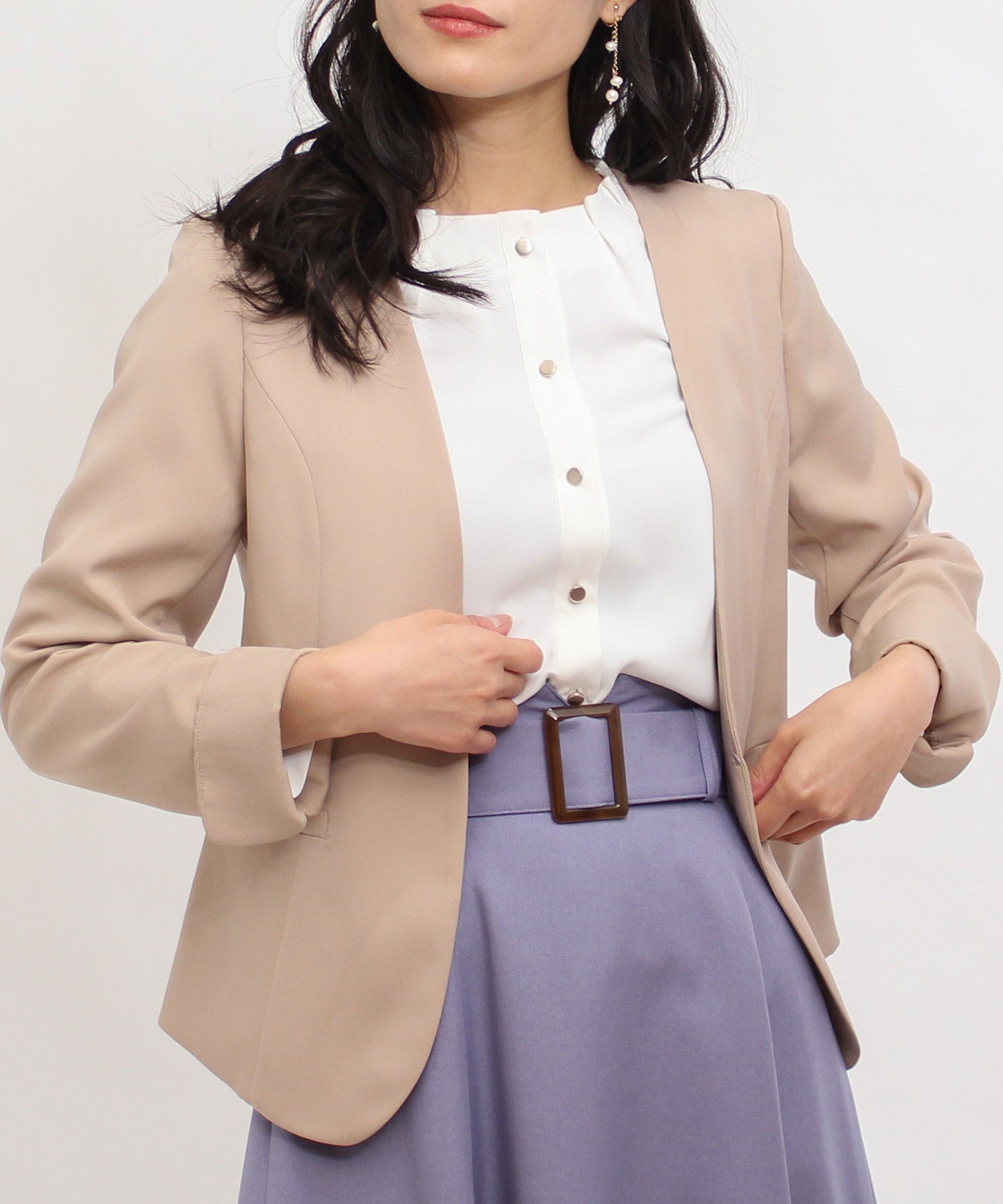 ベージュ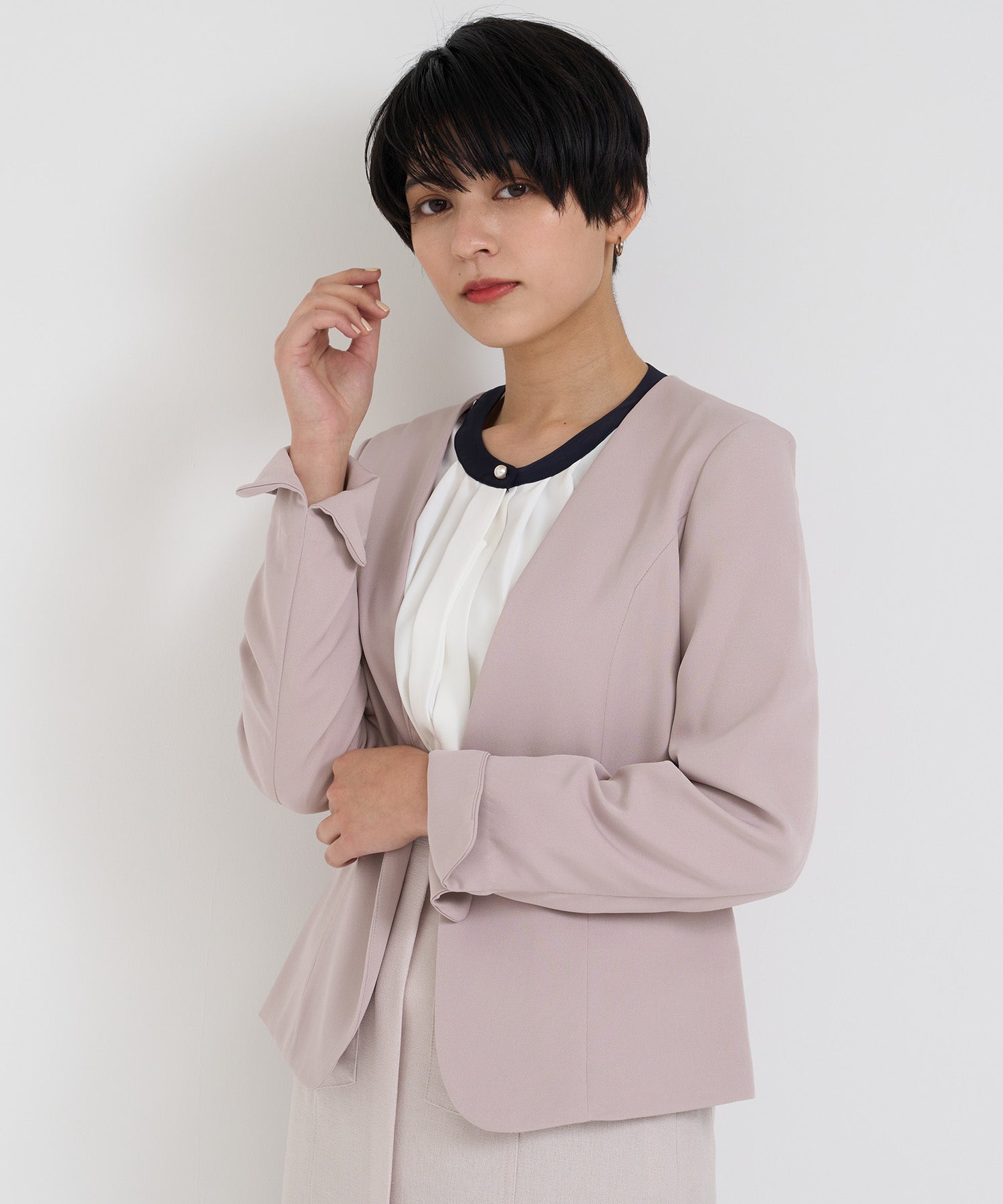 ラベンダー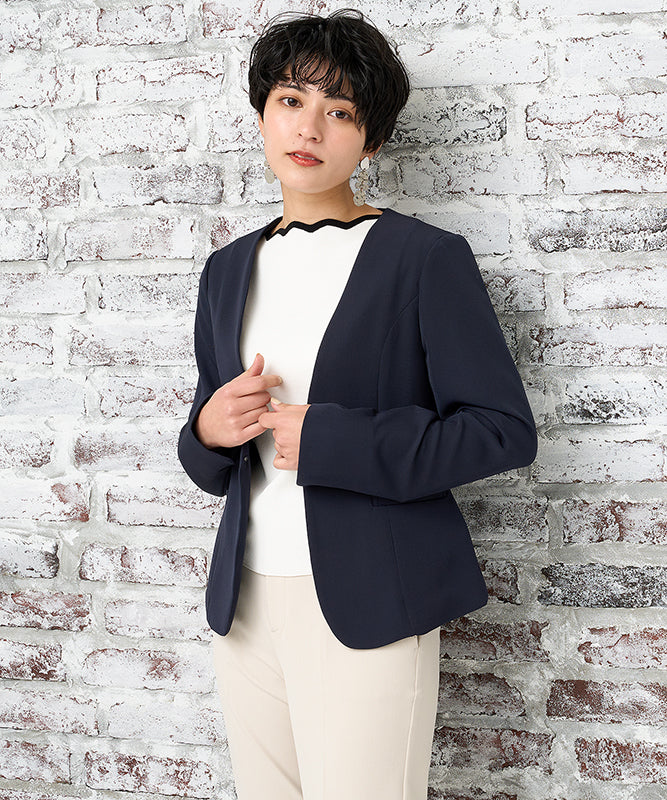 ネイビー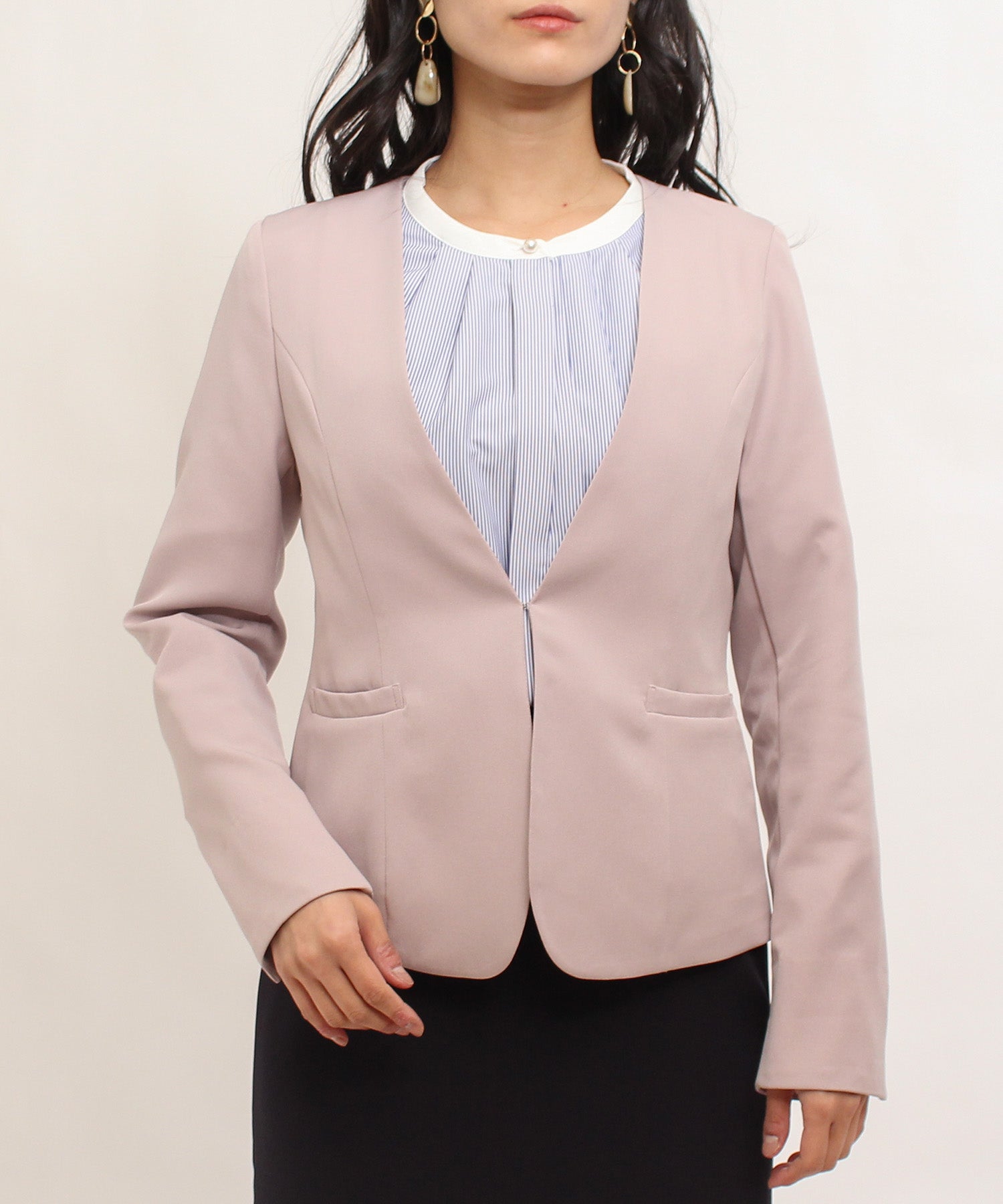 ディティール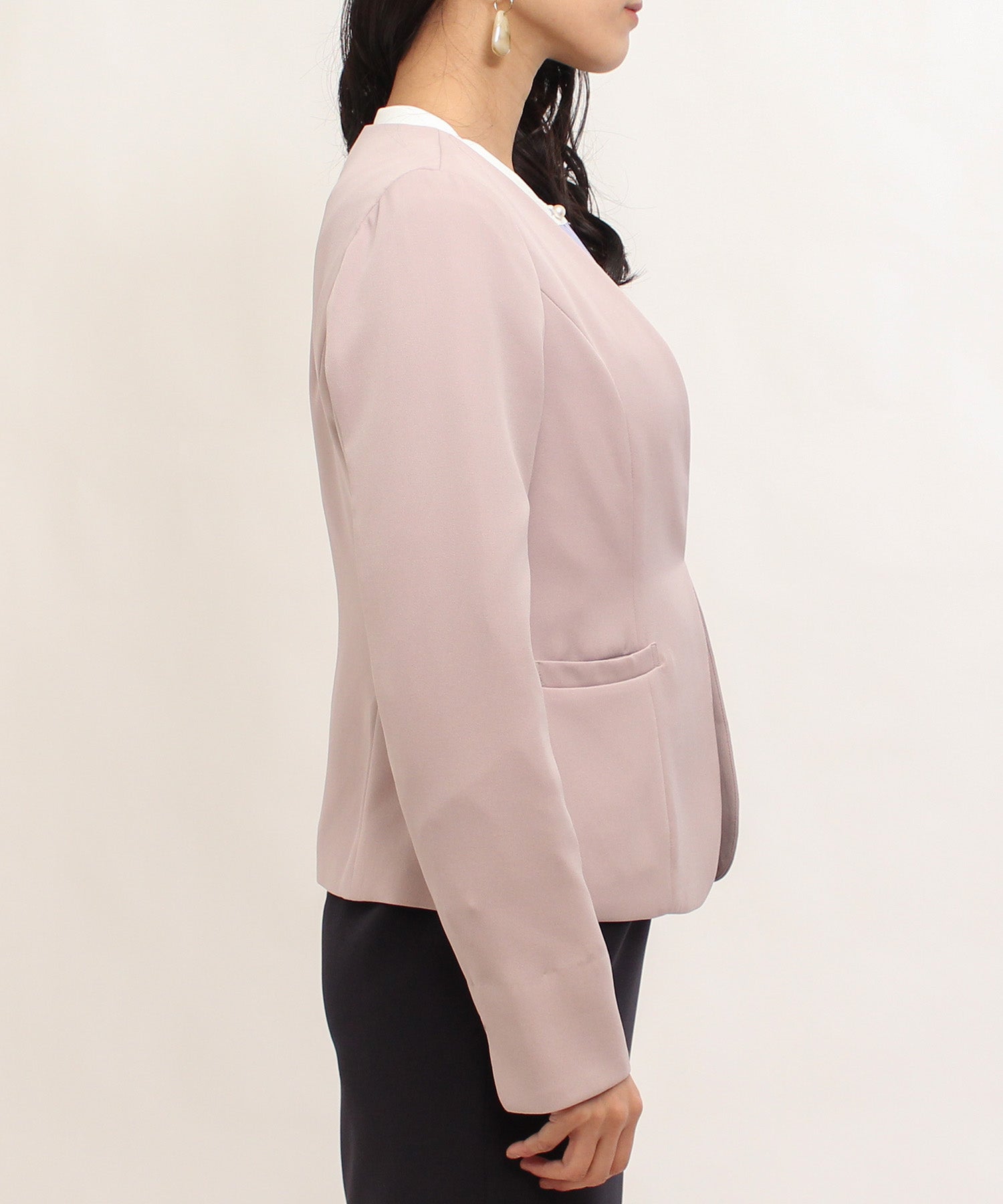 ディティール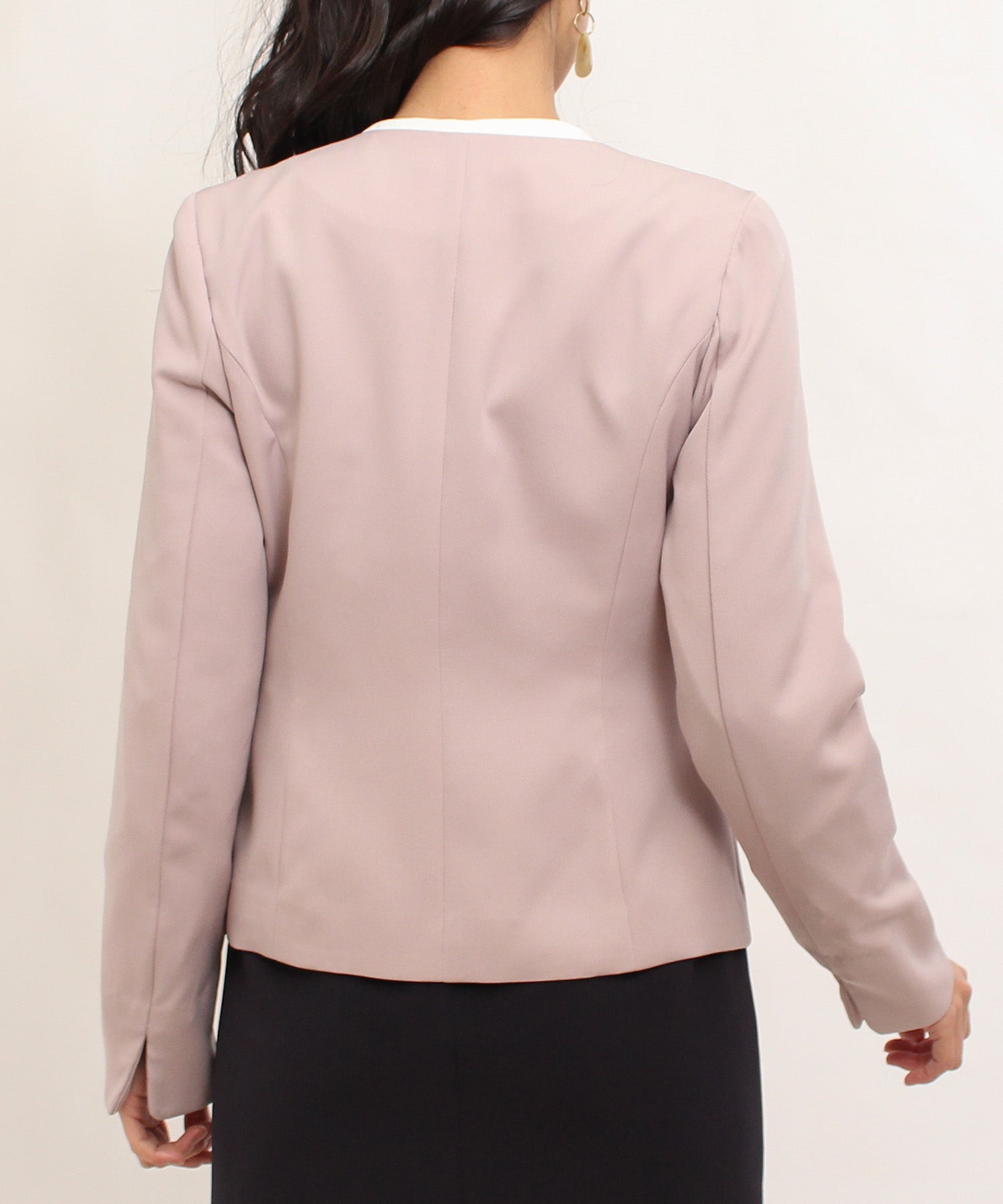 ディティール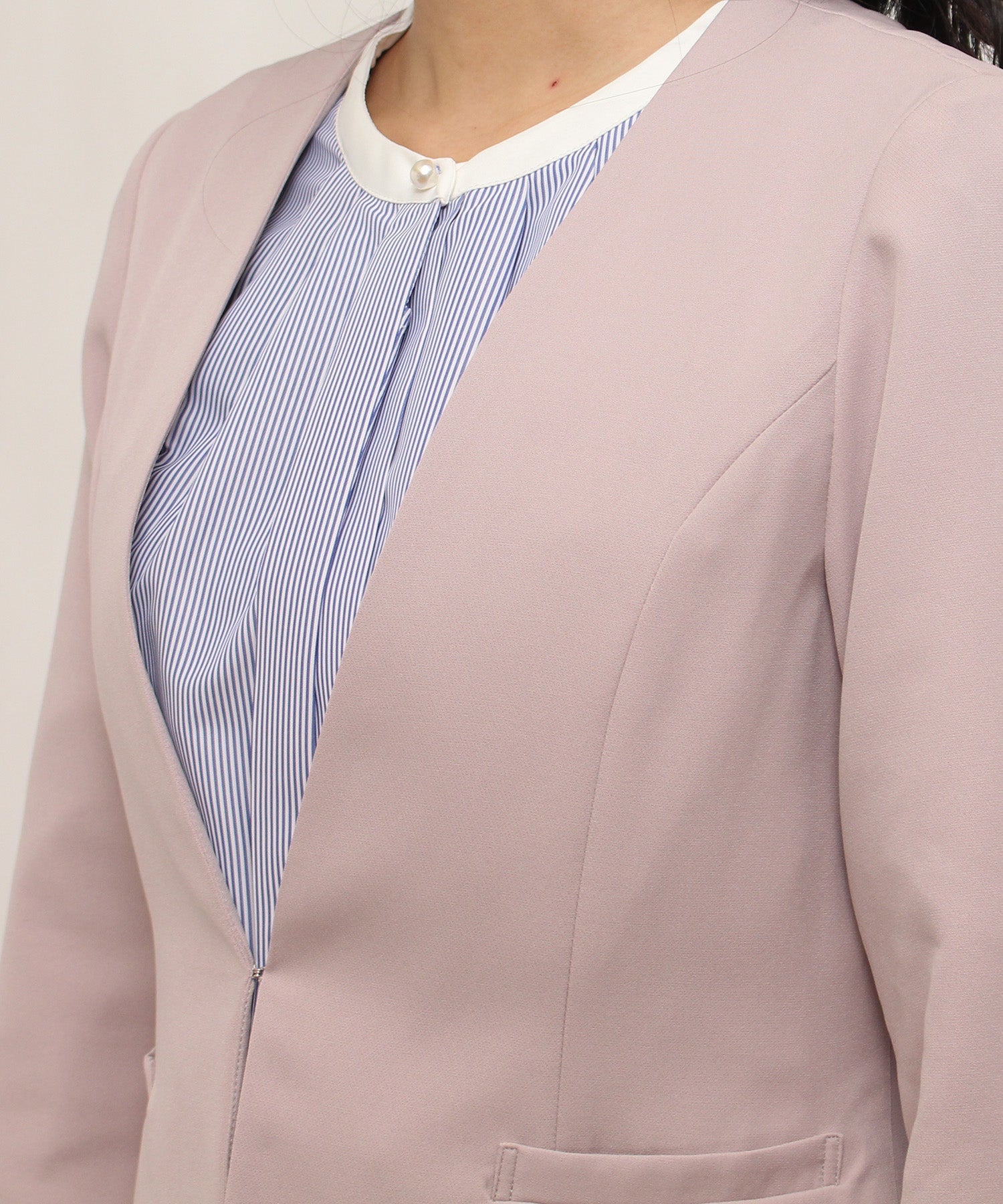 ディティール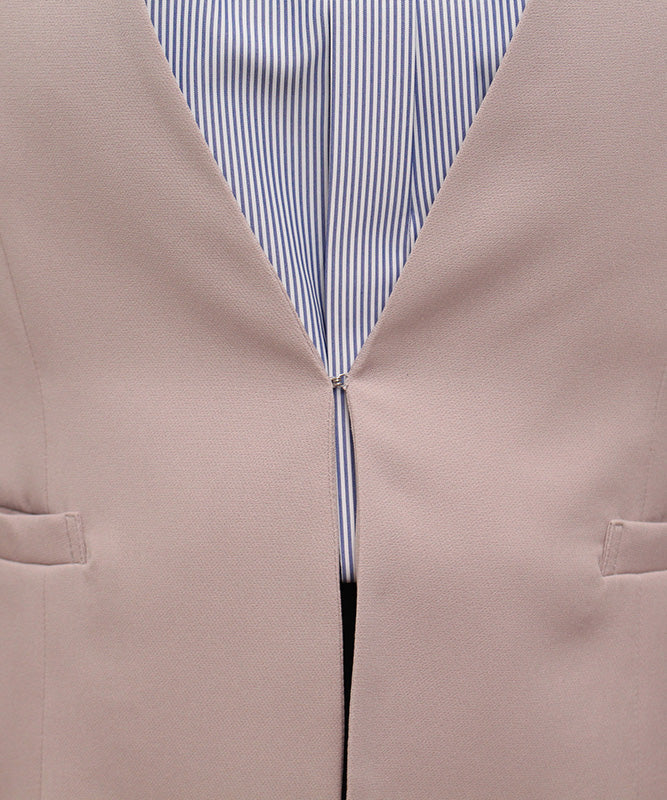 ディティール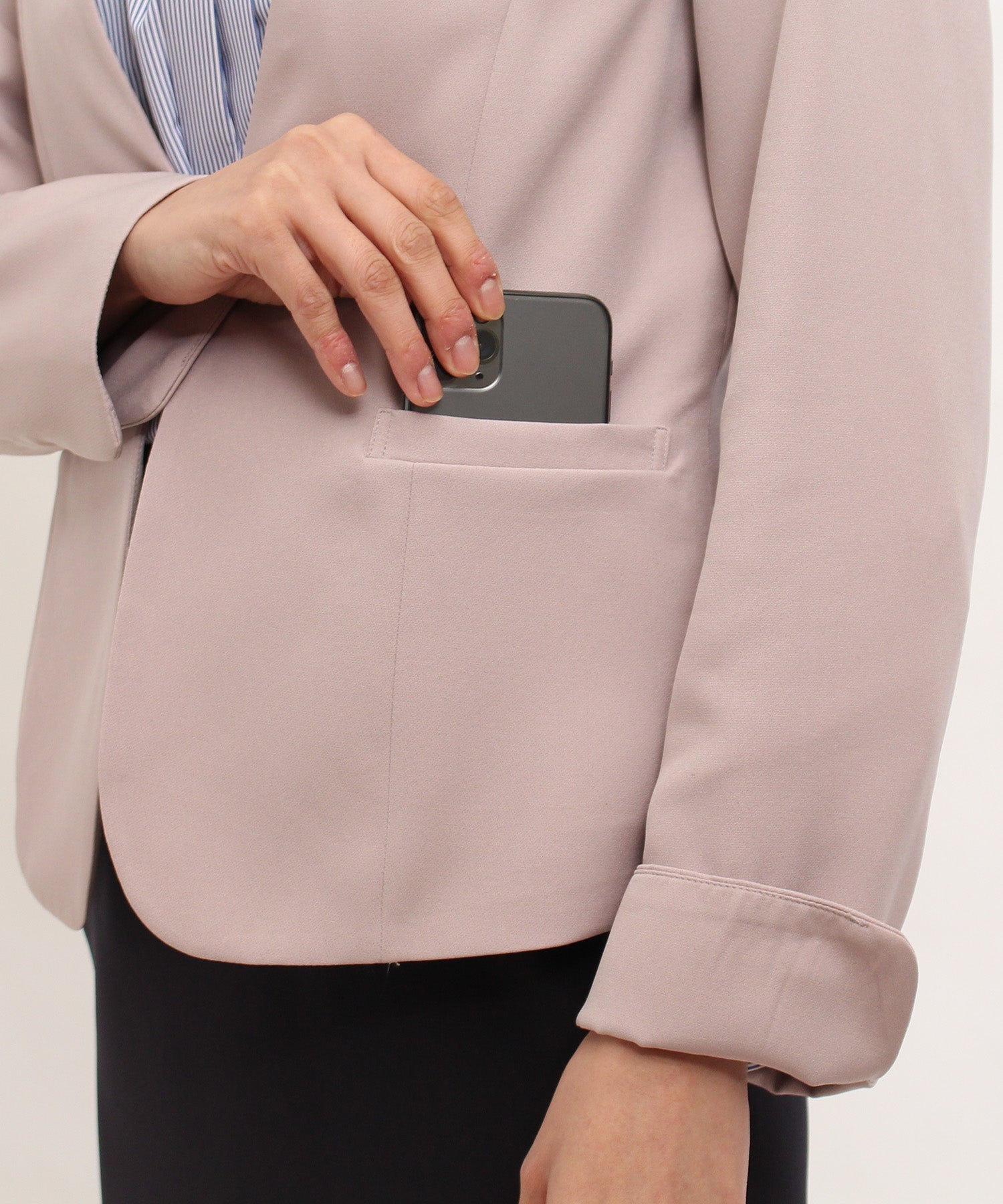 ディティール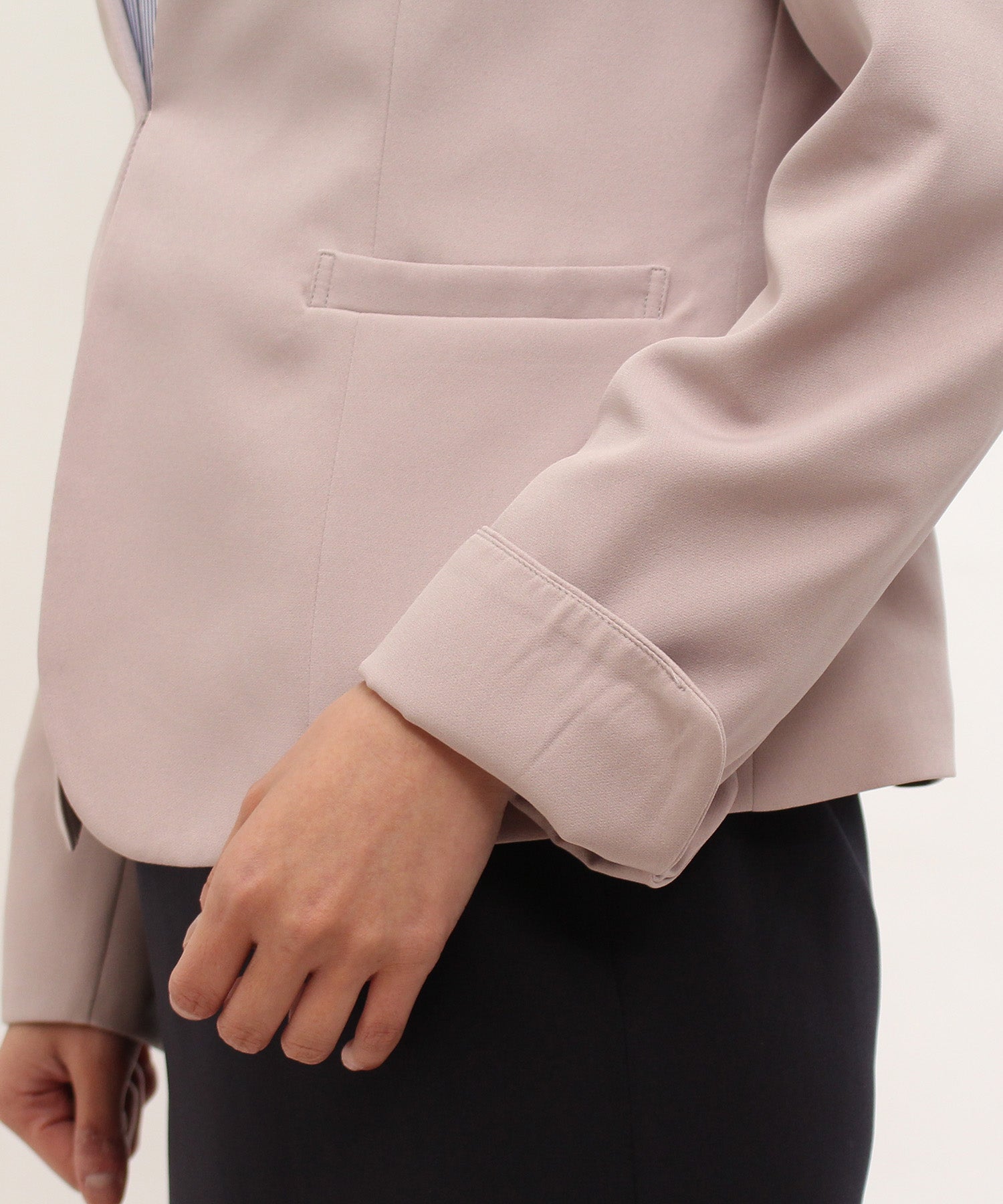 ディティール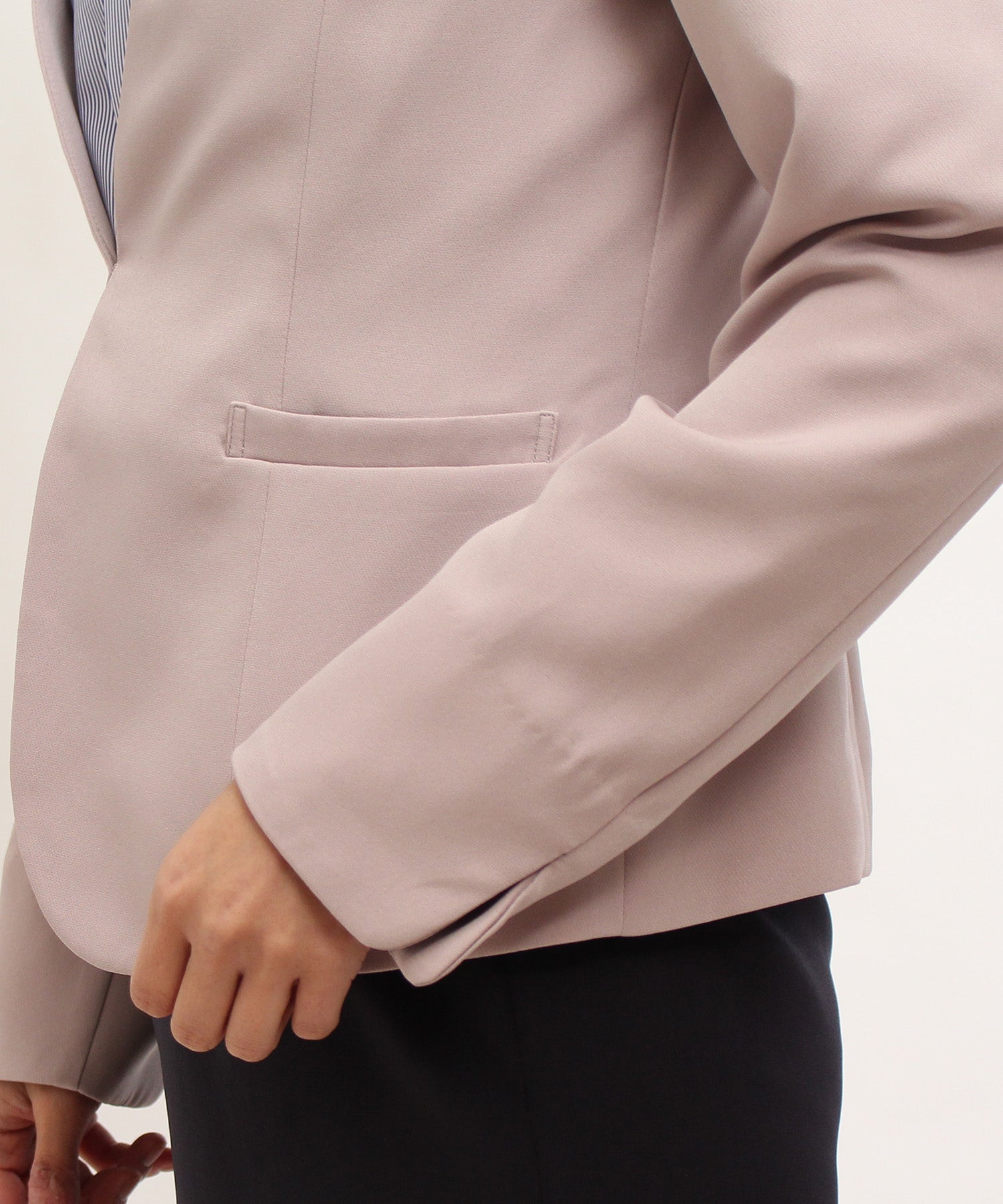 ディティール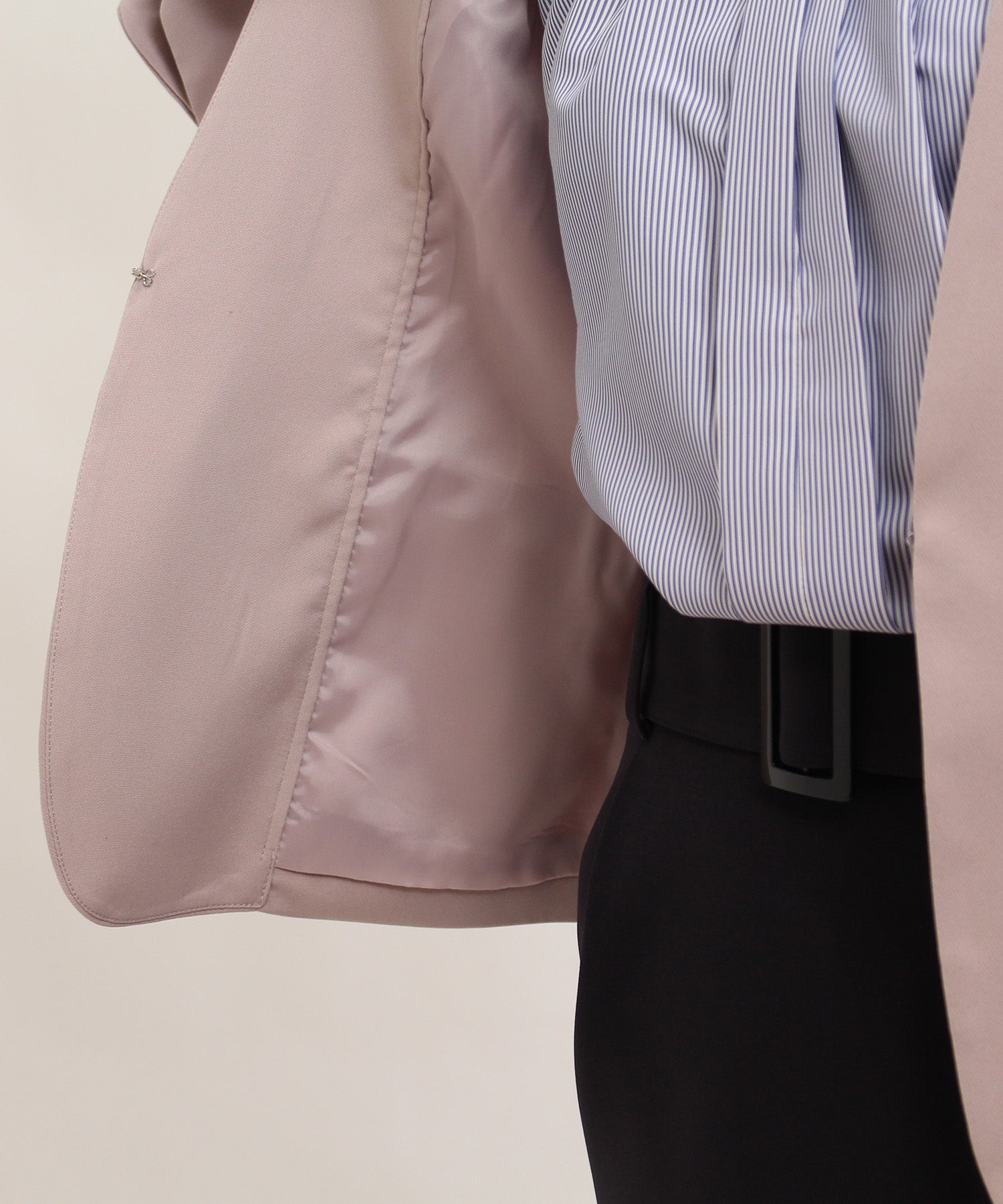 ディティール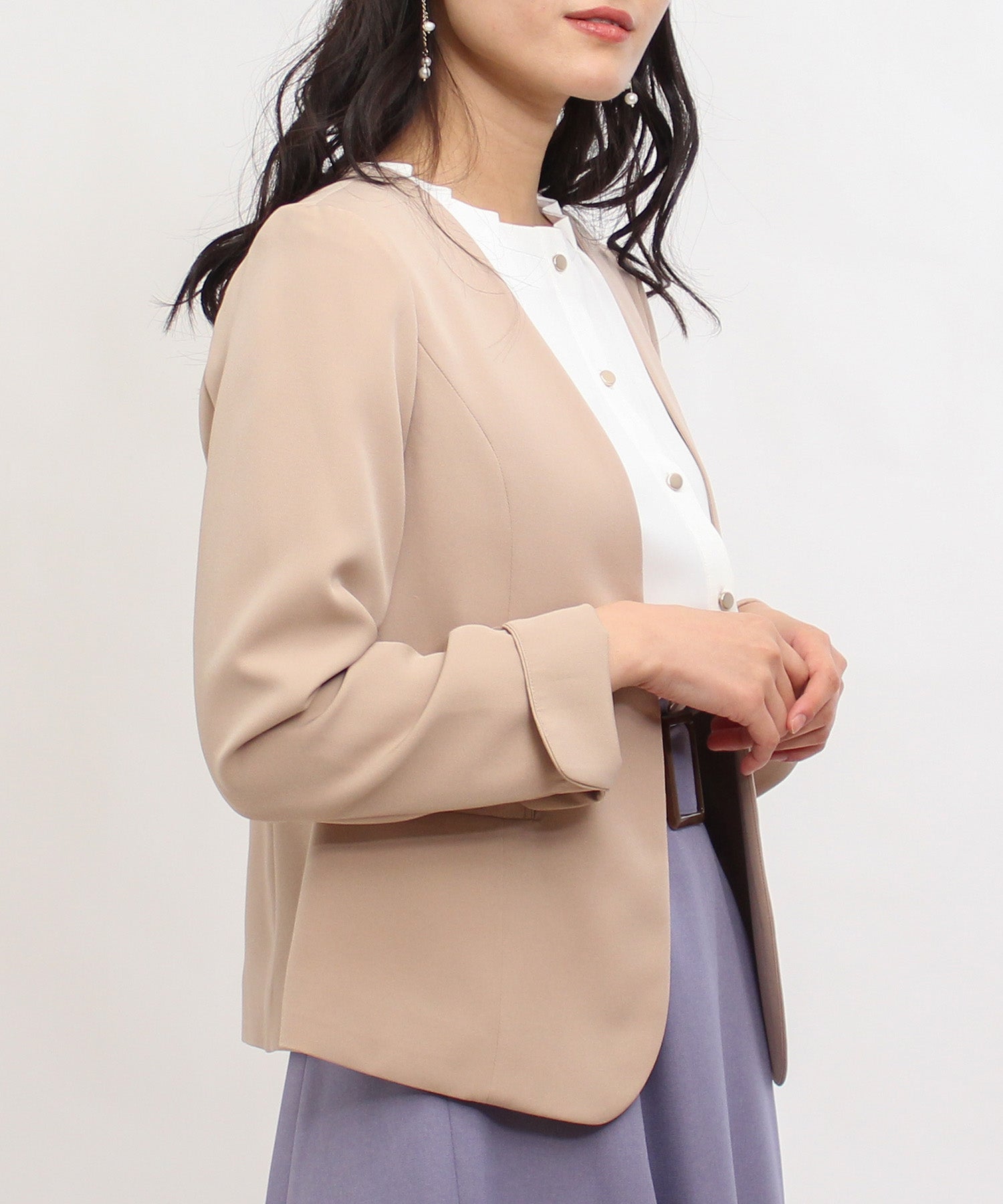 ベージュ model:166cm 着用サイズ:M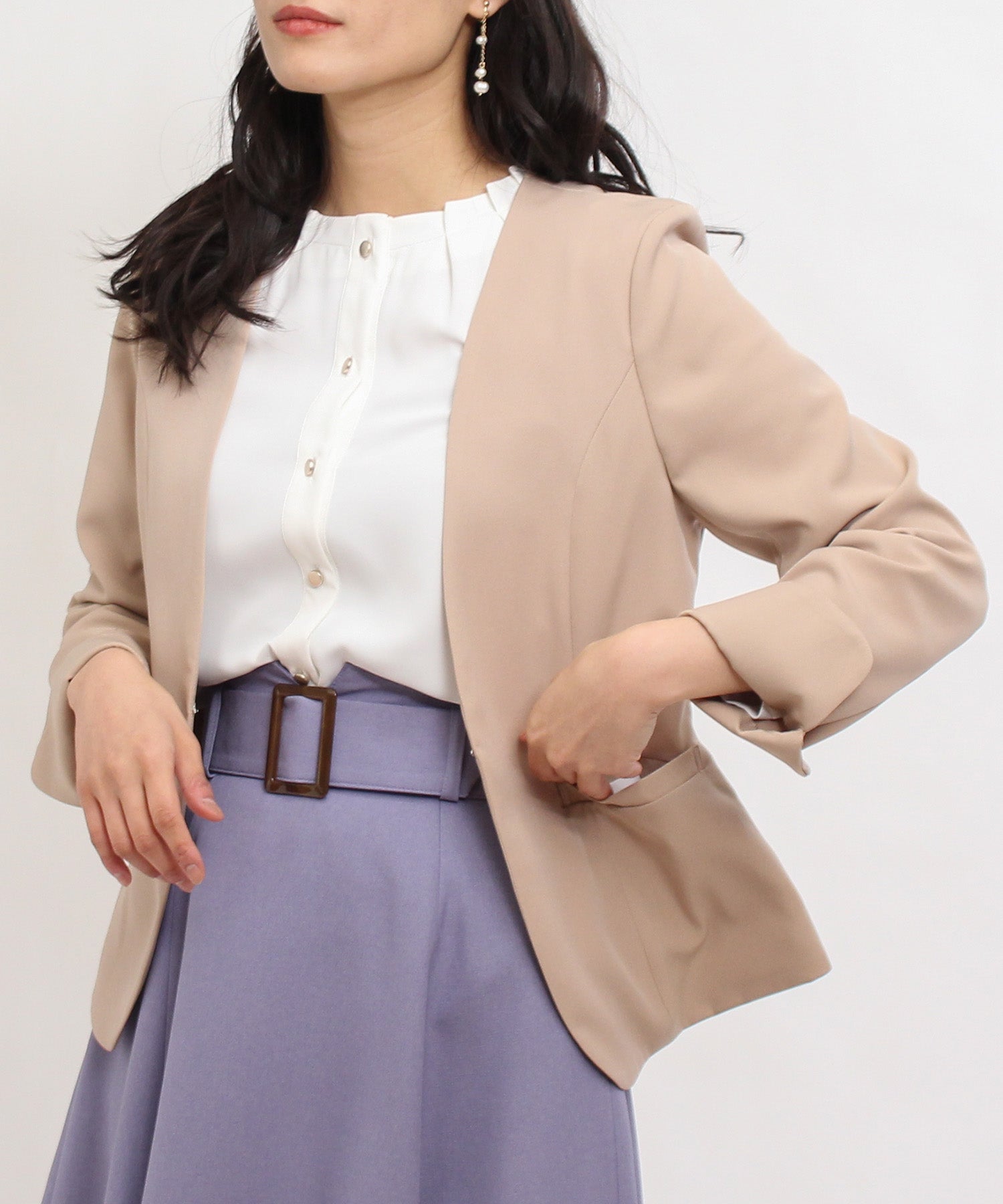 ベージュ model:166cm 着用サイズ:M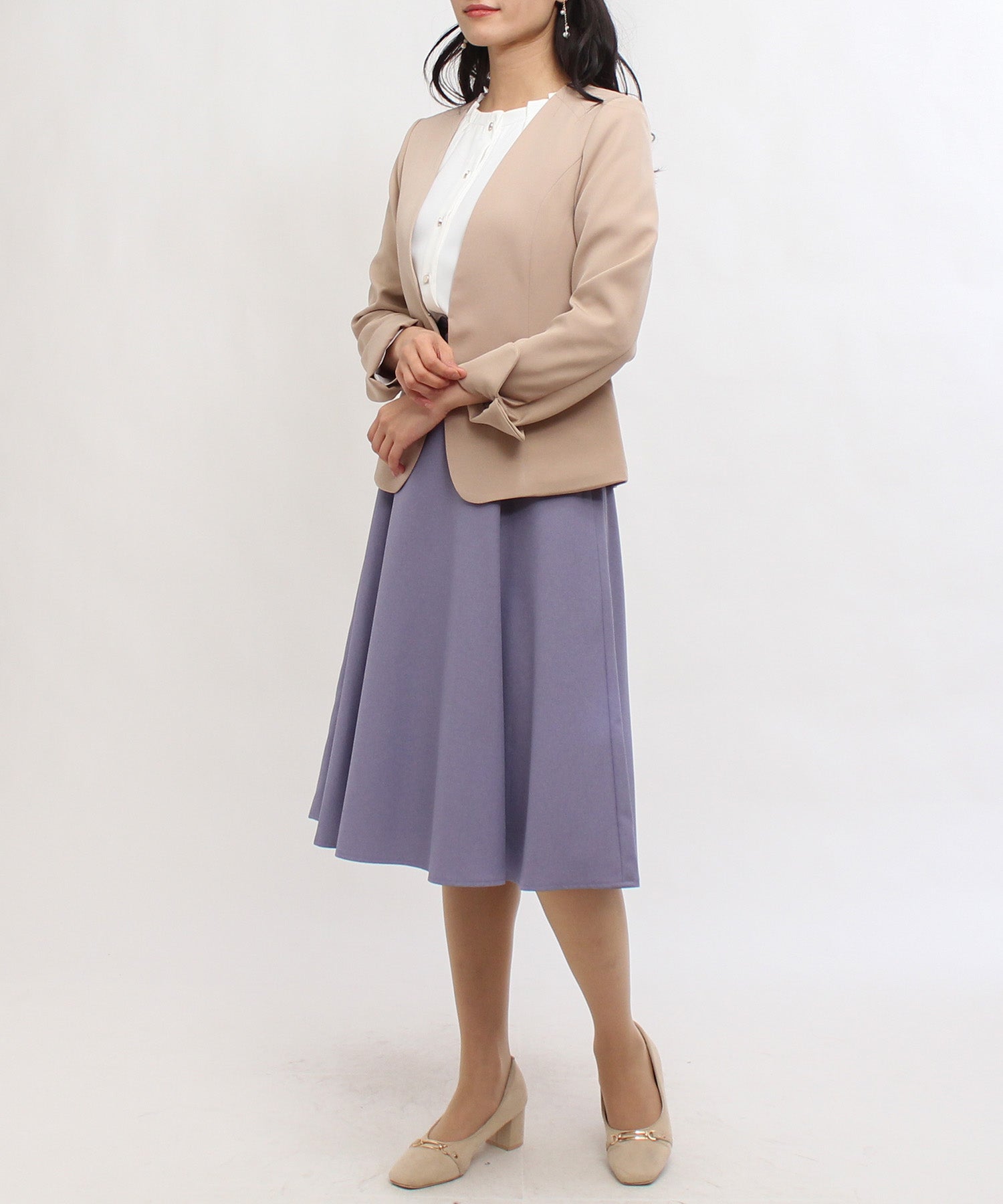 ベージュ model:166cm 着用サイズ:M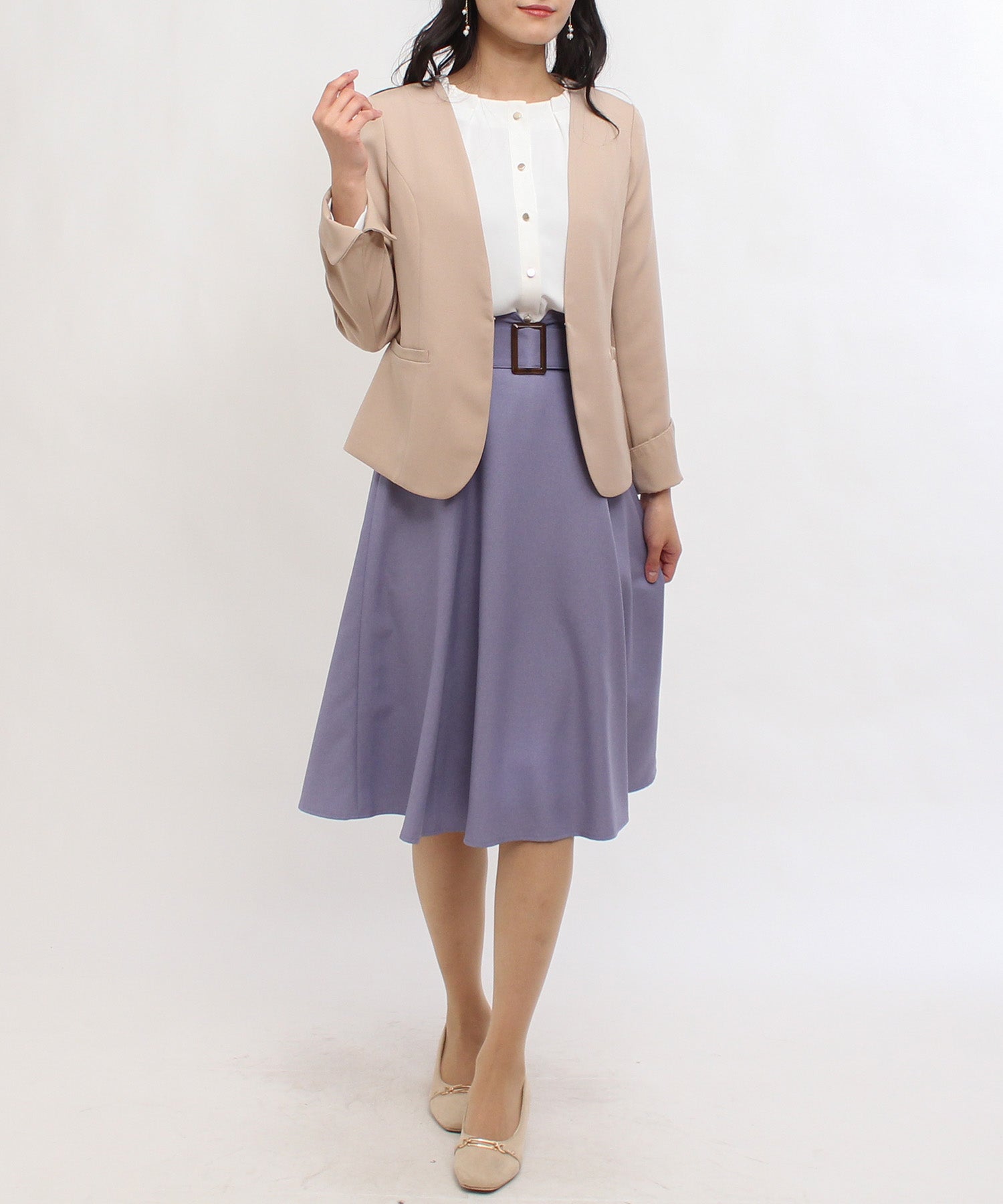 ベージュ model:166cm 着用サイズ:M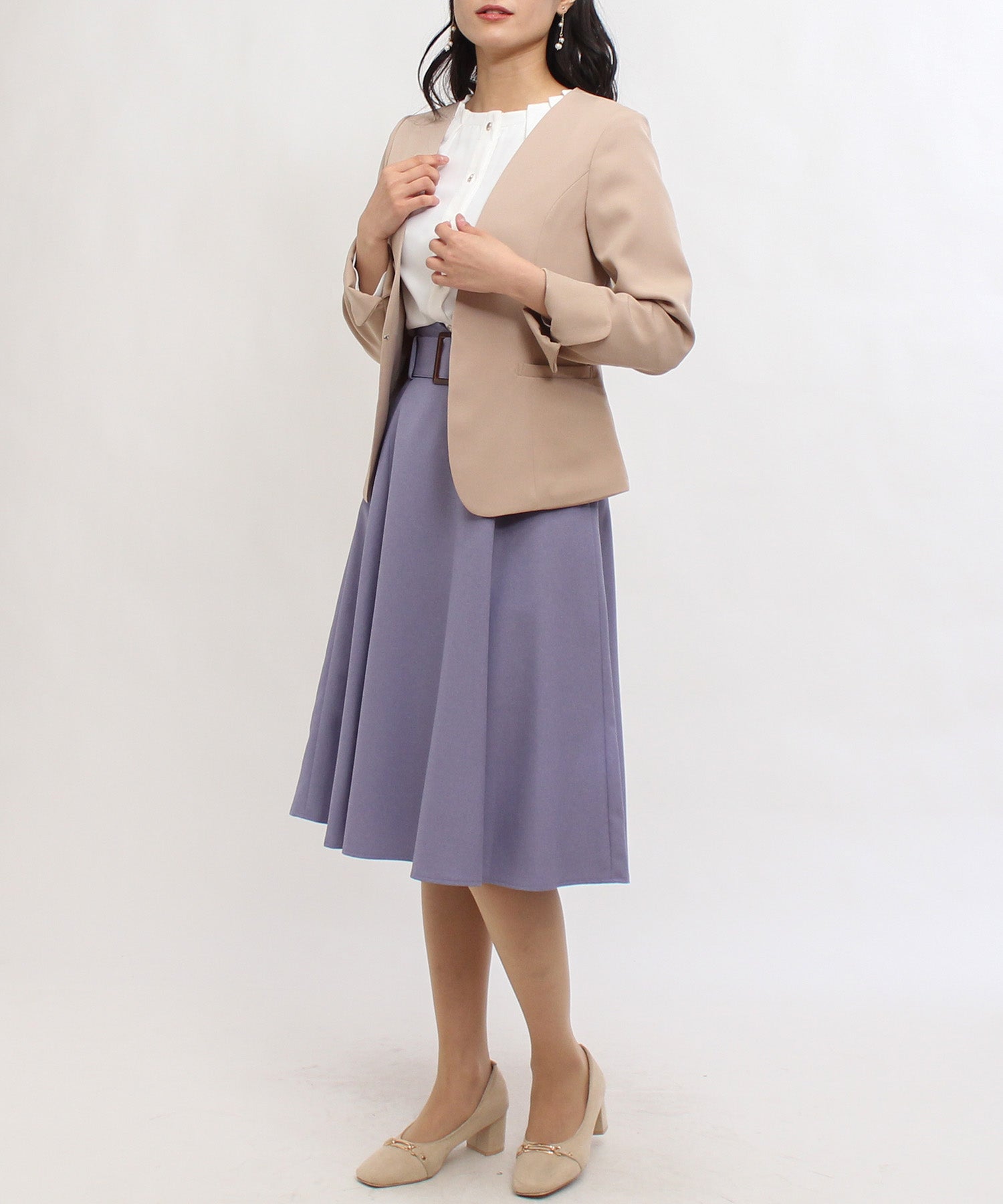 ベージュ model:166cm 着用サイズ:M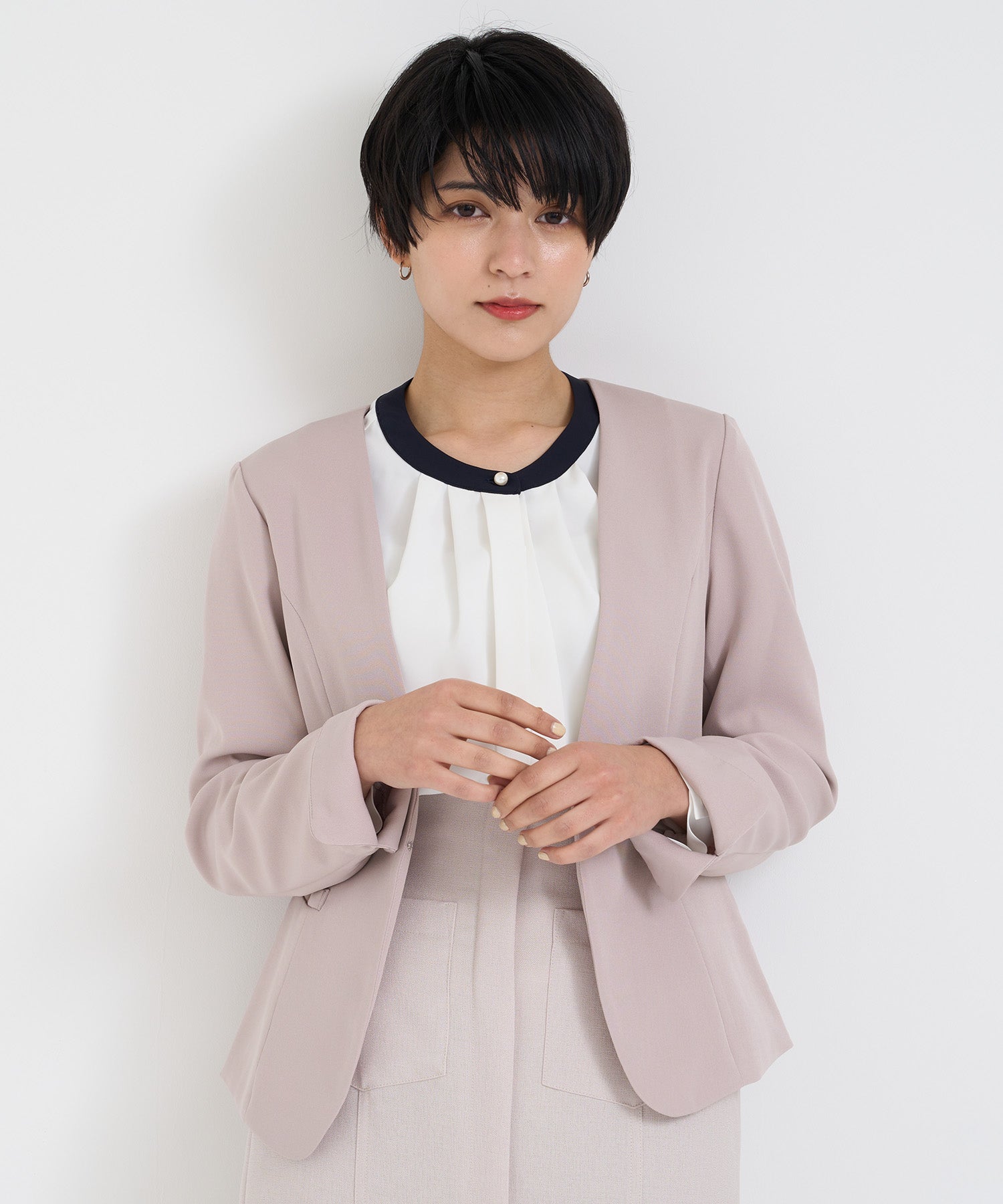 ラベンダー model:163cm 着用サイズ:M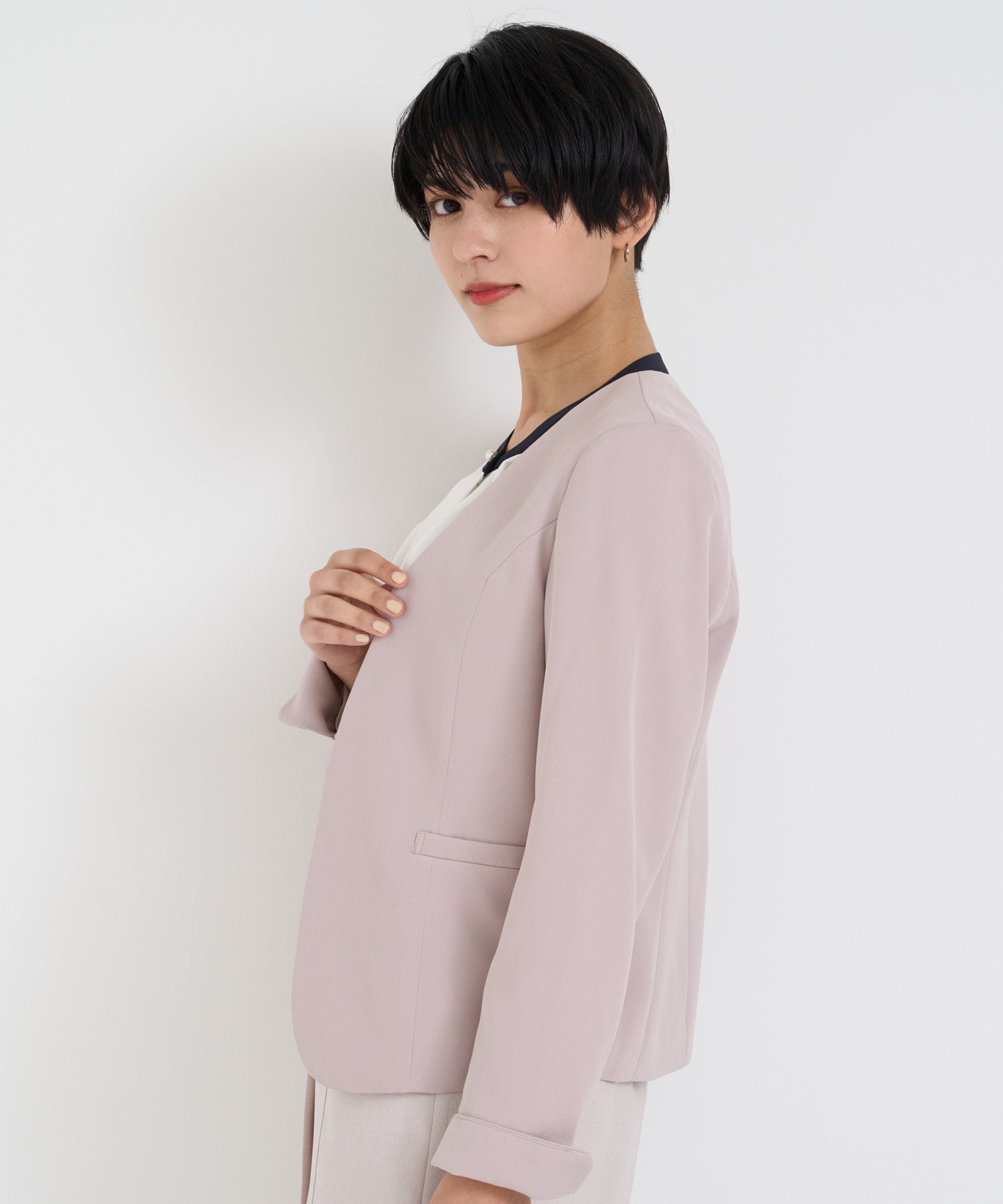 ラベンダー model:163cm 着用サイズ:M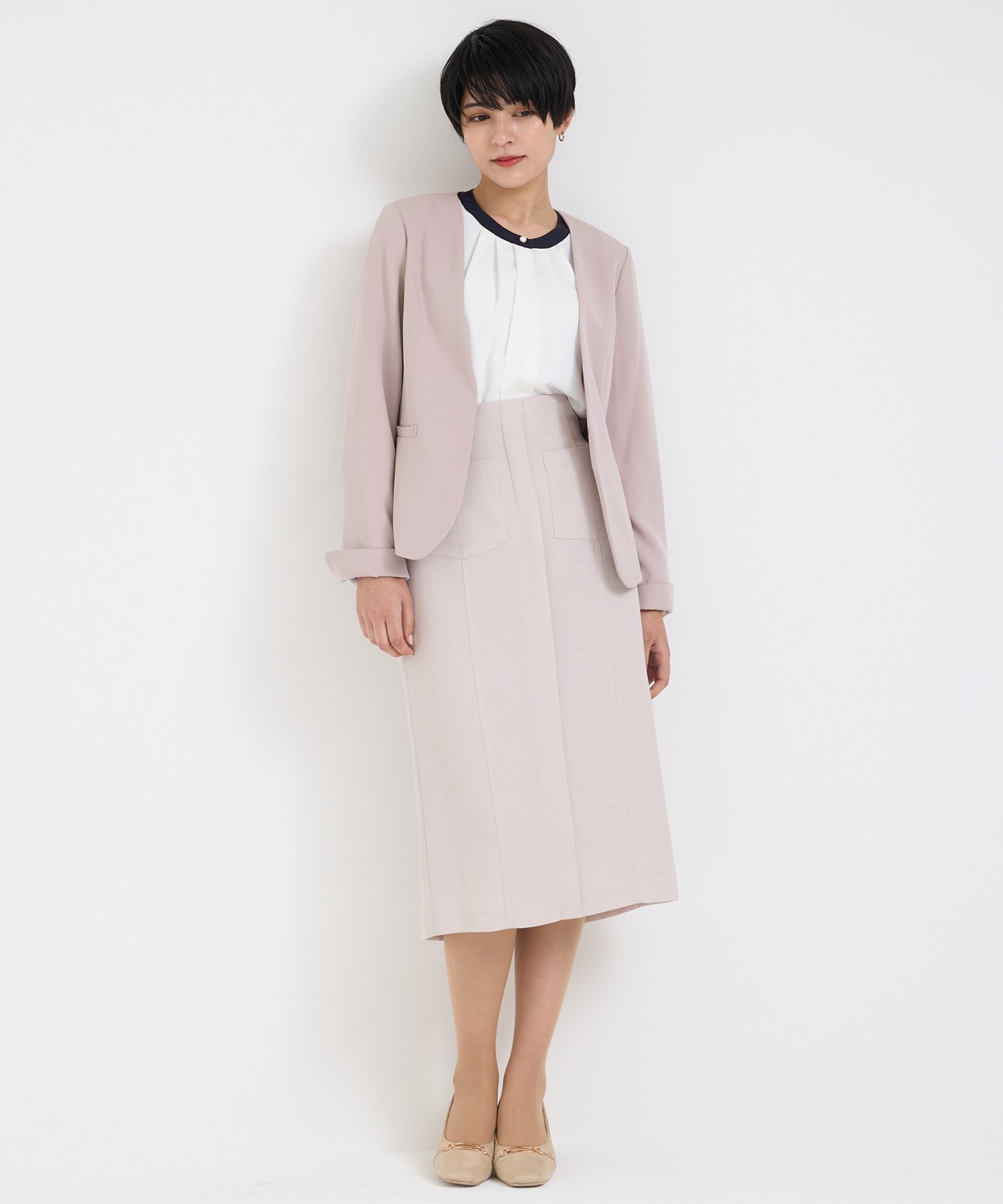 ラベンダー model:163cm 着用サイズ:M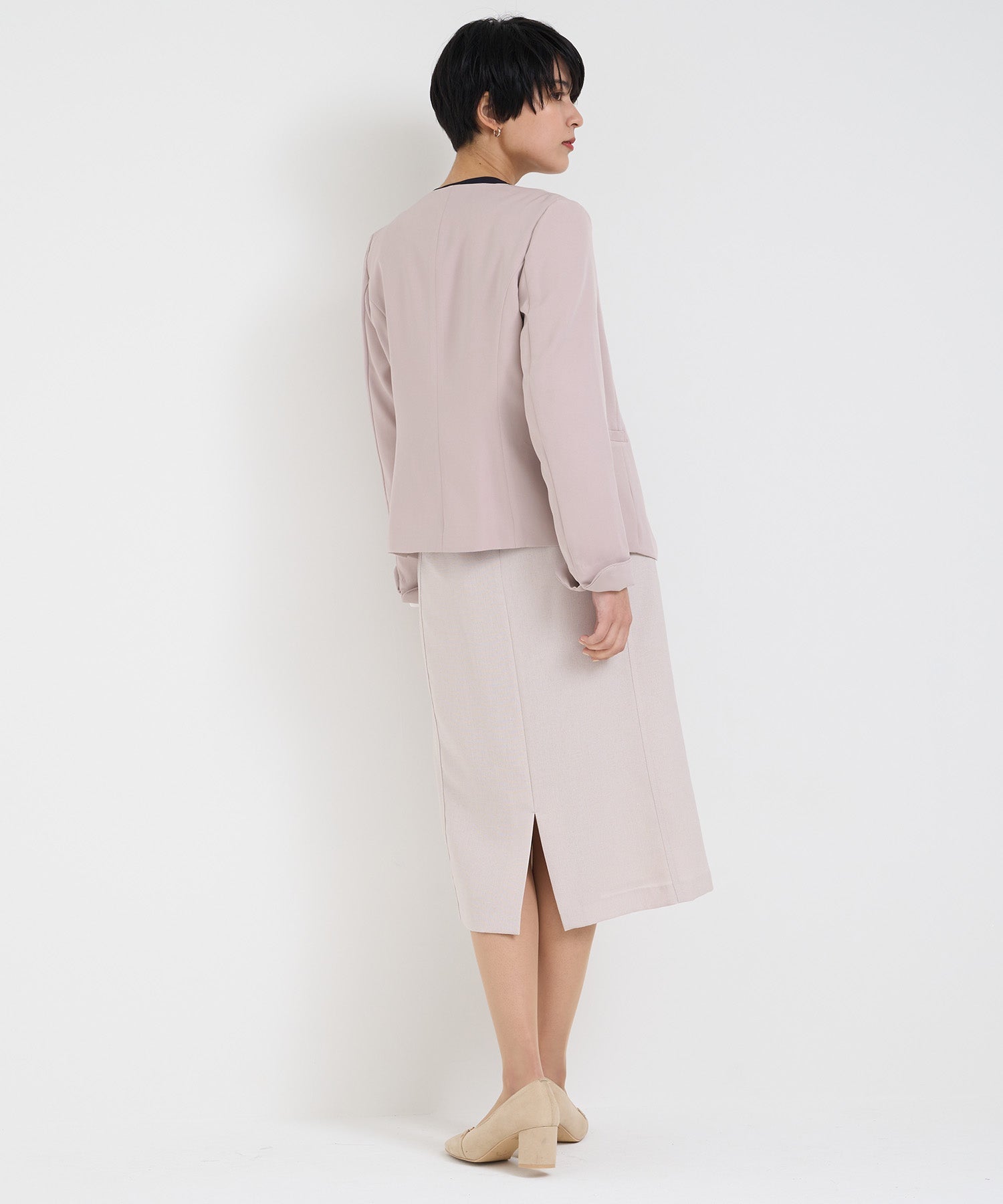 ラベンダー model:163cm 着用サイズ:M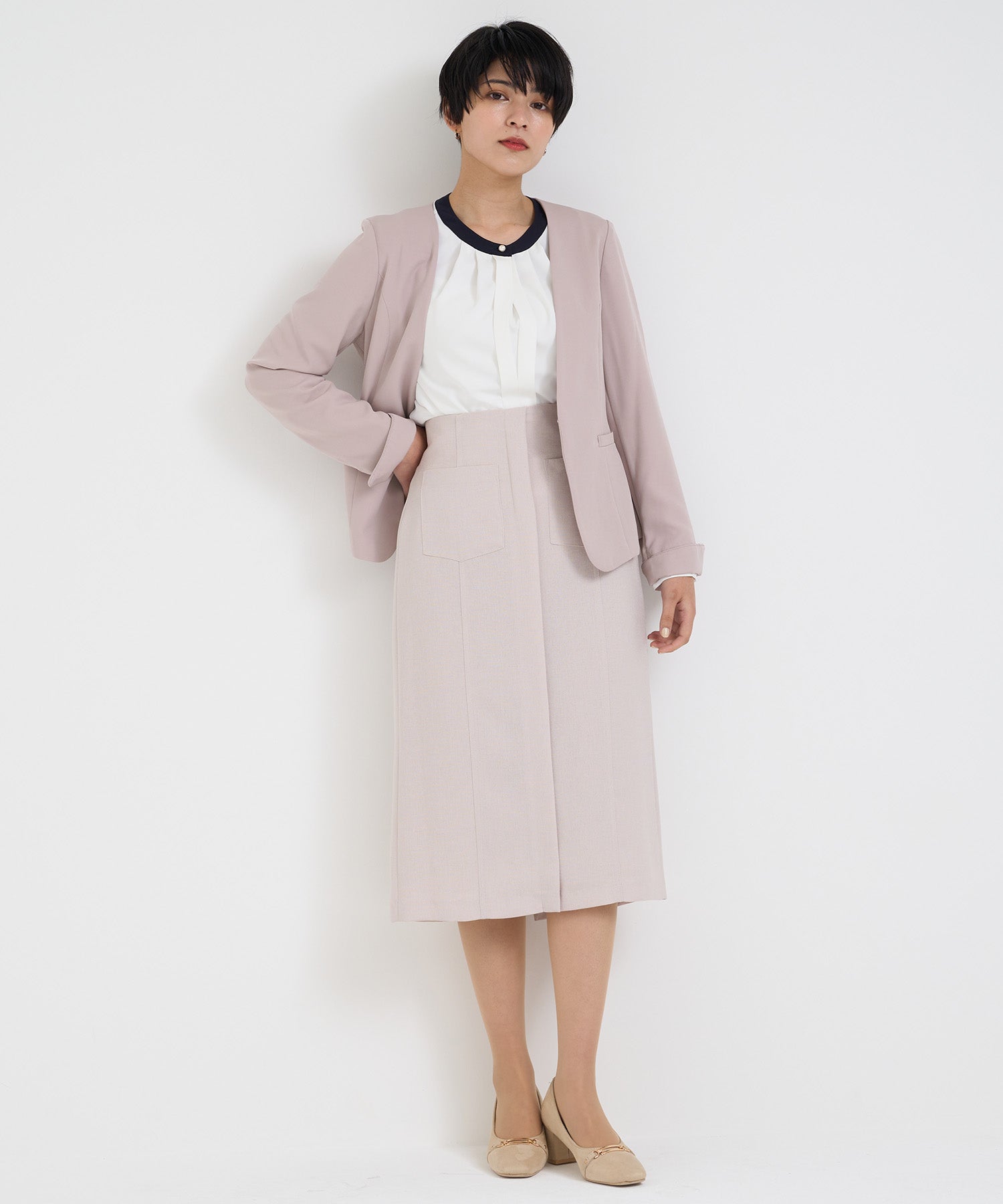 ラベンダー model:163cm 着用サイズ:M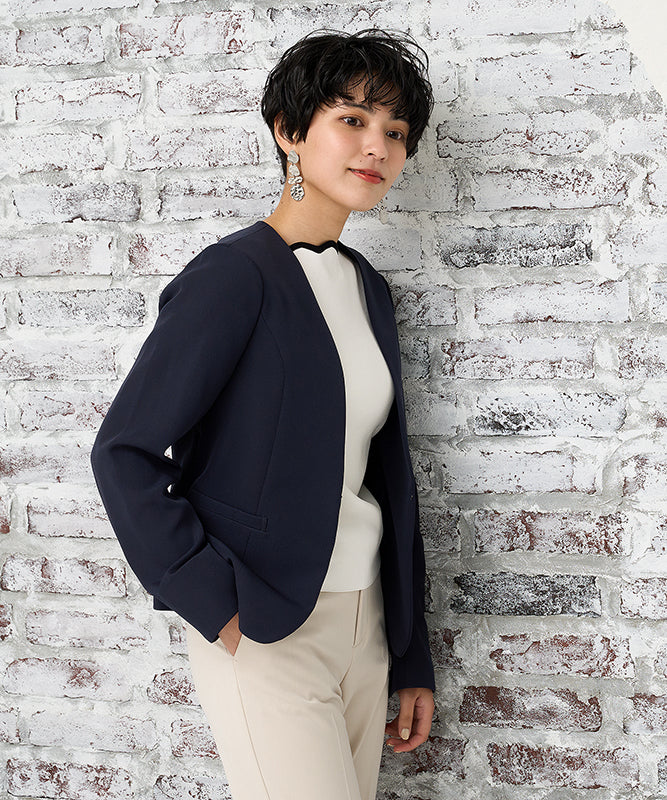 ネイビー model:163cm 着用サイズ:M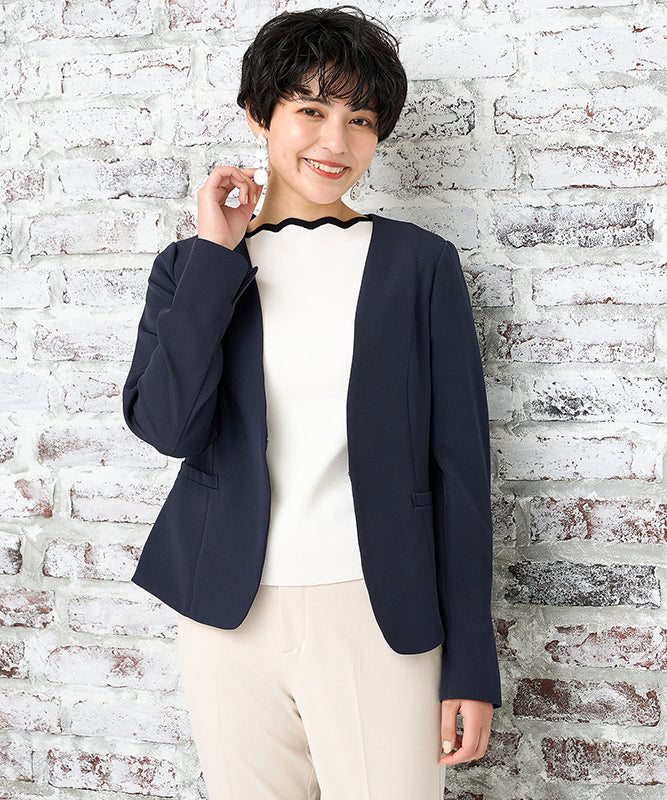 ネイビー model:163cm 着用サイズ:M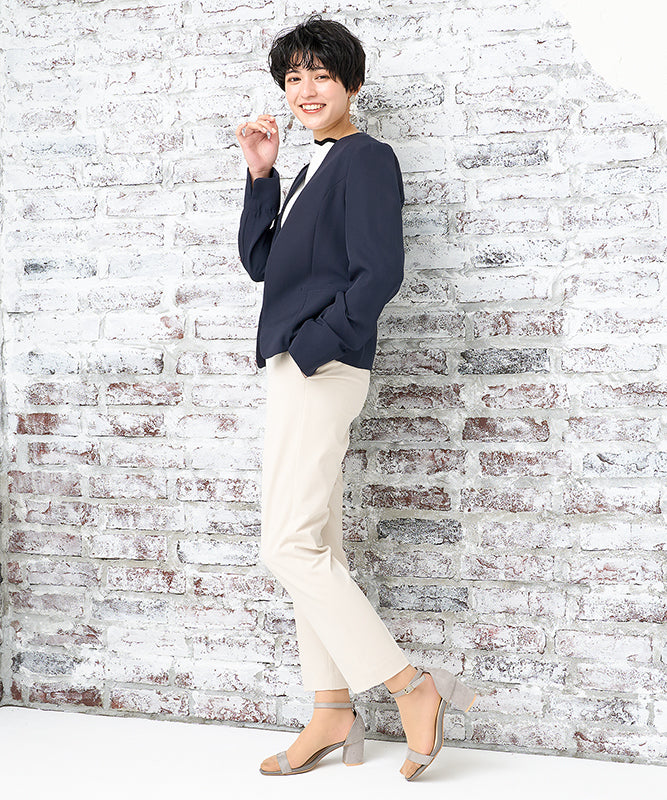 ネイビー model:163cm 着用サイズ:M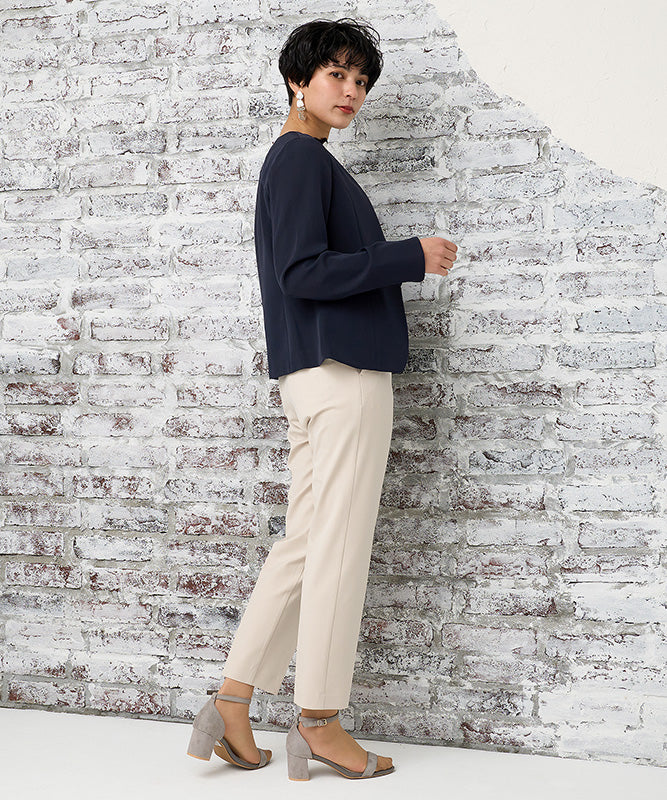 ネイビー model:163cm 着用サイズ:M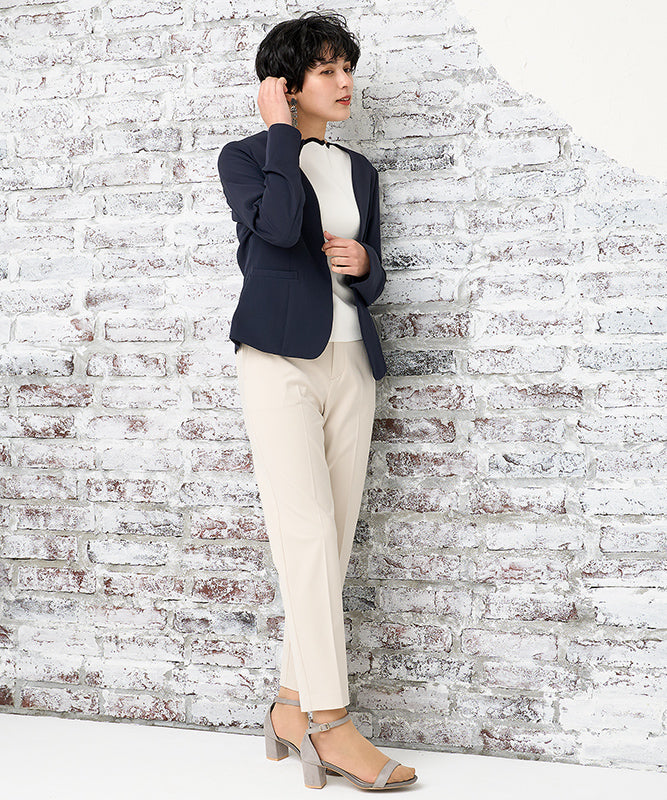 ネイビー model:163cm 着用サイズ:M
double cross no collar jacket
SKU: 2-036-1059-129151
Sale price

¥5,390
Regular price
(/)
The popular double cross jacket has been renewed and is now in stock ♪

A collarless jacket with a simple and minimal design, it has a clean silhouette but does not feel cramped.

The double-cross fabric has been upgraded to a material with increased stretch to maintain a neat feel while increasing comfort.

You can expect it to be useful in a wide range of situations, from office scenes to formal scenes.

*Lavender is a lavender gray that is closer to light gray.

Model height: 166cm

(Wearing size: M)


Outer material: 90% polyester, 10% polyurethane

Lining: 100% polyester


Country of origin: China




size
Length
bust
shoulder width
Sleeve Length
S
52.5
84
36
59.5
M
53.5
88
37
60
L
54.5
92
38
60.5

*The table above is a dimension table for each size.

*The size indicated on the product is the standard size for wearing.

*Even for the same product, there may be individual differences of about 1cm during the production process.

*Please note that the color of the product may differ slightly from the actual product due to external light and lighting.





[Precautions for handling]

This product is made of delicate material, so it can easily get caught on other things.
Please be careful when wearing and washing.

Out of stock
Out of stock
Out of stock
Only 1 unit left
Only 2 units left
Out of stock
Only 1 unit left
Out of stock
Out of stock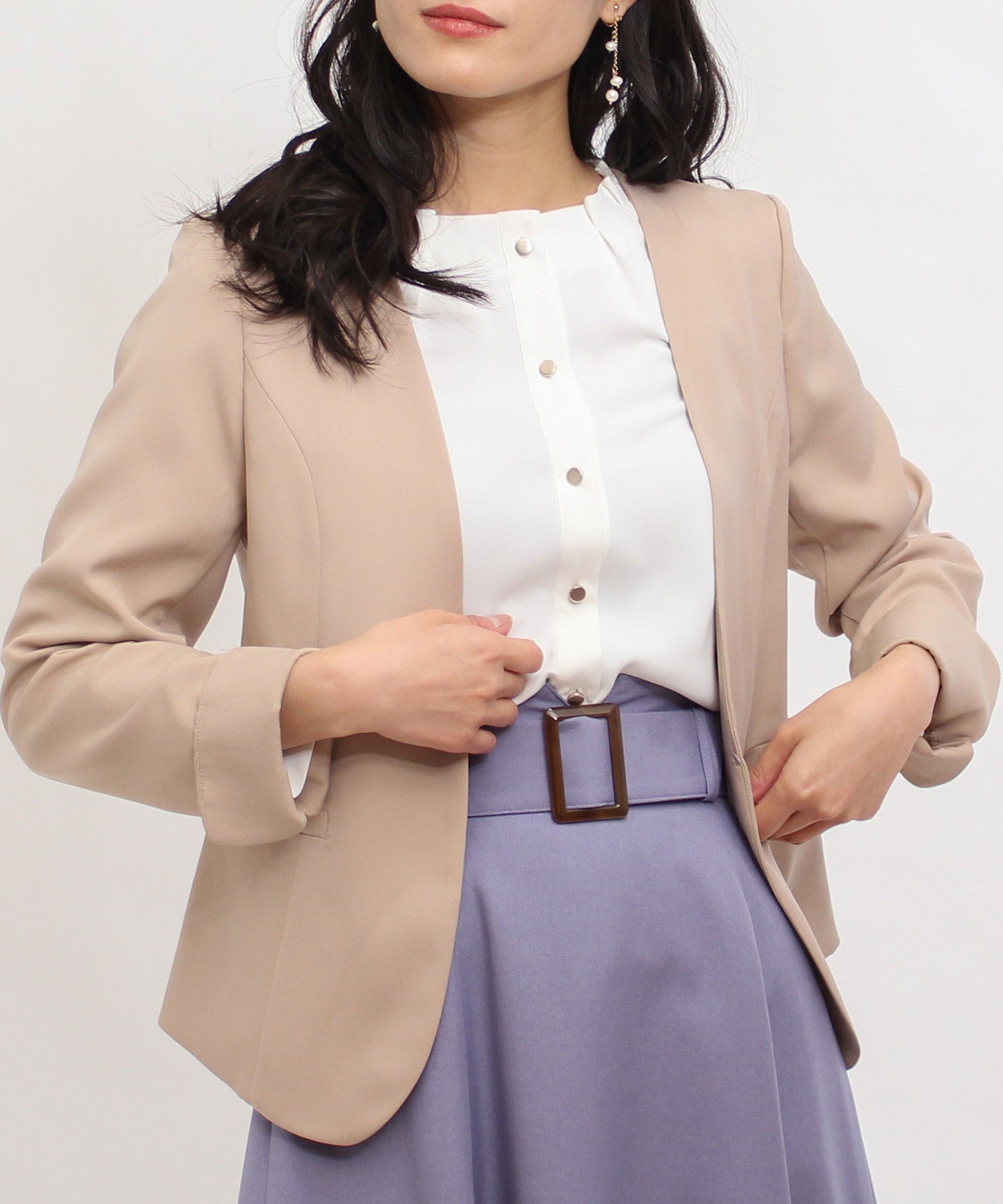 double cross no collar jacket
Sale price

¥5,390
Regular price
Choose options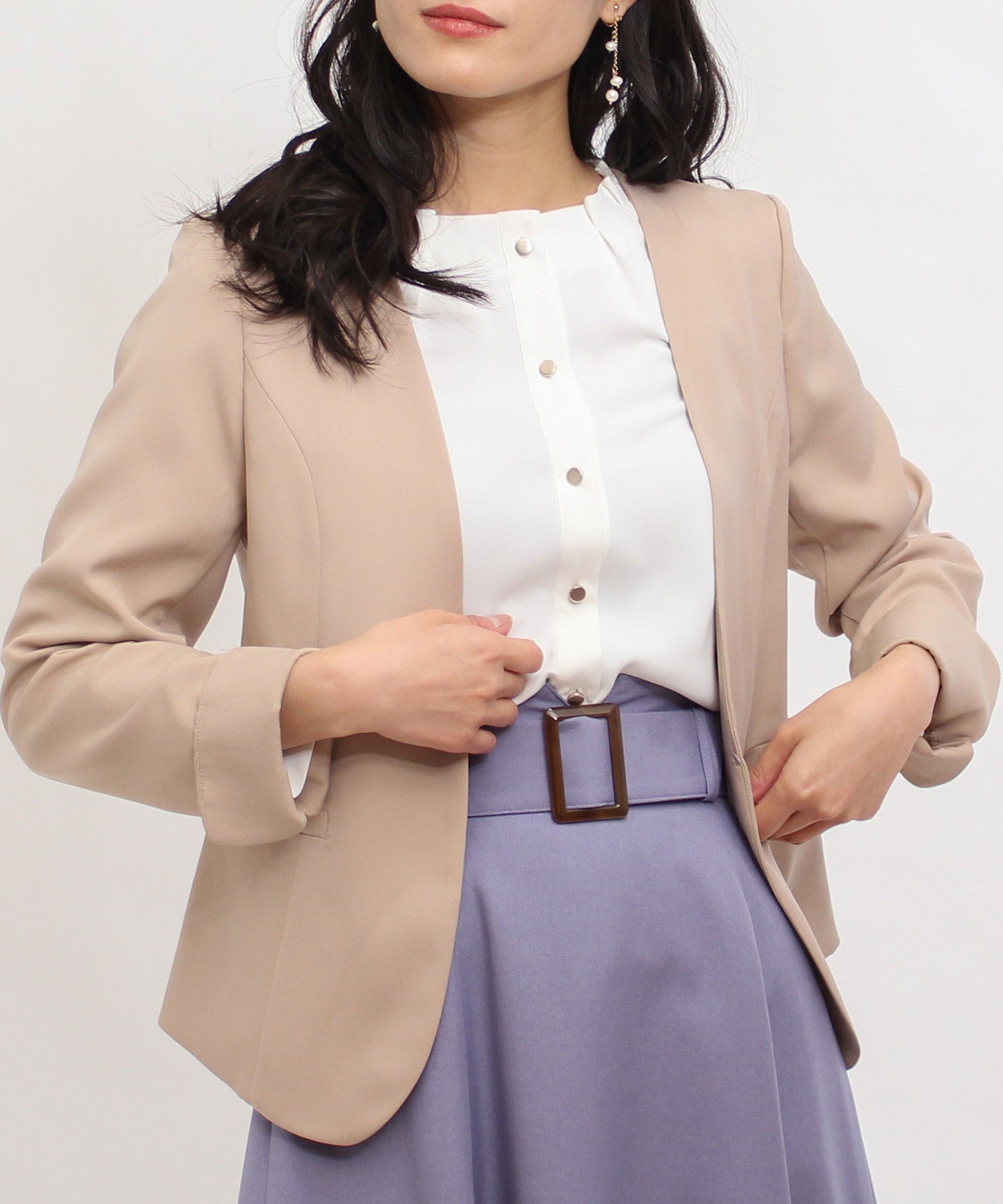 ベージュ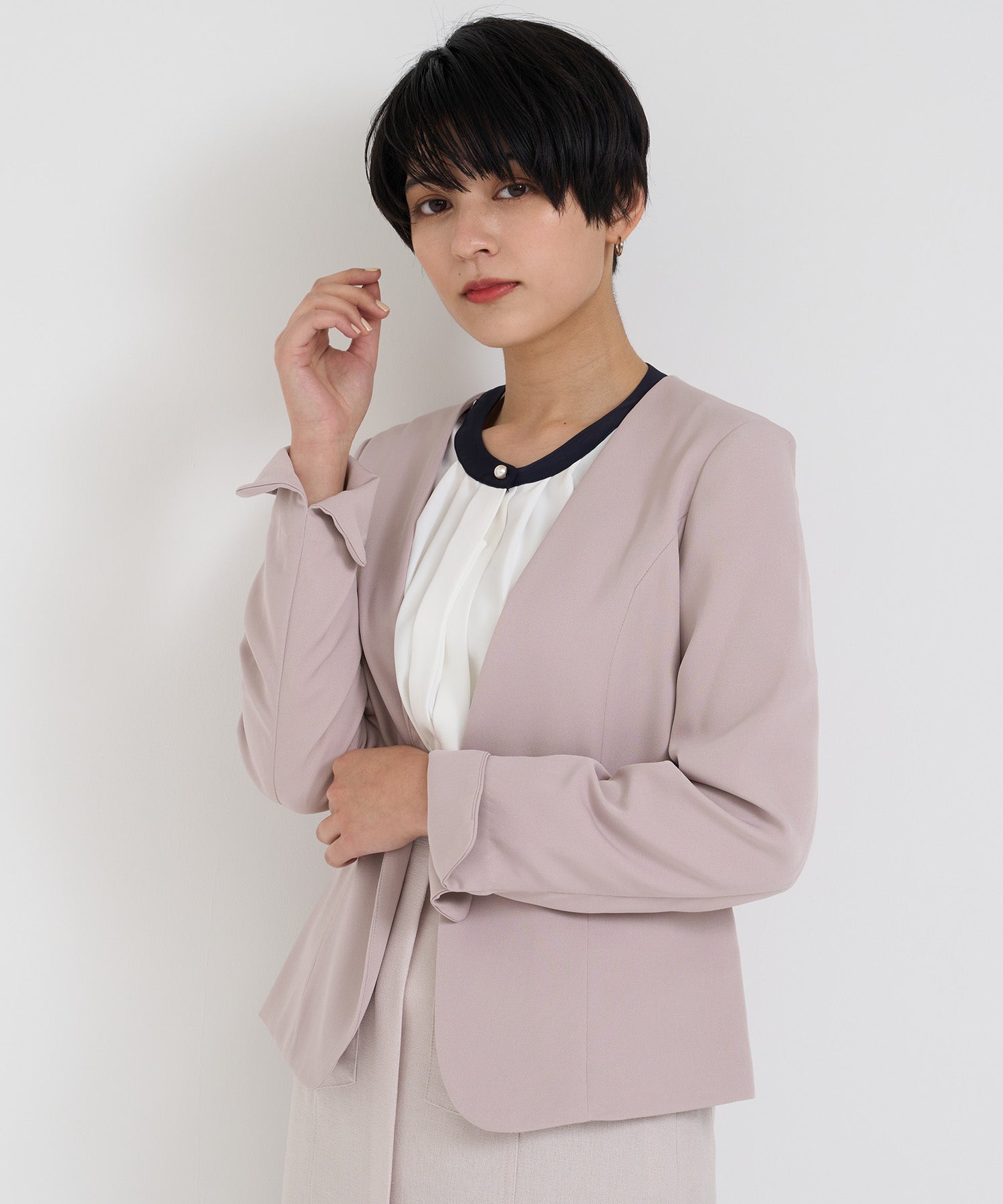 ラベンダー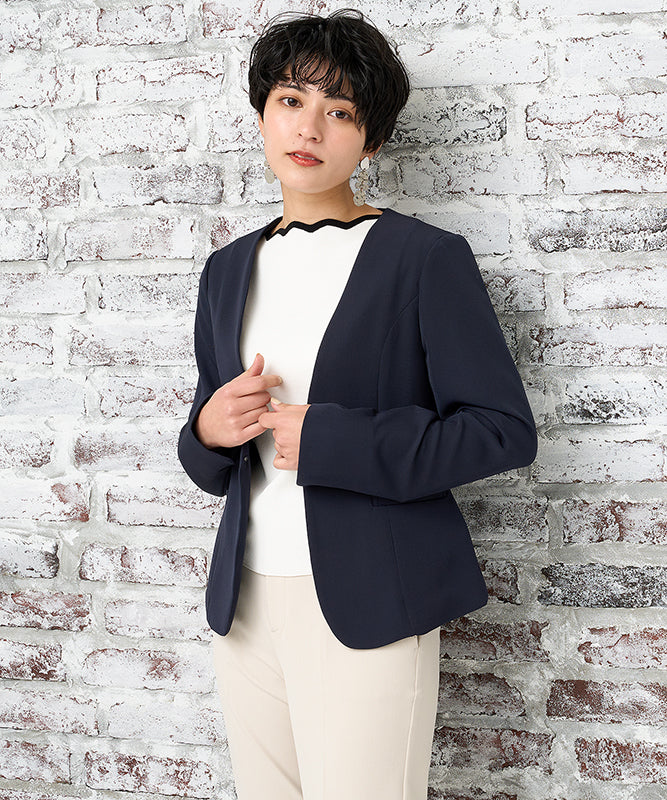 ネイビー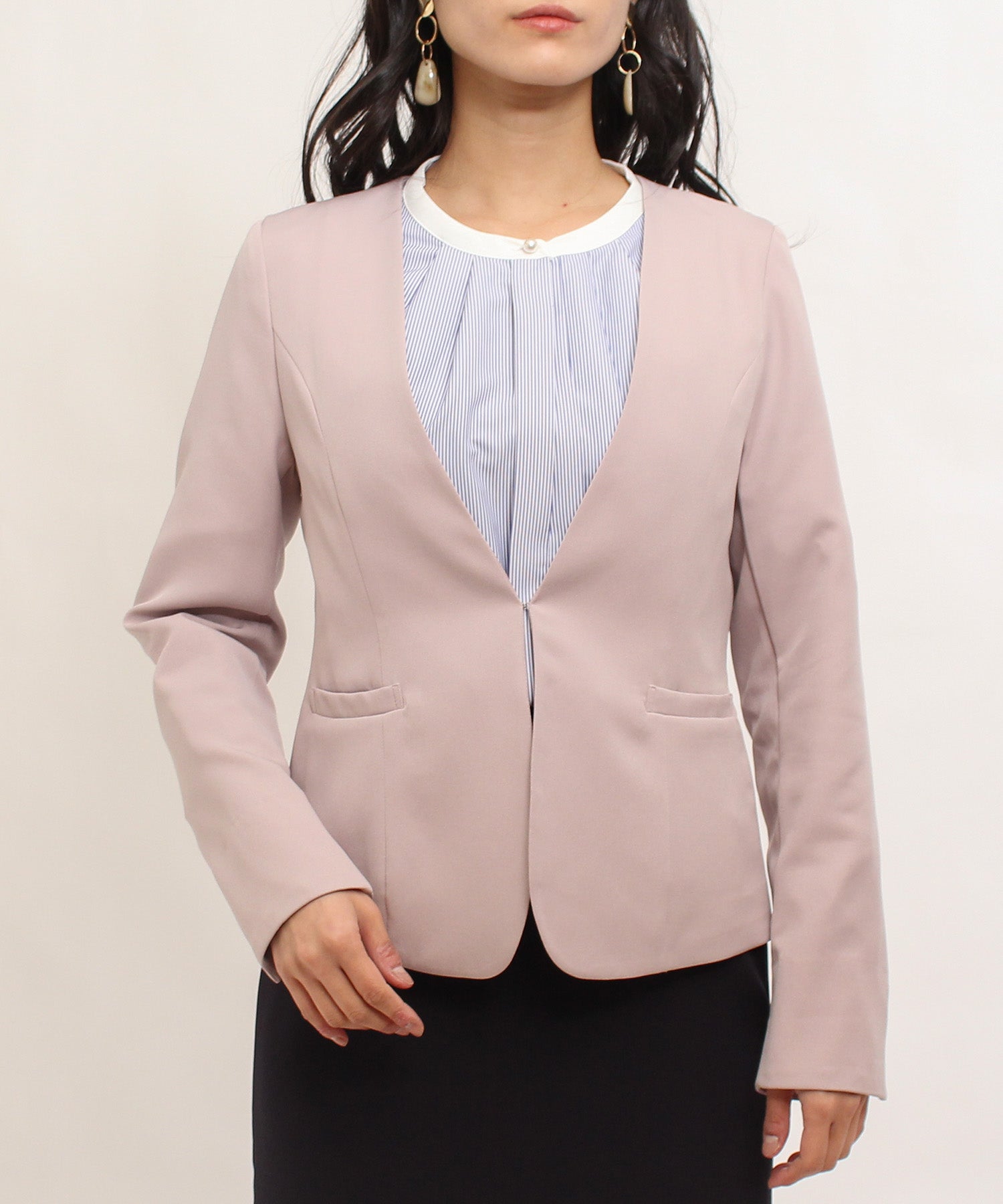 ディティール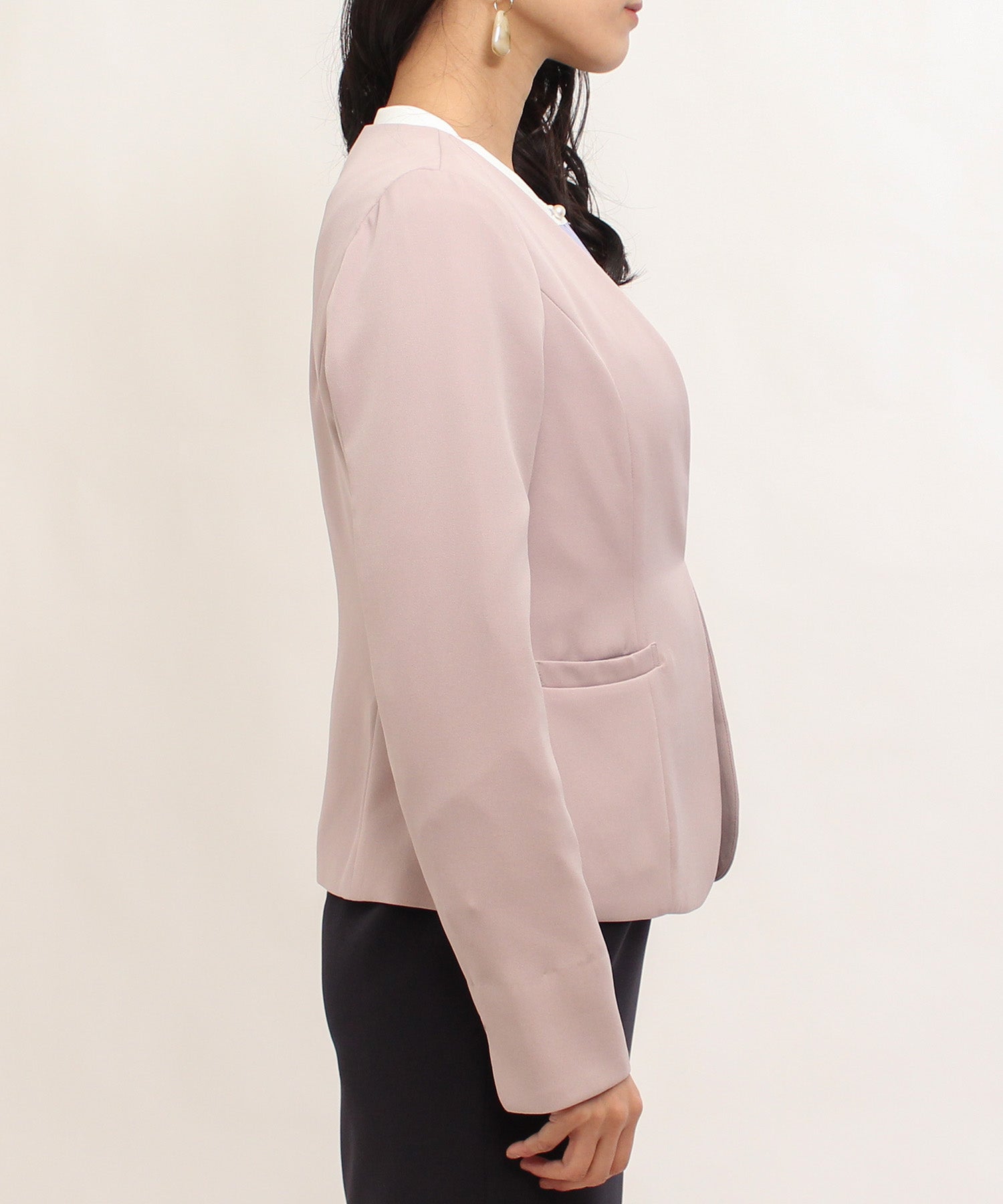 ディティール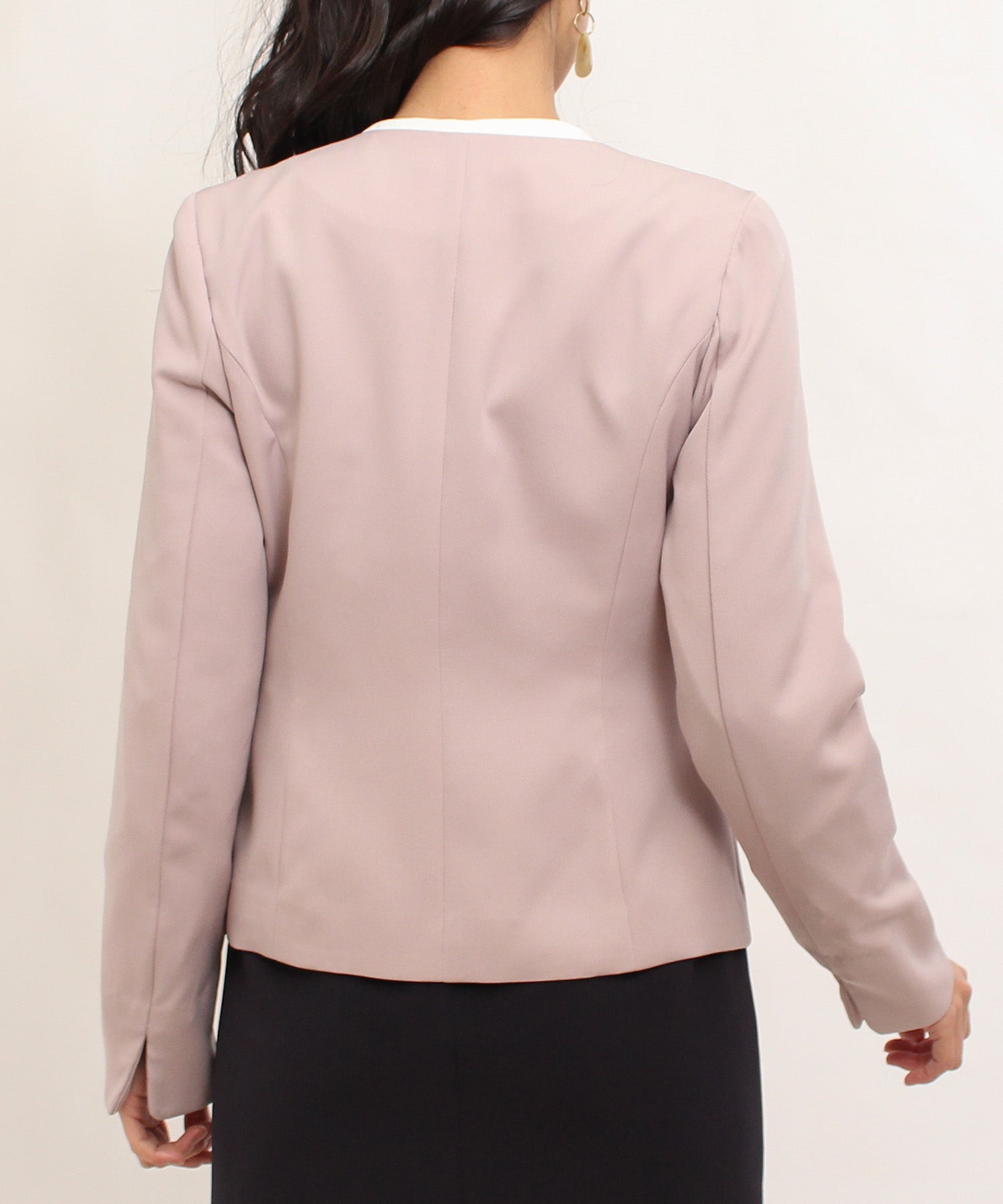 ディティール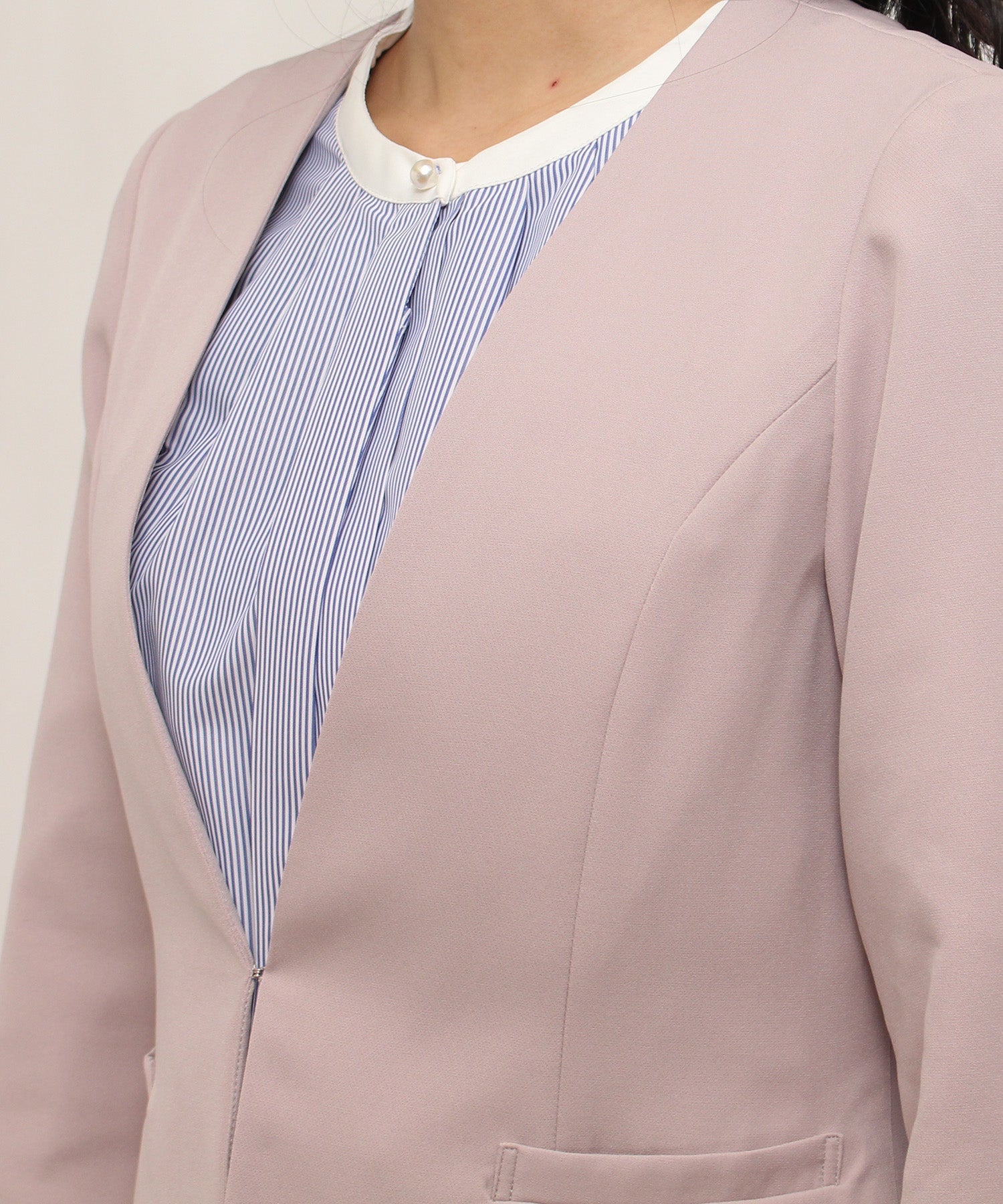 ディティール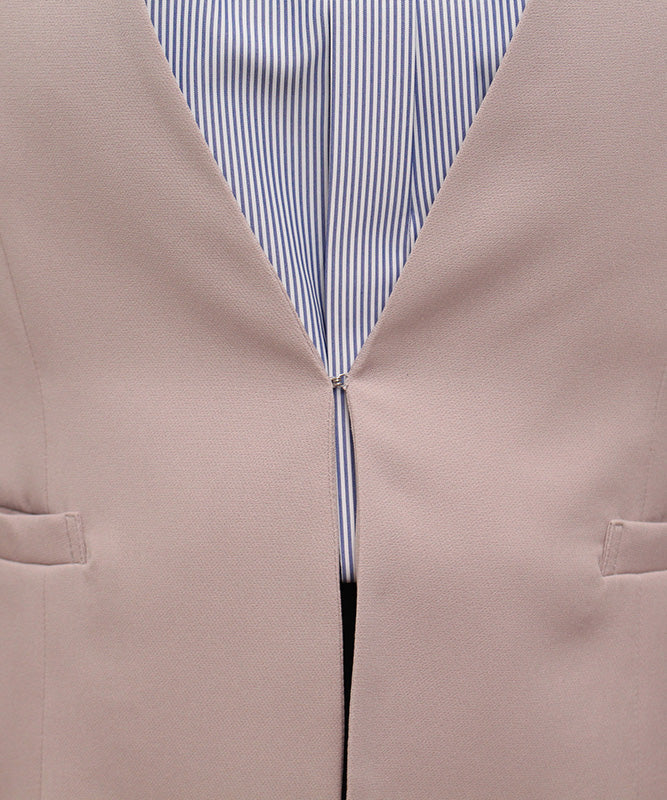 ディティール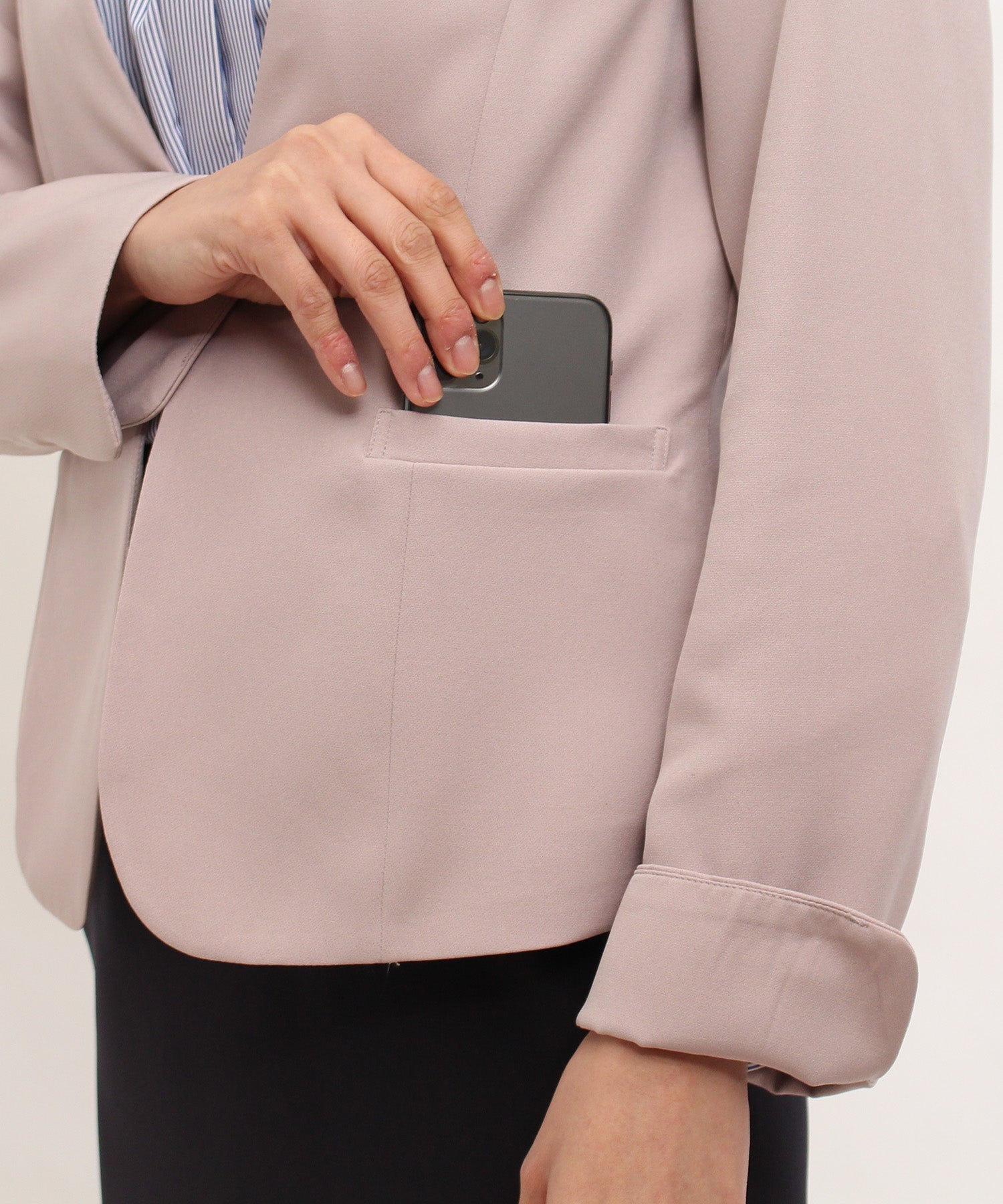 ディティール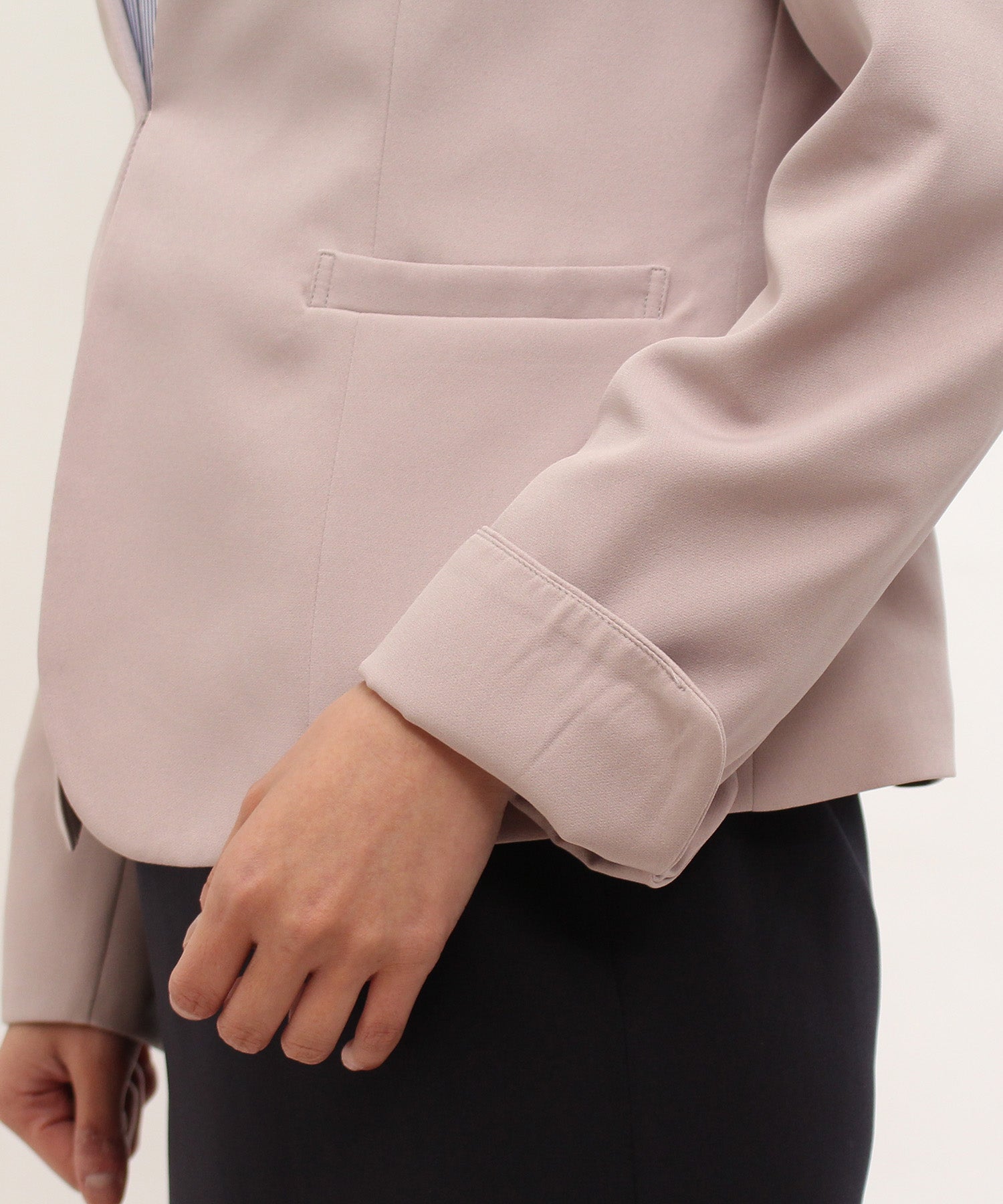 ディティール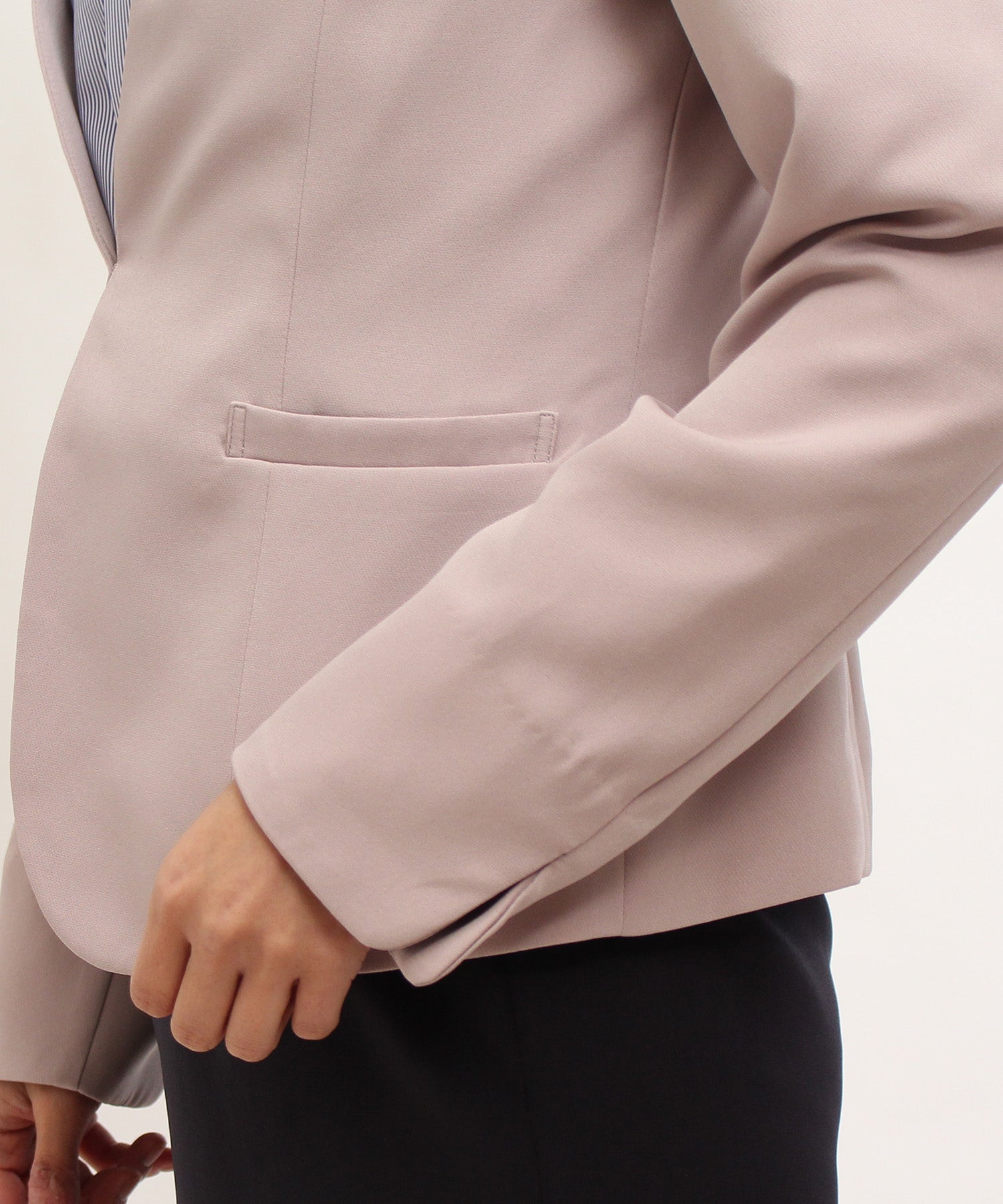 ディティール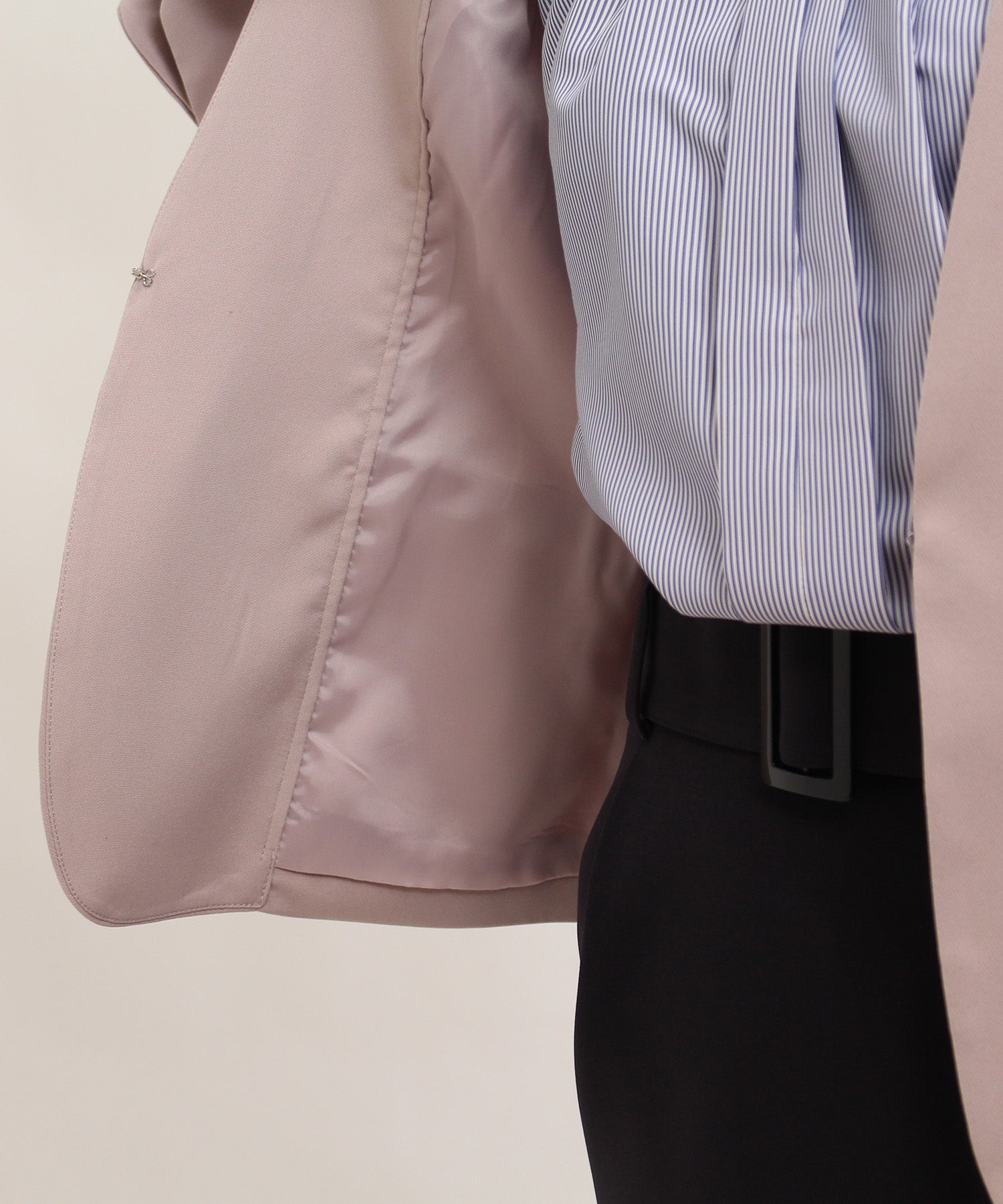 ディティール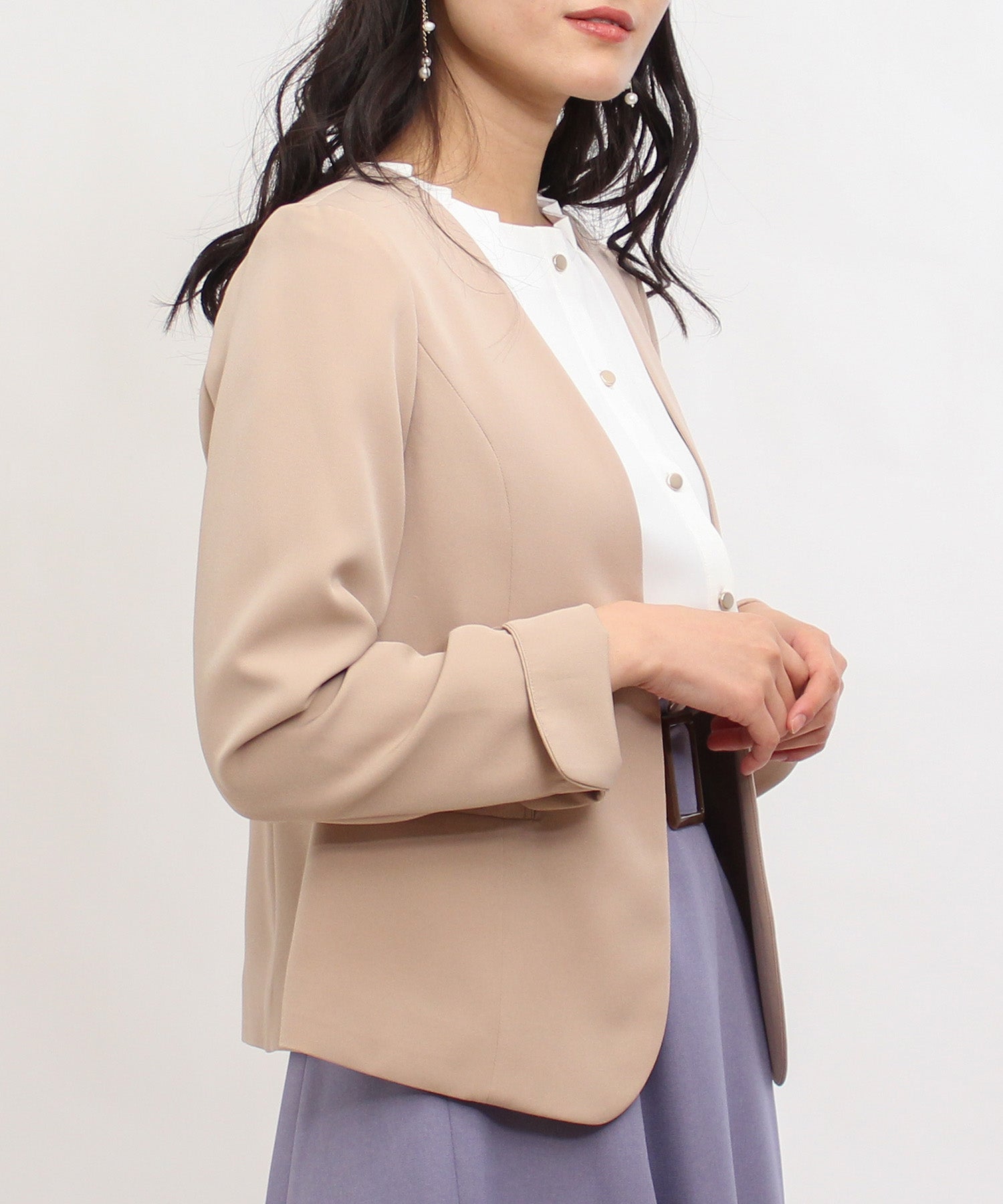 ベージュ model:166cm 着用サイズ:M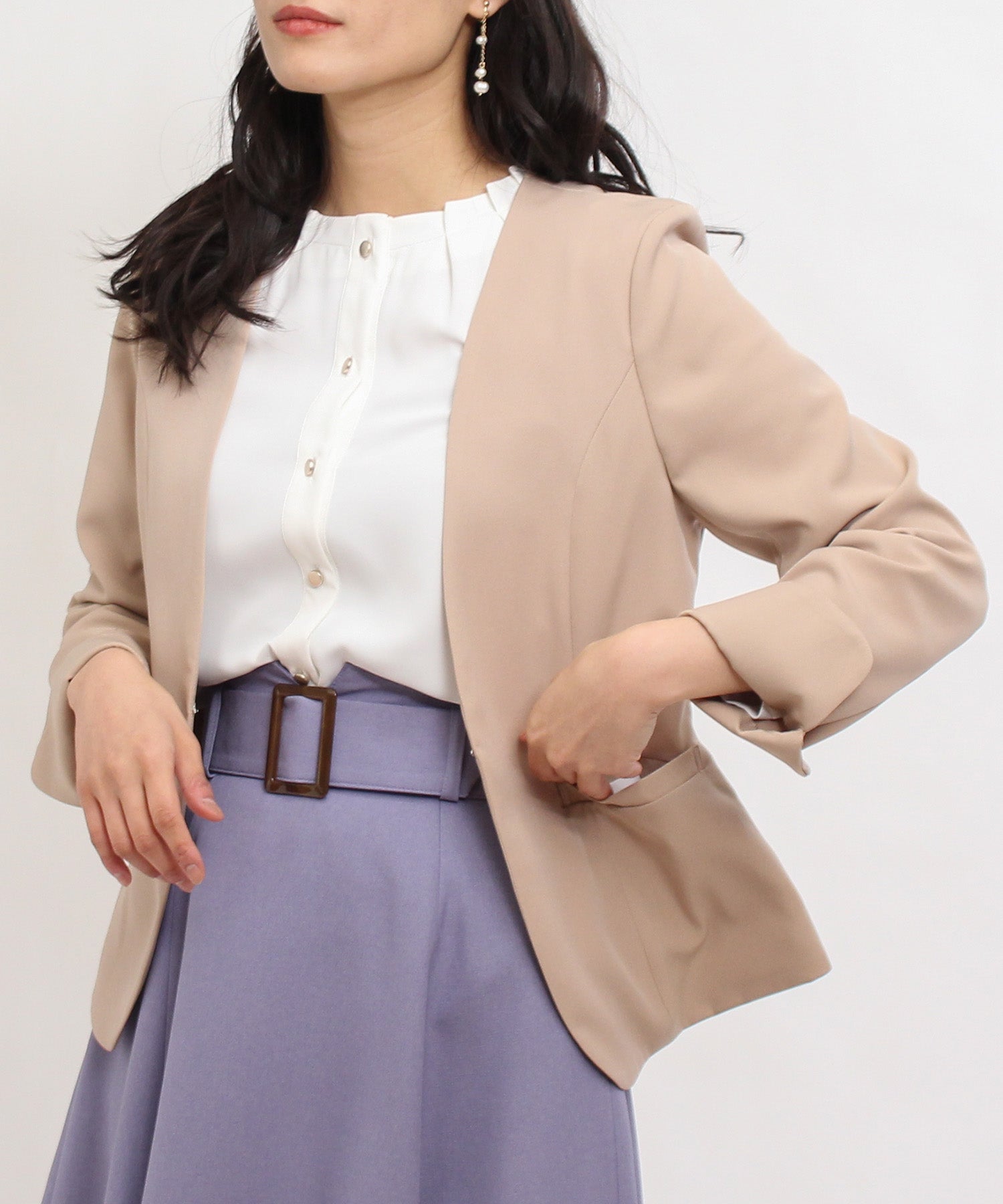 ベージュ model:166cm 着用サイズ:M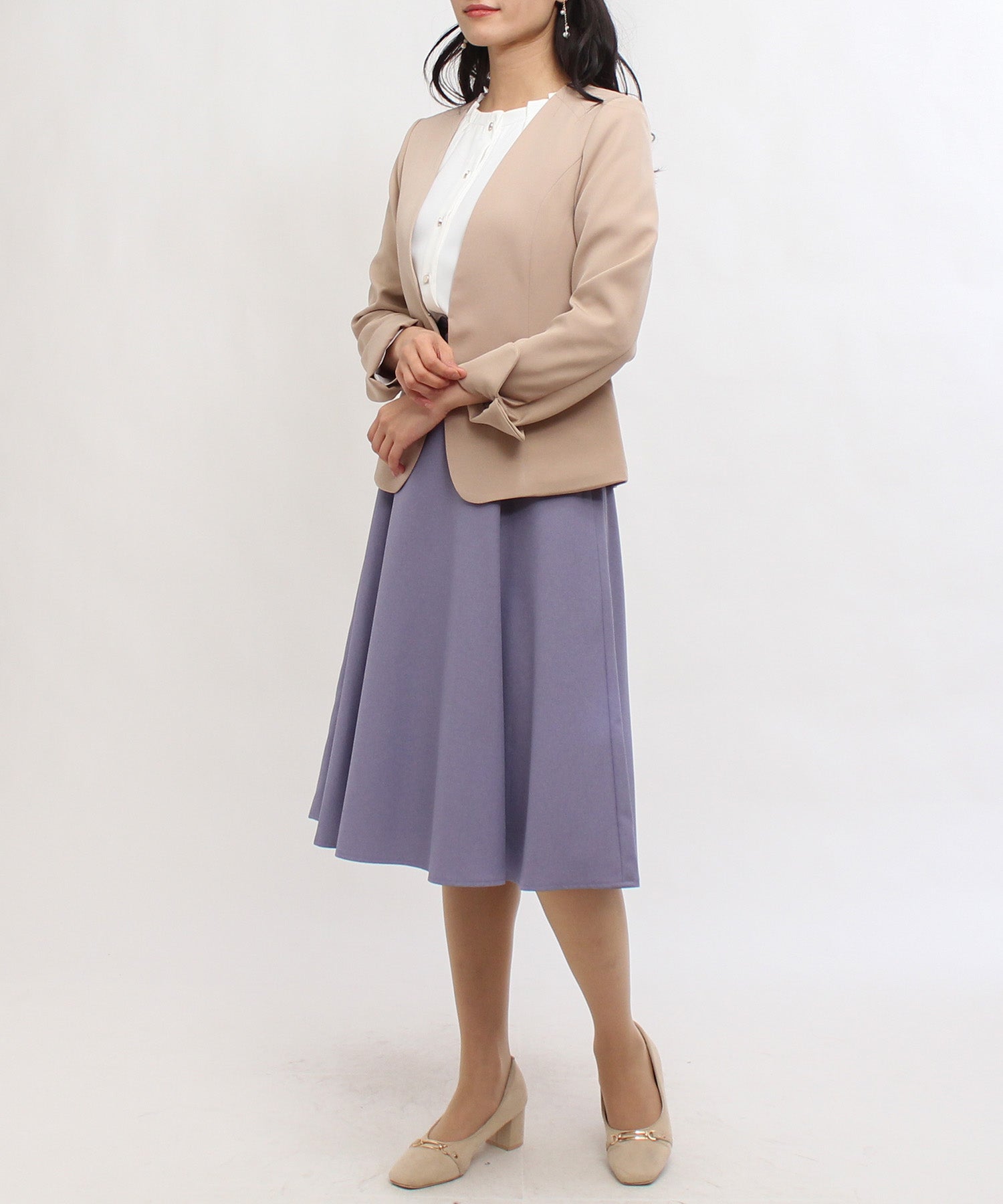 ベージュ model:166cm 着用サイズ:M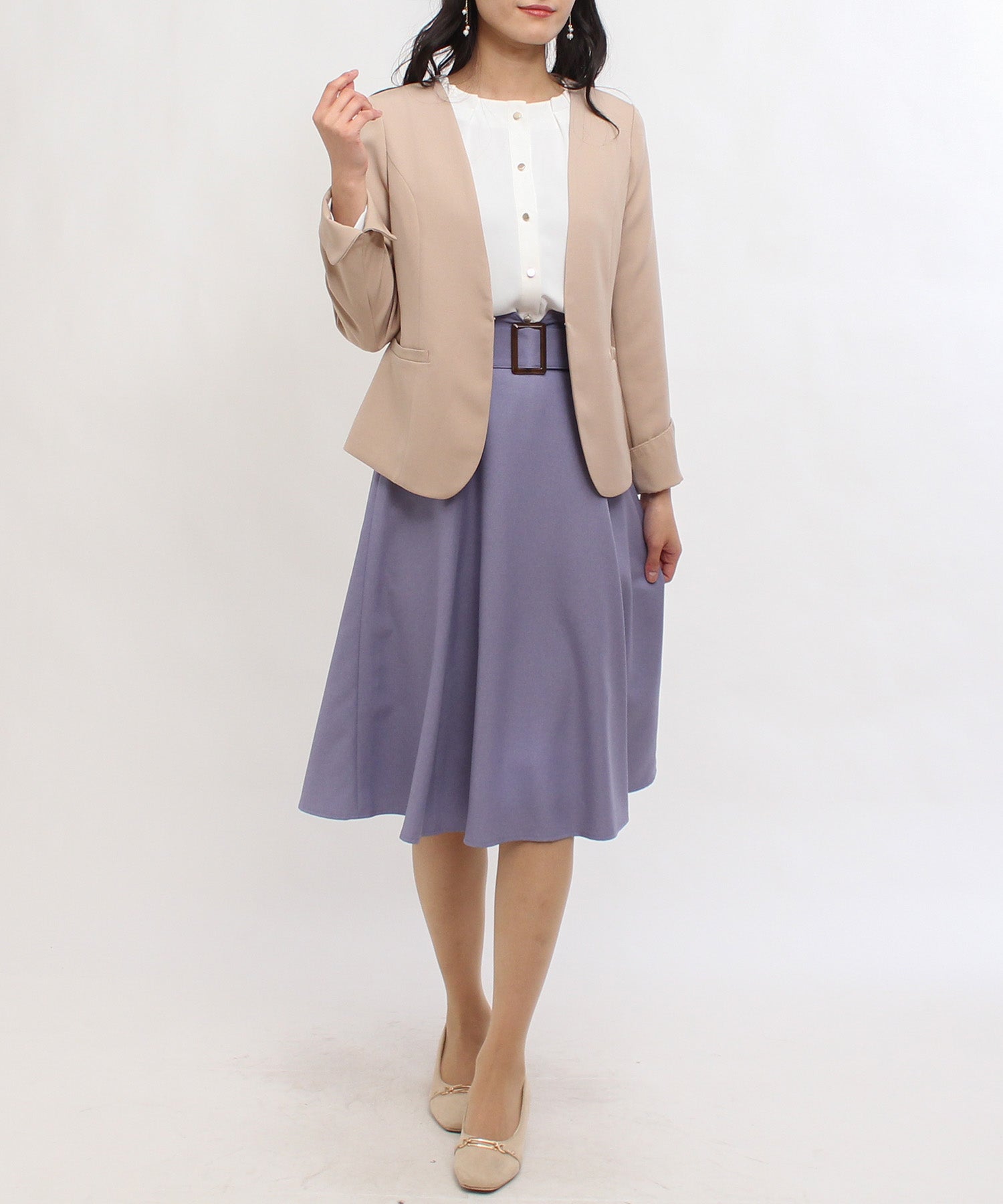 ベージュ model:166cm 着用サイズ:M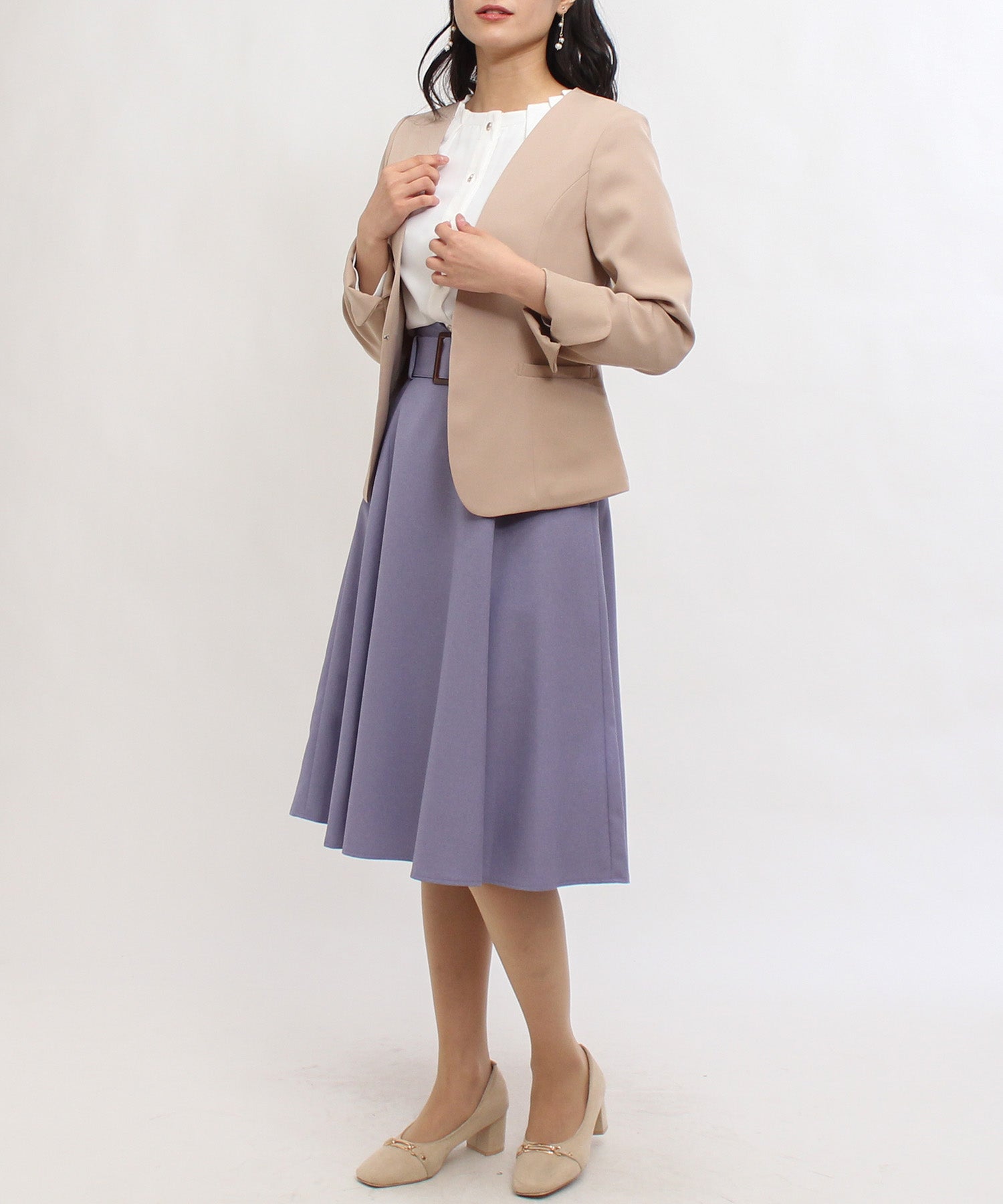 ベージュ model:166cm 着用サイズ:M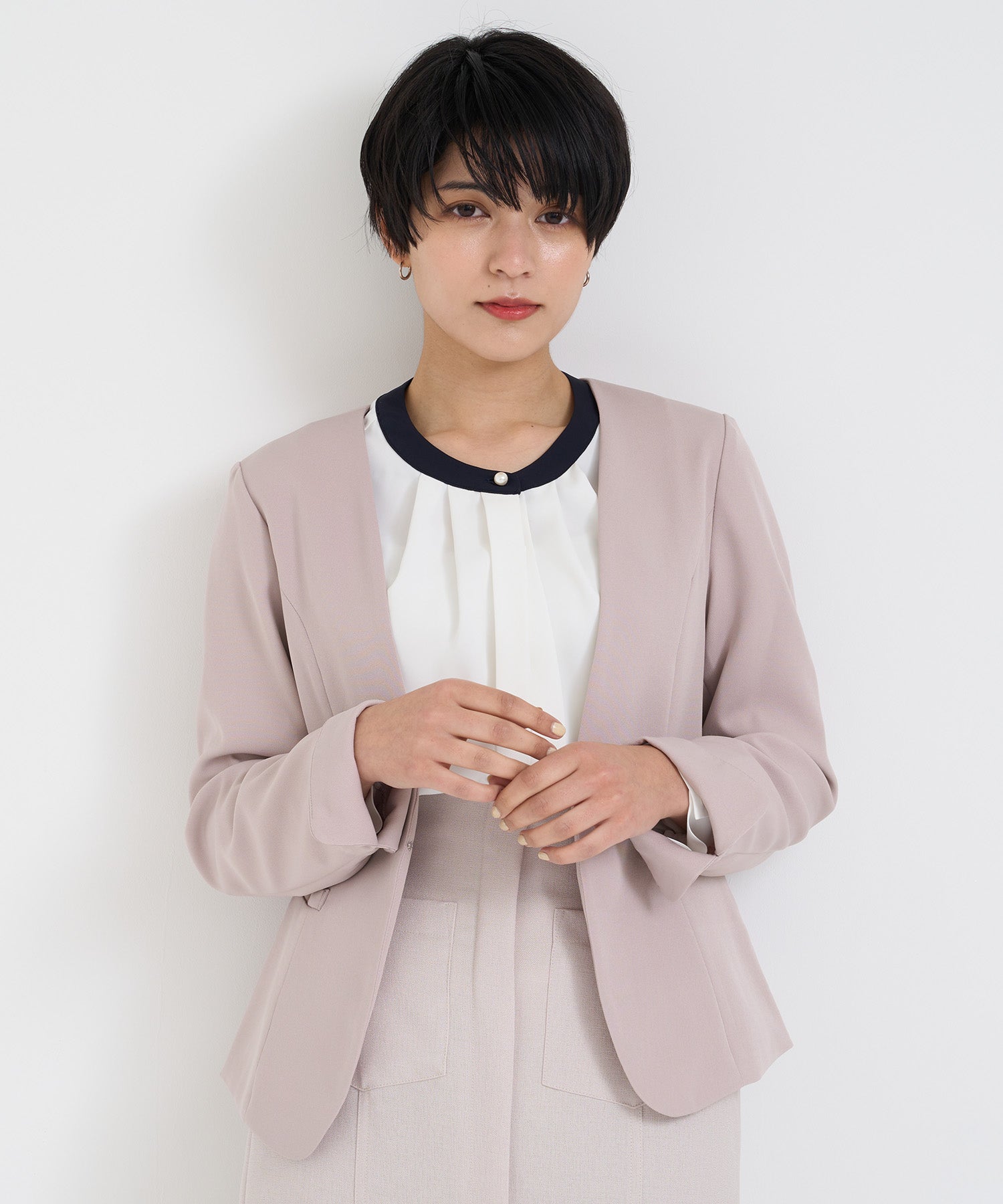 ラベンダー model:163cm 着用サイズ:M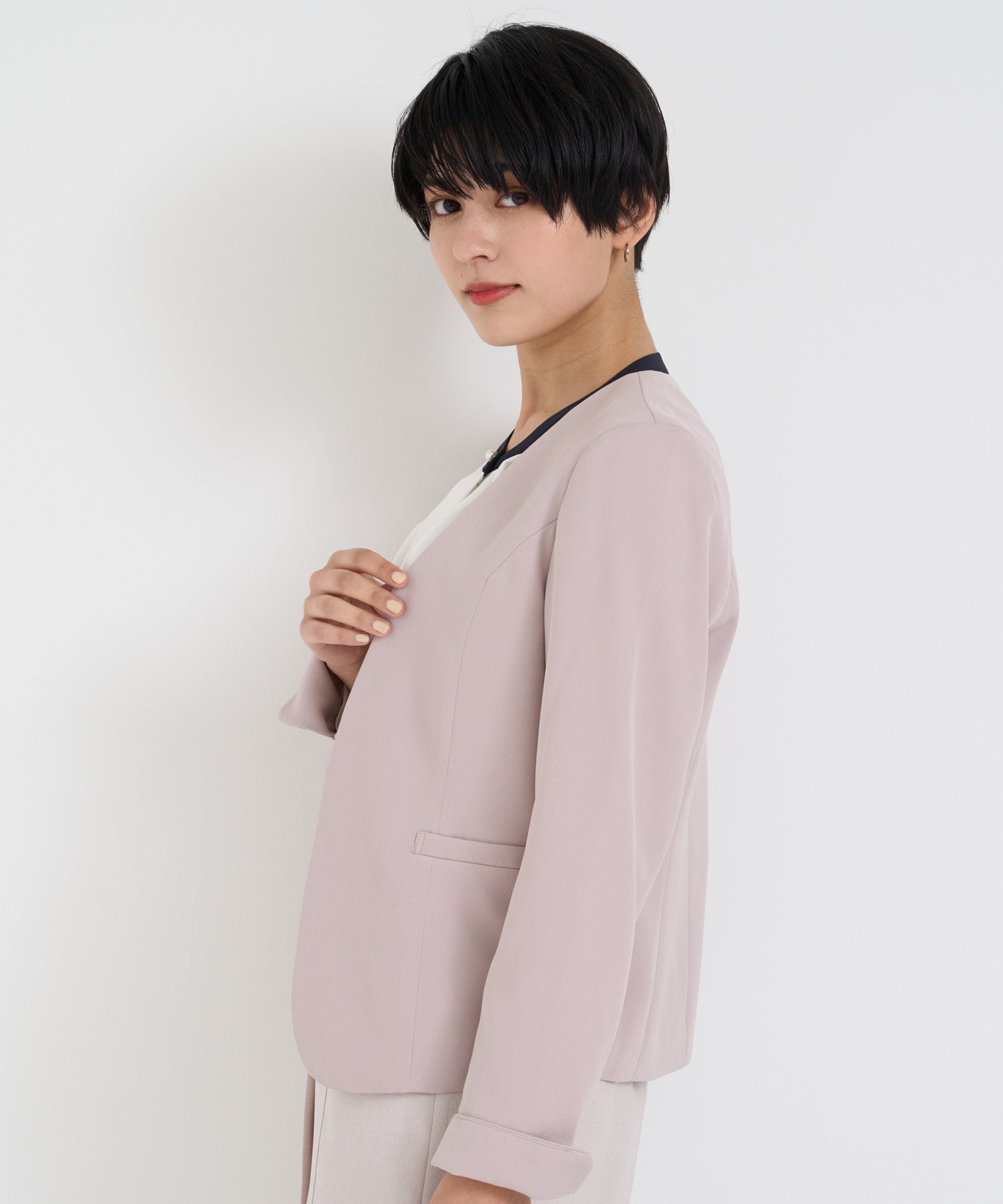 ラベンダー model:163cm 着用サイズ:M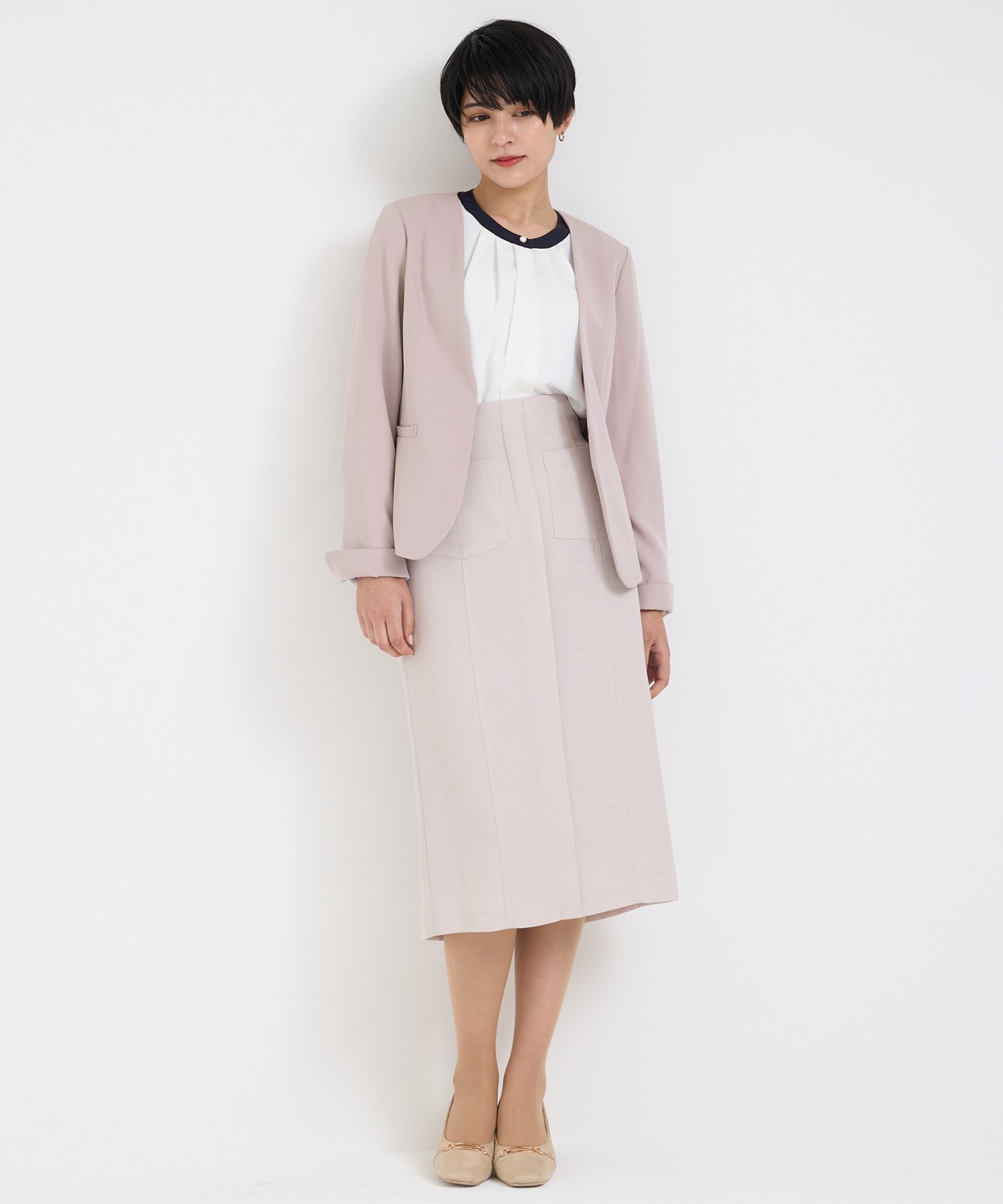 ラベンダー model:163cm 着用サイズ:M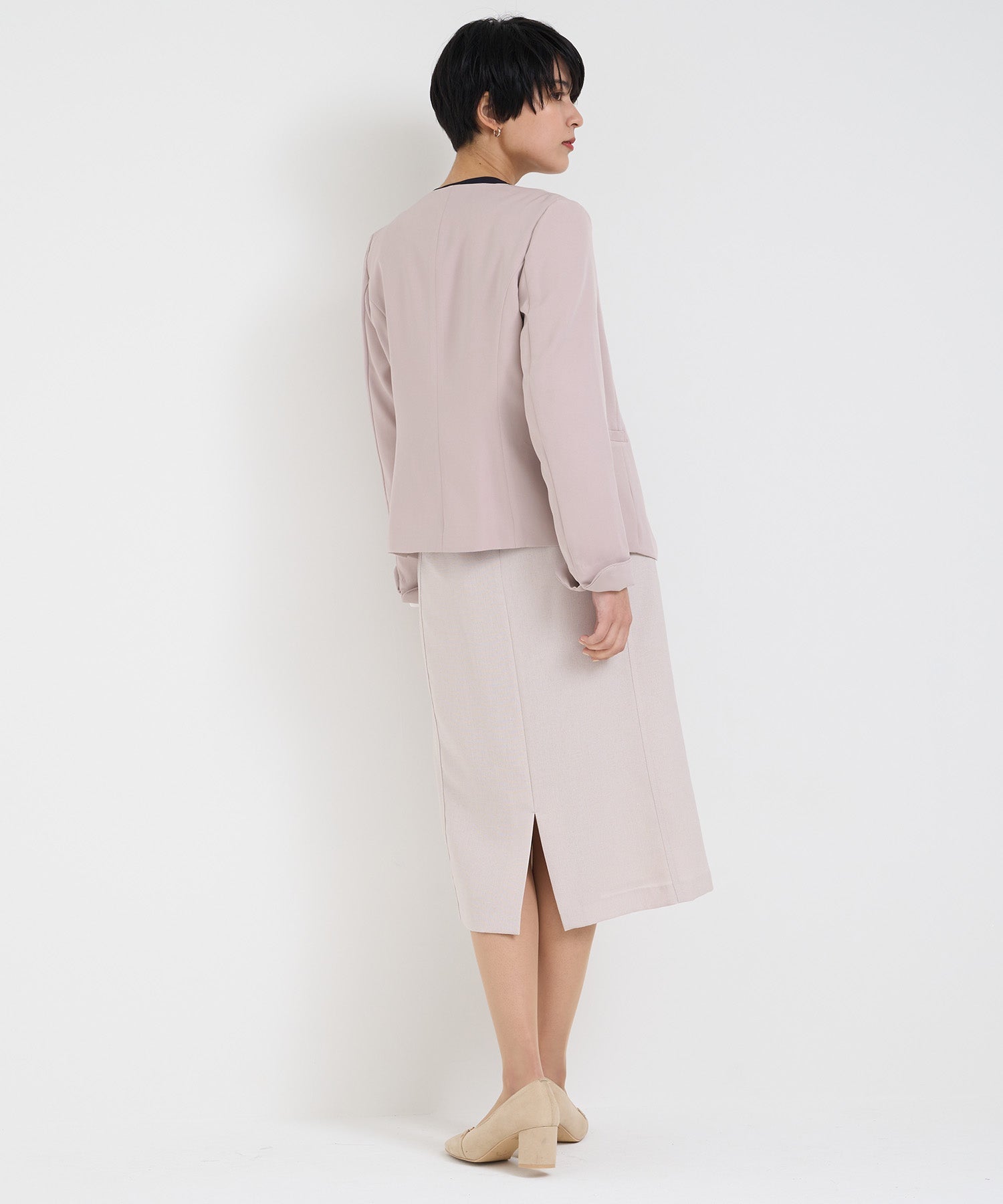 ラベンダー model:163cm 着用サイズ:M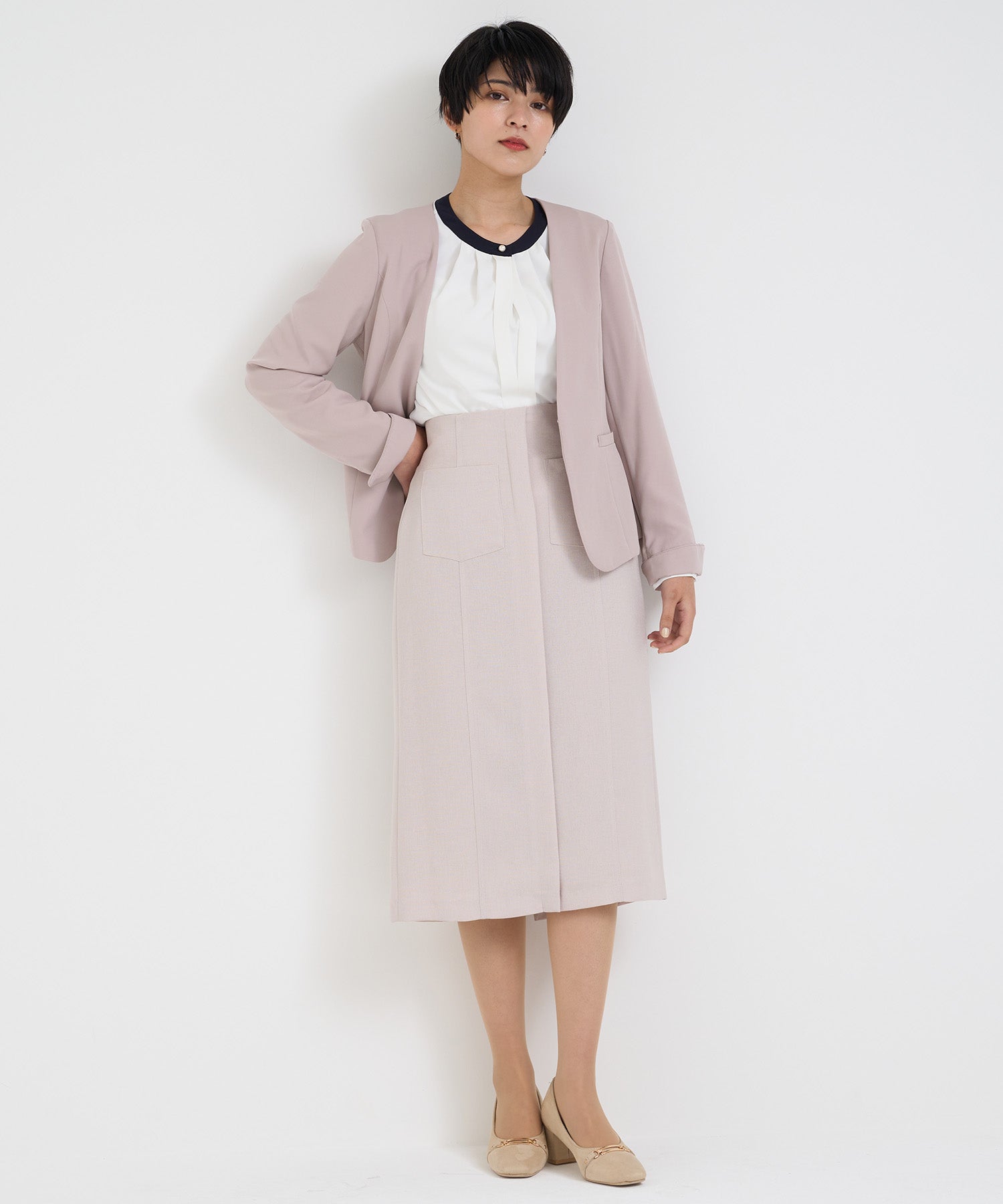 ラベンダー model:163cm 着用サイズ:M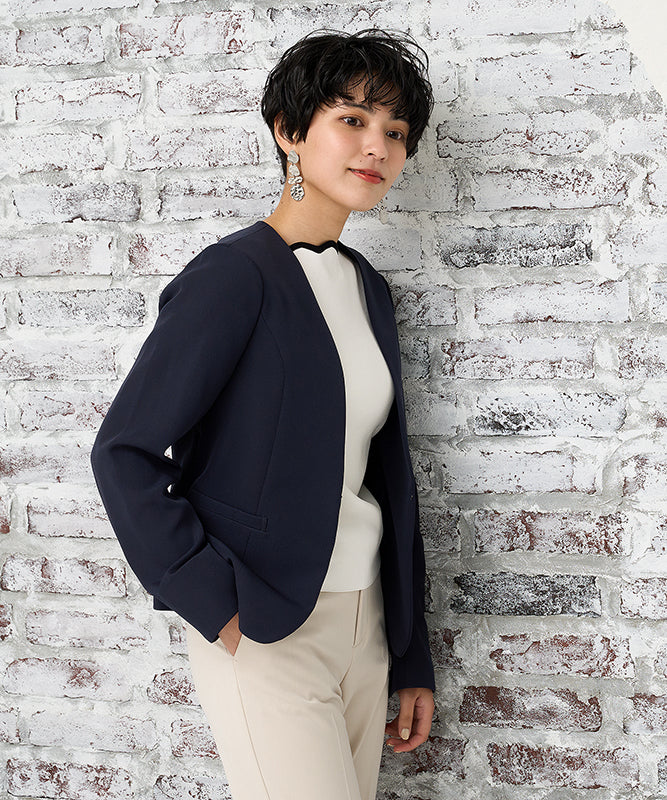 ネイビー model:163cm 着用サイズ:M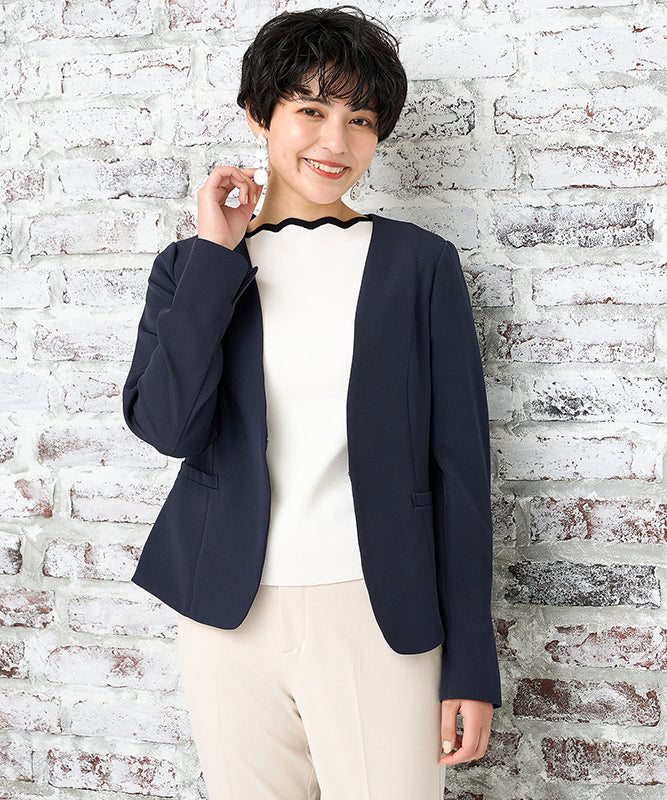 ネイビー model:163cm 着用サイズ:M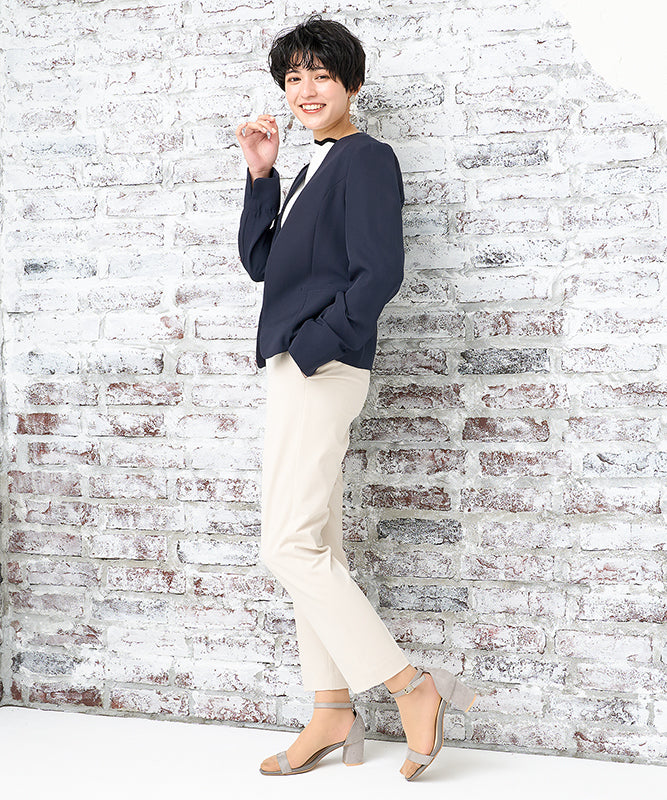 ネイビー model:163cm 着用サイズ:M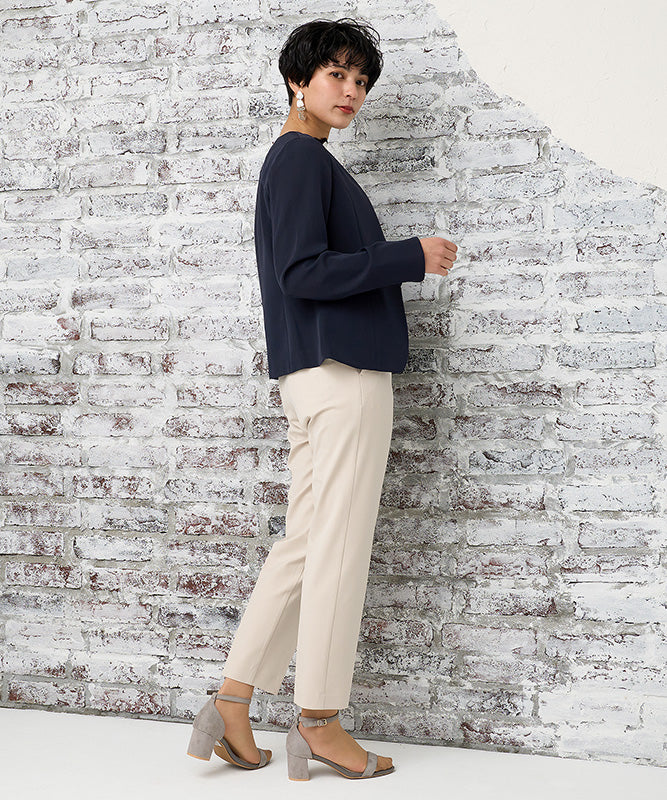 ネイビー model:163cm 着用サイズ:M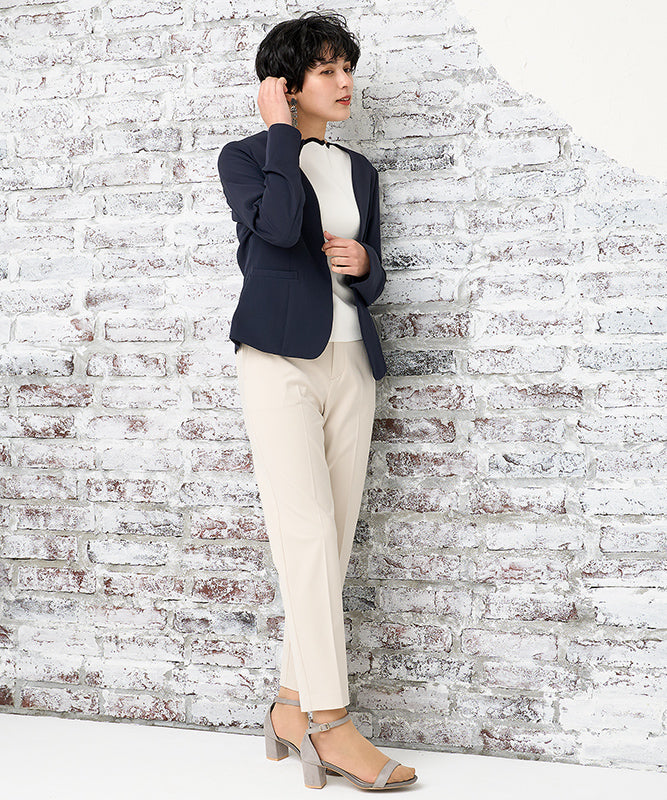 ネイビー model:163cm 着用サイズ:M