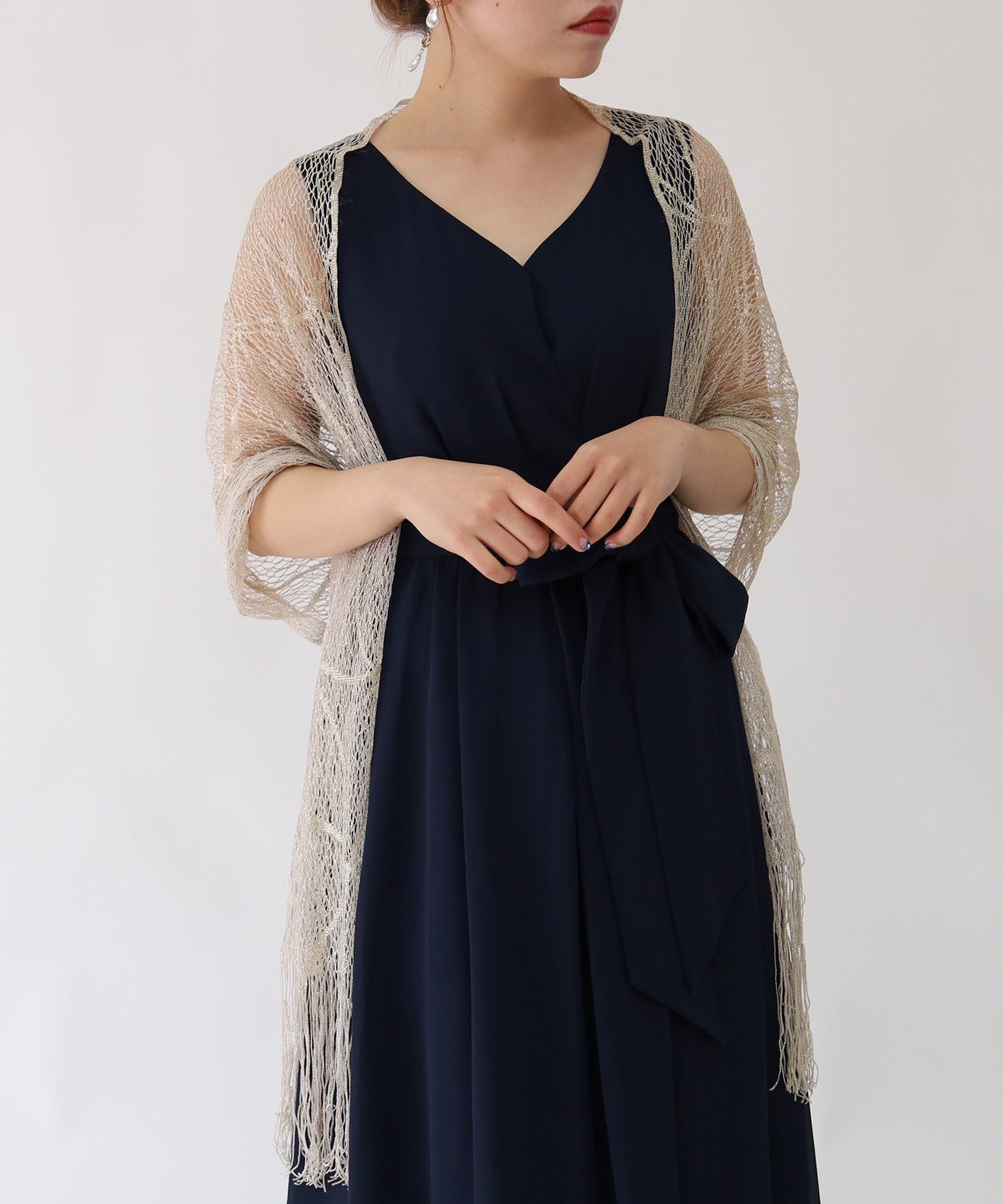 ゴールド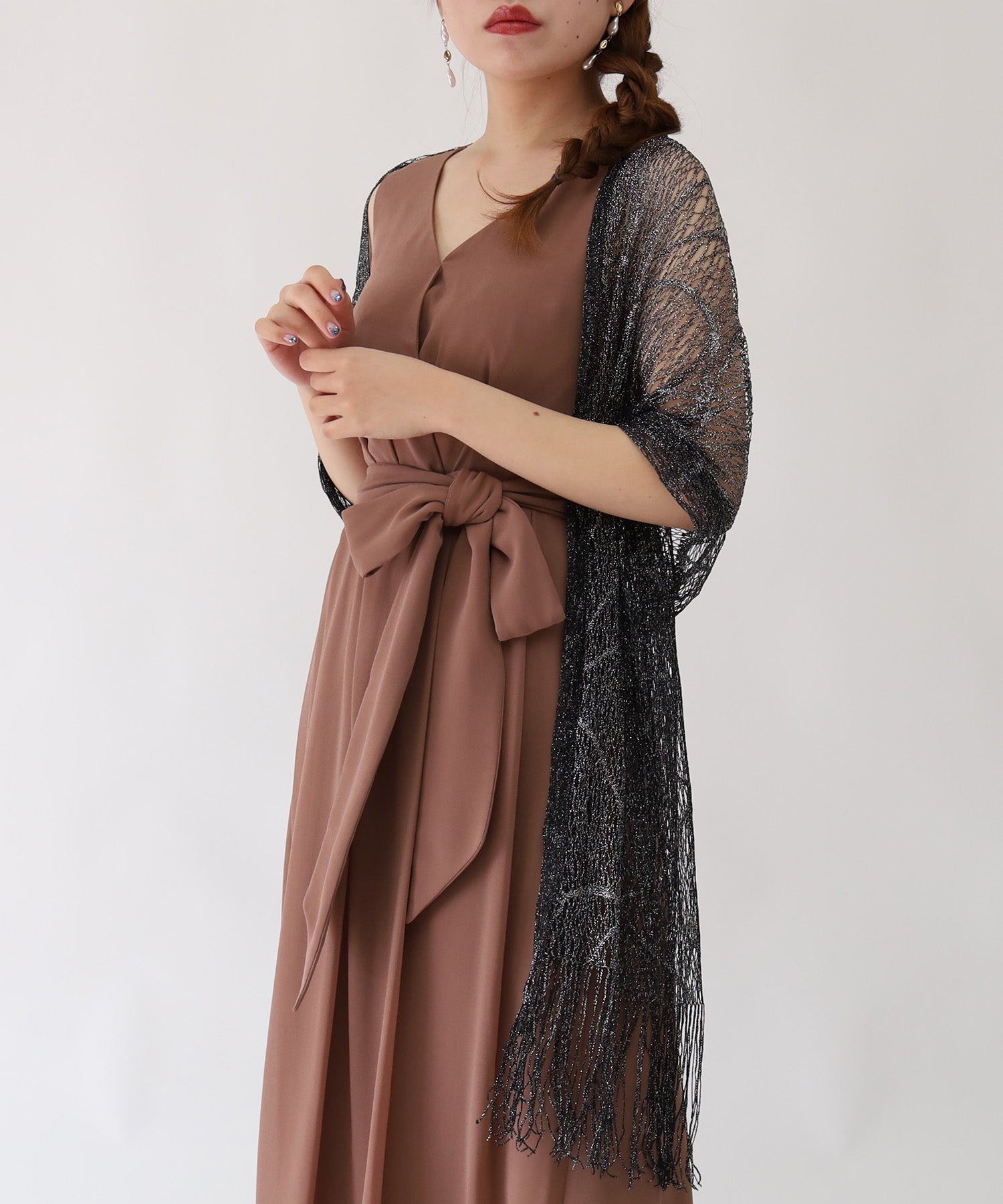 ブラック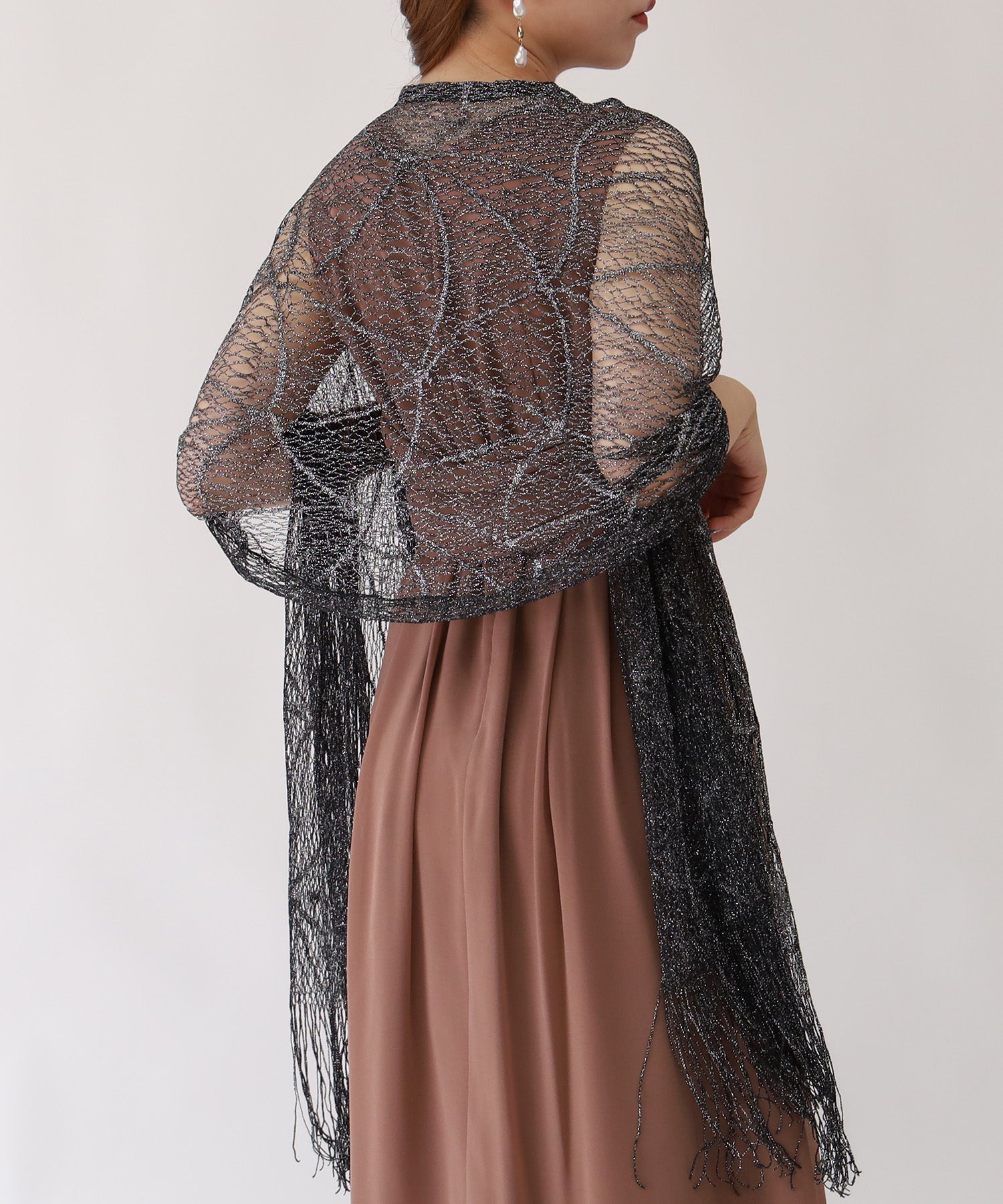 ブラック model:156cm 着用サイズ:FREE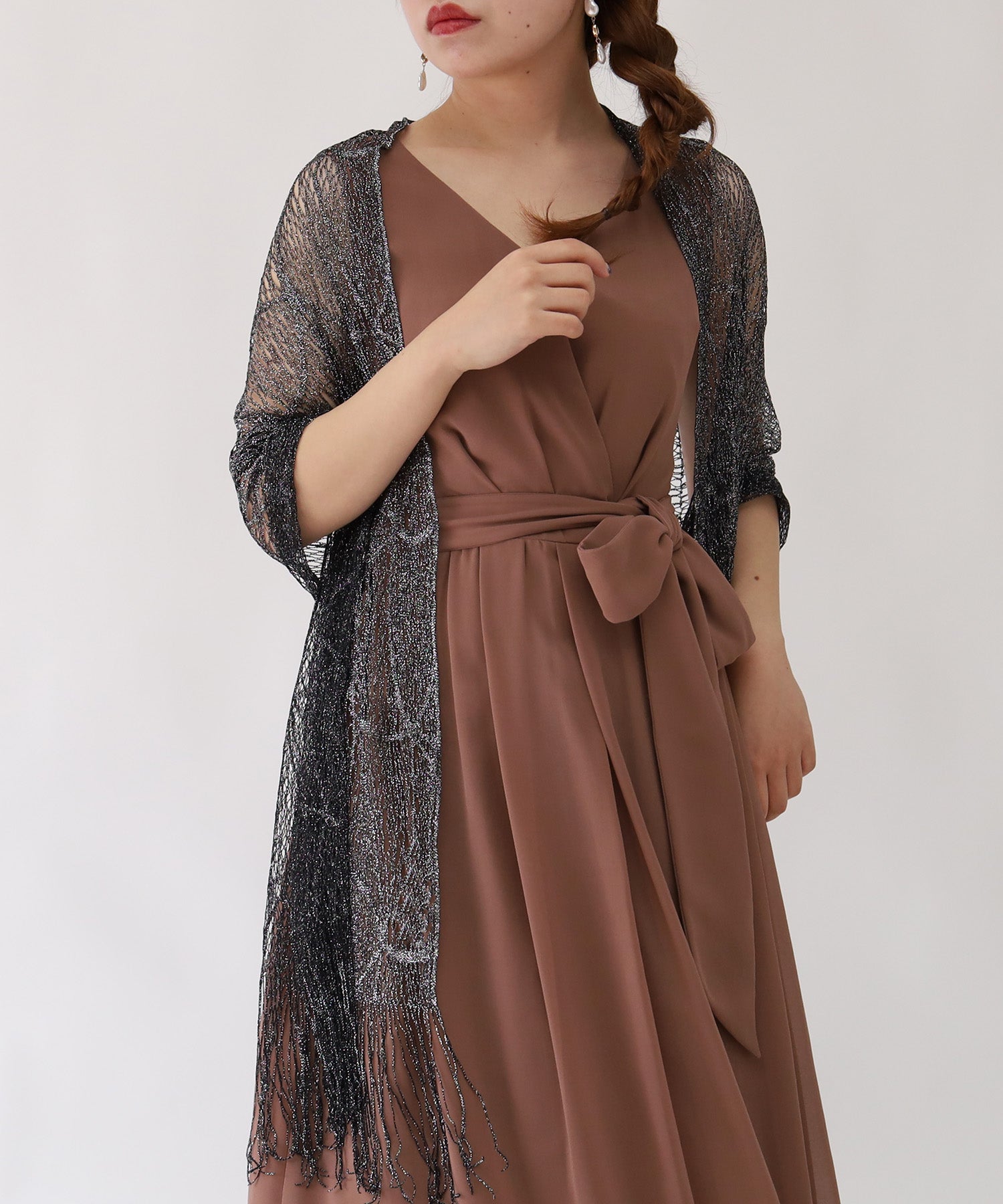 ブラック model:156cm 着用サイズ:FREE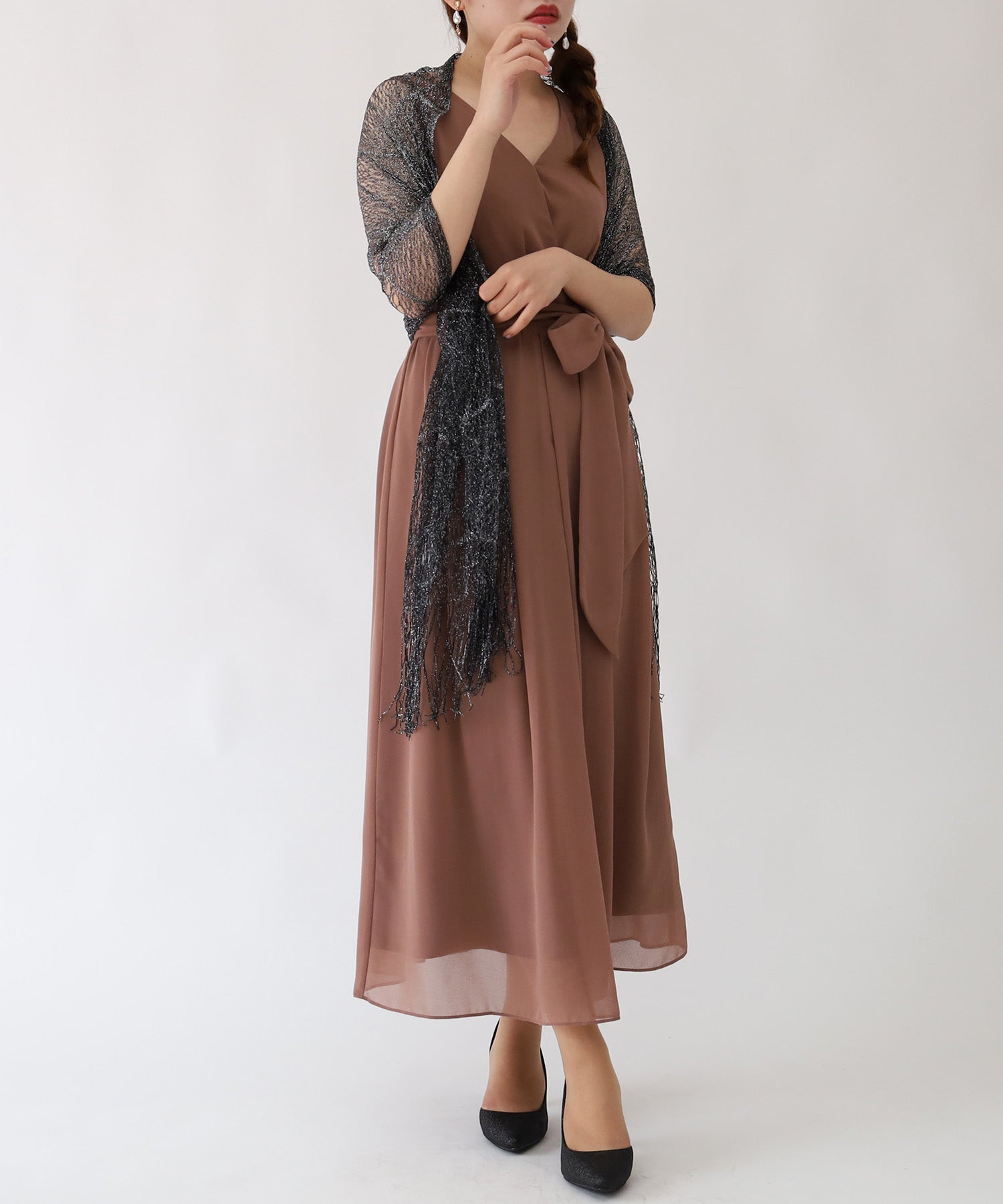 ブラック model:156cm 着用サイズ:FREE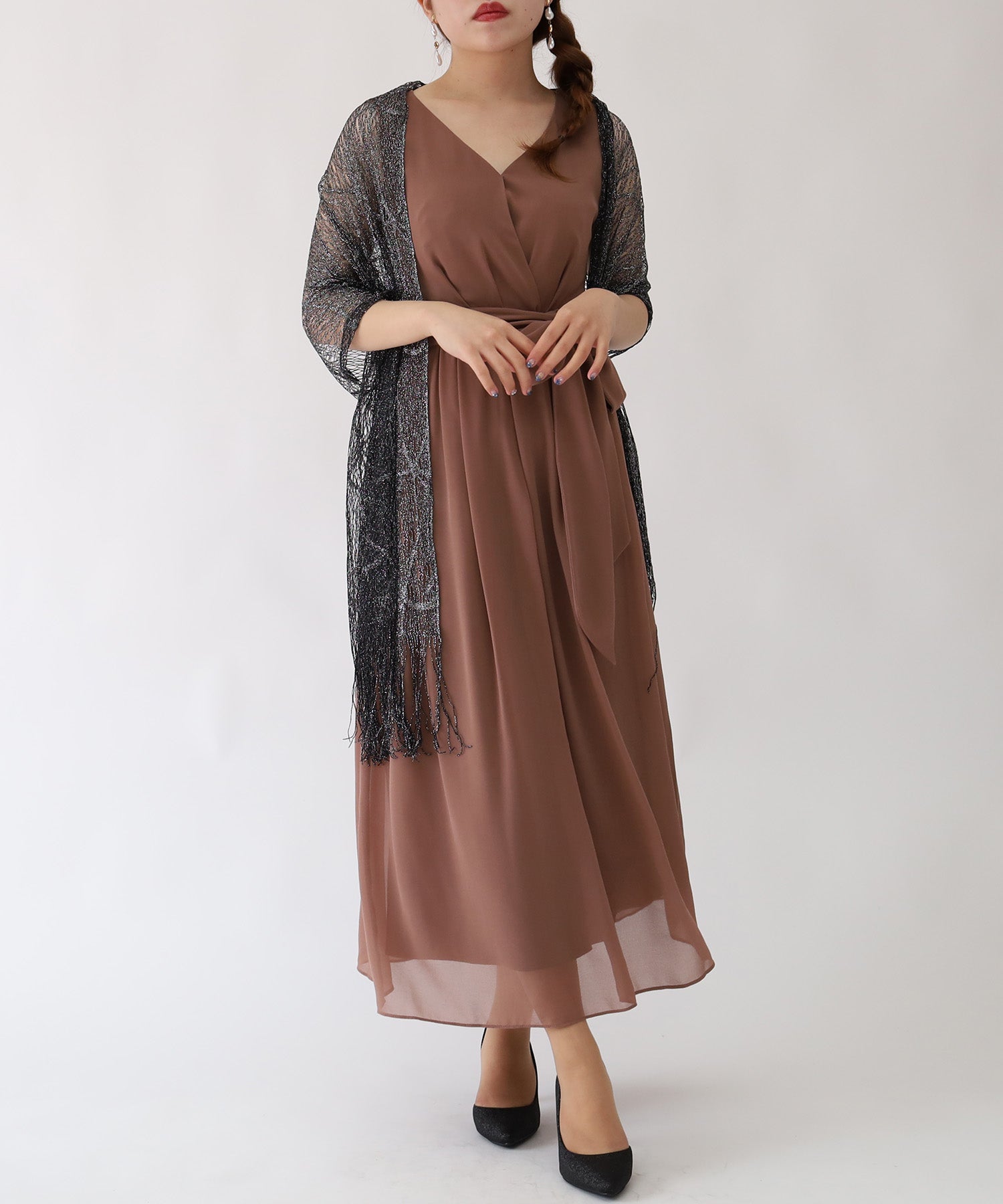 ブラック model:156cm 着用サイズ:FREE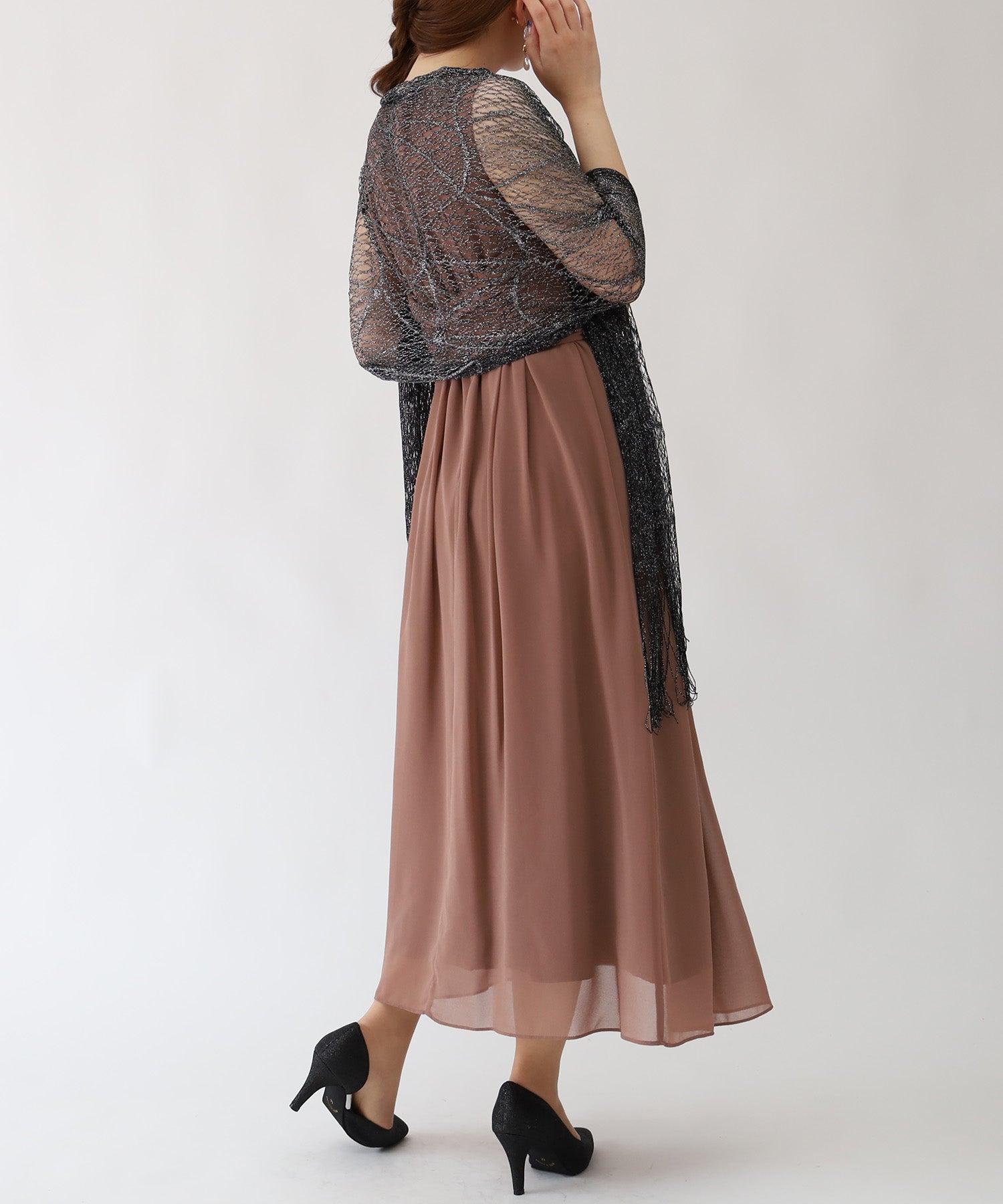 ブラック model:156cm 着用サイズ:FREE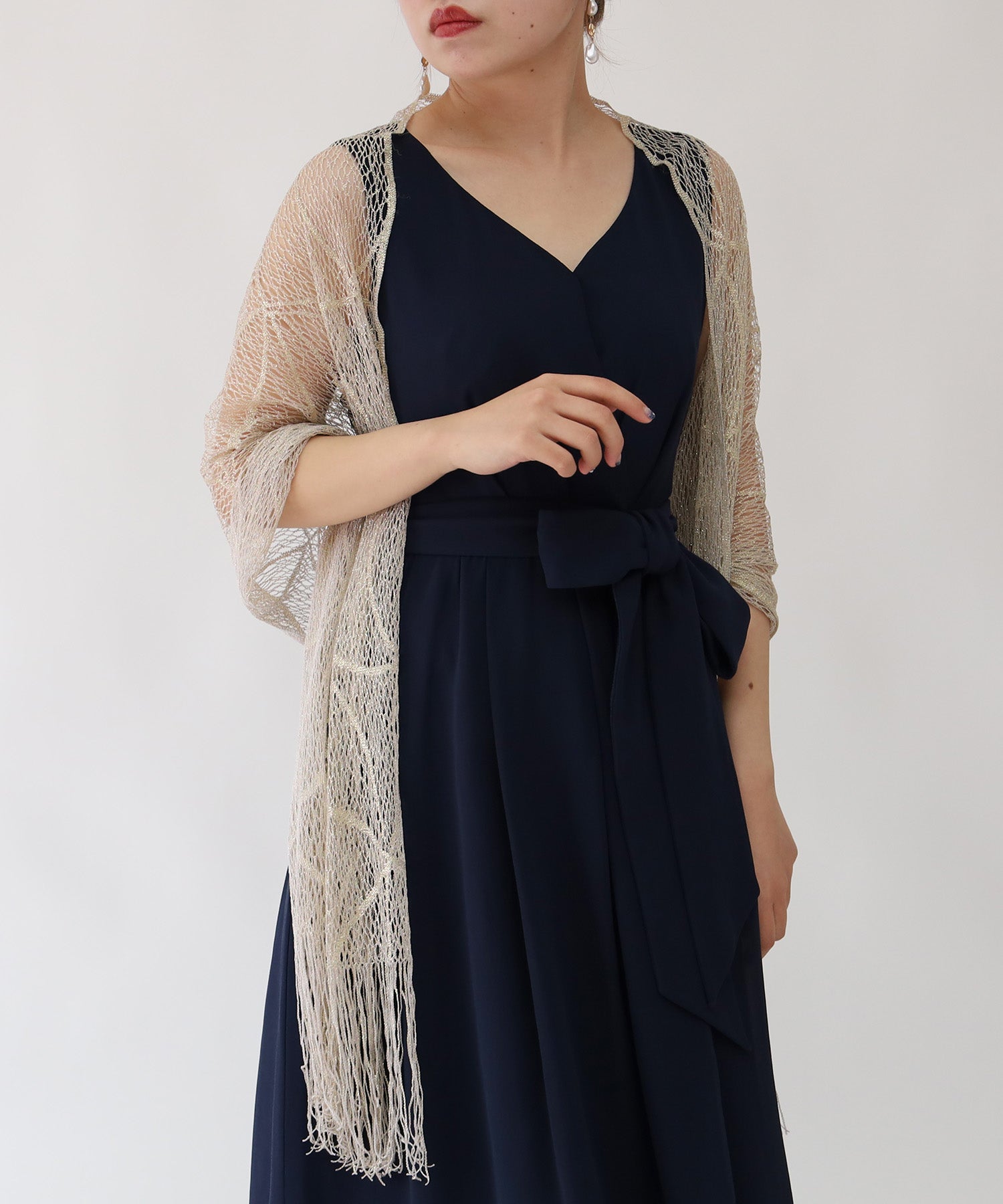 ゴールド model:156cm 着用サイズ:FREE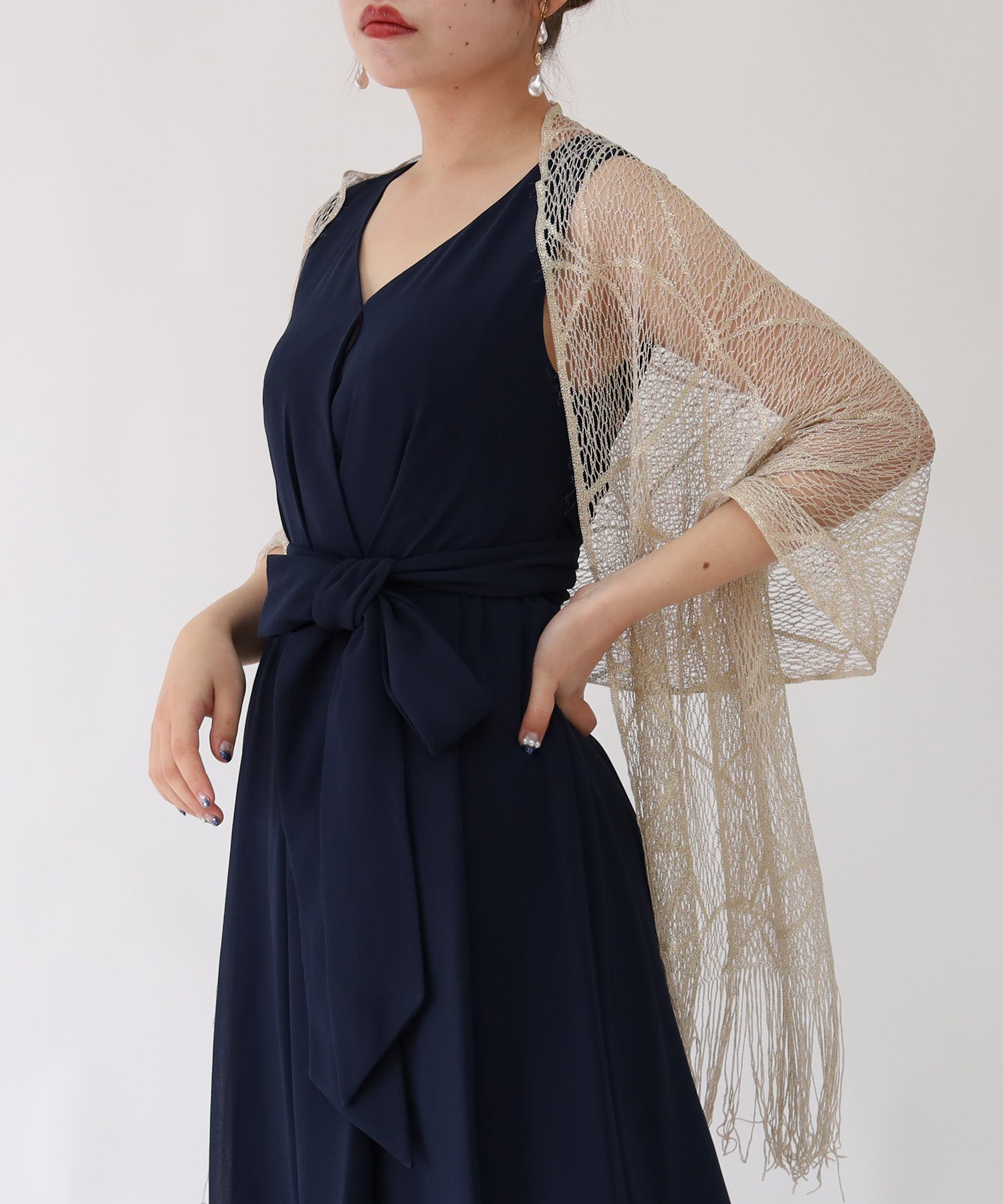 ゴールド model:156cm 着用サイズ:FREE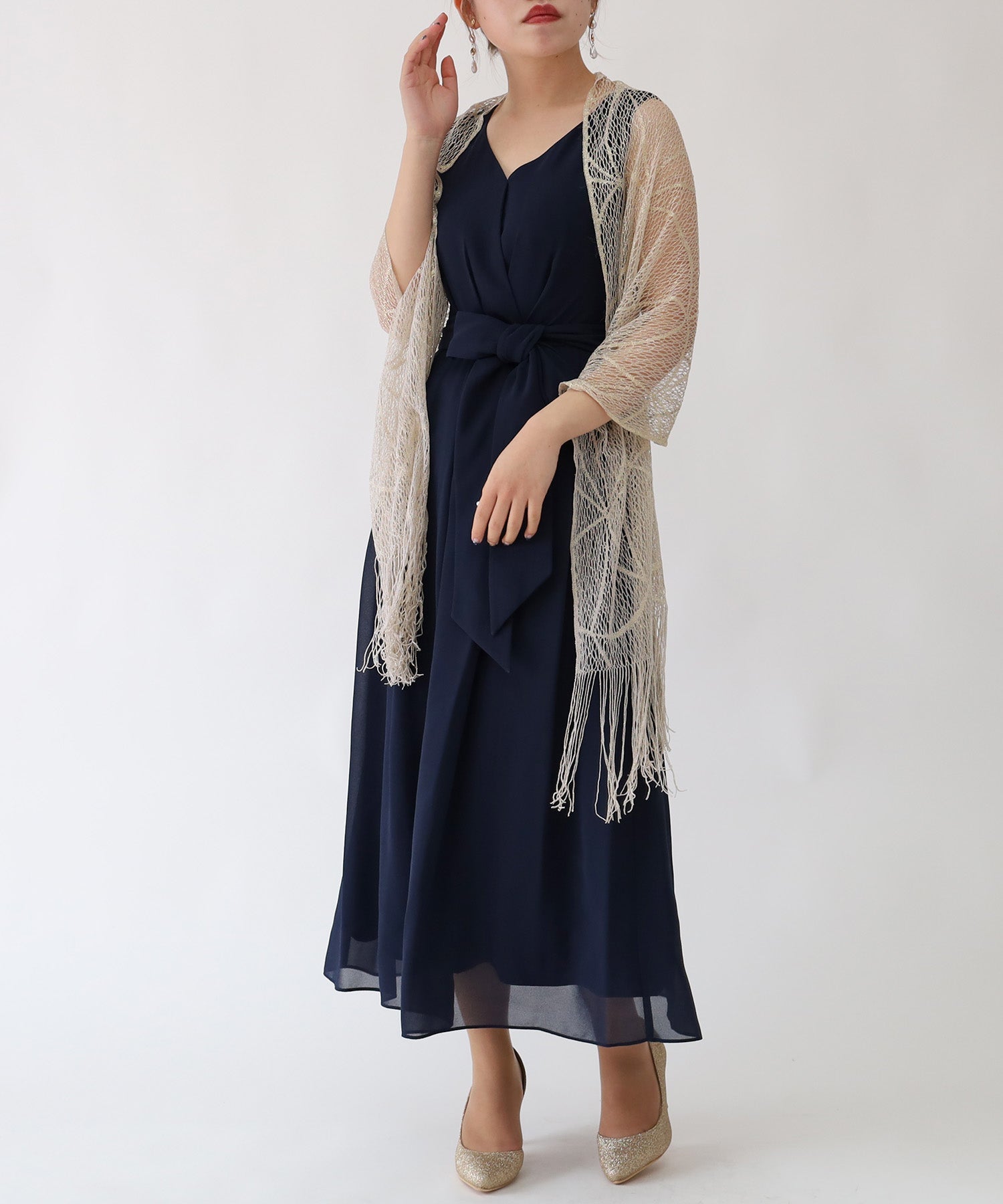 ゴールド model:156cm 着用サイズ:FREE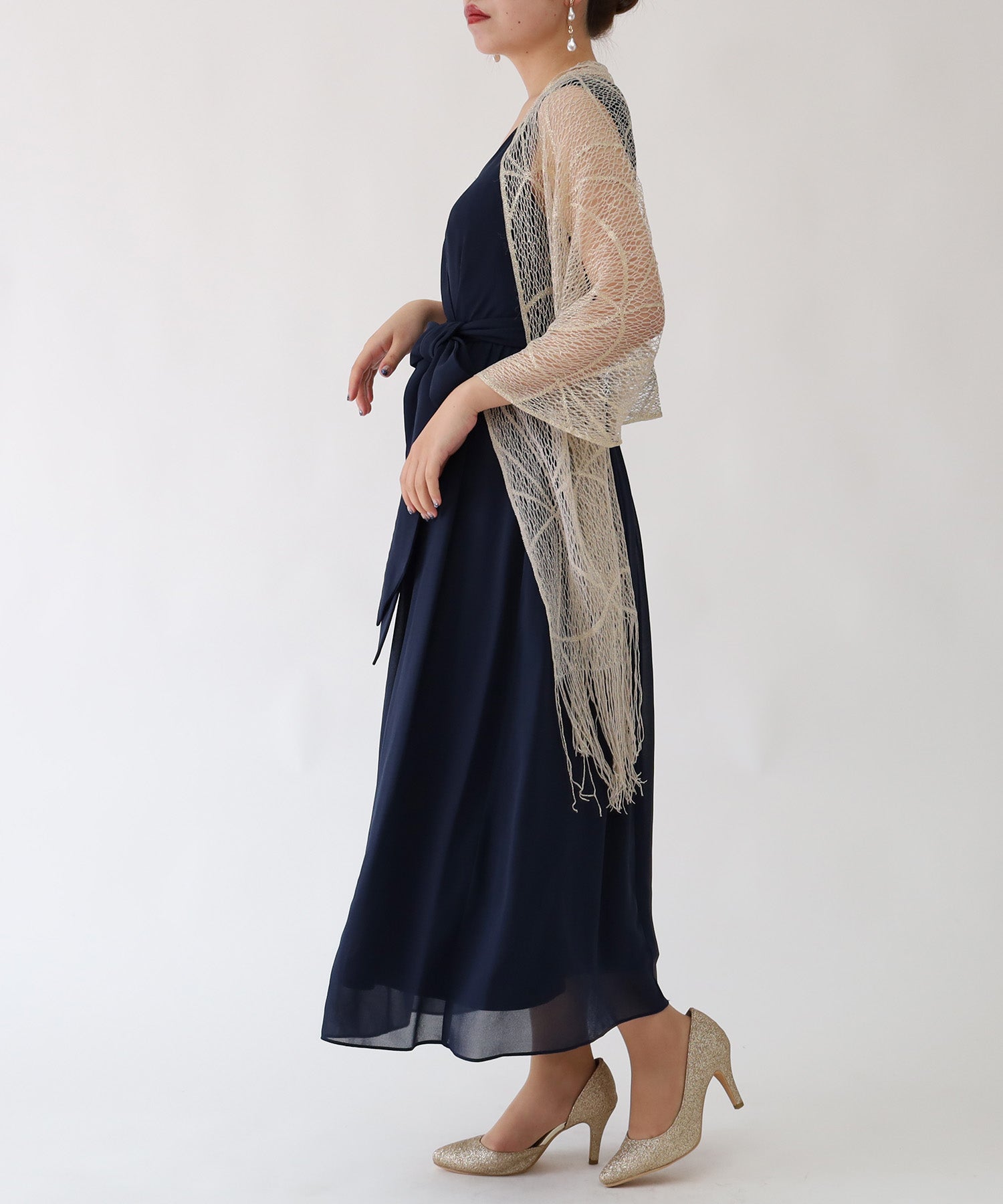 ゴールド model:156cm 着用サイズ:FREE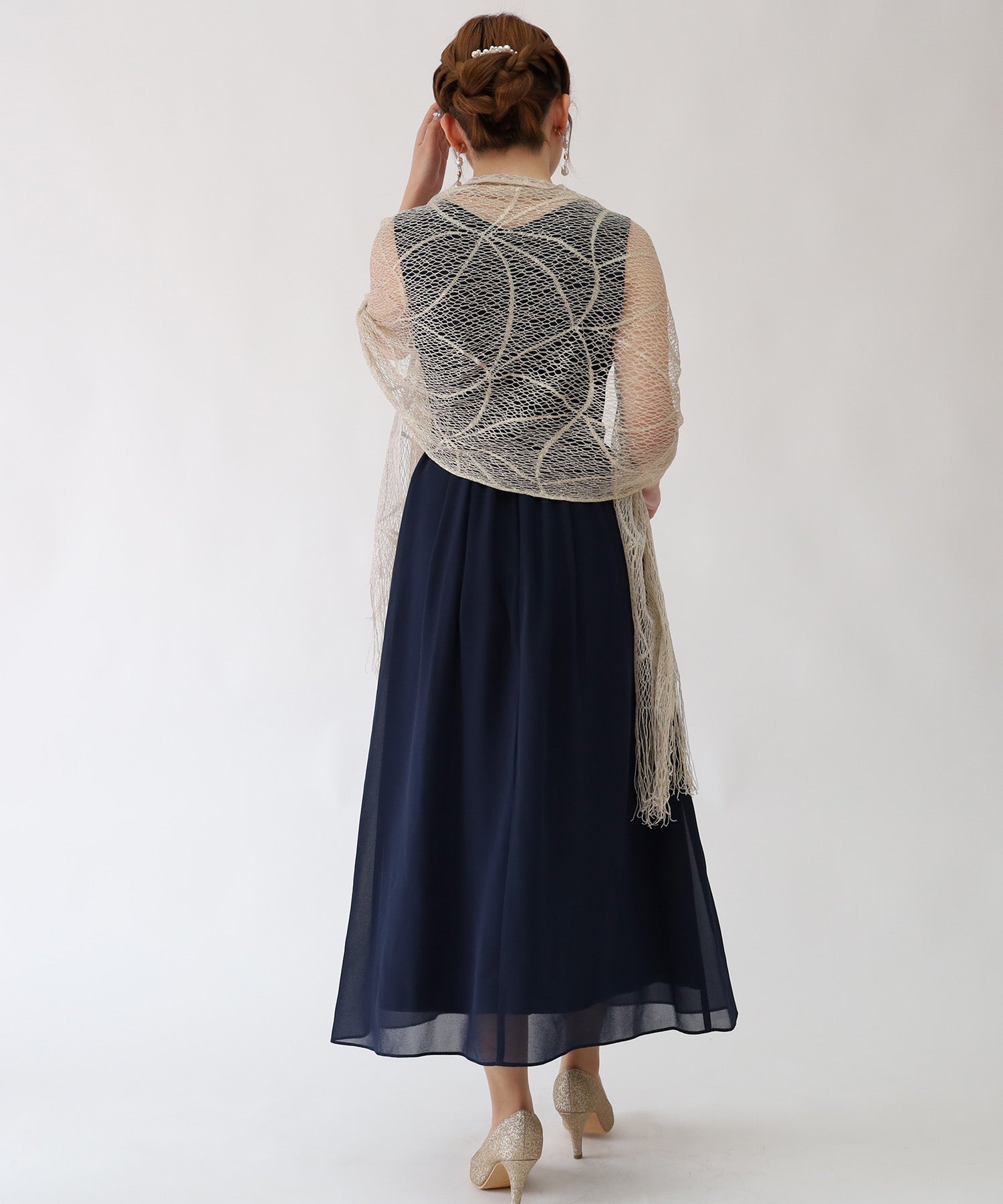 ゴールド model:156cm 着用サイズ:FREE
Lame knit shawl
SKU: 4-016-1093-25210001
Sale price

¥4,180
Regular price
(/)
◇For formal occasions such as weddings, after-parties, parties, etc.◇

A gorgeous shawl with sparkling glitter.

The gorgeous and easy-to-arrange design is perfect for formal occasions.

Recommended points that you will find useful.

You can tie them together or fasten them with a corsage or scrunchie to create a different look.

Country of origin: Japan

| size | Width | Standing width | fringe |
| --- | --- | --- | --- |
| FREE | 172 | 53 | 15 |

*The table above is a dimension table for each size.

*The size indicated on the product is the standard size for wearing.

*Even for the same product, there may be individual differences of about 1cm during the production process.

*Please note that the color of the product may differ slightly from the actual product due to external light and lighting.
Only 1 unit left
Only 1 unit left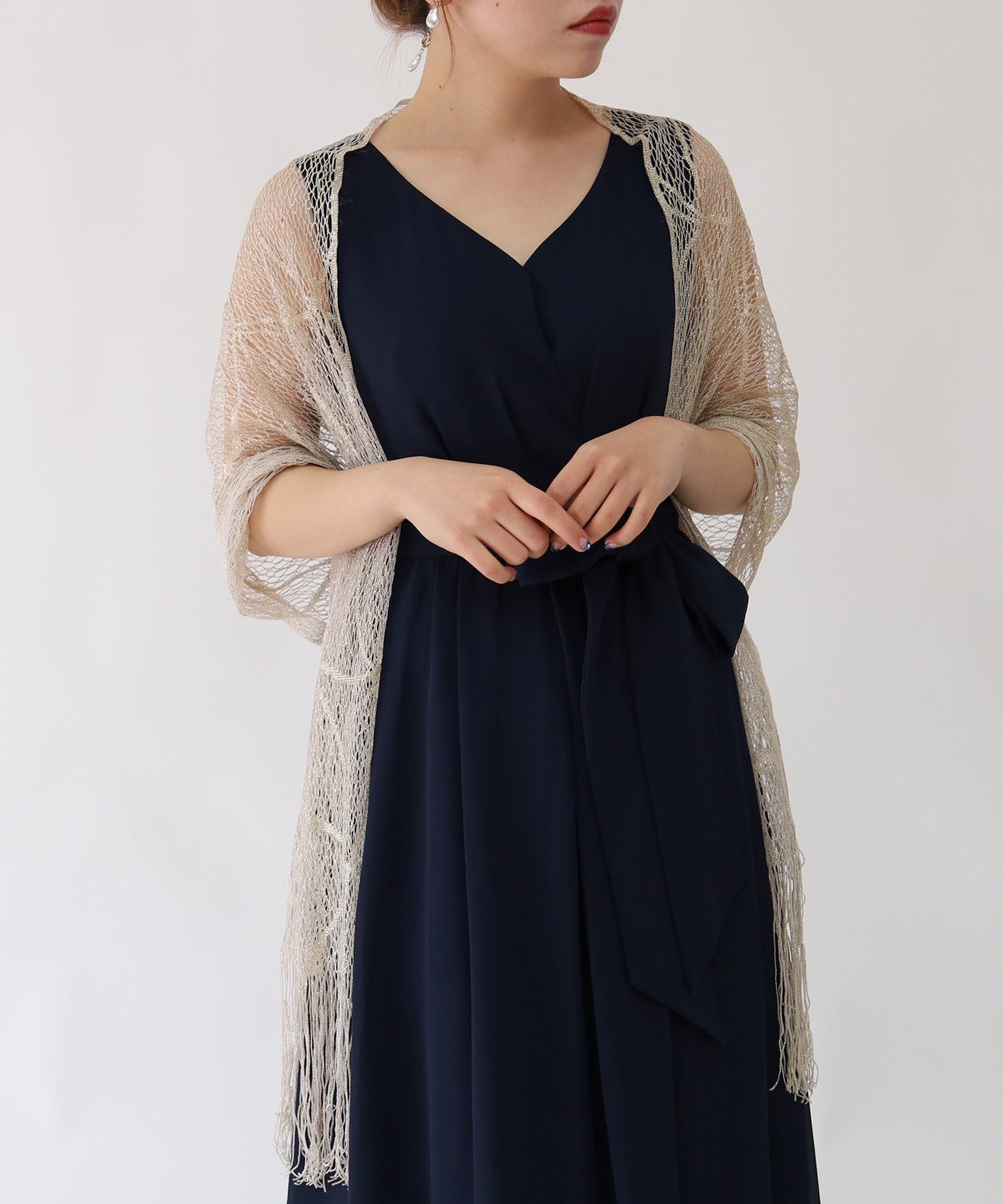 Lame knit shawl
Sale price

¥4,180
Regular price
Choose options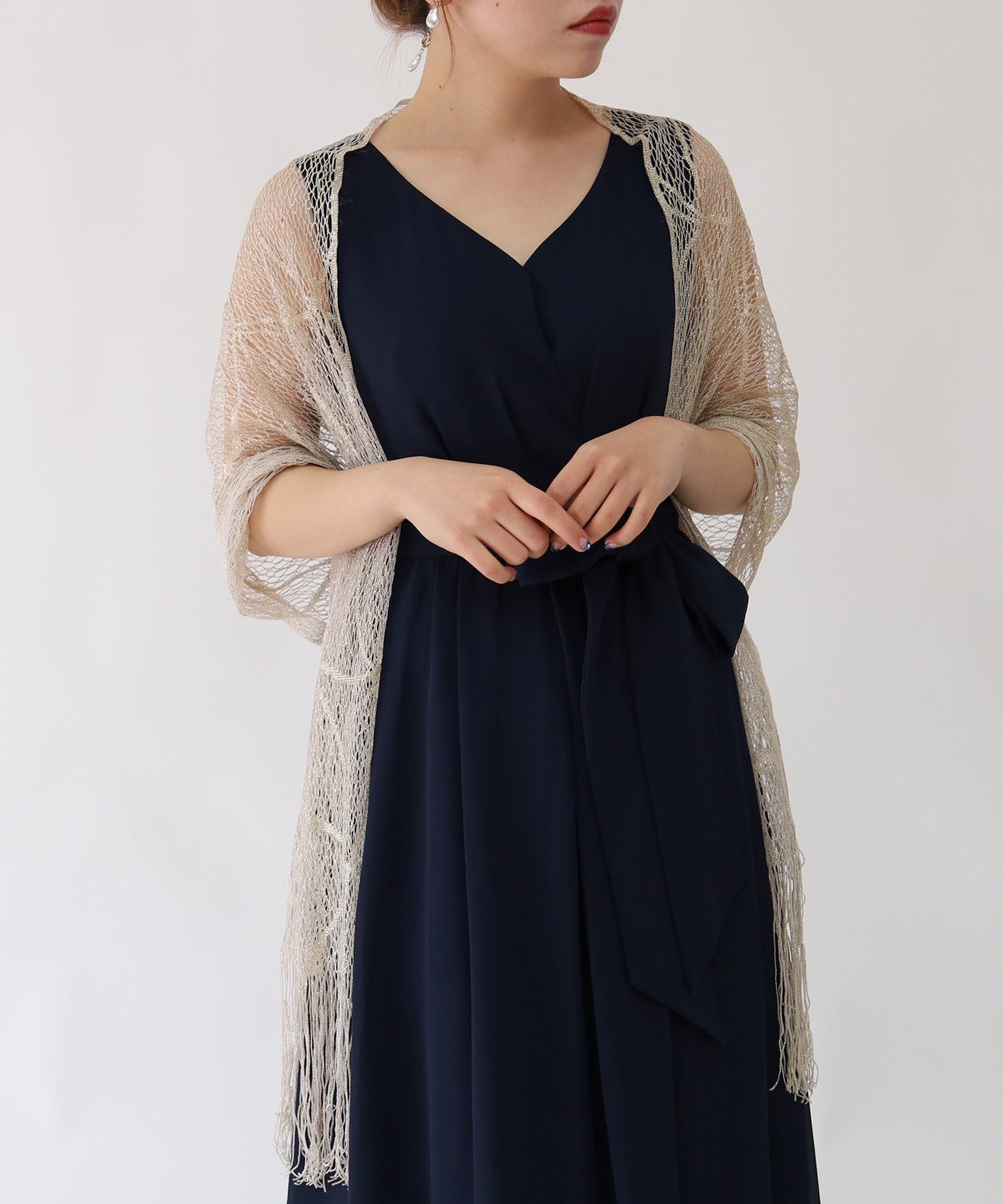 ゴールド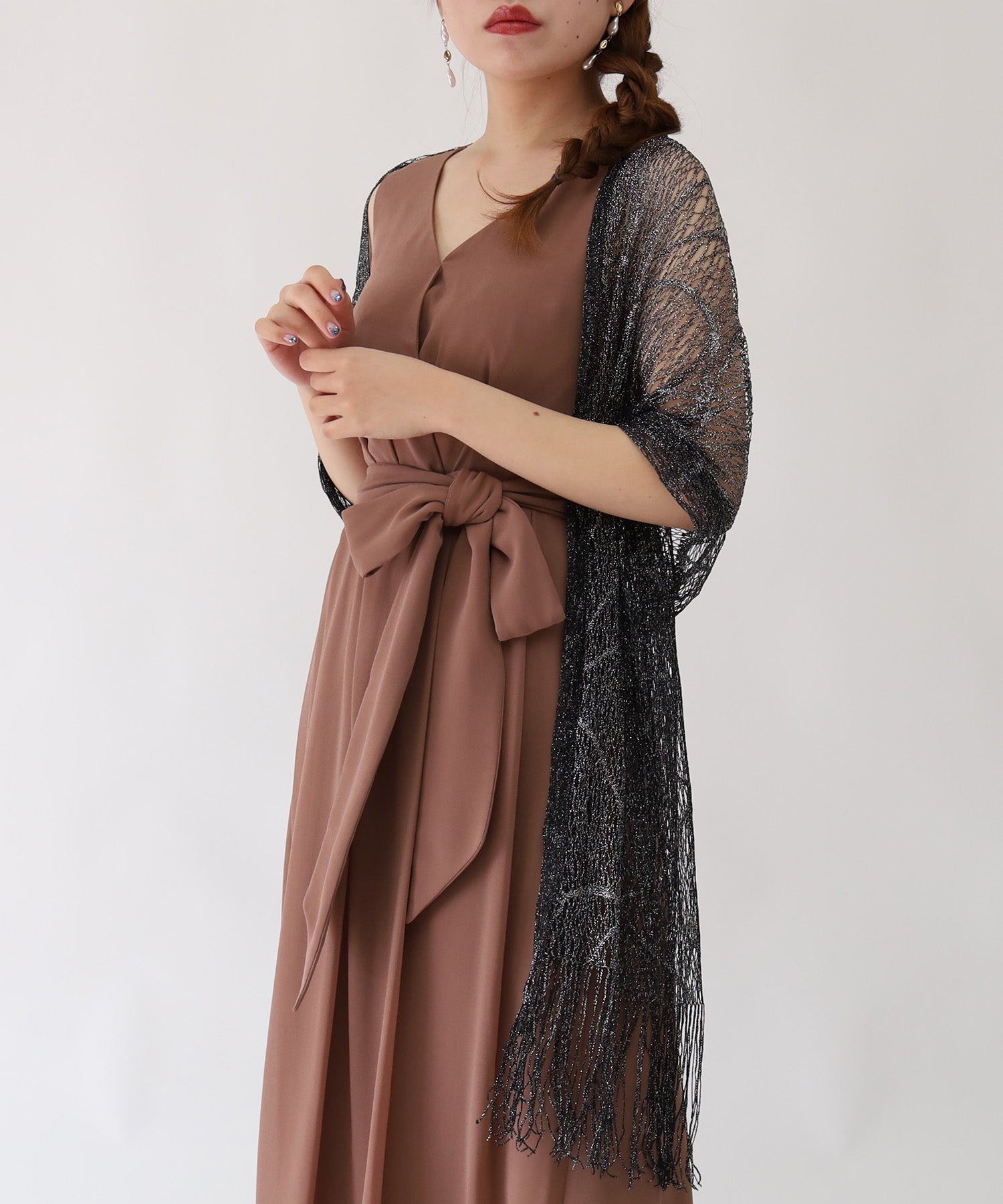 ブラック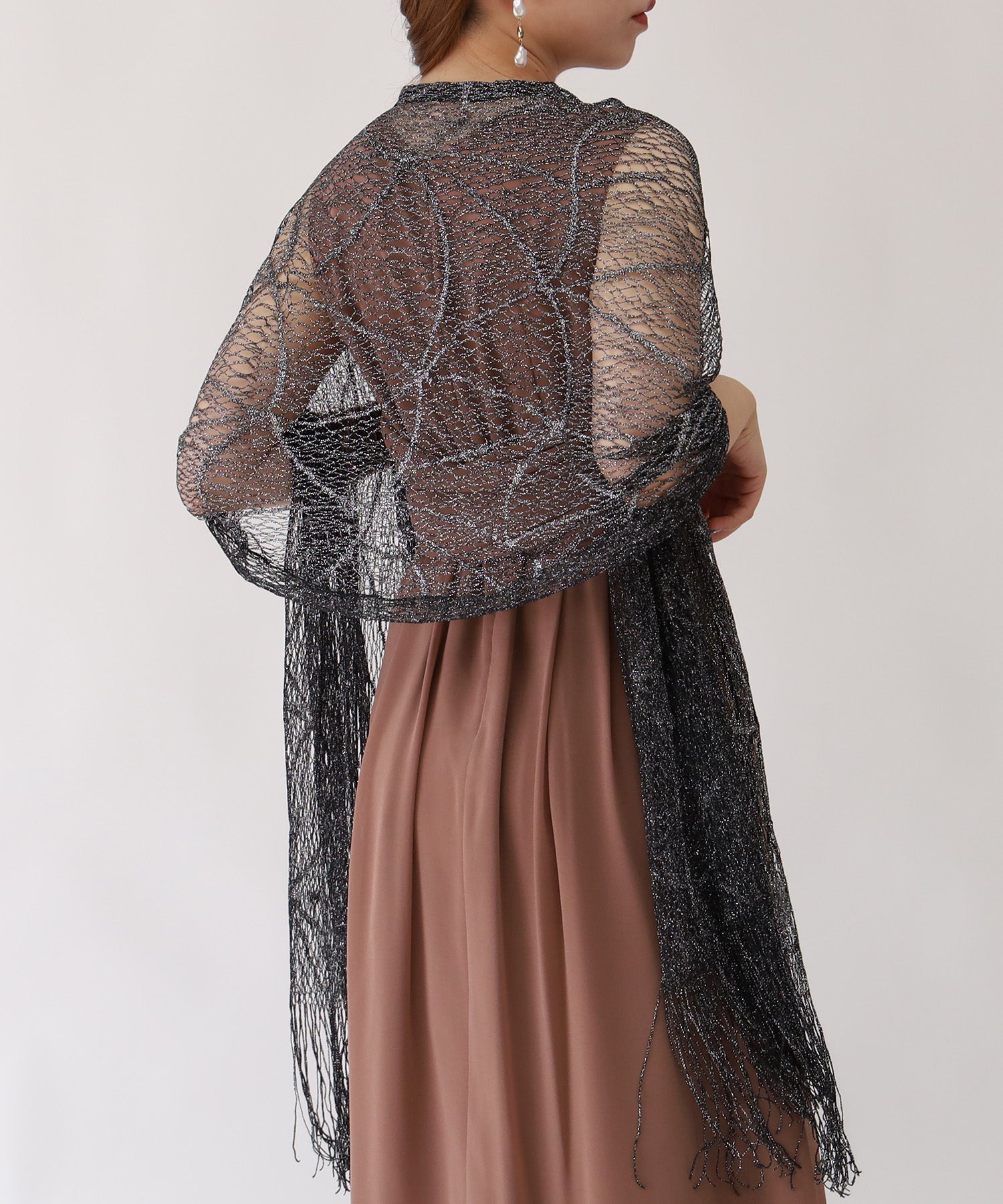 ブラック model:156cm 着用サイズ:FREE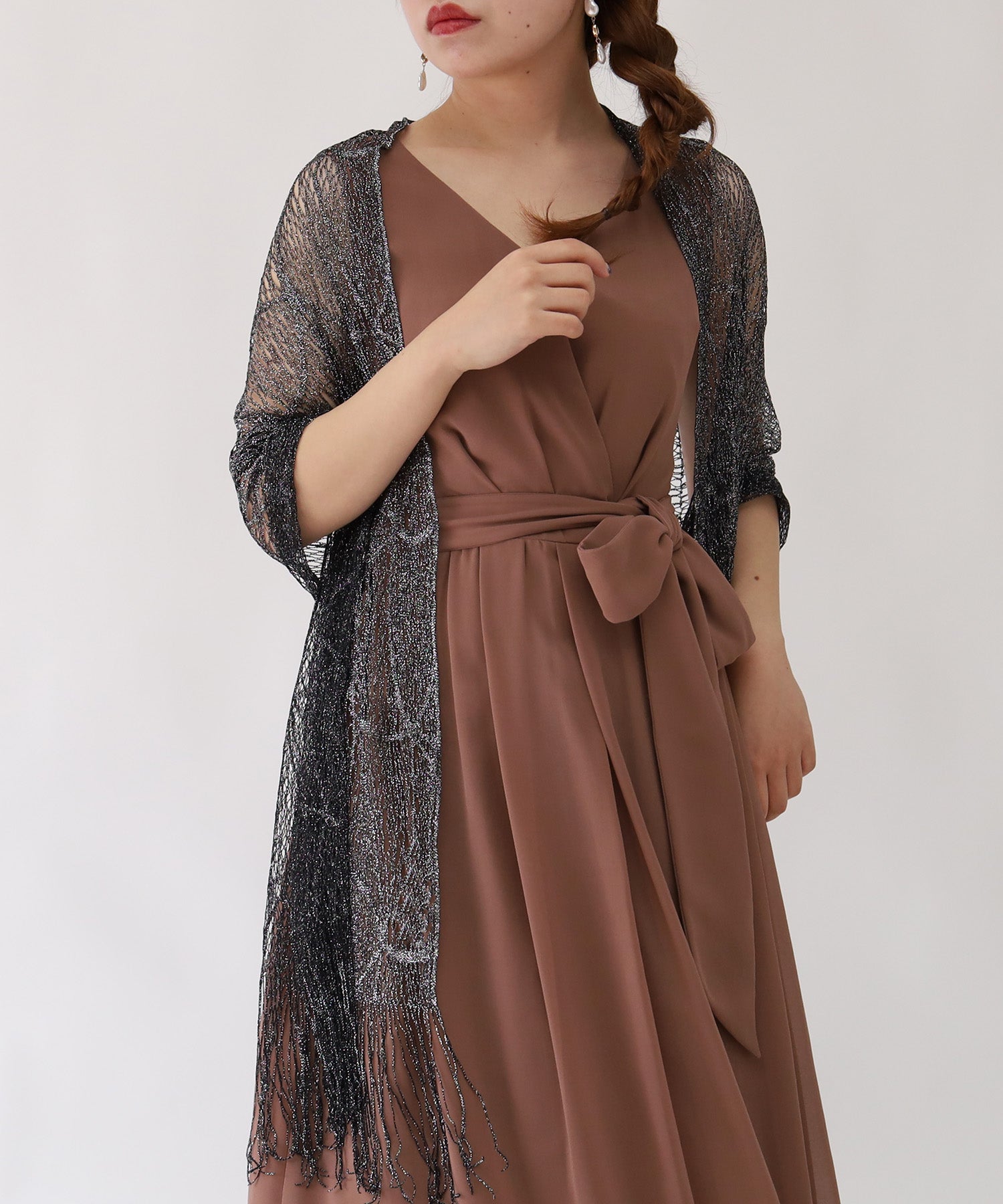 ブラック model:156cm 着用サイズ:FREE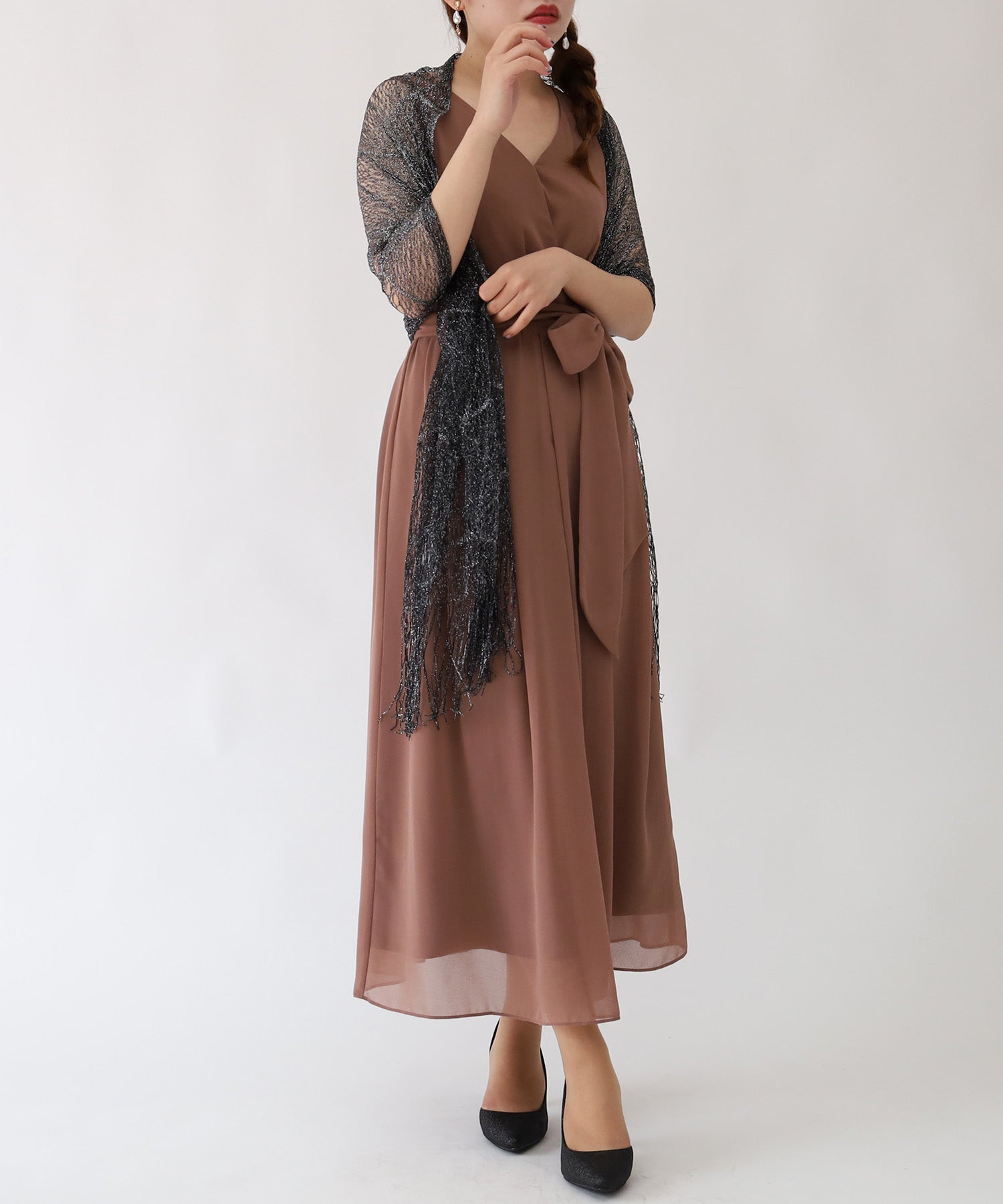 ブラック model:156cm 着用サイズ:FREE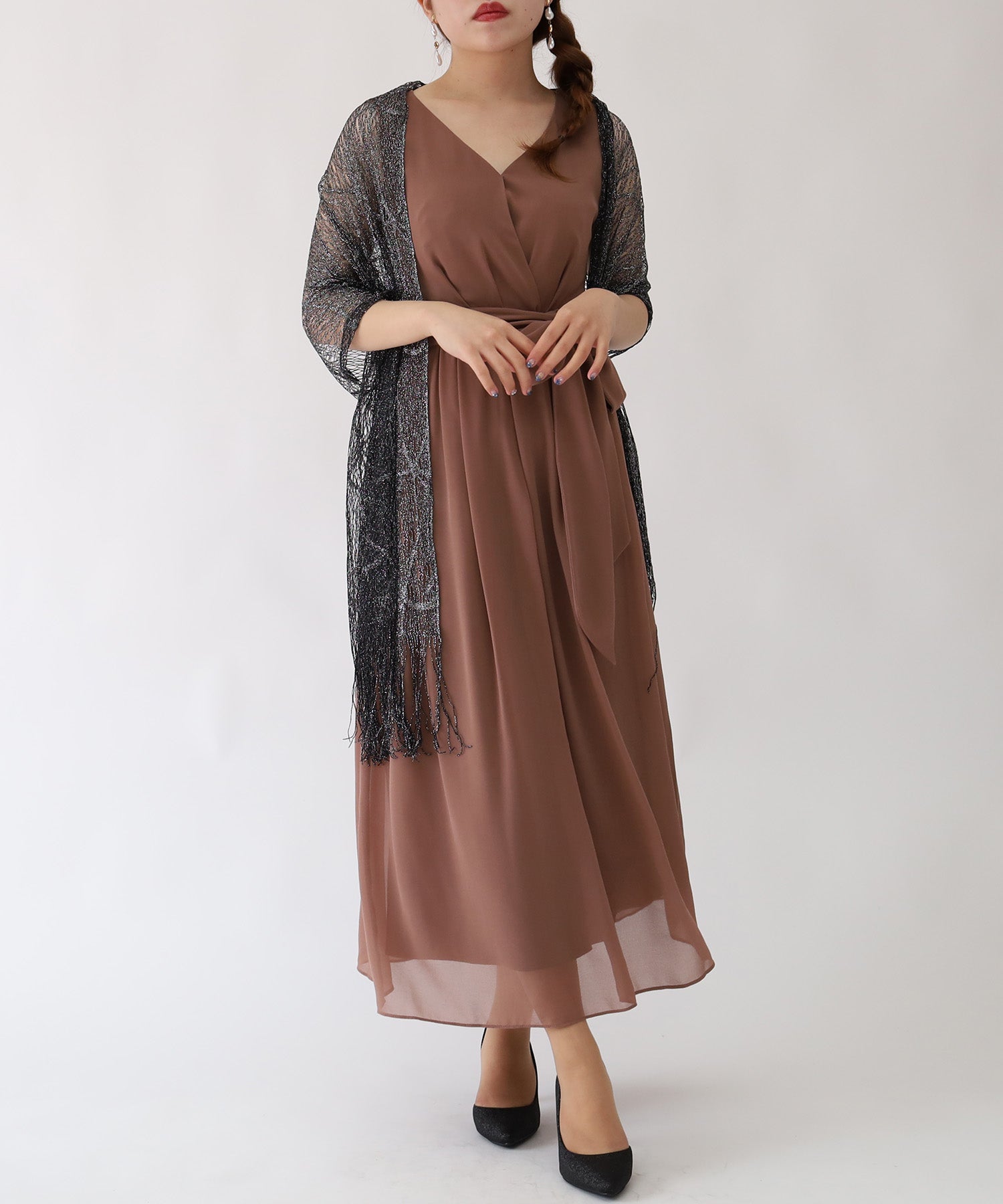 ブラック model:156cm 着用サイズ:FREE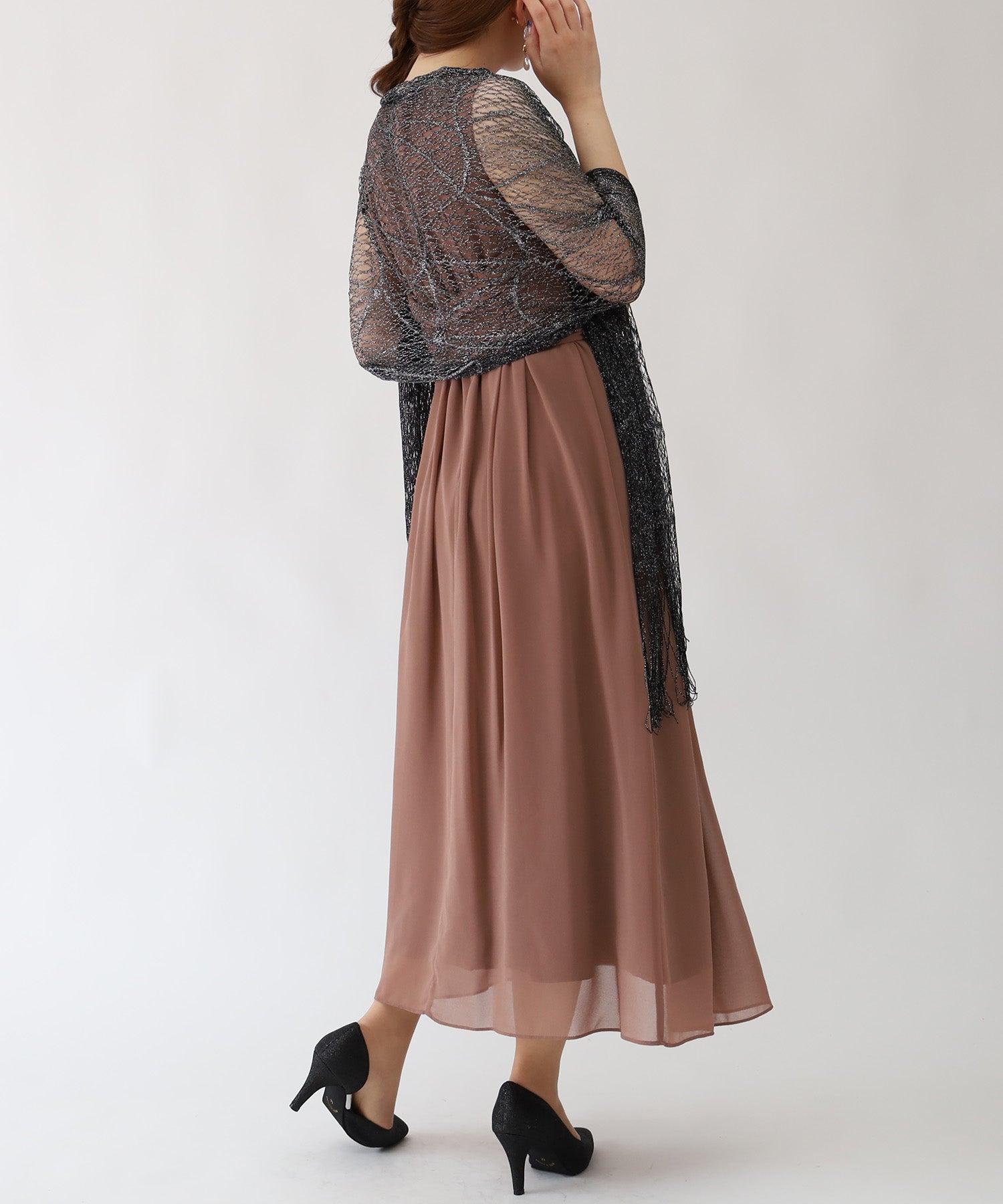 ブラック model:156cm 着用サイズ:FREE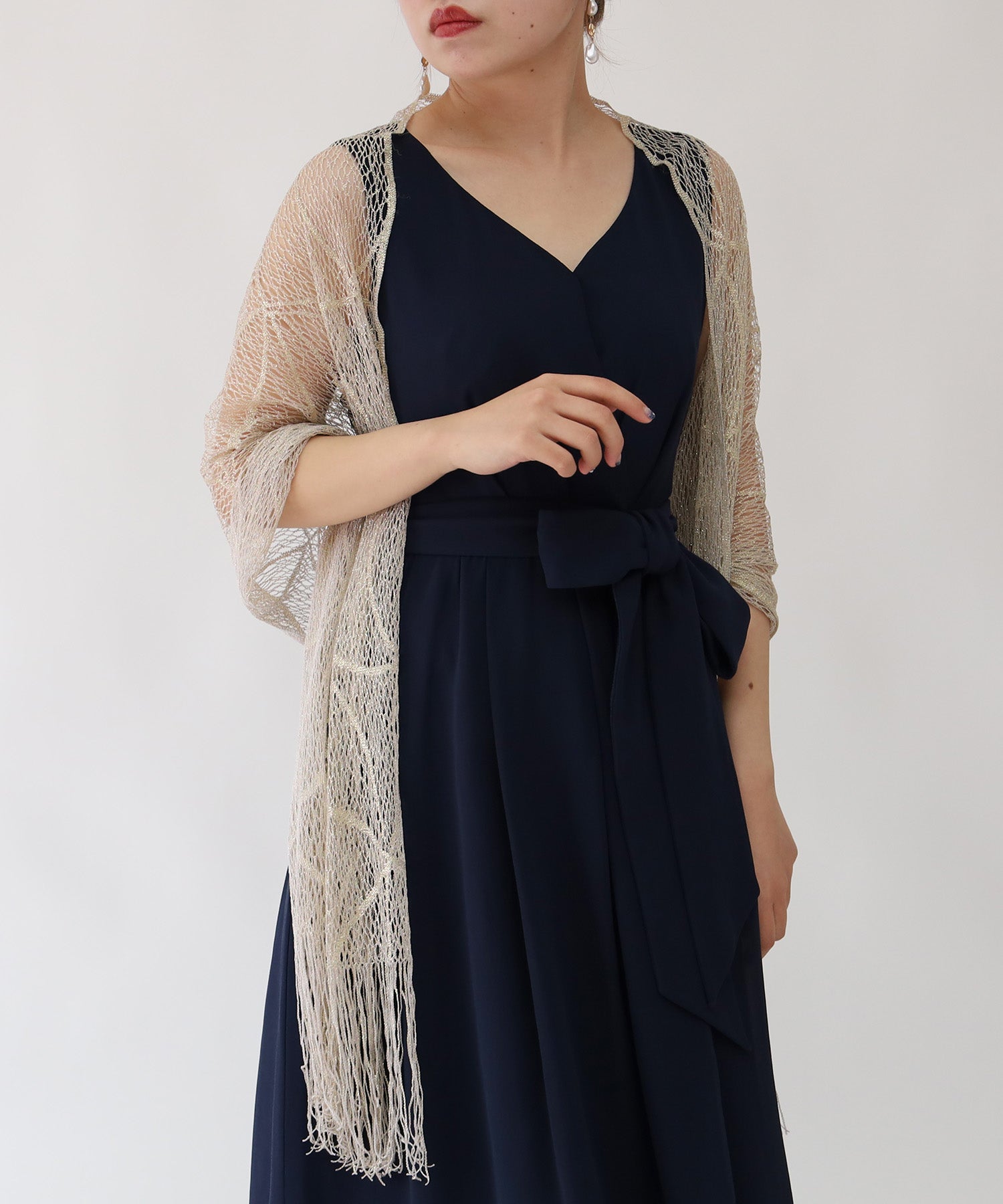 ゴールド model:156cm 着用サイズ:FREE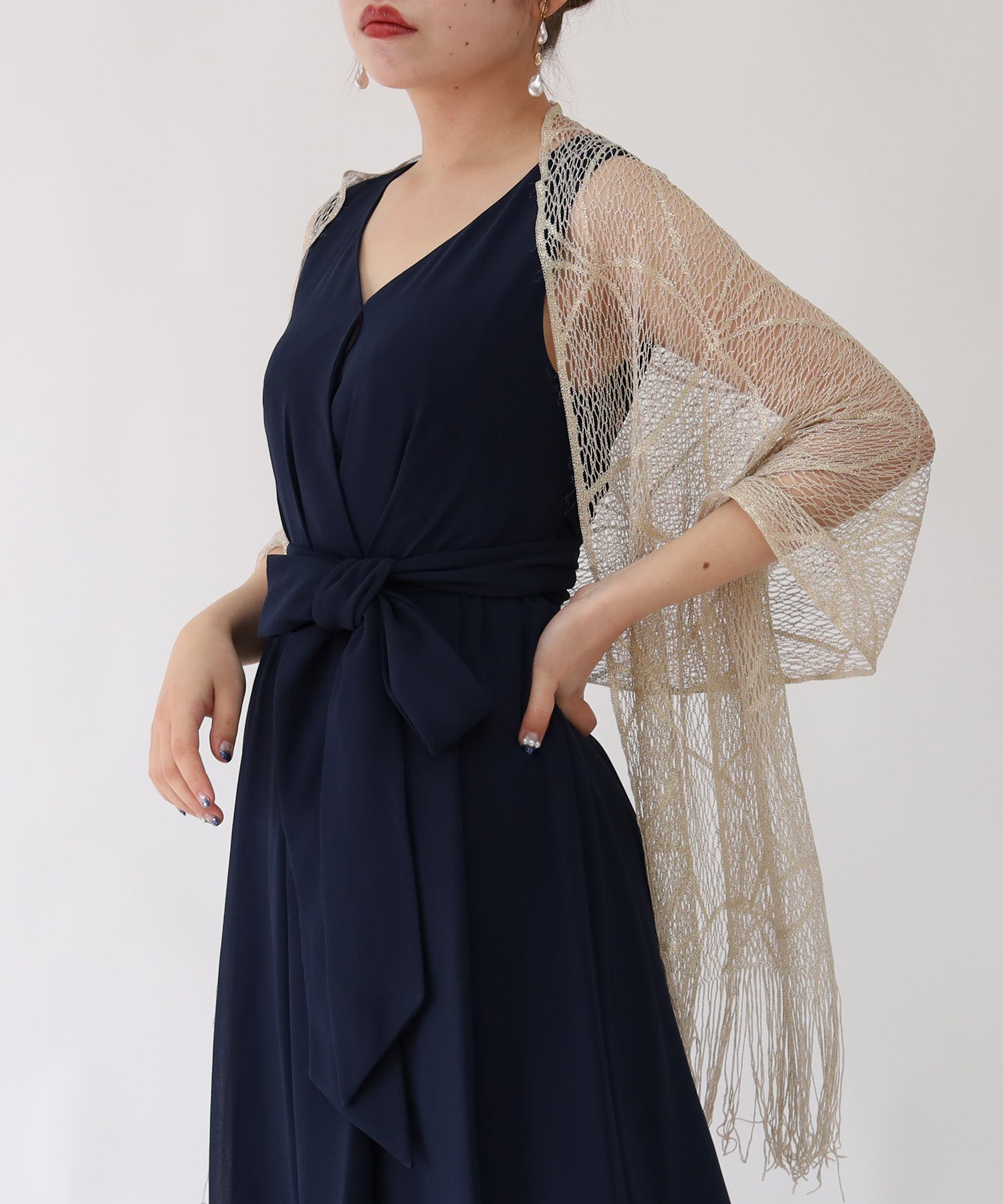 ゴールド model:156cm 着用サイズ:FREE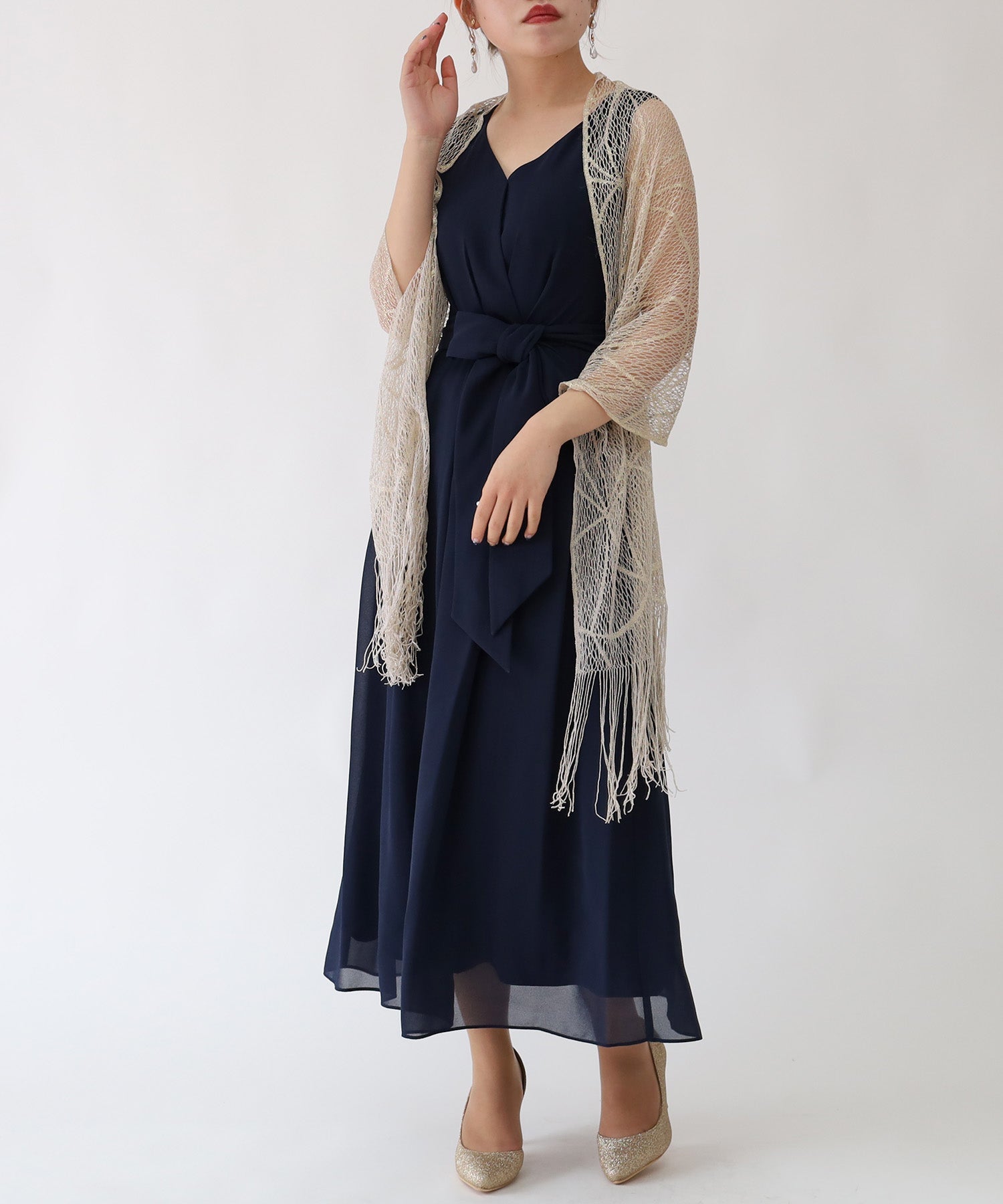 ゴールド model:156cm 着用サイズ:FREE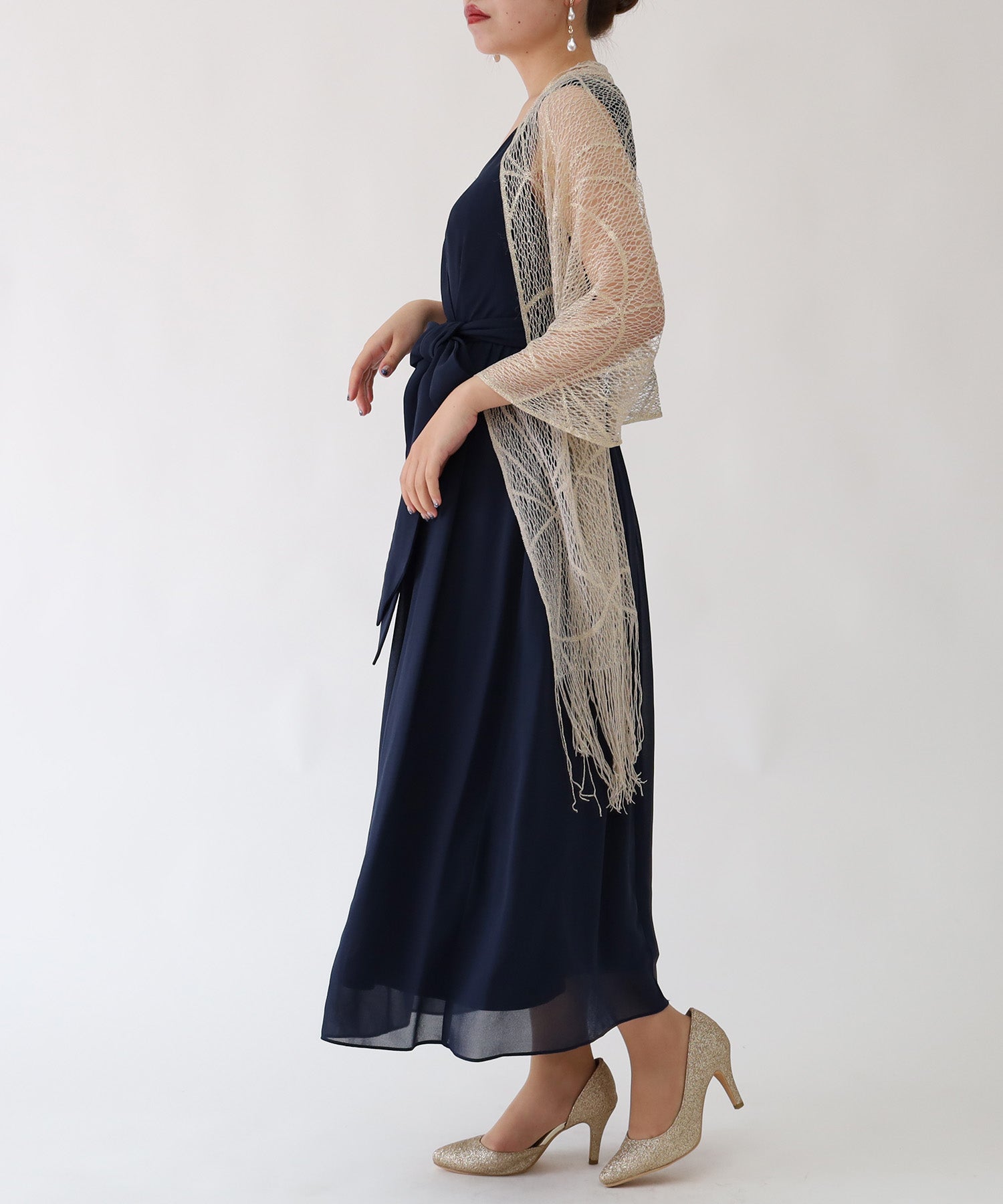 ゴールド model:156cm 着用サイズ:FREE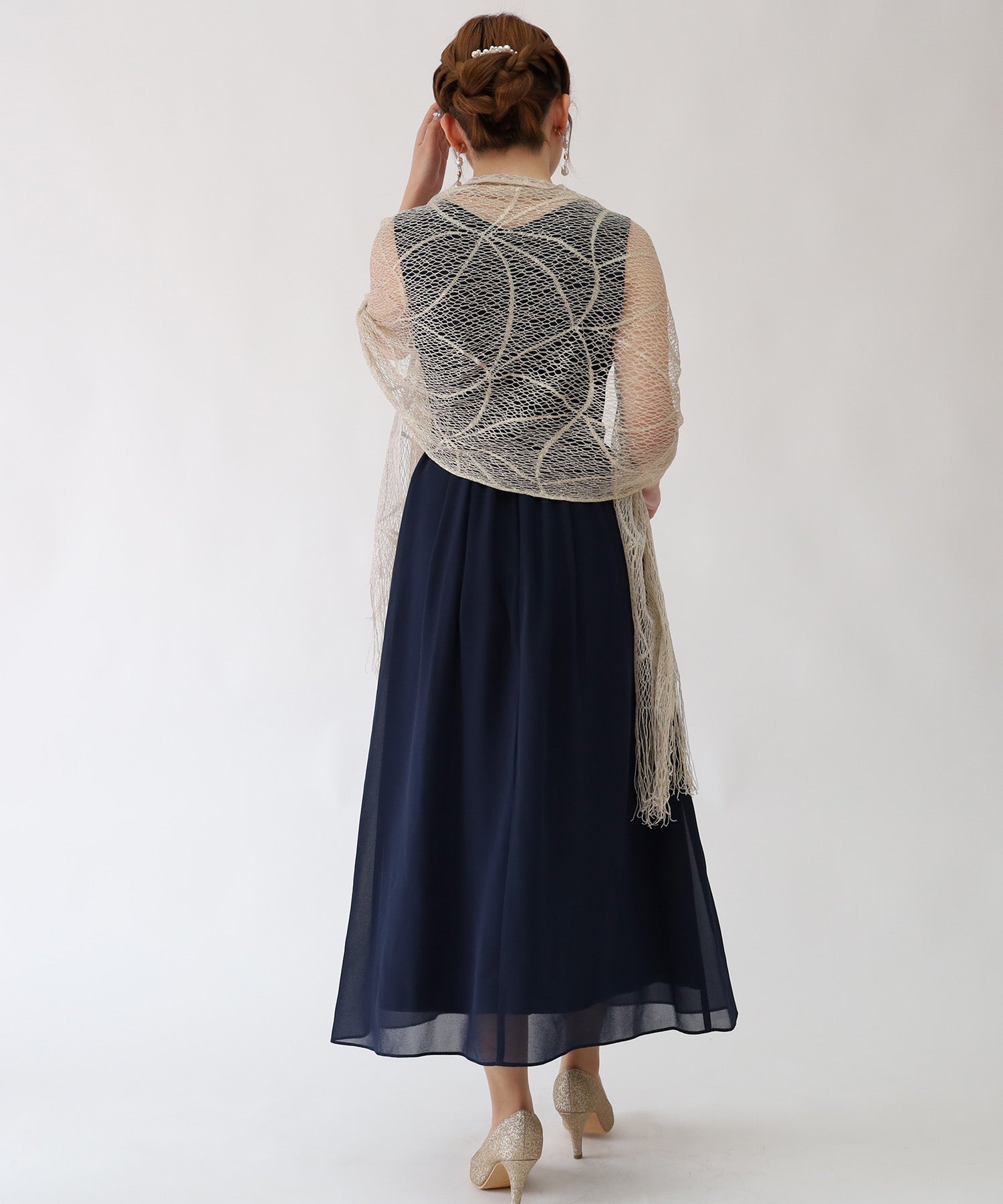 ゴールド model:156cm 着用サイズ:FREE