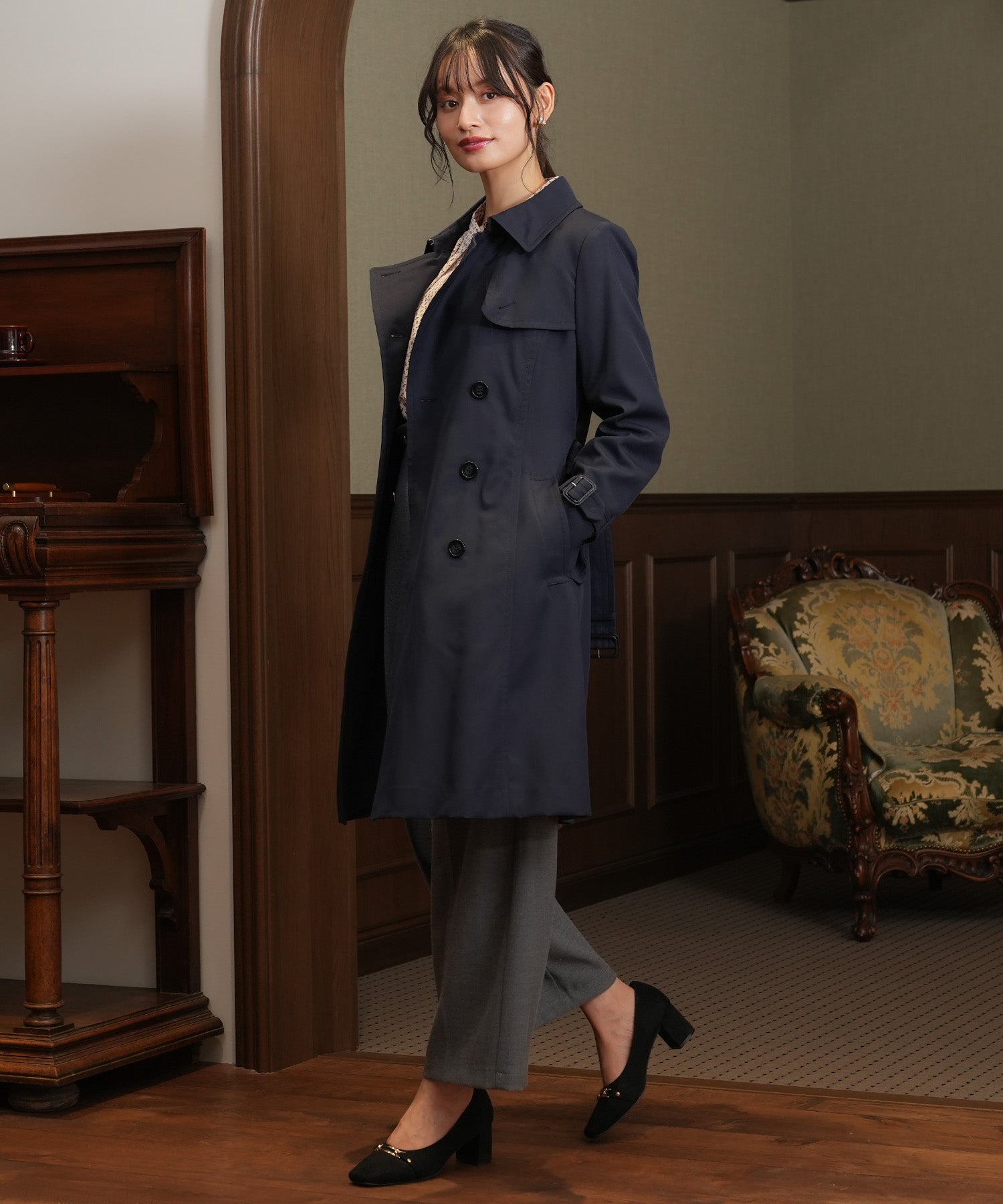 ネイビー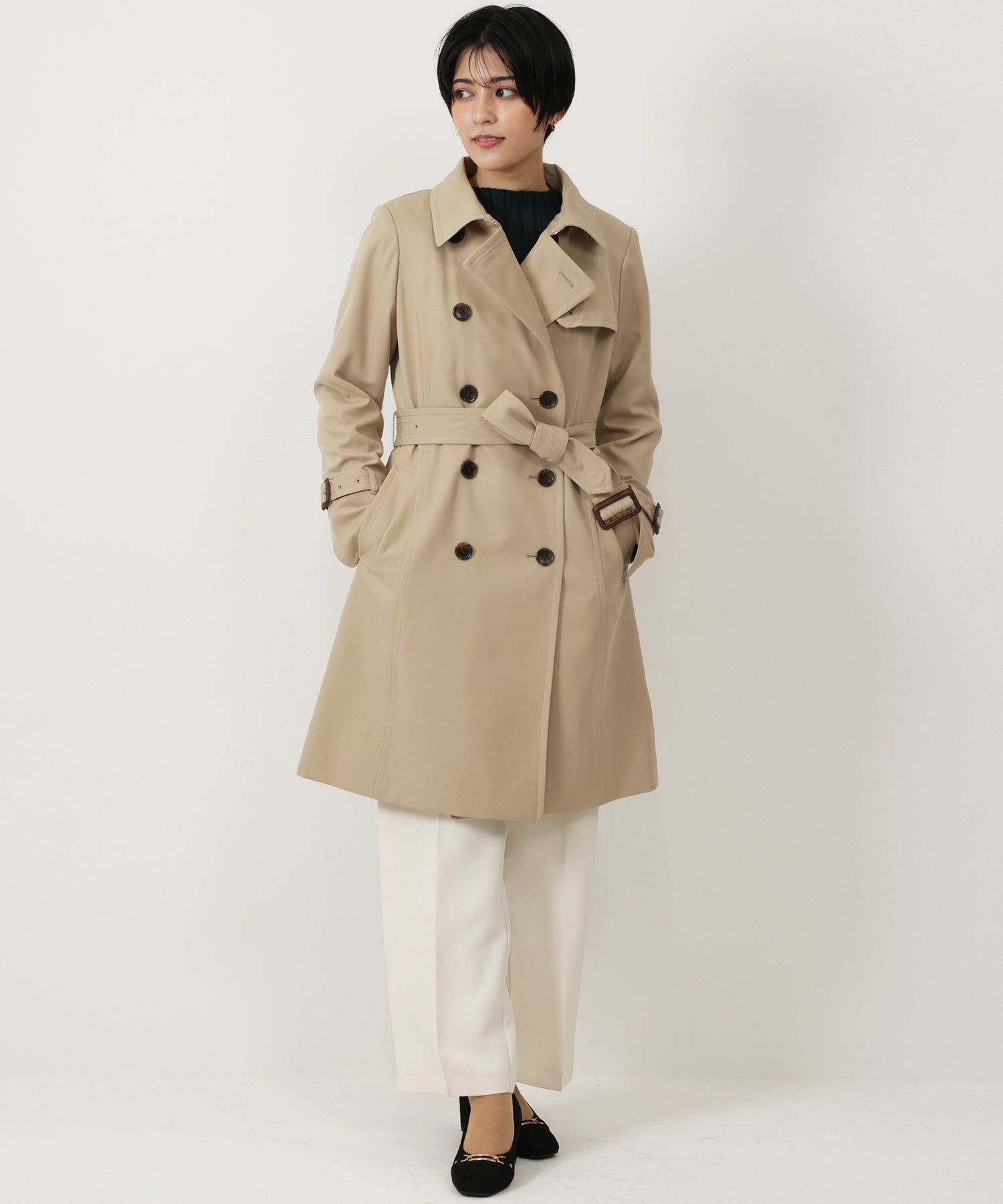 アイボリー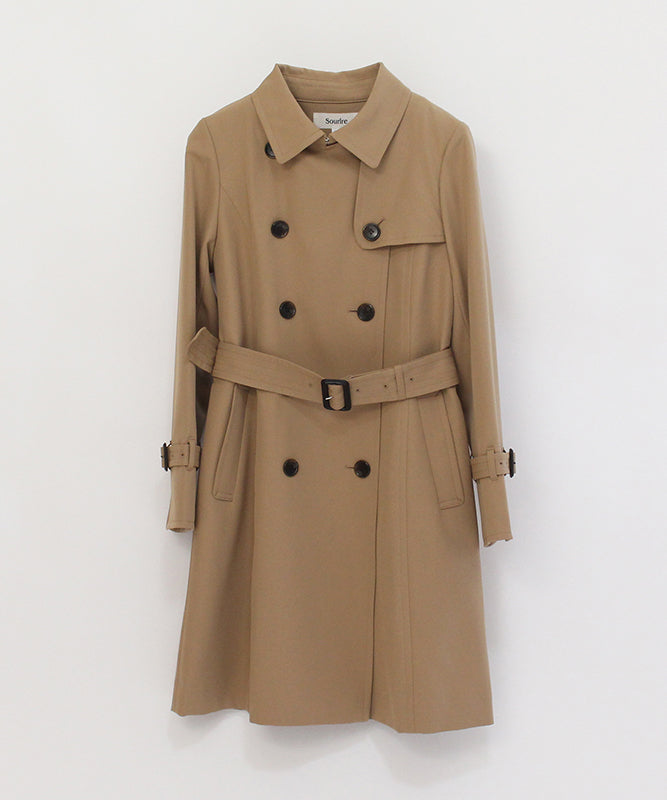 ベージュ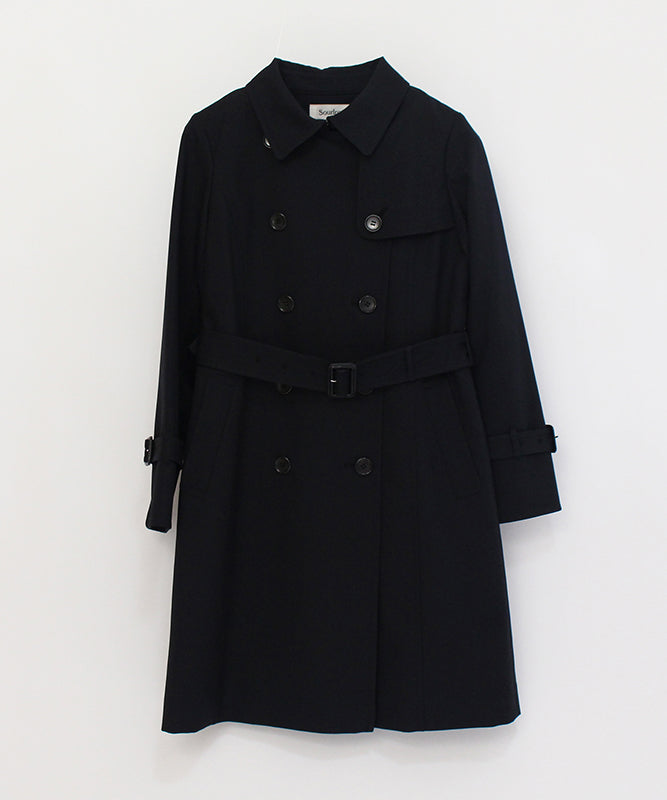 ブラック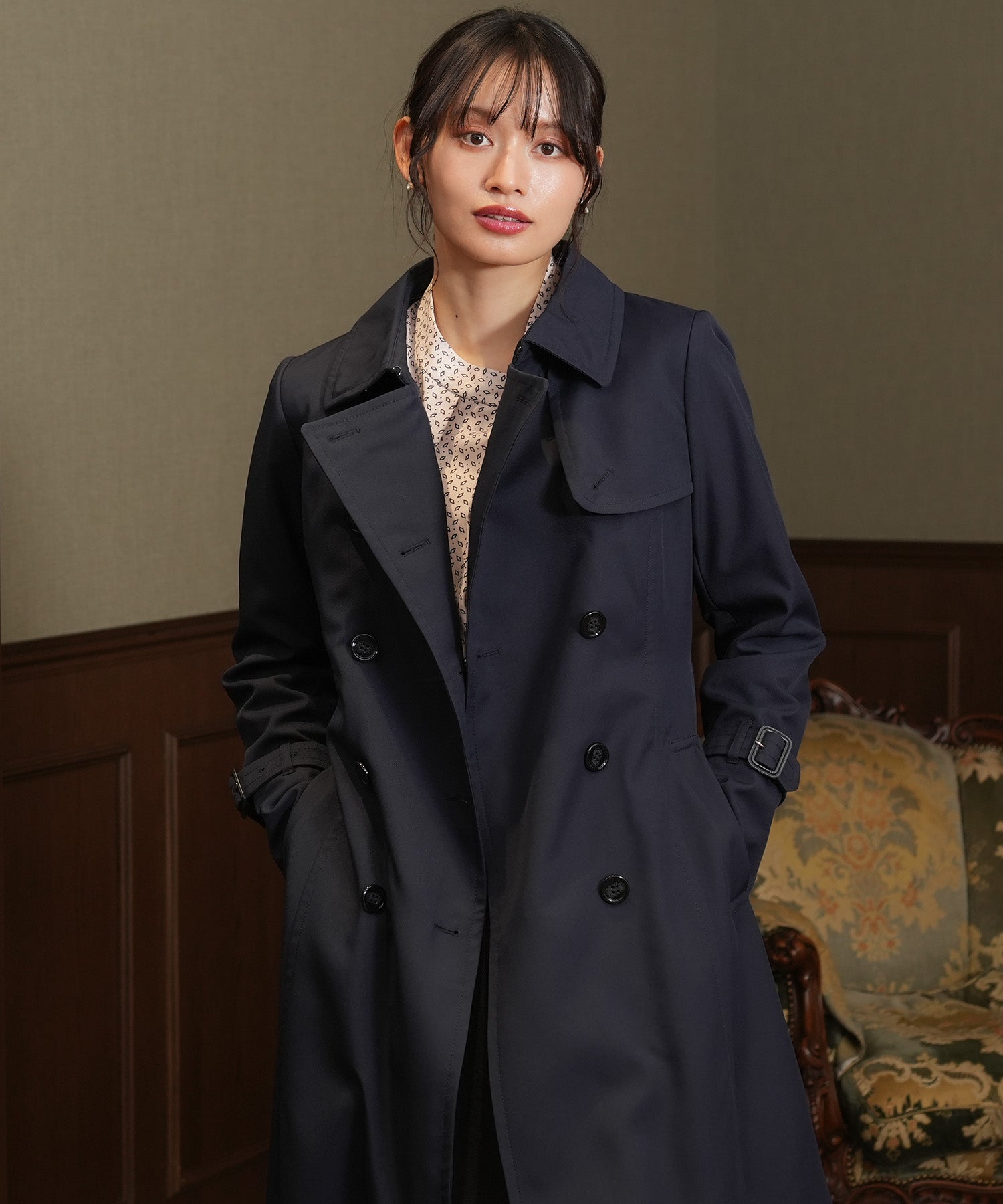 trench coat with liner
trench coat with liner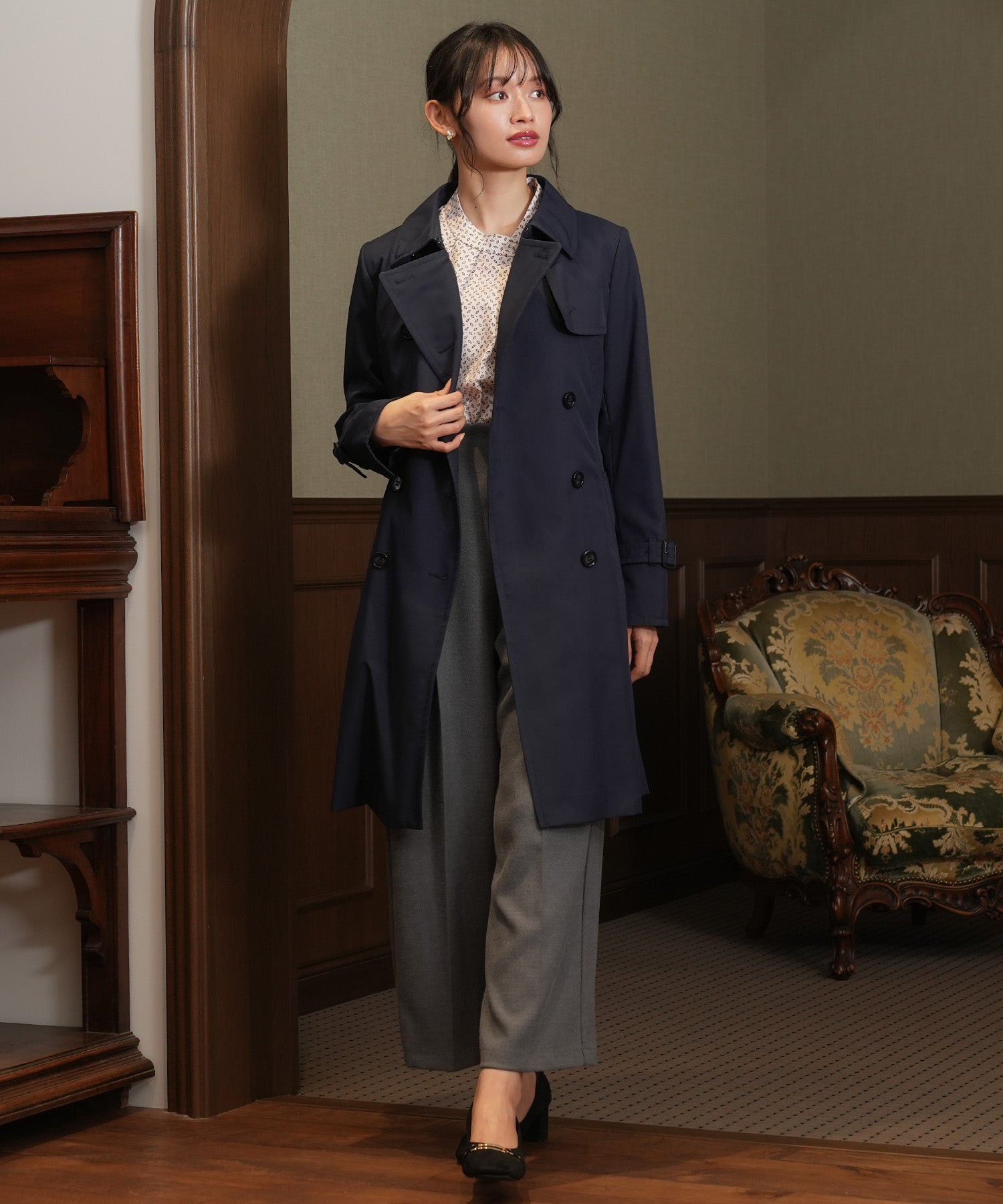 trench coat with liner
trench coat with liner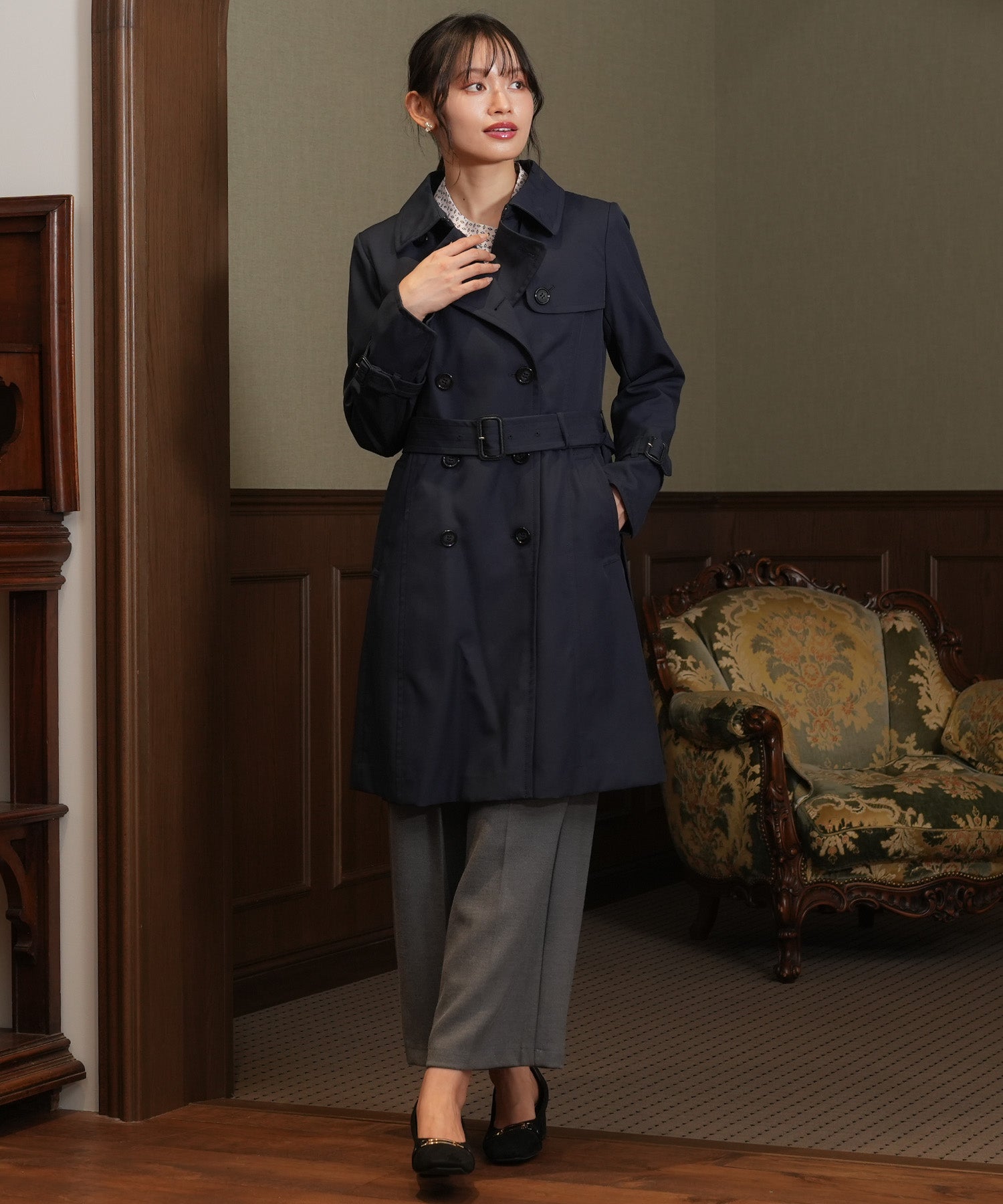 trench coat with liner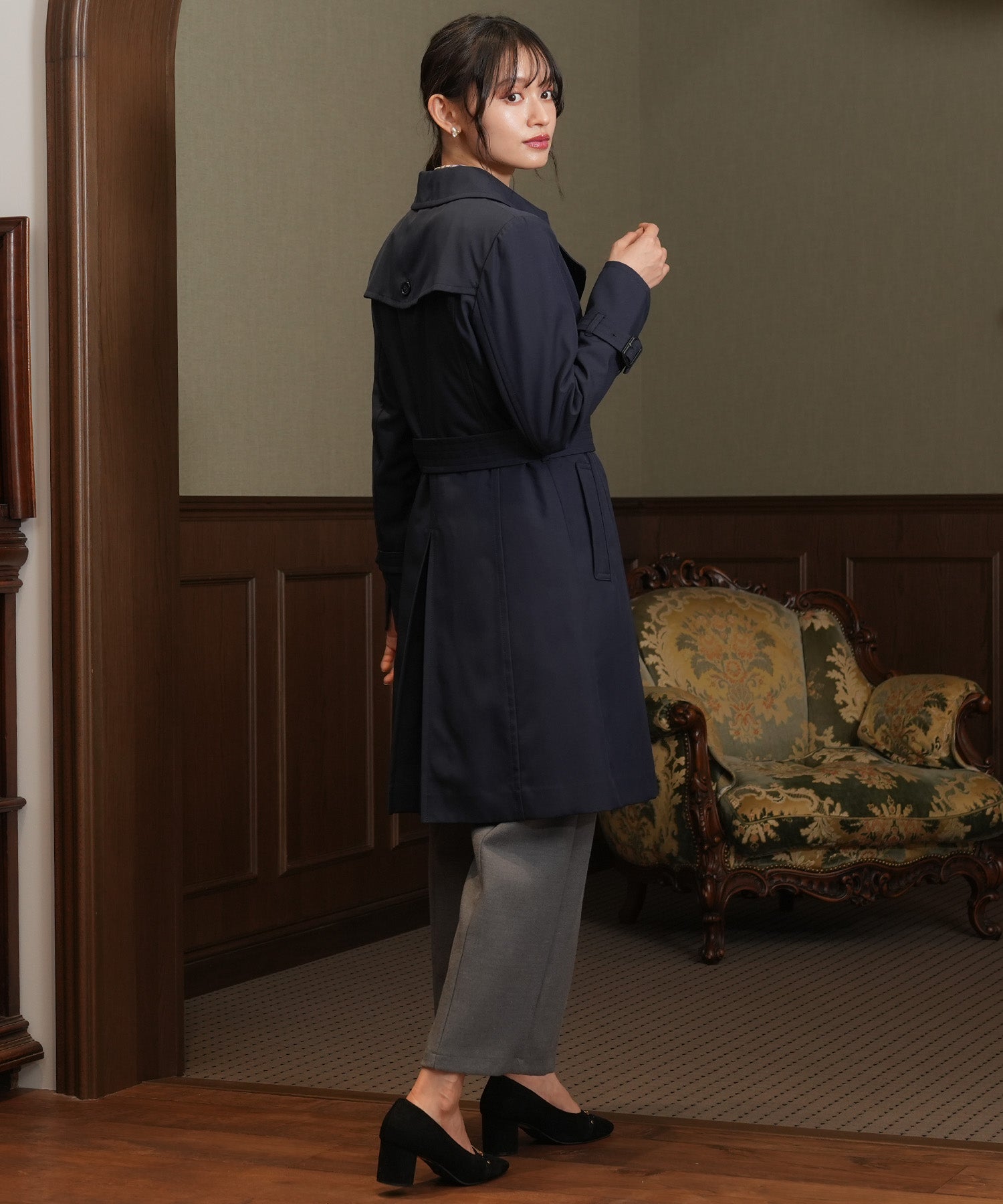 trench coat with liner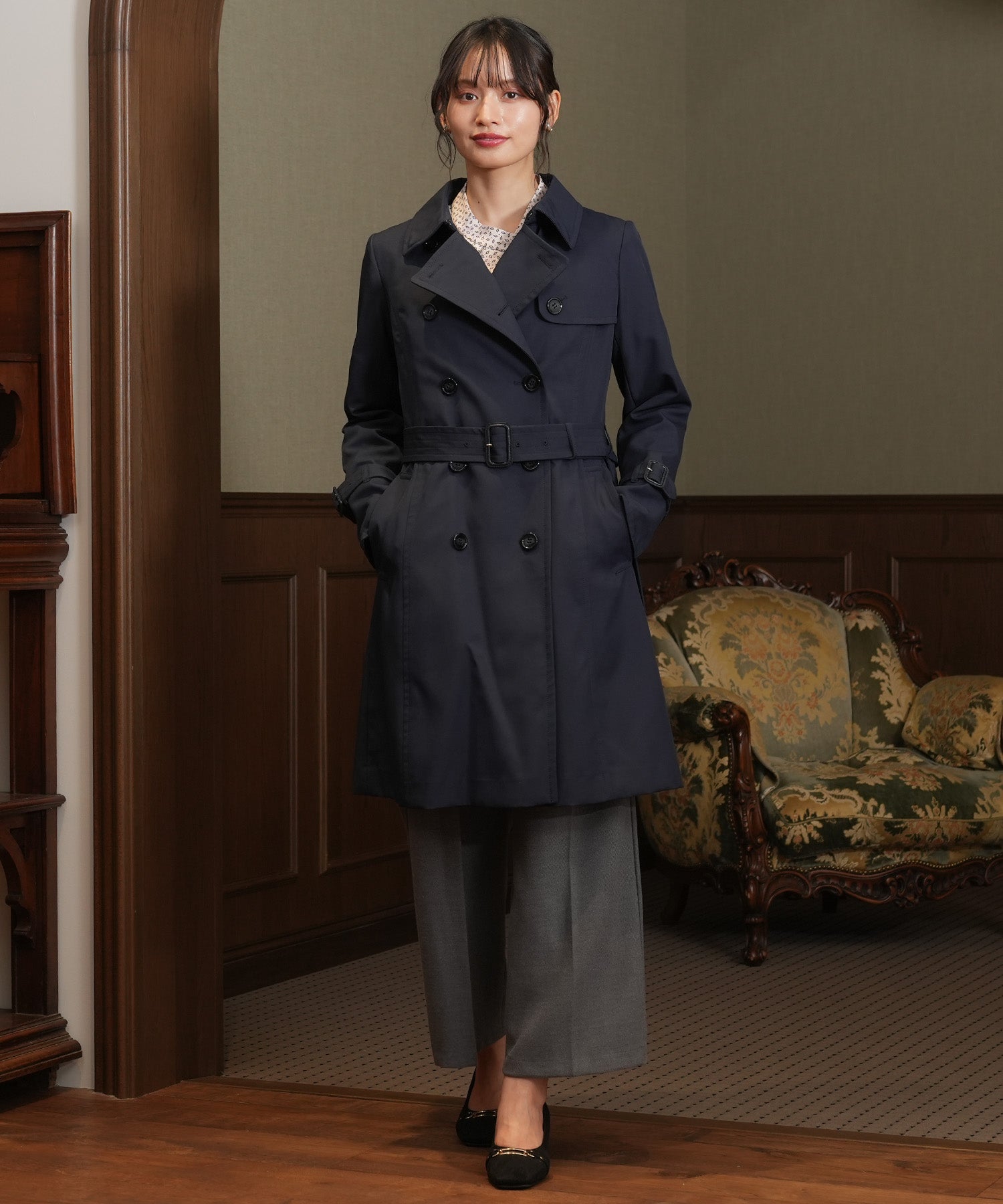 trench coat with liner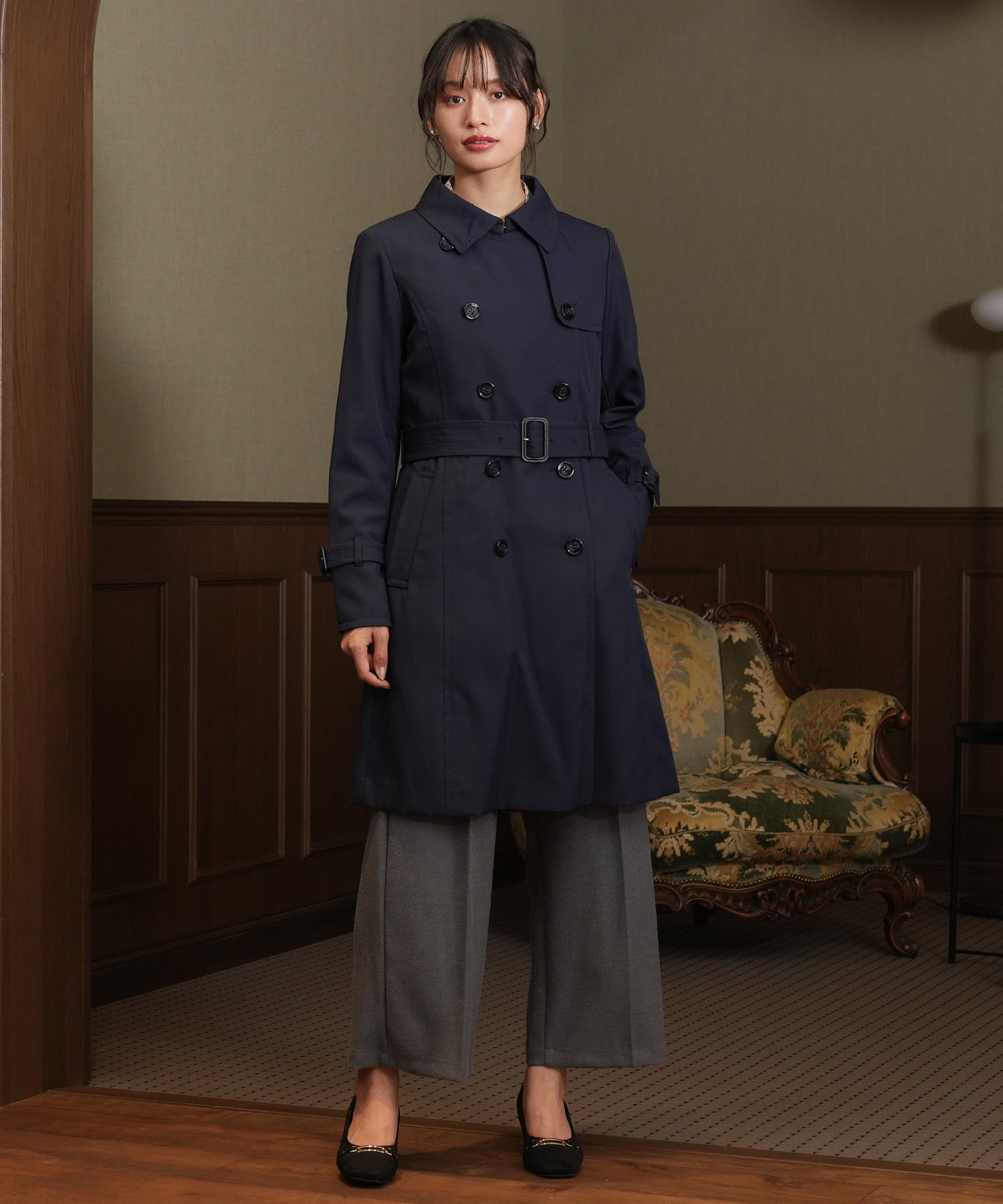 trench coat with liner
trench coat with liner
trench coat with liner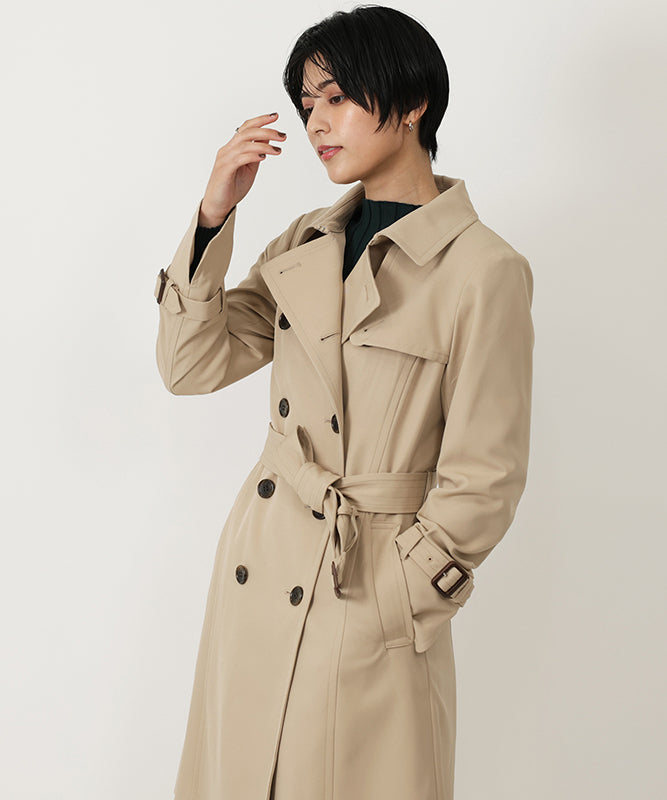 アイボリー model:163cm 着用サイズ:M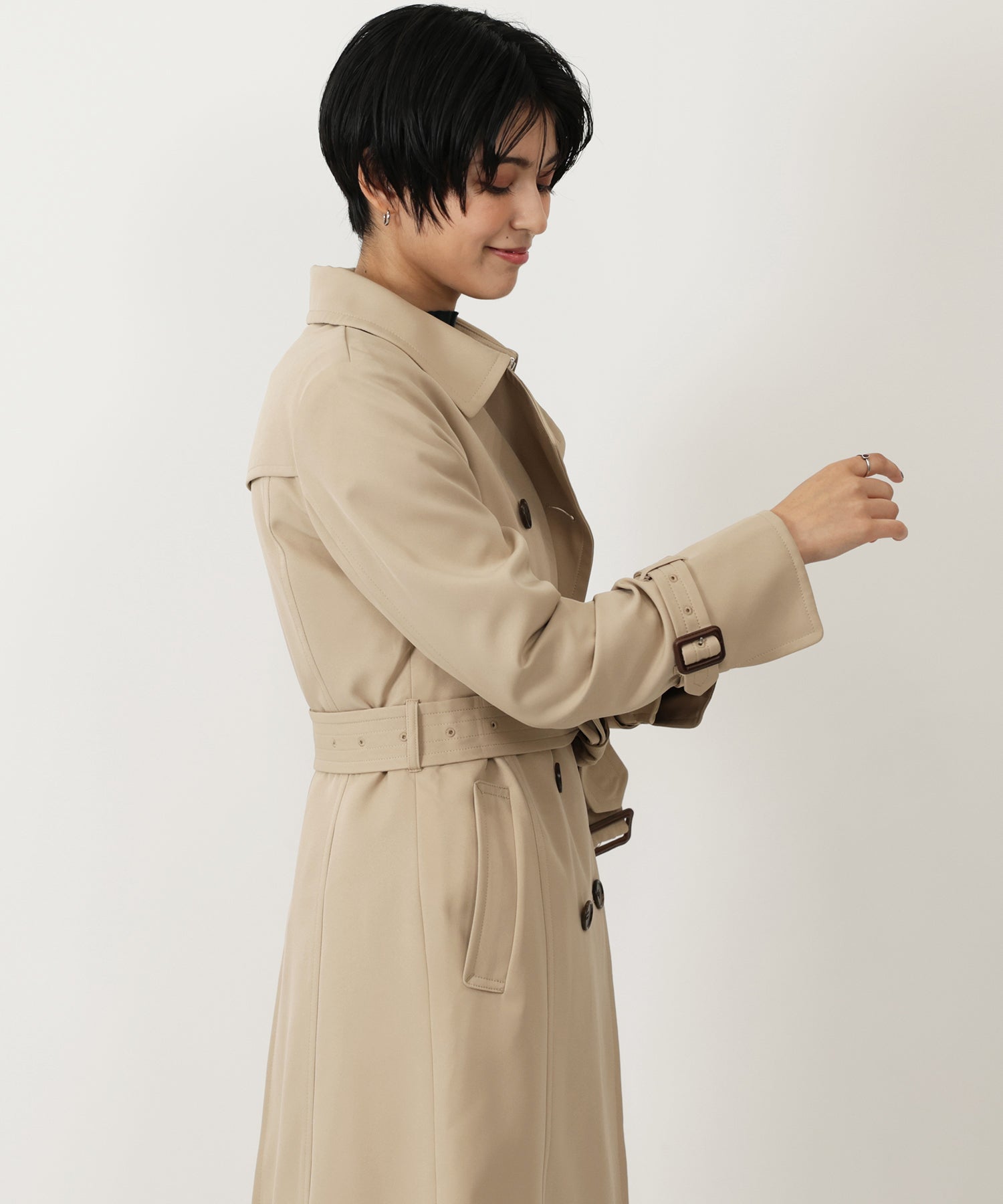 アイボリー model:163cm 着用サイズ:M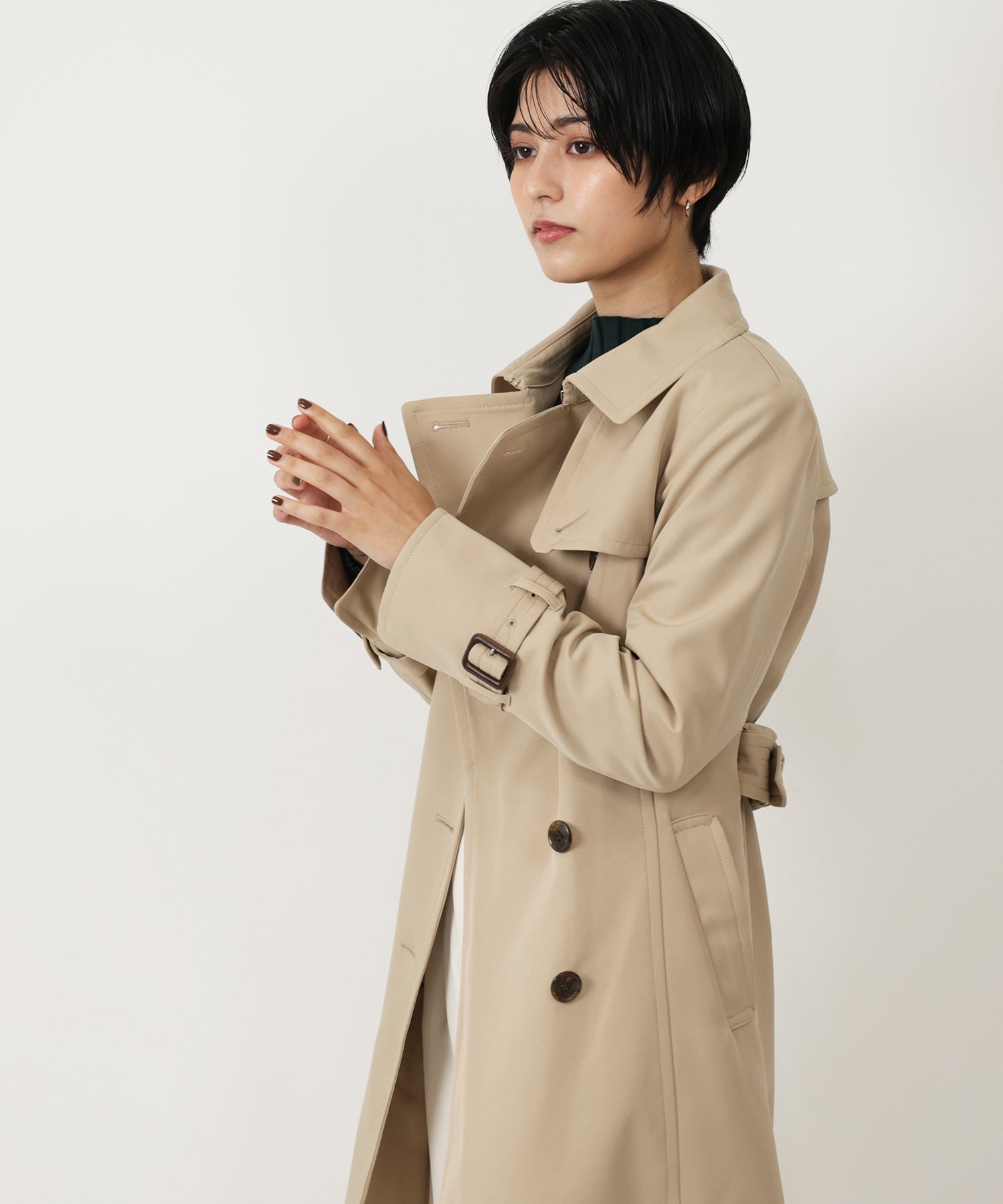 アイボリー model:163cm 着用サイズ:M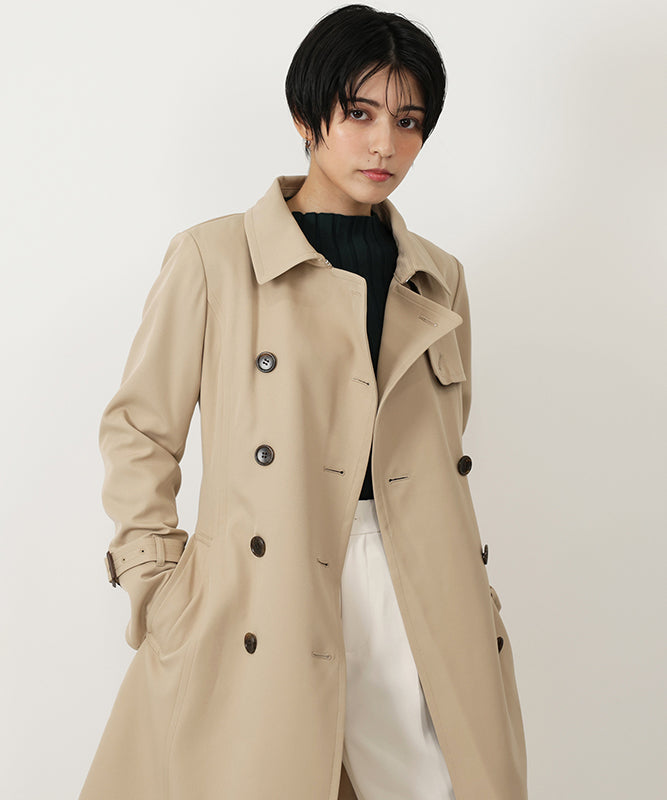 アイボリー model:163cm 着用サイズ:M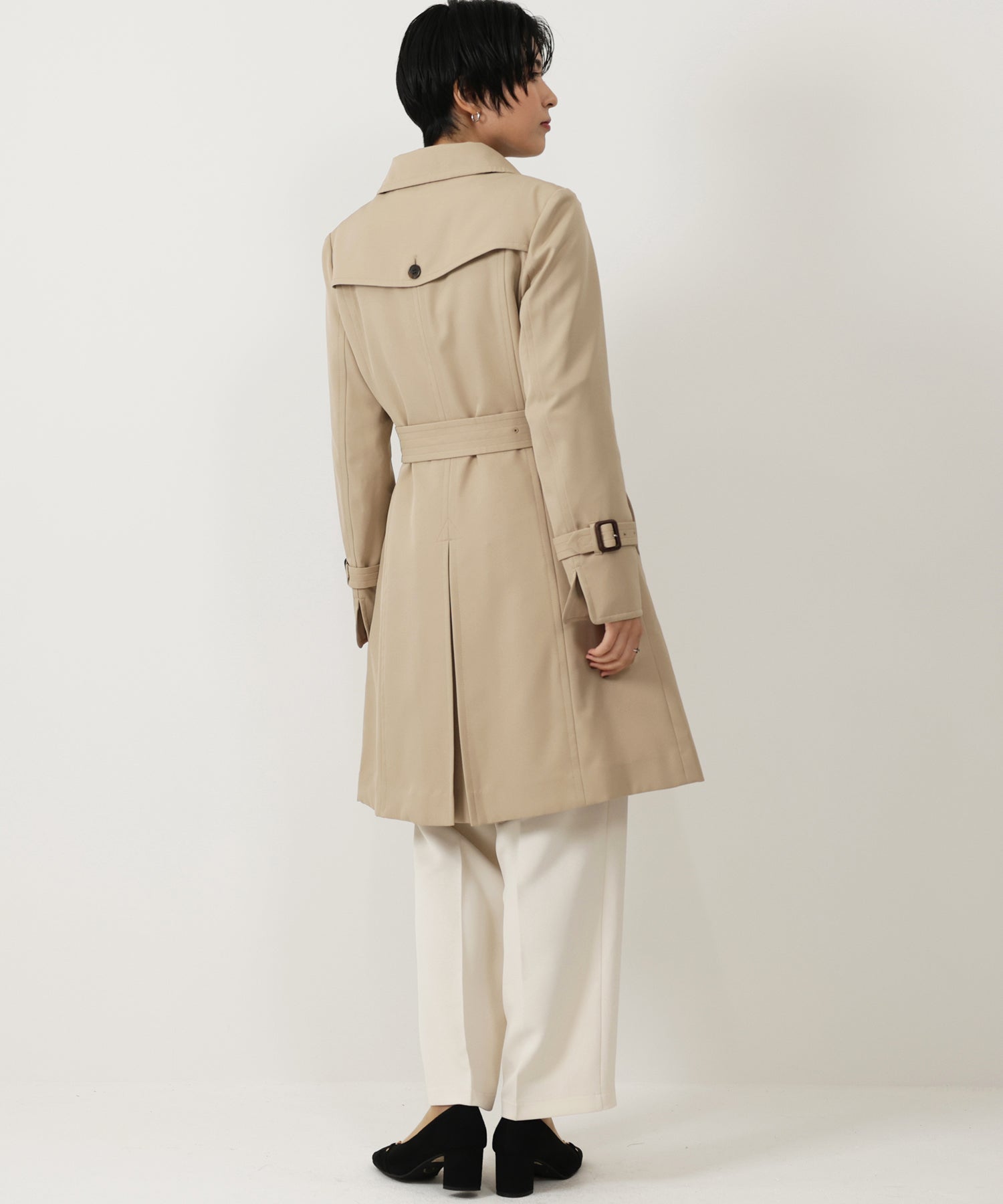 アイボリー model:163cm 着用サイズ:M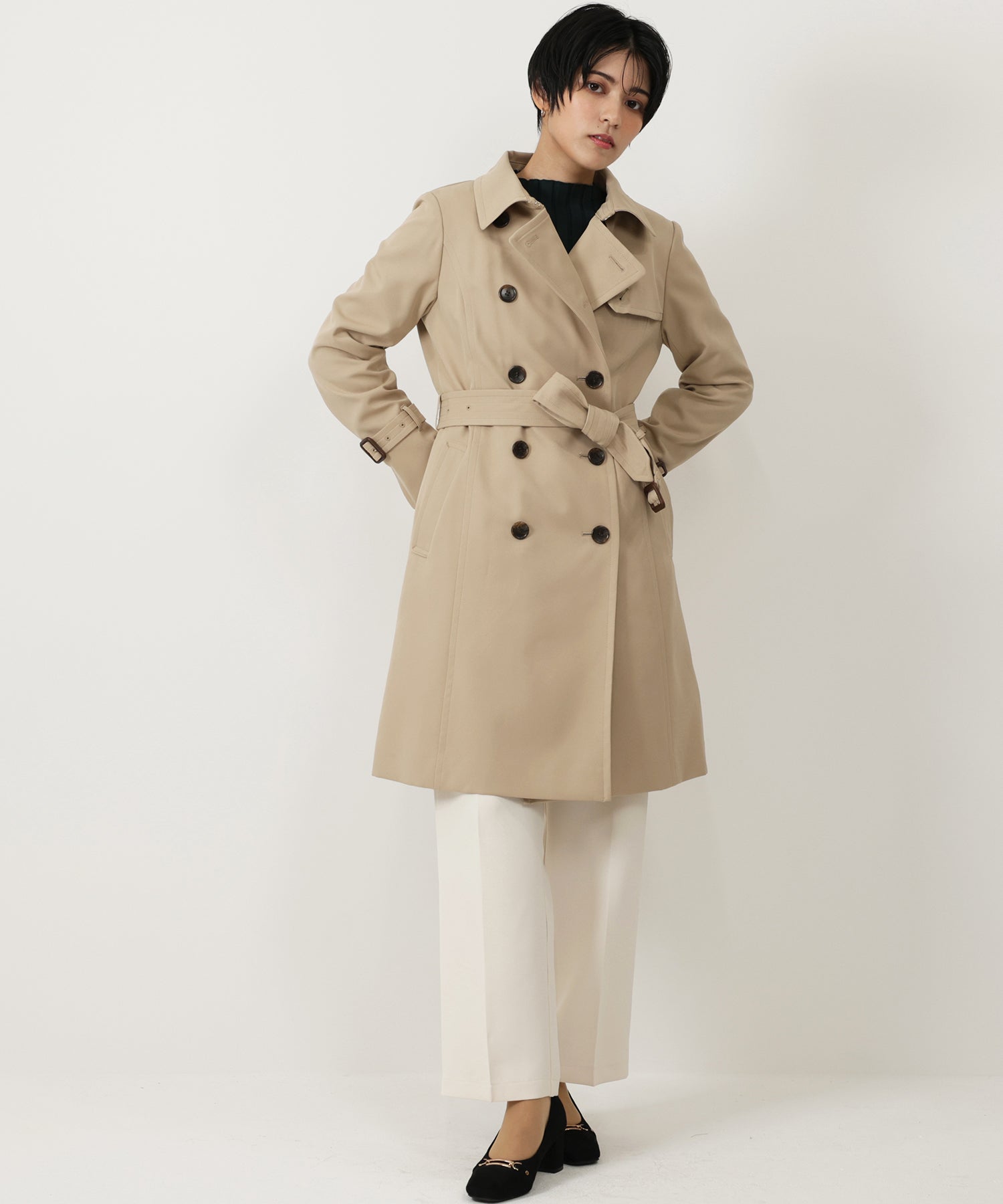 アイボリー model:163cm 着用サイズ:M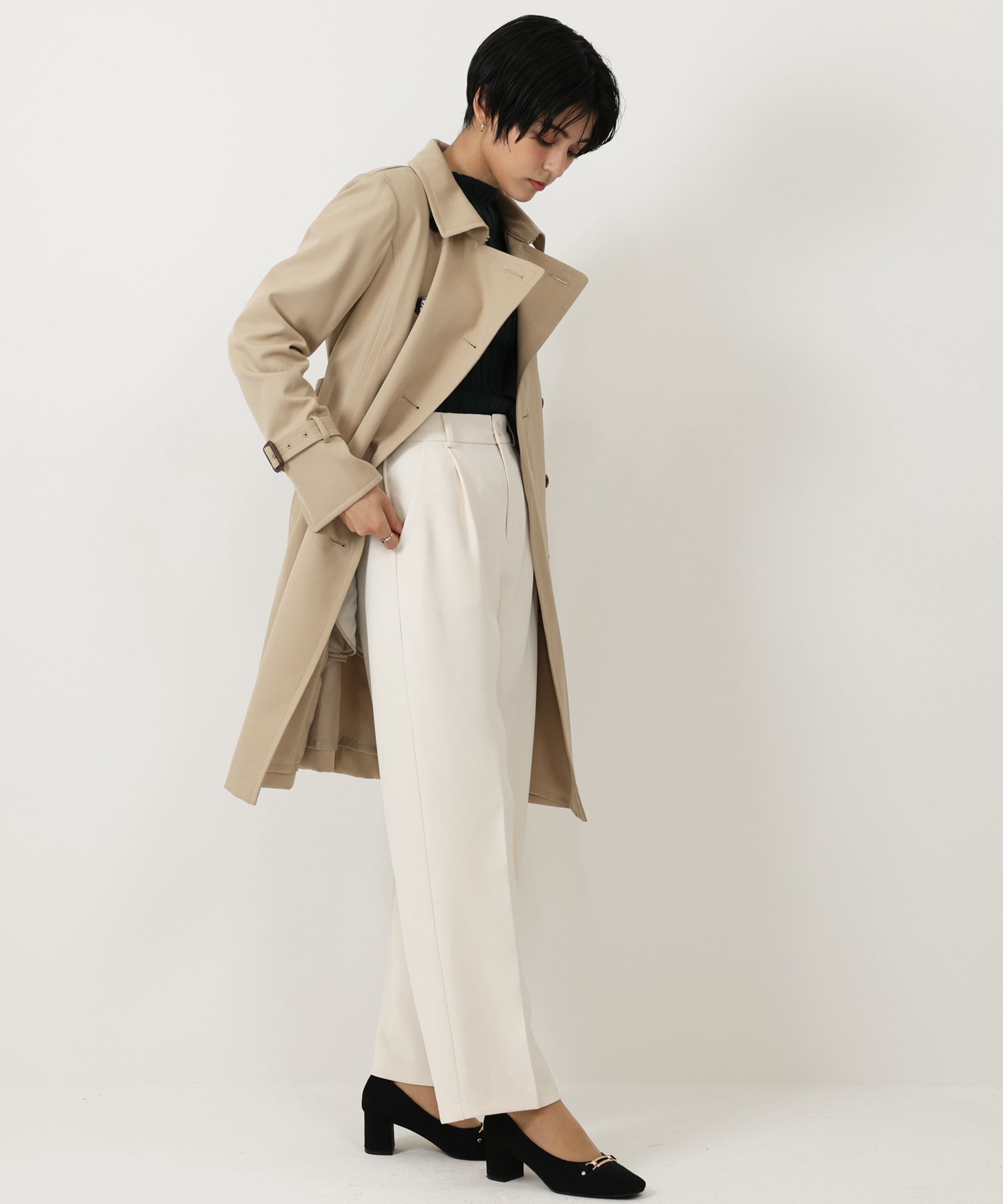 アイボリー model:163cm 着用サイズ:M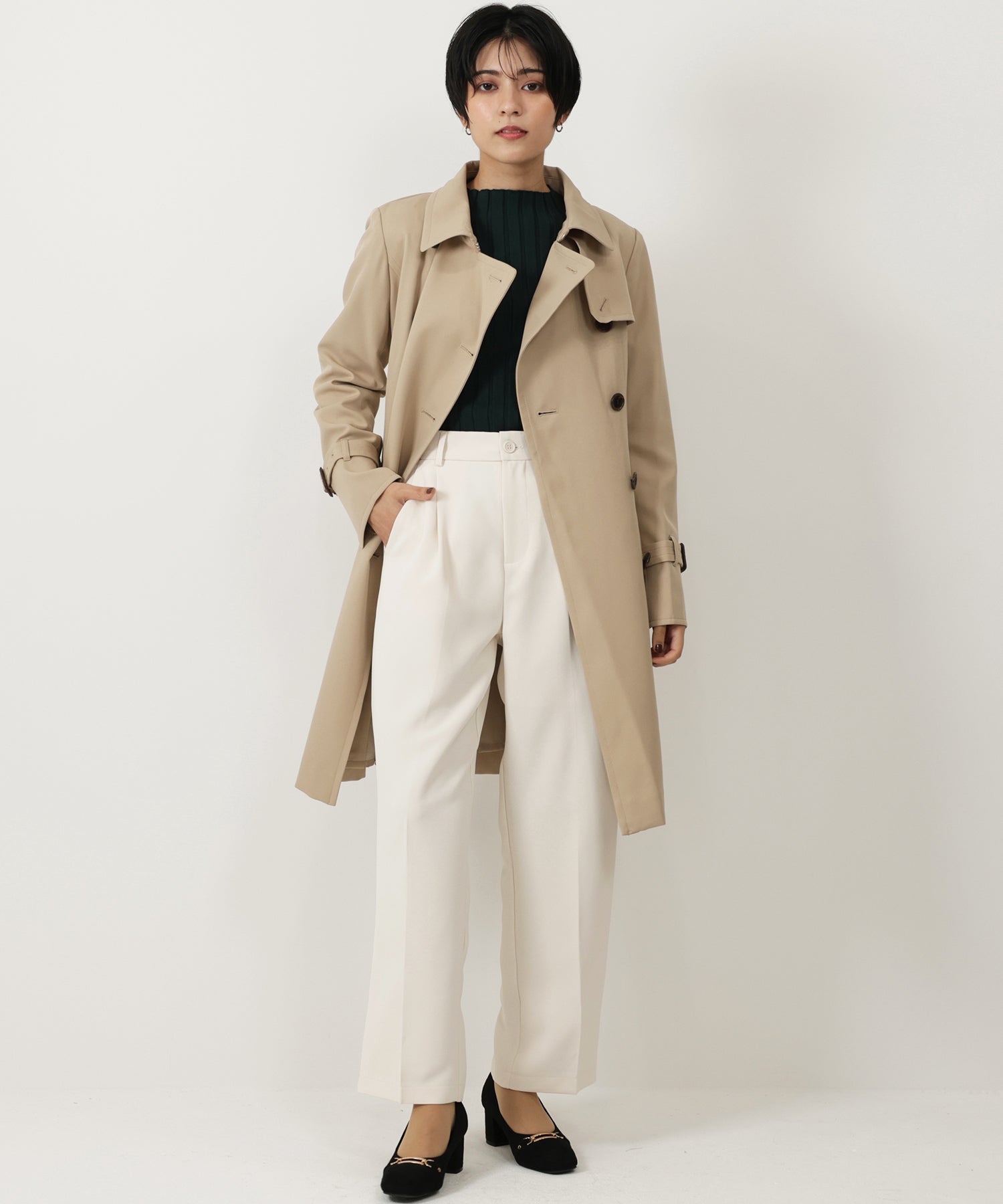 アイボリー model:163cm 着用サイズ:M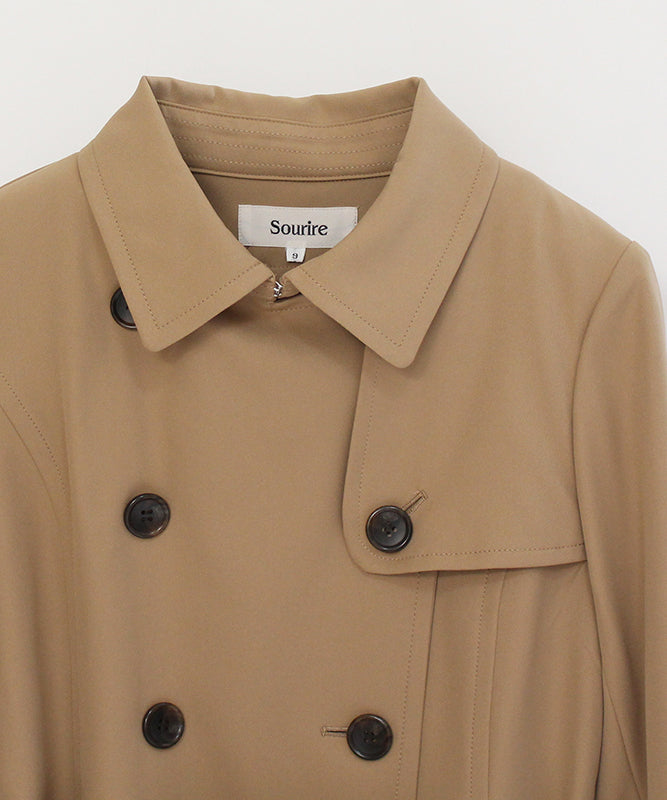 ベージュ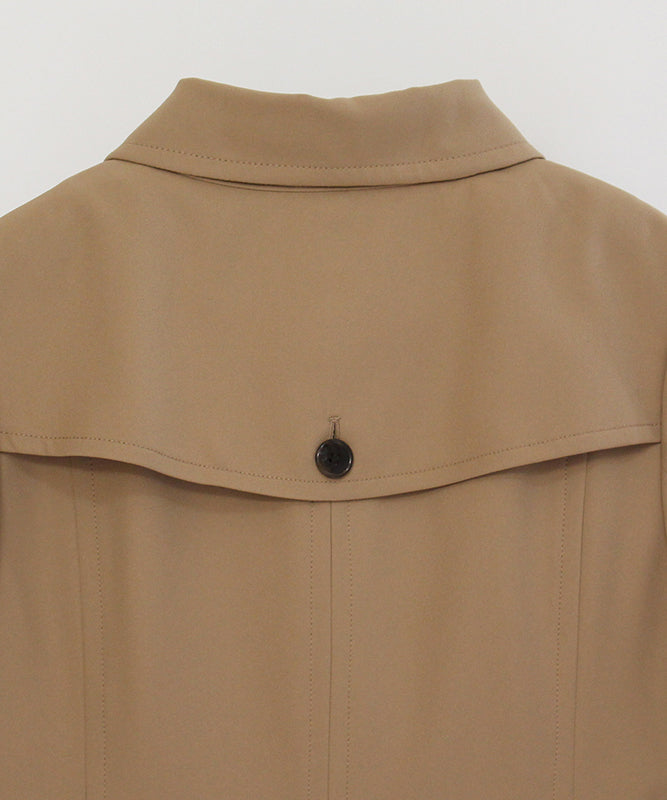 ベージュ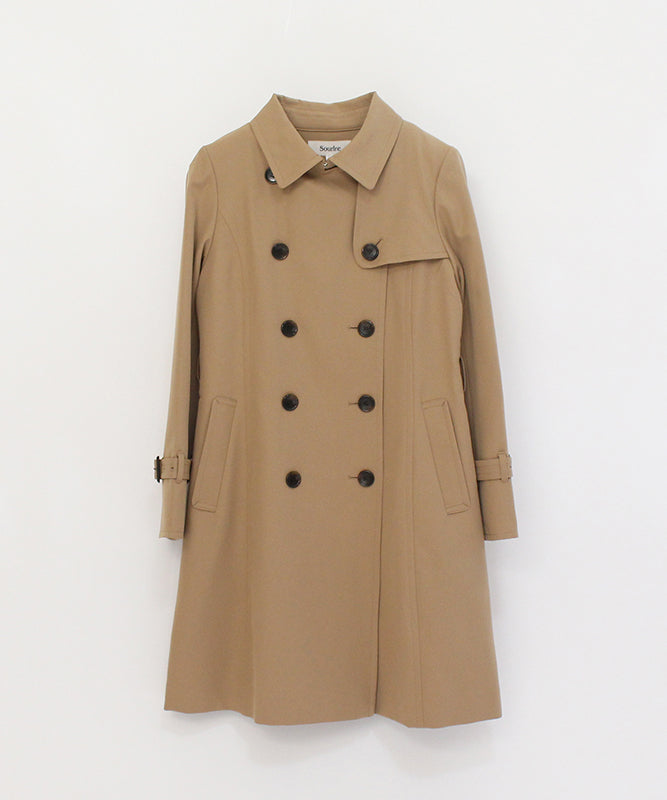 ベージュ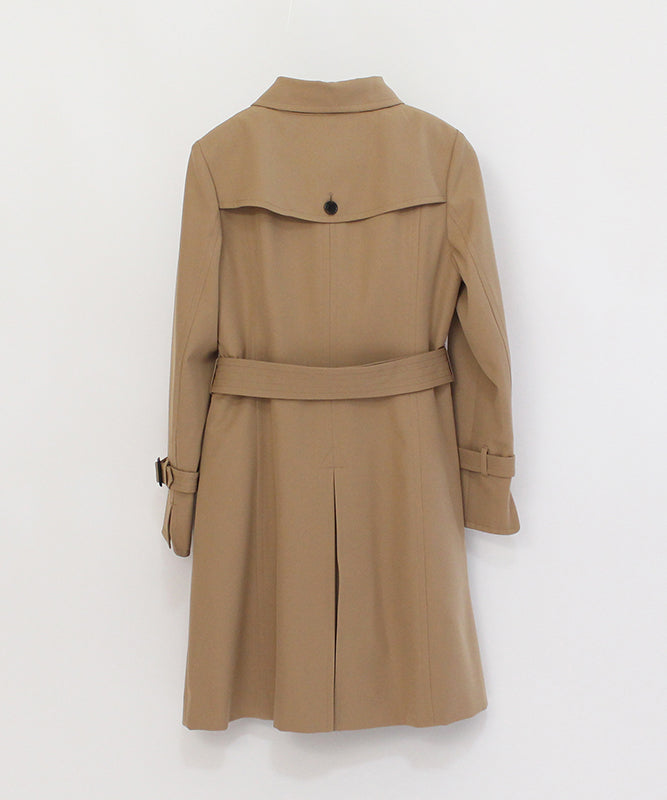 ベージュ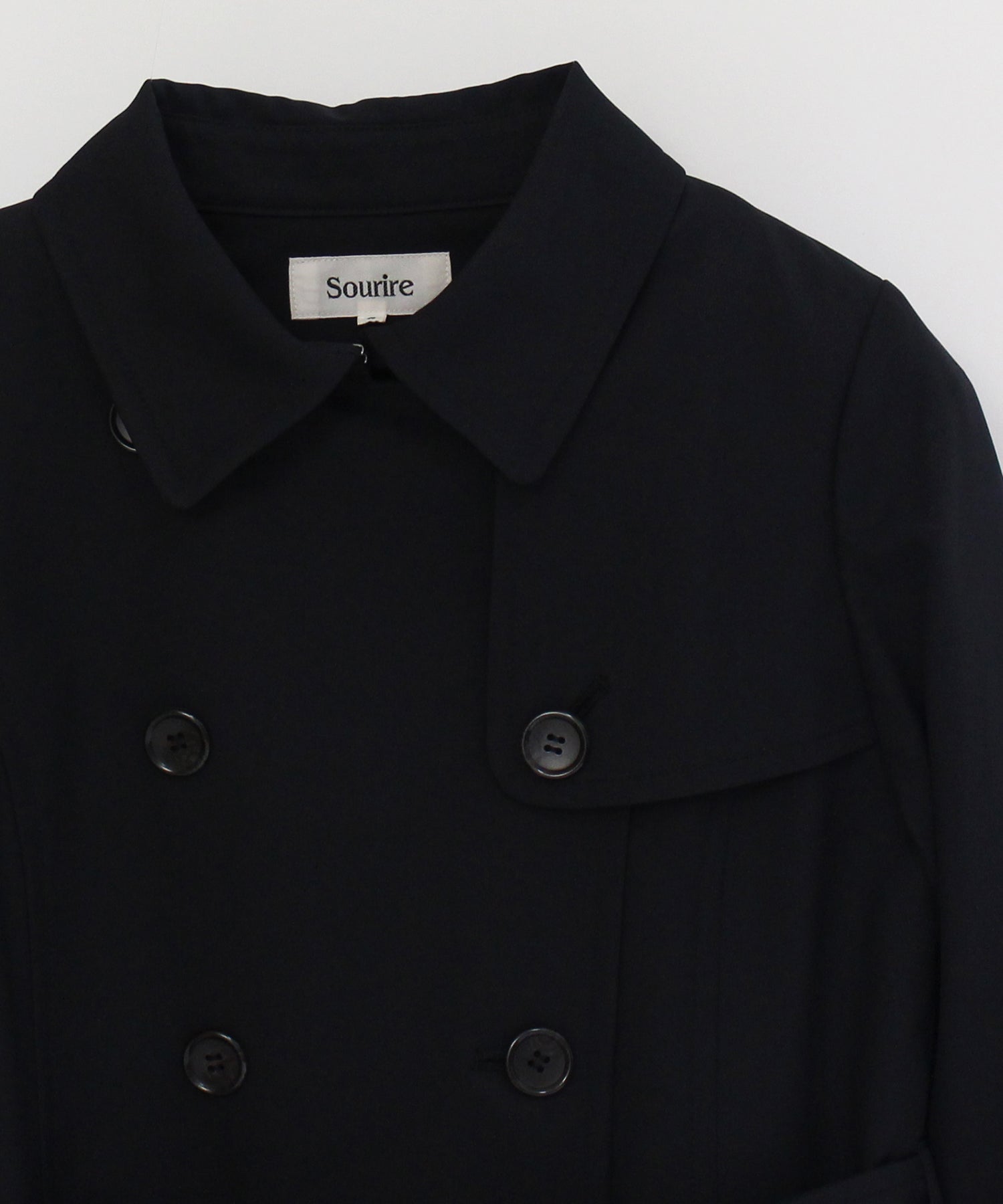 ブラック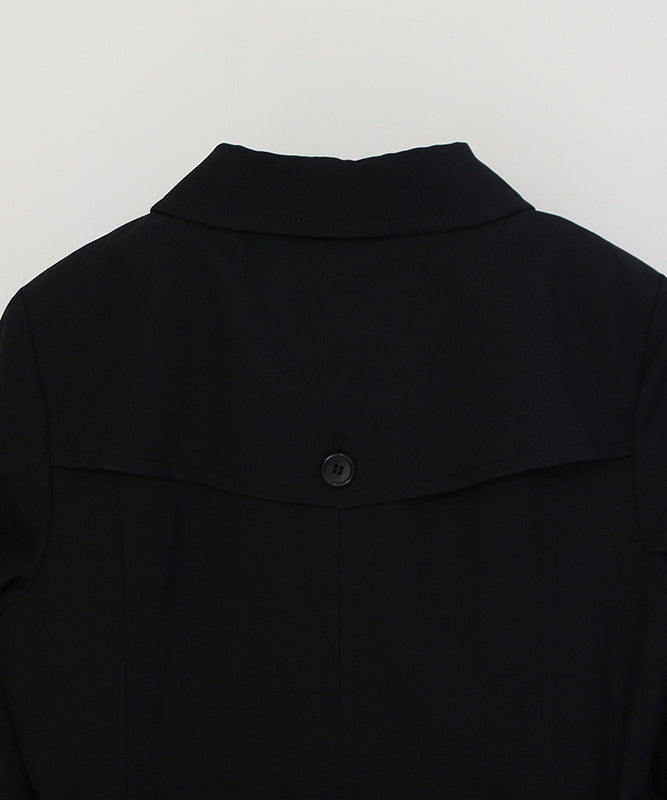 ブラック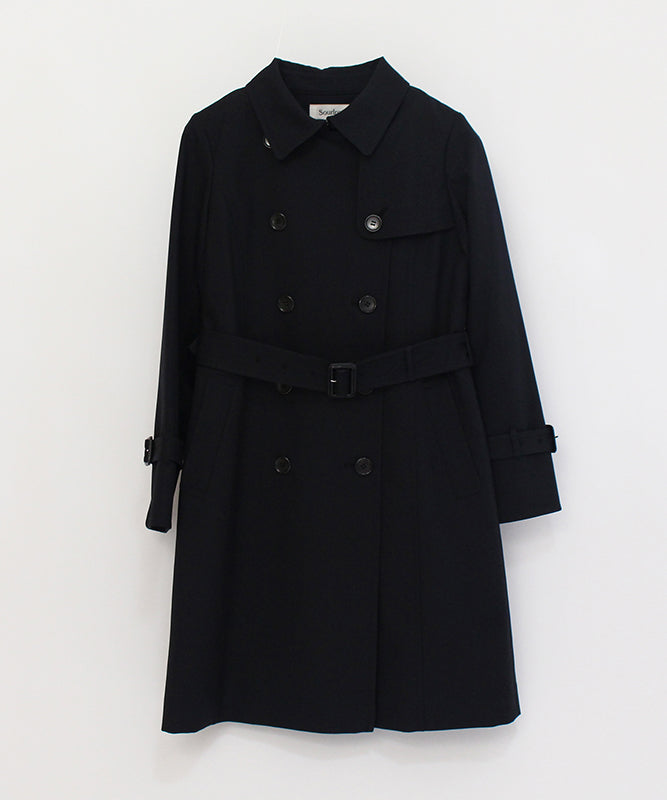 ブラック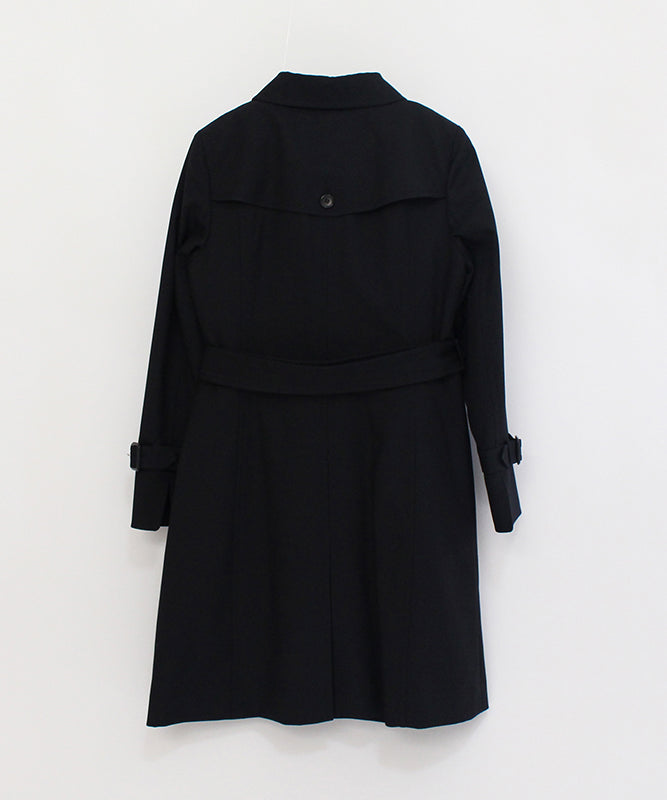 ブラック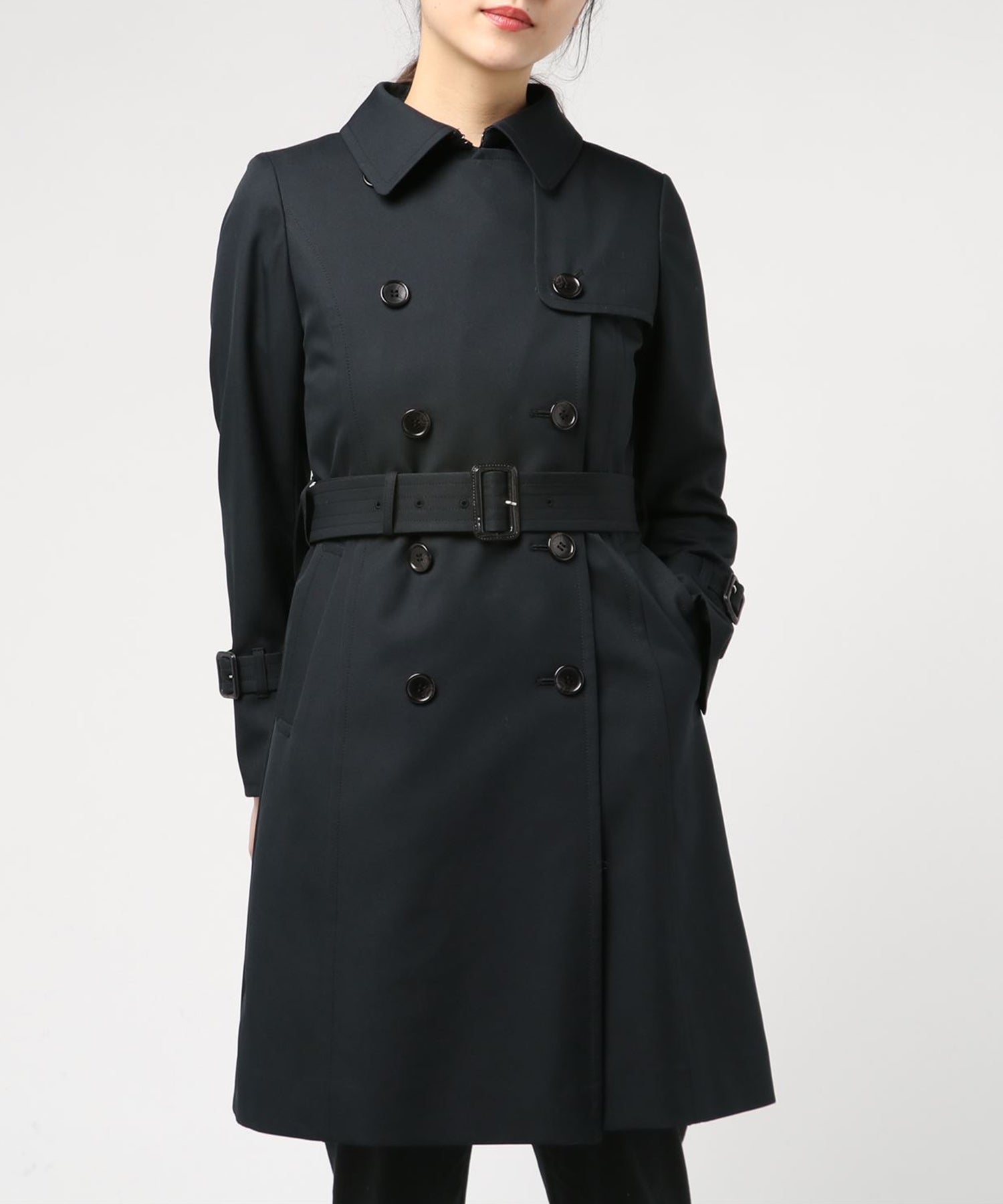 ディティール(前)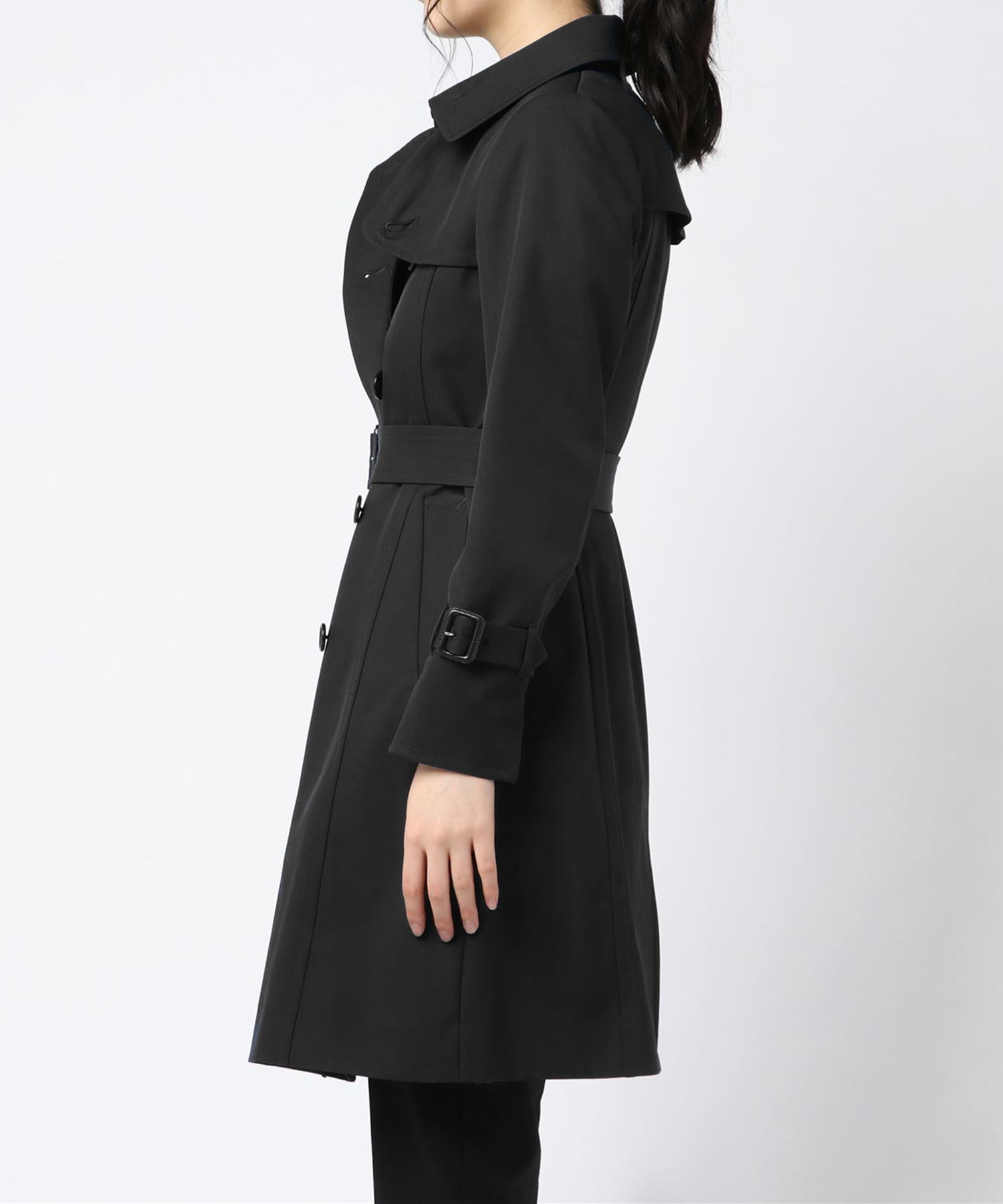 ディティール(横)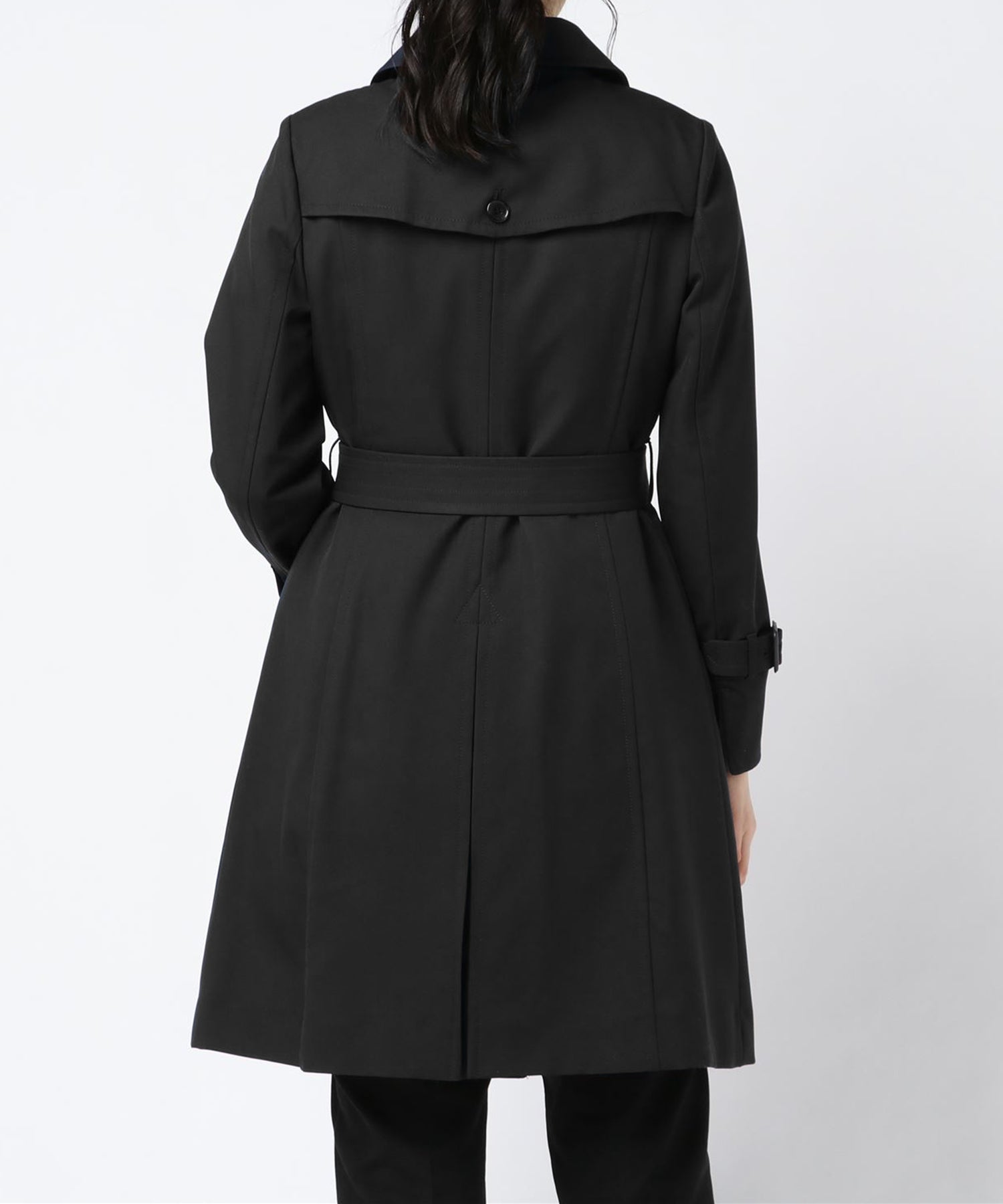 ディティール(後)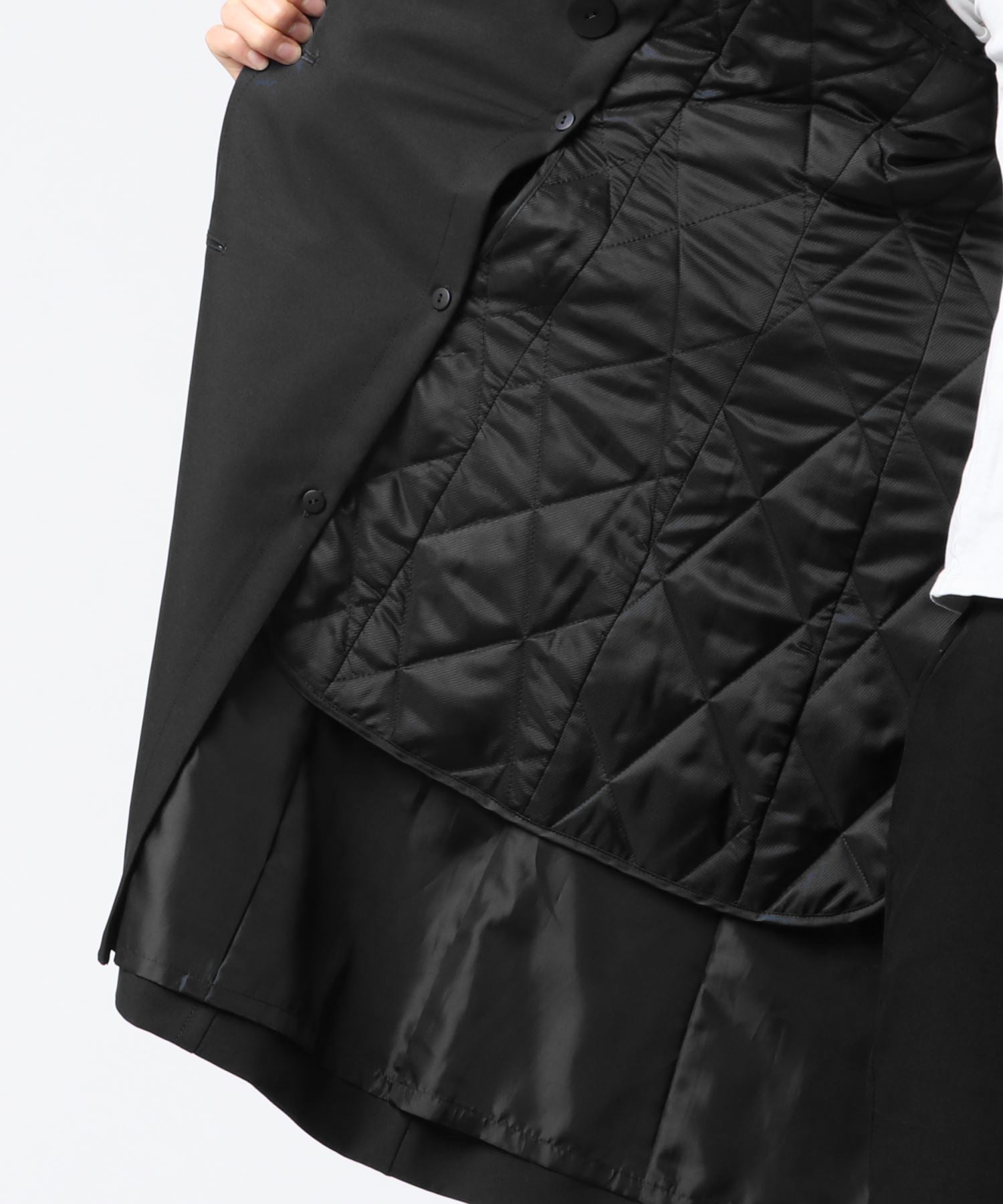 裏地ライナー
trench coat with liner
SKU: 2-038-1163-2731455
Sale price

¥14,080
Regular price
(/)
[Long-selling trench coat with liner]

Since it is a basic trench coat, it can be used for a long time regardless of trends.

Great for various occasions such as commuting to work or going out on holidays, or for formal occasions such as weddings.

【material】

Made of sturdy synthetic material with a cotton twill feel, it has the finish of an authentic trench coat.

Lightness was achieved by weaving extremely light materials.

It is water repellent with a Scotchgard coating that repels rain, and is easy to clean with a stain-resistant finish that repels dirt.

You can wear it beautifully with style-keeping processing that will keep your style intact even on rainy days.

【design】

- By attaching a hook to the base collar, it looks neat even when used with a stole, and gives an elegant impression.

・Double stitching is used to create a trendy and durable look.

- For the sleeves, a belt with chrysanthemum pins is used, and slits are made in the sleeves to allow for turnback and adjustment of the sleeves.

・Because it uses a buckle with a pin made of Kikuana, it is possible to create a beautiful ribbon.

-The back tuck has a box design that not only prevents wind, but also prevents the silhouette from collapsing and provides heat retention.

- Added buttons to the plush yoke on the back for a professional look.

・Make the pocket holes wider.

・With removable padded "Calze quilted liner" suitable for 3 seasons ◎

Model height: 163cm

(Wearing size: M)


Outer material: 100% polyester

Lining: 100% polyester


Country of origin: Bangladesh


Washing method: dry cleaning



size
Length
bust
shoulder width
Sleeve Length
S
90
88
38
60
M
92
91
39
60.5
L
93.5
94
39.5
61.5
LL
94
97
40.5
62.5
3L
94.5
100
41
62.5

*The table above is a dimension table for each size.

*The size indicated on the product is the standard size for wearing.

*Even for the same product, there may be individual differences of about 1cm during the production process.

*Please note that the color of the product may differ slightly from the actual product due to external light and lighting.




Only 1 unit left
Out of stock
Out of stock
Only 1 unit left
Out of stock
Out of stock
Out of stock
Out of stock
Only 1 unit left
Out of stock
Only 1 unit left
Only 1 unit left
Only 1 unit left
Out of stock
Out of stock
Only 1 unit left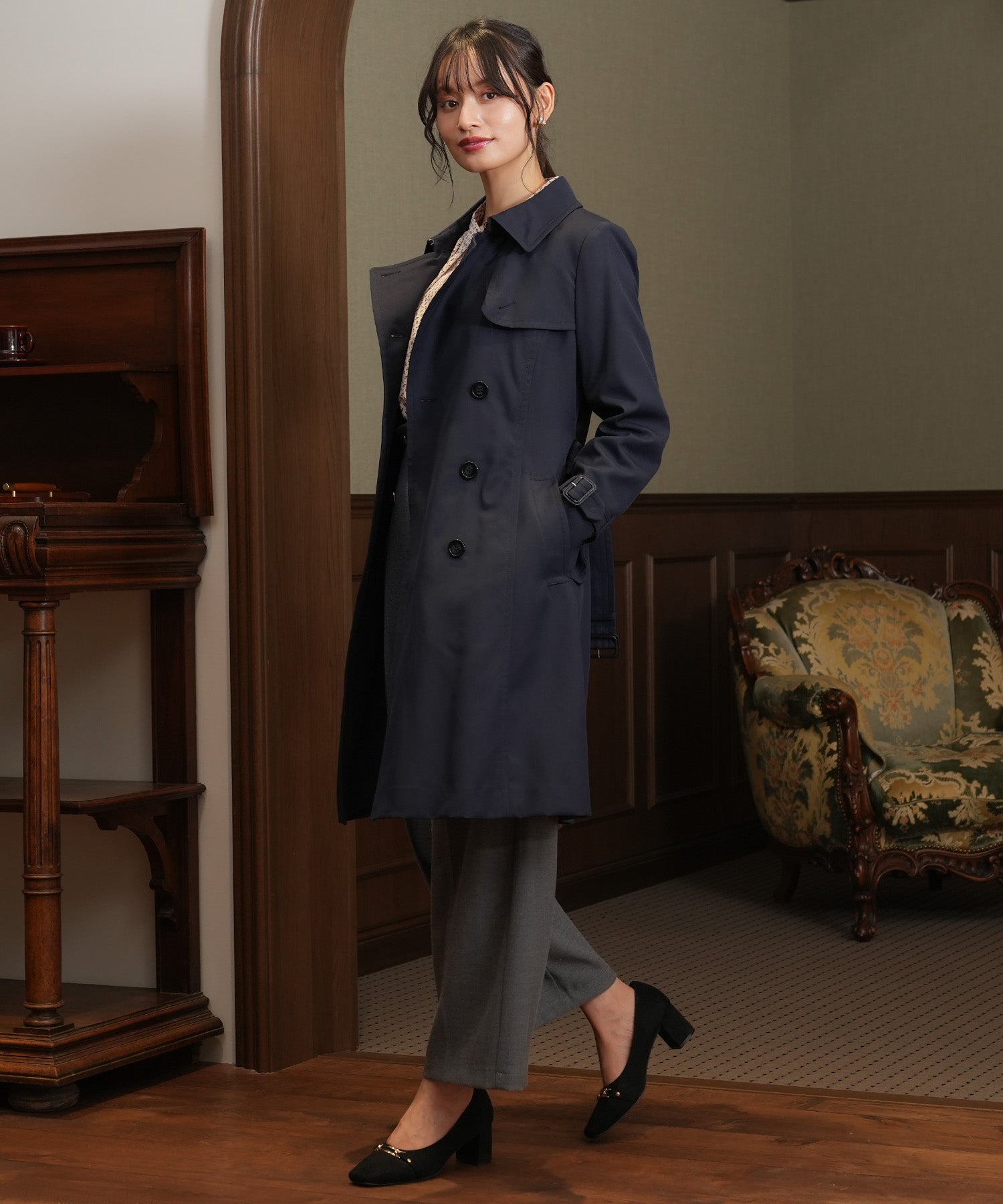 trench coat with liner
Sale price

¥14,080
Regular price
Choose options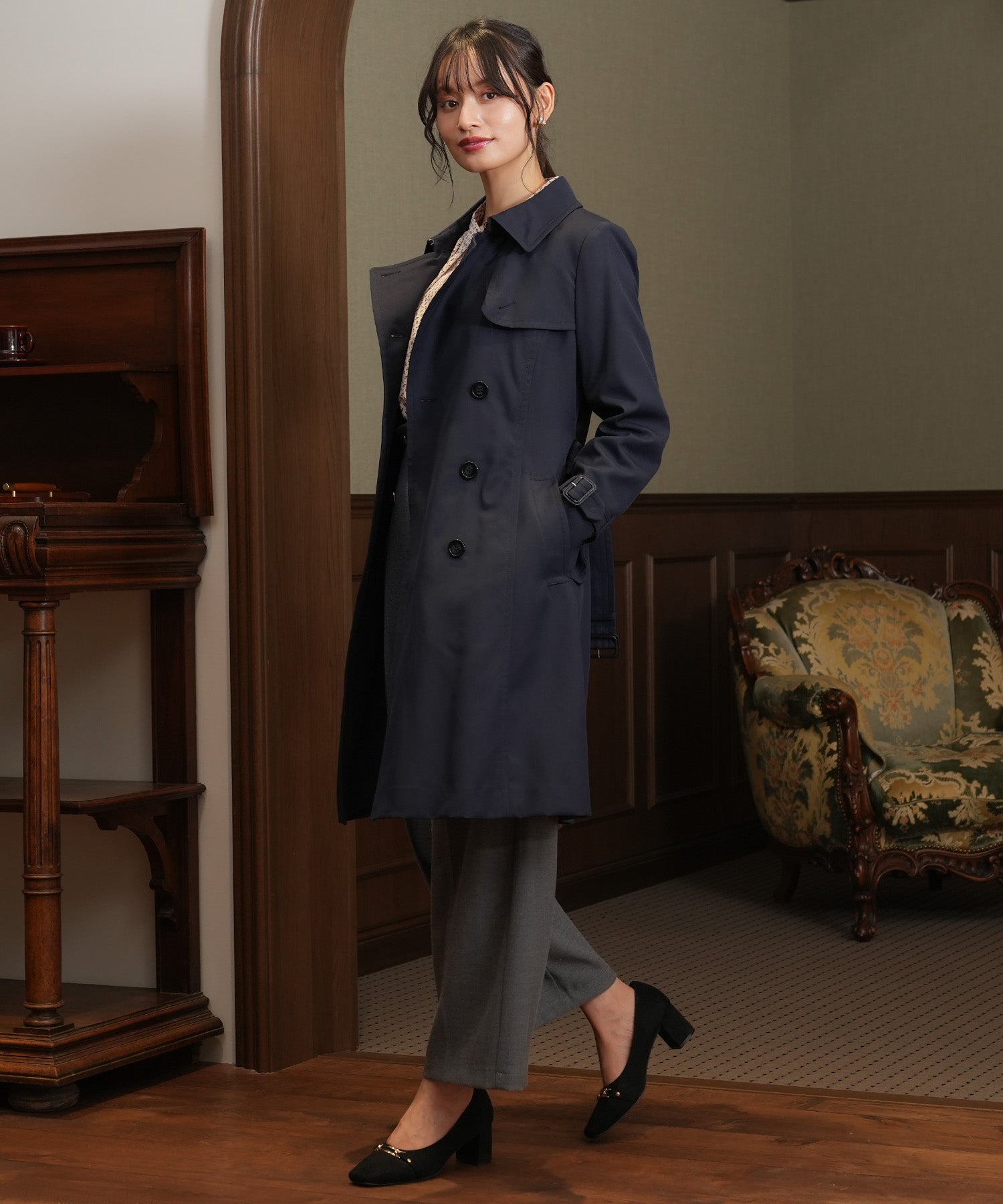 ネイビー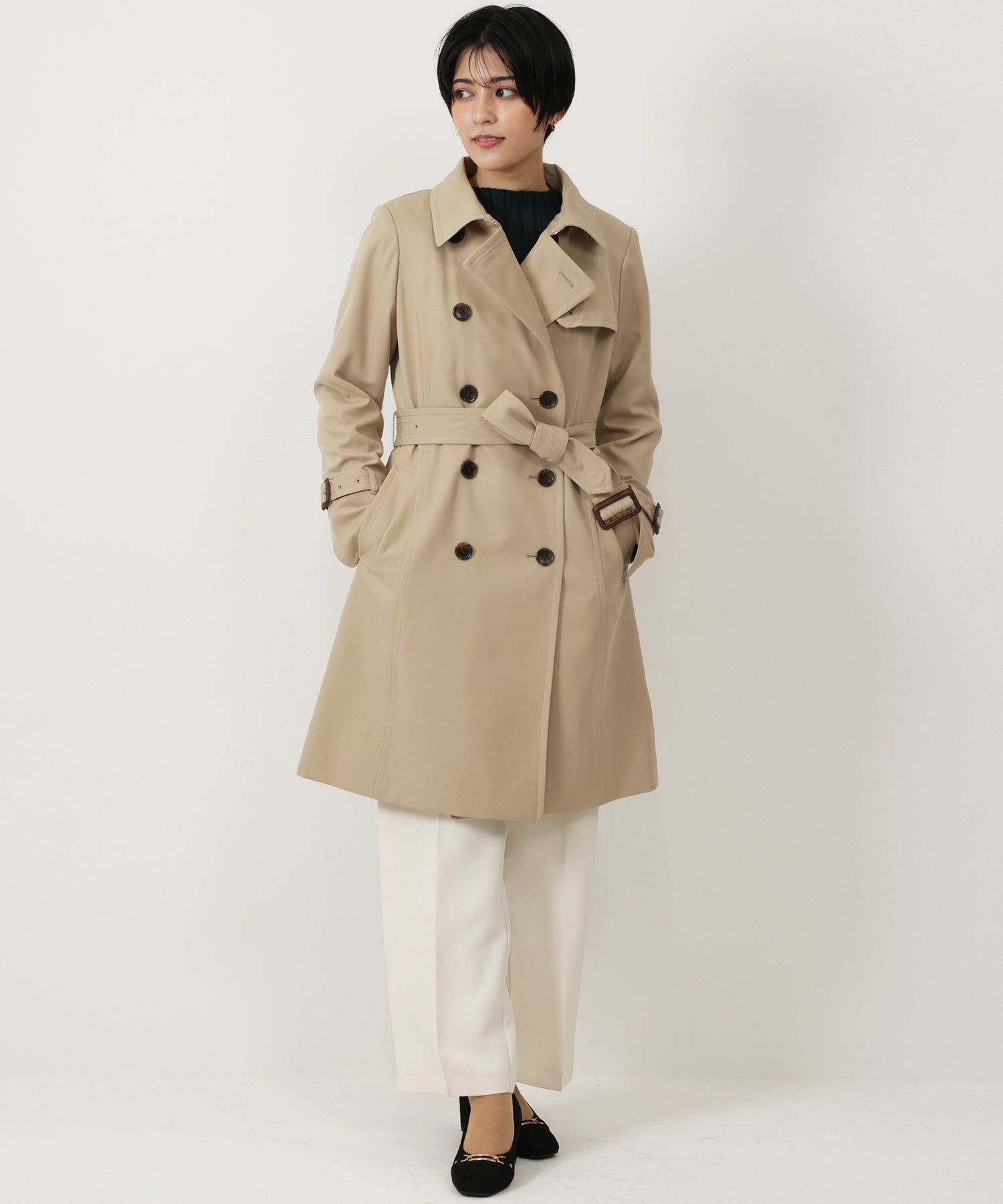 アイボリー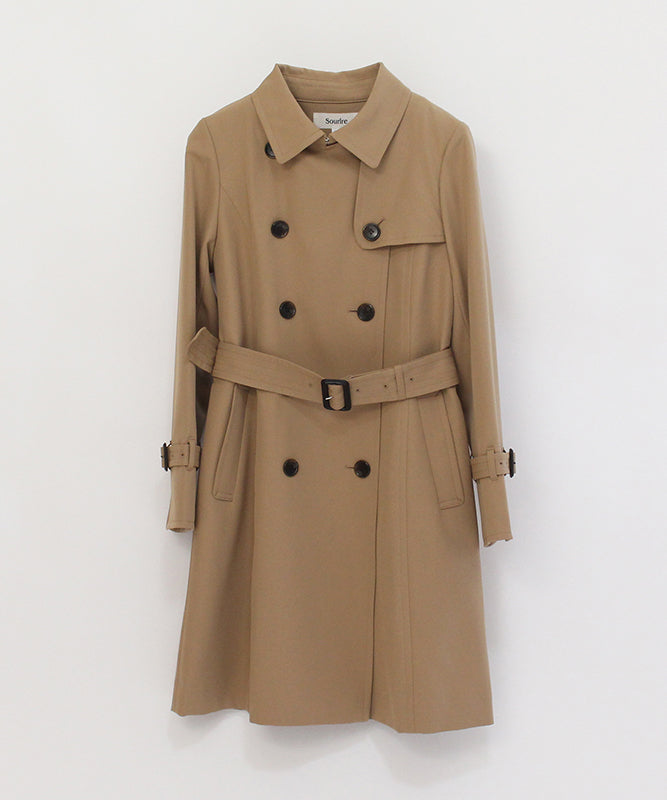 ベージュ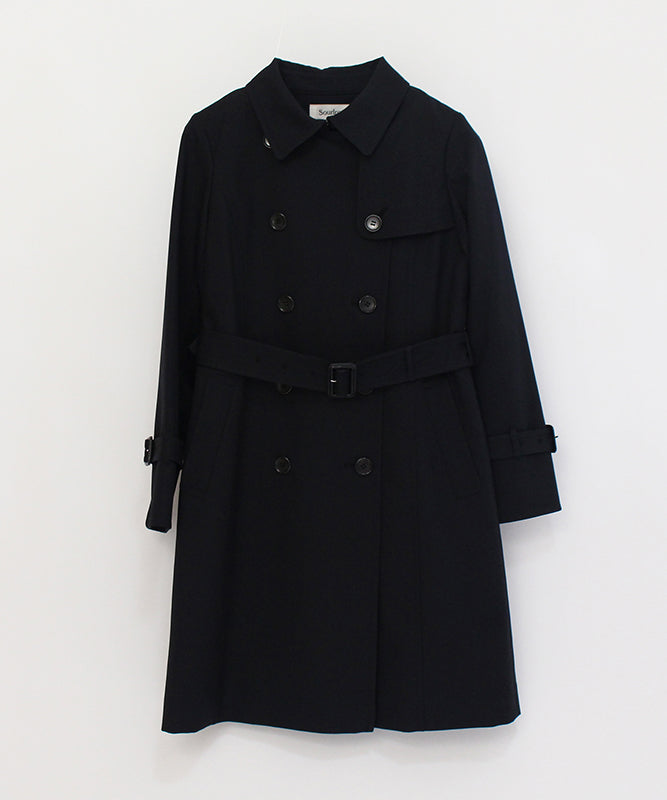 ブラック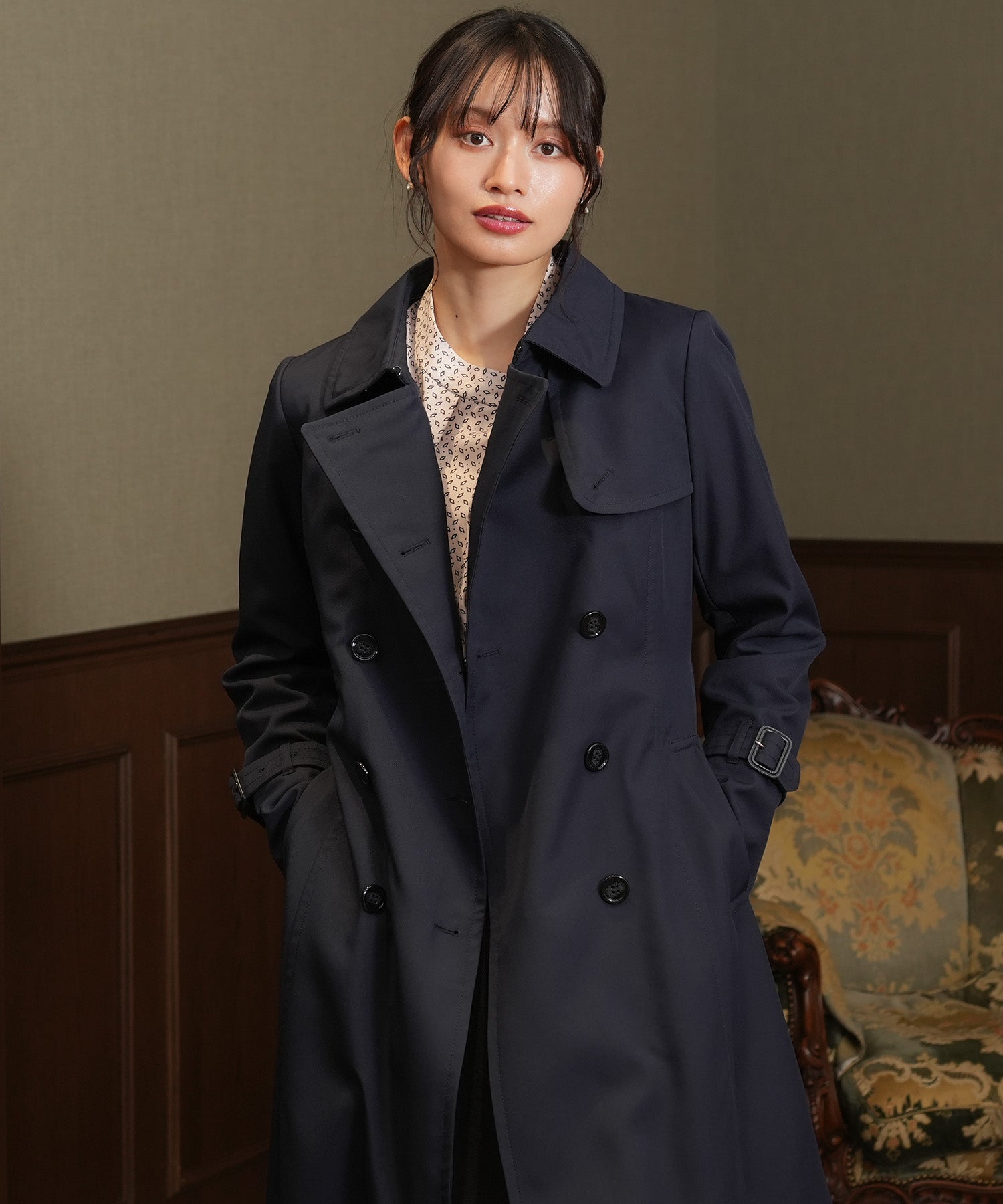 trench coat with liner
trench coat with liner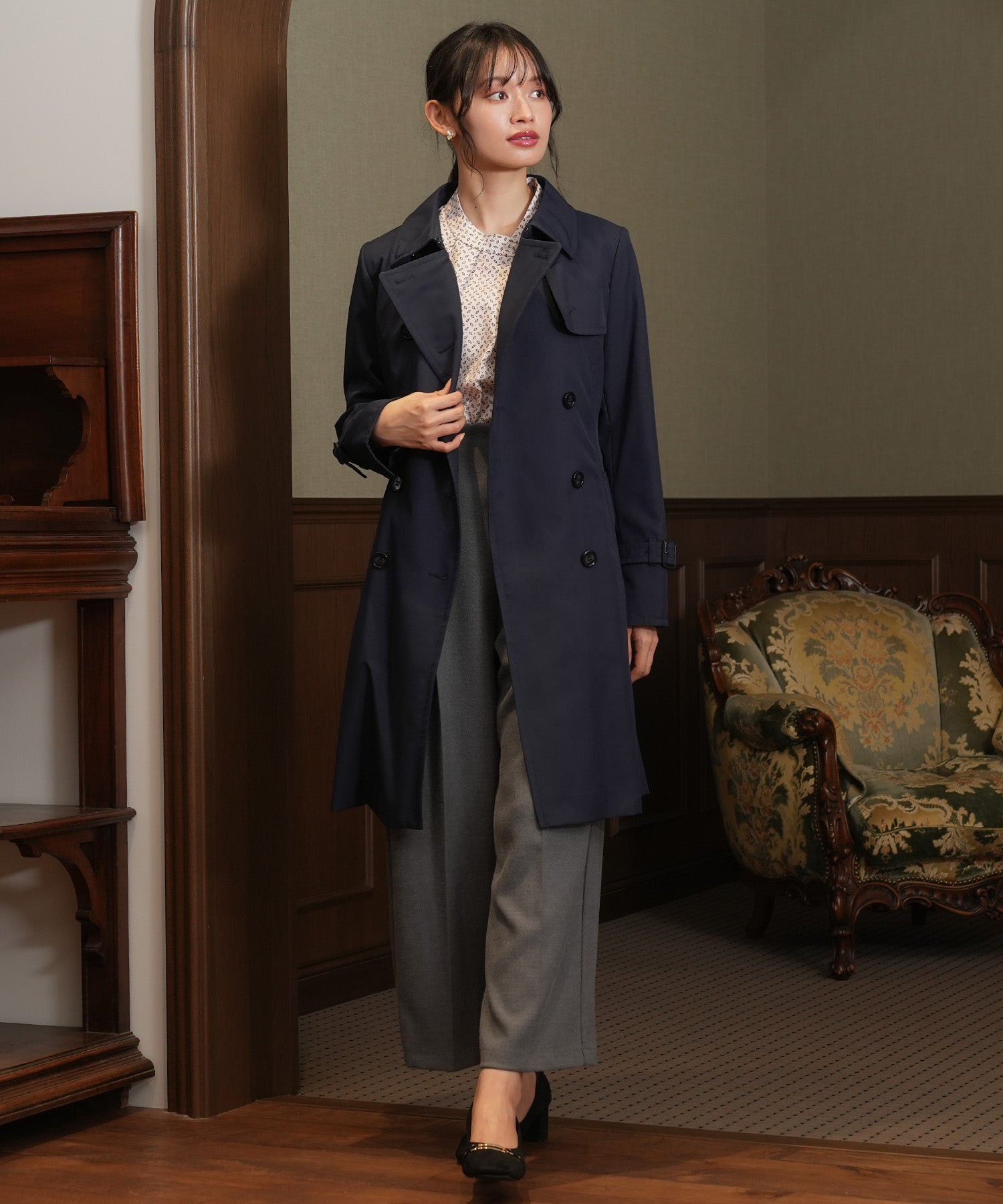 trench coat with liner
trench coat with liner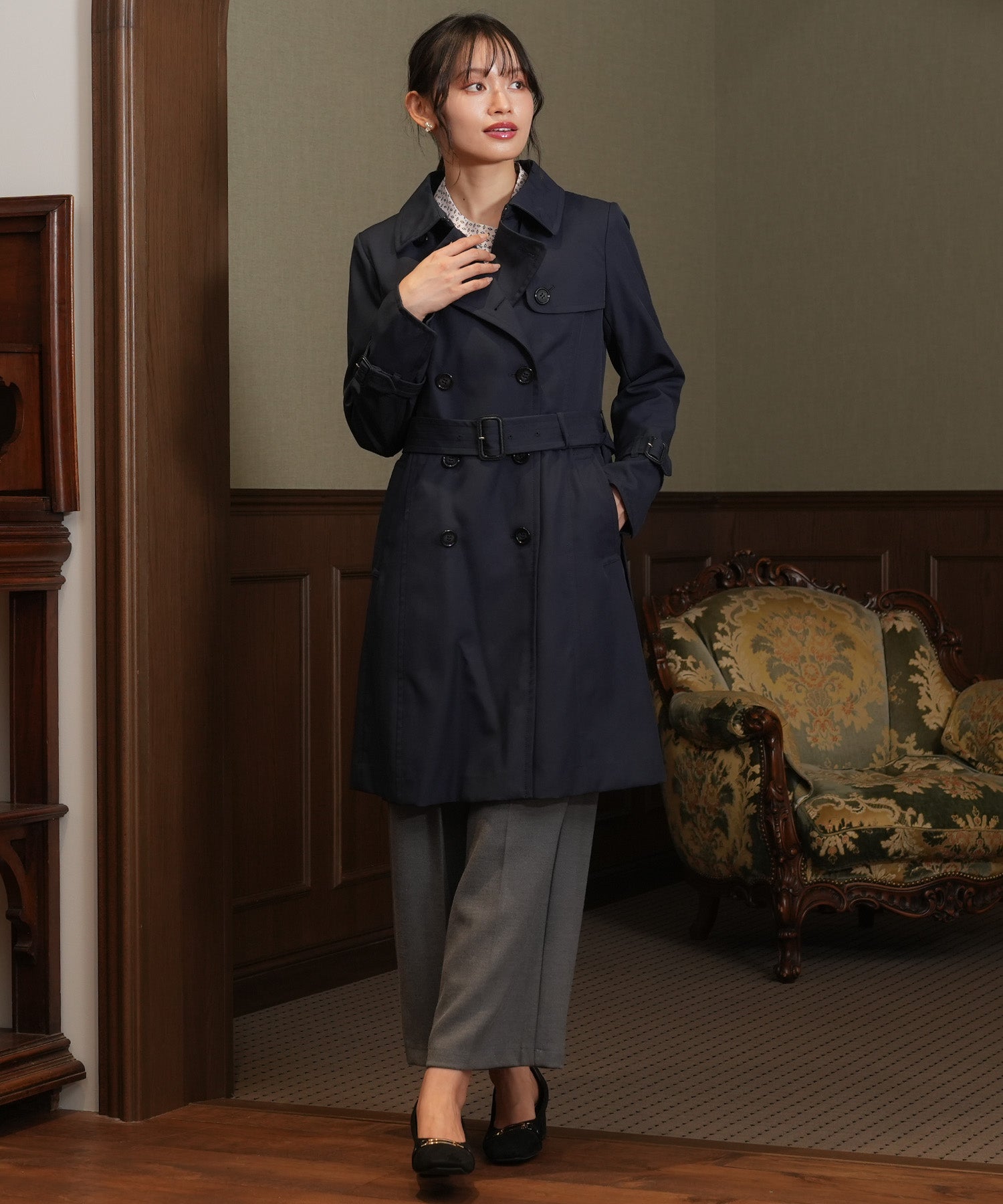 trench coat with liner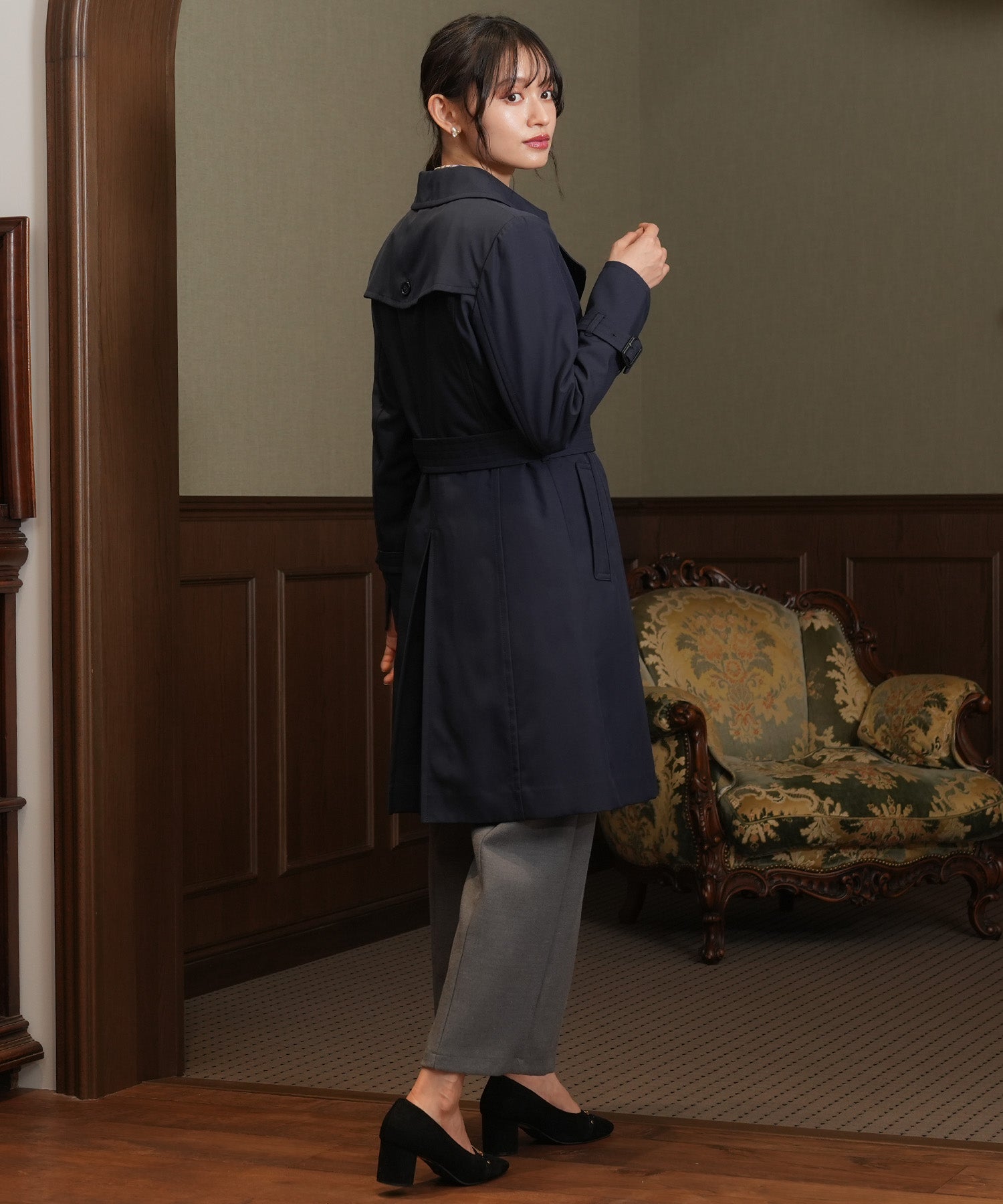 trench coat with liner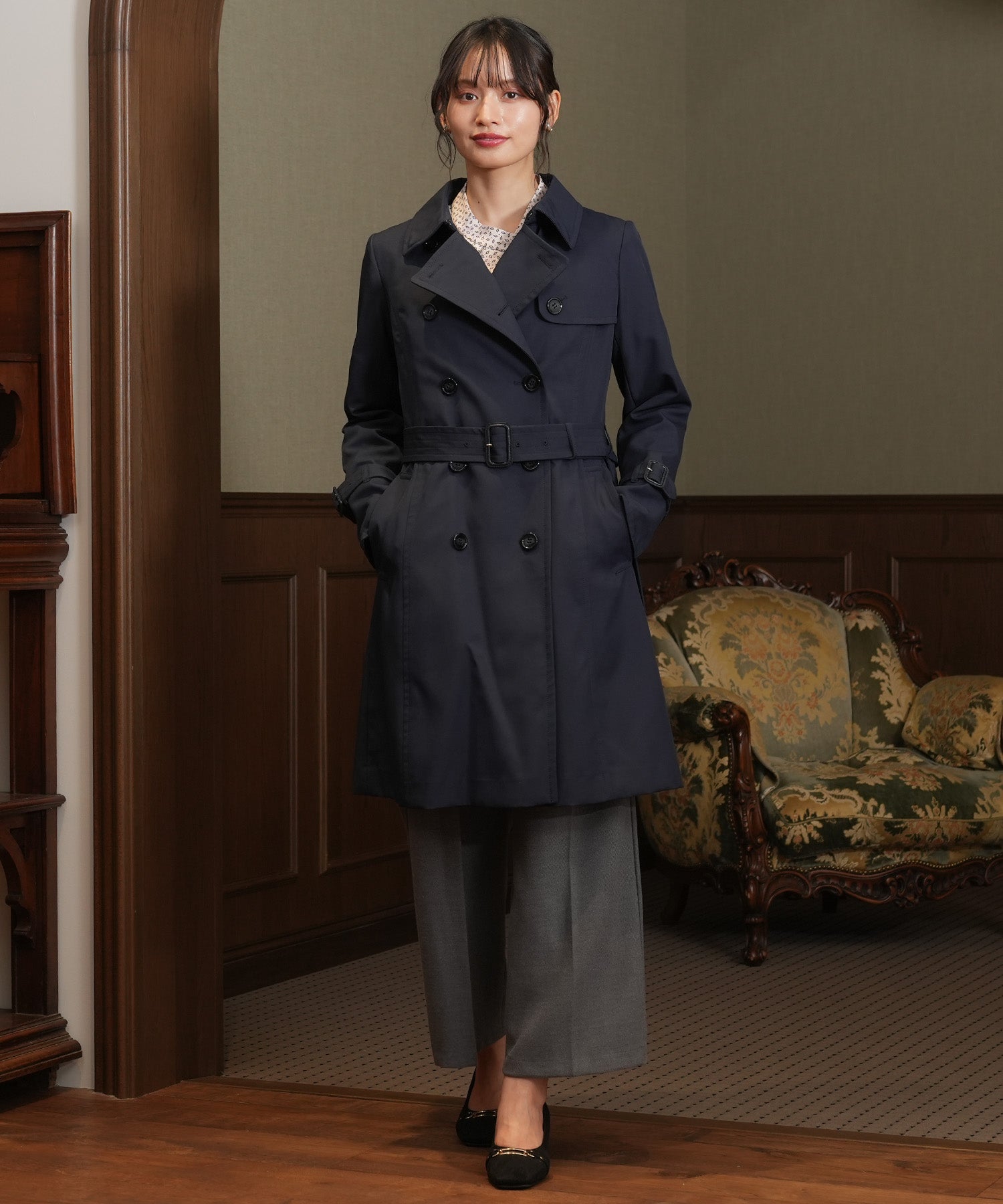 trench coat with liner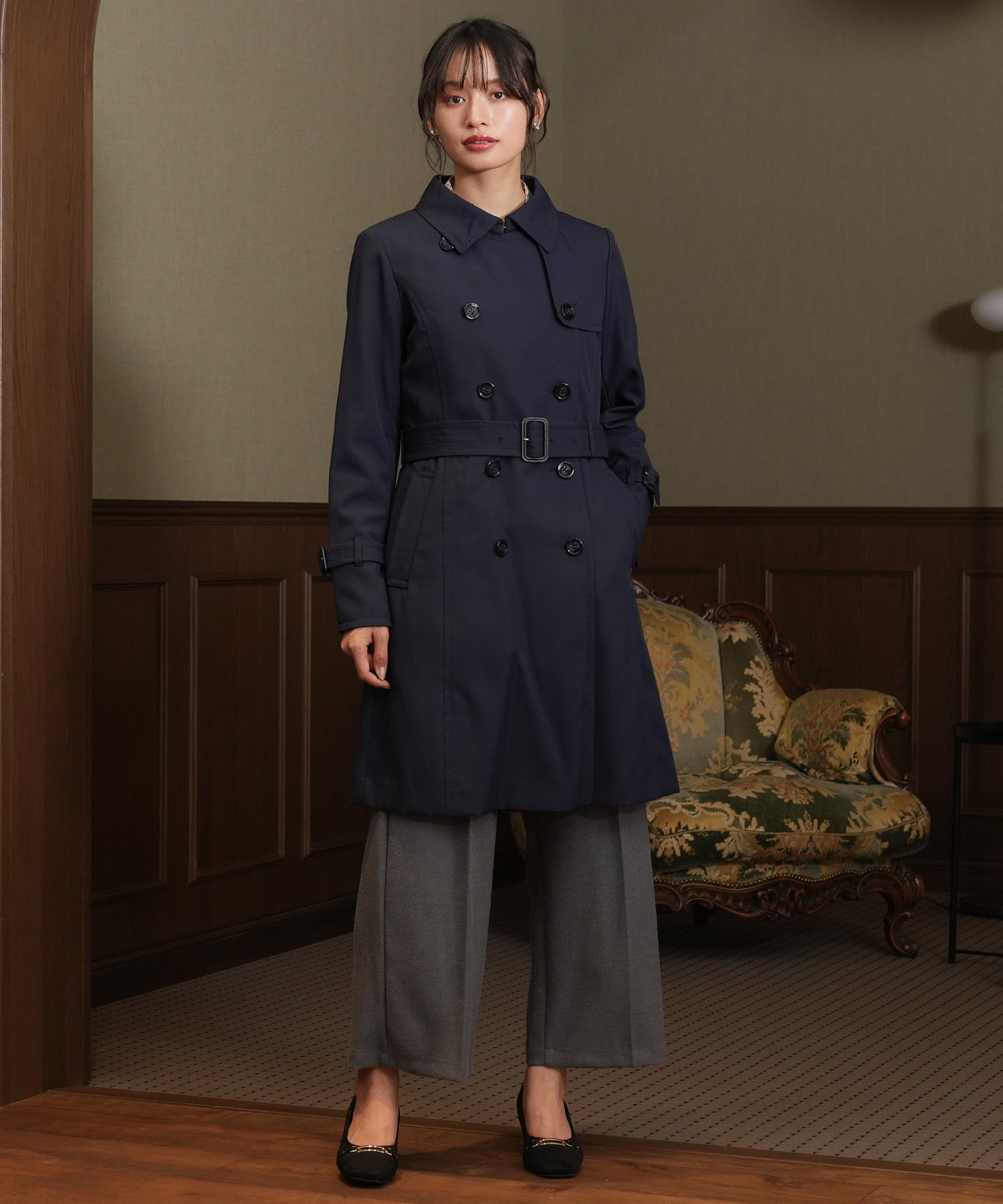 trench coat with liner
trench coat with liner
trench coat with liner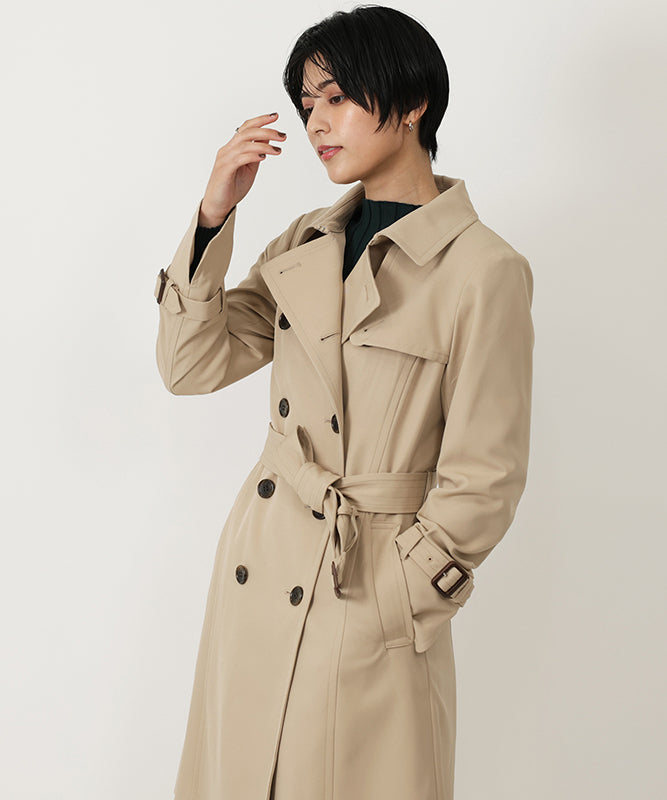 アイボリー model:163cm 着用サイズ:M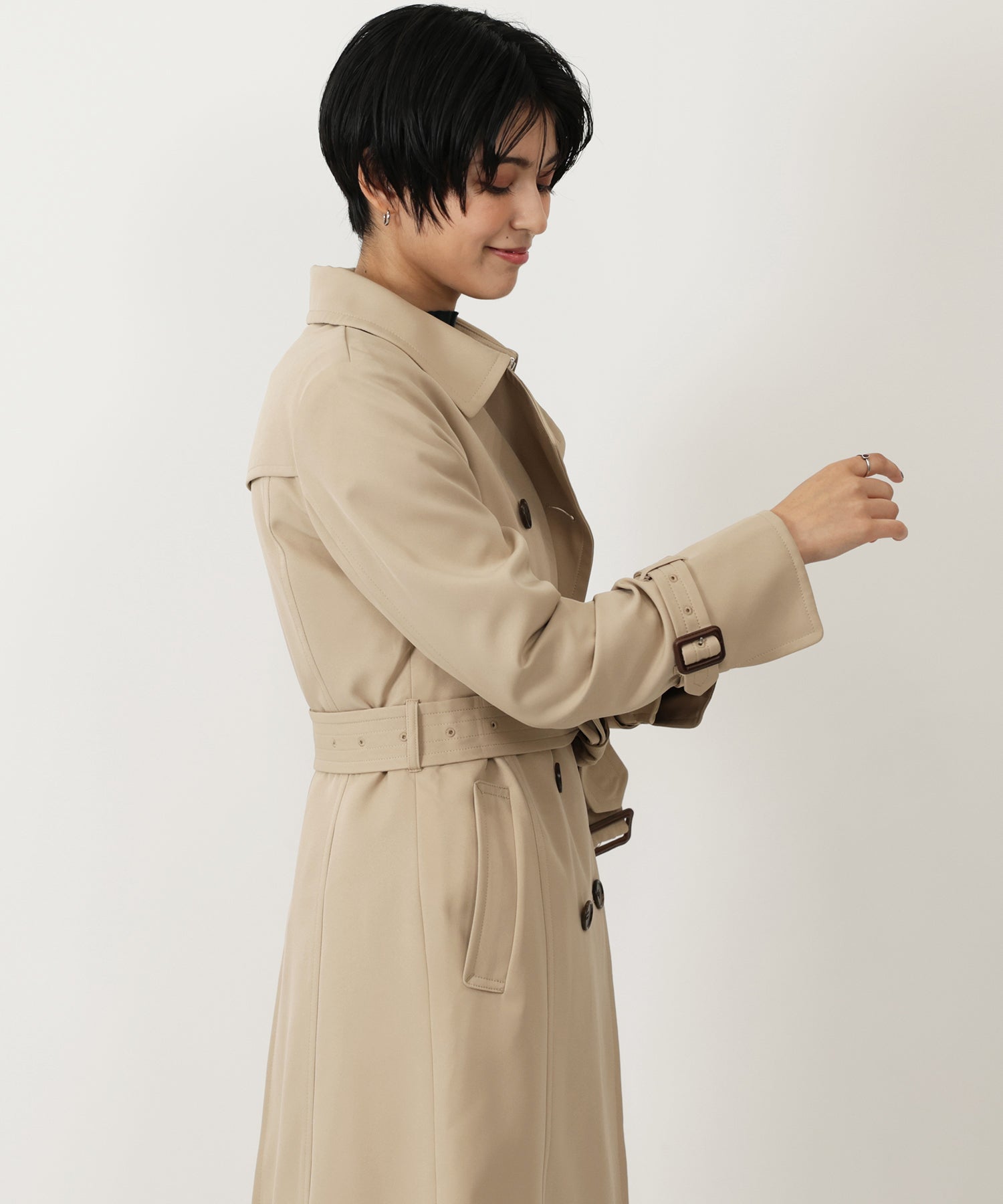 アイボリー model:163cm 着用サイズ:M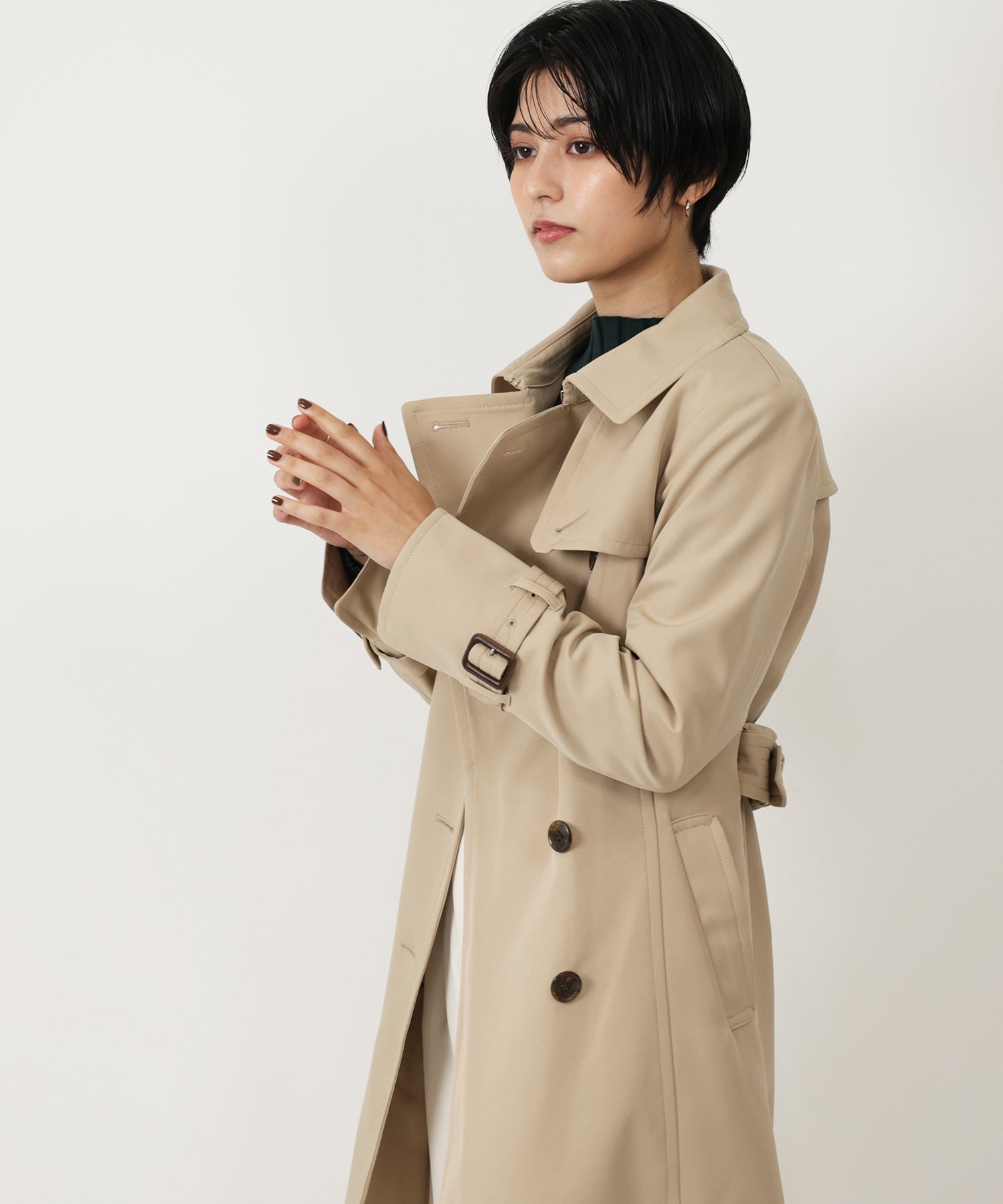 アイボリー model:163cm 着用サイズ:M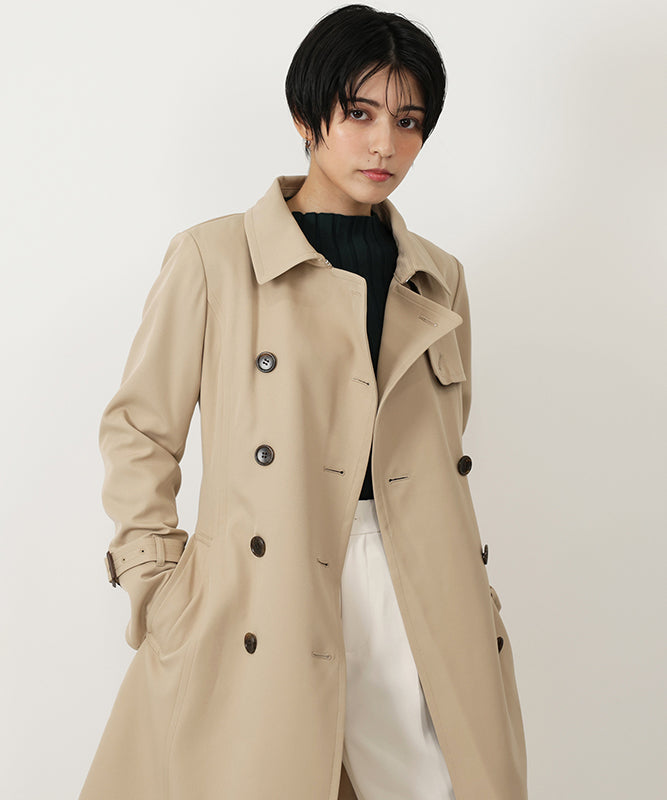 アイボリー model:163cm 着用サイズ:M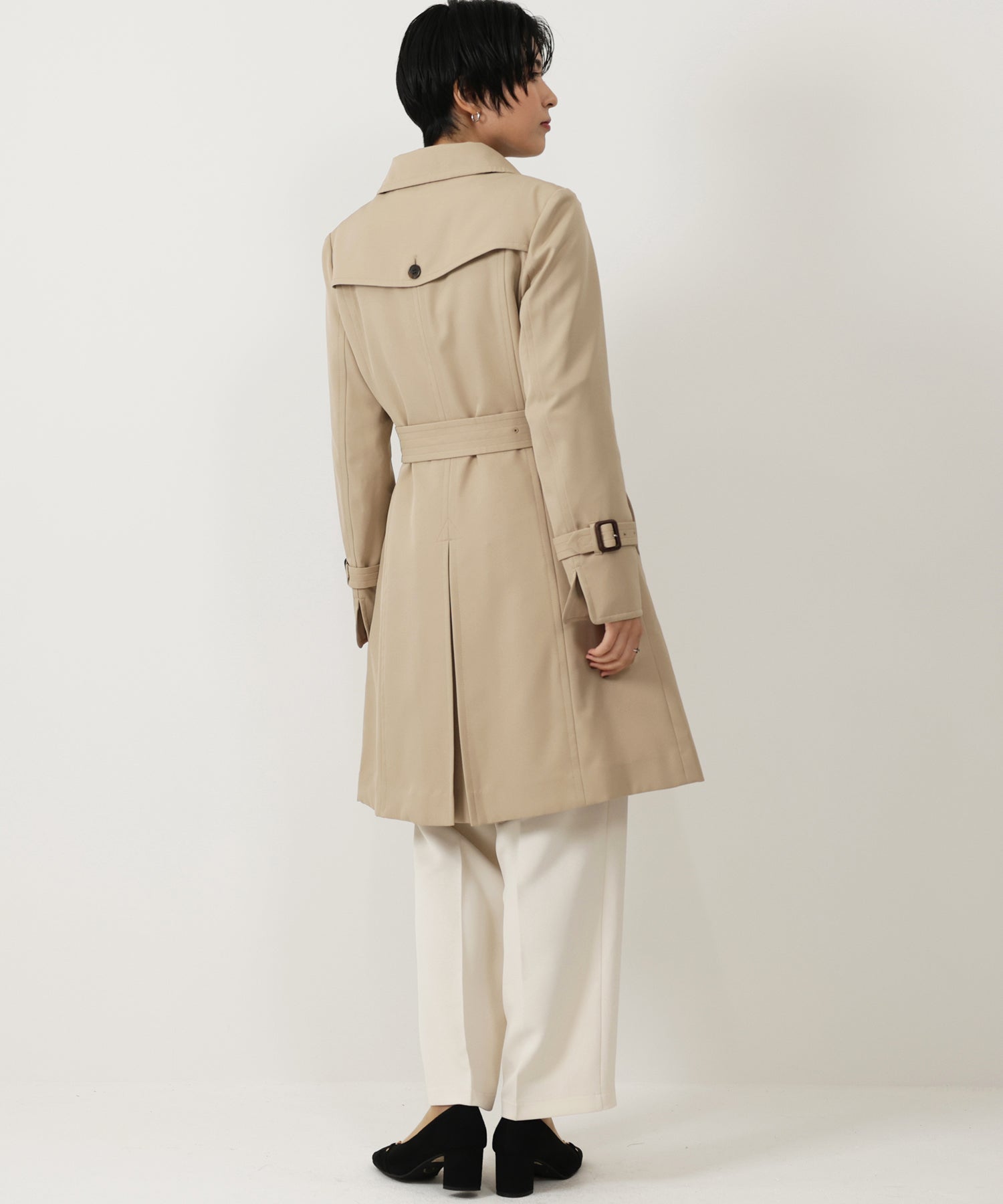 アイボリー model:163cm 着用サイズ:M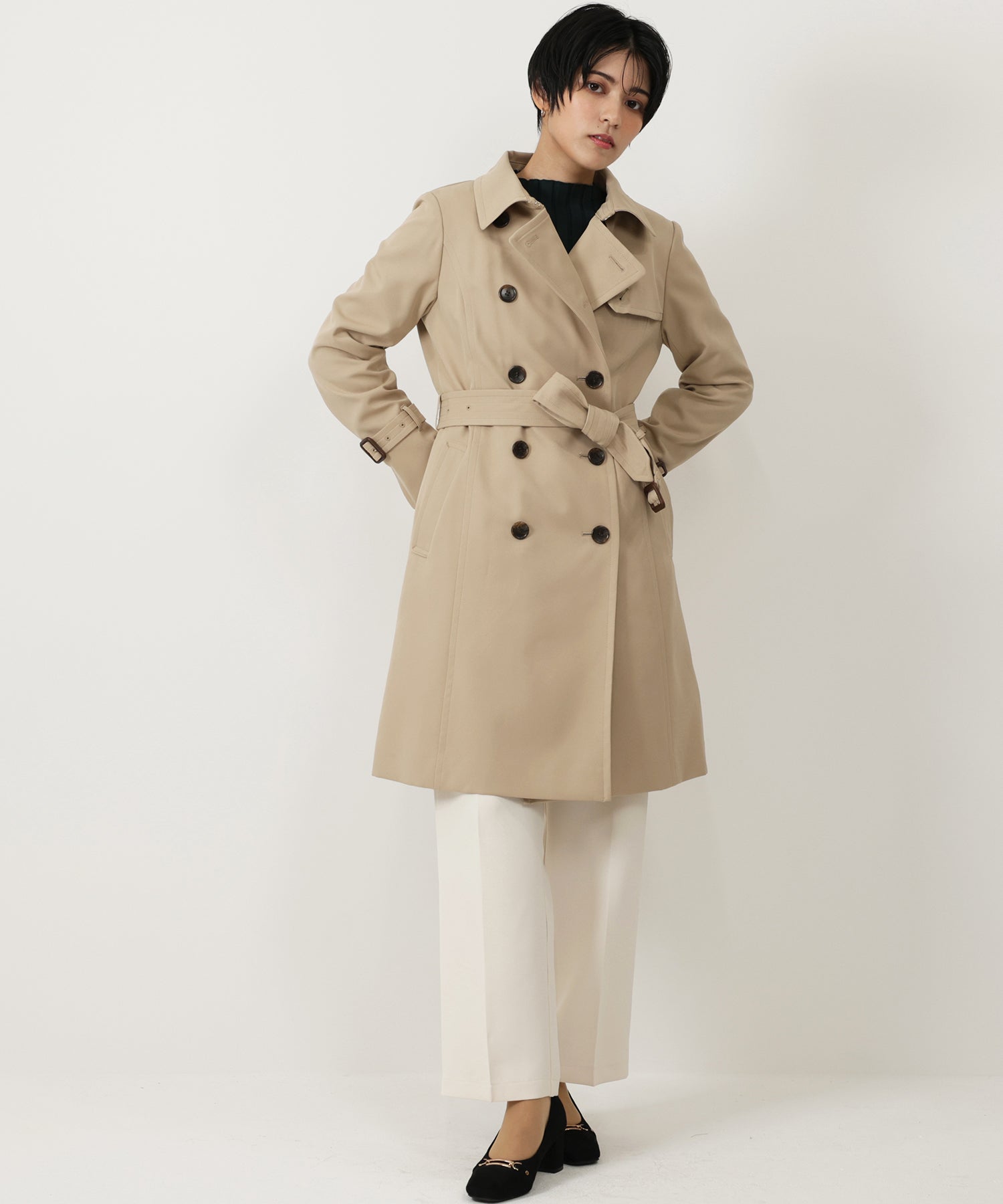 アイボリー model:163cm 着用サイズ:M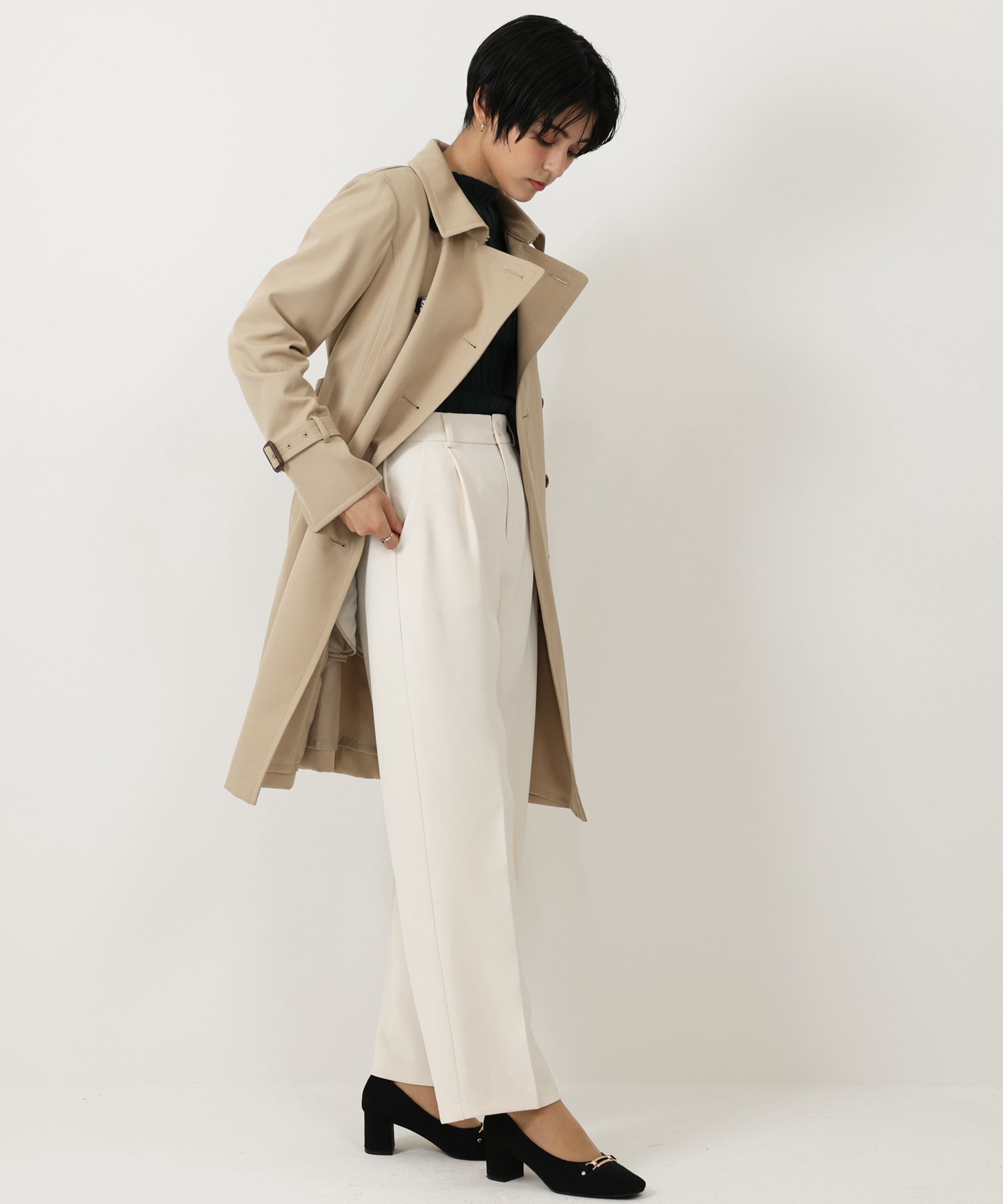 アイボリー model:163cm 着用サイズ:M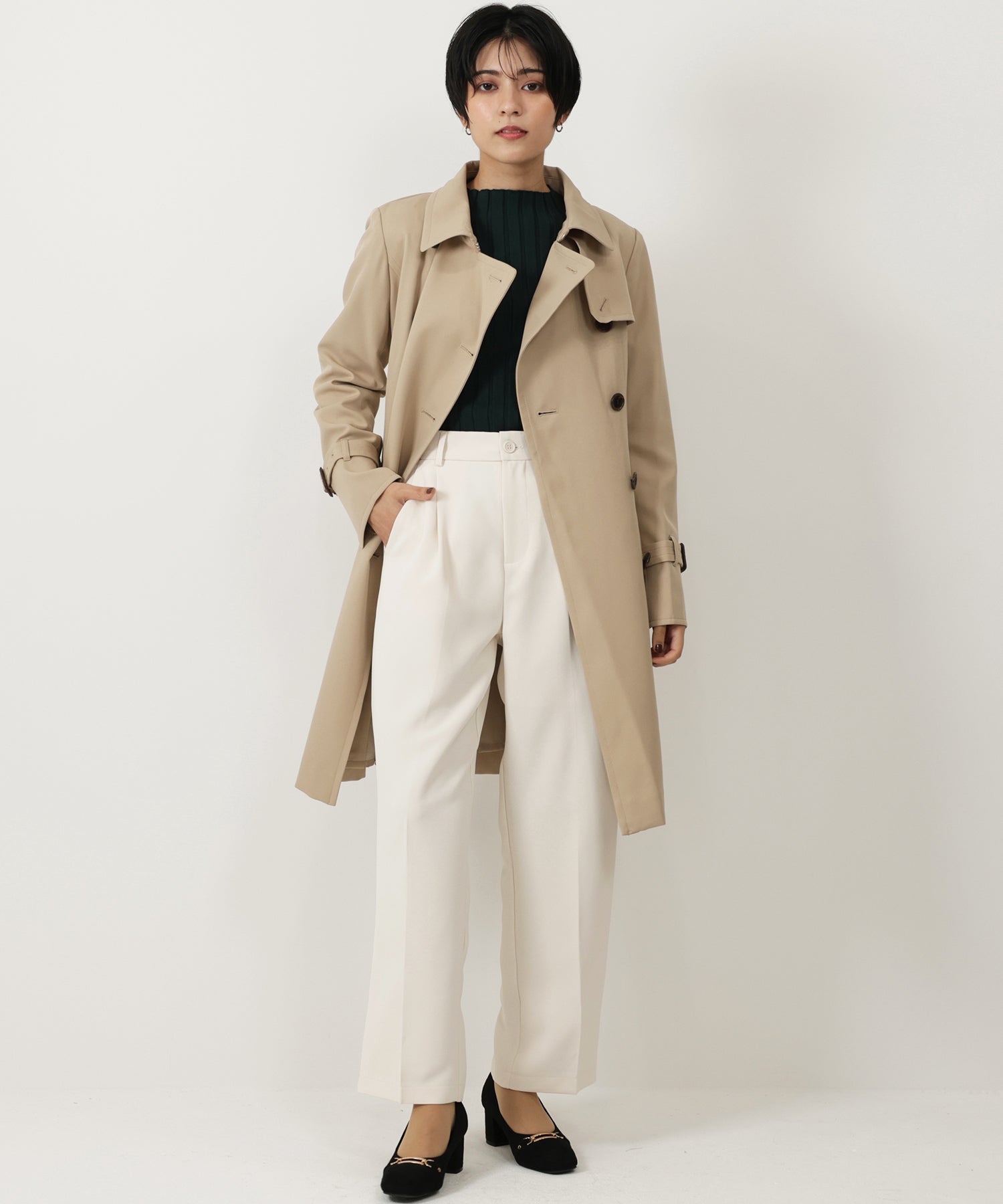 アイボリー model:163cm 着用サイズ:M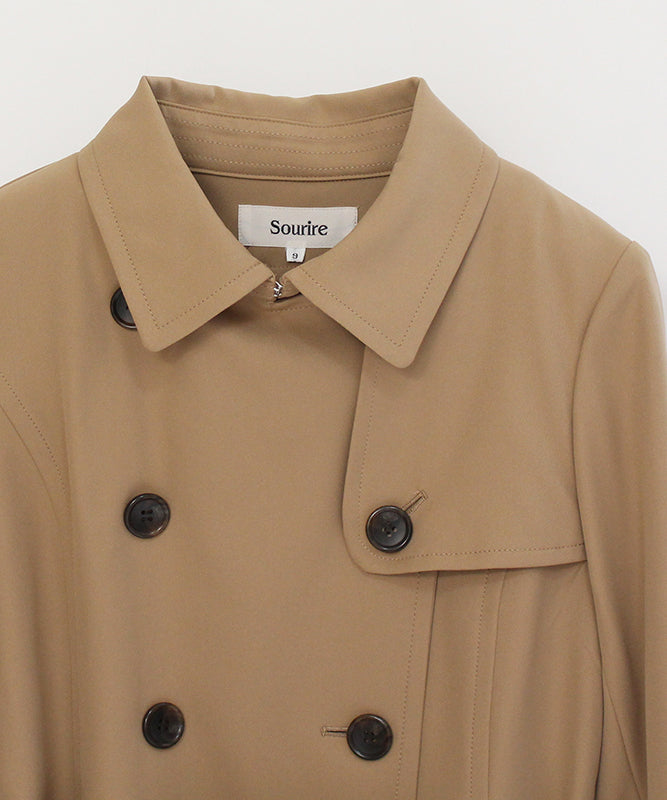 ベージュ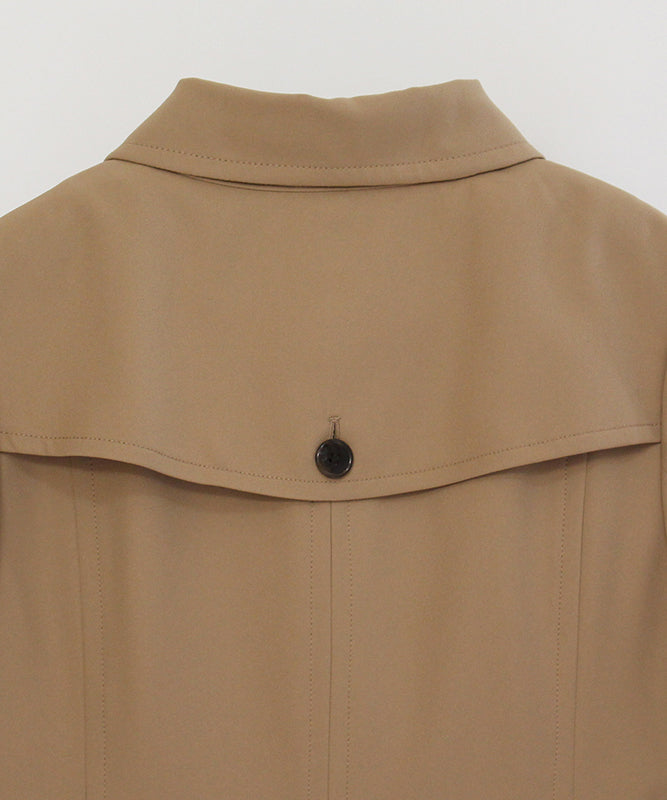 ベージュ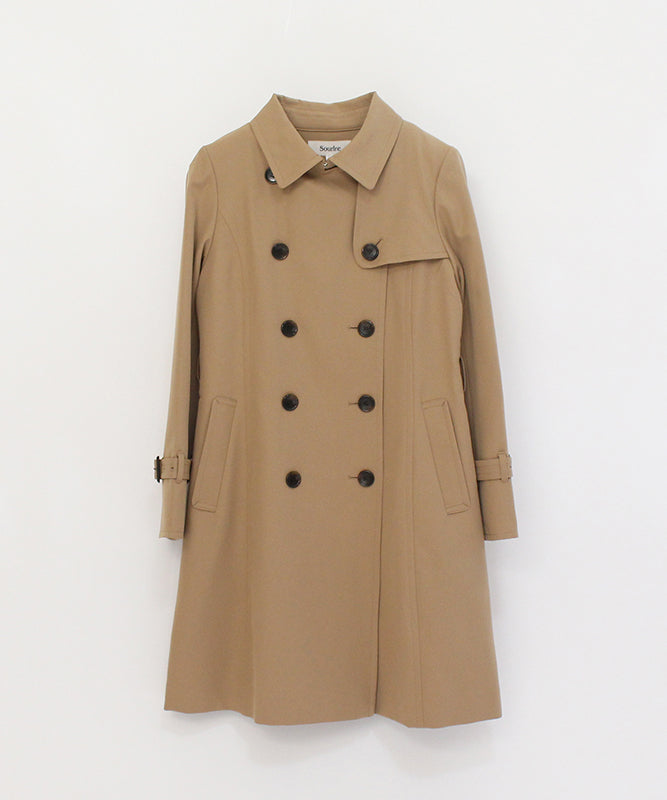 ベージュ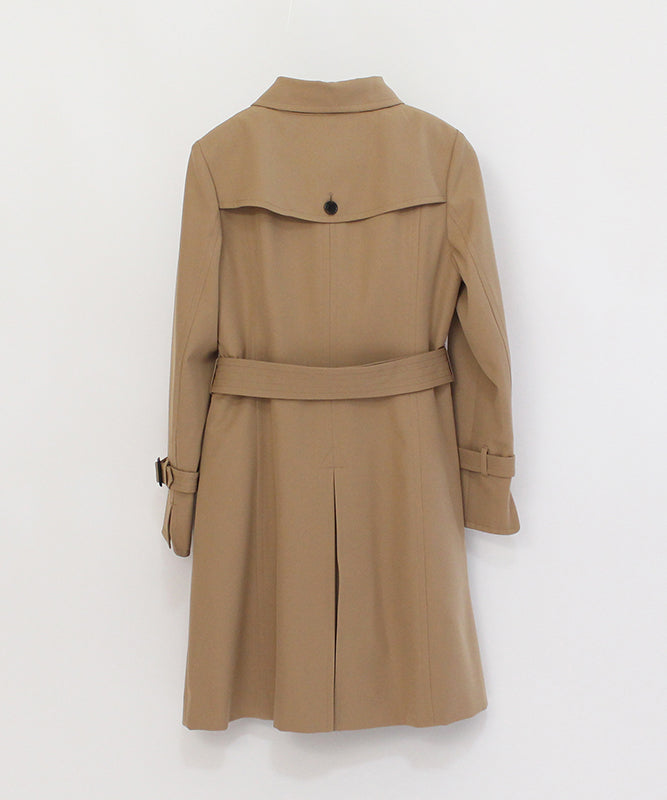 ベージュ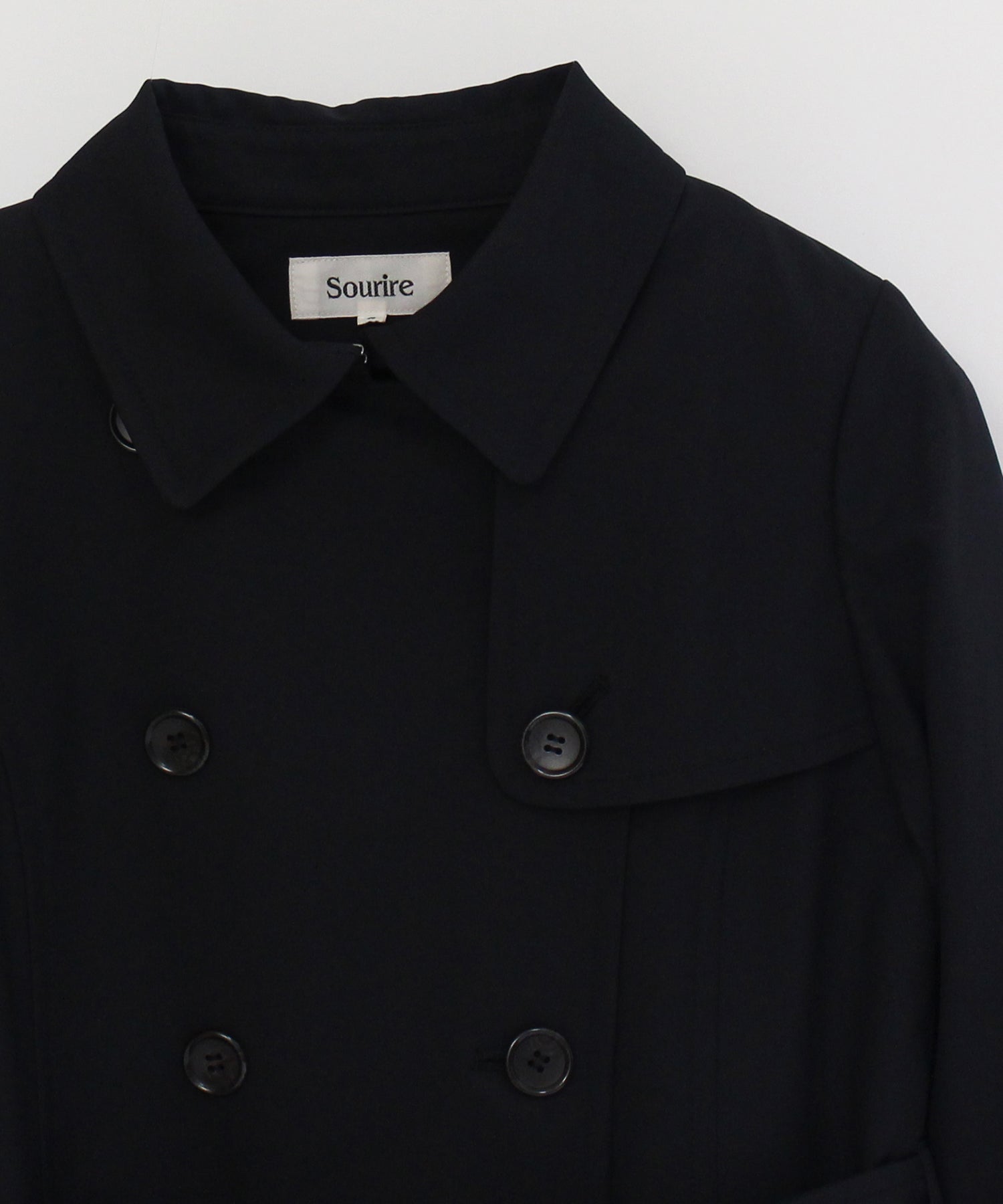 ブラック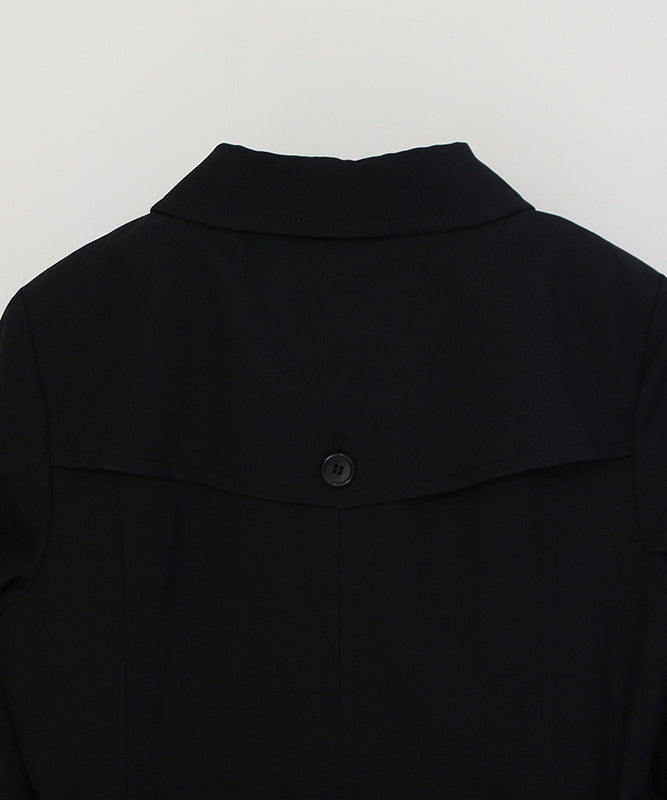 ブラック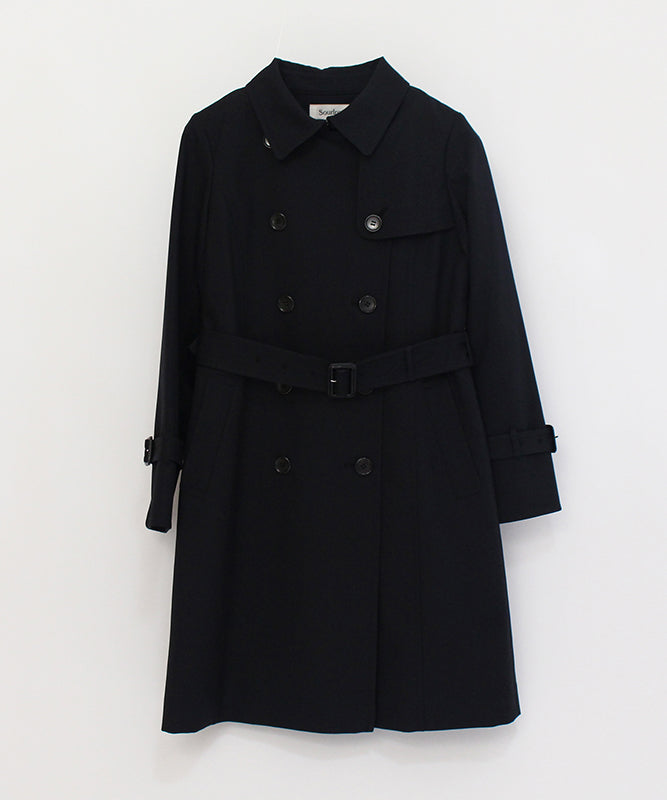 ブラック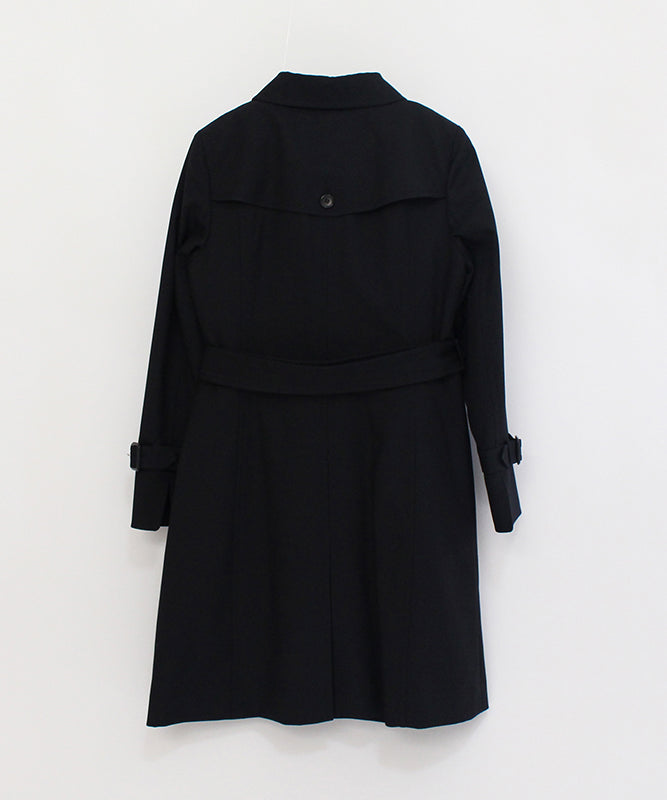 ブラック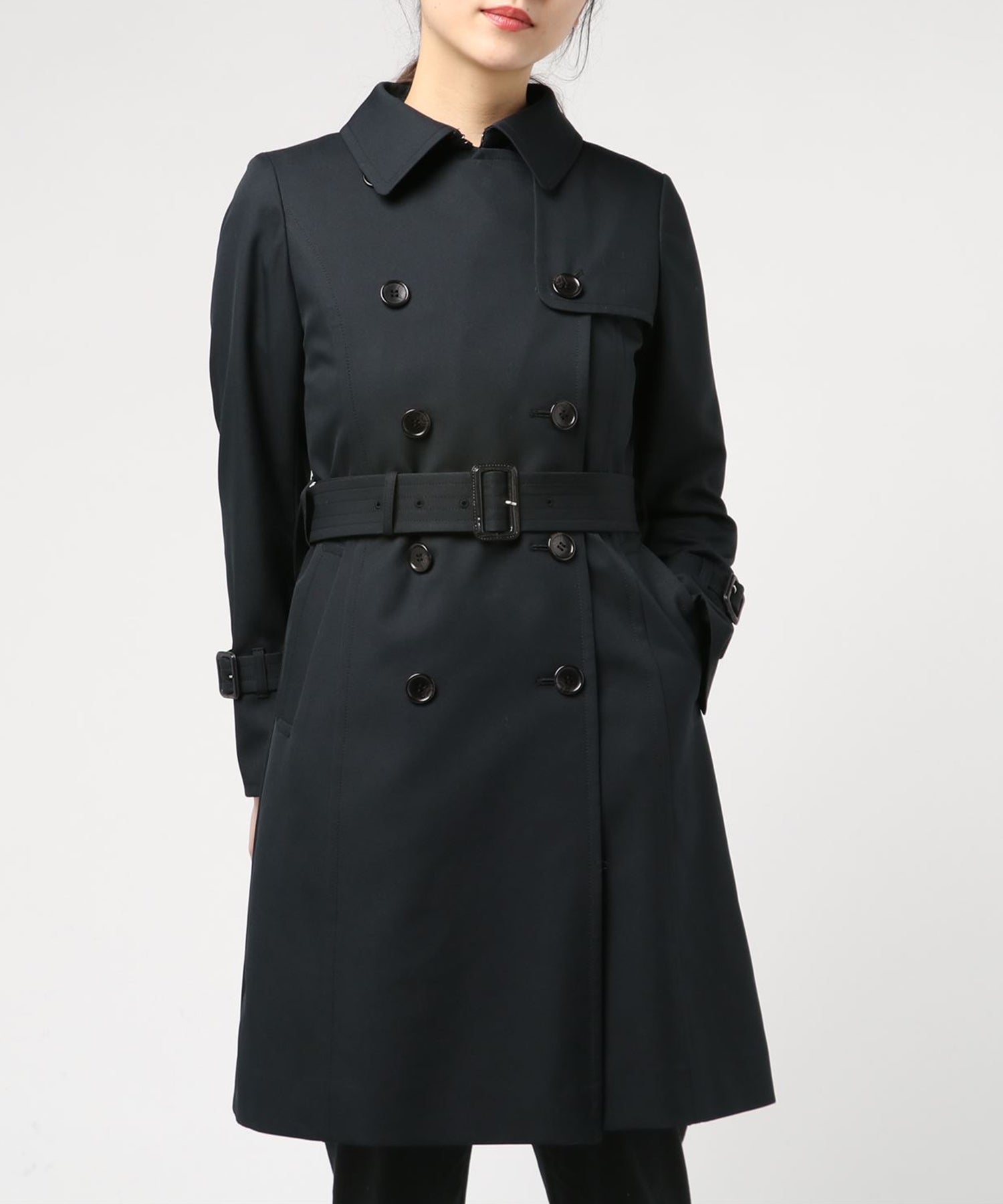 ディティール(前)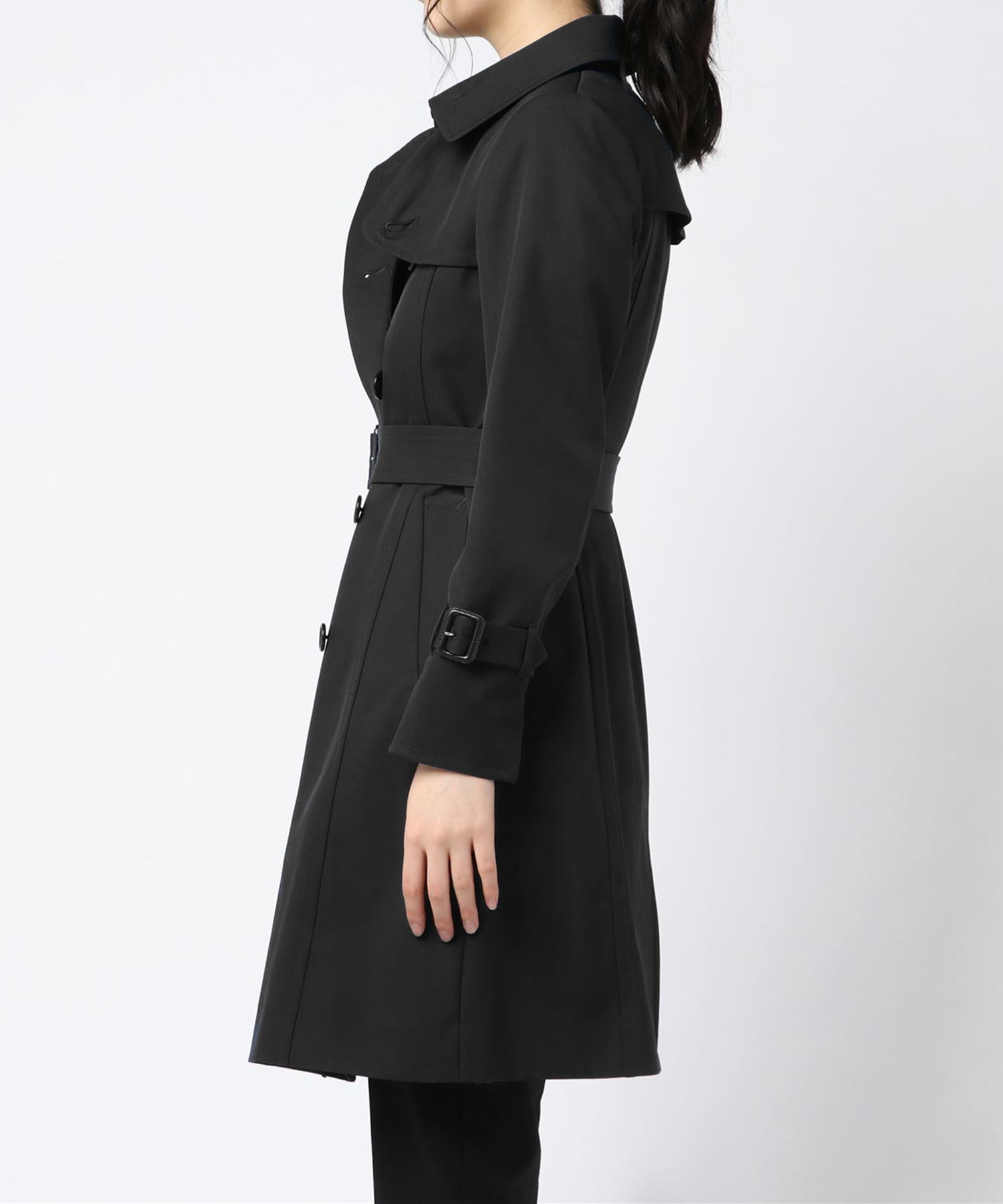 ディティール(横)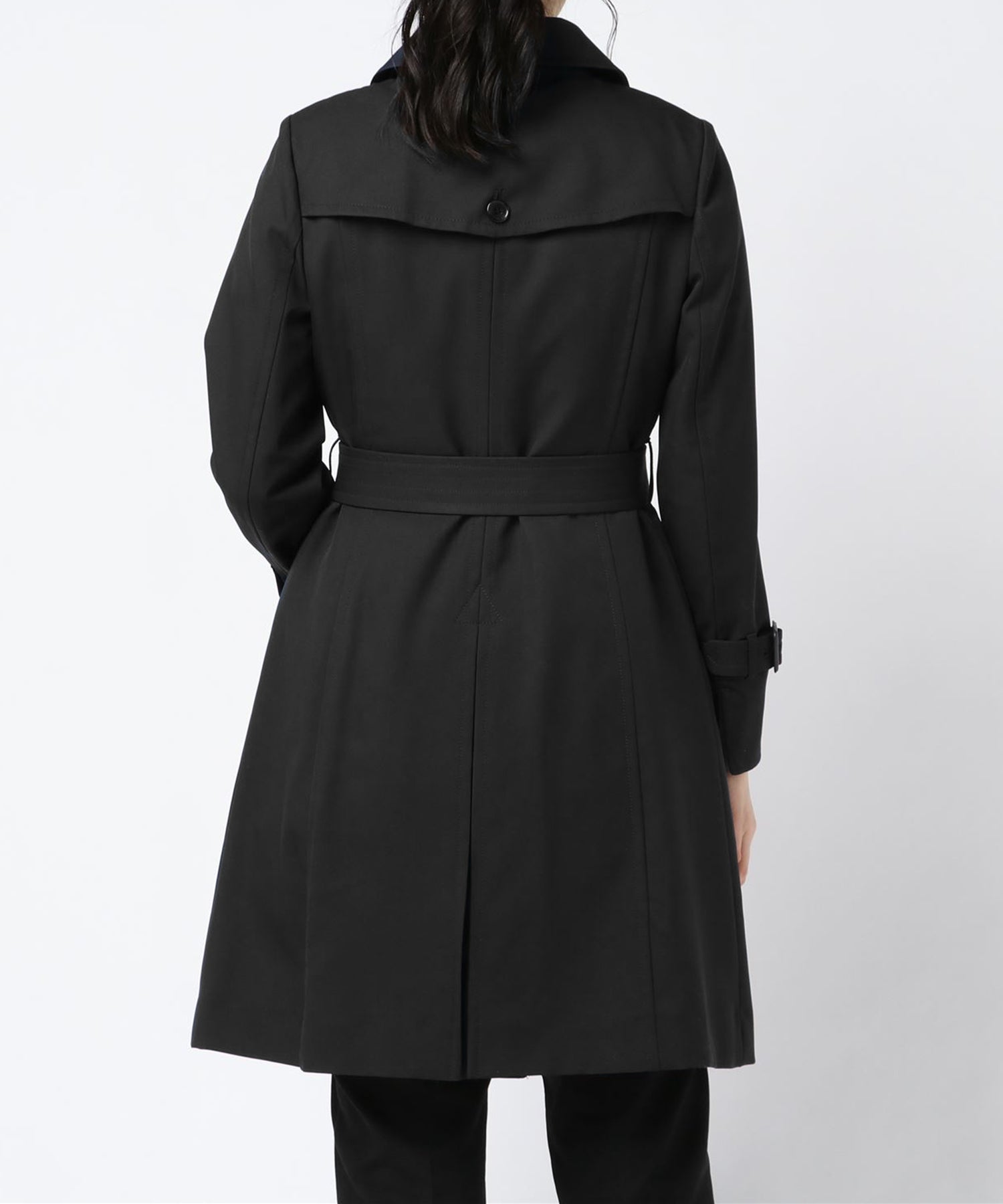 ディティール(後)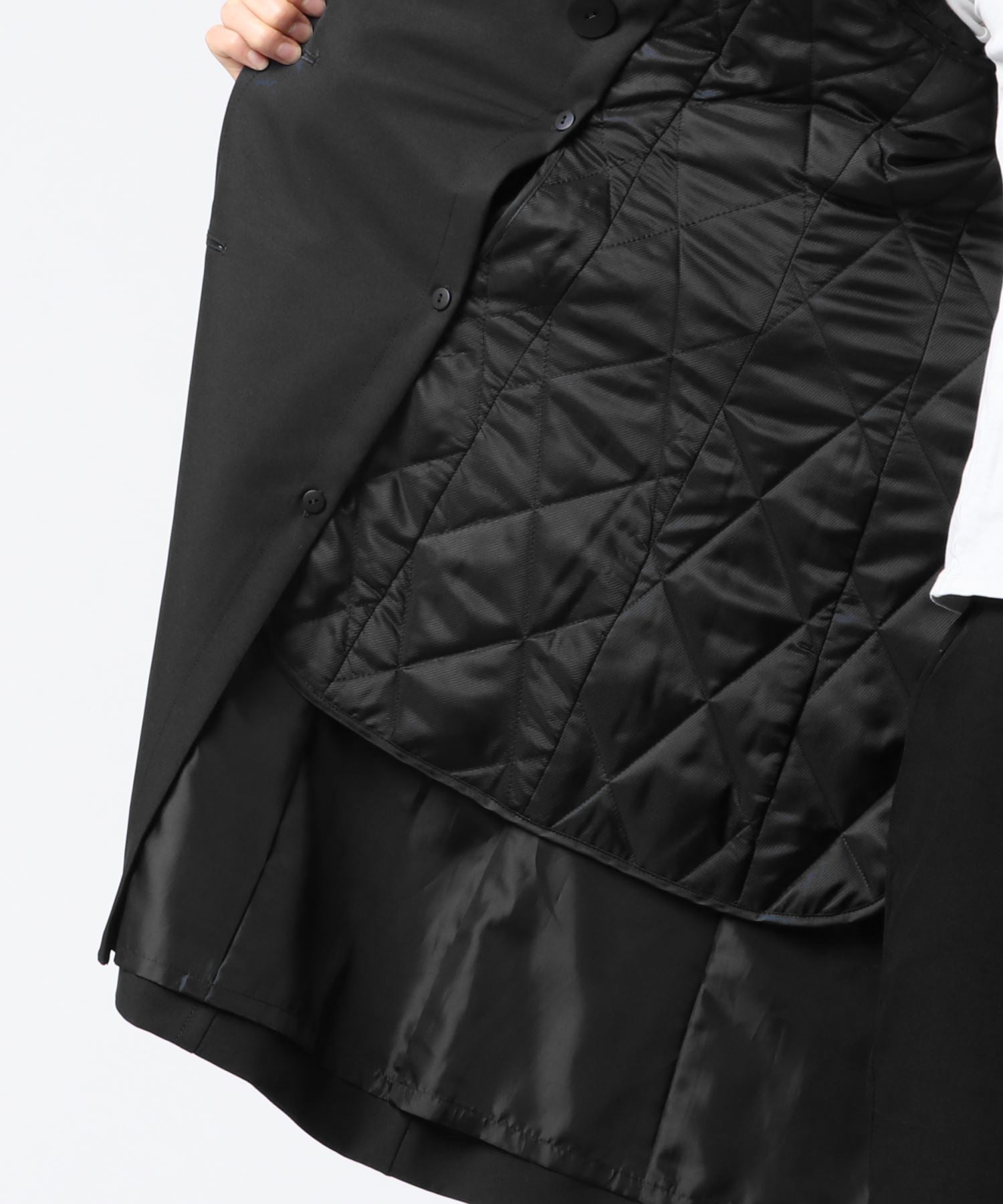 裏地ライナー