ホワイト
モカ
ベージュ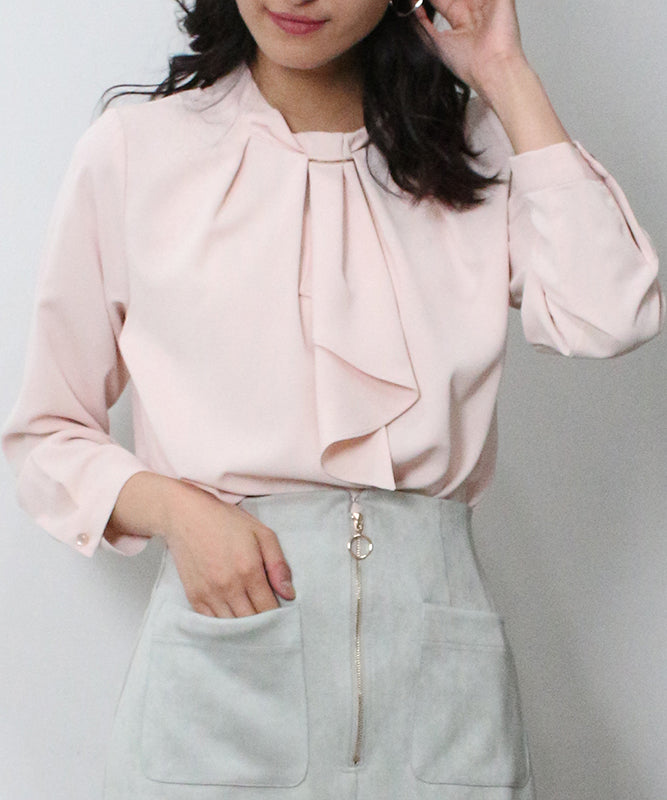 ピンク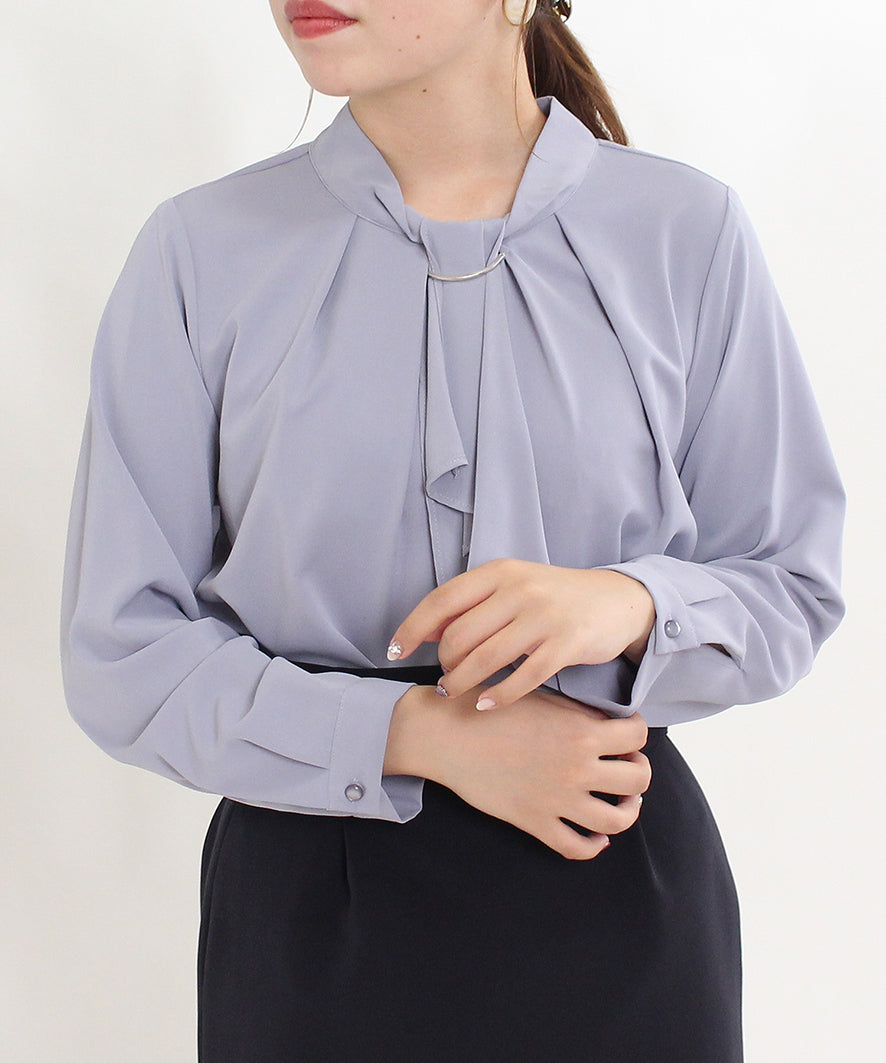 ダスティーブルー
ダスティーピンク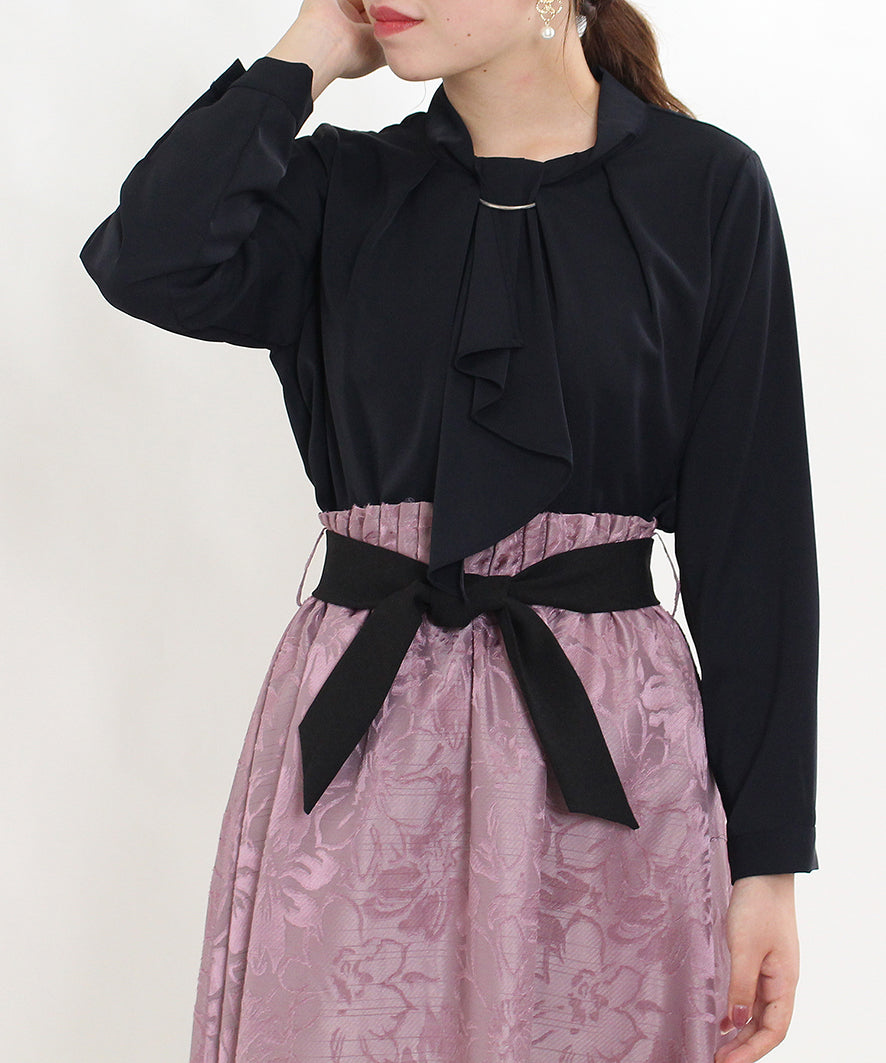 ネイビー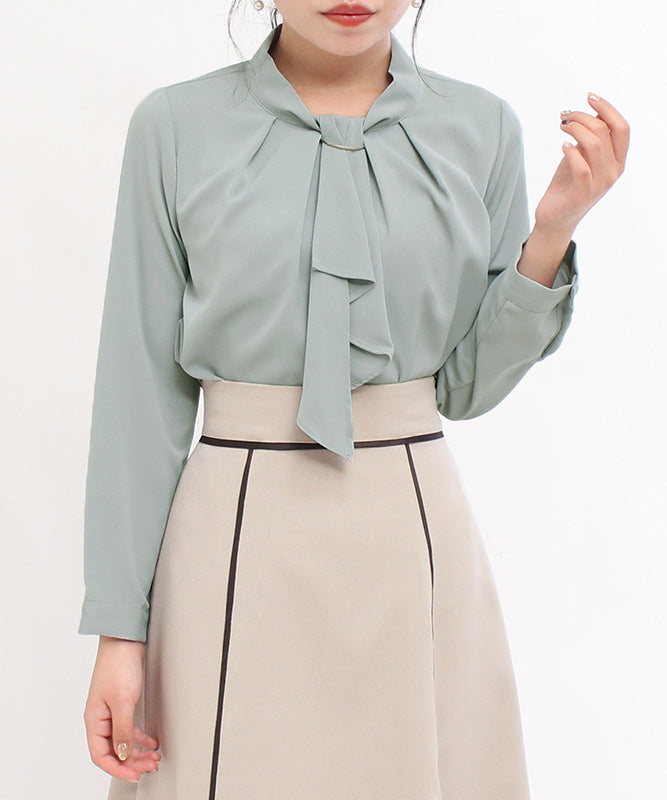 ミント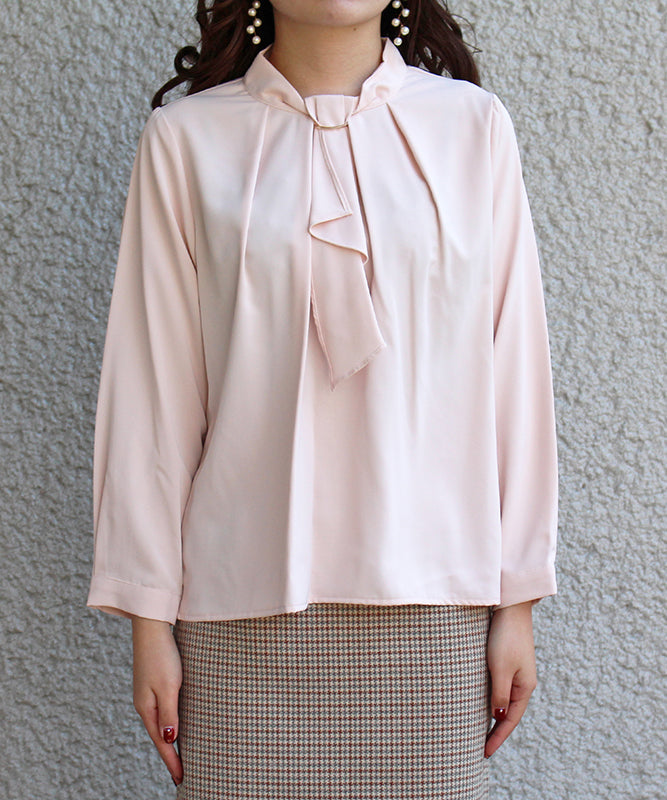 ディティール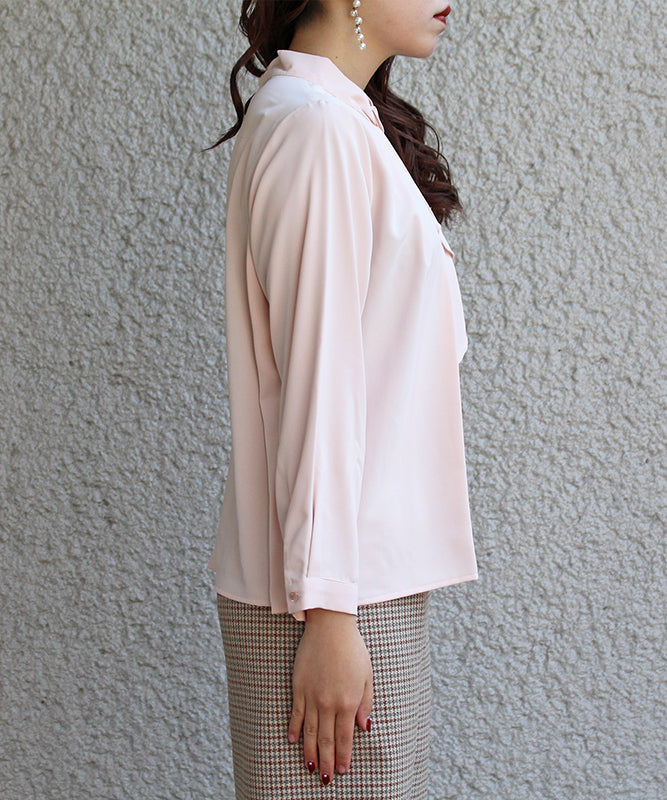 ディティール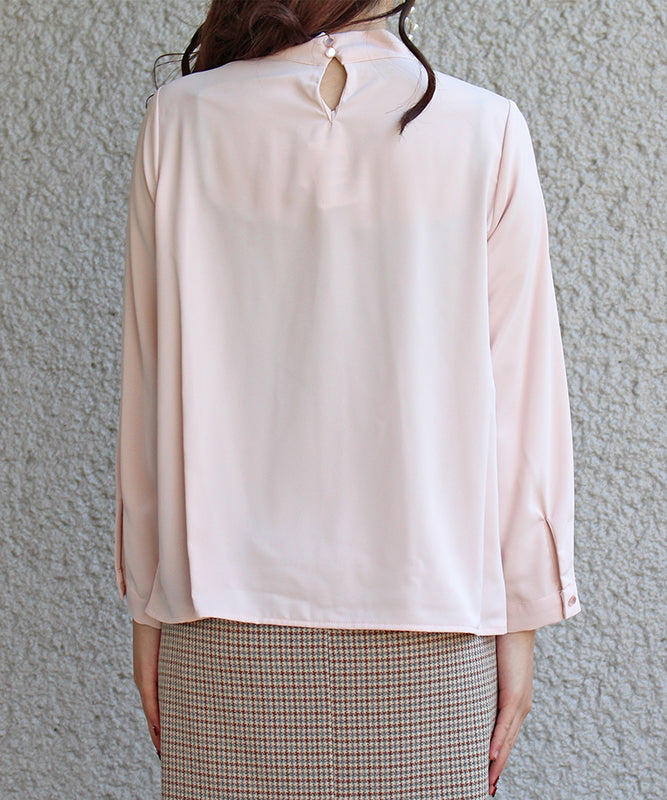 ディティール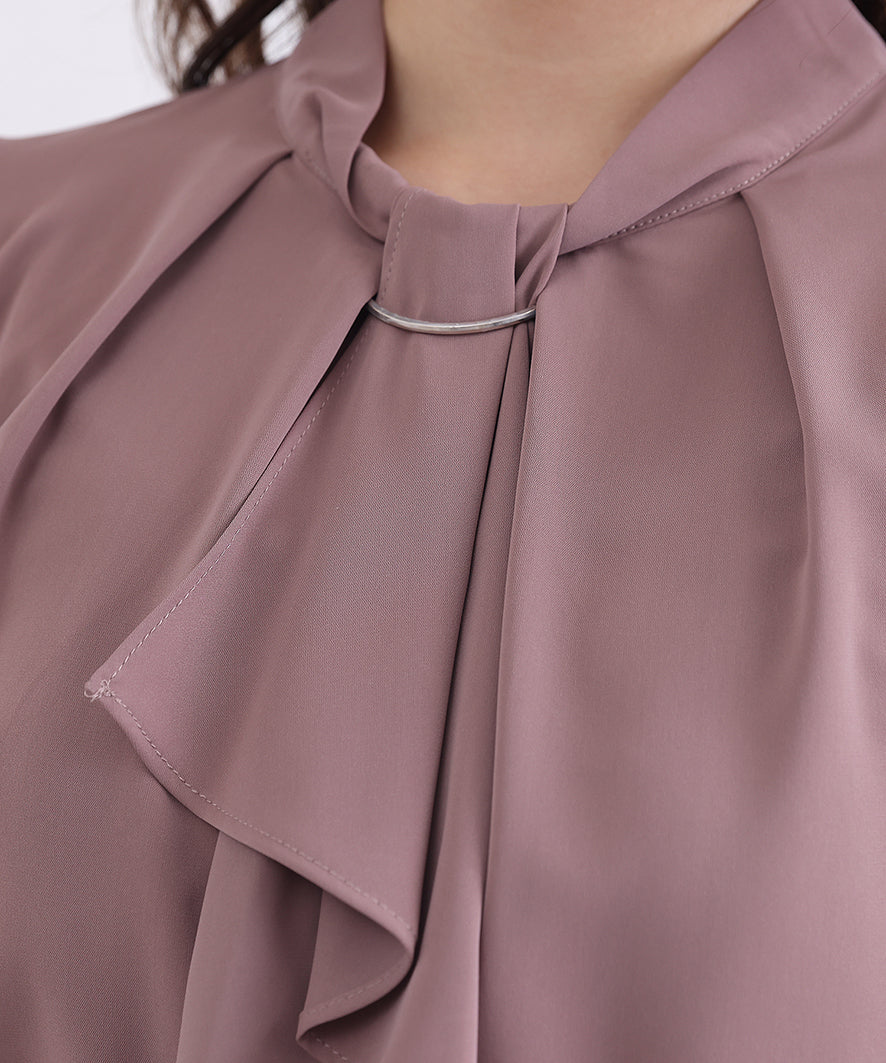 ディティール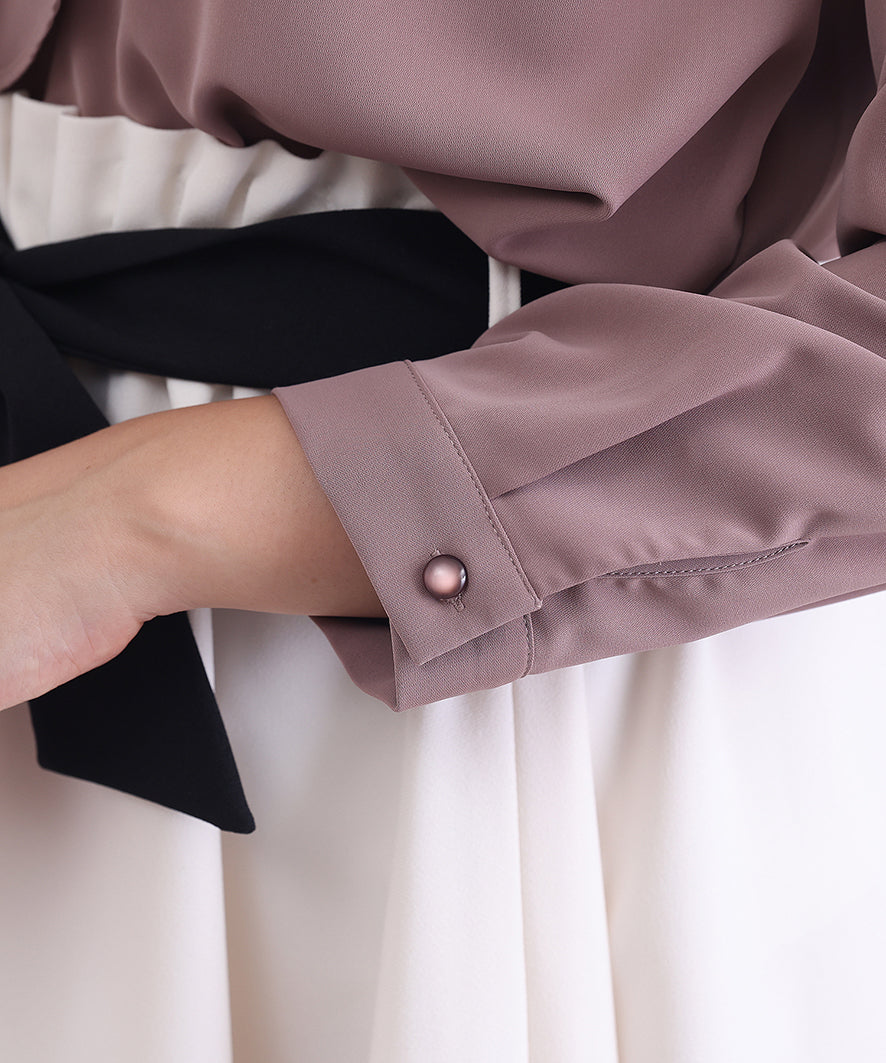 ディティール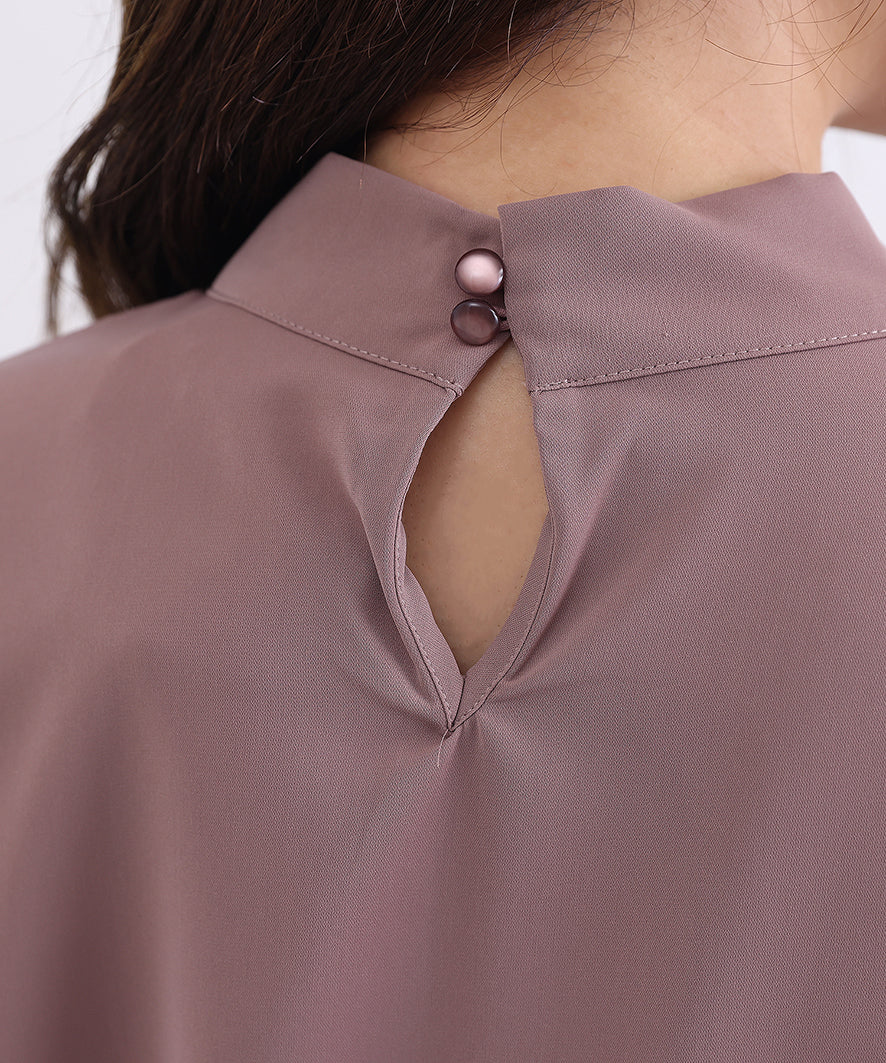 ディティール
ホワイト model:162cm 着用サイズ:M 
ホワイト model:162cm 着用サイズ:M 
ホワイト model:162cm 着用サイズ:M 
モカ model:166cm 着用サイズ:M 
モカ model:166cm 着用サイズ:M 
モカ model:166cm 着用サイズ:M 
ベージュ model:156cm 着用サイズ:M 
ベージュ model:156cm 着用サイズ:M 
ダスティーピンク model:166cm 着用サイズ:M 
ダスティーピンク model:166cm 着用サイズ:M 
ダスティーピンク model:156cm 着用サイズ:M 
ダスティーピンク model:156cm 着用サイズ:M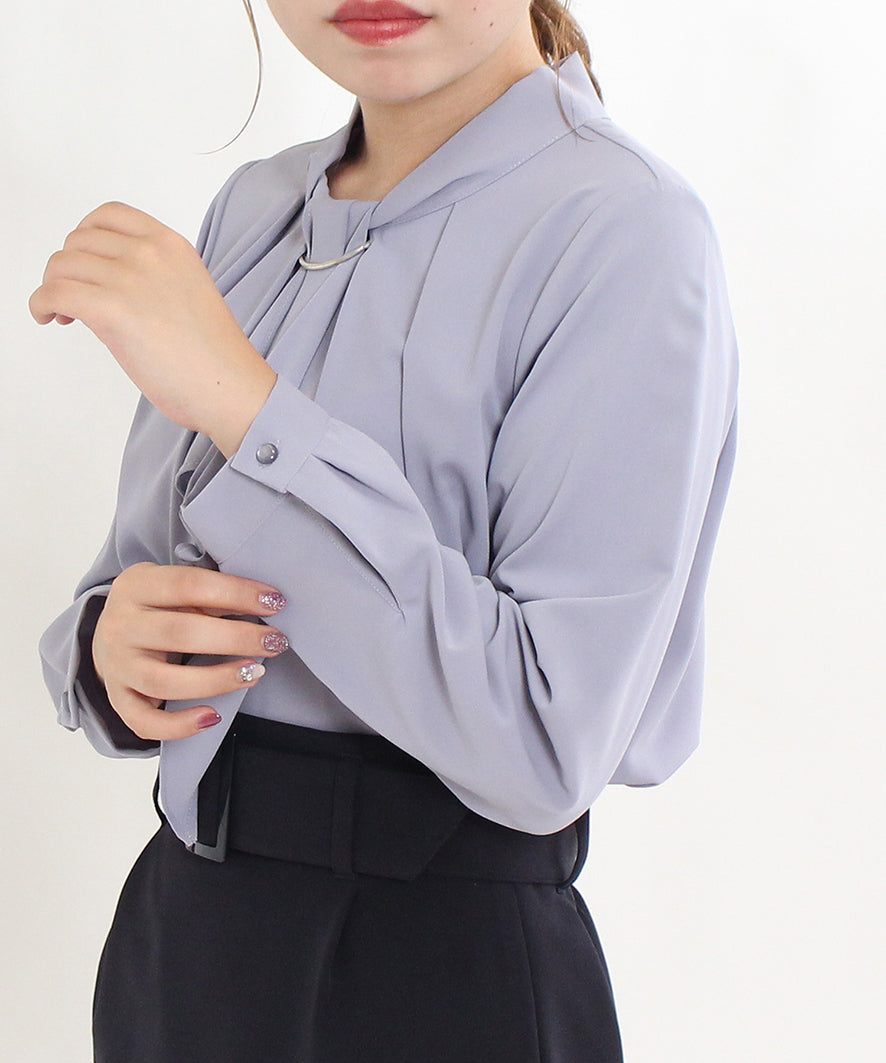 ダスティーブルー model:156cm 着用サイズ:M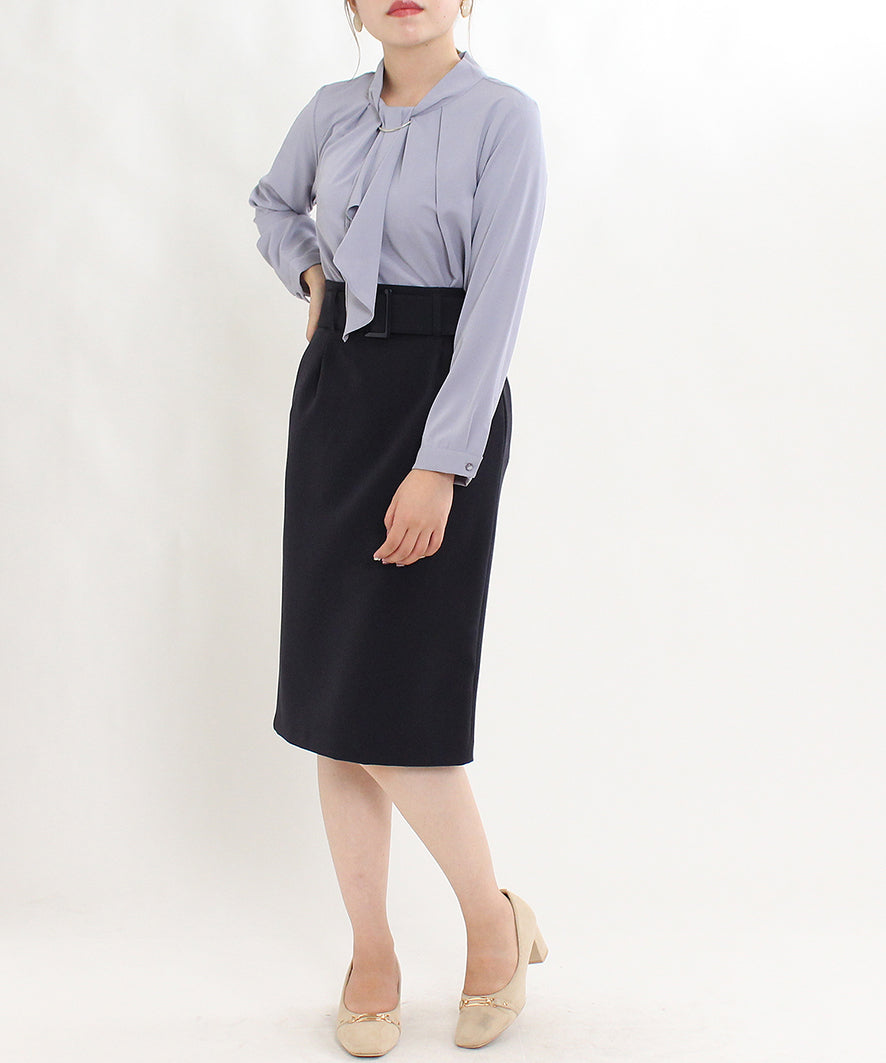 ダスティーブルー model:156cm 着用サイズ:M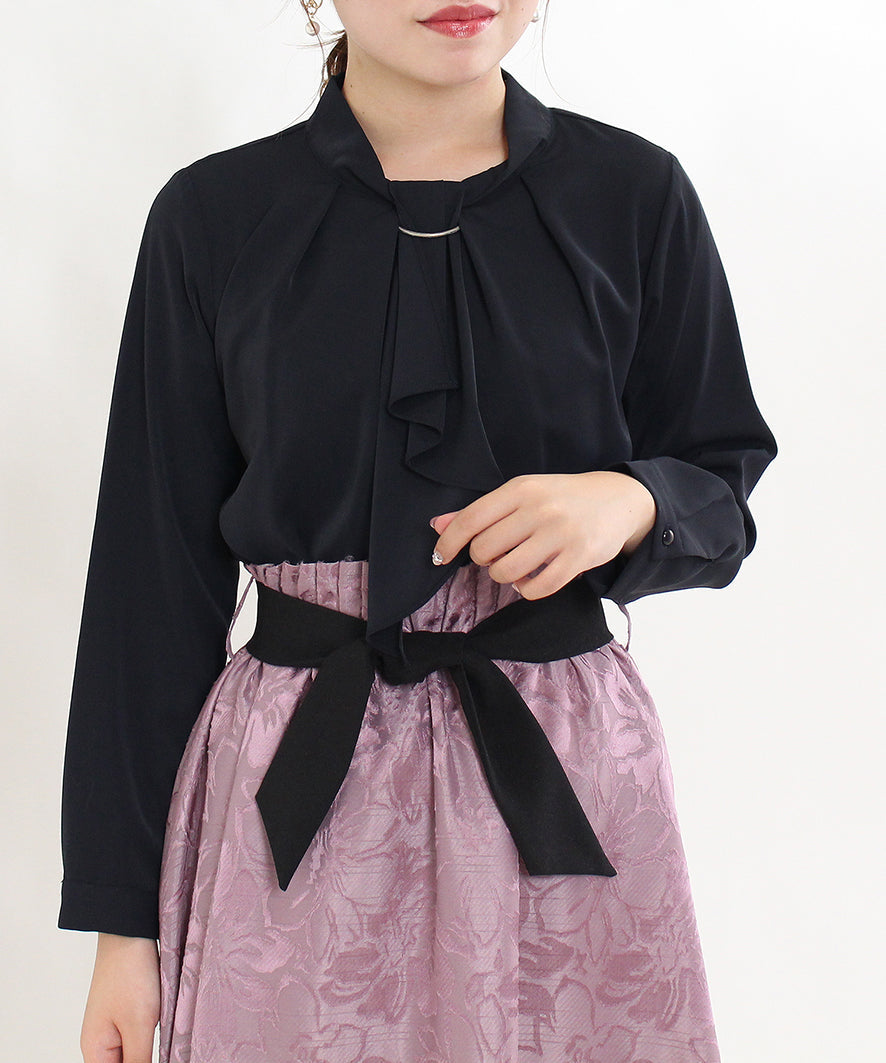 ネイビー model:156cm 着用サイズ:M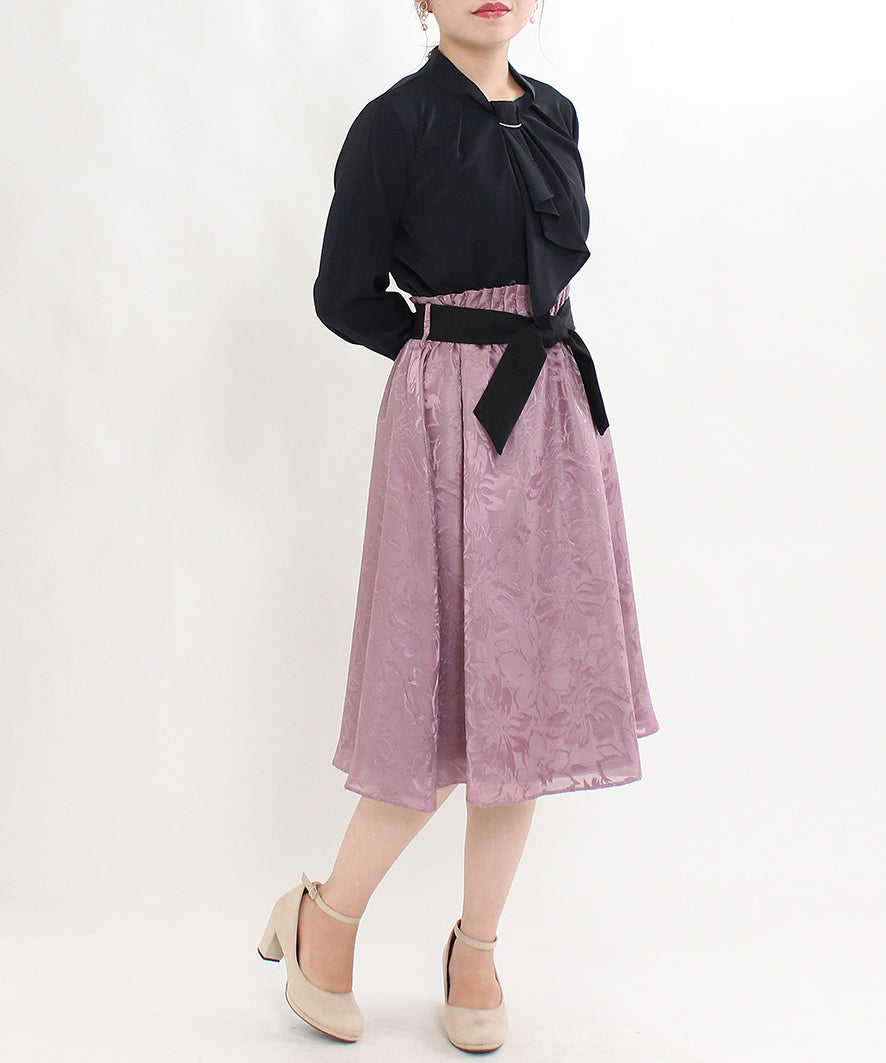 ネイビー model:156cm 着用サイズ:M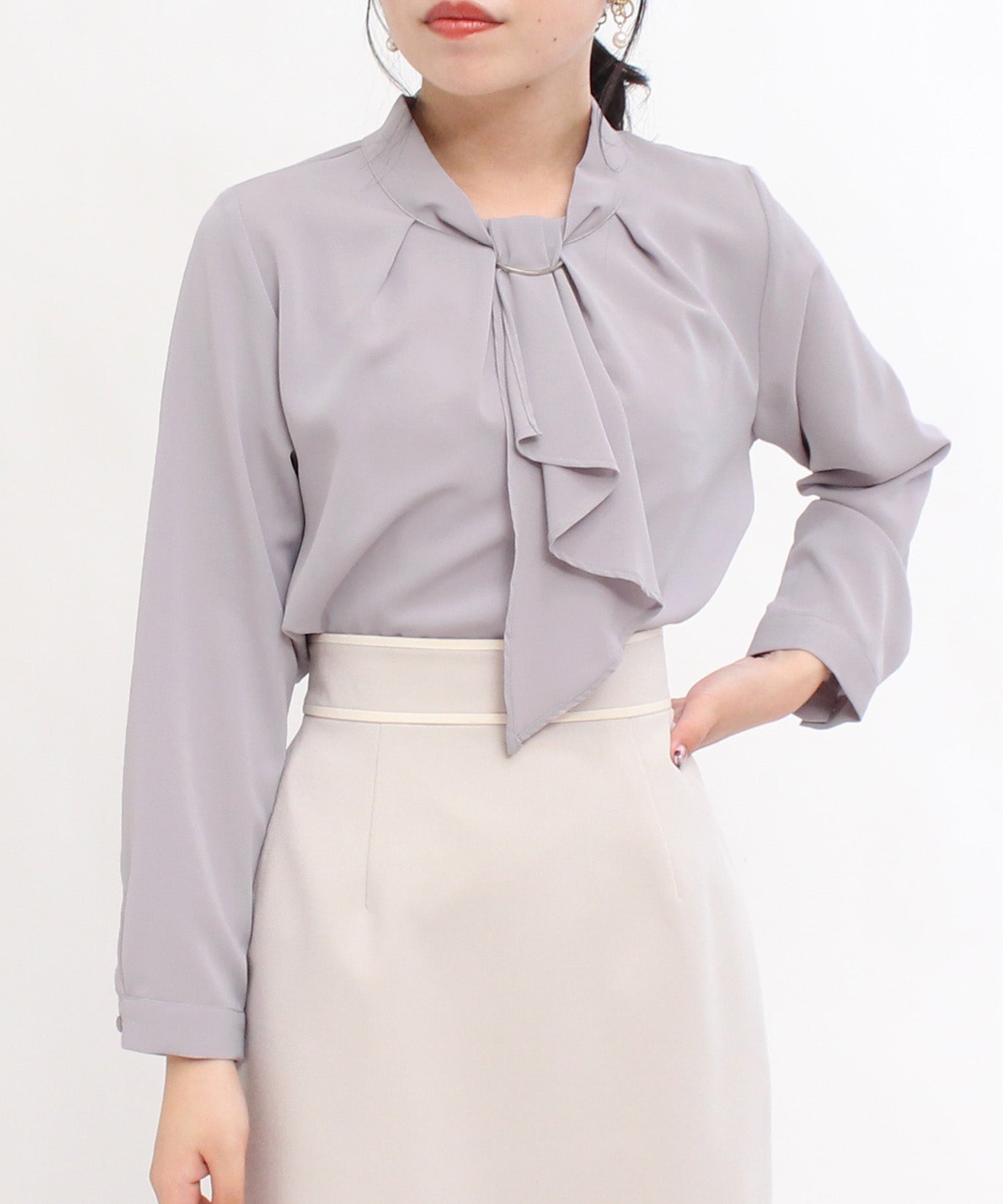 ラベンダー model:156cm 着用サイズ:M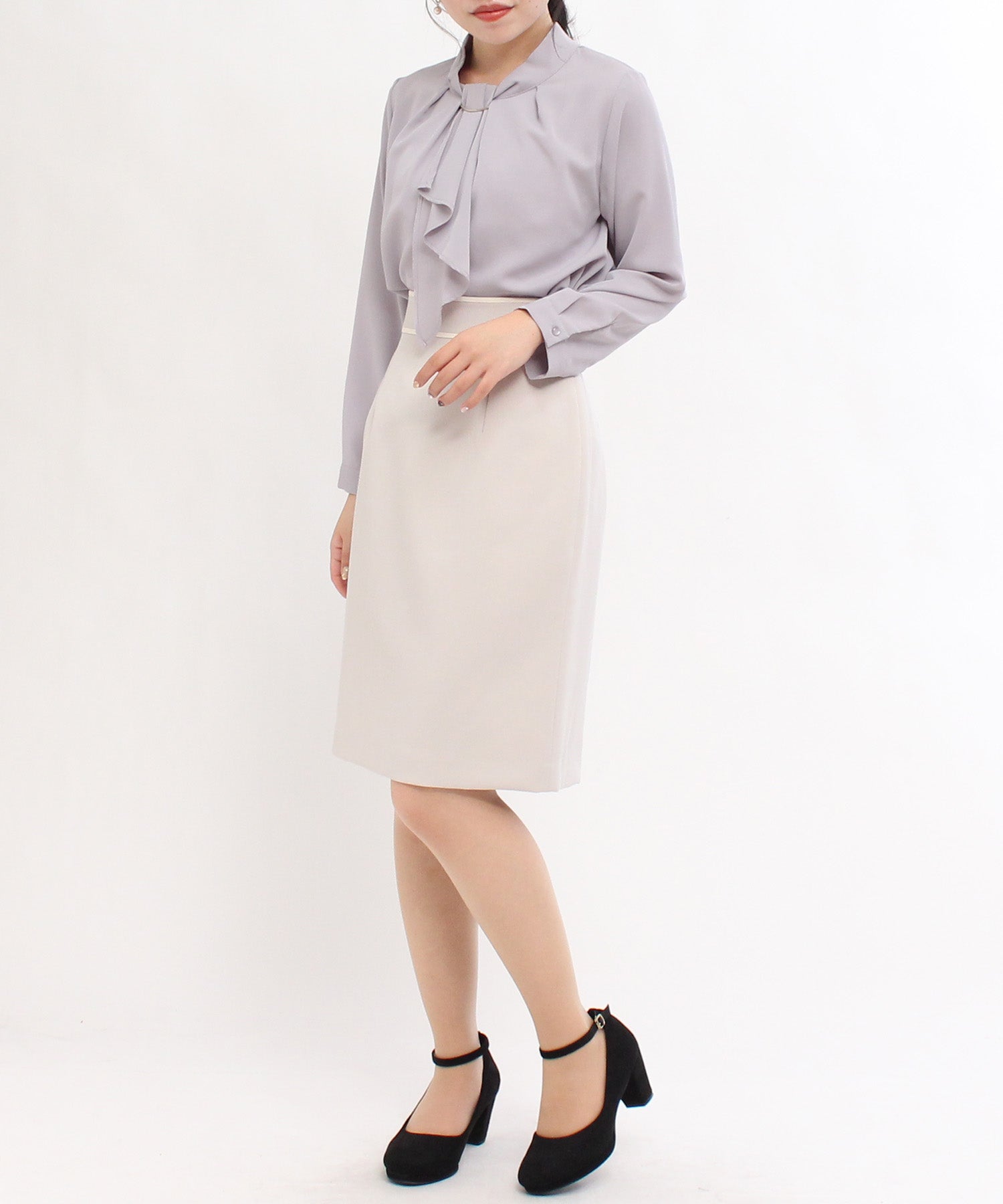 ラベンダー model:156cm 着用サイズ:M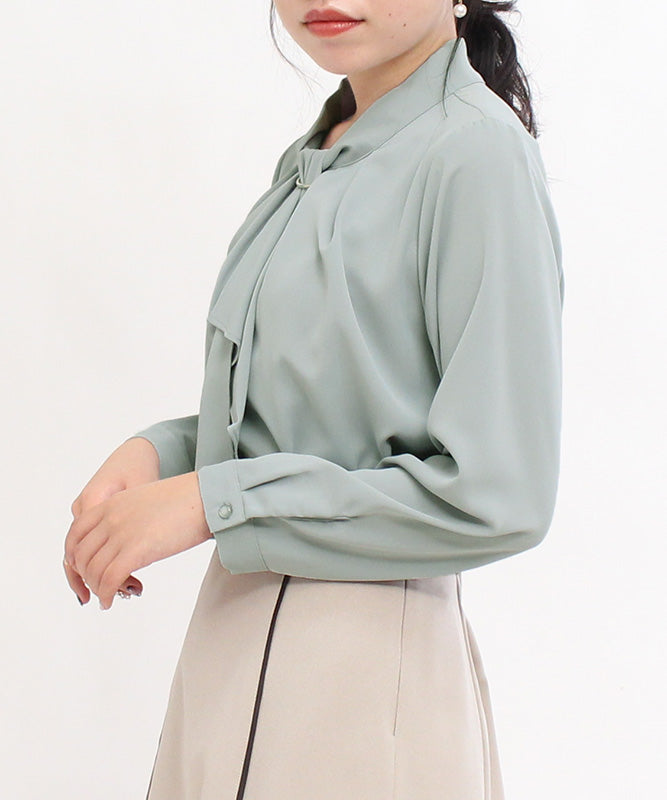 ミント model:156cm 着用サイズ:M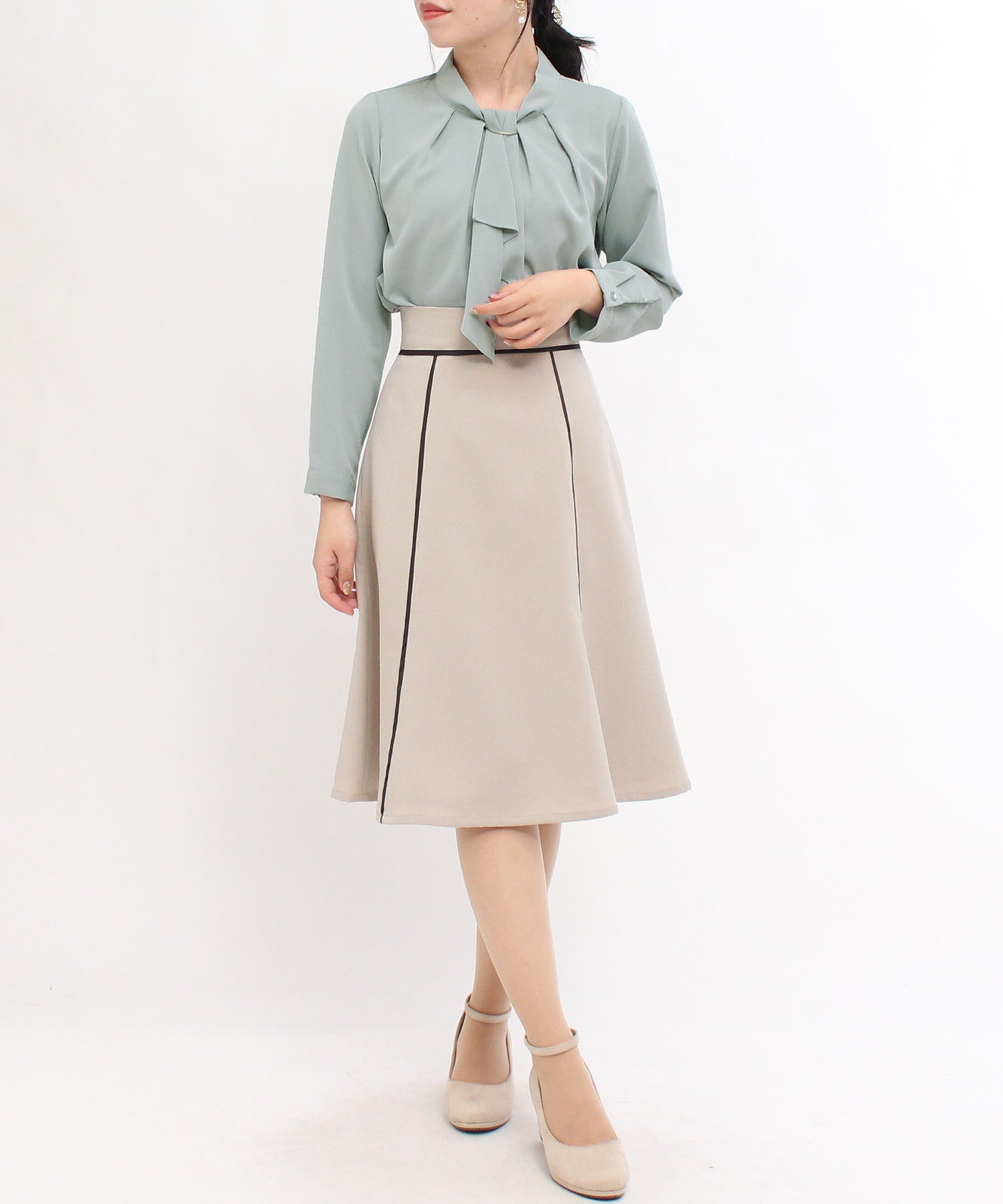 ミント model:156cm 着用サイズ:M
Bowtie blouse with metal fittings
SKU: 1-151-3050-8029040
Sale price

¥3,630
Regular price
(/)
◆Popular bowtie design◆

A flattering blouse accented with a bowtie and gold parts.

The frilled bowtie serves as an accent, adding femininity to the blouse.

In addition, the use of gold parts at the collar adds a touch of glamor.

It goes well with pants and skirt styles, making it perfect for commuting to work or going out. You can clearly see the impression around your face even when working from home, so it is also suitable for web conferences during telework.

It is also recommended as a top for ceremonies (occasions).

It can be worn in all seasons: spring, summer, autumn, and winter.

(*As a measure to cool the room during the hot summer months)

Available in sizes S, M, and L.

There is a wide variety of colors available, from basic colors like white, beige, and navy to accent colors that look great with your coordination.

Model height: 163cm

(Wearing size: M)

Material: 100% polyester

Country of origin: China

washing instructions

| size | Length | bust | shoulder width | Sleeve Length |
| --- | --- | --- | --- | --- |
| S | 55 | 98 | 33 | 52 |
| M | 52.5 | 99 | 33 | 51 |
| L | 54.5 | 103 | 35 | 51.5 |

*The table above is a dimension table for each size.

*The size indicated on the product is the standard size for wearing.

*Even for the same product, there may be individual differences of about 1cm during the production process.

*Please note that the color of the product may differ slightly from the actual product due to external light and lighting.
Out of stock
Out of stock
Out of stock
Out of stock
Out of stock
Out of stock
Out of stock
Out of stock
Only 1 unit left
Out of stock
Only 1 unit left
Only 1 unit left
Out of stock
Out of stock
Out of stock
Only 2 units left
In stock
Only 1 unit left
Out of stock
Out of stock
Out of stock
Only 1 unit left
Only 2 units left
Only 1 unit left
Bowtie blouse with metal fittings
Sale price

¥3,630
Regular price
Choose options
ホワイト
モカ
ベージュ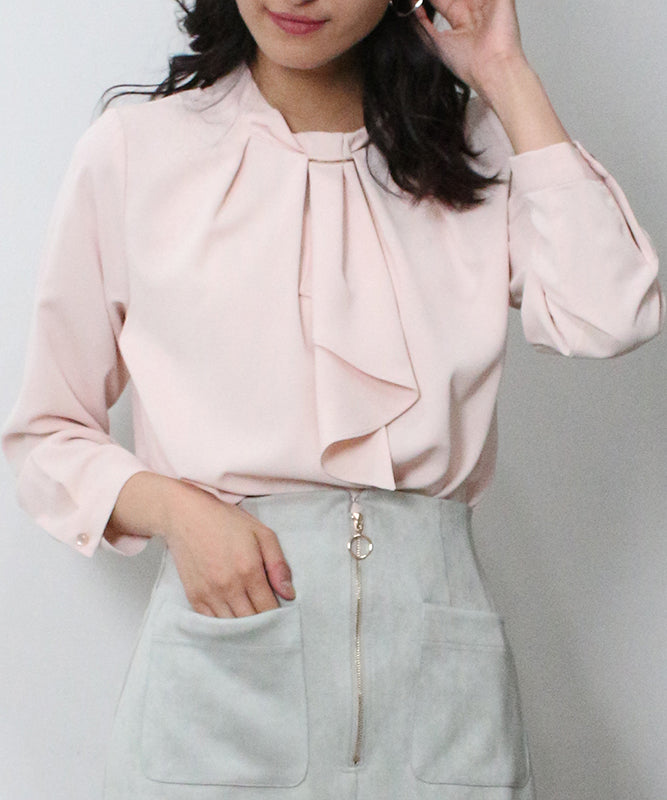 ピンク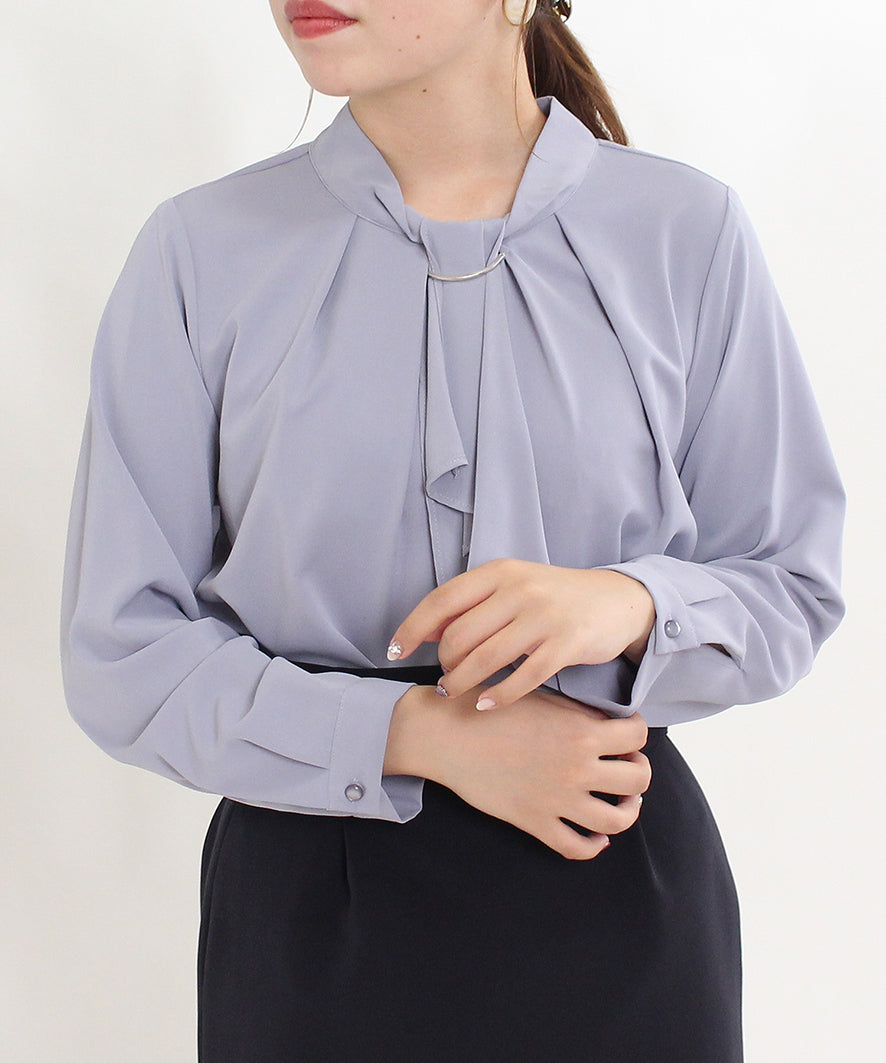 ダスティーブルー
ダスティーピンク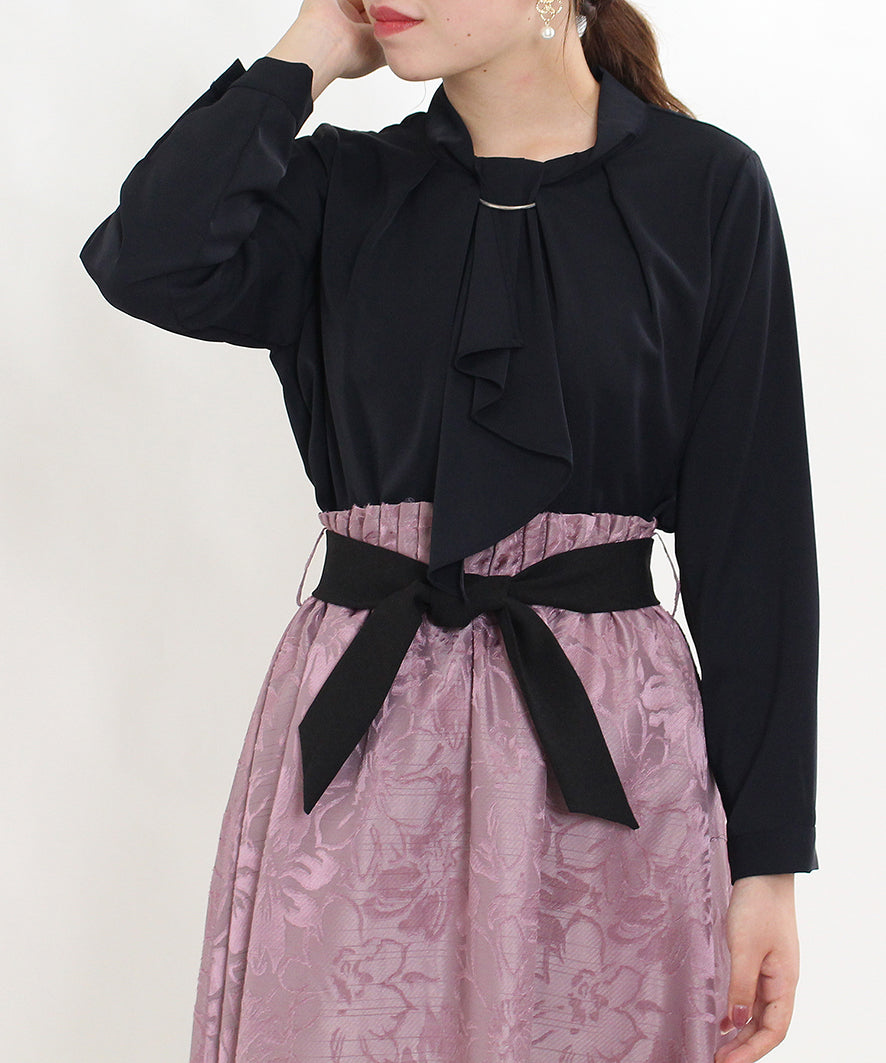 ネイビー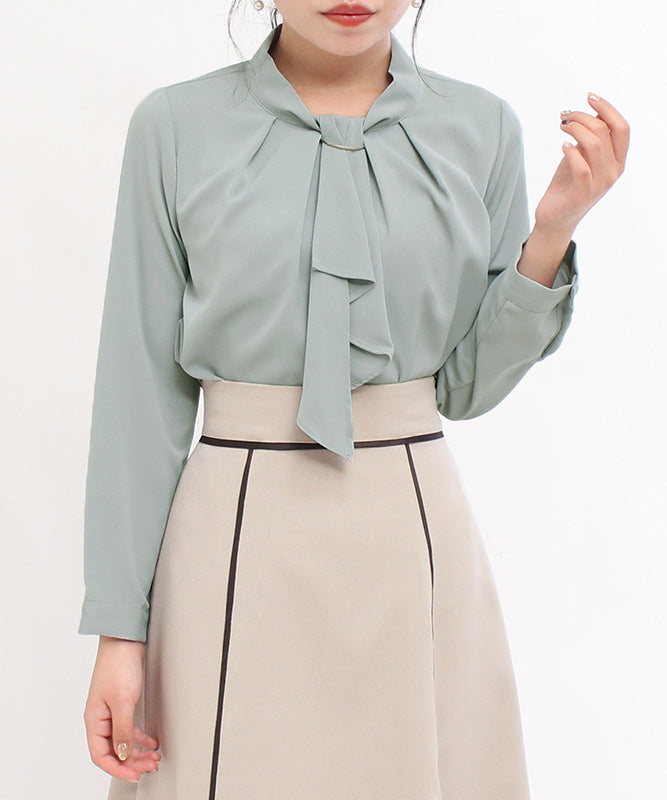 ミント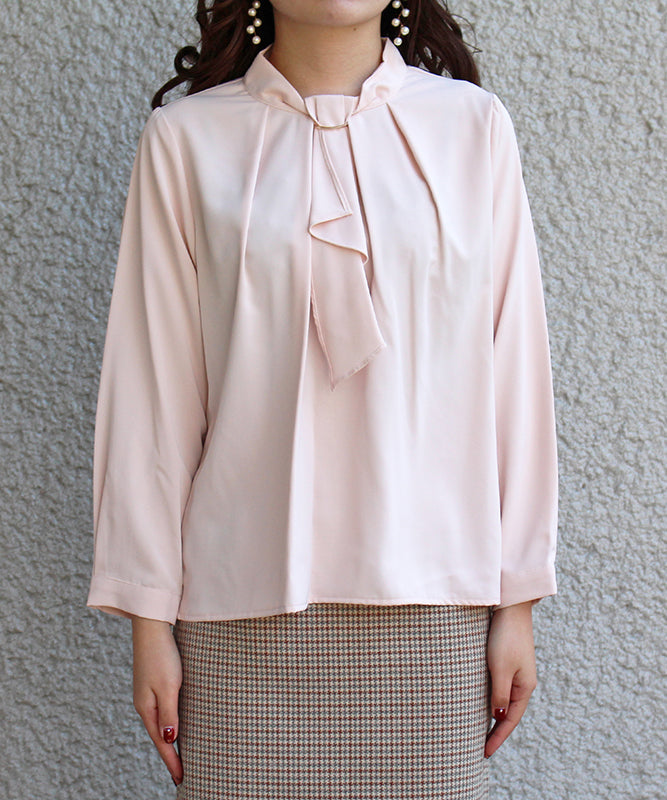 ディティール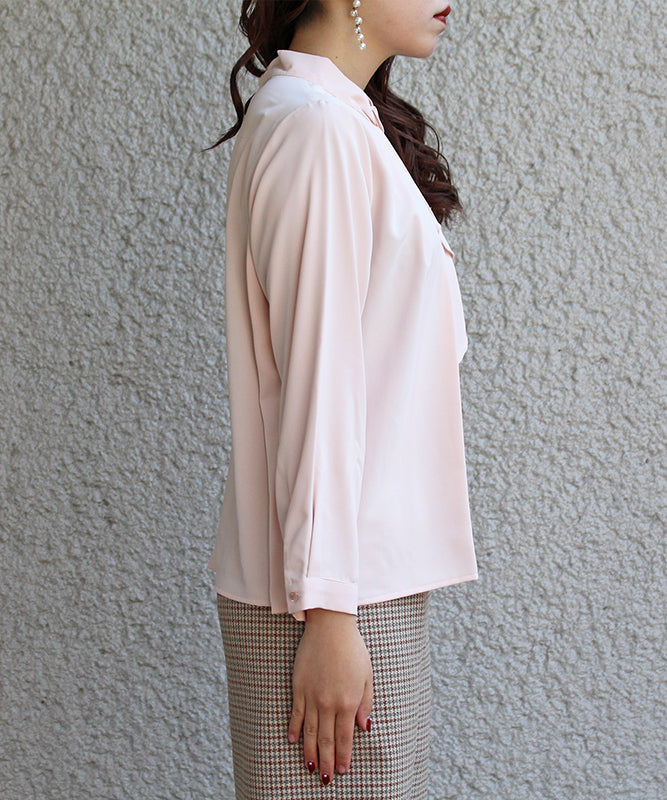 ディティール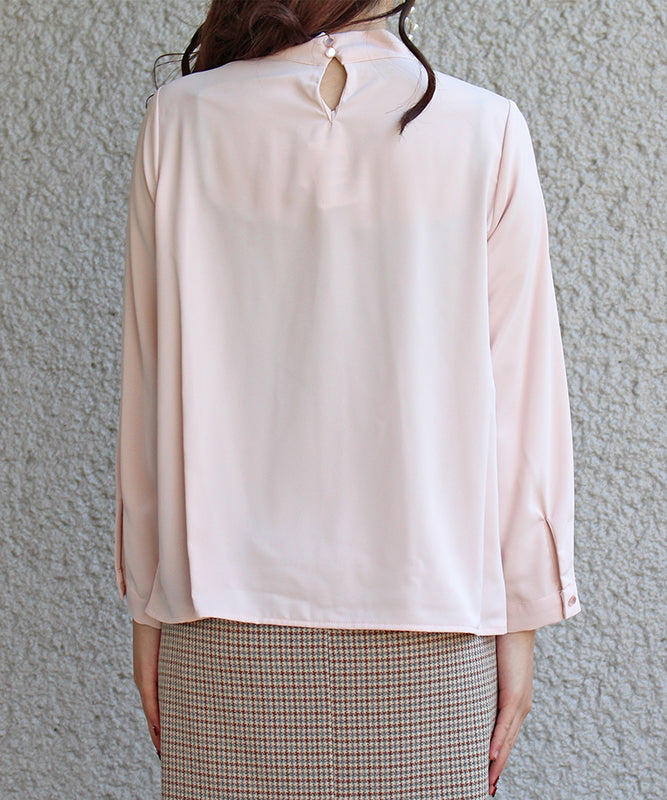 ディティール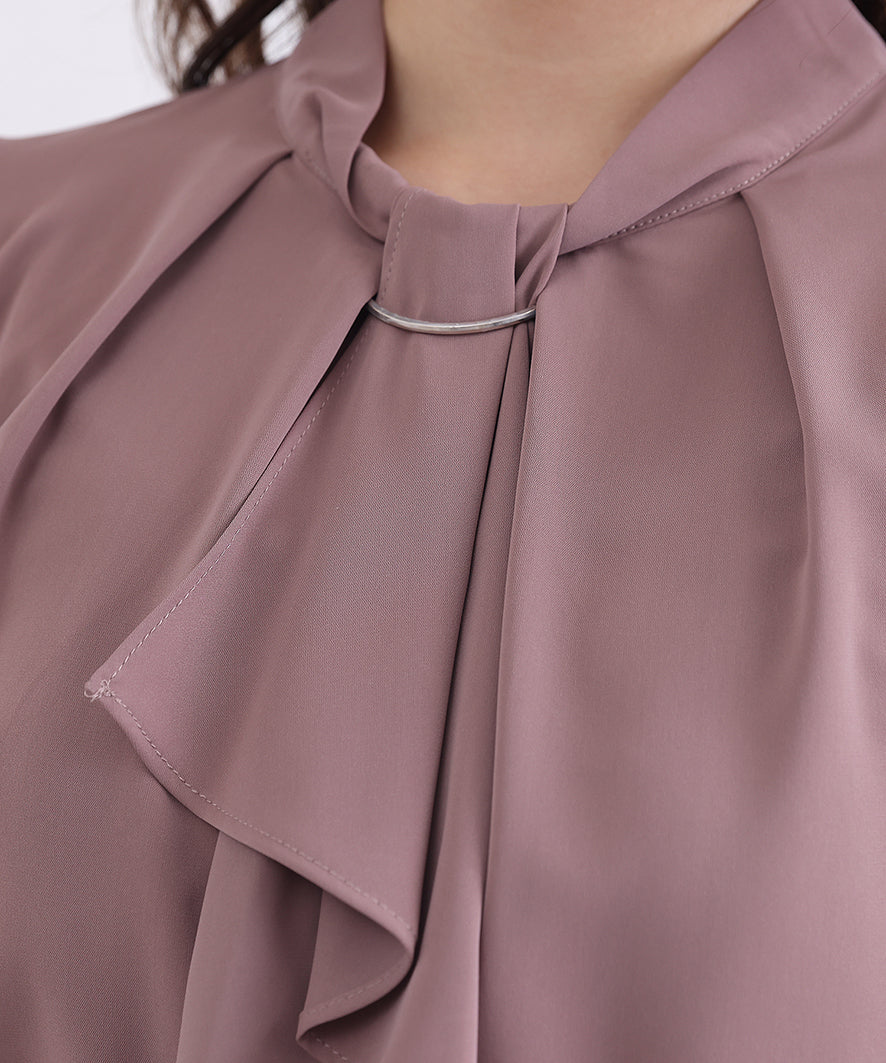 ディティール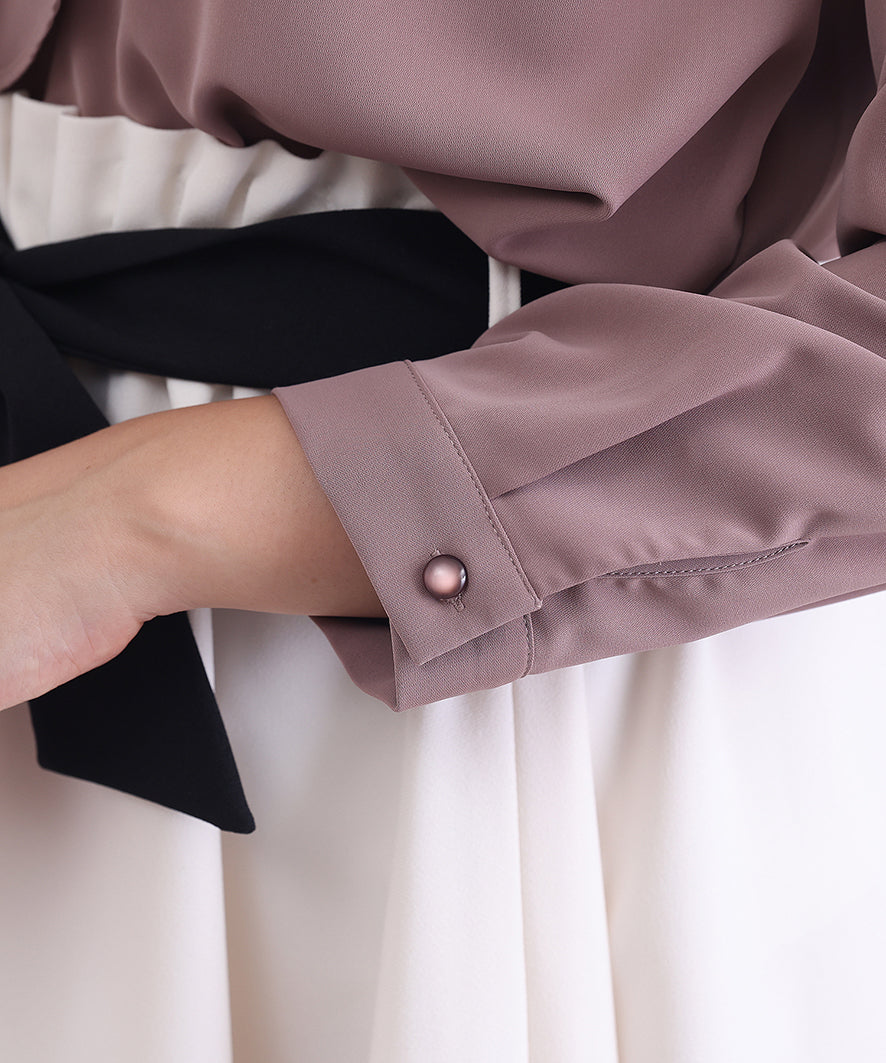 ディティール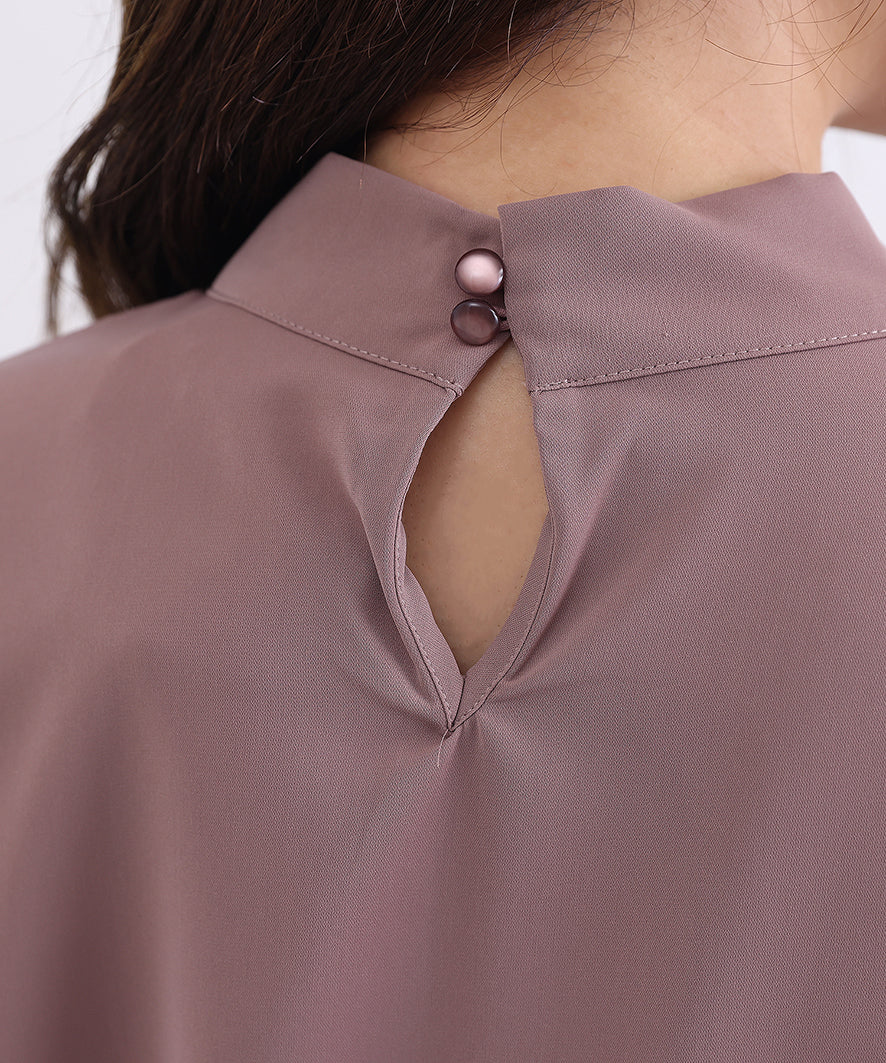 ディティール
ホワイト model:162cm 着用サイズ:M 
ホワイト model:162cm 着用サイズ:M 
ホワイト model:162cm 着用サイズ:M 
モカ model:166cm 着用サイズ:M 
モカ model:166cm 着用サイズ:M 
モカ model:166cm 着用サイズ:M 
ベージュ model:156cm 着用サイズ:M 
ベージュ model:156cm 着用サイズ:M 
ダスティーピンク model:166cm 着用サイズ:M 
ダスティーピンク model:166cm 着用サイズ:M 
ダスティーピンク model:156cm 着用サイズ:M 
ダスティーピンク model:156cm 着用サイズ:M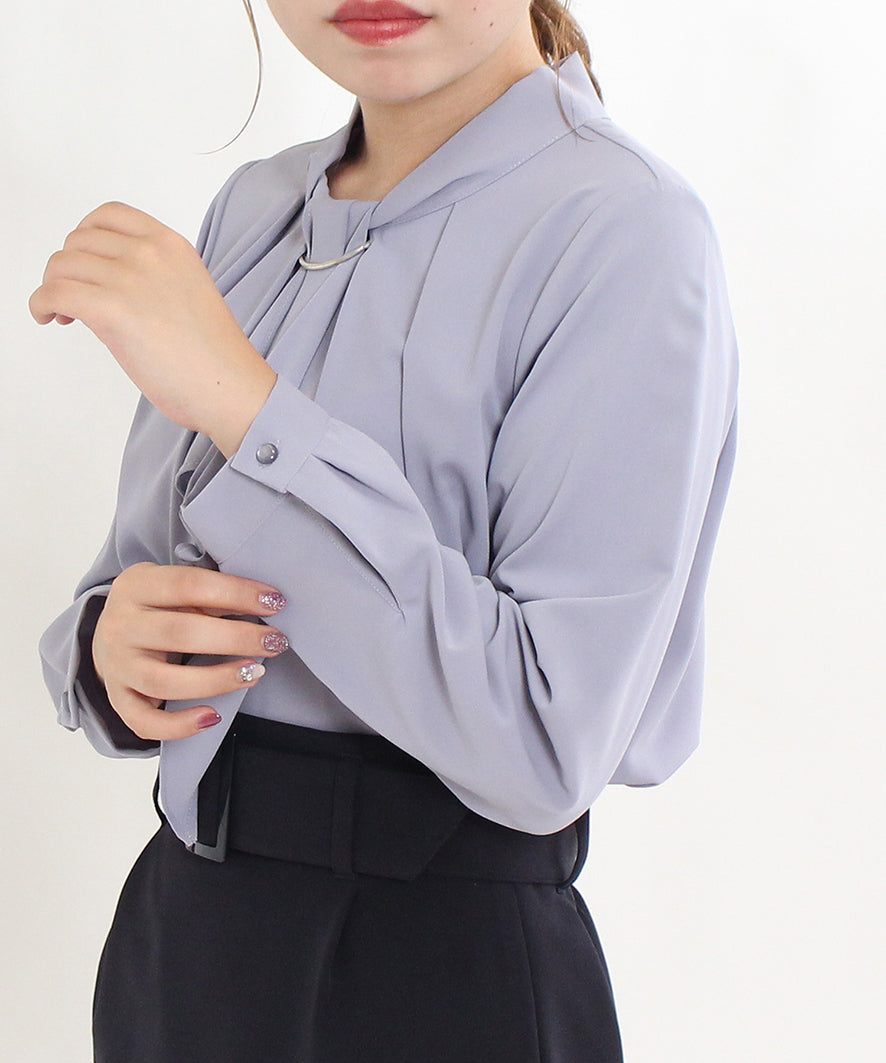 ダスティーブルー model:156cm 着用サイズ:M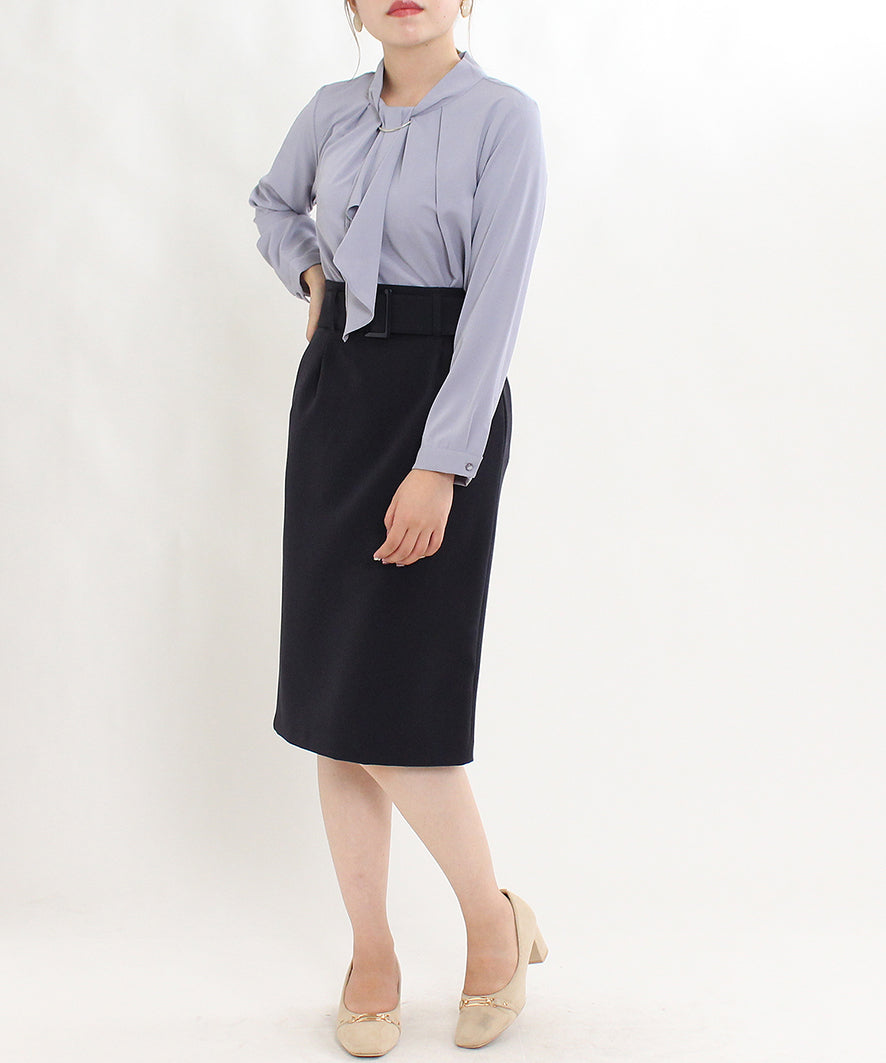 ダスティーブルー model:156cm 着用サイズ:M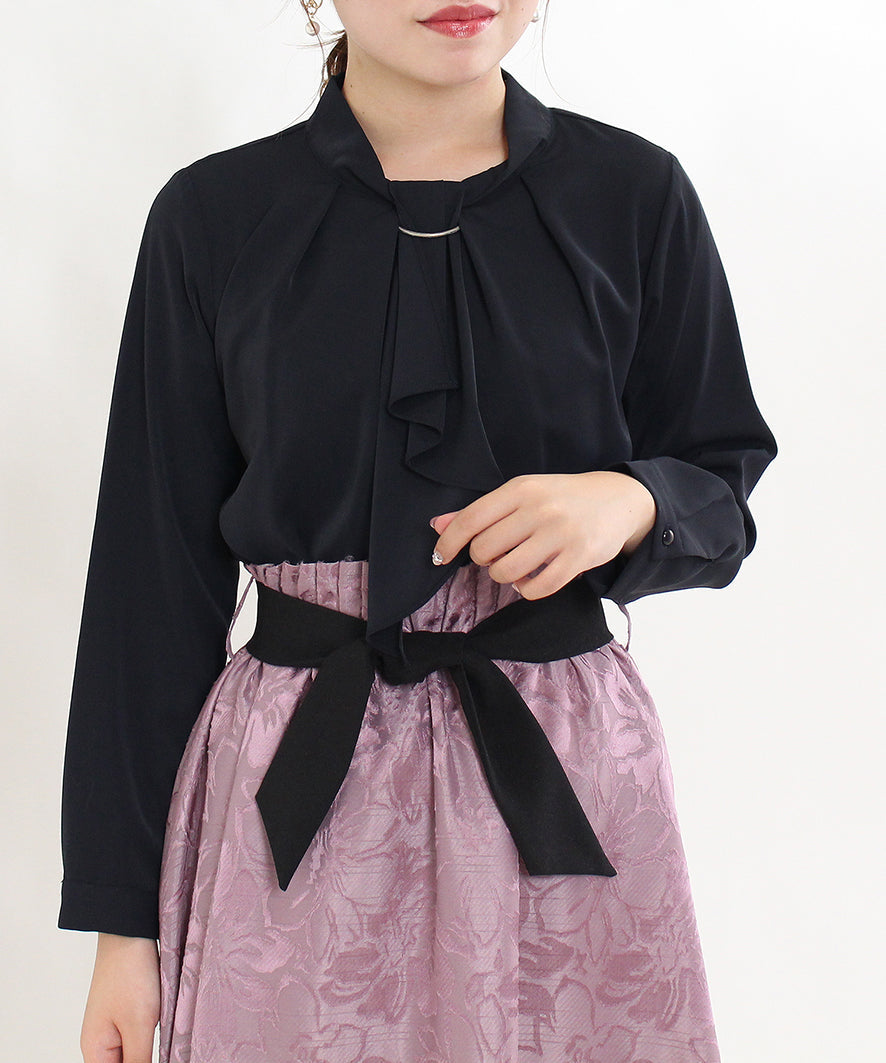 ネイビー model:156cm 着用サイズ:M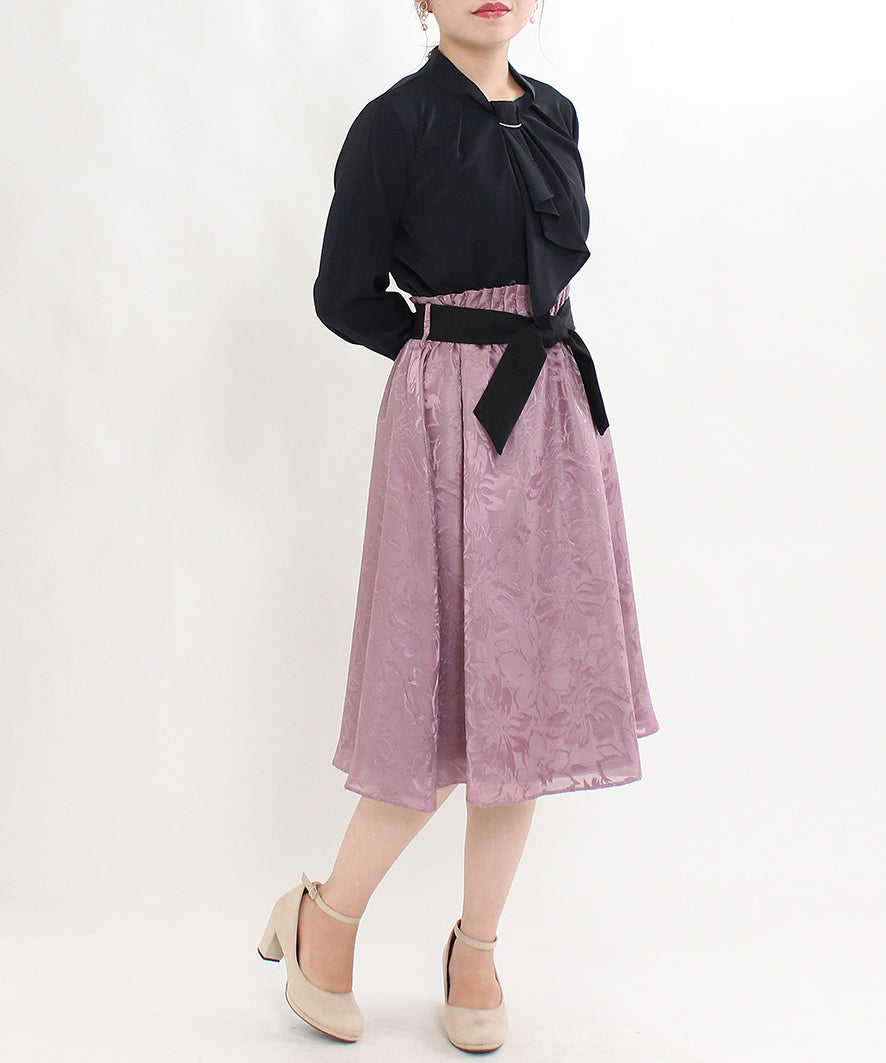 ネイビー model:156cm 着用サイズ:M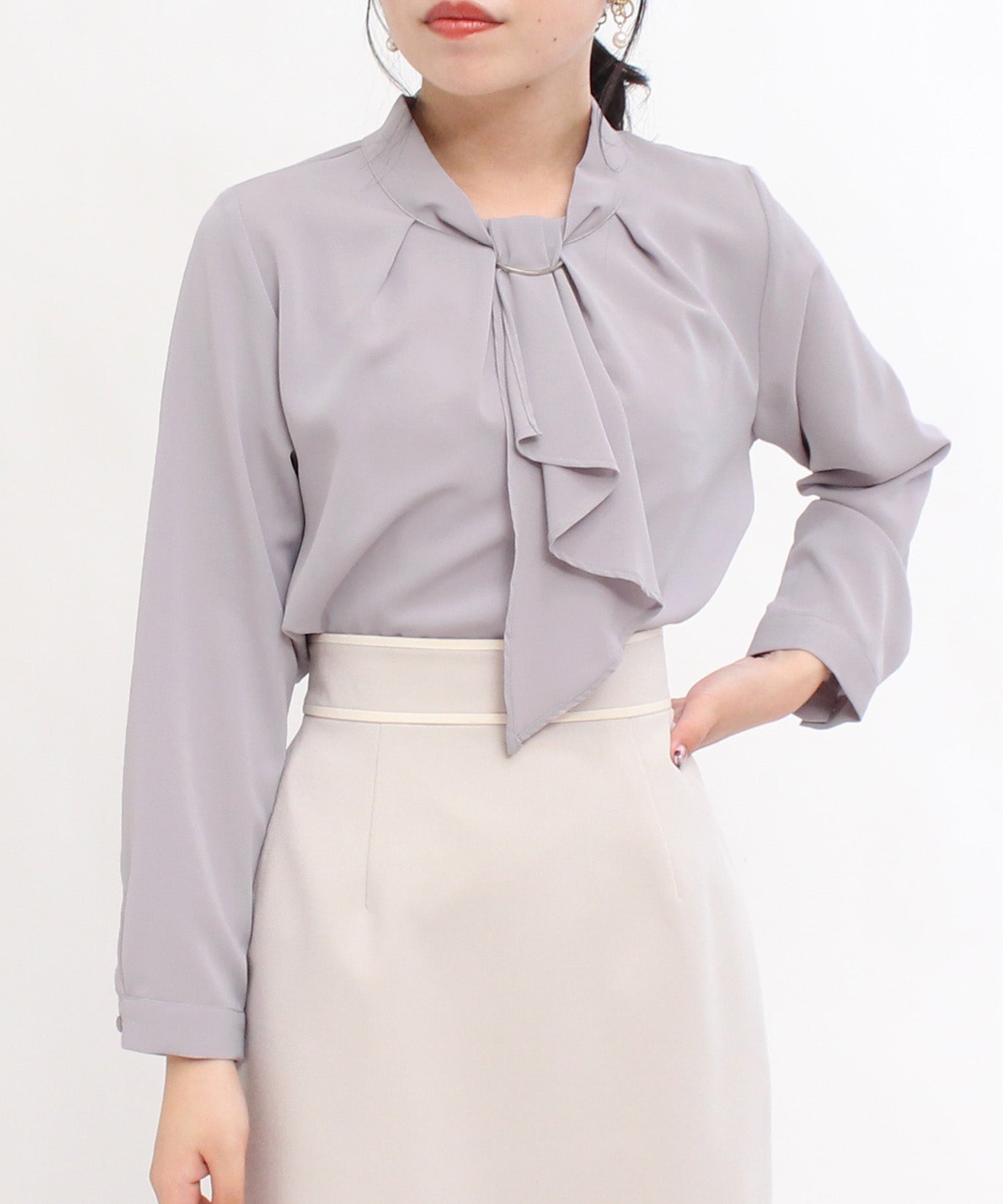 ラベンダー model:156cm 着用サイズ:M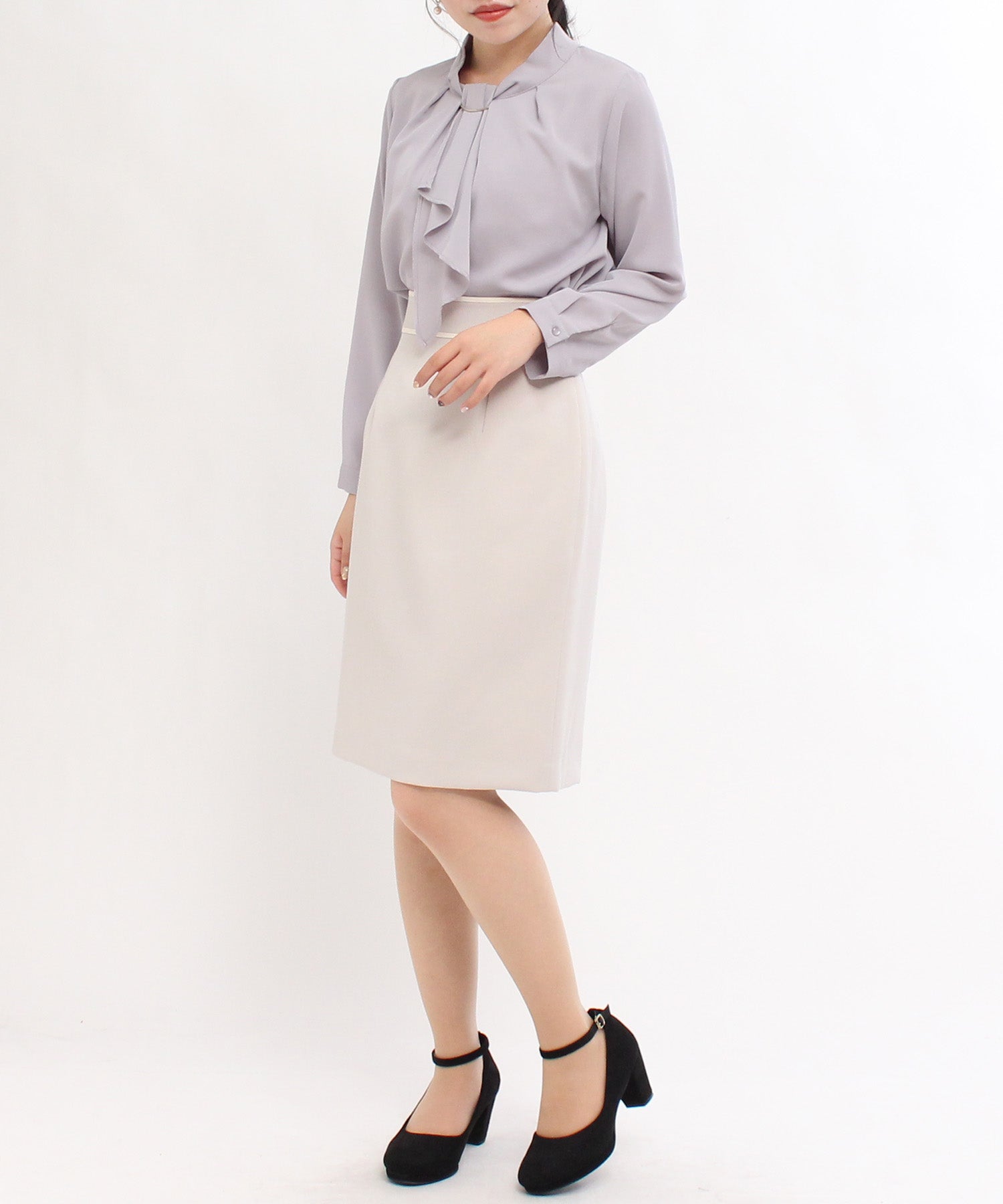 ラベンダー model:156cm 着用サイズ:M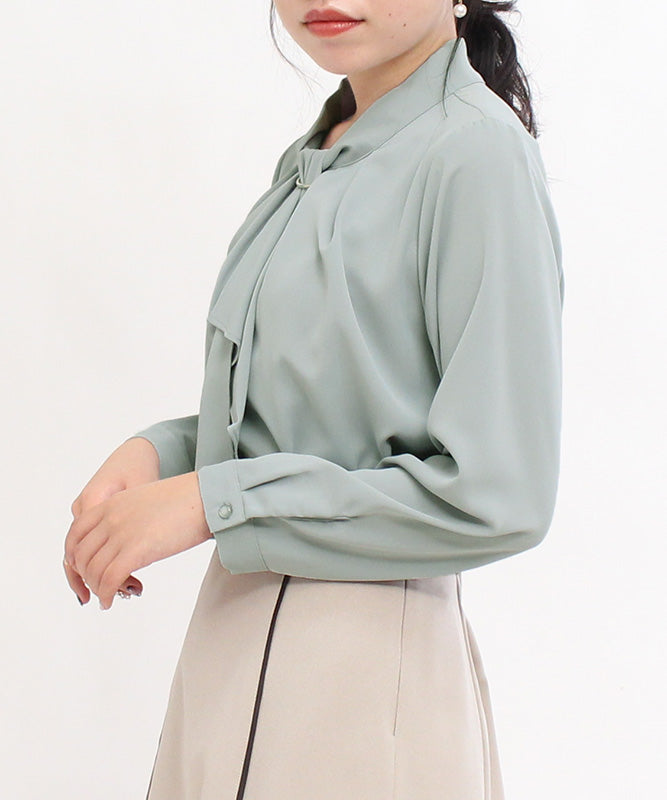 ミント model:156cm 着用サイズ:M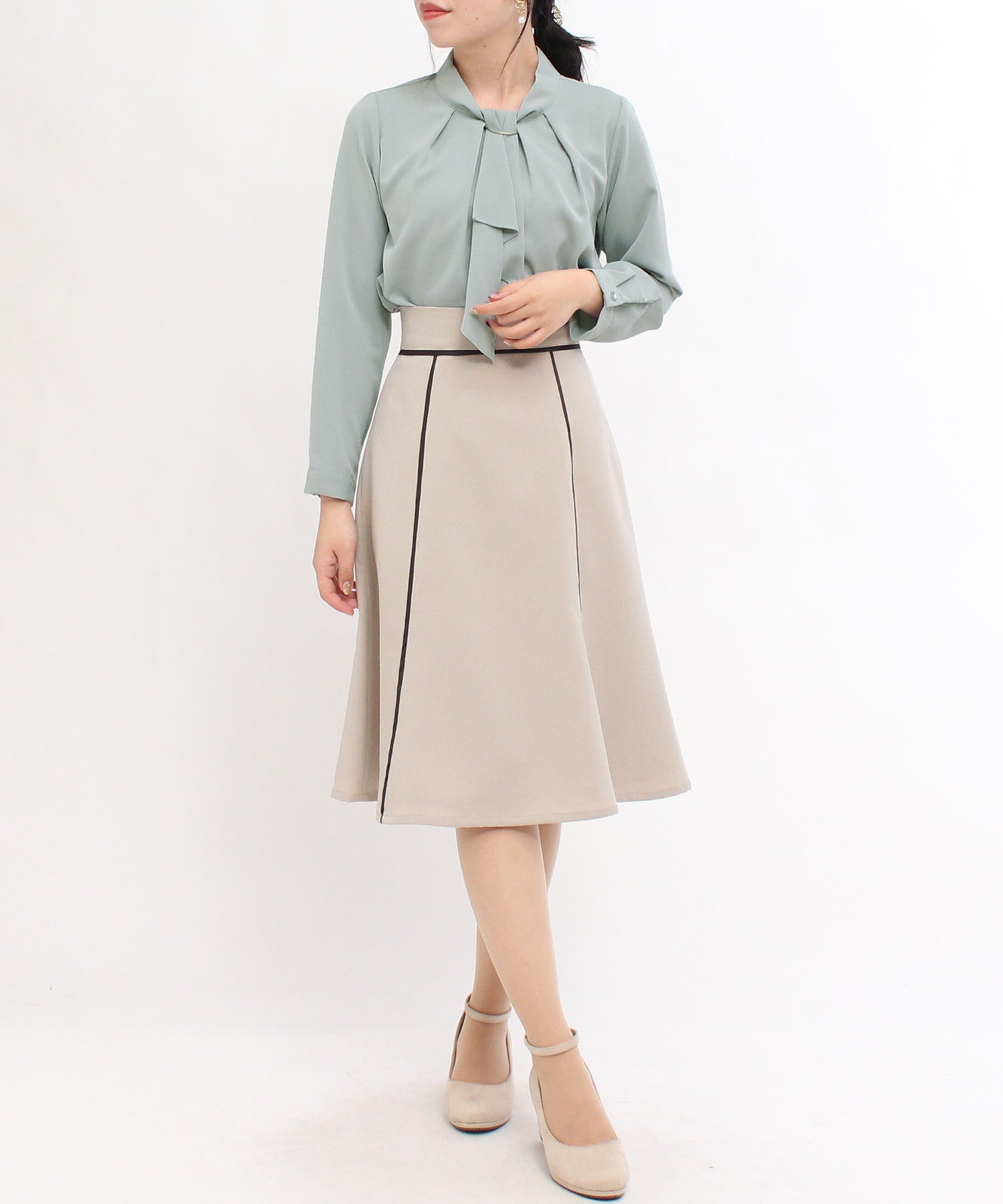 ミント model:156cm 着用サイズ:M